Ready to get your FANTASY on!?! We continue our house tour of a luxurious country house in Provence! Villa St-Saturnin was at one time a convent before its conversion into a breathtaking vacation rental offered by Haven In. (Convent to Villa: French Country Design In Provence is the second installment of the design inspiration house tour, and you can find PART ONE Right Here.) The spacious vacation home sleeps 12 and can be your home away from home if you are lucky enough to visit the South of France.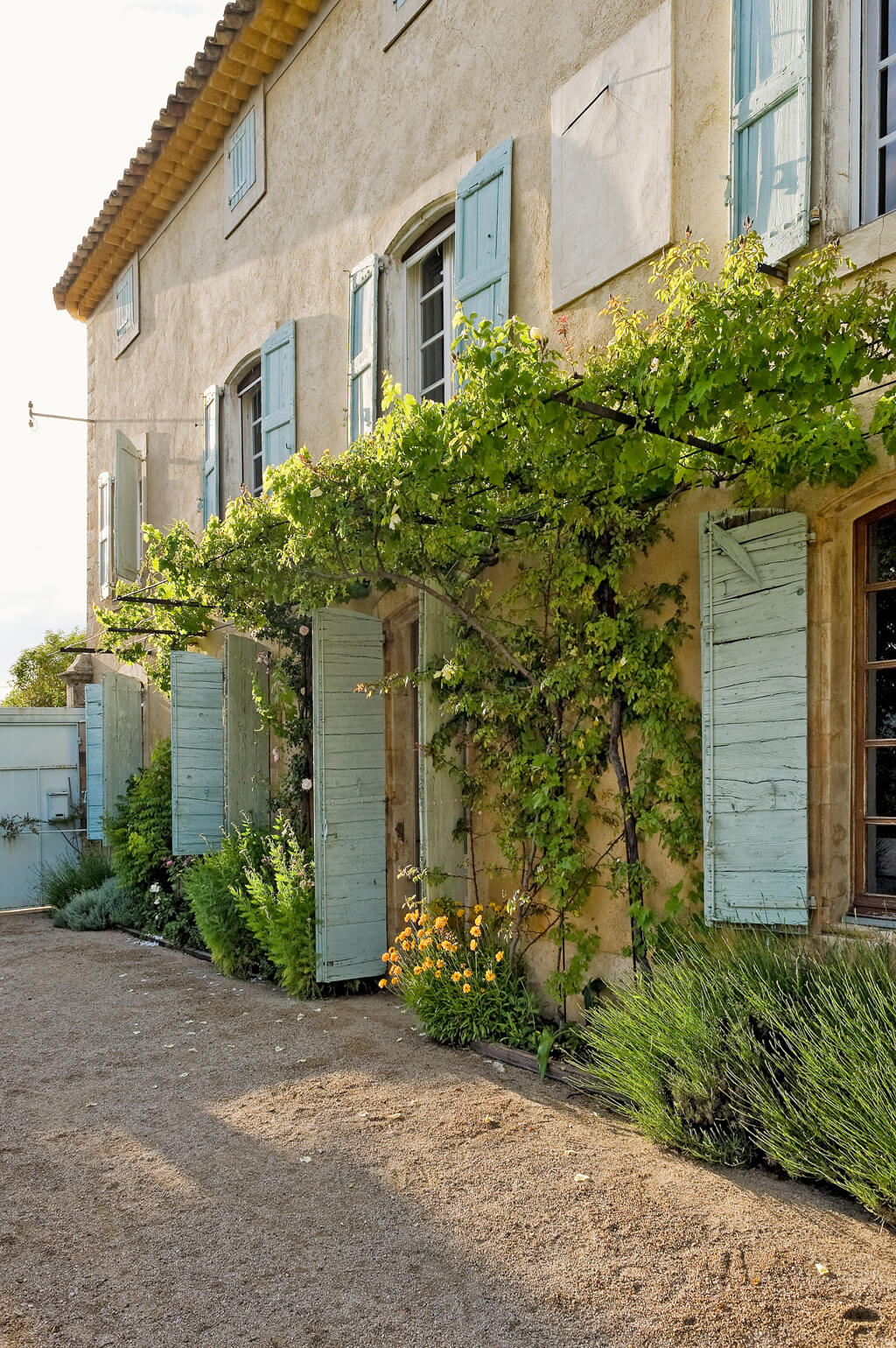 Get ready to be inspired and soothed by timeless and tranquil interior design loveliness and beautiful French country gardens.
Convent to Villa: French Country Design In Provence
Those Enviable Green Shutters!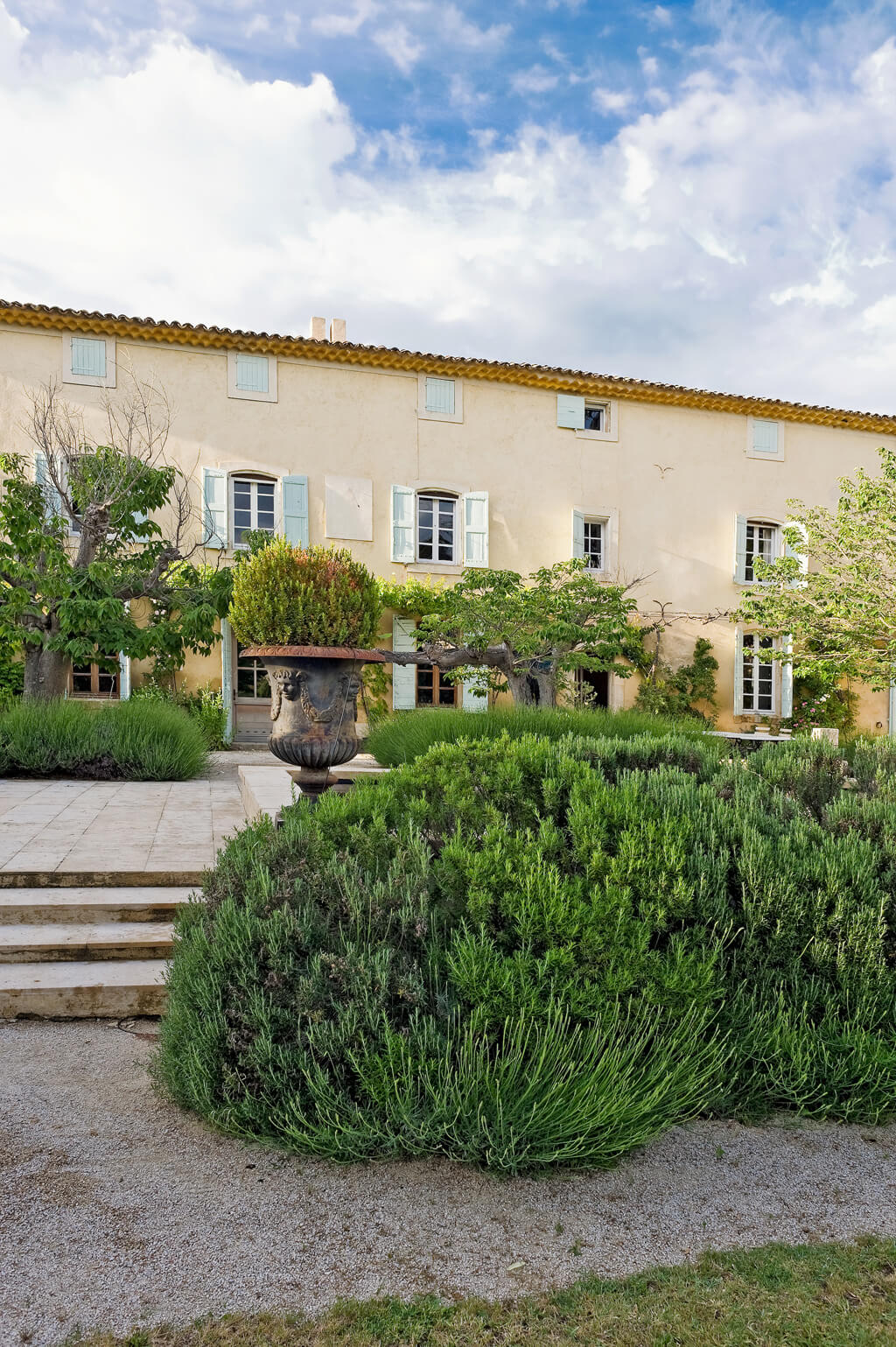 Breathtaking Provence Villa Facade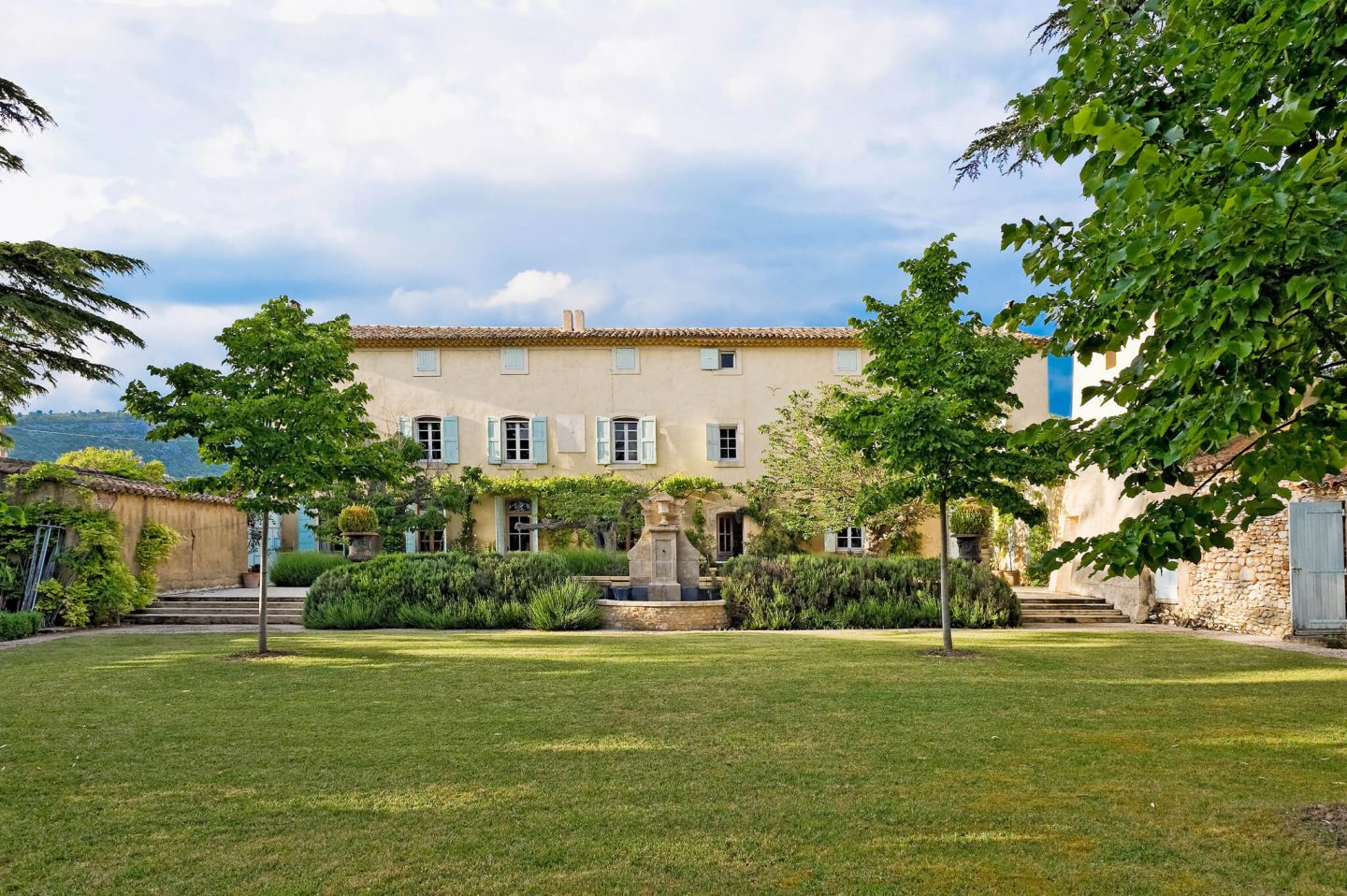 French Country Garden Splendor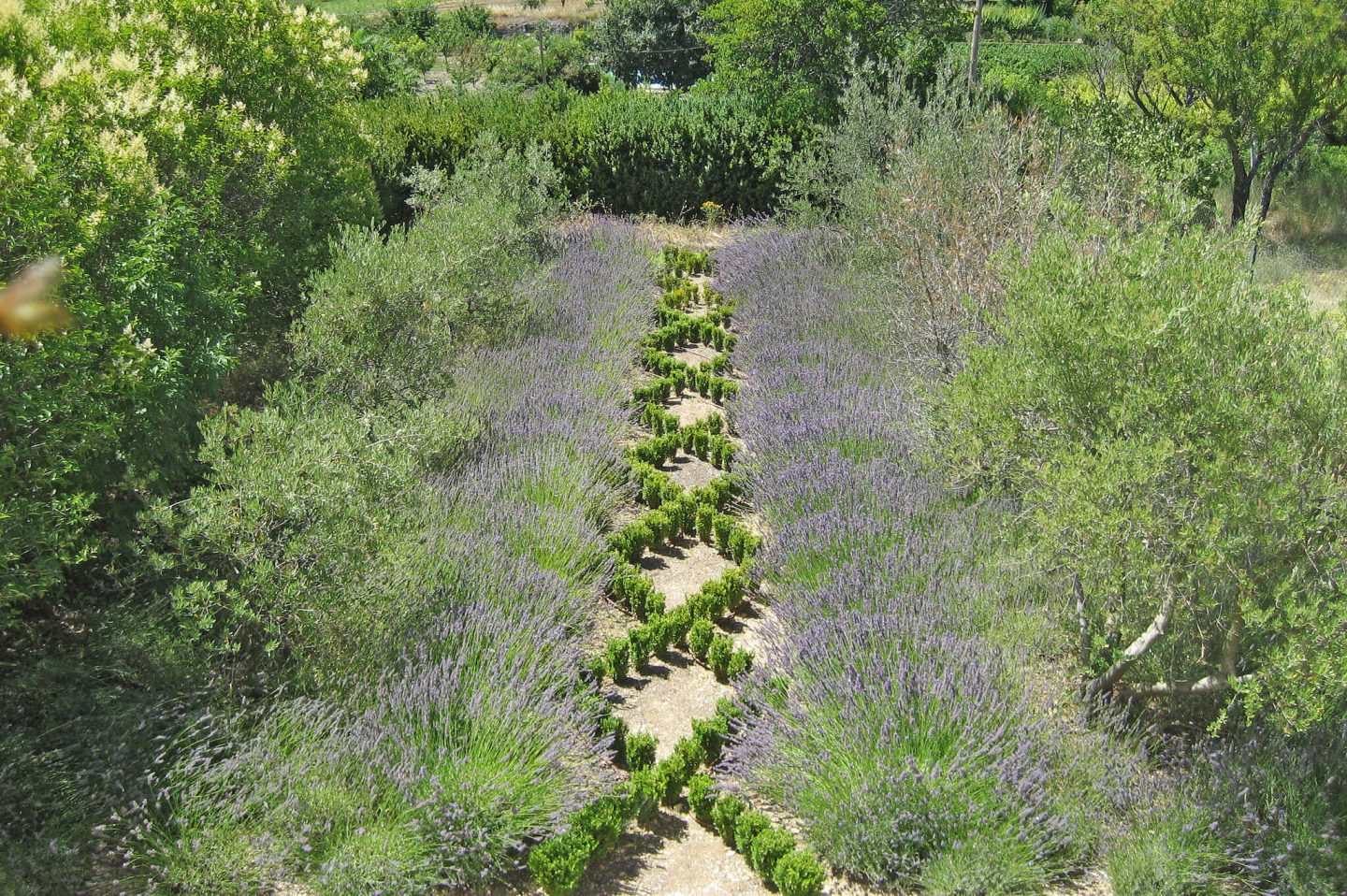 Provence Convent to Villa: Timeless & Tranquil Design
This elegant French country home which sleeps 12 with its six bedrooms was once a convent and is located in the heart of the Luberon National Park (45 minutes from Avignon; one hour from historic Aix-en-Provence). Villa St-Saturnin is magnificent with its enchanting pool, gardens, and lush trees. The vacation villa in Provence is a 15 minute walk from the medieval village of St-Saturnin-les-Apt, a traditional Provençal village which retains its authentic charm.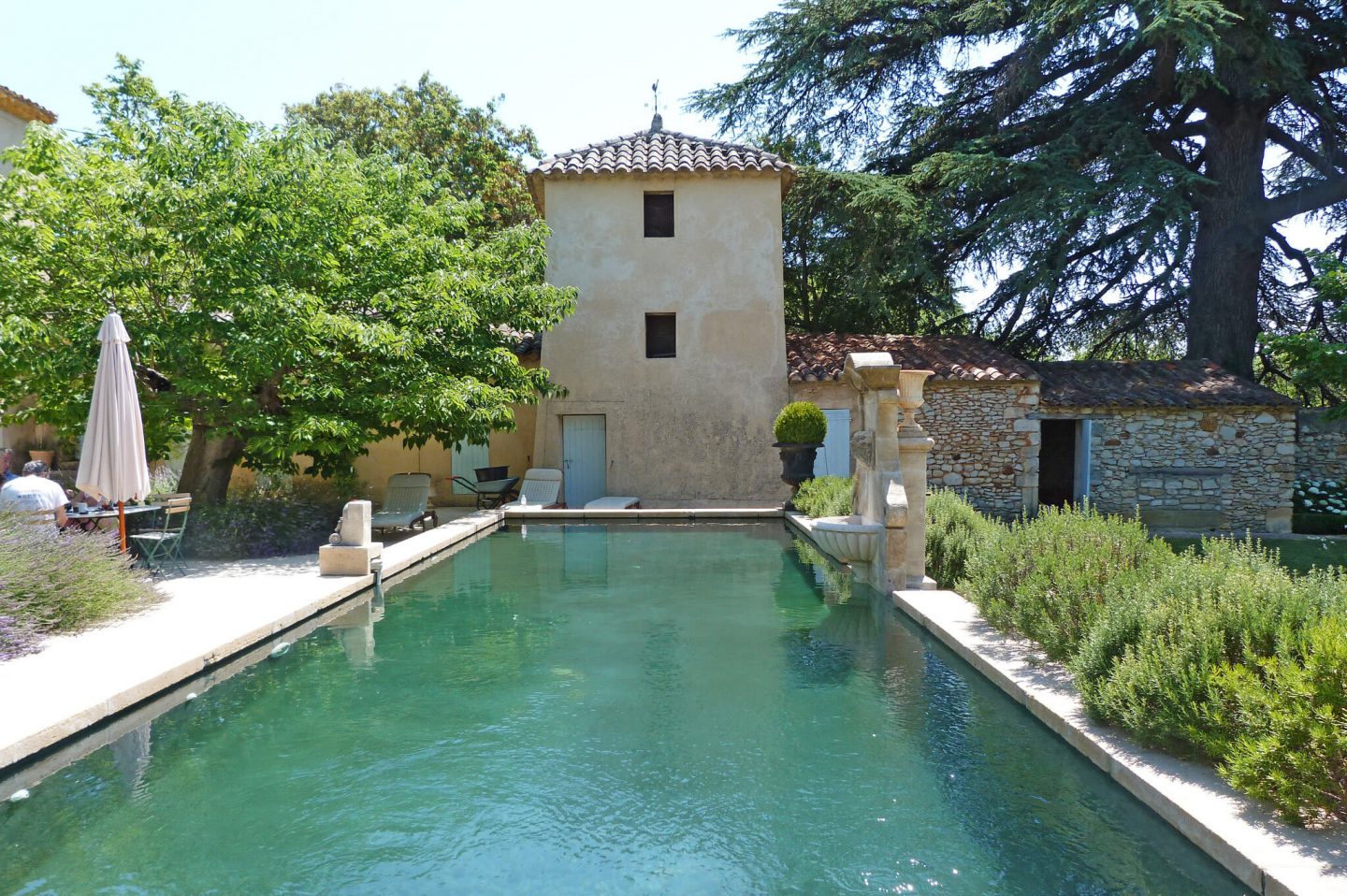 A Converted Convent!
This historic property was a convent before its architect/designer owners converted it into a home. The Provence home features an enclosed courtyard where a traditional basin and old fountain form an unusual swimming pool. Mature fruit trees, rows of lavender and rosemary, and other typical Provencal plants and flowers populate the interior and exterior gardens. In fact, you'll find two magnificent Cedars of Lebanon, said to be the oldest and tallest in all of Provence!
Villa St-Saturnin: Charming French Country Beauty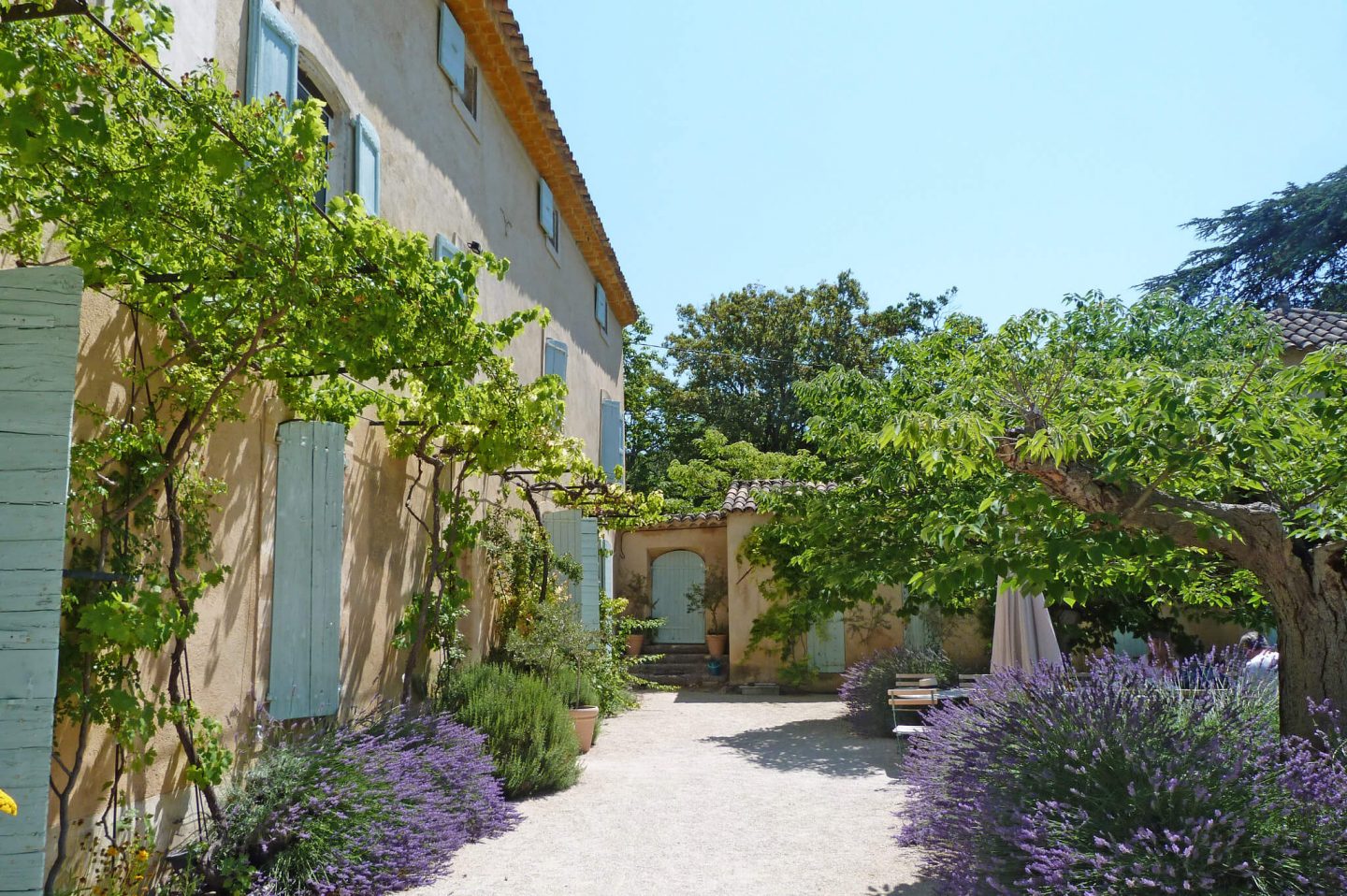 Vertical Beauty Lifting Our Gaze Upward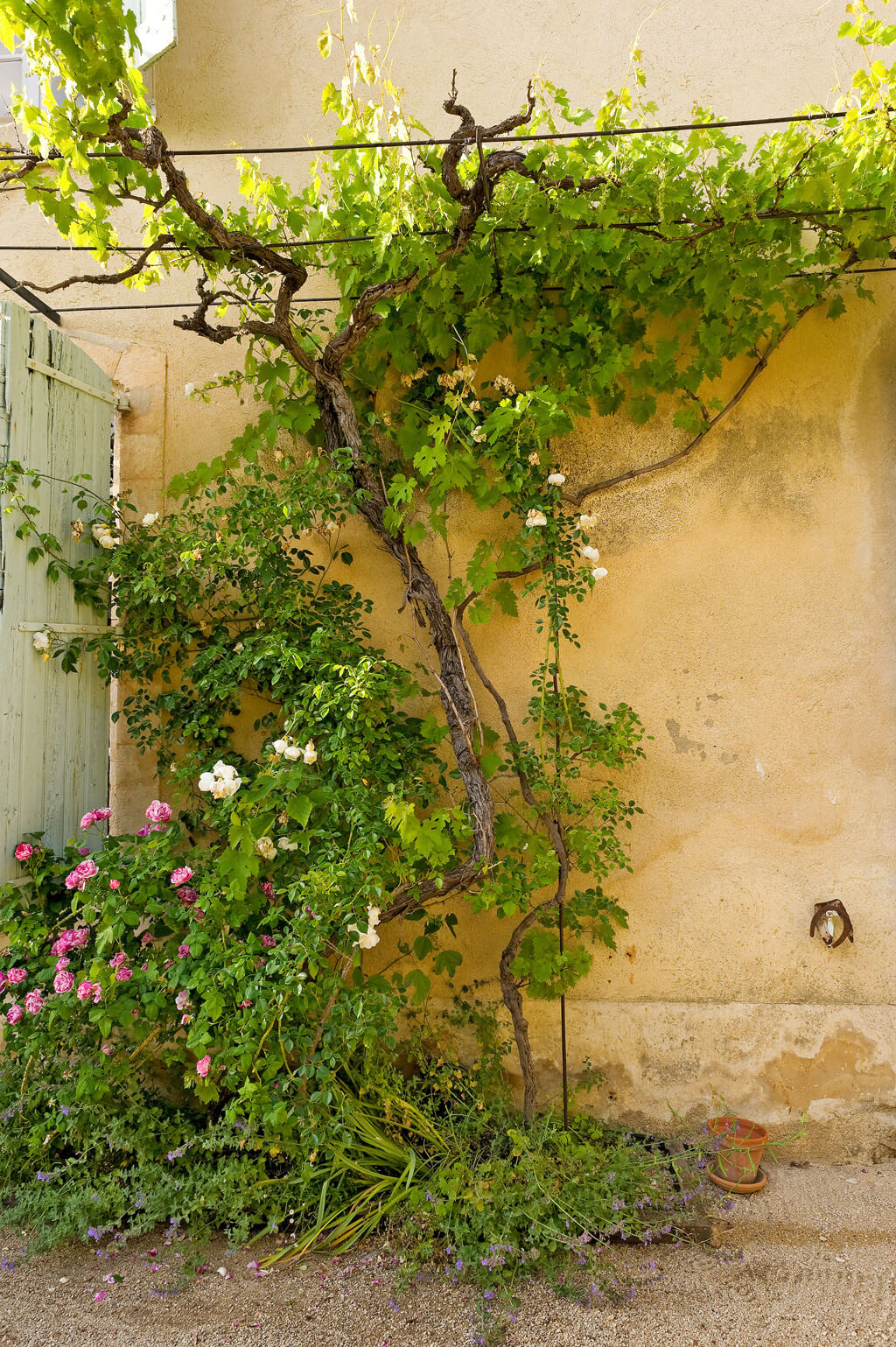 French Country Fountain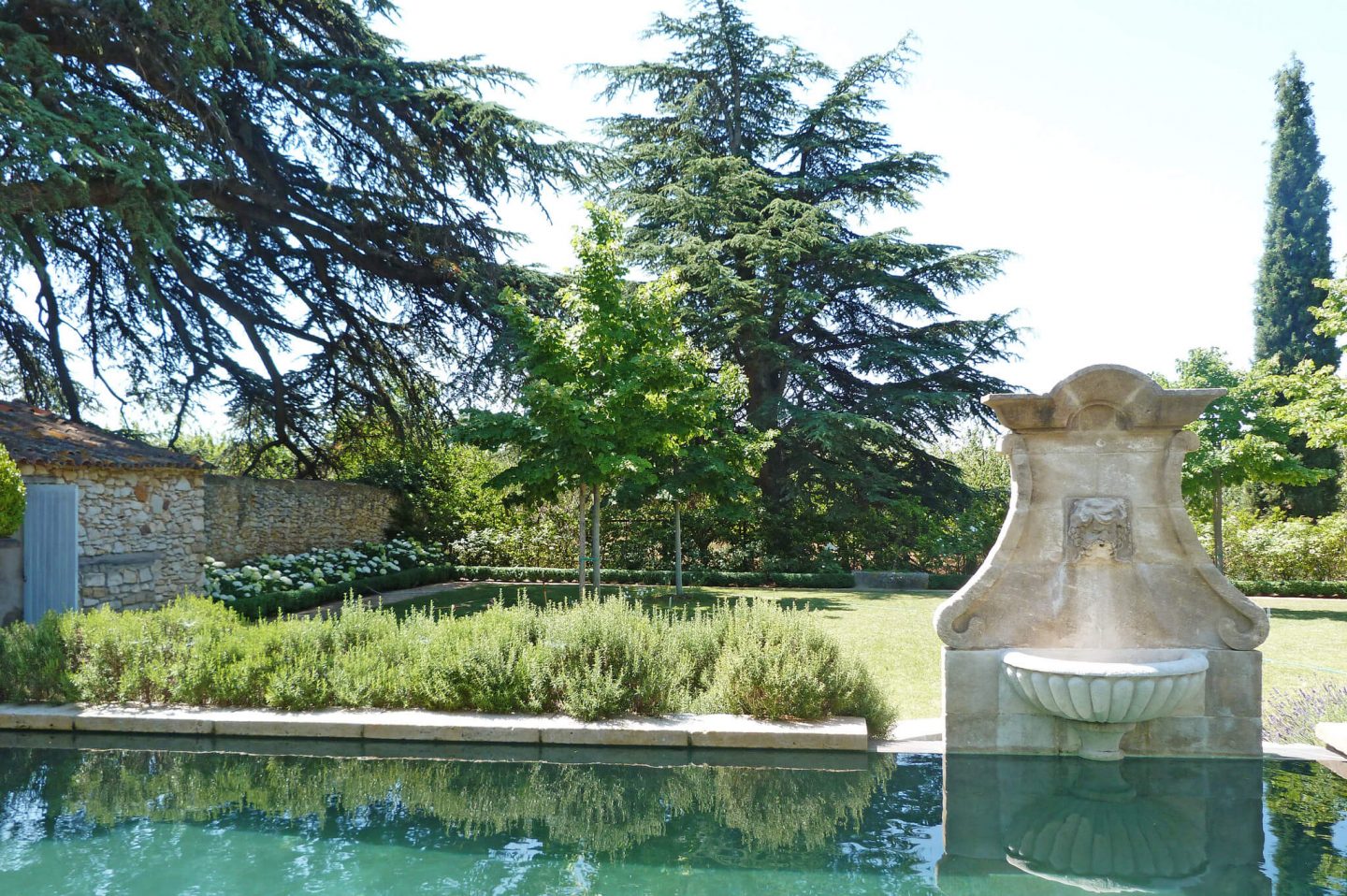 Provence Beauty Reflected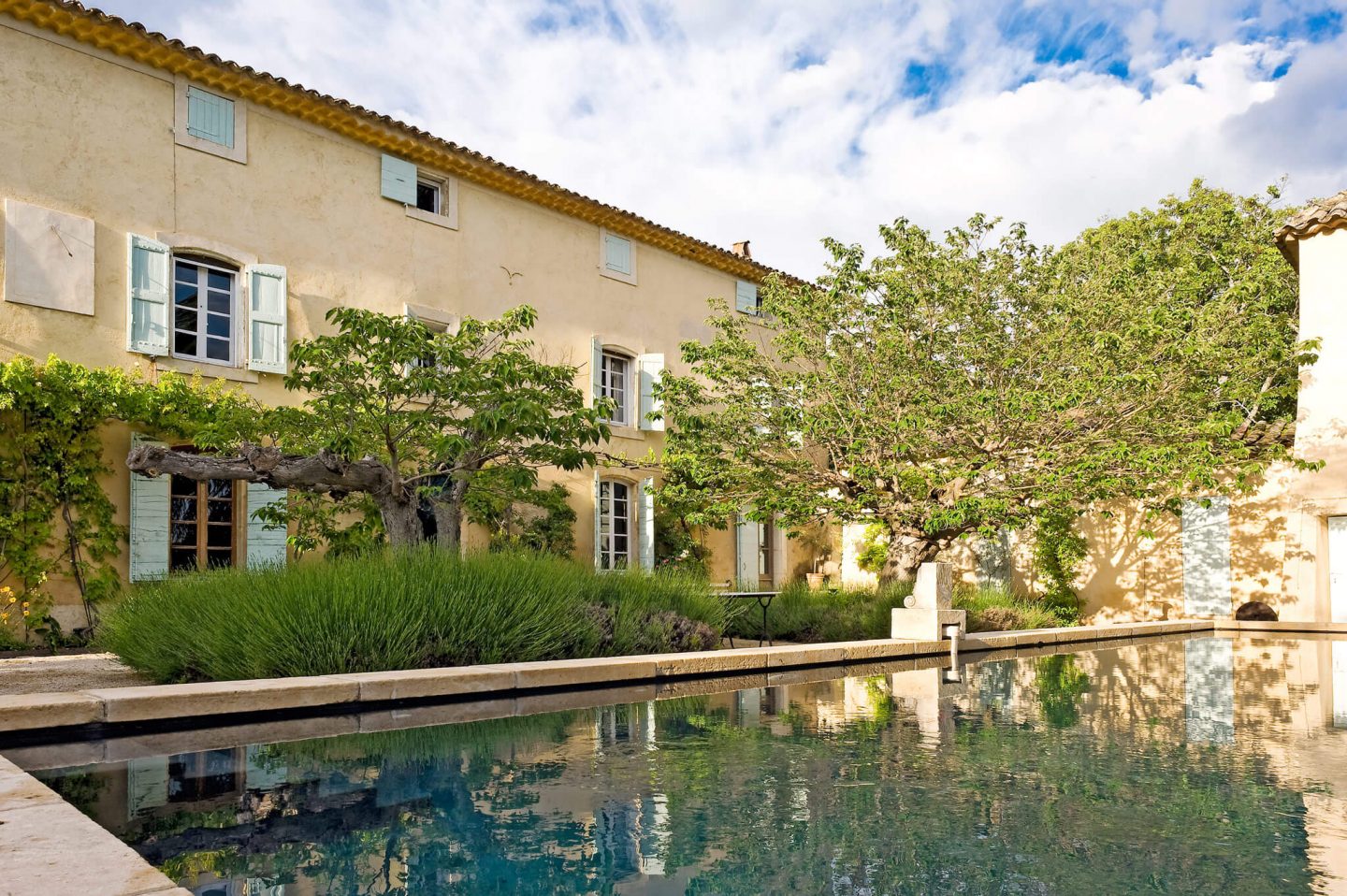 Interiors Bloom With Loveliness As Well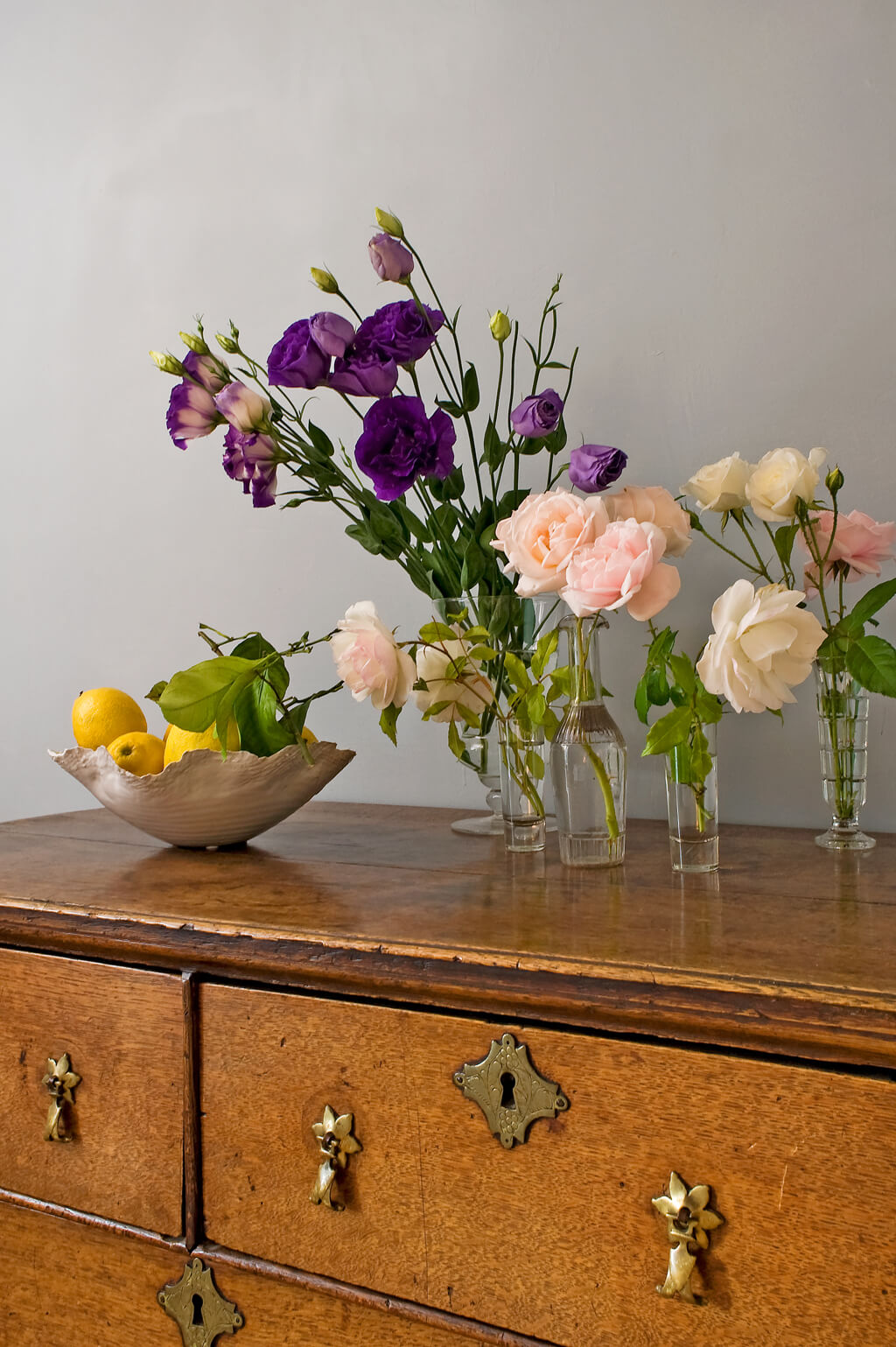 I want to steal this idea immediately! Freshly picked lemons in a shell or shell-like receptacle.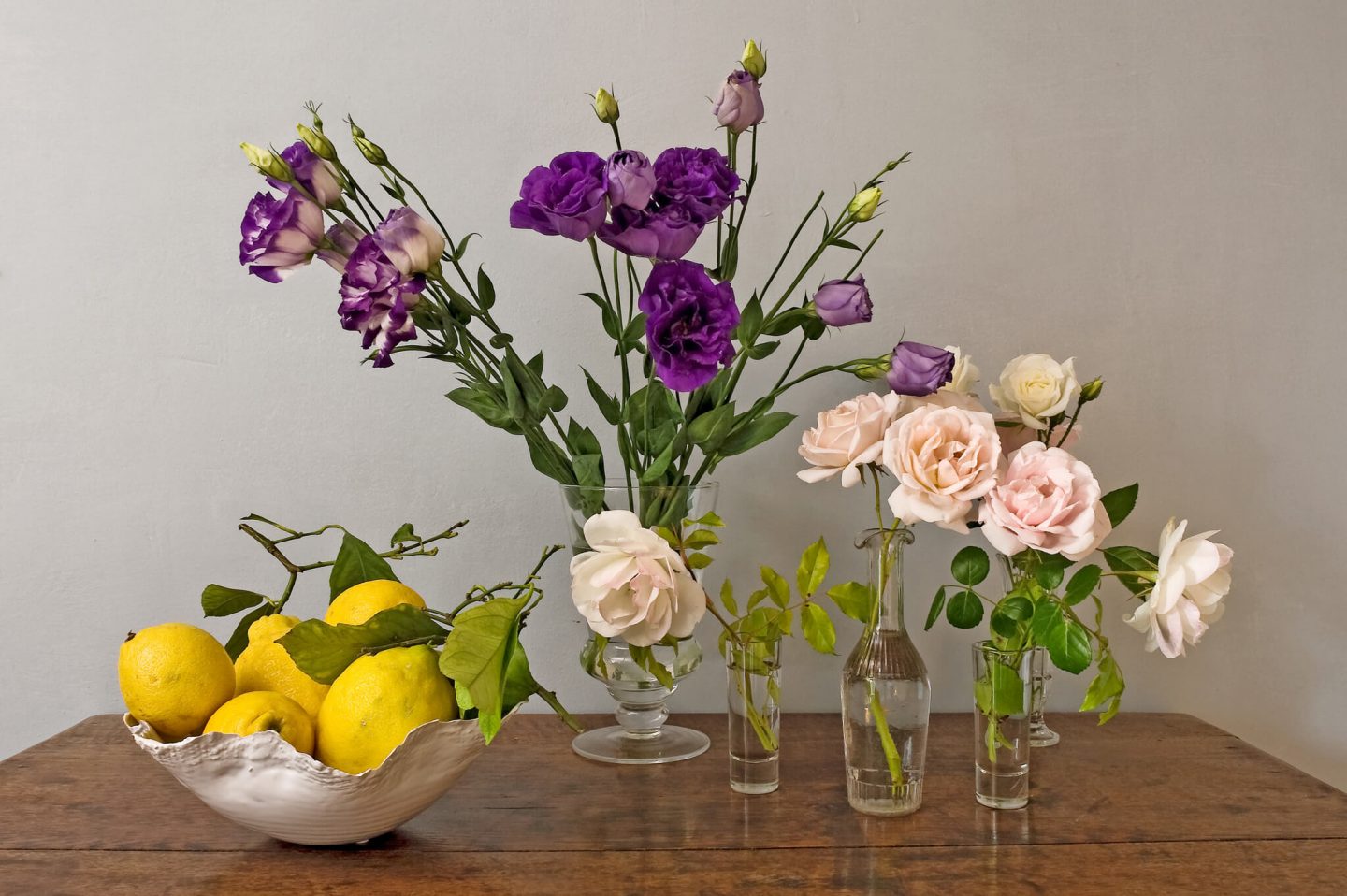 See the Villa's Living Areas, Kitchen, Dining Room & Bedrooms RIGHT HERE.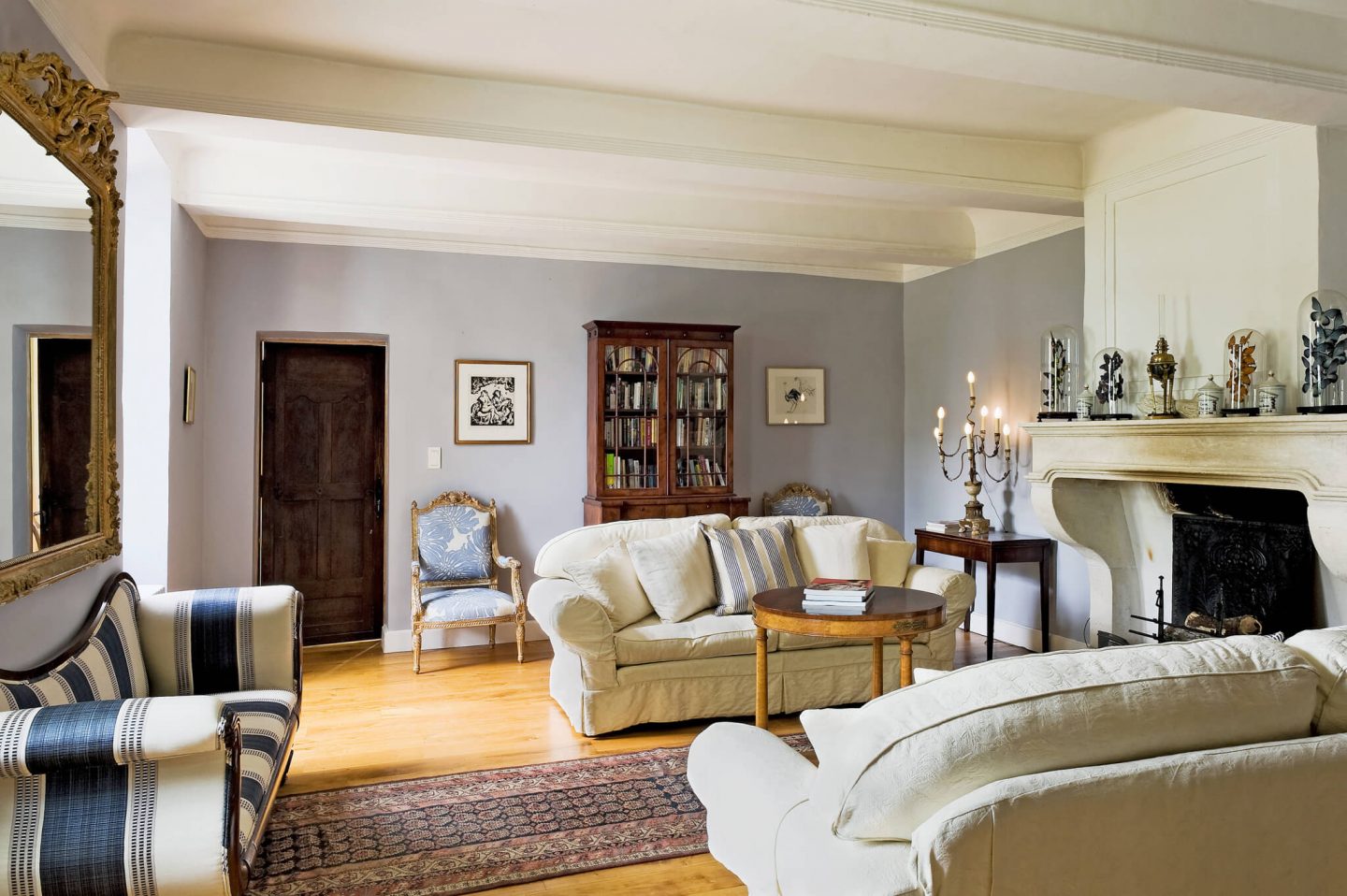 French Country Interior Design Details: Bathrooms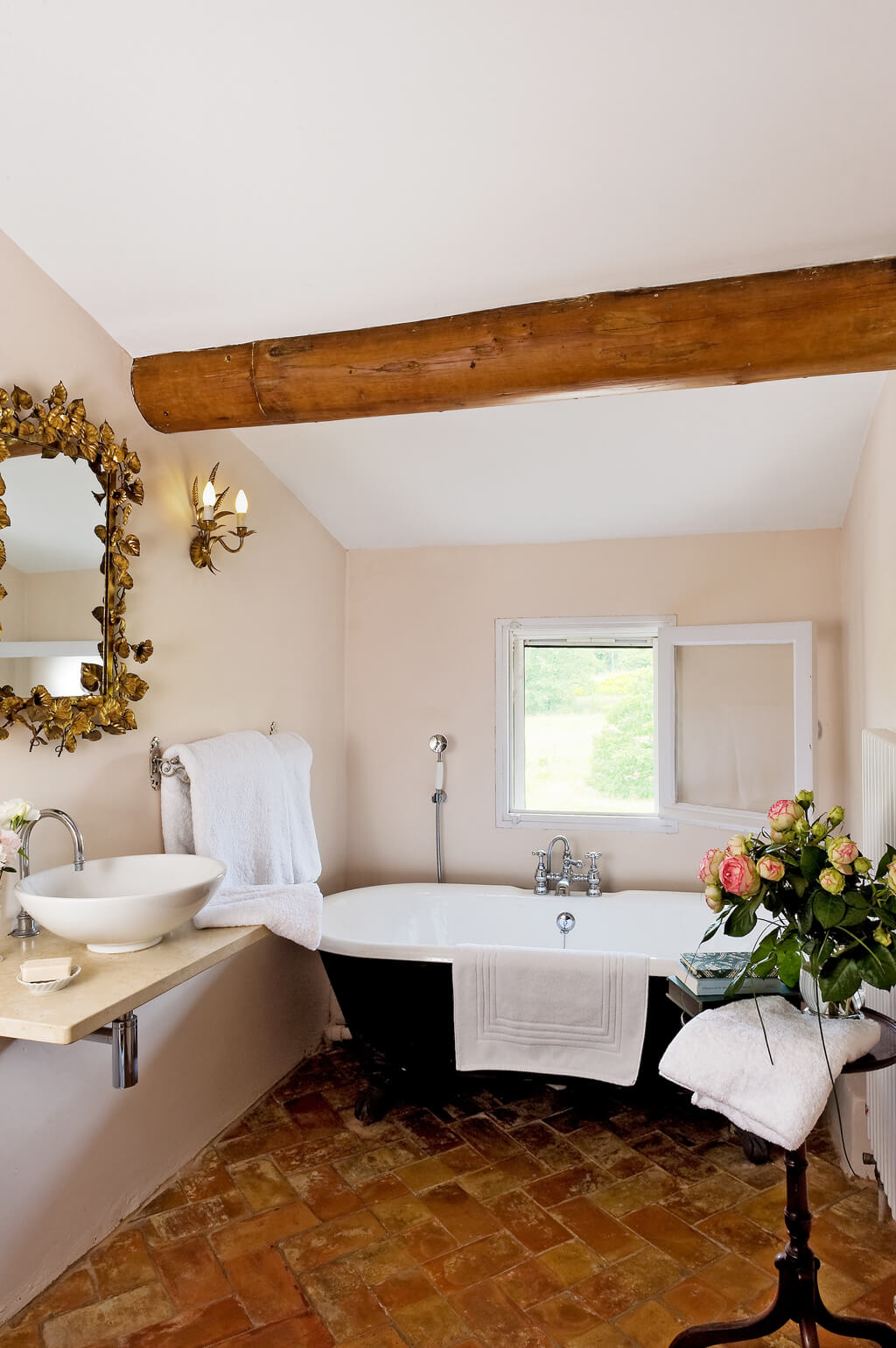 How charming to see the English letters on the wall. I'm not sure if the architect/designer owners of the villa are French.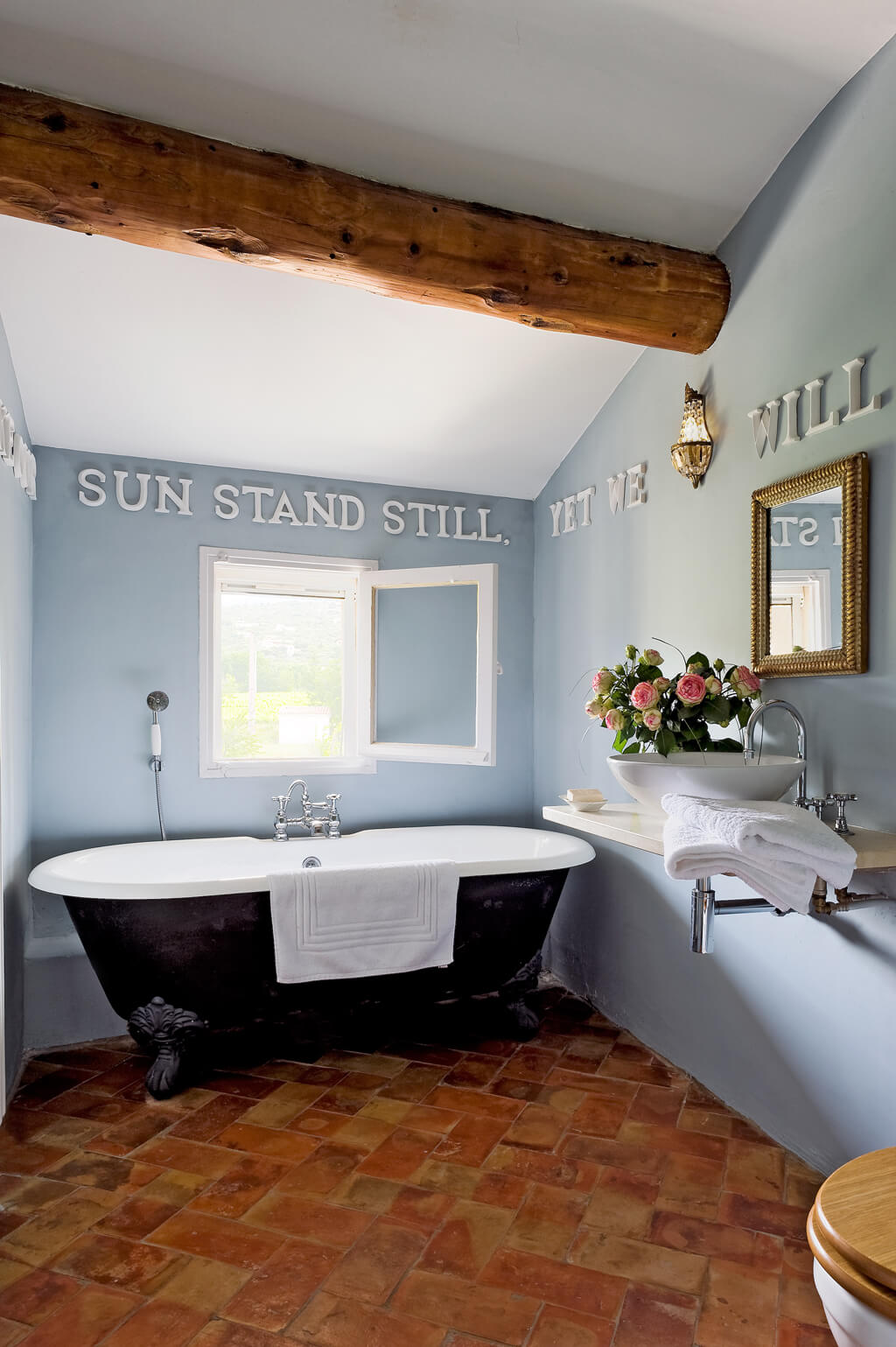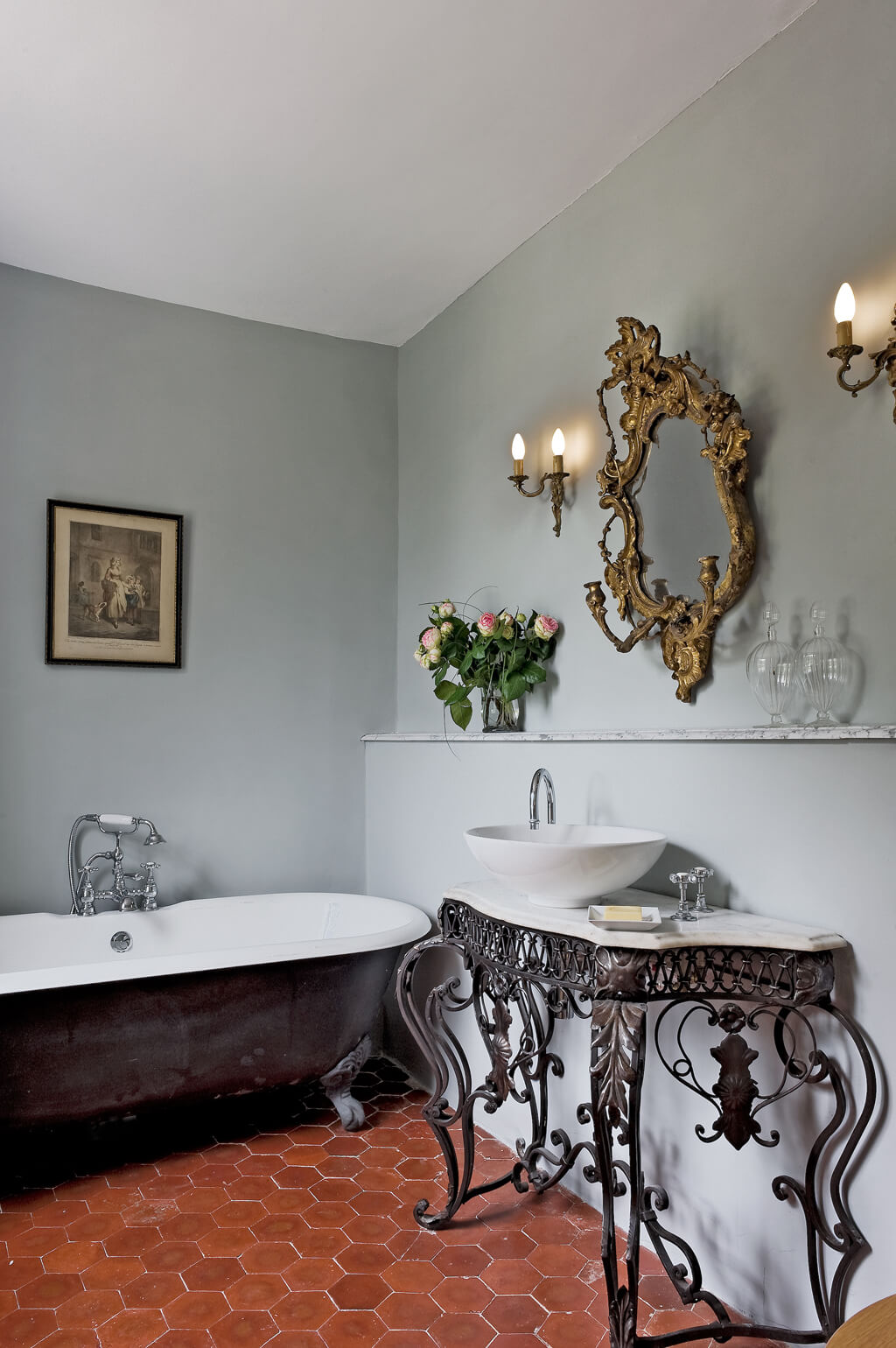 Tranquil Wall Color & Traditional Details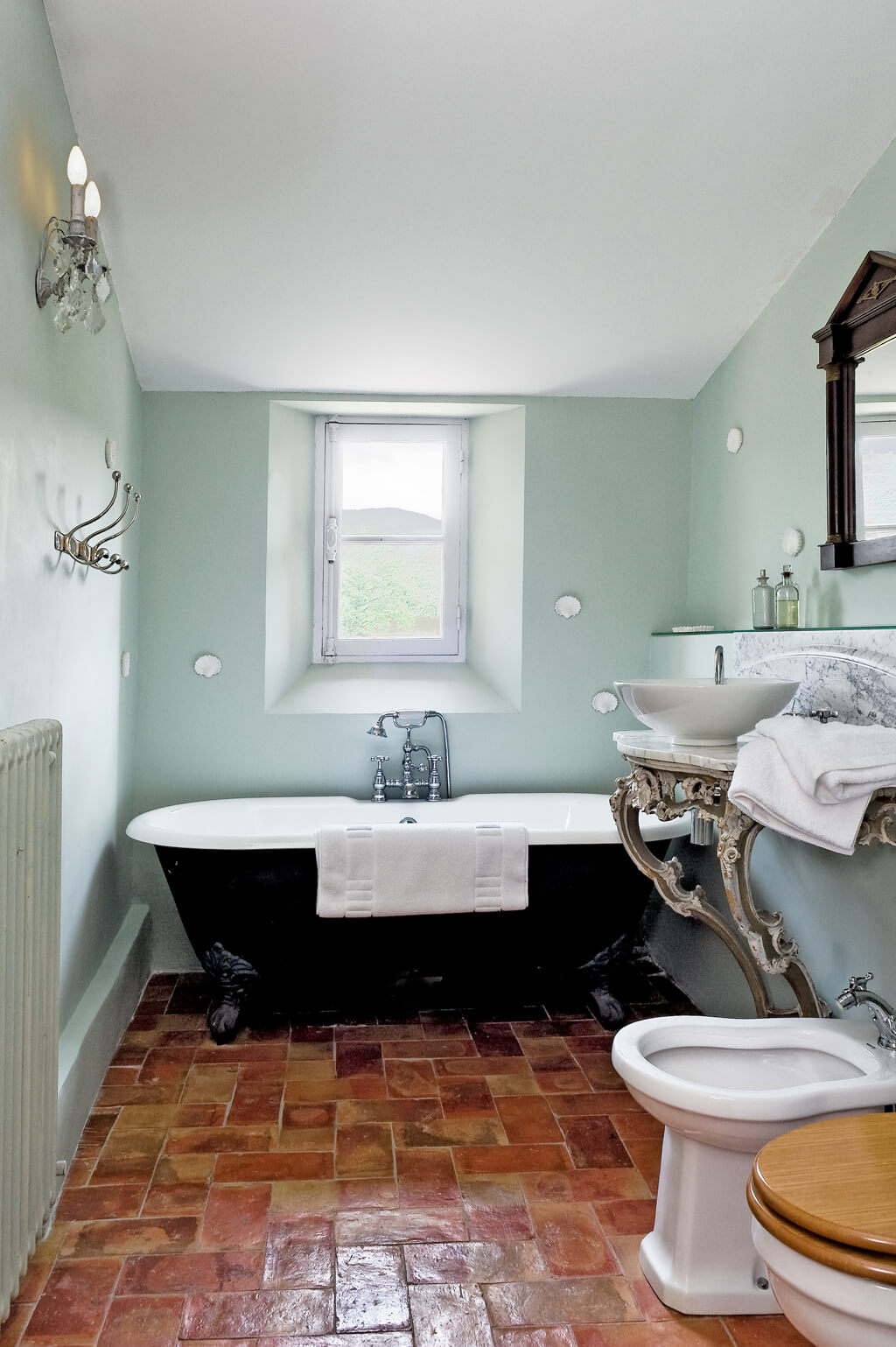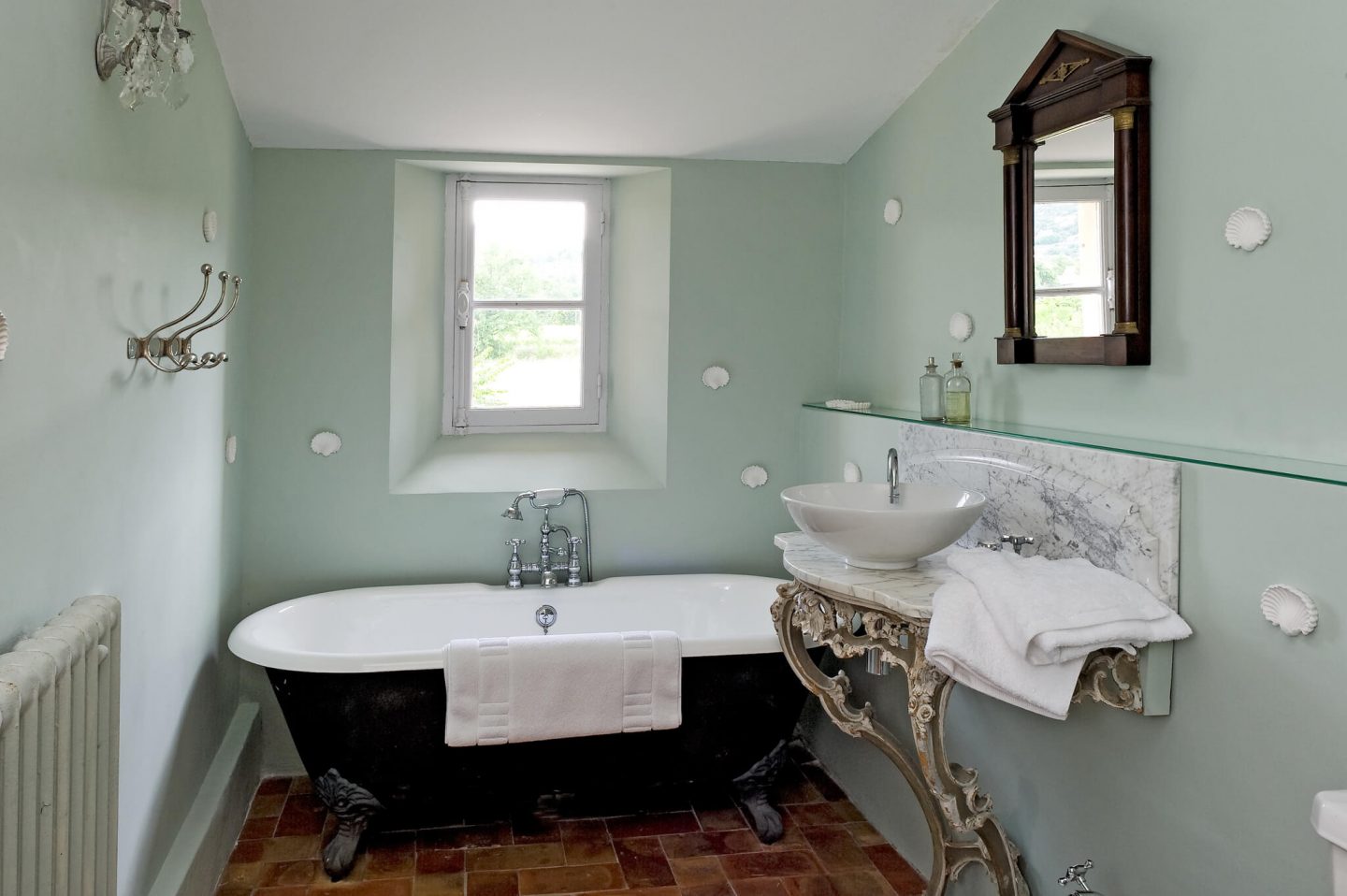 Moments of Modern & Energizing Color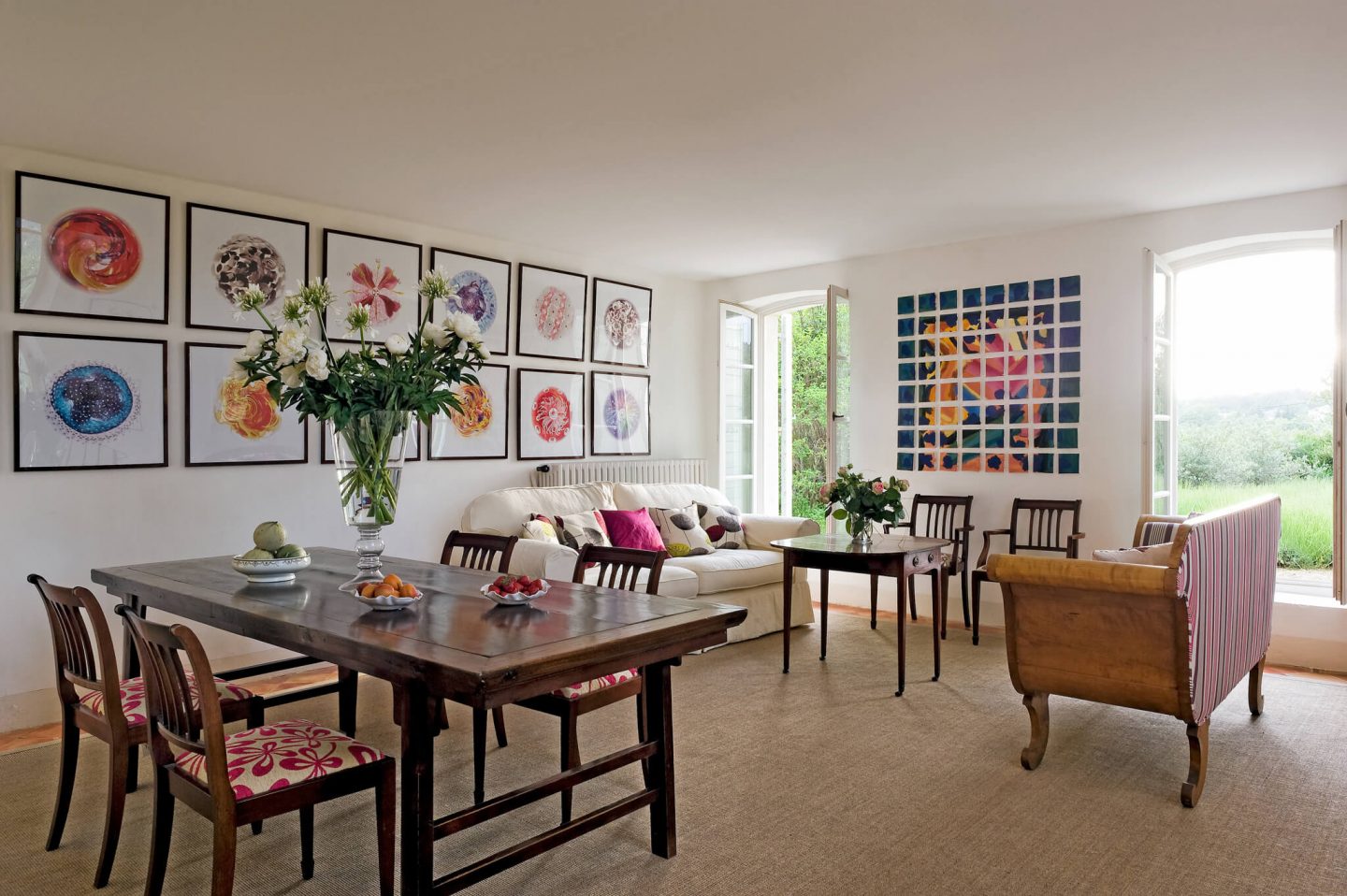 Quiet Beauty of Timelessly Charming Plaster Walls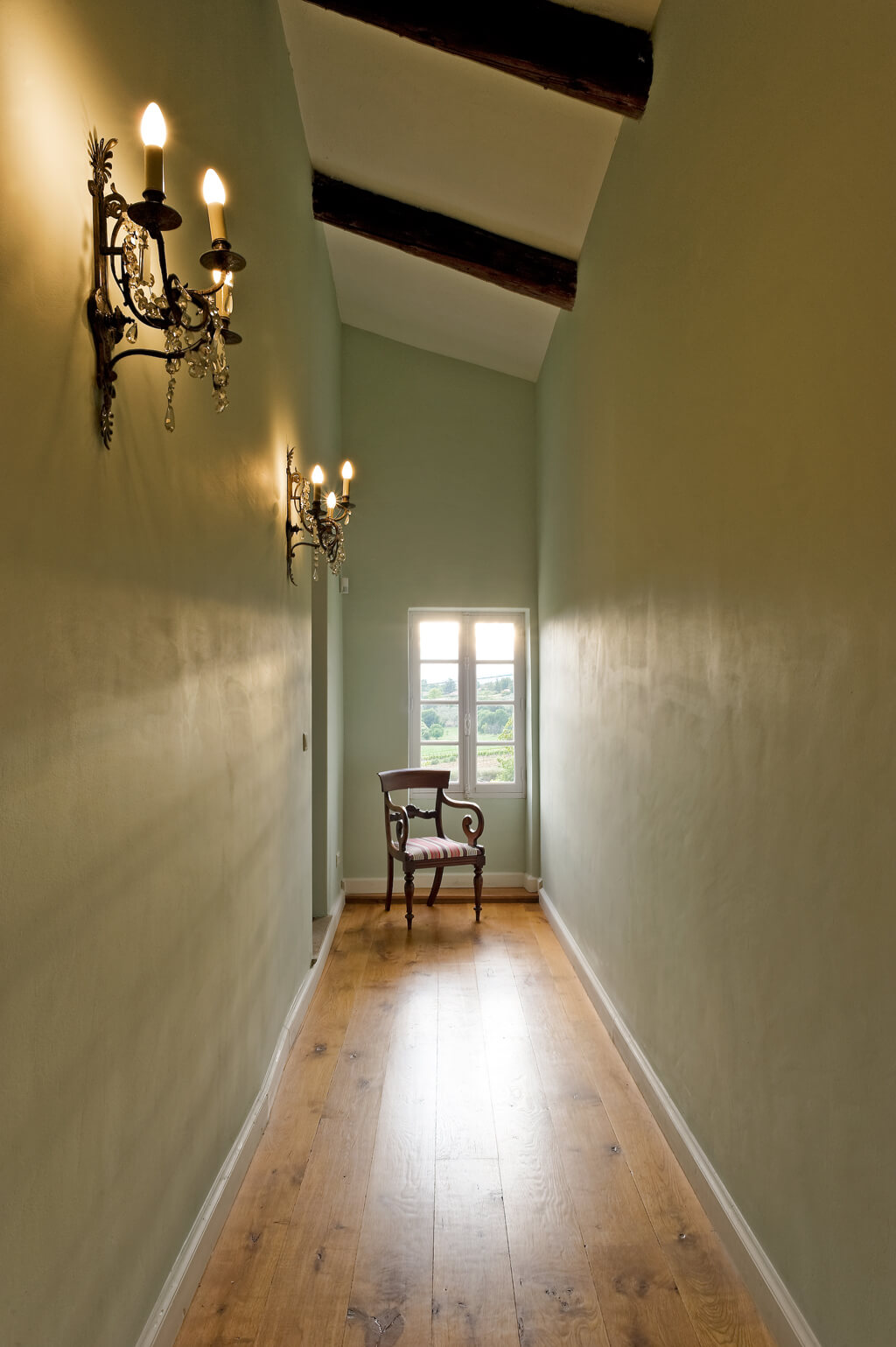 The French Know Their Way Around Blue Greys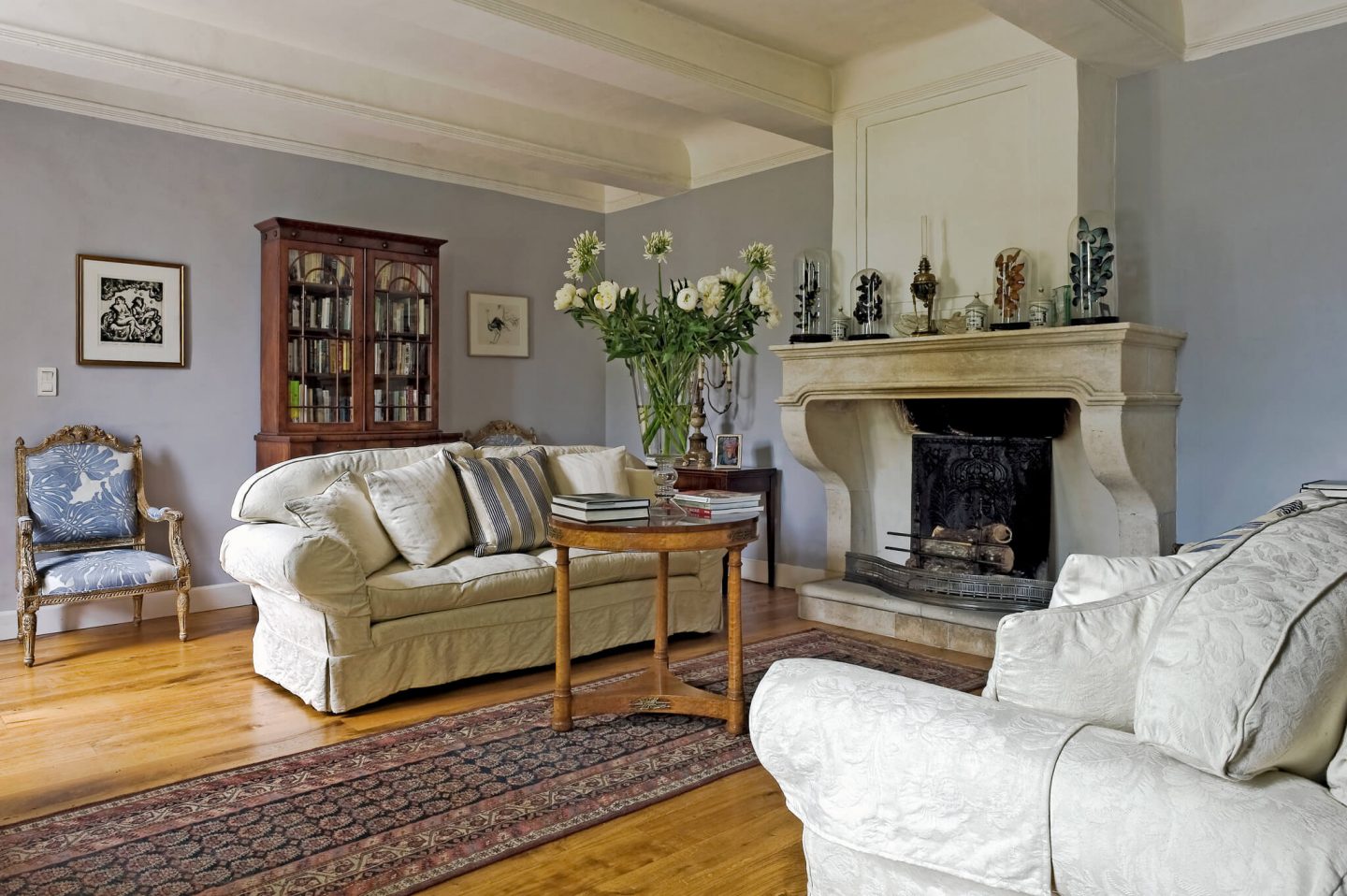 Cremone Bolts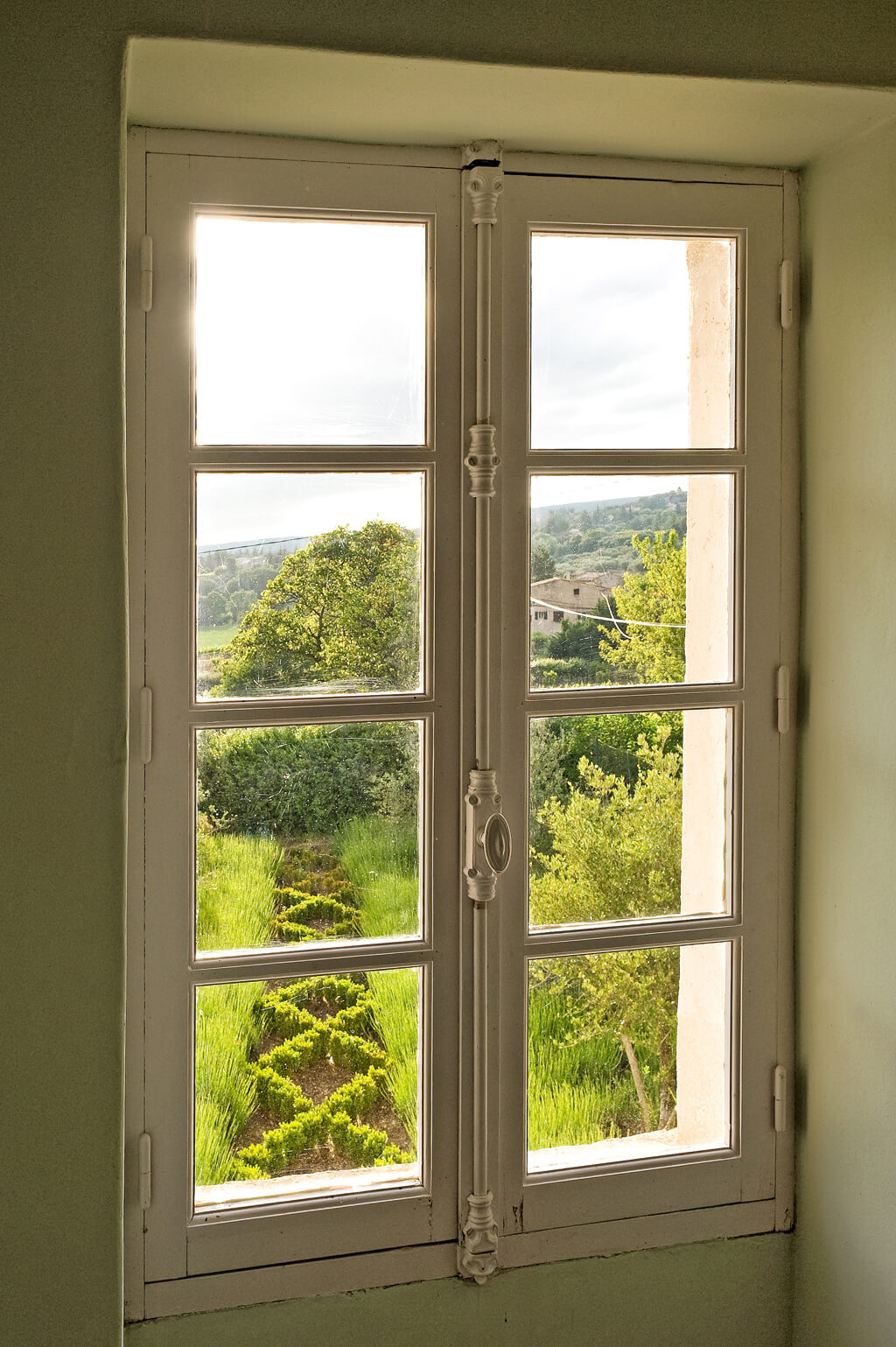 Gallery Walls of Collected Treasures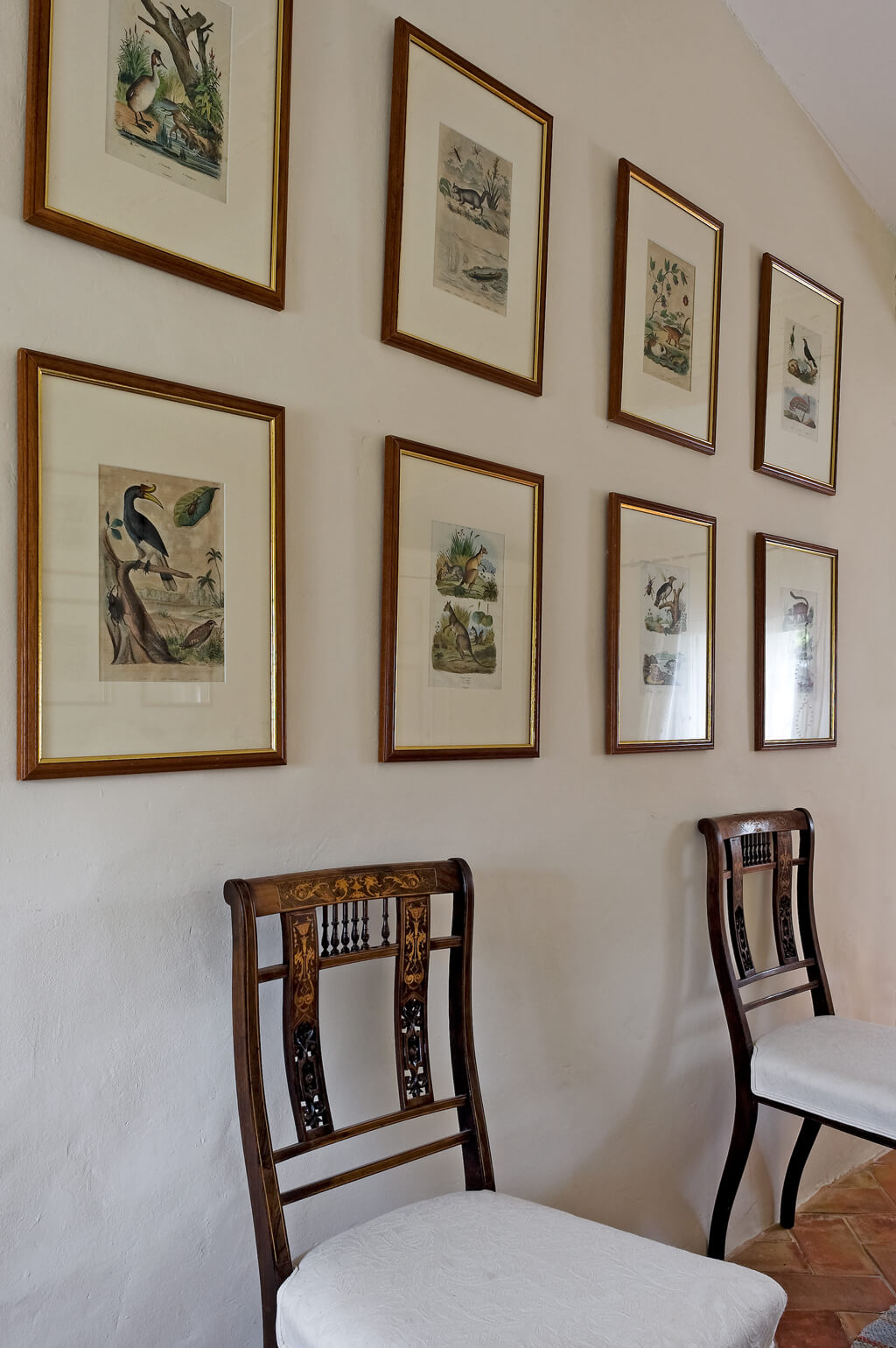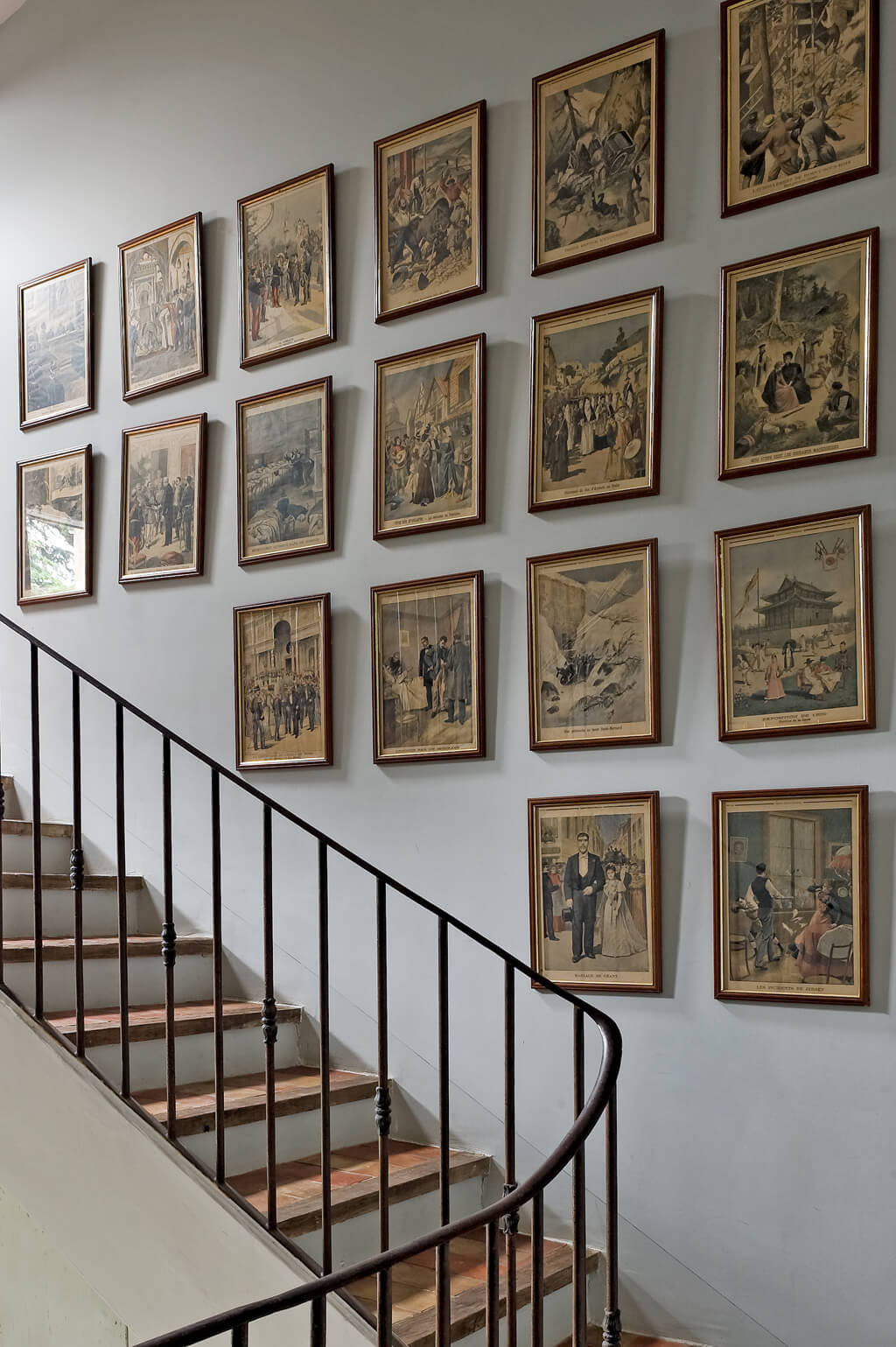 Plaster Work & Romantic Design Details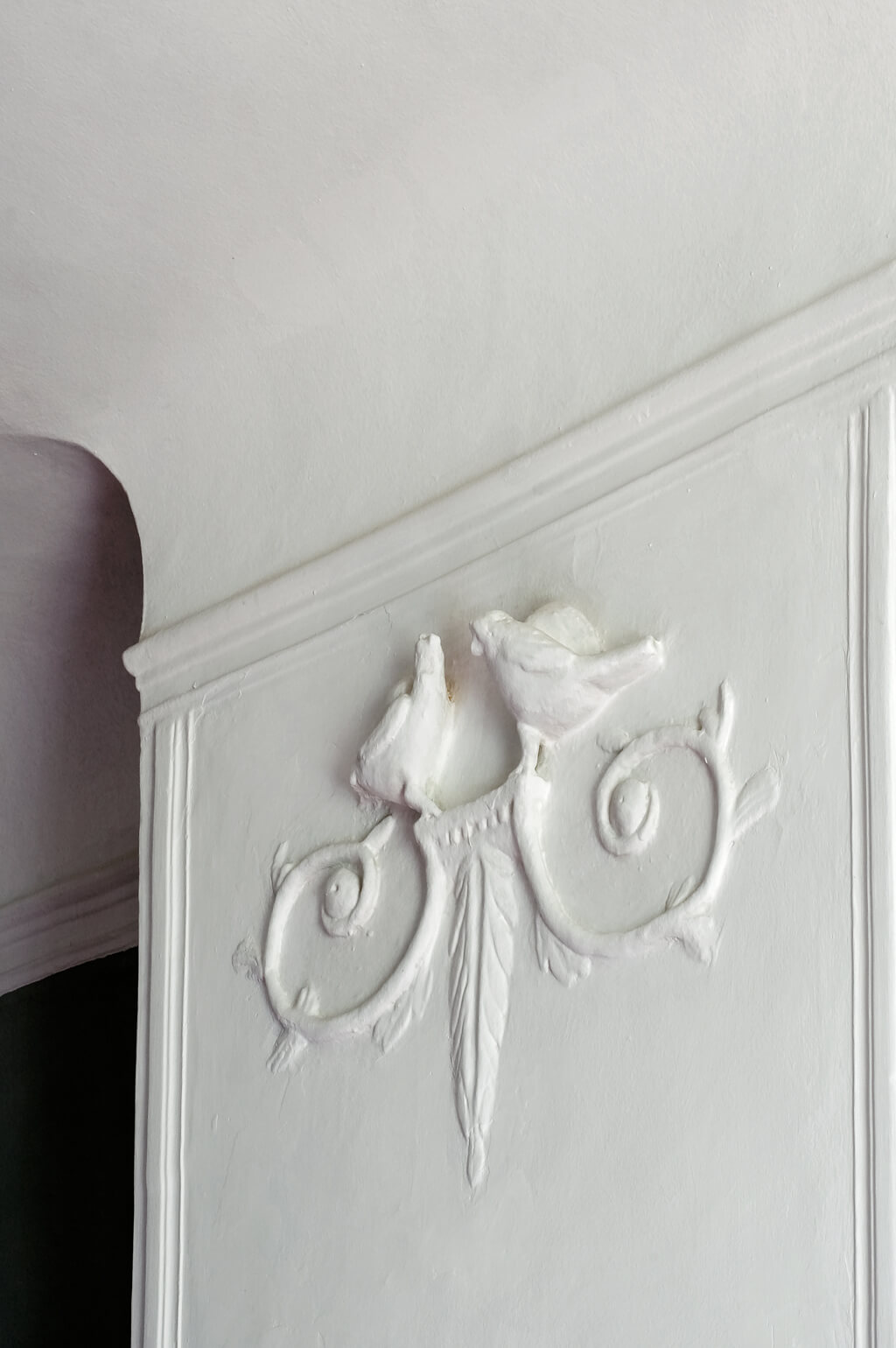 An Unforgettable Pool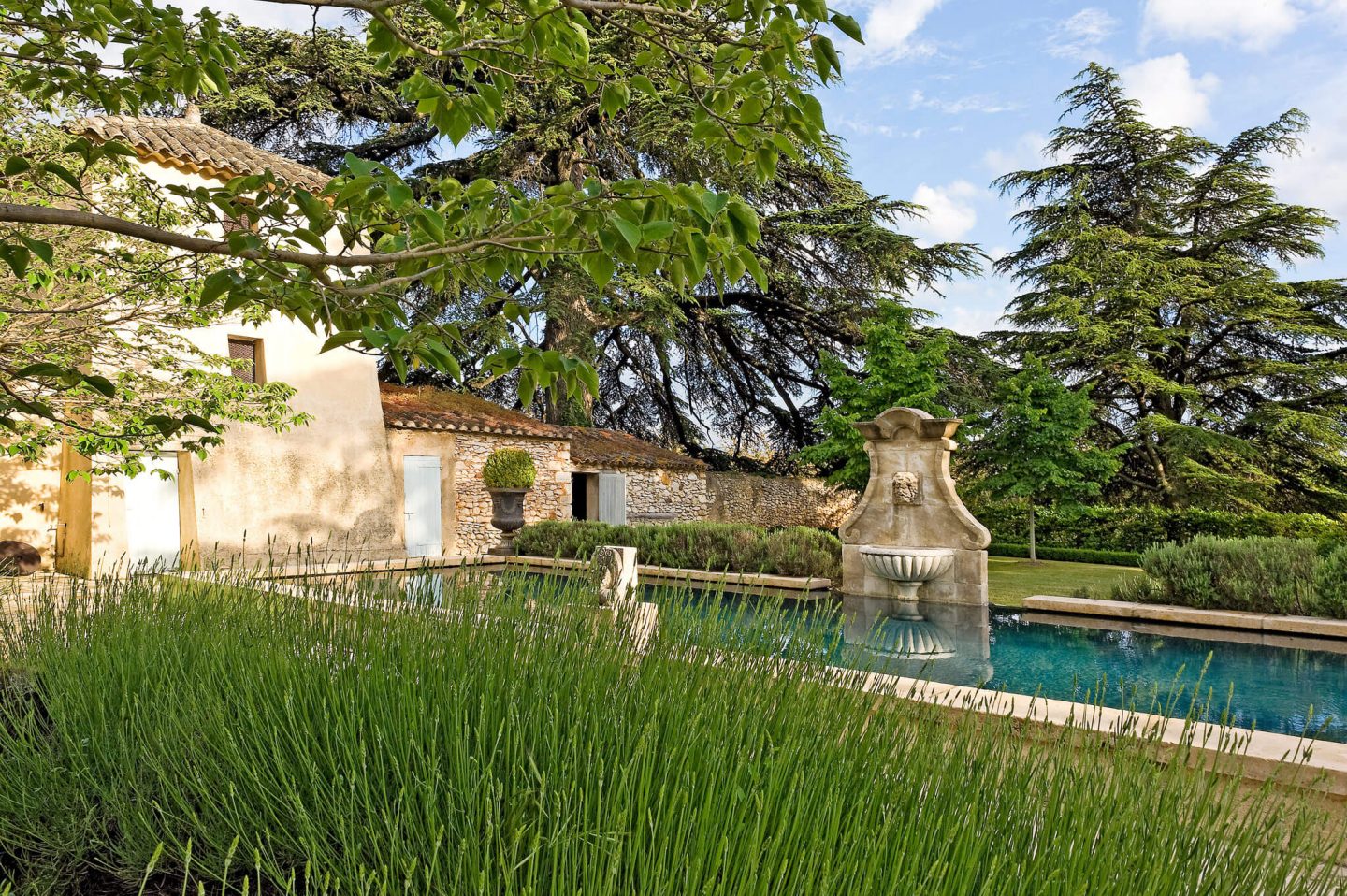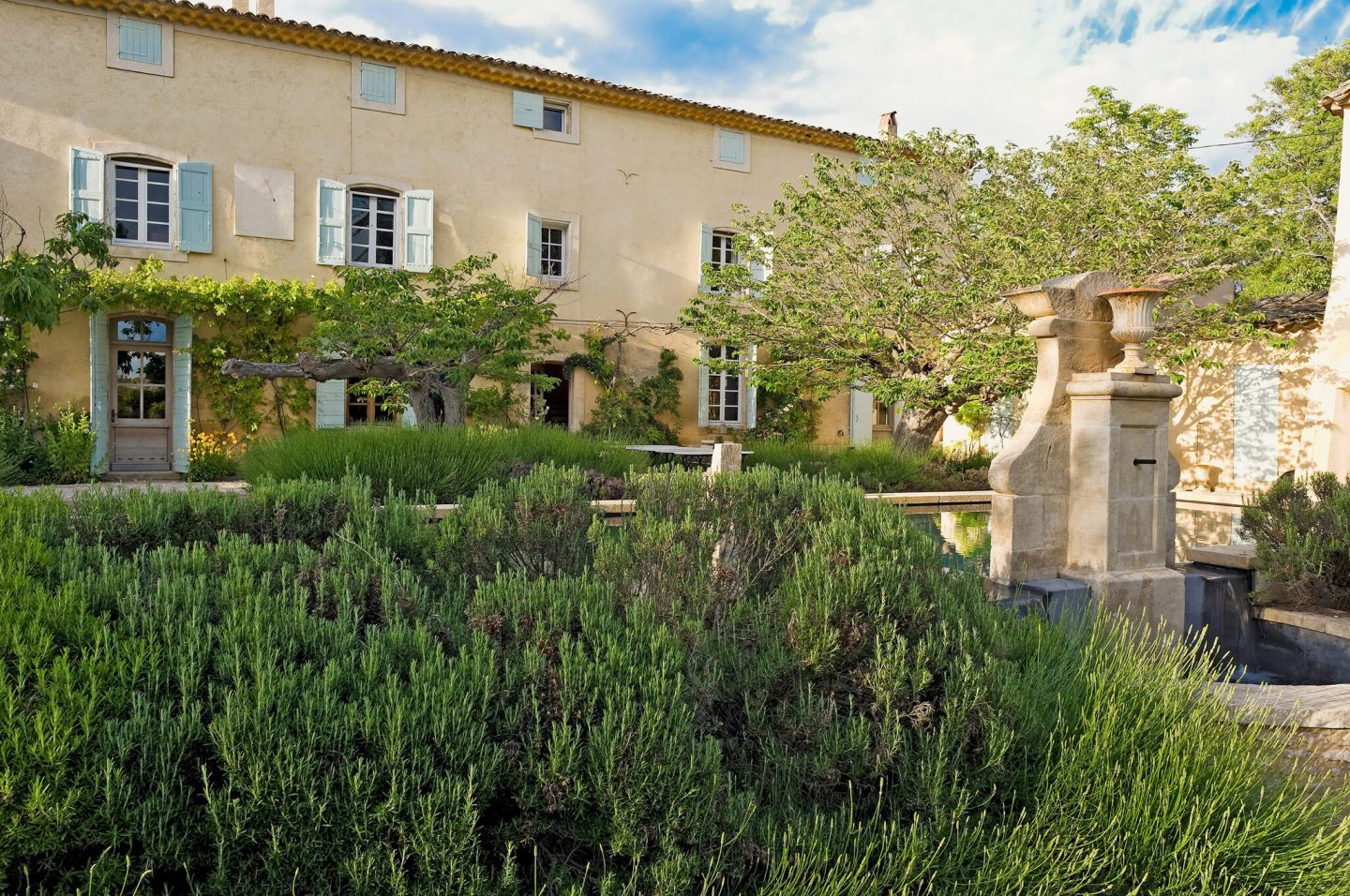 The Provence Villa St-Saturnin at Night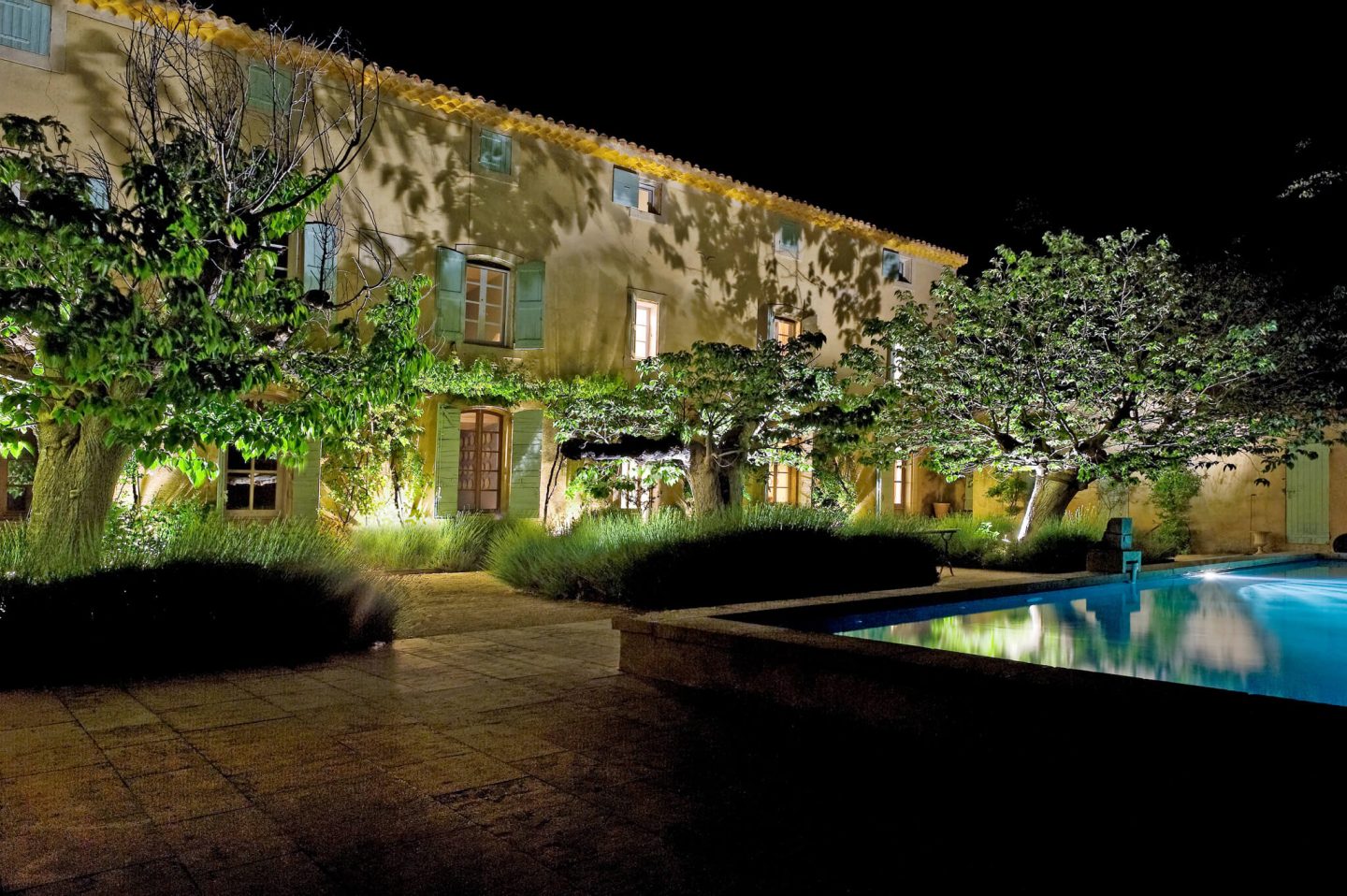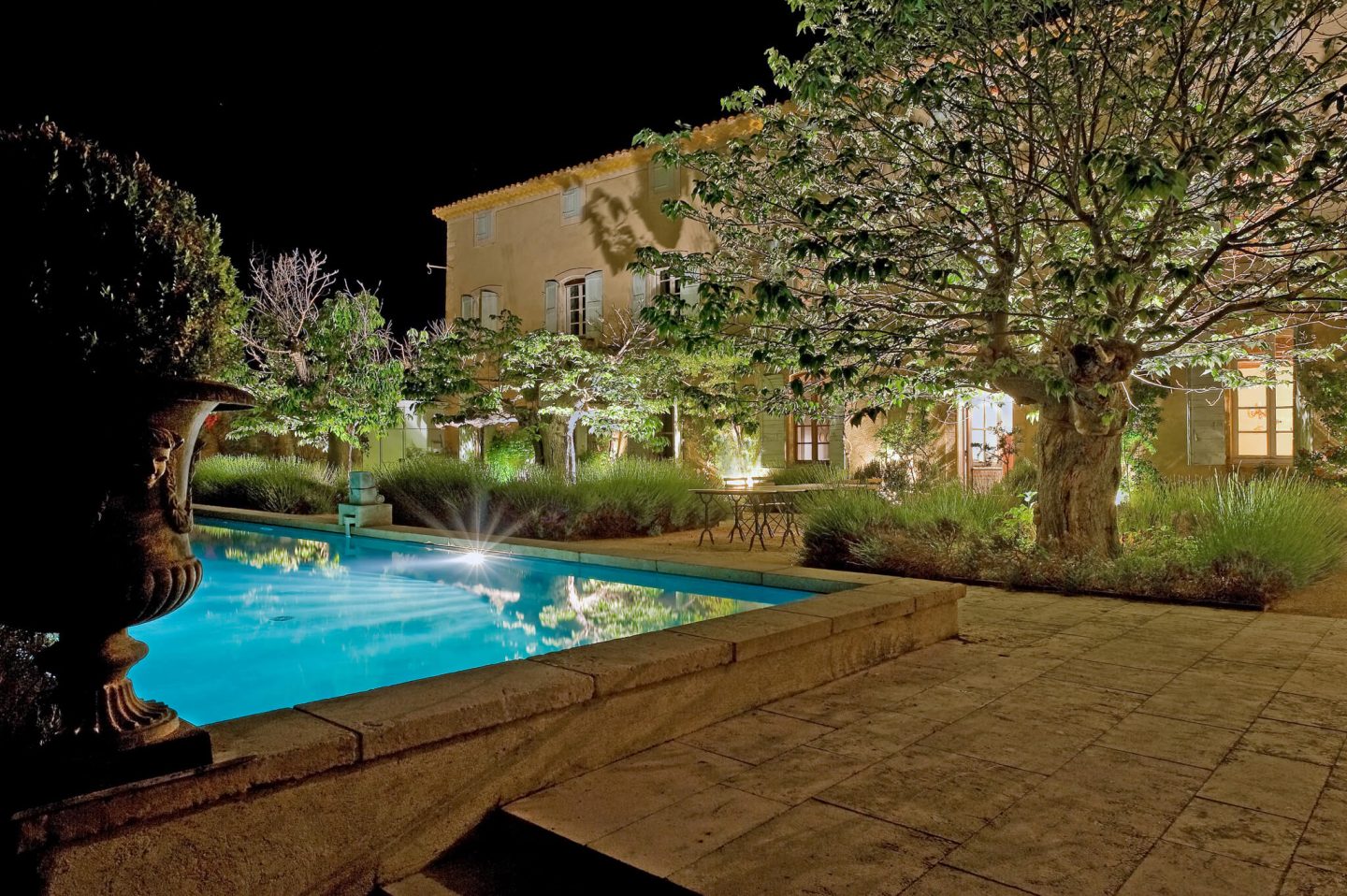 Make Sure To Visit PART ONE of this tour and see HAVEN IN for more exclusive properties!
I'm so Grateful
Thank you for the encouragement and kindnesses lavished on me since sharing my relief in finding answers for my illness. I appreciate all of the support and ideas for recovery. And I do covet your prayers. They make a difference. I spend a little time each day in our French inspired courtyard which resembles the gardens you see here NOT at ALL. Yet that doesn't make it less of a paradise.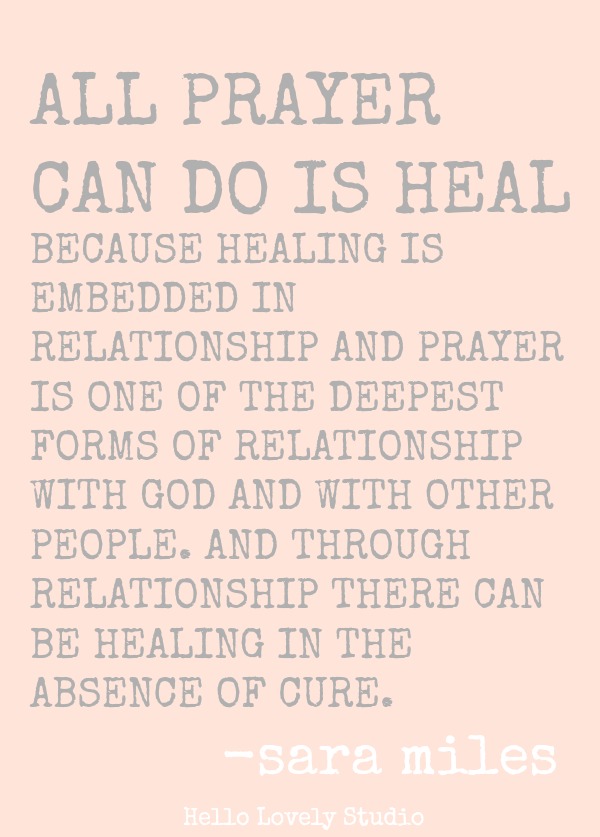 I'm so Blessed
The cardinals, woodpeckers, bees, chipmunks, squirrels, and even deer show up and remind me why we are here: TO LIVE AS REFLECTIONS OF THE BEAUTY FROM WHICH WE WERE CREATED. Whenever I turn away from that beauty or fall asleep to how perfectly I am loved, I live in scarcity and separation from the Divine. I certainly am prone to wander and leave the God I love. But when I am fully awake and hidden with it, oh the colors and flow. All of my identity markers fall away (mother, wife, Christian, American, writer, counselor) and essence rises to the surface. My heart's song becomes "Here's my heart, Lord, take and seal it. Seal it for thy courts above."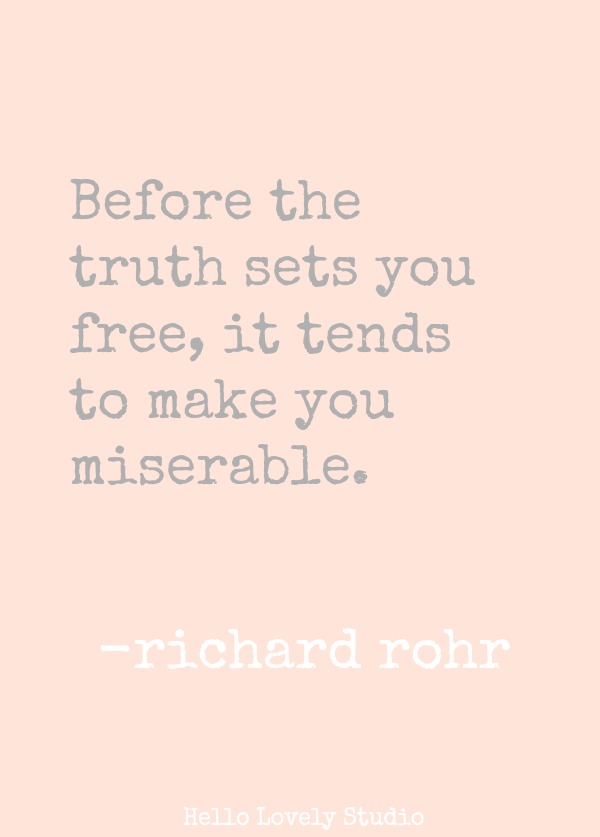 I Know I Sound Aerie Faerie
Do I sound like the hippie dippiest of fairy-like flowerchild mystics? I must admit it is who I was as a child. It's entirely possible I am relearning the wisdom of my youth. Maybe what I write at the moments needs a disclaimer attached like girlfriend's electrolyte levels in the membranes sure 'nough may be wack at the moment.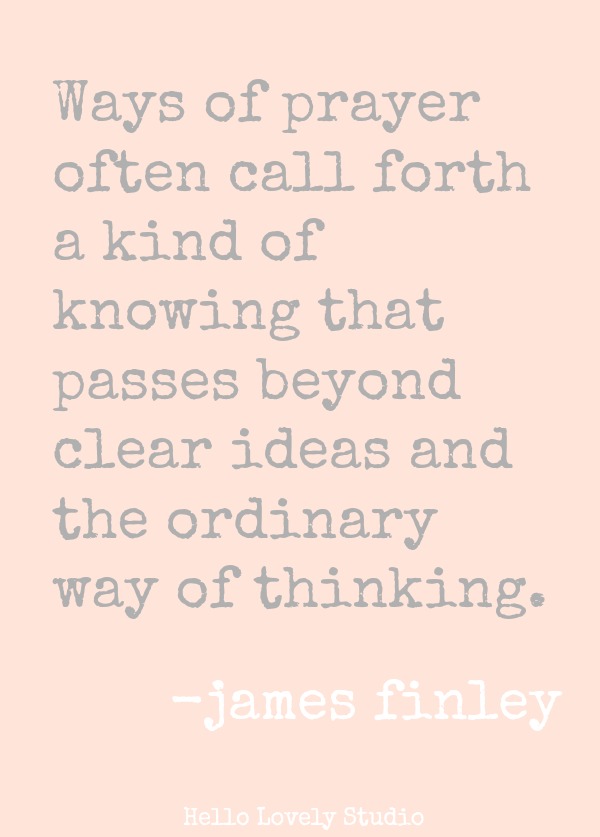 I shared a video in this post of a haunting chant by Anuna which has at times been medicine for me over the past month.
Listening to Lauren Daigle is another one of my prescriptions. This song in particular found me and is having its way with me in my weakness:
Visit also THIS FRENCH COUNTRY fantasy property and THIS ONE for more Francophile fun.
If you missed part one of this villa's tour, SEE THIS.
I independently selected products in this post—if you buy from one of my links, I may earn a commission.
Peace to you right where you are.
-michele
Shop for items you already intended to buy on Amazon RIGHT HERE, and also find home decor here to keep decor inspiration flowing on Hello Lovely!
Hello Lovely is a participant in the Amazon Services LLC Associates Program, an affiliate advertising program designed to provide a means for sites to earn fees by linking to Amazon.com and affiliated sites.