It is Avignon Hôtel Particulier, and it is, in a word, beeeeeeeyond.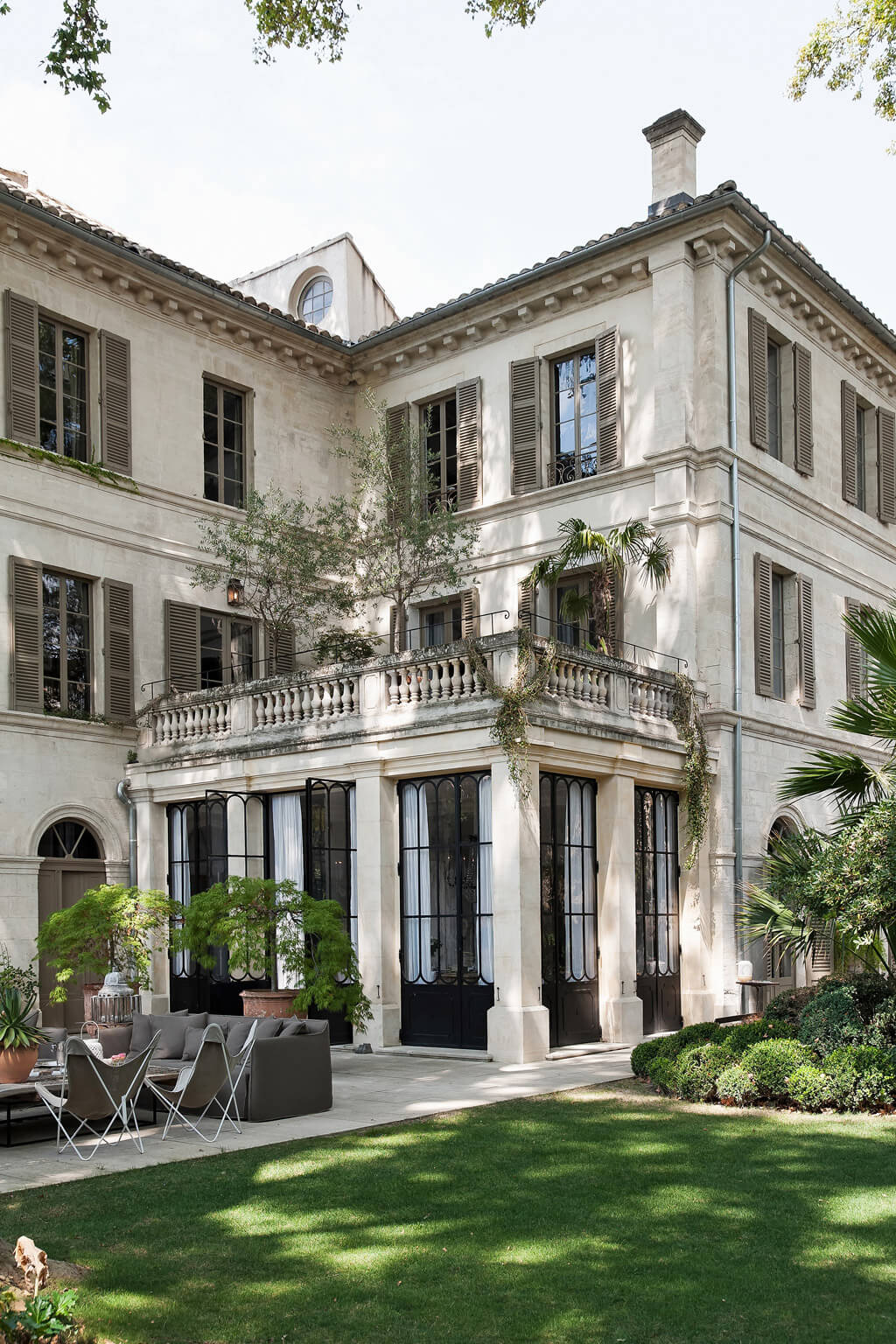 I'm taking you inside this Provençal gem – a Restored 19th Century Avignon Mansion (steps from the Palais des Papes!) where THE SERENITY SUITE offered by Haven In is available to book for a stay.
But just before we check in, reach for Camembert and Chardonnay, or stroll magnificent gardens (OMG, see them in detail HERE!), there's a petite bougeiois housekeeping matter to address.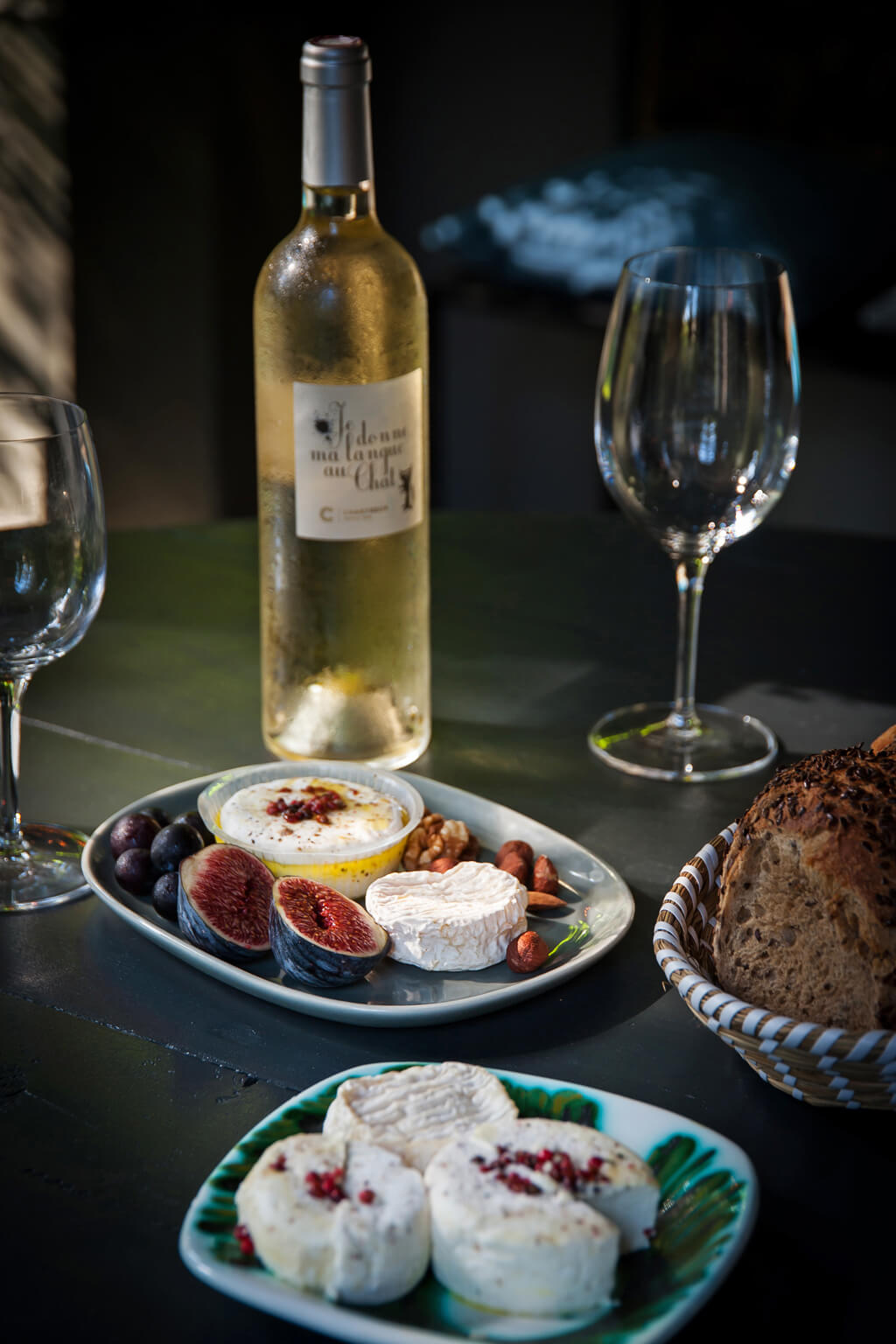 Hello Lovely is nominated for Best Written Blog (Amara Interior Blog Awards 2018)!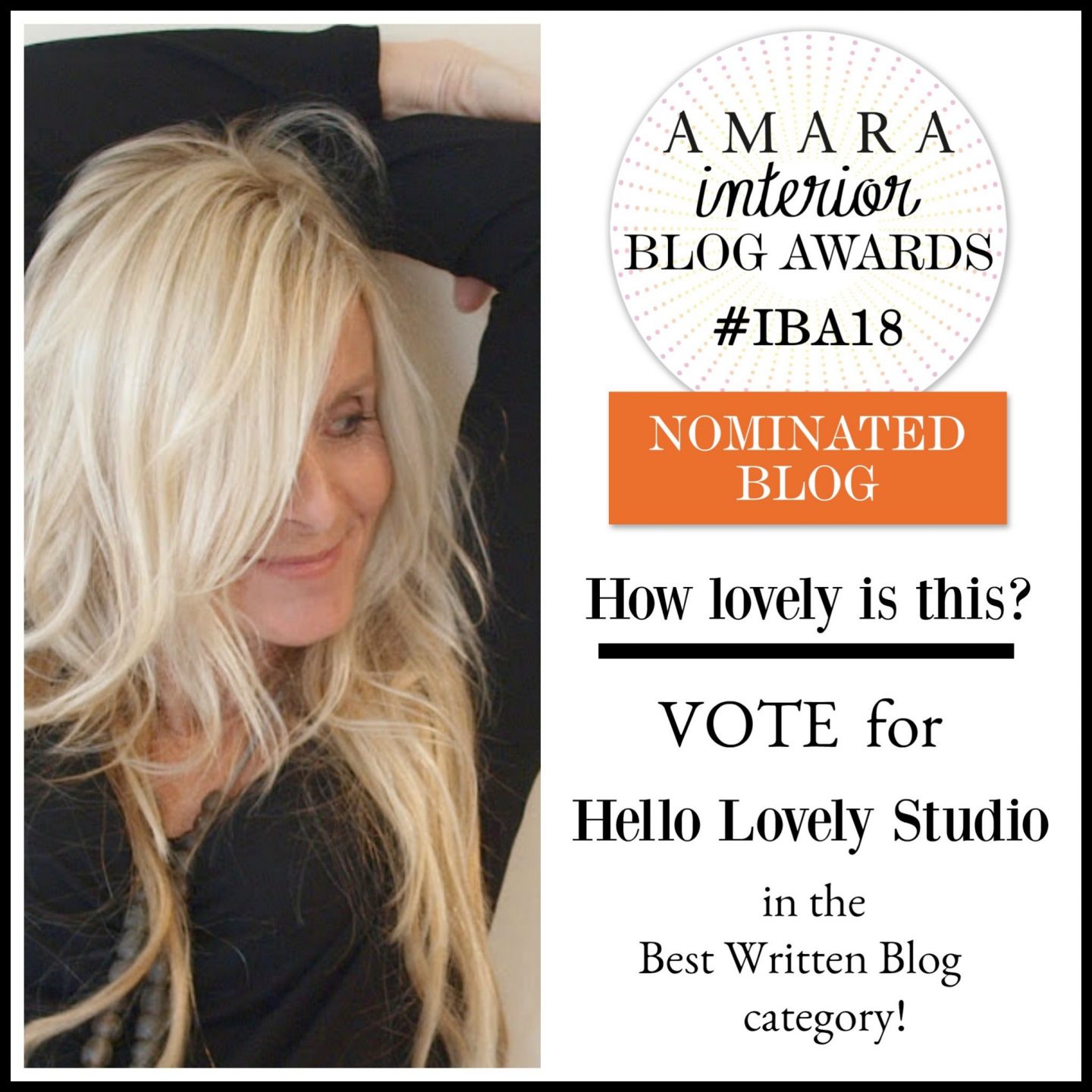 "Self-promotion and campaigning for yourself is so frackin AWESOME von AWESOME and not awkward at all!" said no one in the history of blogdom.
Should you decide to take a few seconds to cast a vote to get me on that short list…thank you, guys! Not gonna lie. Winning the honor would feel dreamier than a week of frolicking at this French fantasy retreat!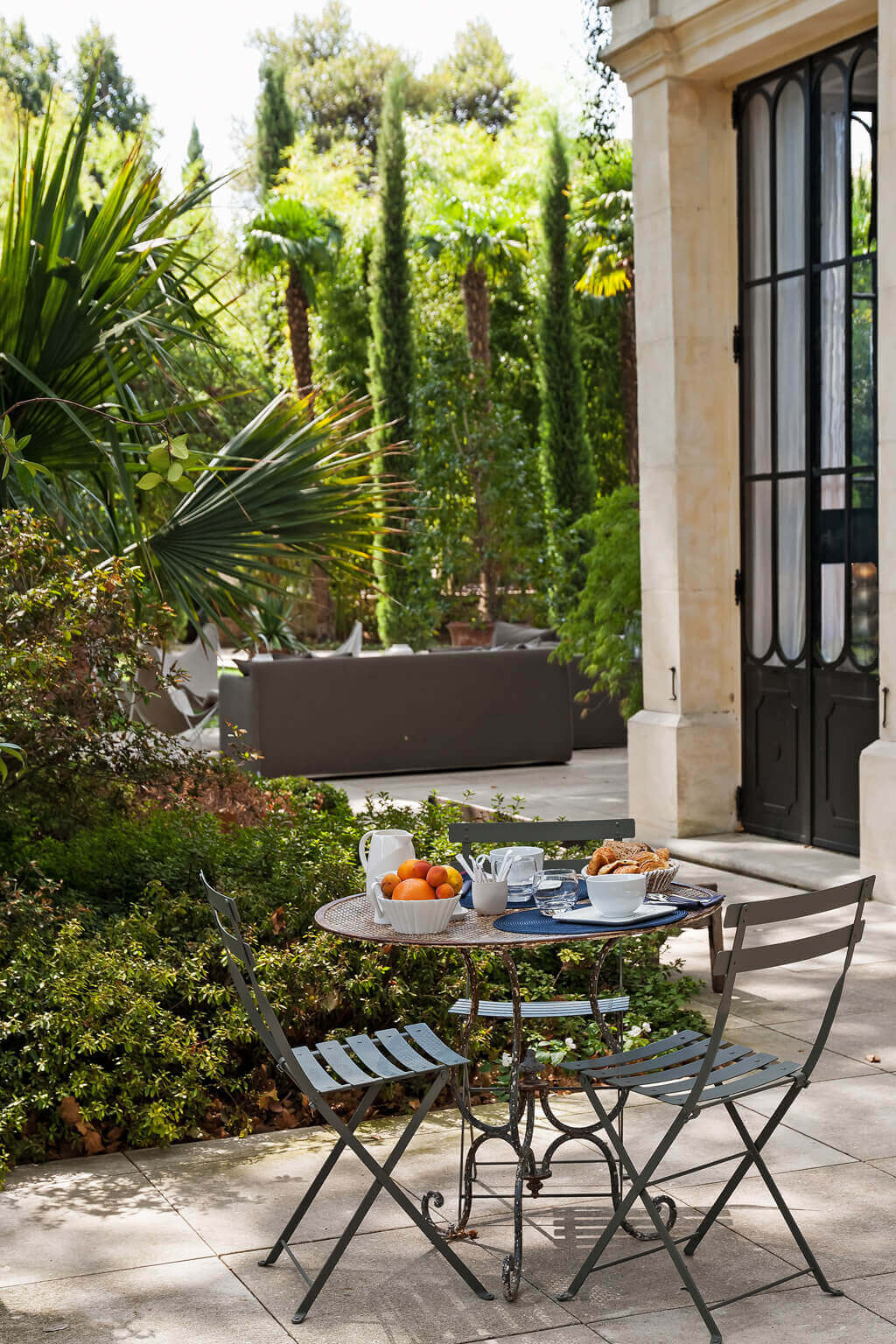 The Serenity Suite at Avignon Hôtel Particulier is a luxury rental offered by Haven In, a well-respected firm I worked with firsthand when we booked an apartment in Paris.
Images: Courtesy of Haven In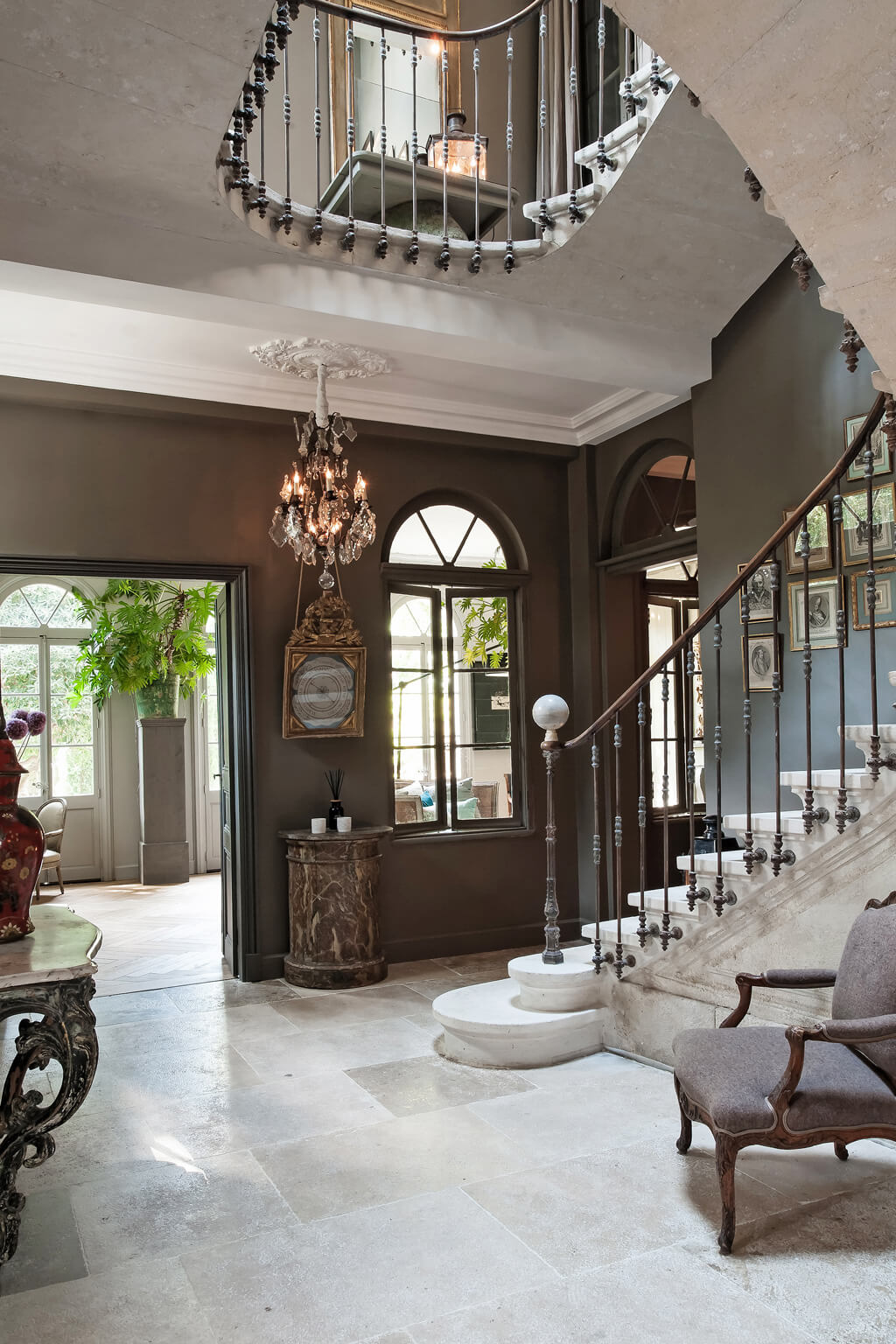 Restored 19th Century Avignon Mansion: Fantasy Tour
W H A T A U N I Q U E P O I N T O F V I E W the interior design takes!
A few highlights…
The Serenity Suite is one of five suites at the property.
Located in the heart of the medieval city center.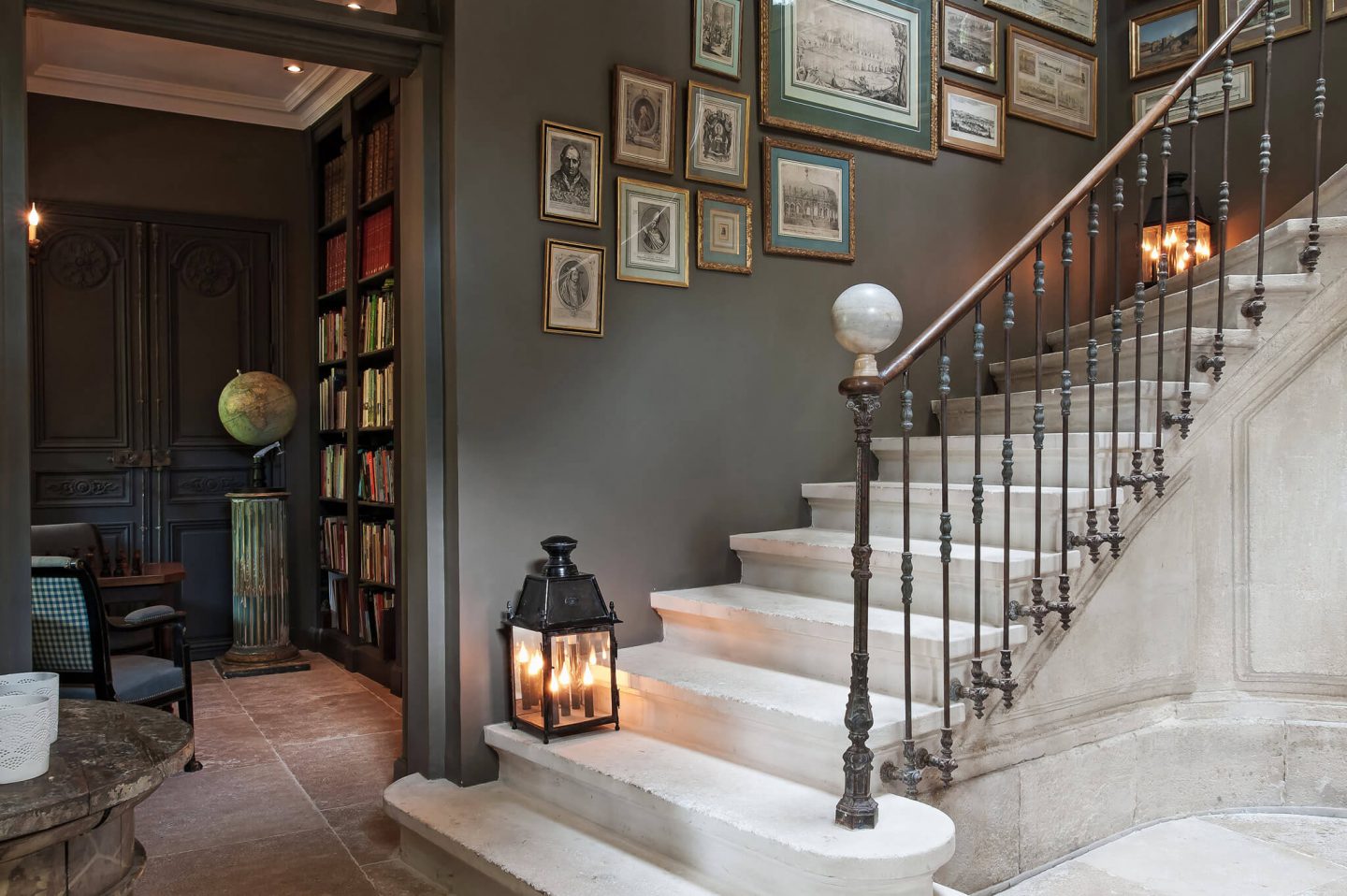 Offers a spa.
Boasts the largest private garden in Avignon.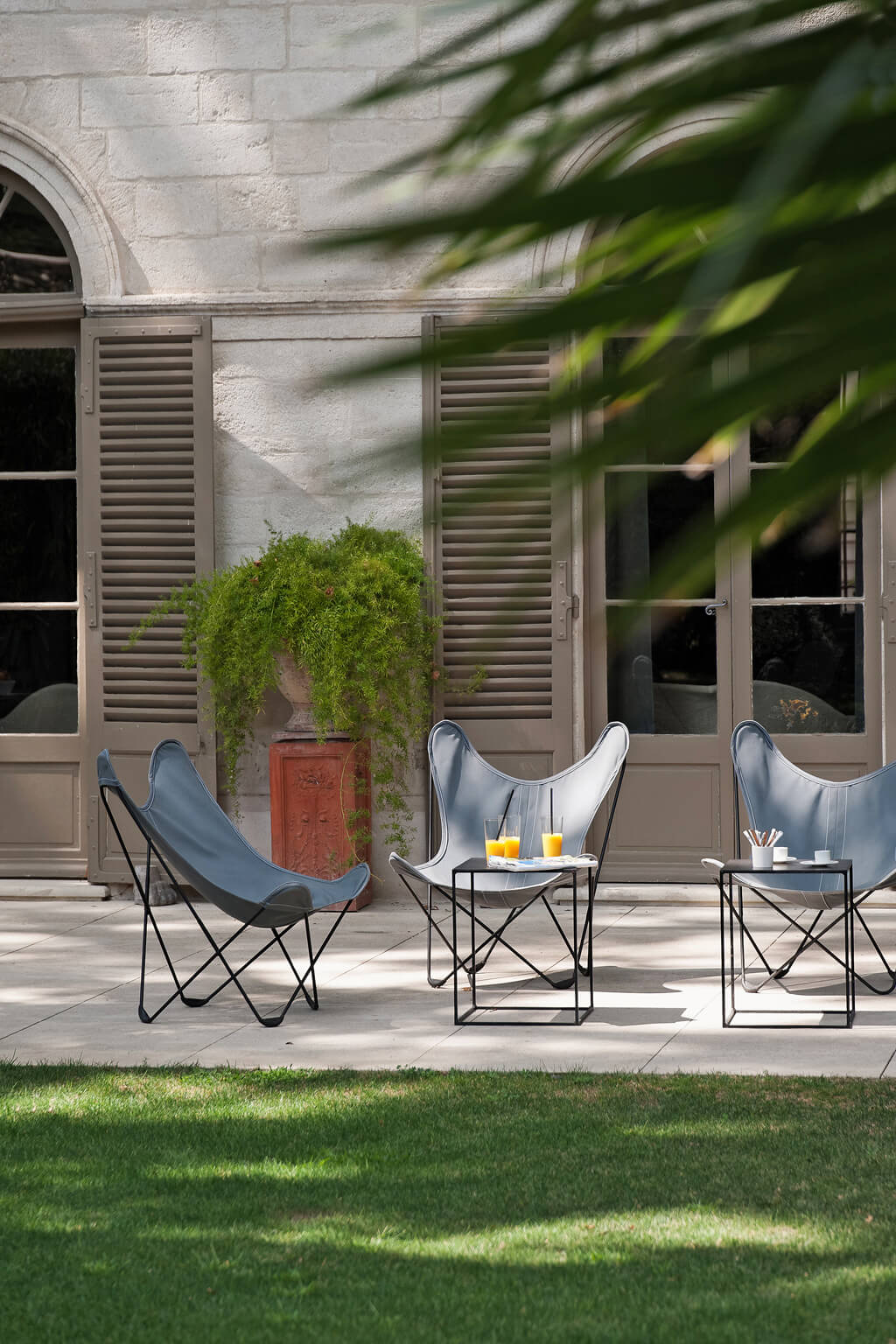 Is home to an incredible collection of more than 200 original 17th-19th century aquarelle paintings and gravures, formerly exhibited in the Palais des Papes.
Decorated with its fair share of oddities and one-of-a-kind treasures.
*cue Eddie Mercury in 1974*
Guaranteed to blow yer mind!!!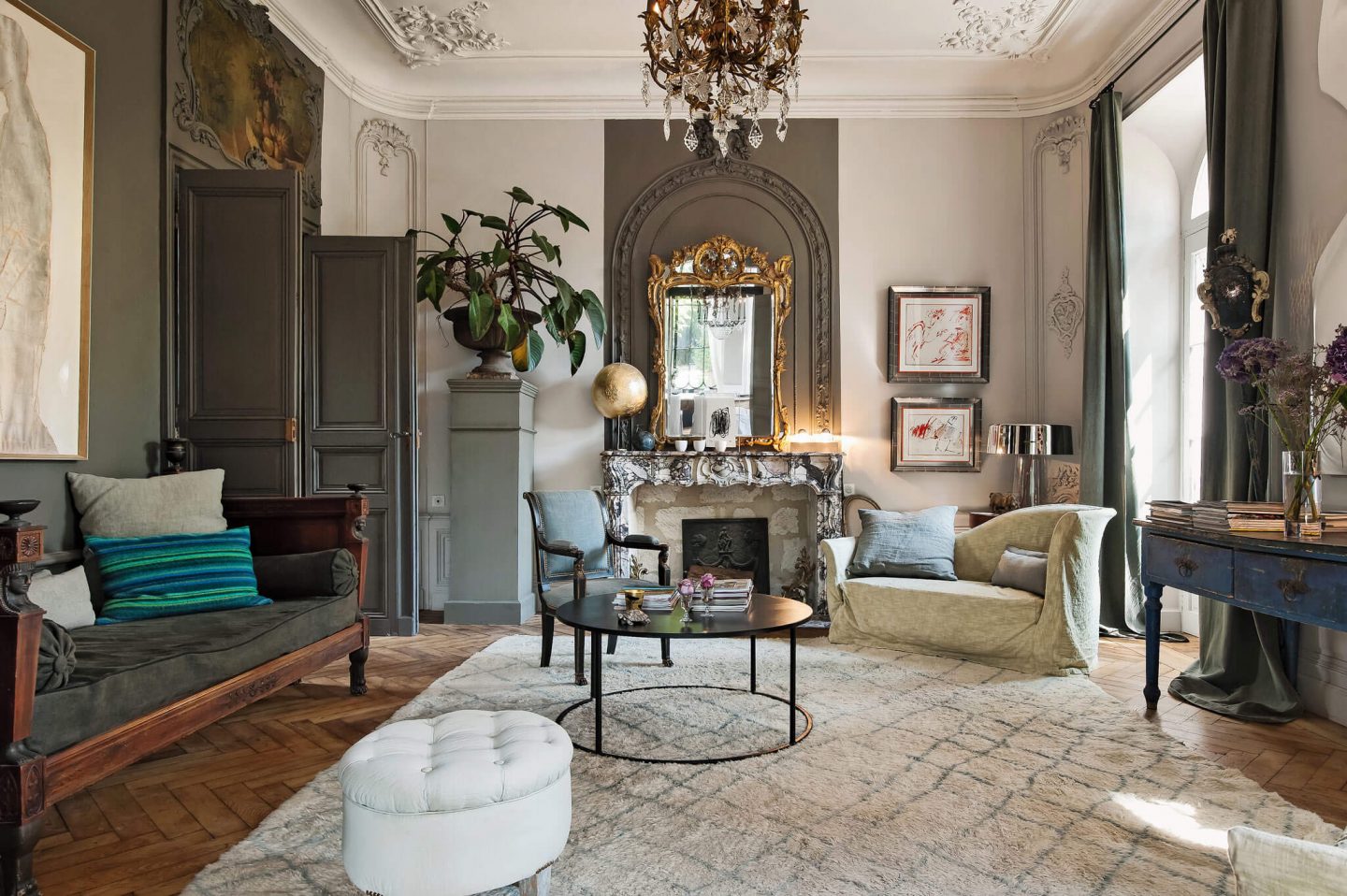 Keep in mind, the mansion's interiors are designed for hotel guests!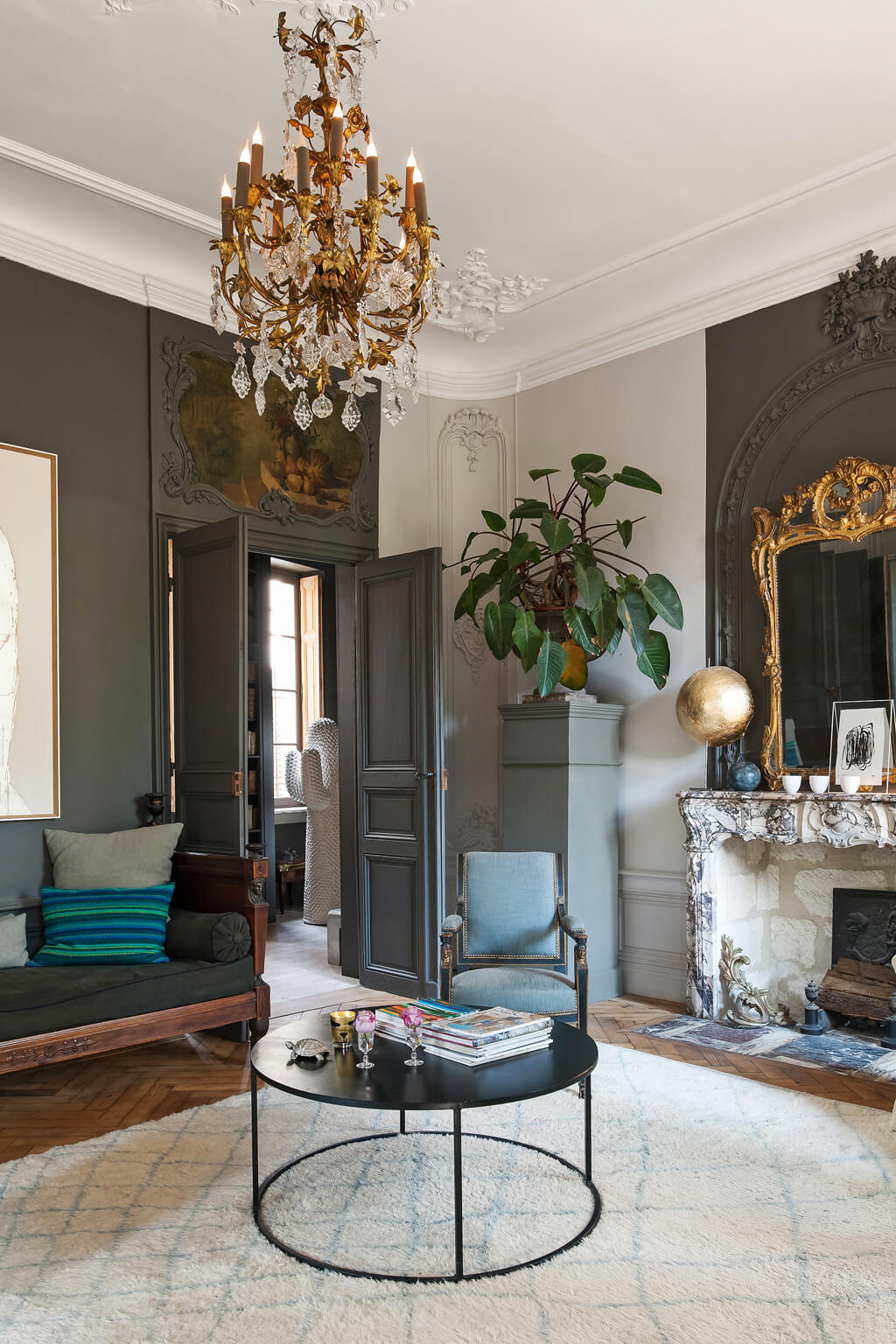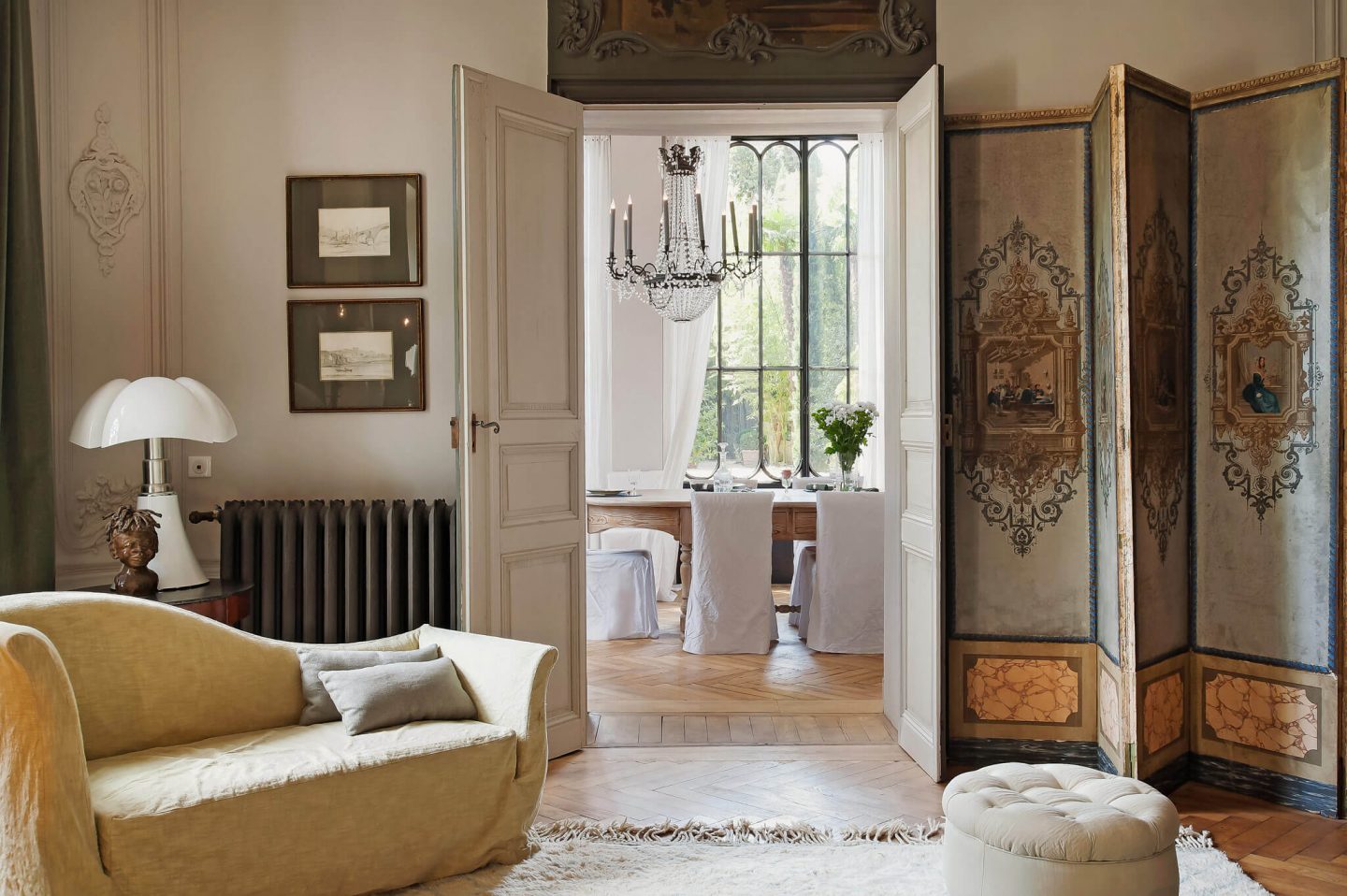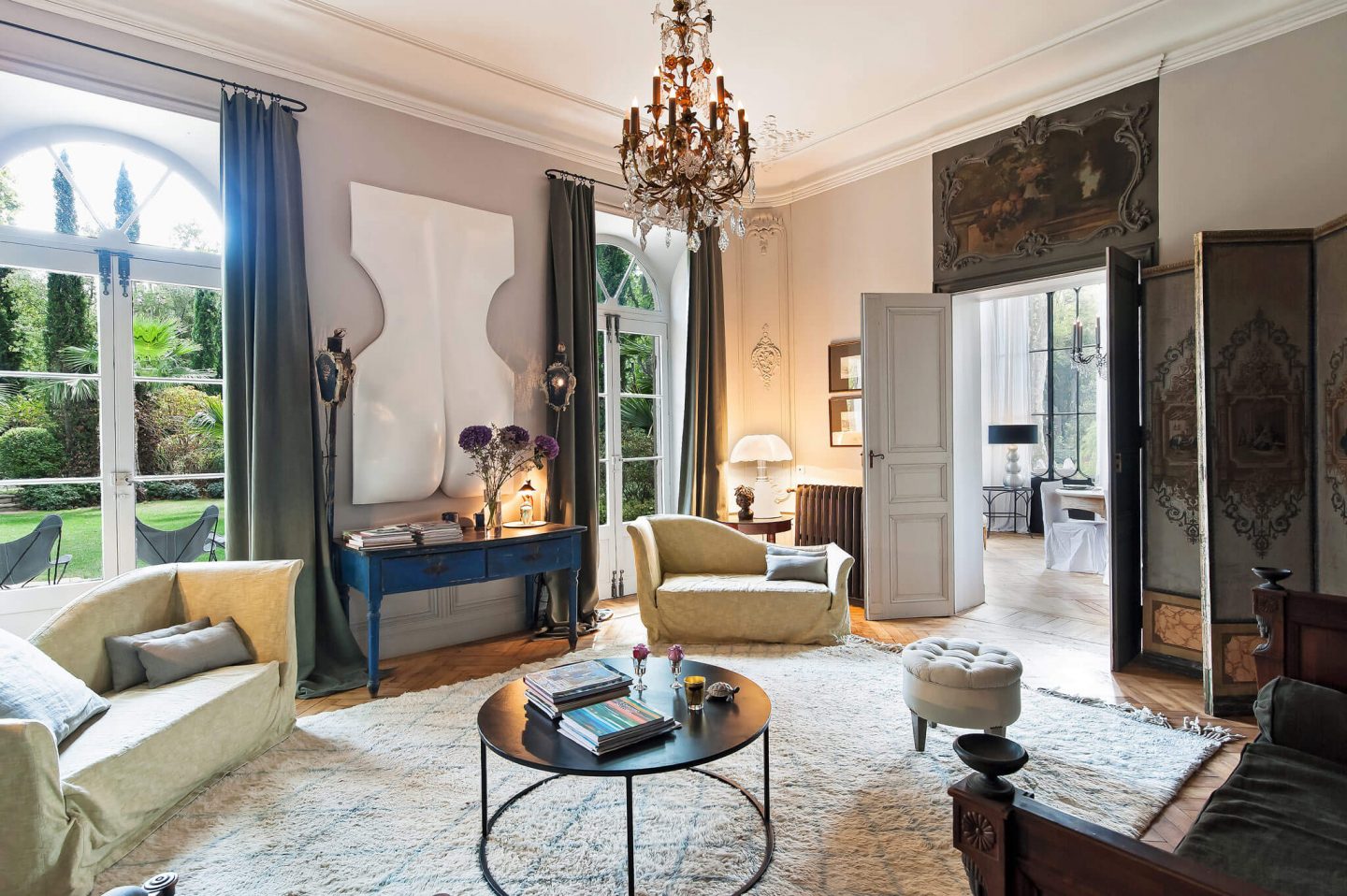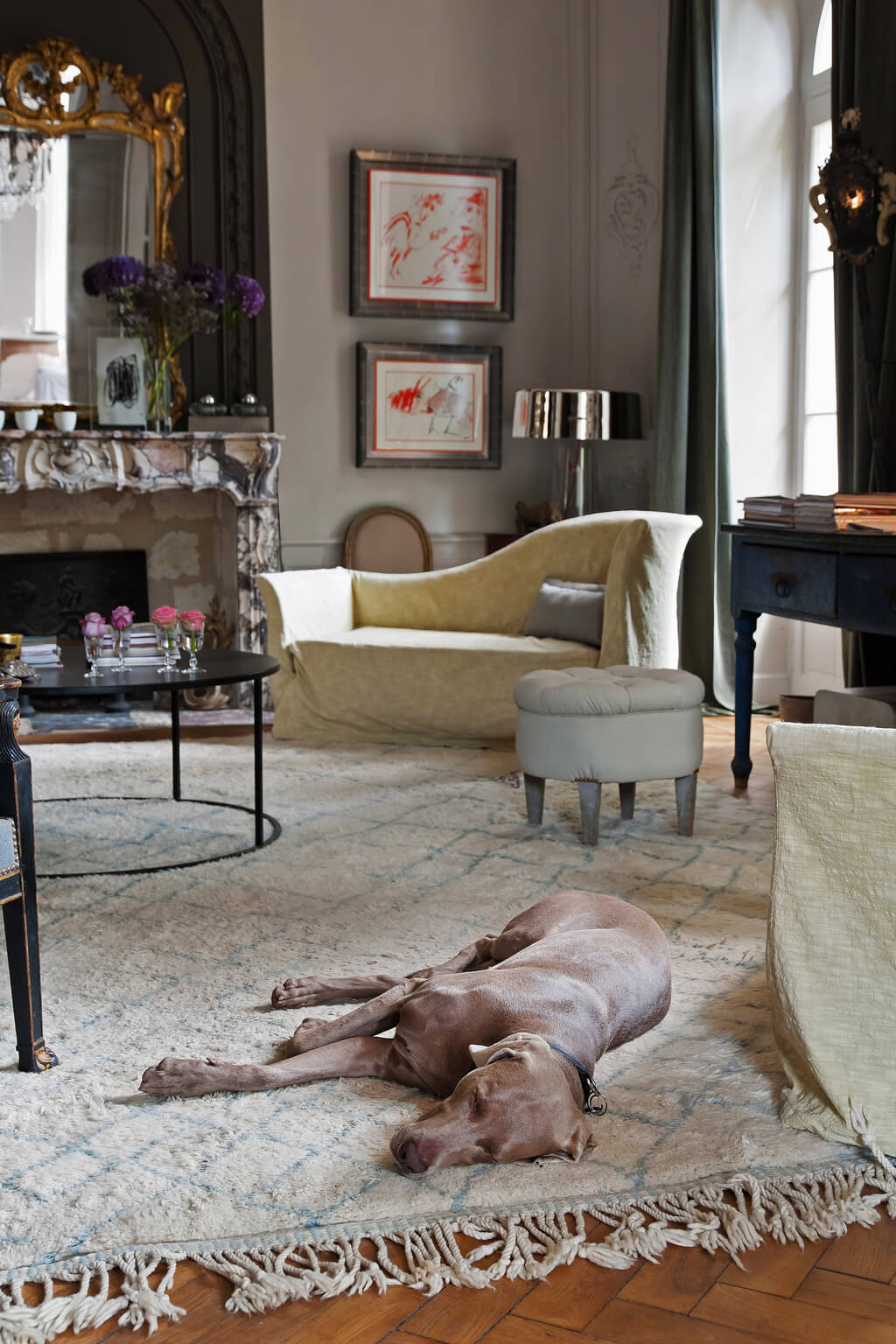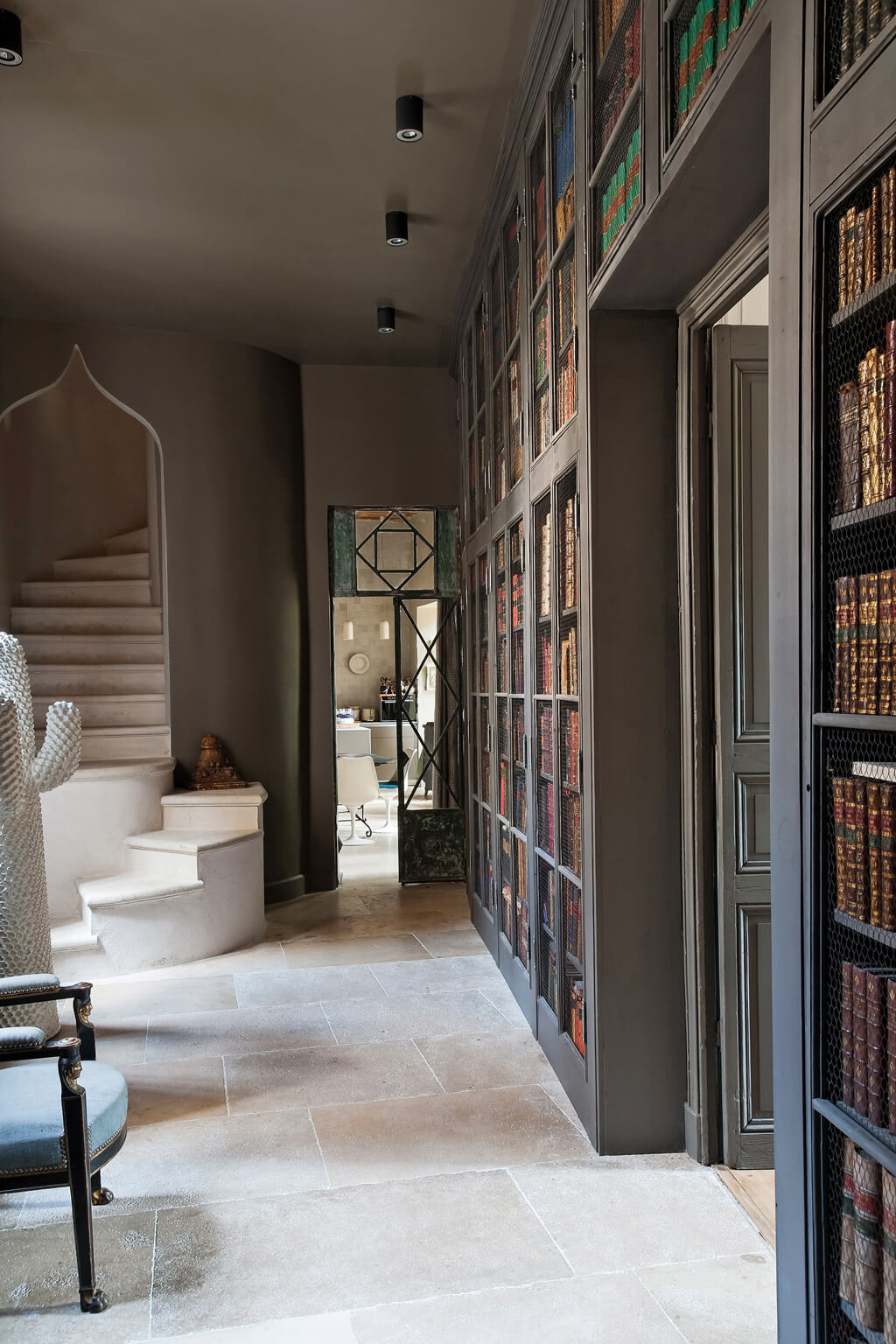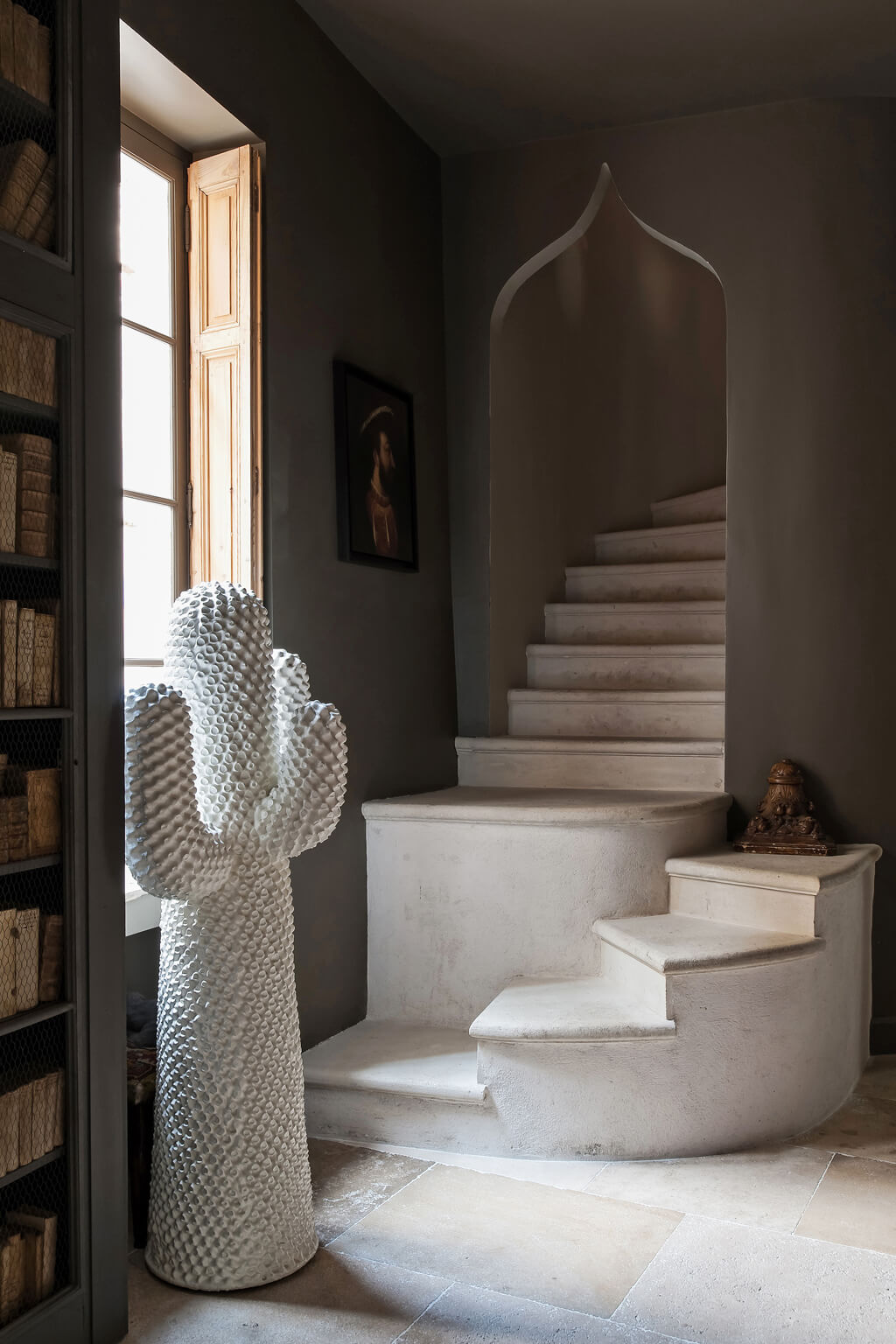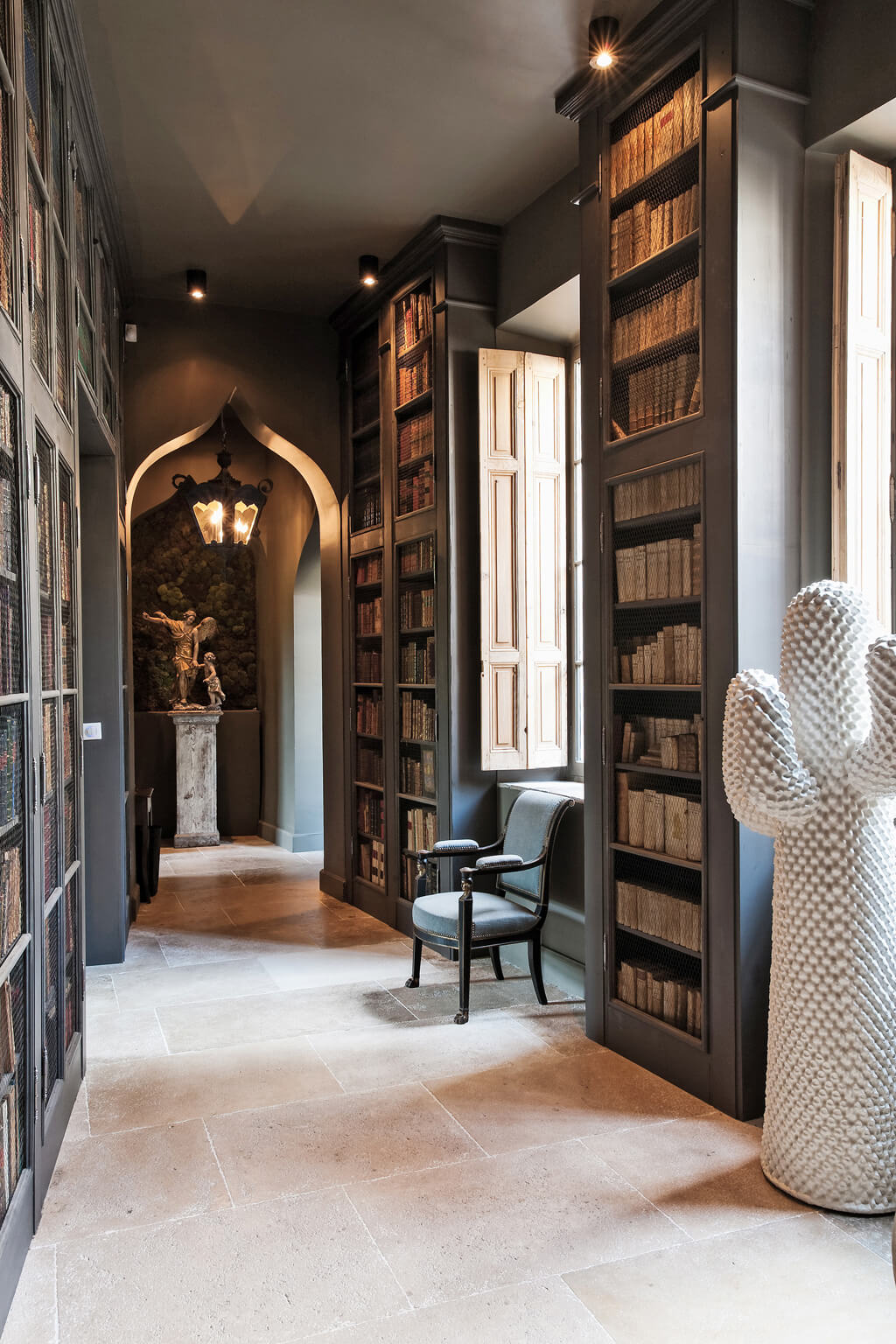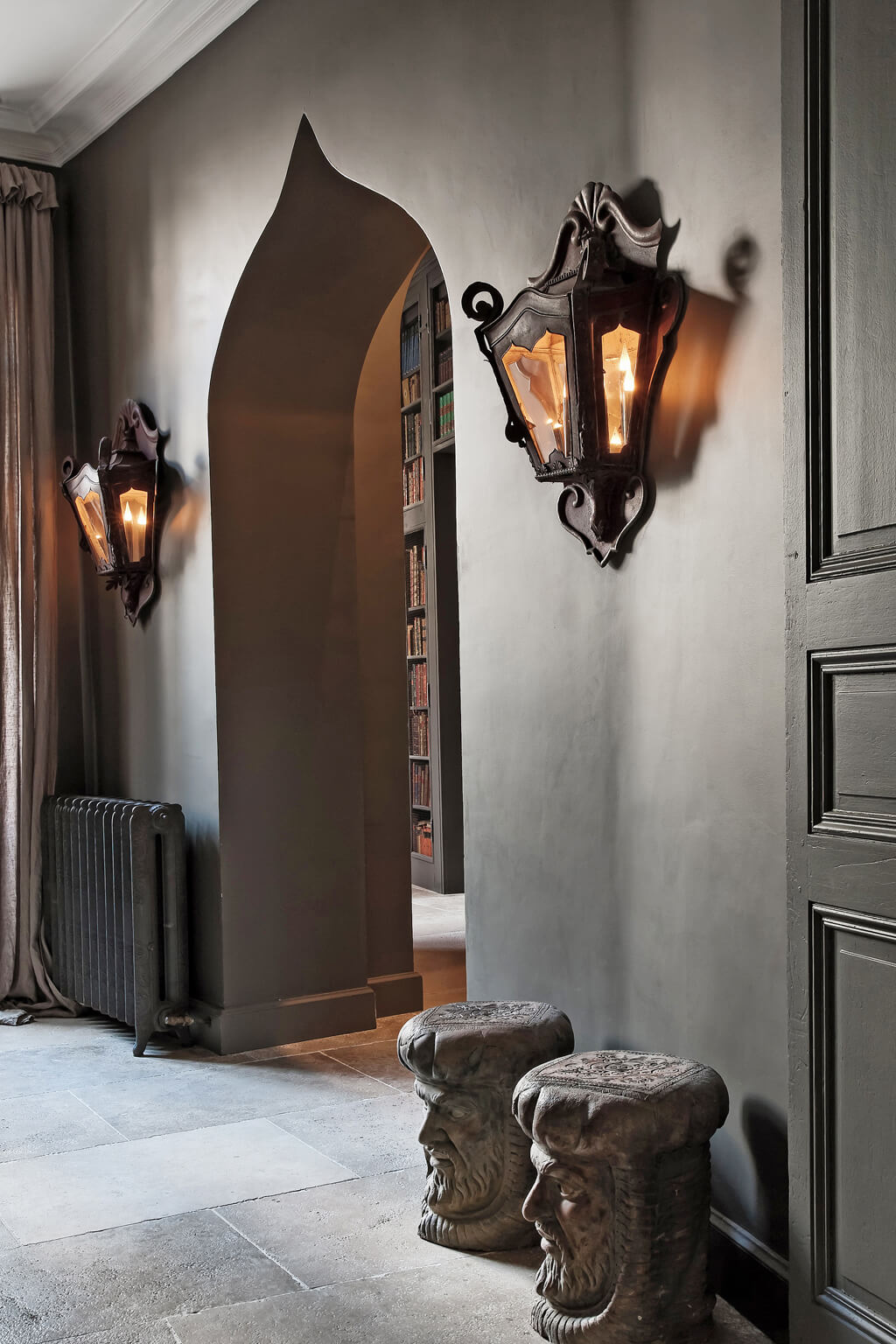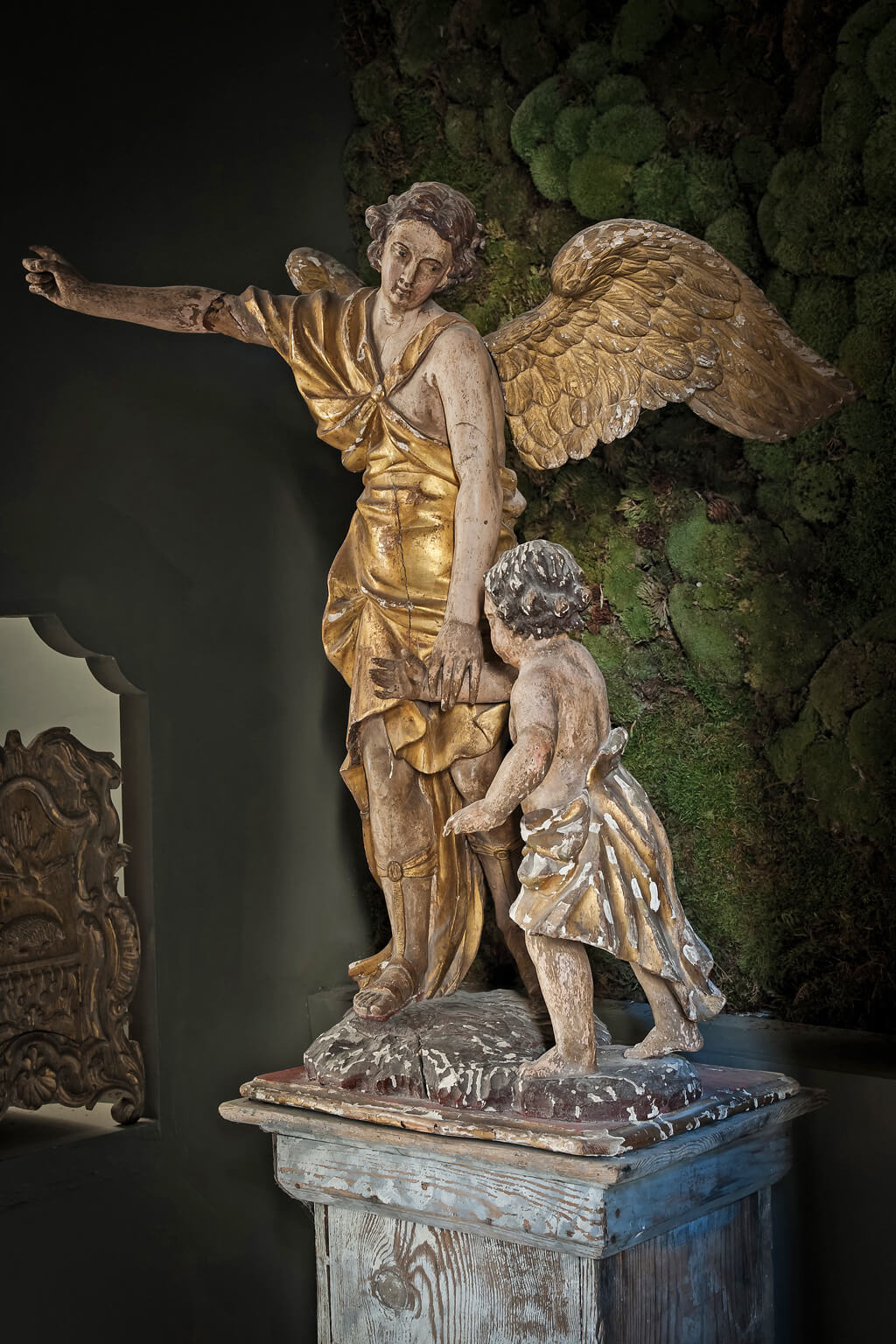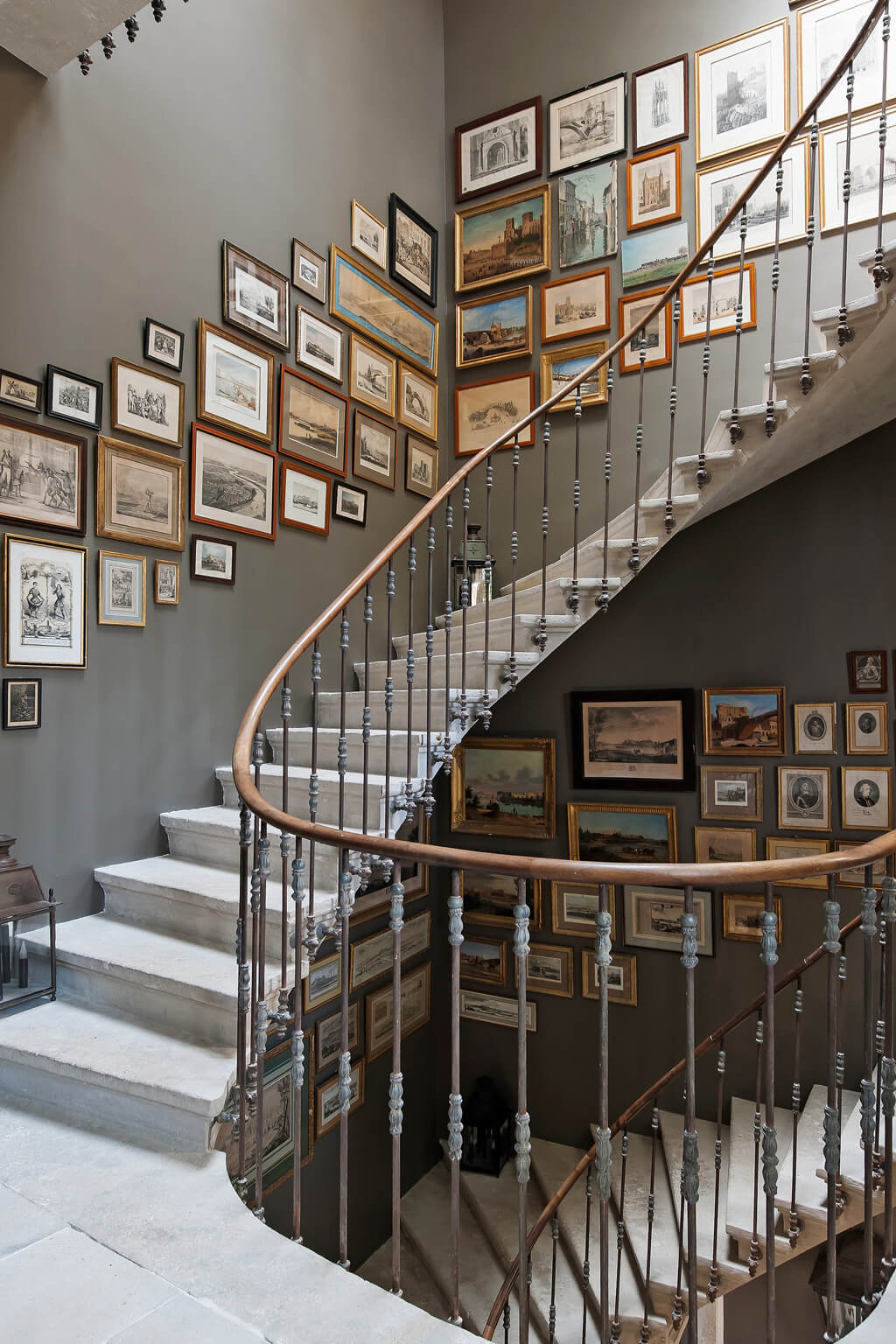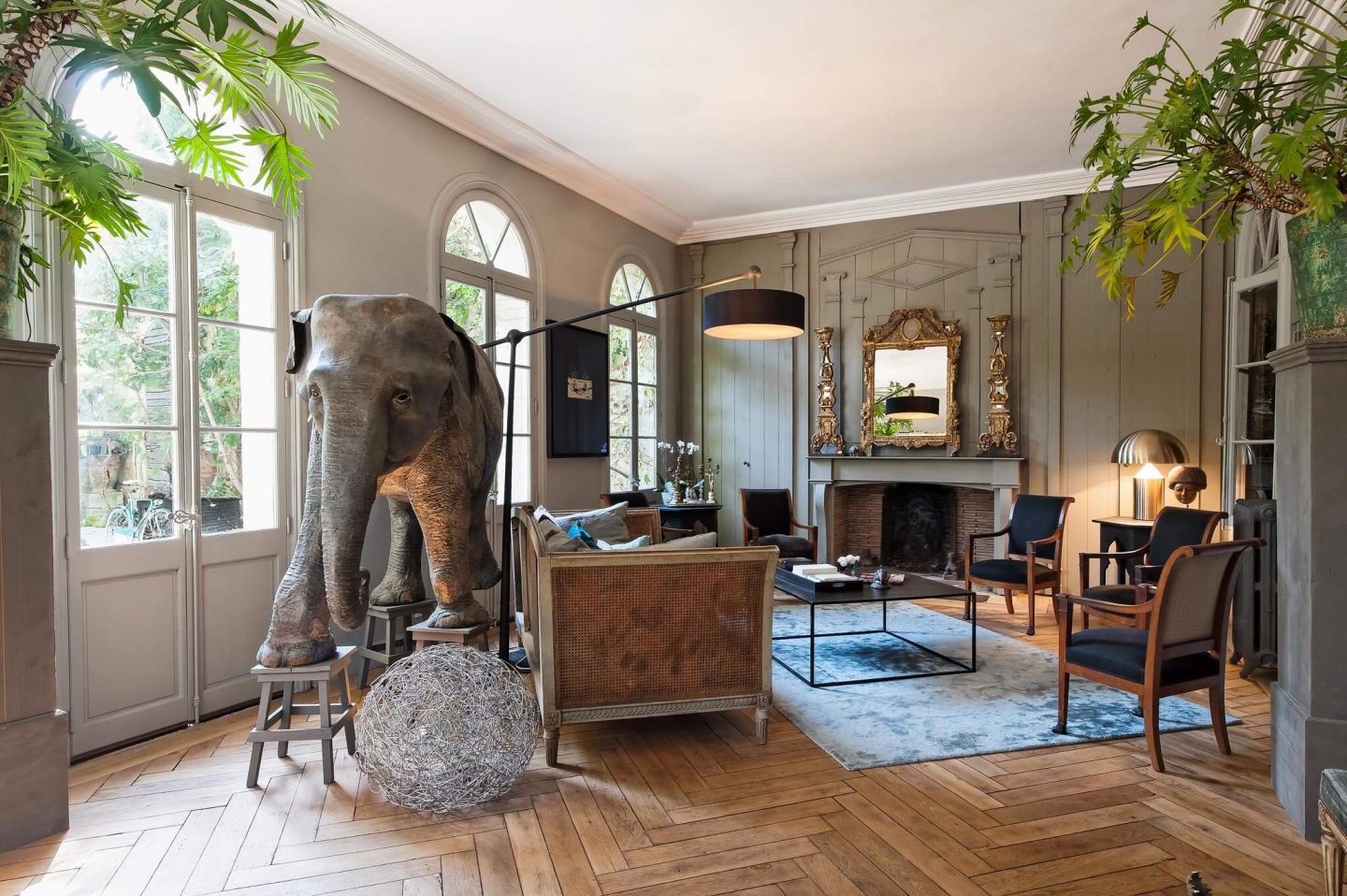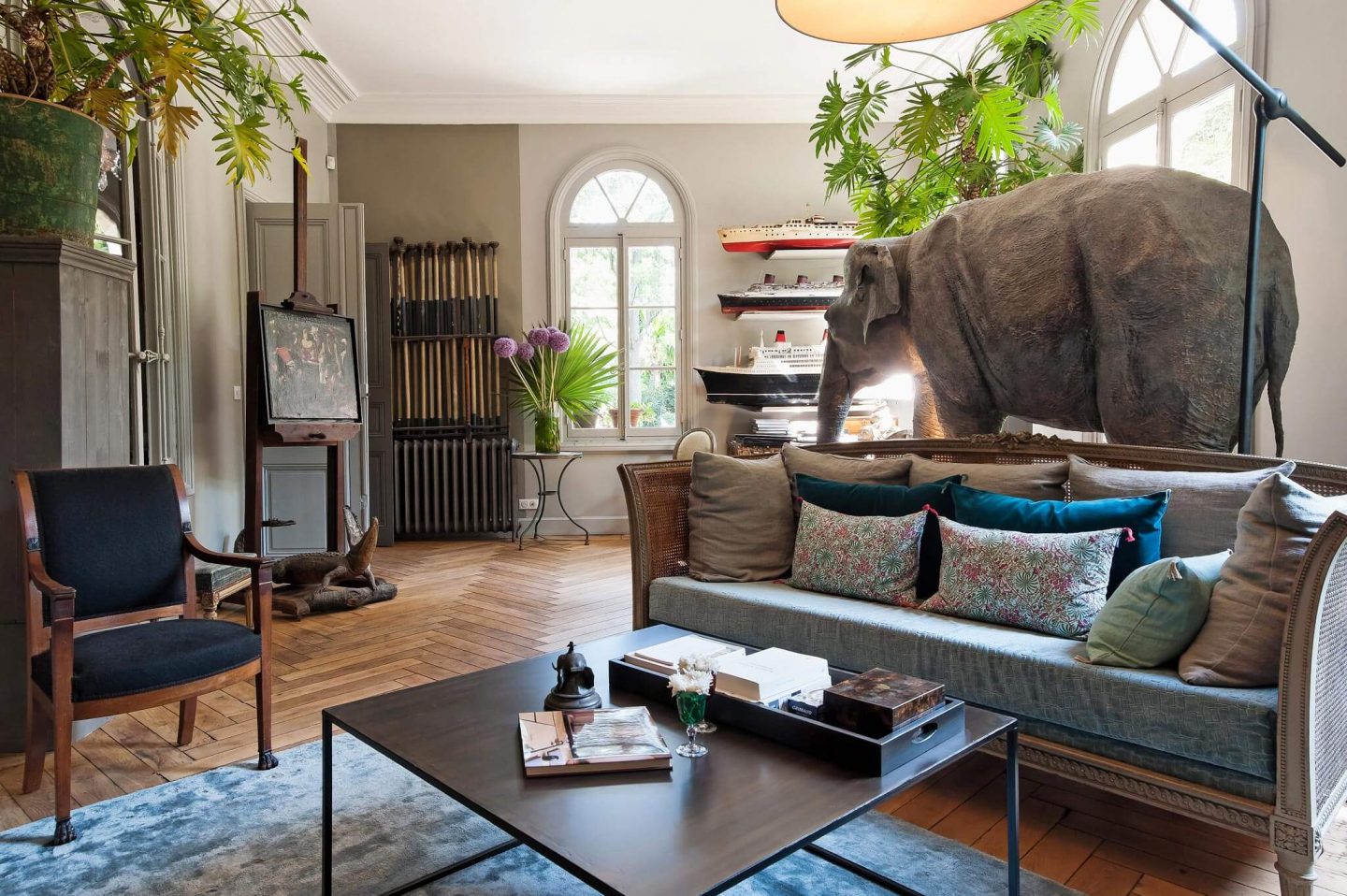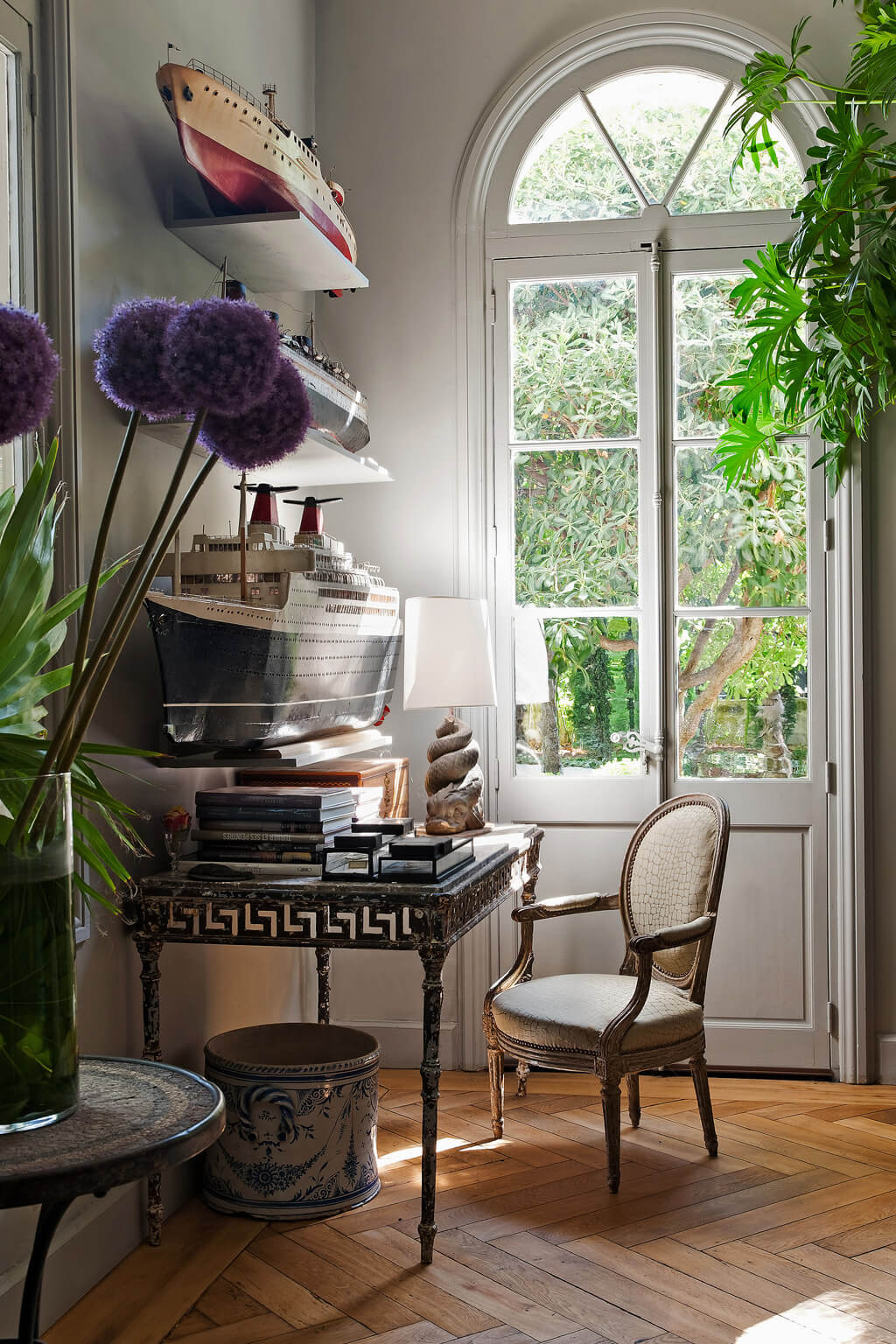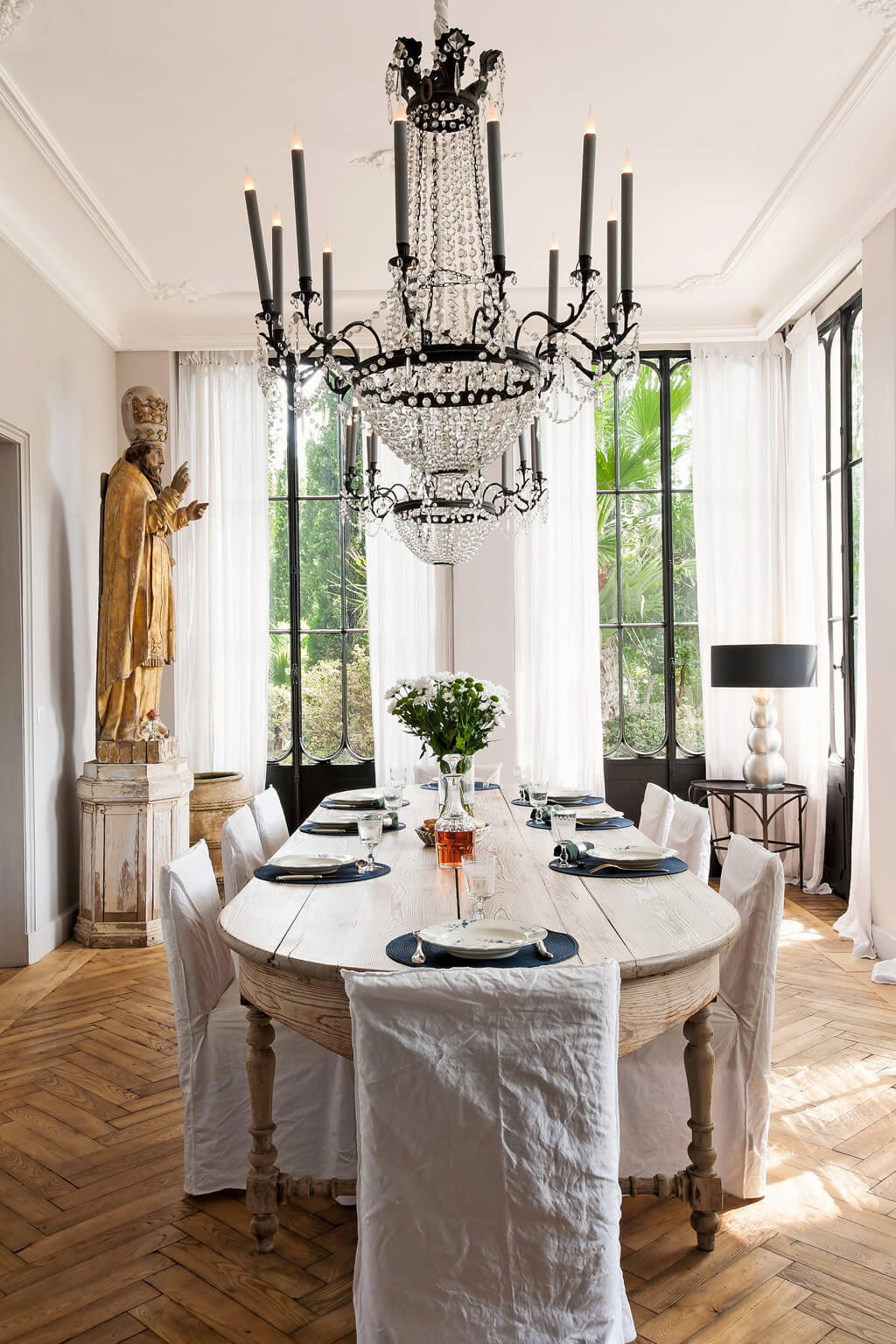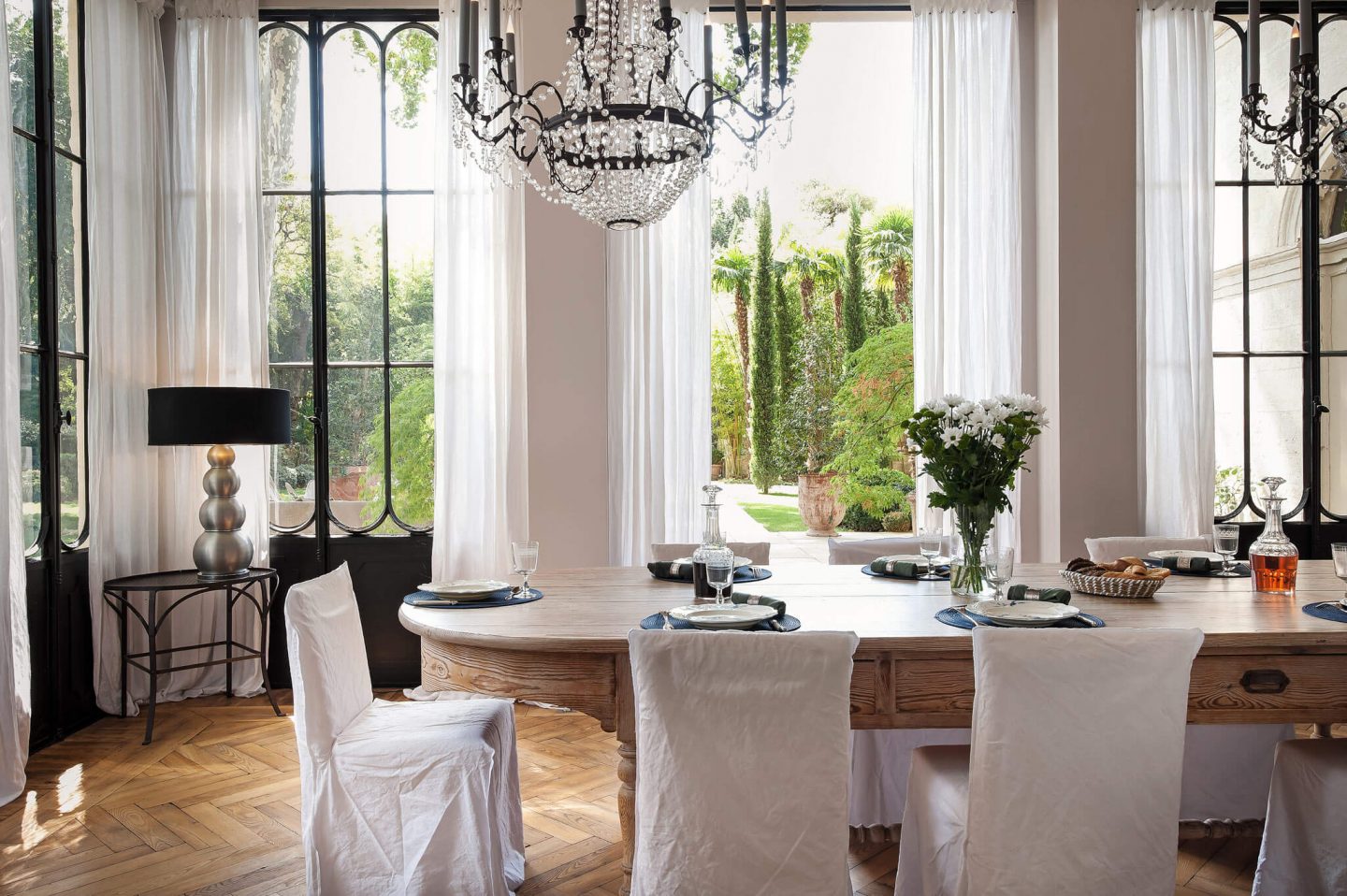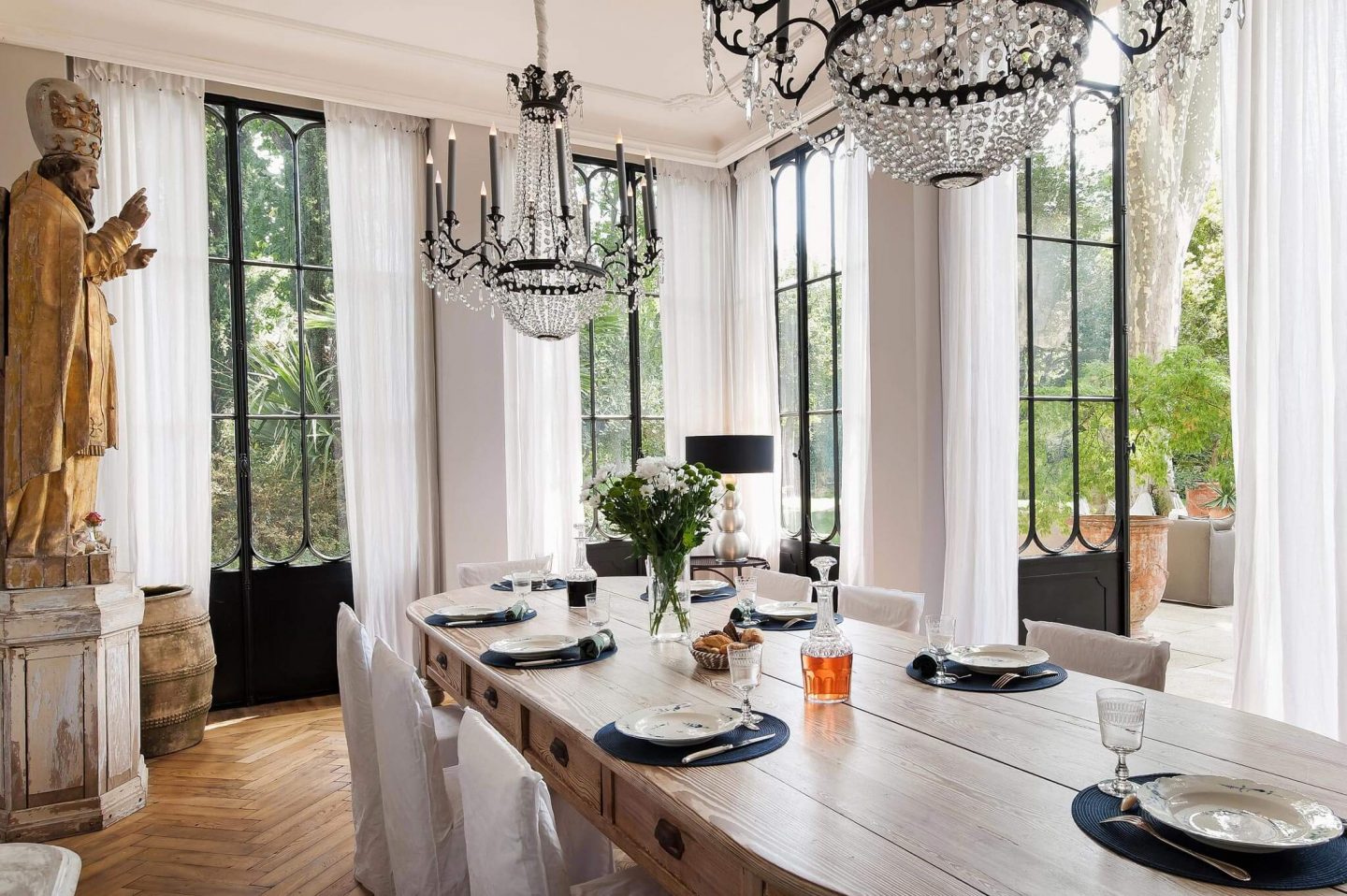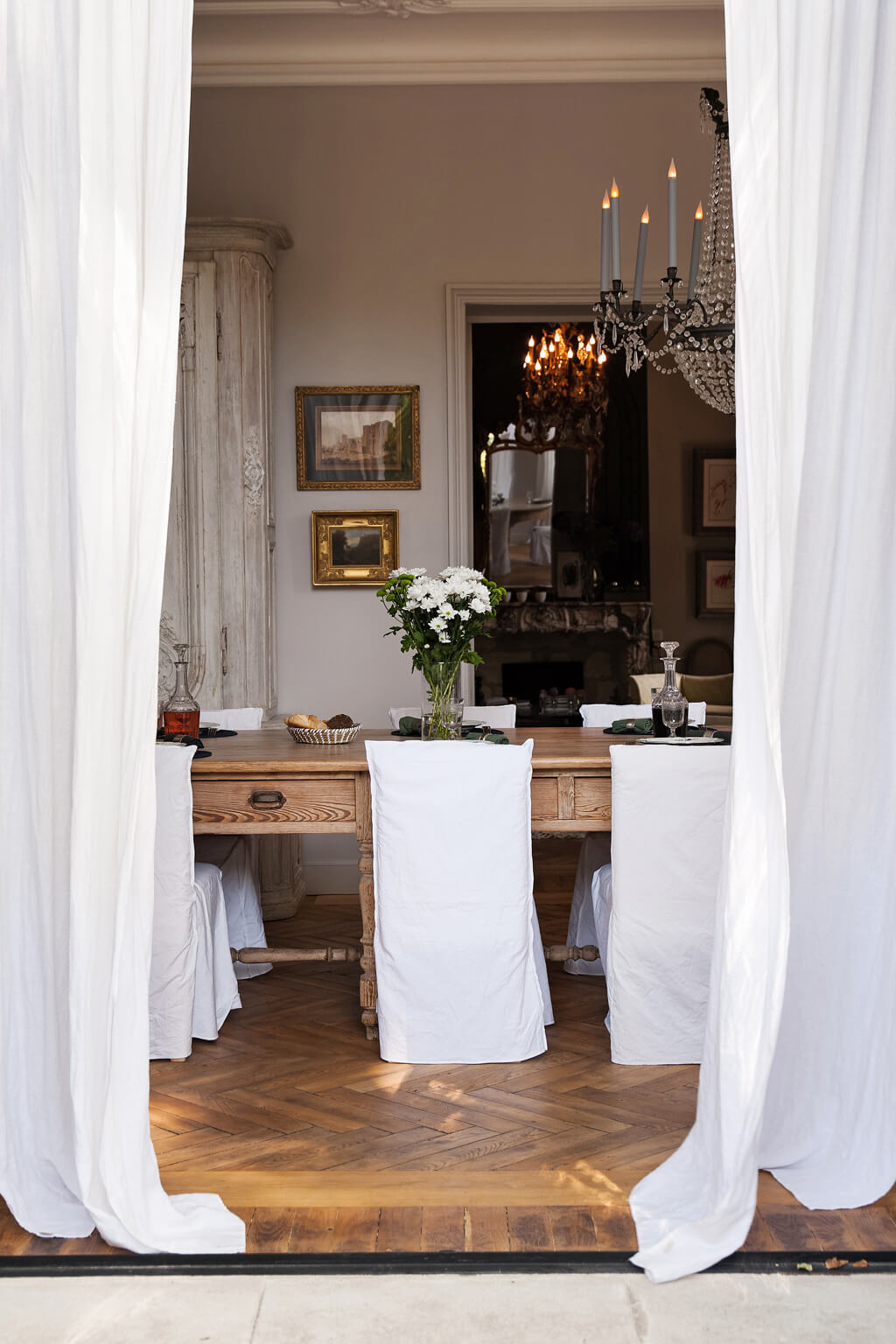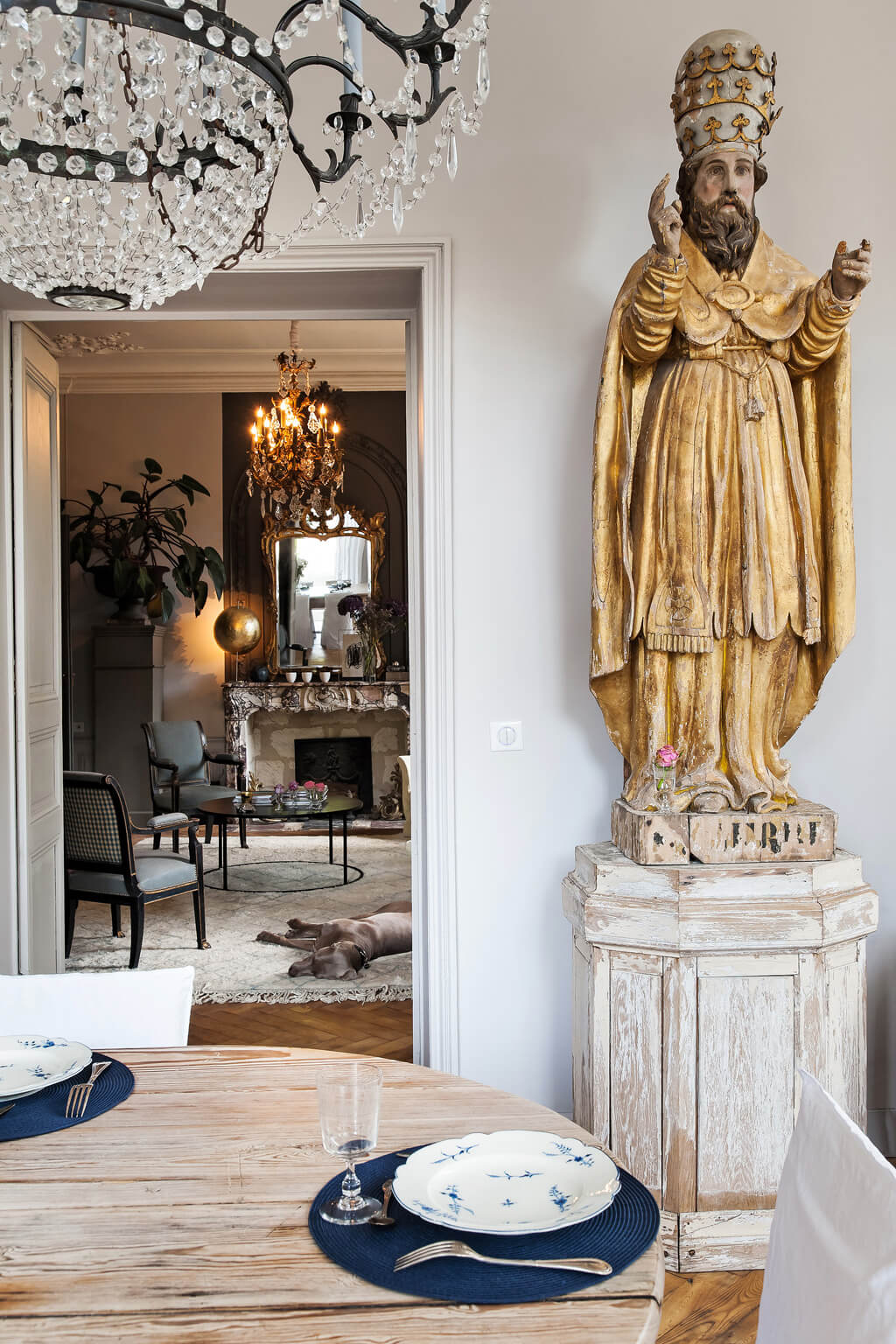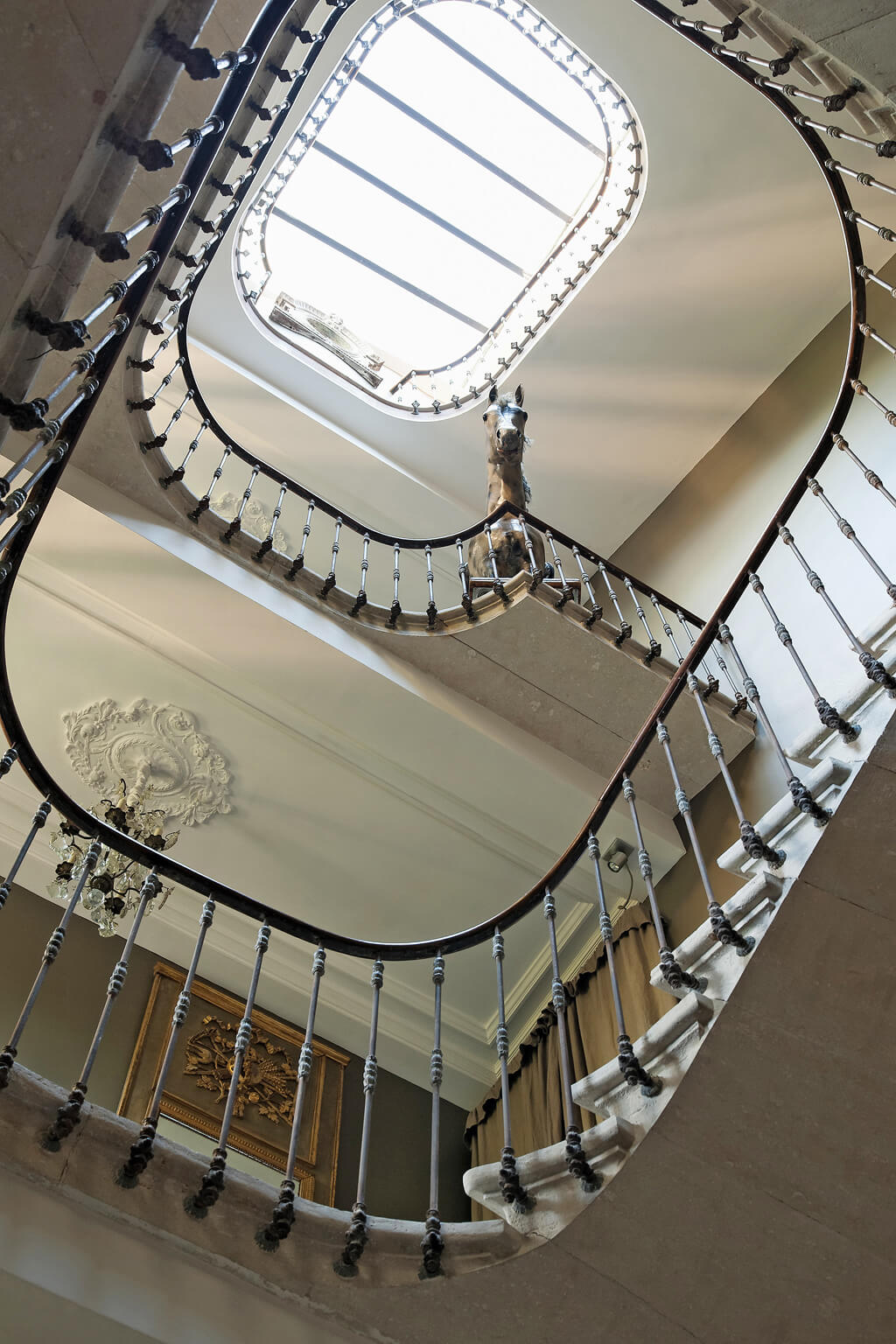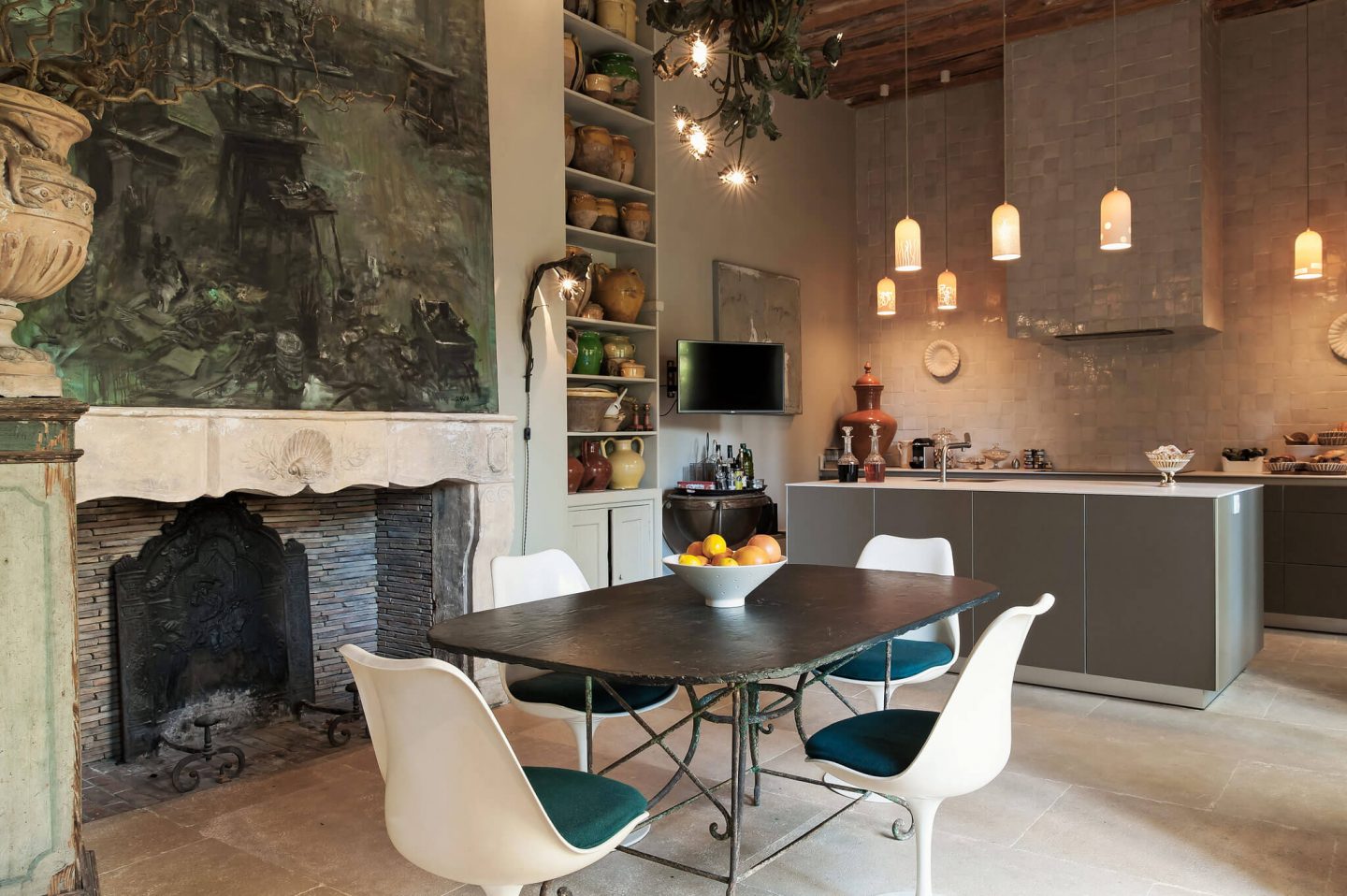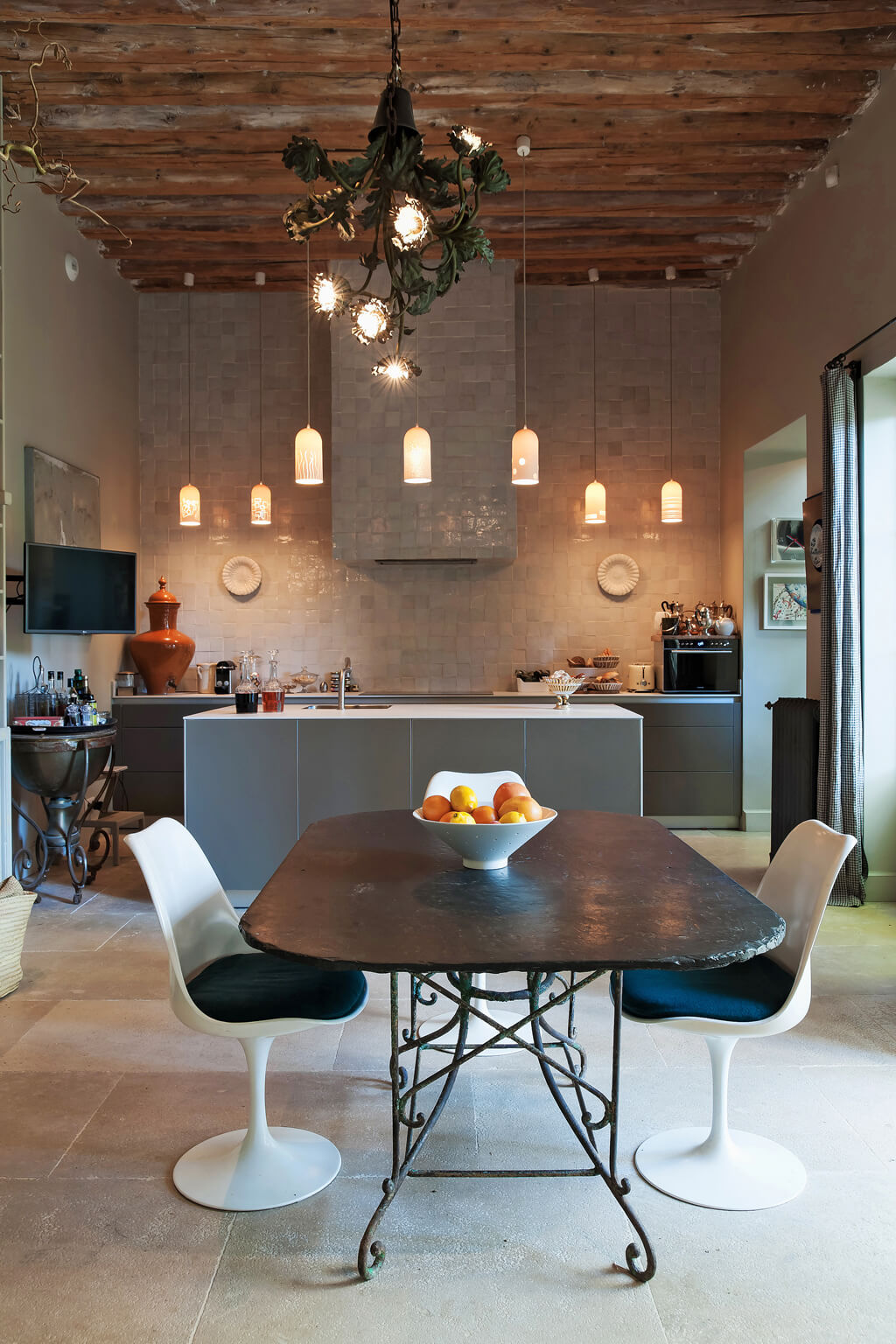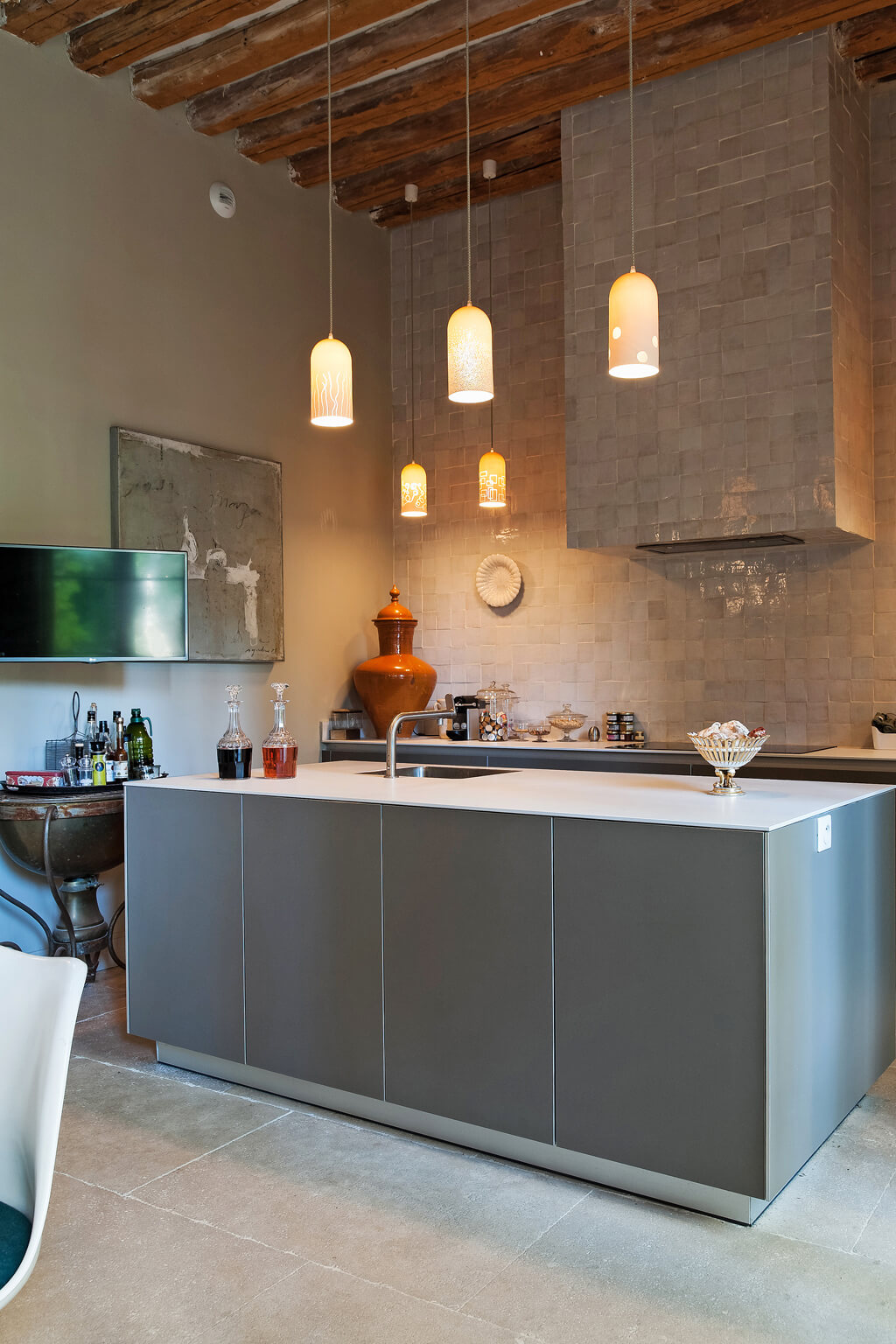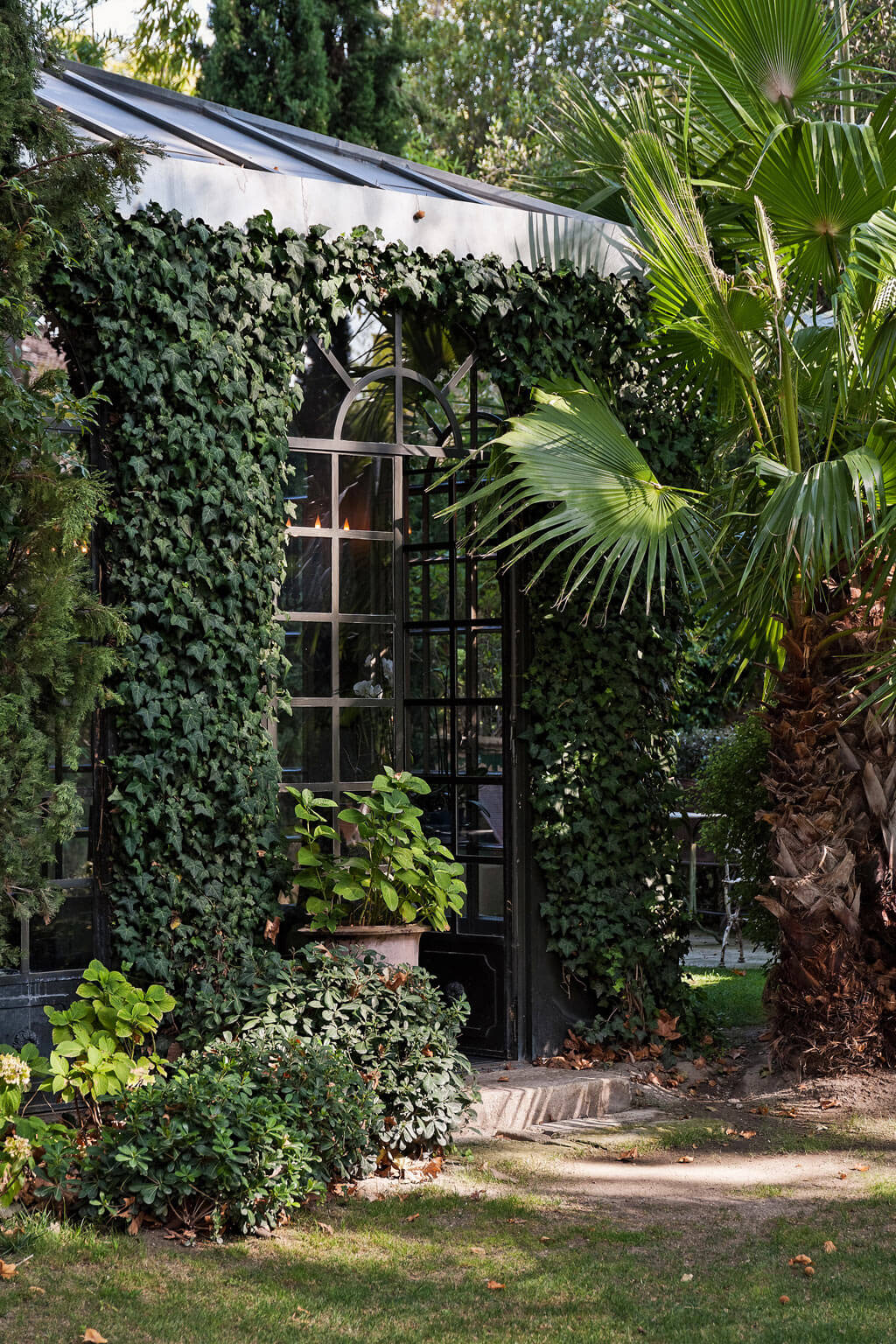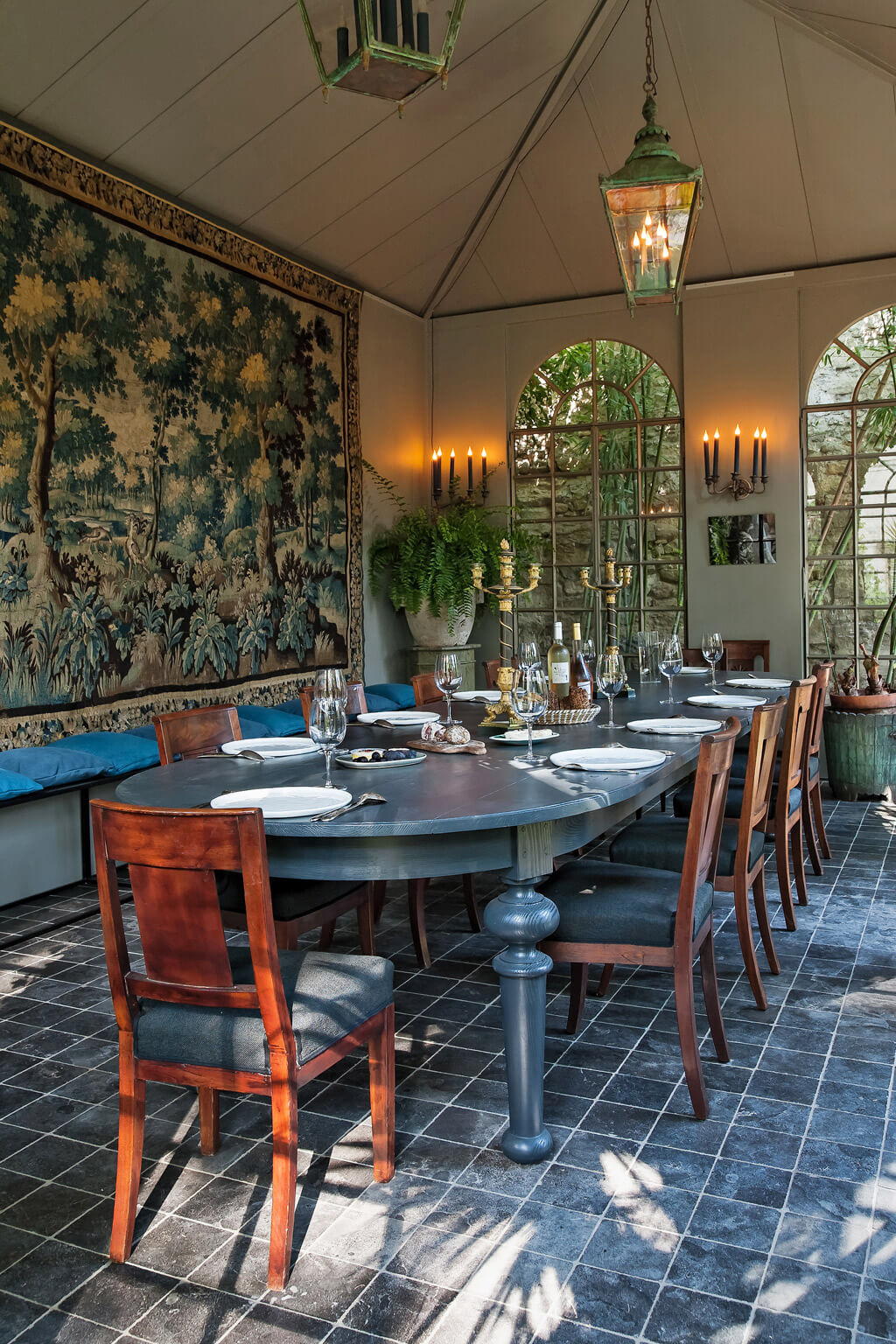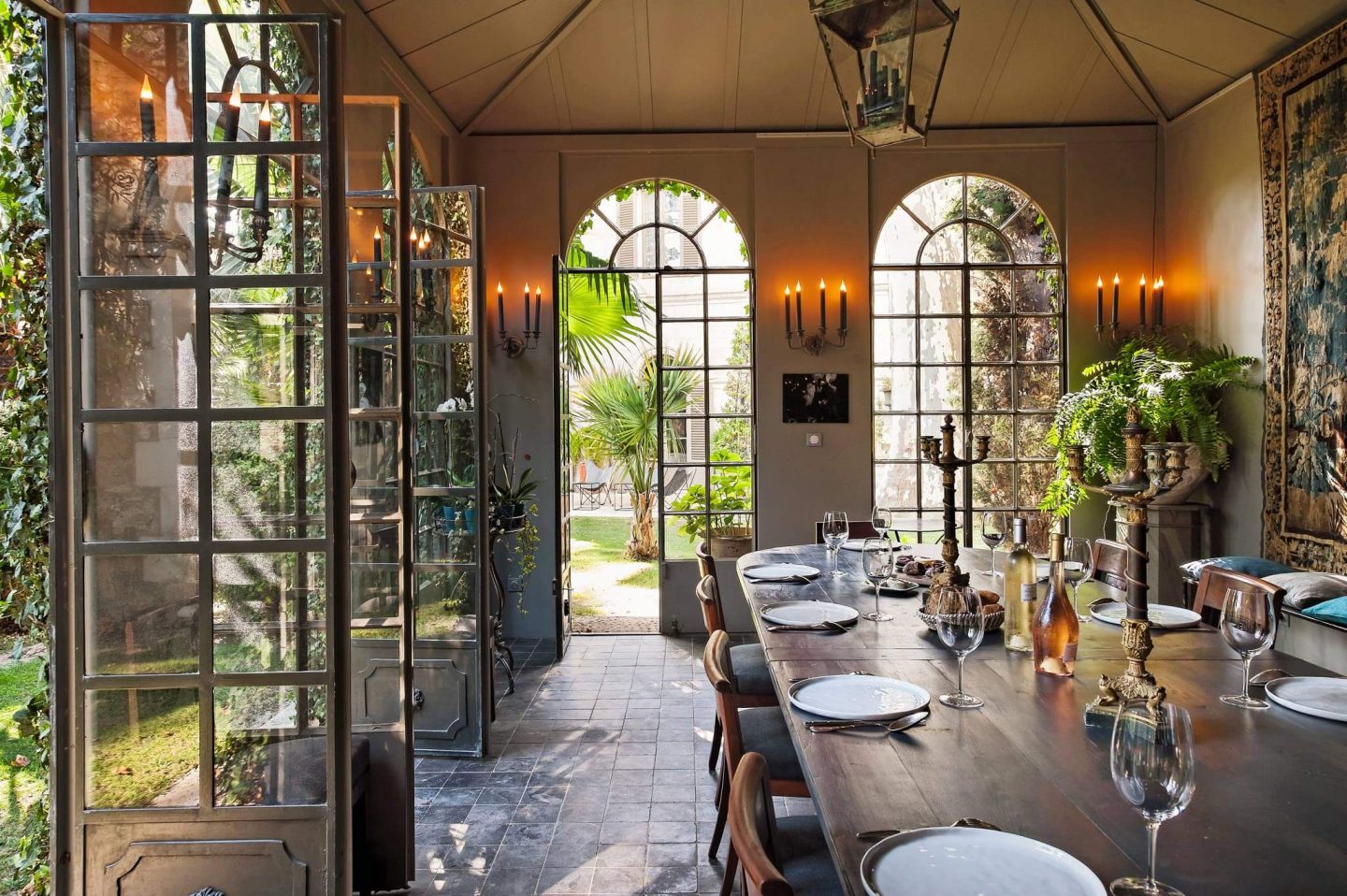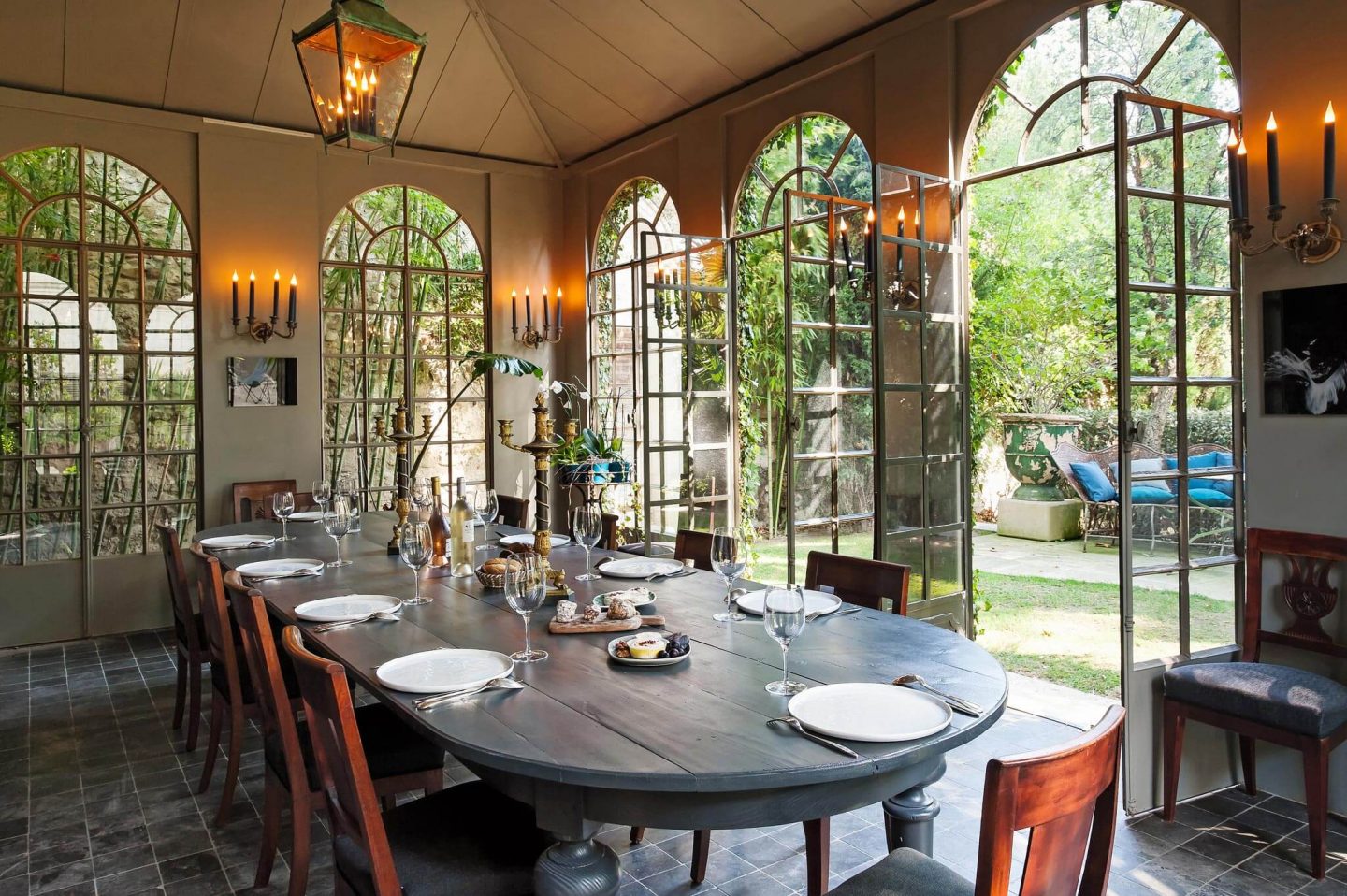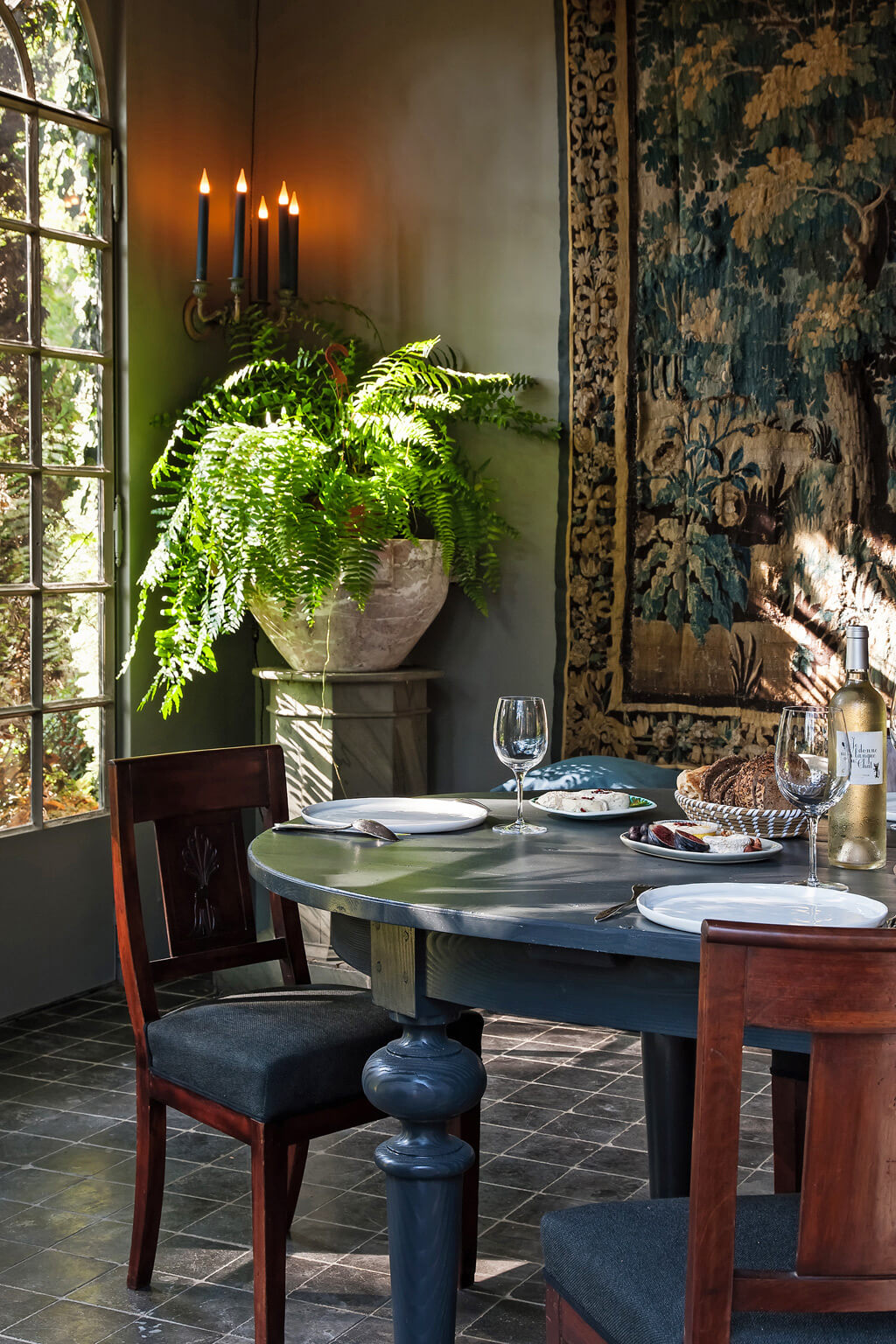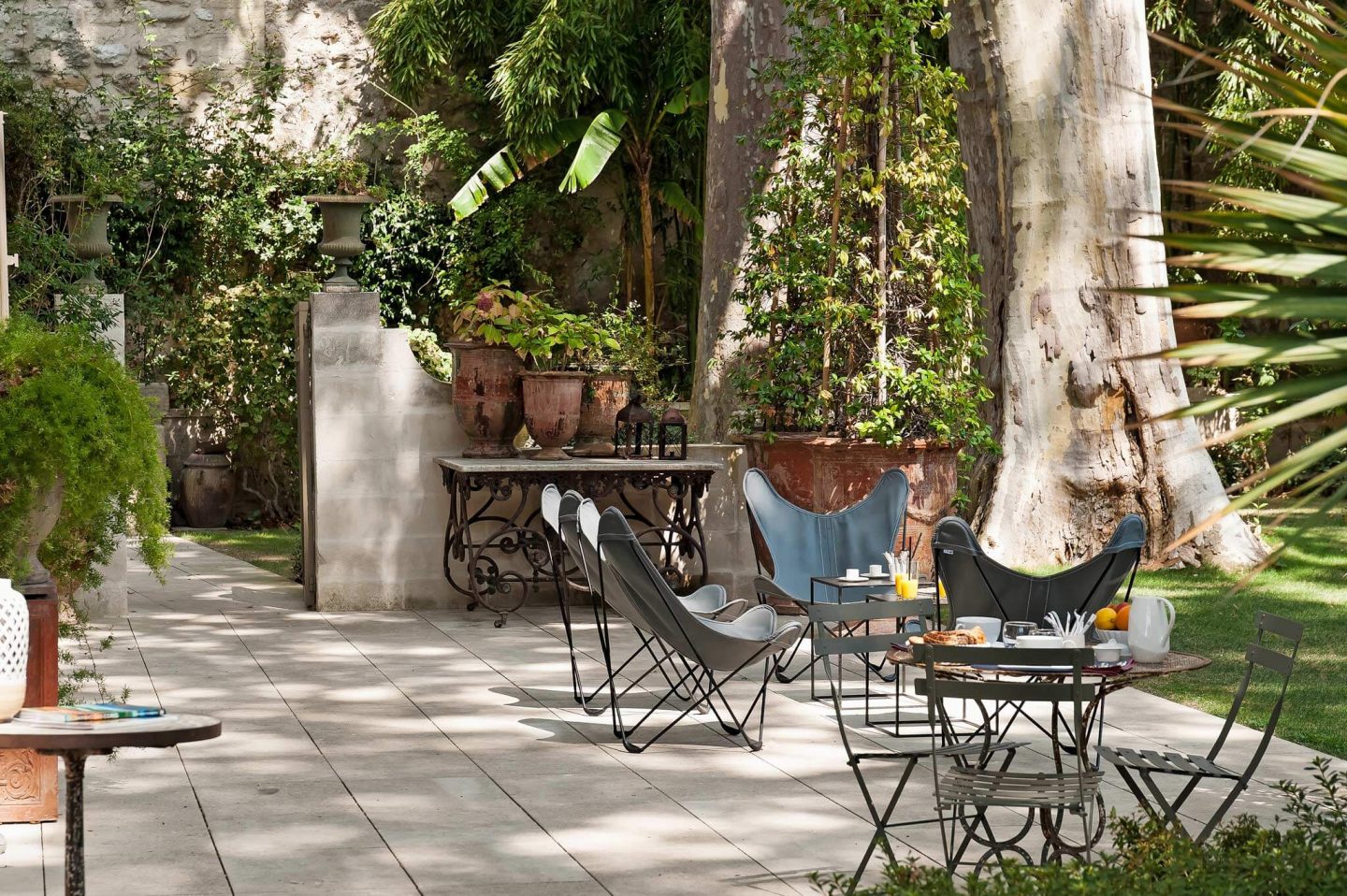 What say ye, kittycats? Minds sufficiently blown?
For a tour of the tranquil gardens at this property: SEE THIS.
Go inside this chateau's Serenity Suite and find serene French country decor ideas RIGHT HERE.
SEE MORE EXCLUSIVE VACATION PROPERTIES RIGHT HERE!
Well, maybe tomorrow then…there's more to see so…catch you on the flip flop (1970s truckerspeak for tomorrow demain).
If you are in the mood for more Frenchie lovely, see:
French Farmhouse Near Bordeaux
Peace to you right where you are.
-michele
This post contains affiliate links which I hope you will use since they won't cost you a penny extra yet may earn this blog a small commission.
Support Hello Lovely by shopping Amazon RIGHT HERE for anything (not just products mentioned here) to keep the inspiration flowing!
I'm a participant in the Amazon Services LLC Associates Program, an affiliate advertising program designed to provide a means for me to earn fees by linking to Amazon.com and affiliated sites.
Click HERE to find cost conscious furniture and decor for your home too!