A part of me would like to devote more time each day to writing. Perhaps this blog could evolve into more of a true sanctuary, a safe pocket of peace where political, religious, and vocational identity markers could fall away and souls could rise to say to each other:
HELLO, LOVELY.
The space here could be decorated with less romantic bedroom decor and white kitchens in order to explore an alternative meaning of "tranquil interiors." If I built it with peace, would people come?
Today, I'm sharing personal reflections and meditative photos snapped in my kitchen and in my favorite Japanese garden.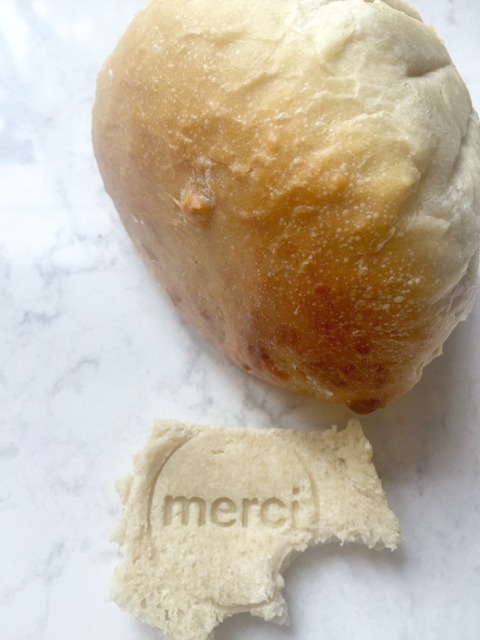 It still amazes me that so many of you read every single word I type. I know this because I can write a 1,500 word ditty about French country finds on Amazon and sneak in "July has not been kind to our family," and I will receive: blessings in my inbox, prayers in the comments, and love sprinkled across media. I count this as a rich blessing; nothing less than manna from heaven.
Here's the thing.
On certain days, the world can feel like a gravity of darkness.
Tending to our spirits helps.
I so desire to lighten your load.
Today I am sharing personal reflections from a remarkable morning on my journey toward wholeness a couple of summers back. It is worth revisiting. While it was the easiest thing to write (I just closed my eyes and allowed the words to fall from my heart), it took courage to publish something so random and raw. Most folks turn to the internet for quick fixes and problem resolution rather than imperfectly crafted expressions of deep calling deep.
Today, in particular, I needed to re-visit the words I wrote. Too many days I find I am only sleepwalking with amnesia for very real, very miraculous supernatural moments unfolding around me. I wonder if the reflections will turn your thoughts toward Holy communion or memories of moments when the light broke through for you?
No matter what your spiritual milieu, I hope you will sense I am only muddling through, not terribly wise, but sweetly open.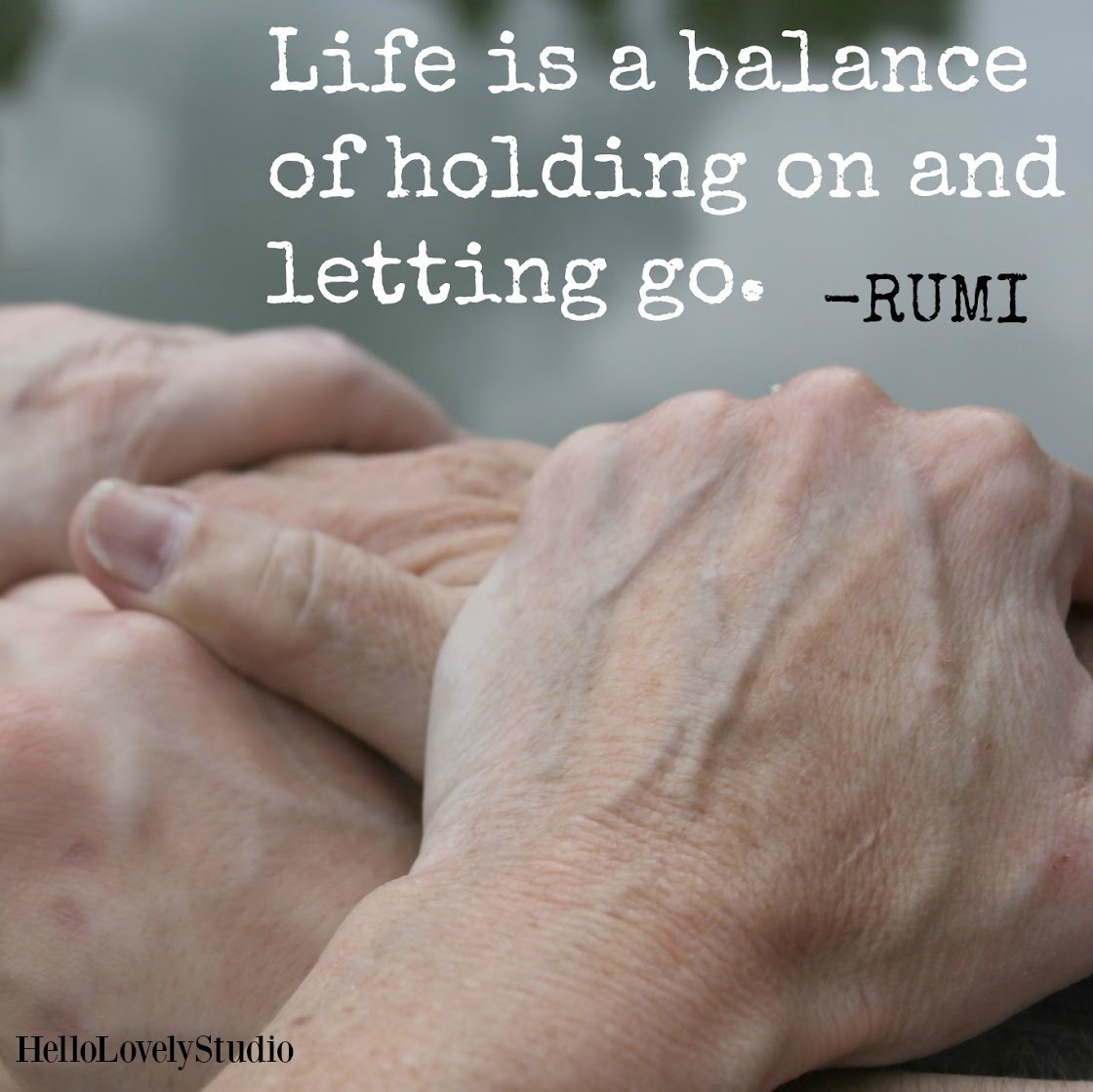 My hope is that someone, somewhere out there, will taste the honey and sincerity of these words and feel a sense of peace.
I honor this quote from Mother Teresa I painted on a canvas many years ago. (That painting went to live with souls I love within this modern farmhouse I shared recently.)
It has me wondering. Can a humble blog post become an act of love and a work of peace?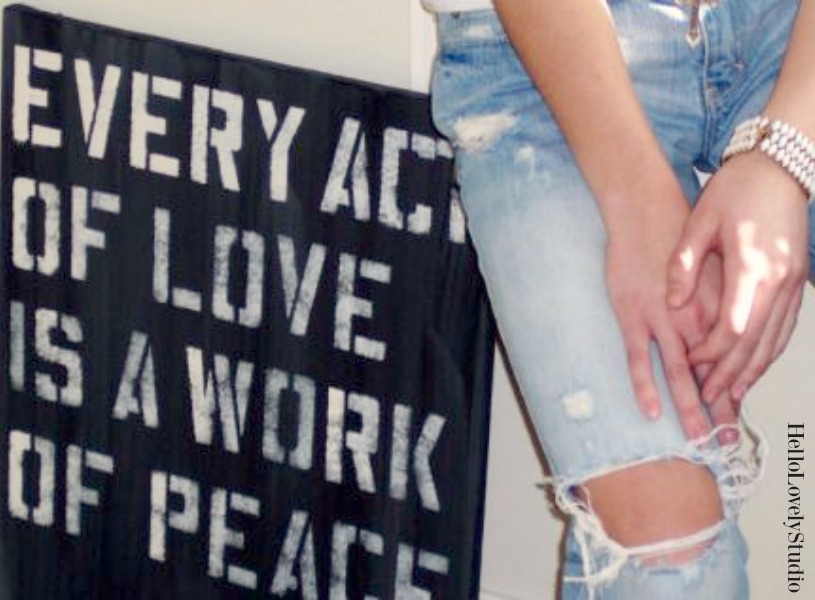 Bread, Beauty, and Healing
Yesterday was a tough day.
The days prior were not too lovely either.
But oh, this morning.
This morning, after a meditation sit,
I entered the kitchen and took one look at the beautiful sourdough
I baked last night, and all was well.
This is the sourdough I have been making for
family and friends for almost 25 years.
A beautiful soul in St. Louis shared
the family recipe, and what a gift it is.
It doesn't come together quickly.
There is a lot of waiting.
It begins with a starter, stored in the frig
and fed weekly to stay alive.
Lately I have been baking the bread in an old brioche pan
which helps it look more artisan.
Everybody here loves cinnamon bread so I usually bake a loaf of that too.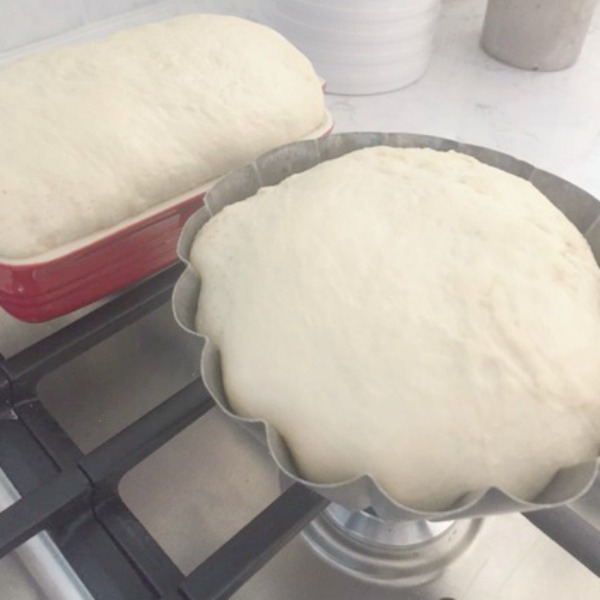 I have had a love affair with dough my entire life.
During my childhood, my parents were busy in their career
as ministers and activists within The Salvation Army.
A family from Sweden in our neighborhood
who worked in the bakery downtown, took us kids under their wing
(I was allowed to help in the bakery's kitchen where the magic happens!).
I remember being four years old and waking up one morning with fright
upon realizing I had forgotten to put my rising yeast dough
in the frig before bed.
As my 4-year old self rushed down the stairs,
I had this vision of discovering
the dough had risen all night long,
filling the entire volume of our little kitchen.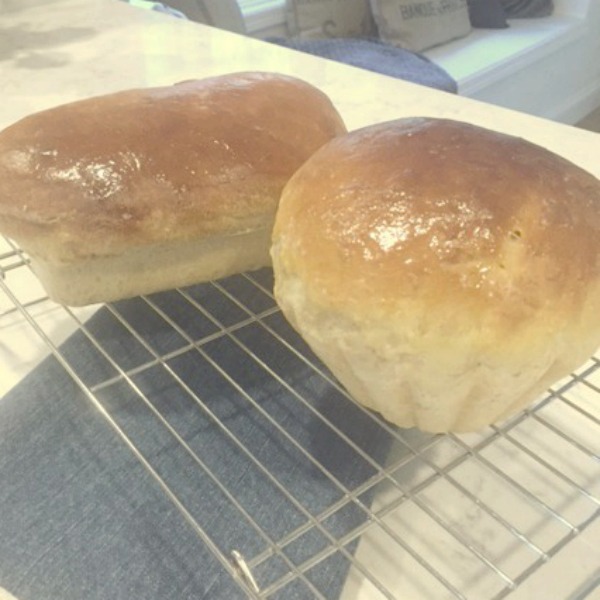 This morning when I saw the bread, I saw beauty.
And because my spiritual container is Christianity,
I saw the bread of life, the body of Christ.
While it may have been just another Tuesday morning
for you, for me it was kitchen church where a
small miracle happened in my soul.
I sliced the loaf, and it smelled so delicious
I felt compelled to cut a heart shape
from a slice, with a cookie cutter.
But I could not locate a heart shaped cookie cutter in my drawer of
baking supplies…Instead, I glimpsed a MERCI cookie stamp
purchased at the Merci boutique in Paris a few years back.
As I stamped the slice, I sort of felt my
heart stamped with MERCI at the same time.
I took a bite and then came undone.
These pics with the Merci stamped bread
were snapped quickly on my iPhone
in that moment.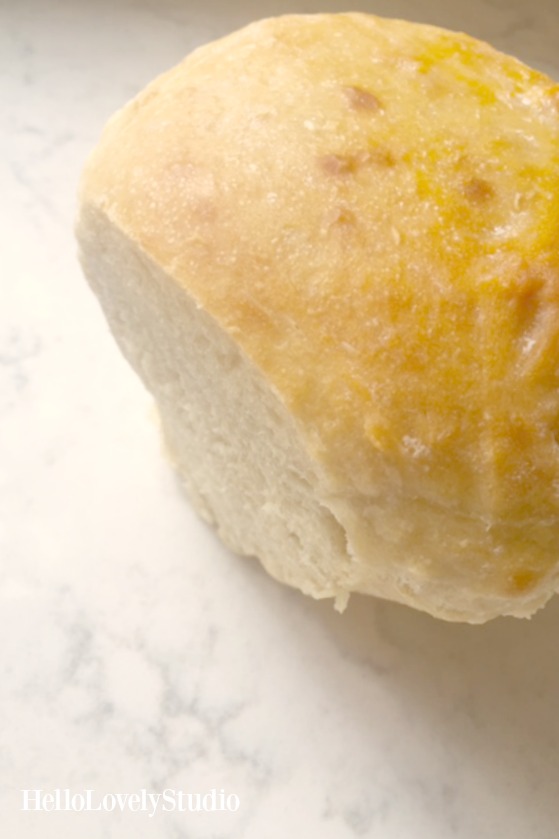 I hope gratitude comes easy for you.
I hope your heart is etched boldly with
m e r c i.
But please know some of us must
fight extra hard to recover it.
It's not that we don't want to live in it everyday.
We do. In our minds, we know it's everything.
But sometimes a variety of hurts, human frailty, and hunger
braid together, creating a barrier through which we cannot pass.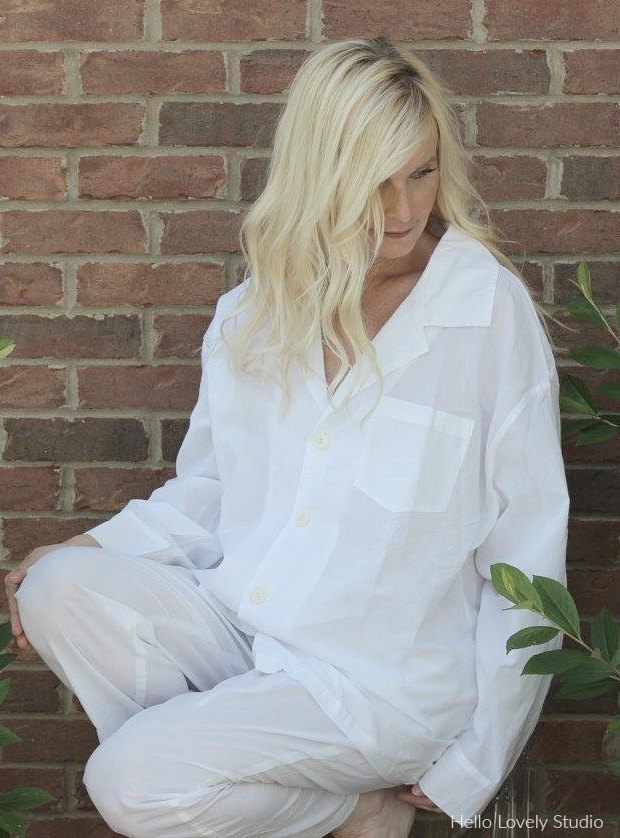 Sometimes depression is the barrier. Sometimes it is addiction. Sometimes it is shame.
It is often life's twists and turns, the need to forgive,
anxiety, or unwellness of the mind and body
blocking the way.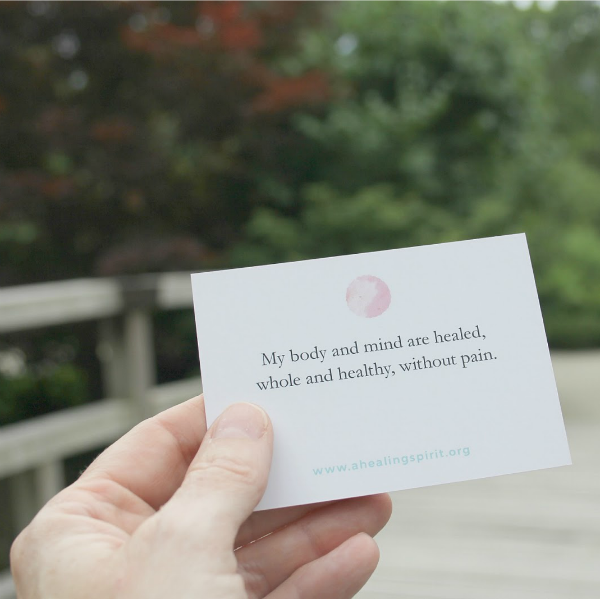 Sometimes like the dough upon my kitchen counter, we must wait before we rise.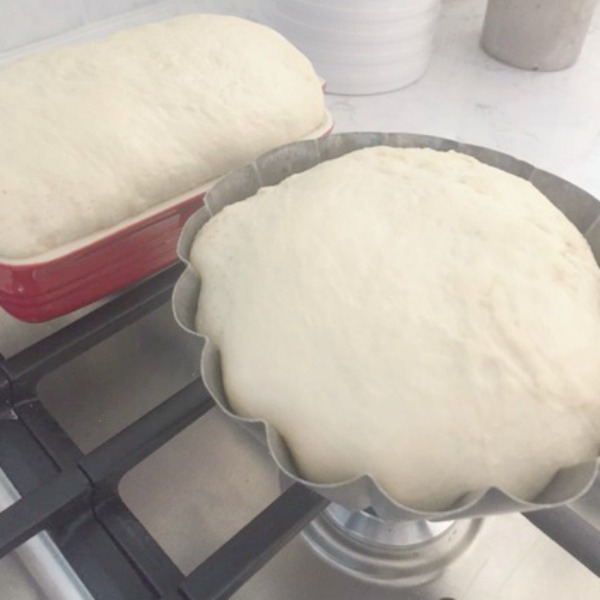 As soon as I tasted the bread,
gratitude returned in a precious flow with tears.
I suddenly remembered so many highs and lows over
the quarter century this special family bread
has graced our lives…how the bread has become
a symbol of love and connection.
My whole being felt awash in light and mercy.
I glanced down at the kitchen floor and saw the
little feather above, which may be goose down
from a pillow…I'm not sure…and I thought about
all of the things which give their life or feathers
or labor or freedom or tears
for our comfort, for our joy…
And this thought sent me spiraling into more
thankfulness and reverence for
the Divine DNA and Deep Mystery
inherent in every living thing.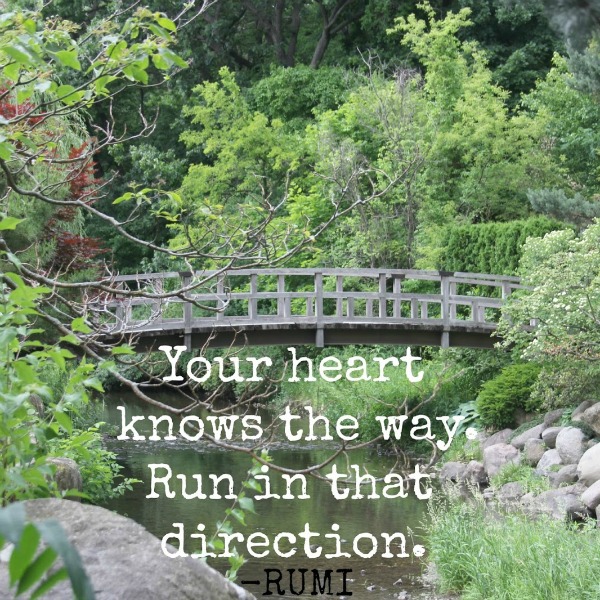 Guys.
I am rich beyond measure with love,
and the reality of my wealth emerged
in one solitary bite of sacred sourdough.
Physically and emotionally, I have seen
easier times, where my heart was full
and dancing
with light.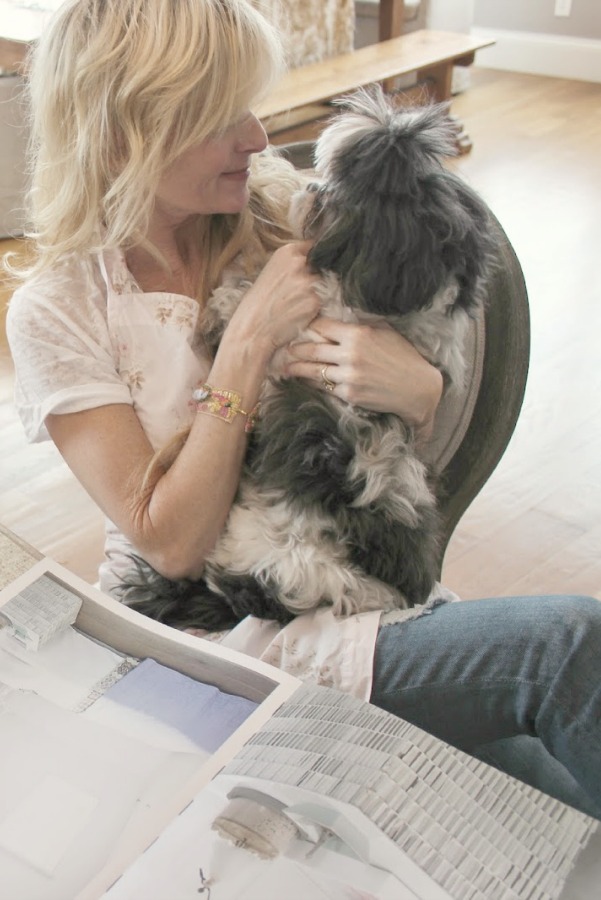 But today's daily bread came in my brokenness.
Today's bread is re-teaching me how it is
possible to transcend, to awaken, and to surrender
to a trustworthy love that longs to make me whole.
After the spiritual breakfast of goodness,
I began to work on some re-organizing projects
long overdue.
And the work felt sacred.
This afternoon, the flow continued as our
family celebrated just the most beautiful good news.
And see, I don't ever want to keep this flow to myself
because my heart is full of love for you…
so in every word of this
stream of consciousness post,
and even in the white space between them,
I am sending you peace.
Right where you are.
If you have a few more minutes, come chat in my kitchen where I just added a wonky industrial cart!
p.s.
The news our family was celebrating that afternoon? Our eldest son, a high school English teacher at the time, was awarded a full scholarship to law school.
p.s.s.
I independently selected products in this post—if you buy from one of my links, I may earn a commission.
Peace to you right where you are.
-michele
Shop for items you already intended to buy on Amazon RIGHT HERE, and also find home decor here to keep decor inspiration flowing on Hello Lovely!
Hello Lovely is a participant in the Amazon Services LLC Associates Program, an affiliate advertising program designed to provide a means for sites to earn fees by linking to Amazon.com and affiliated sites.