Get ready to be wooed by Blue and White Classic Decor Inspiration: Ella Scott Design! All of these lovely decor moments with blue hail from the portfolio of Ella Scott Design, and you'll quickly see why this designer is in demand. Is the work classic? Oui. Freshly traditional? Annnnd HOW. Modern and practical yet timeless? Indeed. How is that possible?
Blue and White Classic Decor Inspiration: Ella Scott Design
All photos courtesy of Ella Scott Design
A few personal decor updates before we dive into today's interior design topic…There have not been enough spare moments this summer (and spring!) for projects around the fixer upper so we are just beginning to address two neglected guest bedrooms.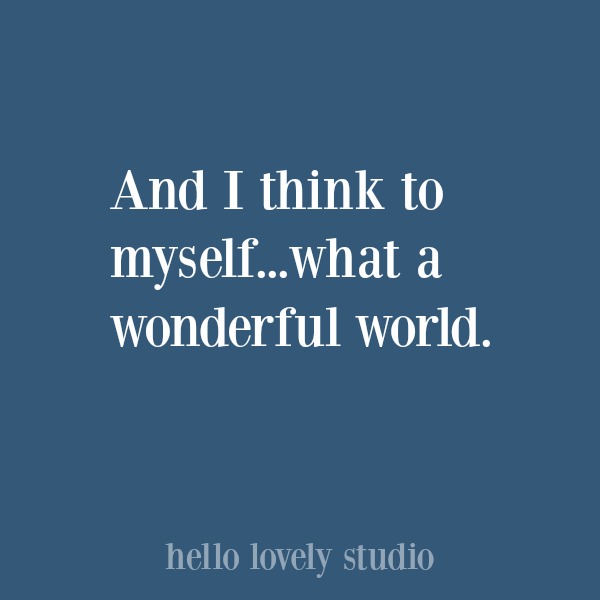 Guest Bedroom No. 1
In one bedroom, we initially painted the walls (BENJAMIN MOORE Ashley Gray). Then we re-painted with BENJAMIN MOORE White (um, I truly love being enveloped in white if you failed to noticed). We added a new window (windows are expensive, mama!), a Midcentury Modern Sputnik light, and created custom industrial curtain rods before our son moved into the room while he finished college. Soon, we will rip out the carpet (I just know the clouds will part) and install prettier flooring, and I'm leaning toward blues for the bedroom's color palette.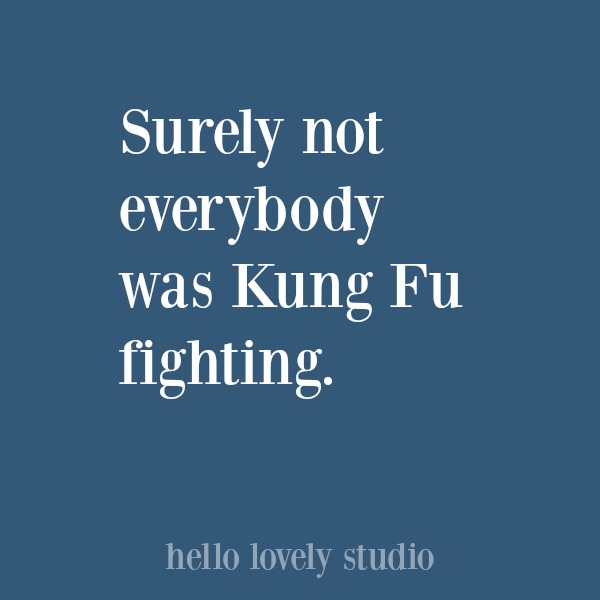 Guest Bedroom No. 2
In the other bedroom, also known as "my studio," the only improvements made since we moved in were: painting the walls/ceiling/floor, installing a vintage crystal chandelier, creating custom industrial curtain rods, and bringing in the family piano. Maybe it sounds like we have done a lot, and perhaps we have, but these rooms just cannot seem to get completed! So much time passes that I begin changing my mind about colors and style. I am sure all of this will make sense to you highly creative types who thrive on changing it up and never allowing a space to be "done."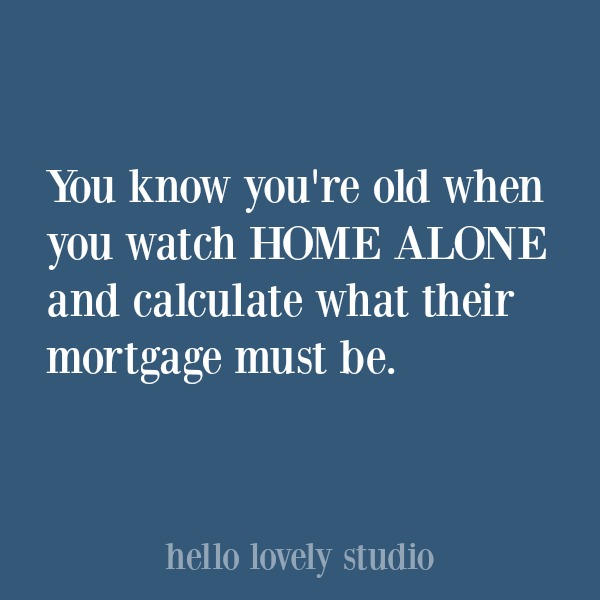 Color Palette Inspiration
So while I know in terms of these bedrooms, it's not likely I'll ever stick a fork in 'em, I am being slowly wooed by the idea of blue for one or both of them. I stumbled on the work of designer Sandra Meyer of Ella Scott Design while luxuriating on Houzz, and she uses blue masterfully in her work. In fact, the beautiful blue and white powder room she designed (first photo above) engaged my design-freaky brain so thoroughly, I couldn't peel myself away from it. Can you imagine the cheerfulness of it each day? Yum. I bet you'll admire this firm's classic, freshened traditional, chic, and elegant interior design too.
Classic Decor Inspiration: Ella Scott
Today's lineup of interior design inspiration moments from Ella Scott Design is decidedly classic with blue accents. Sometimes blue shows up with modern bold verve. More often, it seems to be employed as an elegant neutral in understated, tastefully appointed high-end room designs. You cannot miss how brilliantly Ella Scott Design successfully uses wallcoverings for drama, color, and energetic flow.
Fresh Approach to Traditional
Ella Scott Design transformed a traditional brick colonial in Bethesda, Maryland into a family and animal friendly home. These clients desired a crisp refresh with color, and the designer turned to art from their collection as the initial source of inspiration. Every surface from walls to floors, furniture and tabletops were refinished to create a modern and elegant interior of a highly trafficked household! How fun and exciting would that be!?!
Blue is used classically and wisely as you'll note, and yet the spaces retain a neutrality. There is a livability factor here with a timelessness worthy of praise. This home's complete remodel also included a kitchen renovation to both improve lighting and add above counter storage.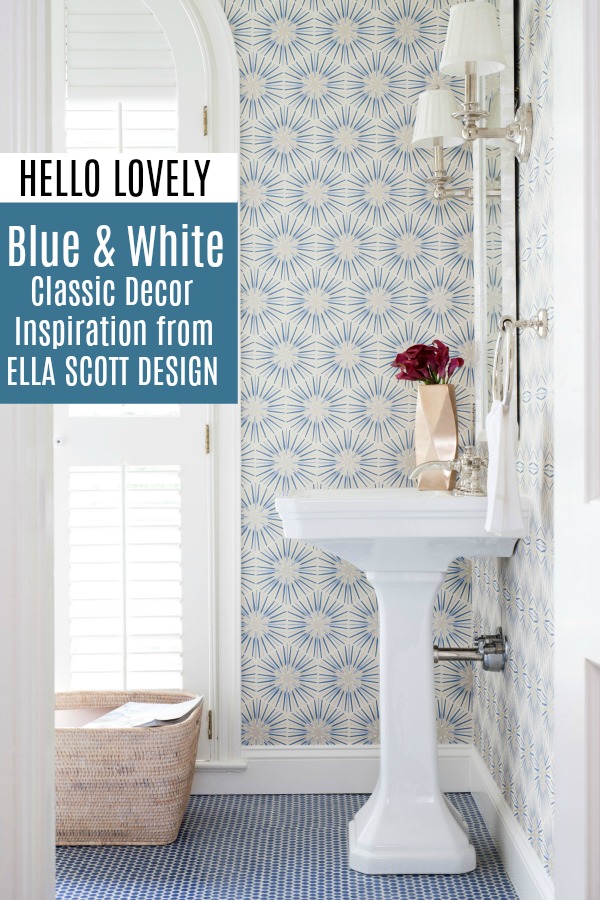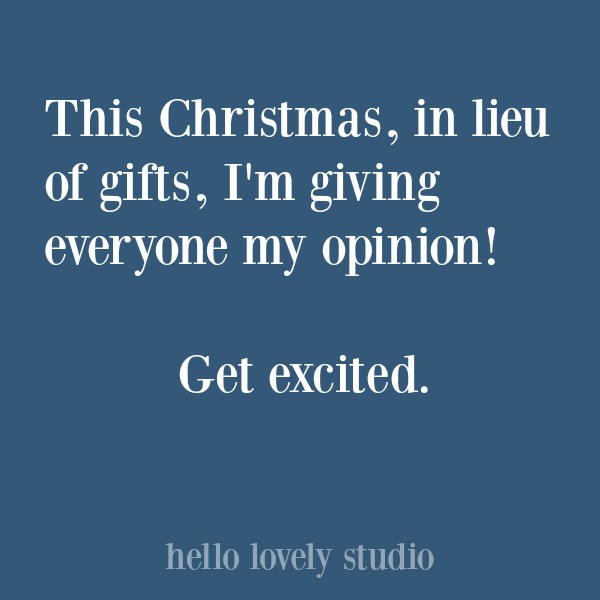 Modern Cottage
In another interior remodel project, also in Bethesda, Maryland, a small home for a young family now lives large. Expansion, a new mudroom, and renovations of the entry way, living room, dining room, and first floor bathroom gave this lovely home a modern new identity. Ella Scott Design selected family friendly decor materials, slipcovered furniture, an abundance of pillows, and a bright and serene living environment.
Are there secrets to making it peaceful and serene? Surely, there are many. Here's proof blue and white can indeed be transformative and play a starring role a modern cottage's fresh, unfussy, serene interiors.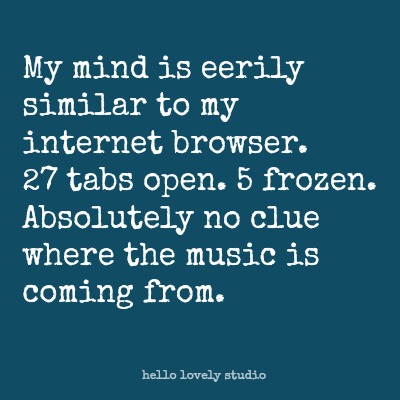 More Blue and White Classic Decor Inspiration: Ella Scott Design
Does this paint color bring to mind Farrow & Ball's Hague Blue?
Stay tuned for more beautiful inspiration from Sandra Meyer and Ella Scott Design! I have a dramatic before/after story in the hopper you won't want to miss.
Also, visit ESD on Instgram here.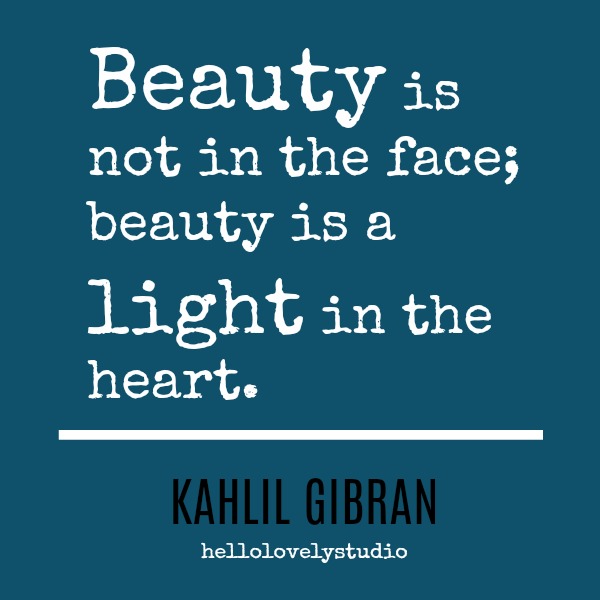 For more fresh traditional interior design inspiration, see this and this.
I independently selected products in this post—if you buy from one of my links, I may earn a commission.
Peace to you right where you are.
-michele
Shop for items you already intended to buy on Amazon RIGHT HERE, and also find home decor here to keep decor inspiration flowing on Hello Lovely!
Hello Lovely is a participant in the Amazon Services LLC Associates Program, an affiliate advertising program designed to provide a means for sites to earn fees by linking to Amazon.com and affiliated sites.