After spying beautiful architecture and interiors from The Fox Group on Instagram (are you following me yet?), I delightedly moseyed over to this firm's portfolio and felt inspired to create 10 English Farmhouse Style Decorating Ideas.
BTW. I'm still trying to figure out IG, where I frequently feel lonely while scrolling but can appreciate the convenience of up-to-the-minute postings of some of my favorite creatives like The Fox Group.
10 English Farmhouse Style Decorating Ideas!
We're going beyond a simple tour of a beautiful English farmhouse style new home. We will explore getting the look with decor suggestions as well. Inspiring exterior and interior design ideas and interior decorating tips will help you capture this look.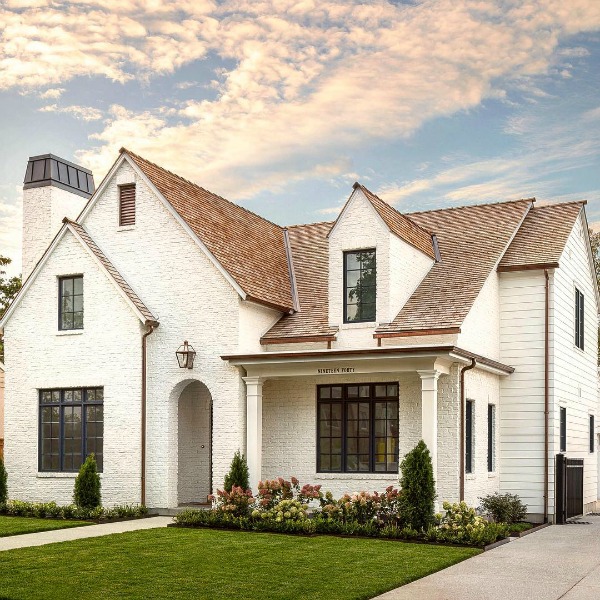 Onward to lovely!
Homes this Utah-based team designs and executes for clients are certainly wondrous and inspiring for dreamers like moi. The white siding, classic details, and traditional style design elements all work together for a truly timeless result so many of us admire.
What a pleasure to share their work and interior design talents, and if you missed the other day's 7 Inspiring Design Ideas For Timeless Homes, by all means take it for a spin. Today's home tour courtesy of The Fox Group spotlights a new build designed to fit into a neighborhood of charming, existing older homes.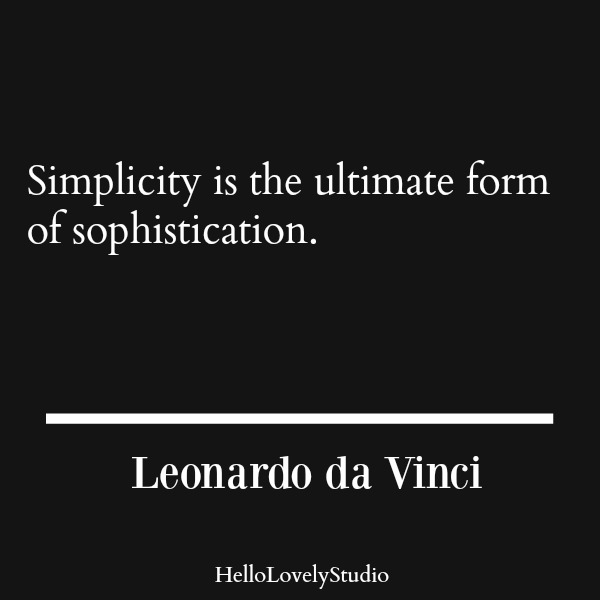 How to Optimize This Post
First, I encourage you to expand the photos you see on the tour to fully appreciate so many thoughtfully planned features.
Second, as you take the tour, do note your favorite exterior and interior design details.
Thirdly, don't miss the RESOURCE GUIDE at the end of the post to learn the sources for some of the EXACT materials, fixtures, and paint colors. Don't see what you are seeking? Leave a comment and watch me respond! Finally, do check out Cara Fox's lovely IG after you finish reading.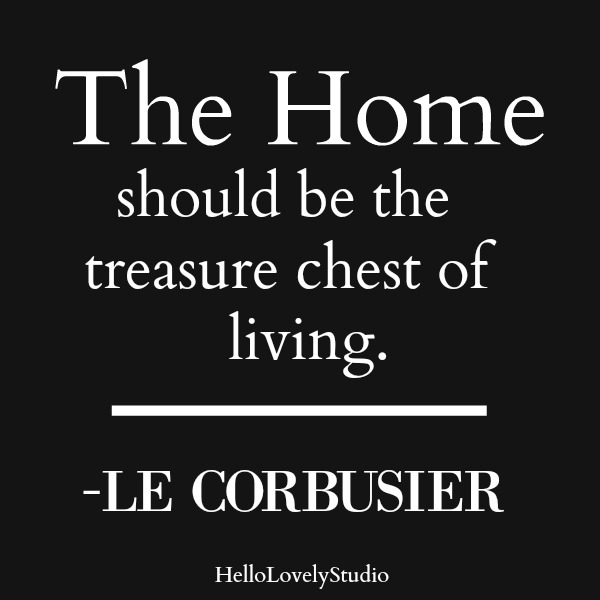 English Farmhouse Style Curb Appeal
Decorating Idea No. 1: Keep it Simple
The airy, uncluttered curb appeal lends a modern beauty and London lovely vibe to this traditional home. You gardeners who are reading would likely add a layer of beautiful blooming colors to the already charming front landscape, and for low-maintenance lovers…boom.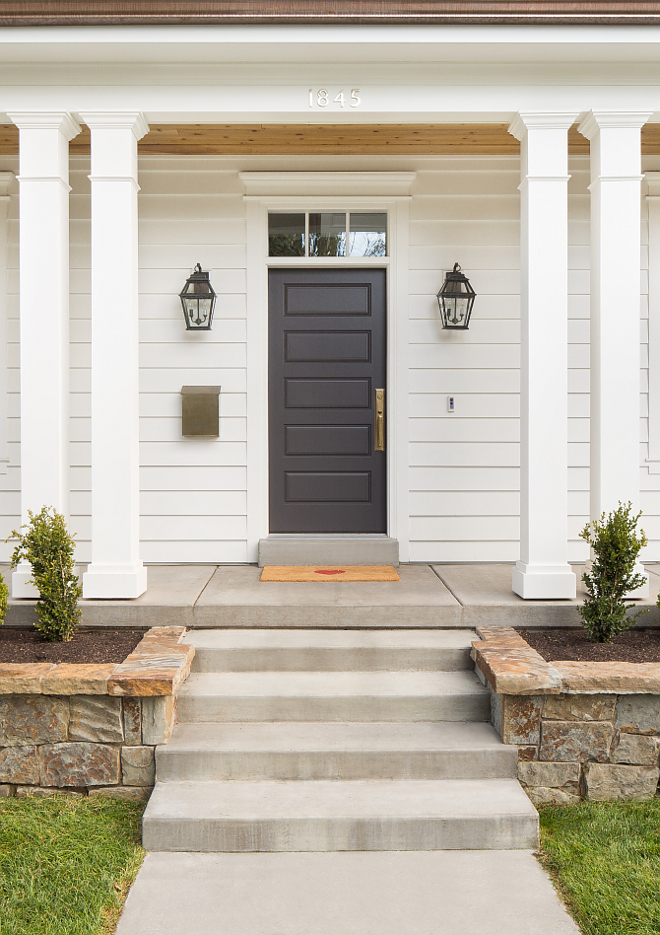 Similar Antique Brass Handleset: FIND HERE
A Similar English Farmhouse Style Outdoor Wall Sconce: FIND HERE
Brass wall mounted mailbox: FIND HERE
Cedar Planks for Porch Ceiling: FIND HERE
Front Door Paint Color
Simplicity Begins at the Door
I love the incredibly simple and sweet coir doormat with a single heart at the front door, and there are lovely examples HERE (some of which you can personalize!). My vote goes for this one, to which I would add initials with a white paint pen found here.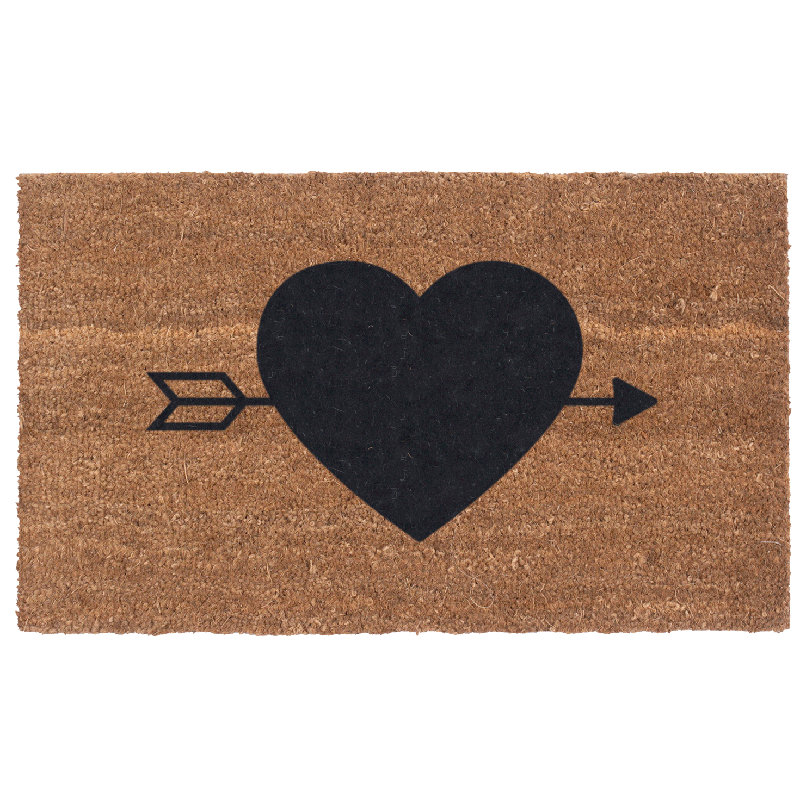 English Farmhouse Style Decorating Ideas
Decorating Idea No 2: Embrace Contrast.
The dark charcoal gray contrasting with the white feels timeless and classic, and the combo won't likely fall out of favor.
If you were to steal just one English farmhouse style design detail from this beautiful exterior, you could add these gorgeous lanterns to your own exterior: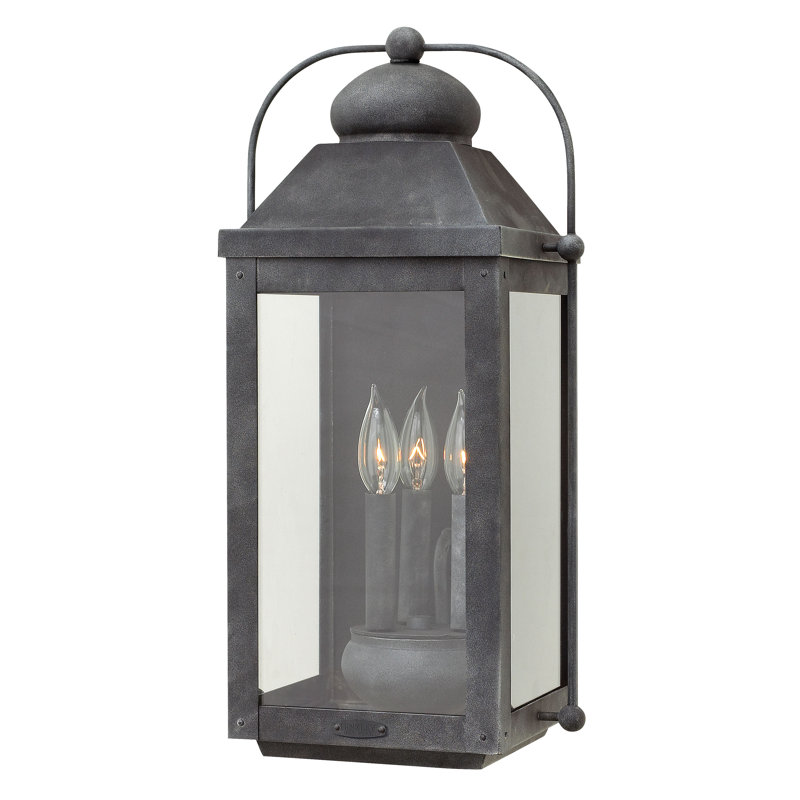 Transom Window Over Front Door
Decorating Idea No. 3: Transom Window
This design detail packs a powerful punch in suggesting age and timeless style.
English Farmhouse Decorating Ideas: ENTRY
Decorating Idea No. 4: Herringbone Pattern for Hardwood Floors
What a charming look for a European farmhouse feel or an English farmhouse look.
English Farmhouse Library
Decorating Idea No. 5: Built-ins
Custom built-in bookshelves in this beautiful library by The Fox Group add so much character and old-fashioned, farmhouse style to the new home. Painting the woodwork and paneling this warm steely grey increases the cozy factor and a desirable cocoon effect.
In case you're in the market for a similar-in-feel, friendly priced antique brass task floor lamp…find a classic one HERE. Does a comfy leather Parisian style club chair need to come live with you?
The attractive and velvety paint color on all the wood trim and door looks similar to BENJAMIN MOORE Deep Silver 2124-30, a lighter version of the BENJAMIN MOORE Trout Gray used on cabinetry in the home.
English Farmhouse Kitchen Design Details
Decorating Idea No. 6: Classic White Kitchen
There are white farmhouse kitchens, and then there is THIS white farmhouse kitchen…catch my drift?
It has been crafted so carefully with bespoke details that even without a single decor item, bowl of fruit, or vase of flowers on the counters, it sings. Classic Shaker style cabinetry, brass hardware, white subway tile, antiqued brass light fixtures, Mid-century modern pendants, open shelving made from natural wood, a farm sink, and a professional range look stunning with a HUGE island and leather bar stools.
Similar low-priced bar stools RIGHT HERE.
Large sphere pendants over the island play an important design feature and are from Visual Comfort – HERE.
If you're into that very sleek sphere with brass look and want to introduce just a bit of this Mid-century modern brass element to an office, bedroom, or den, you could certainly consider: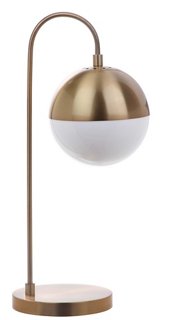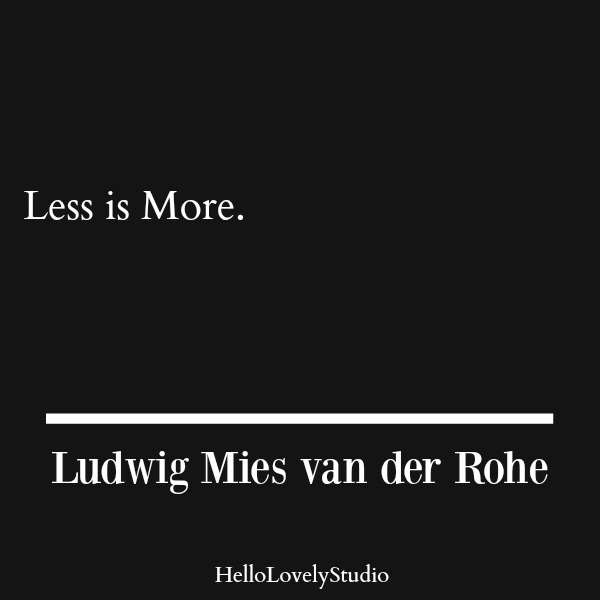 Metallic Kitchen Design Details
Decorating Idea No. 7: Antiqued Brass
The warmth of antiqued brass library style wall sconces and retro island pendants suggests age and impart an English library feel.
The antiqued brass lights on sink wall are Visual Comfort and actually are called library lights – FIND THEM HERE.
The fireclay apron front farm sink is a beauty, and I can't say enough positive things about how much I love my own – find a farmhouse sink RIGHT HERE.
Handsome and simple kitchen faucet/sprayer is RIGHT HERE.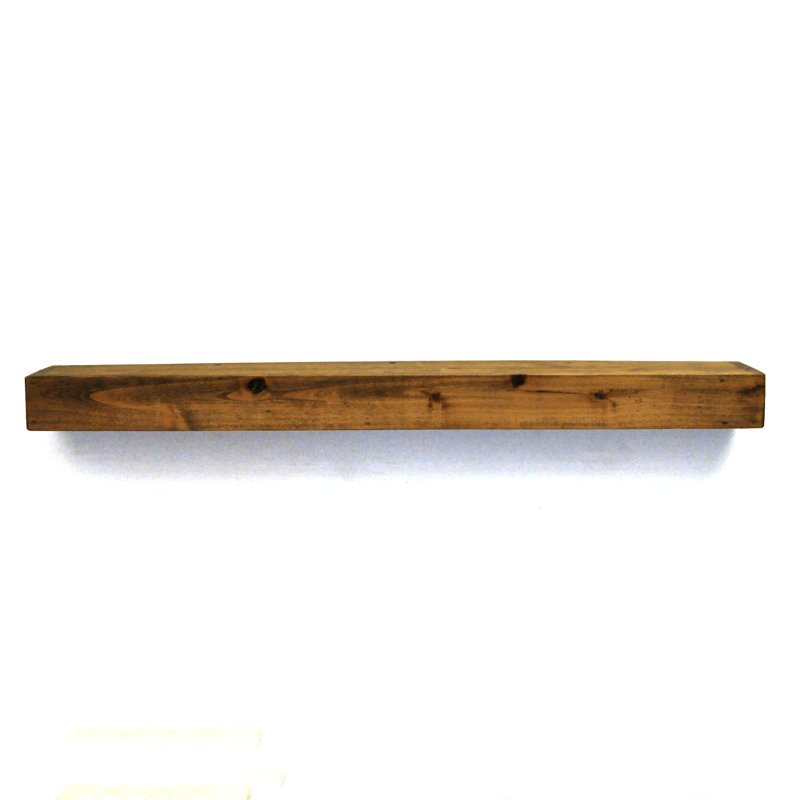 English Farmhouse Kitchen Design
Decorating Idea No. 8: Open Shelves
Open shelving is certainly not a surprising feature in a farmhouse kitchen, but this kitchen by The Fox Group demonstrates how the shelves need not be rustic.
Natural wood contrasts beautifully with white subway tile and cabinetry and provides space for introducing personality, decor, and color.
I would characterize these shelves as adding subtle farmhouse style as opposed to a contrived, overly wrought attempt to identify the kitchen as "farmhouse."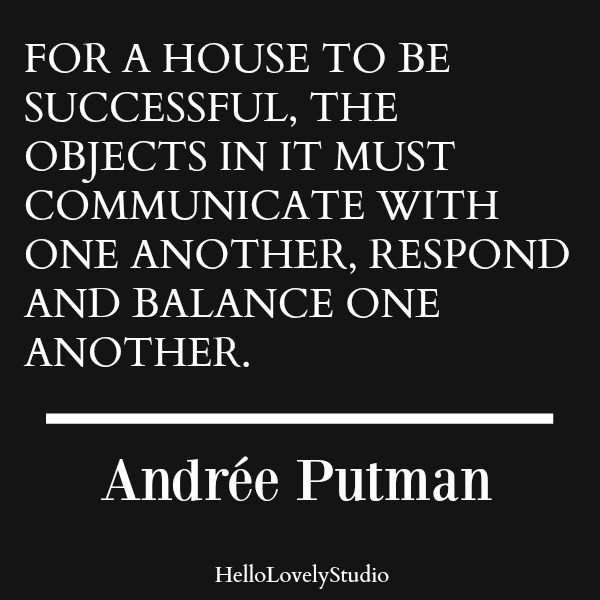 English Farmhouse Kitchen Cabinetry Details
Decorating Idea No. 9: Glass Door Fronts
I'm cuckoo for this glass door detail The Fox Group added to the wall cabinets on the range wall. New kitchens rarely incorporate wall cabinets which extend to the ceiling, let alone these peekaboo stacked beauties.
While these simple brass cabinet pulls are from Emtek (HERE).
Mud Room & Pantry Cabinetry Paint Color
Classic English Farmhouse Mud Room
Decorating Idea No. 10: Custom Millwork in the Mud Room
More than just a pretty look, this attention to detail is the sort of craftsmanship designed to stand the test of time.
Kitchen Design Details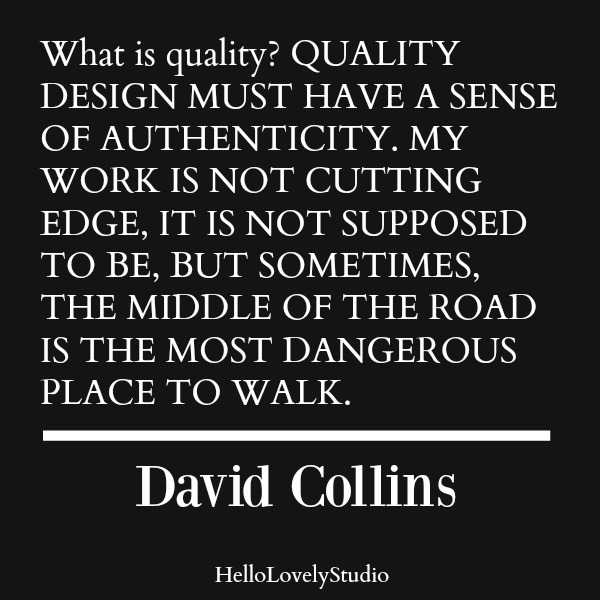 English Farmhouse RESOURCE GUIDE
Exterior Siding: 8″ Artisan Hardie Board Planks
Copper Gutter Downspouts & Downpipes
Windows: Pella (custom)
Hardwood Flooring: 2.25″ White Oak planks in herringbone pattern – for a wide plank white oak option, SEE THIS
Paint Color for Interiors: BENJAMIN MOORE Simply White
Color of Paint for Front Door: BENJAMIN MOORE Iron Mountain
Paint Color on Cabinetry in Mud Room & Pantry: BENJAMIN MOORE Trout Gray
Lighting: Visual Comfort – FIND HERE
Custom Kitchen Cabinetry: Ryan Reeder Cabinets
Kitchen Countertop material: Super White Quartzite.
Tile for Kitchen Backsplash: White Subway Tile – FIND HERE.
Brass Kitchen Cabinet Hardware: Emtek – FIND HERE
A similar low-priced Kitchen Bar Stool: RIGHT HERE.
Similar Antique Brass Front Door Handleset: FIND HERE
A Similar English Farmhouse Style Outdoor Wall Sconce: FIND HERE
Brass wall mounted mailbox: FIND HERE
Cedar Planks for Porch Ceiling: FIND HERE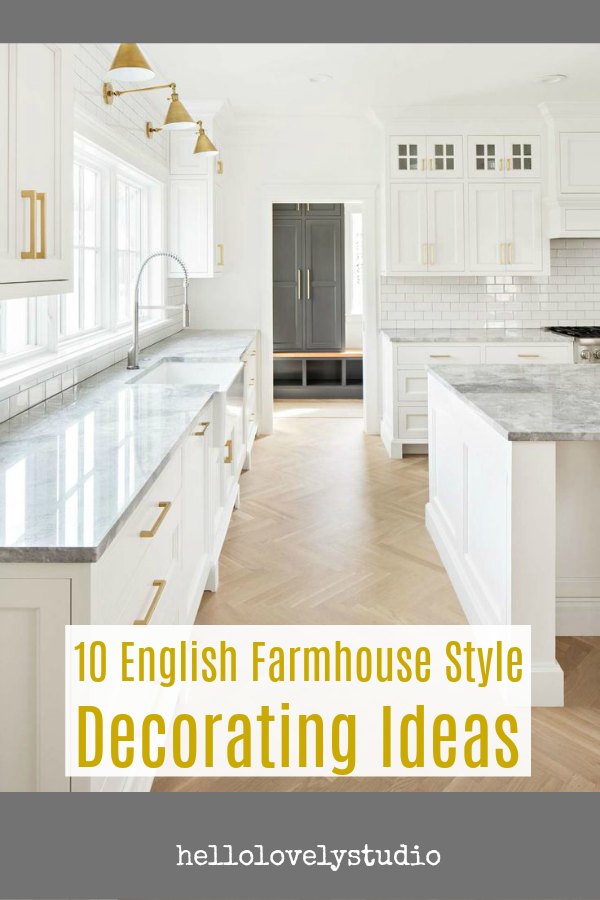 Benjamin Moore Paint Colors
This home reflects a palette from Benjamin Moore beautifully. In case you too want to consider the range of possibilities and require a Benjamin Moore Classic Colors Fan Deck…FIND IT HERE.
For more English farmhouse kitchen inspiration, YOU may like THIS INSPIRATION from ARTICHOKE DESIGN!
More inspiring design from The Fox Group await…visit them here and visit a timeless house by them we toured HERE.
I independently selected products in this post—if you buy from one of my links, I may earn a commission.
Peace to you right where you are.
-michele
Shop for items you already intended to buy on Amazon RIGHT HERE, and also find home decor here to keep decor inspiration flowing on Hello Lovely!
Hello Lovely is a participant in the Amazon Services LLC Associates Program, an affiliate advertising program designed to provide a means for sites to earn fees by linking to Amazon.com and affiliated sites.