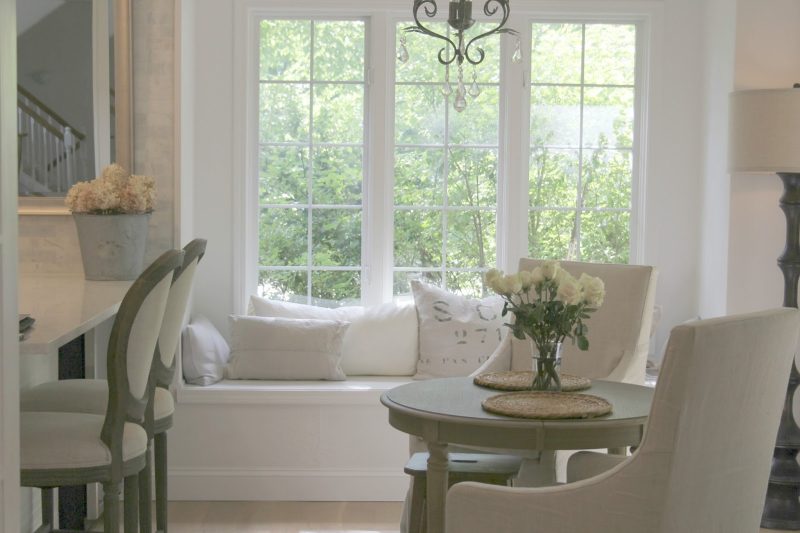 It continues…this cottage makeover adventure has
reached the 9 month mark, and, yes, contractions are
feeling more painful…what exactly is being born?
Affiliate links follow and won't cost you extra yet may earn me a small commission.
1.
Lots of new everything: heating, cooling, flooring, plumbing…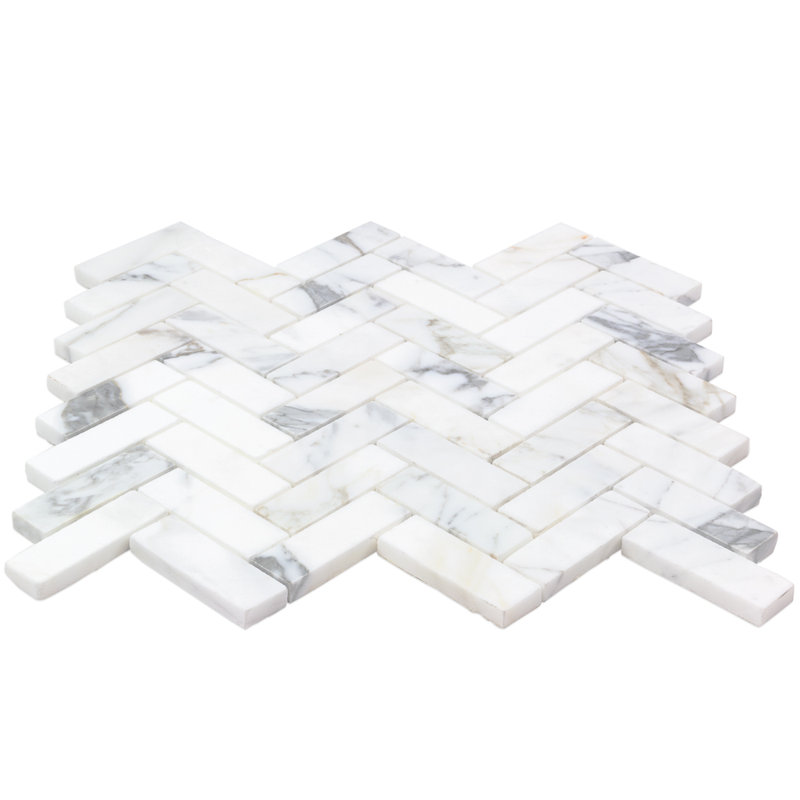 2.
A smart and modern kitchen (still in need of pretty touches).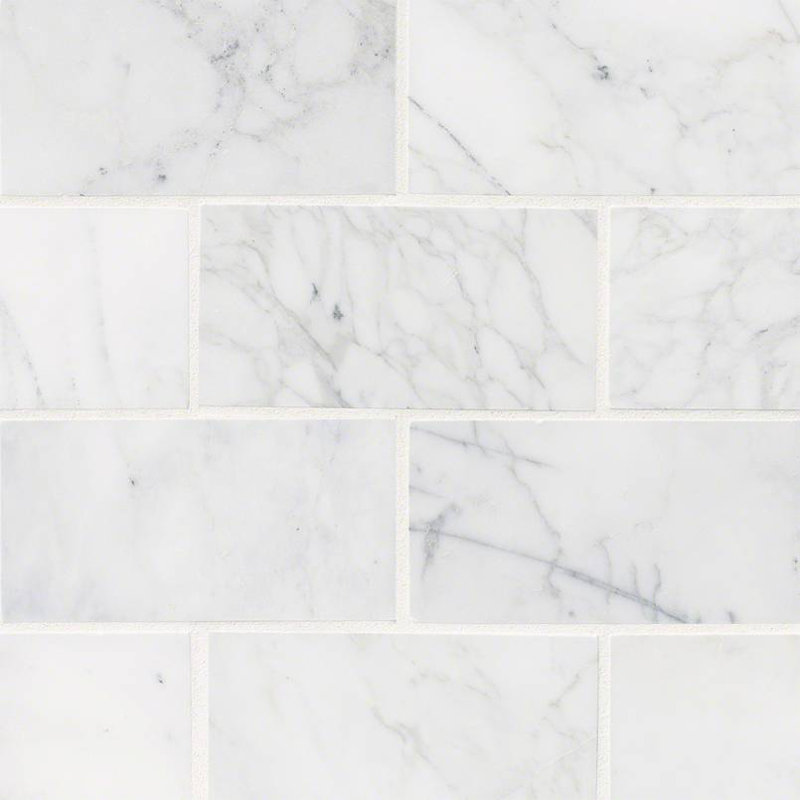 no styling here…the clutter of daily life, kids.


3.
A dining room/library with french doors.
4.
A plethora of gallery white walls ready for their art.
(Mixed media piece with handmade succulents
and linen buttons by amazing artist friend Eileen!)
5.
A shower in the master bath with marble
herringbone floor and a special little
window which will be covered by
salvaged vintage leaded glass.
6.
A newly configured master bath where one's attention
is drawn to something more than an improper black throne.
before
7.
A fresh, spa-like bath emerging…
before
after (clawfoot tub…almost plumbed and ready.)
8.
A master bedroom on the cusp of completion.
(baseboards in! outlets working! decor evolving!)
before
in progress


We are hoping to achieve Patina Farm serenity in this bedroom.
(I make the prayer bead necklaces with powdery glass tribal
beads from Ghana and my religious amulet collection.)
9.
Plenty more projects!
Yet we are loving this downsized place and most of
the process of nurturing it to revive and restore it.
What's next?
My studio, a lower level bedroom & family room.
Then we will turn attention to decor
and sprucing up the outdoor areas, beginning
with the courtyard entry which is forlorn and neglected.
* * *
Do you still have a life?
Sort of.
I am busy with spiritual formation studies,
making time for silence, stillness, solitude,
creating art, and a secret new project in the desert.
The transforming work of Grace to my soul is not unlike
this renovation journey which began with demo
and dismantling to prepare for something brand new.
I am learning so much, and I love to learn!
This 1940s beauty came home with me from an antique shop, and it's the model
Hemingway used…good enough for me.
Hopefully I will have images of beautiful interiors
to share with you in the next update. I so appreciate
all of the support you provide as the challenges
of renovating age us keep us on our toes.
Please come join me
in this DIY adventure by
clicking here for all my fixer upper update posts!
(And thanks for subscribing here so you don't miss an episode.)
Thanks so much, and peace to you right where you are.
~michele