If all you want for Thanksgiving and Christmas is your two front teeth a good night's sleep, you're in good company, kittycat. There are all these internal and external sources of stress that keep us all from sleeping in heavenly peace. Currently (and yep, I still blame wildly misbehaving hormones for EVERYTHING) I am wide awake at 5 even if I was up until midnight. For others, falling asleep is hopeless (is your mind rehearsing a grocery list, a guest list, a chore list?). What a gift to sleep peacefully as if all is well and all shall be well tomorrow. While getting to that divine rest is an inside job, maybe a few other outside ideas will offer support.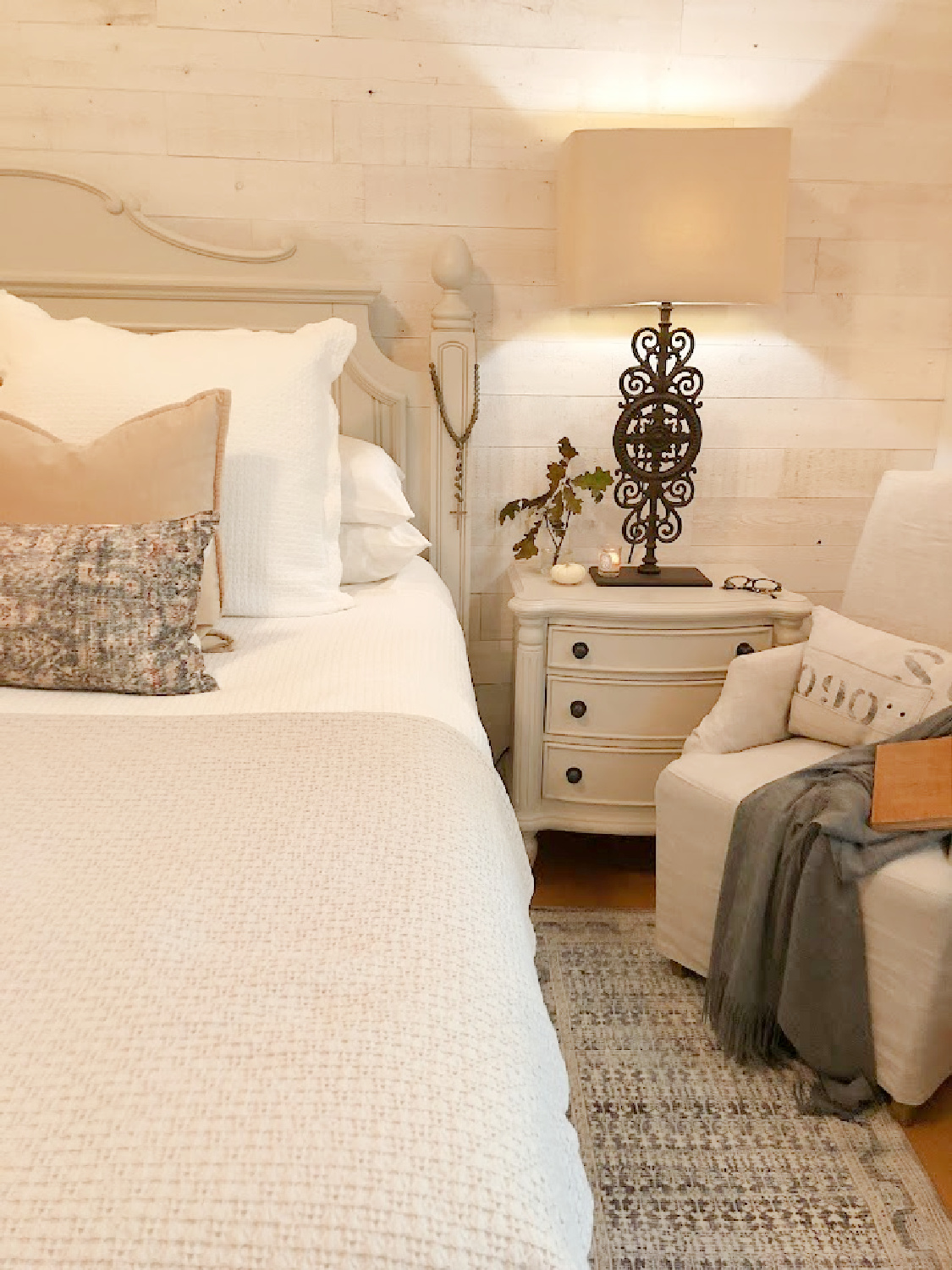 Ideas for Sleeping in Heavenly Peace
I'm sure you're aware how sleeping less than six hours for many nights in a row is terrible for health, but now scientific research reveals HOW sleep deprivation is physically damaging.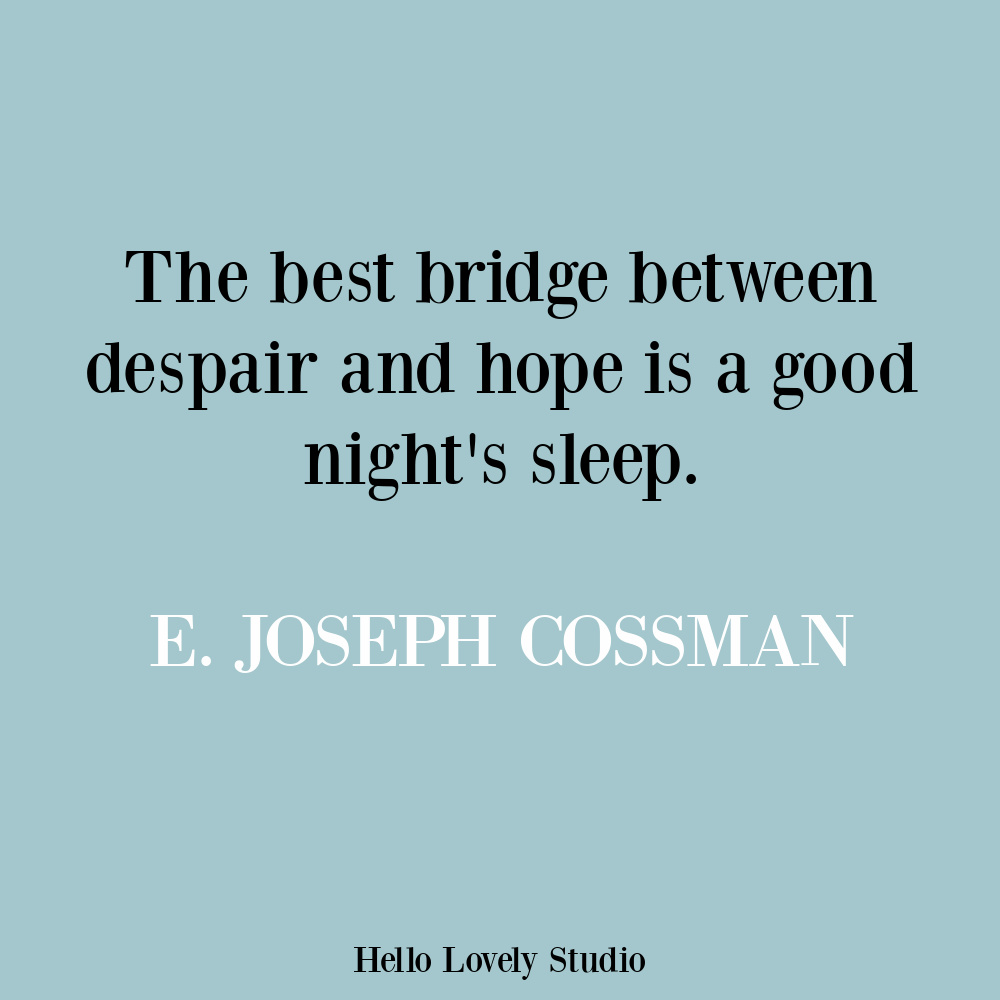 This research truly paints a bleak picture of potential devastation from chronic sleep deprivation. (A new study of sleep in women shows that delaying bedtime by just 90 minutes each night damages cells that line the blood vessels, supporting the hypothesis that poor sleep is linked to heart disease.)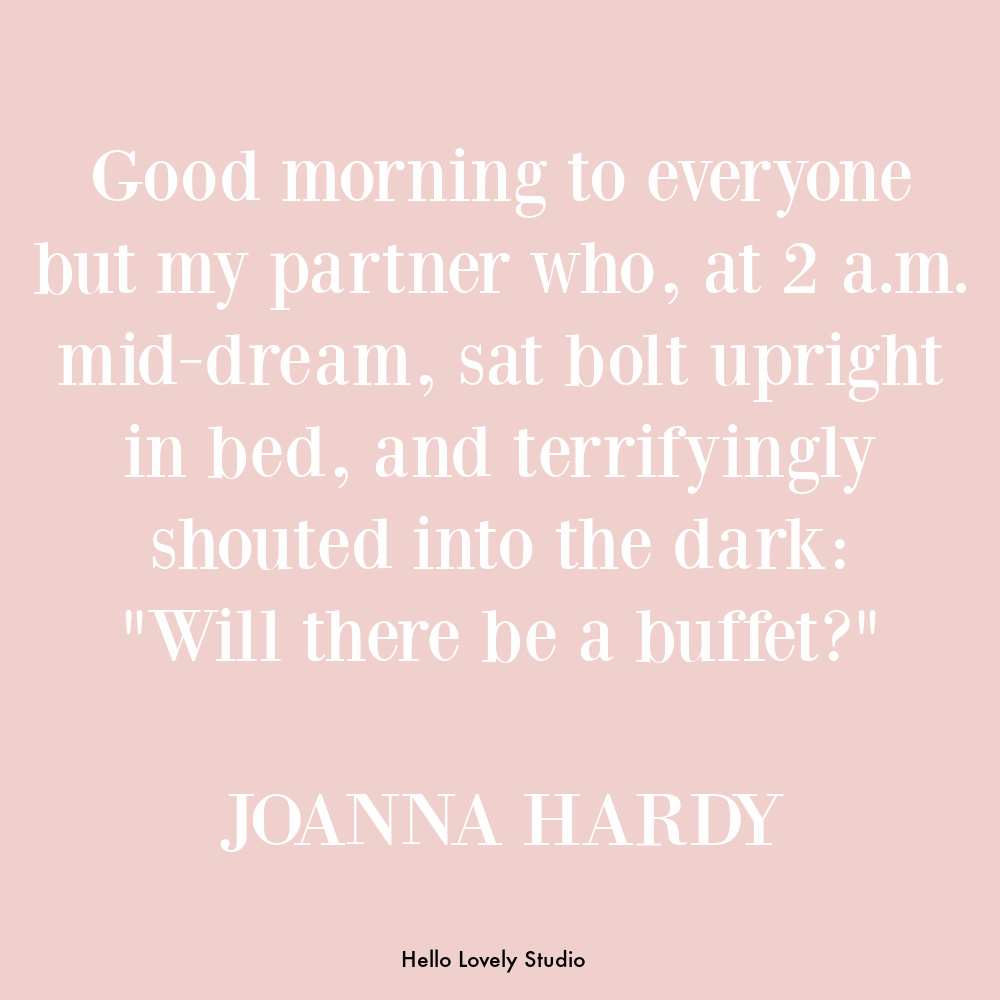 But wait. I can't go another second with such bleak news. There's good news today too:
Ideas for Catching Pretty Zzzzzzz's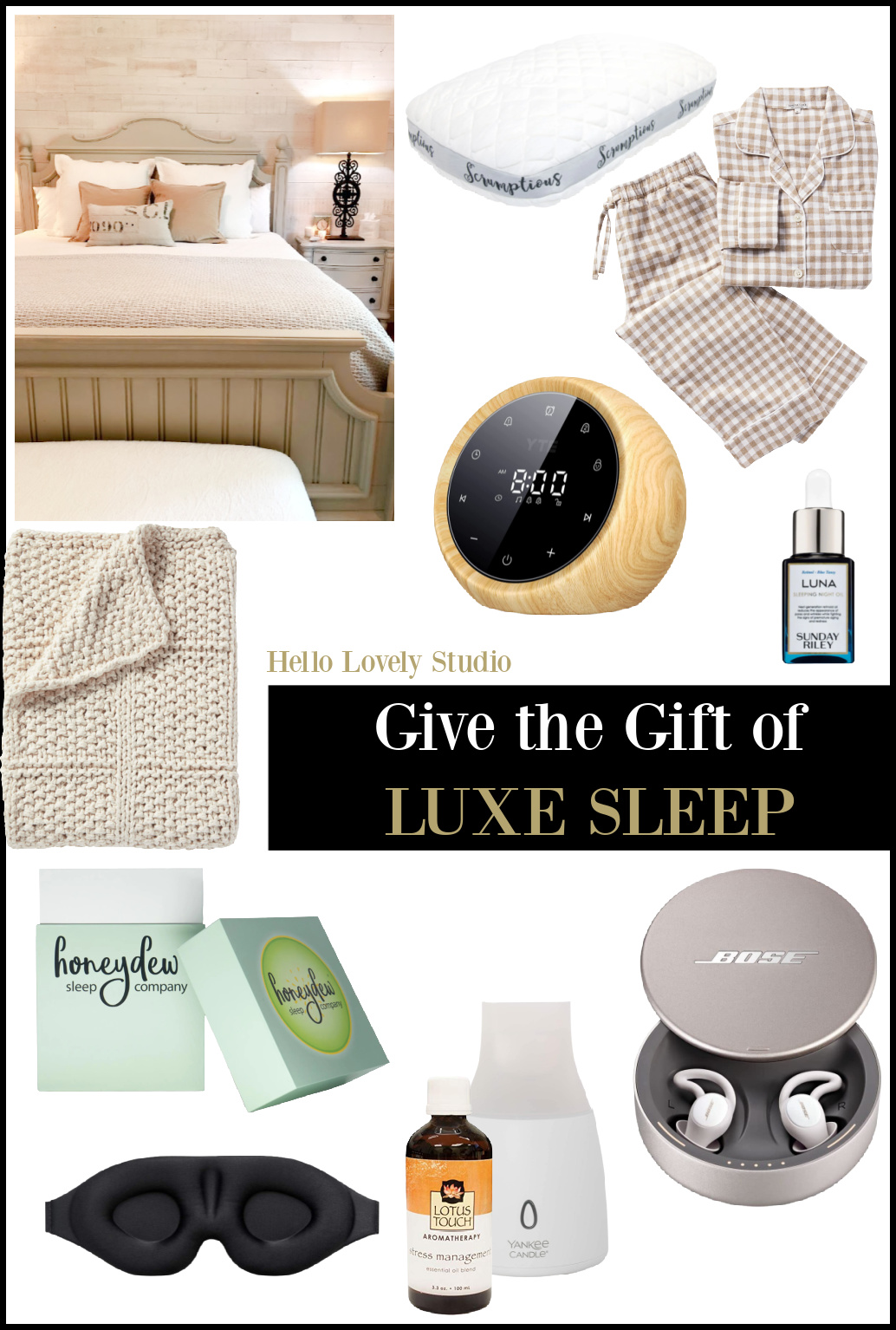 1. Heavenly Sleep Essential Made in the USA
Here's the Scrumptious Pillow I'm still resting upon. If you're seeking an investment pillow that will bring to mind marshmallow cloud goodness and will never flatten…your melon is going to thank you for Honeydew.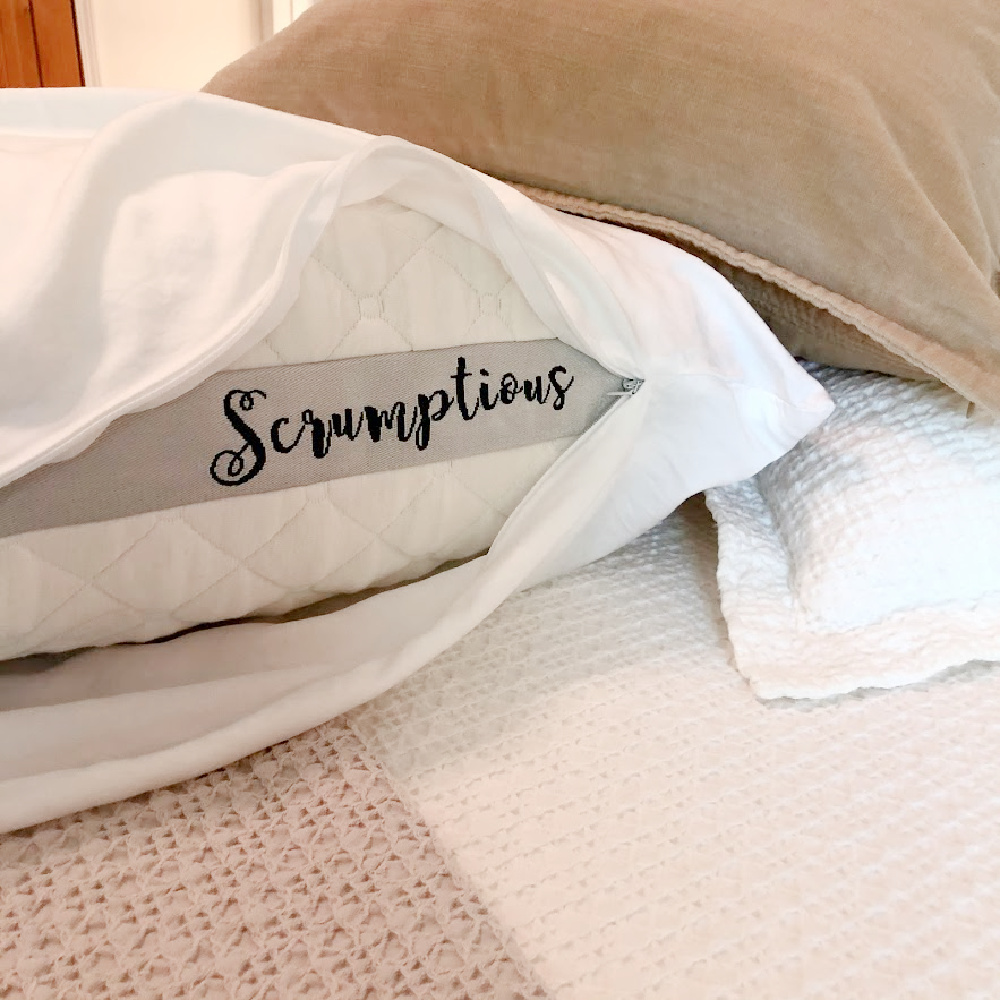 And are you traveling anywhere this season? Because their travel pillow is equally as exceptional. Its shape is rather whimsical, but its potential for restful holiday travels? No joke!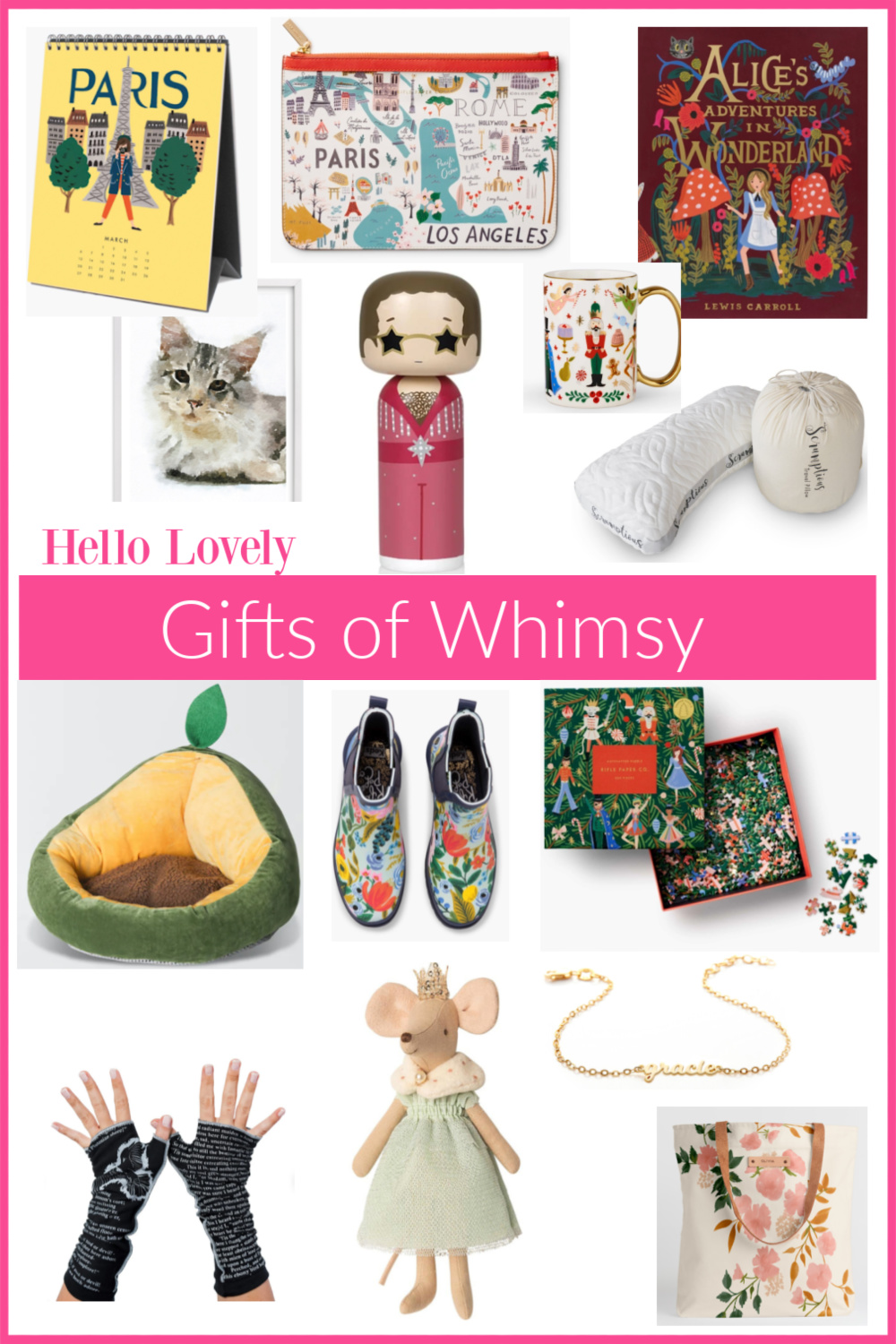 2. Get Yer Jams On
You honestly can't go wrong with any of the pretty Pajamas from Serena & Lily, and natural fibers and high quality (here I am in their white linen pajamas and robe below) assure they will hold up for years.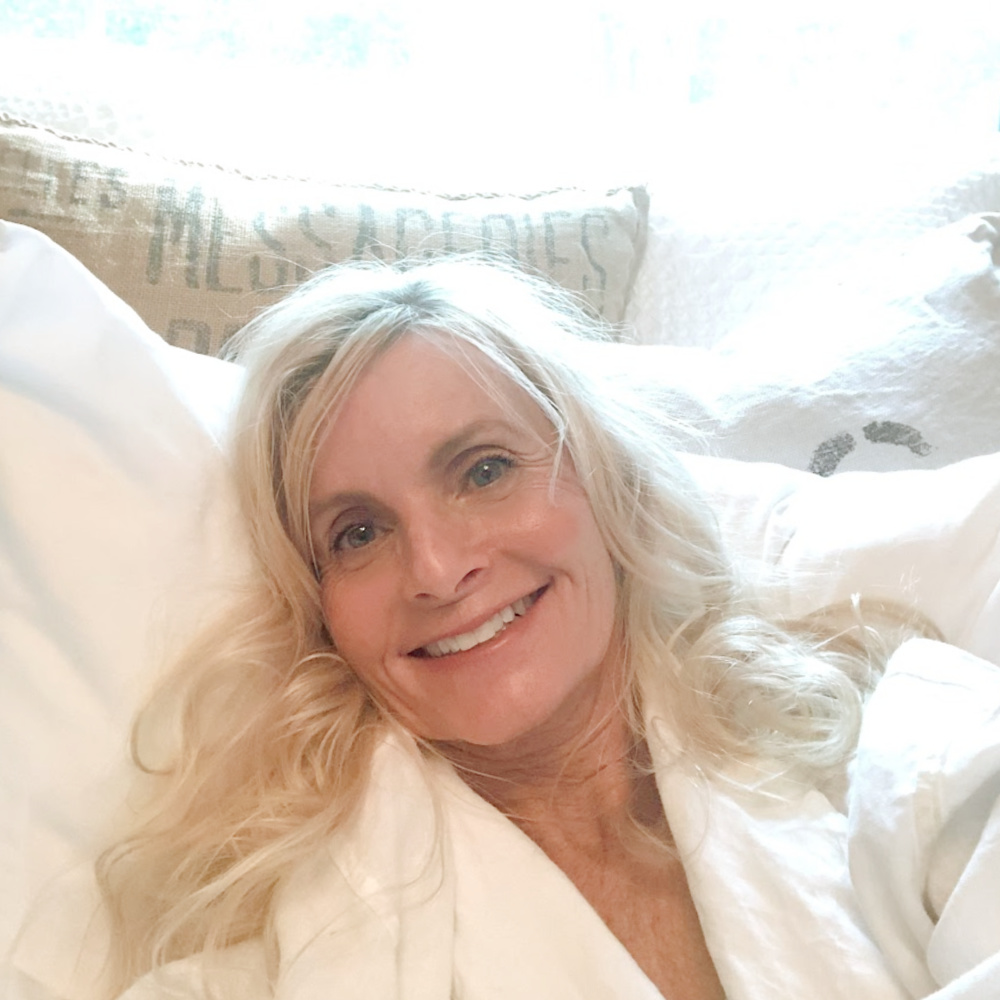 3. More Sleep-Peaceful Helps
While I like silence (and it is QUIET here in the country until the coyotes howl), plenty of you like the sound of a fan to fall asleep. A White Noise Sound Machine Alarm Clock seems to be a sleepsaver to plenty of rave reviewers.
4. Hydration Helps to Usher in Tender Sleep
At this age with my various sensitive skin conditions, I need my apothecary products at night. Aesthetician extraordinaire Joanna Czech says night time skin care is actually 60% more effective than daytime…so let your sleep work its magic on your skin. Here are some ideas:
Jenni Kayne's Ritual Oil contains Blue Tansy and is something I buy on repeat. Have you heard of slugging (our grandmothers did it by slathering Vaseline to lock in moisture as a last step before bed)? The balm (above) is what I how slather after moisturizing and facial oil.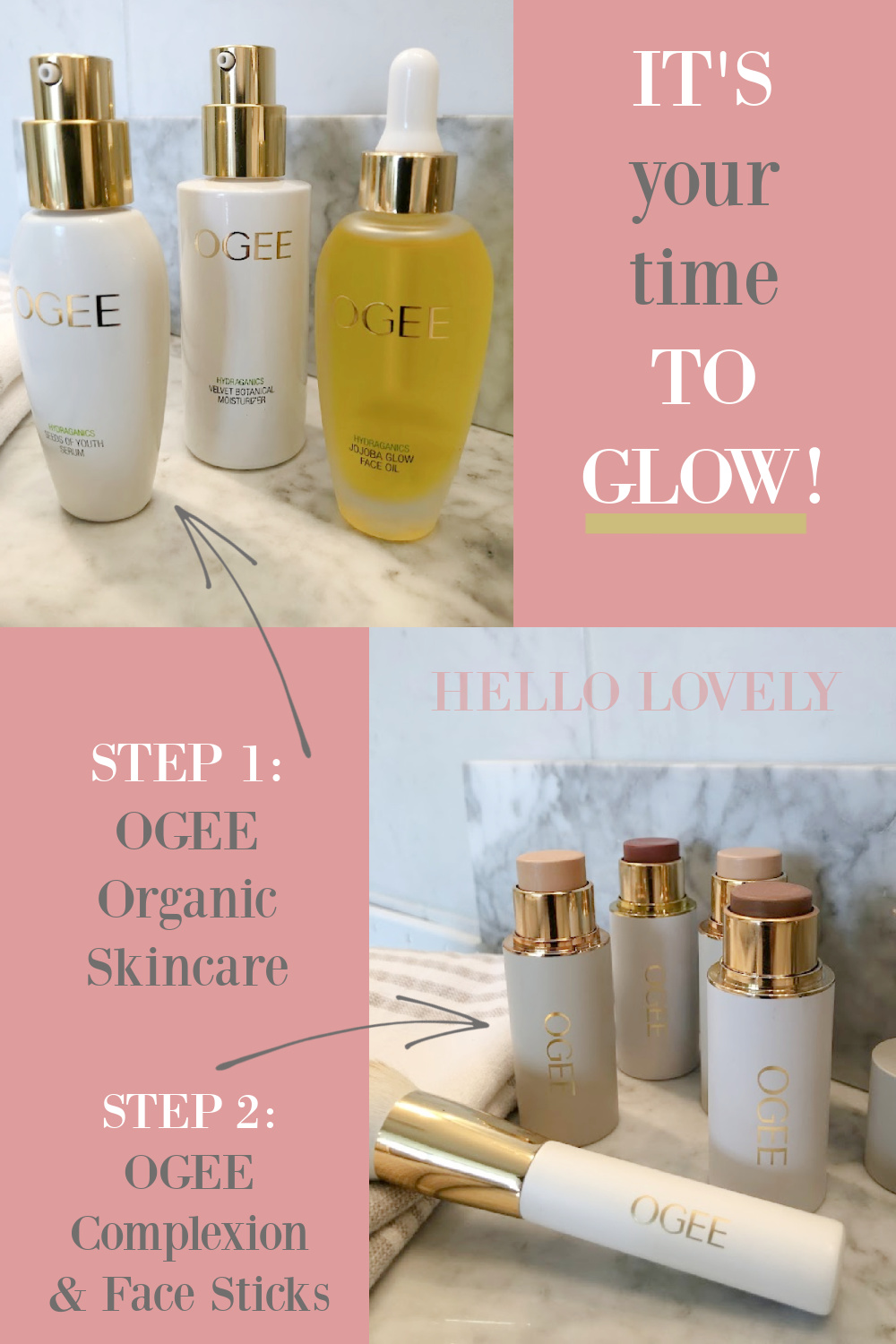 My skin loves jojoba oil so OGEE's face oil (above) is hard to beat and always on repeat.
Bet you'll approve of the ingredients list for Sunday Riley Luna Sleeping Oil: blood orange oil and English Chammomile? Yes, please.
5. Naps Count As Beauty Sleep Too
A gorgeous knit throw is perfect on a sofa or foot of the bed and just right for napping. Picture cozying on down with a Fisherman's Knit Throw on a crisp winter afternoon when the snowflakes are falling. Yum.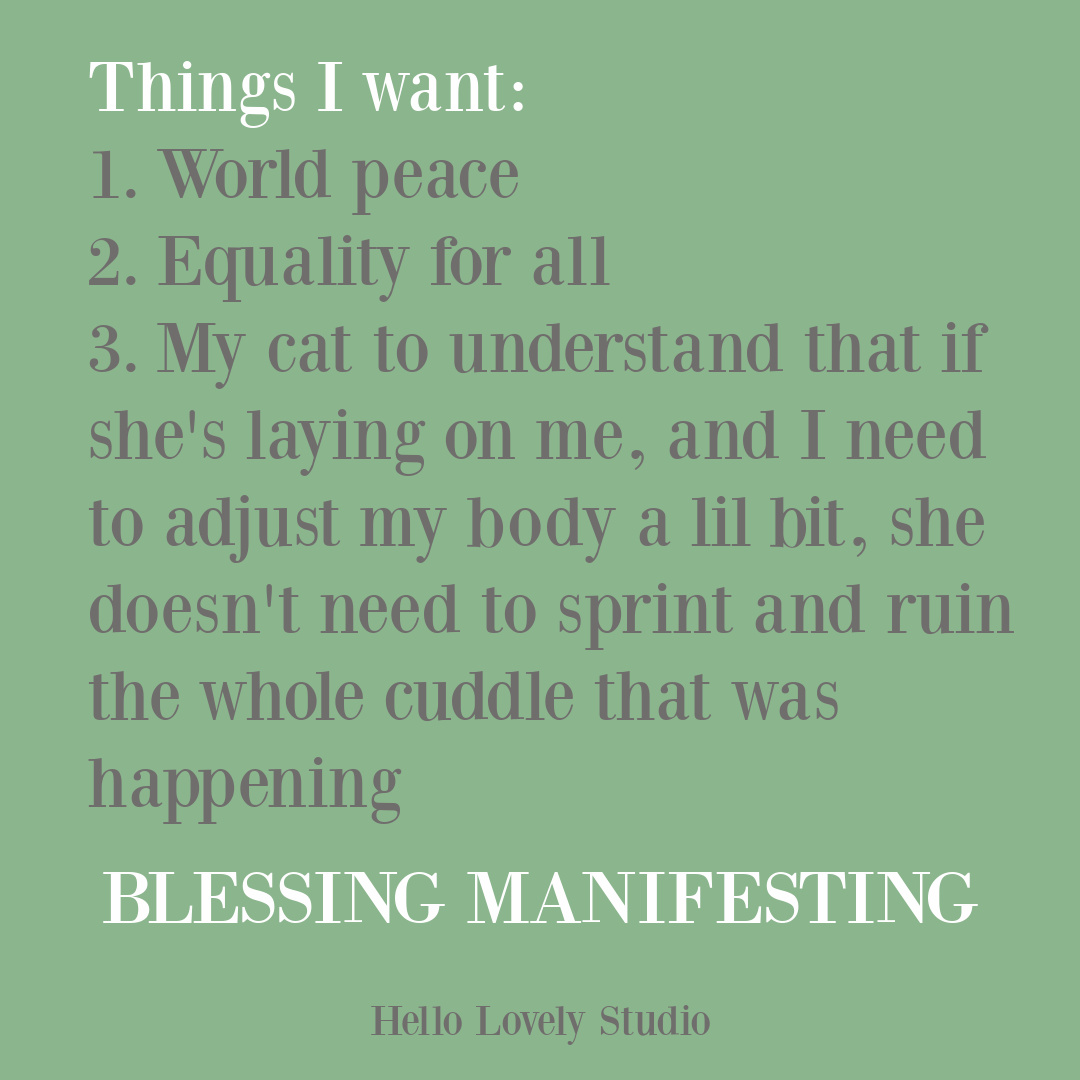 6. Hey Boo…Have You Slept With Bamboo?
Silky soft on the skin, sure, but these sheets offer something more. My husband adores these sheets since he sleeps warm, and I love the breathability of bamboo. They're not all created equal though. Honeydew Sheets are Oeko-Tex Standard 100 certified (every component was tested and determined to be harmless to health…yay!).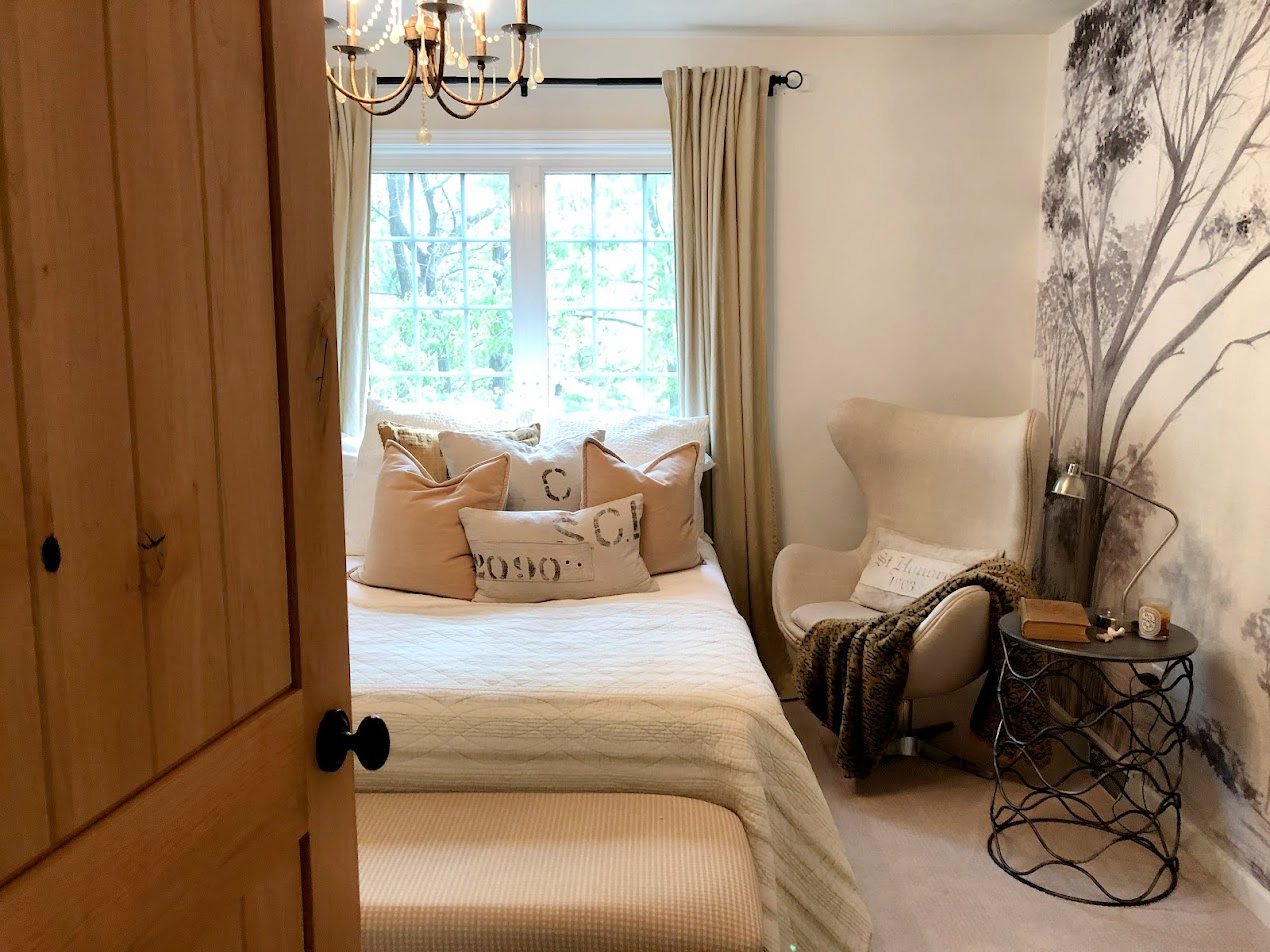 7. Eye Know You Know
You already know the benefits of a dark room for optimal sleep so a Contoured Sleep Eye Mask is a kind thing to gift yourself or someone else.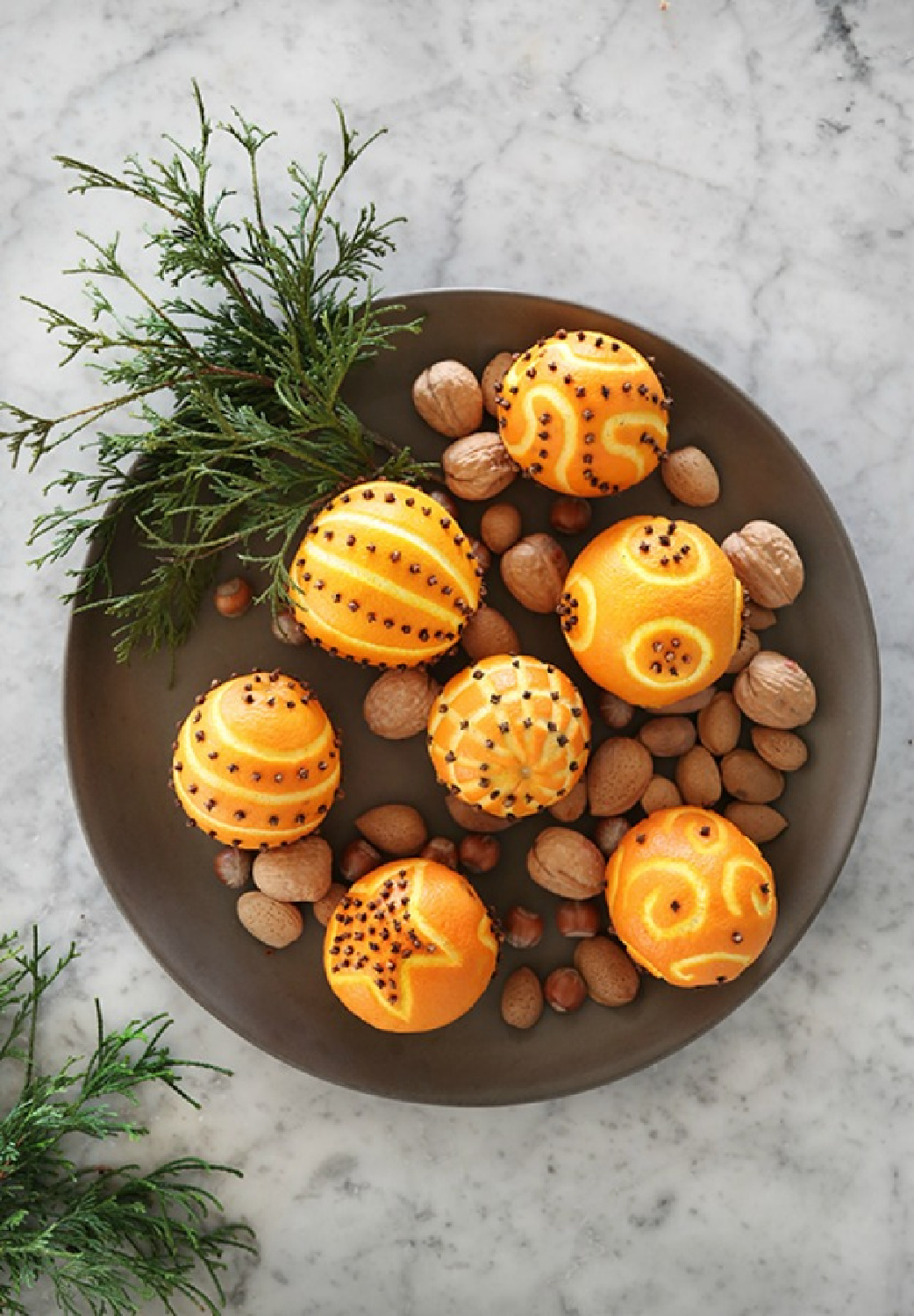 8. Orange Fragrance & Stress Relief Blends
Look for stress management and calming essential oil blends that contain orange. There's just something amazing that happens when you have a few drops on a cotton ball or in a diffuser bedside.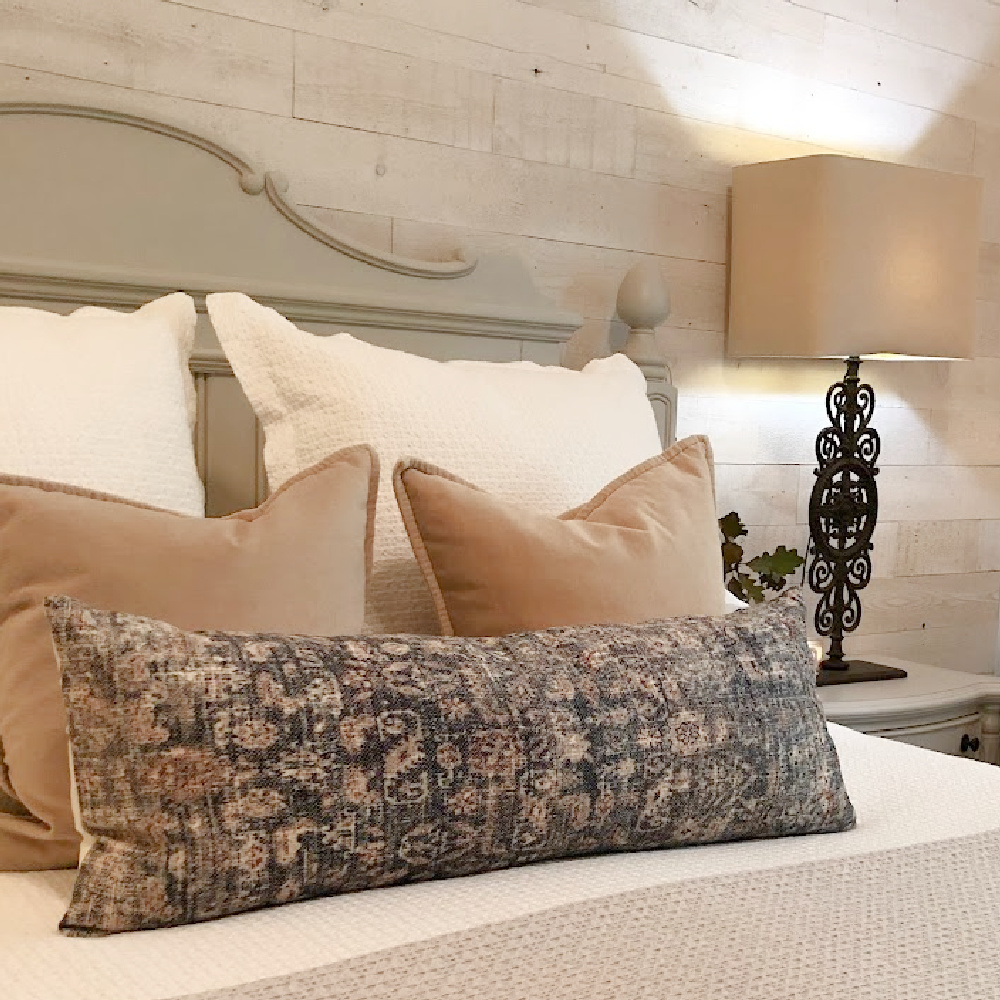 You could add it to water in one of these:
An Ultrasonic Essential Oil Diffuser provides four hours of continuous mist with just 3.4 oz of water.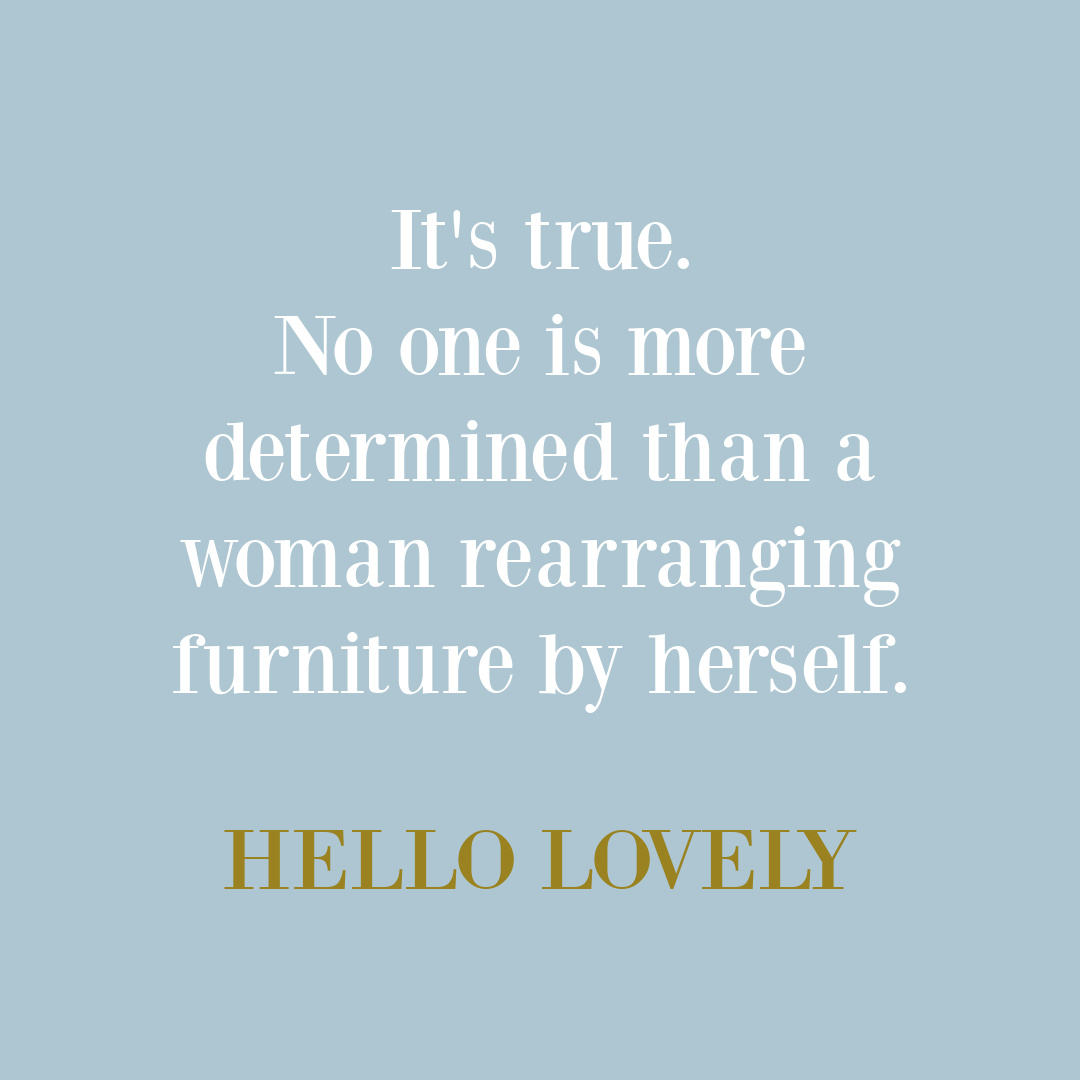 My sleeping partner is best buds with Bose Sleepbuds?
Of course none of these sleep helps and luxurious finds will be much help if there's a spirit of unrest stealing your ability to fall asleep. As war around the globe rages and new threats seem to emerge daily, anxieties may mount and it may feel as though hope is lost.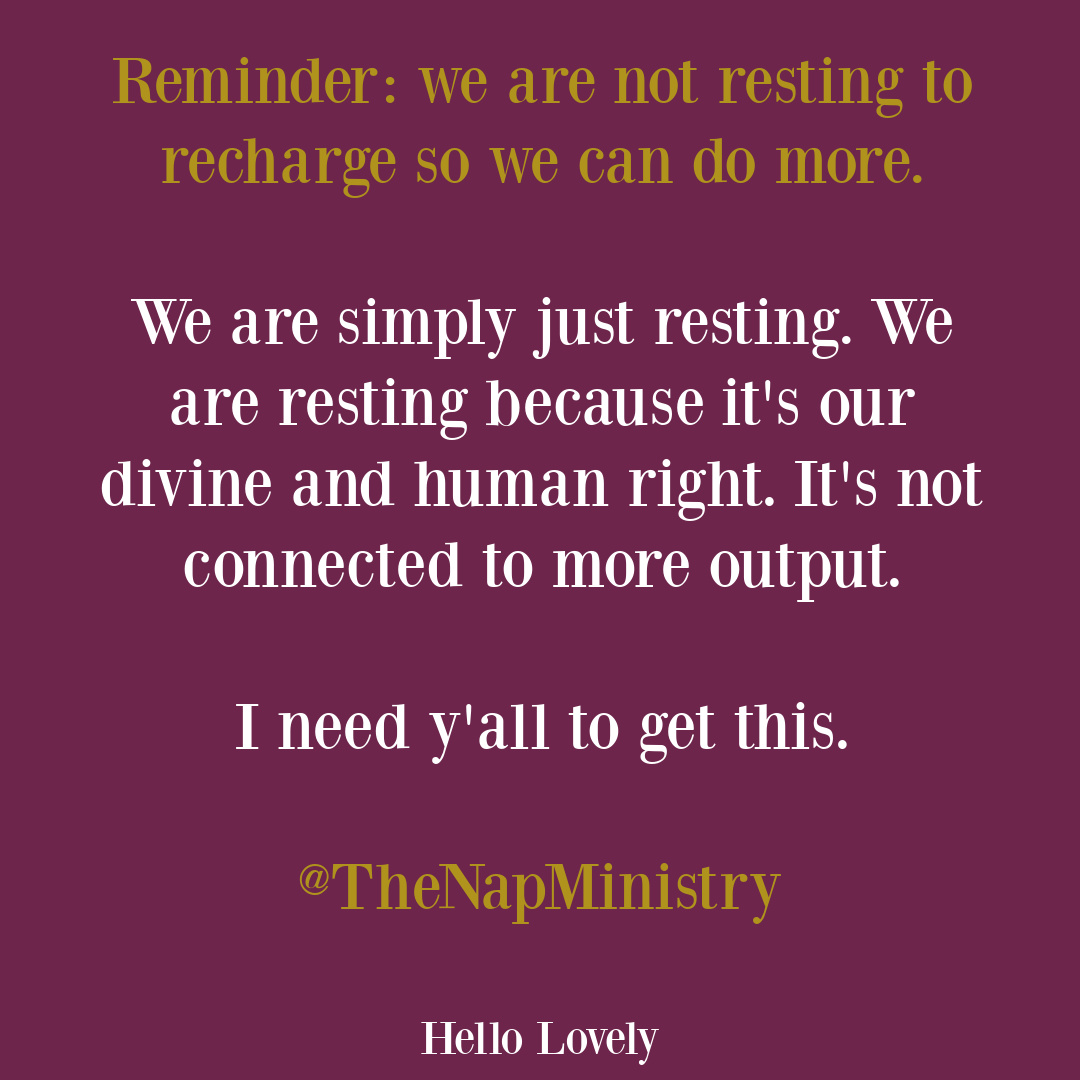 We're all feeling these things, but it's common to feel alone if it is all smiles on your social media feeds. Should you bury your head in the sand so you are able to rest easier at night? Medicate to buffer?
No easy answers here. But don't let a segment of humanity convince you life is no longer beautiful.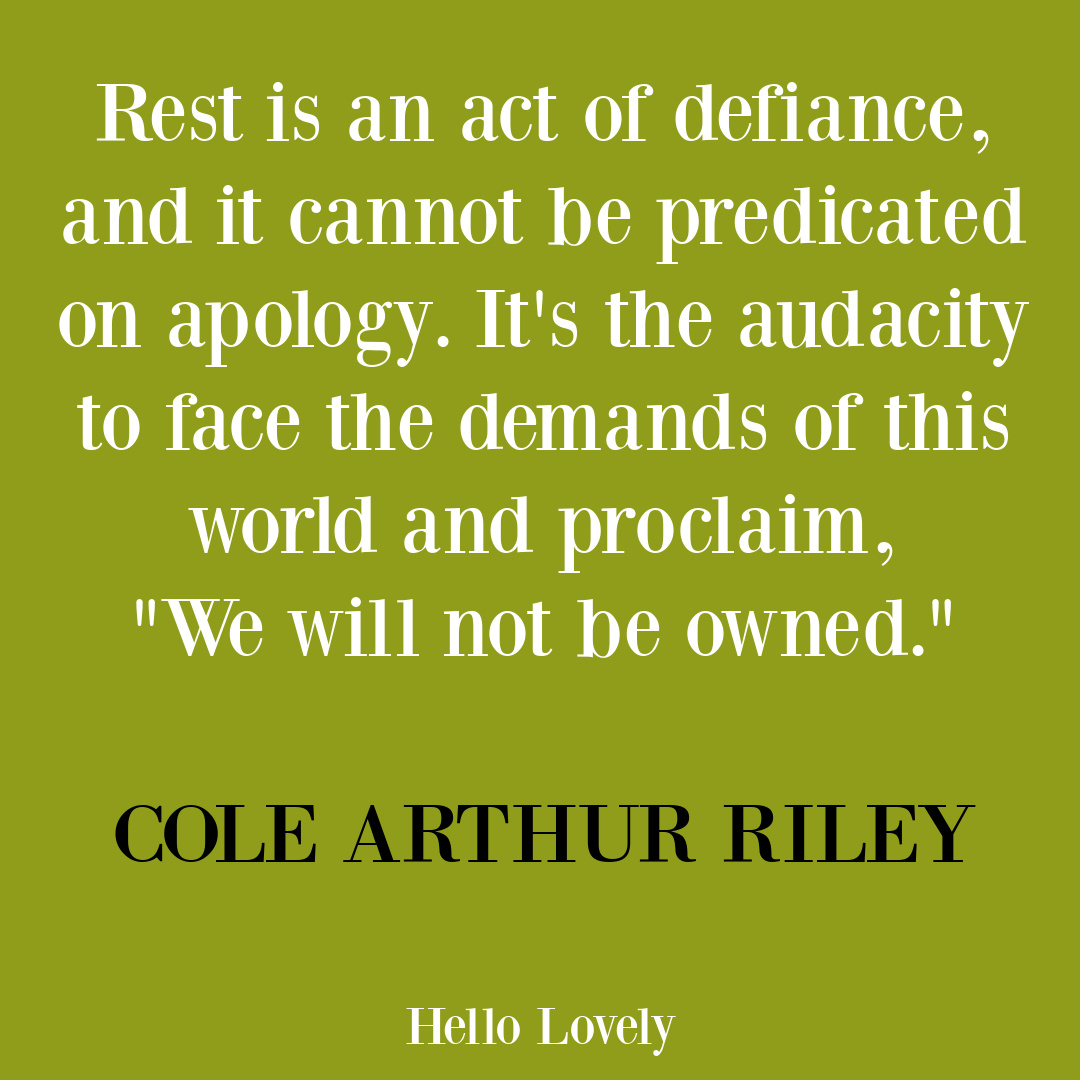 Humans are so good. Laughter is such good medicine. Hope is a source of strength and boldness.
Overexposure to stories of suffering takes a toll. There are truly no easy remedies. It's best to talk with trustworthy friends and professionals, seek multiple sources of help to calm your nervous system, and make unplugged time a priority. Daily practices that address your heart and soul make it possible to hear the still small voice inside.
I independently selected products in this post—if you buy from one of my links, I may earn a commission.
Peace to you right where you are.
-michele
Thanks for shopping RIGHT HERE to keep decor inspiration flowing on Hello Lovely!
Hello Lovely is a participant in the Amazon Services LLC Associates Program, an affiliate advertising program designed to provide a means for sites to earn fees by linking to Amazon.com and affiliated sites.