We began our lovefest with all things Cathy Kincaid Interiors HERE, and it continues in this discussion of traditional, thoughtful, and timeless design details. The beautiful photo gallery will reveal what is possible when you partner with a professional designer. But can you manage a project on your own? We'll consider how the process is eased with help. In its purest essence, timeless interior design aims to create a space that doesn't simply look elegant or ageless, but feels welcoming and established. This approach to design is successful and attractive because it stands the test of time. Rather than concern itself with trends, the focus remains on refinement, sophistication, and soulfulness.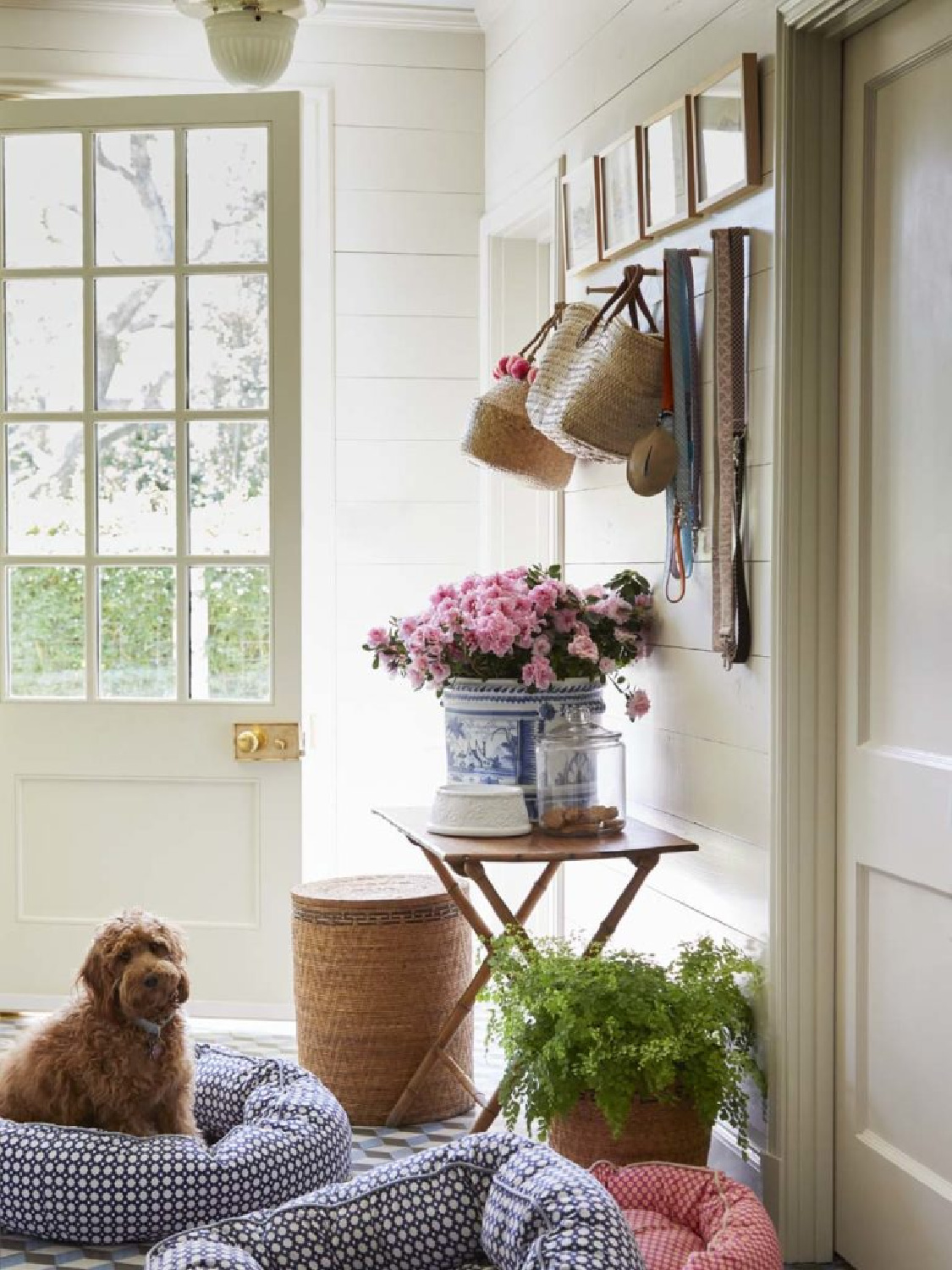 Photos: Cathy Kincaid Interiors; See More Work: @cathykincaidinteriors
Timeless Design Details: Cathy Kincaid Loveliness
While you'll discover plenty of "learn the look" or "shop this room" posts on the blog, sometimes those ideas feel shallow and irrelevant. Such is the case with the classically traditional style interior design in the spotlight today. Houston-based Cathy Kincaid Interiors creates such magical designs for discerning clients.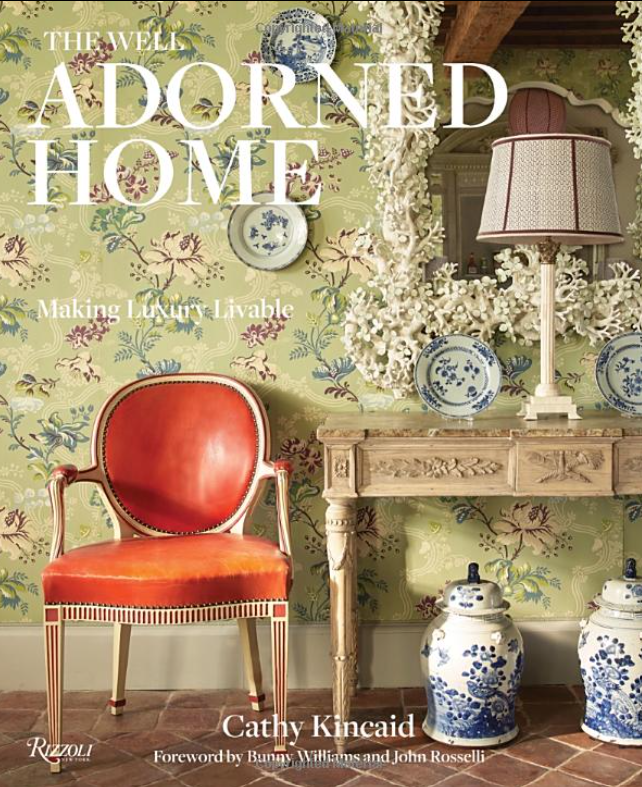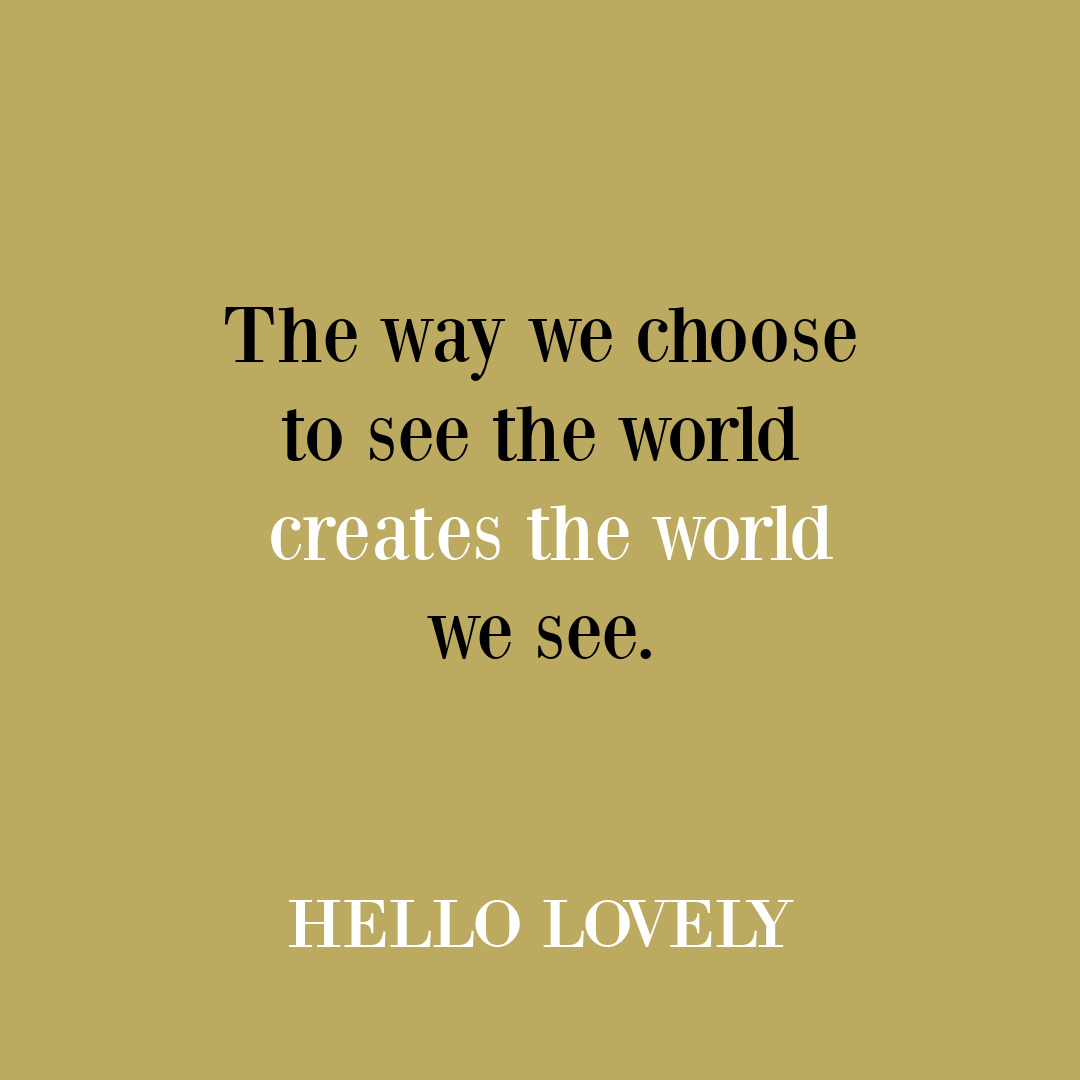 How can hiring a professional interior designer ensure you'll love the results? Let's discuss.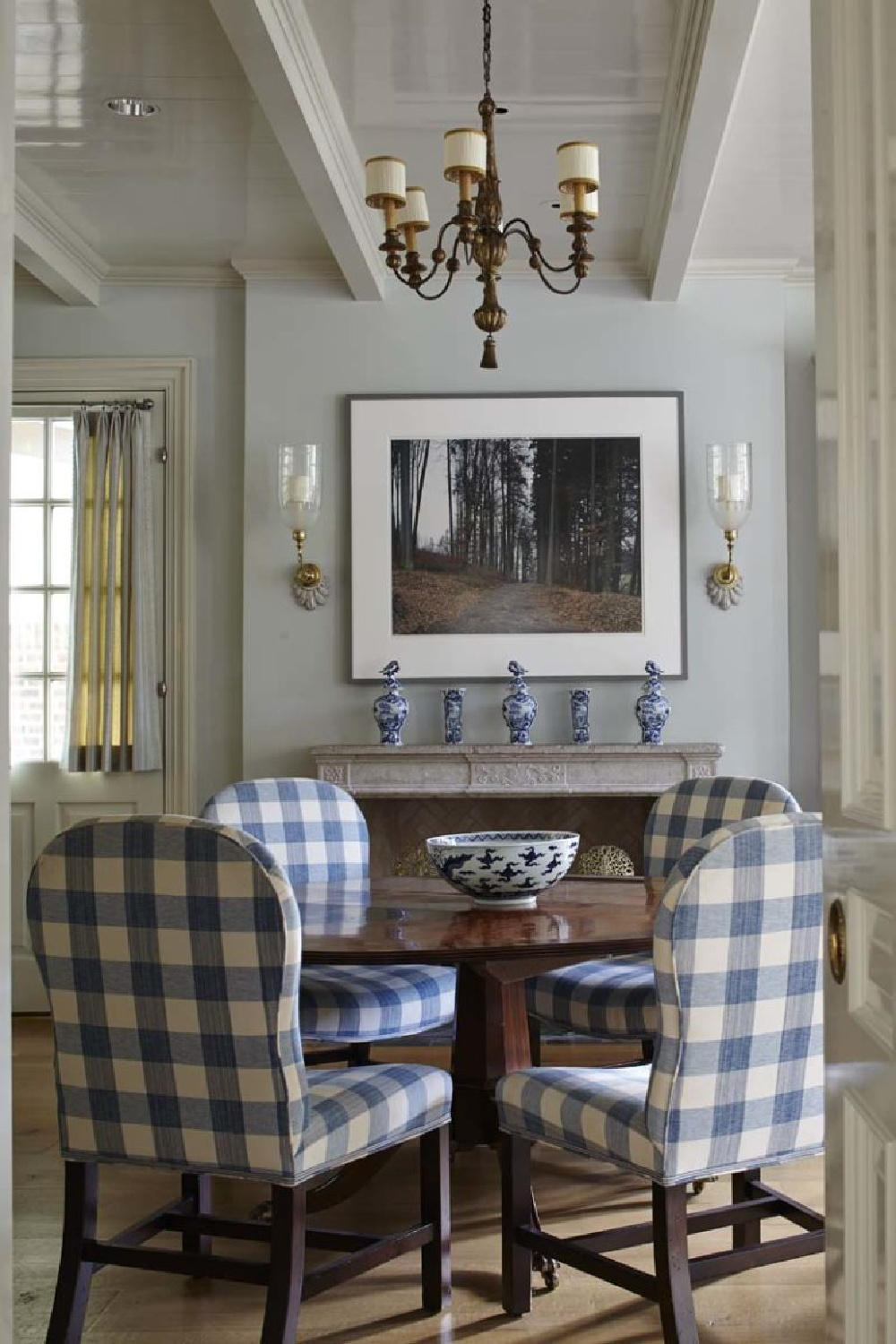 Advantages of Hiring an Interior Designer
If you're after a timeless design and budget allows, hiring an interior design professional is a smart investment. Interior designers bring a unique set of skills, knowledge, and experience to the table that can significantly enhance the look, feel, and functionality of your space.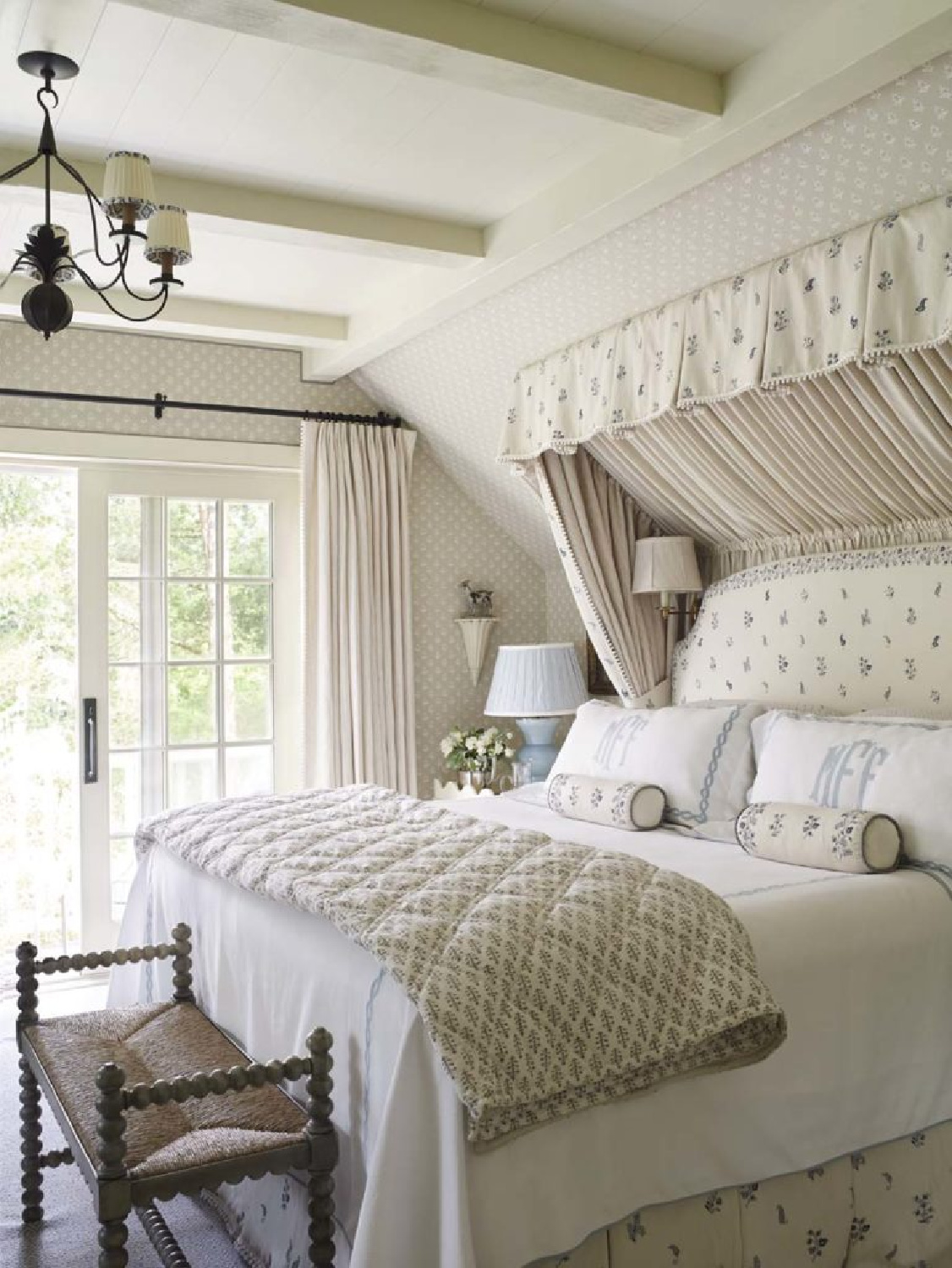 But what if you feel you're a stylish individual and understand your family's needs in the home well? Should you take on the project yourself? It depends.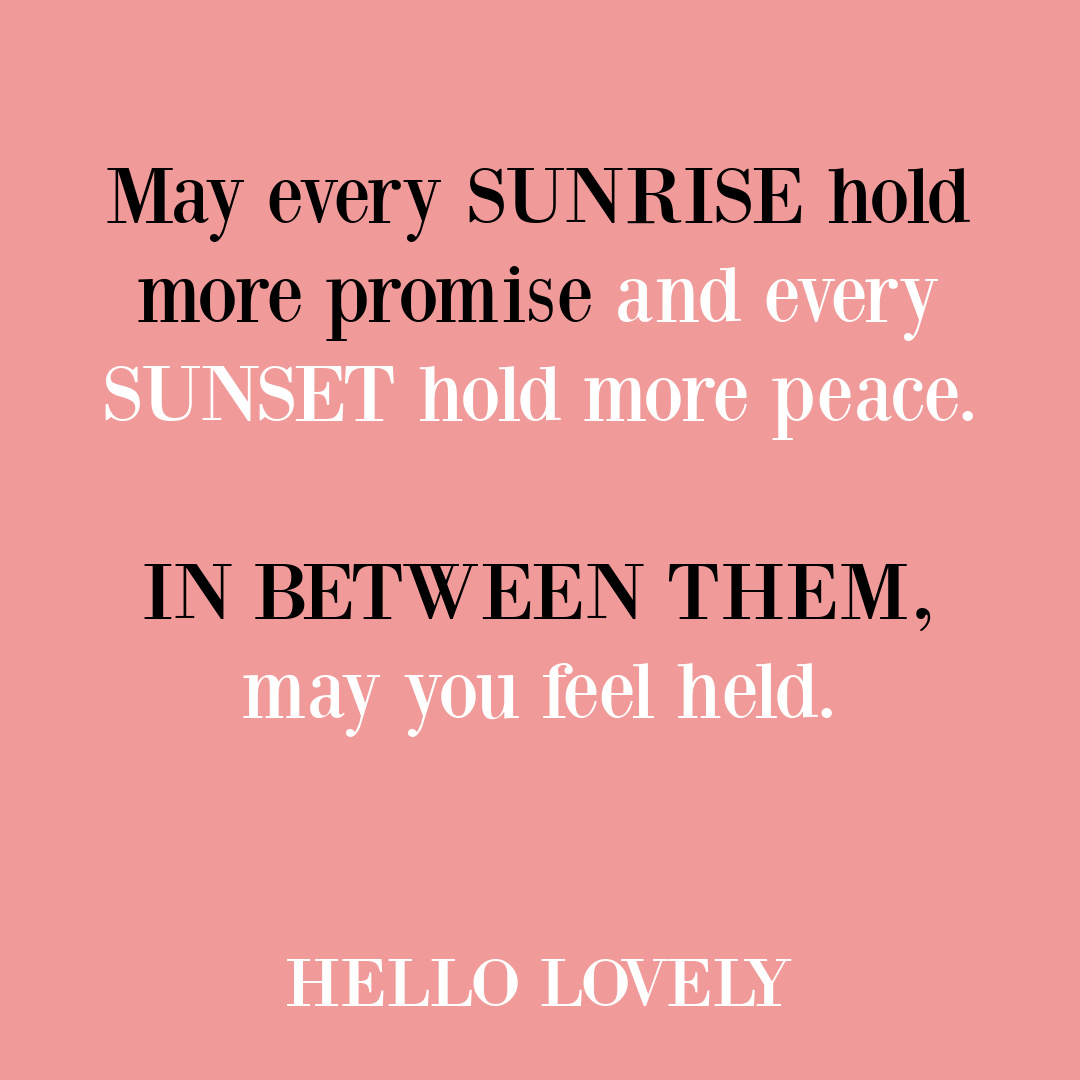 Even if you have exceptionally good taste and know your personal style, there are aspects of the design process where a professional designer can provide specialized expertise.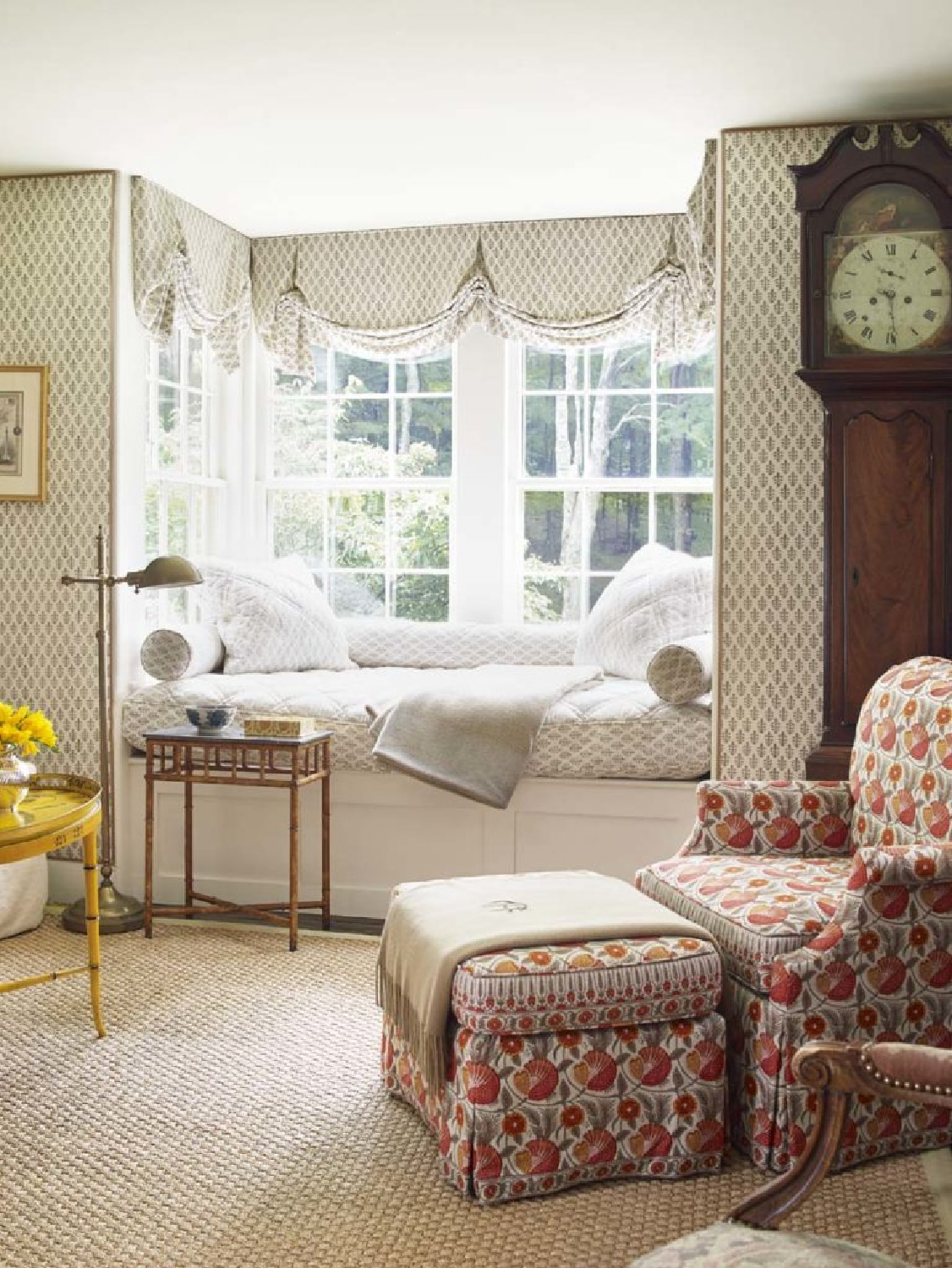 Expertise With Timeless Design Details
Interior designers have trained professionally and understand design principles, color theory, spatial arrangements, and architectural details beyond your scope. Cohesive and well-balanced designs to suit personal preferences, factors like proportion, scale, and flow, and a host of other related expertise may not within your wheelhouse.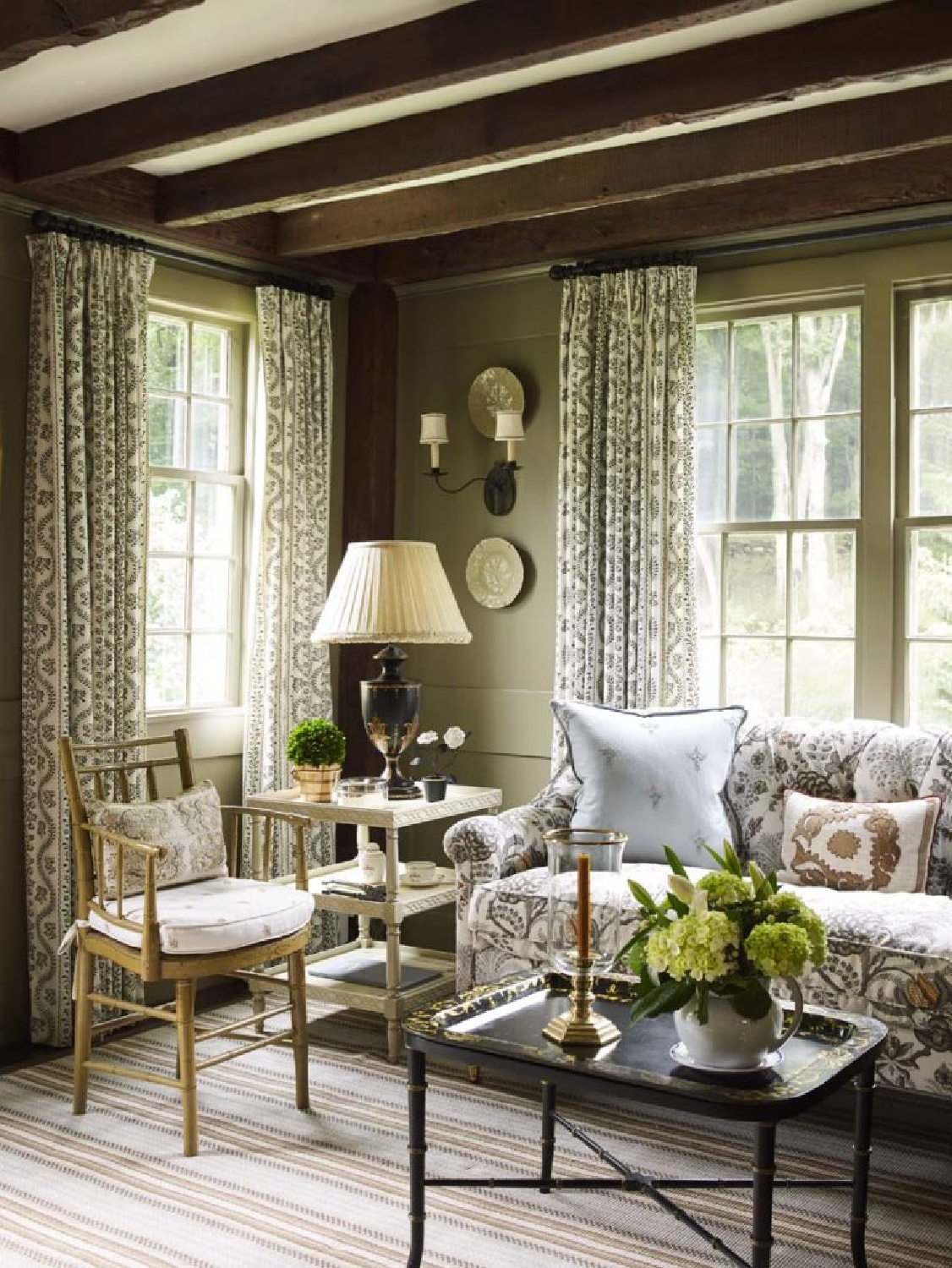 Space Planning
It's so important to utilize your space well, and an interior designer will make sure the space is optimized. Whether it involves analyzing a room's layout to develop an intelligent floor plan or providing guidance for specific lifestyle needs, such advice and improvements can be life changing.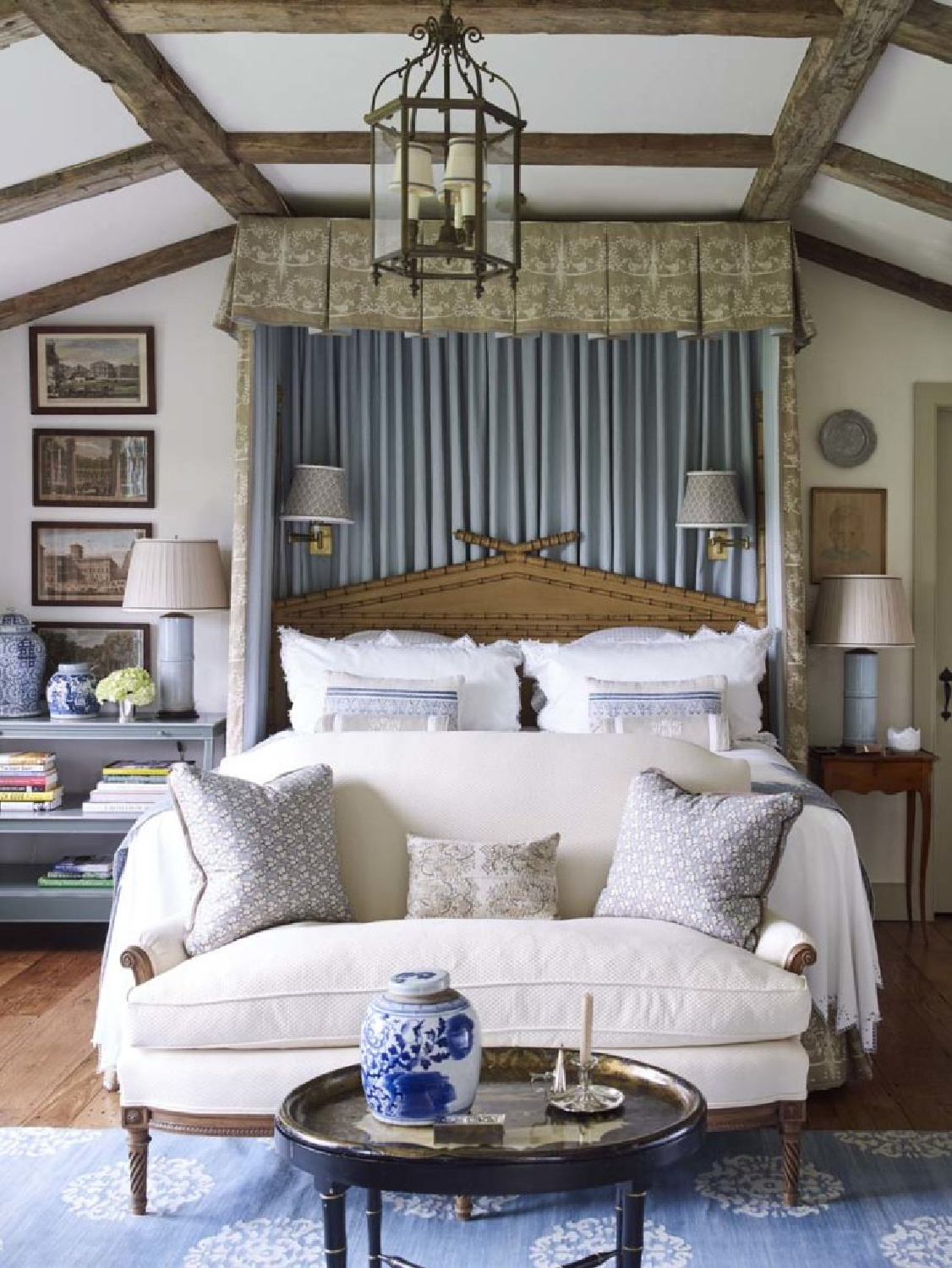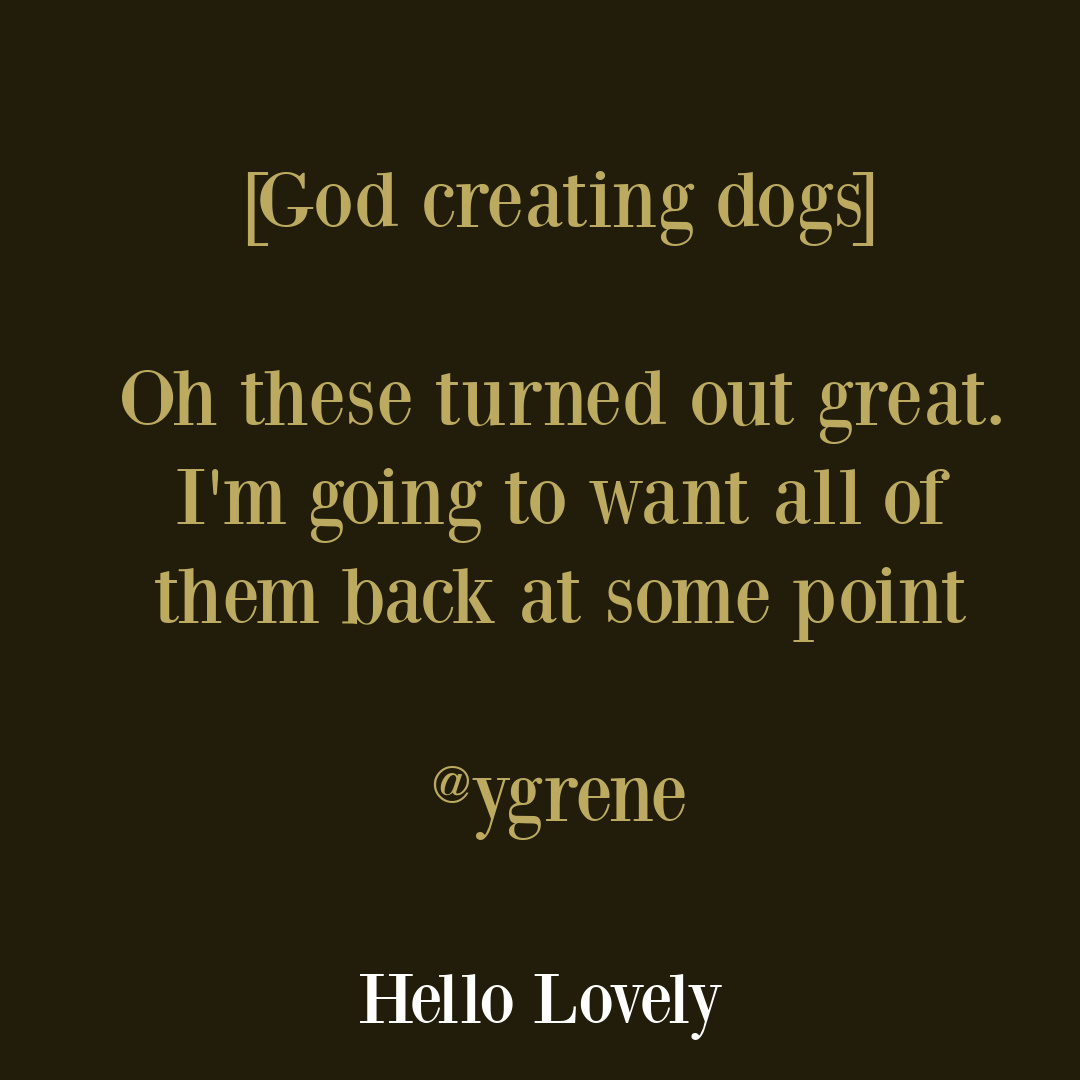 Industry Knowledge
Unless you are immersed in the design industry every single day, you probably cannot stay current with the available materials, finishes, technologies, and influences that may impact your project. Collaborating with a designer helps you secure the best products, solutions, and trades for a beautiful result.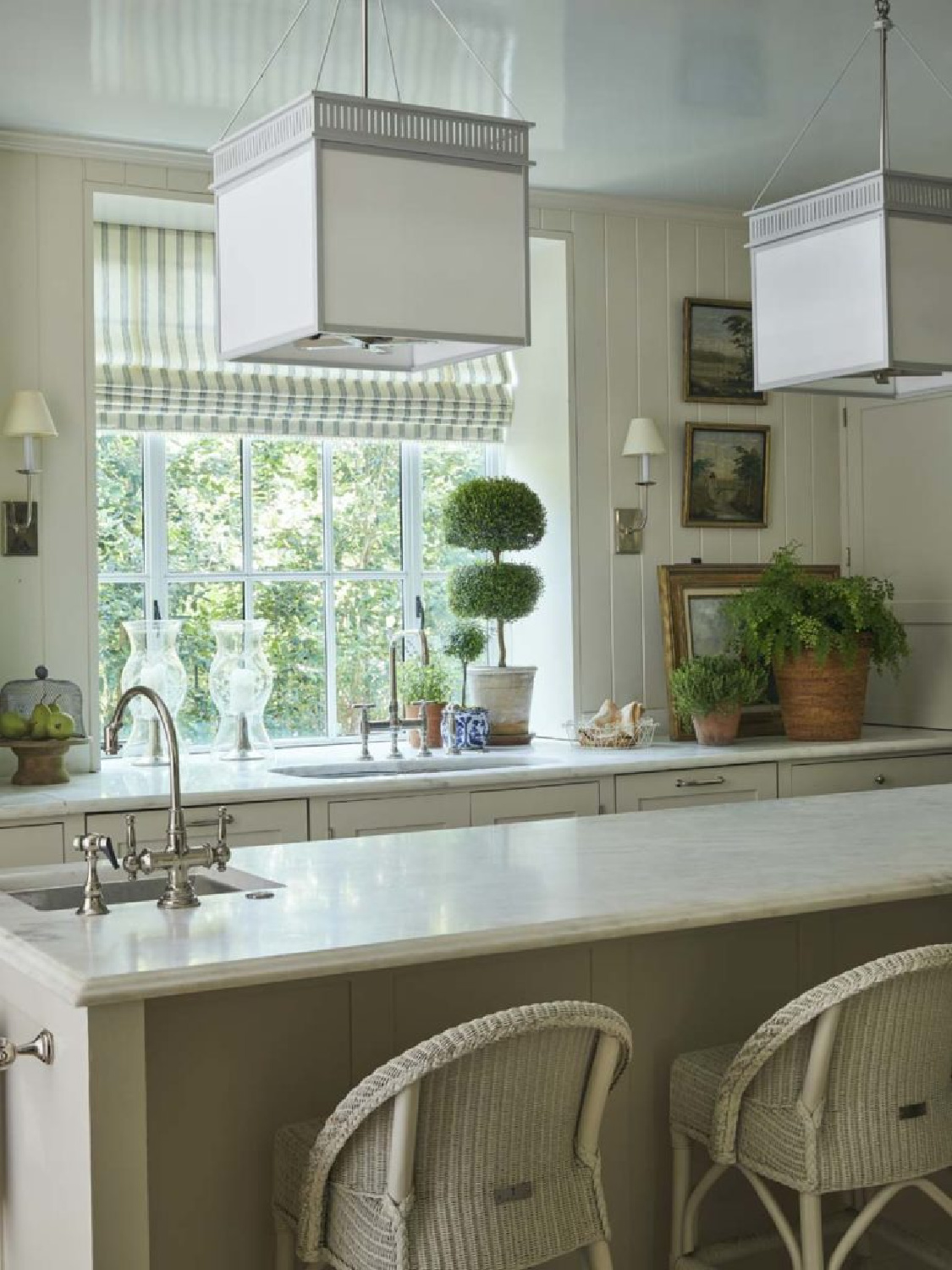 A Bespoke Look
Customization is key, and designers will work with you to achieve a custom plan which is tailor-made to your unique needs and preferences. Sometimes a piece of furniture required for the design doesn't exist in the scale or style needed. Perhaps built-ins or a hand-painted mural are called for. The resources for such bespoke items will be accessible working with a designer who routinely relies upon them.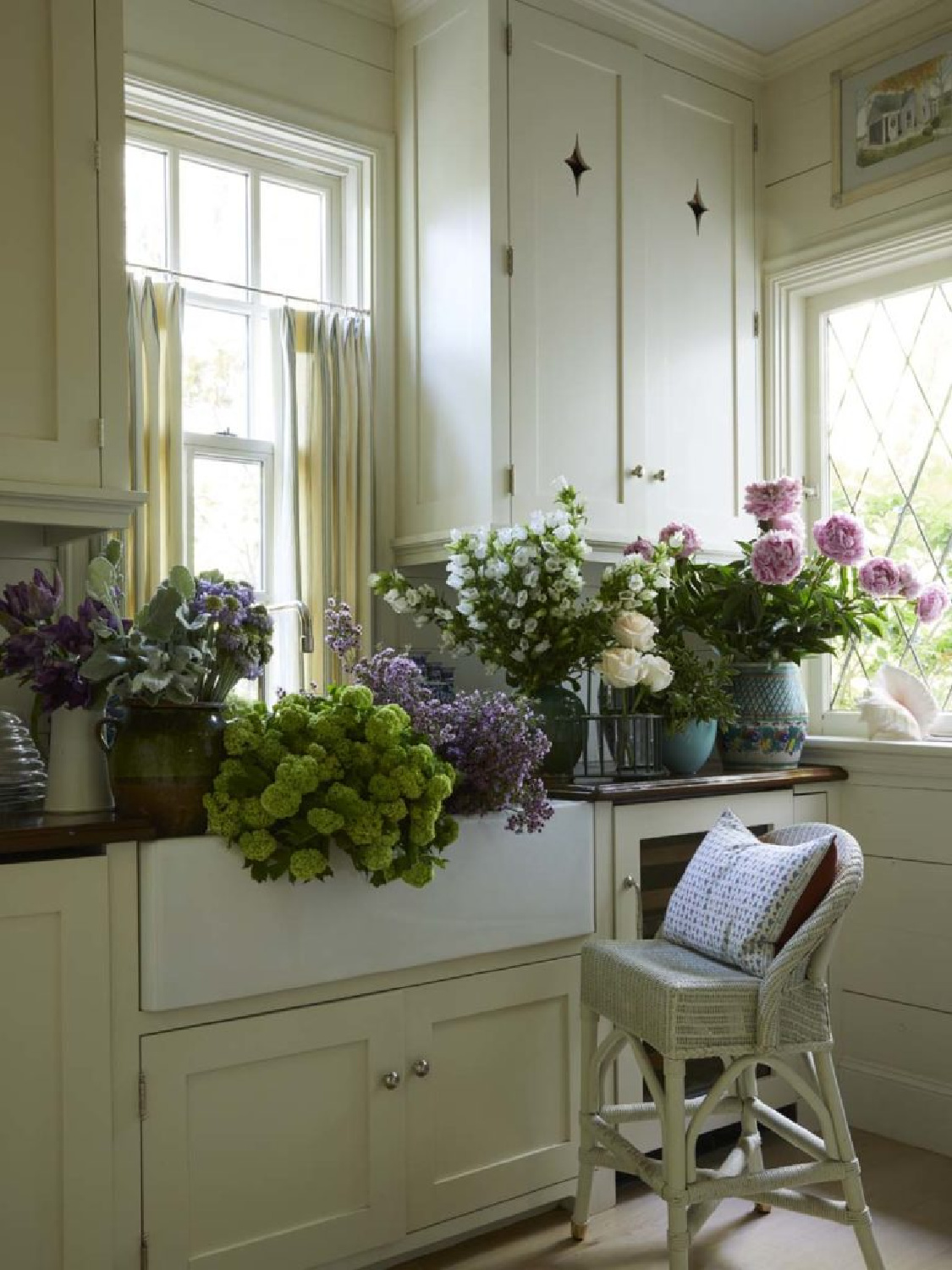 Can Interior Designers Save You Money?
Nearly everyone working with an interior designer has a budget. Because of a designer's breadth of experience and resources, they can help you manage that budget. Designers are accustomed to working within budgets and helping clients identify their must-haves with their fantasy items.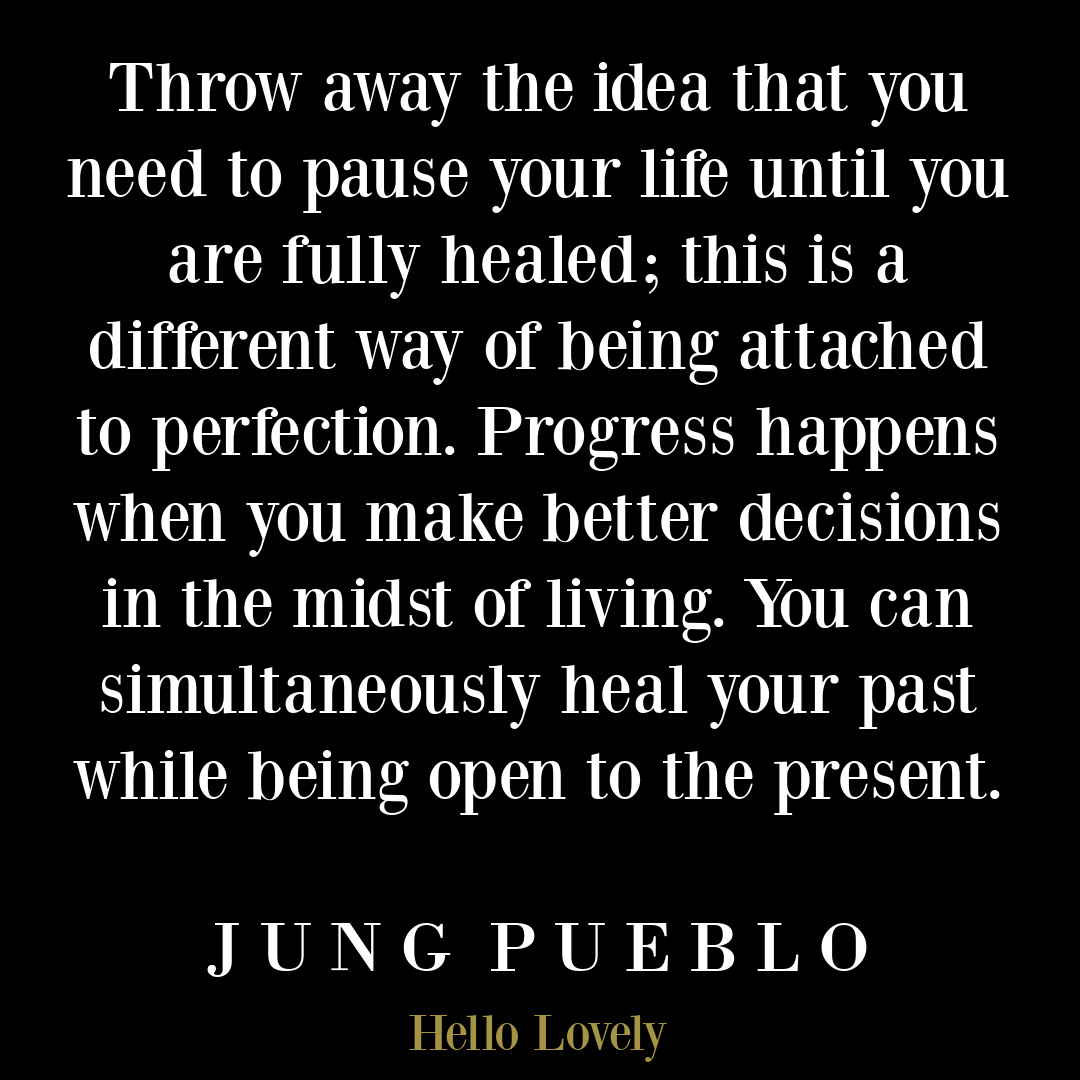 They may be able to help you avoid costly mistakes if there is renovation and construction involved and will know where to look for bargains.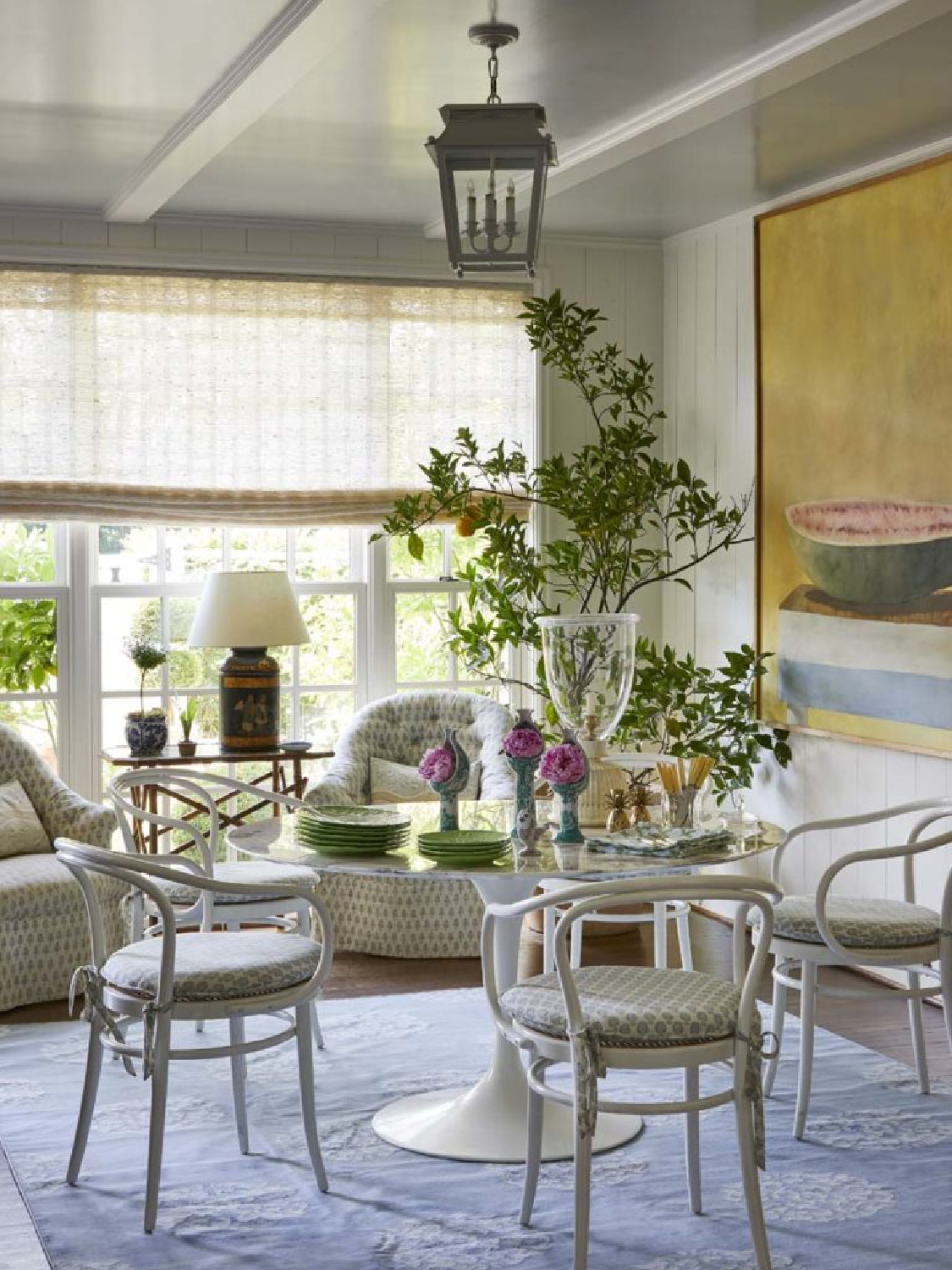 Juggling the Project's Moving Parts
If you have taken on a room's redesign, then you know. Project coordination is no joke. There's a contractor, trades, suppliers, and vendors. There is a continual need for coordination since there are so many moving pieces. As someone who built a large house once upon a time, I can tell you it's a tall order. If you can pay someone else to coordinate, do it!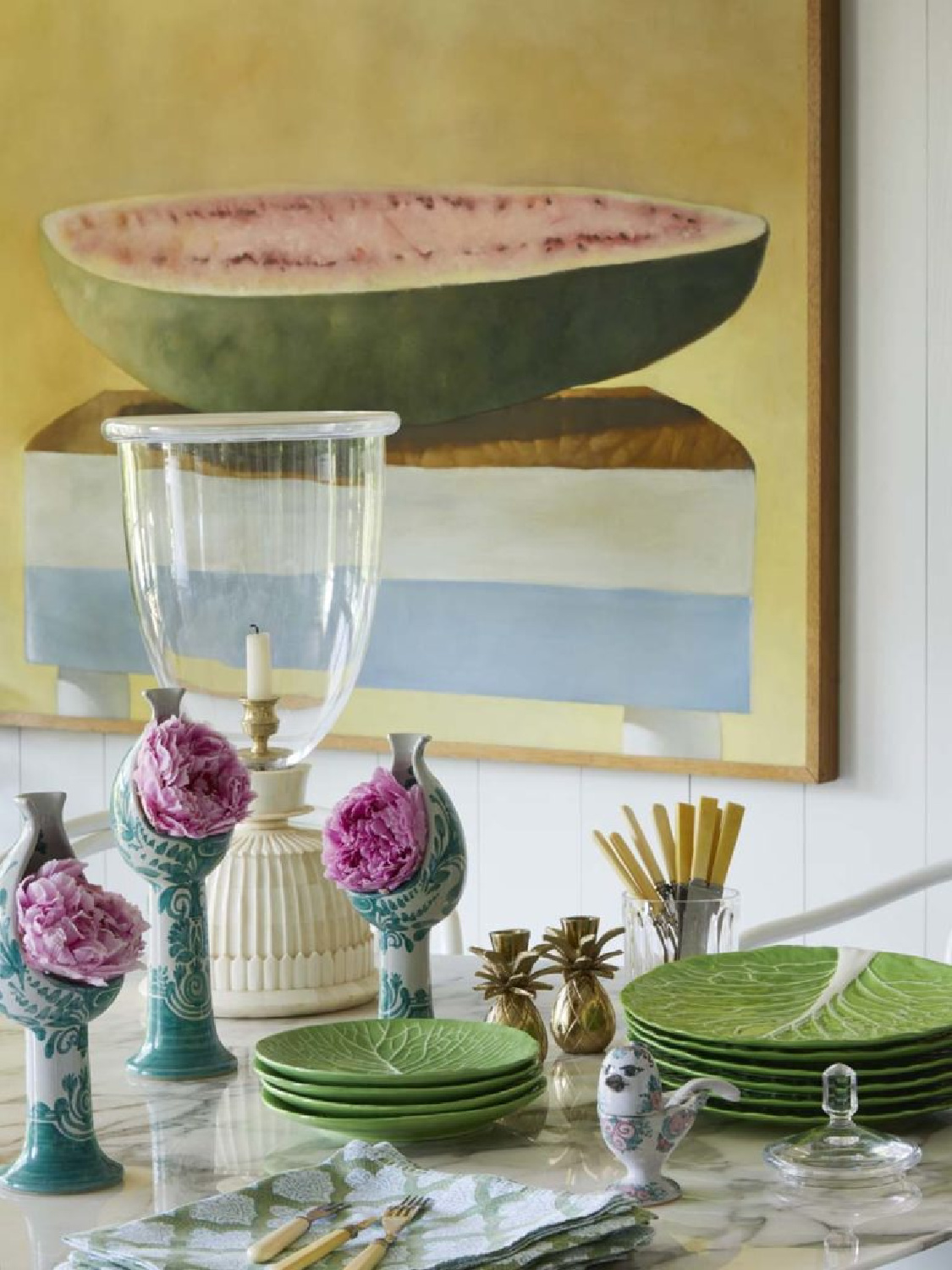 Access to Resources
An interior designer's network is integral to their practice. It will likely involve furniture showrooms, fabric suppliers, craftspeople, painters, or electricians, and many more resources. Not all of these resources are accessible to consumers.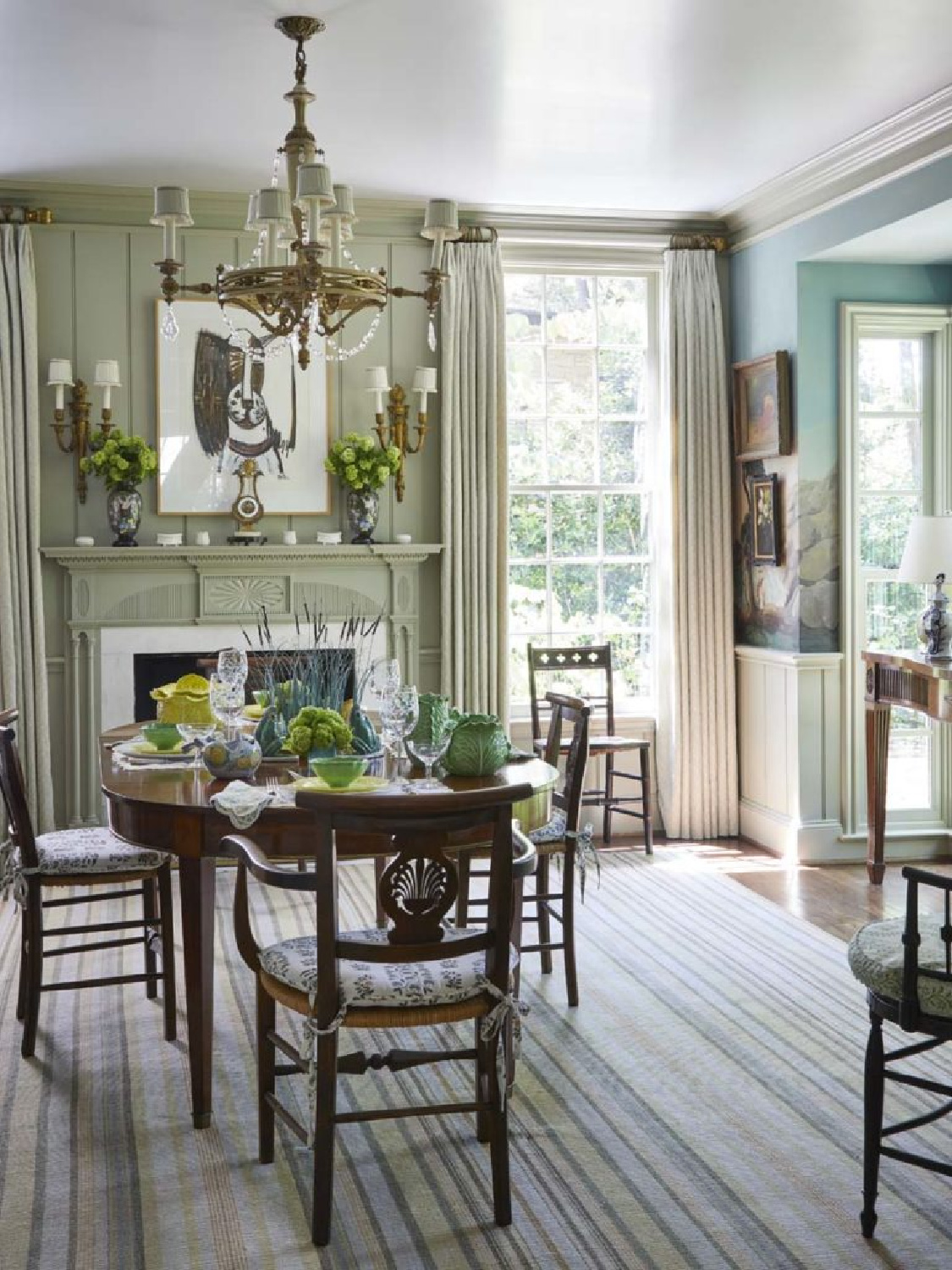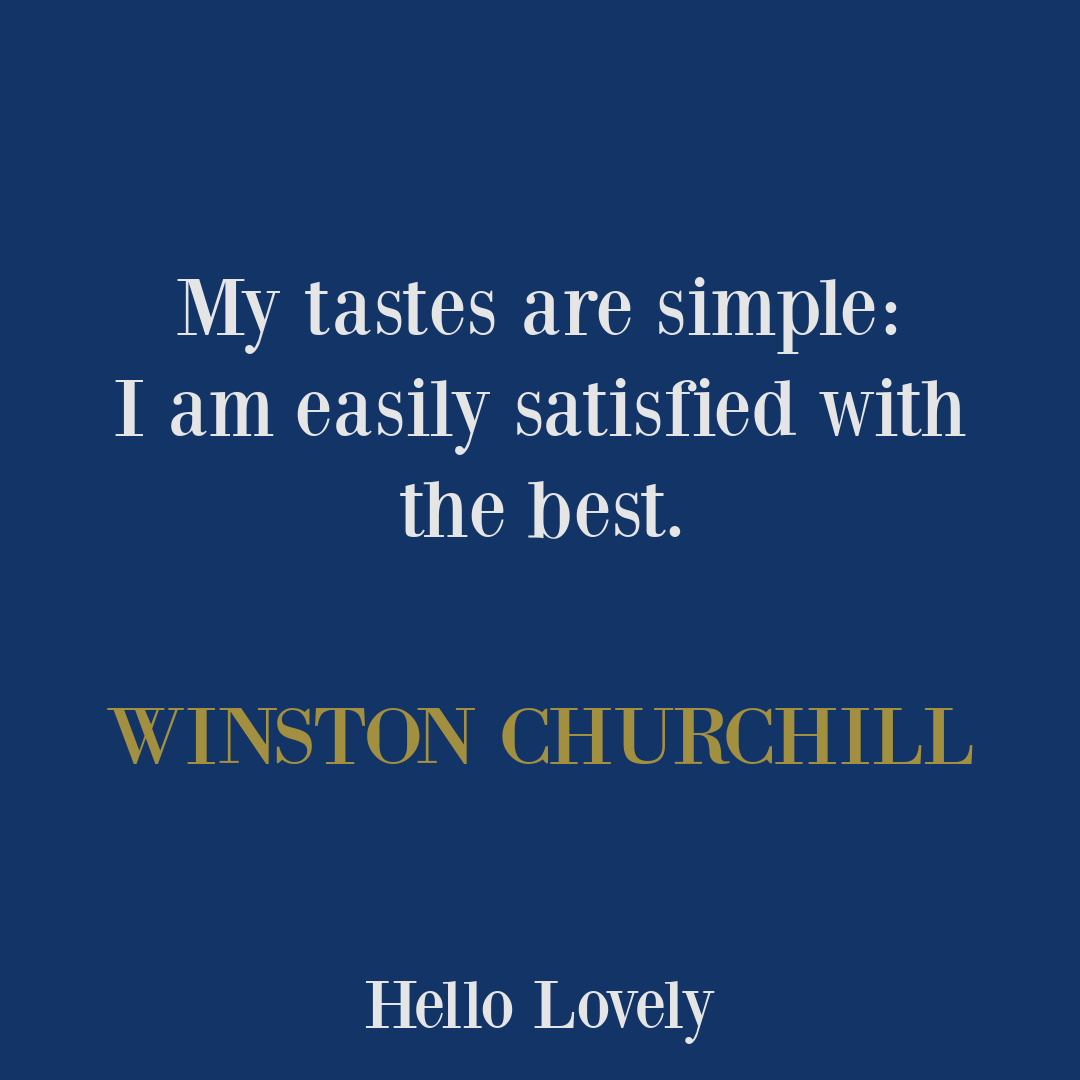 Color Stories & Material Curation
Interior designers have an in-depth understanding of color palettes, textures, and materials. They can curate selections that harmonize with each other and create a cohesive and visually pleasing atmosphere.
Visualization & Attention to Detail
Unless you have specialized training in 3D renderings, you probably lack the avenues of visualization available to a designer. Whether it is a mood board, floor plan, or virtual design tool, you'll be able to enjoy a representation of the design concept.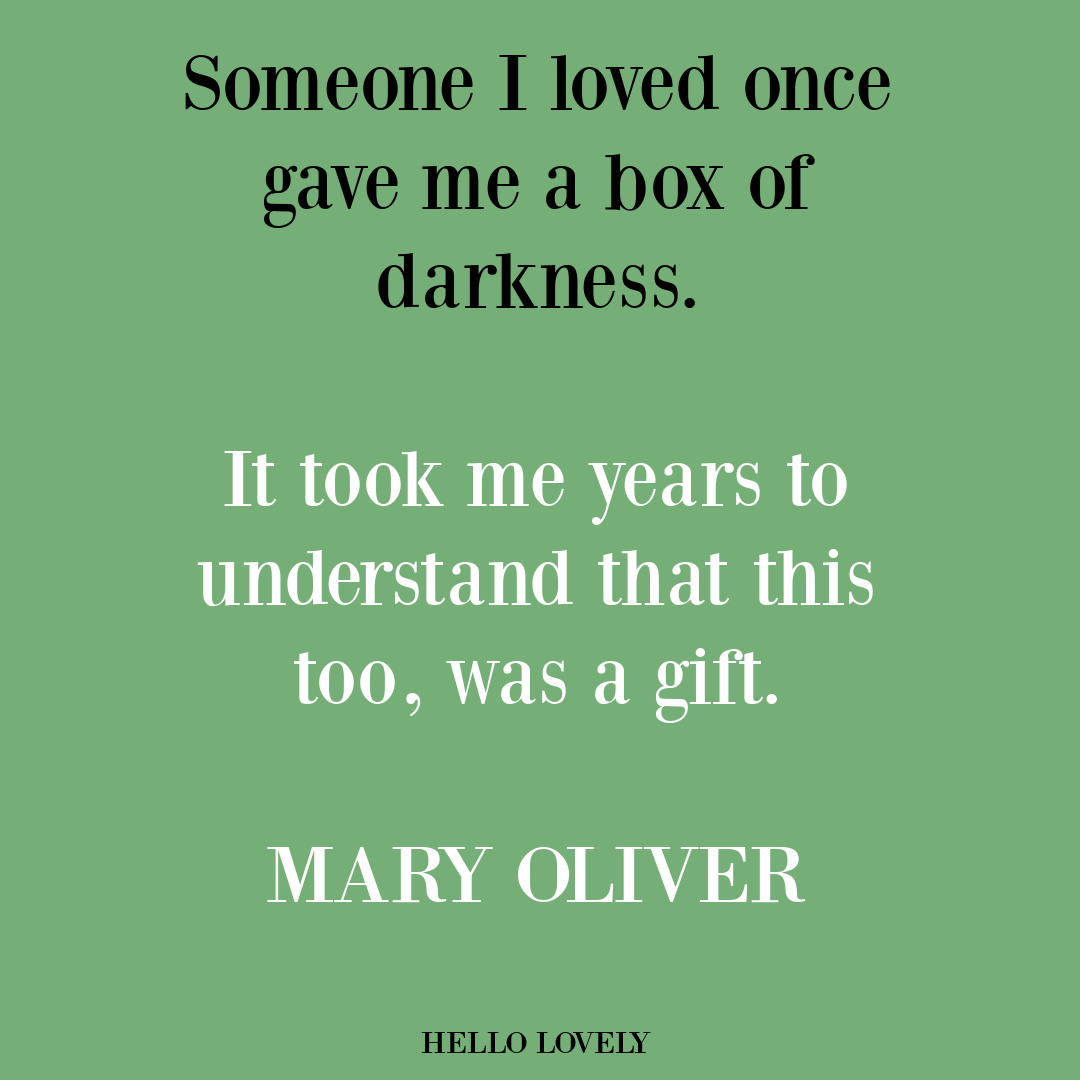 Additionally, interior designers can visualize the finished design because of their wealth of experience. It is difficult to put a price on such design confidence and reassurance if you're the type who can't easily see potential. Also, don't underestimate the value of an interior designer's keen eye for detail. Seeing is everything! From lighting to hardware choices to fabric trims to window dressings, all of it matters and should be carefully addressed with care.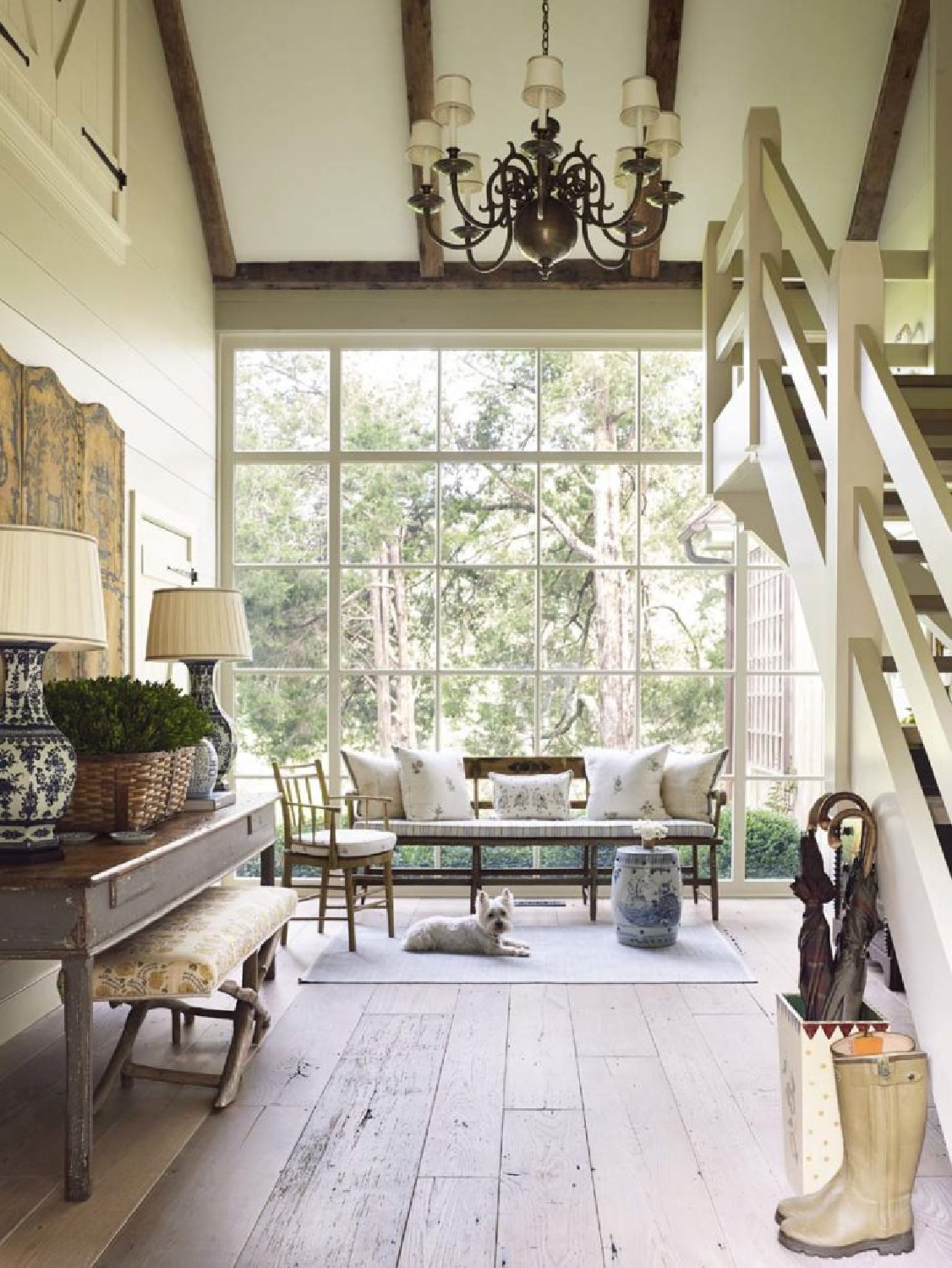 Troubleshooting
There are going to be snags. Solving problems is just a part of the process, and hiring a designer will help you since you'll have a partner with valuable expertise to guide you and overcome unexpected challenges.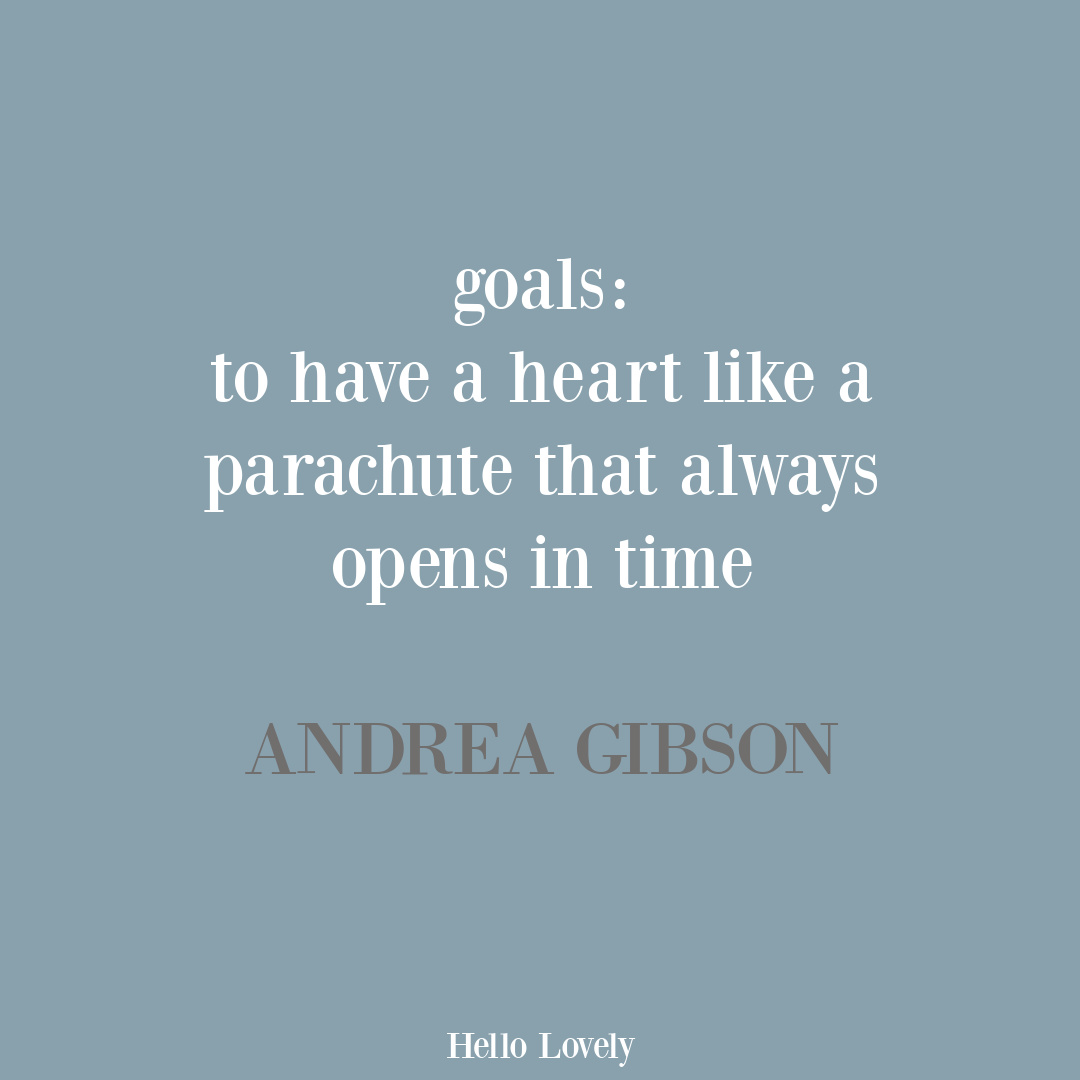 I independently selected products in this post—if you buy from one of my links, I may earn a commission.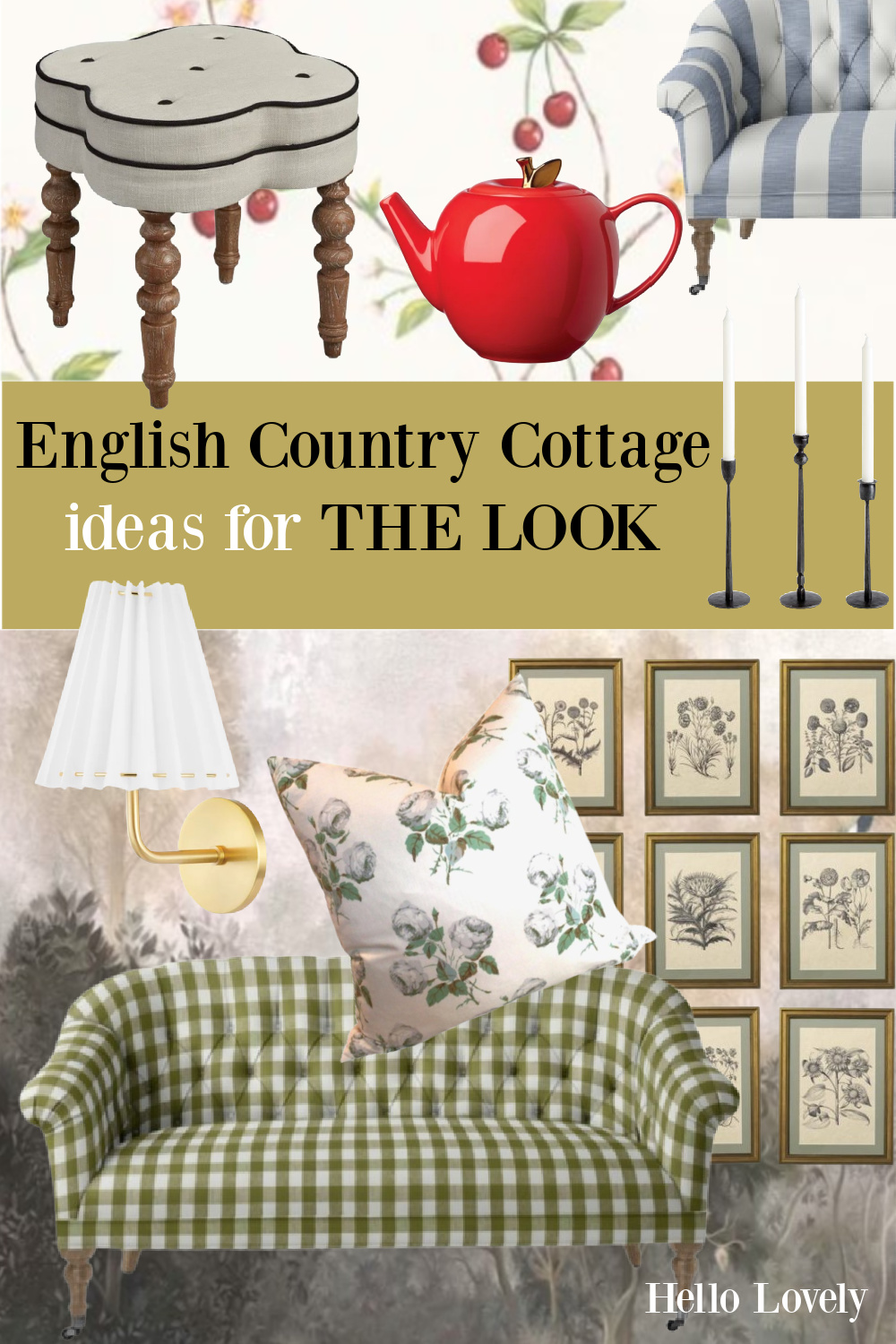 Peace to you right where you are.
-michele
Thanks for shopping RIGHT HERE to keep decor inspiration flowing on Hello Lovely!
Hello Lovely is a participant in the Amazon Services LLC Associates Program, an affiliate advertising program designed to provide a means for sites to earn fees by linking to Amazon.com and affiliated sites.