Had a chance to watch the special edition of Fixer Upper: The Castle yet? I just binge watched the episodes of this 1890 grand home renovation and was so taken with the timeless sophistication achieved in this massive renovation. As I watched, I noticed Joanna Gaines kept emphasizing how they would not be hanging on to the property. And I wondered if it was a ruse for added drama so by the time of the reveal, the couple would decide they couldn't part with it. But now I wonder if she loved it all along and needed to keep reminding herself that she would be letting it go! The Castle in Waco, TX is on the market and will be auctioned July 20-27, 2023! Will you be bidding? I'll just be collecting ideas for paint colors in the castle!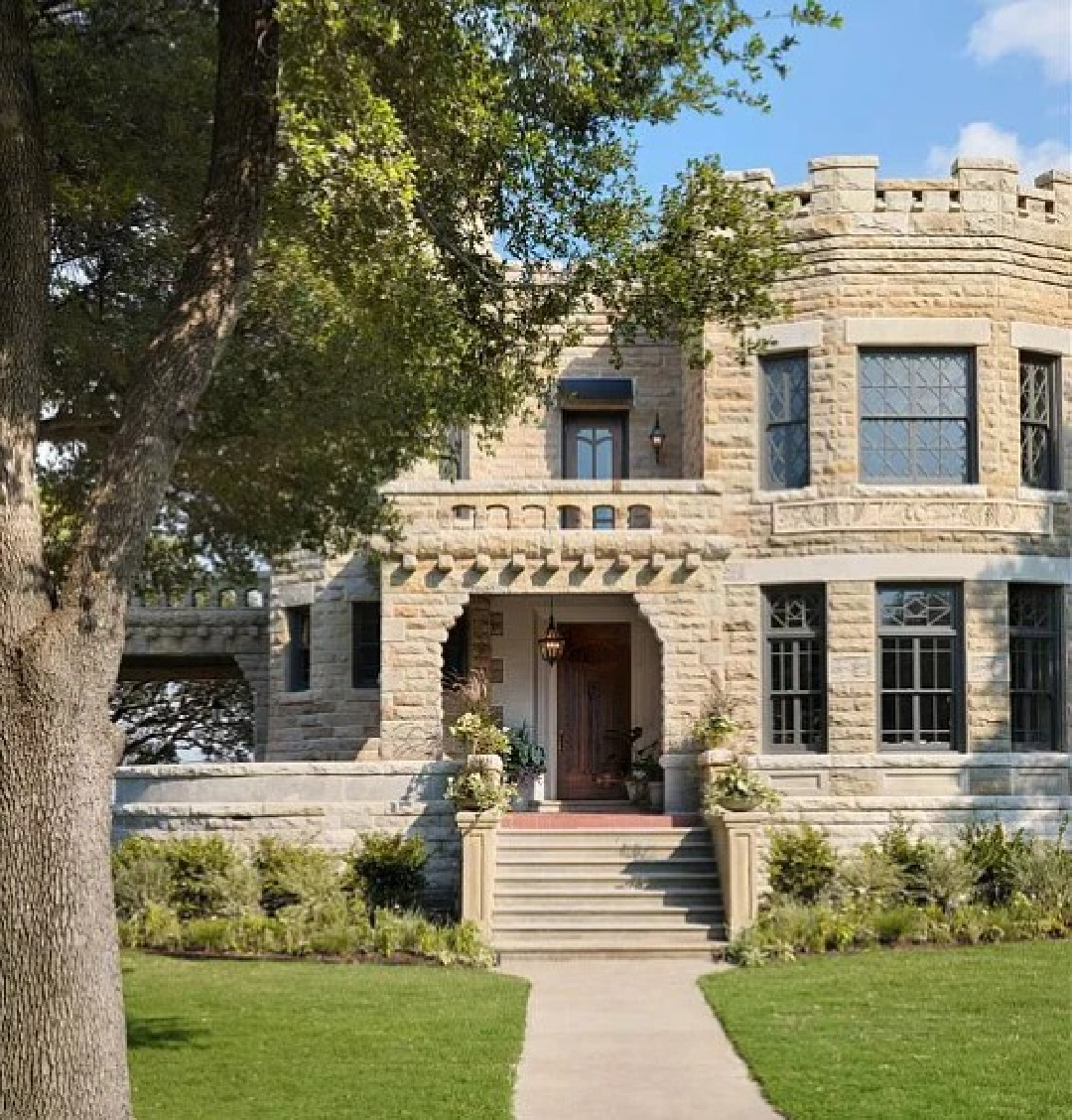 Overview of this historic Waco Castle: transitional style for everyday living as well as entertaining. Chip and Joanna Gaines honored the historic property by making it a home again with meticulous design, renovation, and restoration of this 130-year-old gem. An exquisite property, you'll find a seamless blend of historic grandeur and modern functionality. Gorgeous millwork, antique tile floors, and incredibly lovely diamond-paned windows. Timeless charm abounds in the formal dining room, great room, and stunning kitchen. This home also boasts a moody card room, formal library, and distinctive conservatory. Elegant bedrooms and fully renovated spa bathrooms are luxurious sanctuaries while new landscaping outside completes the picture-perfect setting.
Paint Colors in The Castle
Here are exact paint colors imagined by Joanna Gaines that the Castle project incorporated, and how helpful when we can try them in our own little castles.
You can find these paint colors at Magnolia, KILZ, and Ace Hardware.
Castle Cream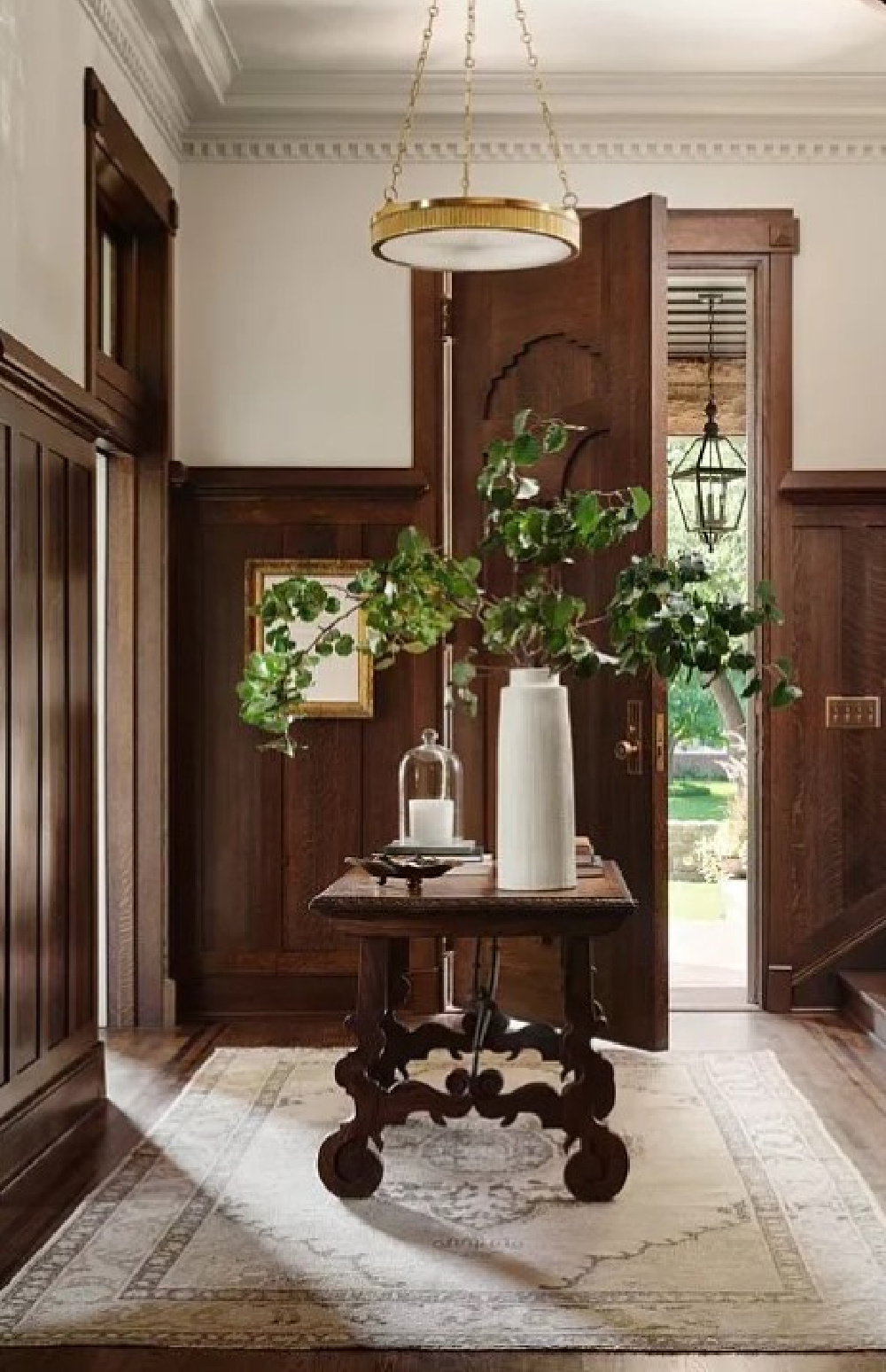 Castle Cream is a creamy, soft white with a timeless essence, and you see it when you step inside the entry.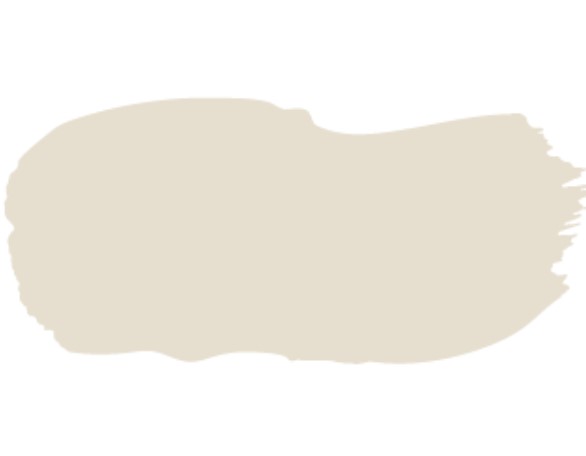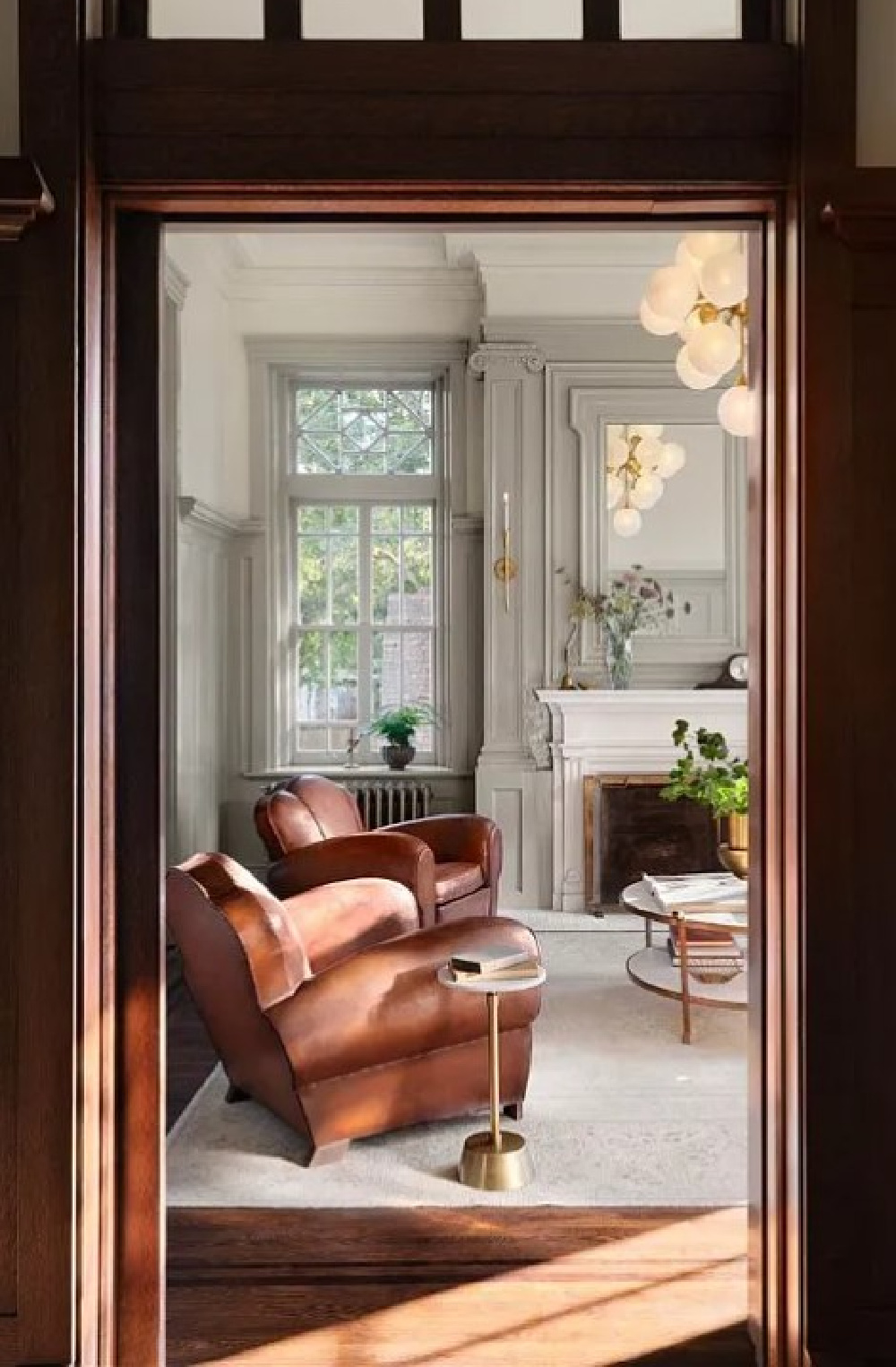 Drawing Room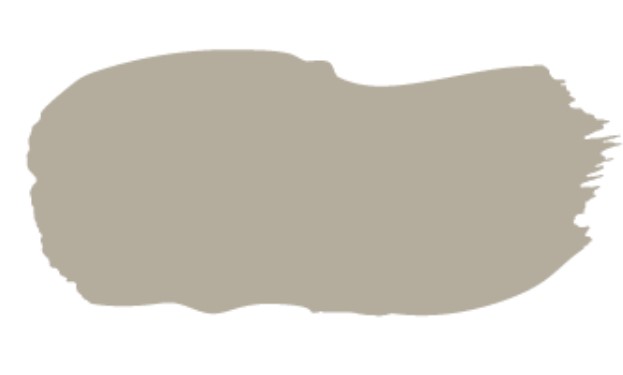 Drawing Room is a soft French Gray that looks magical on all of the wood and beautiful windows in the front room that was known historically as the drawing room.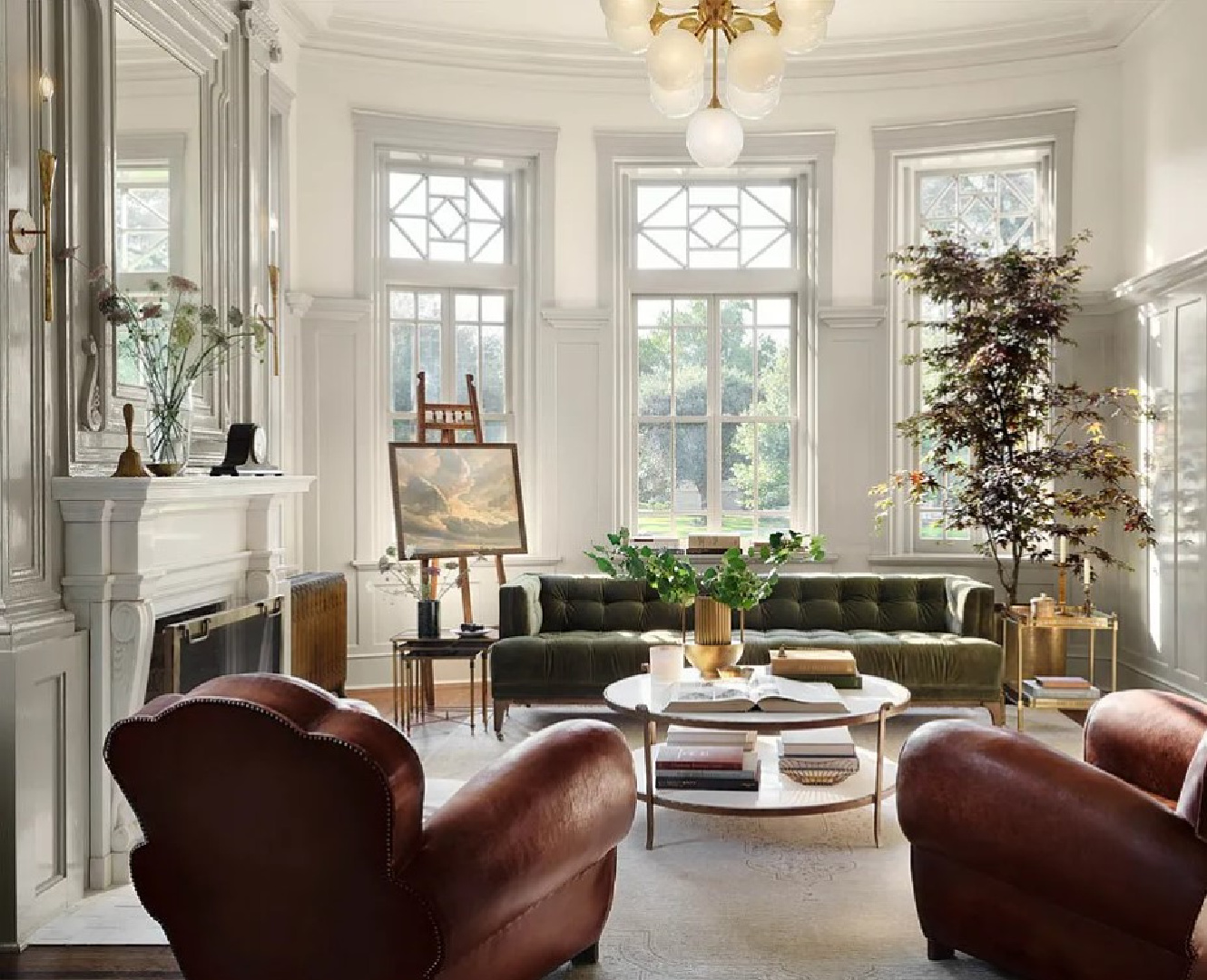 Isn't the original millwork incredible?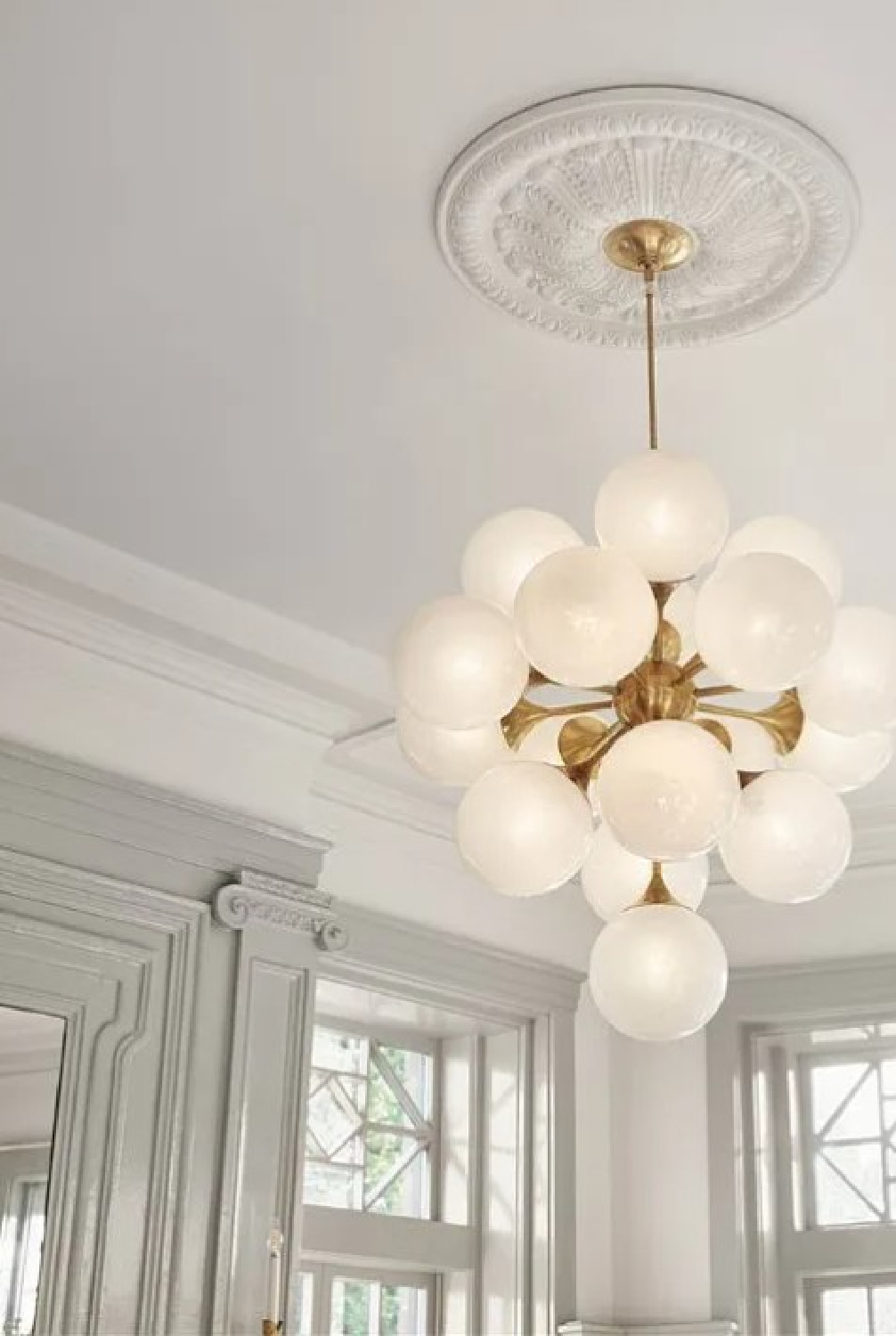 Those deep window sills!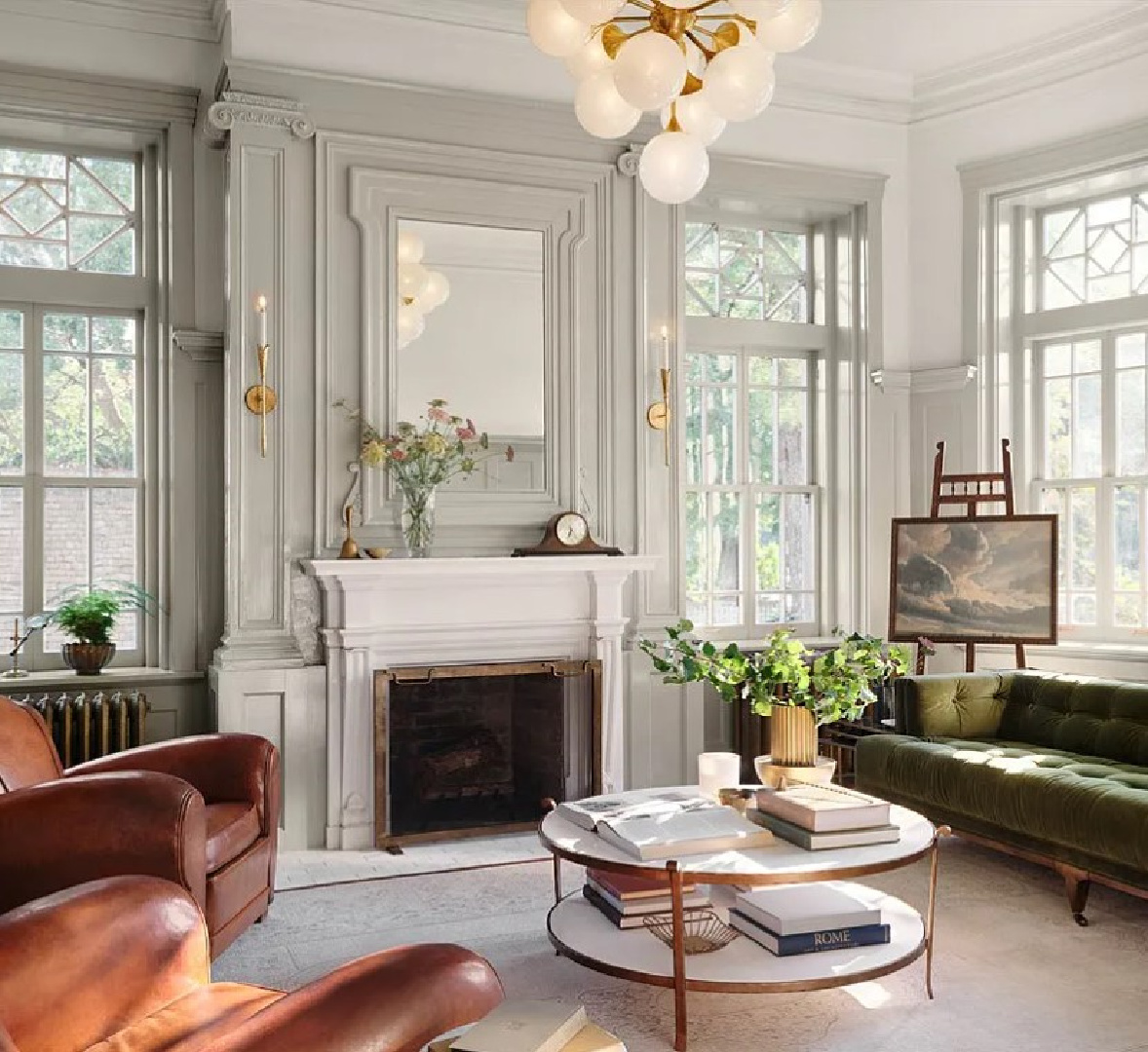 And don't you love how soft the gray paint feels?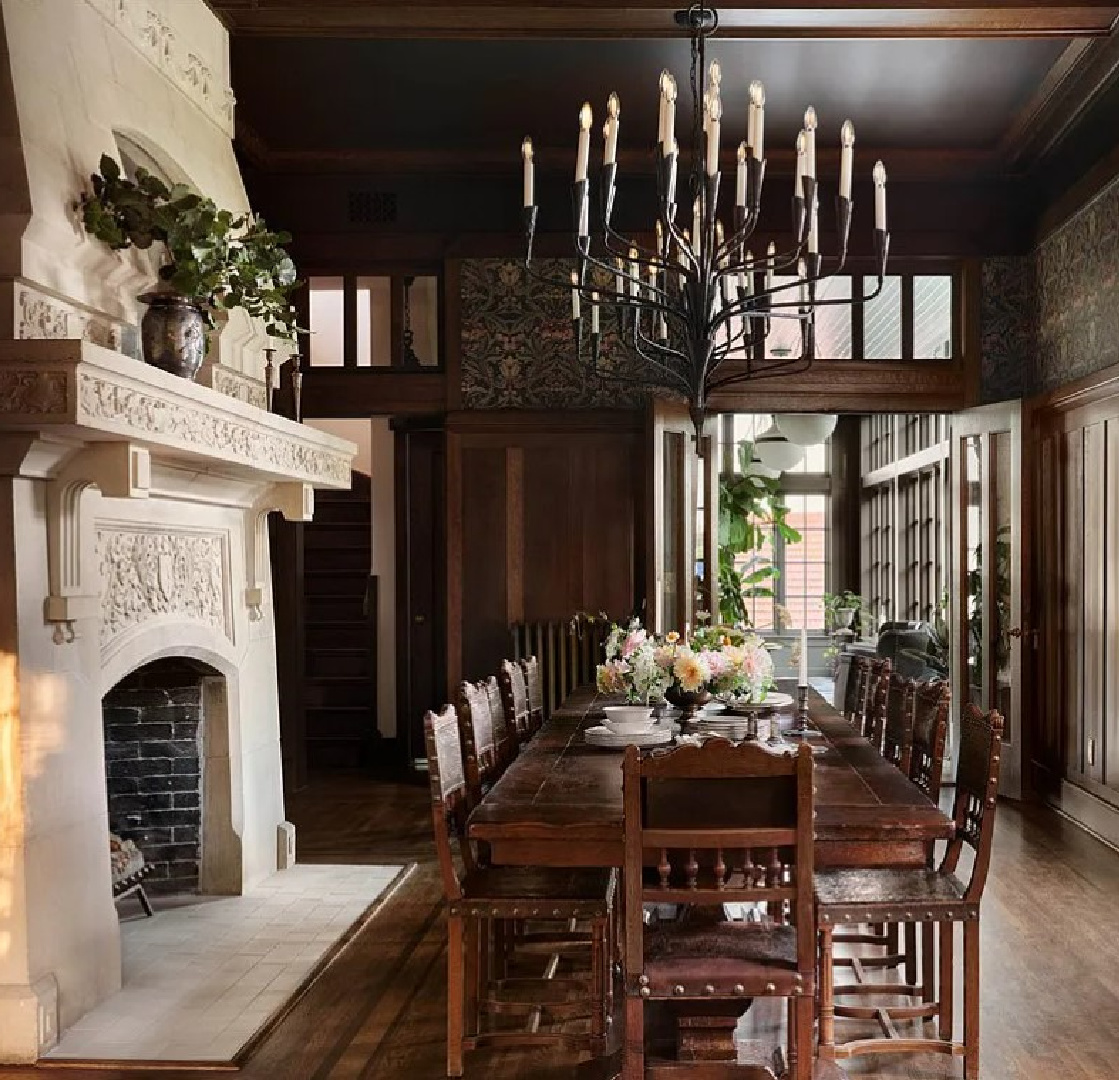 The adjacent dining room is quite a departure with all its moody dark wood and a grand original fireplace.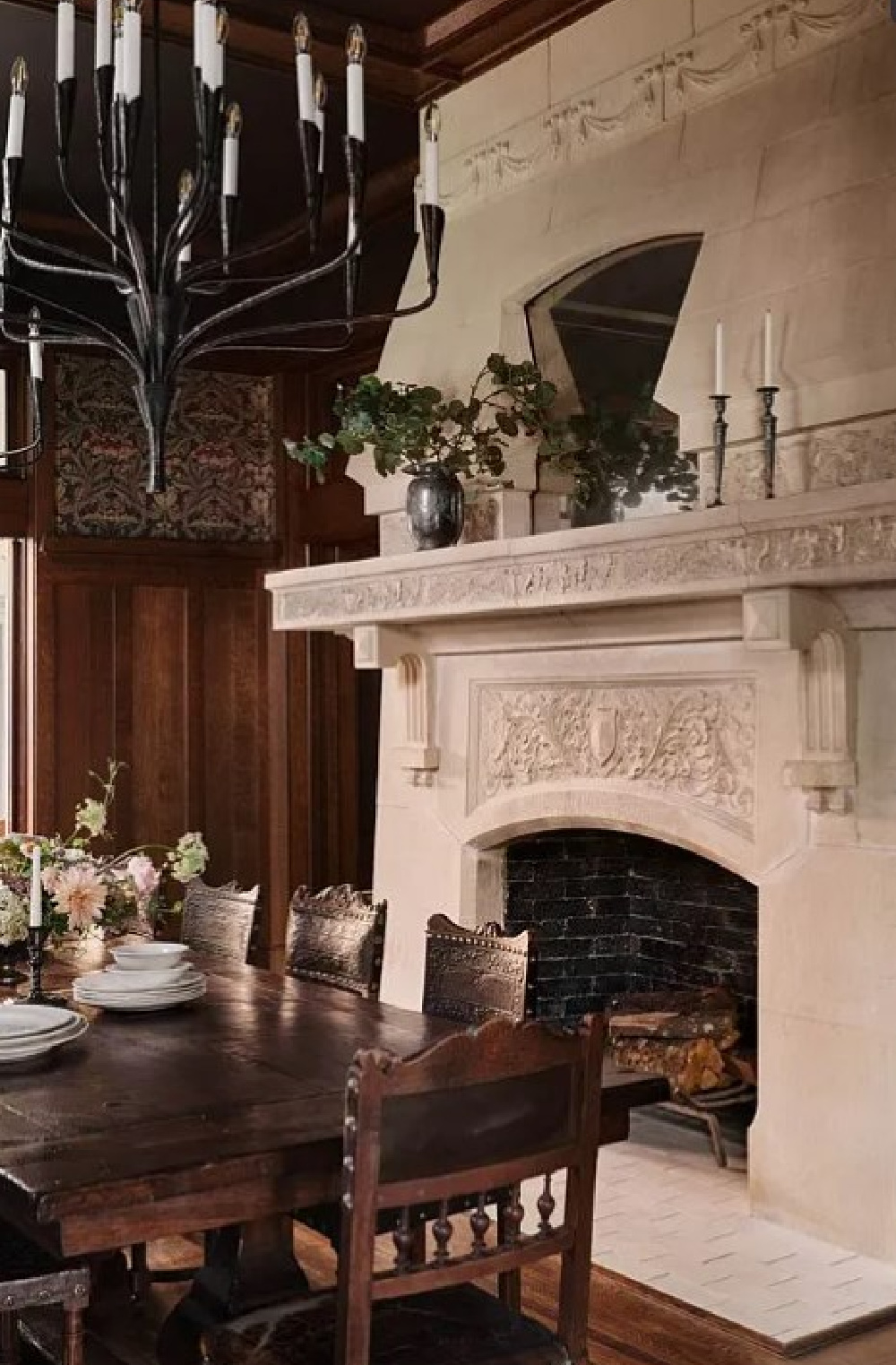 Since this is likely a room that will be used in the evening, I can only imagine how moody and wonderful the mood becomes at night in here.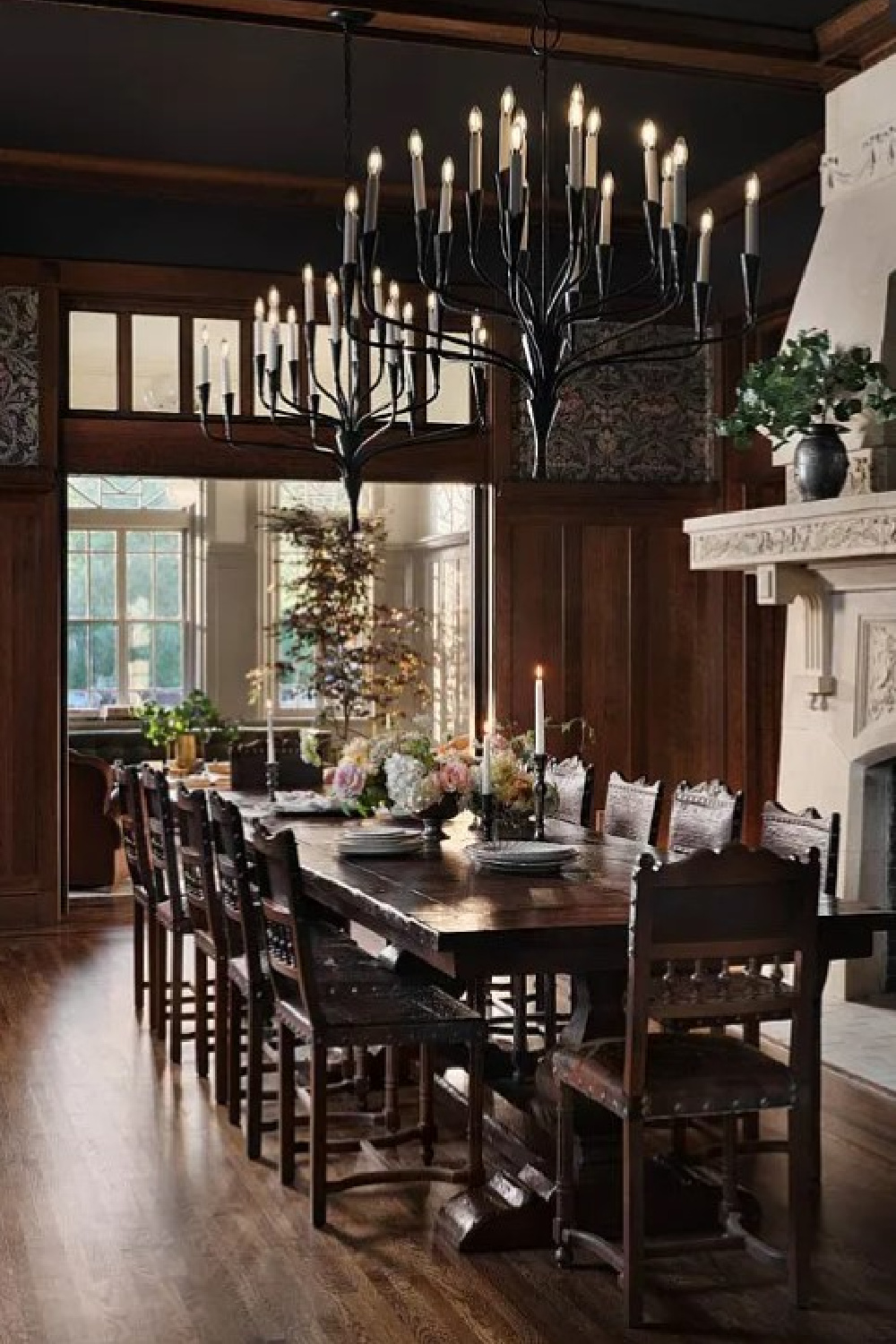 Sourcing all of the antiques and special pieces for the castle was quite an undertaking for Joanna and her team. They salvaged as many of the original light fixtures and design elements as possible, rewiring them for safety.
Conservatory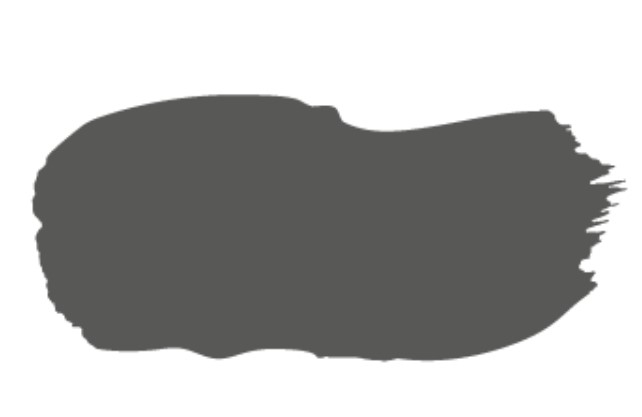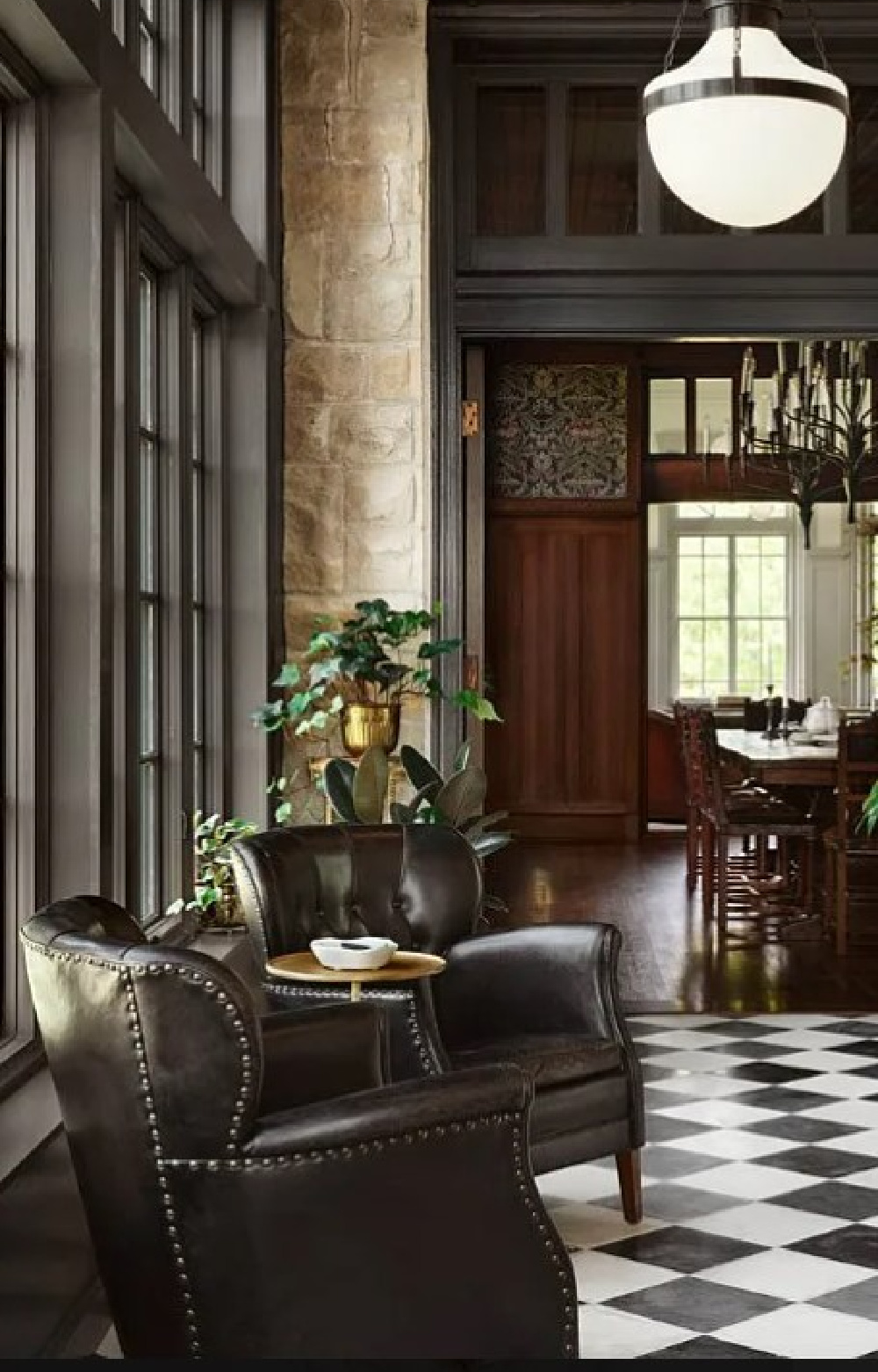 Conservatory is a rich and warm dark charcoal gray paint color in the conservatory which is just beyond the dining room.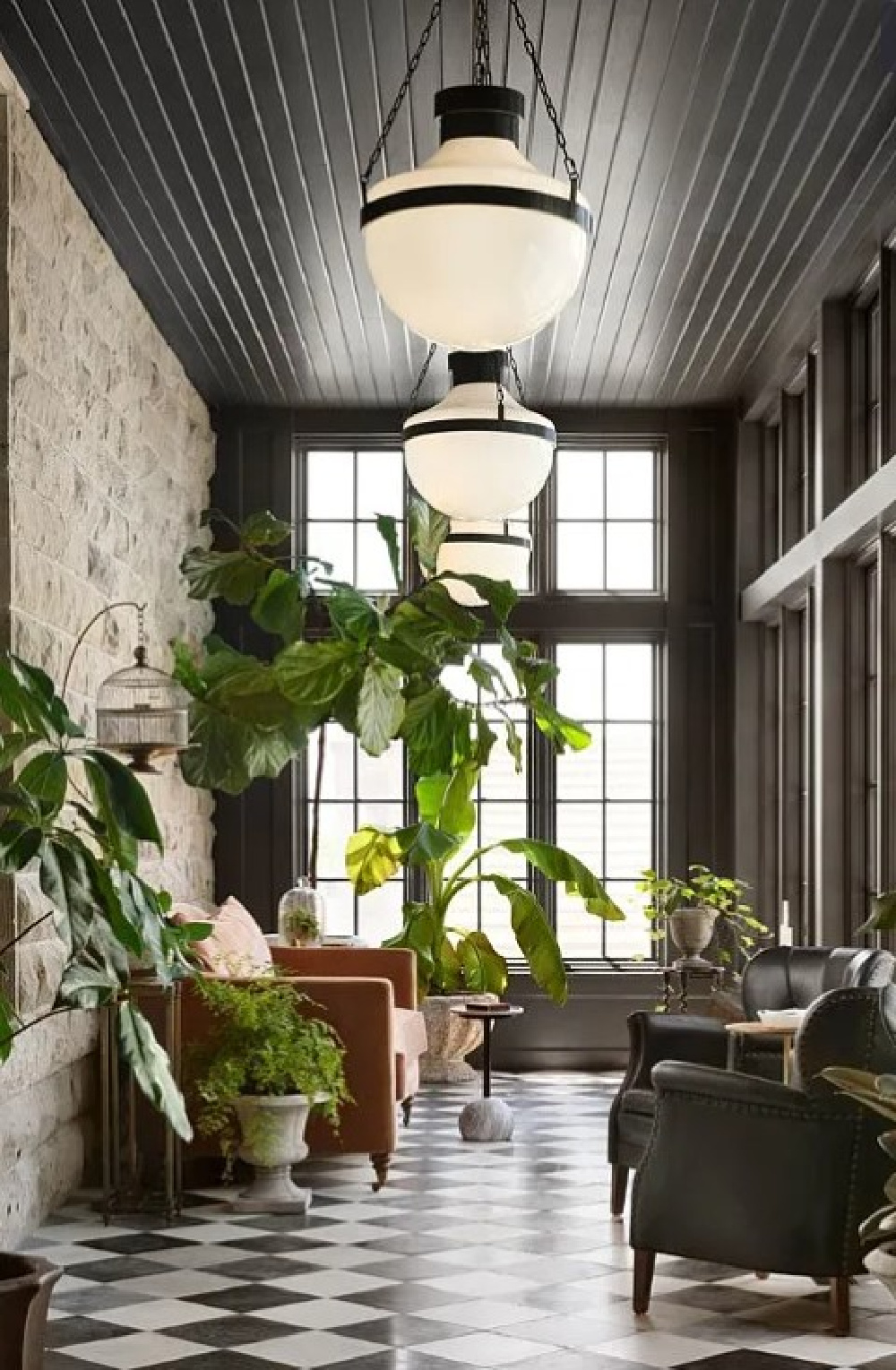 What a room! The flooring is old reclaimed tile from a French chateau, and I'm guessing the paint color may have been inspired (at least in part) by it.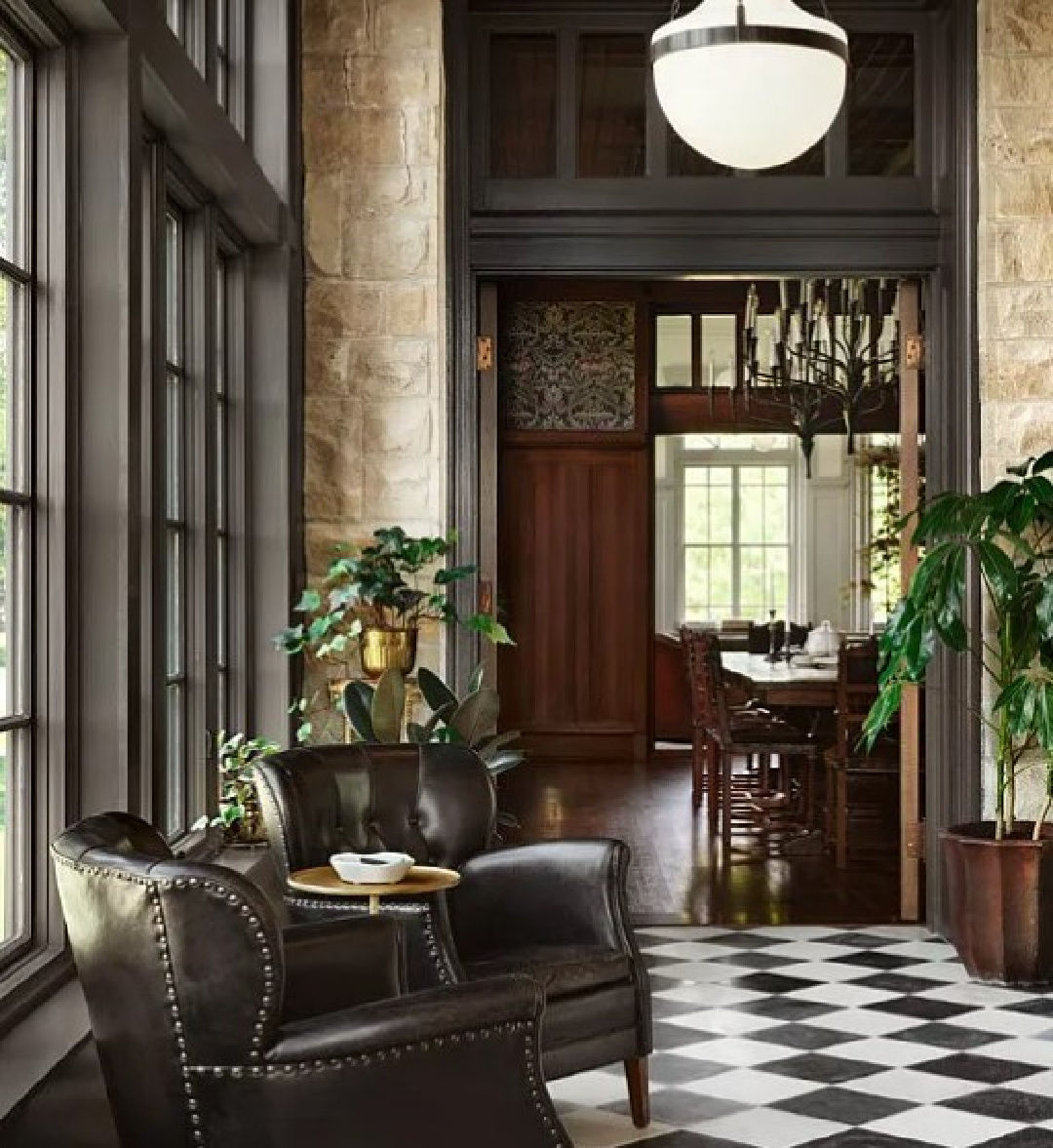 Isn't that charcoal gray gorgeous with the stone!?!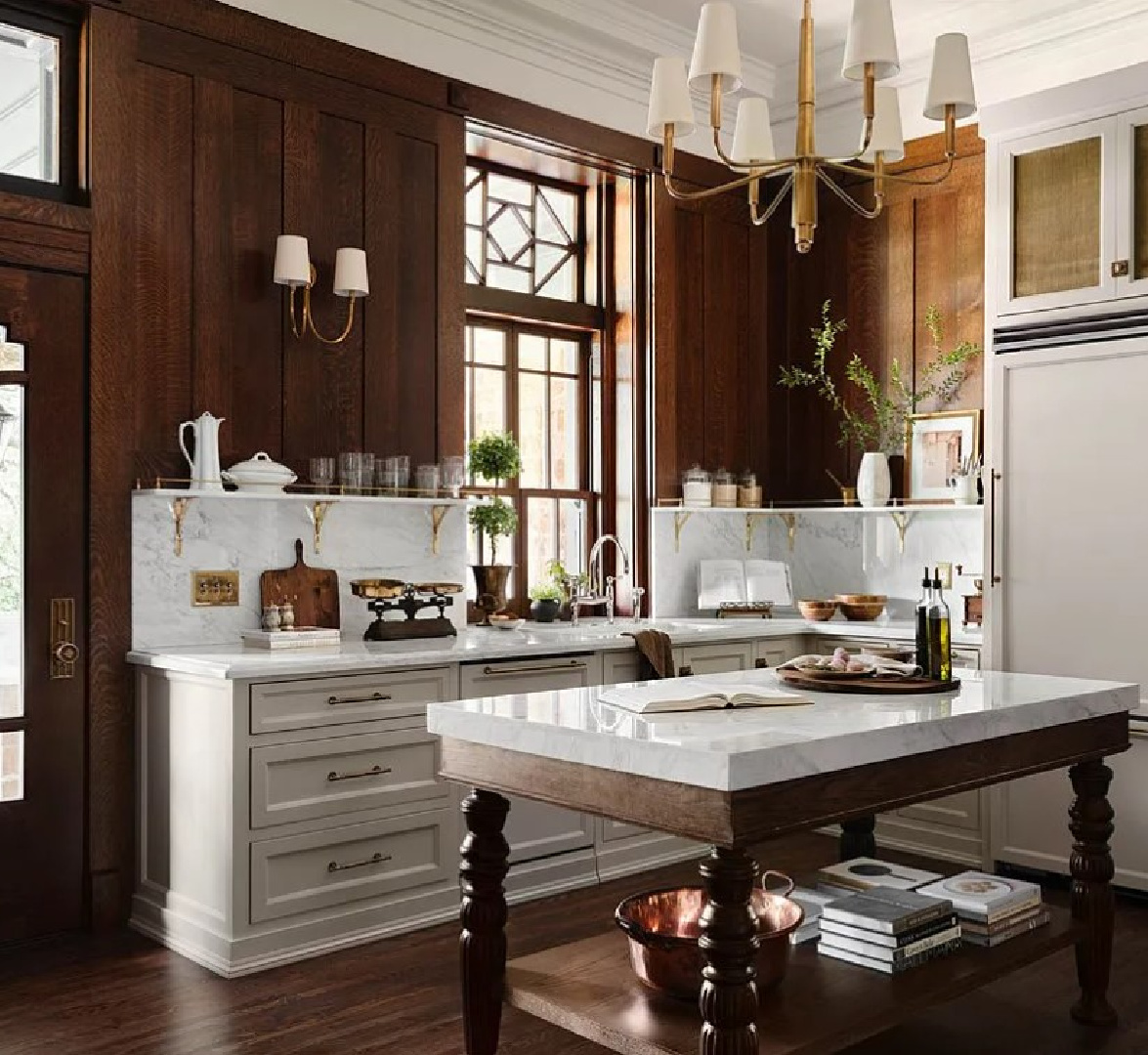 The kitchen in the castle is smallish but has so much original charm and timeless beauty! No upper cabinets meant less storage, but the most amazing butler pantry makes up for it.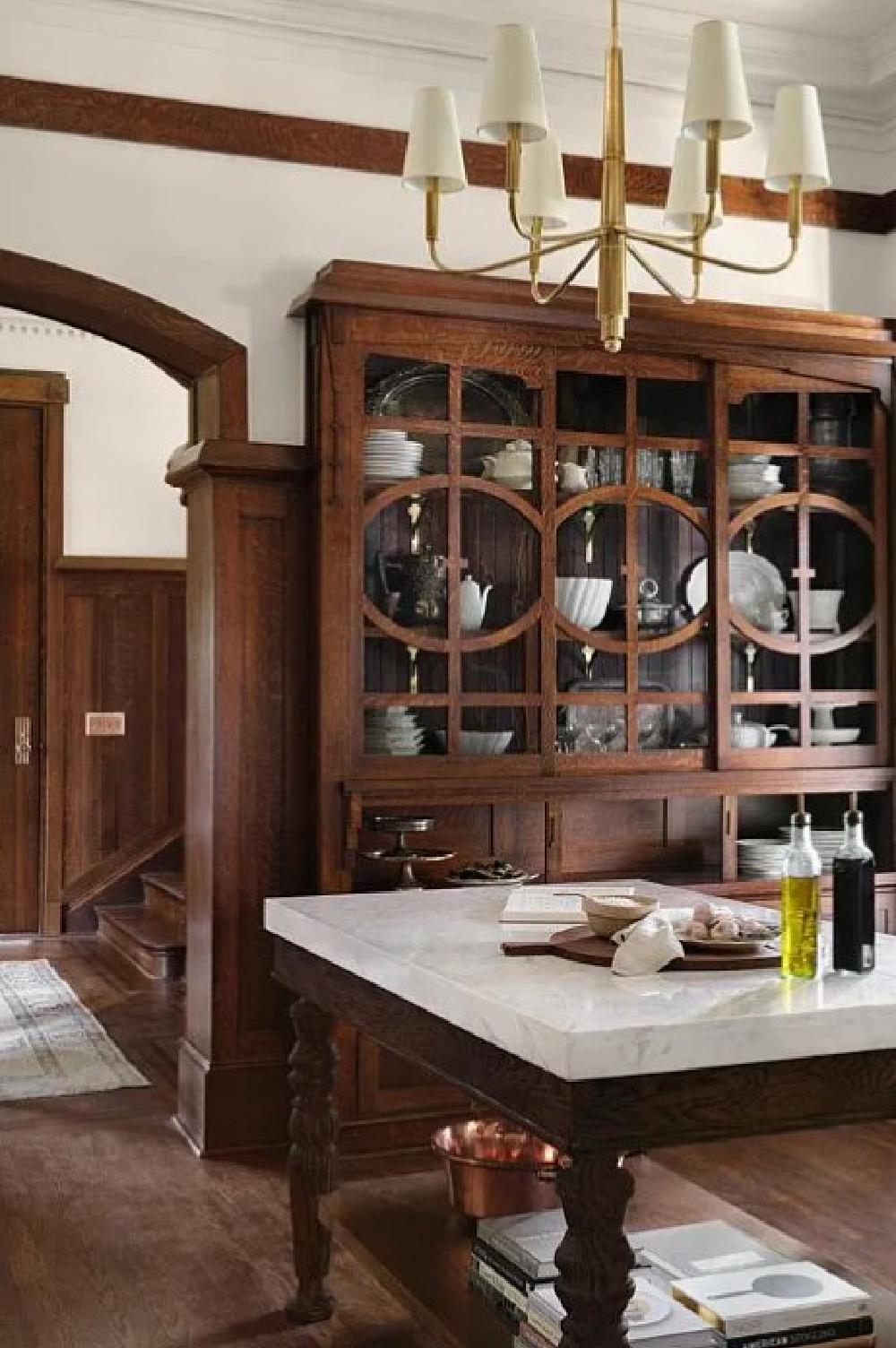 An original glass fronted cabinet was restored and is such a gleaming treasure in the space.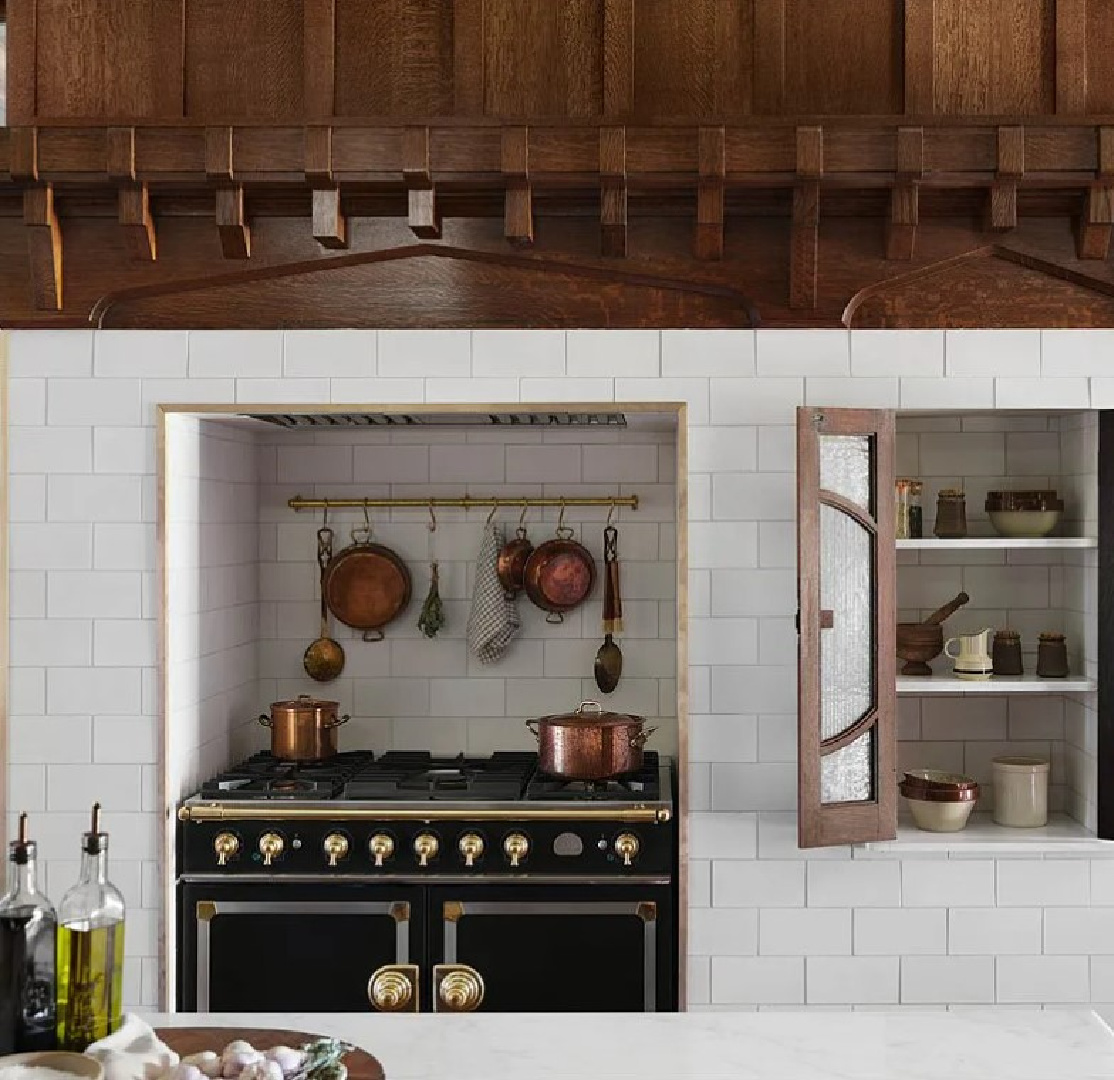 I adore how the range was tucked into its own niche, and a dumbwaiter was transformed into storage!
Cottage Grove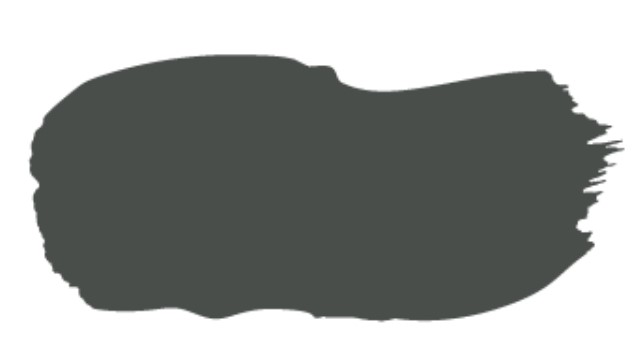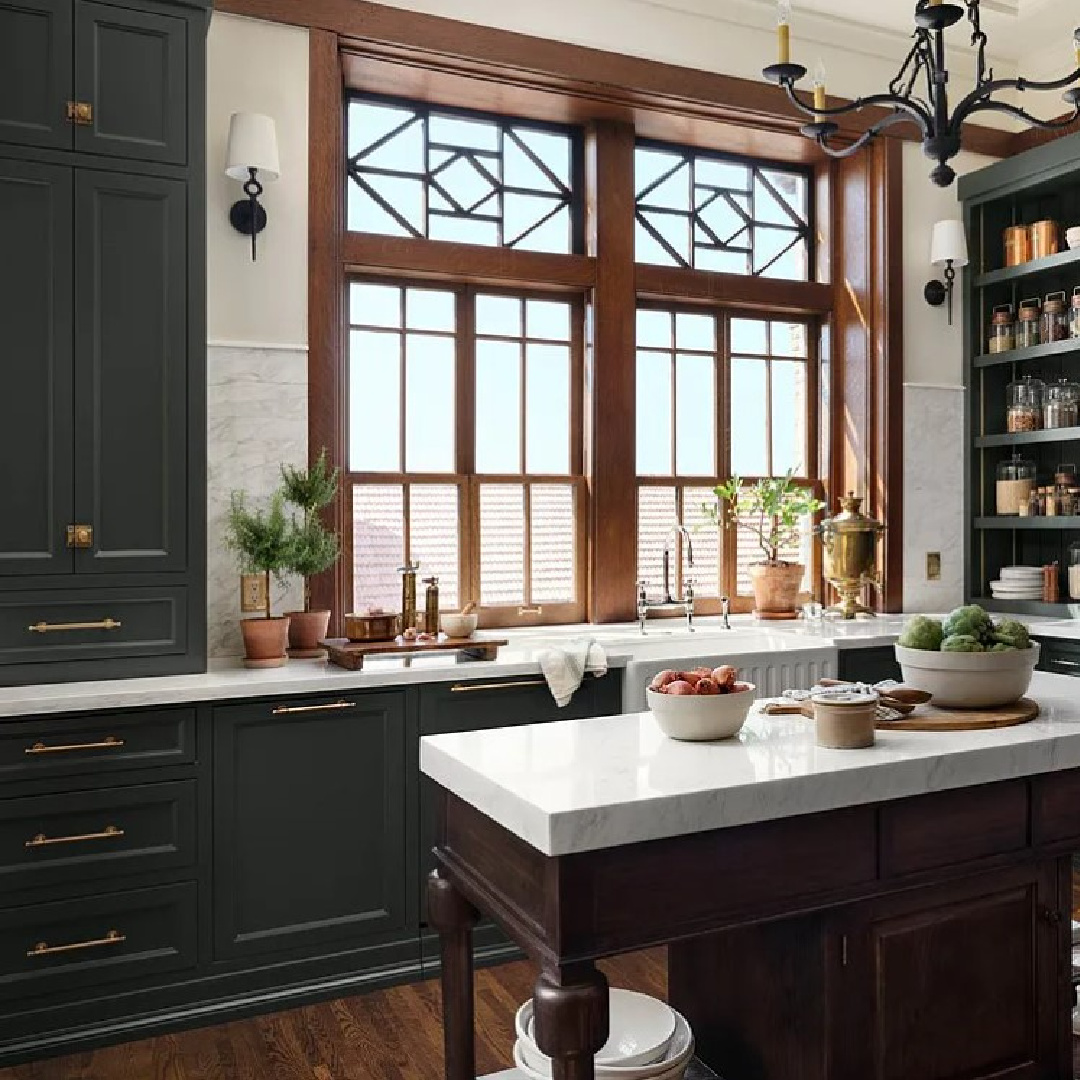 Cottage Grove is a moody navy infused with a deep green hue, and for me, this is the most mysterious of all the paint colors in the collection.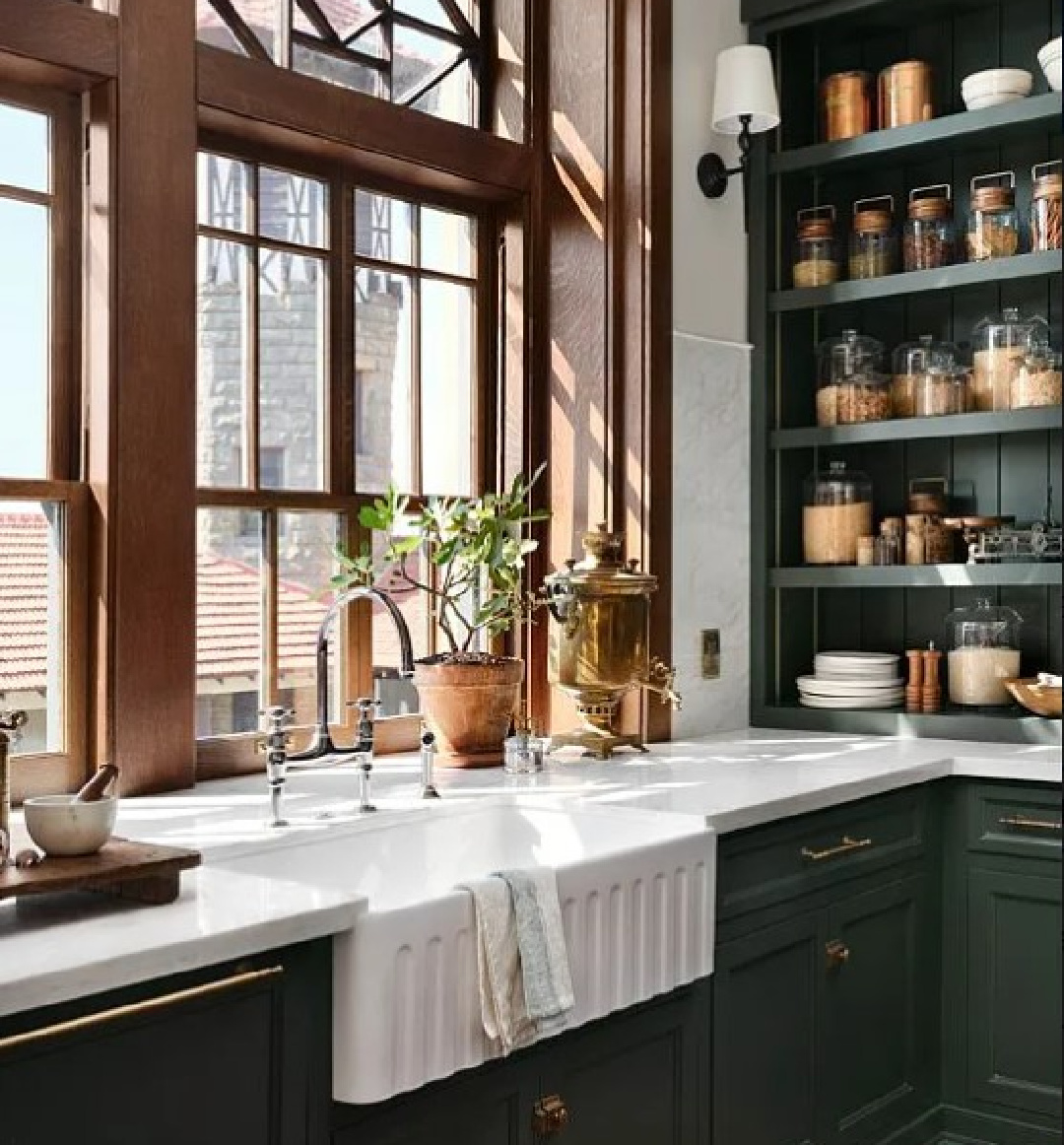 What a butler pantry, and what a transformation since this was an extra room next to the kitchen.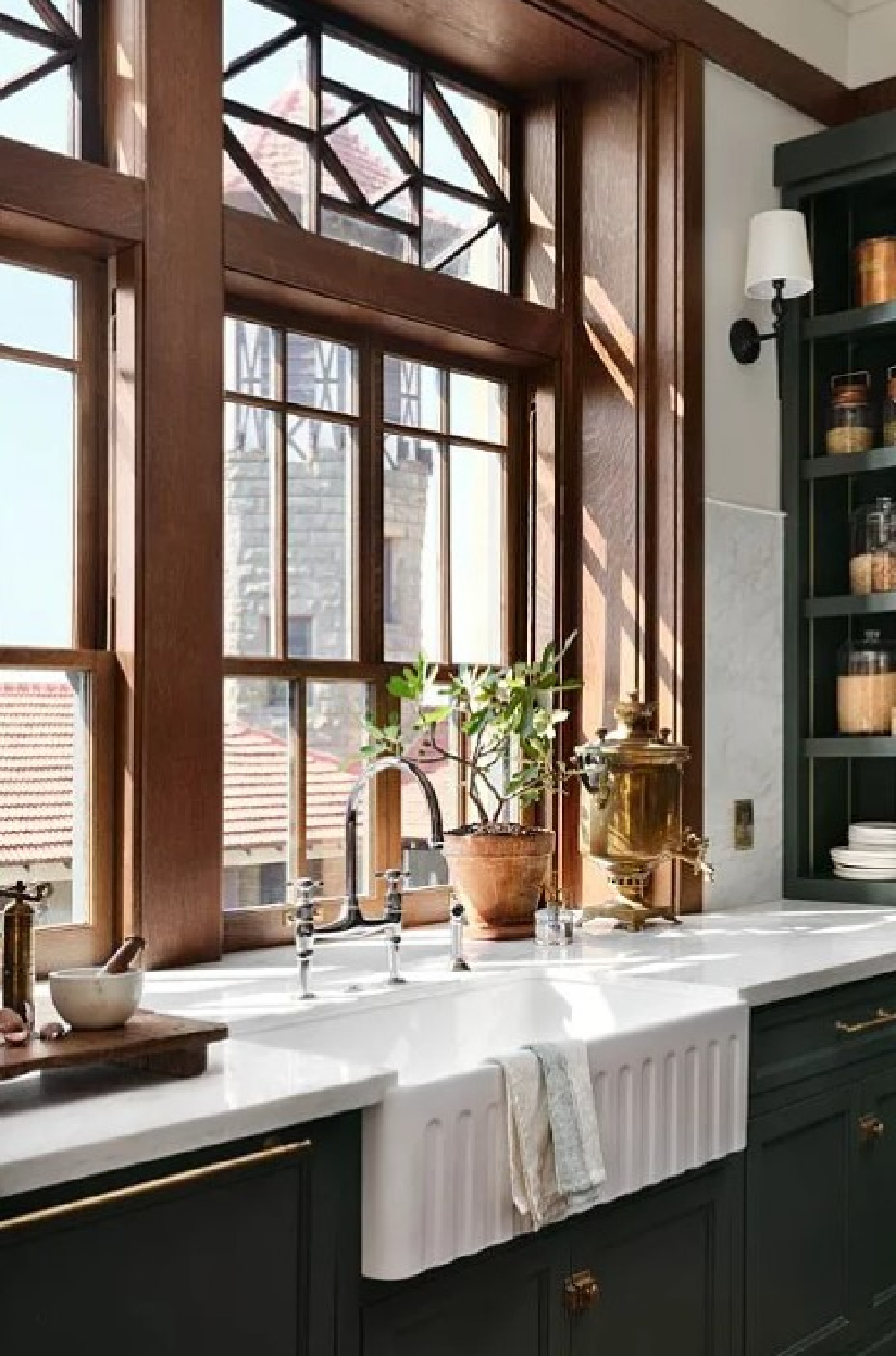 The construction of this butler pantry was quite a challenge since the original windows were not at an ideal level for new countertops.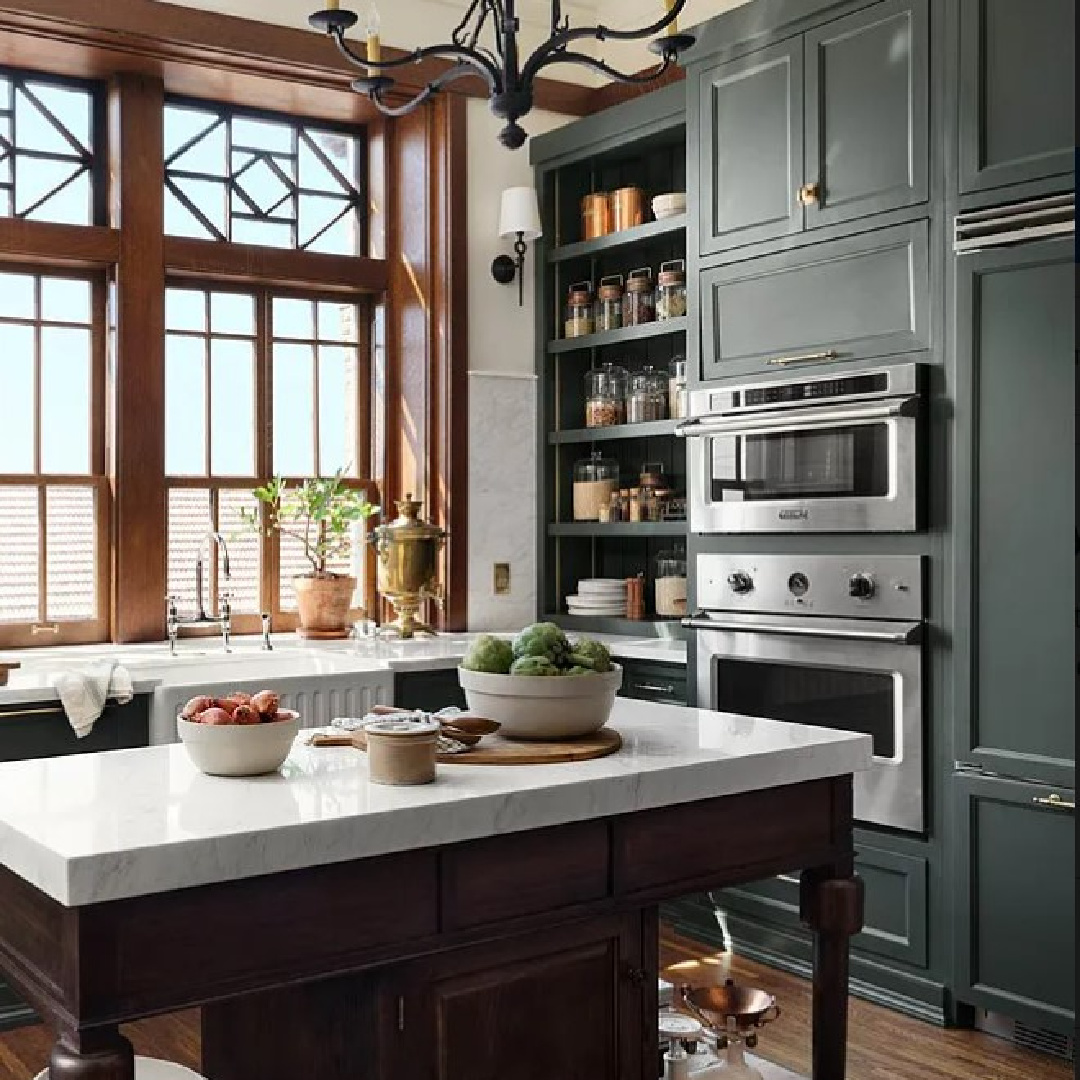 How would you describe this interesting navy paint color? Is it teal? Deep blue-green?
Vintage Weather Vane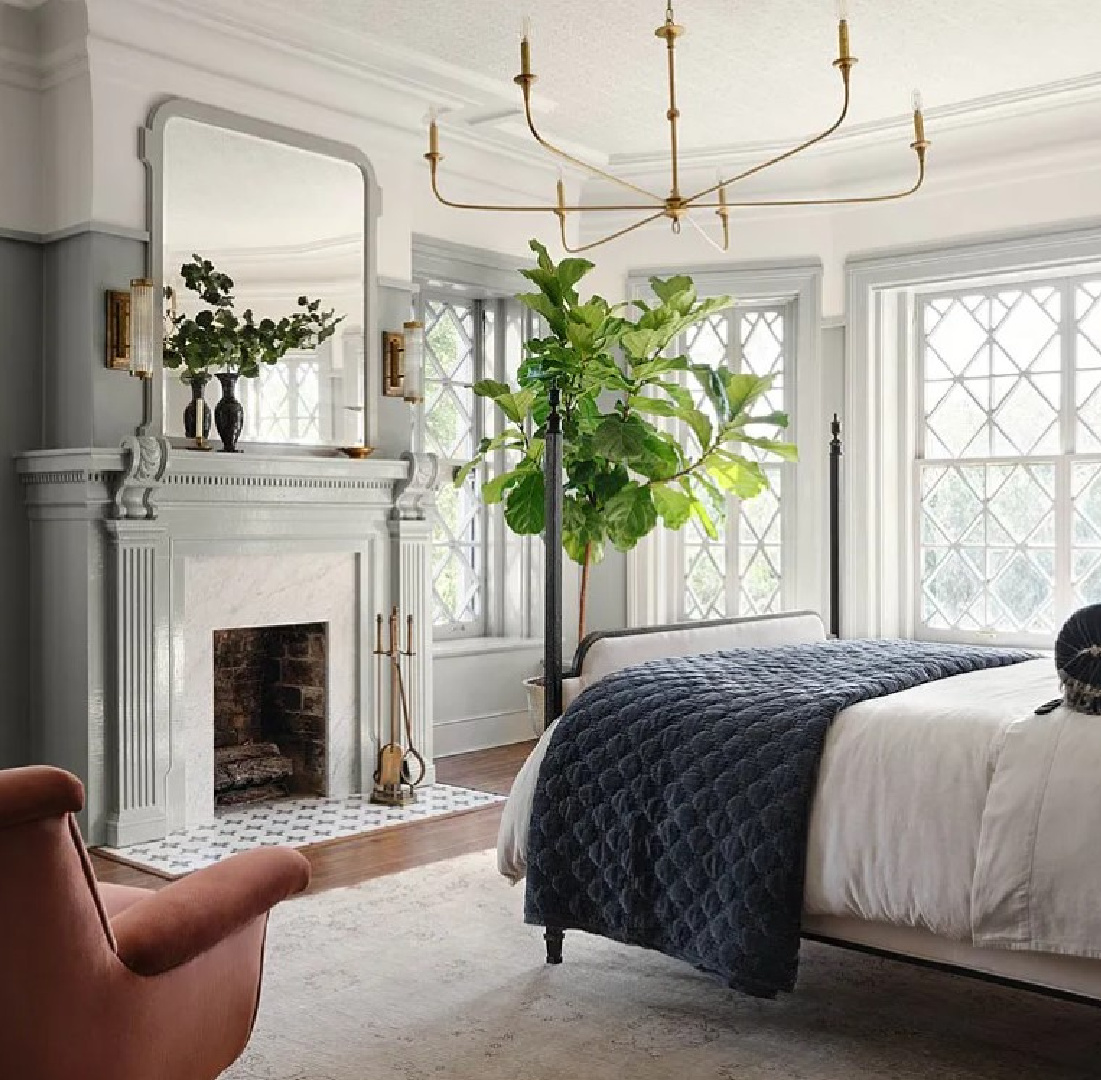 I wondered if the grey paint color in the primary bedroom was Drawing Room, but it's actually Vintage Weather Vane, a warm charcoal gray.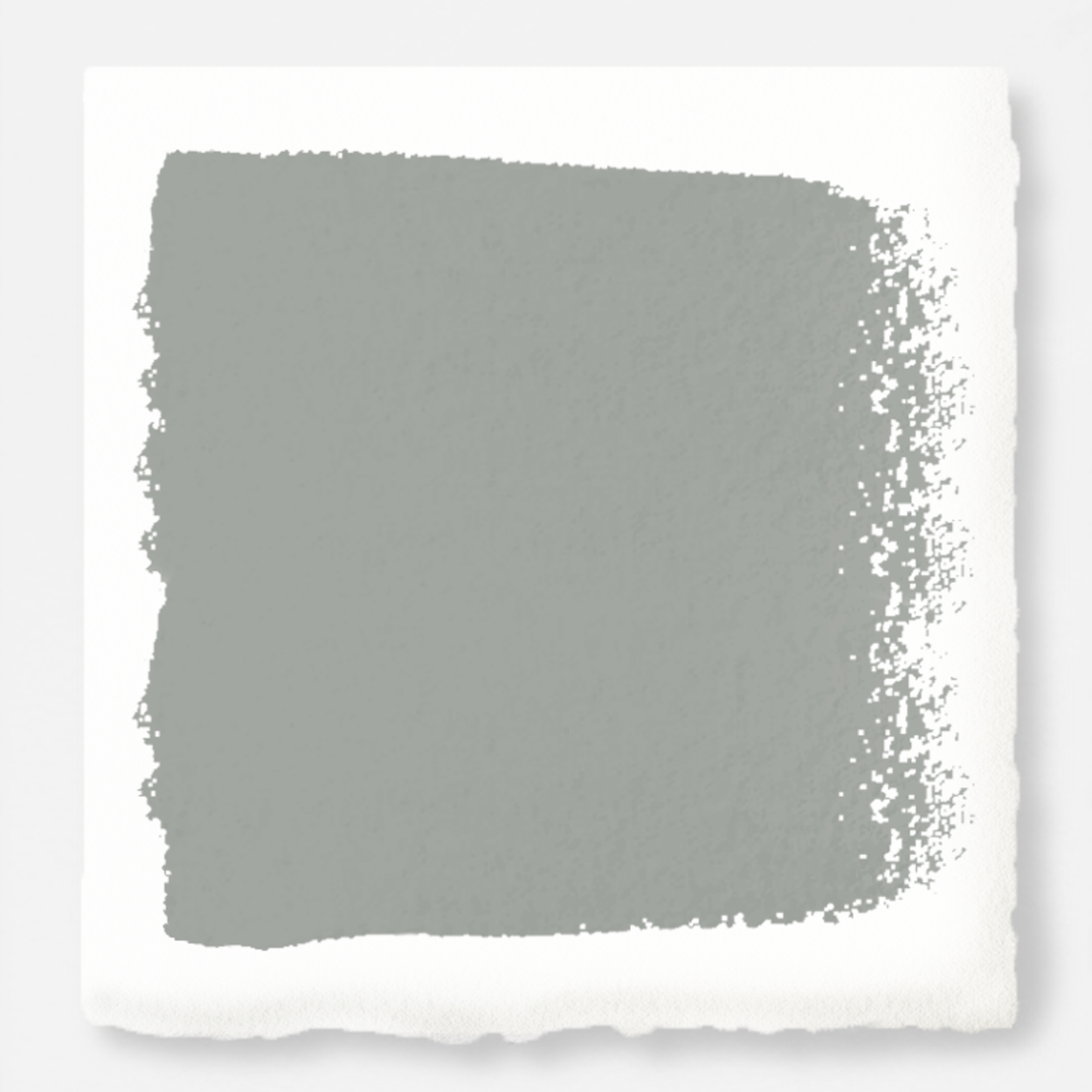 The ceiling in this bedroom is wallpapered – what a labor of love!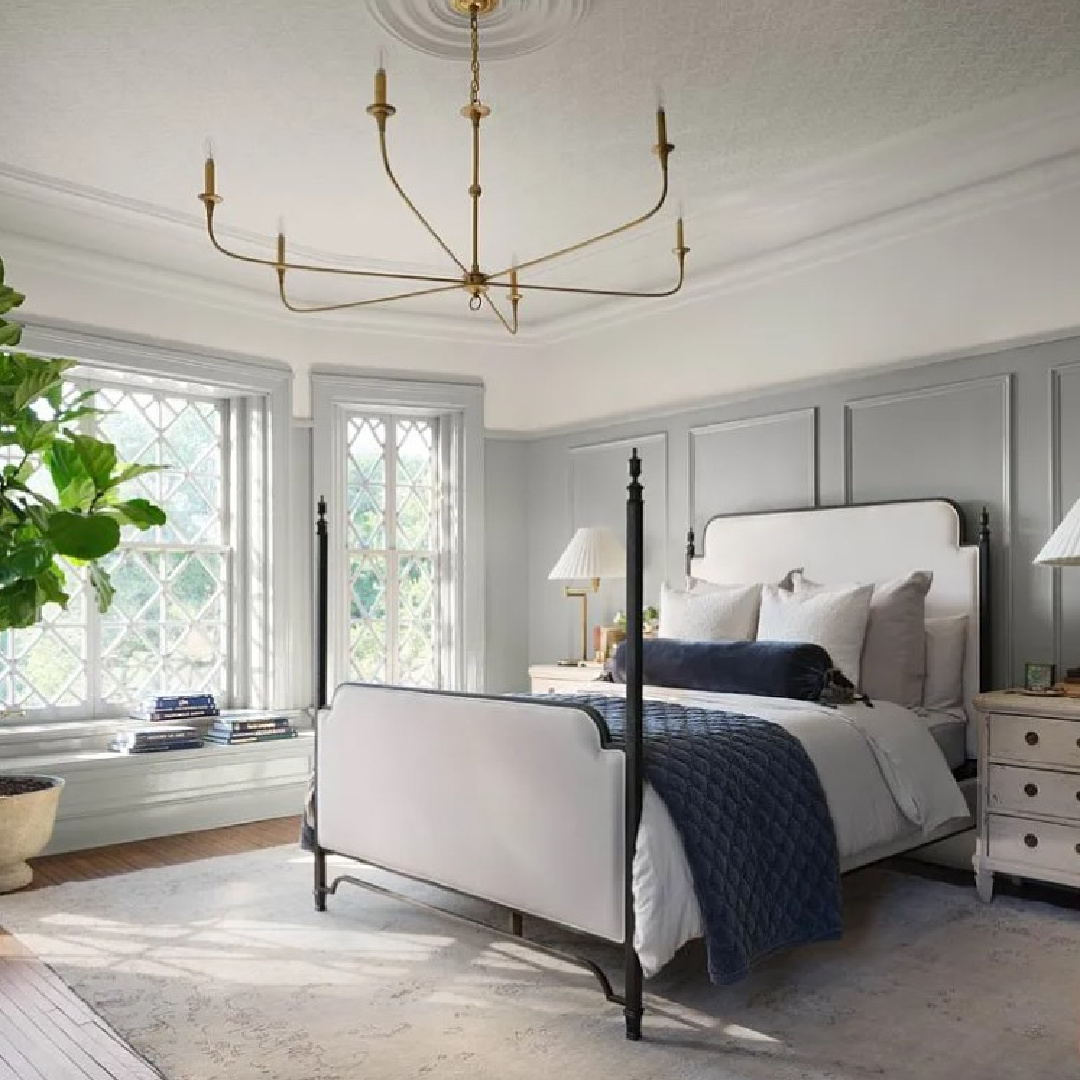 I'm also quite fond of the tile on the fireplace hearth: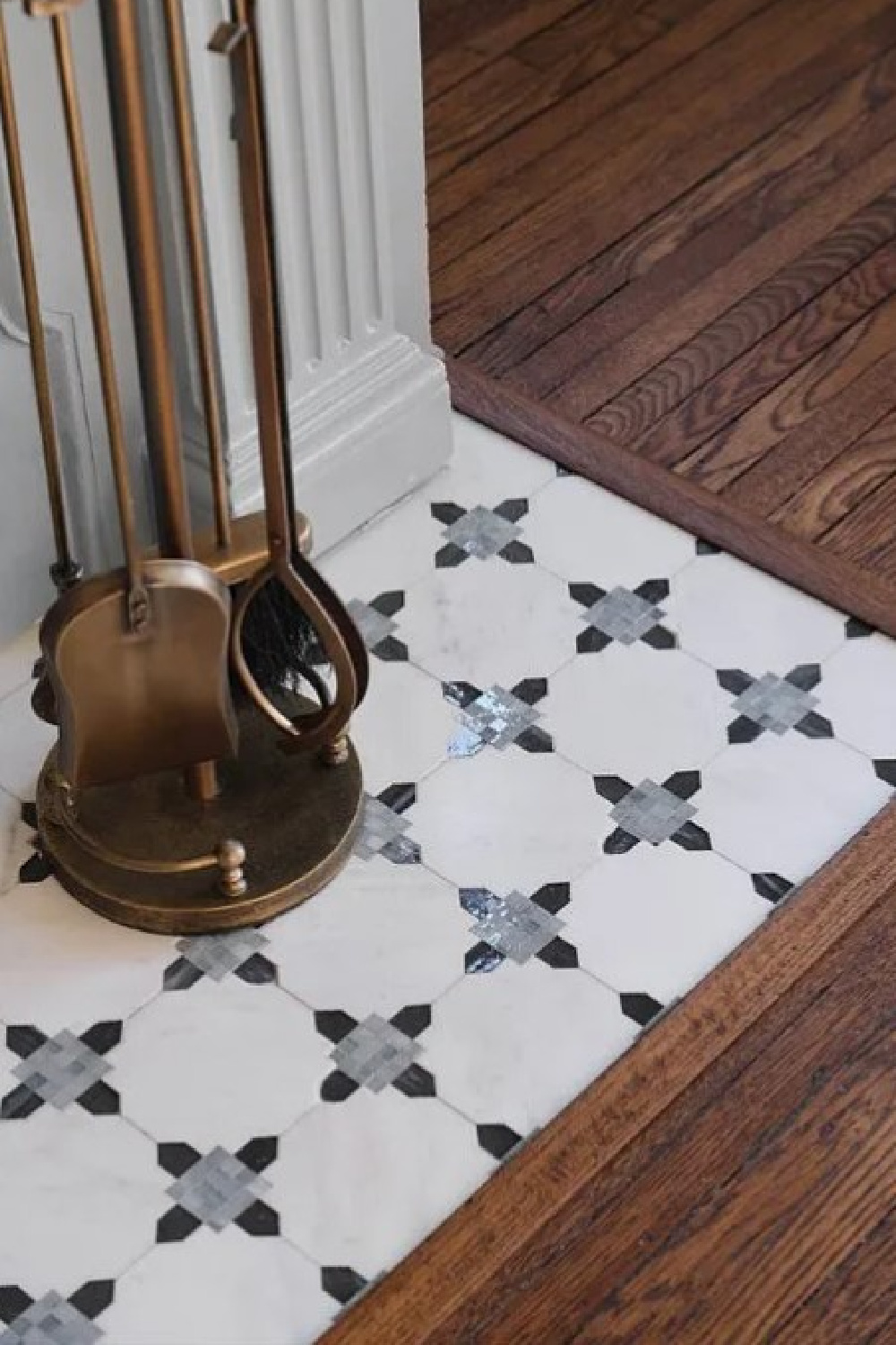 Silos White
We're all after the perfect white paint colors, yes? Here's a favorite imagined by Joanna: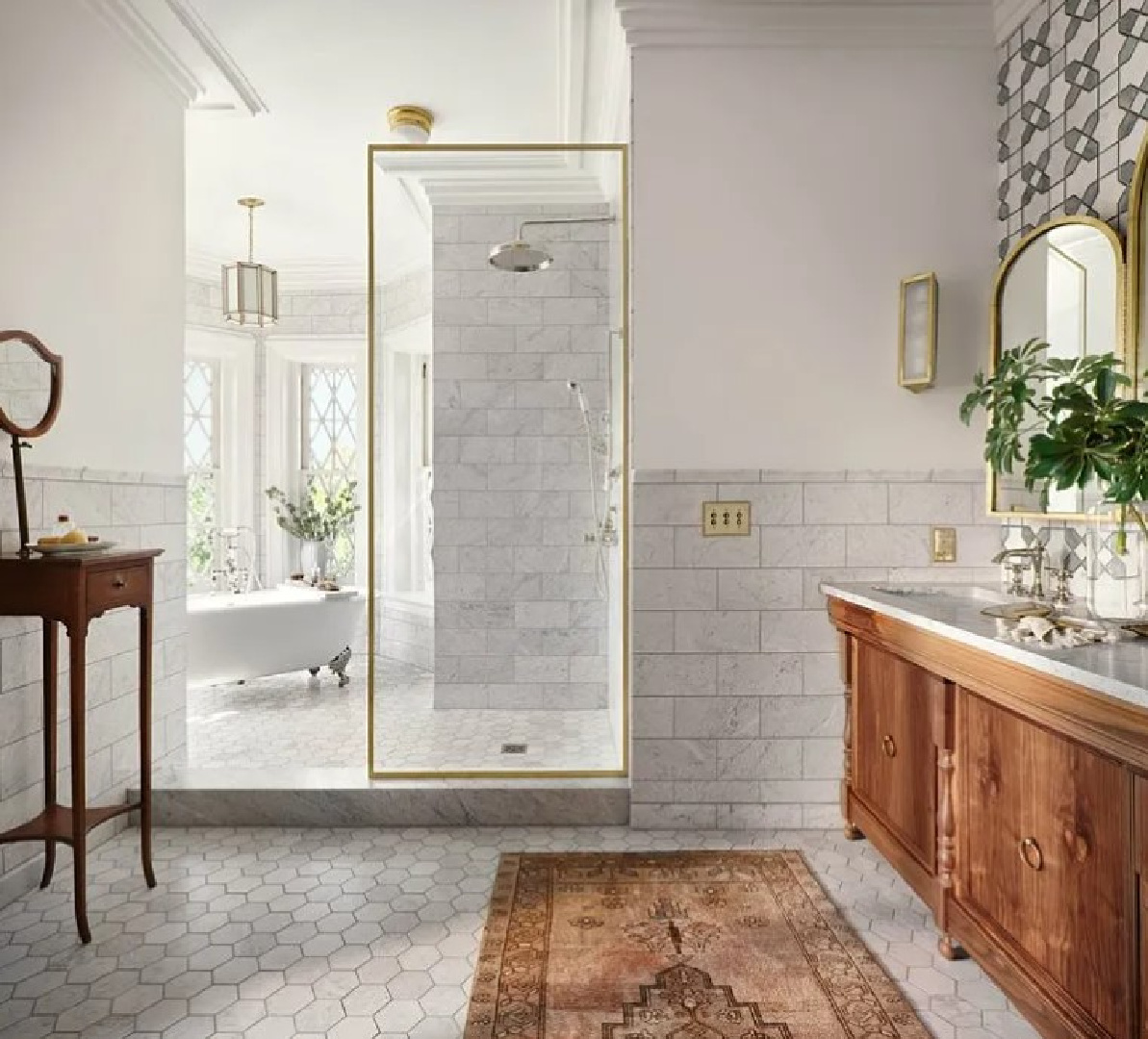 Silos White is the lovely white used in the primary bathroom at the castle.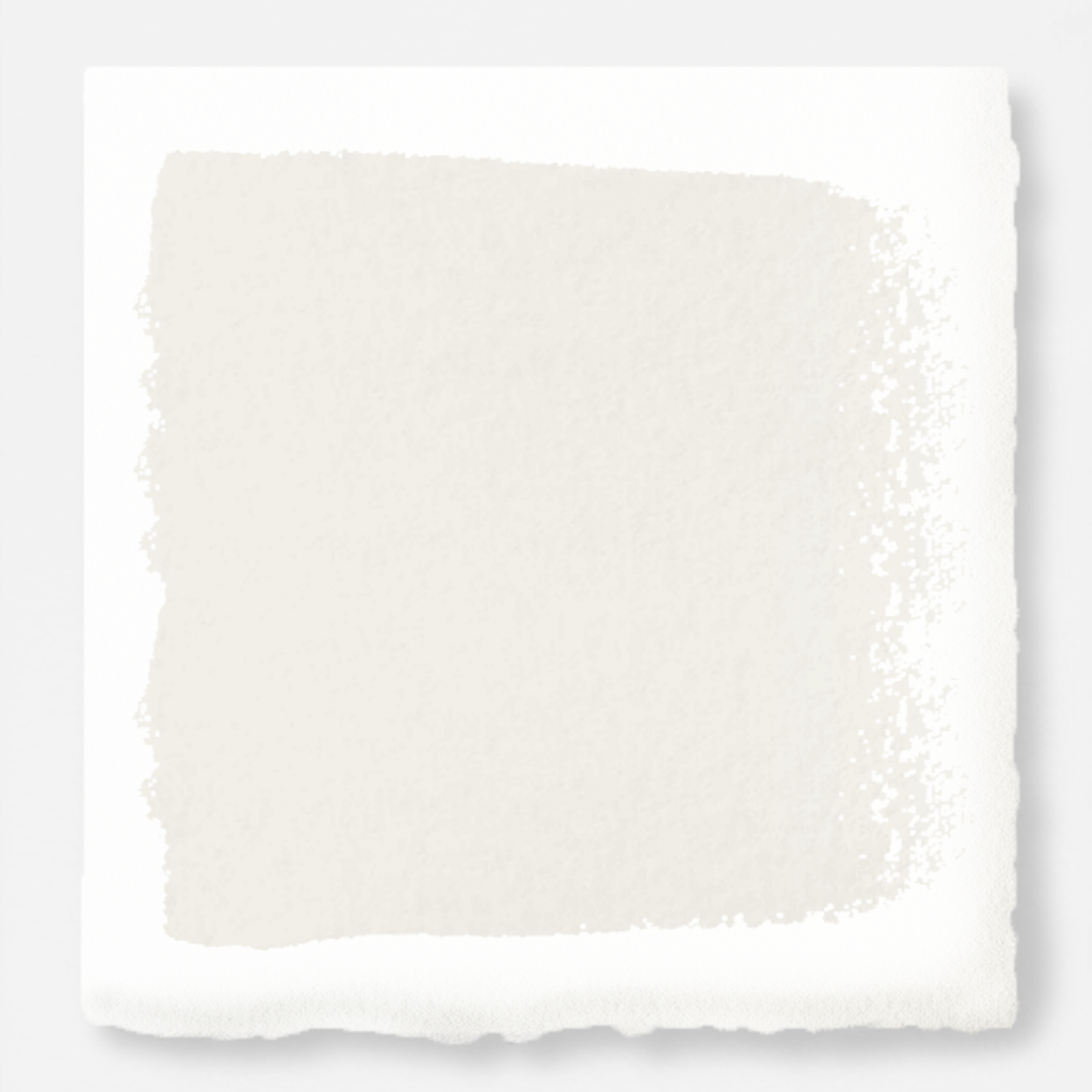 It is described by Magnolia as a warm white with beige tones.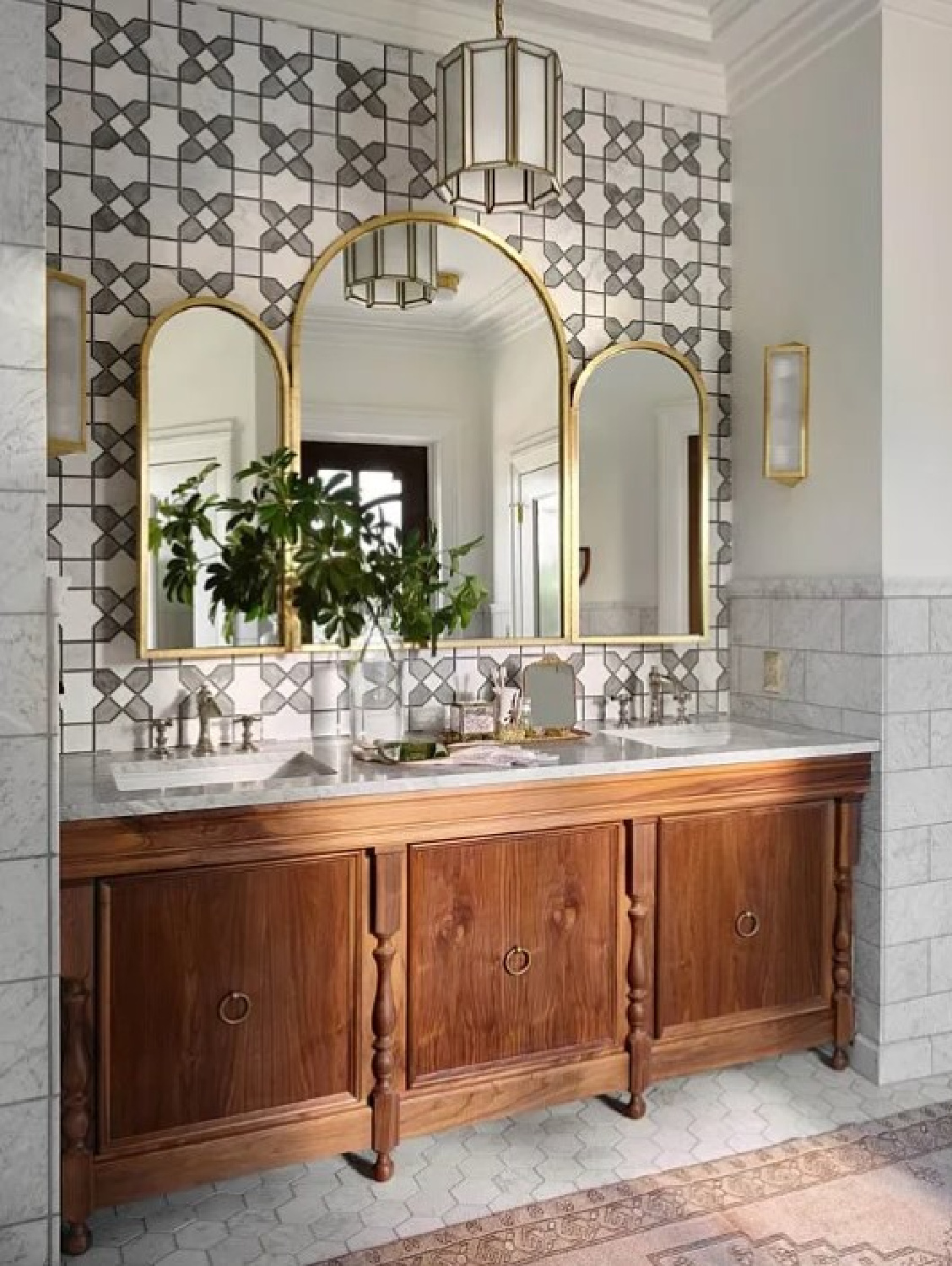 For those of you who doubt whether you can combine warm creamy whites with cool toned marble?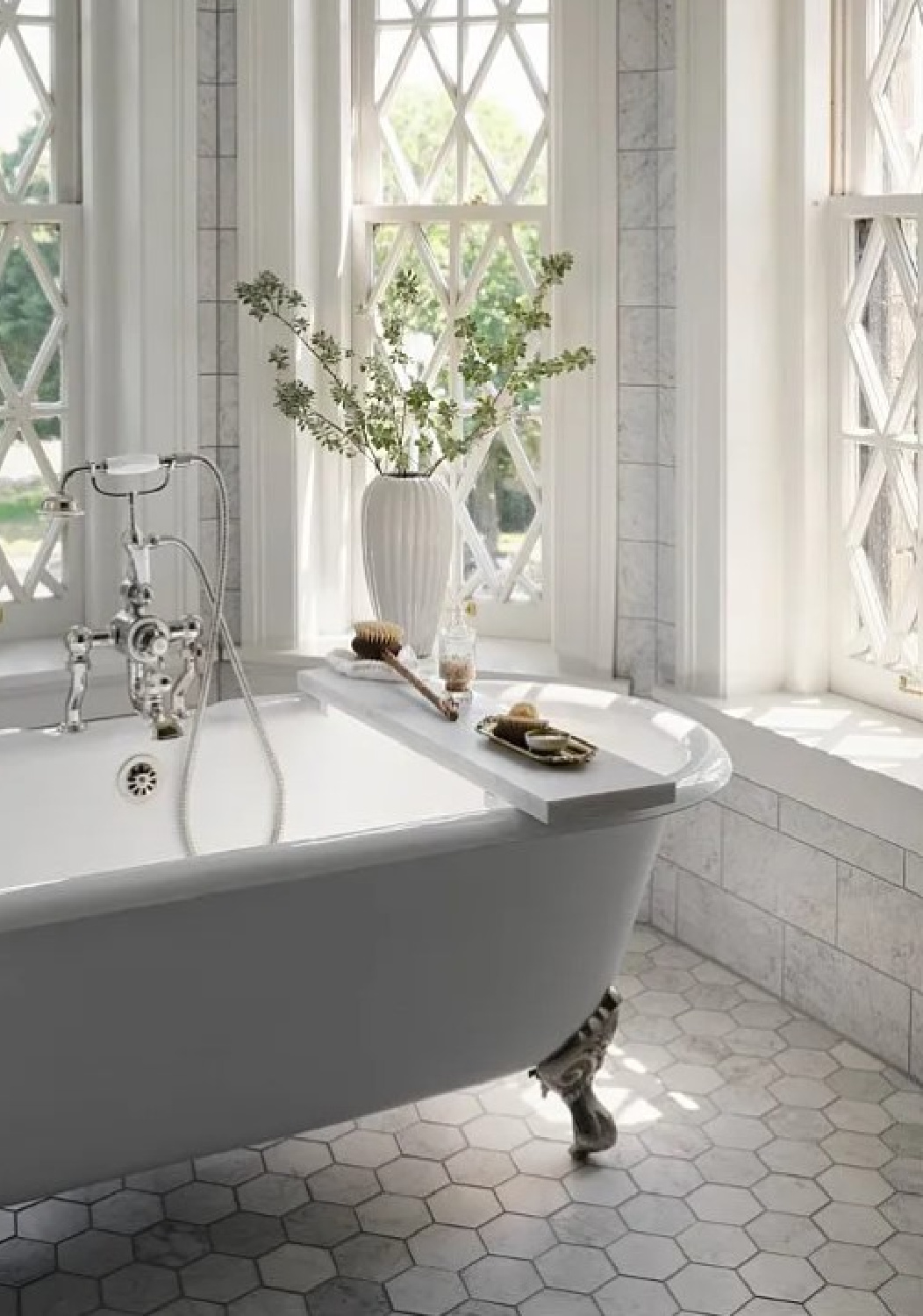 There's no need to fret.
Step Stool Green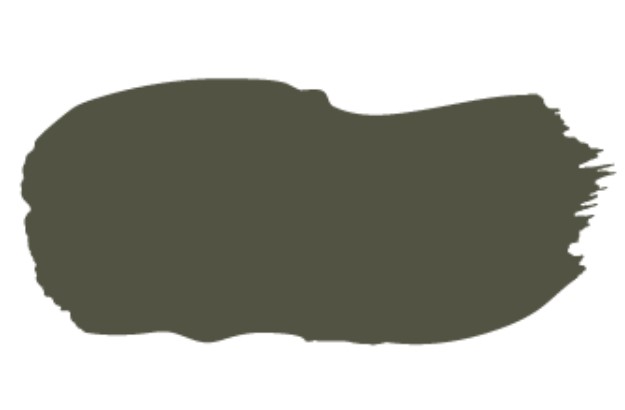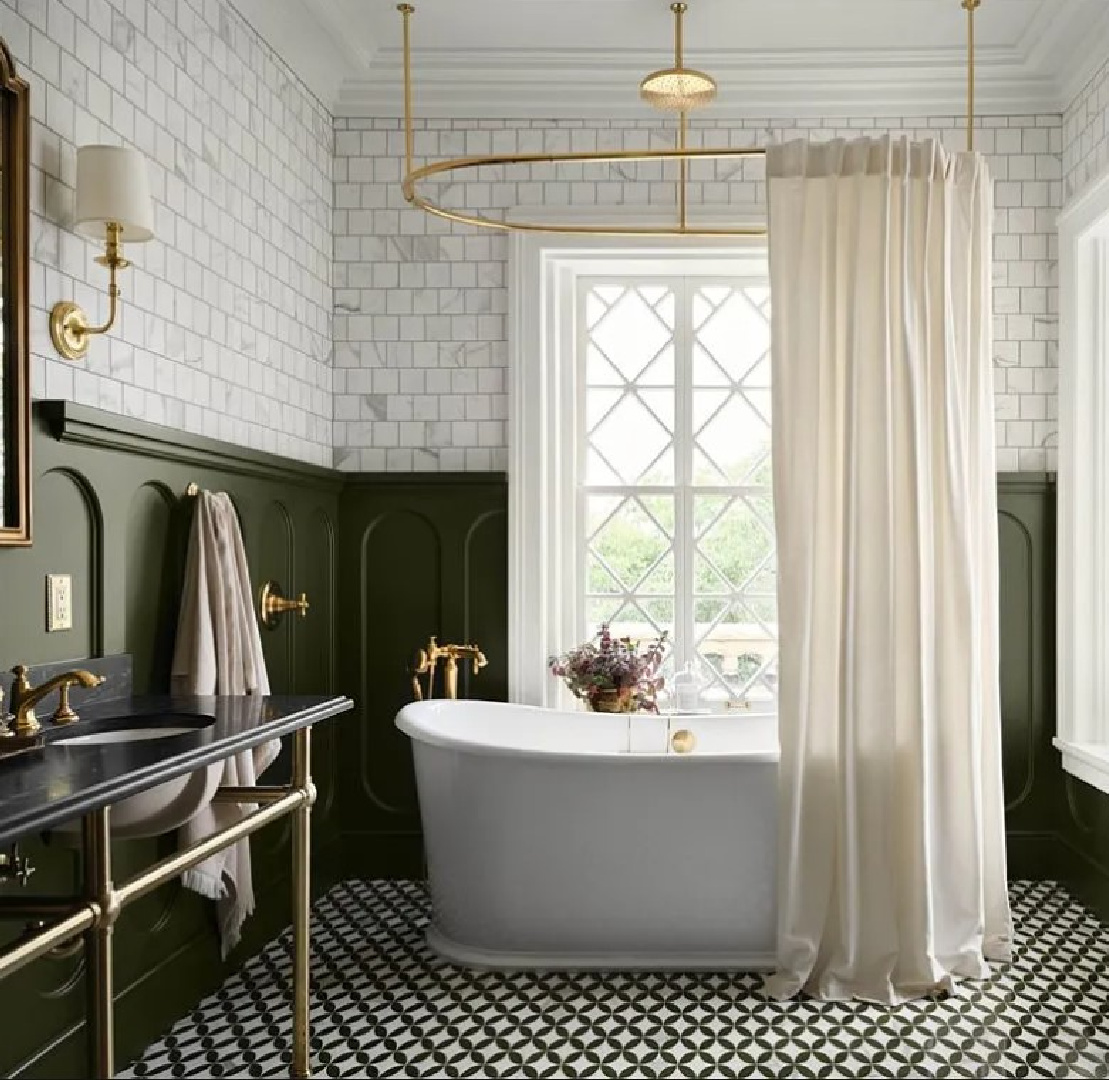 Step Stool Green is a lively, deep olive, and what drama it brings to a bath at this timeless renovation.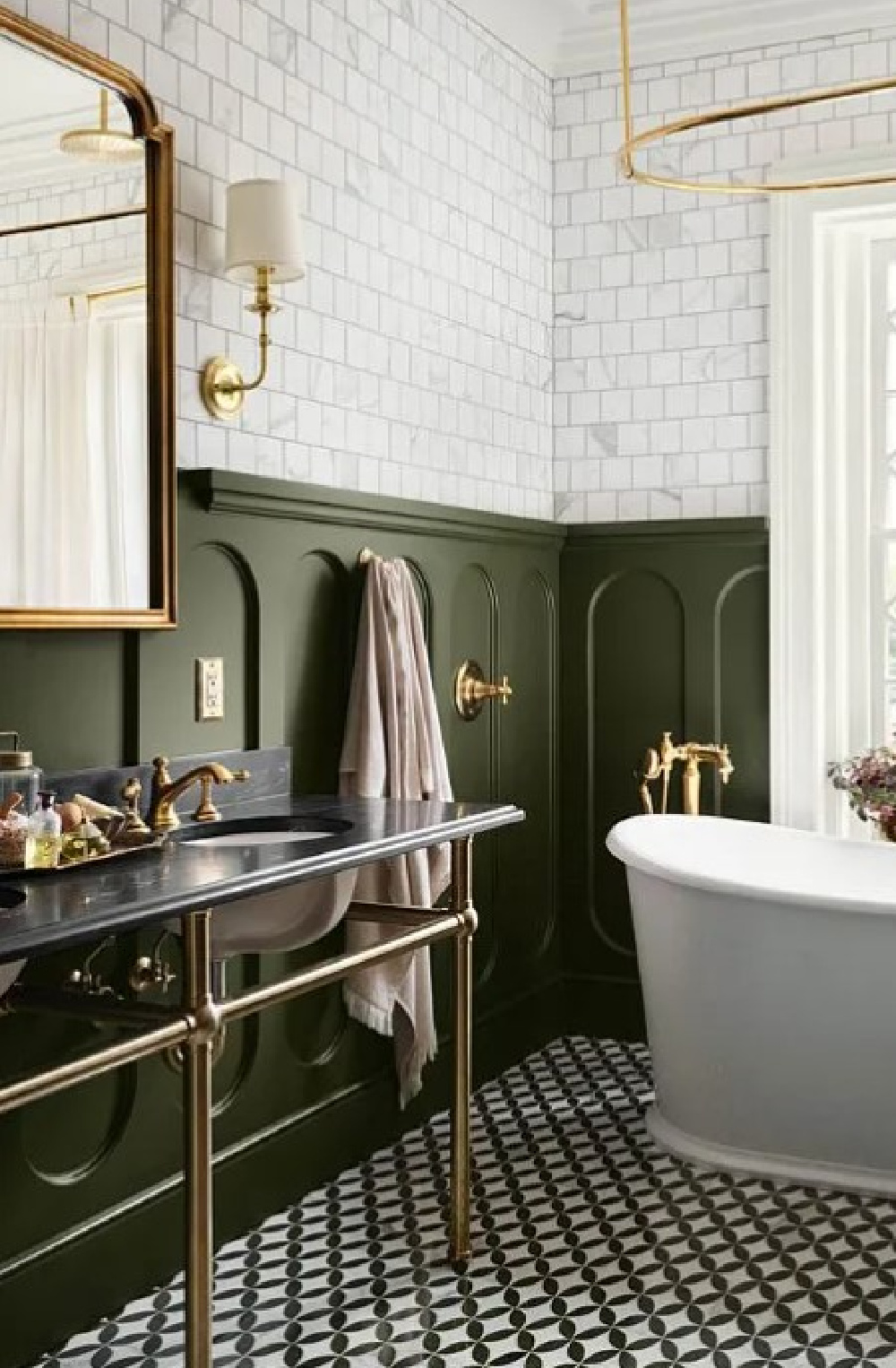 I think a lot of folks are hesitant about green, but it really is a lifegiving color from nature than belongs with all of the other tones we call neutral.
It seems so appropriate in older traditional homes, doesn't it?
Estate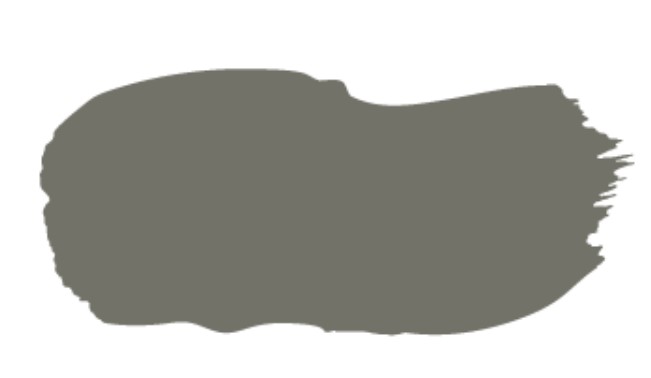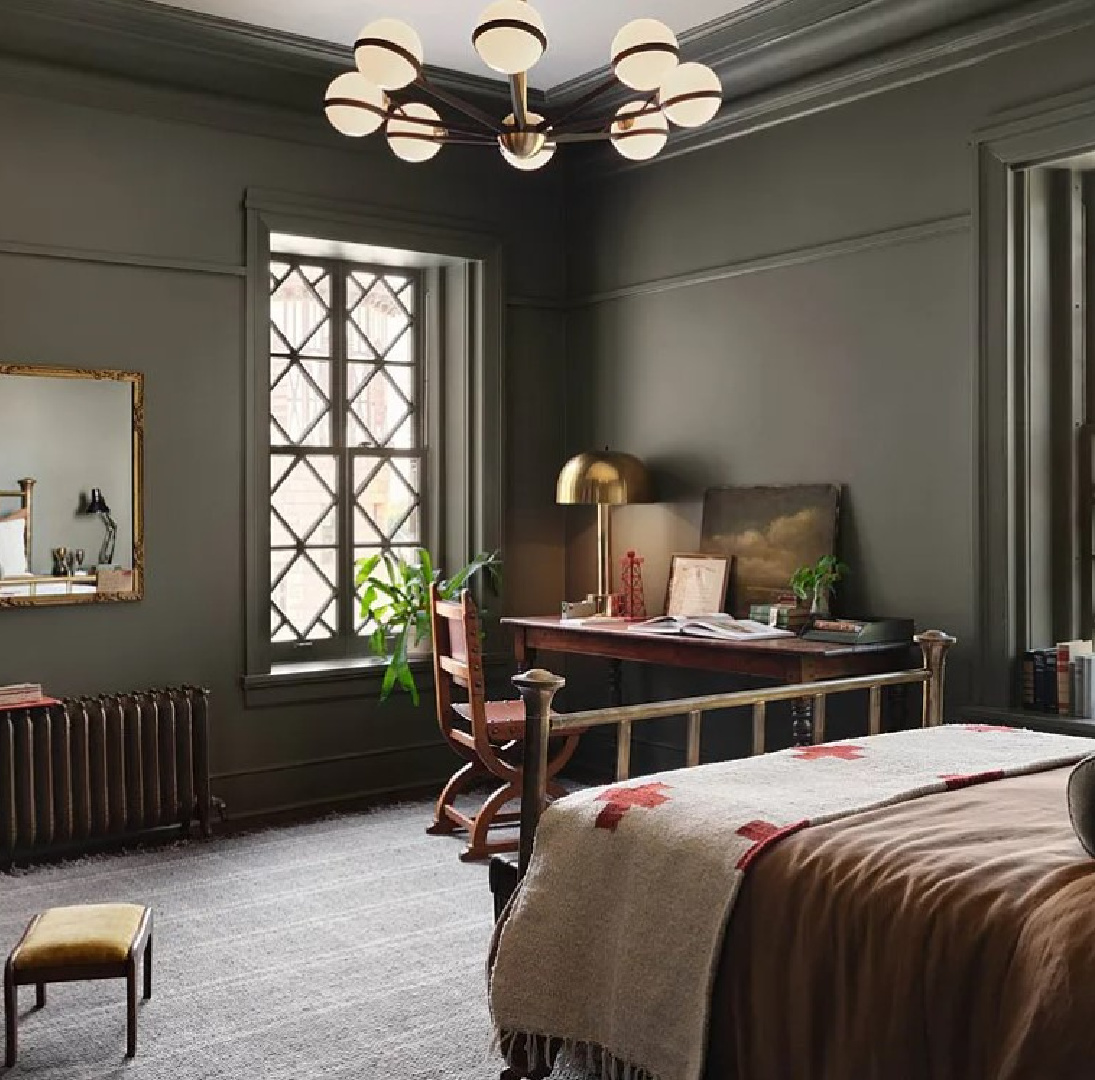 Estate is a deep sage, with a soft gray undertone, and in this boys bedroom, it was continued on the trim as well.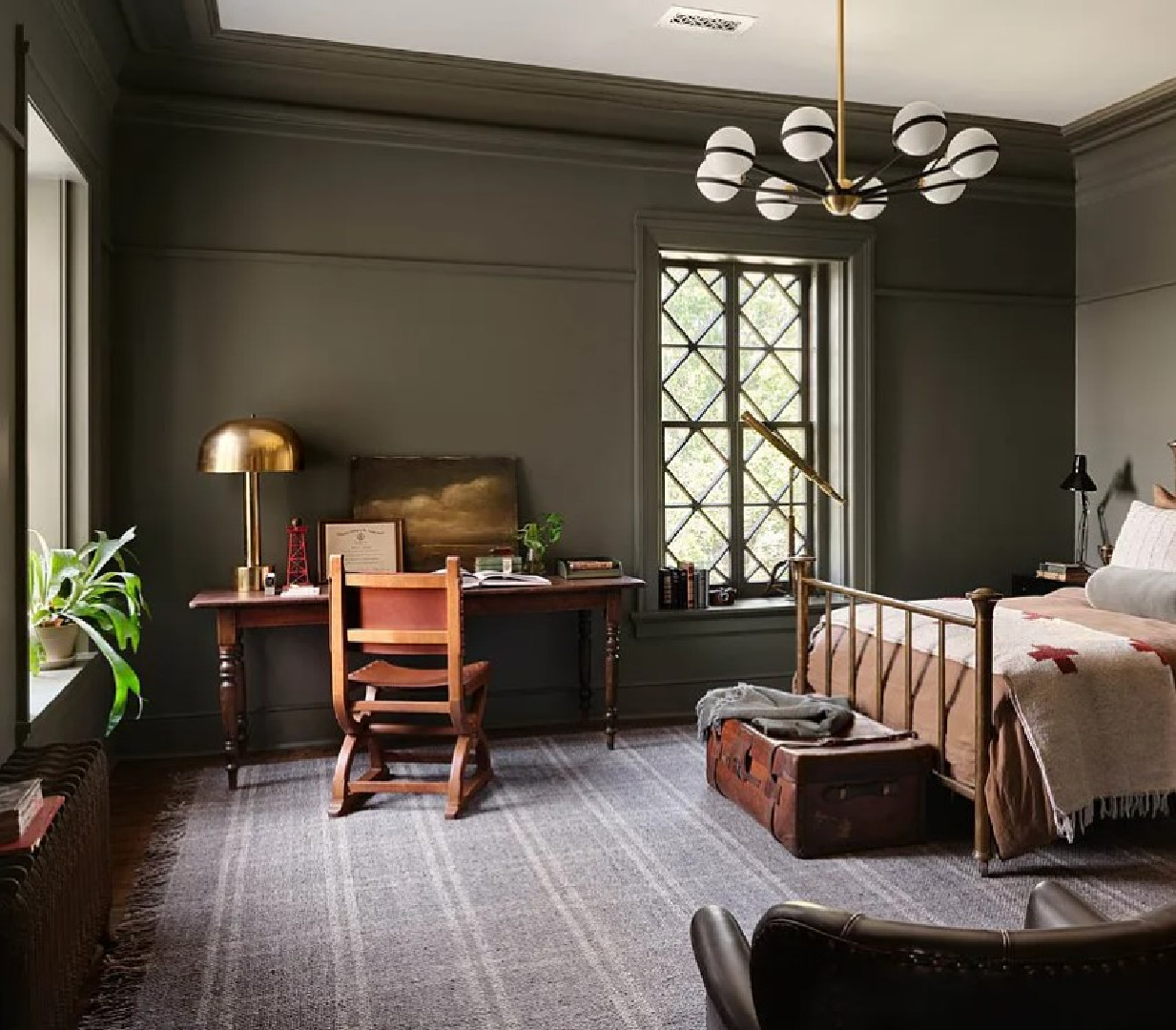 Feels very English country and might be gorgeous in a library. Speaking of libraries…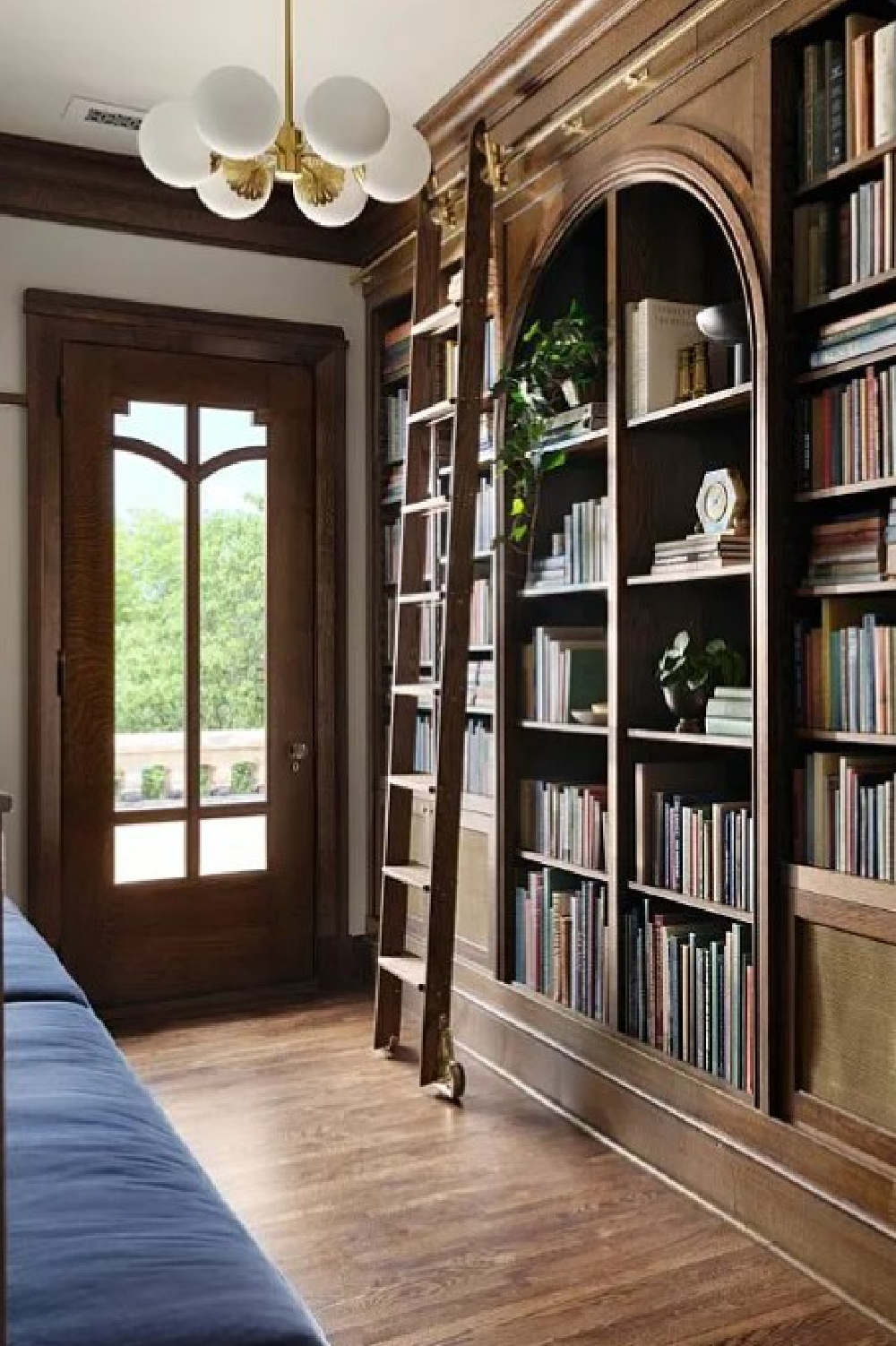 This home did not have one until Chip and Joanna added this area (above) to the second floor.
Rosy Pink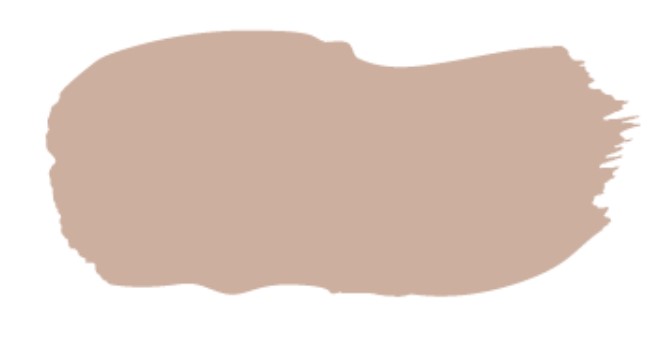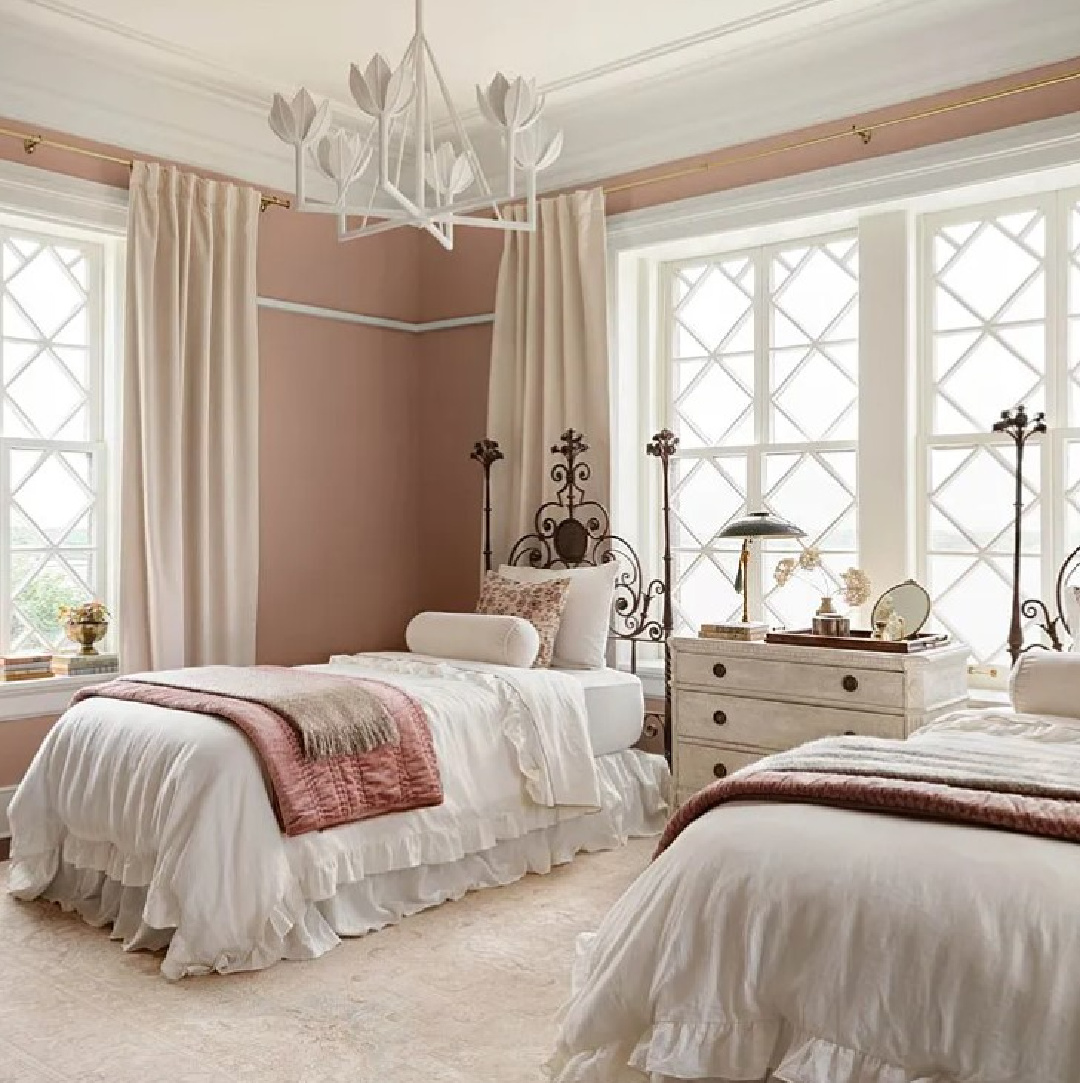 Rosy Pink is a dusty subtle pink with a nostalgic tone, and in this feminine bedroom, I can imagine it appealing to little ones. For more pink paint color ideas, see THIS.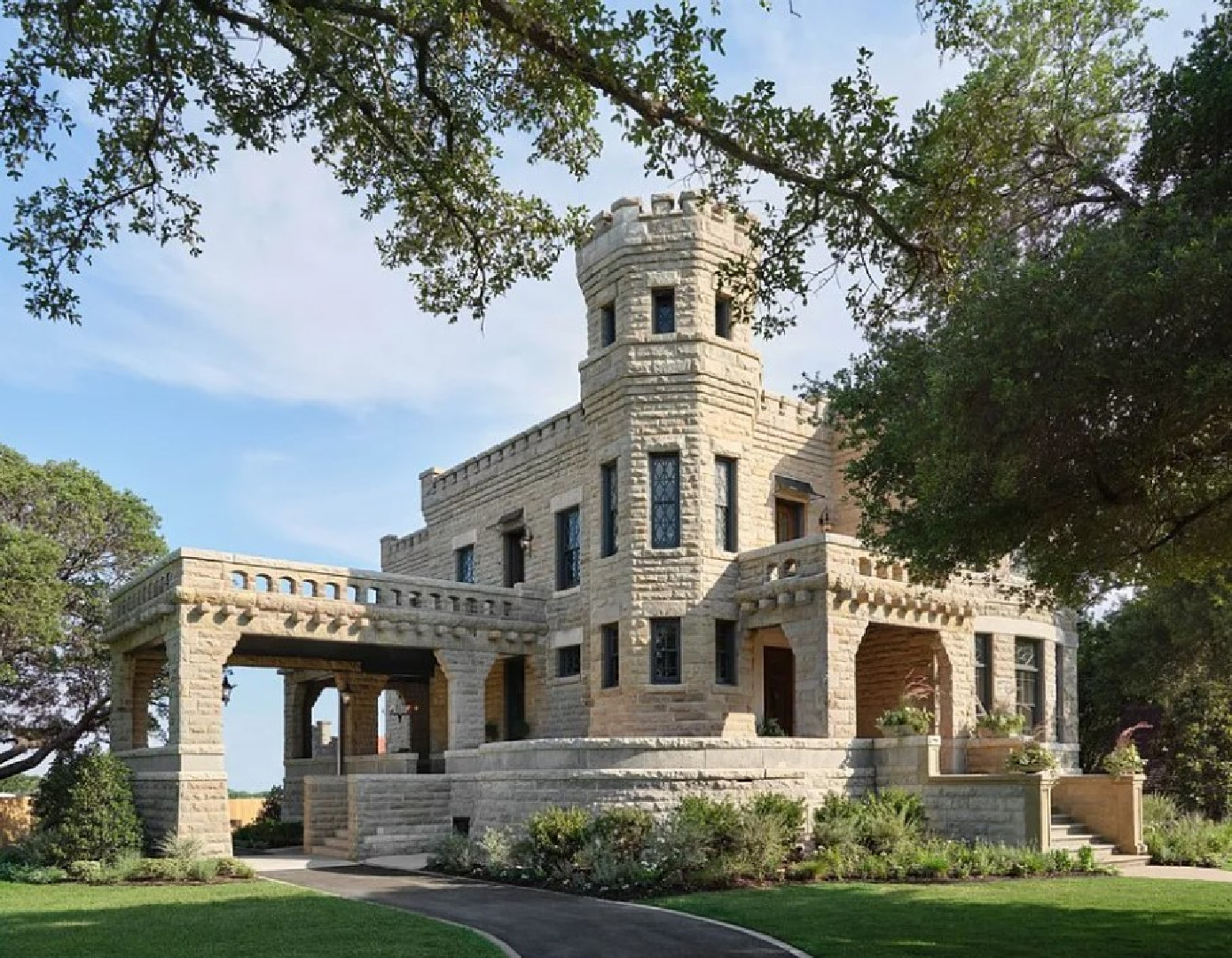 Find a color that will work for your own home? Let me know if you'll be placing a bid on this masterpiece!
I independently selected products in this post—if you buy from one of my links, I may earn a commission.
Peace to you right where you are.
-michele
Thanks for shopping RIGHT HERE to keep decor inspiration flowing on Hello Lovely!
Hello Lovely is a participant in the Amazon Services LLC Associates Program, an affiliate advertising program designed to provide a means for sites to earn fees by linking to Amazon.com and affiliated sites.