Have someone in your life whose love language is gifts? Mine is actually acts of service, rather than gifts. (My guys say it's impossible to ever shop for me, and I'm still directing them to guides on Hello Lovely which they fail to follow! Sometimes they will randomly see a post on FB or IG so hopefully this one will show up on the radar.) Discover a pretty roundup of sweet finds for birthdays, Easter, and Mother's Day with an Under $50 Springtime Gift Guide as well as peaceful wishes from my heart to yours.
This post contains affiliate links which I hope you will use since they won't cost you a penny extra yet may earn this blog a small commission.
Springtime Gift Guide Under $50: Birthdays & Mama's Day
Pssst. Crushing on this gorgeous gift wrap at the moment:
Peaceful Wishes First
While penning these wishes, I had Mother's Day and mamas in mind and also every soul who ever had a mother. Which is to say, everyone…everywhere. Because we are all indeed loved, lovely, and chosen by a loving creator. I pray all of these wishes in a spirit of unknowing, from a heart captured by mystery and ever expanding with wonder.
I wish you peace away from the flurry of anxious blooming thoughts. May your attention land in a spacious meadow where your favorite wildflowers sway.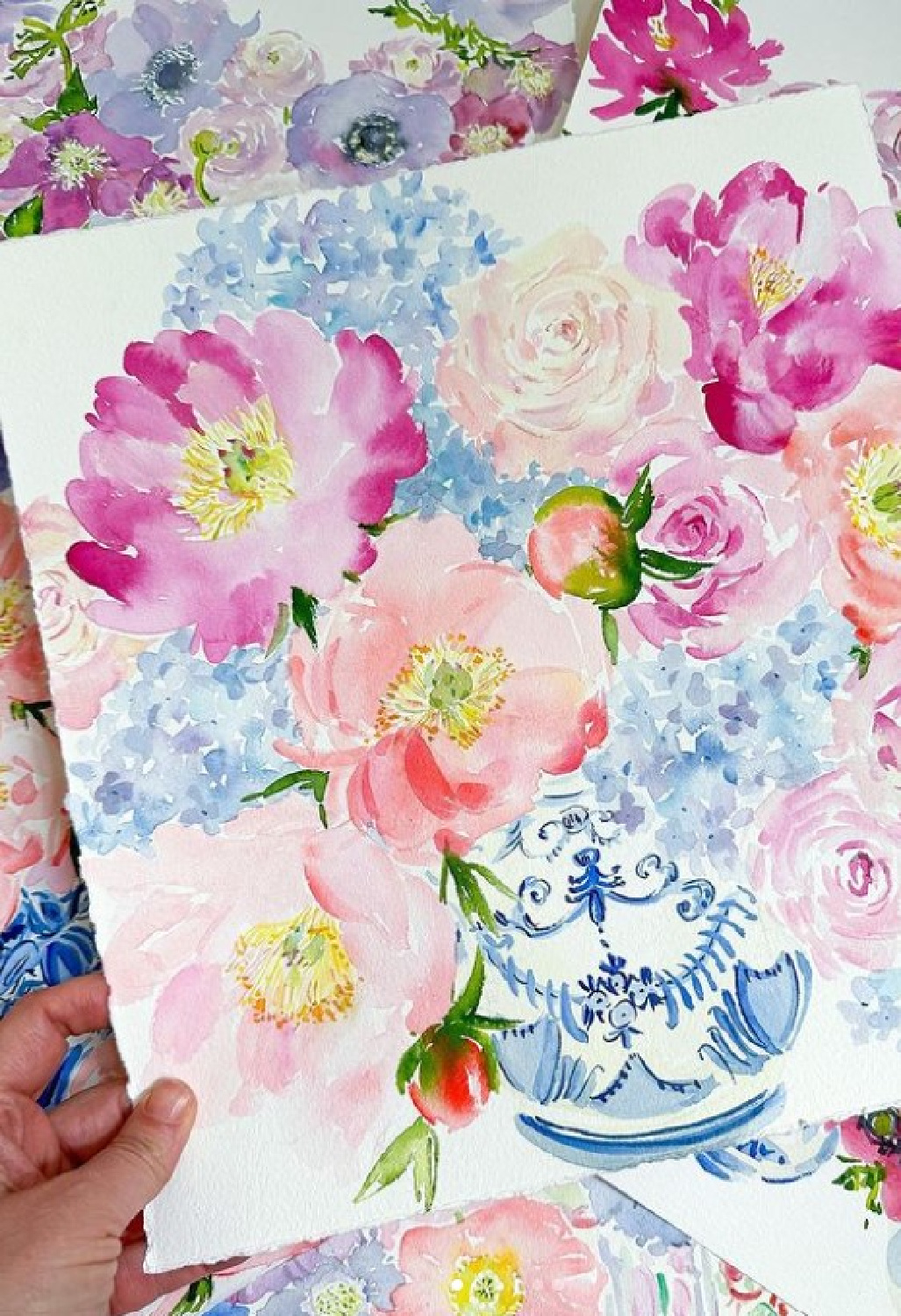 I wish you calm for stormy seas perhaps no one else sees and balmy weather as you journey.
WISHES for YOU
I wish you fiery golden courage for the challenges before you. May you find meditative moments to stir your innermost desires when hands fall open to receive blessing and strength.
I wish you wings to fly on gentle currents of by trustworthy energy, moved by prayer.
I wish you quietness of soul whenever you return to your center to discern lingering doubt or fear.
May your eyes glimpse clearly the sacred way up and the sacred way down.
I wish you strength to stand, strength to kneel, and strength to surrender to cares ahead.
May salty tears wept in loss and pain both purify the ocean and turn the whole shore holy.
Oh, I wish you velvety warm sands beneath weary toes, beneath trembling fingers.
May melody magically find your ears when memory for the song fails; may mercy's symphony break you open to an everlasting hymn.
I wish you protection from all harm that binds and steadier steps upon a quaking earth.
May the sweetest of slumbers undo every care…and sweet awakenings greet golden dawns.
I wish you acres of peace, friend…lavish peace upon which to build a free, wild, and lovely life.
Deep peace within the home of your heart…
right where you are.
Springtime Gift Idea No. 1
Personalized or not, this classic dipped ceramic vase is going to look gorgeous in any number of places.
Smoochable Gift Idea No. 2
I received Gucci lipstick last year on Mother's Day, and I'm sooooooo sold. Luxurious, hydrating, and lovely. (And they'll think of you every time they wear it!)
Gift Idea No. 3
Low Cost Gift Idea No. 4
Who would suspect these everyday wearable earrings were affordable?
Gift Idea No. 5
This tray is in my cart and so perfect for holding a pretty bottle of hand soap by the bathroom or kitchen sink. Did you see my story about fireclay kitchen sinks?
Gift Idea No. 6
The happiest blanket is on sale big time!
Pink & Practical Gift Idea No. 7
I'm crazy about blush pink as an accent, and why not gift this sumptuous set?
Frenchie Gift Idea No. 8
Love the watercolor design of these Frenchy cards!
For Easter Baskets – Gift Idea No. 9
Because it's the little things!
Perfect Mother's Day Gift Idea No. 10
Everyone loves these!
Lemony Fragrant Gift Idea No. 11
Ahhhh, the gift of lemony clean is a perfect gift for the hostess too.
Gift Idea No. 12
Who is heading to the farmer's market someday soon? THIS GIRL.
Luxurious Gift Idea No. 13
Just bought this for myself…it is a luxurious indulgence for sure, and I'm crazy about this brand.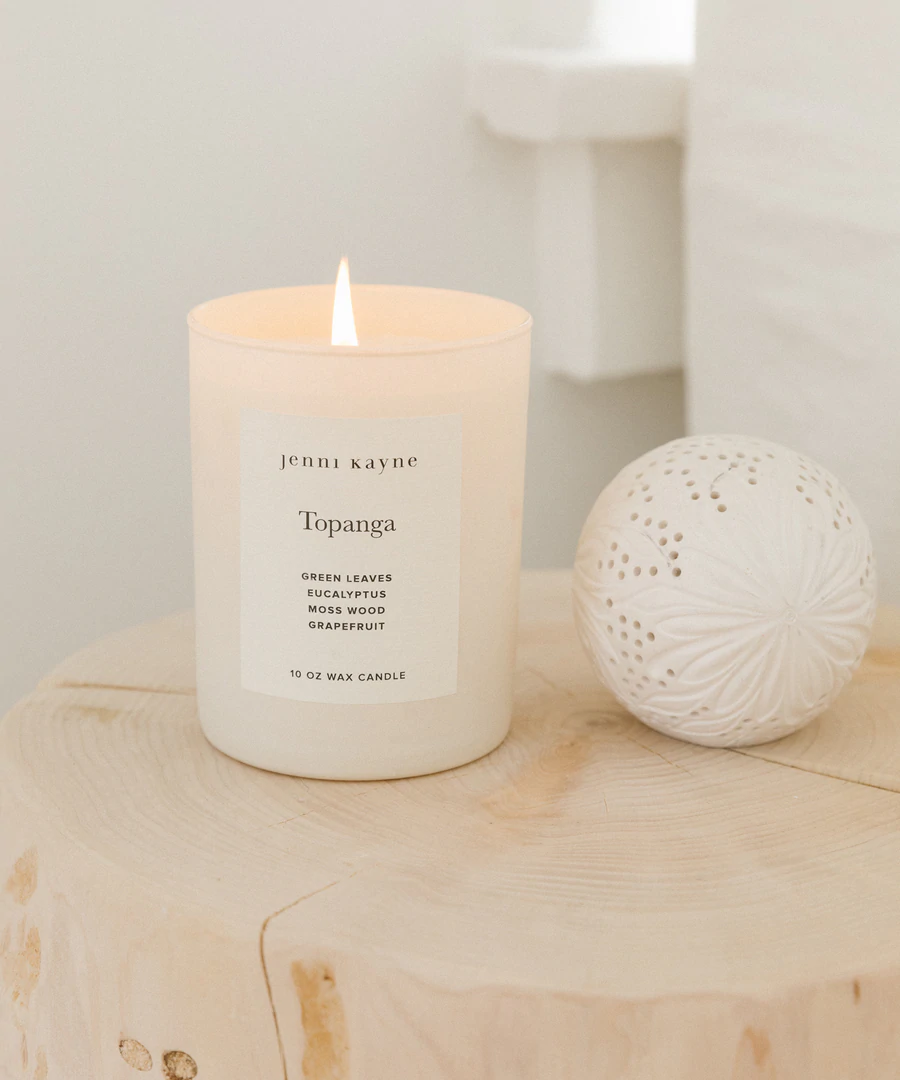 Sensational Value Gift Idea No. 14
Wondering about the scale of them? Here ya go:
Gift Idea No. 15
Artful Gift Idea No. 16
Aren't these colors magic?
Sweet Springtime Gift Idea No. 17
So elegant!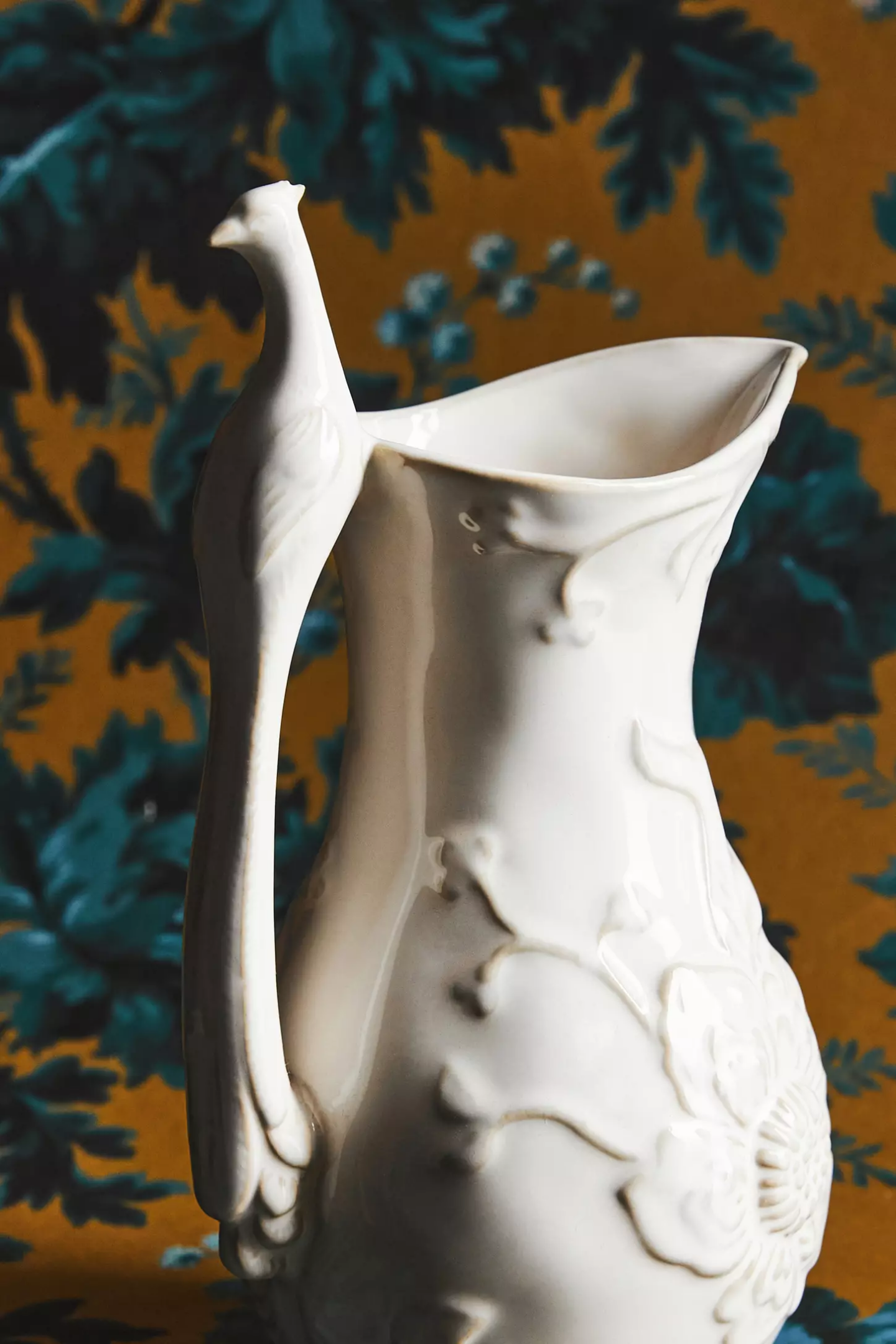 Everyday Pretty Gift Idea No. 18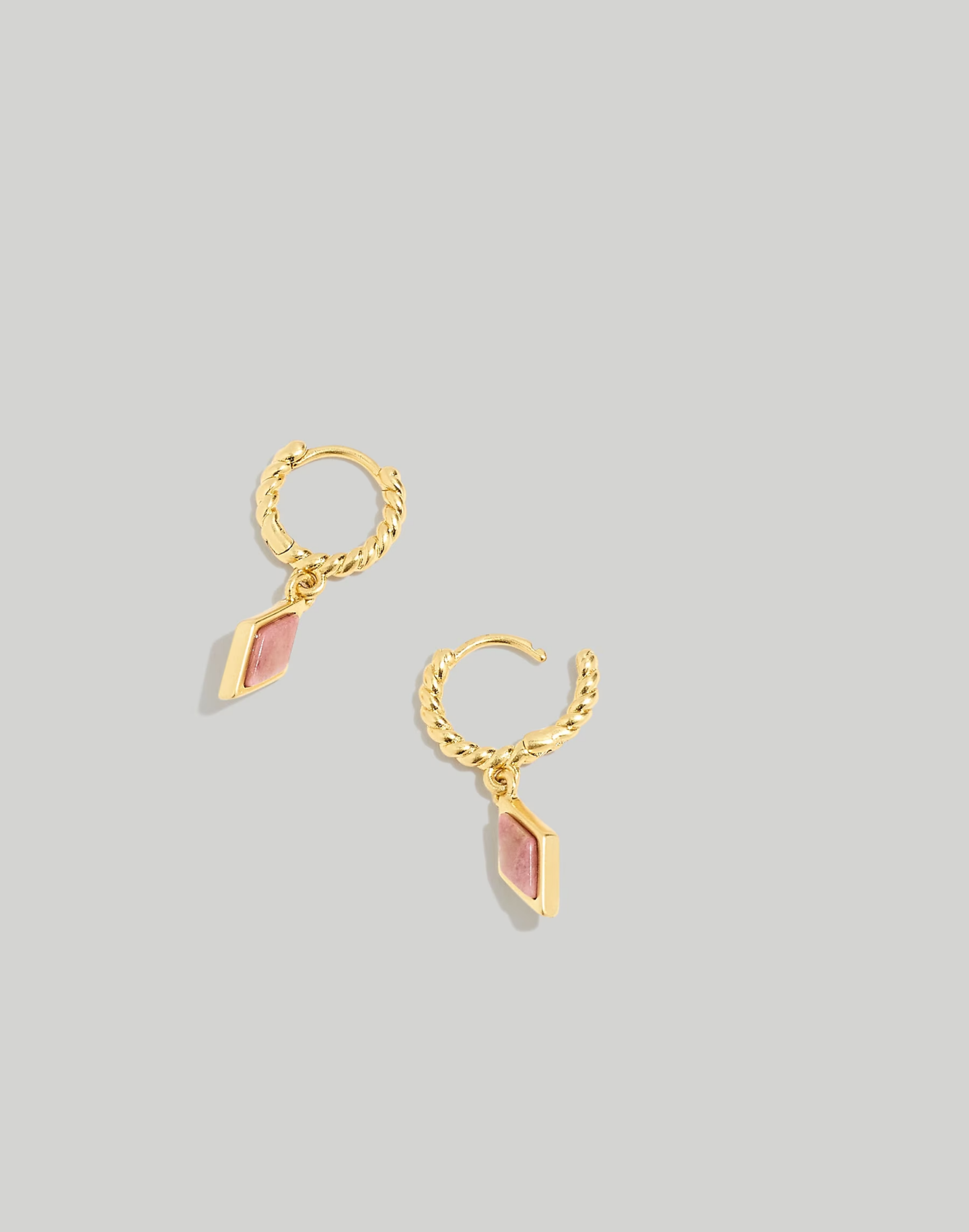 Perfect Hostess Gift Idea No. 19
Do I have this candle in almost every room of our home? Oui.
Gift Idea No. 20
I own this white ruffle bowl below, and it works for every tablescape and gathering imaginable!
Bougie Splurge Bonus: Vitamin C Self-Care Pajamas With Cheerful Hues
Beautiful juicy stripey rainbow wrap to brighten even the greyest skies? Hello, lovely.
And before I bid you farewell…a freely given gift of a Patina Farm pygmy goat dance…for no good reason!
Peace to you right where you are.
-michele
Shop for items you already intended to buy on Amazon RIGHT HERE, and also find home decor here to keep decor inspiration flowing on Hello Lovely!
Hello Lovely is a participant in the Amazon Services LLC Associates Program, an affiliate advertising program designed to provide a means for sites to earn fees by linking to Amazon.com and affiliated sites.