My day today will be about schlepping, cleanup, and priming trim in the bedroom. The more talented member in the marriage will tackle the electrical as he wires the space above the fireplace for the television in our family room. His work involves opening up a wall, creating another dust storm, more mystery, and mega mess. (The fireplace mantel is presently on the floor with a heap of broken drywall, and things are unlovely.) This is how renovation life goes. One project gets done or almost done (our bath is almost finished!), and then chaos returns. So in this post, I'll give myself a break while things are in pieces and half done…enjoy!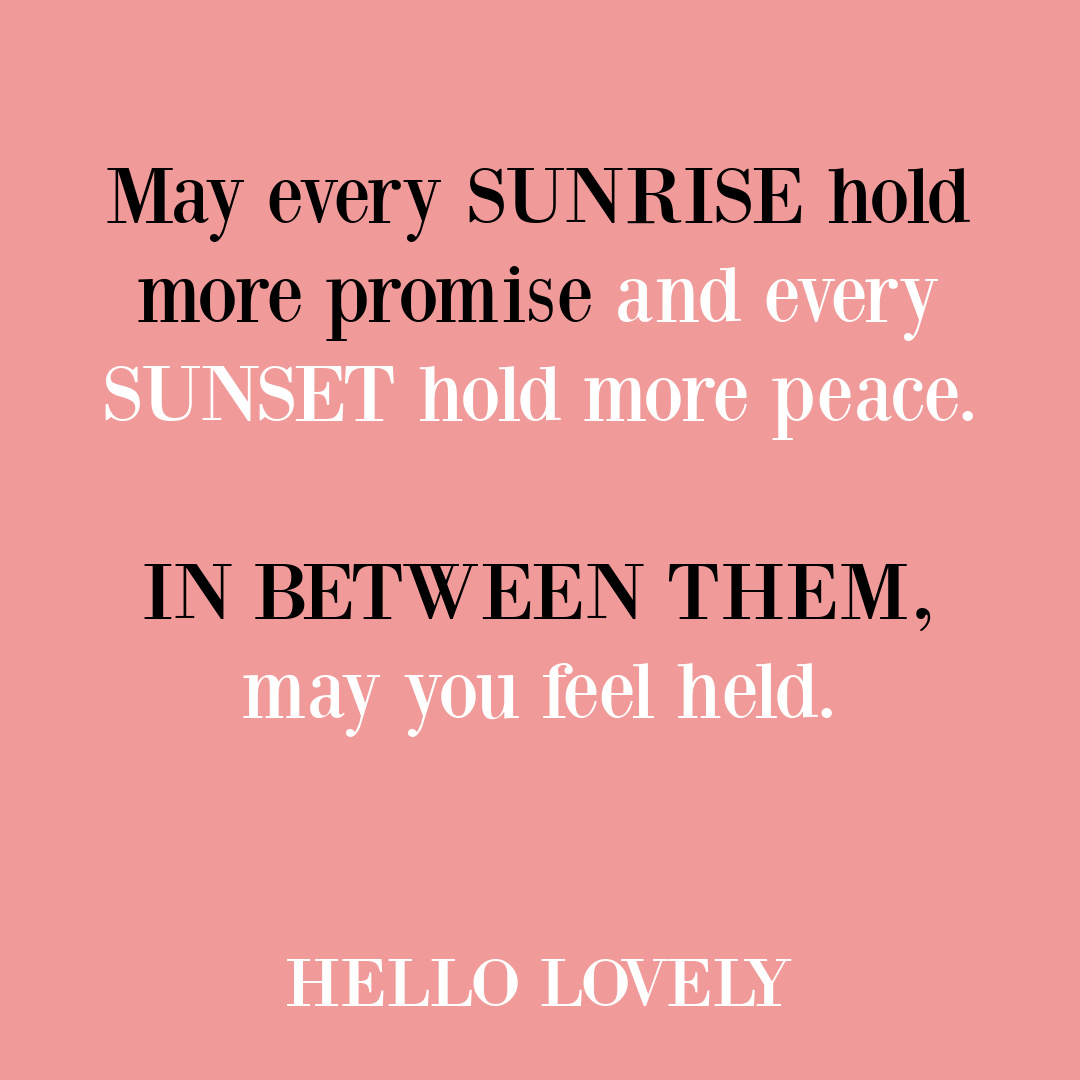 Home Tours, Compassion Quotes & Ridiculous Tweets
My Favorite Renovators on HGTV
I love them for so many reasons (Ben is so much like our eldest son that I feel I gave birth to him – but feel relieved I didn't since he was probably a super-sized newborn!). Erin struggles with physical and mental health as I do and has been open up about it in a refreshing way. They simply seem set apart in a league of their own as far as celebrity-land, and then there's their beautiful work!!! Full of so much talent and goodness, these two!
Do you watch HOMETOWN on HGTV?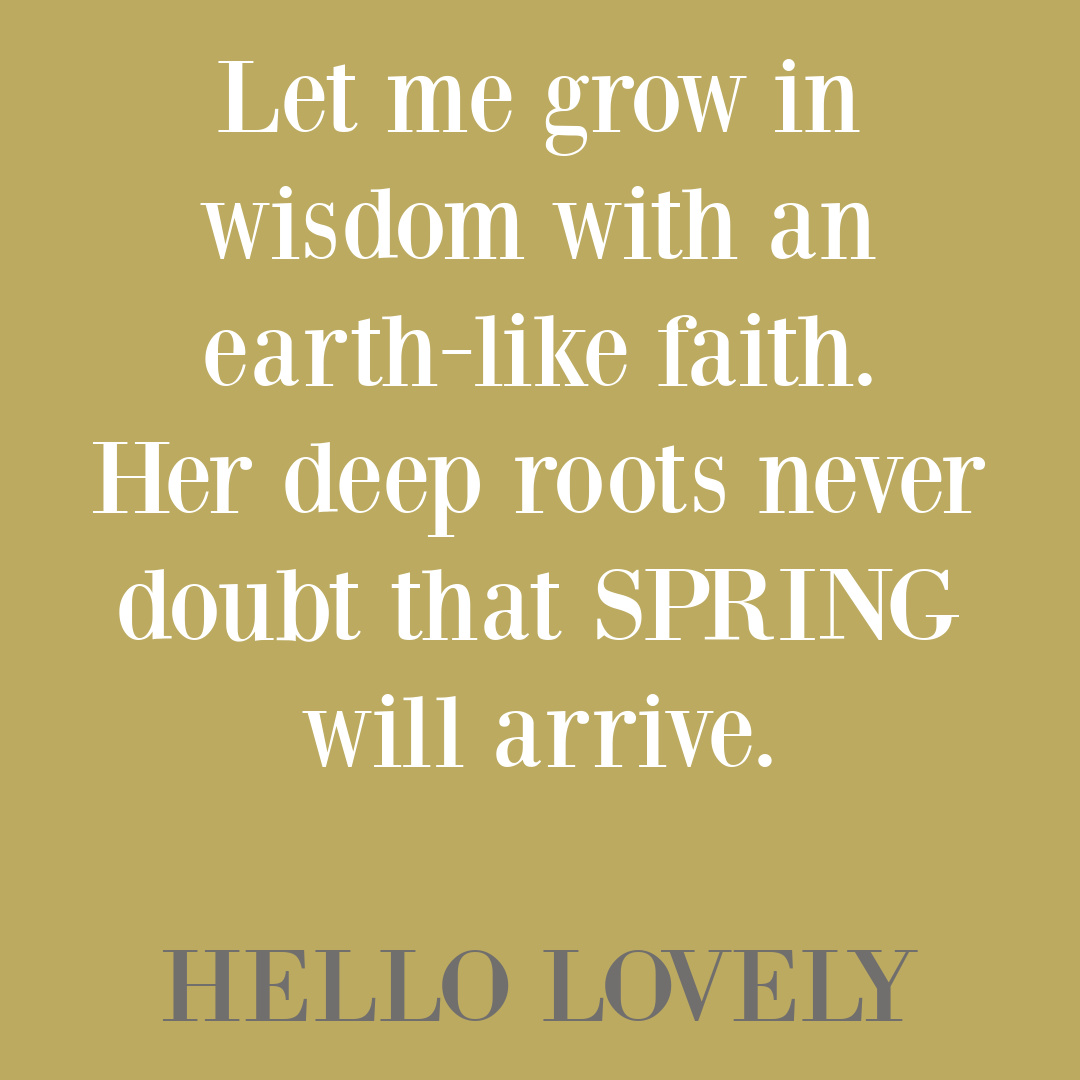 Who is ready for spring?
For No Good Reason
I had an interesting conversation with someone yesterday about healing right where you are. This person does not believe moving forward is possible without tying up loose ends and full resolution. My perspective is different because my health is fragile, and I think I always feel a sort of desperation and a sense of I just don't have that kind of time.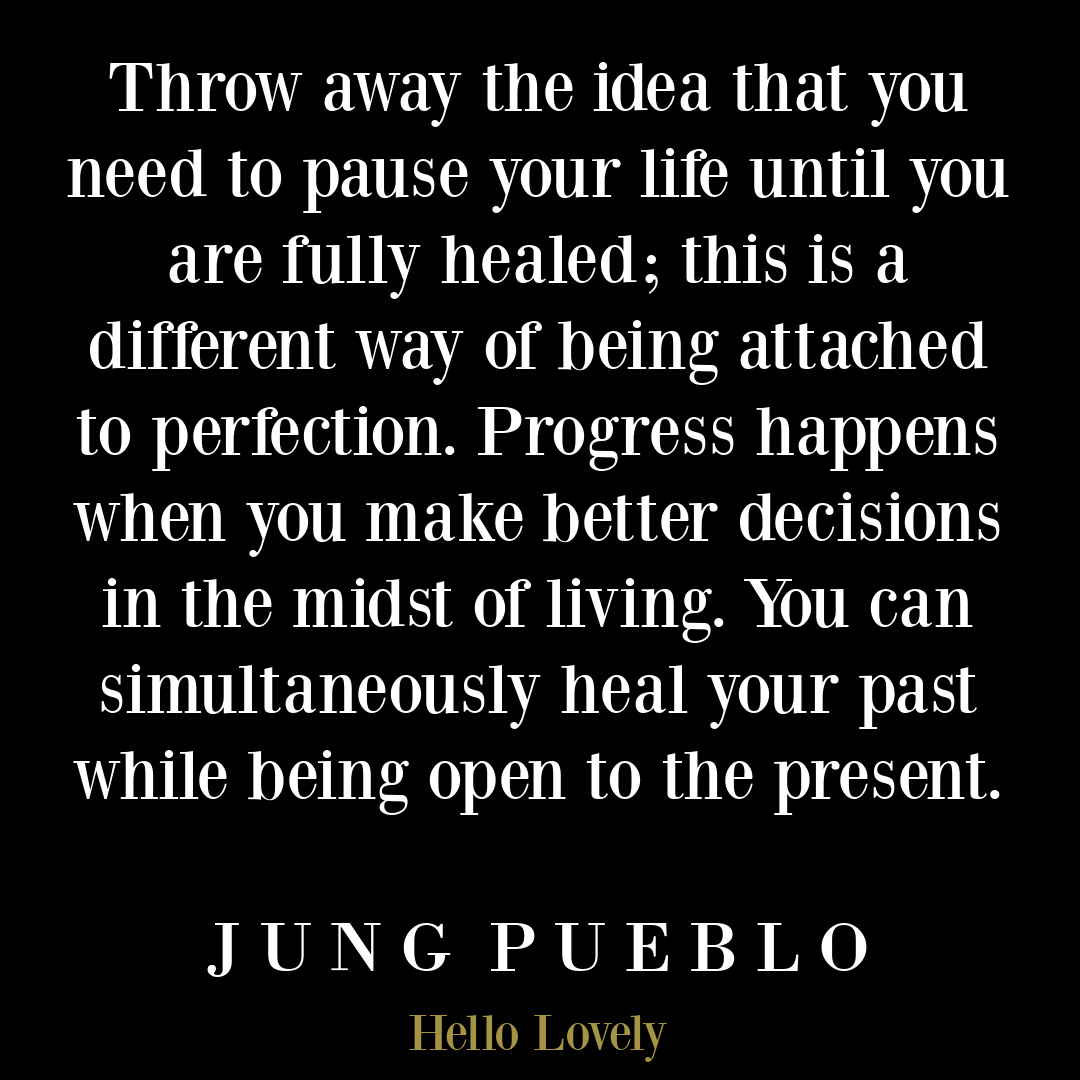 And since I don't know what tomorrow holds, I want to heal in the present in spite of the work and processing of past trauma.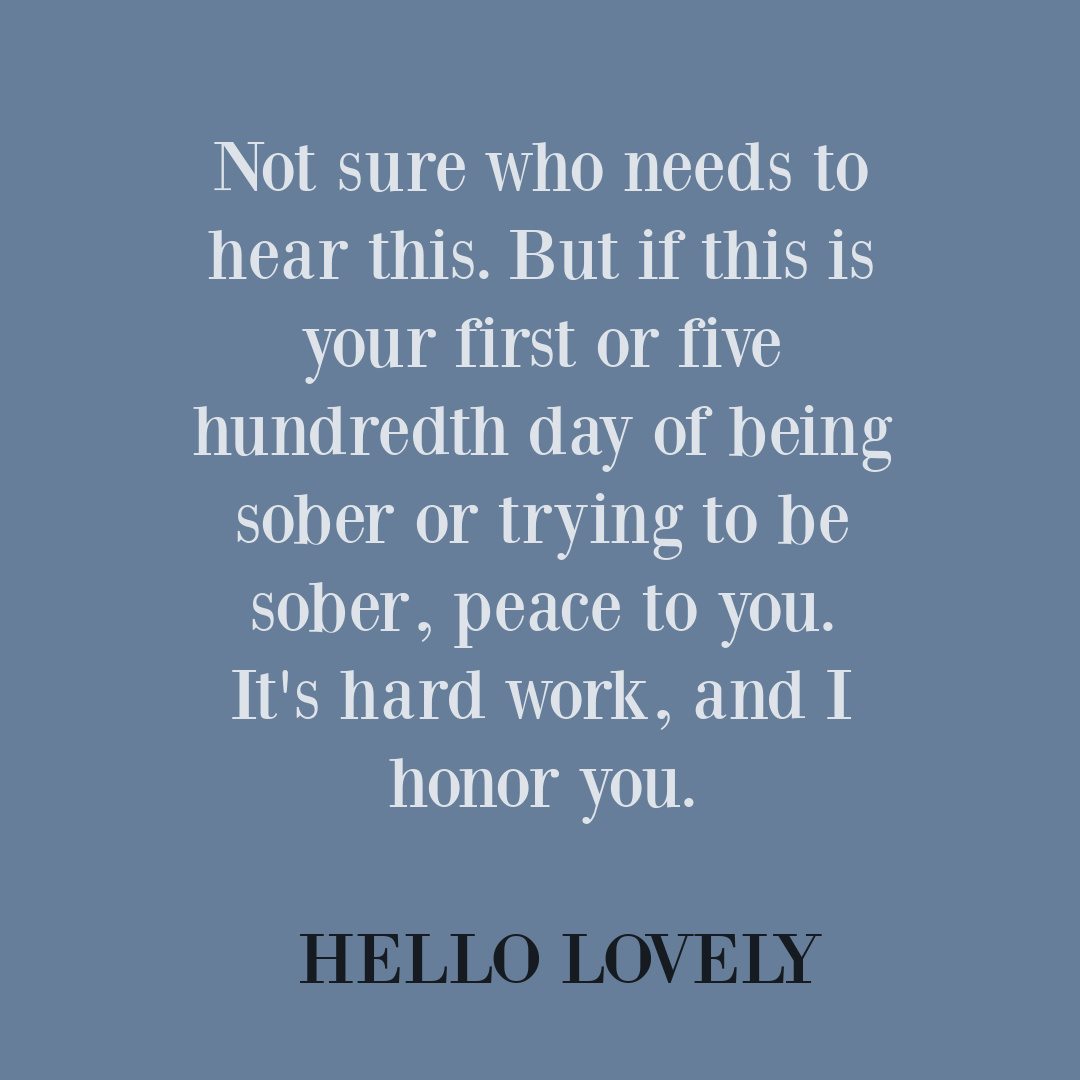 You Won't Believe What They Did With Their 484 s.f. Home!
And you will also be awed when you hear about the history of this 1930s property and who lived here.
Isn't that inspiring?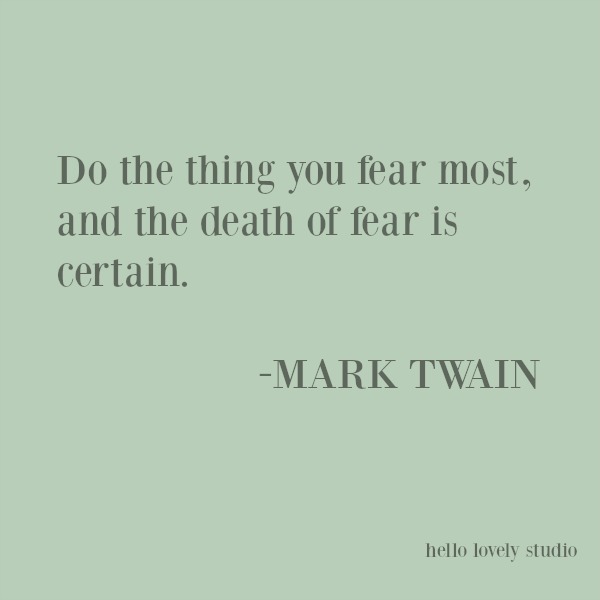 This British Comedienne Interviews Unsuspecting Experts & Scholars & OMG
Our son introduced me to Cunk on Earth, and oh my. It was at times excruciating to watch and also pee your pants hilarious.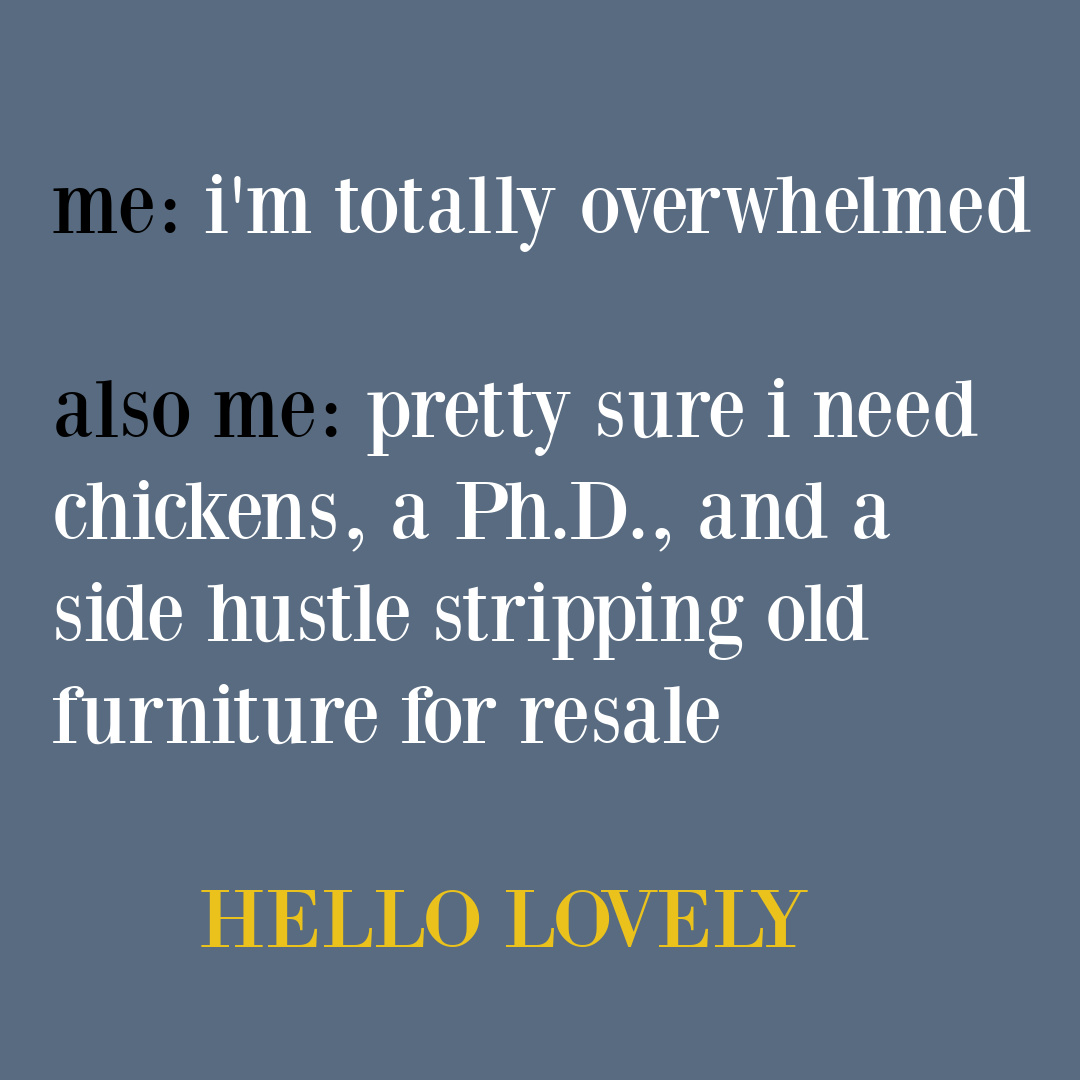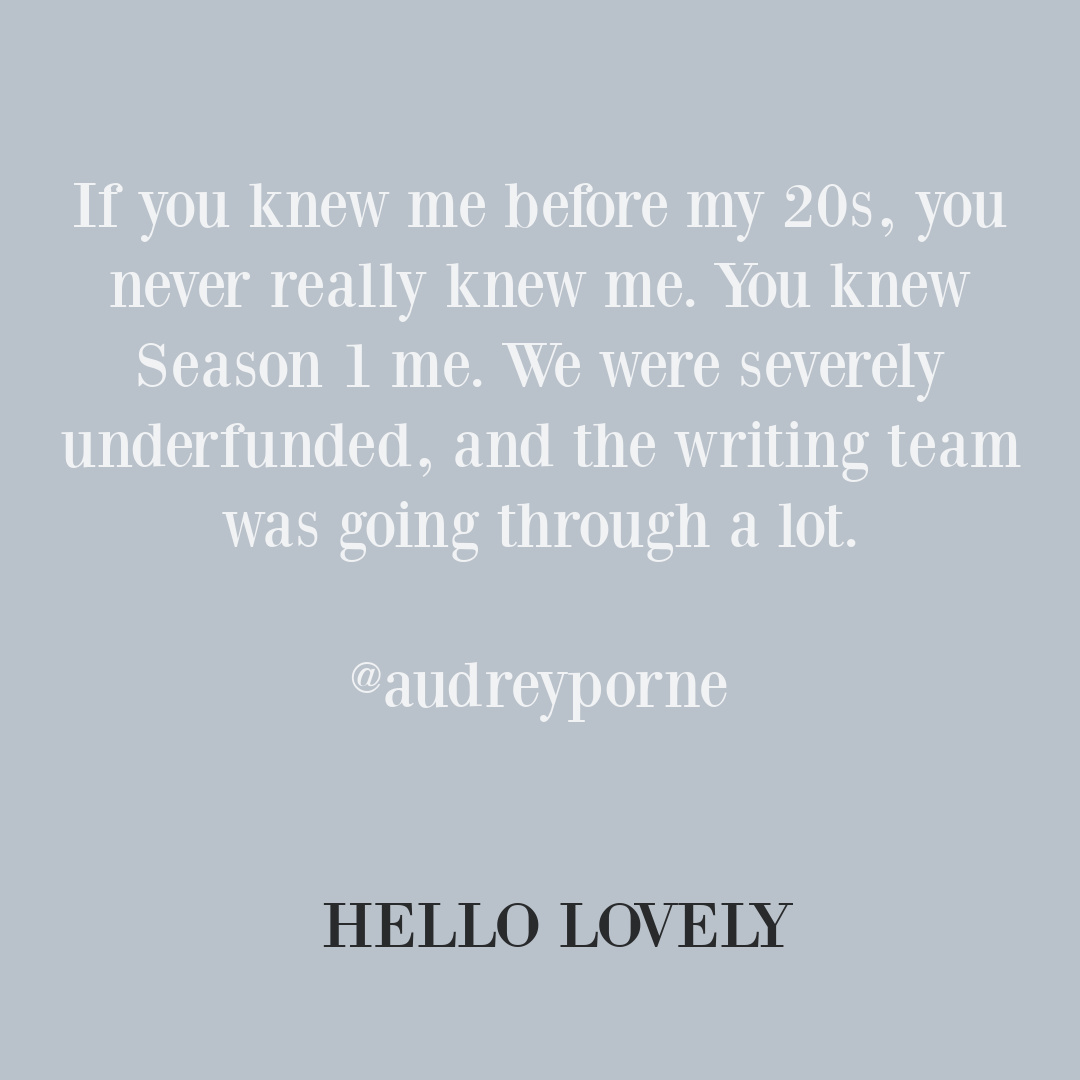 Katie Rosenfeld's Gorgeous Renovated Wellesley Home Tour
I love this designer so much and would love to be her friend. (Psst. I was offered a scholarship to attend Wellesley but felt anxious about moving that far from home and ended up at Northwestern. Sometimes I wonder about how my life would be different…like a sliding doors type imagining…had I gone to school out east.)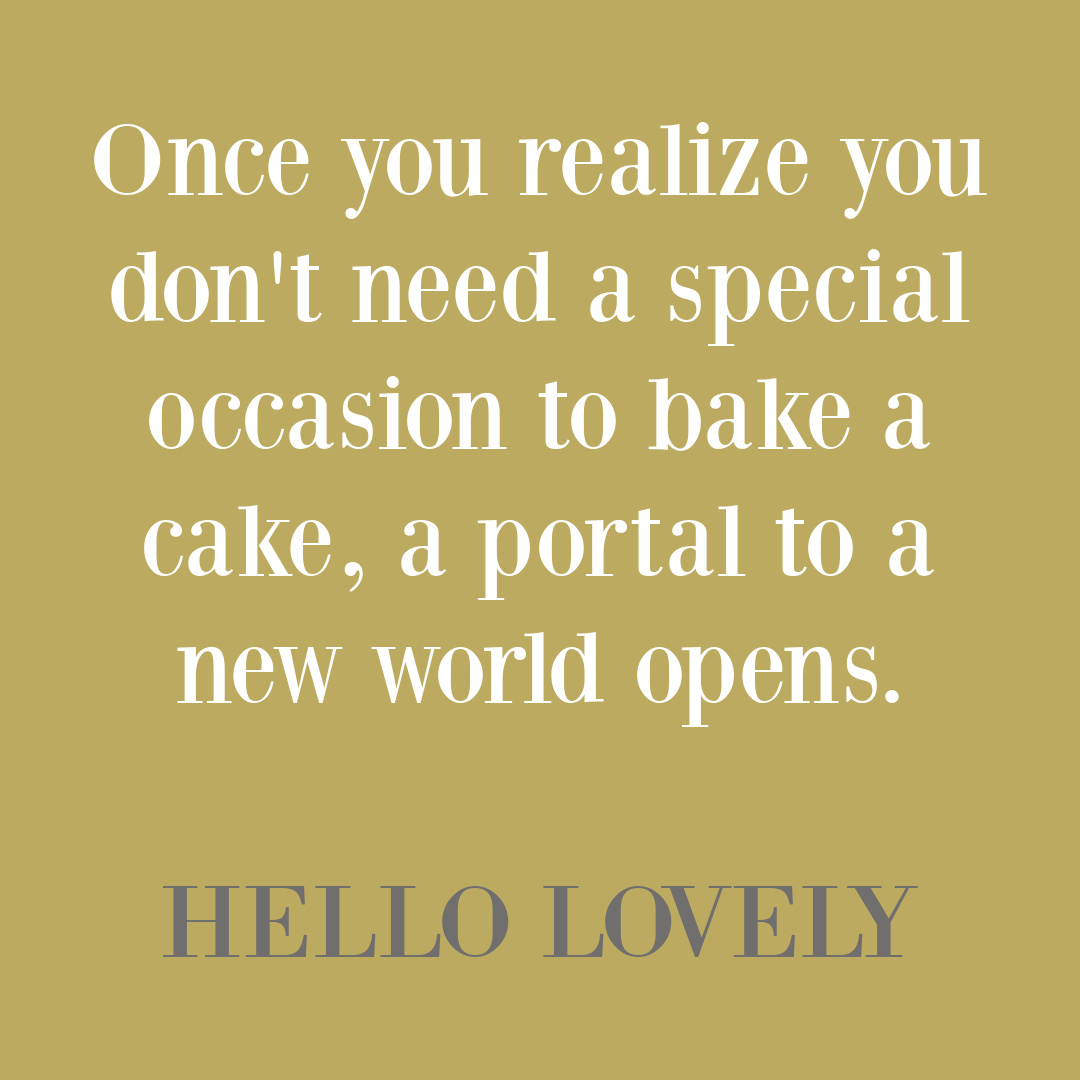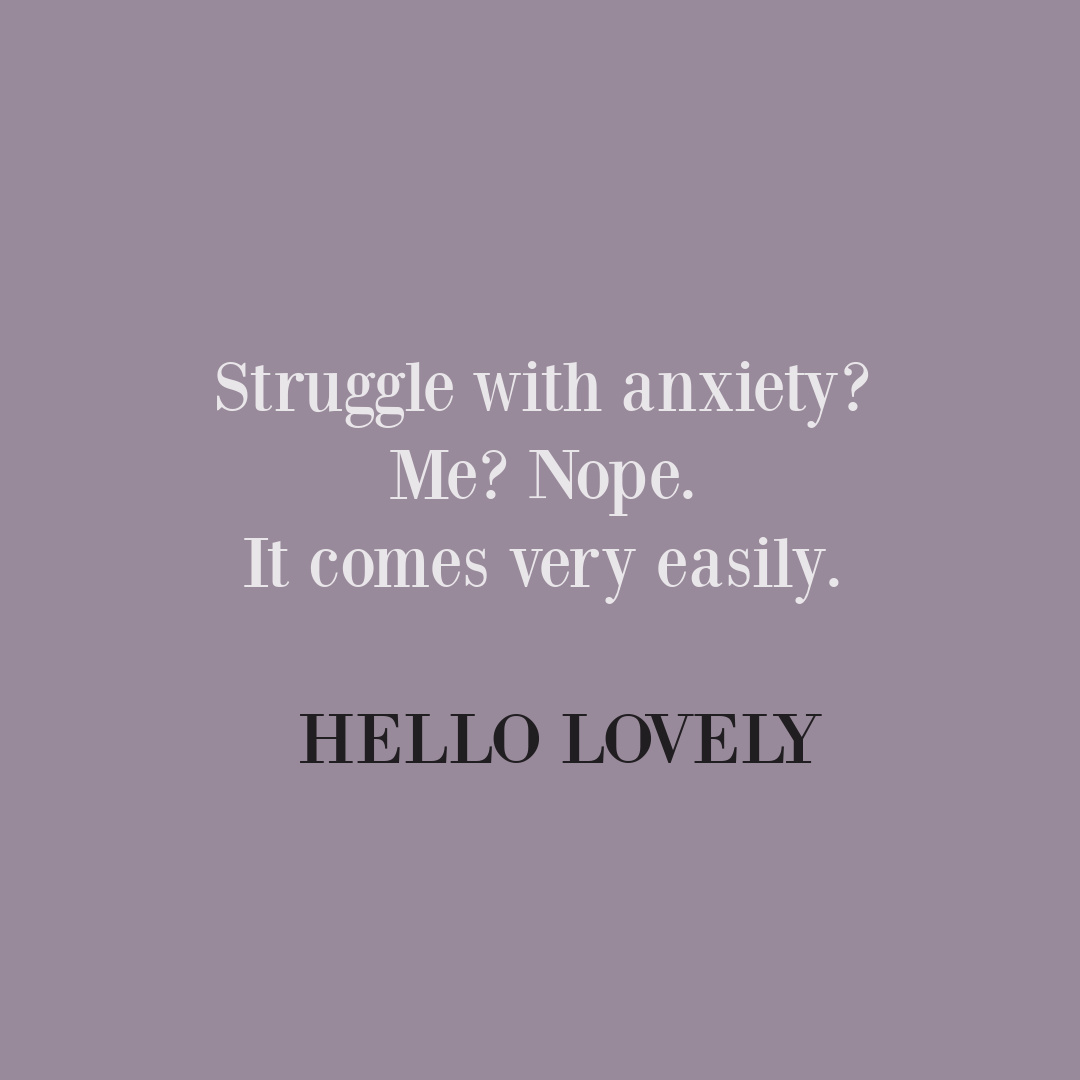 Tour My Favorite Nate & Jeremiah Project Home
Do you watch their show or follow their designs? This Paris inspired design could not happen to a sweeter family.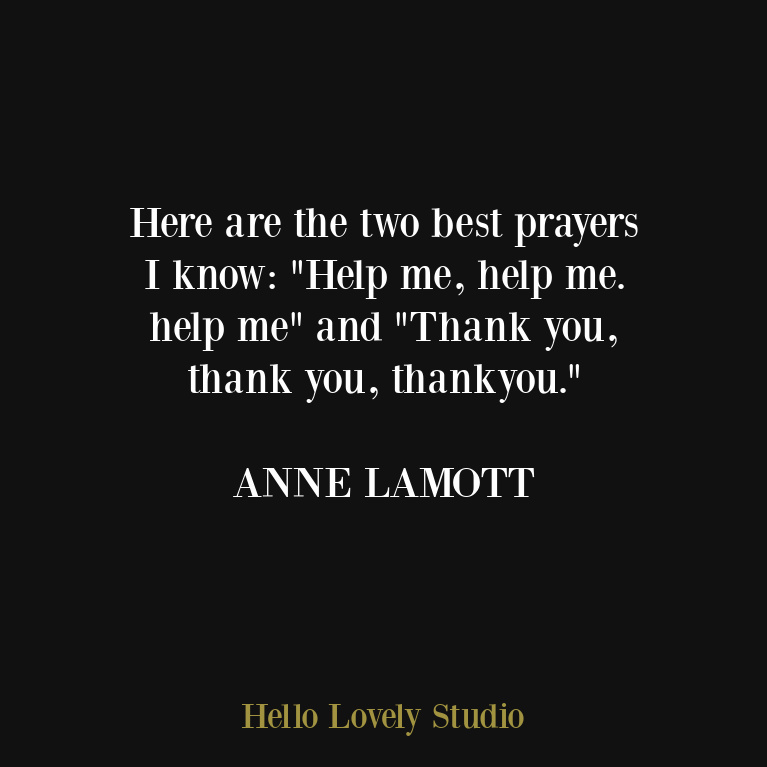 Tour the Very Traditional Townhouse of This STRANGER THINGS Actor & Be Awestruck!
I don't know what I was expecting…I mean, I know actors aren't necessarily anything like the characters they play. But this pairing of person and place was unexpected in delightful ways.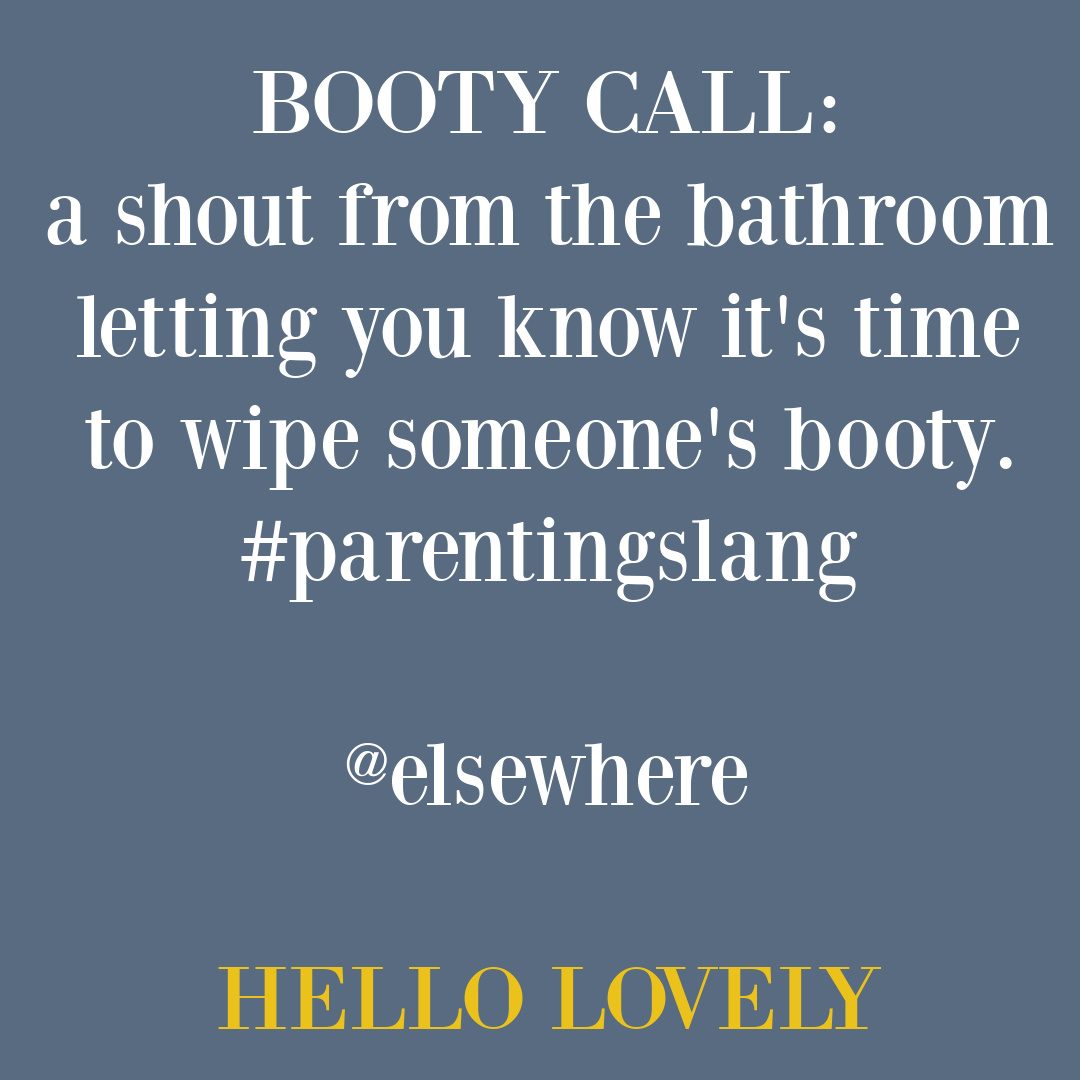 Under 500 Square Feet in Paris & a Family of 3?
I'll never tire of the innovation and commitment to beautiful design architects and designers bring to homes they reimagine. Oh, the wonder of it all!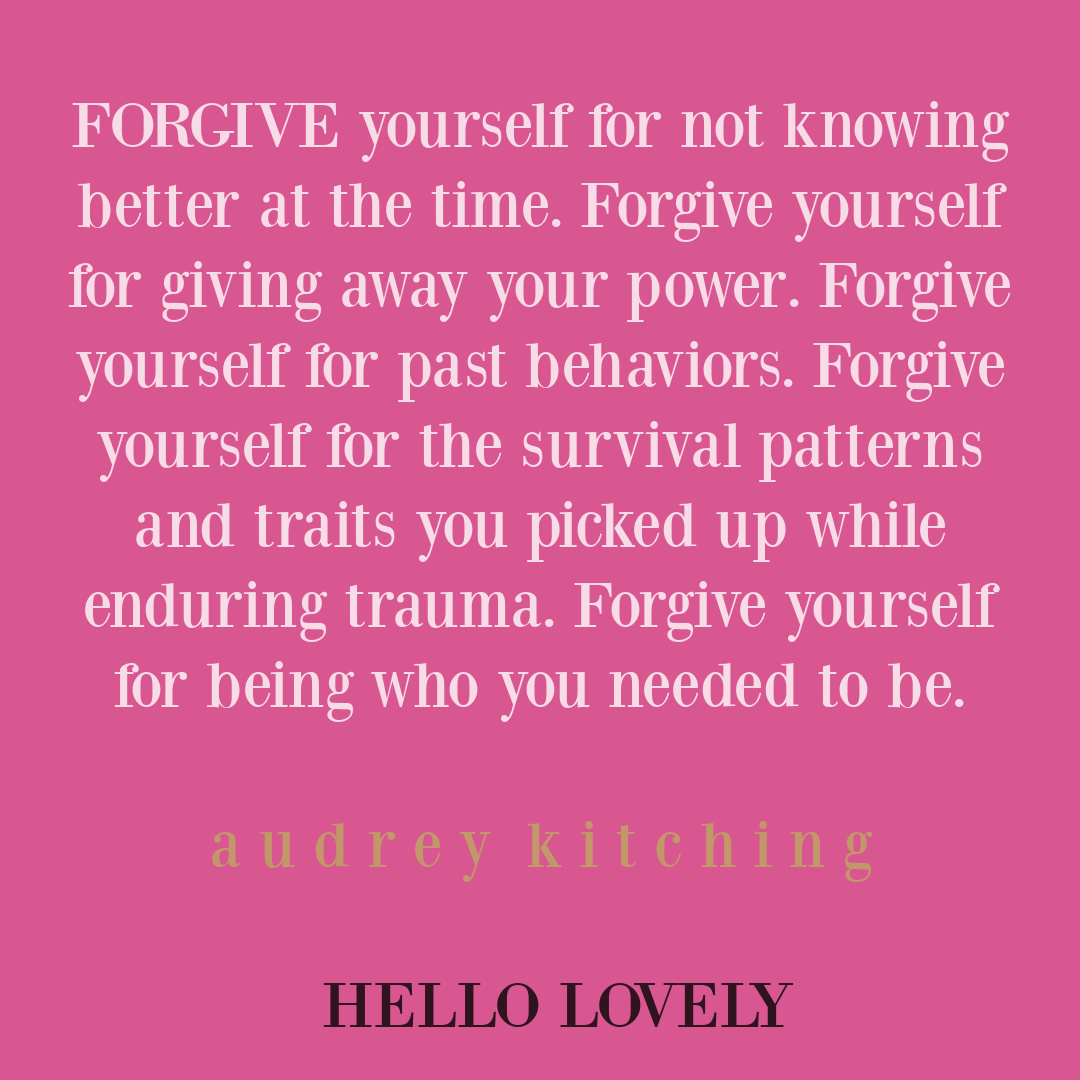 Did you need that reminder to let yourself off the hook? You're not who you were. Nope. You're a new creature with a new mind and a fresh, clean heart. Oh, that new looks so good on you, lovely.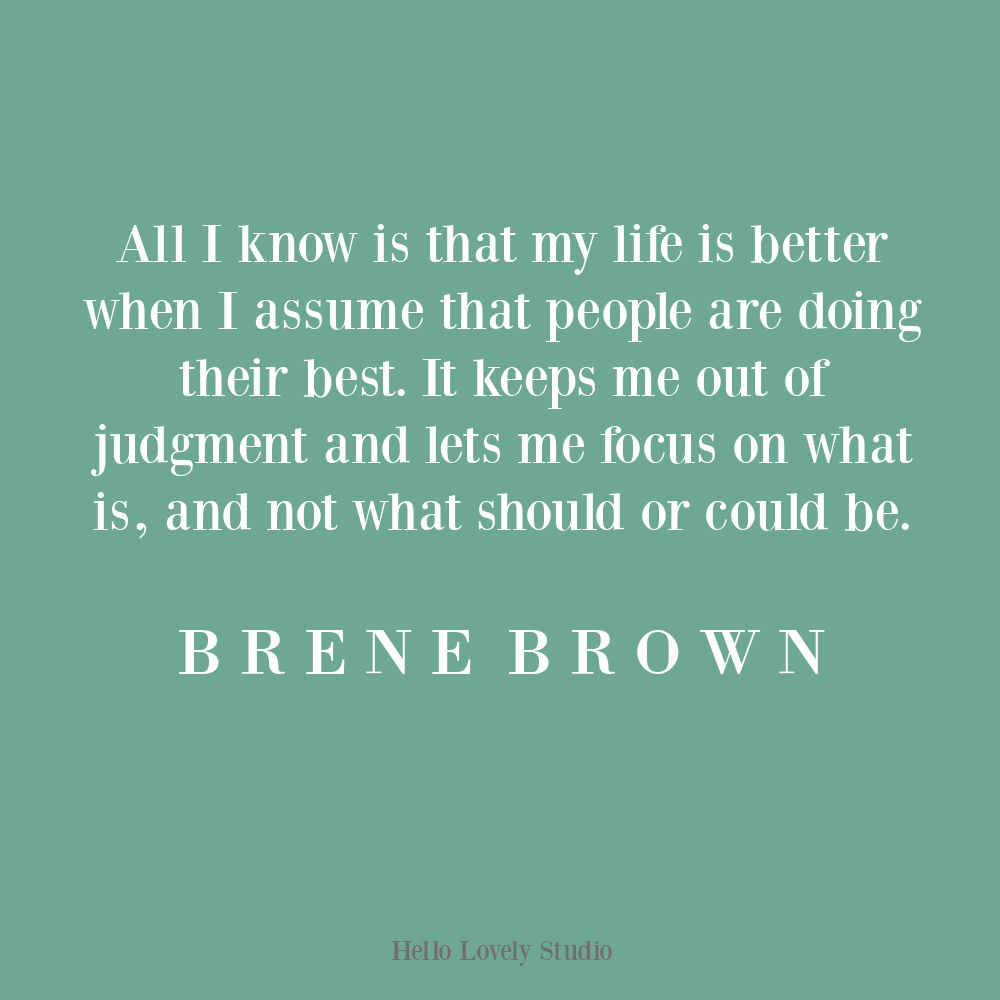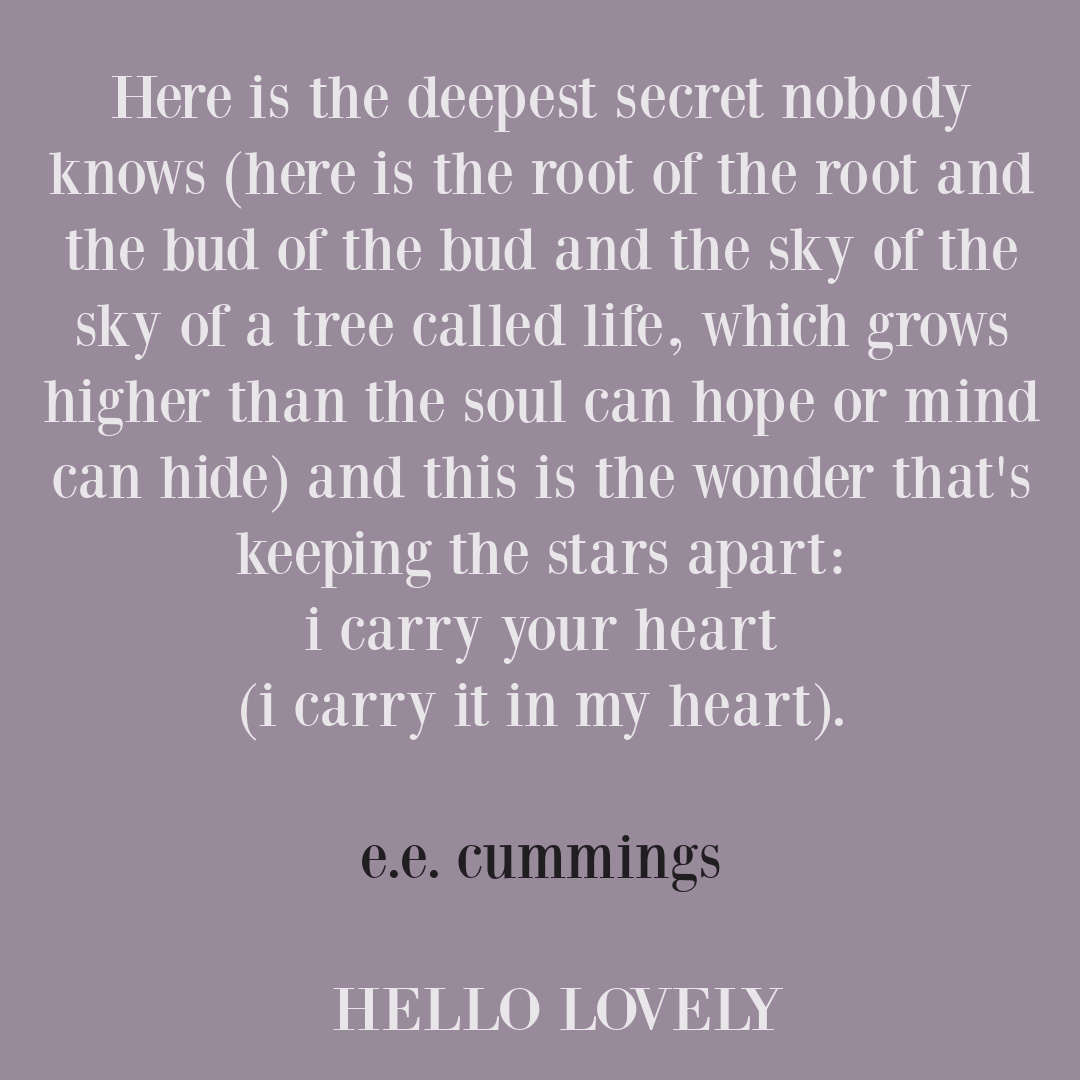 Could You Live in a 600 s.f. London Flat?
Let's travel to Camden and tour a loft with inspiring architecture and history!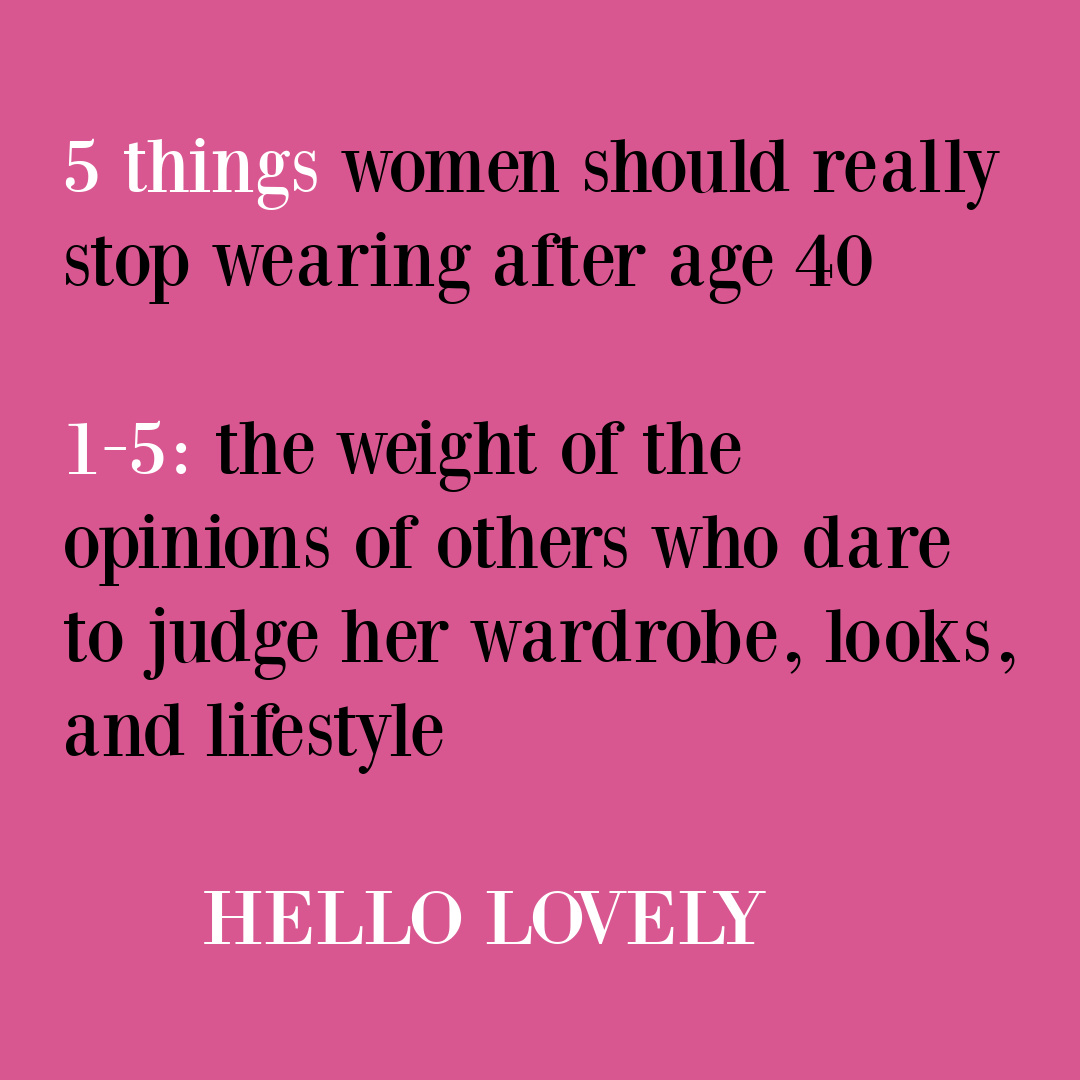 Thanks for smiling and sighing and reading with tenderness, friend.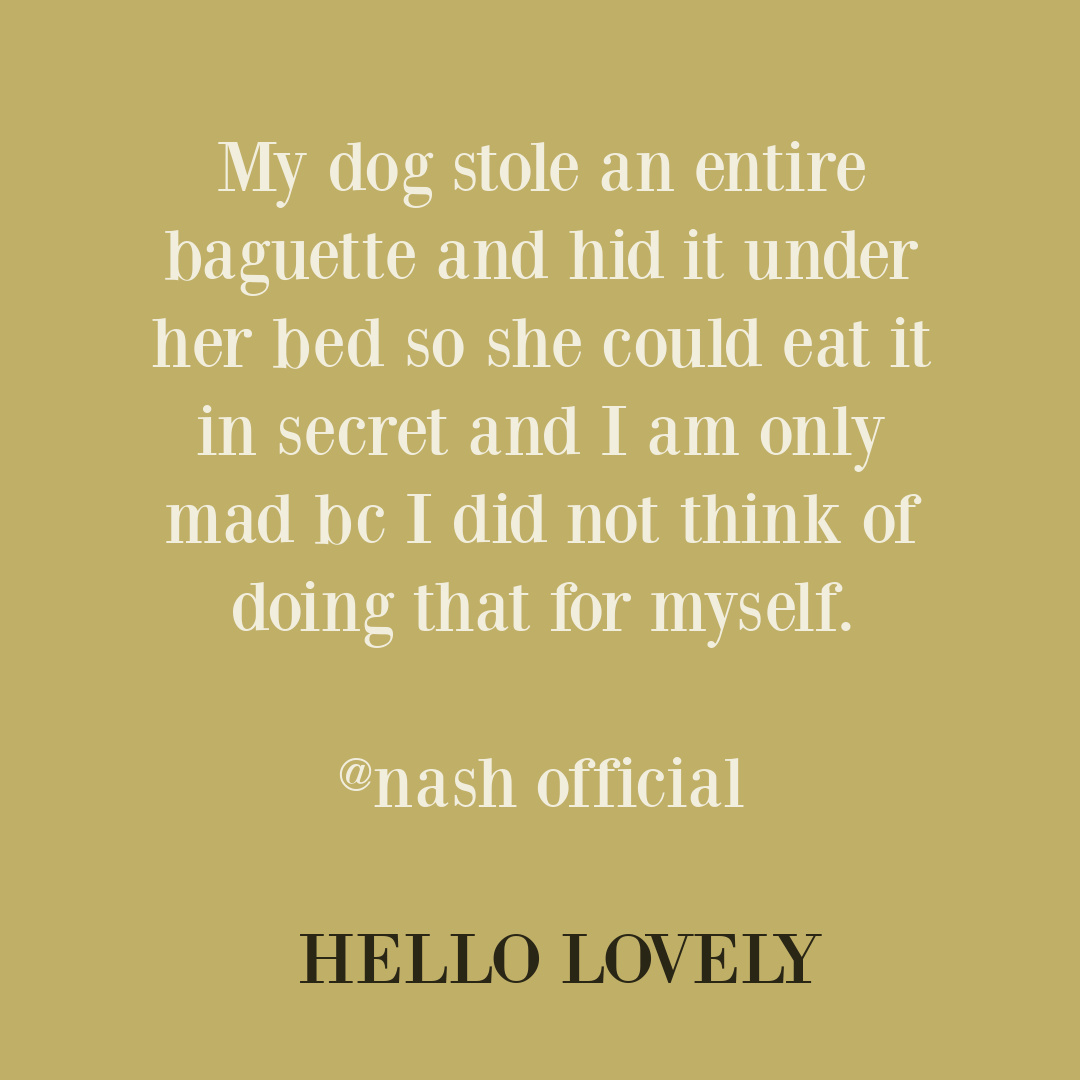 I independently selected products in this post—if you buy from one of my links, I may earn a commission.
Peace to you right where you are.
-michele
Shop for items you already intended to buy on Amazon RIGHT HERE, and also find home decor here to keep decor inspiration flowing on Hello Lovely!
Hello Lovely is a participant in the Amazon Services LLC Associates Program, an affiliate advertising program designed to provide a means for sites to earn fees by linking to Amazon.com and affiliated sites.