We'll peek at cute things to collect, clothing I'm reaching for or would like to wear, skin-loving products, and self-kindness finds. If you're past 45, then you probably know mature skin has special needs in winter. Count me in for babying it, healing it, and keeping it hydrated for reasons far beyond vanity. Also, since I work from home and struggle with pain and chronic illness often, bring on the comfy cozy layering pieces.
Pretty Pieces to Wear in Winter & Lovely Finds
Psst. My favorite source for budget friendly finds is still Poshmark…use MY CODE to earn $10 off your purchase. This is a great time to find bargains because everyone is clearing their closets this time of year!
I'm so busy with working from home that my wardrobe is not often on my mind except when I will suddenly think "now where is that black top…" And it could take me a half hour of searching before I realize I donated it before we moved. Or I realize it's in a rubbermaid of seasonal stuff somewhere in the basement.
That sort of thing makes me nutty…especially in January when I am craving organization and increased order.
But as a DIY renovator, things like a fully ordered home take more time. So I must keep giving myself grace and try to remember how much we have put in order even with so much left to do.
But I do enjoy shopping online in January when there are great sales (it's my birthday month) after the holidays. So these pretty things caught my eye.
It really does feel good to see models my age on sites like J. Crew.
And I love seeing different body types and complexions after so many years of seeing clothing on tall, thin, mostly fair skinned bodies.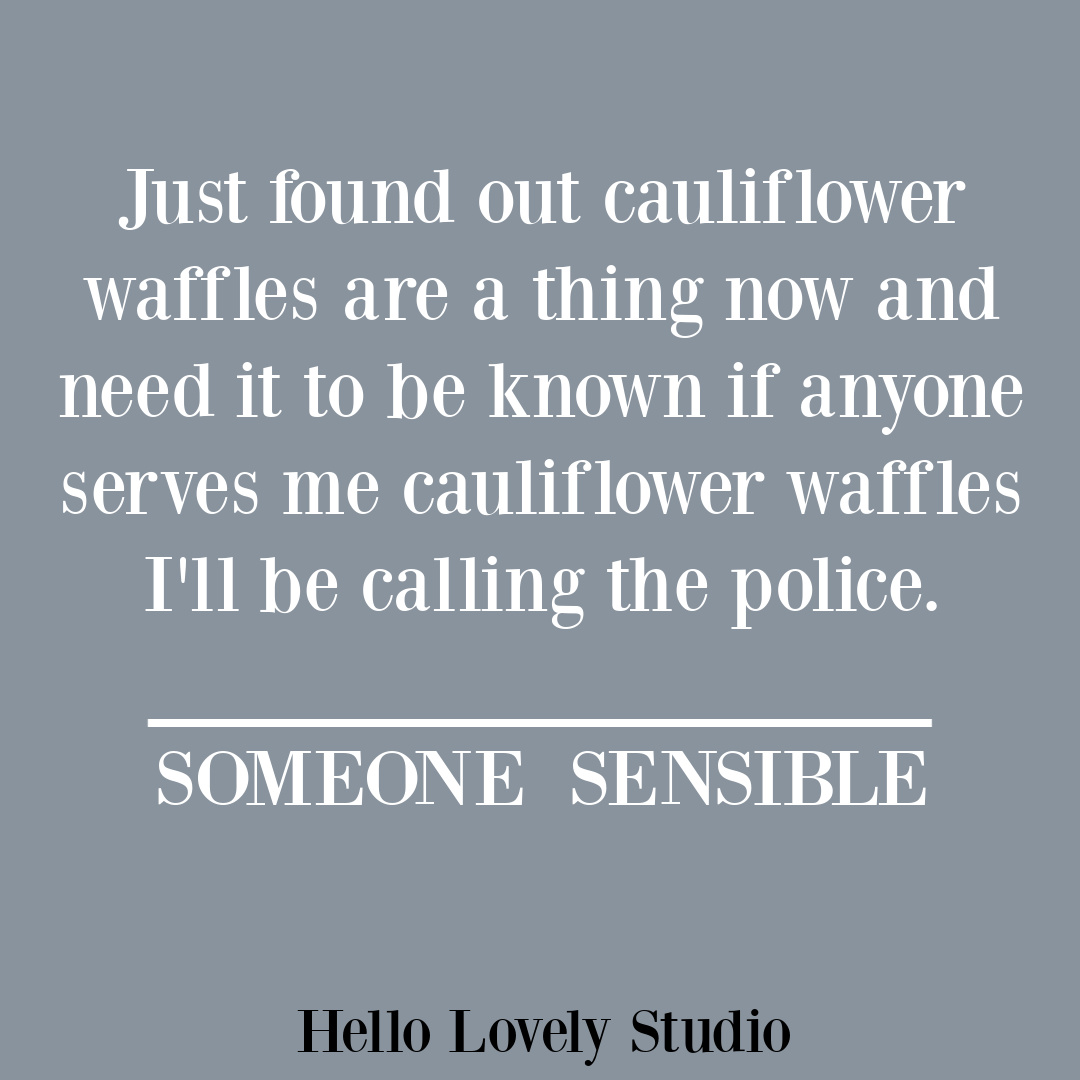 I tried to find the cute jeans this gorgeous model is wearing:
They're puddle jeans from J. Crew's Point Sur collection and are sold out so at the time of this post, they don't even come up in a search.
Maybe one of these looks will be right for you too – they are all things I would definitely reach for since they are casual, comfy, understated, and downright cozy.
This blue has such a cheerfulness!
And the ruffle isn't too Prince and the Revolution, ya know?
Not that there's anything wrong with going in a royally raspberry beret direction. I wore a pink disarmingly ruffled Victorian style blouse in high school when "Little Red Corvette" was turned up in every walkman there.
Which reminds me of a sweet little Christmas gift I received:
Isn't he special? He's just the cutest thing who joined his brothers:
I highly recommend starting a kokeshi doll collection of your own!
Elton in the white suit was my first doll designed by Lucie Kaas, and the doll instantly reminded me of a boy I crushed on in 4th grade. While the rest of our classmates were enjoying recess daily, this boy and I were required to stay behind in the classroom to practice handwriting.
Our penmanship was the worst in the class, and I might have felt shame…except I got to breathe air alone with HIM, and he often wore a t-shirt with Elton in that white suit and glasses!
Isn't it a wonder that all the feels from a magical time in childhood can resurface? "Don't Let the Sun Go Down on Me" filled my ears, my fingers could not seem to learn cursive, and my eyes had precious time to study the pattern of freckles on that Elton lovin classmate's face in detention.
I'm reminded that we really never know what lies ahead; that indeed, we may be living the good ol' days this very moment unaware.
There have been days lately where I just don't feel up to putting on makeup. However, there are so many times when it cheers me even if I never leave the house.
Little palettes, even eyeshadow palettes also remind me of being a carefree child with watercolors. Here is a palette I have in my cart this moment, and $25 doesn't sound half bad for six gorgeous eye colors, mascara and a free gift with purchase.
I mean, eggs were $8 when we stopped at the store last night!
If inflated prices, unrest around the world, and lingering pandemic woes leave you feeling stressed…well, no real answers here.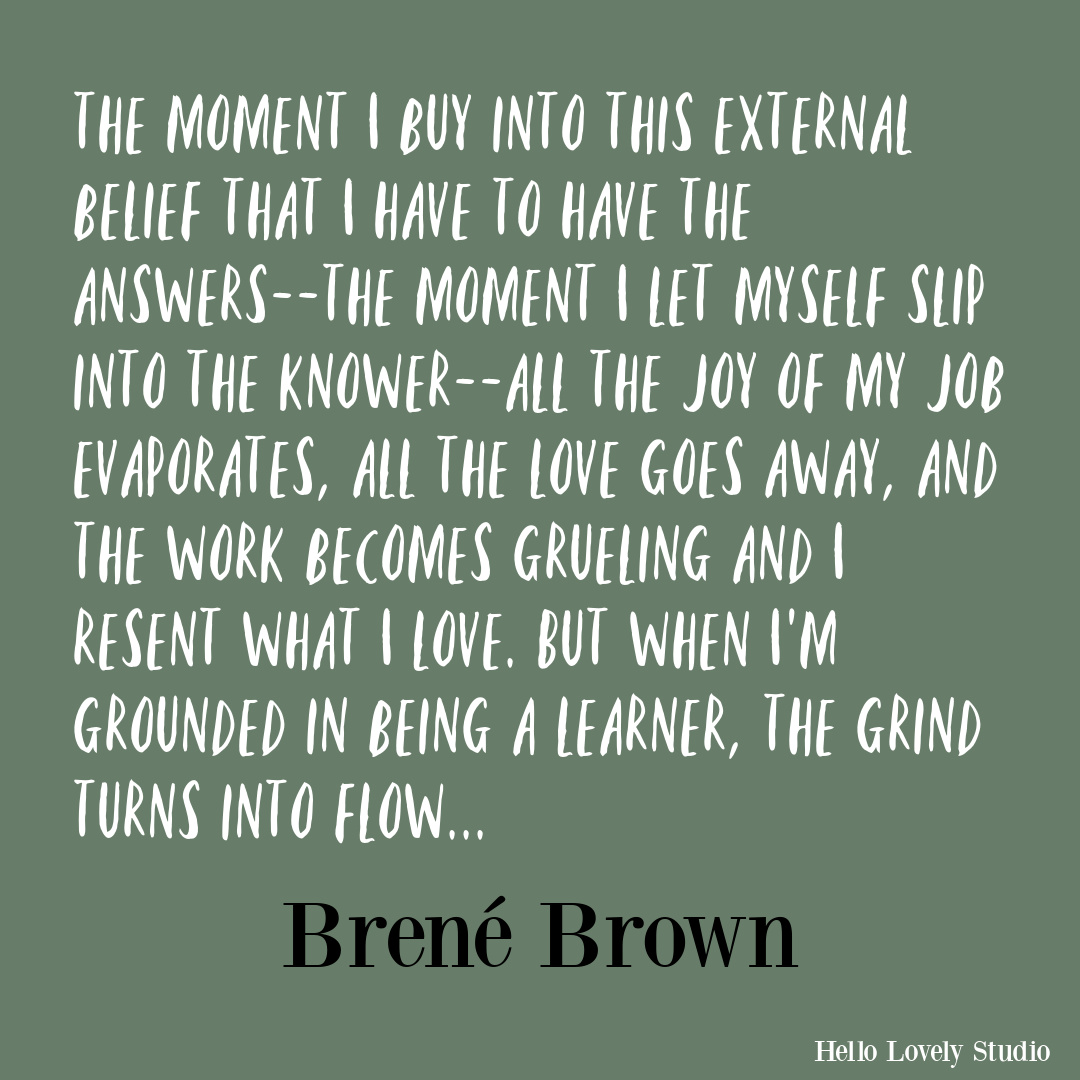 But questions? Lots of those! Could you do a kind thing for yourself today? A warm bath?
Winter birdwatching? Aromatherapy? A lovely massage of this into your skin:
As I get older, I am learning the small things are not so small at all. Sipping tea. Making the bed with fresh sheets and a little fragrance. Lighting a candle. Listening to an incredible duet performed days ago and allowing it to speak the unspeakable language of human frailty to my tender heart:
When my mind and body and spirit are in a calm state, I am freshly open to a flow that is always flowing. It isn't as if sometimes the flow stops, and I have to find a way to get it flowing, it's that my resistance starts. The flow is always its gorgeous flowy self.
So time devoted to becoming more receptive to it (getting out of my thoughts and away from screens) is time well spent indeed.
I independently selected products in this post—if you buy from one of my links, I may earn a commission.
Peace to you right where you are.
-michele
Shop for items you already intended to buy on Amazon RIGHT HERE, and also find home decor here to keep decor inspiration flowing on Hello Lovely!
Hello Lovely is a participant in the Amazon Services LLC Associates Program, an affiliate advertising program designed to provide a means for sites to earn fees by linking to Amazon.com and affiliated sites.