Clearly Jeffrey Dungan understands relational dynamics and nuance between architectural forms and earth's sovereign beauty. Between the human spirit, sunlight, and shelter. The fruits of such design intelligence become artful structures with timeless simplicity which will surely be enjoyed for generations.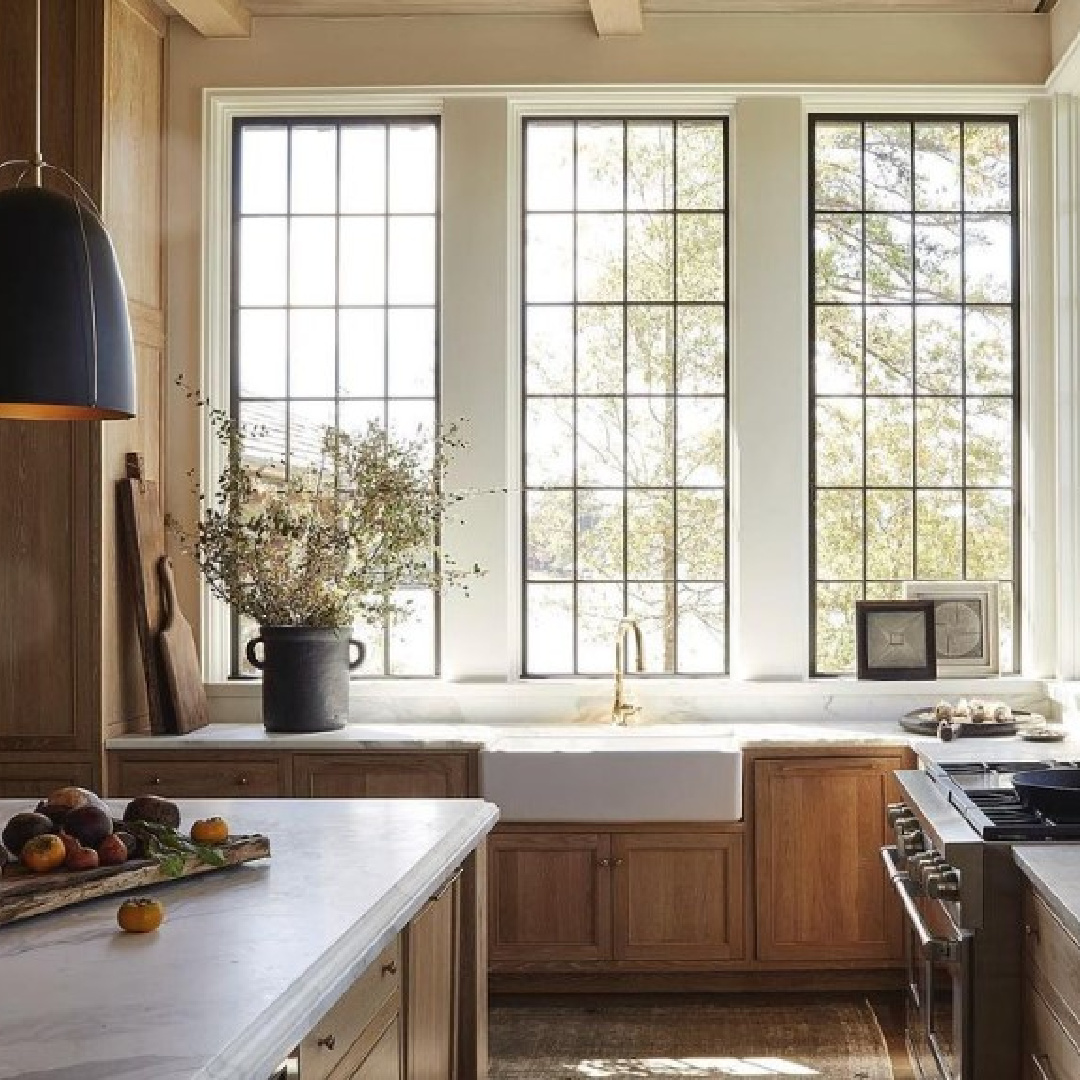 Photos: Jeffrey Dungan, AHL
Jeffrey Dungan: Natural Materials, Light & Timeless Simplicity
Where we might see a web of complexity, this seasoned architect's lens yields elegant simplicity. And WONDER.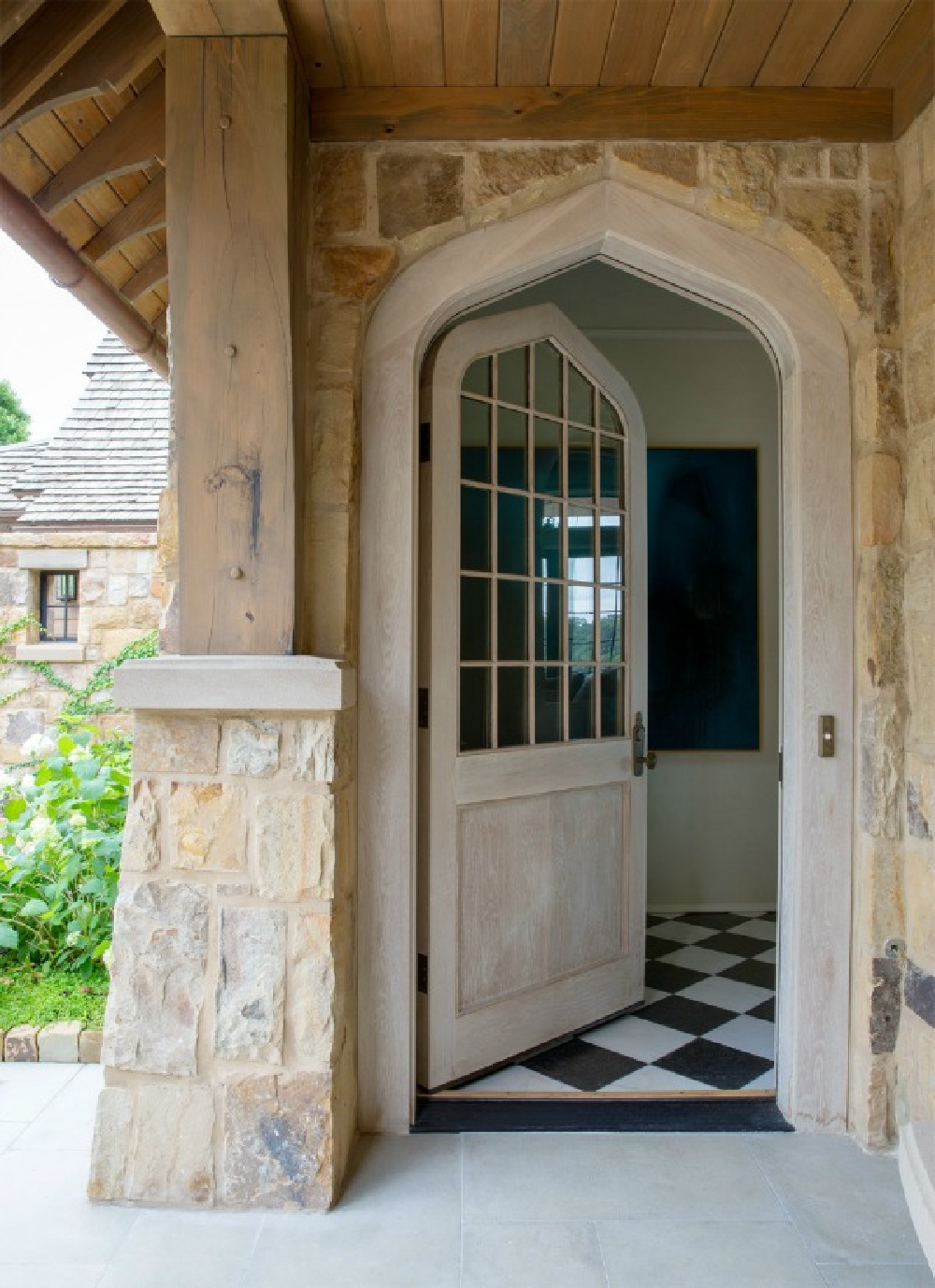 Seeing is everything. So is listening. He says if you listen closely enough to a site, the house will almost design itself.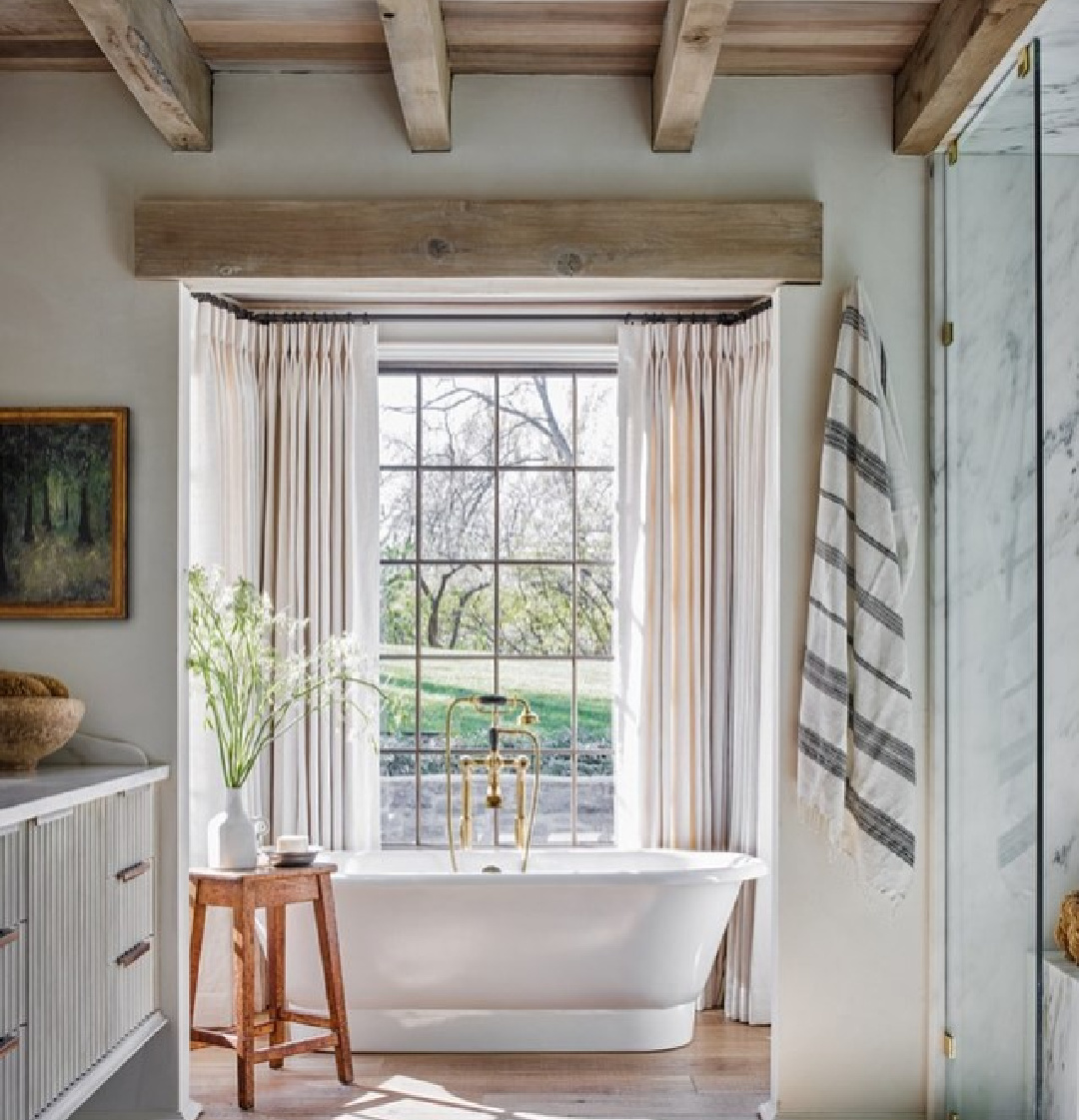 Oh that all this modern noise rattling the construction site of my life might quiet so I may better hear what Dungan hears.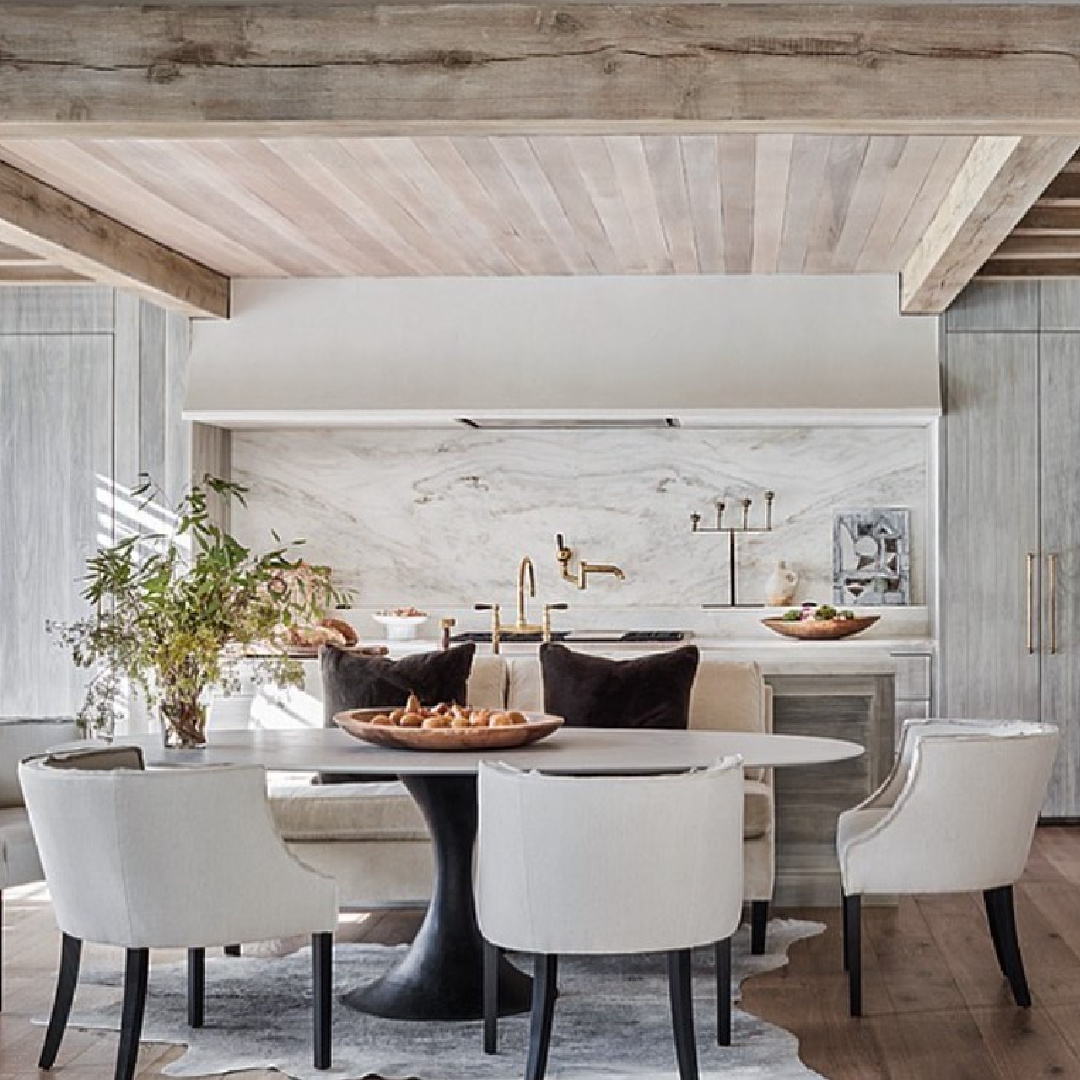 Scratch that.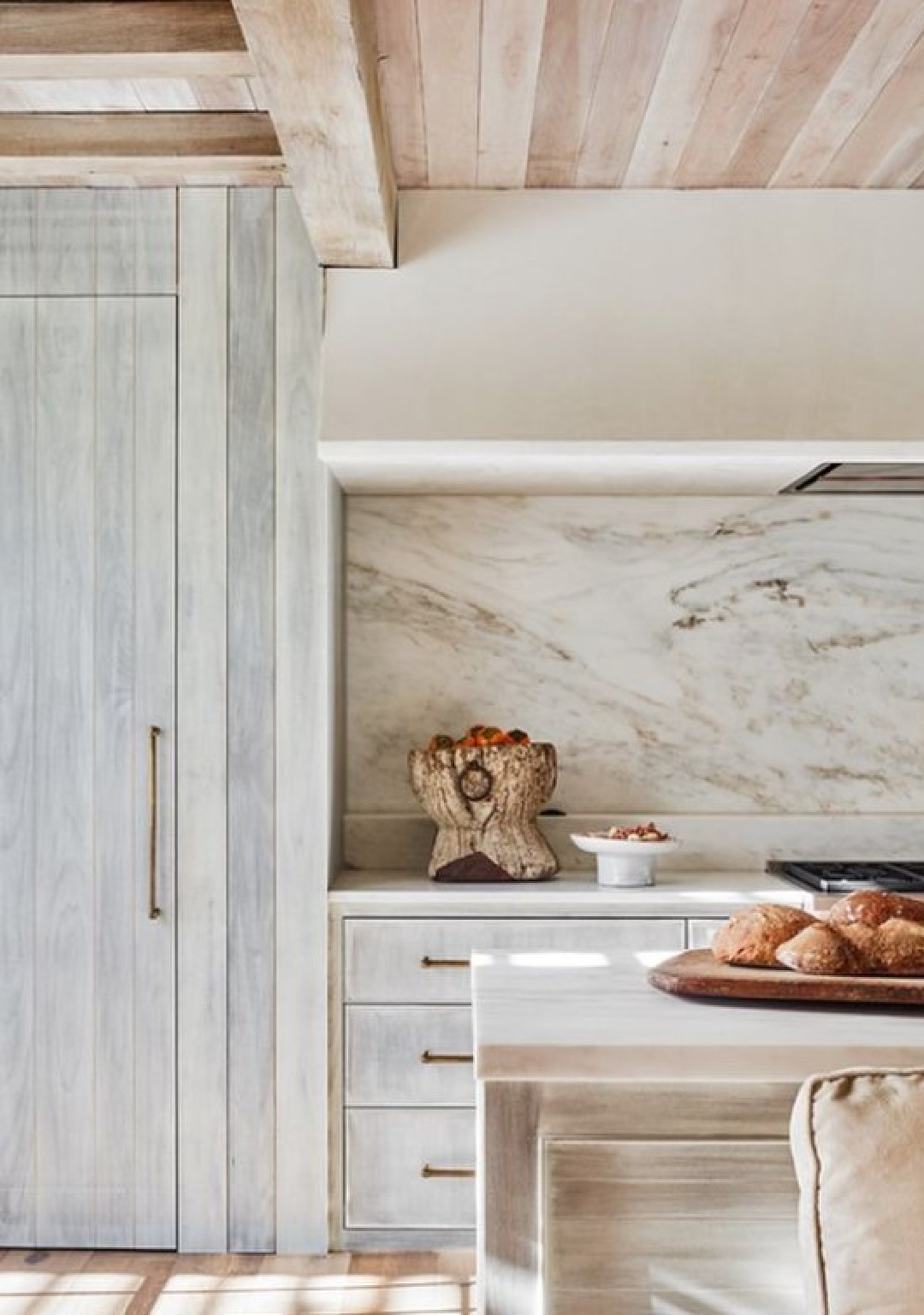 There will forever be noise–let me become a better listener.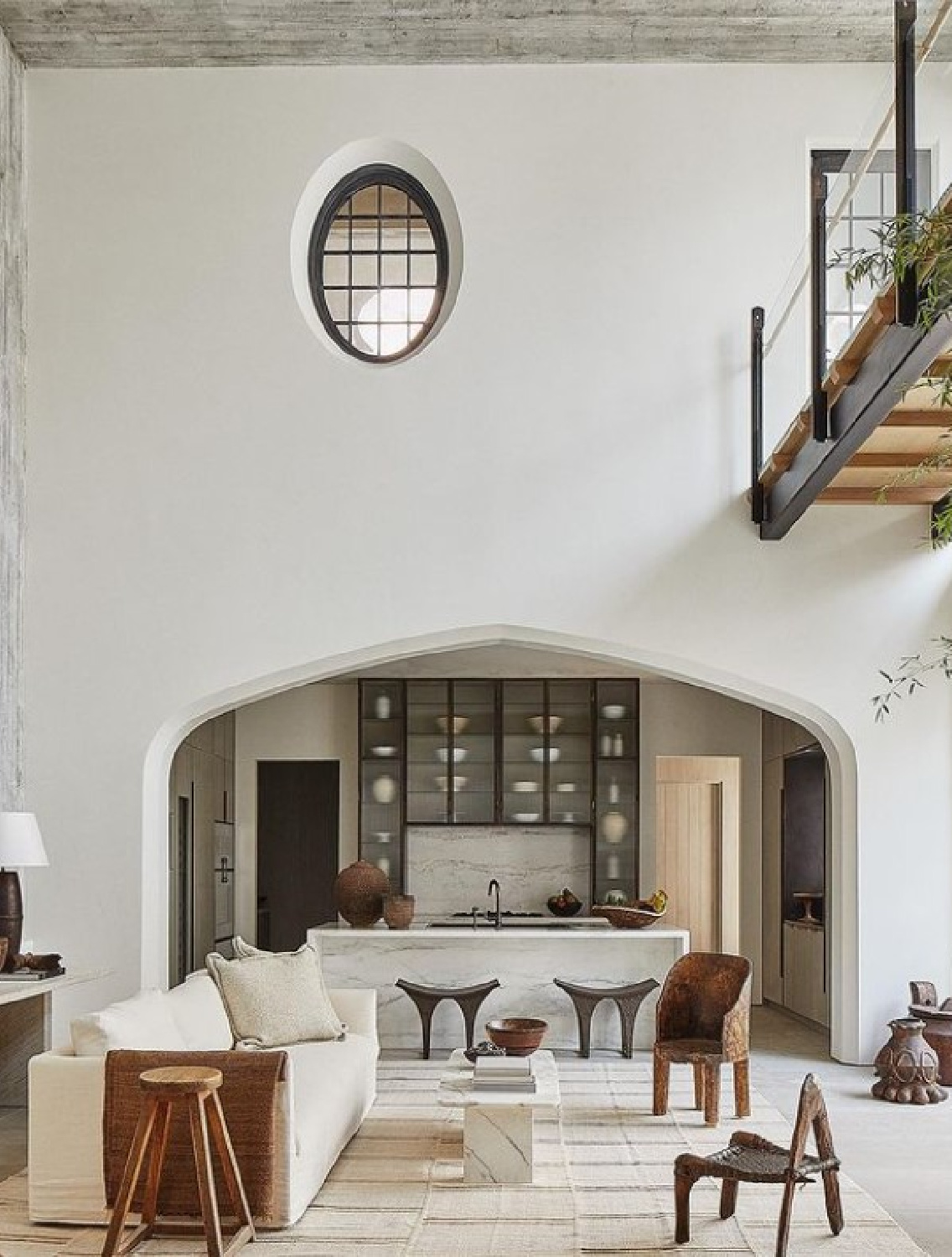 To the sweet note vibrating on the air.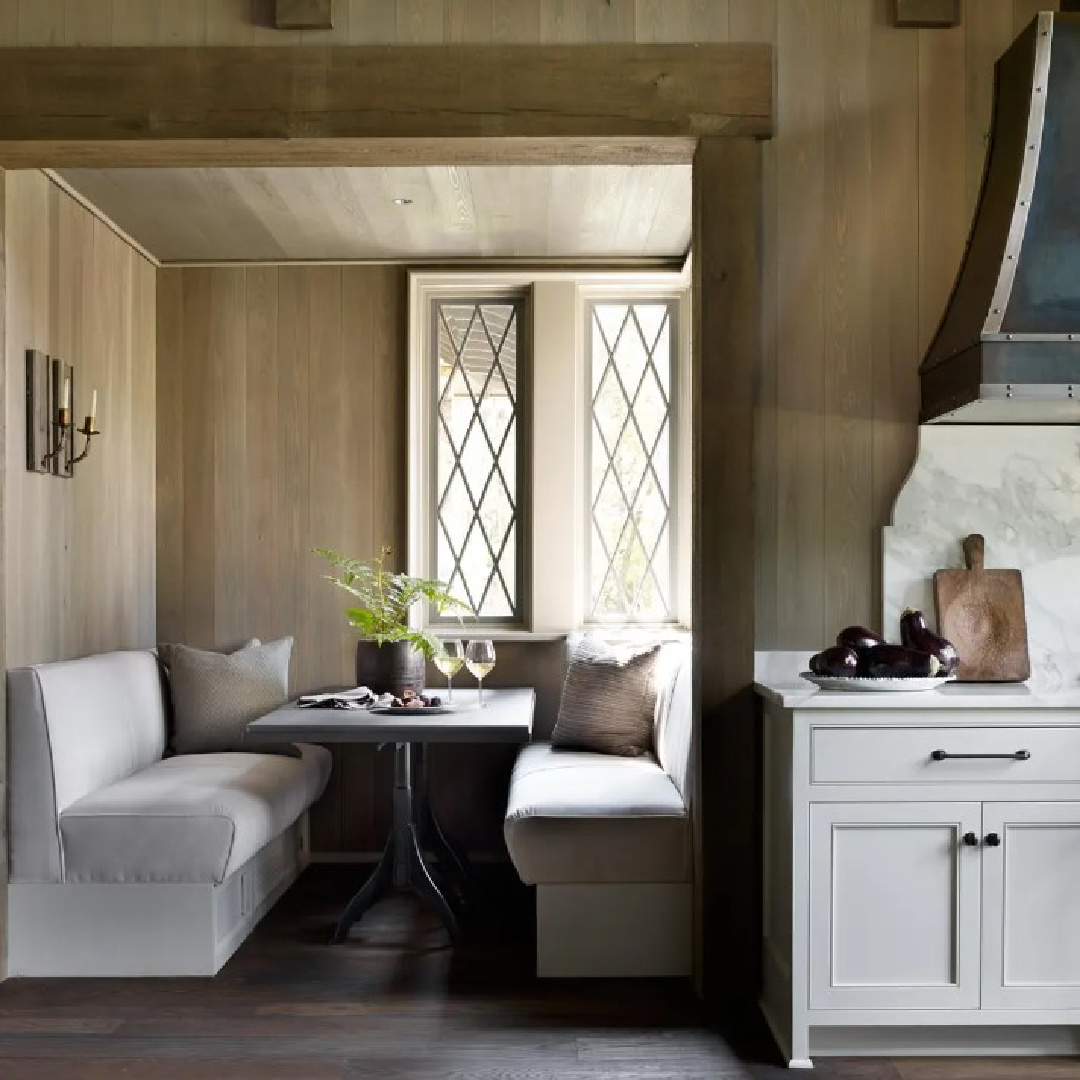 So I may hear and know what is mine to nurture and what is mine to let be.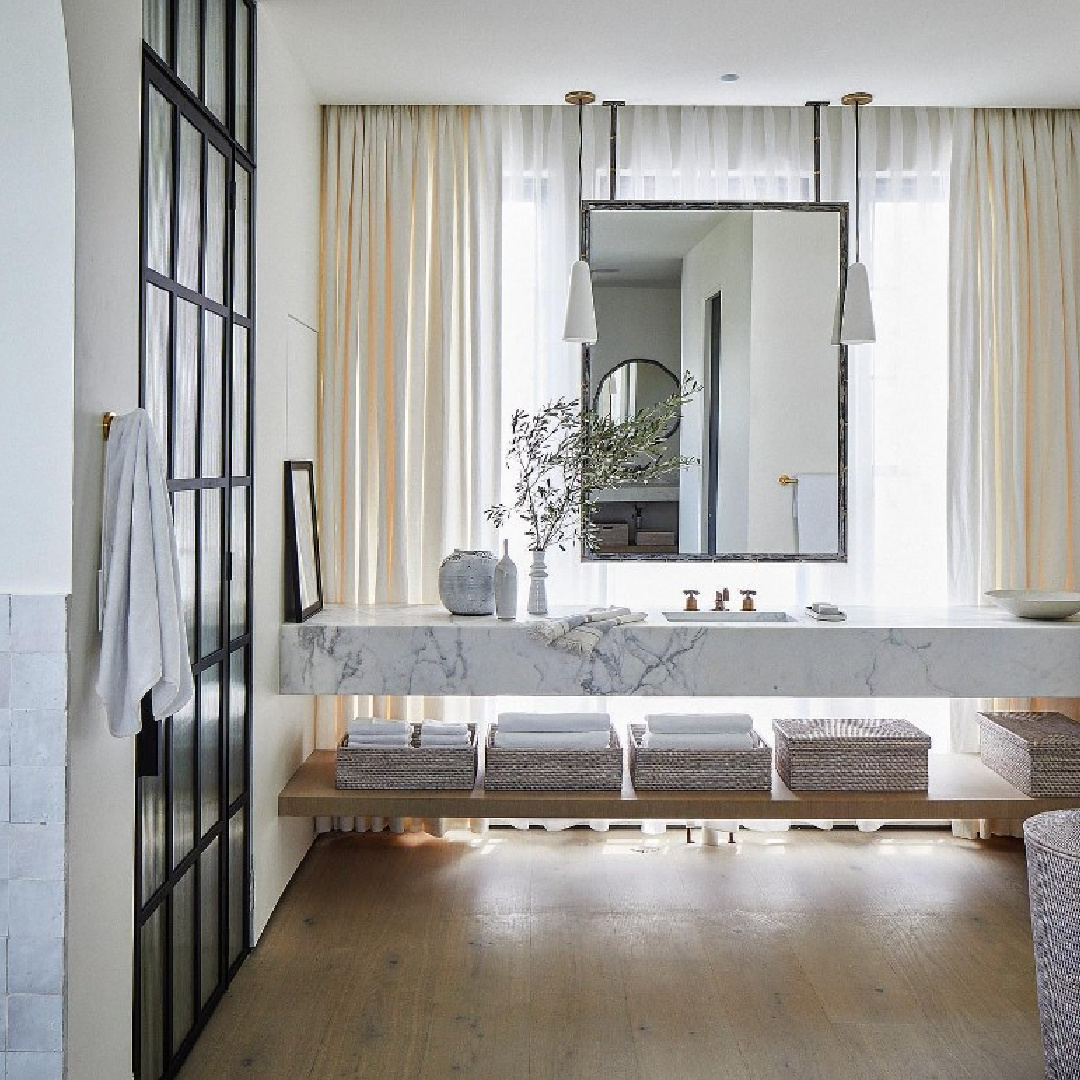 So I may listen with discernment and compassion so others are comforted by the architecture of its loving shelter.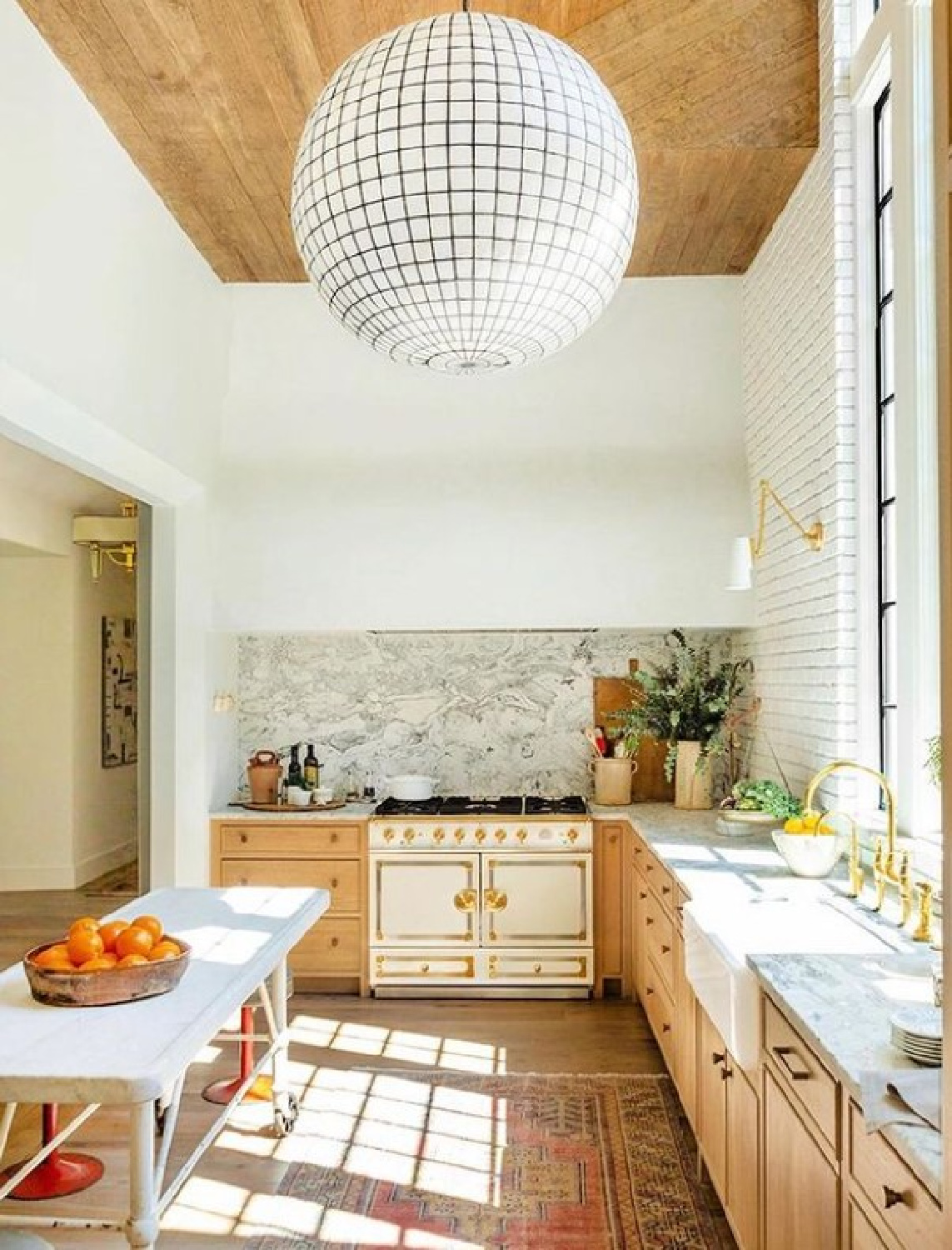 Maybe what you are viewing here is a collection of interiors marked by impeccable architectural beauty.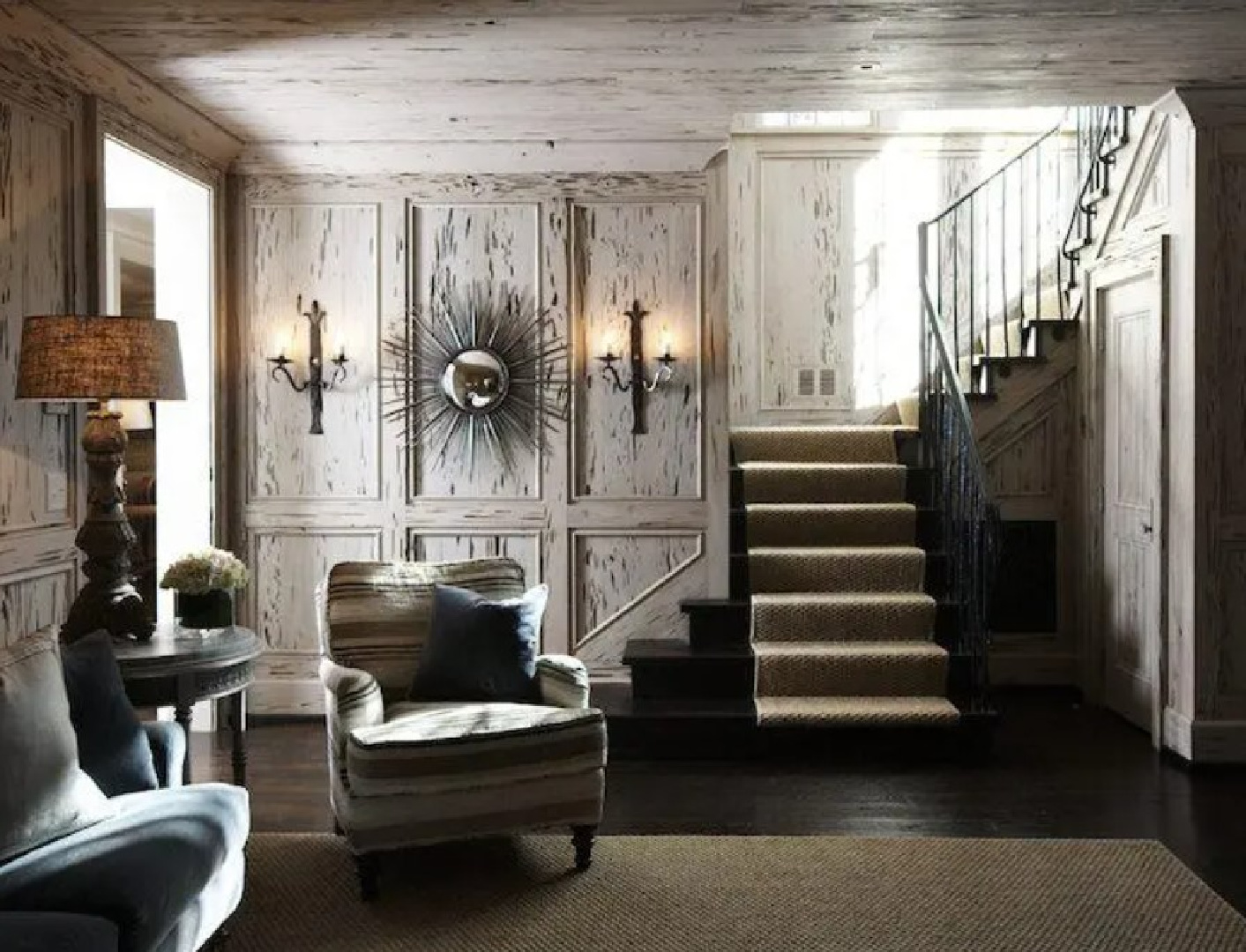 I invite you to also allow the work to speak.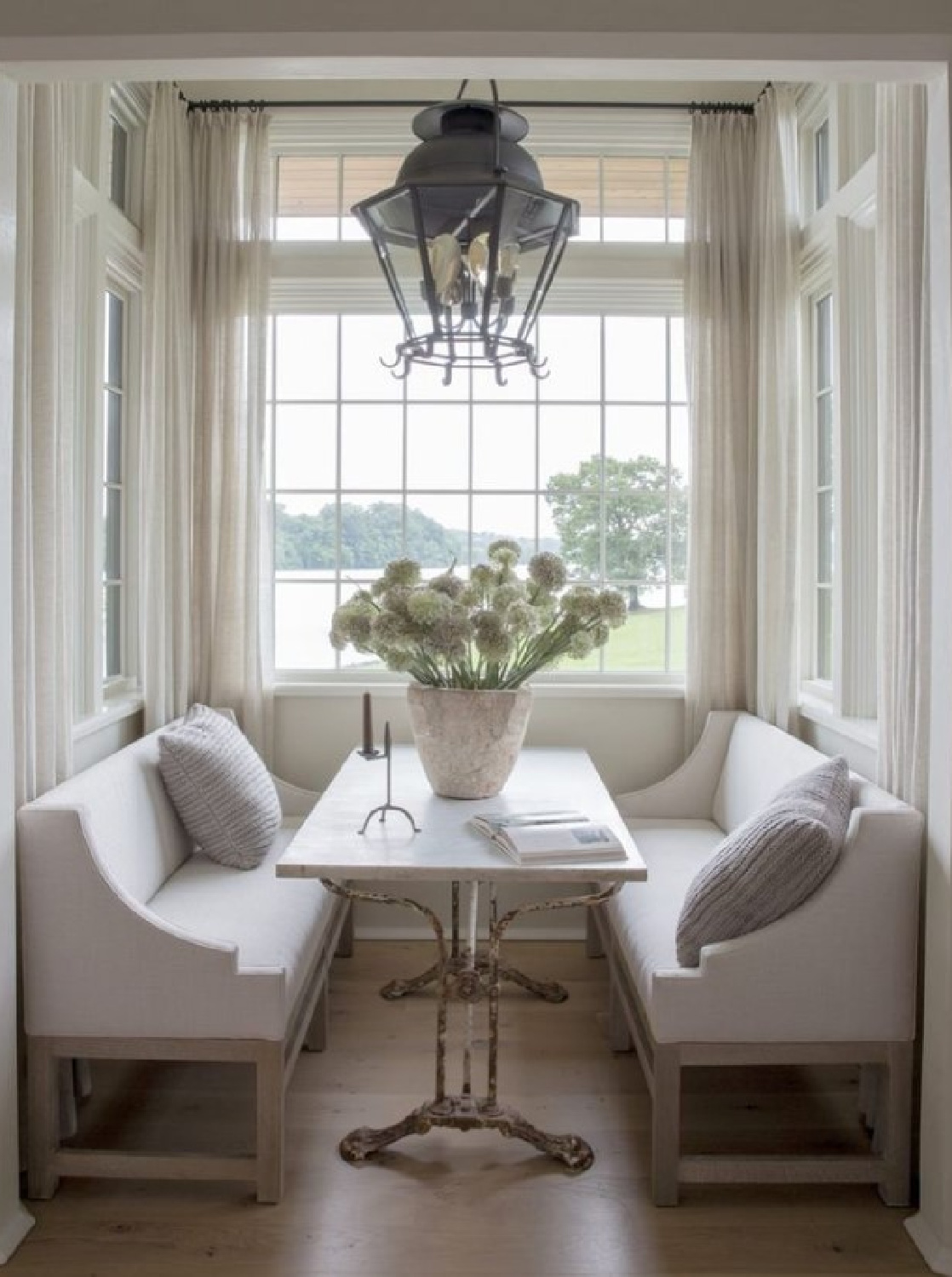 As meditative fine art…as holy whispers…as light gloriously penetrating the window grids of your soul.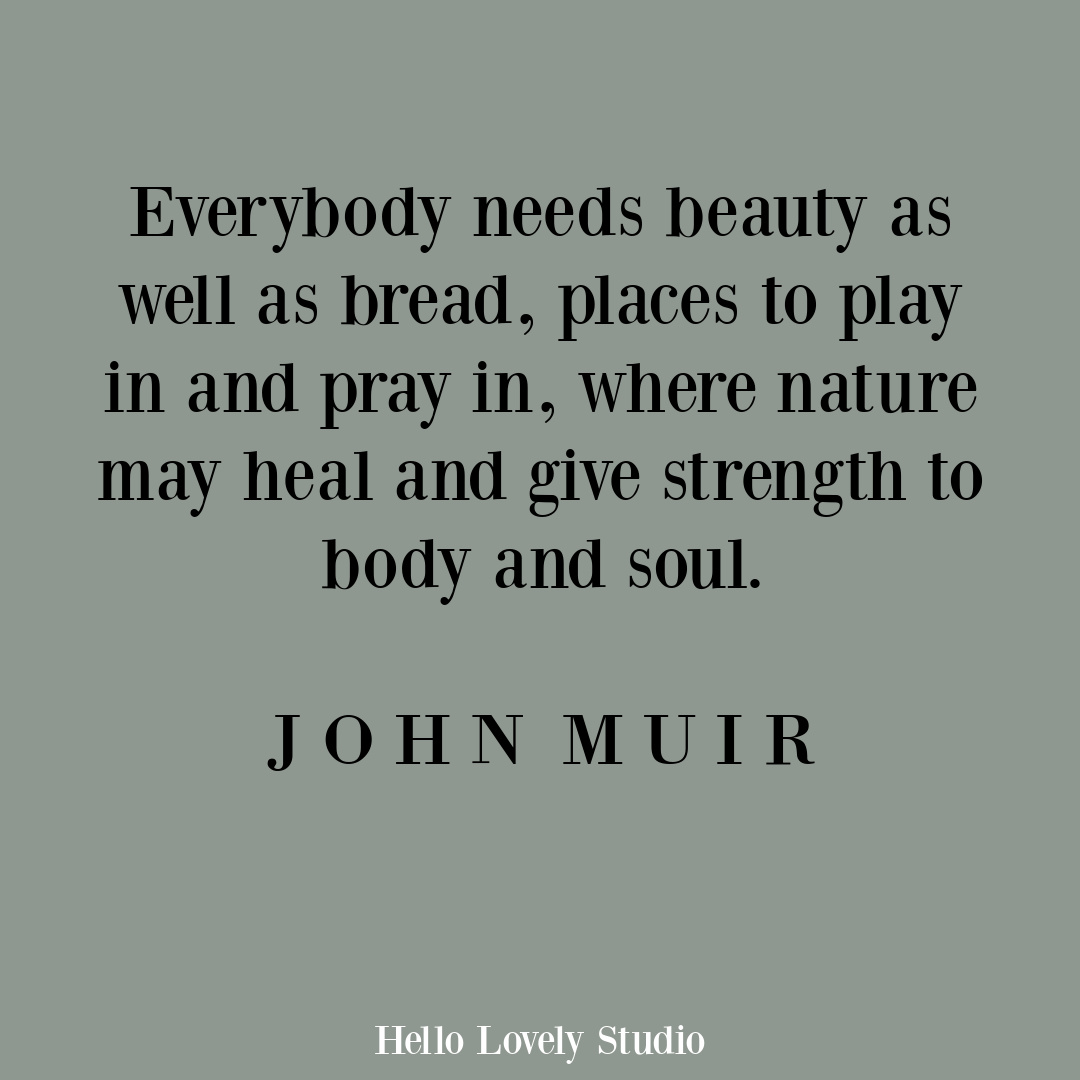 Timeless Simplicity Inspiration & Aristry from Jeffrey Dungan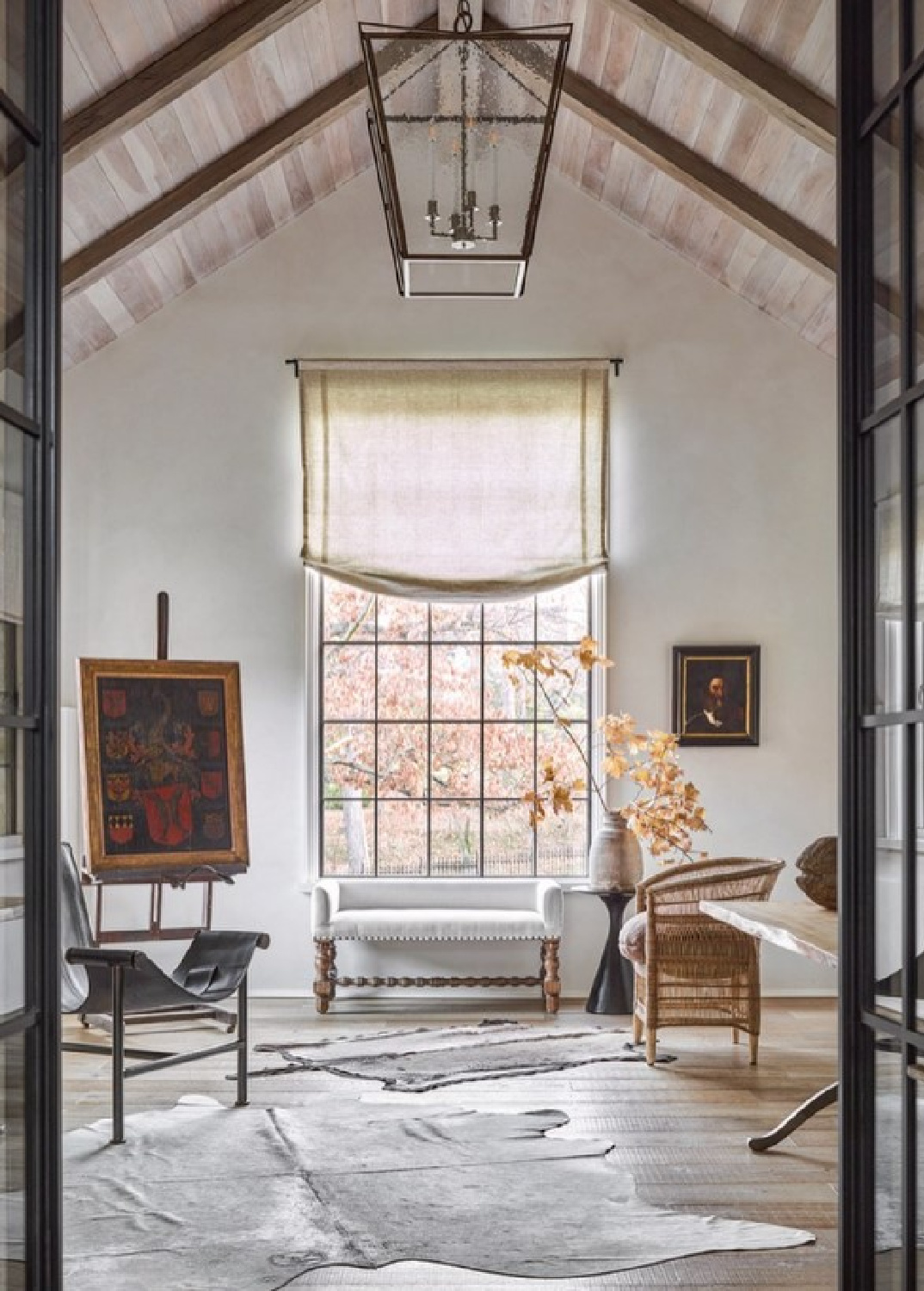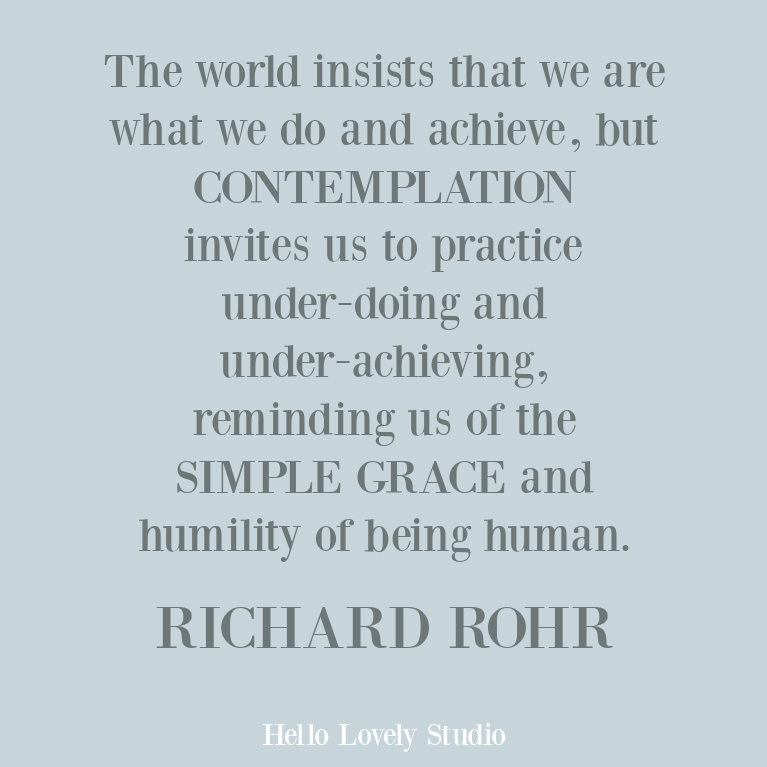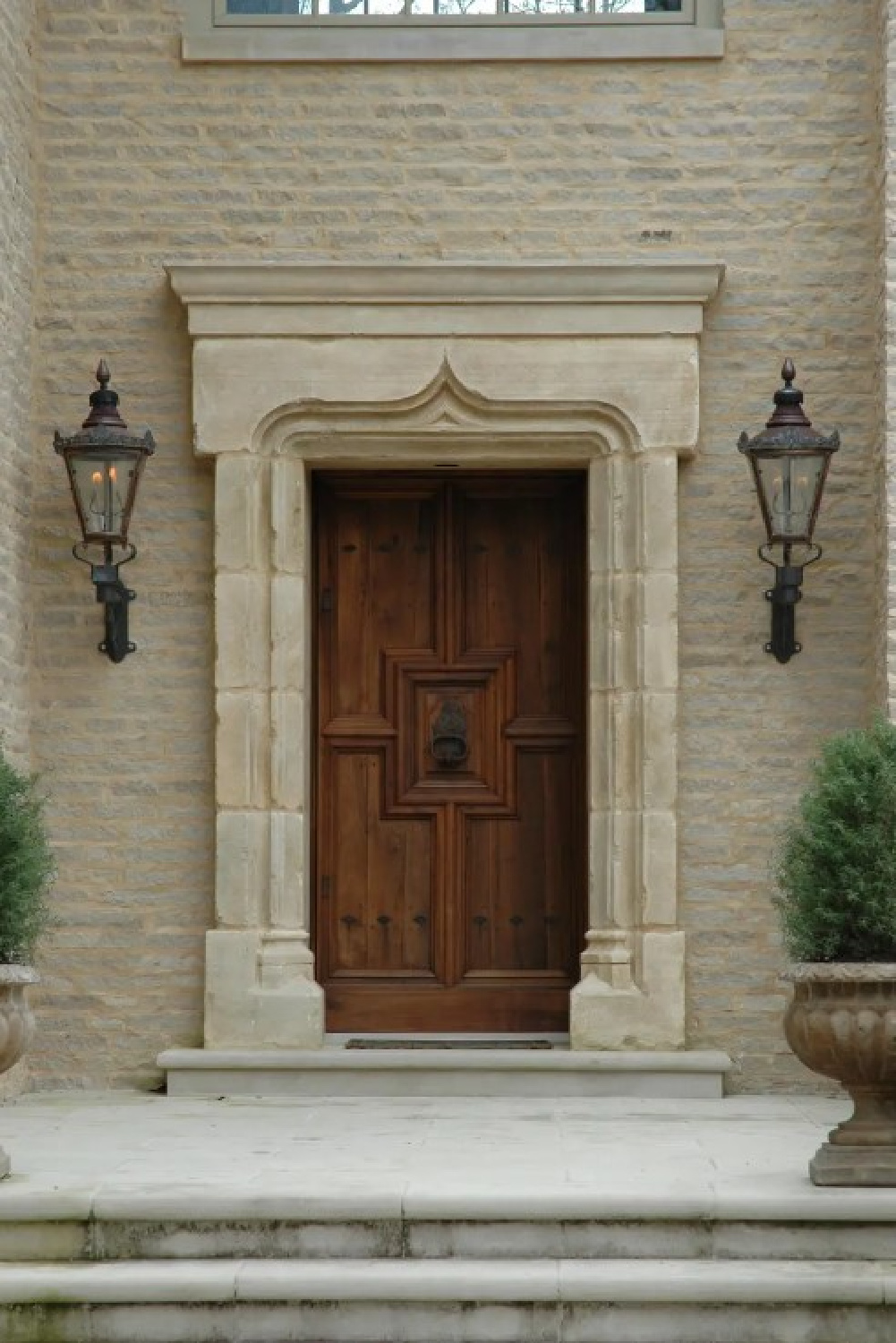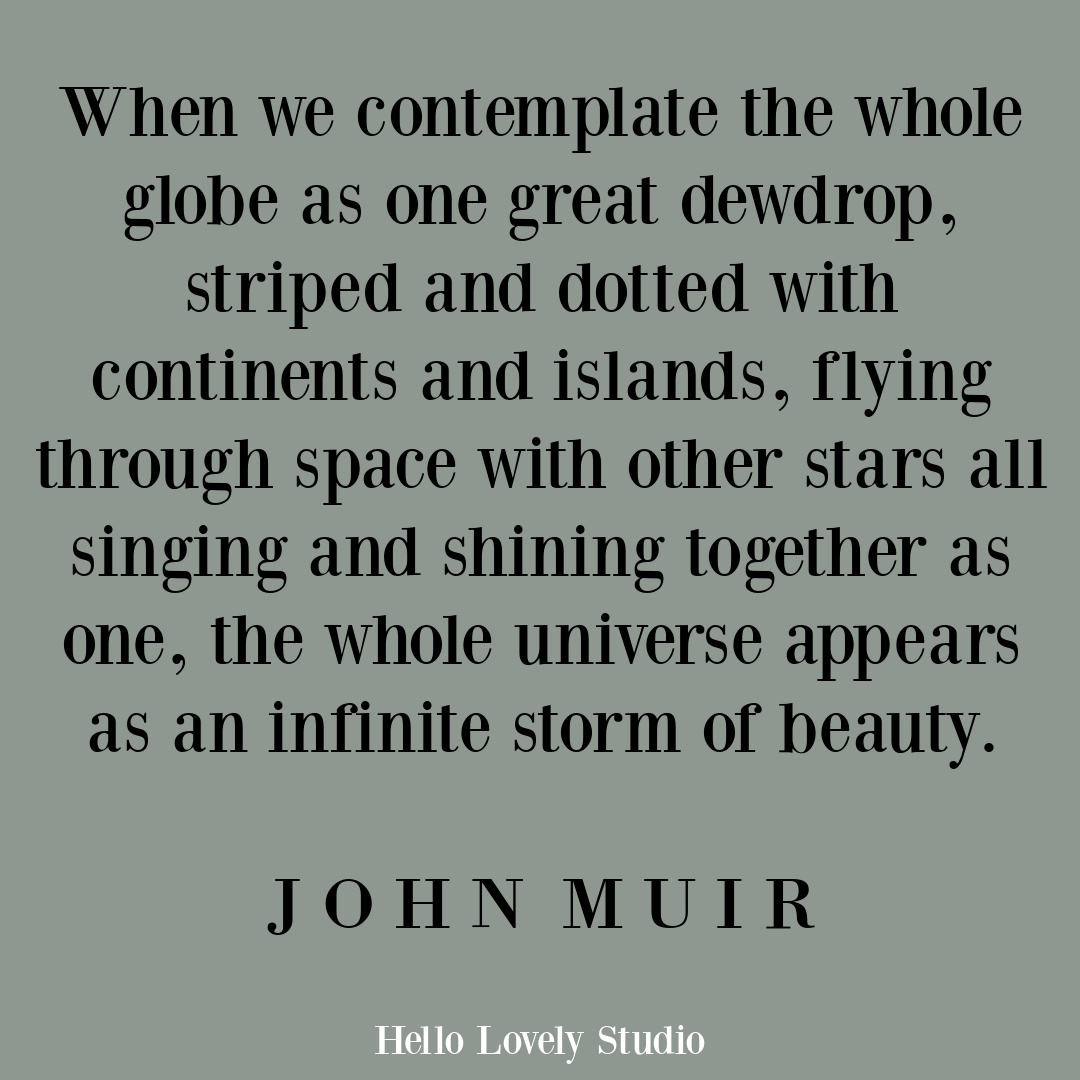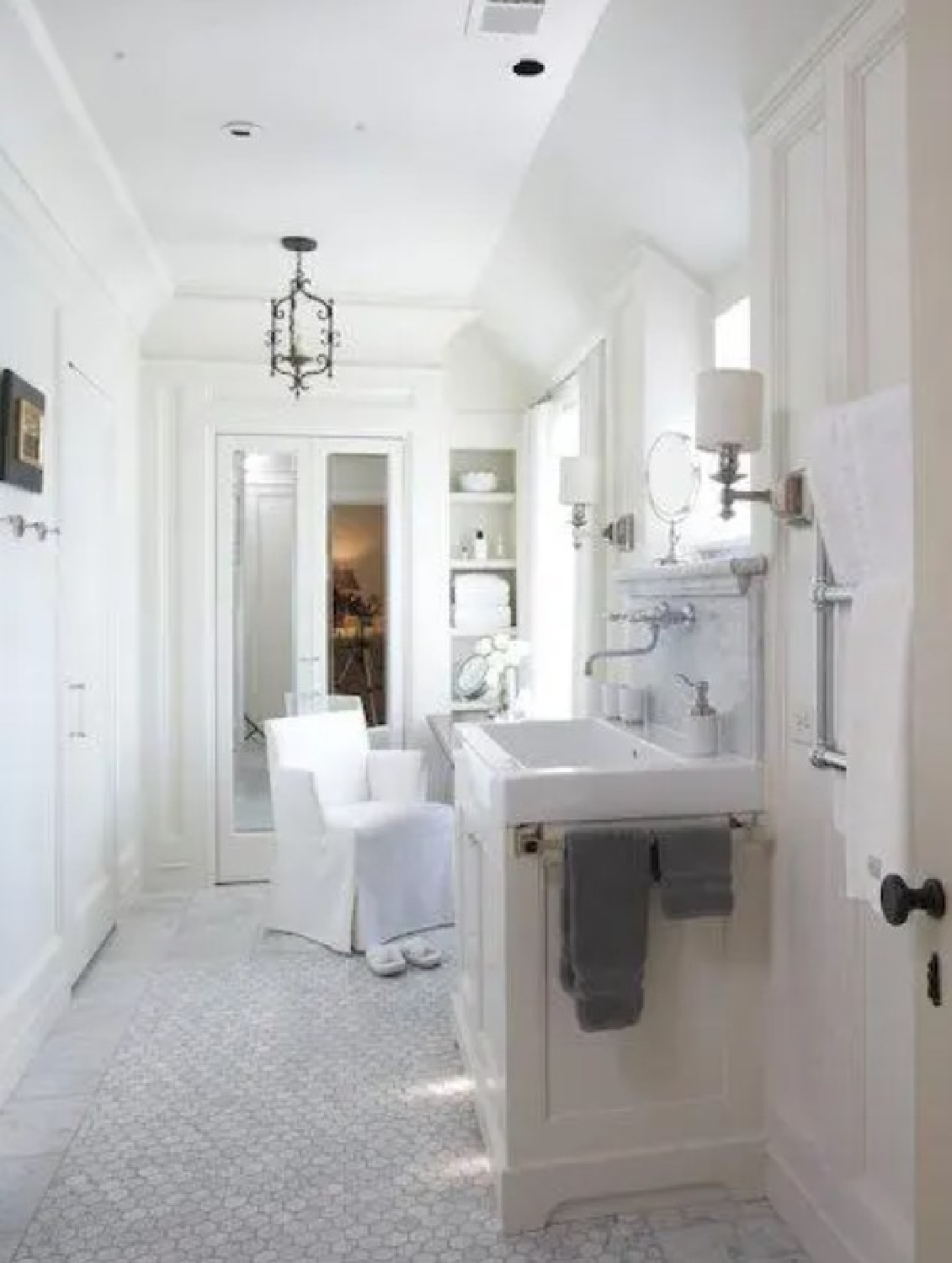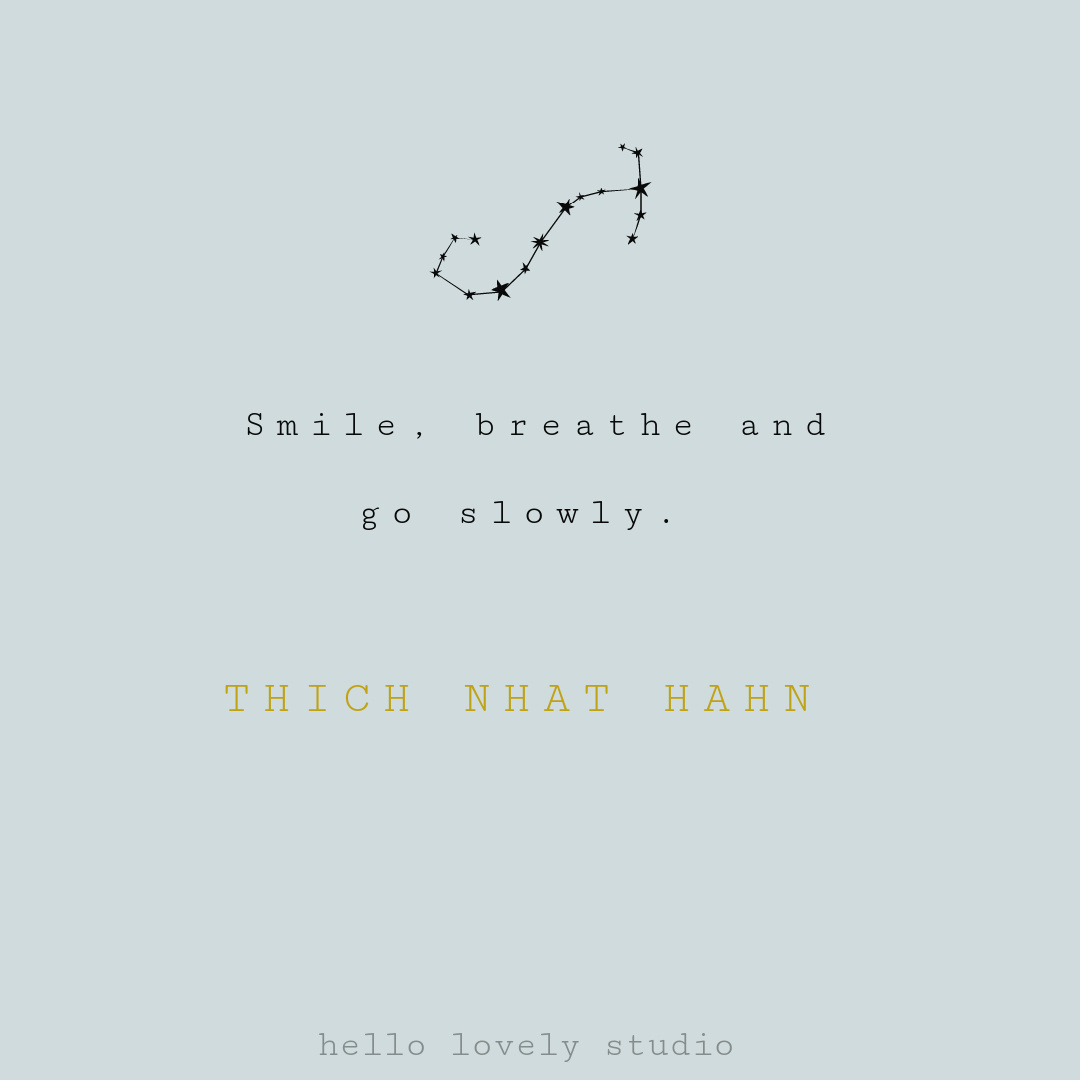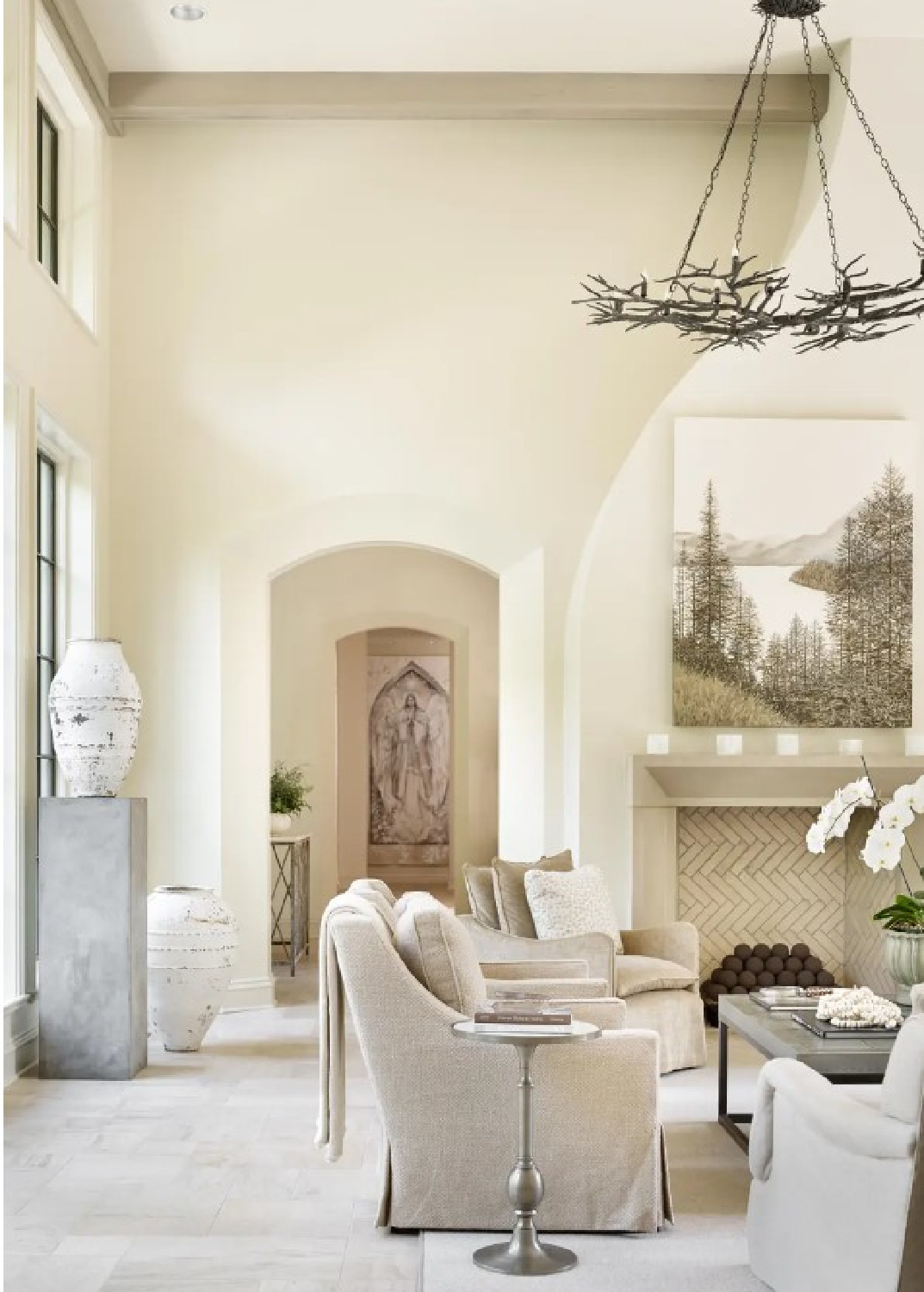 Timeless Kitchens by Jeffrey Dungan Architects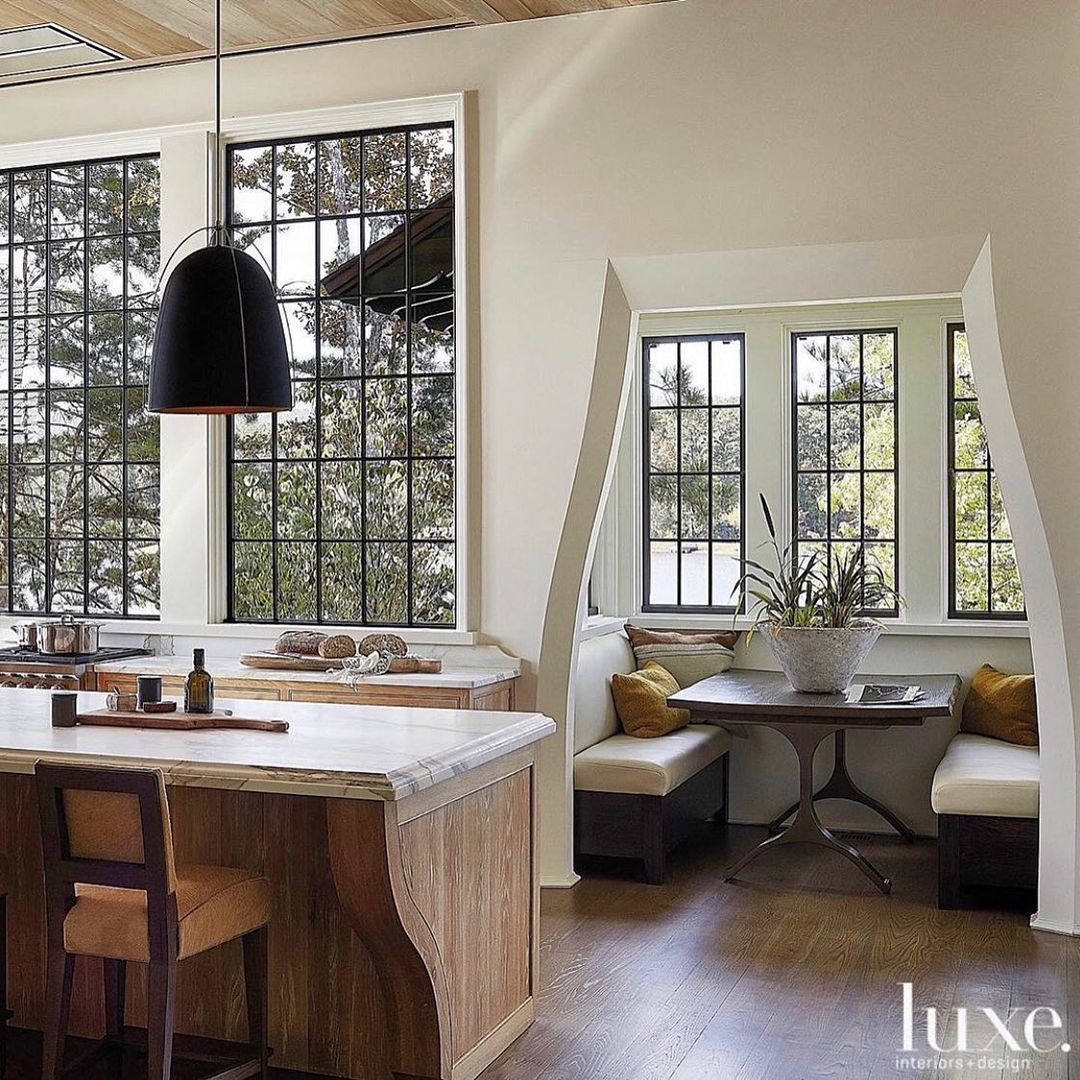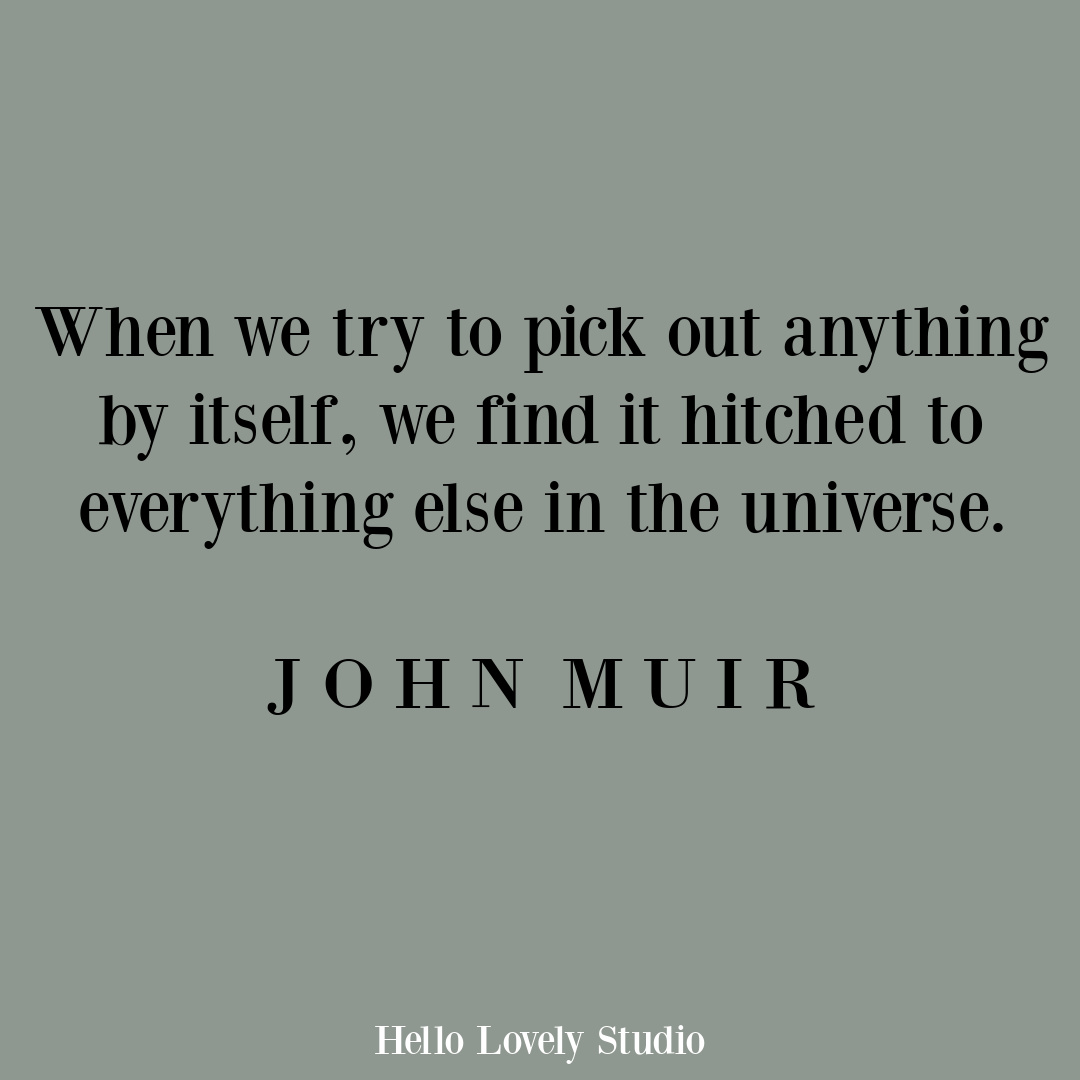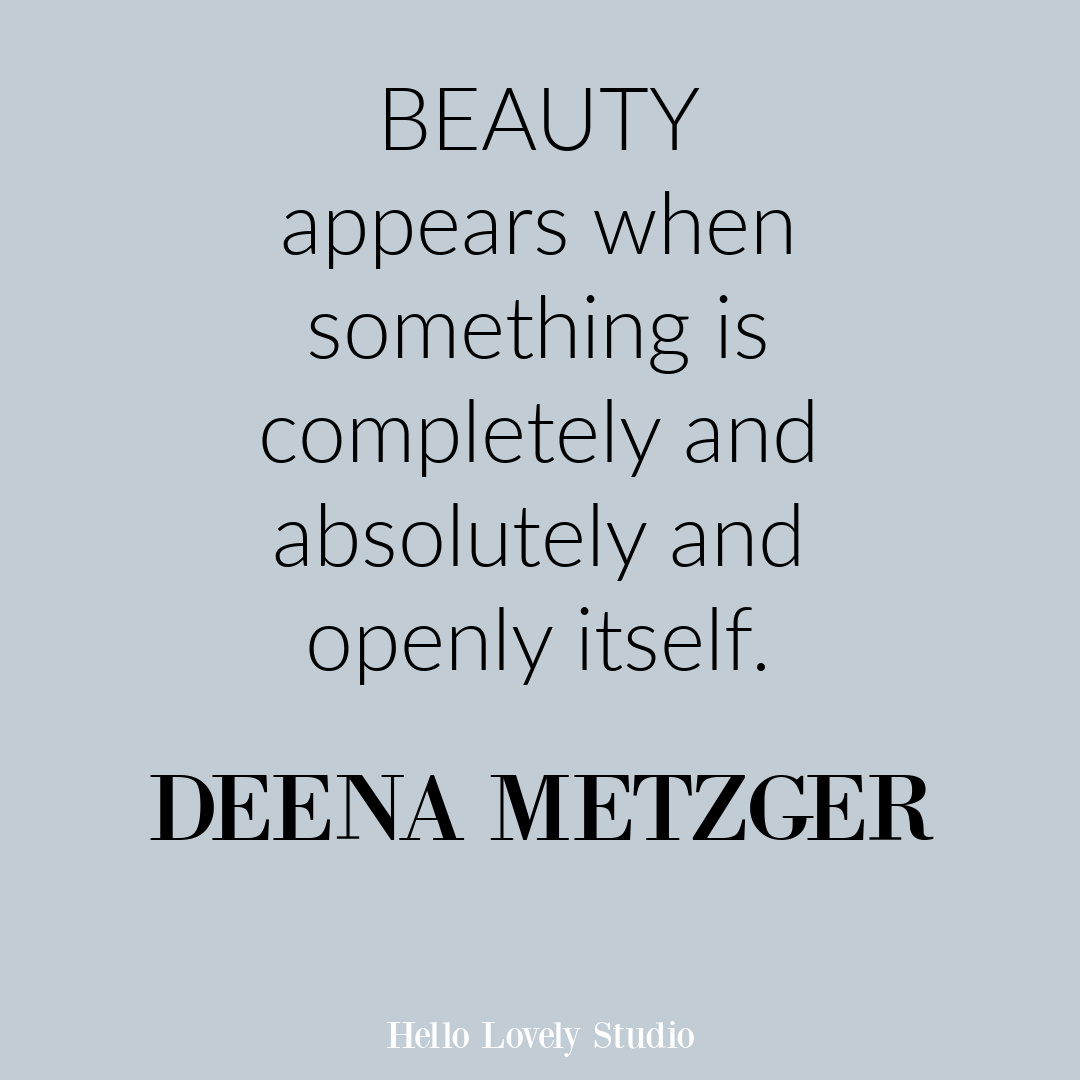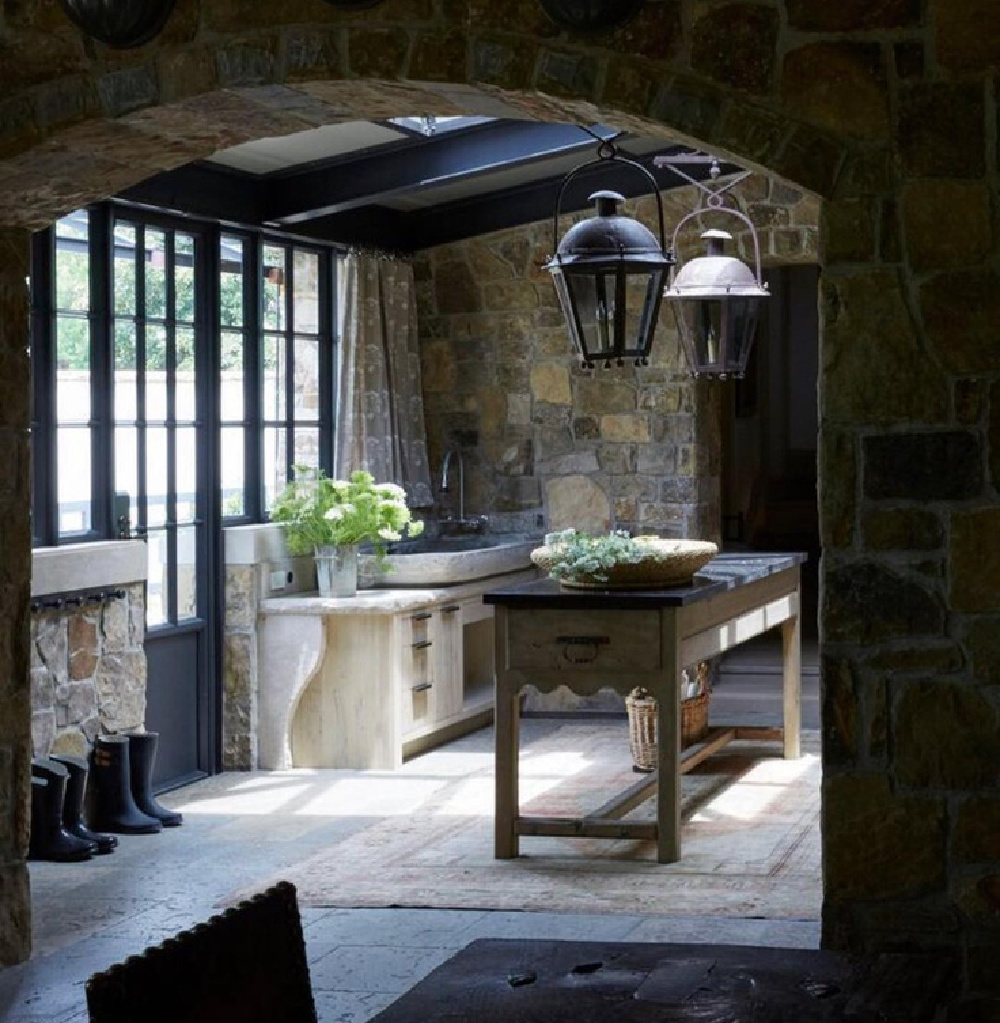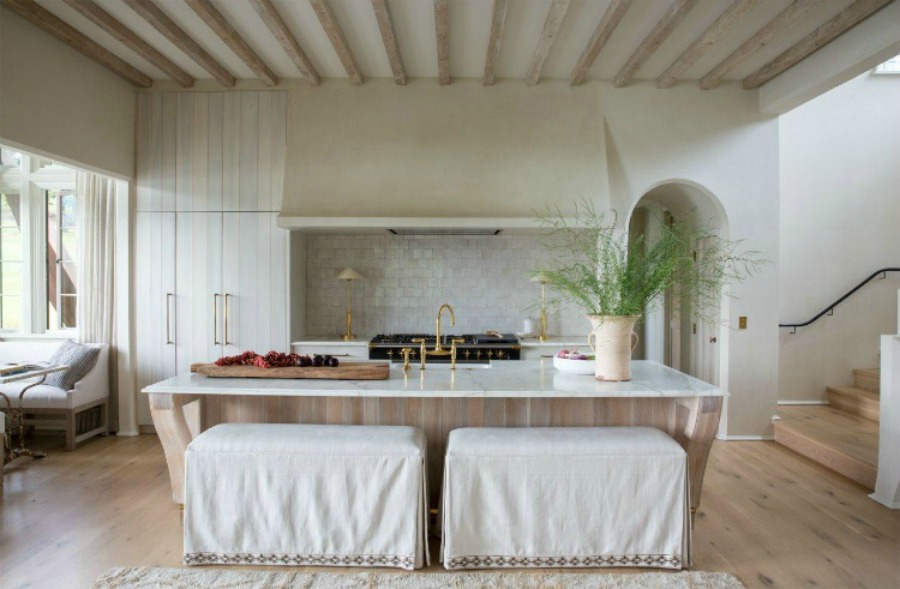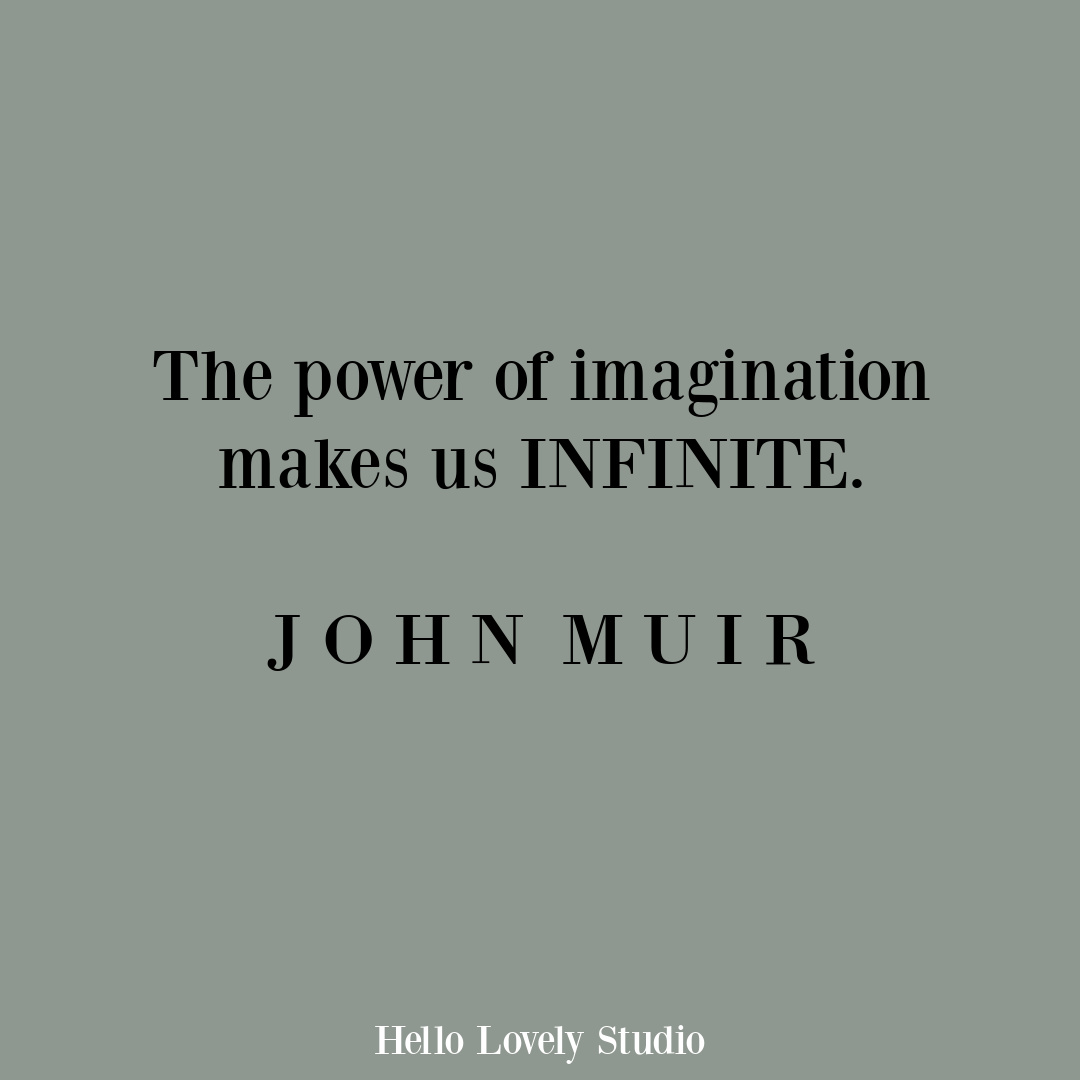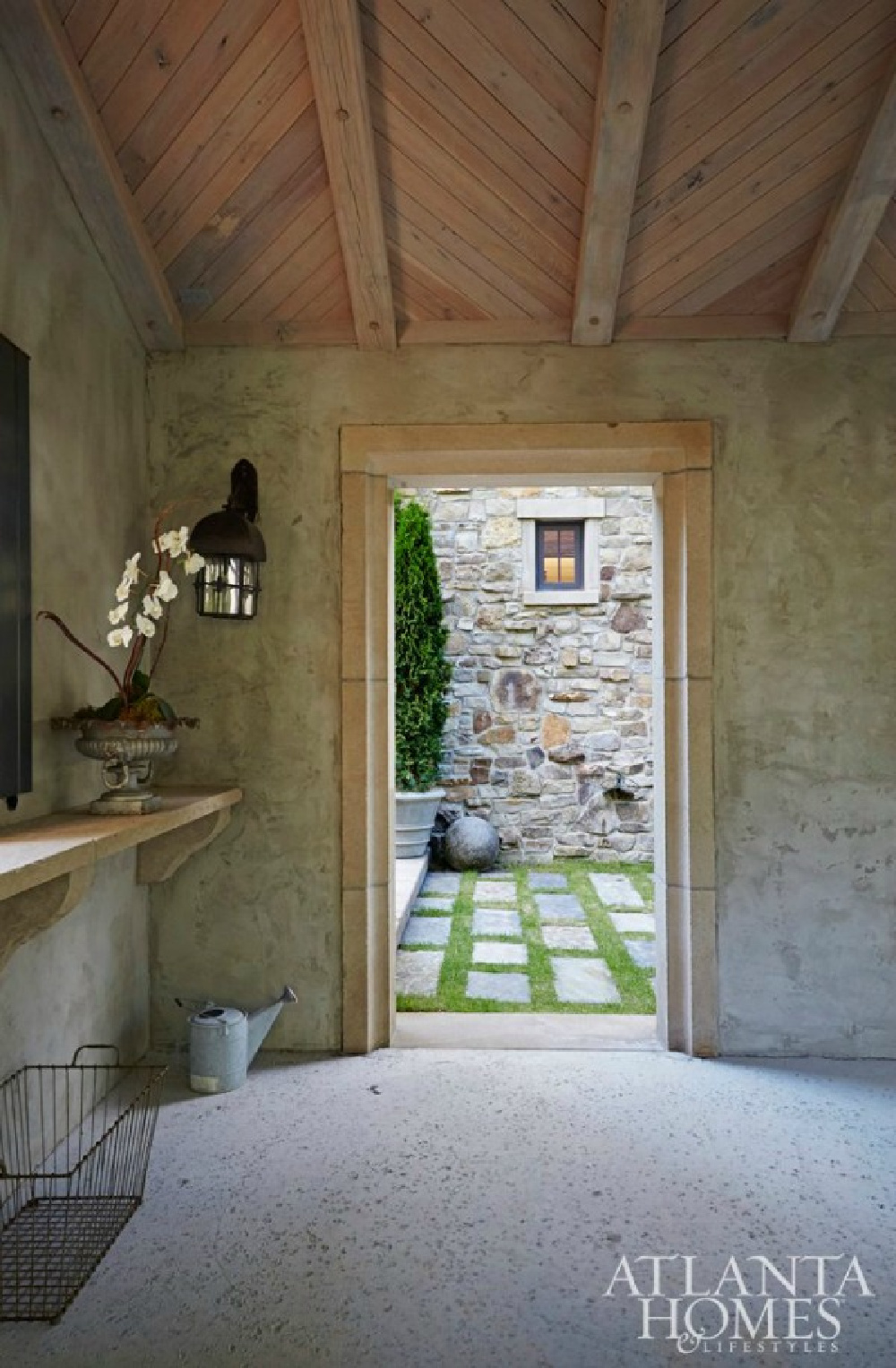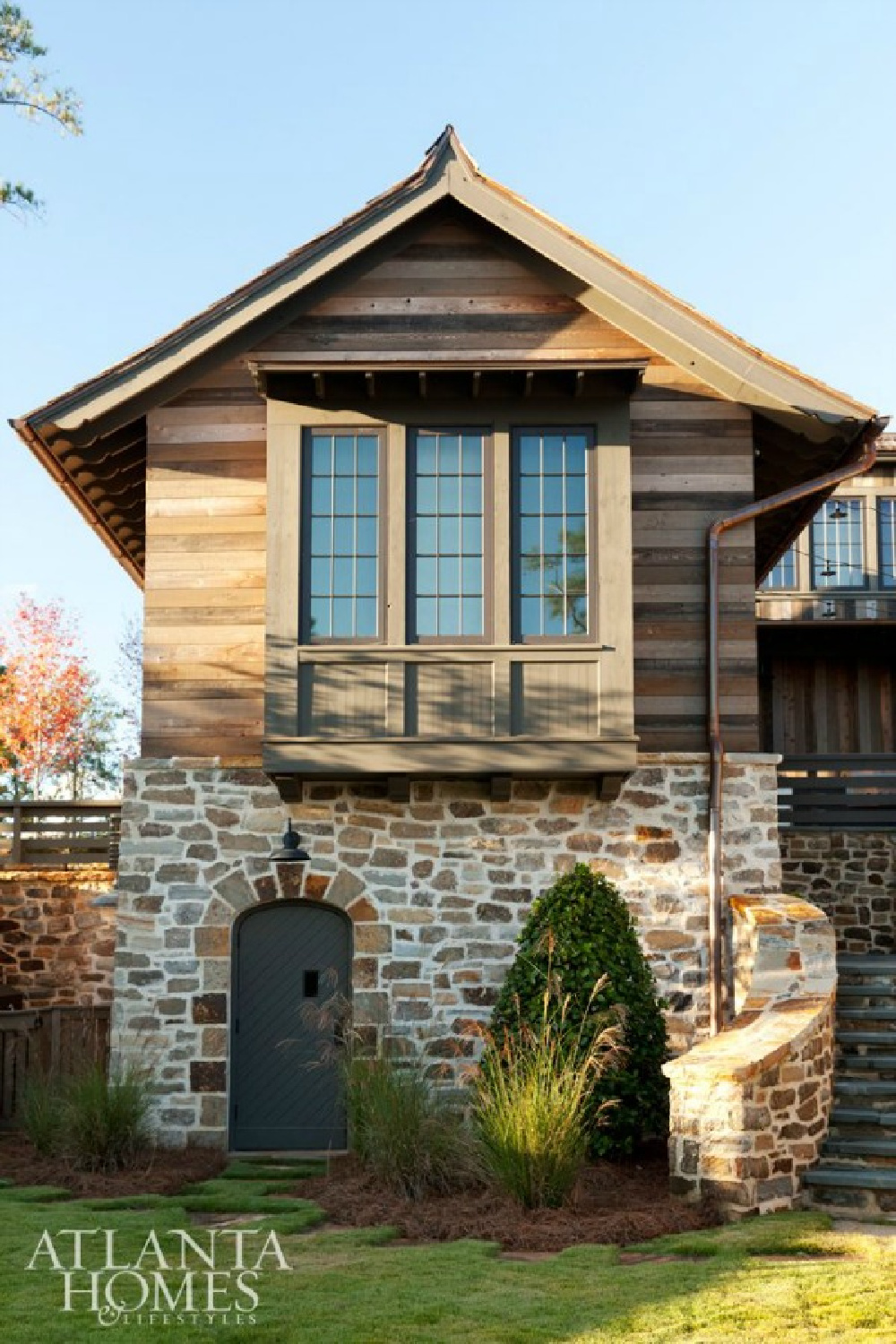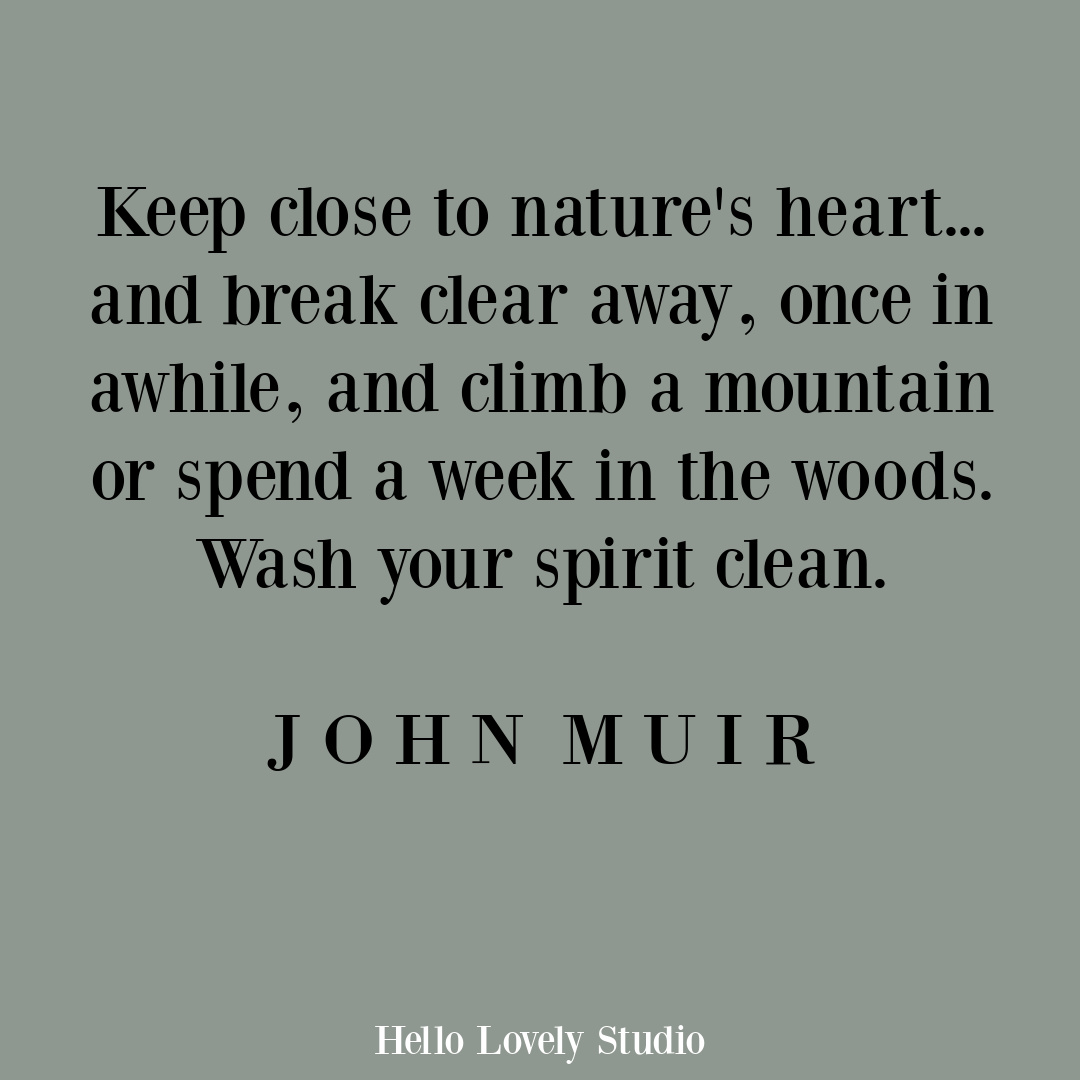 Architecture & Light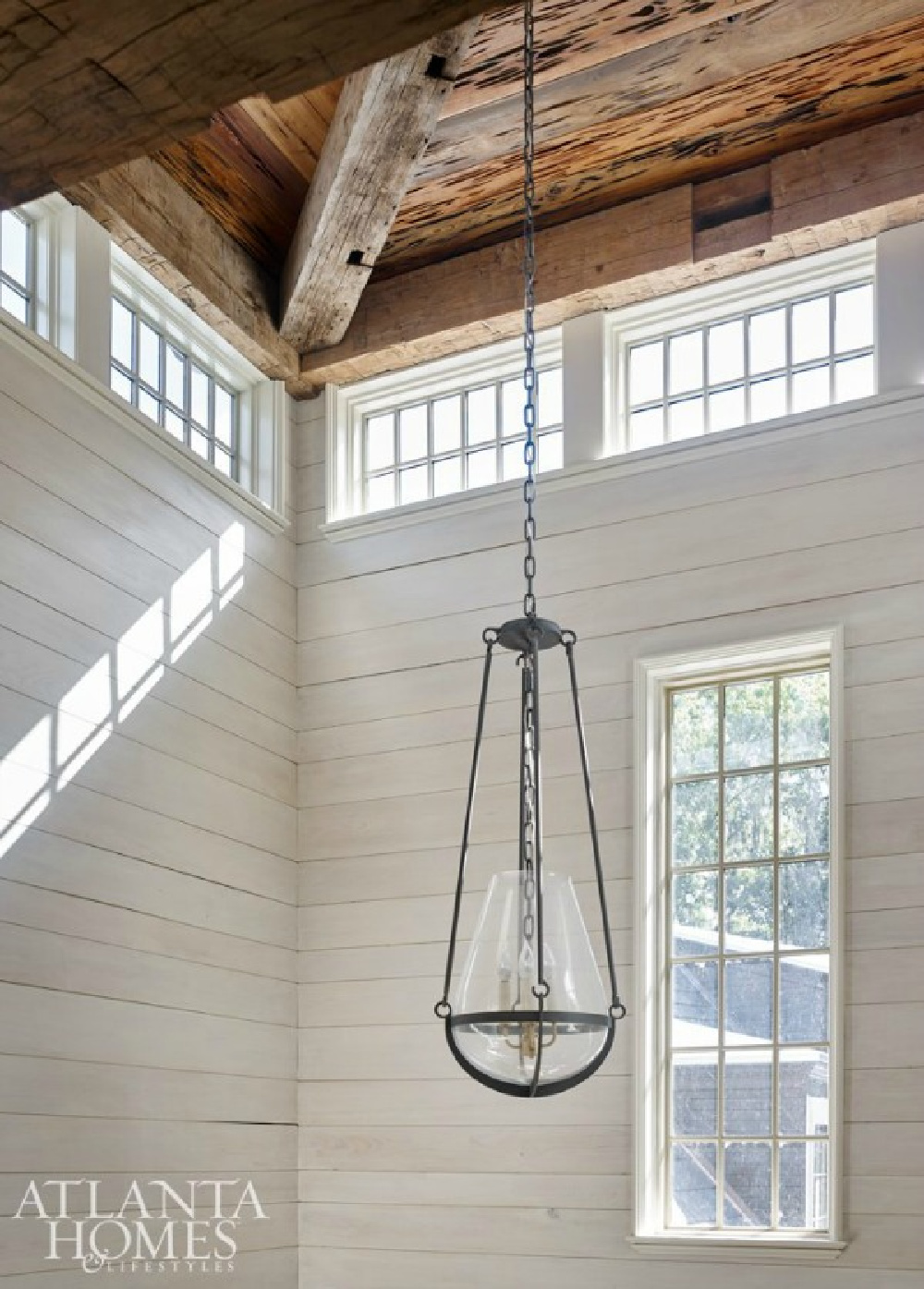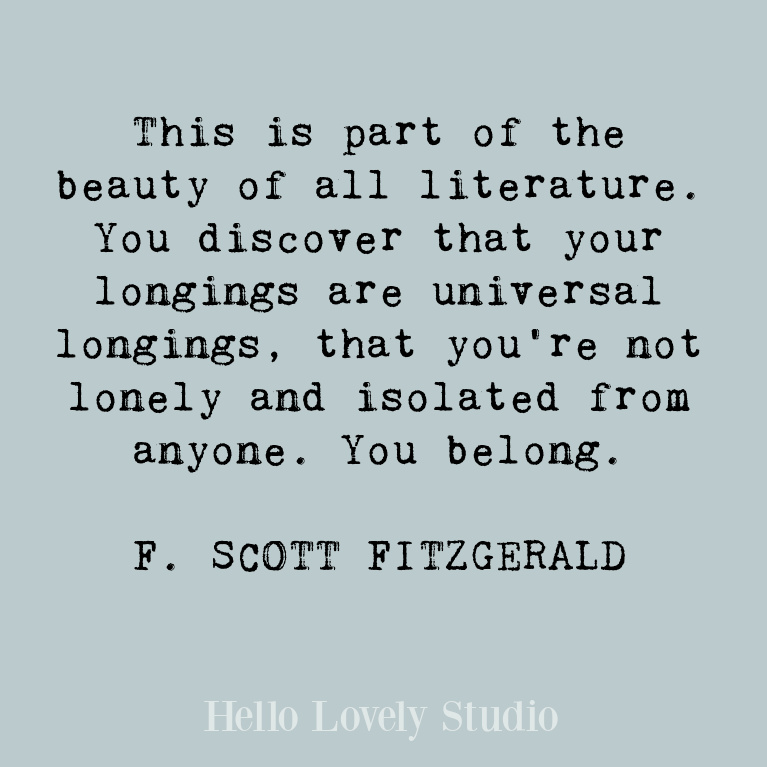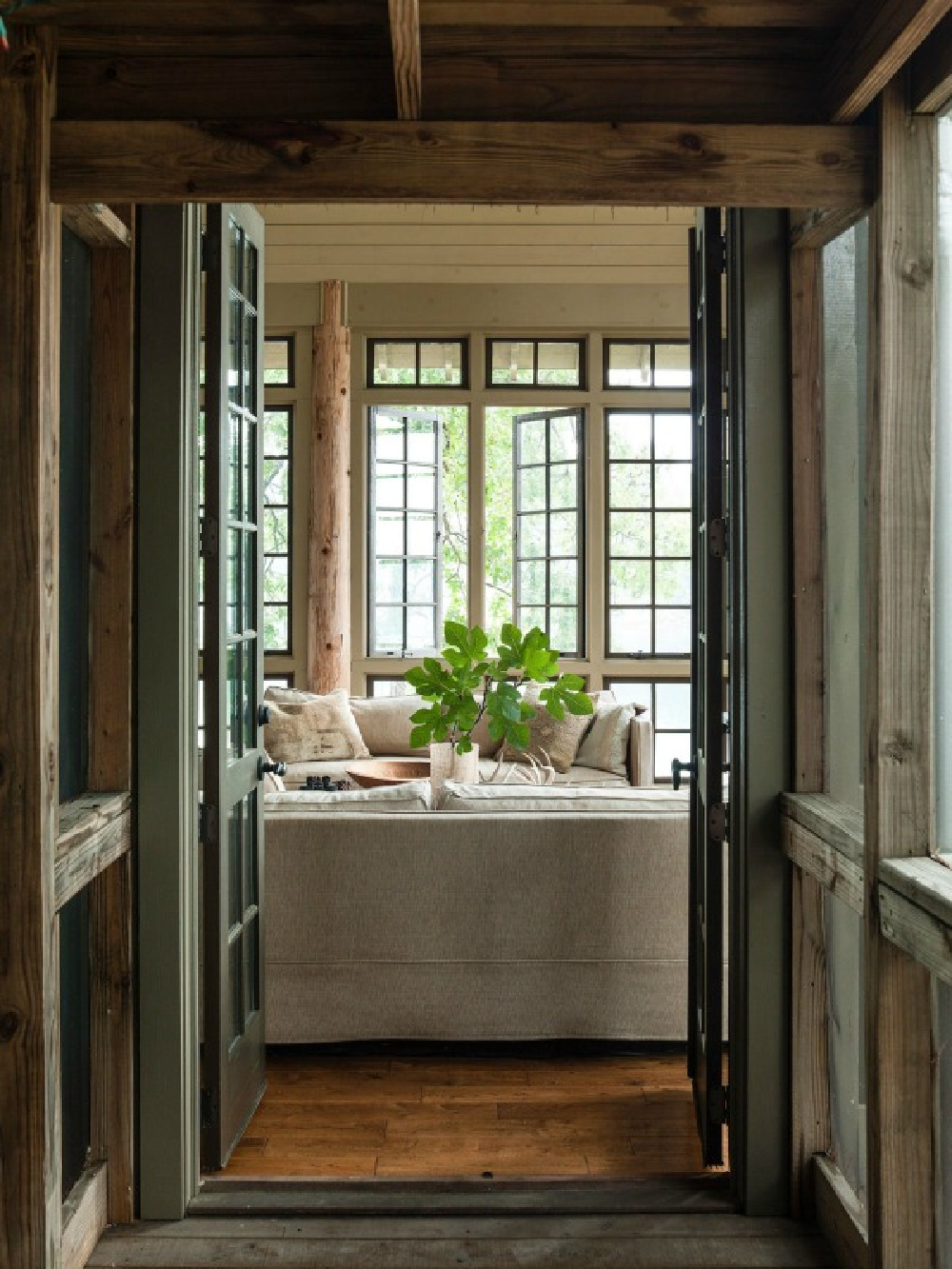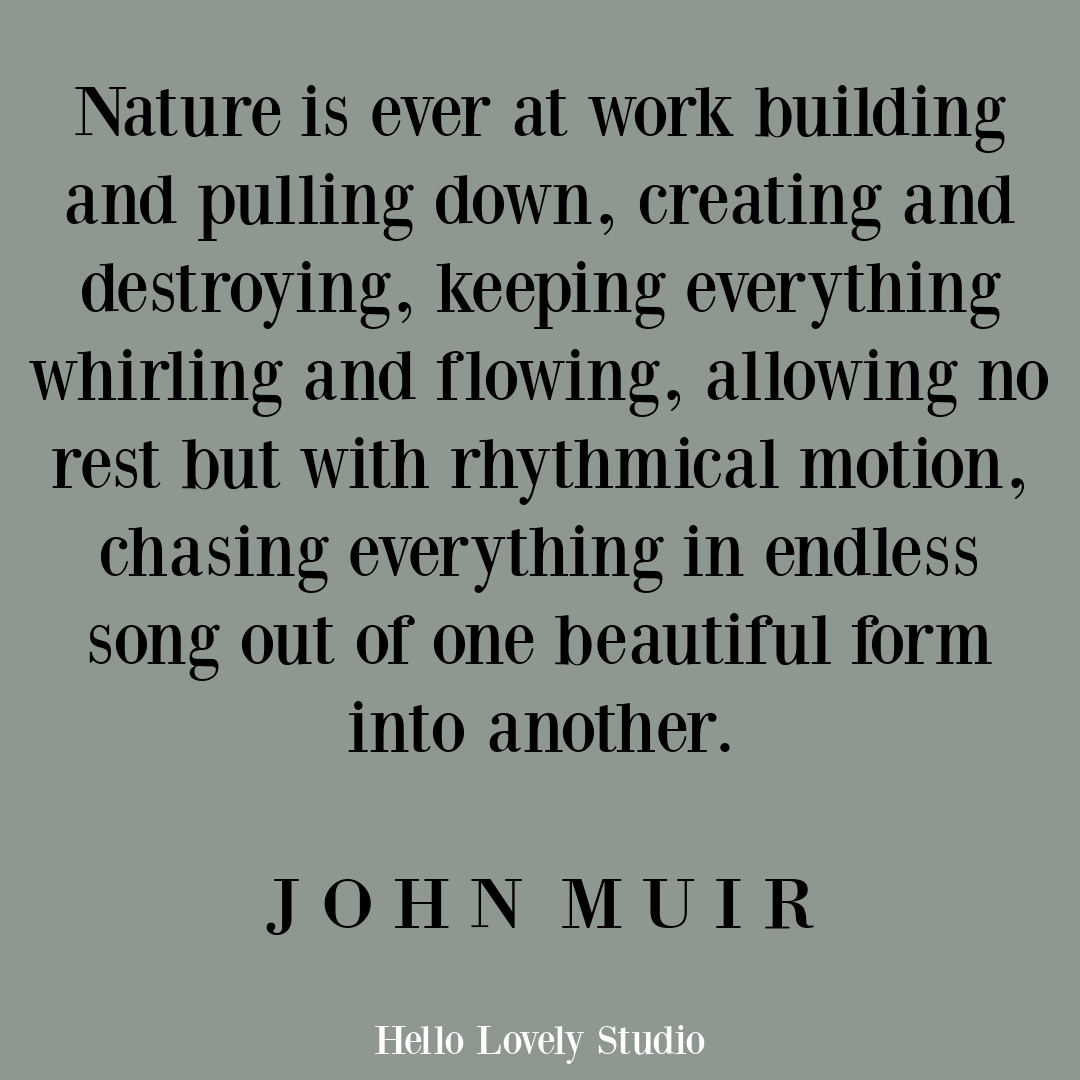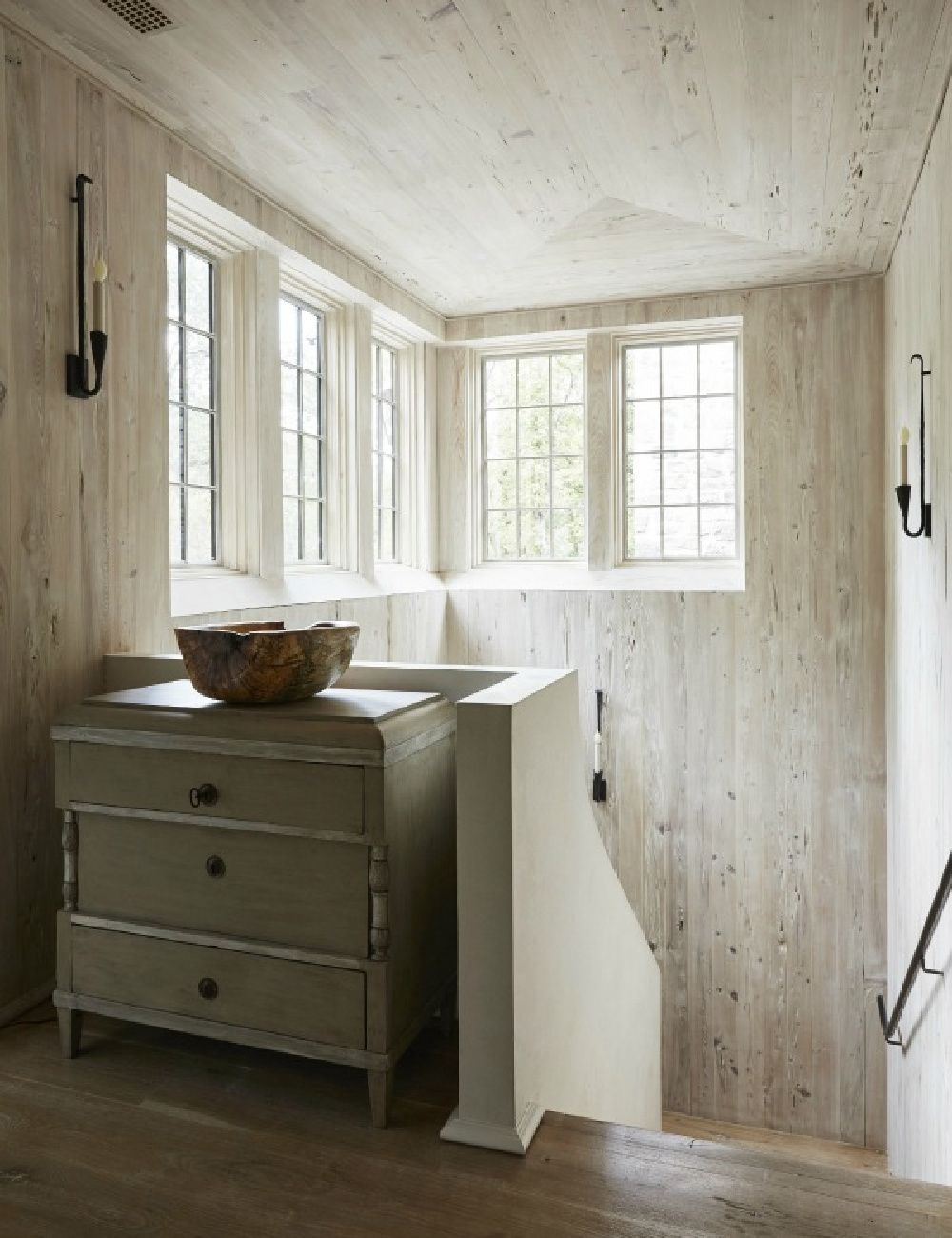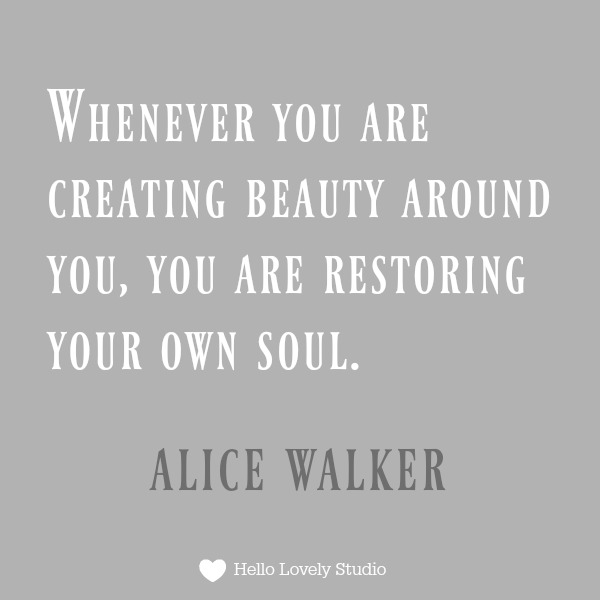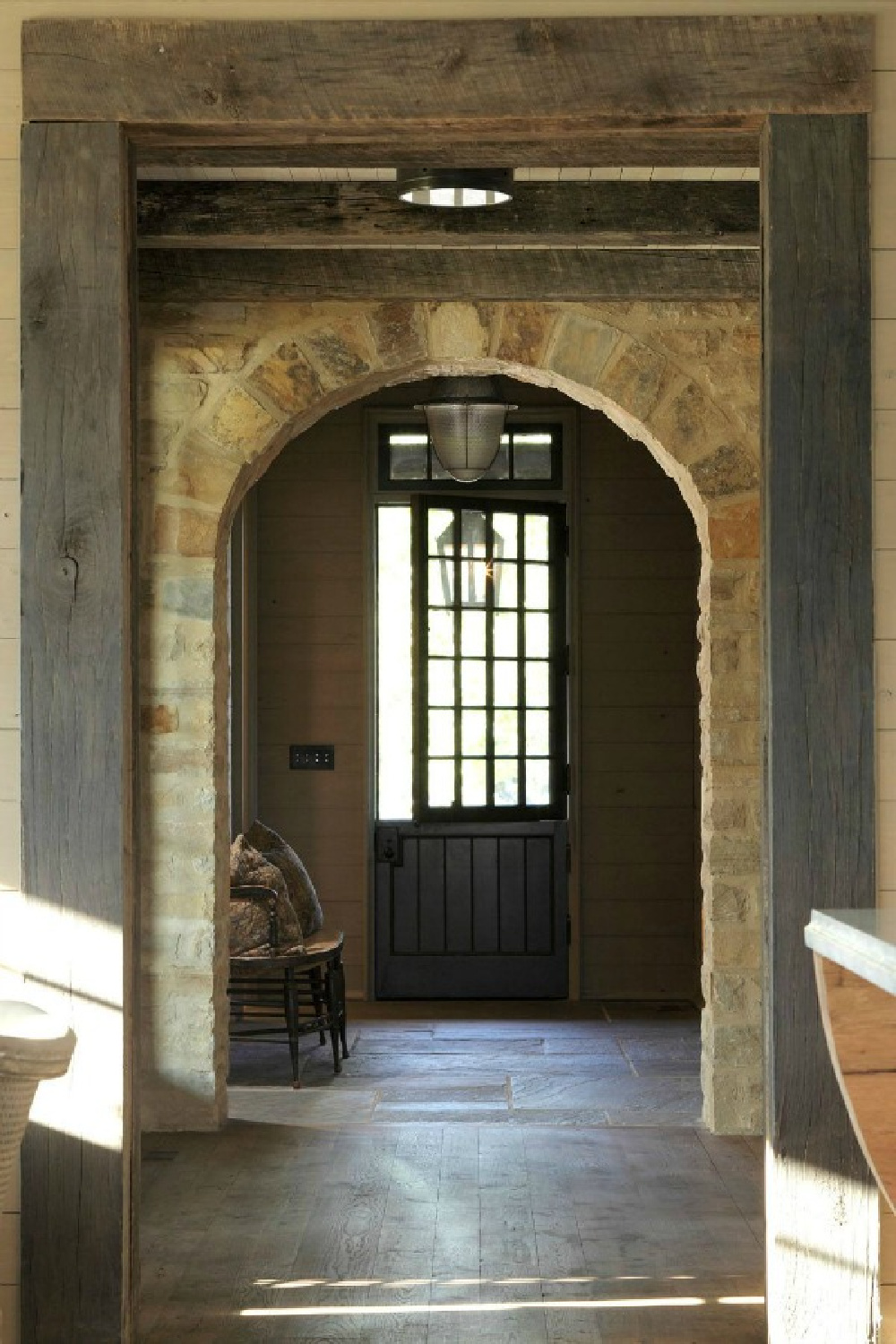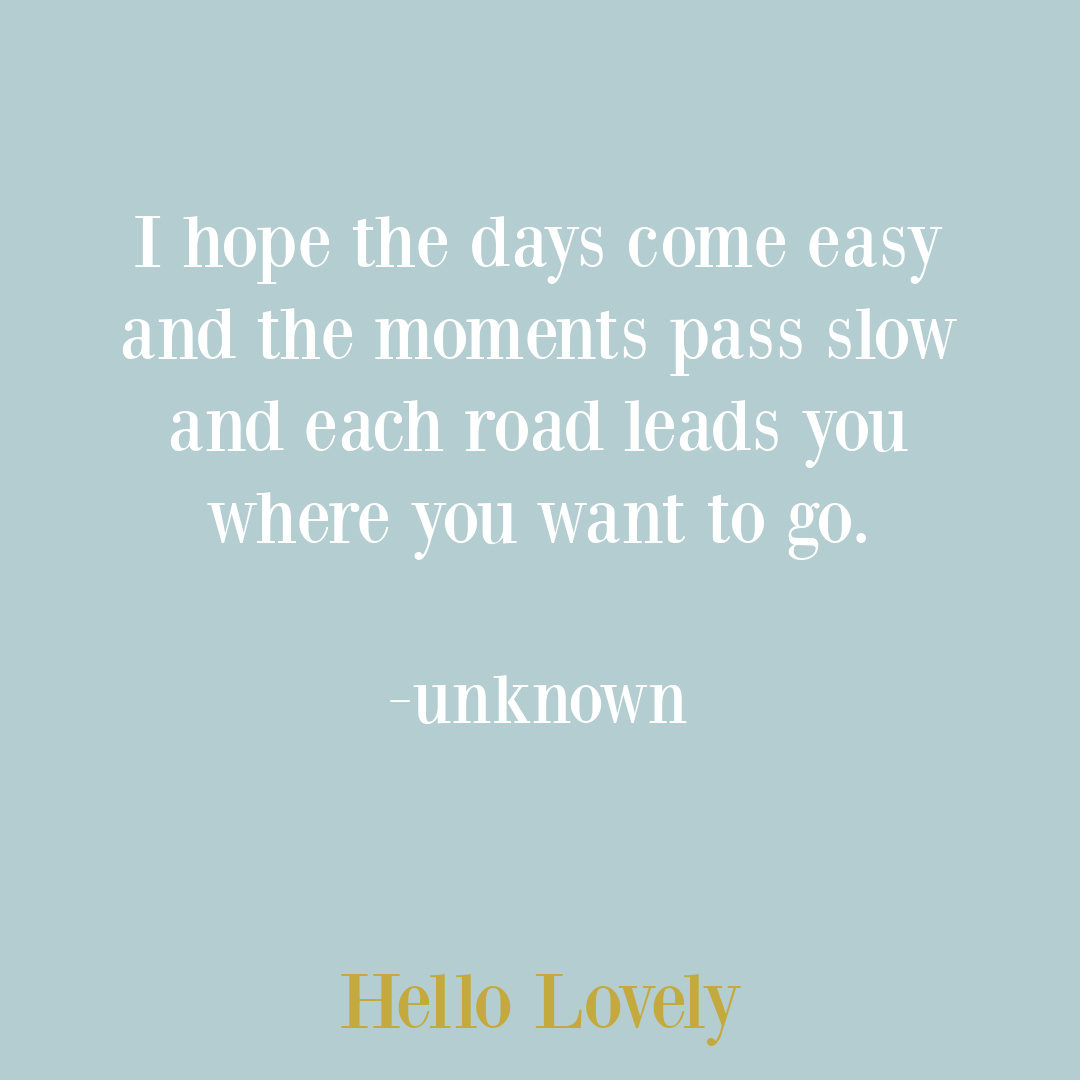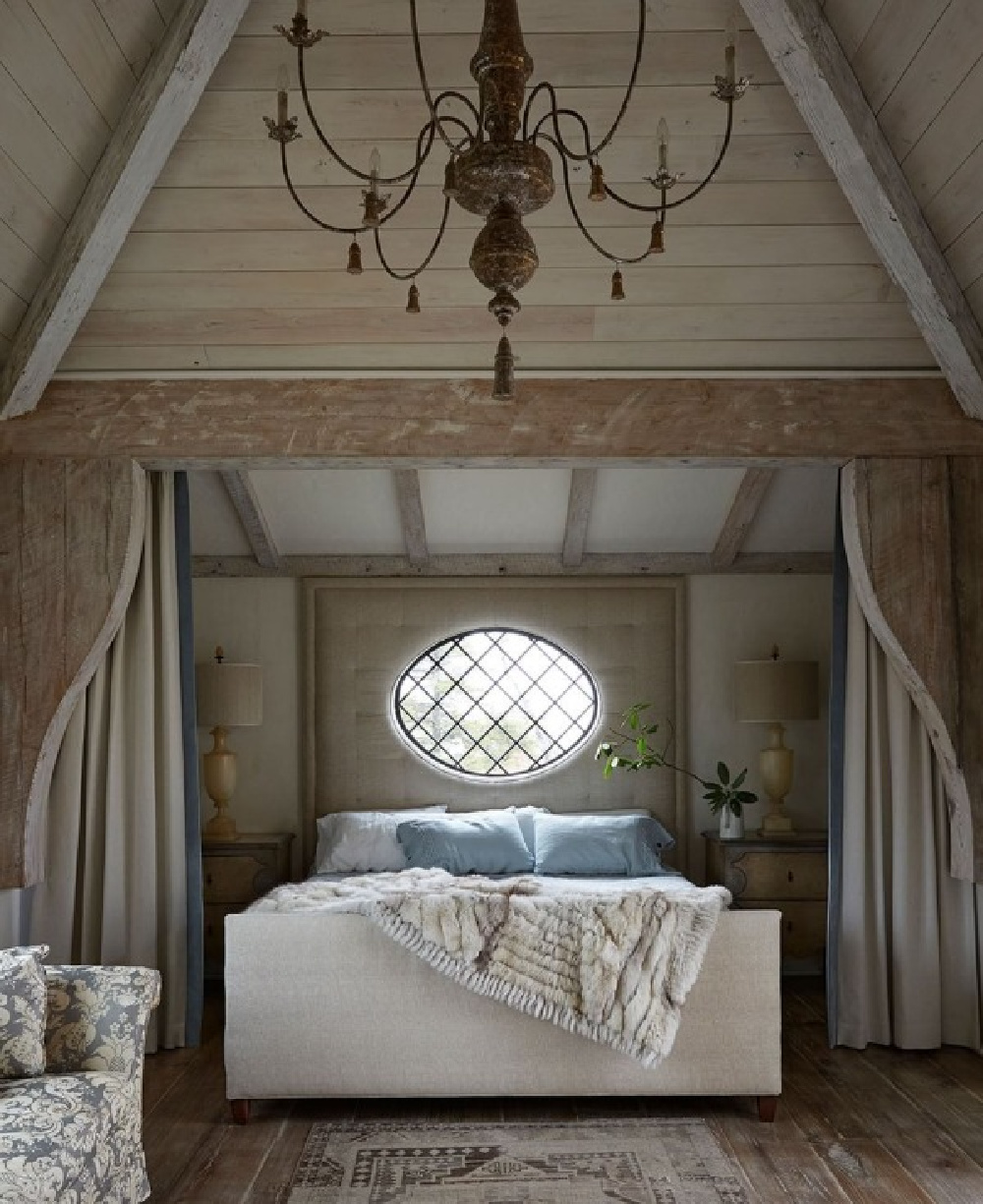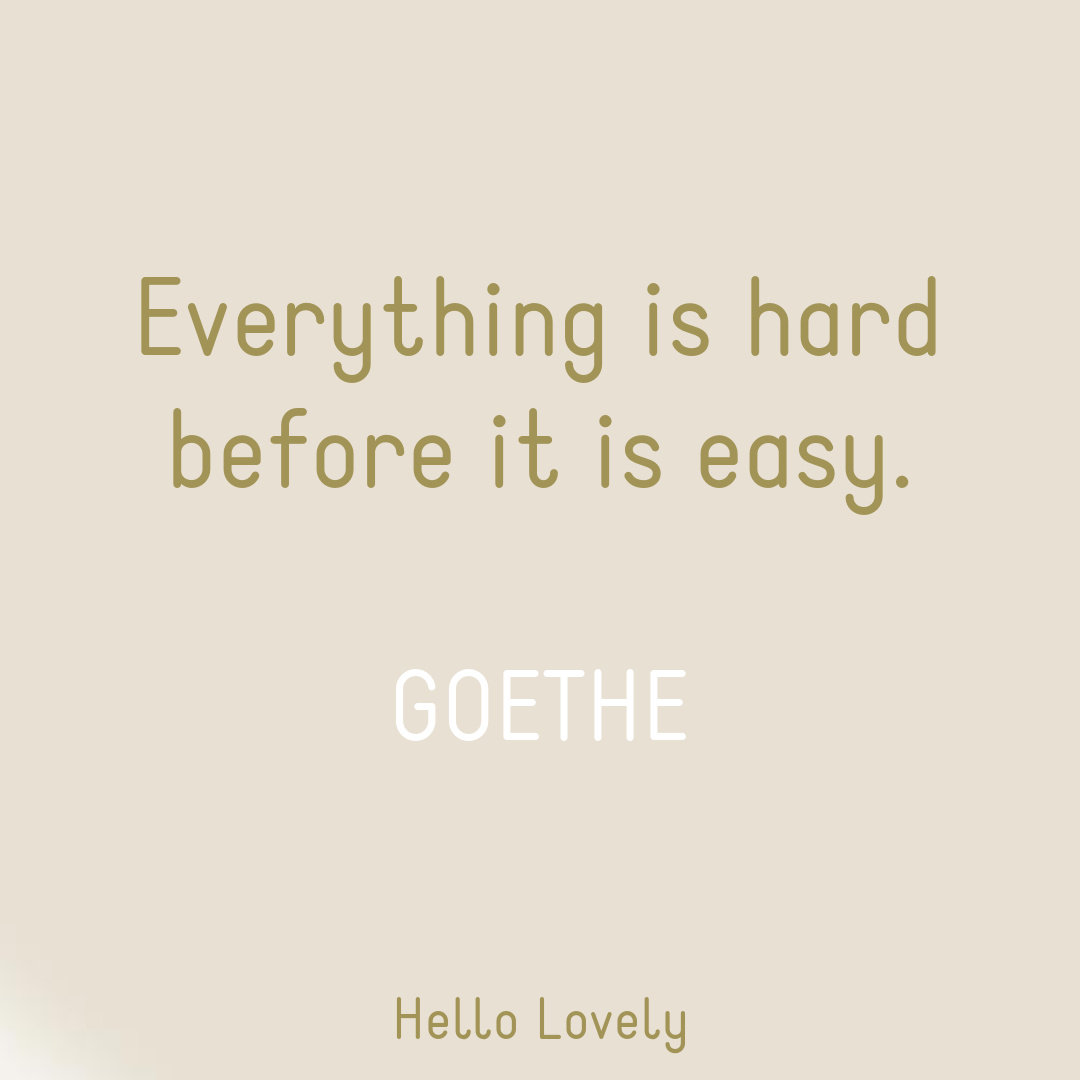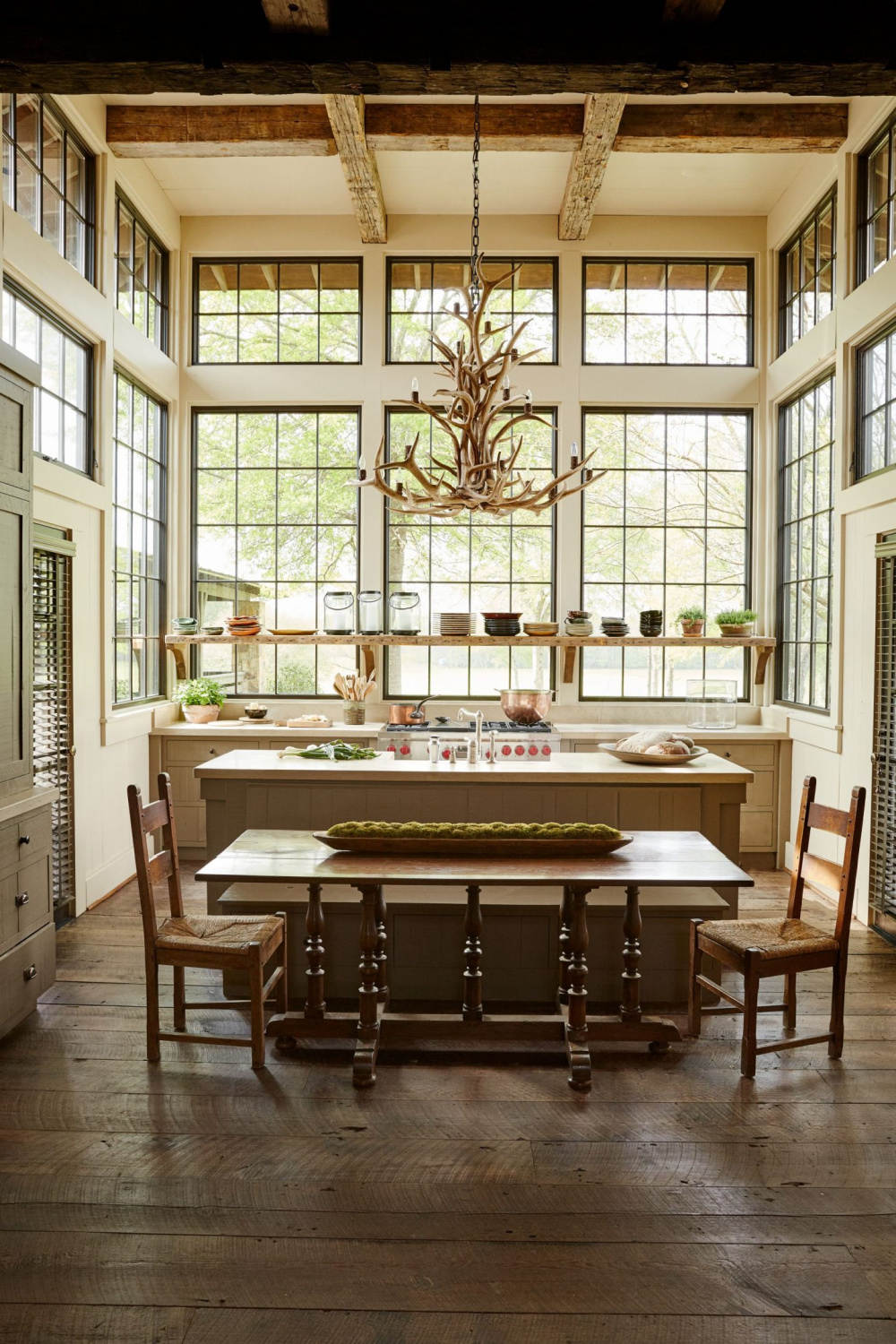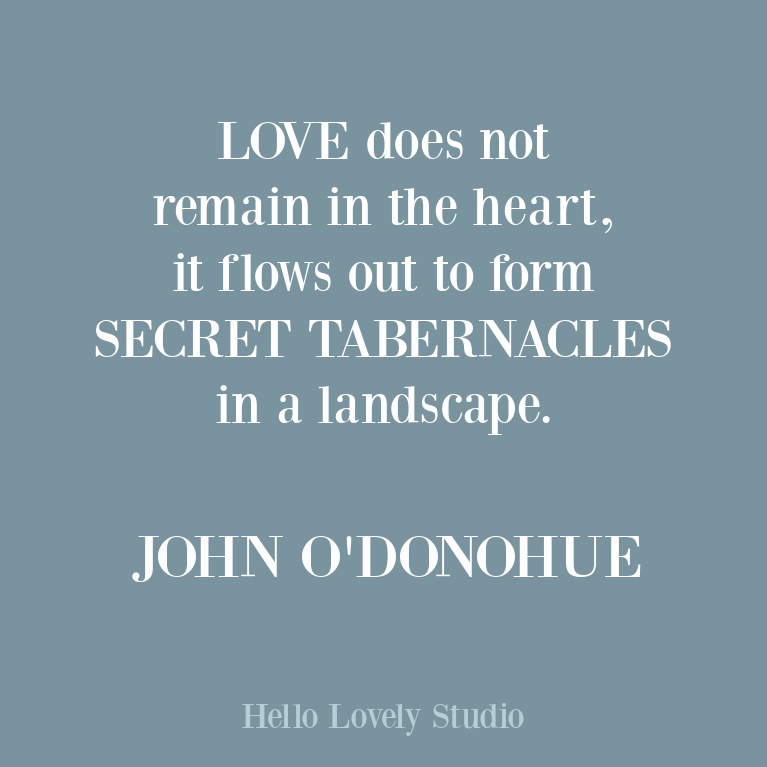 Natural Materials, Curves, Arches & Timeless Simplicity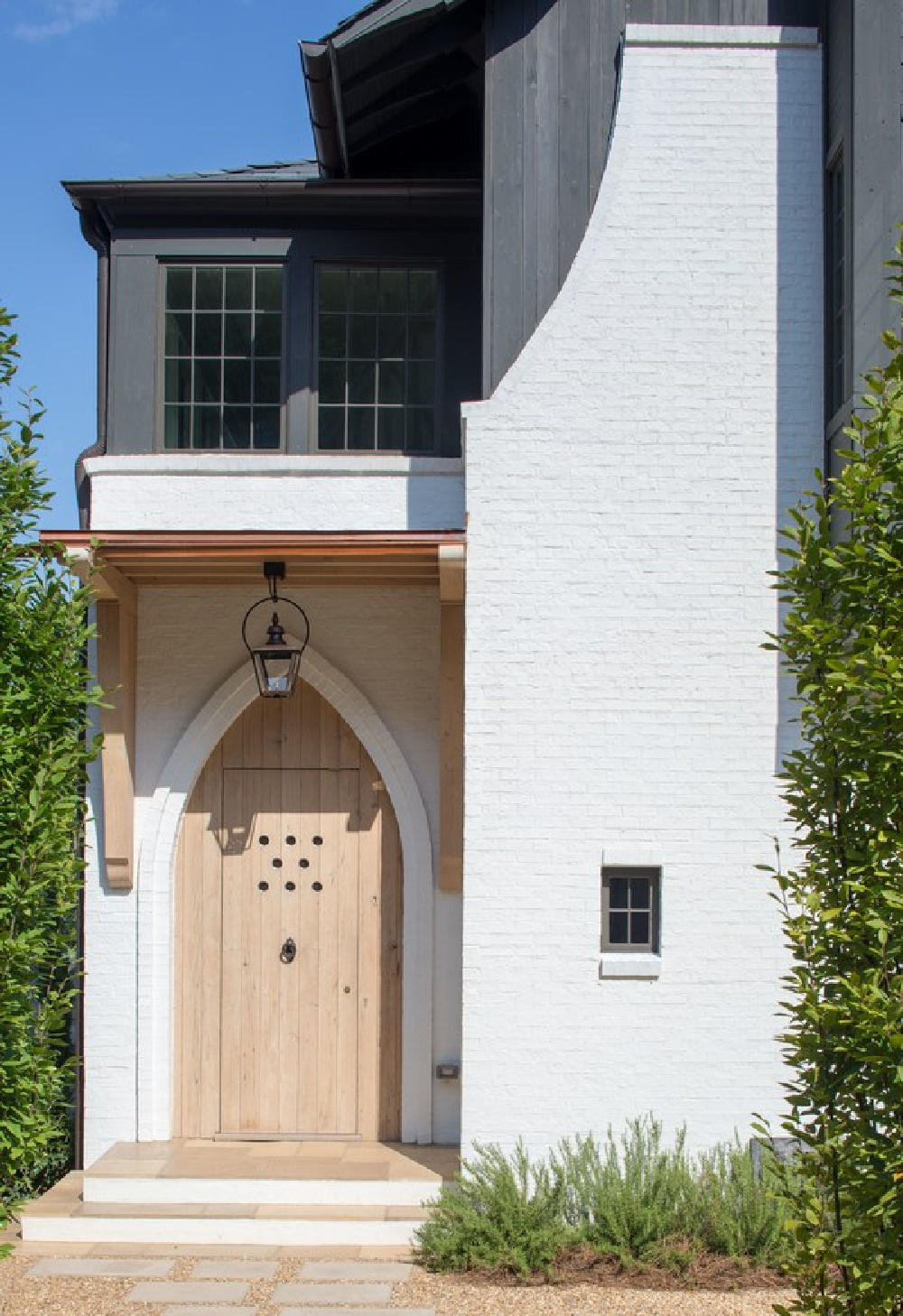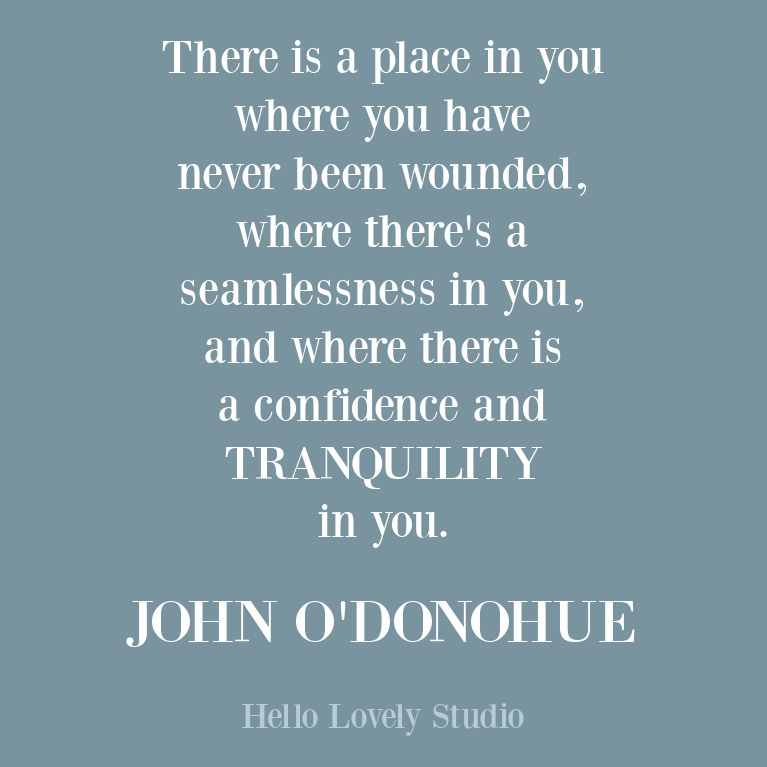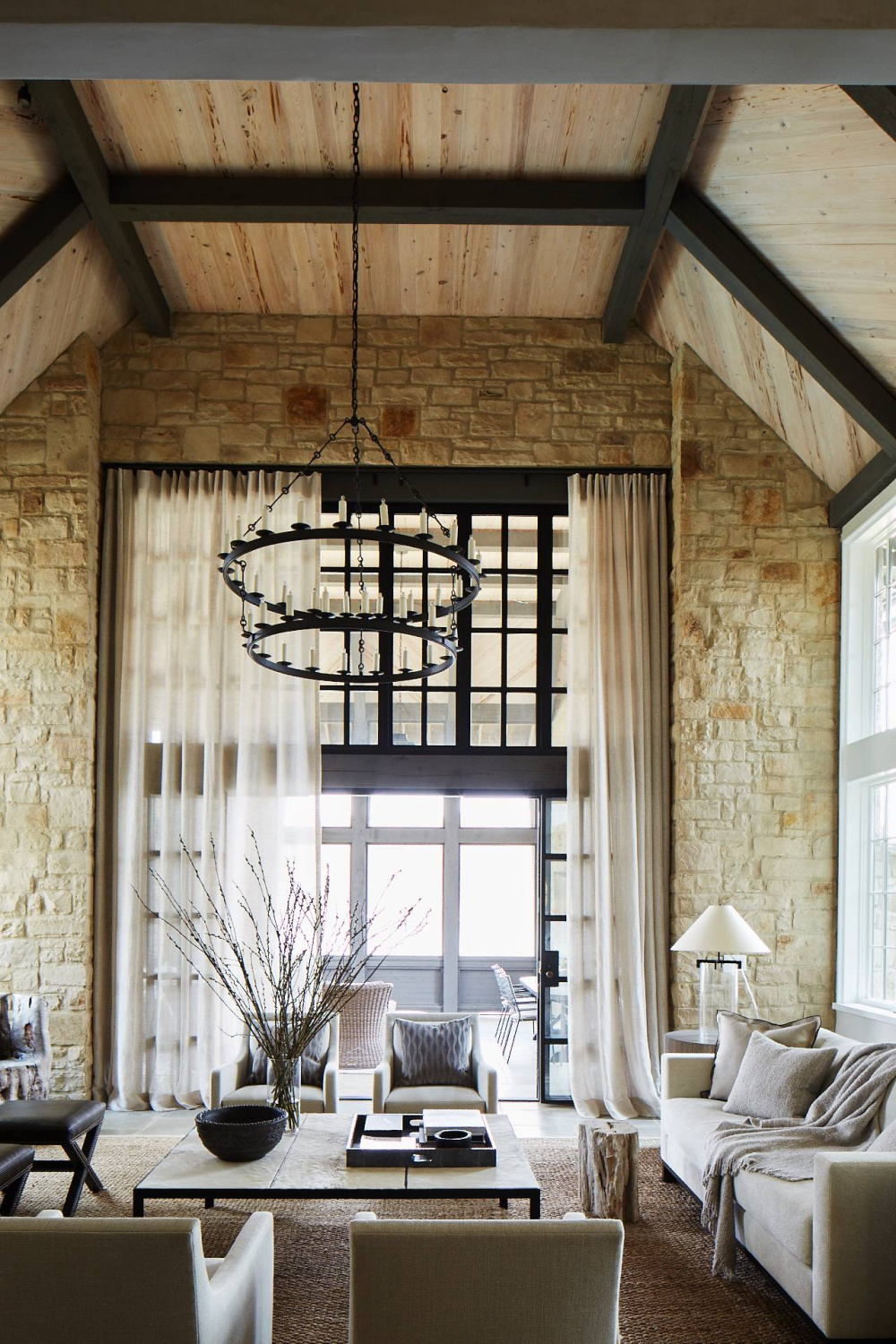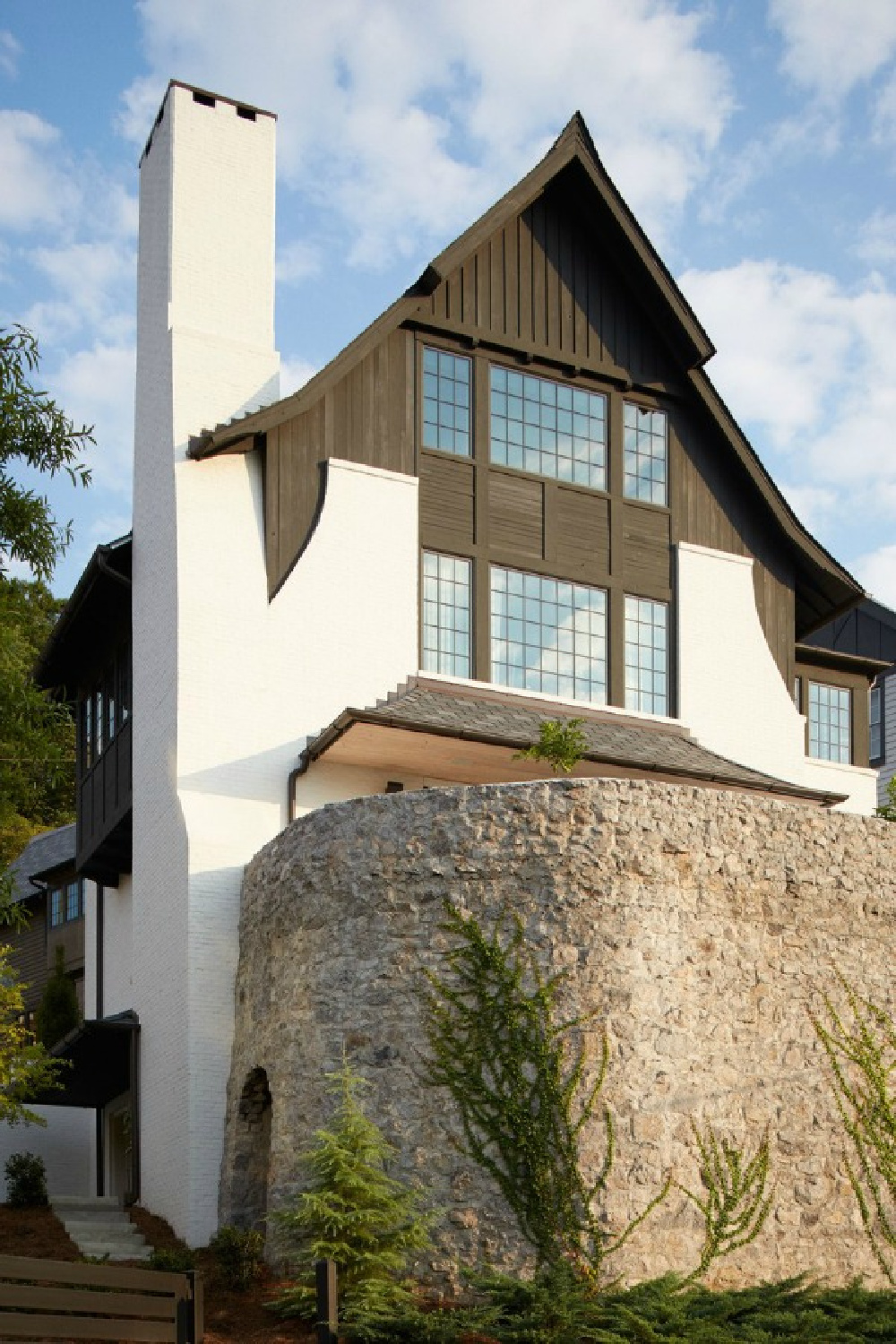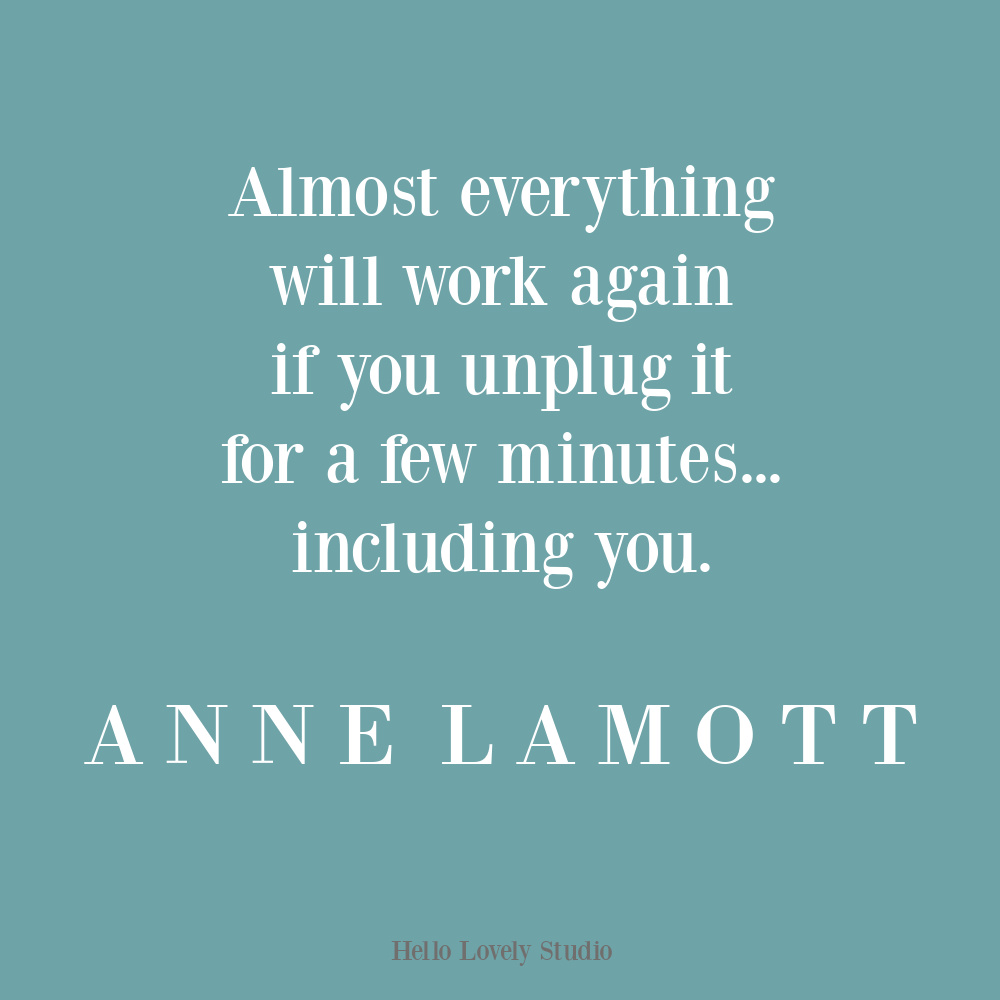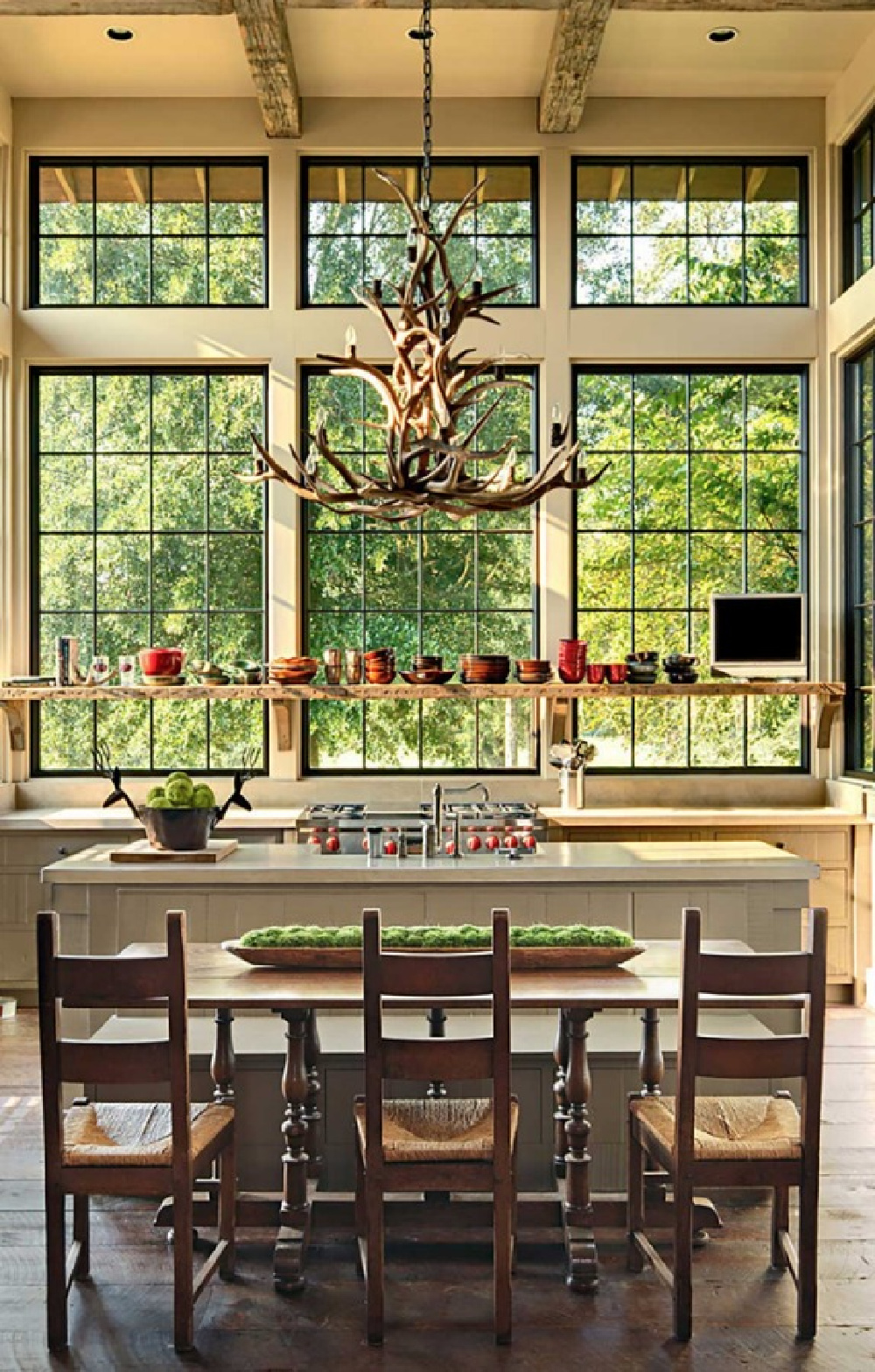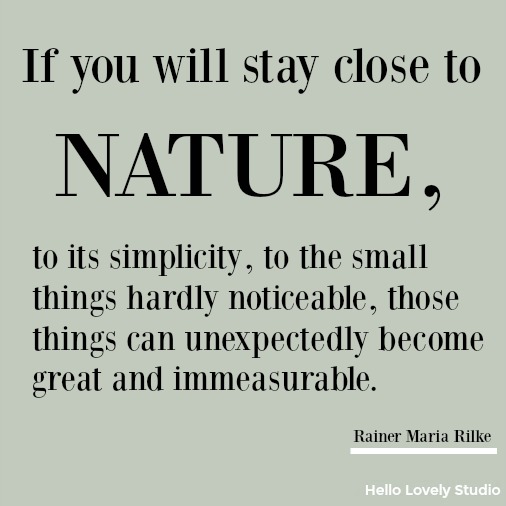 Meet the Architect
Jeffrey Dungan's Book The Nature of Home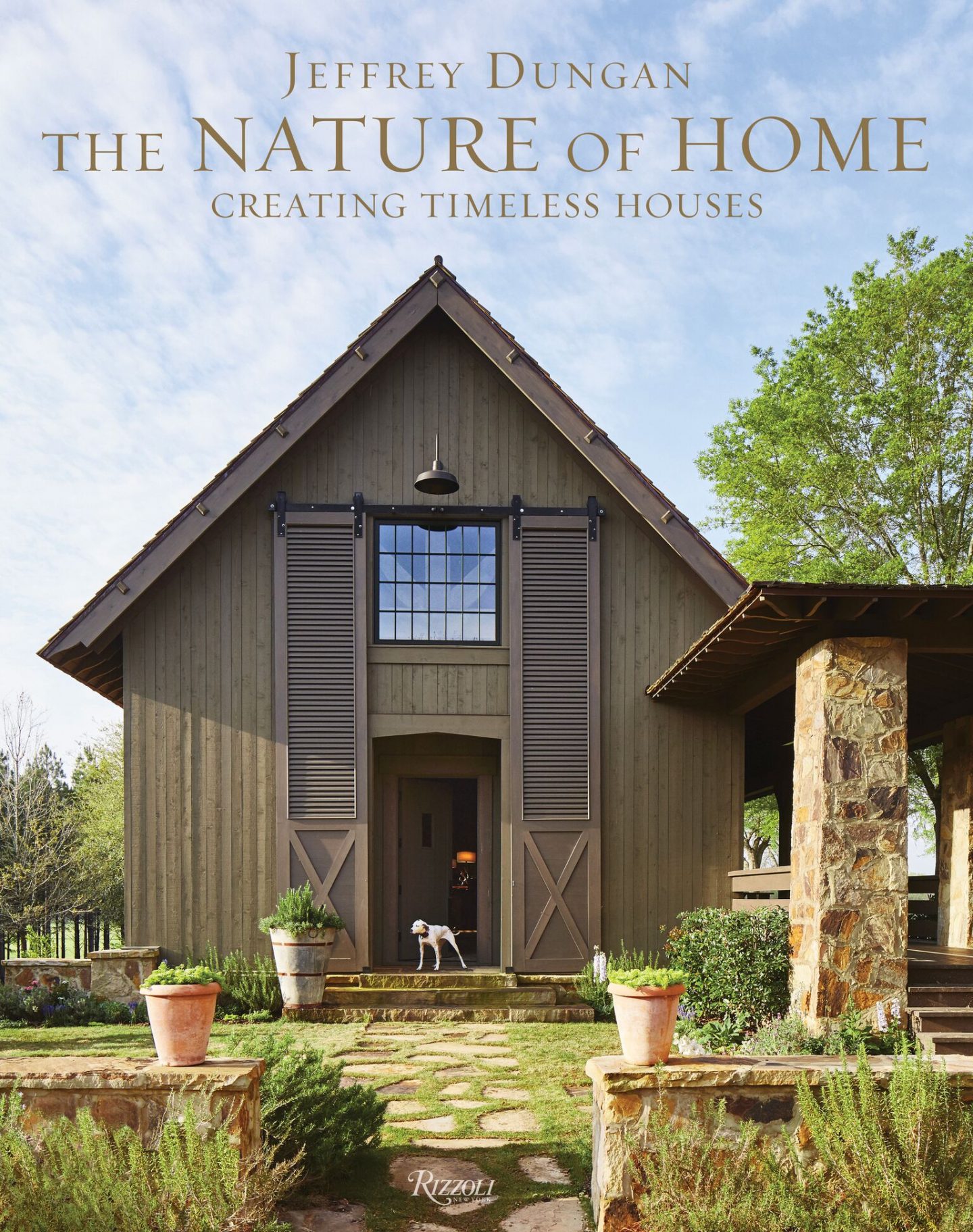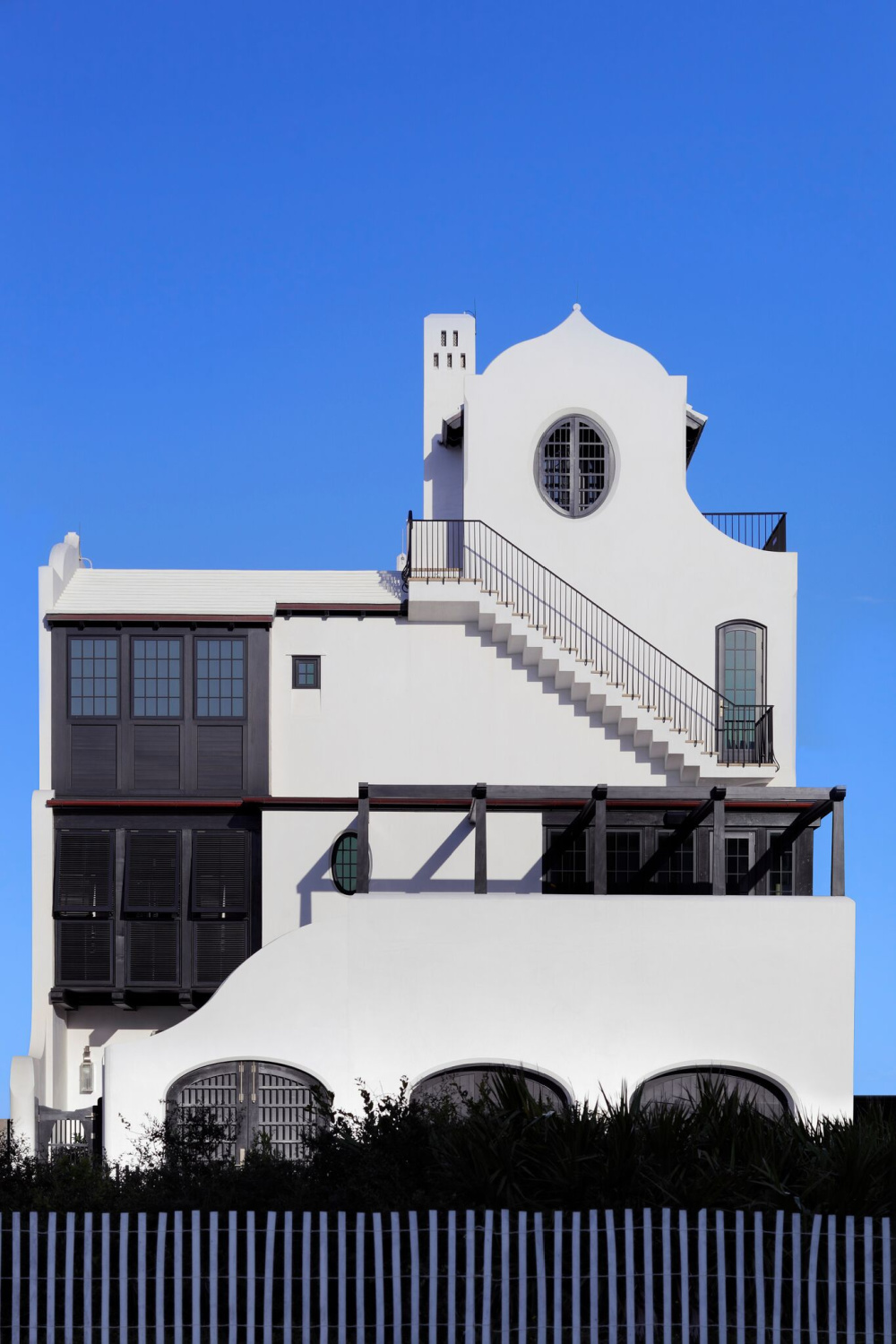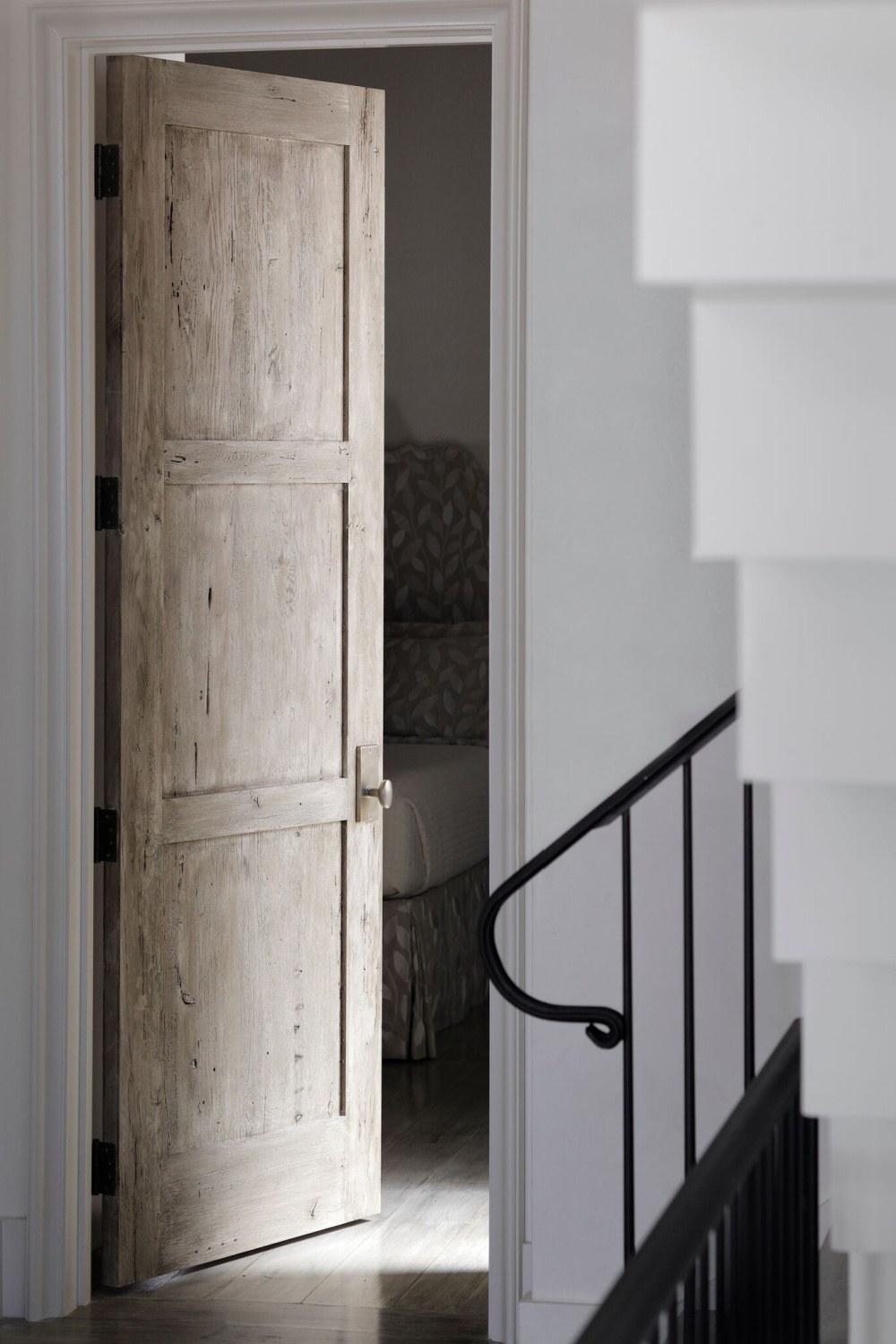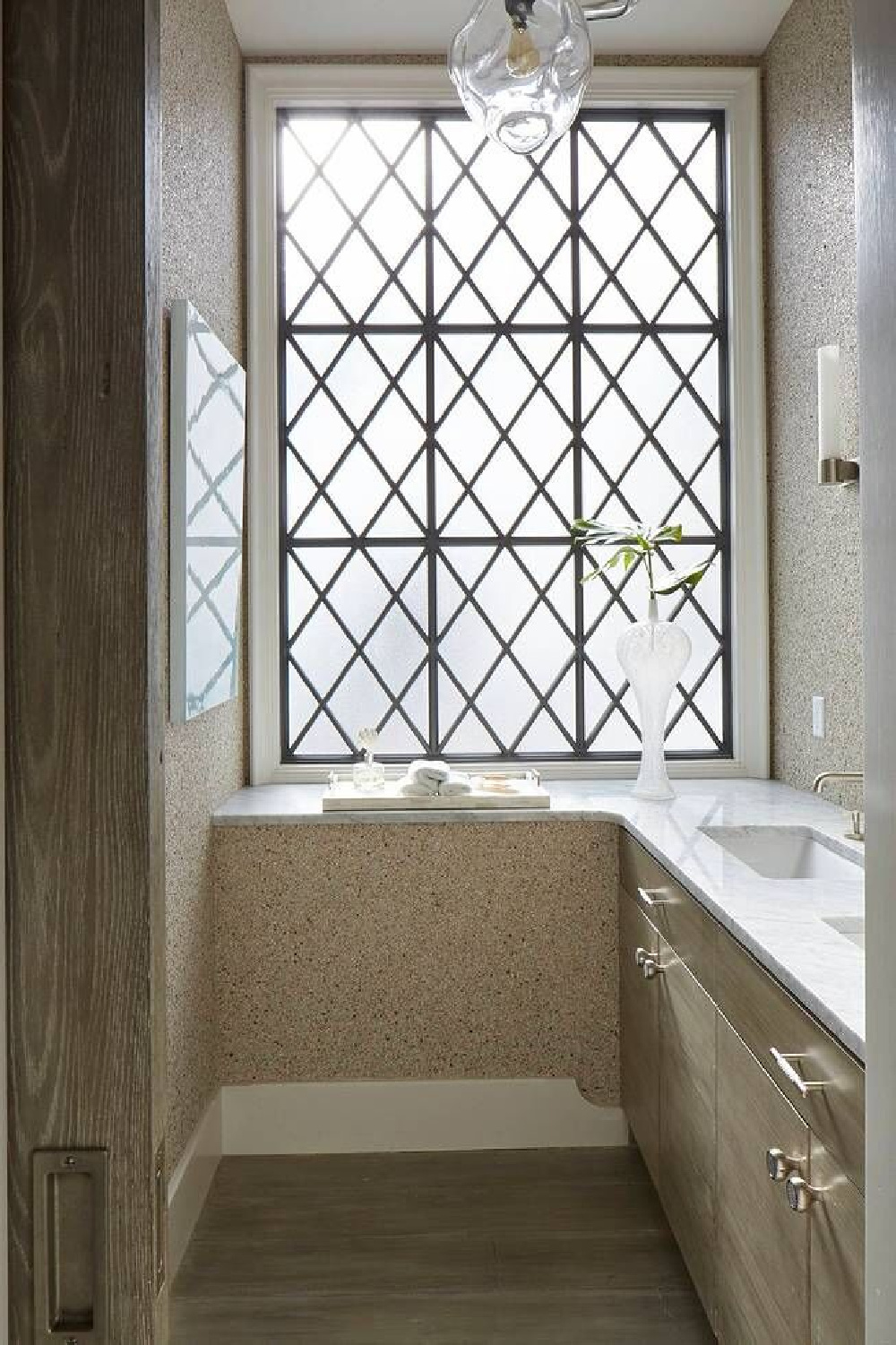 Not all of Jeffrey Dungan's projects are grand…remember this tiny glory he designed!?!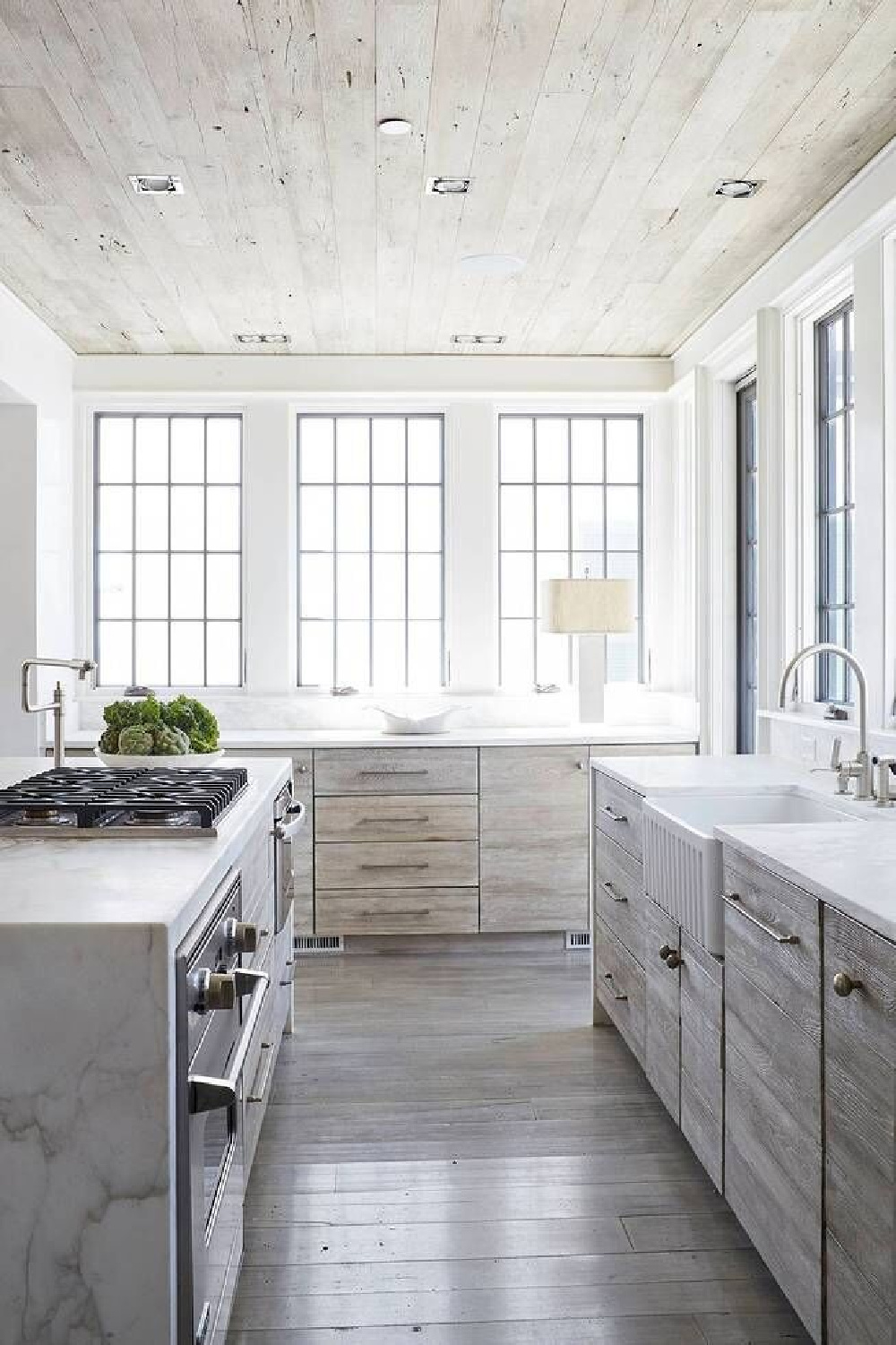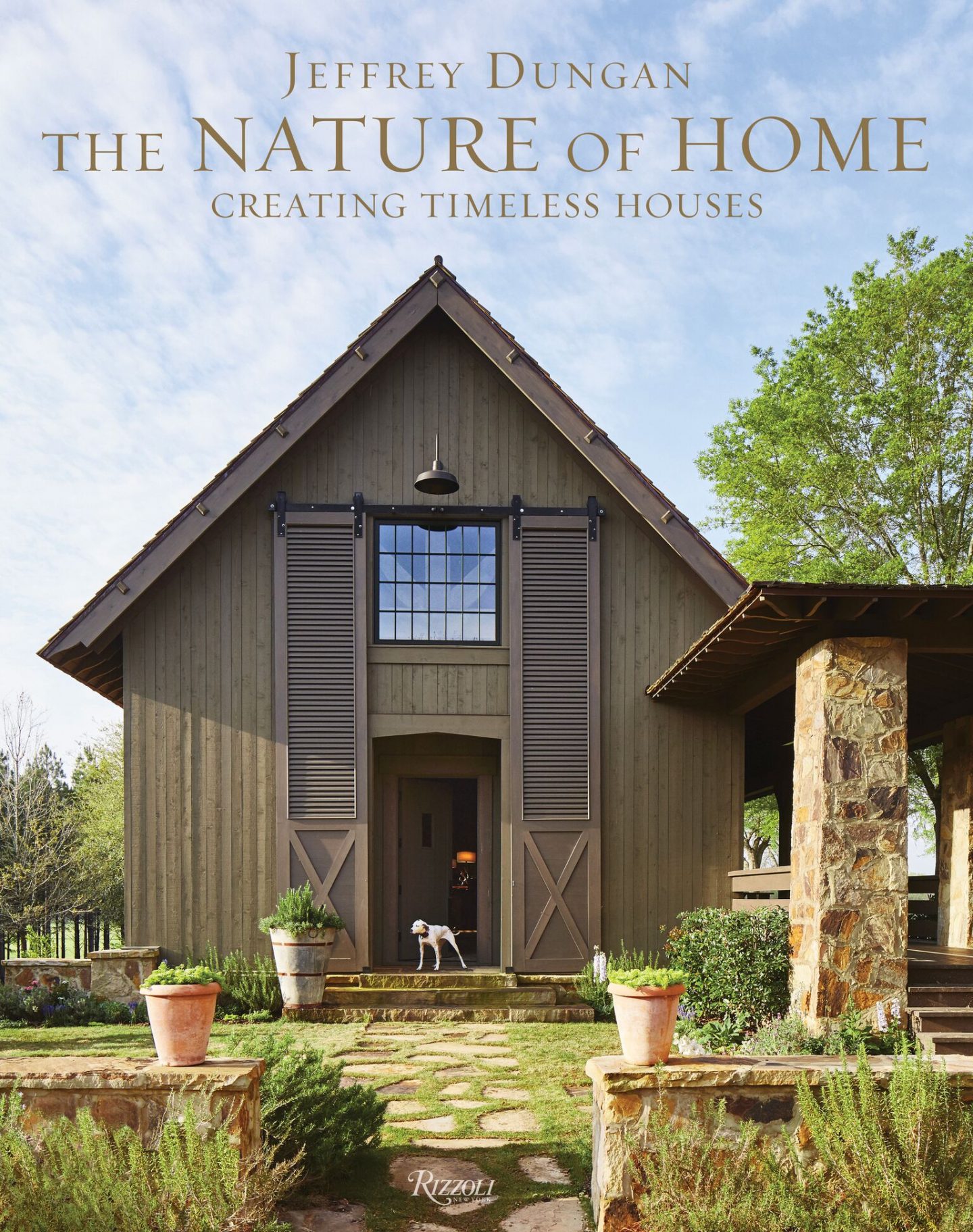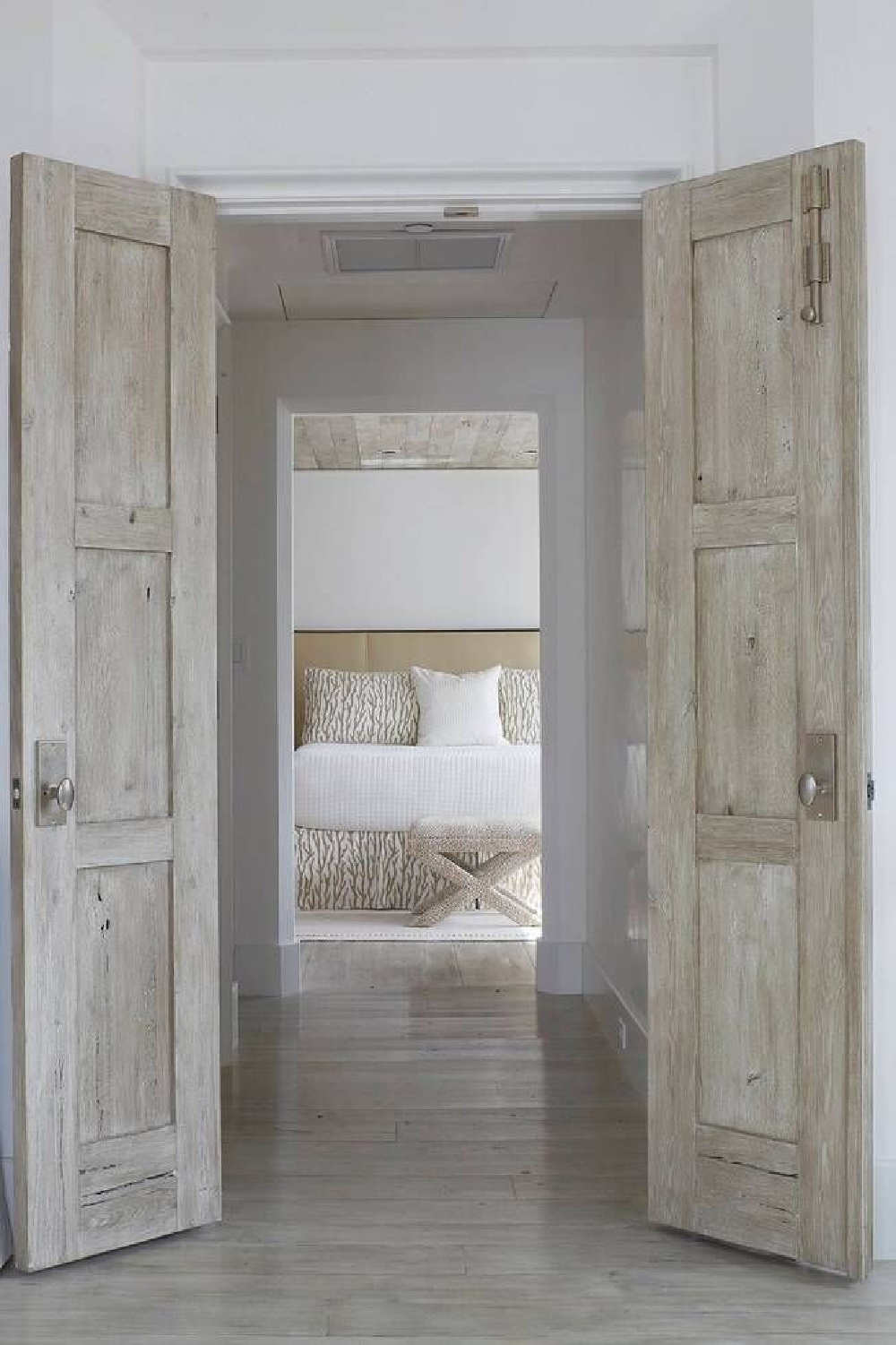 Learn more about Jeffrey Dungan's artistry HERE.
Peace to you right where you are.
-michele
Shop for items you already intended to buy on Amazon RIGHT HERE, and also find home decor here to keep decor inspiration flowing on Hello Lovely!
Hello Lovely is a participant in the Amazon Services LLC Associates Program, an affiliate advertising program designed to provide a means for sites to earn fees by linking to Amazon.com and affiliated sites.