It's on my list now! The exquisite breathtaking work of photographer Louis Gaillard (his photos of Sophie Lambert's unforgettable property outside of Paris are transcendent!) led me to a magical property known as Dennis Severs' House. Gaillard's photos of this preserved still-life dramatic treasure in Folgate Street, London reveal interiors wrapped in wonder at Christmastime! If you love Old World character and authenticity, you're in for a holiday joy ride of an English house tour.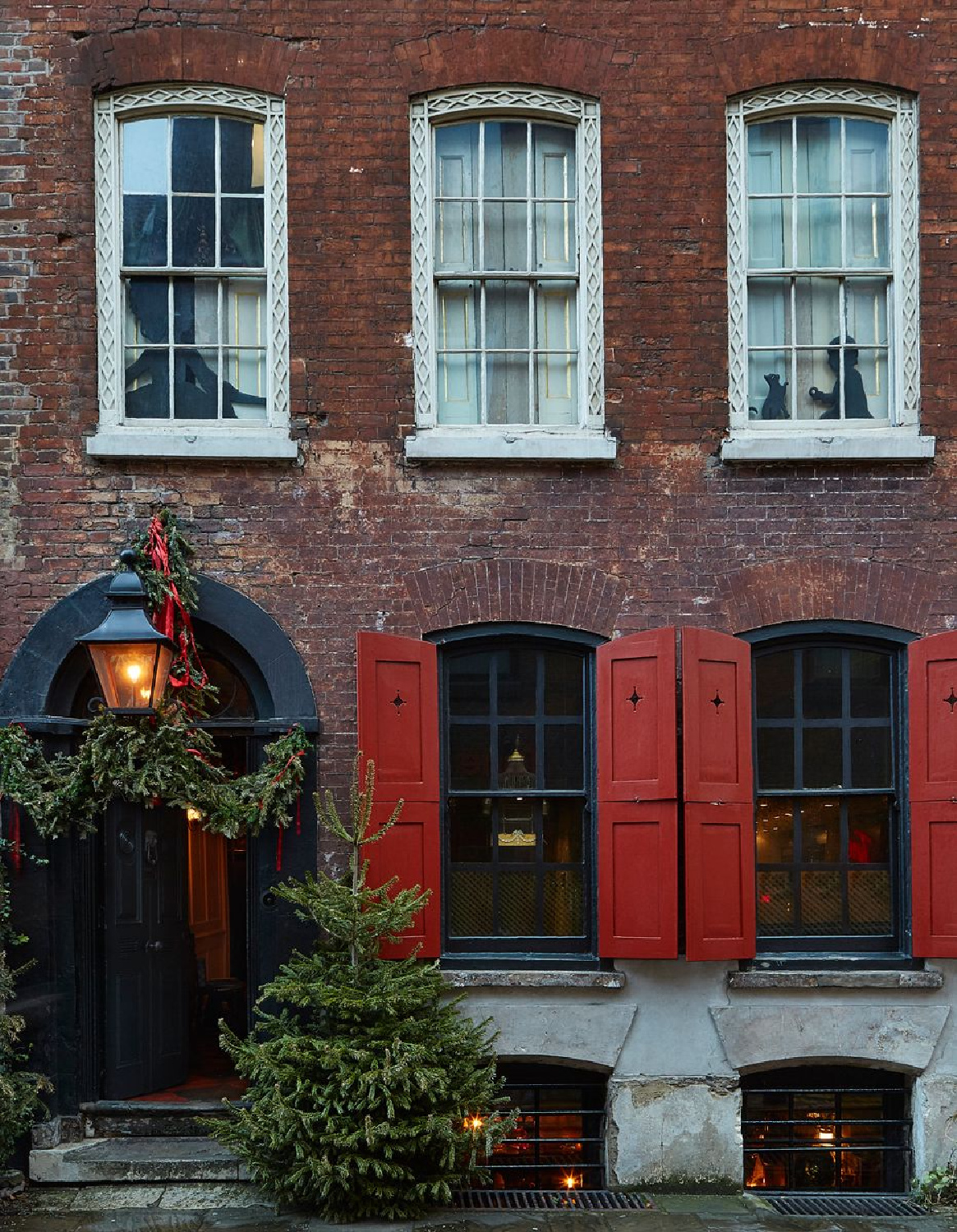 Photography: Louis Gaillard
Dennis Severs' House in London
In the 1960s, Mr. Severs (an American from California) moved to London and in 1979 purchased a derelict house in Spitalfields built in 1724 and saved by the Spitalfields Trust.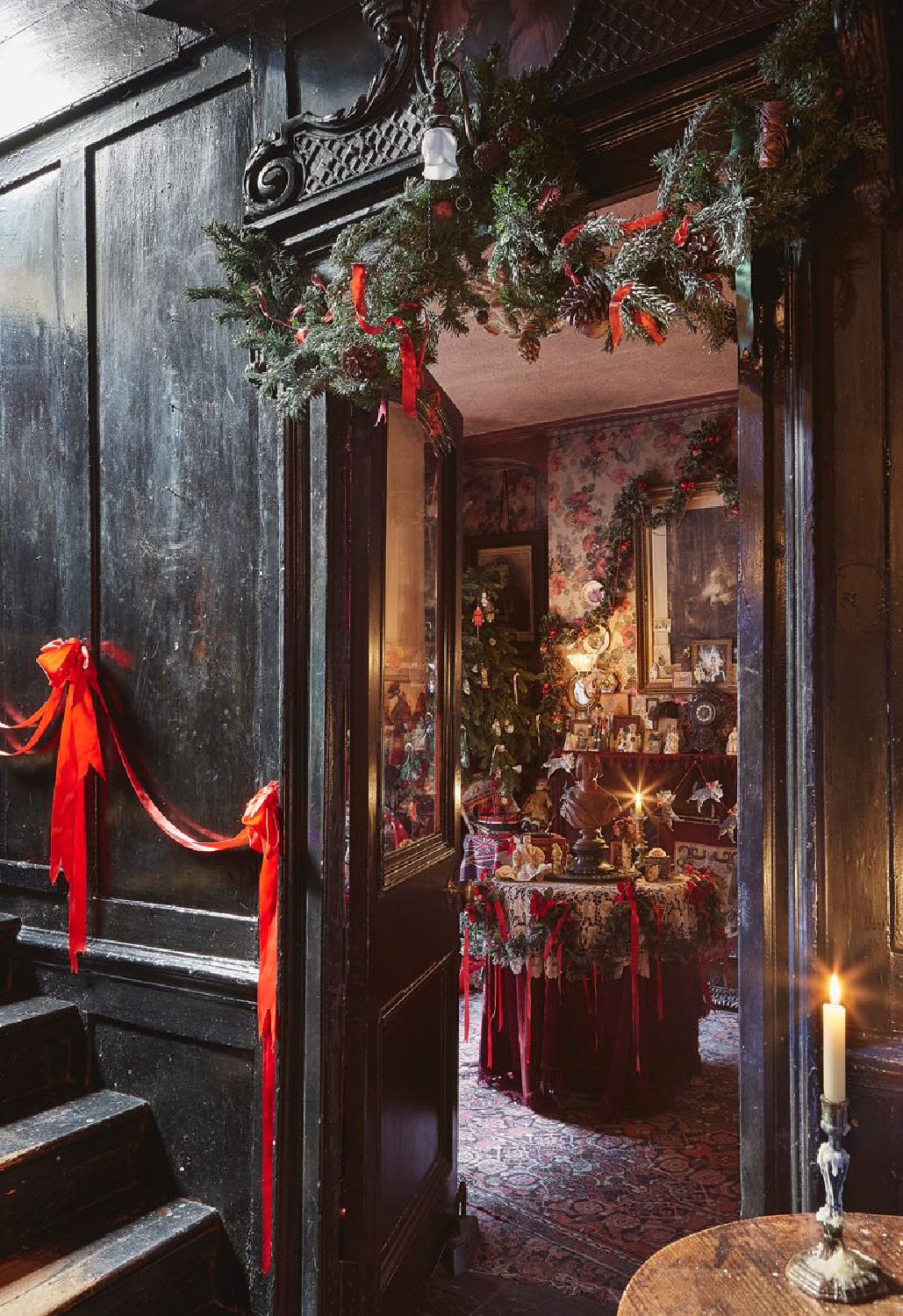 Doesn't it appear to be a movie set? And yet this home exists and is open for tours.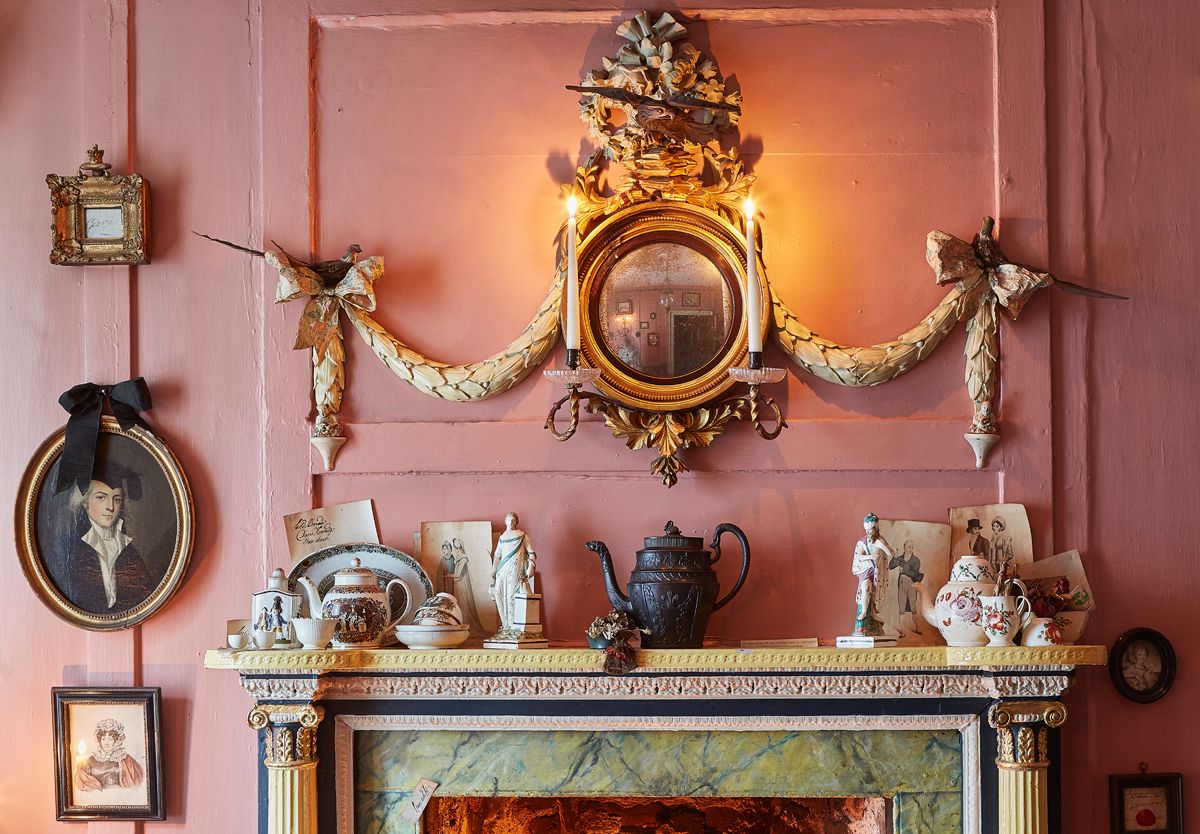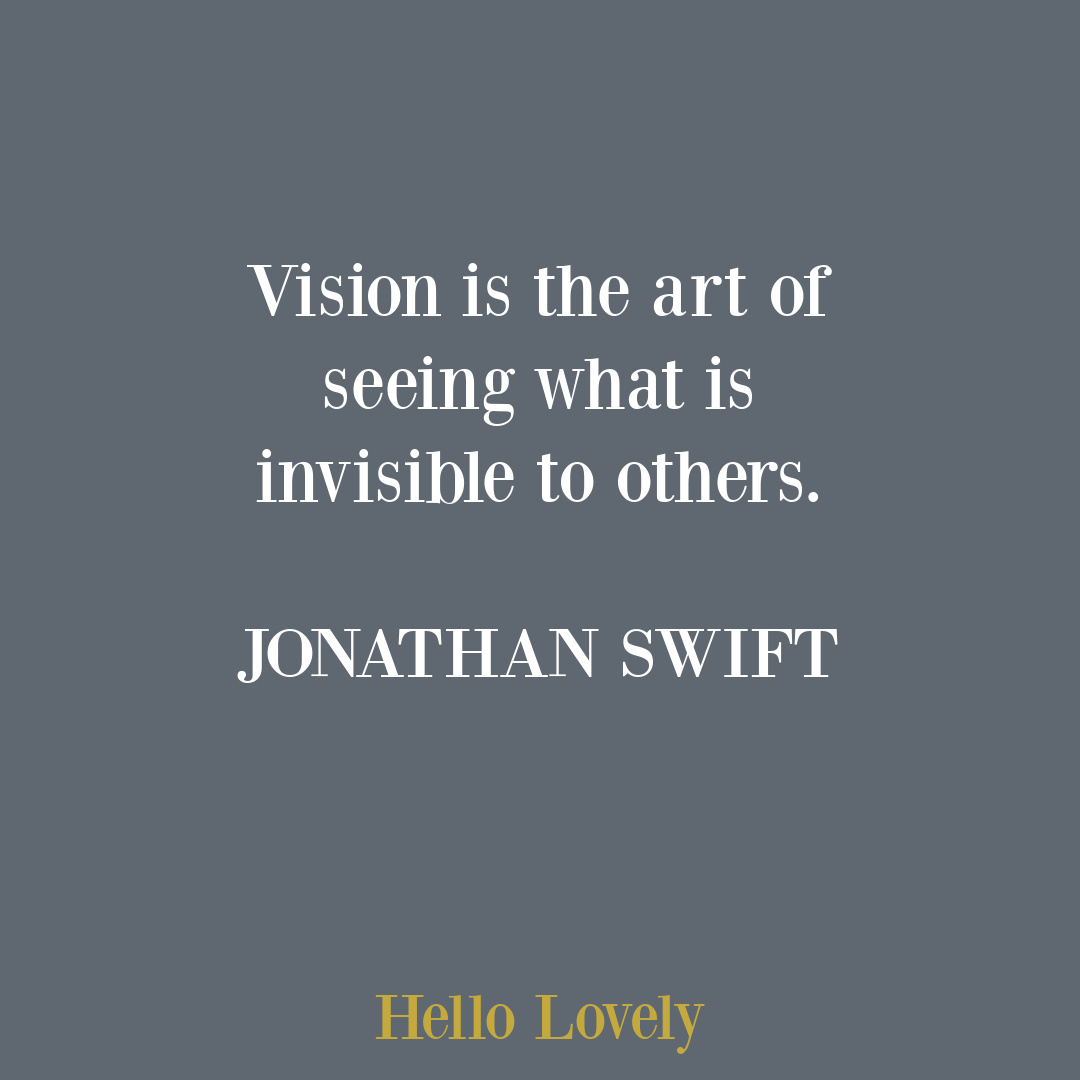 Mr. Severs poured his heart into his home, reimagining it to reflect the story of a Huguenot family of silk weavers living there for hundreds of years.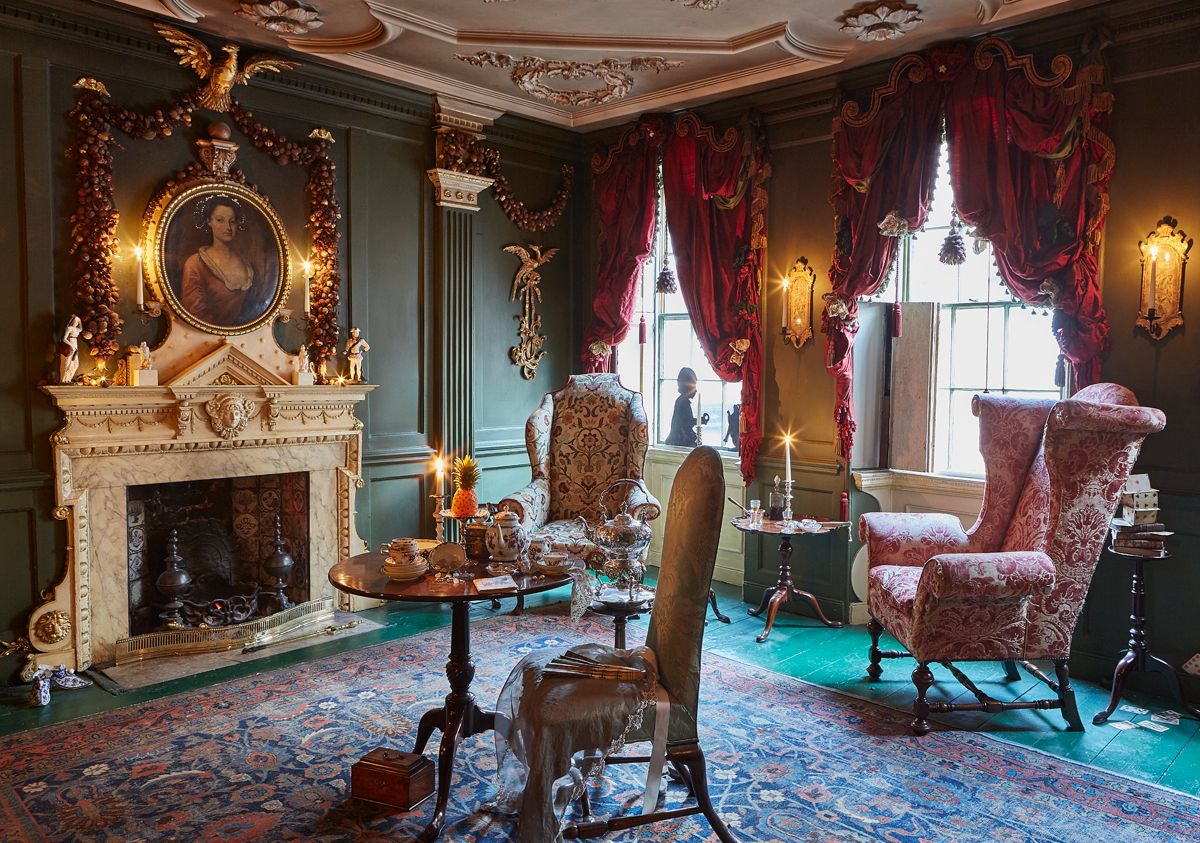 However, he didn't keep the magic to himself. He began sharing it with others and offering tours.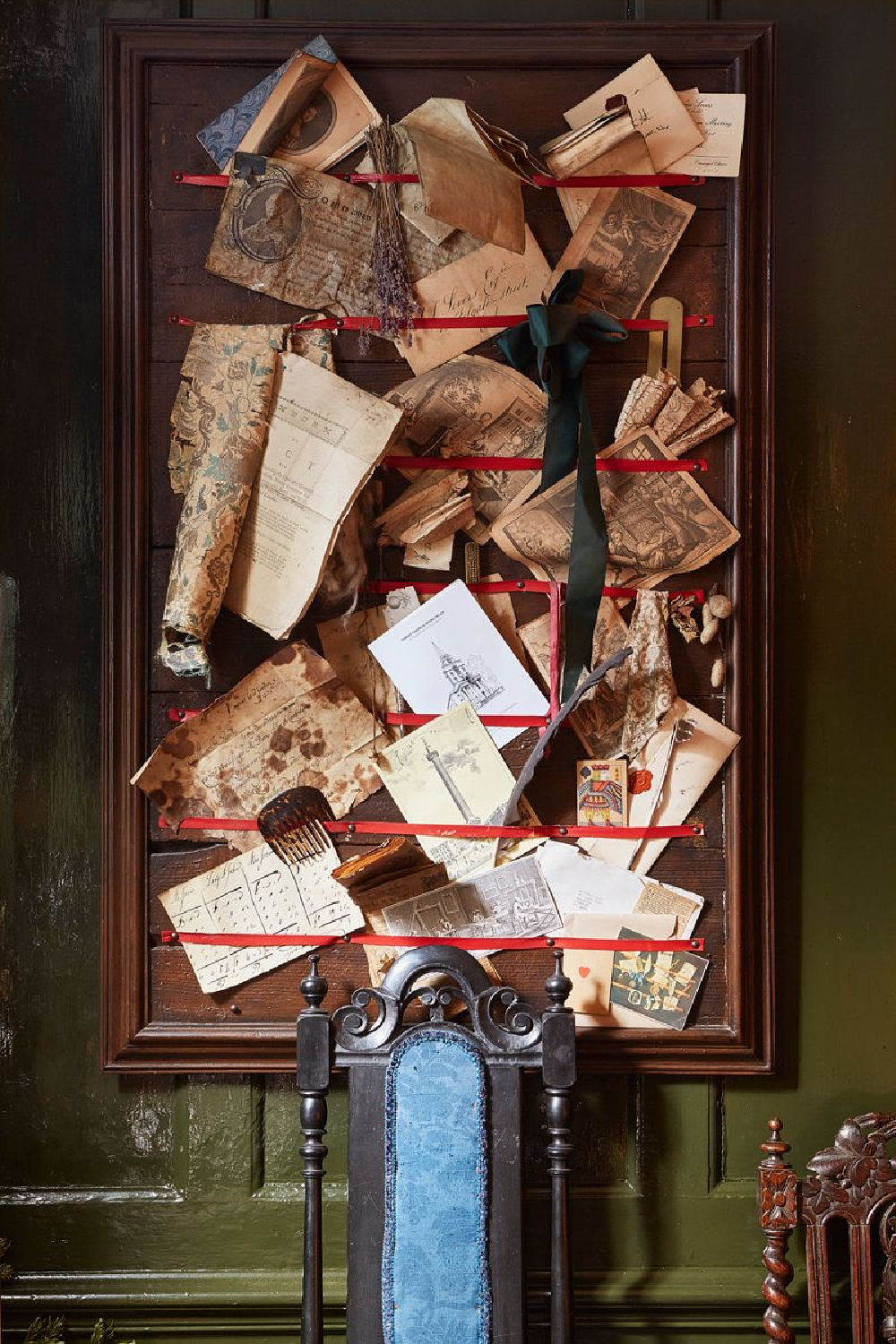 The interiors? There are layers and layers of interest and secrets and whimsy.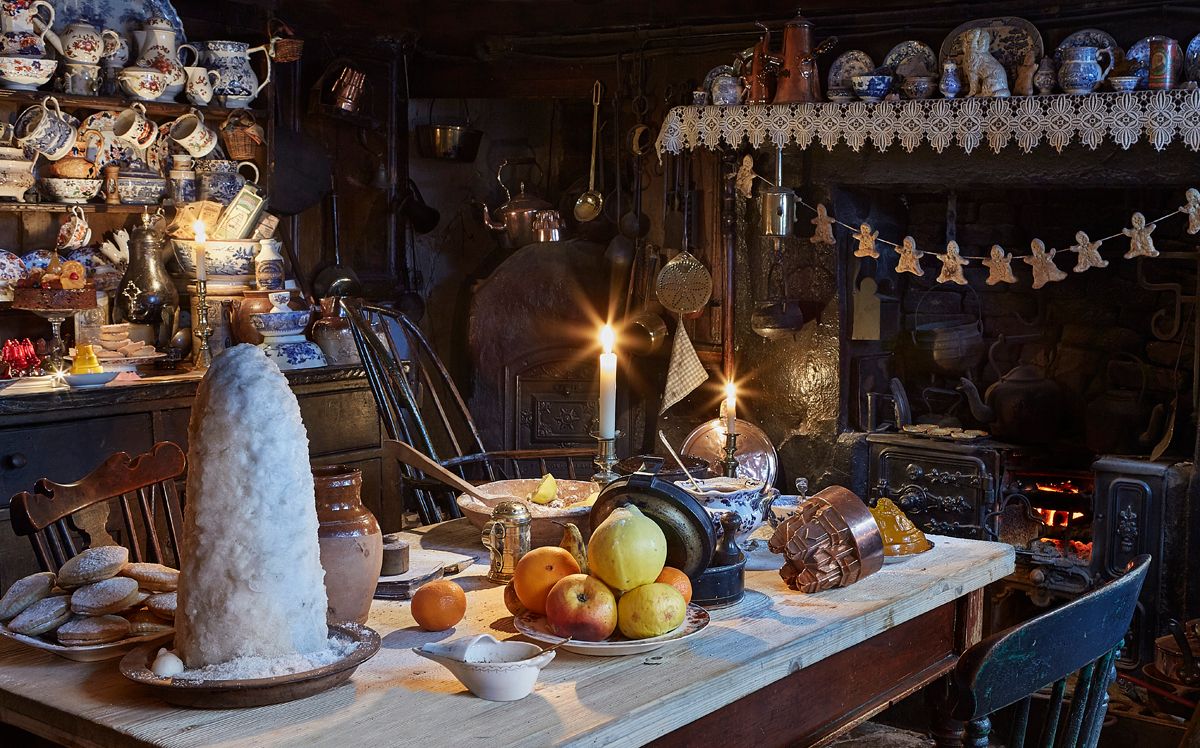 Can you say drama and wild imagination?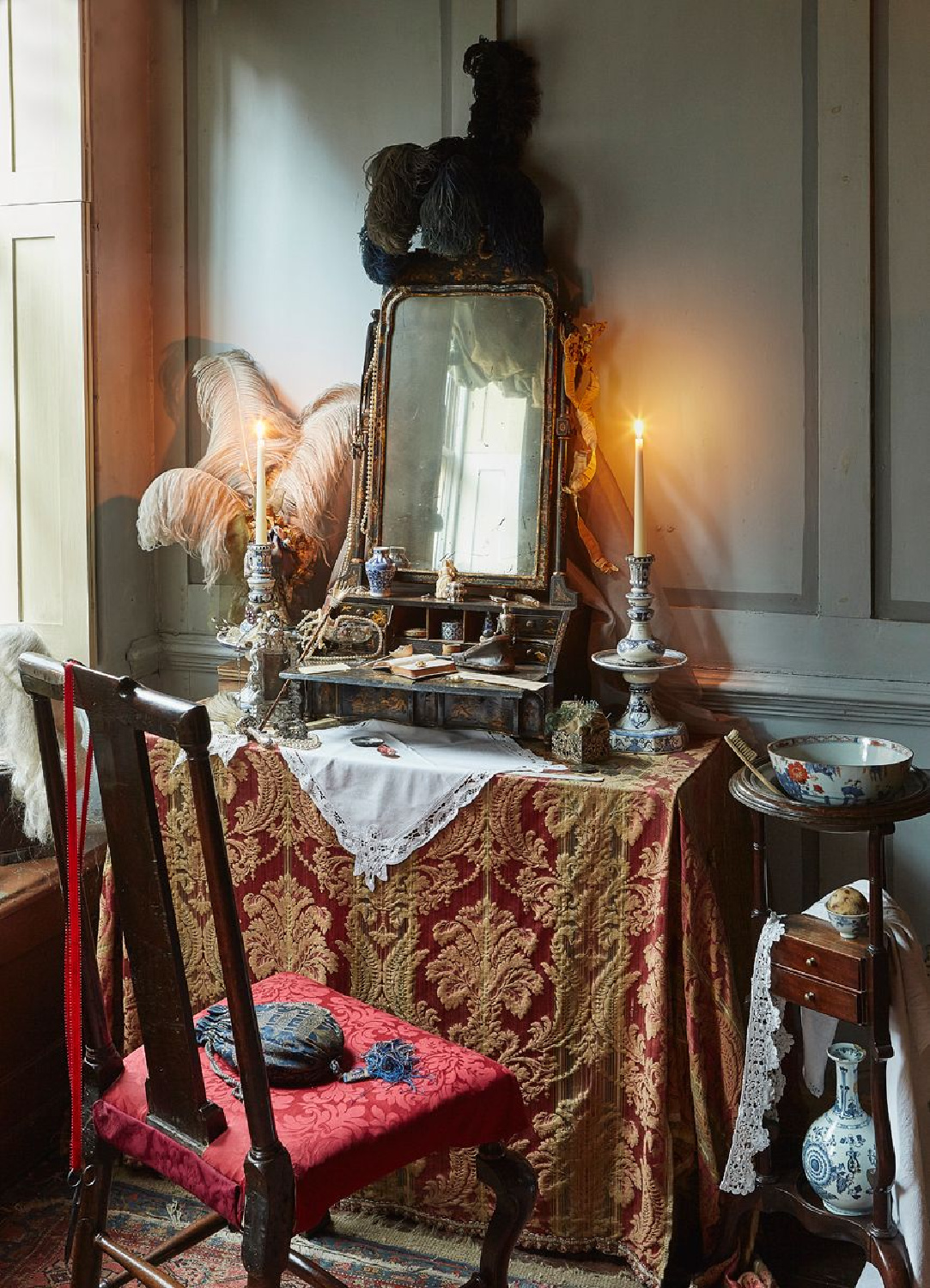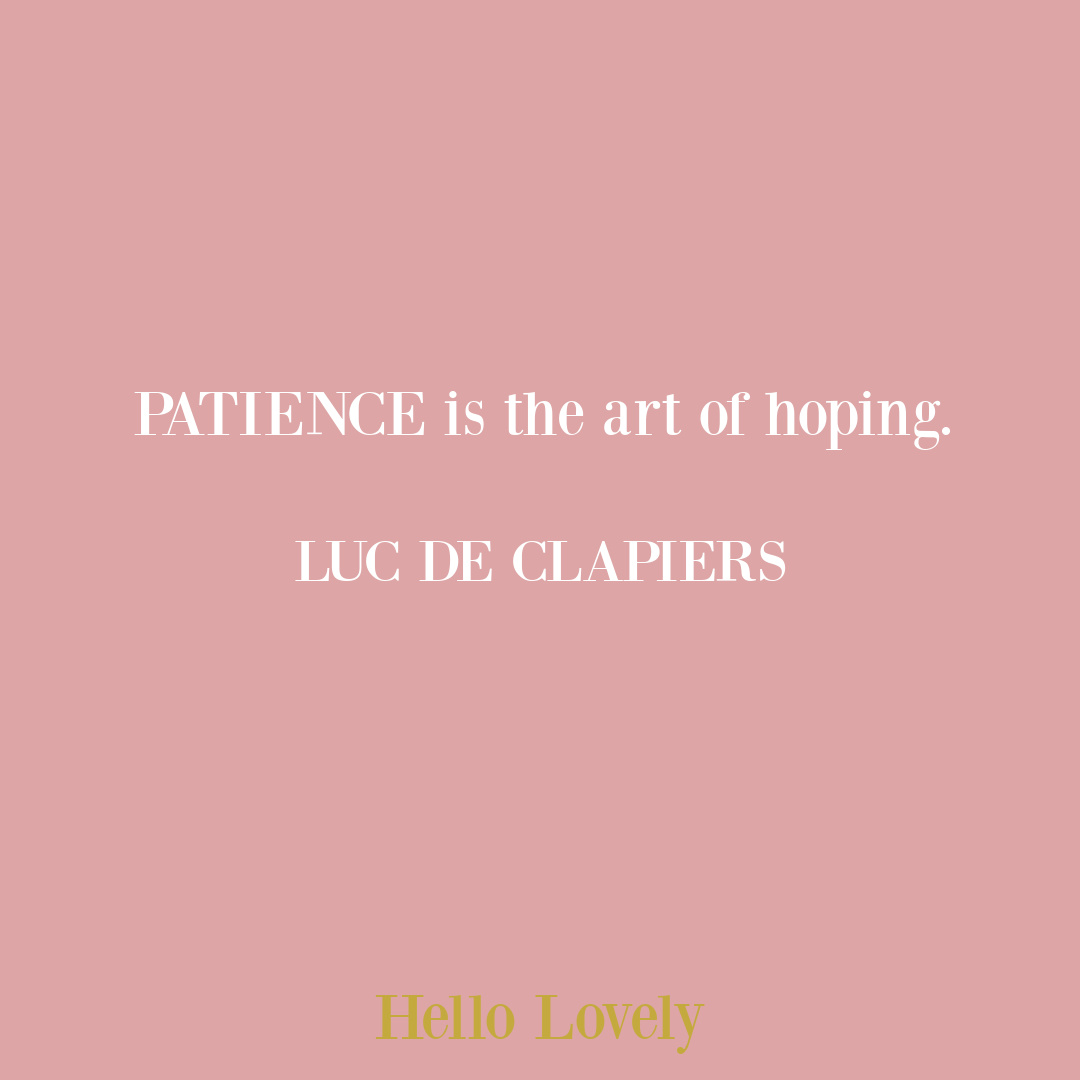 To tour Dennis Severs' House is to time travel, and what a lovely trip it is!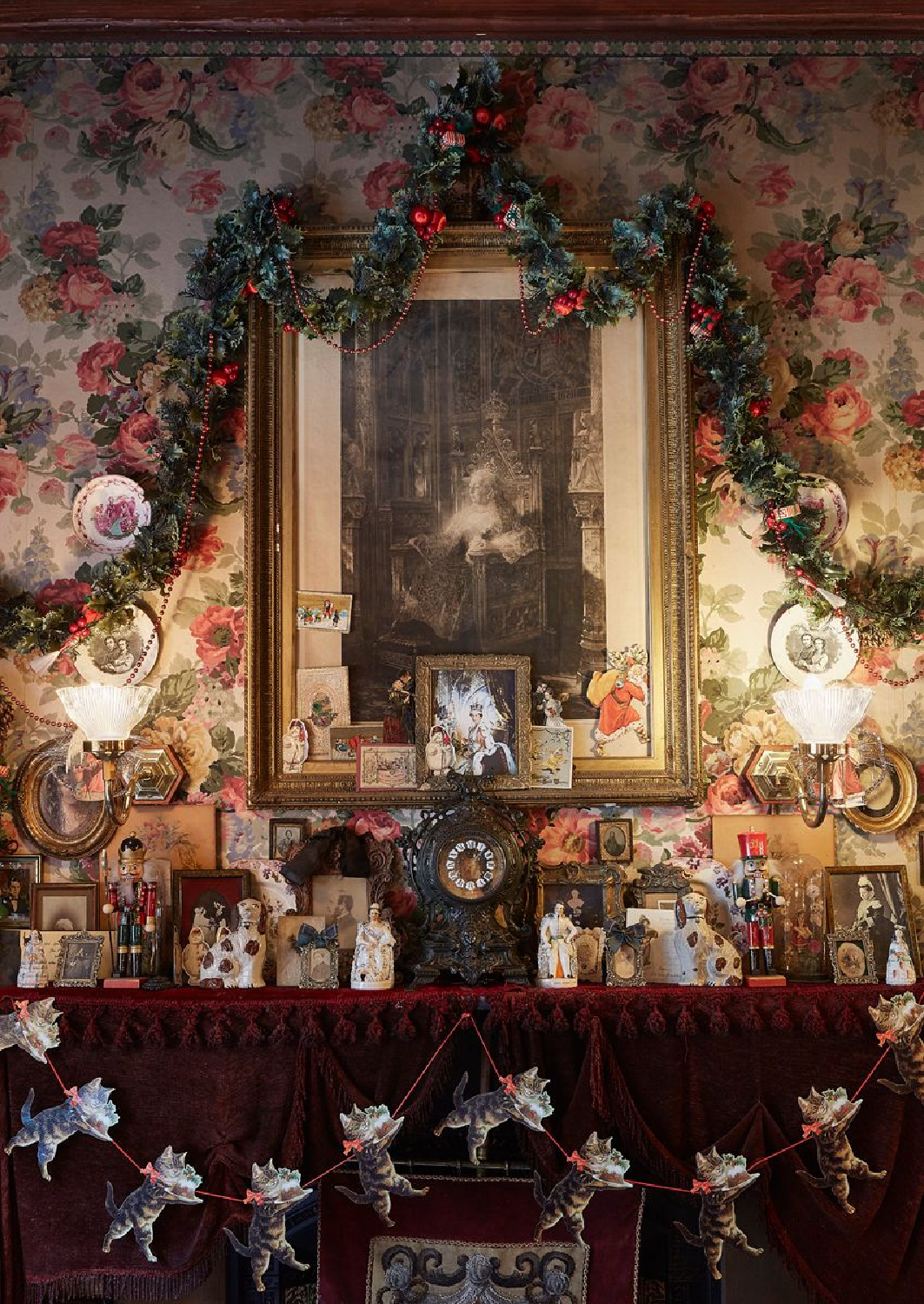 The Preservation of a Spitalfields Home by Dennis Severs
I marvel at the thought of pouring so much love into a single property you hope will stand for generations to come.
It's so remarkable and rare a prospect in this age of transiency and disposable everything.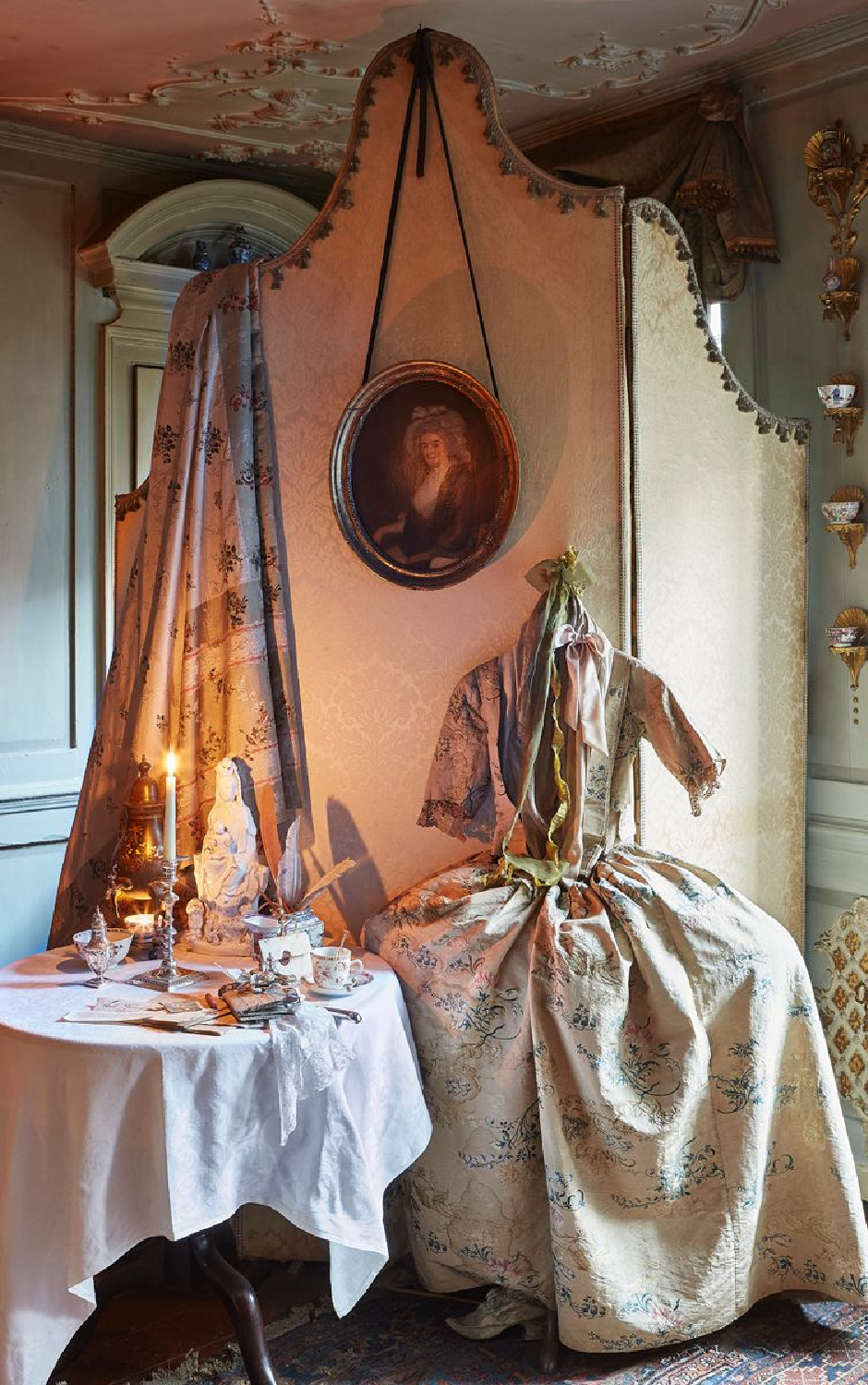 Just one interior moment or corner in the home seems alive and breathing with mystery and magic, yes? Do you see the petite shoe peeking out beneath the skirt above? The stains to the fabric toward the bottom of that skirt?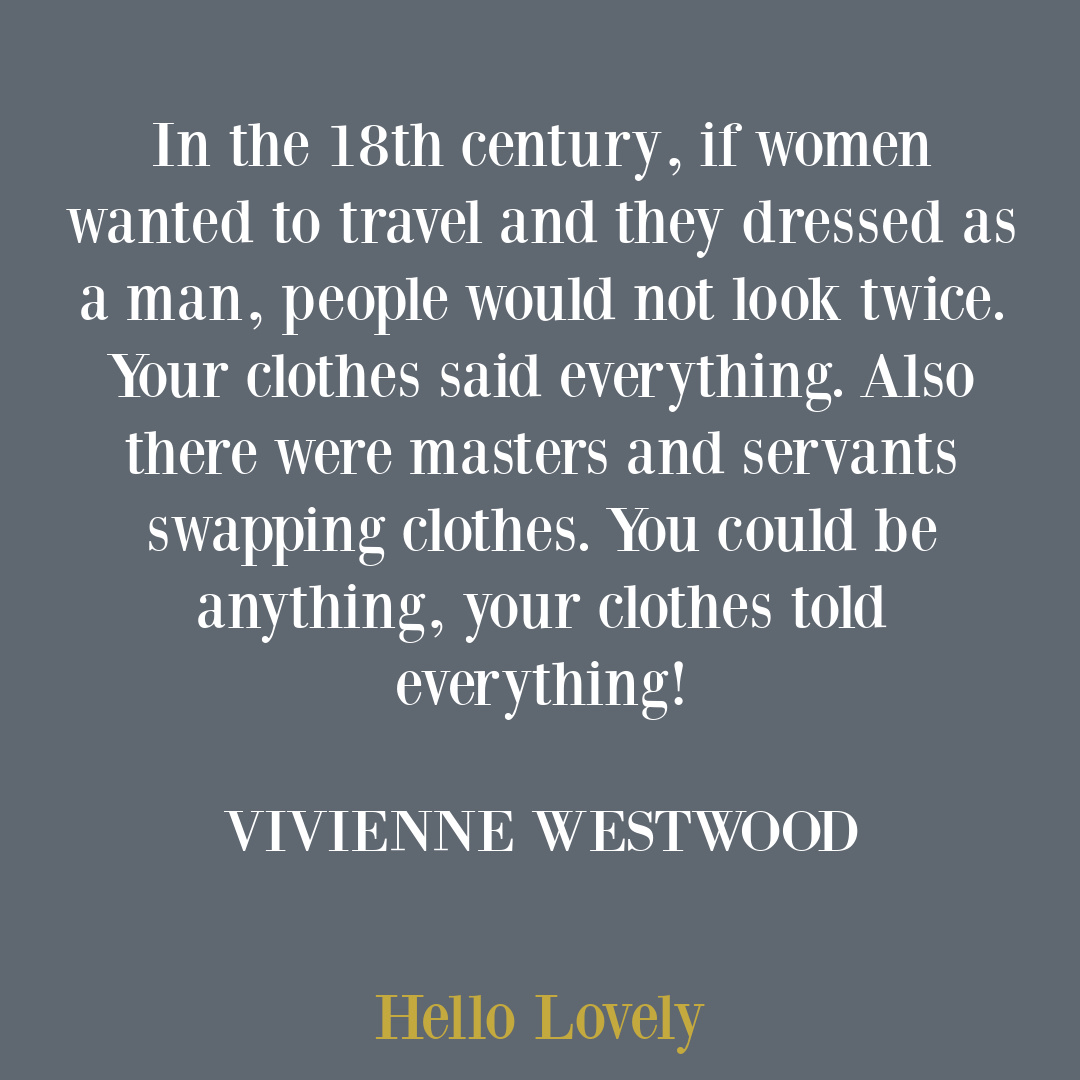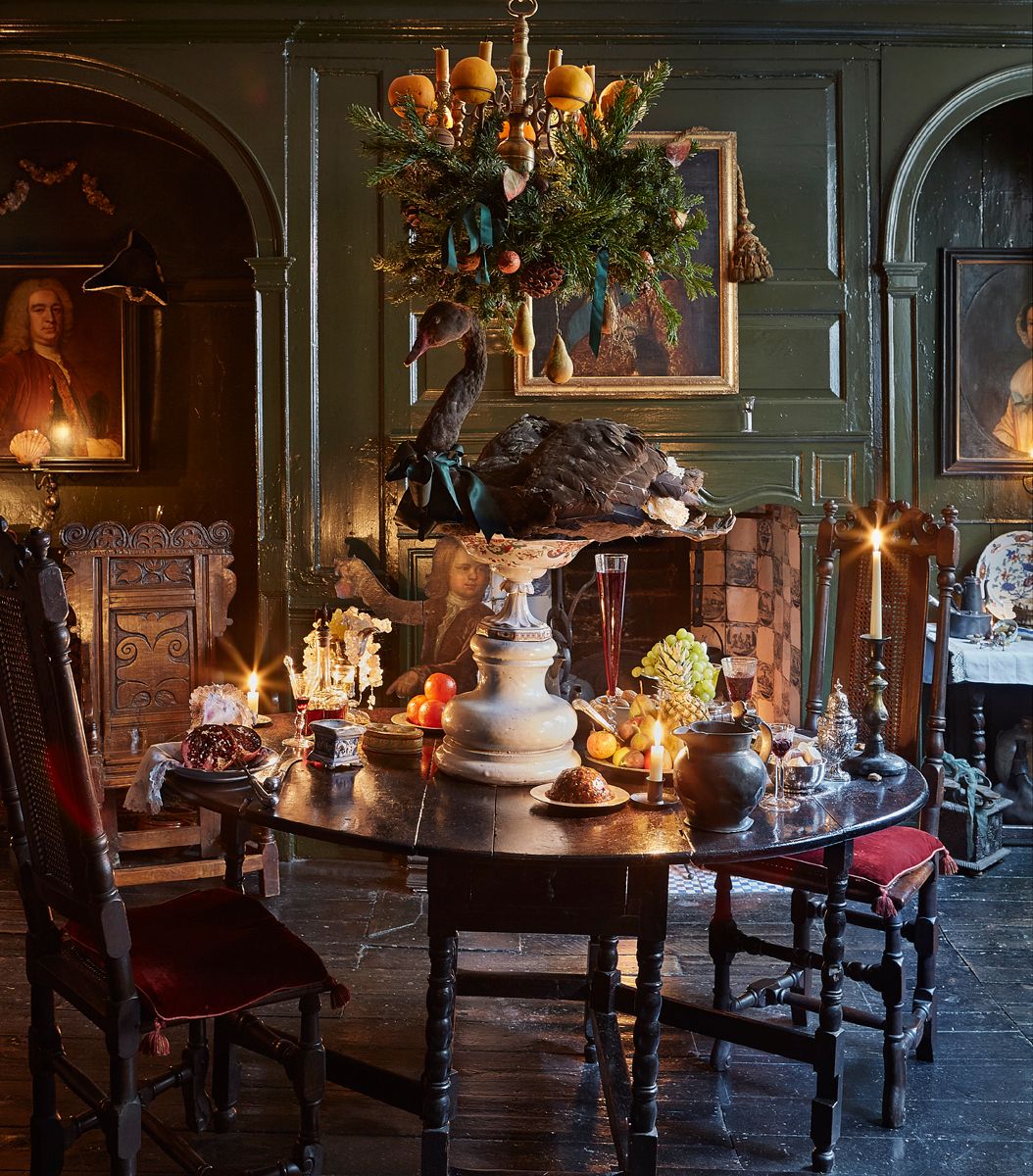 It's one thing to read historical fiction or escape into a period film, but to tread upon creaky floorboards is quite another.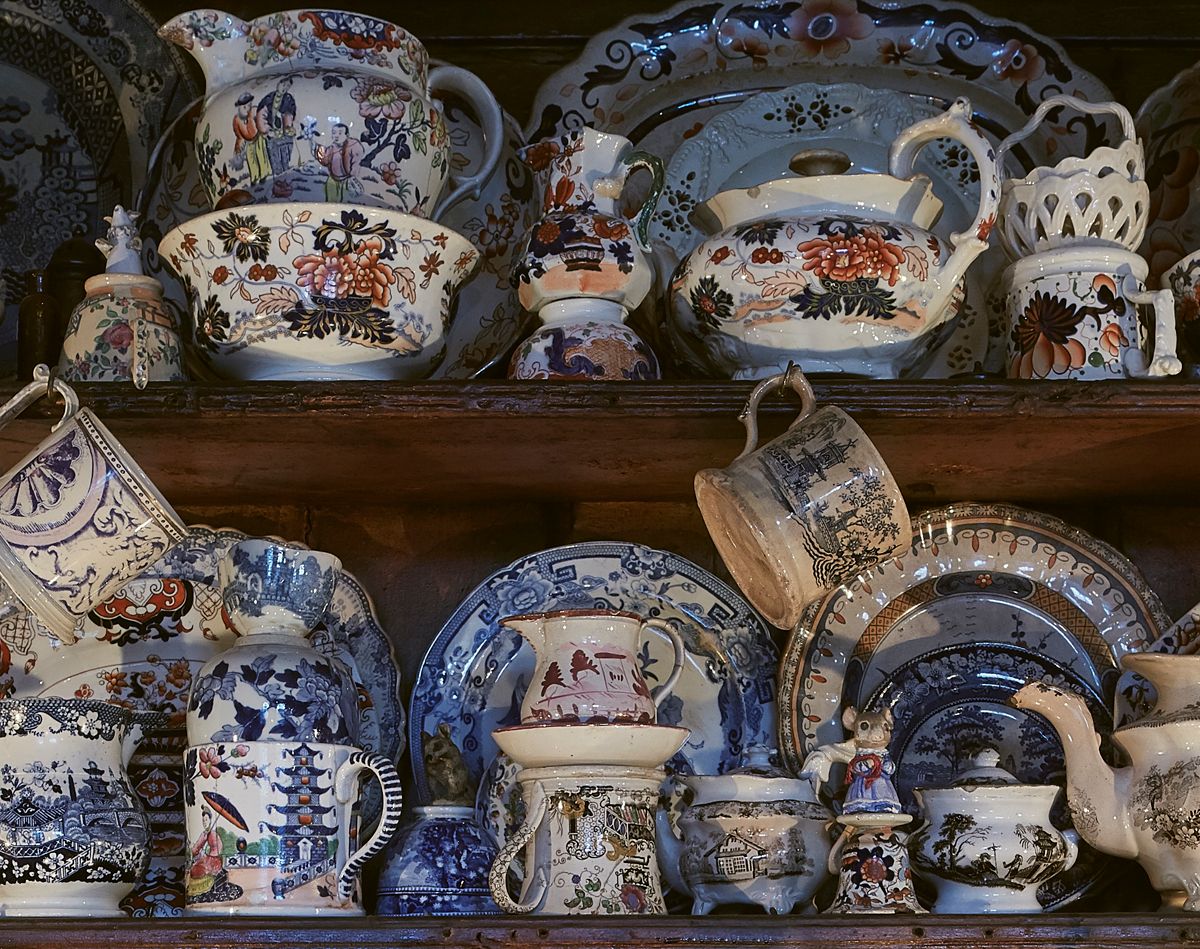 To be transformed by the magical yet material objects of desire collected by a free spirit who derived such joy from English history, English light, and a single English home.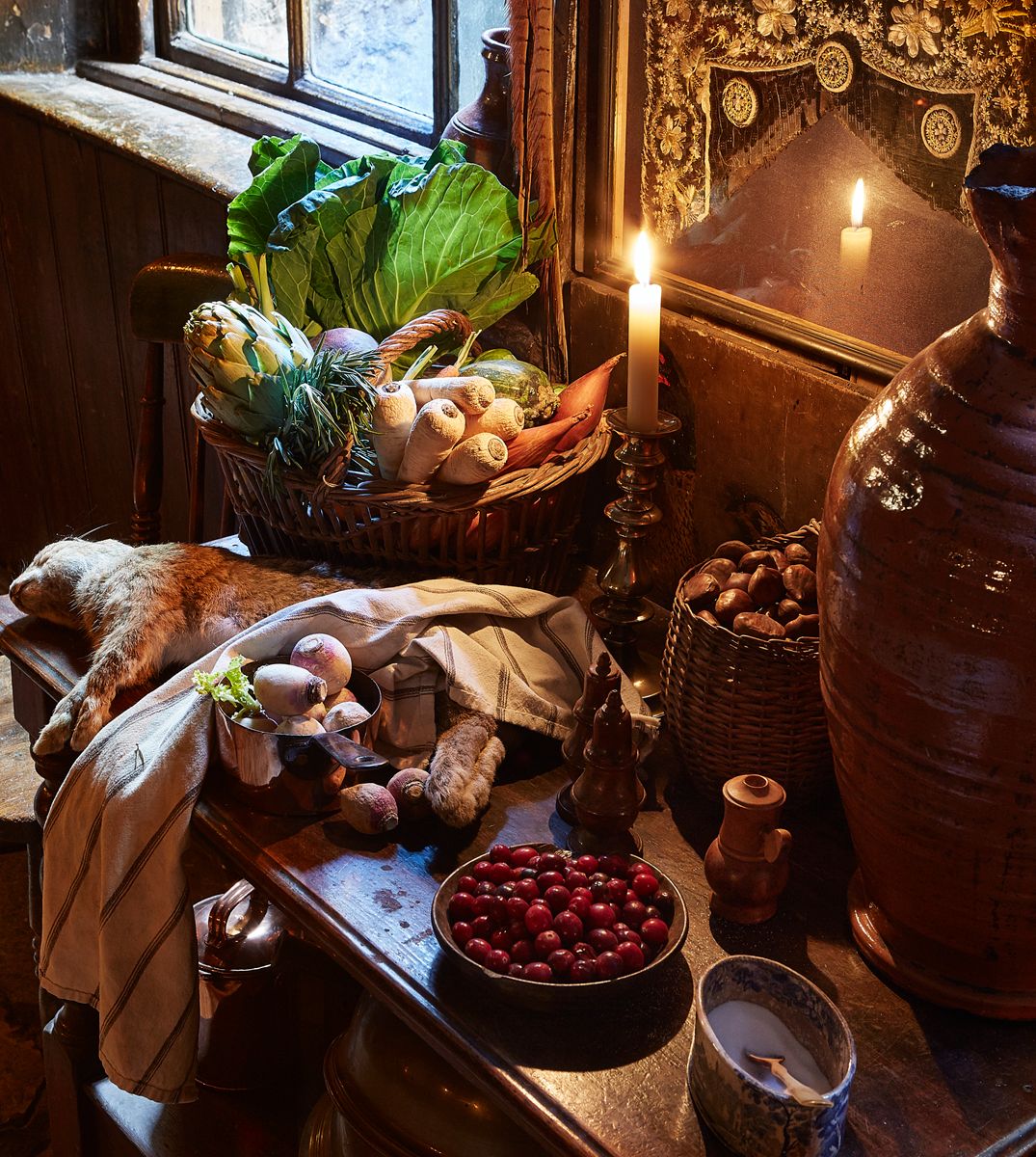 For someone like myself who moved frequently in childhood and even now, there's a mystique in such deep-rootedness.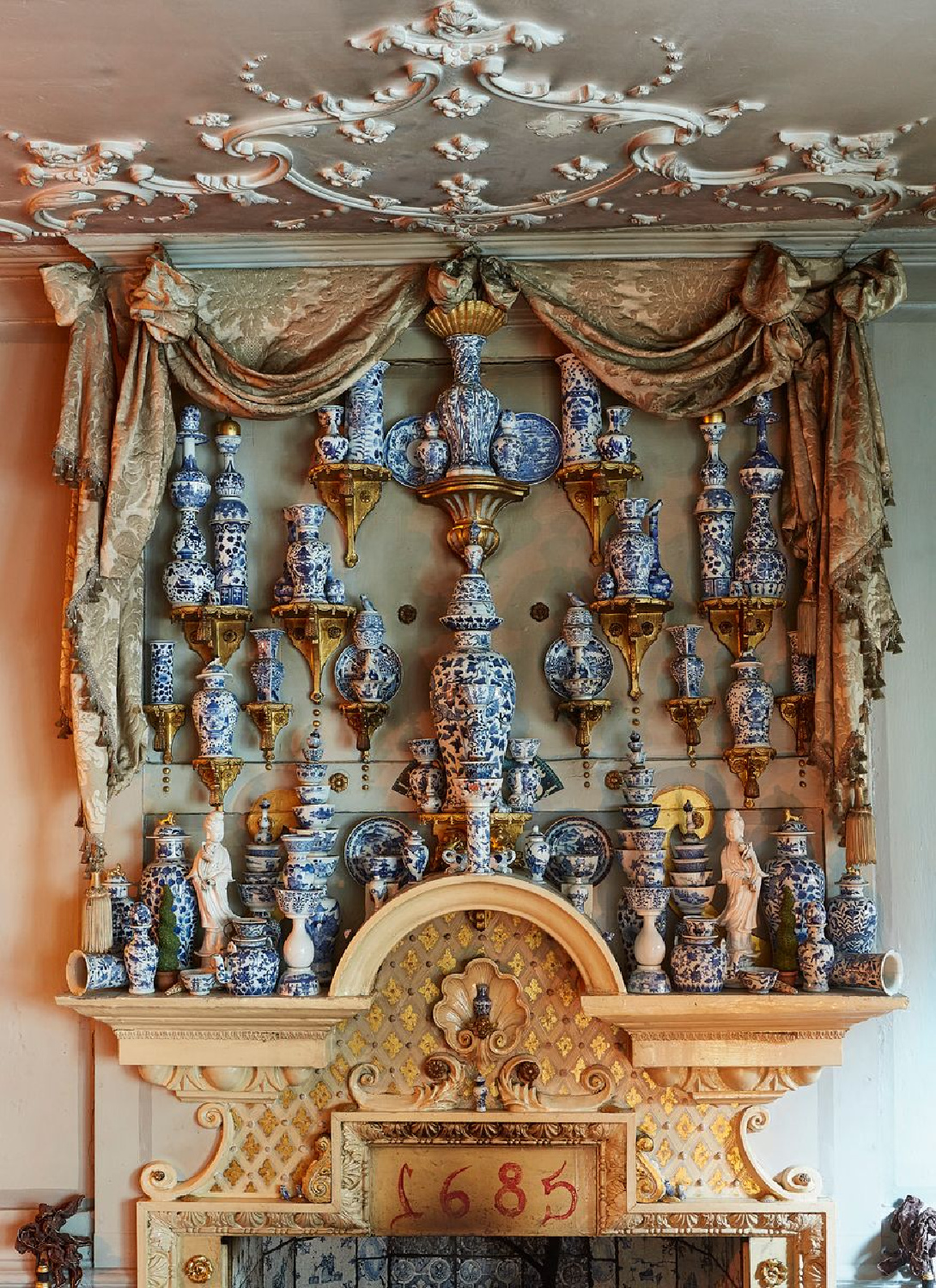 To a lifetime of nurturing a home, layer by layer, piece by piece, and room by room.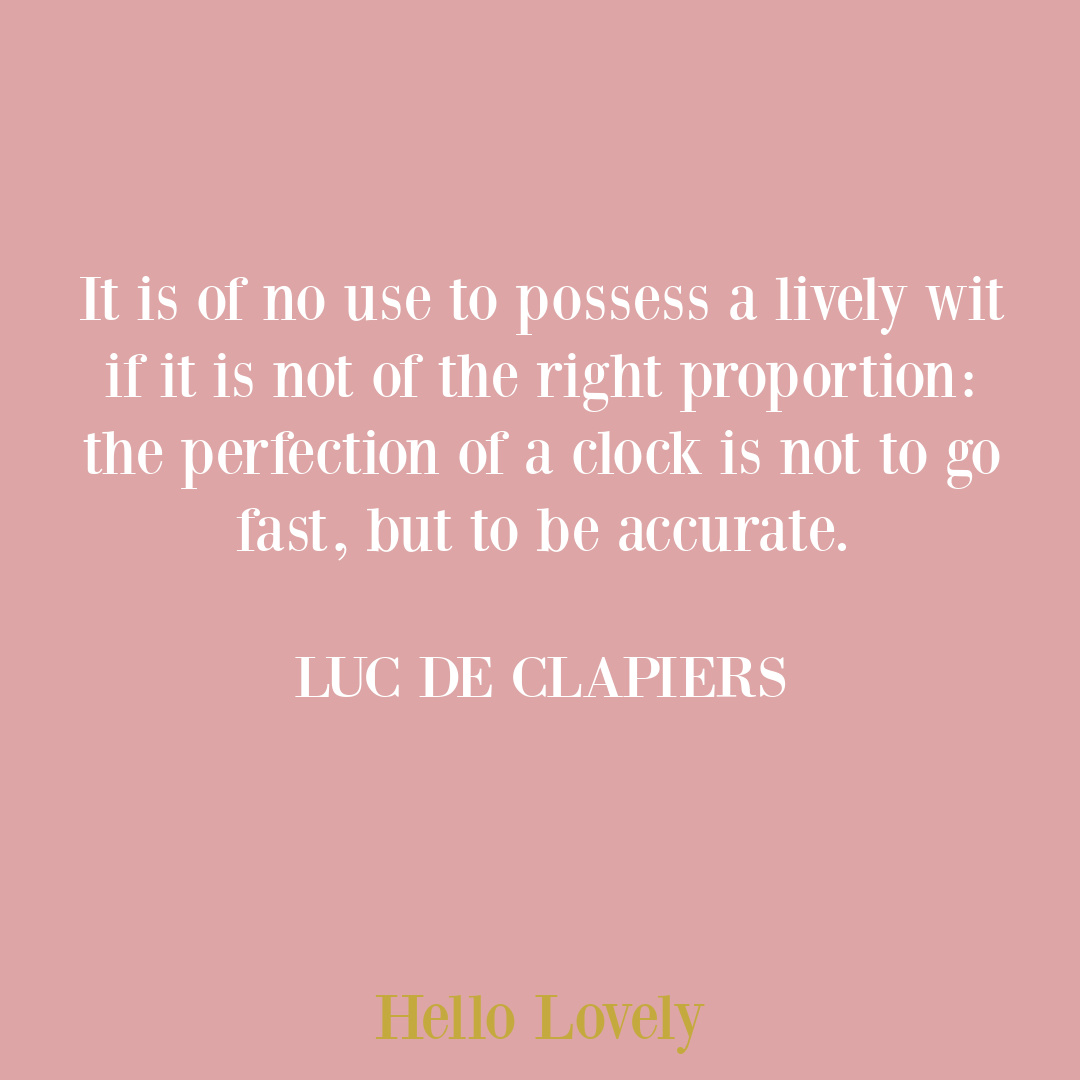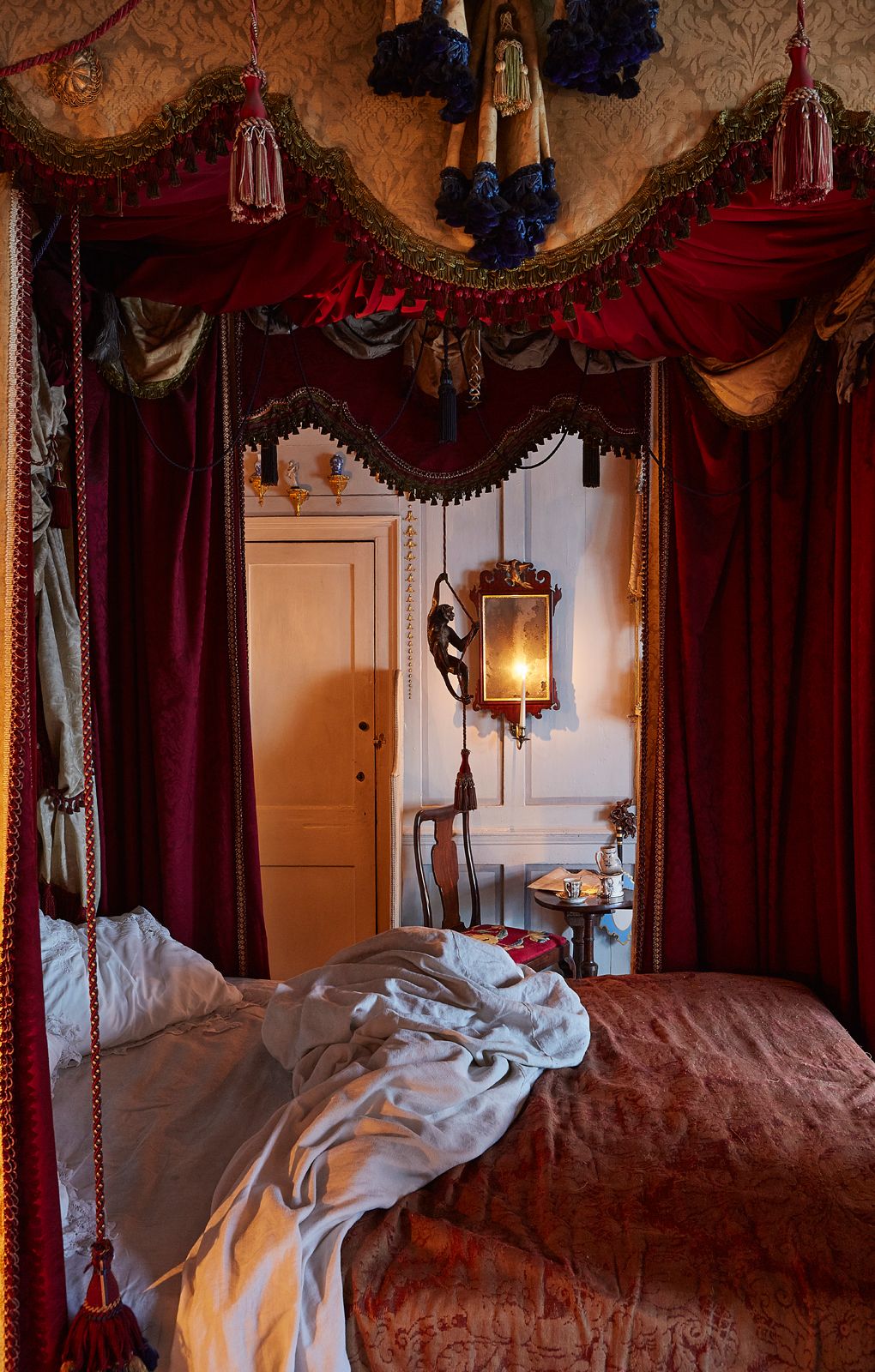 You can tour this enchanting home which is a 3-minute walk from Old Spitalfields Market and find more info HERE.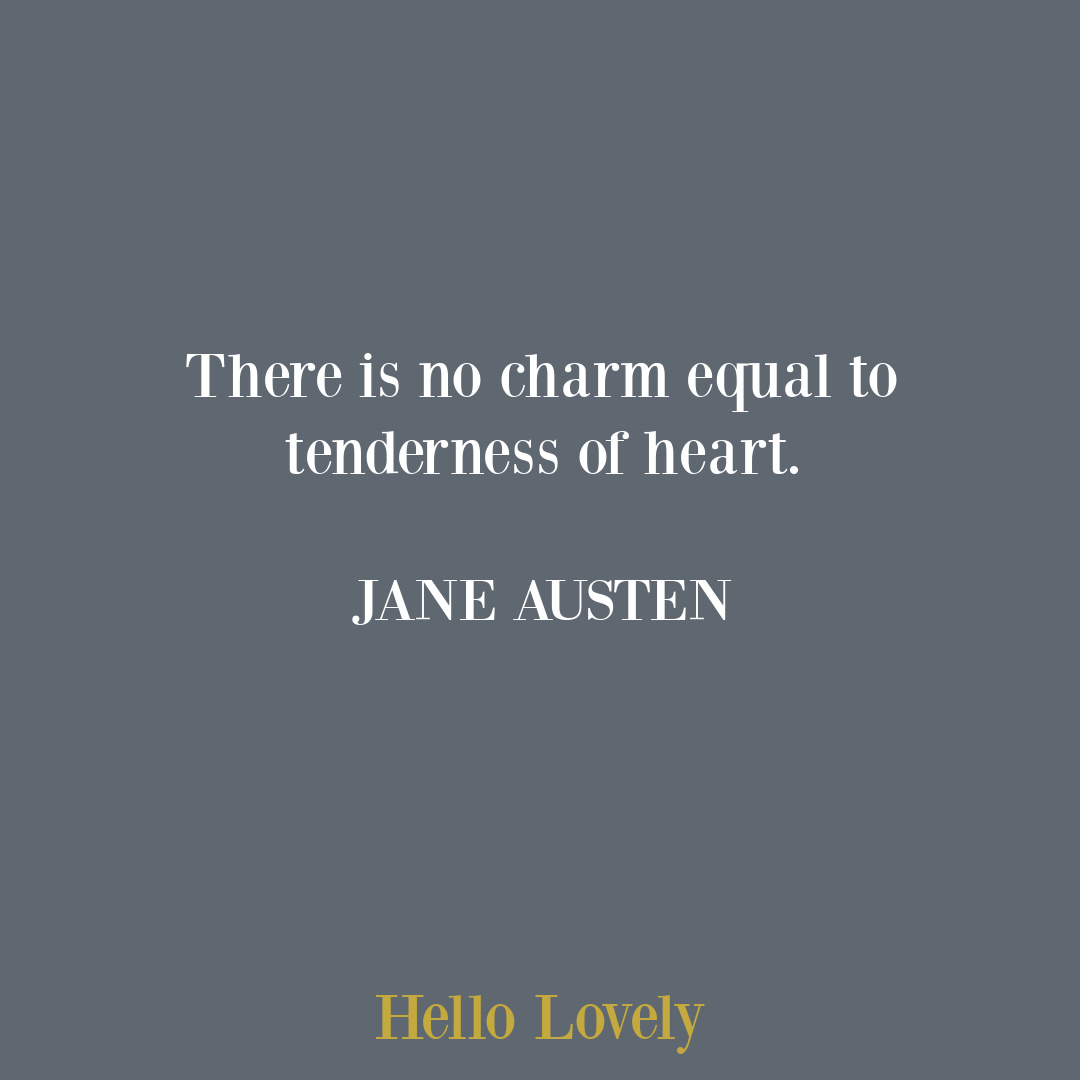 I independently selected products in this post—if you buy from one of my links, I may earn a commission.
Peace to you right where you are.
-michele
Thanks for shopping RIGHT HERE to keep decor inspiration flowing on Hello Lovely!
Hello Lovely is a participant in the Amazon Services LLC Associates Program, an affiliate advertising program designed to provide a means for sites to earn fees by linking to Amazon.com and affiliated sites.