Just can't help it. When you have truly reached the ends of the internet, you tend to stumble on random nuggets of goodness worth sharing. While they don't necessarily hang together in a collection, you can definitely see a French-inspired theme emerging. I'd say there is quite enough complexity, hostility, and mayhem in our culture this moment. Time to giggle, sigh, and even muse "girlfriend TRULY has a twisted sense of 'lovely'." Lovely Finds & Smiles for Yer Pretty Face shimmers with random.
I hope you'll use affiliate links in this post: when you click them for purchases, it won't cost you a penny more yet may earn this blog a small commission…yay!
Random Lovely Finds & Smiles to Pin
1. Handmade Heartfulness
Angel wings cradle stones…what a sweet gift!
2. Sunshine Sweetness for Kids of All Ages
You may recall seeing these little cuties on my dresser and on random shelves. I first saw Sonny Angels years ago, displayed in a very chic shop window while in Paris.
These also make fabulous gifts–who could use a smile in their mailbox?
3. Deliciously Infused With Dom
For no good reason. Or on a buffet table at a party or holiday gathering. As emergency gummies in your bedside table. I can continue if need be. 🙂
4. Let's Escape to Versailles
I never tire of my fine art photography prints depicting France, and these are especially affordable and beautiful:
We don't have to board a plane to Paris to immerse oursleves in fashionable French girl spirit…maybe a jacket like this will inspire your outfit:
5. Anything is Possible Sweatshirt
Will wearing this turn your day or someone else's around?
6. Sweet Dreams in Sweetheart PJs
These are the cutest vintage style pajamas I have seen, and believe me, these eyes are always peeled for 'em.
If you're in a pink mood, here's another one of those Paris prints that caught my eye. Wouldn't it add elegance framed on the wall of a powder room?
Isn't that door in the photo amazing!?! Can't stop staring. Oh, and one more thing with pink I love:
Awwwwww.
7. Put Them on a Console Table or Dresser
I thought these smart looking boxes felt vintage and classic.
Another classic that never falls from style? Beautiful bunks, lofts, and cozy nooks:
I own this fabulous book by Laura Fenton, and you are going to be inspired by the examples inside!
8. Inexpensive Neutral Area Rug
I need rugs! This one is in my cart at the moment. I'm thinking I can order a small size for the front door and be able to try it other places in case I need one for the back door or as a runner in the kitchen.
The more I study its colors, the more I see they may work very well in a lot of neutral spaces!
9. Help Me, I Can't Get Enough White Marble
I'm definitely obsessed with it since moving into the new house. But it's not even me! This house wants as much white marble as I can give it. I am ordering a couple of these trays after seeing them in a designer's kitchen. I know I will use them often!
10. Silly Shaggy Slippers to Ease Chores
Dance to dust those floors!
11. Chom Chom Roller
I probably need one of these. After a week of petsitting here, there was a fair amount of shedding! No batteries, no motor, no tape…just a convenient roller design to remove lint and pet hair.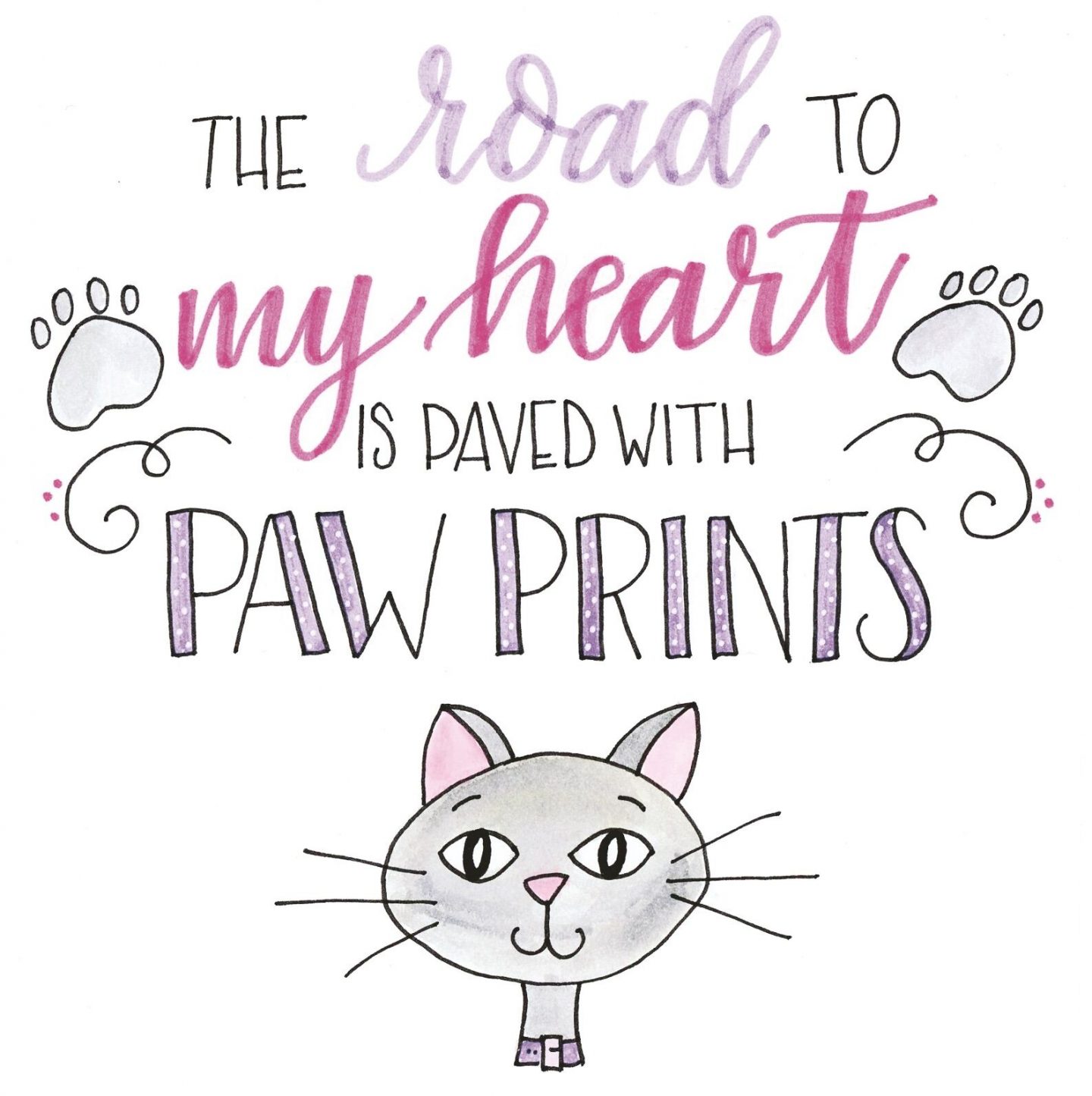 12. Elegant Sconces for Our Walls
Just keepin it very real. I am shopping for sconces for two different places, and these caught my eye. This first one is nearly identical to the pair we bought for our powder room. I'll show them to you soon, but these are priced right and may work for a guest bath I'm tweaking.
But then I saw these! And ohmigoodness they remind me of Paris and could be so elegant in a bath!
13. Gee Yer Hair Smells Foxy, Cleopatra
I have been nutty for Tocca's Cleopatra fragrance for years, and this is a formulation just for our hair.
Notes: Top: bitter grapefruit, lush greens, cassis bud. Middle: white jasmine, peach nectar, tuberose. Base: warm patchouli, golden amber, rich vanilla musk.
14. My Hair Stylist Says: 'Believe the Hype on This One'
What say ye? Have these been good for anyone?
15. Because Lip Exfoliation is a Thing
Or not. How did we ever survive without these?
16. I Love Mine!
They certainly look better in the bath than the plastic variety!
17. I Just Feel It Belongs With Me
Yes, it's a possum. In a peanut. Driving.
18. Environmentally Conscious
I rarely use a straw anymore, but these are so happy to have on hand in the kitchen:
19. Gorgeous Coastal Themed Art
Isn't this perfect for any number of rooms? The colors are fabulous.
20. You've Always Wanted a VW Van
Maybe it's time to go for it.
Product Description
"This authentic camper van is a replica of the classic Volkswagen Camper Van from 1962. Every iconic feature is here! On the outside, the terrific detailing includes 'V' shape three-way color split at the front, rounded roof and window frames, opening 'splittie' safari windshield, opening doors, iconic pop-up roof with textile curtain surround, roof rack, rear side air intake vents and lots more! The detailing is equally impressive on the inside, from the authentic VW air-cooled flat four cylinder 'boxer' engine, front cabin bench seat, gear stick, angled dashboard and iconic spherical speedometer, to custom LEGO features like folding rear bench seat, folding dinette table, closet with mirror and even a painting! Ages 16+. 1,334 pieces." -Amazon
21. PBJ Making Just Got Elevated
I love my engraved spreaders, and they make awesome gifts.
22. Shall We Make it a Double?
I can't wait for Jamie Beck's book to launch – get a feel for what to anticipate in this:
Thanks for playing along, friends! If you missed these recent stories with interior design inspiration, do take 'em for a whirl:
Timeless Tranquil Bedroom Inspo
I independently selected products in this post—if you buy from one of my links, I may earn a commission.
Peace to you right where you are.
-michele
Thanks for shopping RIGHT HERE to keep decor inspiration flowing on Hello Lovely!
Hello Lovely is a participant in the Amazon Services LLC Associates Program, an affiliate advertising program designed to provide a means for sites to earn fees by linking to Amazon.com and affiliated sites.