Tidying Up in the New Year is a chat about cleaning house, home organization, and letting go. If you are ready to get a handle on: clutter, dust, and crumbs as well as clarity for your goals and plans for 2022, I hope this will stir you before you roll up your sleeves. As for me, goodness gracious, I'll be packing up the whole house since we'll call a new house home after February.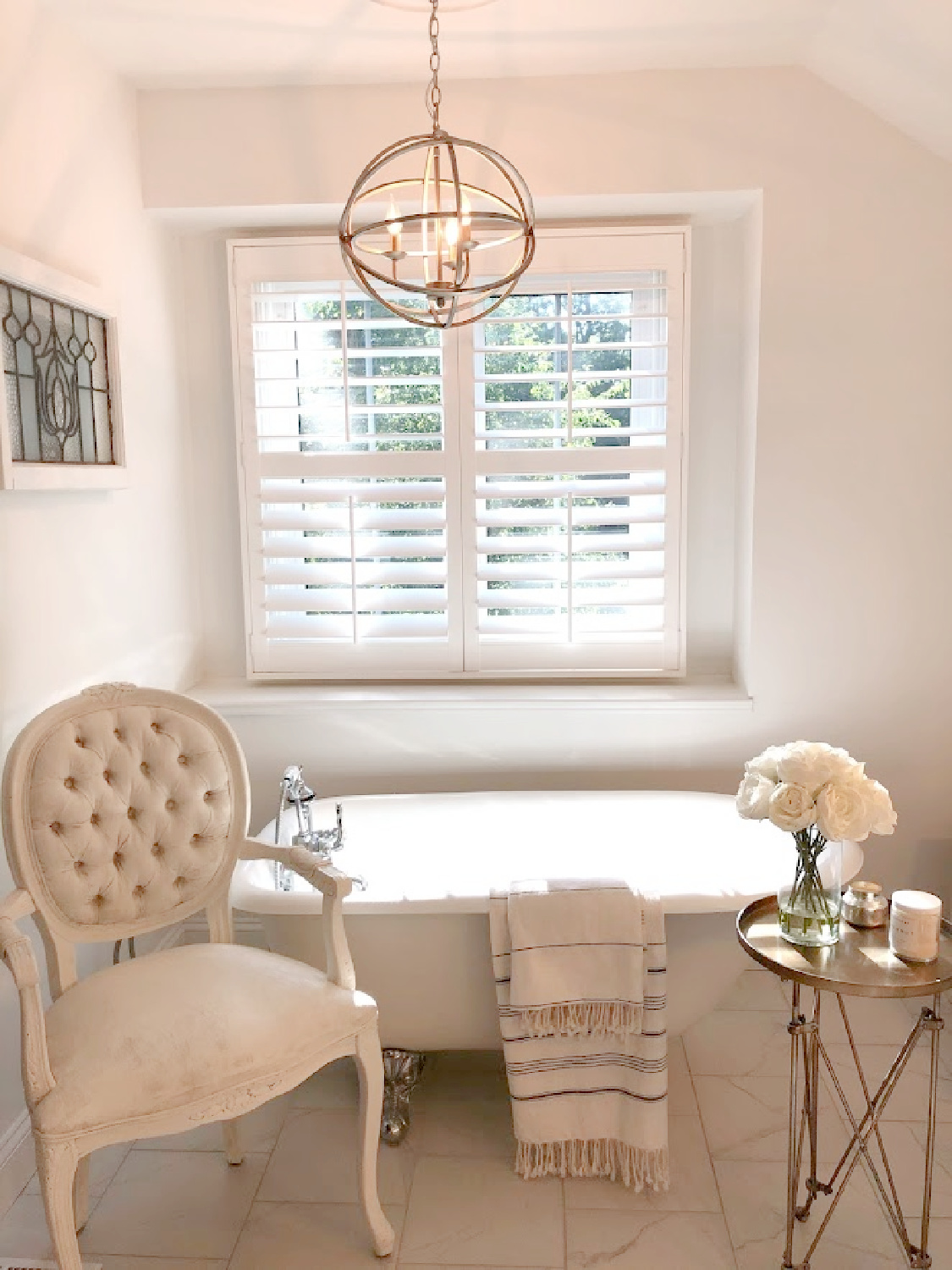 Tidying Up in the New Year: Who is Busy Organizing?
Even though it's tempting, I won't offer one of those "Pimp your junk drawer, change your life" ditties (although you'd be surprised how many folks would click through with a title like that!). Rather, let's take a gentle philosphical approach. If you're like me, gentle is most welcome right now.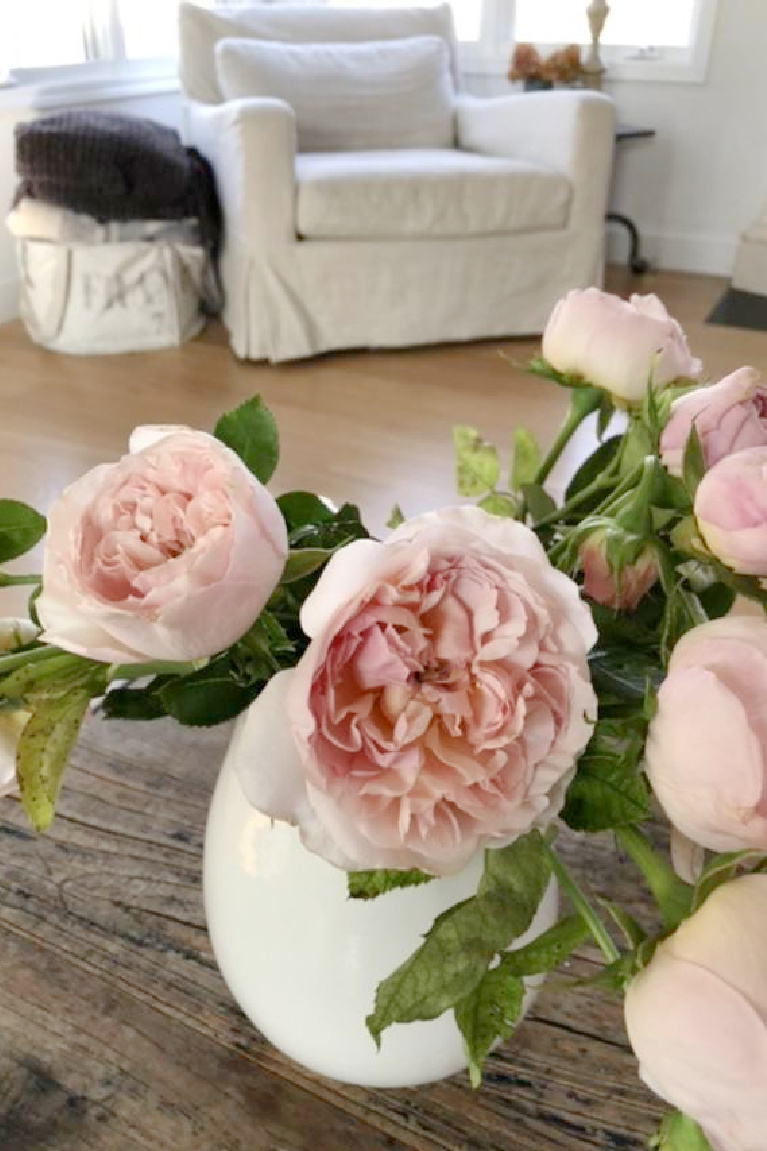 Short on time? PIN THIS POST to save it for later!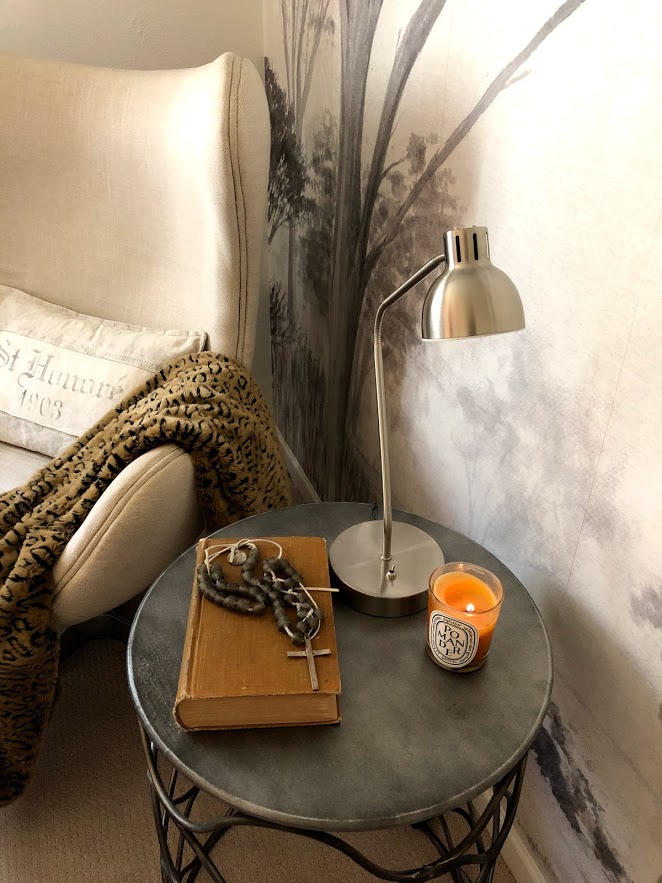 While I'm often motivated to tackle rooms, closets, and storage spaces this time of year, I also know the execution must get done in bursts and from a place of stillness. Wait, stillness? Yep. I can no longer be productive in a hyped up, feverish, caffeinated attack.
And I cannot compare my strides with anyone else's or think about being some sort of organizing role model for a blog.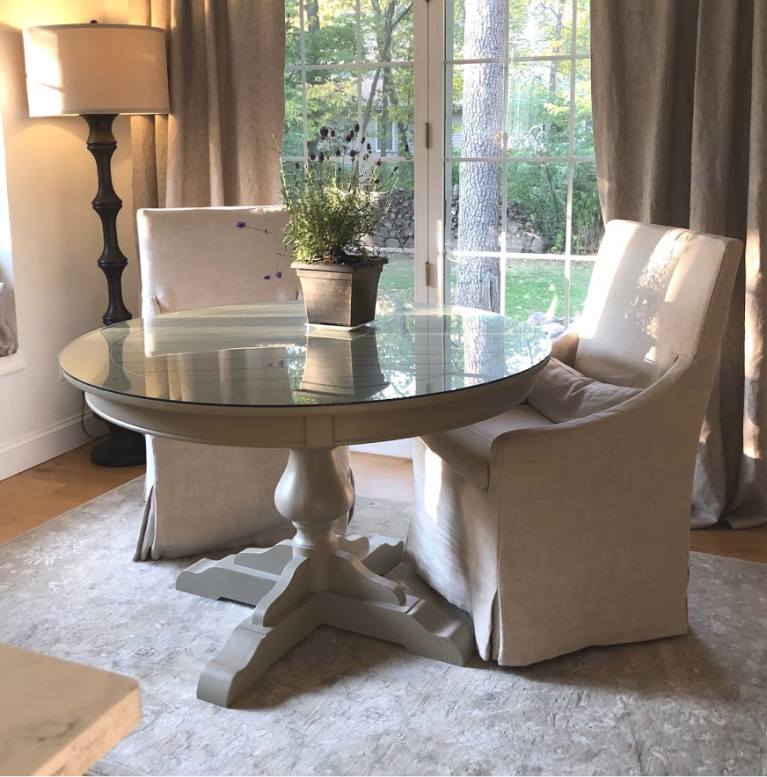 I learned all sorts of wisdom awhile back when I connected with a friend who was psyched to show me all the organization strides she made.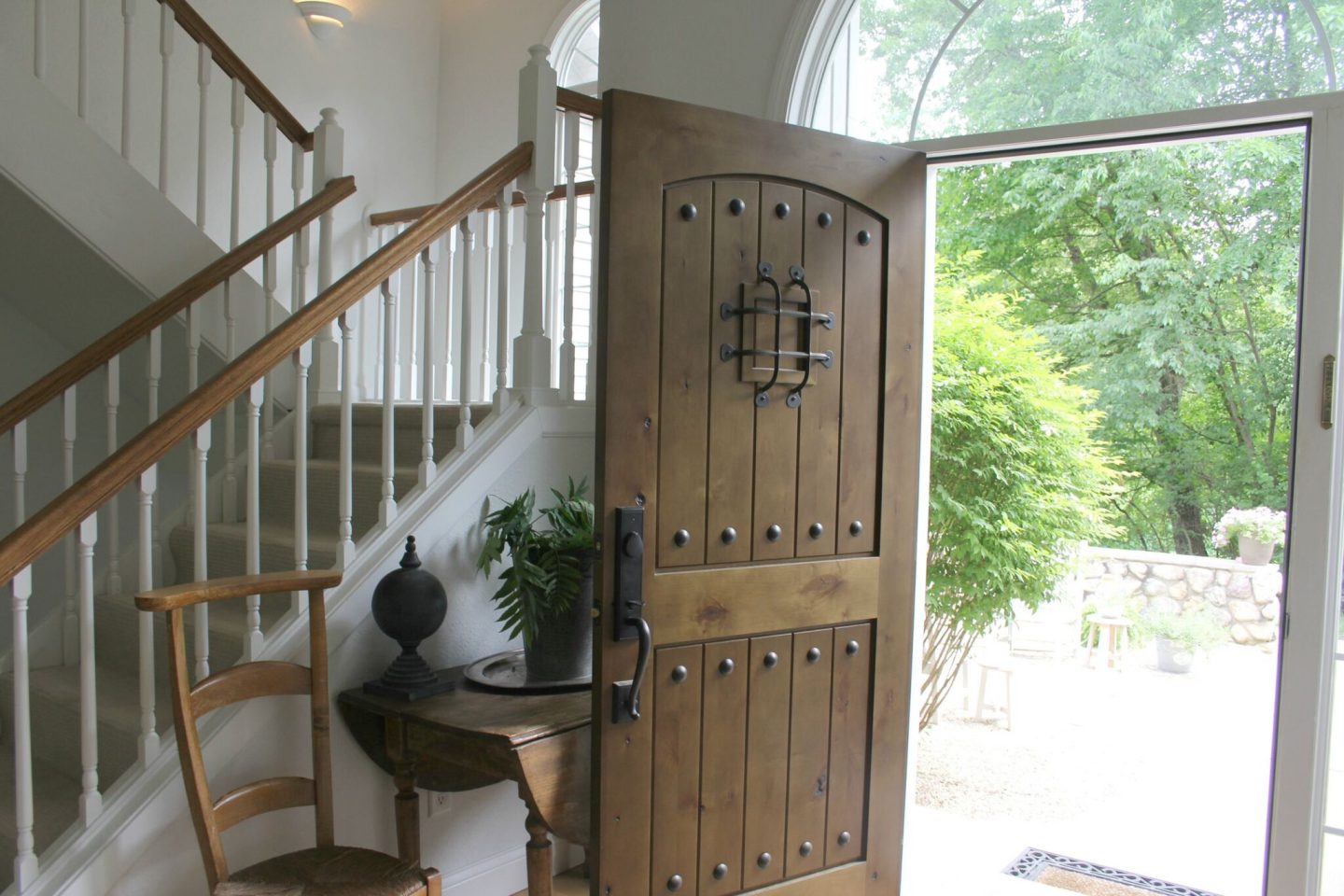 In Case You Need a Few Organizing Essentials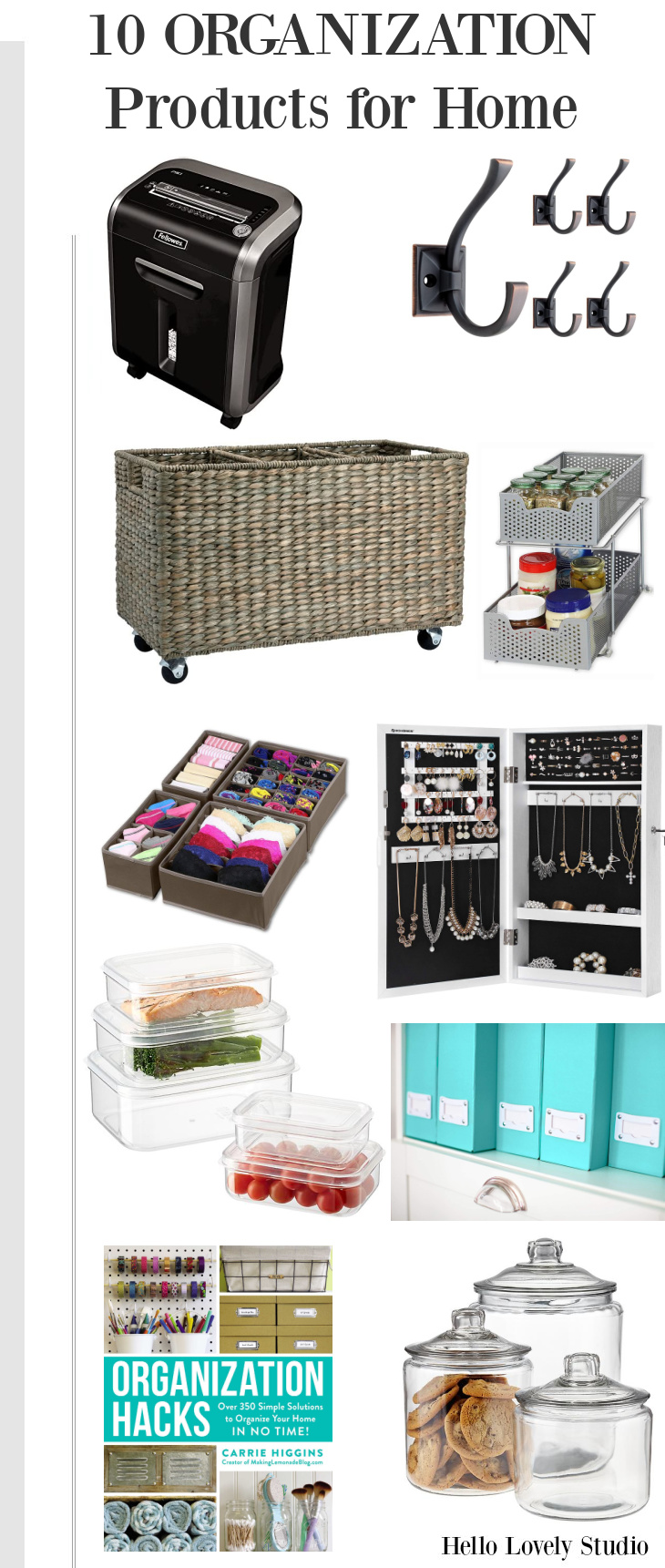 A Friend Gets Organized
It was inspiring to see her impressive organization…the sorted piles, and sparkling dust-free shelves.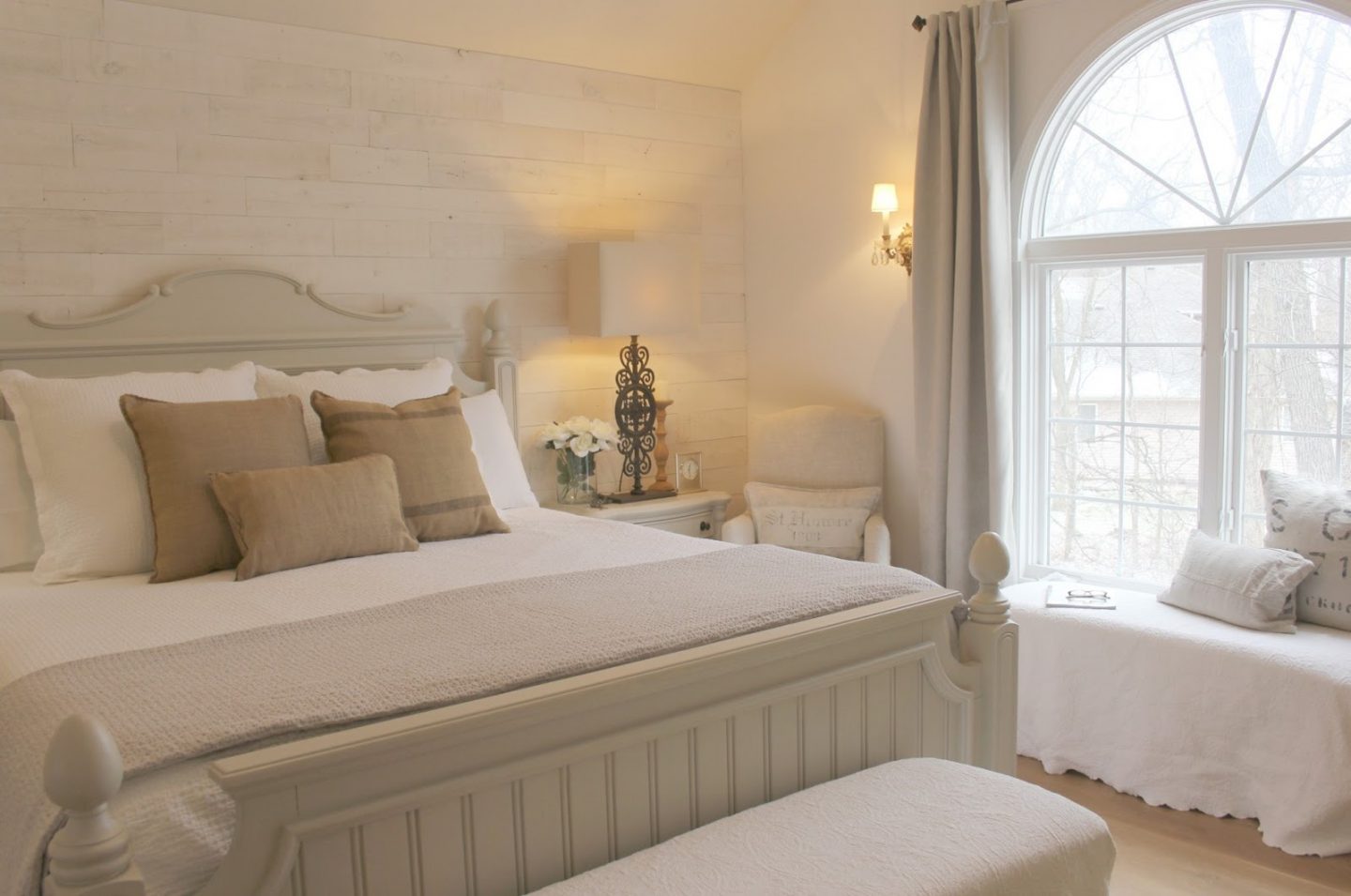 So I listened to her describe the process to bring order to her home. I wanted to learn more about how paring down, casting off, and sprucing up uplifted and empowered her.
She is one of those cool, calm, steady types, and it was inspiring to note how her eye remained on the prize, yet she did not fret about the process or the time required to reach the finish line.
With perseverance and mindfulness, she simply kept triumphing, step by step.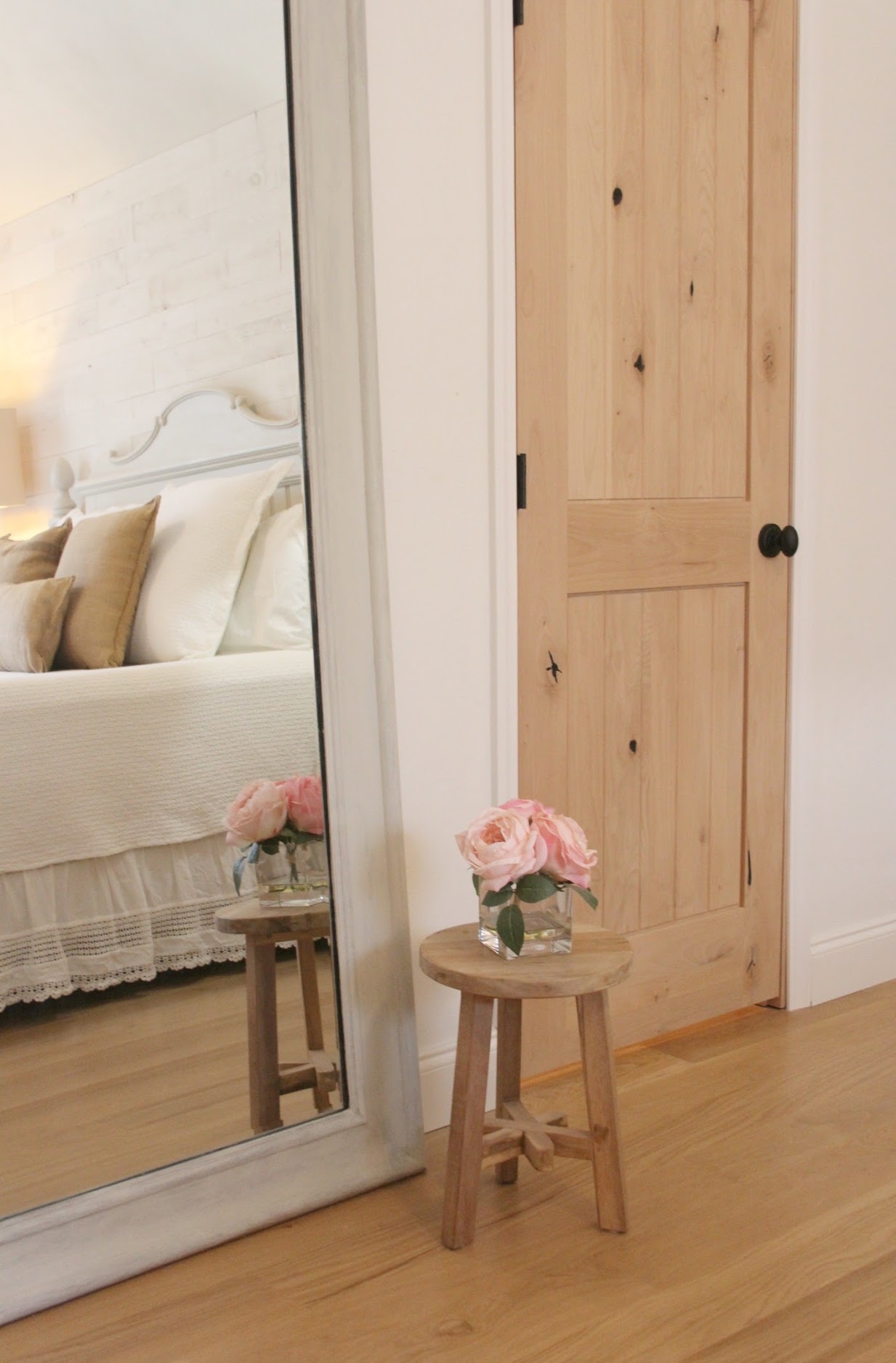 Plans to Divide & Conquer
She highly recommends the bestseller below to jumpstart home organization, and the book endorses organizing by category.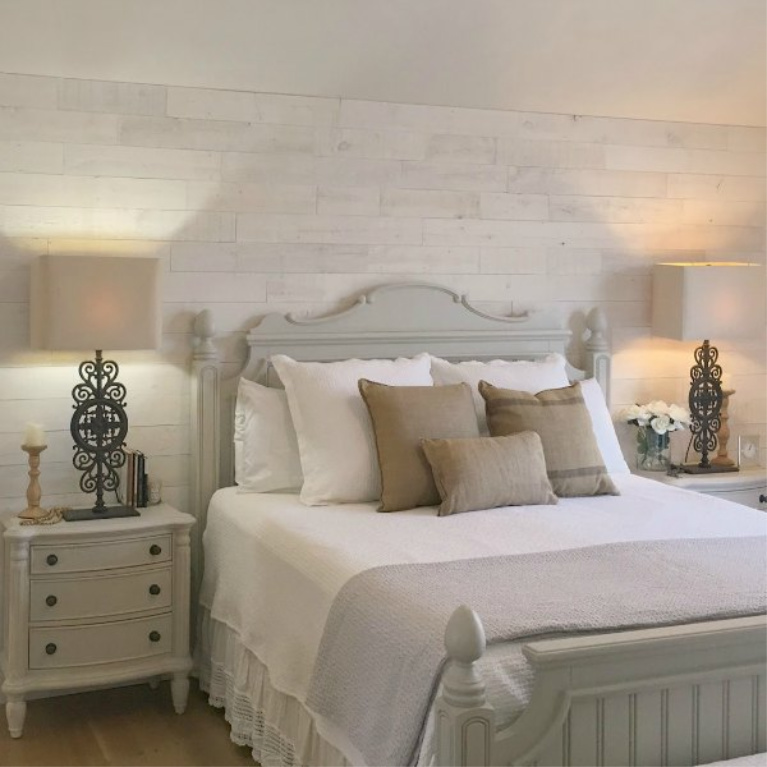 For example, when she addressed her stockpile of cleaning supplies, she reports it was eye-opening to discover how she owned multiples of products spread across different locations.
When she addressed shoe organization, again, she was astonished by the sheer volume of shoes overflowing from various locations. She chose to donate half of those shoes, and the what was left went to one home in clear view (I saw 'em with my own eyes!).
Decluttering Lesson from Marie Kondo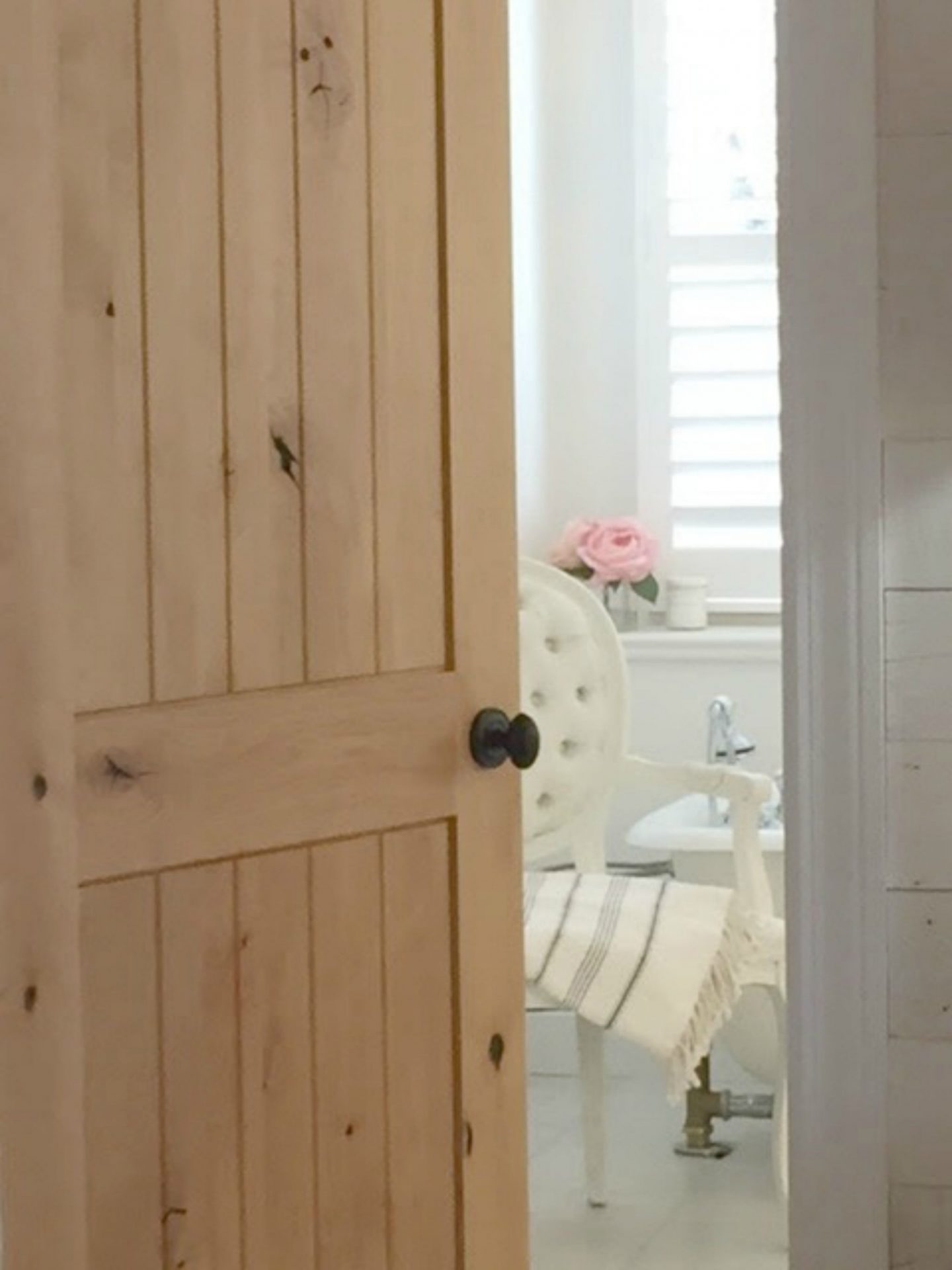 Jen's motivation to increase her sense of freedom and enjoy her home in a fresh way reminded me how the time is always ripe to begin!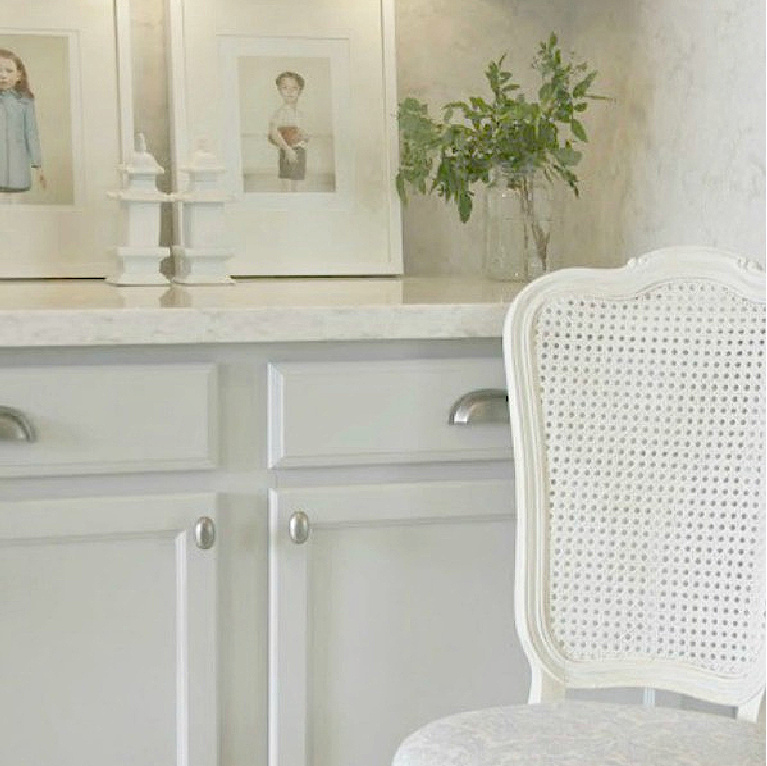 Why Bother Organizing?
Is it time to explore how your clothing, decor, objects, and clutter are affecting your daily lifestyle, function, energy level, and health?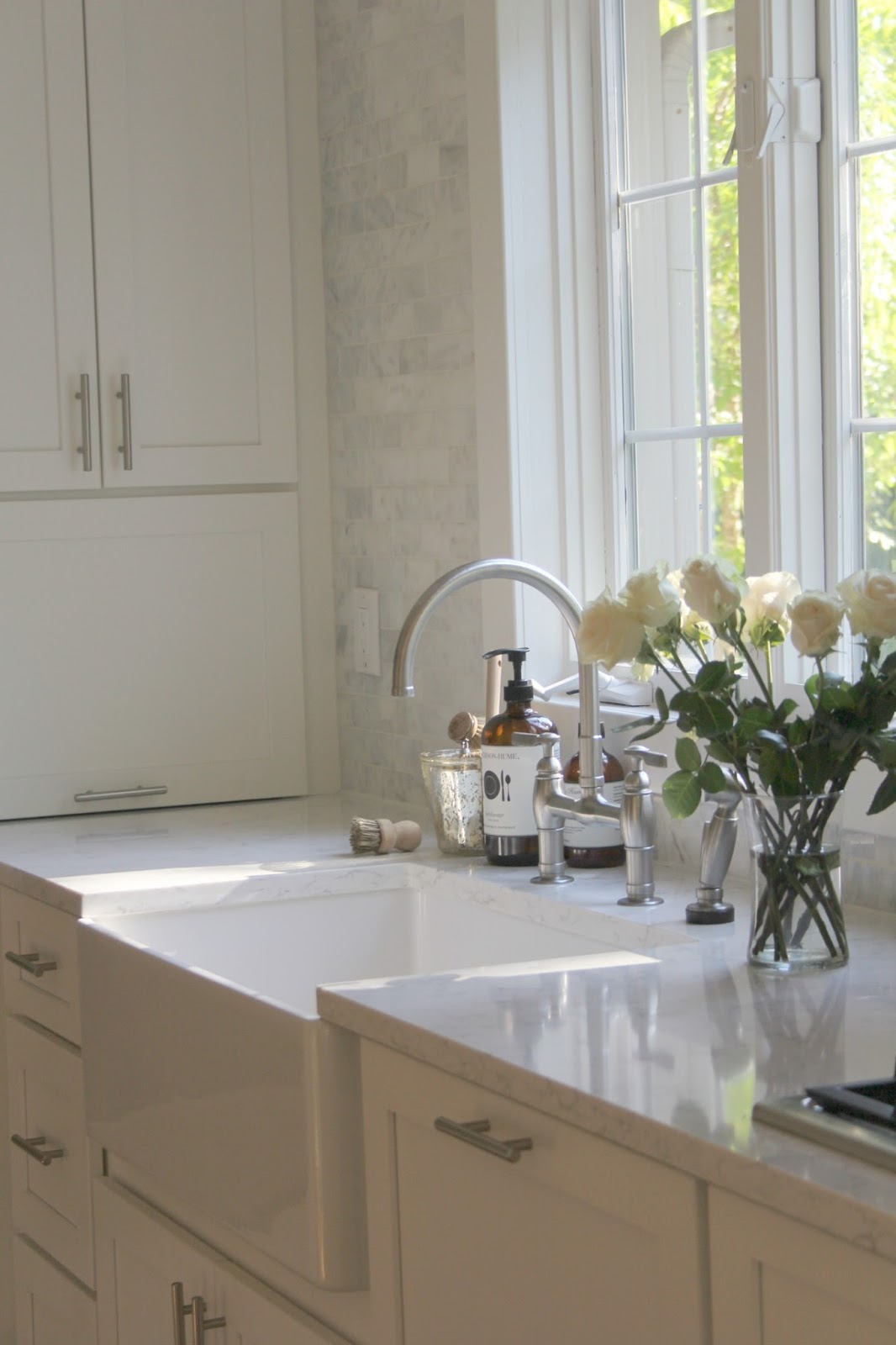 Because a well organized home does more than serve you better in terms of TIME and efficiency.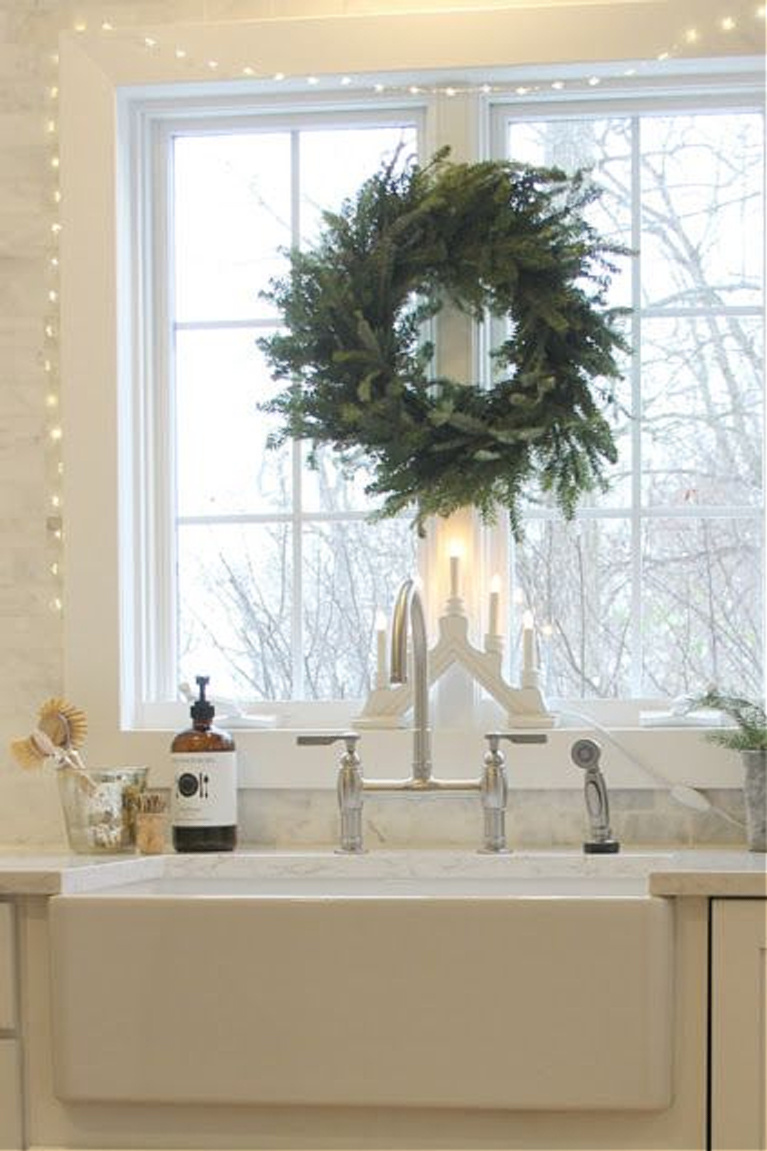 As we create more order at home in drawers, closets, and pantries, we may also be ushering in a pervasive sense of calm. (Lord knows that in the third year of the 2020s, we need as much calm up in here as possible!)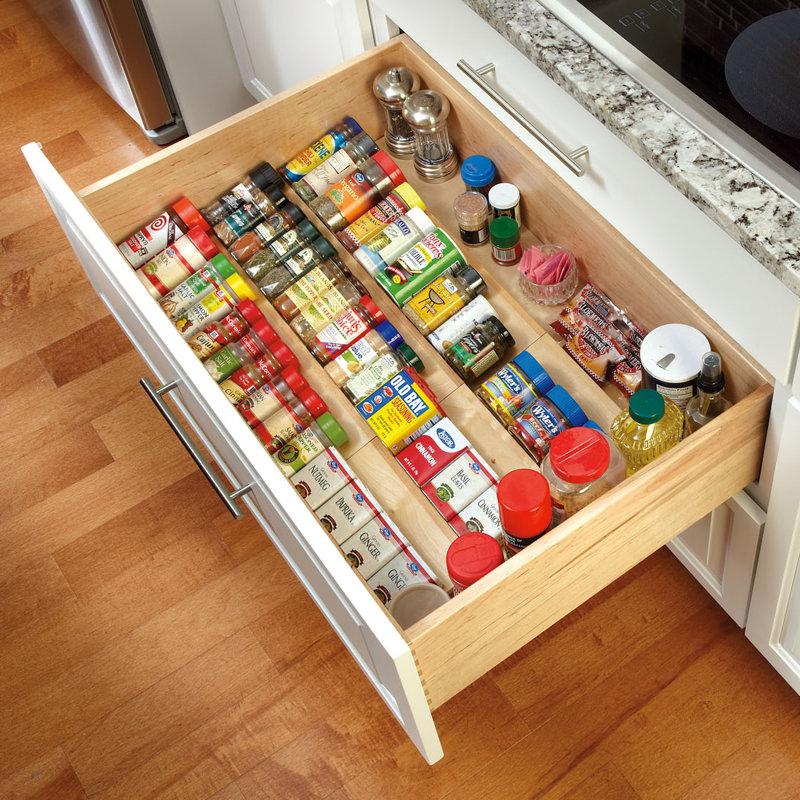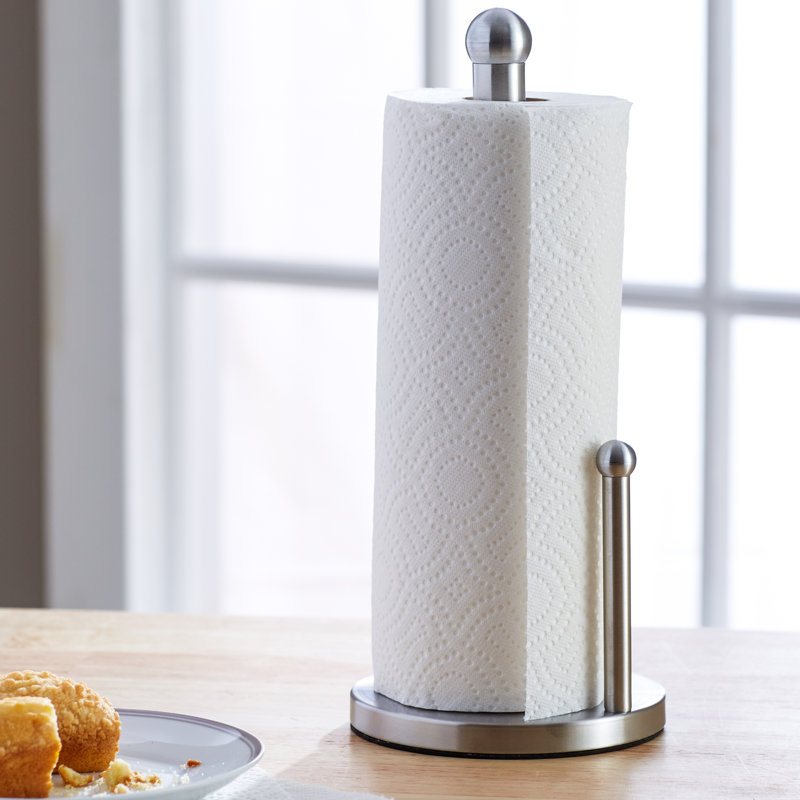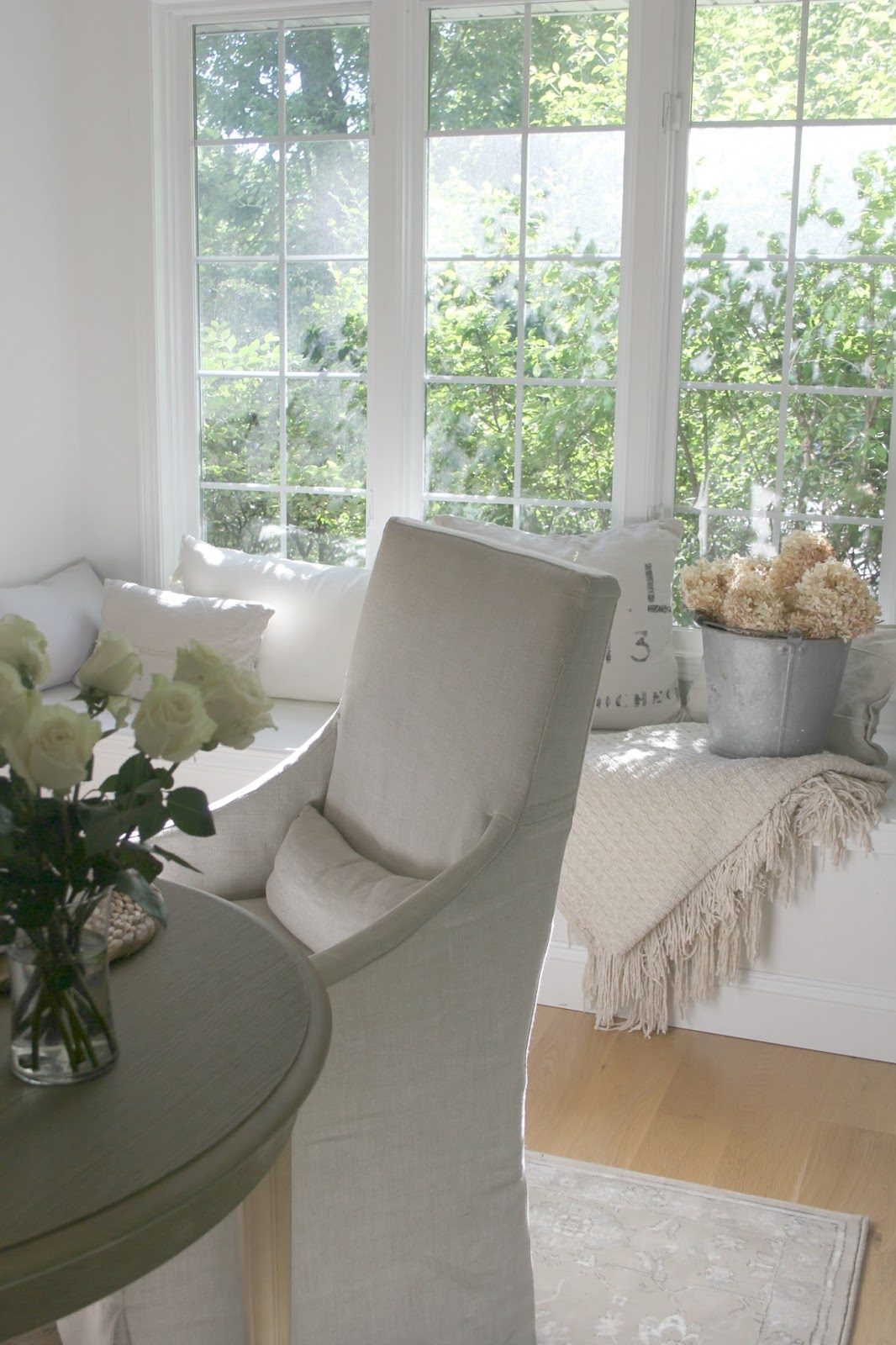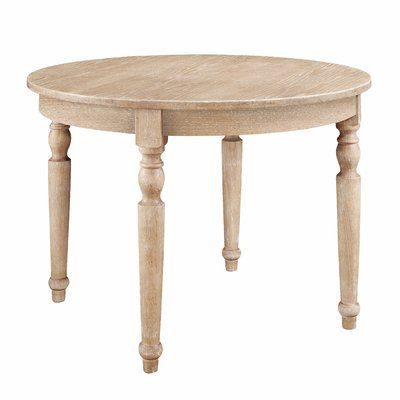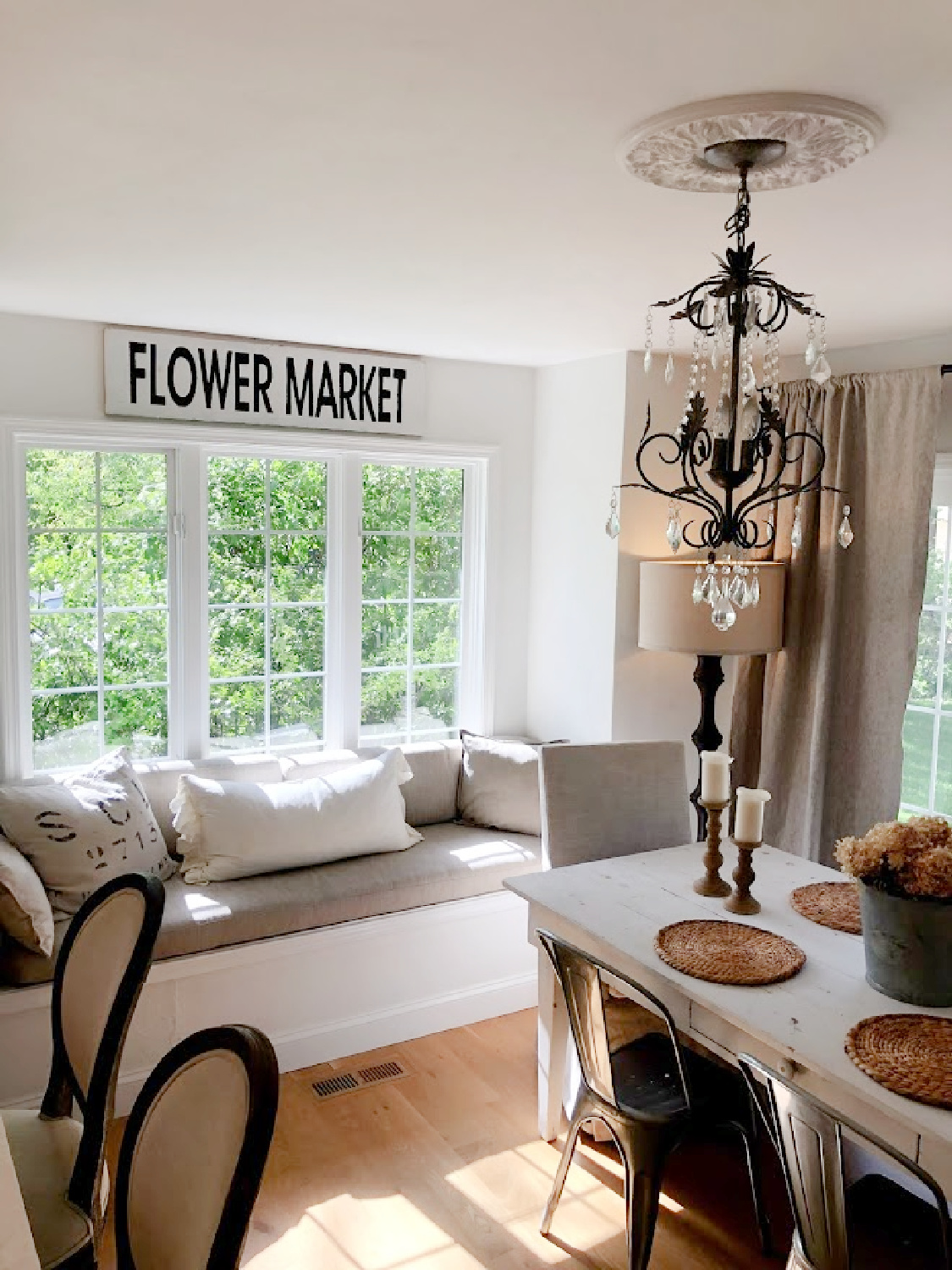 Speaking of ushering in calm, did you read my post about paint colors for 2022 RIGHT HERE?
Addressing the Stuff of Life
The dawn of a new year always feels like a natural time to address my stuff, and *big surprise* my issues bubble up whenever I address my stuff.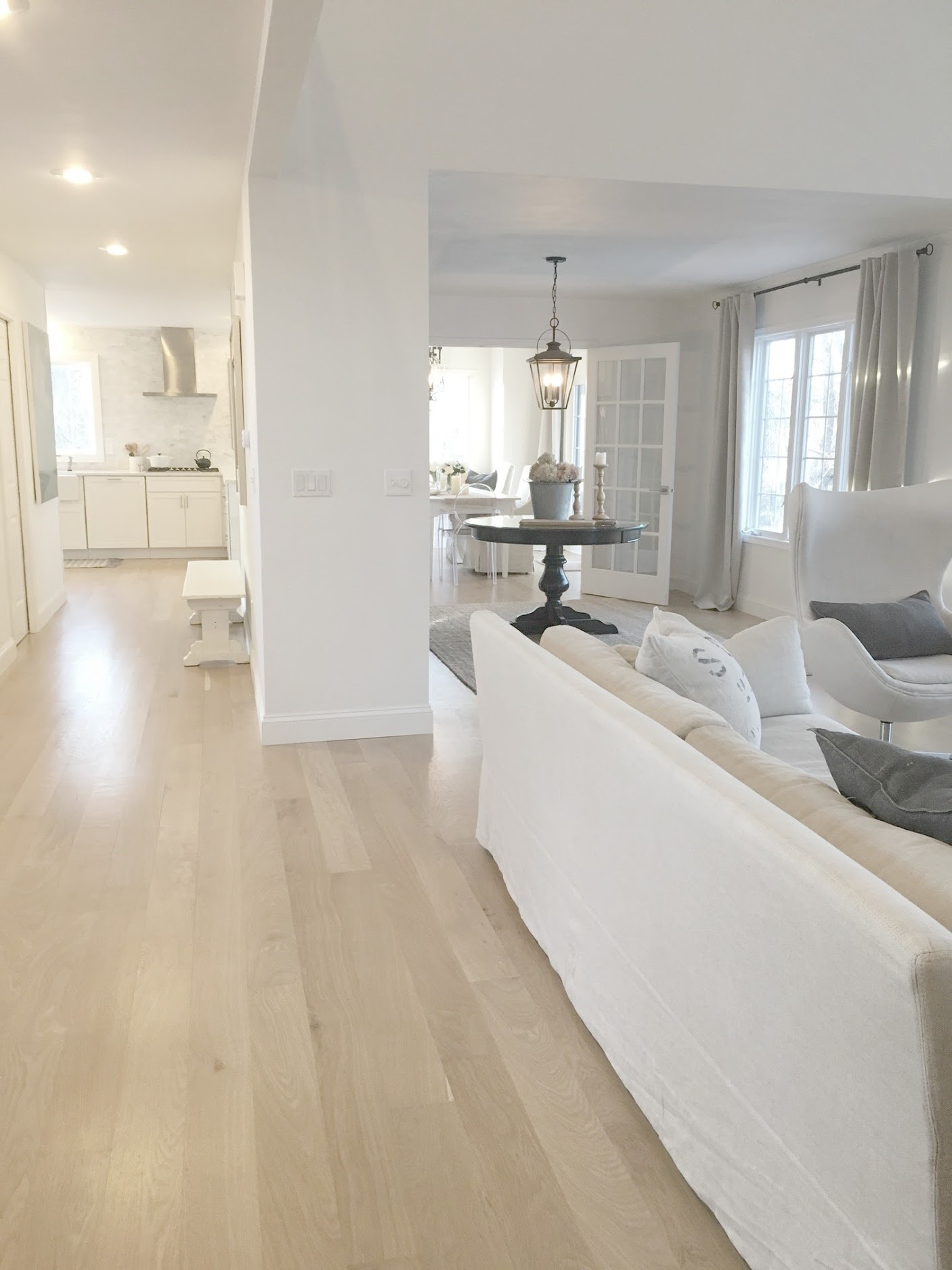 Since I'm highly sensitive to nostalgia (an emotional memory is attached to every scrap through which I sort!), confronting papers, files, and collected things stirs up all the feels.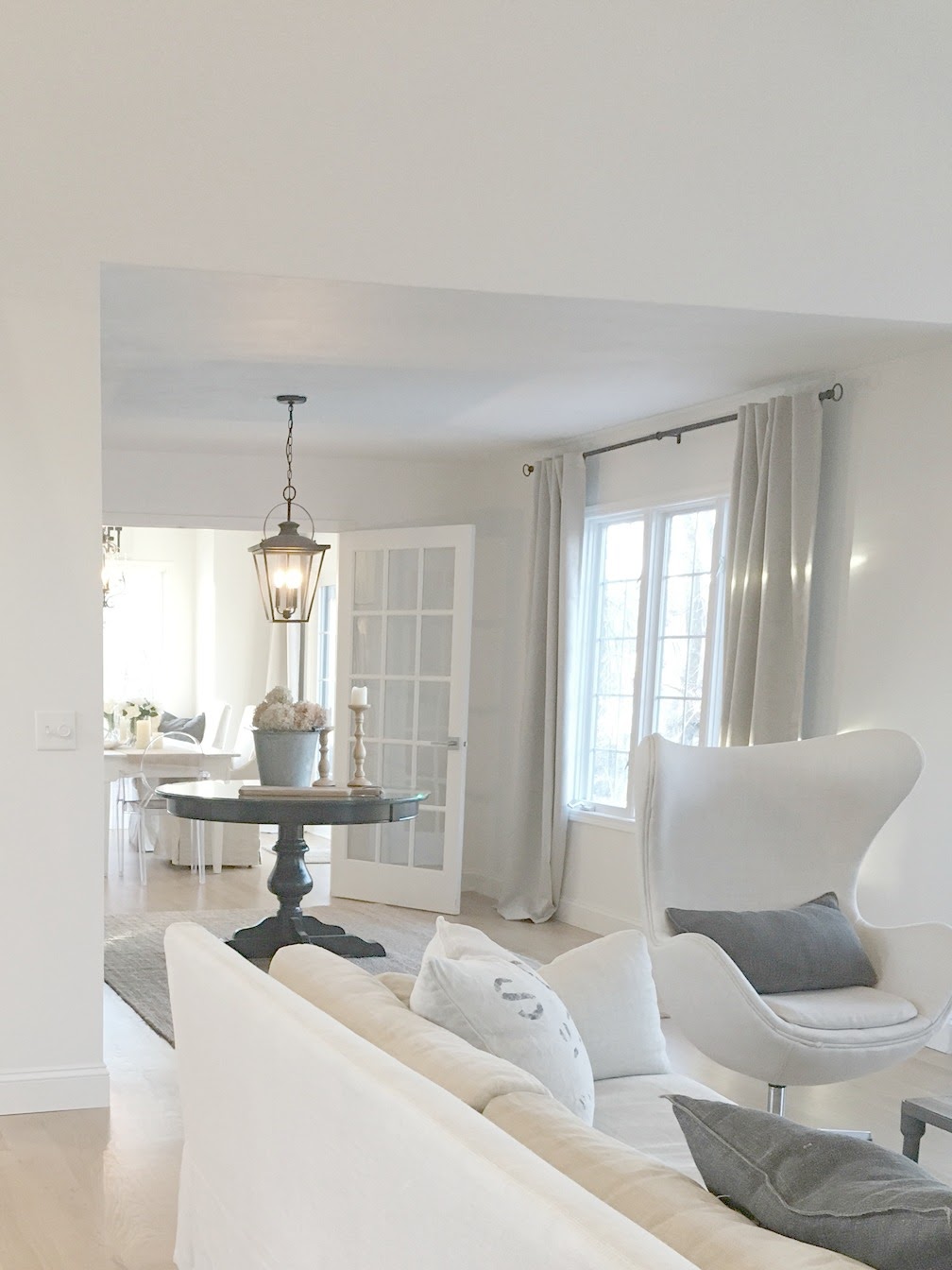 Don't Go it Alone!
Thank goodness I have teachers and hand-holders in my life to help! My sister Jody and my parents are pros because they have a different organizational style and actually feel energized by the whole corralling process.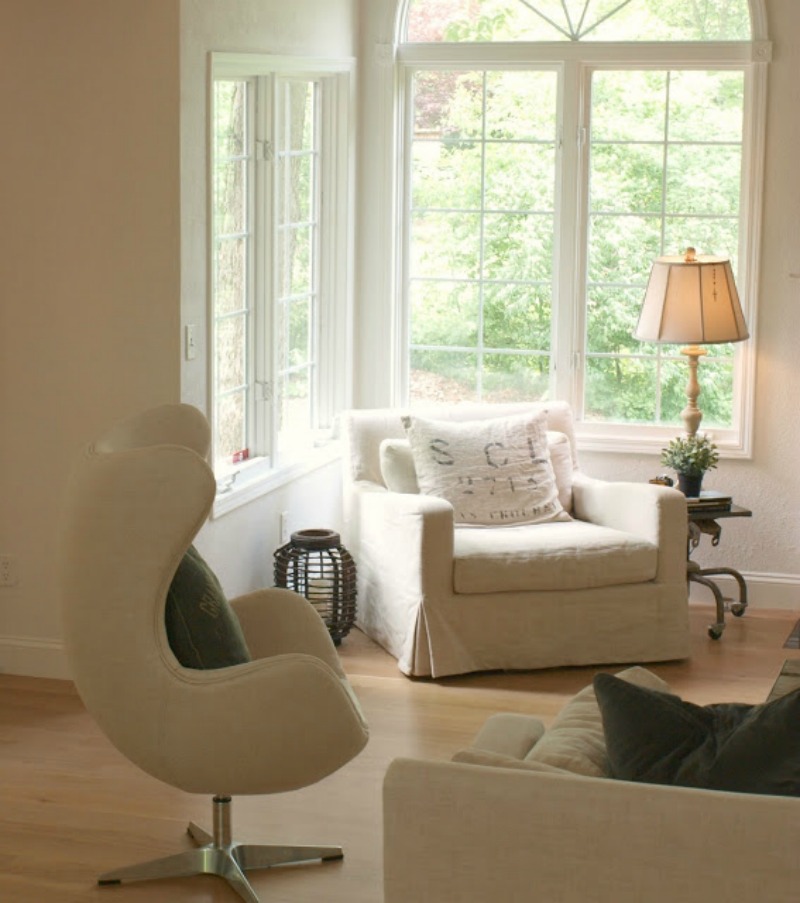 It's not a coincidence I frequently blog about peace and serenity; I'm often compelled to create more at home.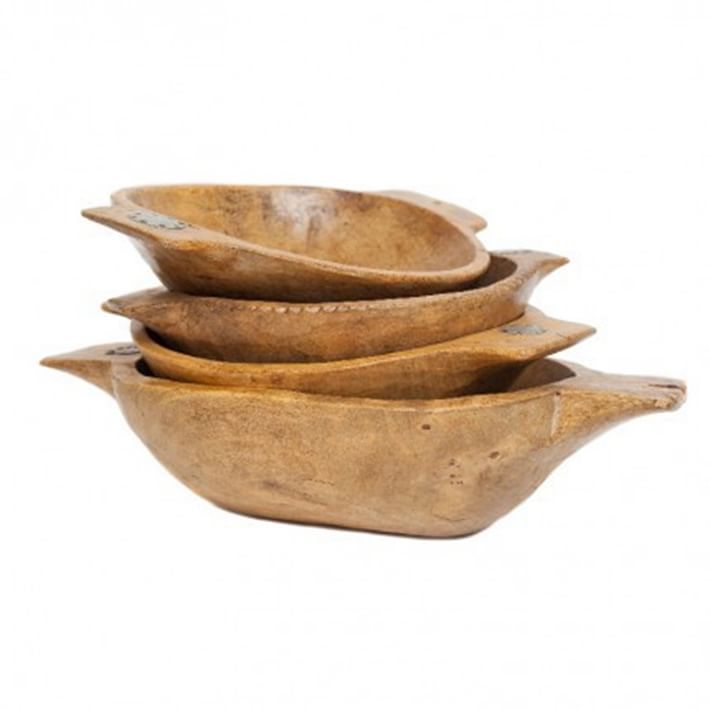 Here's an incredible find to learn to embrace the imperfect!
Pushing Through If You're Not Naturally Neat
Some of us must push through despite the overwhelm, and I am living proof you can be more organized even if the skill does not occur naturally for you!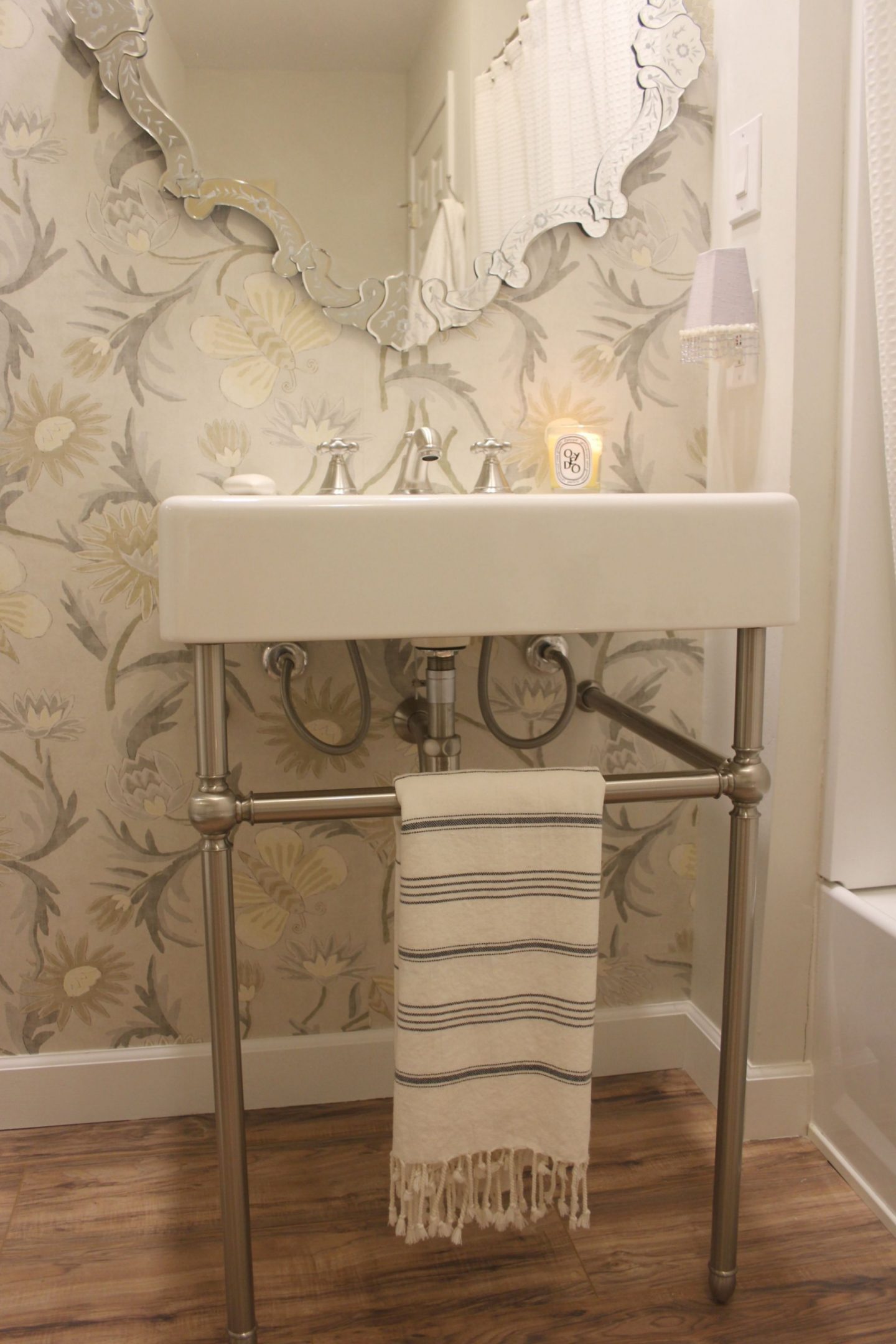 Whether we're clinging to physical or metaphysical things, so much of personal growth involves emptying.
We get to choose the things we will offer ourselves to and choose the things we will release.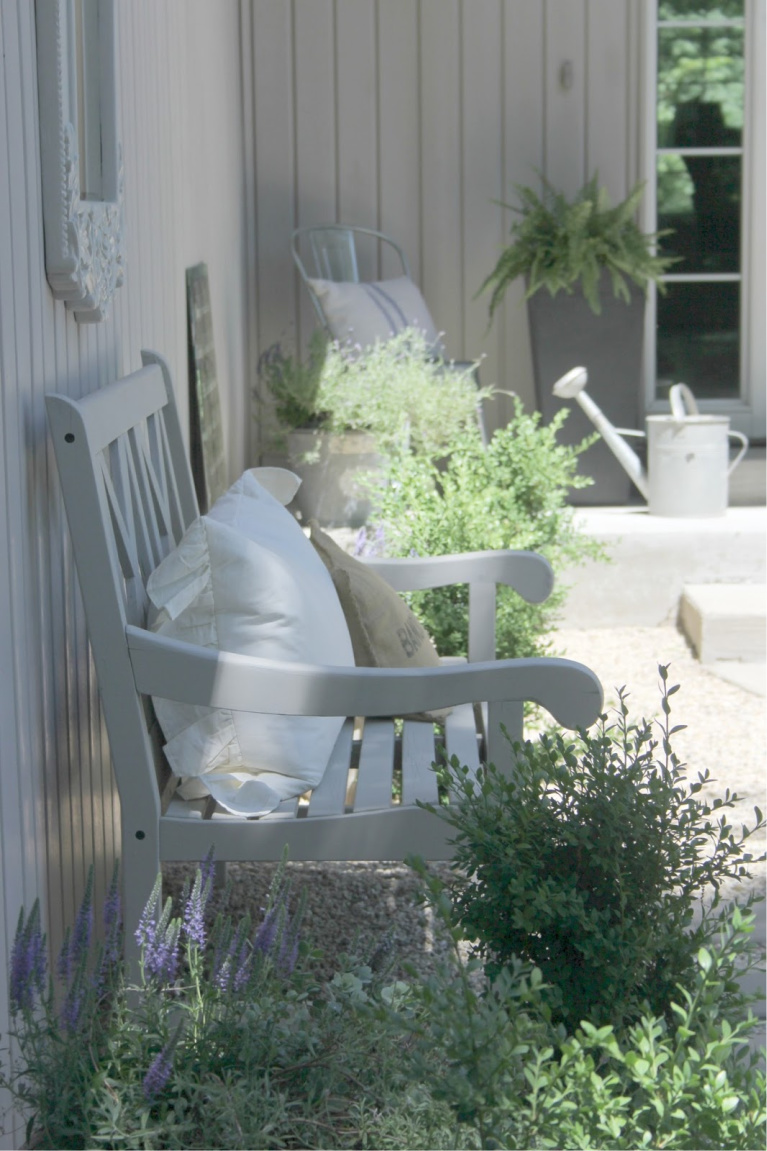 Wisdom from a National Treasure
Quaker author and elder Parker Palmer is a spiritual teacher for me who beautifully writes about his evolving perspective and changing priorities as he grows older:
"Most older folks I know fret about unloading material goods they've collected over the years, stuff that was once useful to them but now prevents them from moving freely about their homes. There are precincts in our basement where a small child could get lost for hours."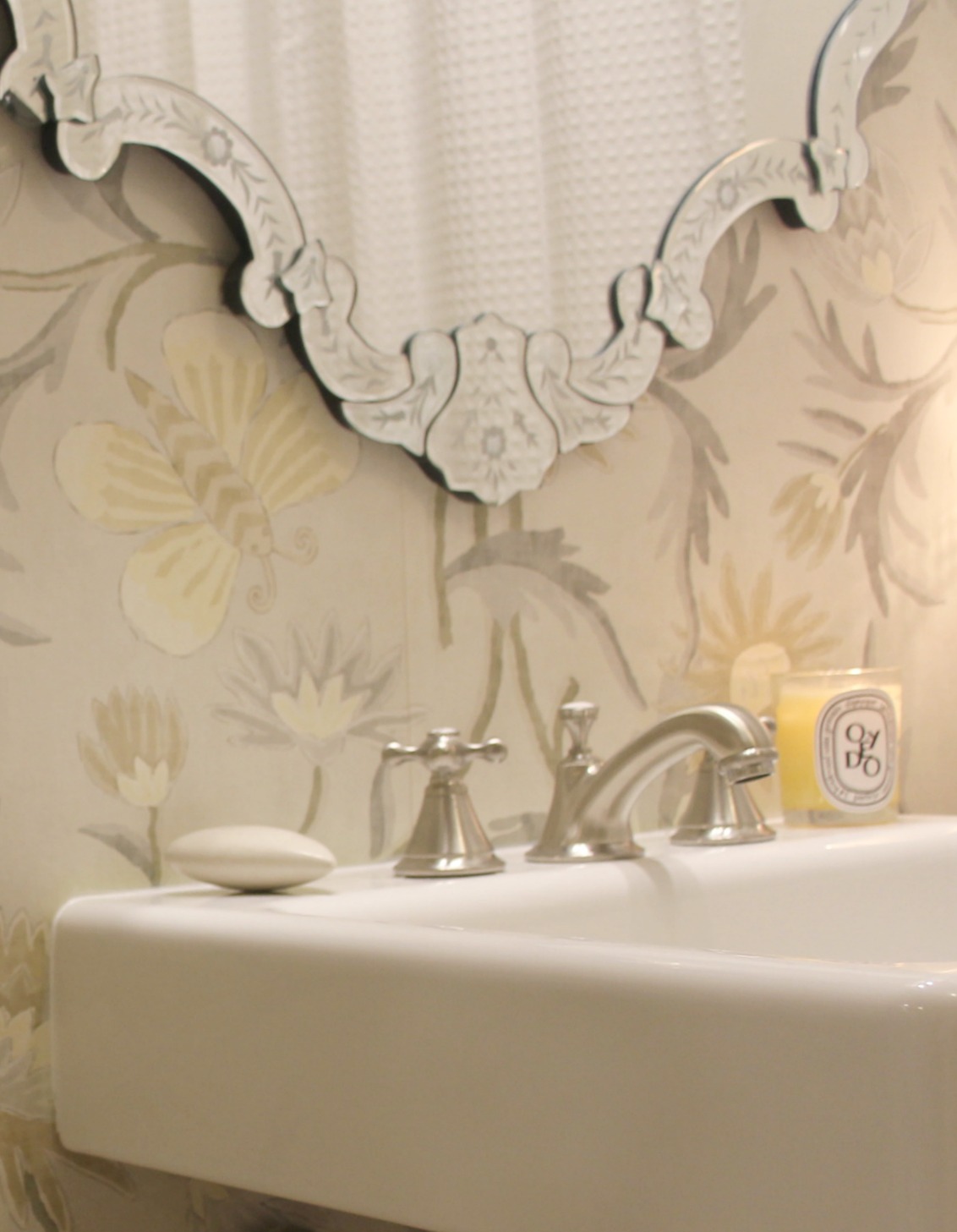 Make Room for Freedom
I love the idea of removing goods which are obstacles to us moving with more freedom about our homes!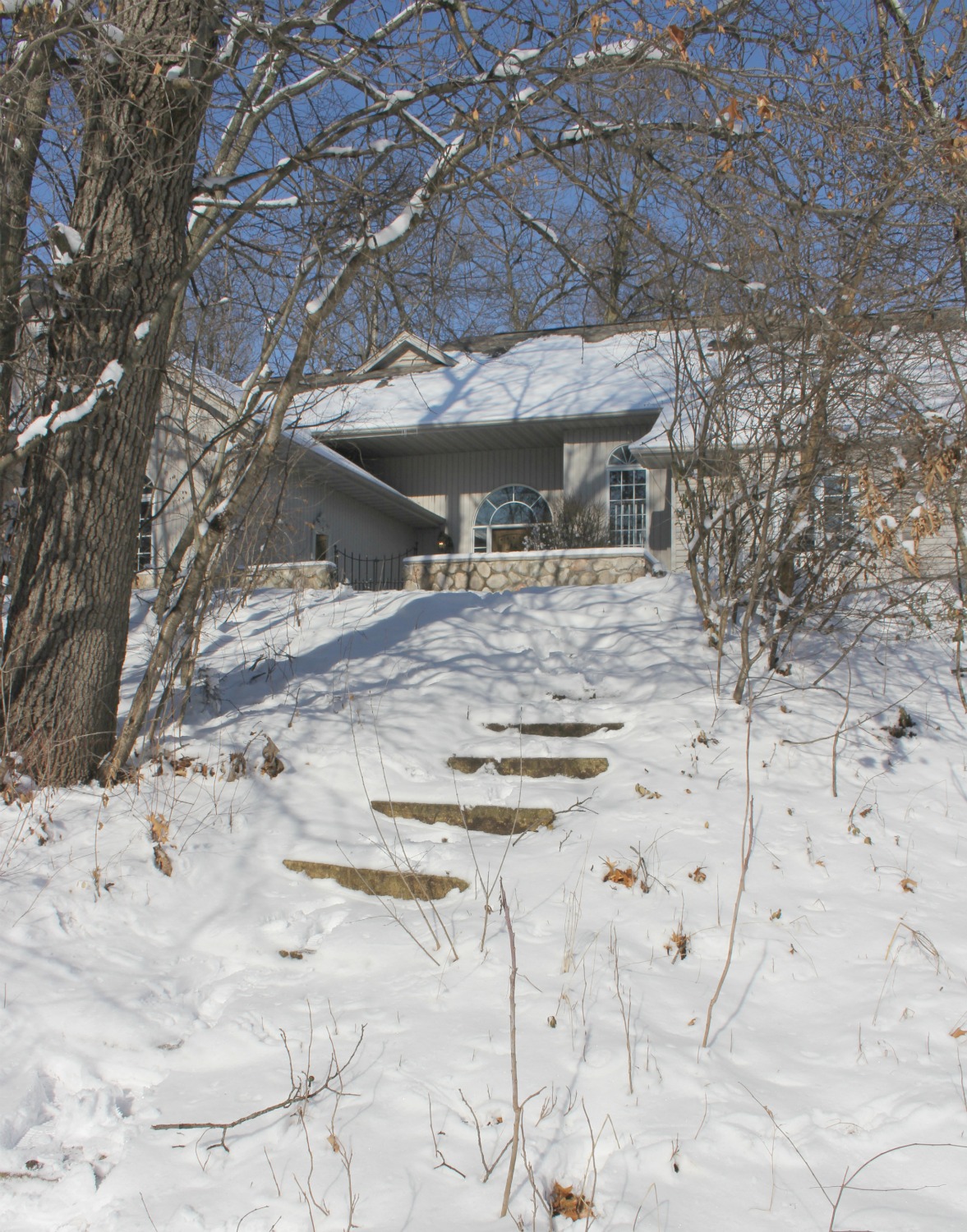 Parker continues,
"But the junk I really need to jettison in my old age is psychological junk—such as longtime convictions about what gives my life meaning that no longer serve me well. For example, who will I be when I can no longer do the work that has been a primary source of identity for me for the past half century?"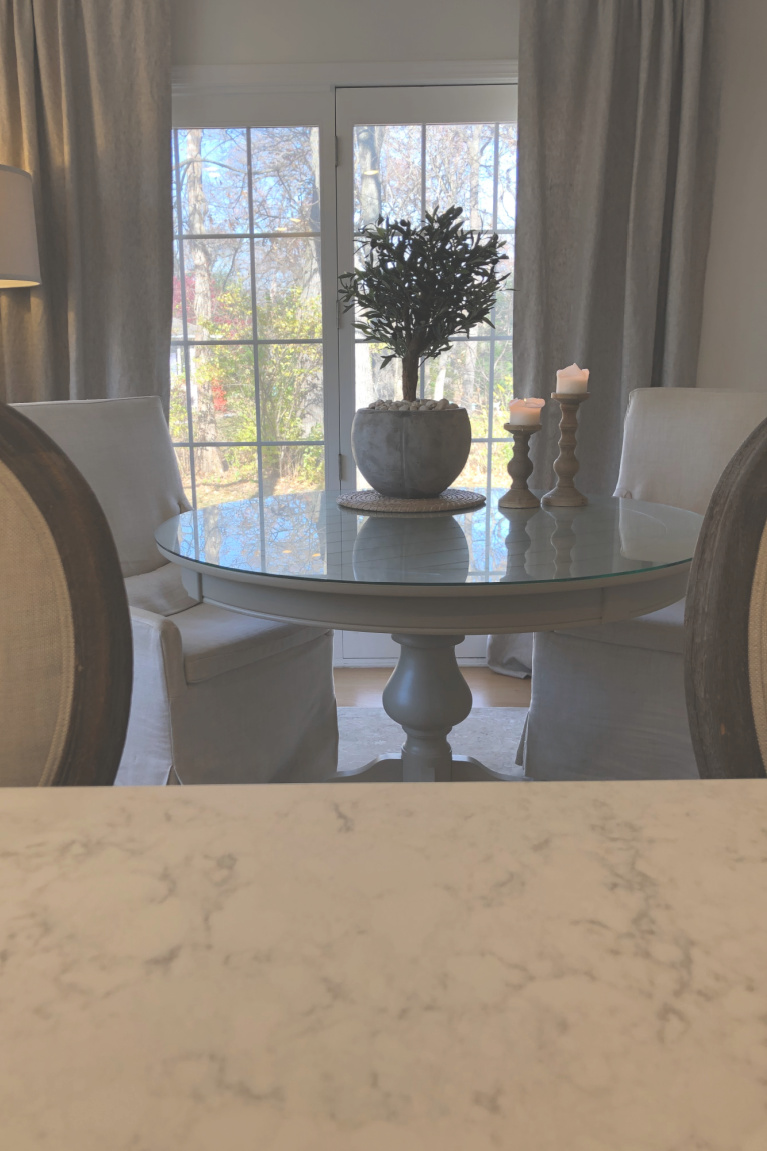 De-cluttering Psychological Junk
The psychological junk inevitably rises to the surface for me when my fingers and attention begin addressing the material junk I have collected! I become aware of the feelings underlying the junk. And I am challenged to re-examine the value and relevance of these physical things to who I have become.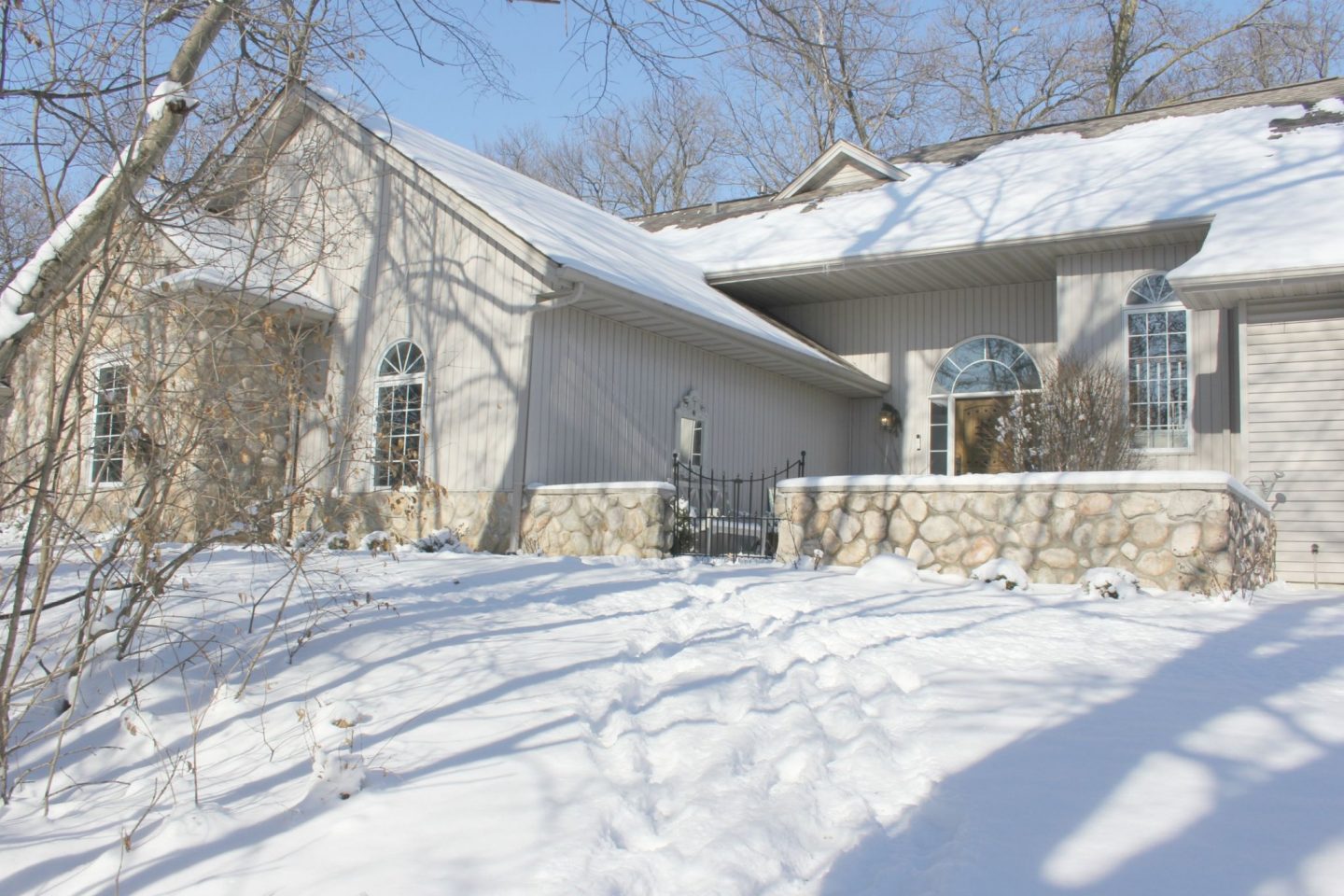 The author says he has discovered a new question which leads him to a fresh understanding of what it is he should retain and what should be scrapped.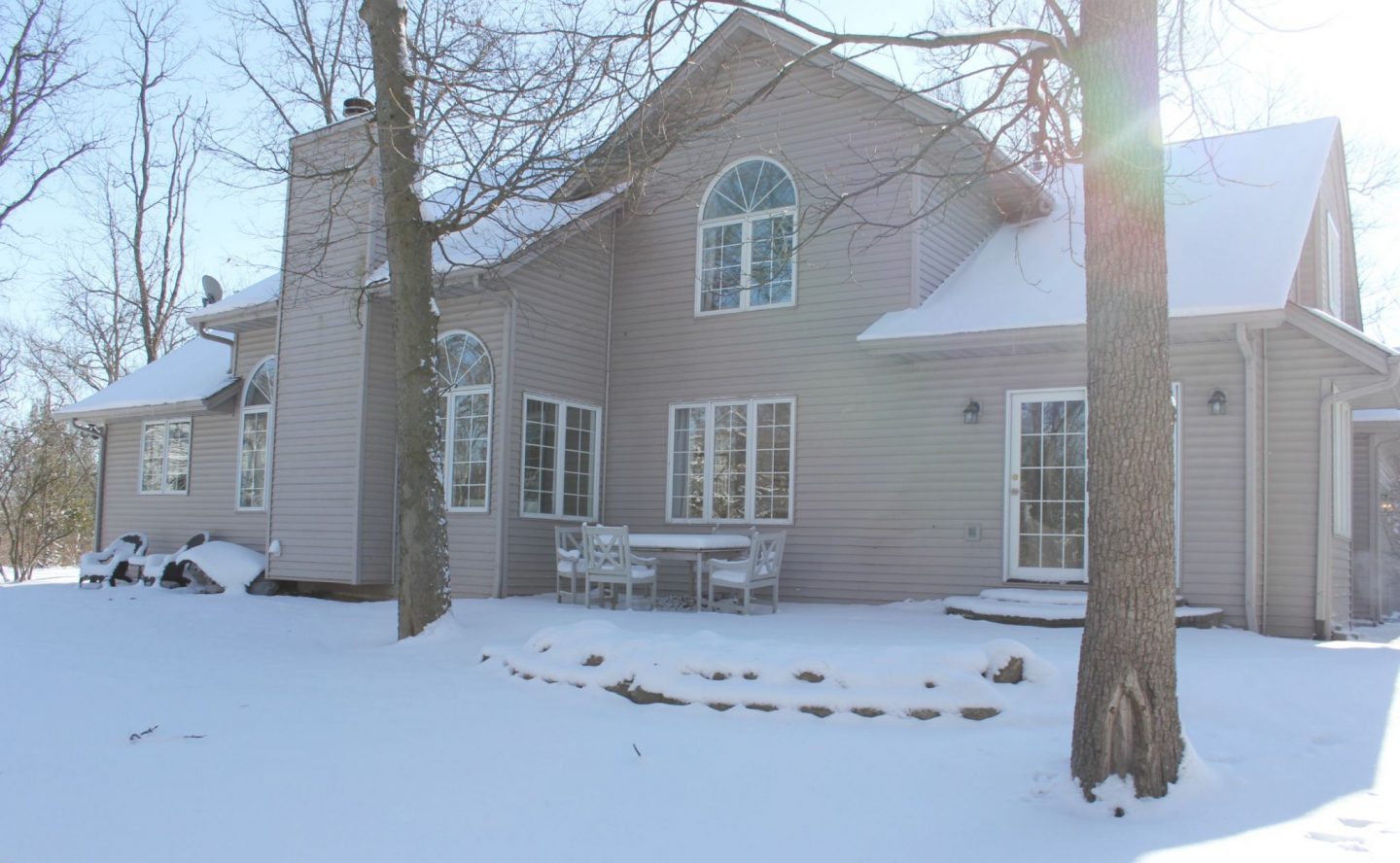 Palmer says, "I no longer ask, 'What do I want to let go of, and what do I want to hang on to?' Instead I ask, "What do I want to let go of, and what do I want to give myself to?"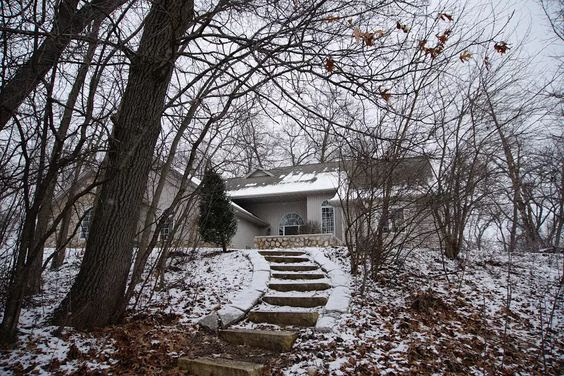 Can you sense the potential power of such a shift in perspective?
What do I want to let go of, and what do I want to give myself to?
He expands upon ideas of fear and abundance.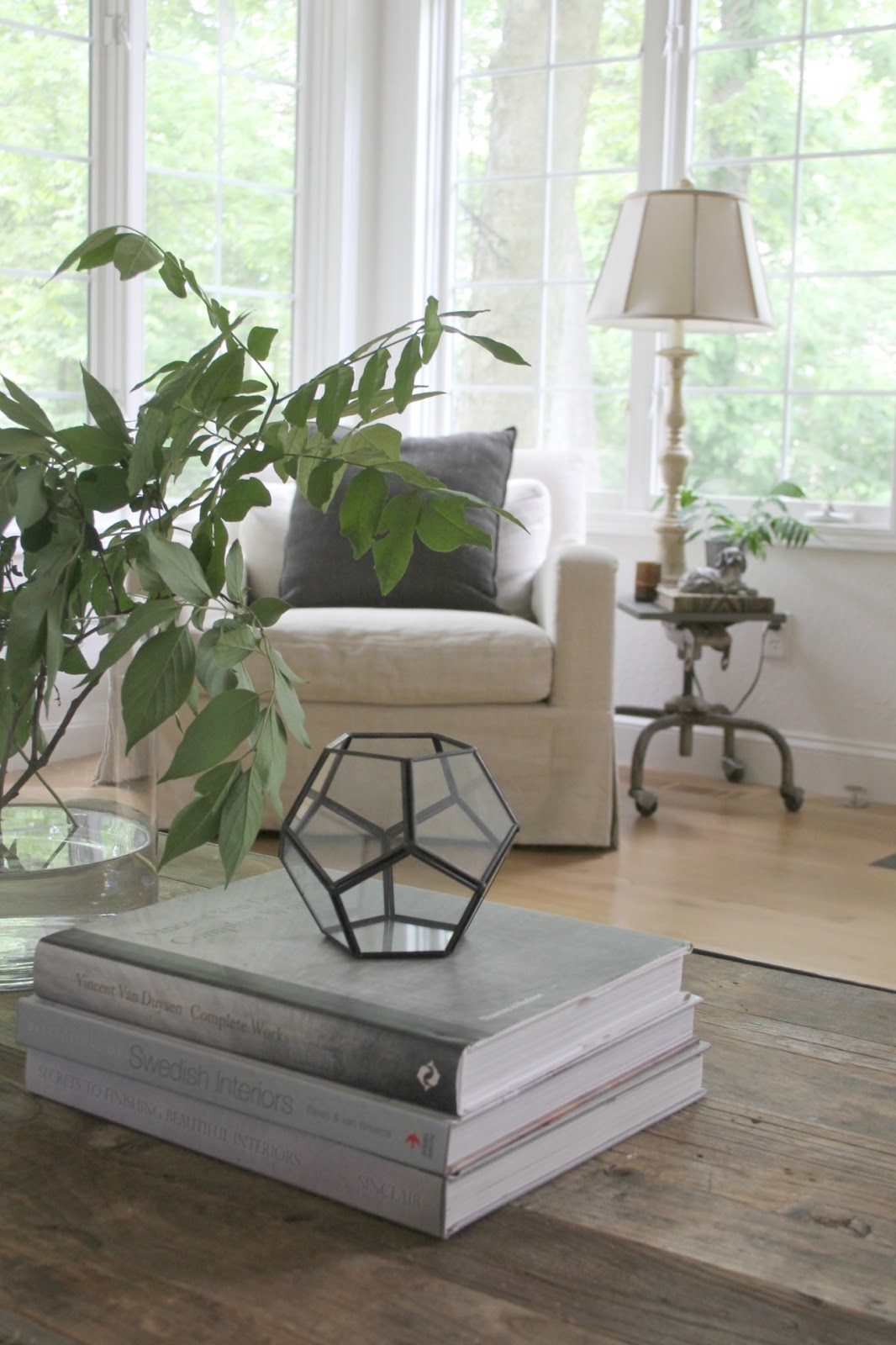 Fear & Abundance
"The desire to 'hang on' comes from a sense of scarcity and fear. The desire to "give myself" comes from a sense of abundance and generosity. That's the kind of truth I want to wither into."
Even if we're not in extreme hoarding mode, we may still be clinging to material goods at an unhealthy level, mirroring our fear and sense of scarcity and keeping us from peace.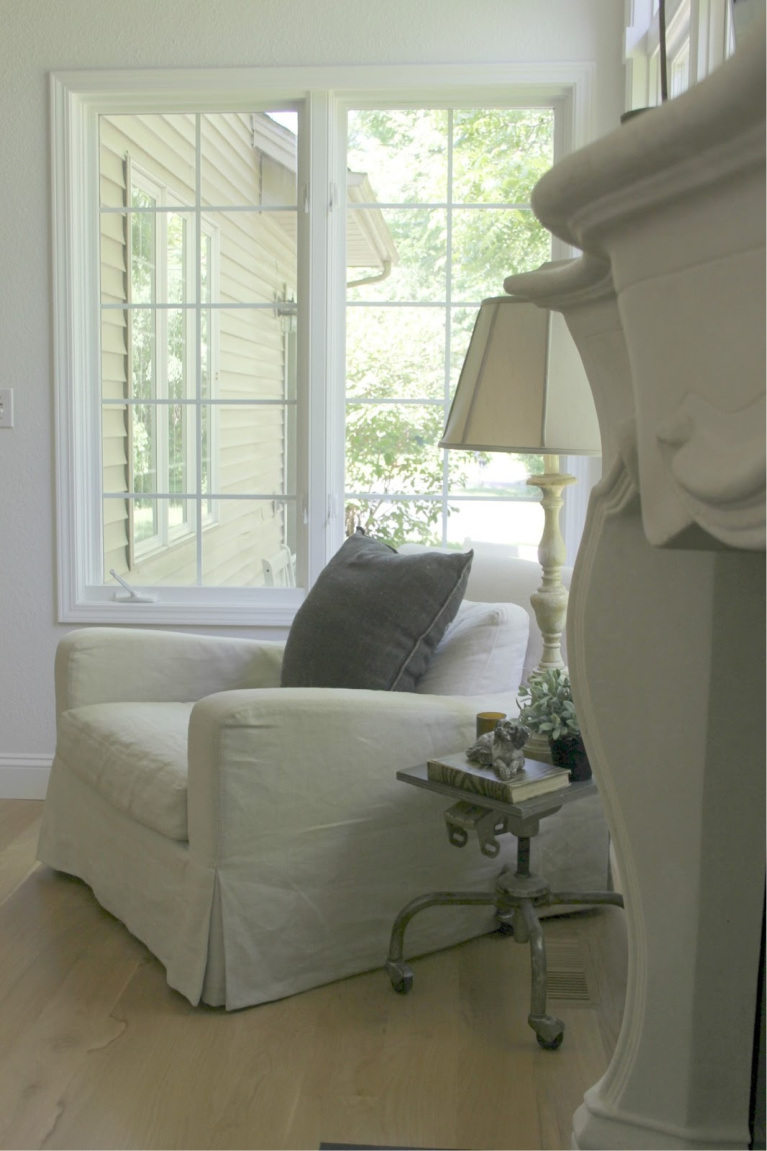 Oh the paradox of letting go to gain abundance!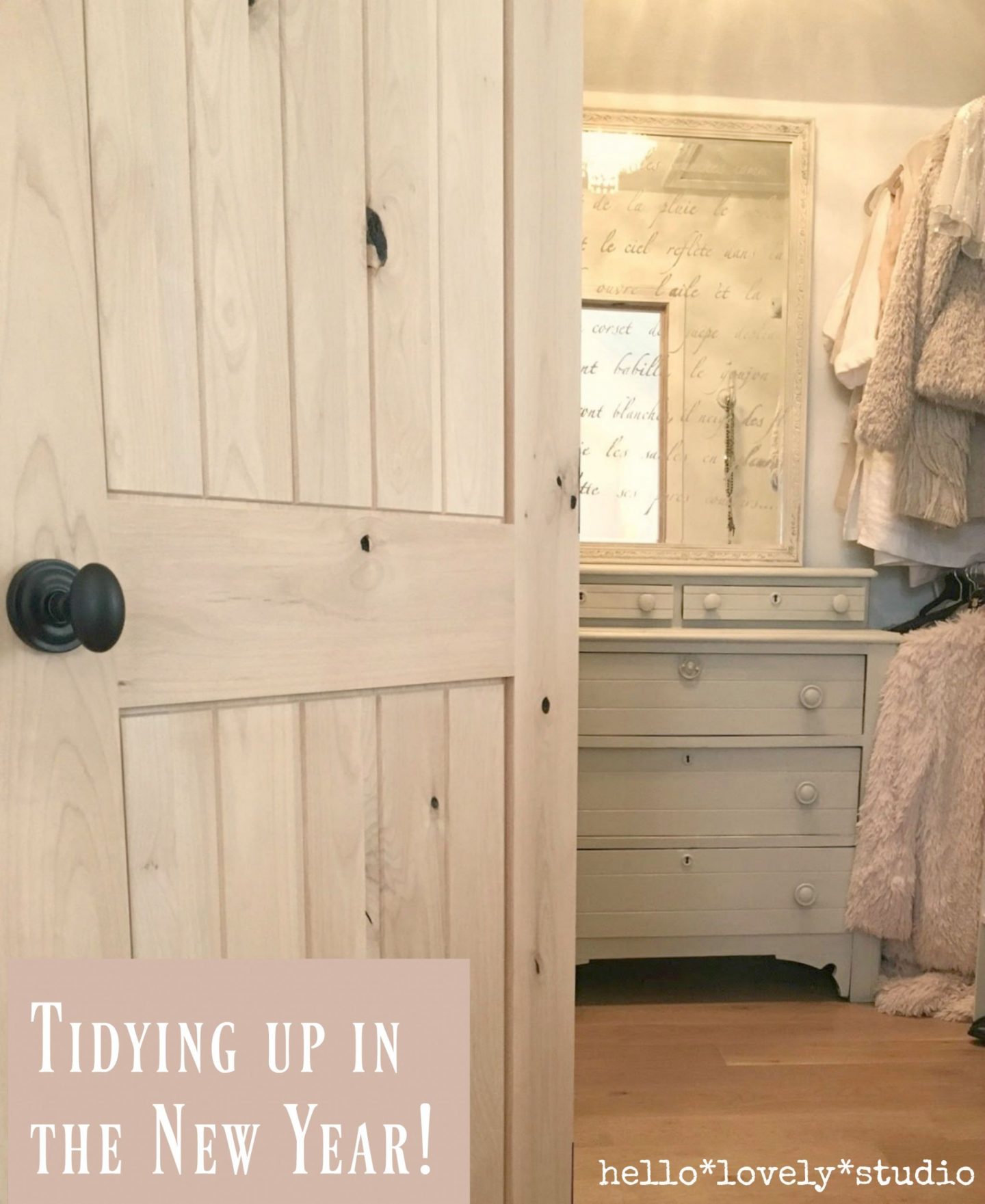 Here's a great book by Palmer:
YOUR TURN. What new freedoms will you receive in this new year?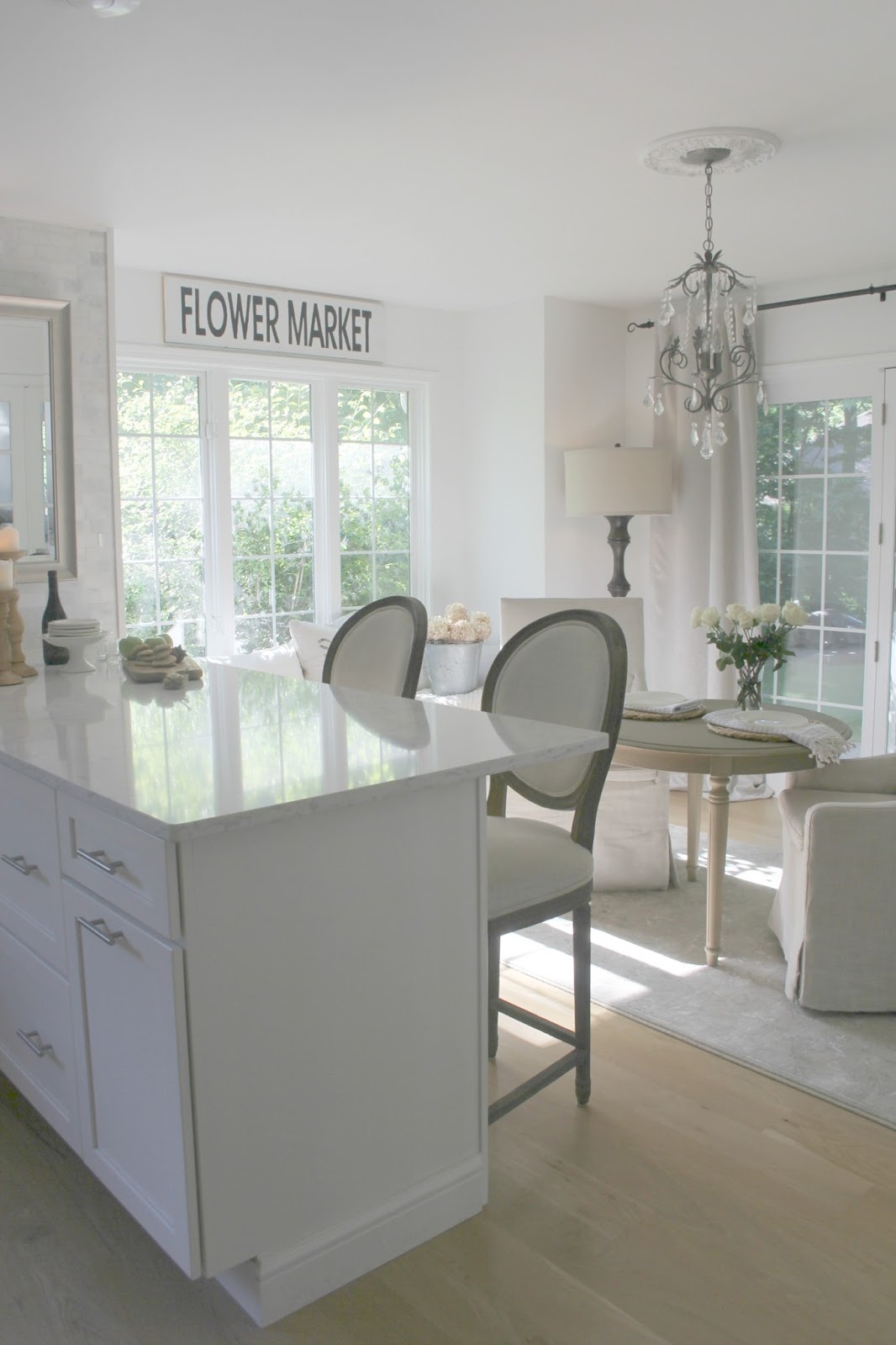 What will you choose TO GIVE YOURSELF TO in 2022? If you plan to welcome more calm into your interiors, be inspired by the exquisitely tranquil design within the home of a legendary design team: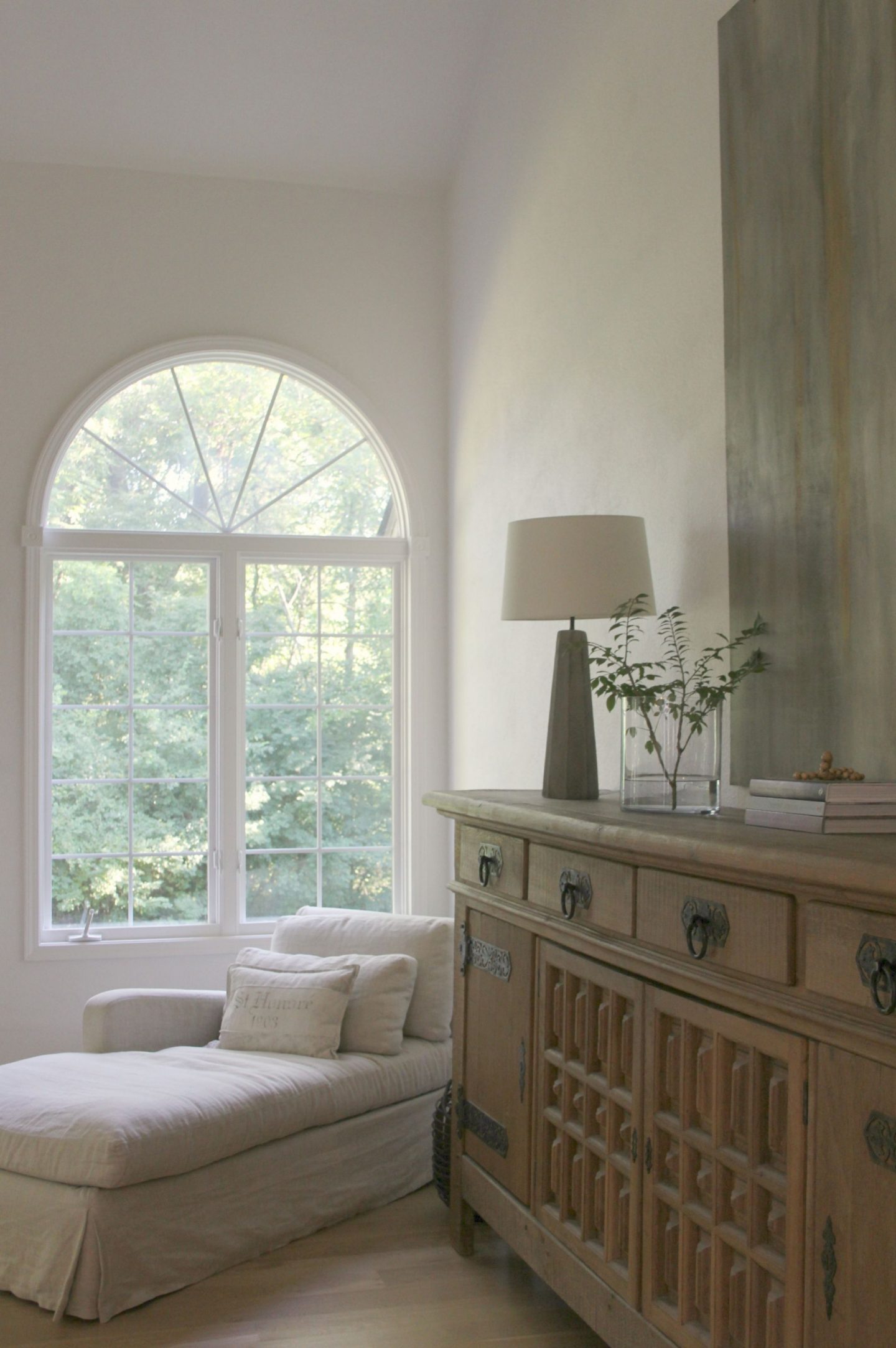 Thanks for bravely exploring figurative interiors with me as we consider how we might begin to transform in important ways and give of ourselves more fully.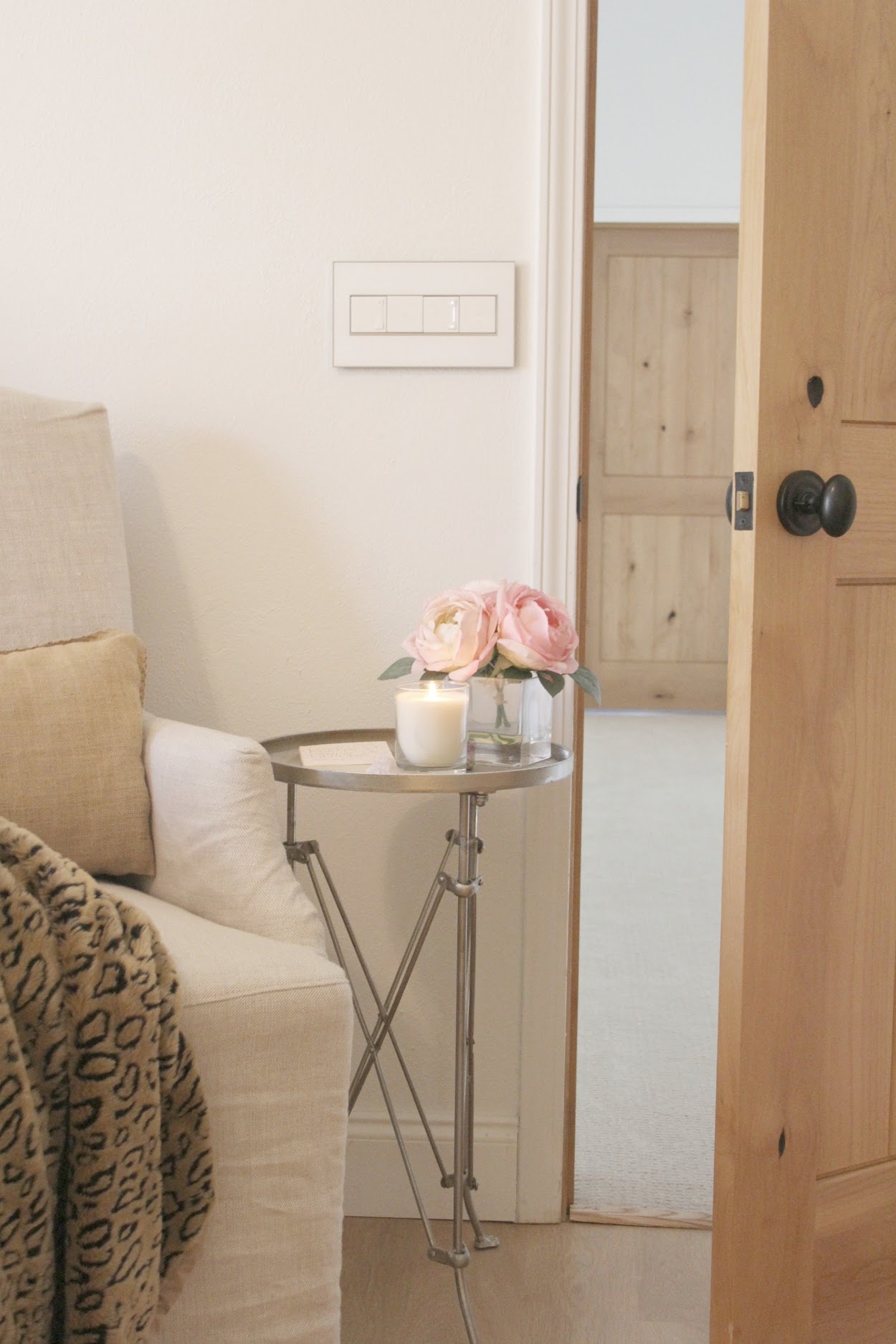 I independently selected products in this post—if you buy from one of my links, I may earn a commission.
Peace to you right where you are.
-michele
Shop for items you already intended to buy on Amazon RIGHT HERE, and also find home decor here to keep decor inspiration flowing on Hello Lovely!
Hello Lovely is a participant in the Amazon Services LLC Associates Program, an affiliate advertising program designed to provide a means for sites to earn fees by linking to Amazon.com and affiliated sites.