This is a companion post to this inspiring collection of timeless and tranquil European Country styled serene bespoke kitchens by deVOL which got me daydreaming about the design elements to capture the look. European Country Inspired Kitchen Décor Finds is a collection of décor pieces to consider along with quotes you may want to save and share on Pinterest!
I love helping you find lovelye options – thanks for using affiliate links which won't cost extra and earn this blog a small commission.
European Country Inspired Kitchen Décor & Heartful New Year Quotes
Kitchens to Inspire Us
Make sure you peek at this story too with serene English country kitchens.
Seating
Farm Sinks
Find more lovely options for fireclay kitchen farm sinks RIGHT HERE.
Kitchen Faucets
Also find more lovely options for kitchen faucets RIGHT HERE.
Work Islands
Find lovely examples of islands as well as work tables RIGHT HERE.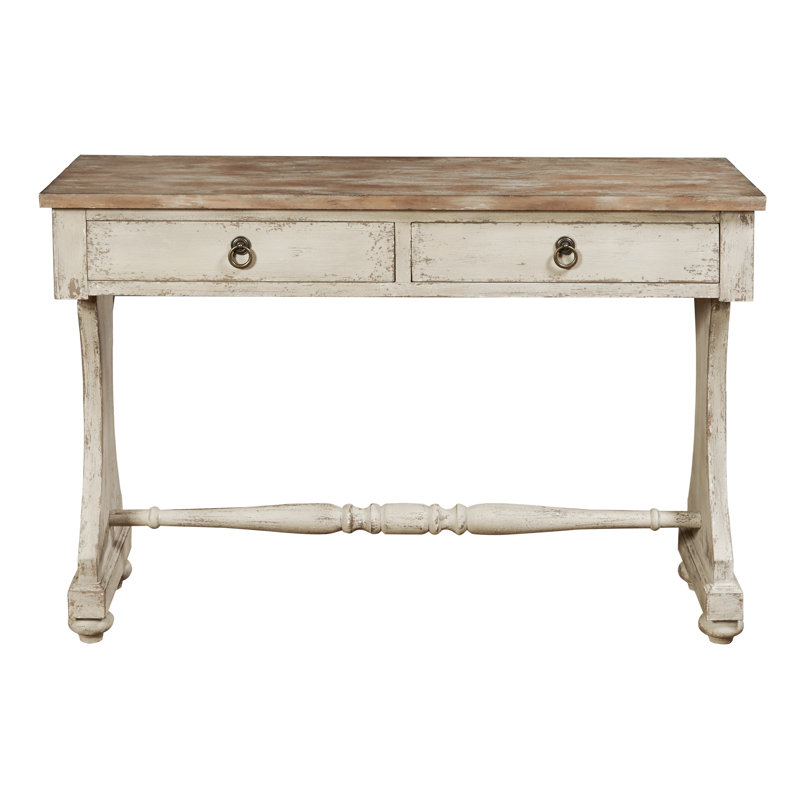 Light Fixtures
Accessories & Decor
Kitchen Flooring Ideas
Find more hardwood options HERE.
Backsplash Tile Ideas
Dishware Ideas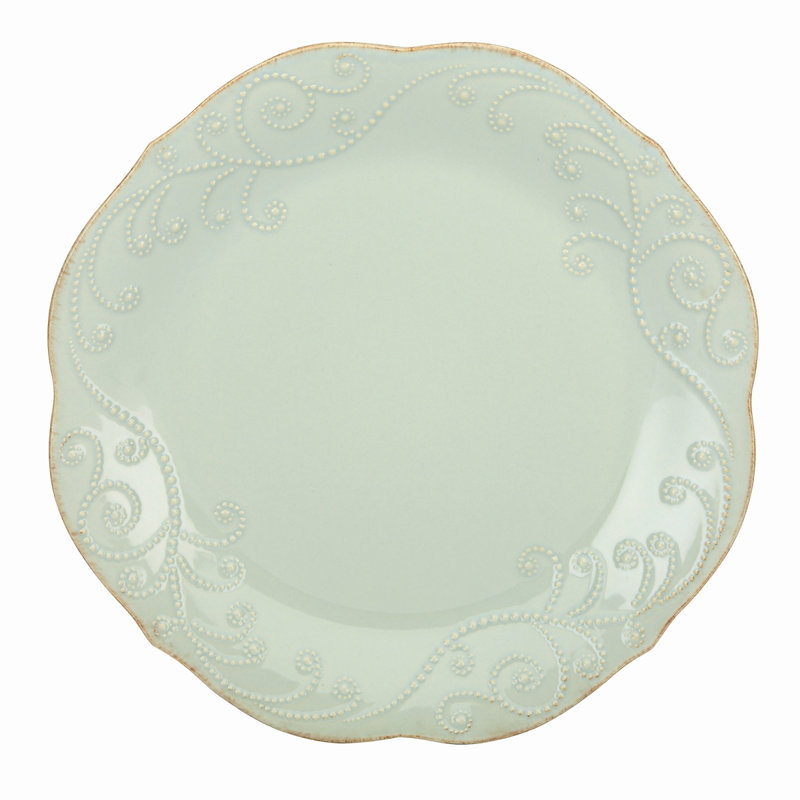 Linens
Be sure to visit THIS STORY for the beautiful European Country kitchen inspiration where these design ideas originated!
Daily Transformation Inspiration
Stream of consciousness reflections inspired by design ideas here and wisdom drawn from the messiness of life just now, right where I am…
What ingredients for living wholeheartedly (gratitude, spiritual practice, prayer, service, meditation, etc.) are missing from my day? Because the only way I know to truly transform is to do it with each new day. To ask for a new mind and a new heart and begin anew.
Right where I am, I find myself discouraged by the sufferings I experience from chronic illness. I saw a rheumatologist last week and fully expected to be diagnosed with Lupus since the test results I reviewed before the appointment indicated a positive result for autoimmune disease and consistent with SLE.
But the doctor is not convinced. Maybe because of my Crohn's disease which would explain a positive autoimmune test result. It's not that I wanted to add Lupus to my collection of illnesses; I just wanted a place to start. To hear the doctor say "we'll watch it" is so disheartening since I'm tired of monitoring and managing and muddling through.
Yet this is my reality. More uncertainty. And more mystery. I know you get it and understand the ache. Thank you for your prayers on my behalf. What a blessing to be upheld.
I'm going to focus on doing loving things as Ann Lamott suggests. For others and for myself. I am not one to treat myself so I need reminders that it's okay to accept help even if it is from myself.
Life is hard, but it remains a precious gift. Love is ever the point, and I wish you oceans of it.
Peace to you right where you are.
-michele
Shop for items you already intended to buy on Amazon RIGHT HERE, and also find home decor here to keep decor inspiration flowing on Hello Lovely!
Hello Lovely is a participant in the Amazon Services LLC Associates Program, an affiliate advertising program designed to provide a means for sites to earn fees by linking to Amazon.com and affiliated sites.