If you have read this blog for a couple of years, you may remember my small yet profound encounter with a gentleman who was deaf and homeless. I think of him each year at this time and pray he is safe. We're all fighting battles. And we're all just muddling through, aren't we? Whether yours is health-related, economical or relational, it can be difficult to move through problems and remain hopeful. Beggars & Holy Nights recalls an experience where a most ordinary connection with a stranger in distress led to a blessed flow of mercy.
That flow somehow keeps flowing.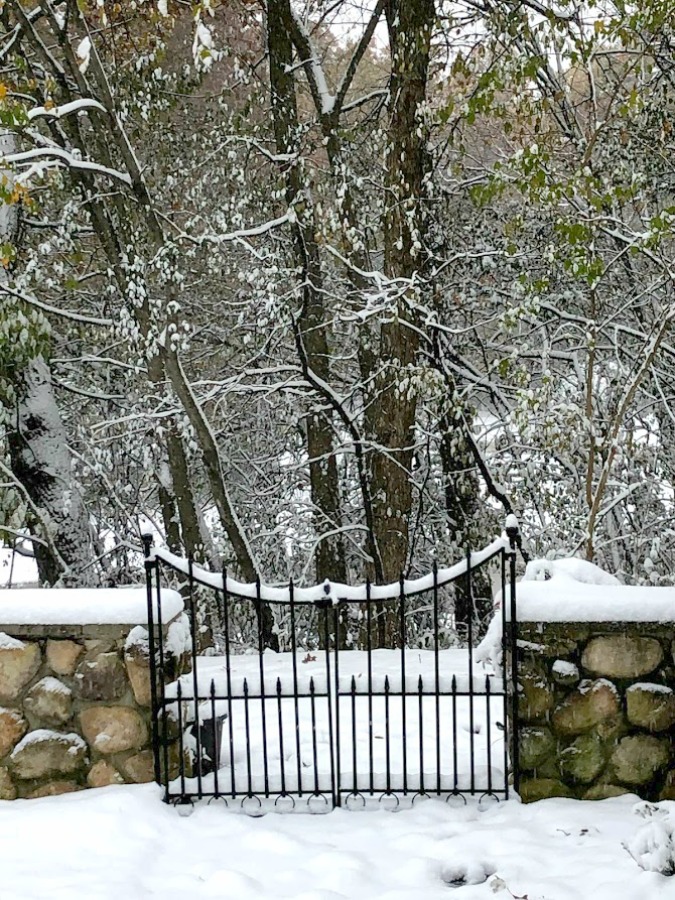 The thing about mystery is I am mostly in love with it, in awe of it, and reverent toward it. But with so many unknowns swirling with sorrowful world events in the 2020s, my foot longs for more solid ground.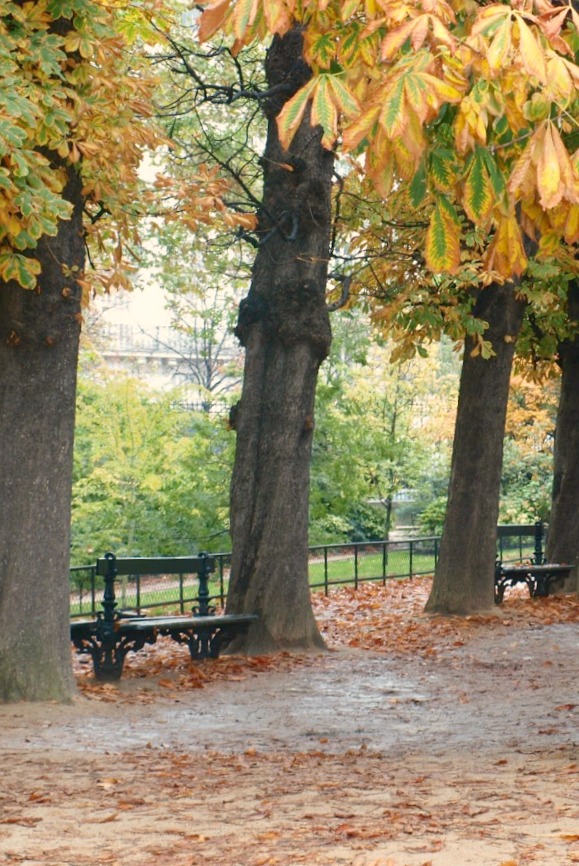 But my feet keep slipping. So I pray and look to nature for clues and cures since it never fails to point me toward truth, toward secret sources of wholeness and joy.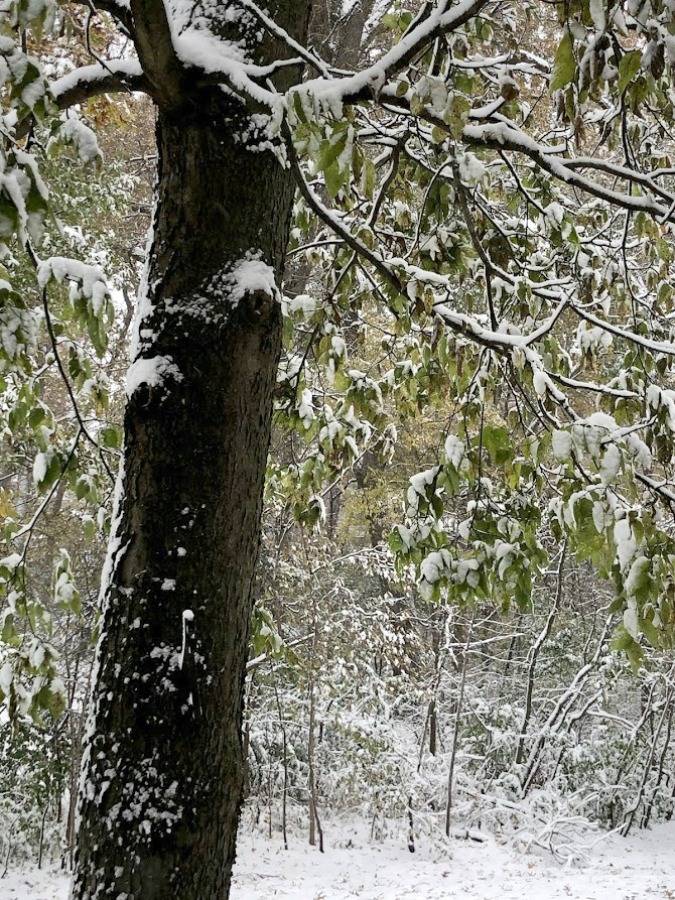 Just the other day, the woods were flourishing with color. At this moment in mid-December, the trees are bare, noble oaks and maples now vulnerable and grey.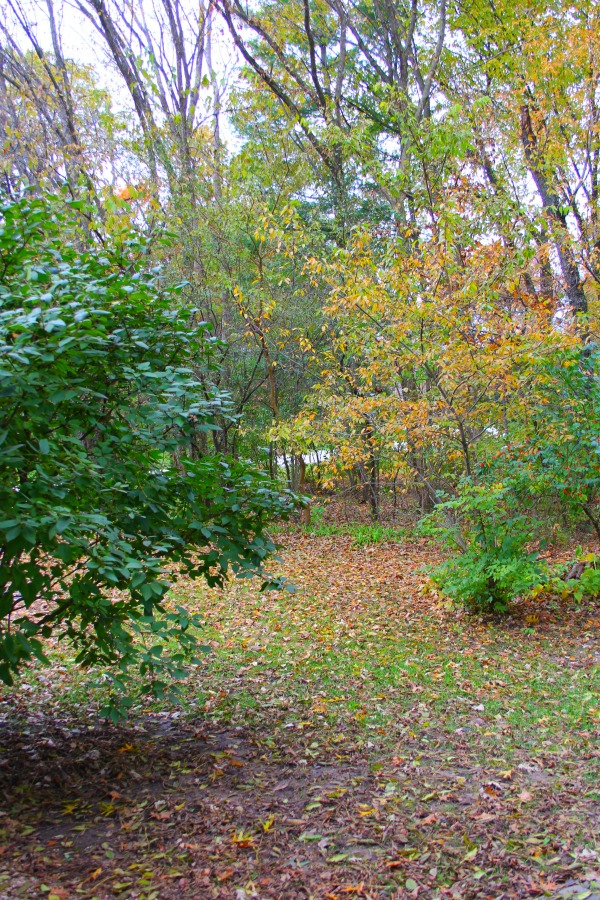 Like this intimate encounter with a beggar, these trees have much to teach.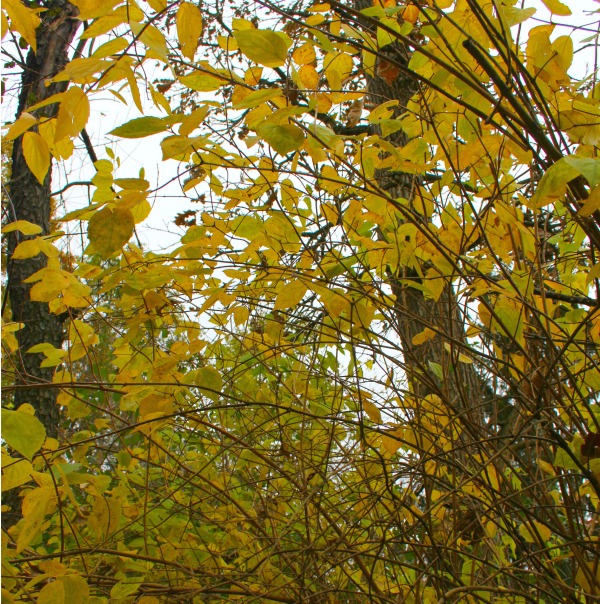 I haven't seen him since last winter.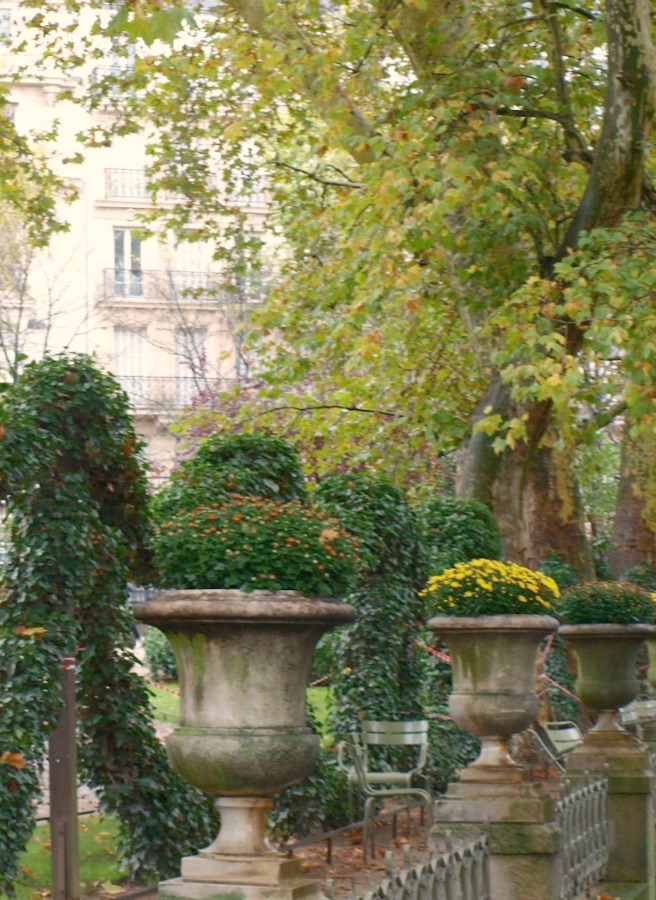 But I won't forget that initial meeting. It was one of those days where the ground of your heart softens and your soul opens like a rose.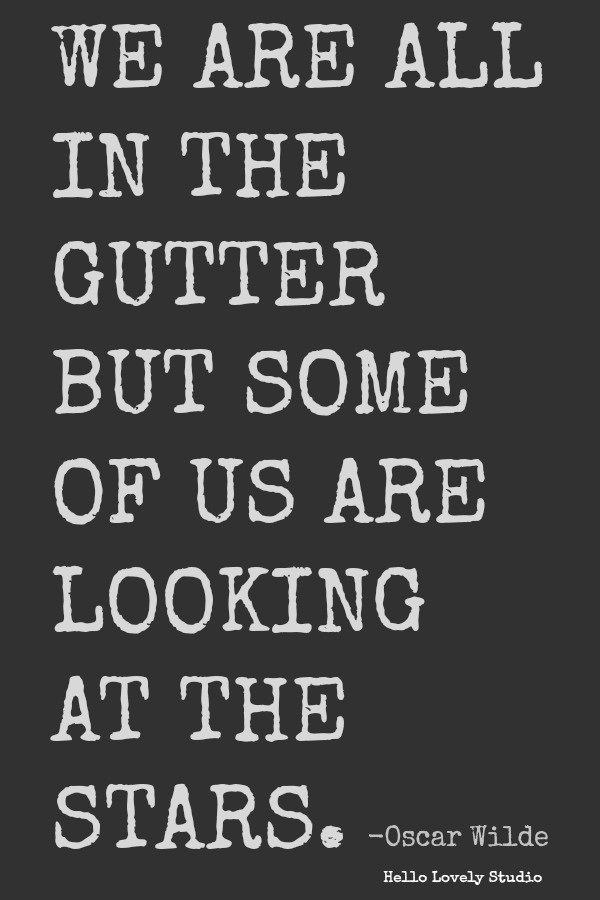 The atmosphere is strangely charged as all of your senses become acute, and spirit bids you to not miss a thing.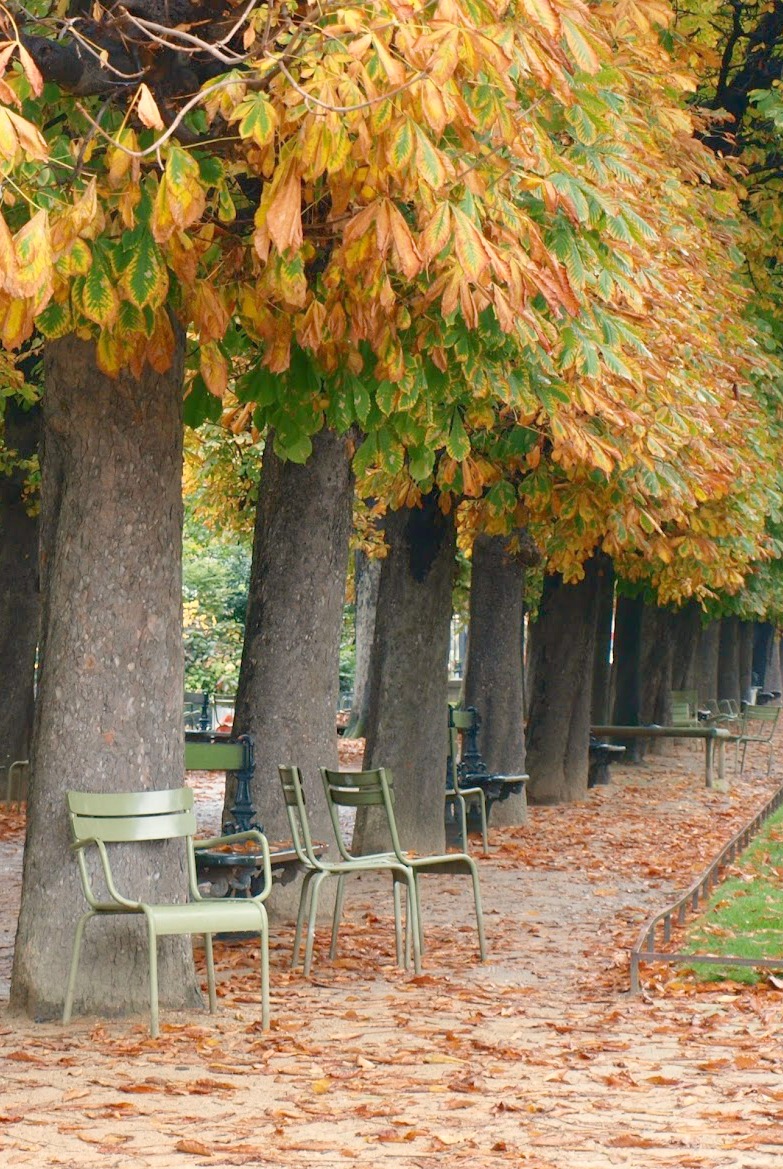 Almost a year ago, I spotted him walking in the cold rain, and a classic French Christmas song immediately rang through my being, having its way with me.
Long lay the world in sin and error pining til He appeared, and the soul felt its worth.
Maybe you know the lyrics well too. This Christmas hymn is so hauntingly beautiful and timeless.
Has it ever been more meaningful?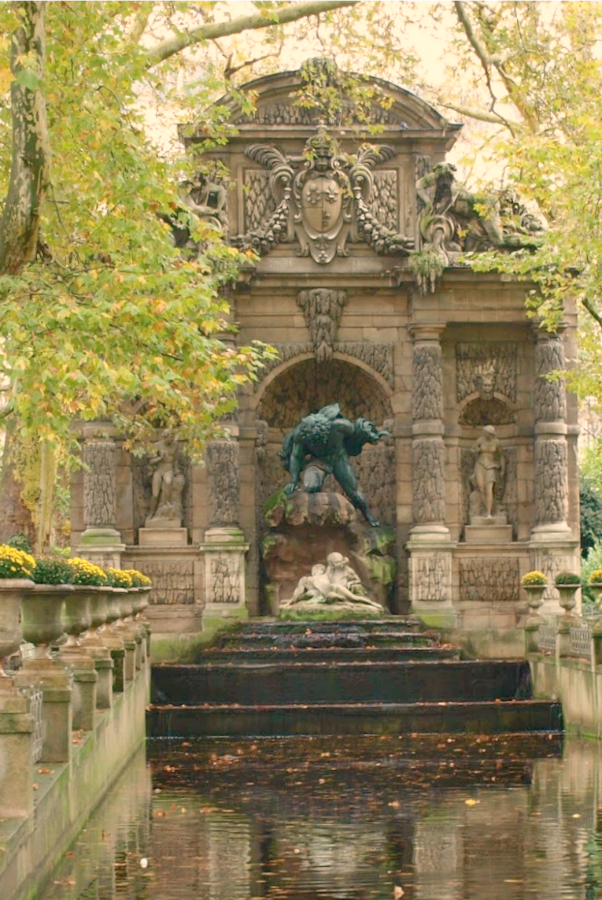 Two predicaments–the suffering and injustice within humanity and the longing of hearts for beauty, dignity, and love–are somehow reconciled and resolved.
By an appearance.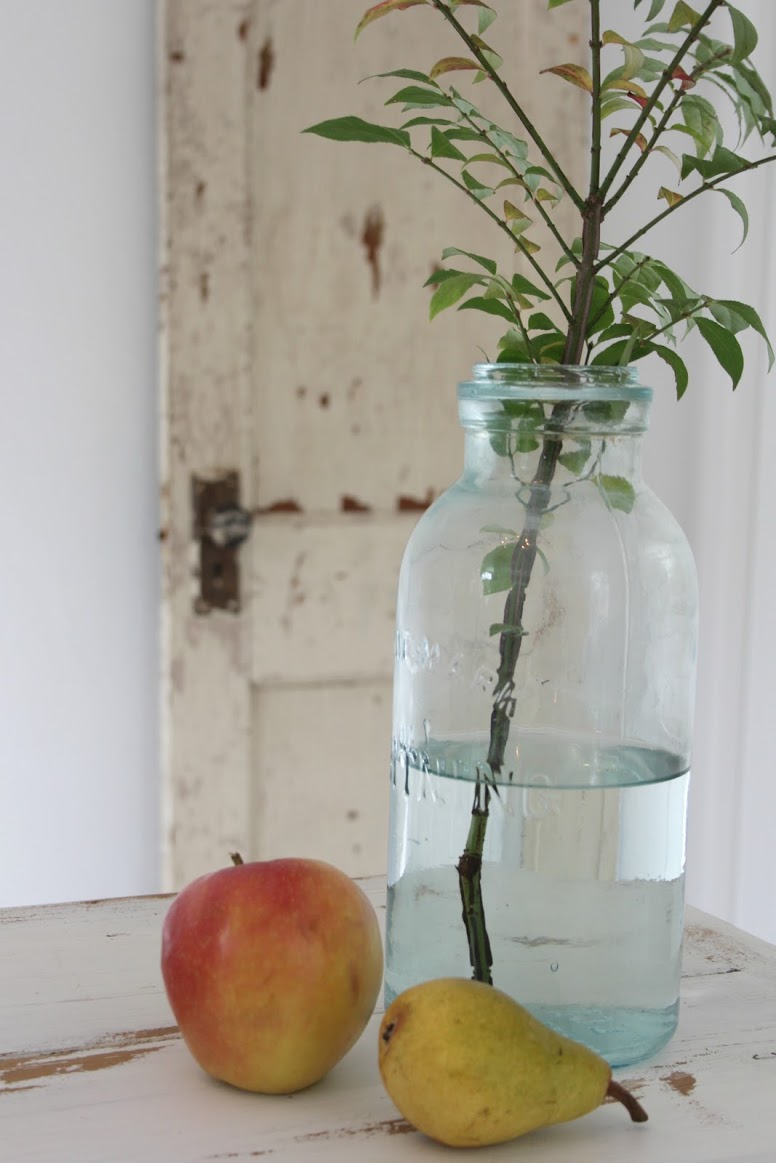 But an appearance of what or whom?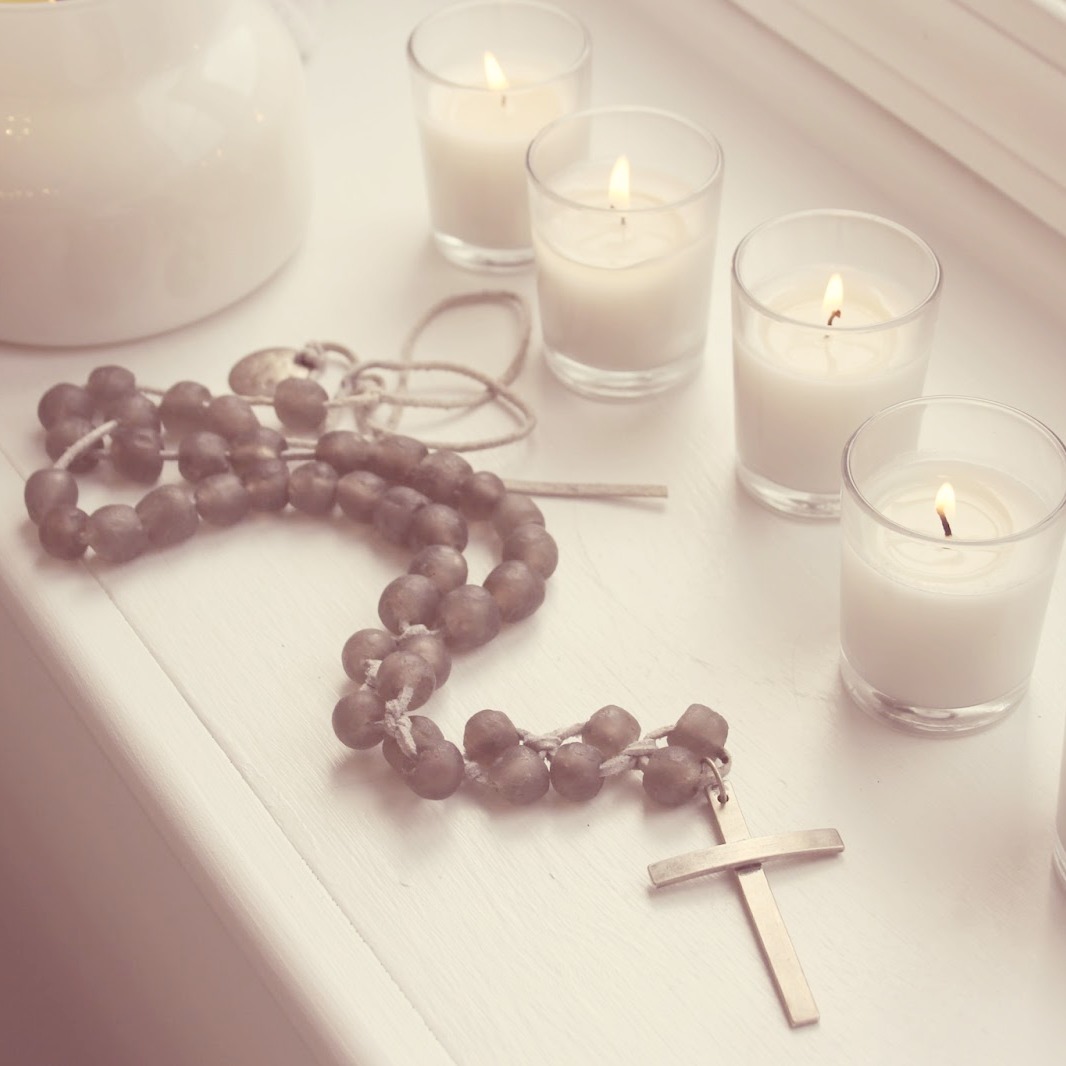 Empathy & Taking the Perspective of Another Person
This is WELL WORTH two minutes of your time!
You may recall that I met an anxious, deaf, and homeless person who was begging at a birthday lunch with our son (the same son who battled for his life in 2020).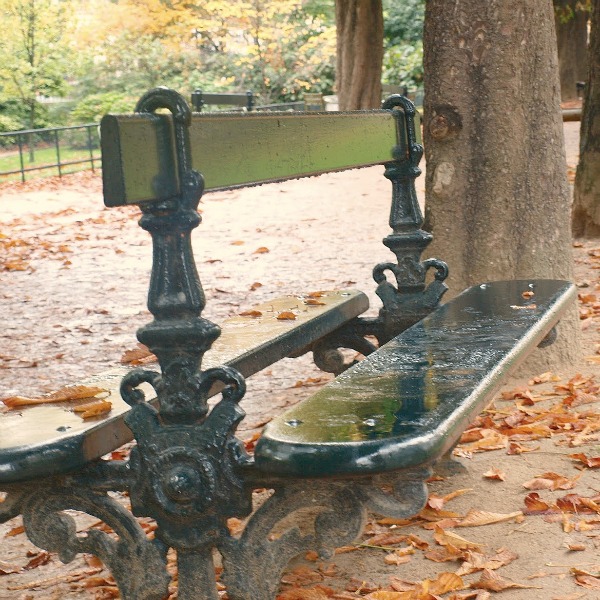 The deaf gentleman handed us a note which clarified his needs, and we learned: (1) how he became homeless upon the death of his father and (2) about his abhorrence of indignity and begging. He requested spare change to pay for a motel to avoid the local shelter which had proven unsafe.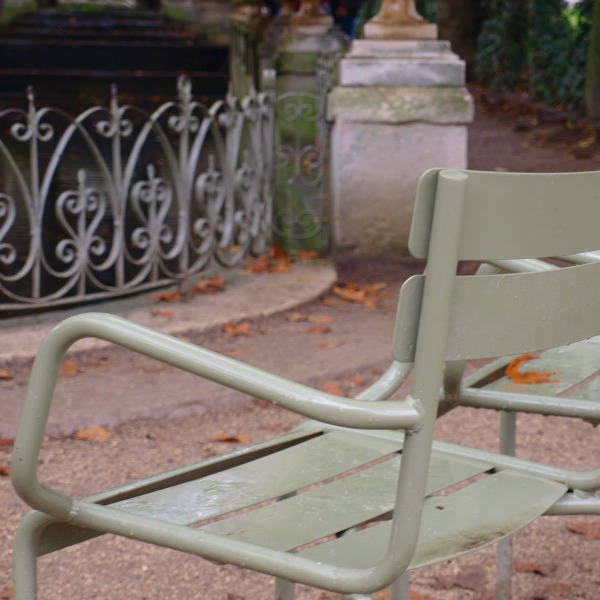 Our hearts were stirred as we invited him to lunch, offered money, and brainstormed options. Because it was pre-pandemic, the three of us were physically close and even embraced.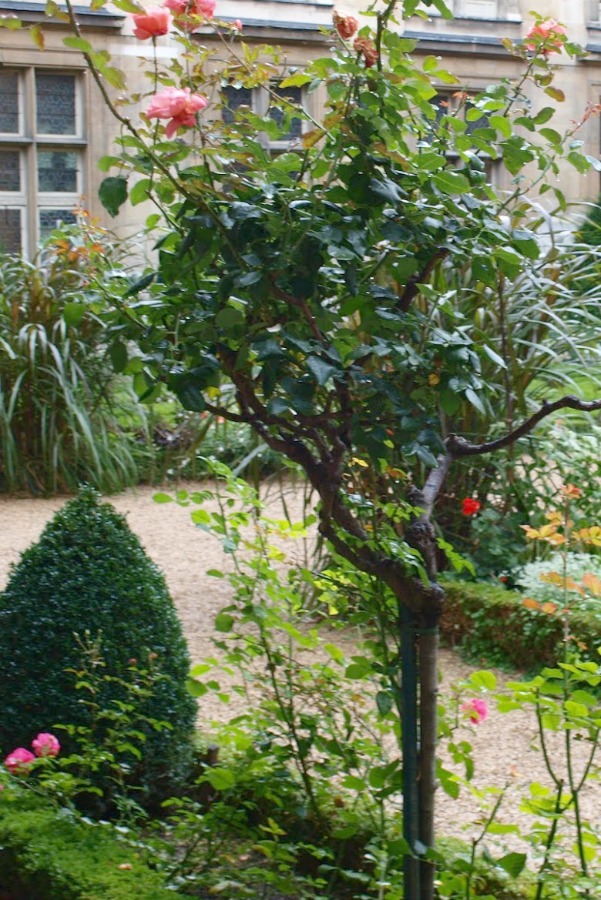 Oh holy night, the stars are brightly shining, it is the night of our dear Savior's birth.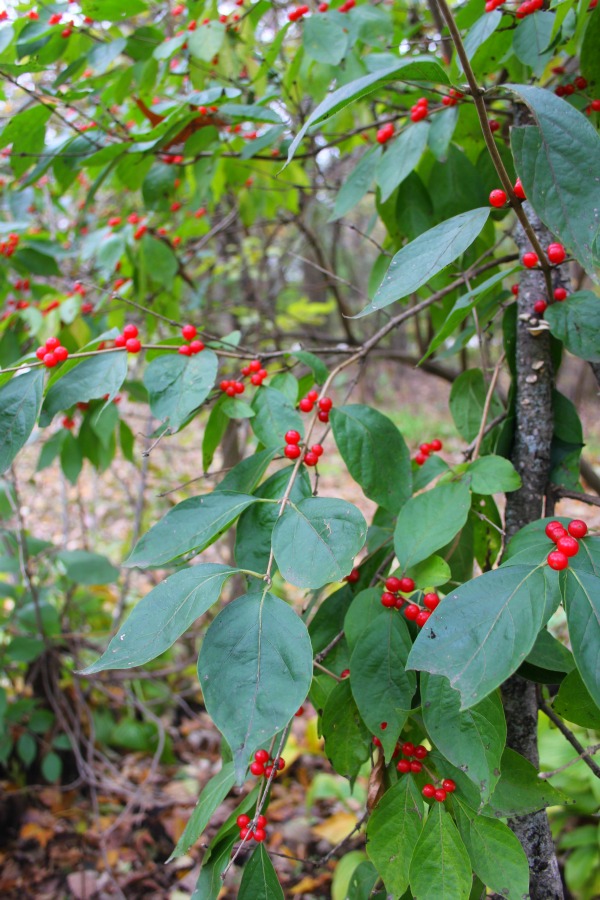 Oh, that star and that birth. Have you considered what Mary's virginal vulnerability suggests to us as guardians of the Christmas story?
Kathleen Norris writes:
"I treasure the story because it forces me to ask: When the mystery of God's love breaks through into my consciousness, do I run from it? . . . Or am I virgin enough to respond from my deepest, truest self, and say something new, a "yes" that will change me forever?" (AMAZING GRACE: A Vocabulary of Faith; Riverhead Books, 1999.)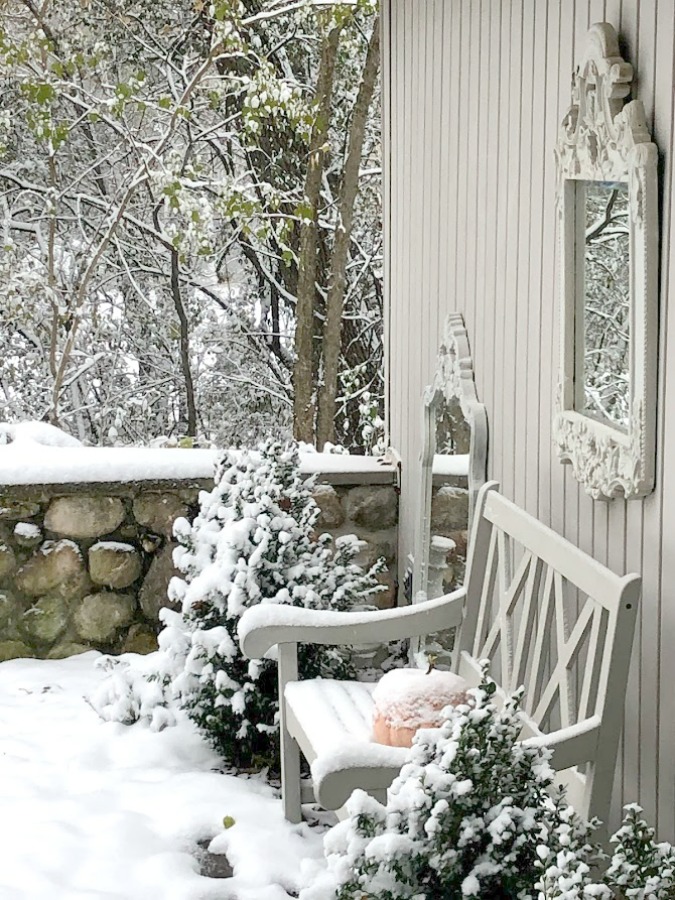 What blessing awaits when we allow the raw, fleshy, wonder of Christmas to reach us through new pathways of receiving?
What if the floodgates of blessing and Living Water are opened when hearts open with virginal vulnerability?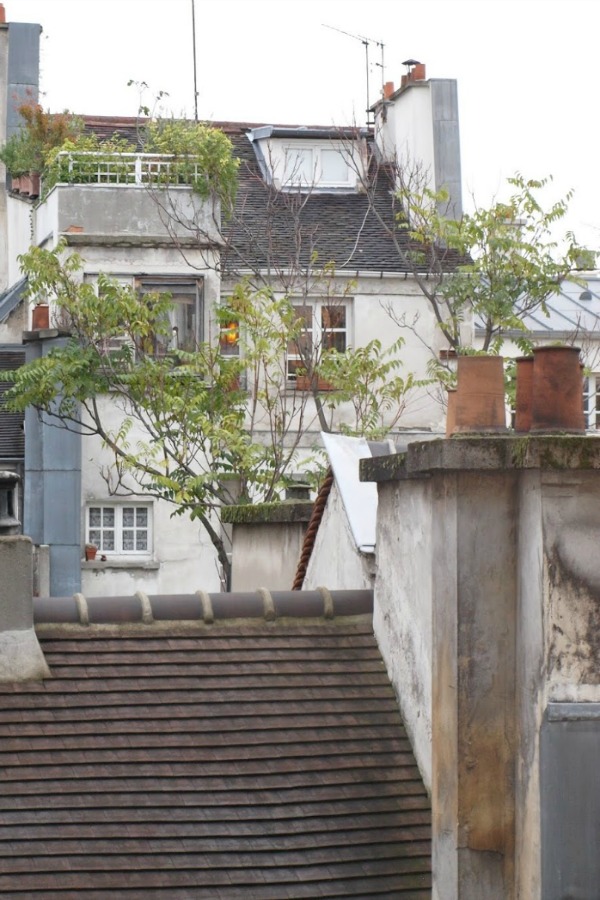 Sheltered comfortably in suburbia as I am, in this privileged pocket of possibilities and prosperity, it is not everyday that LOVE, Presence, Suffering, and Christ come near in soiled clothing with trembling, signing, vulnerable fingers.
Thank goodness they do.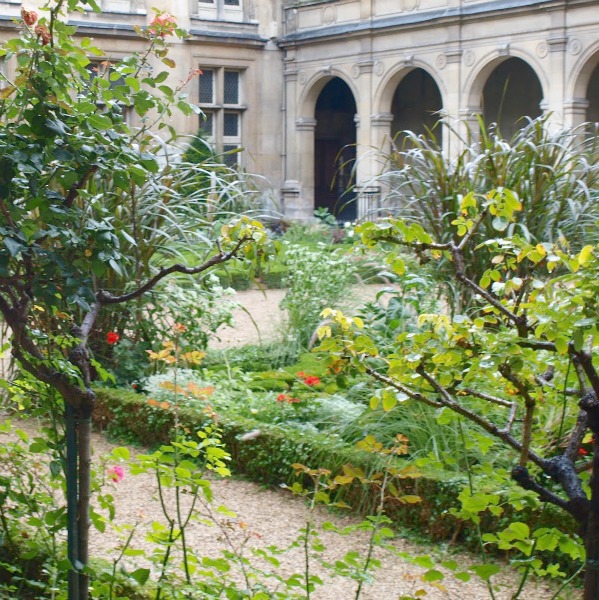 When you enter into intimacy with suffering, with someone so broken-open and Christ-like, you can never truly leave unchanged.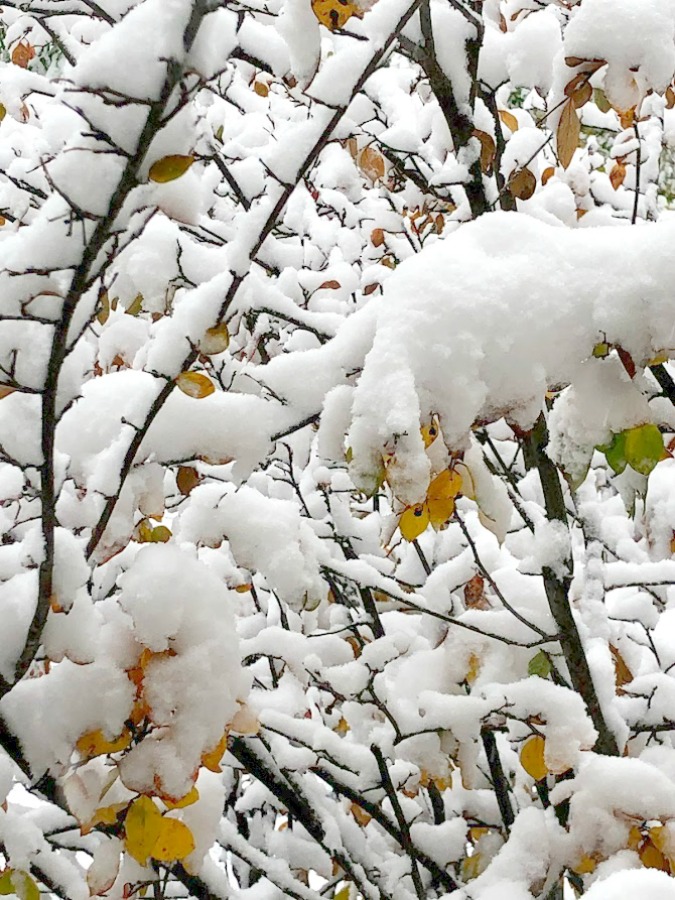 For a time, you clearly see your lavish blessings, your depravity, and how your life is indeed a school of higher love.
But it is too easy to fall asleep. (How many times have I thought scornfully about Jesus' best friend Peter who slumbered in Gethsemane!?!)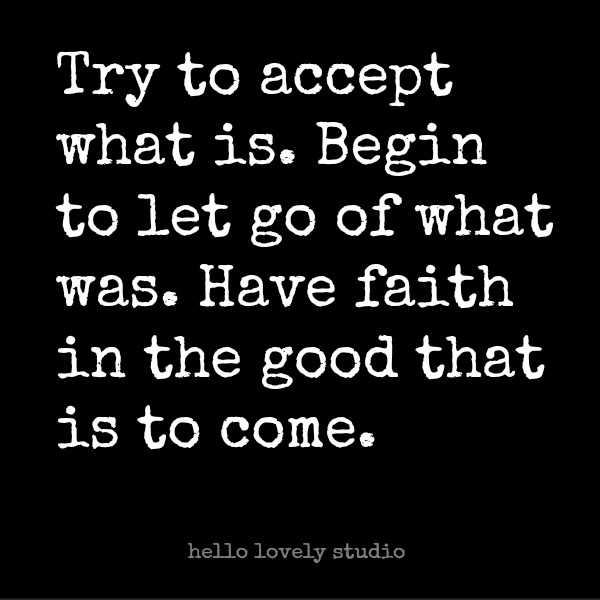 The thing is, whether it's: a beggar in rags penetrating your personal space, or a profound loss, or a debilitating chronic illness, or a grave virus shocking your lungs and immune system, there exists an opportunity within that holy night for a most holy pause.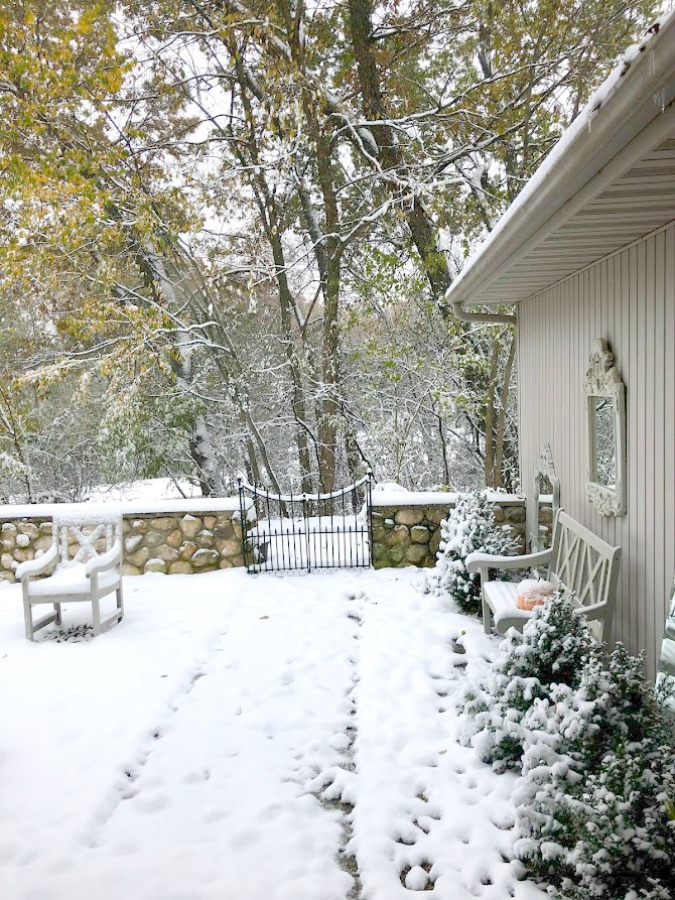 What is the invitation inside the pause? How might LOVE in disguise be knocking at my heart's door asking whether there is any room? Is something new and healing in the darkness of night trying to be born?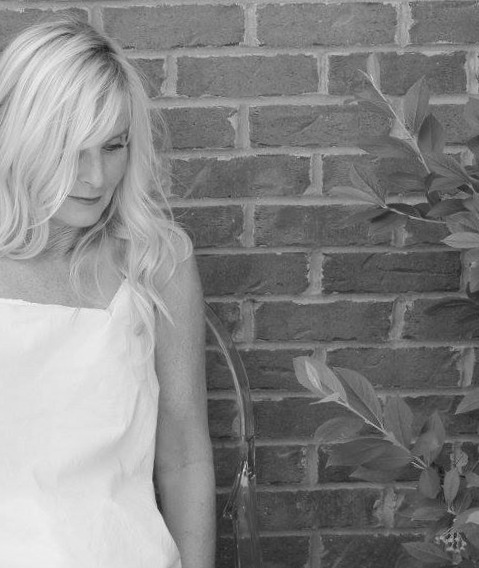 Oh, friends, if in your mind's eye you have pictured my small form juxtaposed with a scruffy bearded man, let's set the record straight.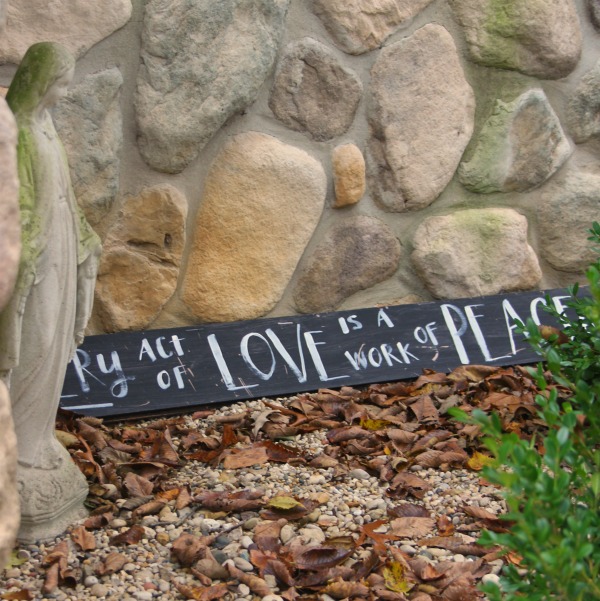 I am THE BEGGAR who came near Christ.
My imperfection, my weakness, my reliance on grace, my hunger for love and comfort, and my desire for dignity and home are all there.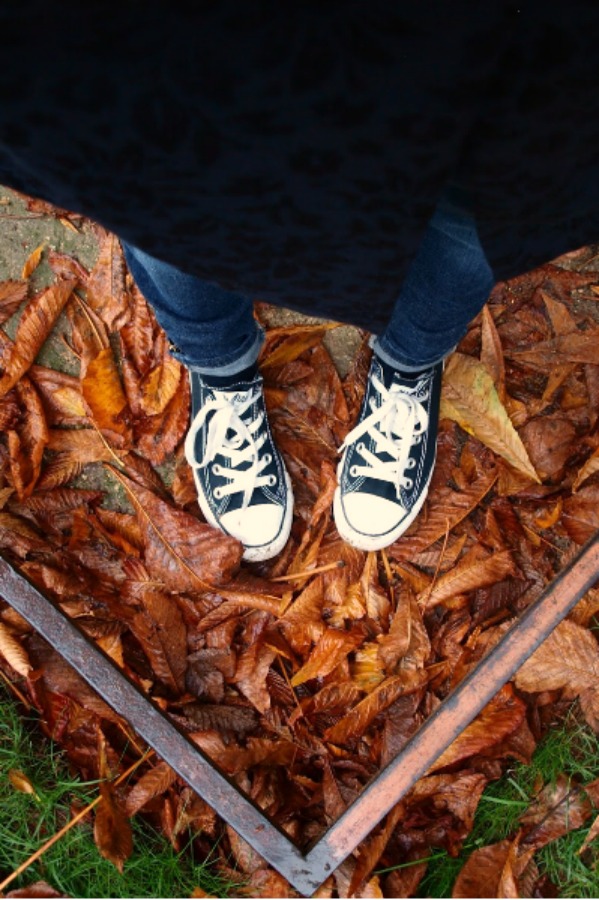 I stumble blindly in a culture that mostly feels perplexing and unsafe. At a time in history when self-isolation and sheltering at home are commonplace, the world still seems to lack shelter.
Has there ever been a season we have so utterly yearned to become shelter for each other yet cannot do so safely?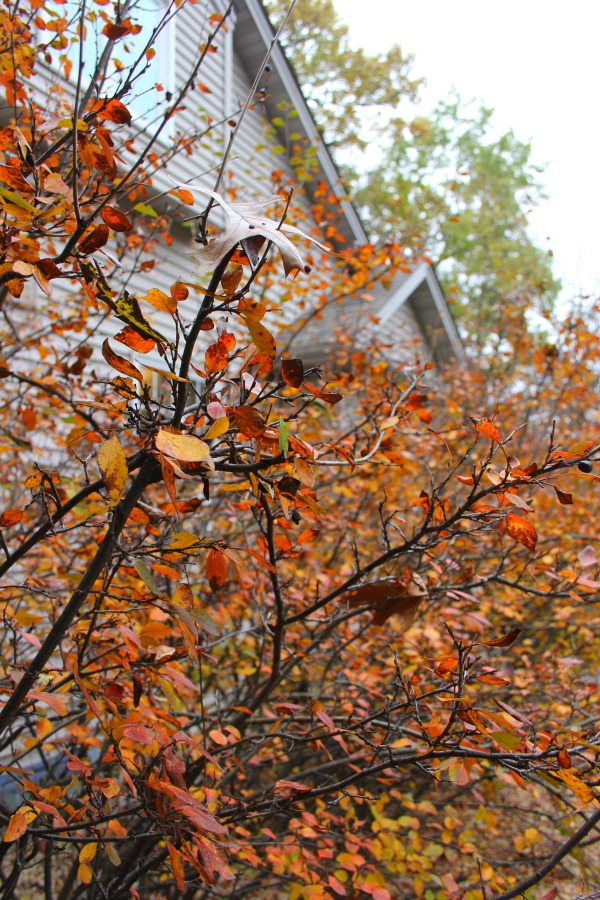 Most of the time, I am deaf. I cannot hear the voice of Love. Can't hear the Word's frequent reminders to fear not. What a supreme gift when the Radiant Glance of Mercy rests even for a moment upon my humble beggar self.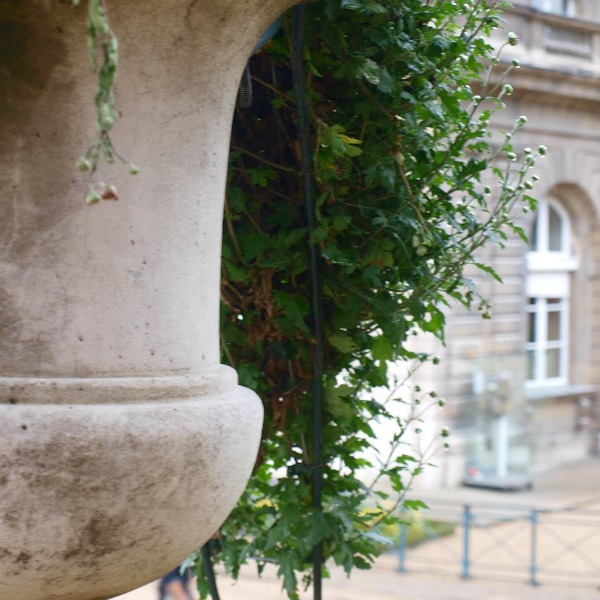 Fall on your knees–oh hear the angel voices.
Perhaps this is why when life forces us to our knees and resistance comes…we can claim these chapters as blessings too.
Maybe the angel voices are patiently waiting for holy ears.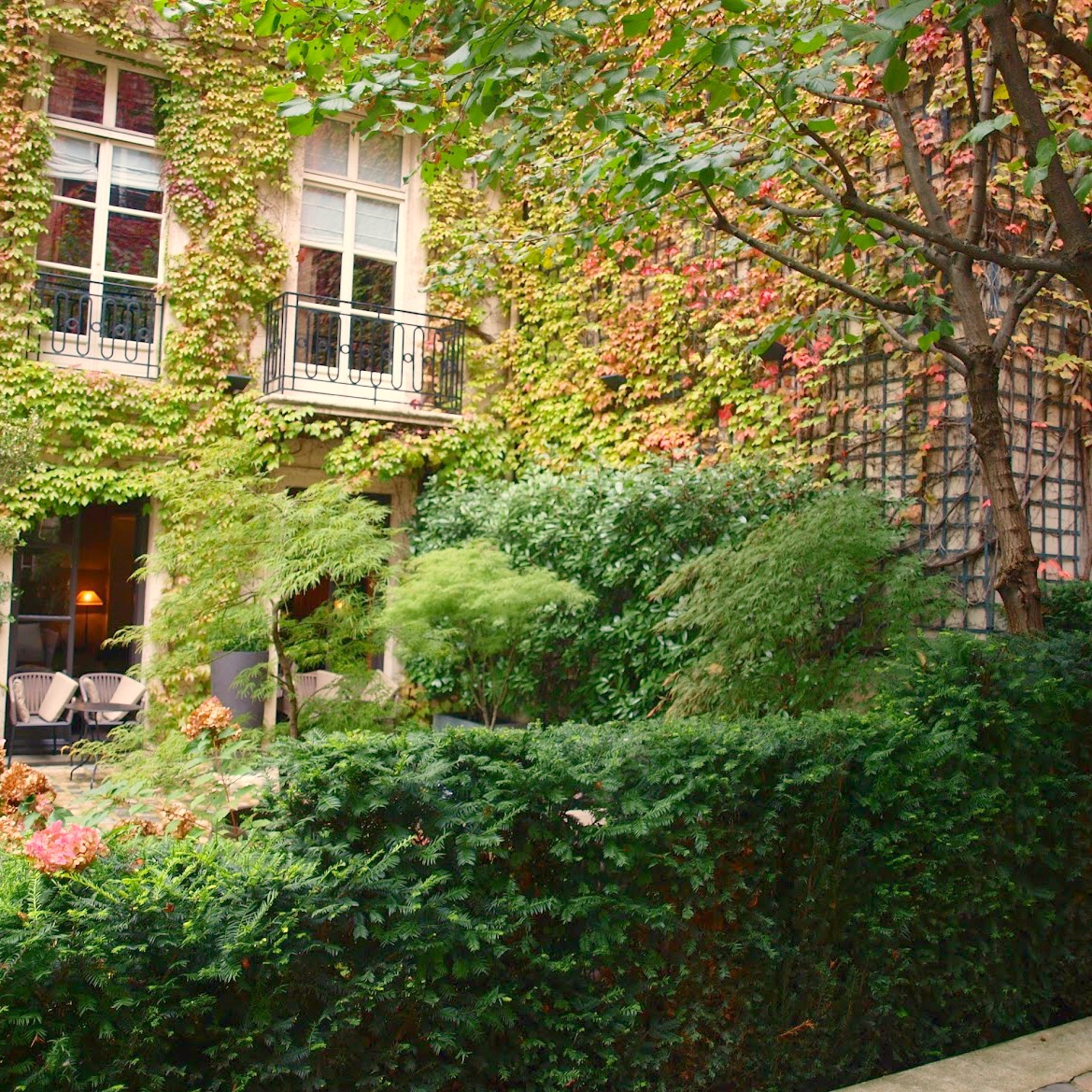 Truly He taught us to love one another; His law is Love and His gospel is Peace.
What beauty comes when I live under such a law and reflect such a gospel with hands surrendered and wide open!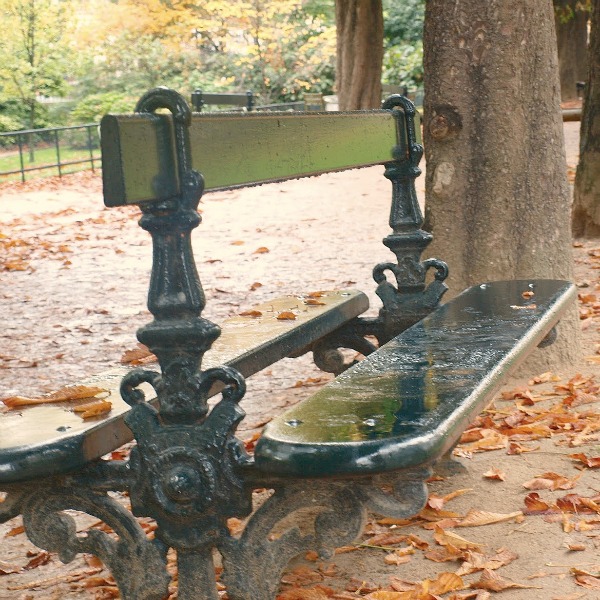 Oh, night divine, oh night, oh night divine
My heart is tender with glimmers of hope as I consider the dark nights of my life's past and see clearly now that holy stars were flickering.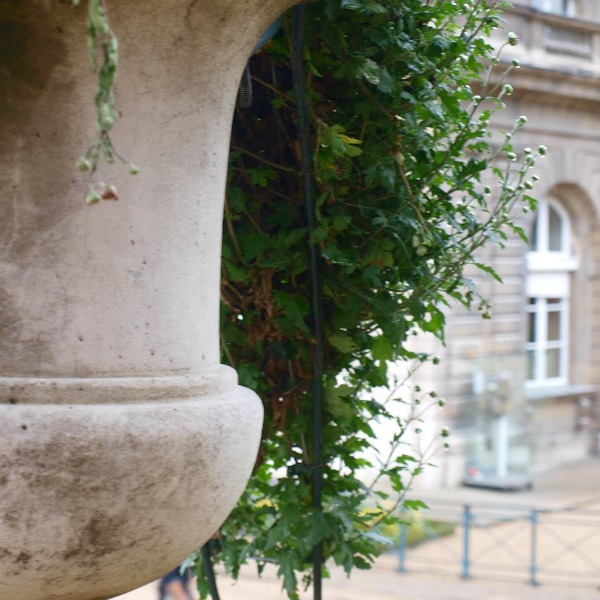 As autumn edges closer to winter…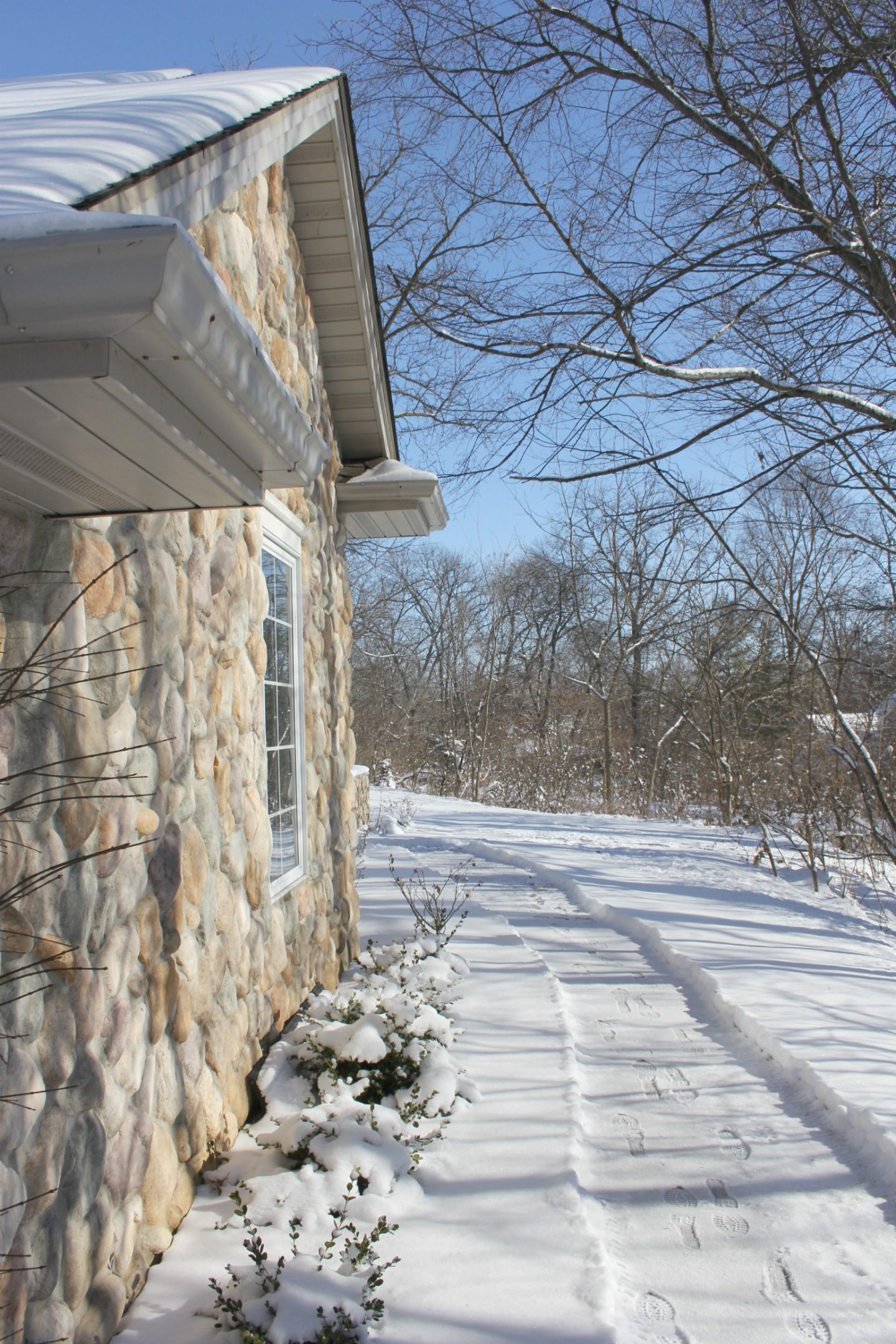 …and this advent season progresses to the celebration of one holy night two thousand and twenty one Decembers ago,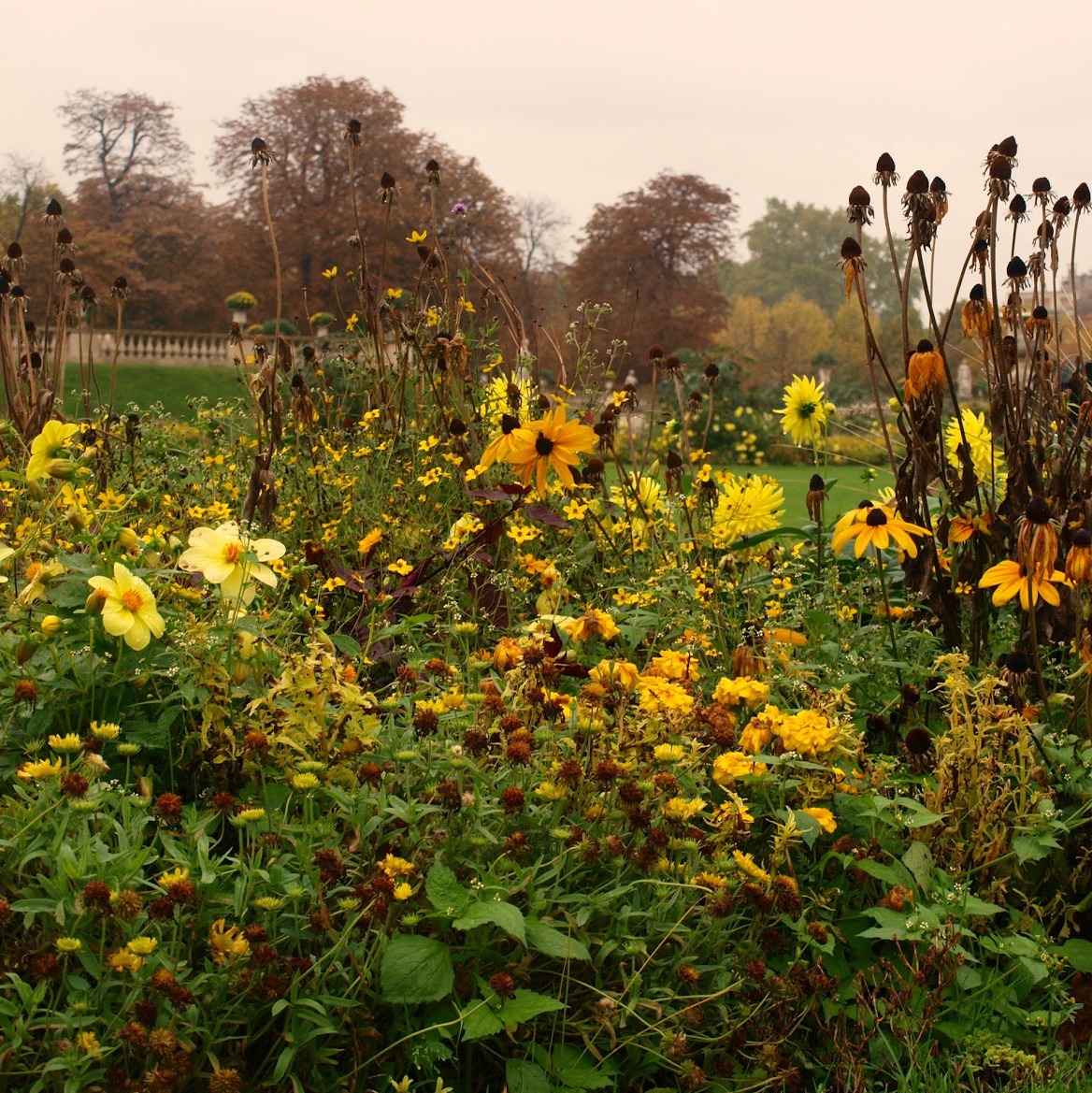 I wish you eyes to see through the world in error pining.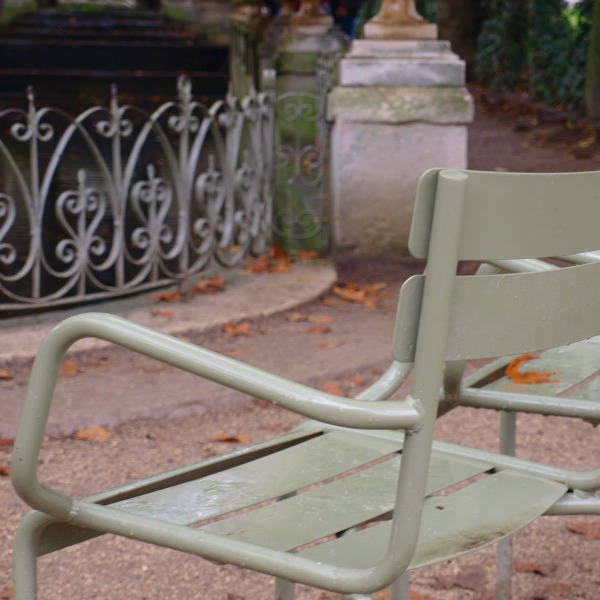 For there is surely an appearance on the horizon.
The light is coming.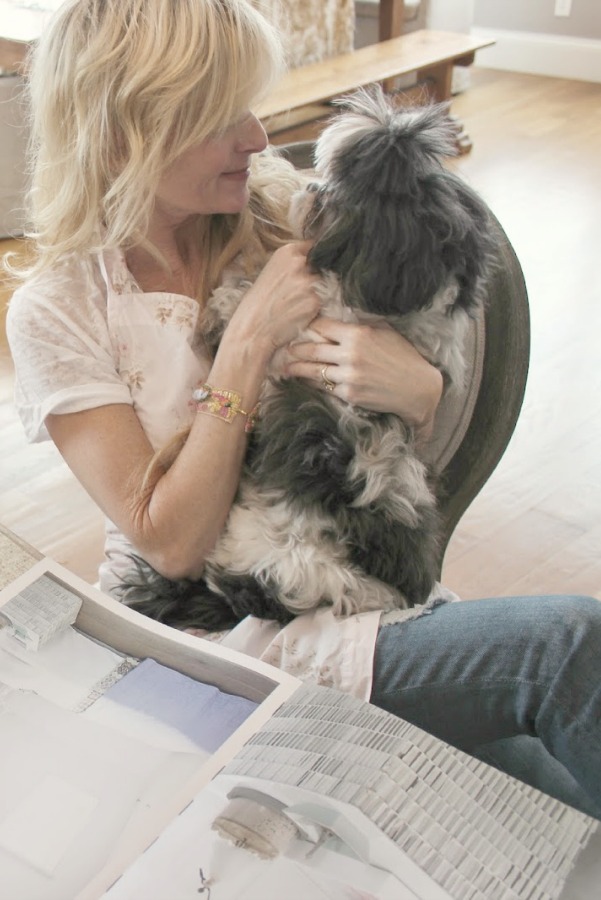 Oh that your soul, that my soul, might feel their worth.
_______________________________________________________________________
Listen and be blessed.
p.s. More soulful reflections here.
p.s.s. I love you.
I independently selected products in this post—if you buy from one of my links, I may earn a commission.
Peace to you right where you are.
-michele
Shop for items you already intended to buy on Amazon RIGHT HERE, and also find home decor here to keep decor inspiration flowing on Hello Lovely!
Hello Lovely is a participant in the Amazon Services LLC Associates Program, an affiliate advertising program designed to provide a means for sites to earn fees by linking to Amazon.com and affiliated sites.