If at any time the thought occurs: this is luxe but hardly livable, remember we have widely different tolerances. For example, I love wearing red but can't live with it. Livable is surely in the eye of the beholder (and since it's my eye eyeing inspiring interiors today, you'll have to indulge!). For me, quiet, spare, and light filled spaces are easy to love and truly livable. Especially when they are designed by MDP. This designer has doctorates in light, layering, and luxe. Oh the breathtaking moments of quiet classic bliss and organic otherworldly soulfulness. Michael Del Piero Interiors shares a few favorites, and I dare you not to stare. Truth be told, every single image from the designer's portfolio is a fav so do visit her THERE and follow her IG.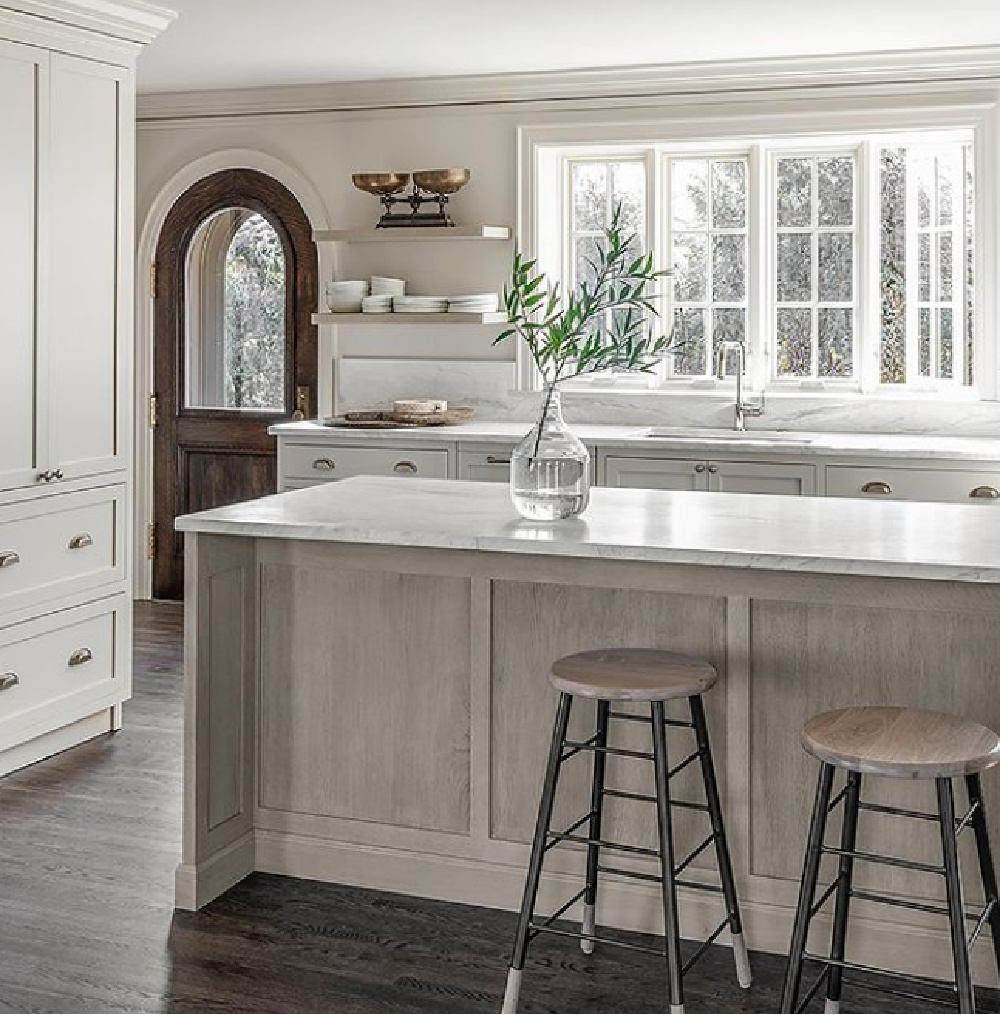 Michael Del Piero Interiors: Favorite Minimal Livable Luxe Moments
A Workspace That Doesn't Read Home Office
Who says you can't choose to spread out on a rustic antique dining table instead of a cramped little desk?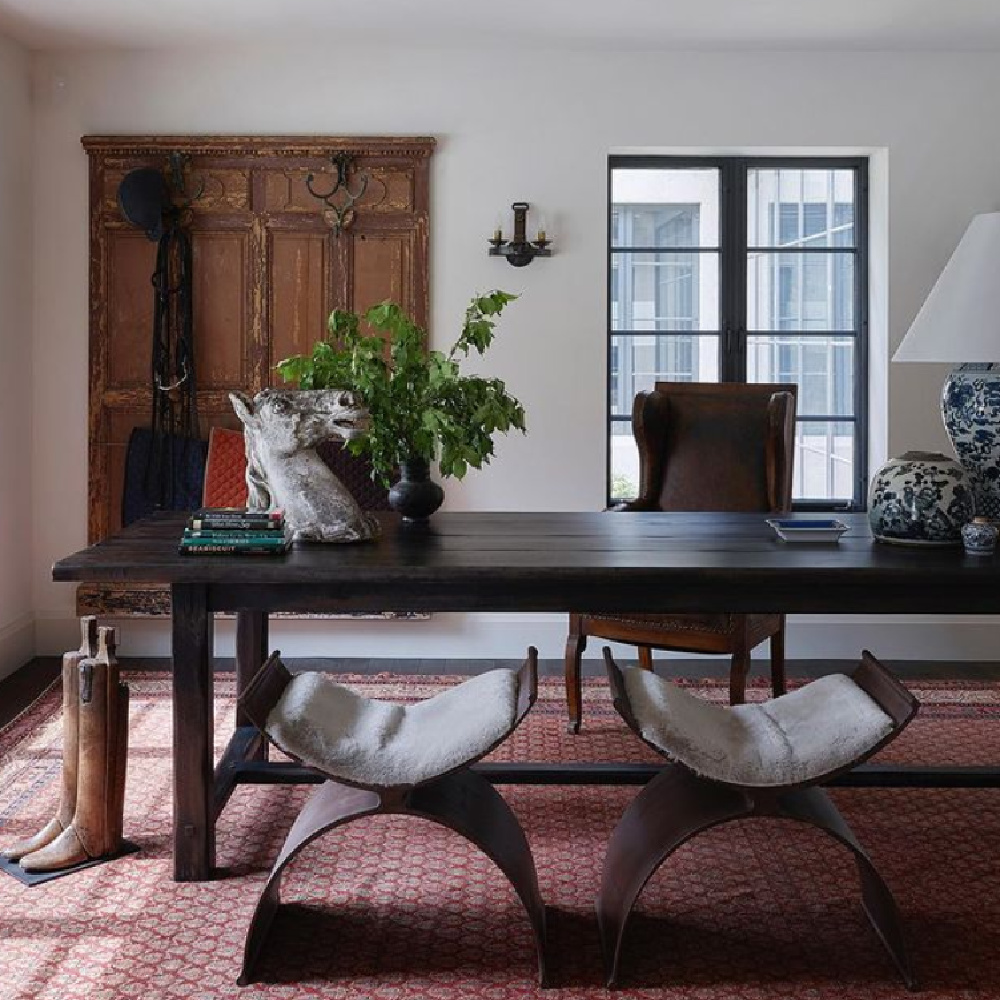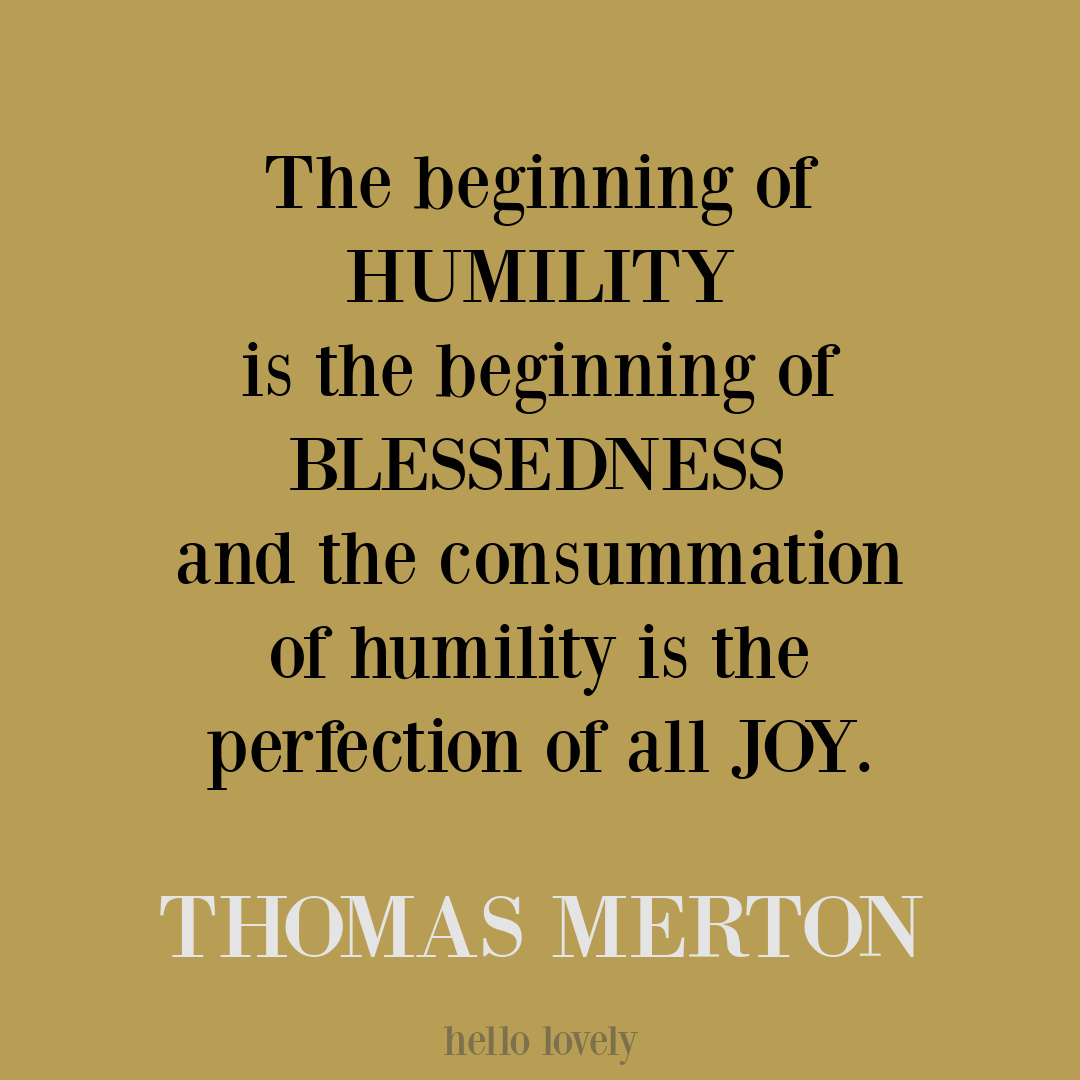 White Linen Never Falls From Favor
I am always awed by how MDP's bedrooms are restful and timeless yet also feel fresh and modern. If your own bedside table is overflowing with clutter and chaos, see how you feel after clearing the decks. After all, a simple basket with essentials can be tucked under the bed (unless you feel comforted by the clutter).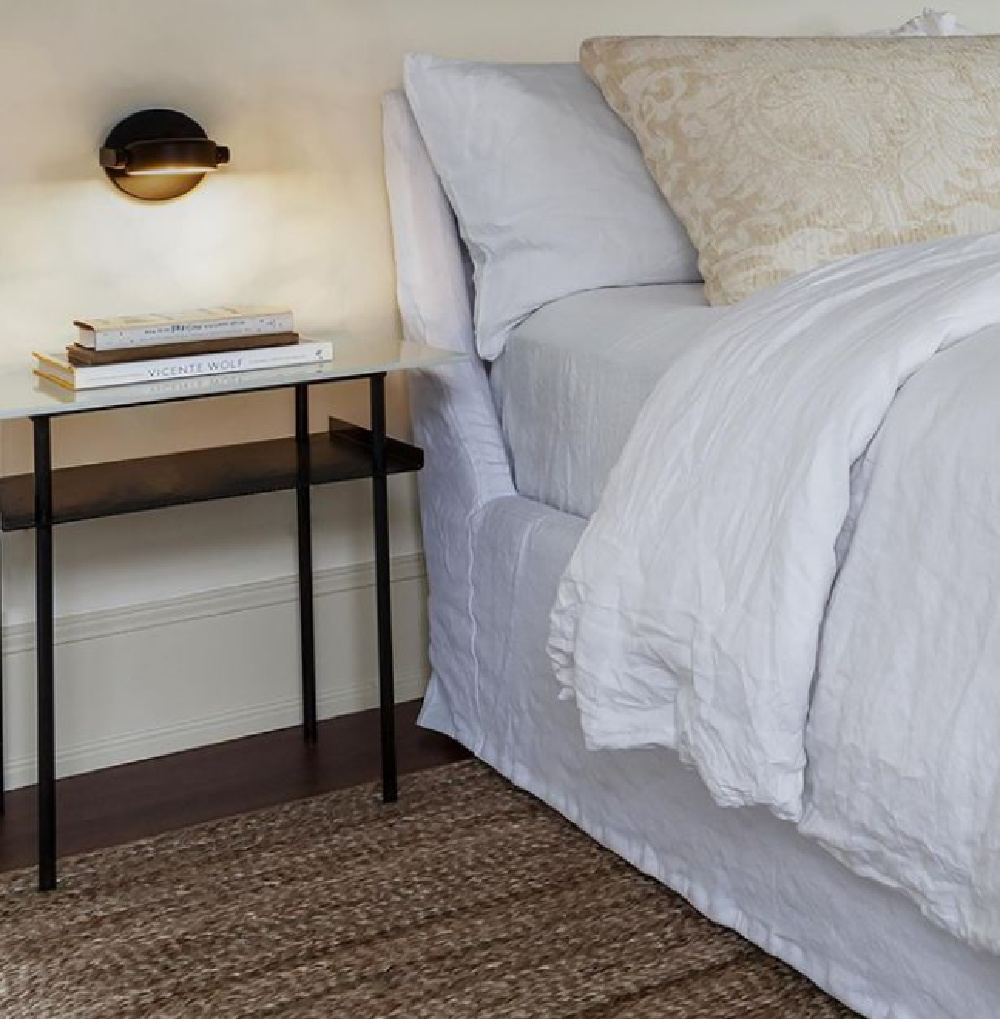 Collections In Sync With Personal Aesthetic
These shelves of antique Chinese mortars are so beautiful, and what a great reminder to collect only those objects we want to see everyday. I am guilty of acquiring little bits of beauty and failing to honor them or share them. (Time to sift through my Rubbermaids in the basement to discover what has been collected that I obviously DON'T want to see.)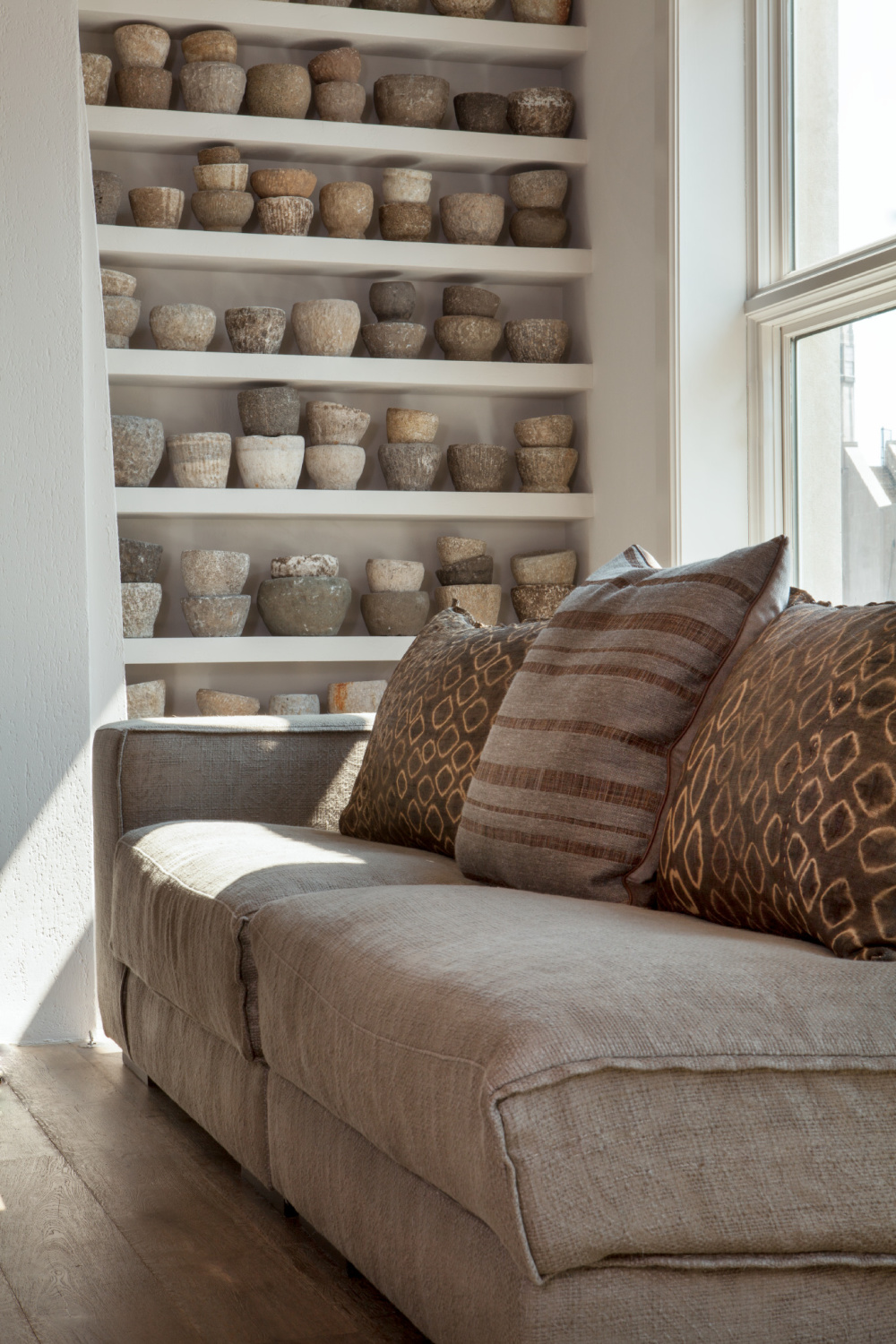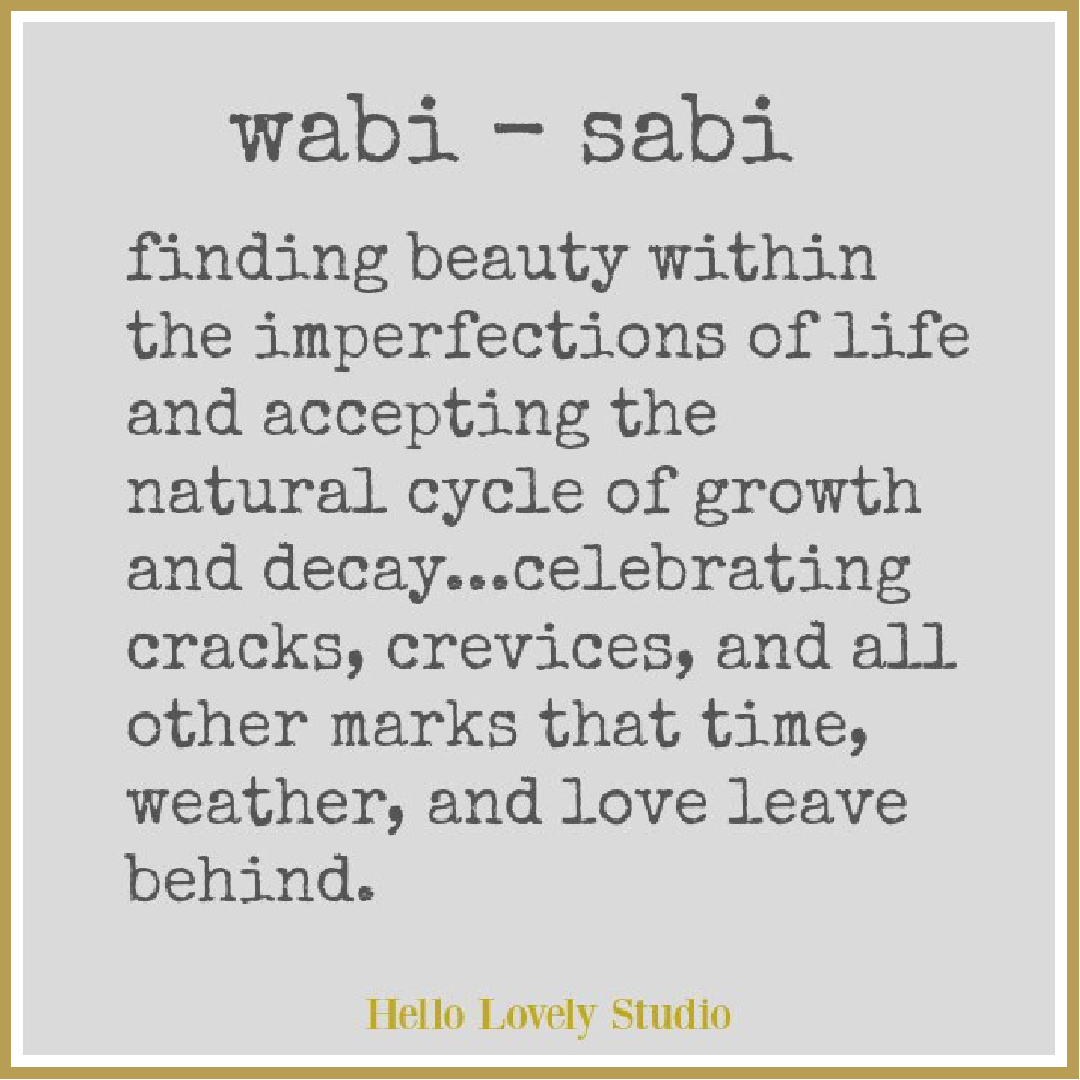 Signs of Life & the Unexpected
Don't you love a surprise in a room that just brings wellness and oxygen to the atmosphere?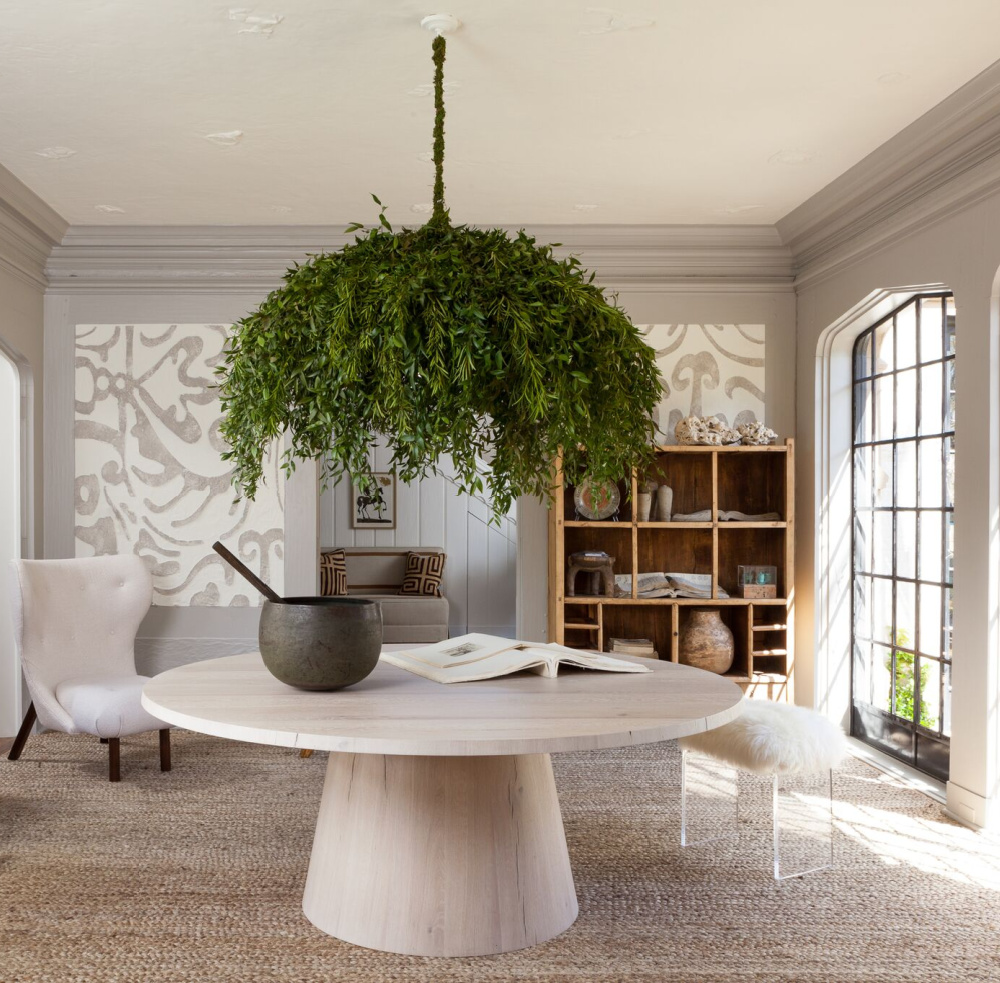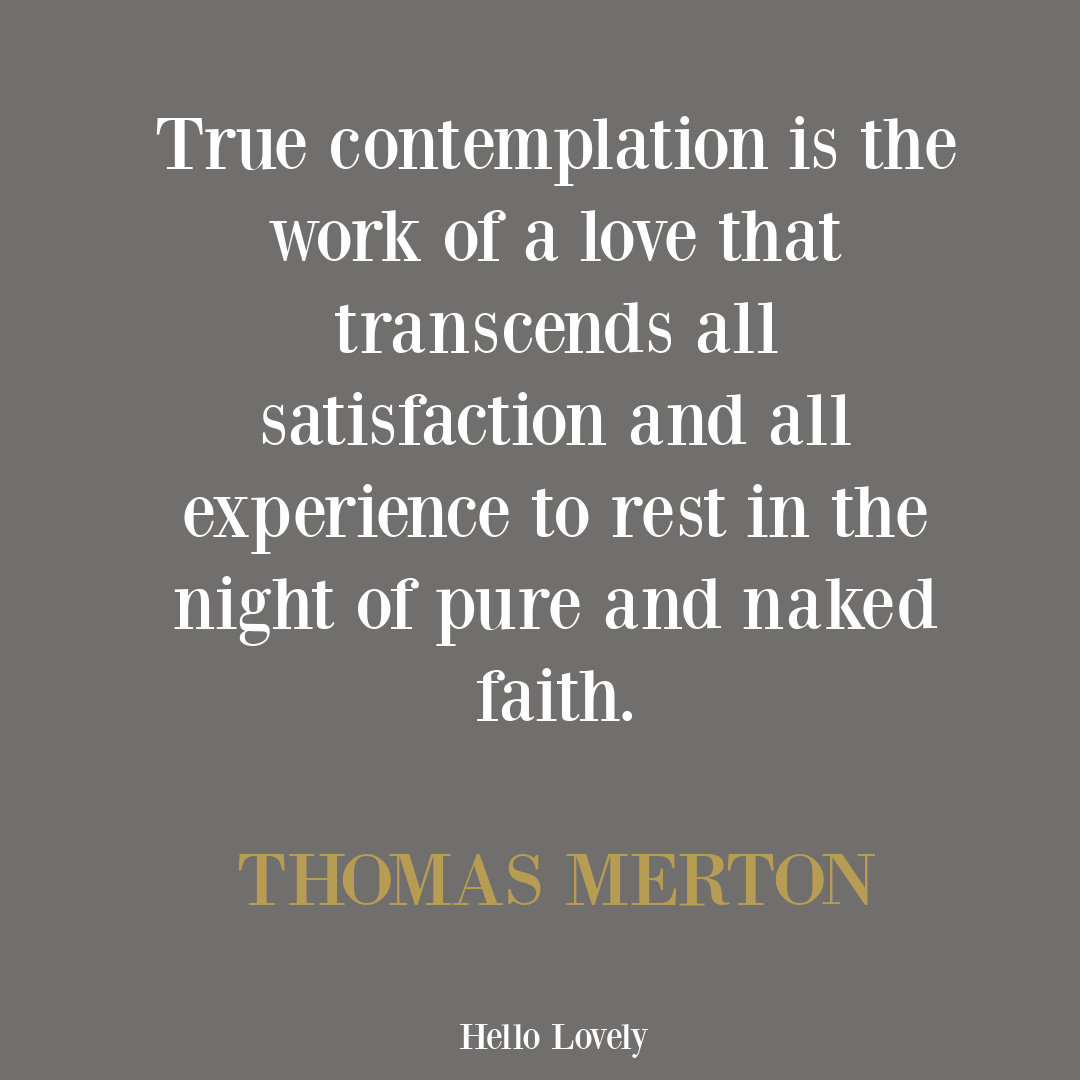 Raw Beauty & Imperfect Textures
Something amazing happens when the superficial and excessive are stripped away. So often we look at a space and impulsively imagine all the possibilities in terms of addition (this fabric, this trim, etc.). Subtraction can be a wise impulse too.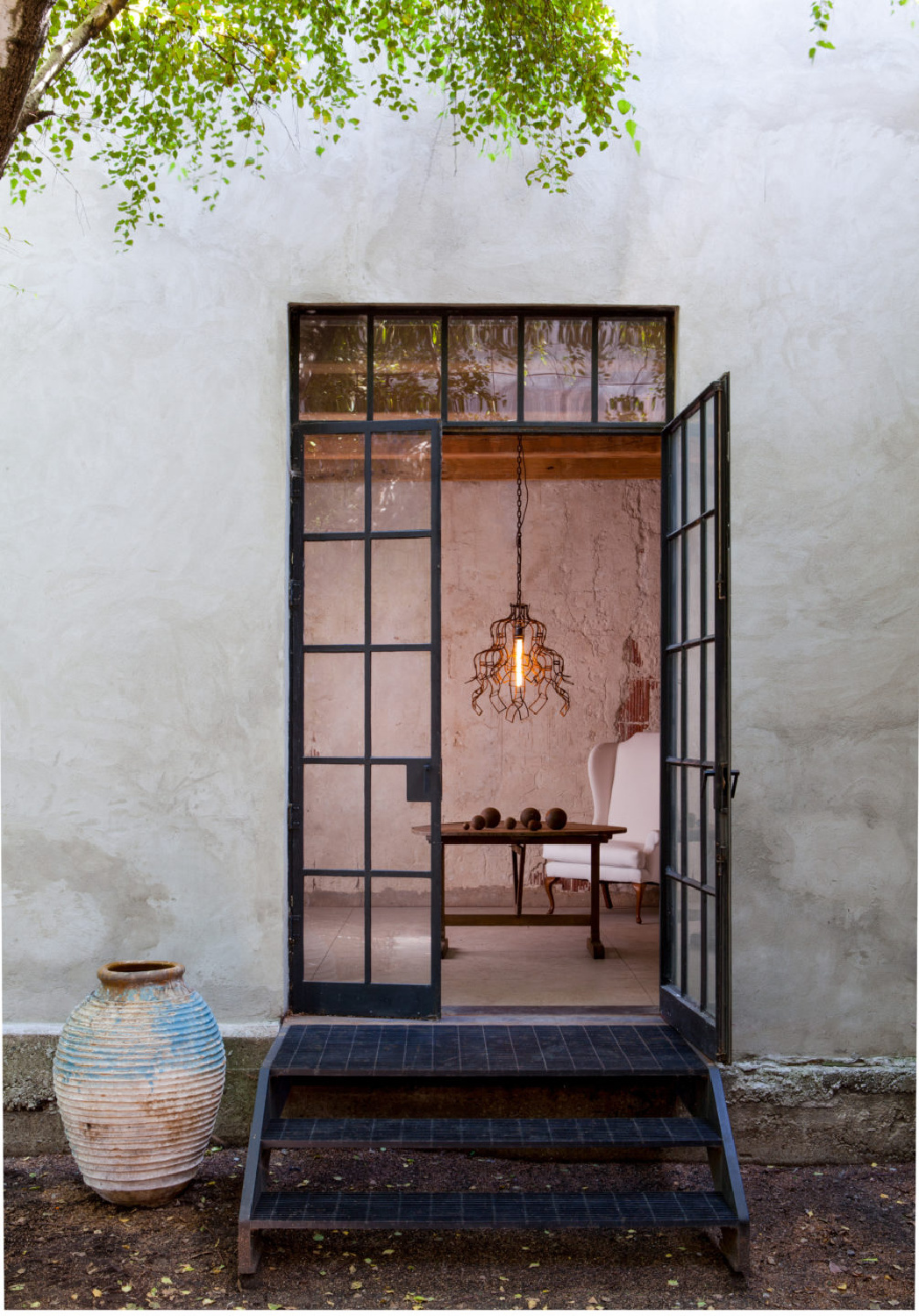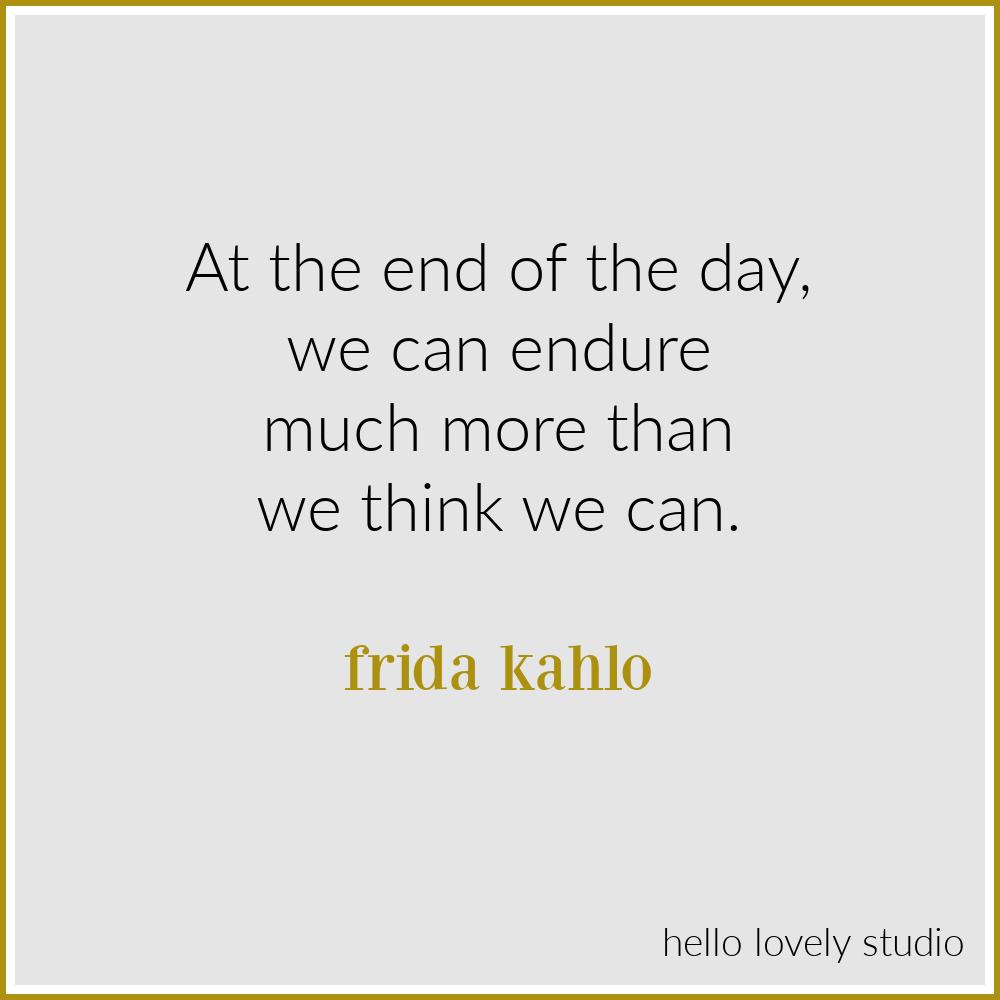 Light-Filtering Window Dressing
I always love how Michael Del Piero addresses windows as an experienced pro who understands how to work with light and mood.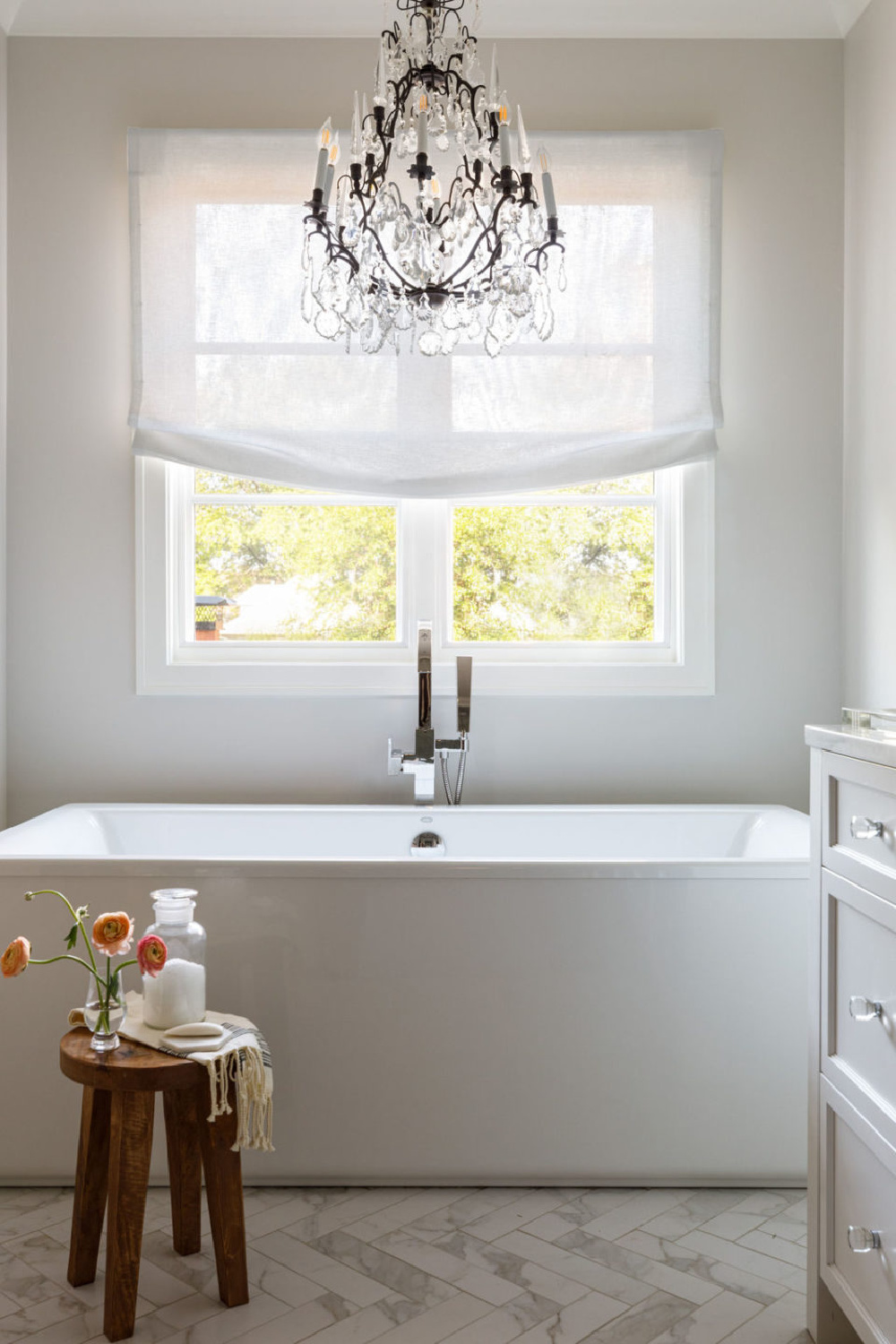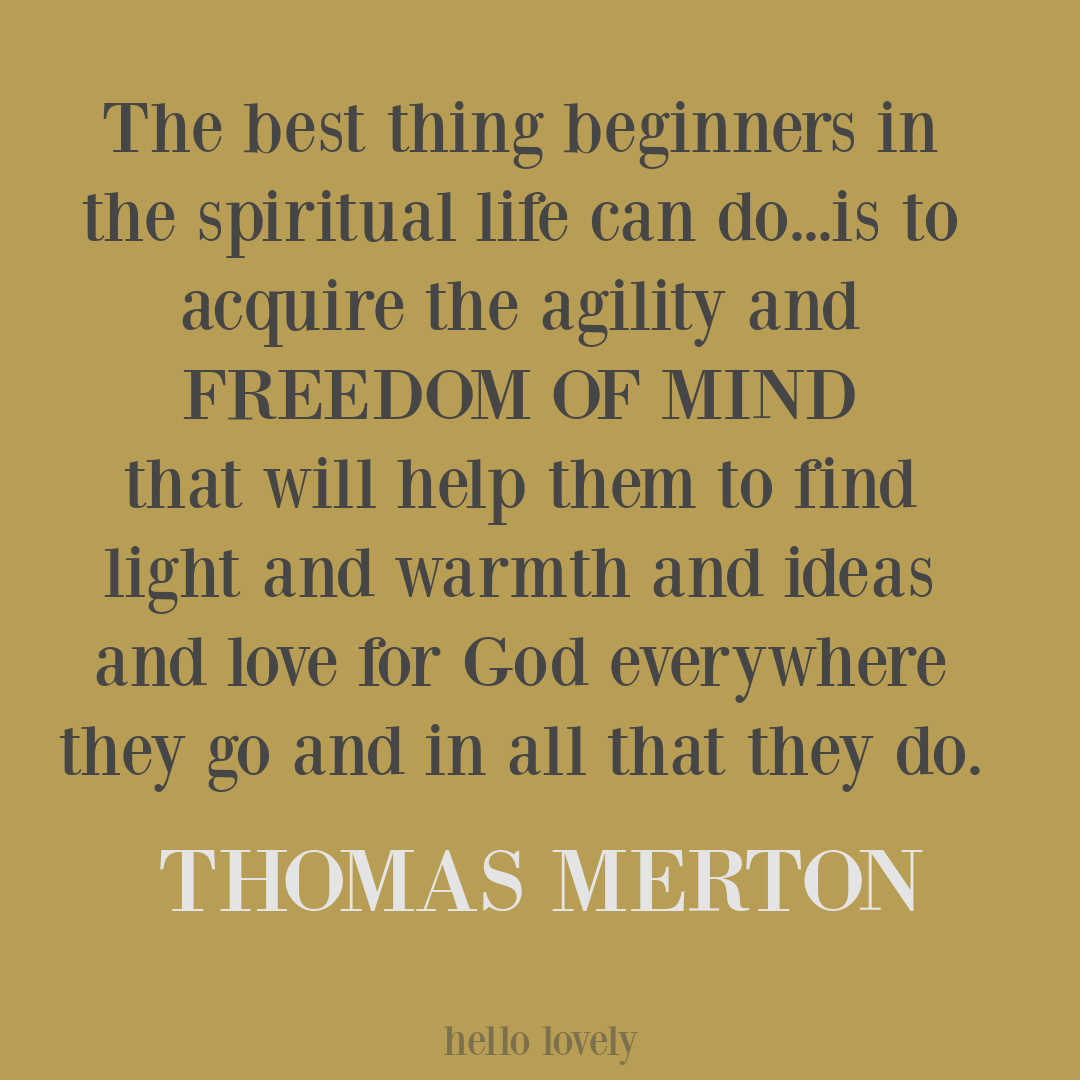 Organic Shapes & Textures
Whether it is juxtaposing a sculpturally beautiful spiraling root with the geometry of a handsome window or exposing ceiling rafters, pleasing movement delights the senses.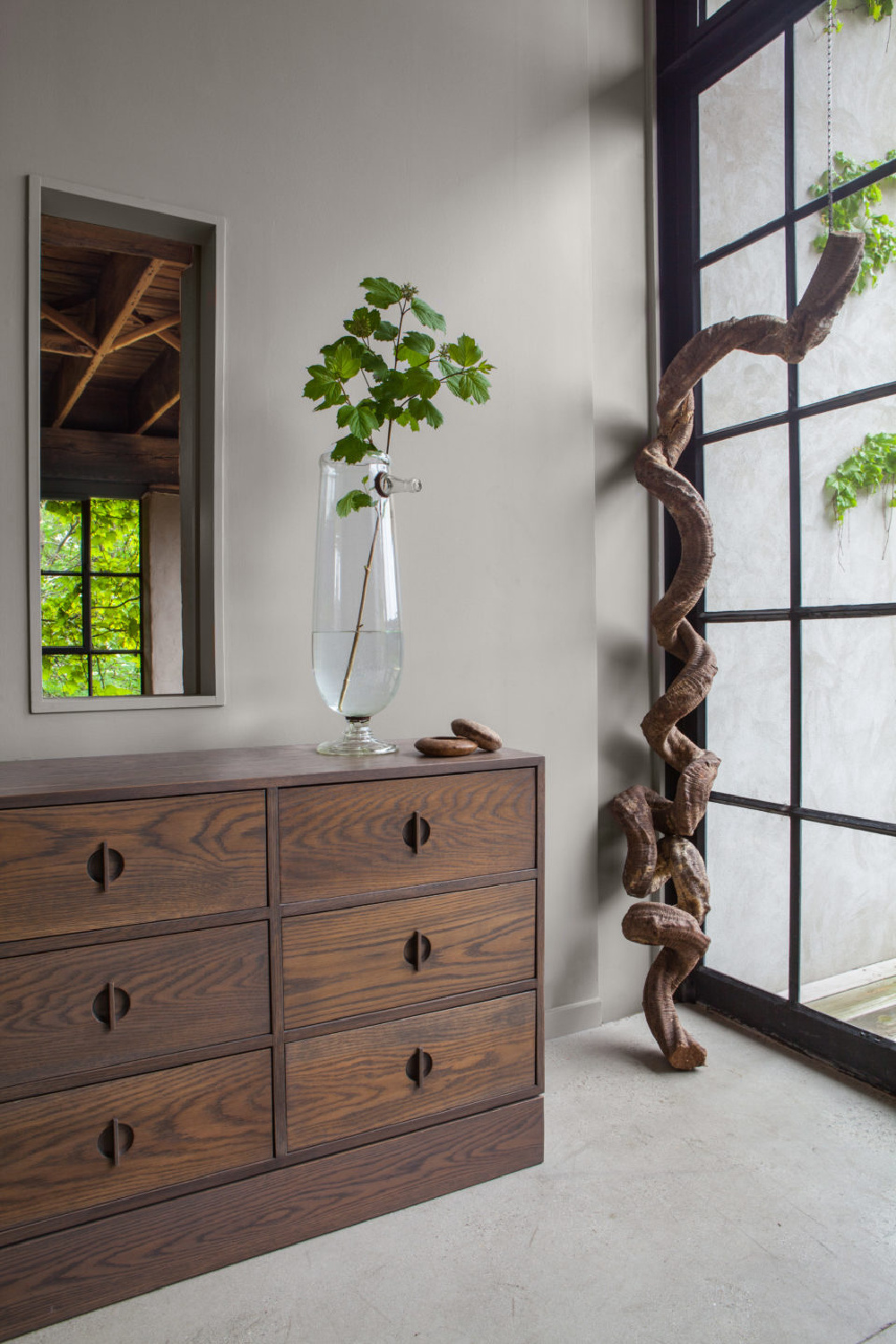 I independently selected products in this post—if you buy from one of my links, I may earn a commission.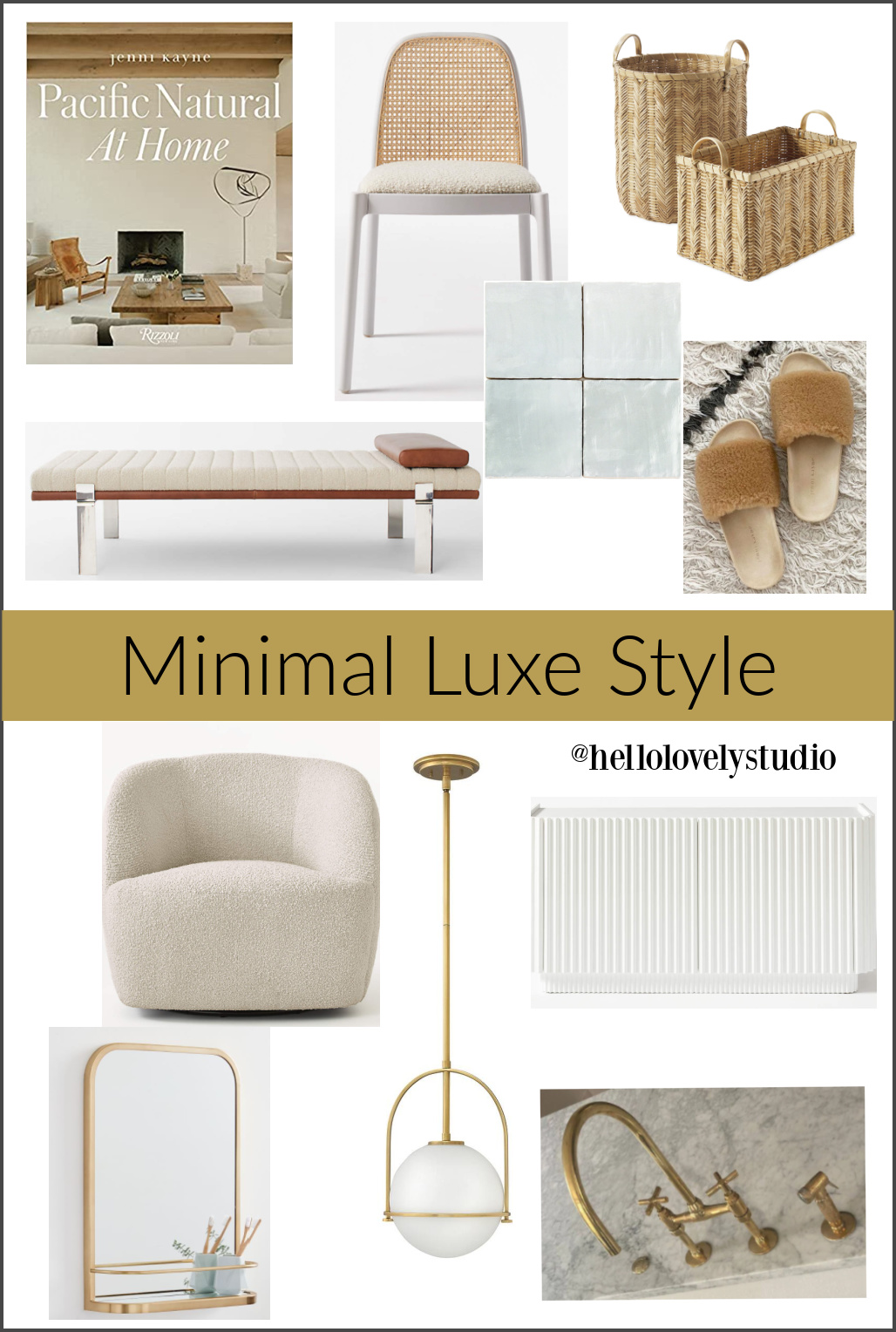 Playful Abstract Art
I would never tire of this space!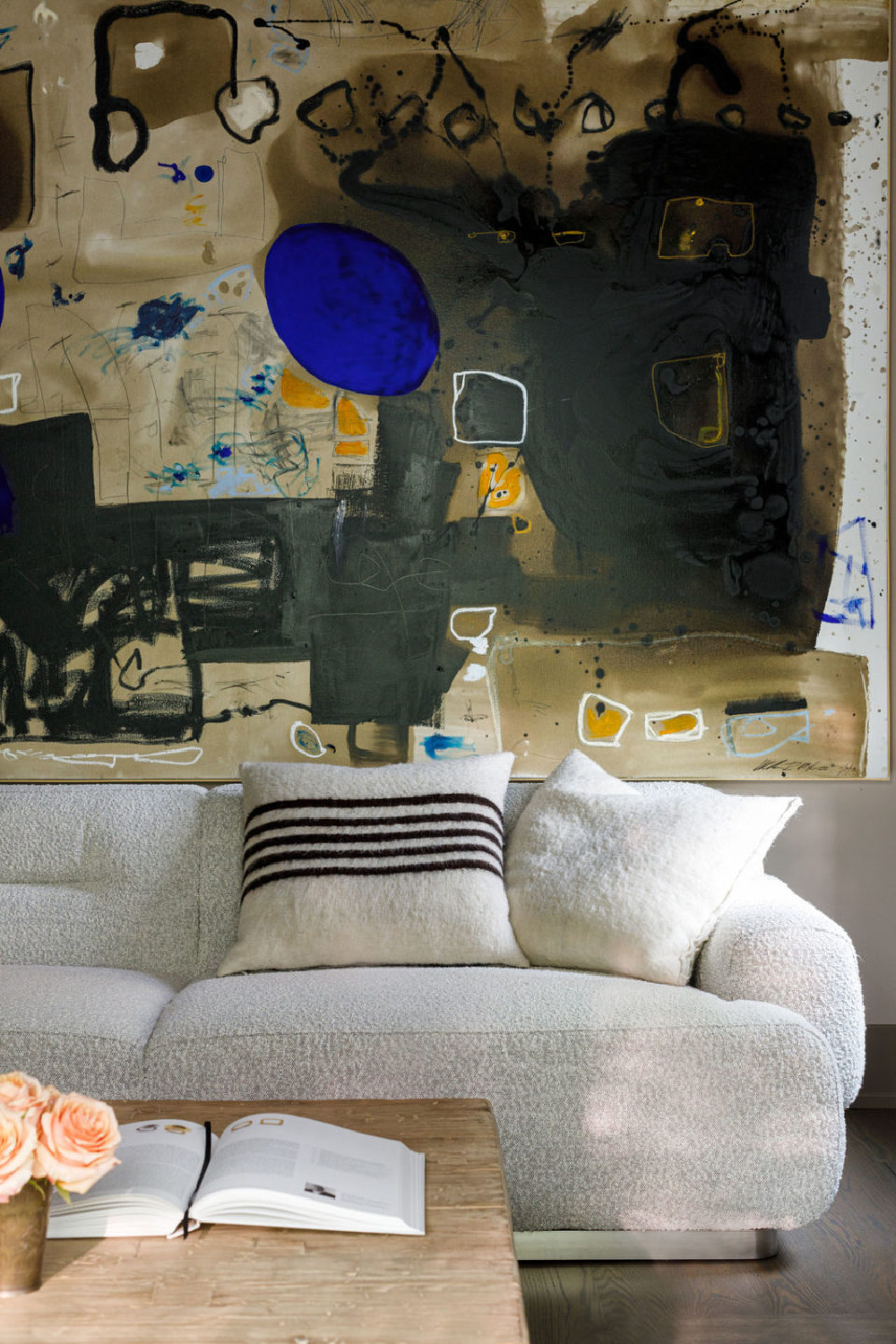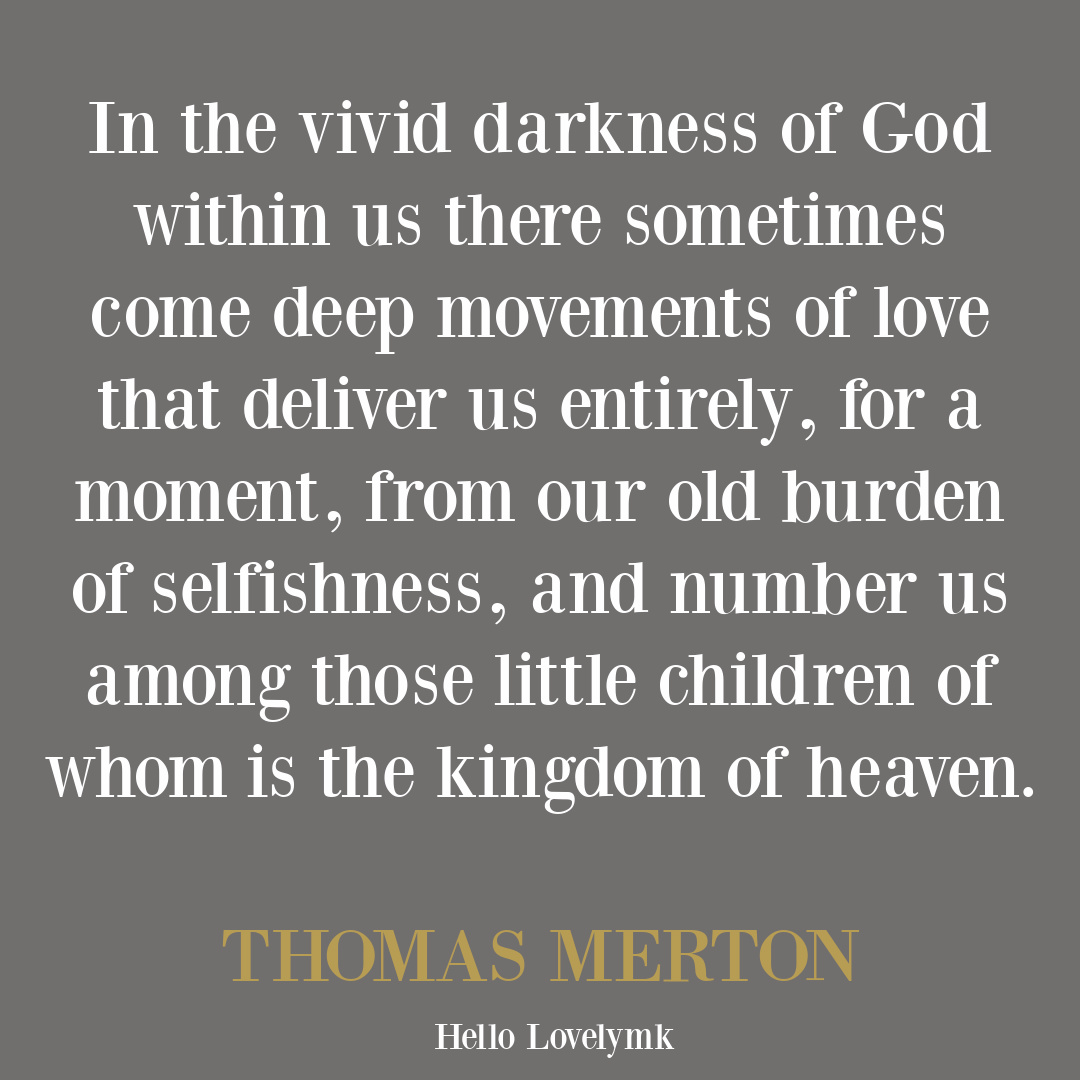 Architectural Wonders
For me, there is something magical happening in the descension here from left to right not to mention the timelessness of the mood.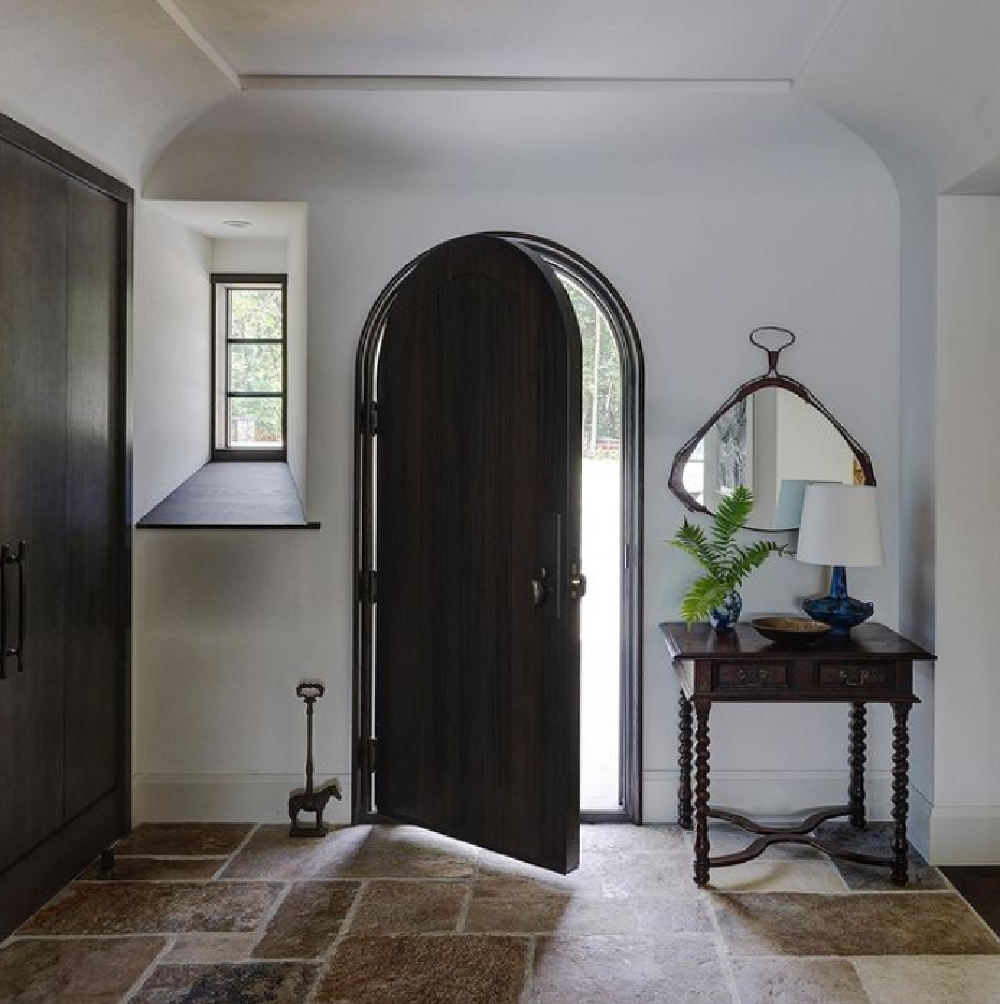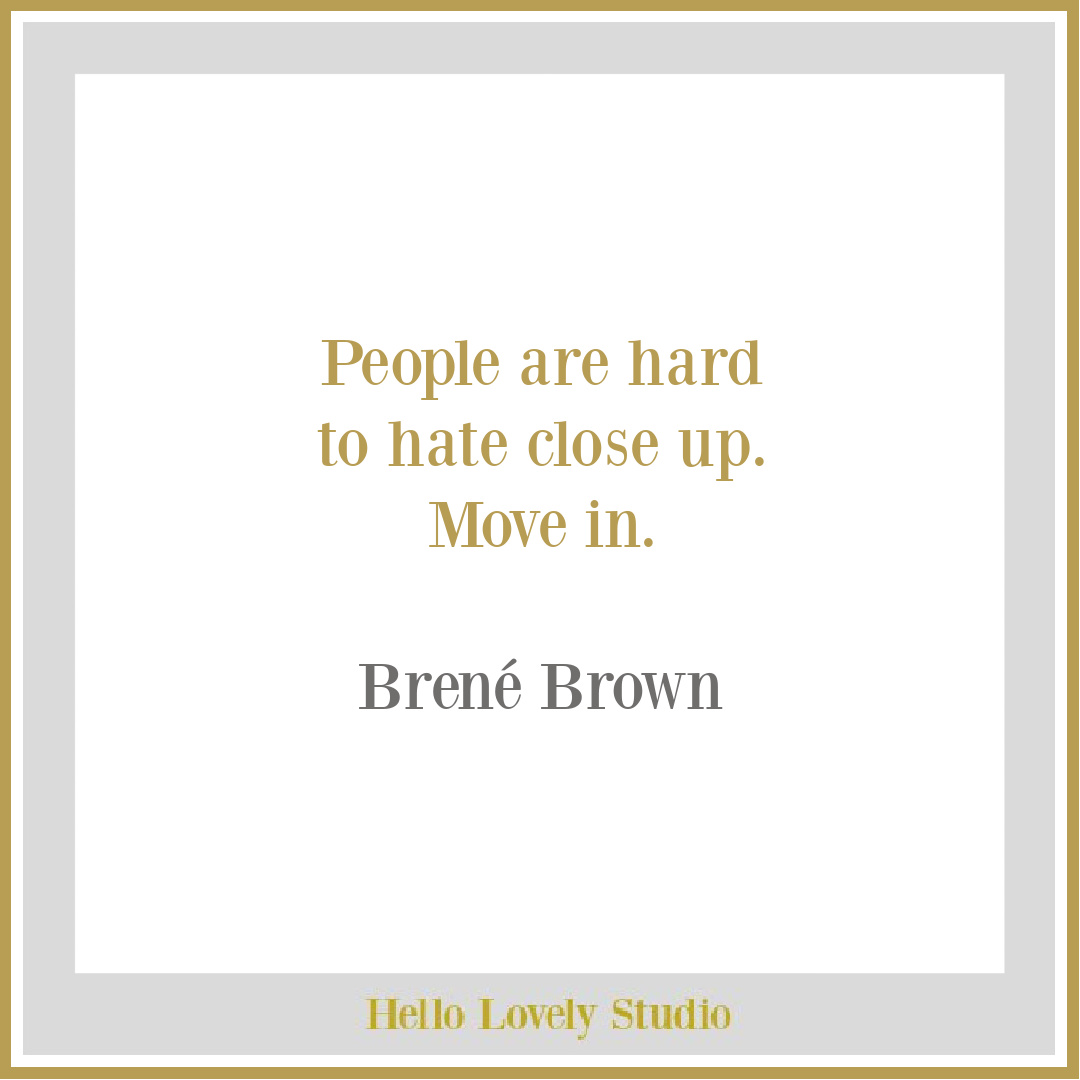 Untamed Elevation
It's easy to recognize the art of Lucy Slavinski, and what a playful contrast develops when modern wilderness meets a neutral lofty dining space.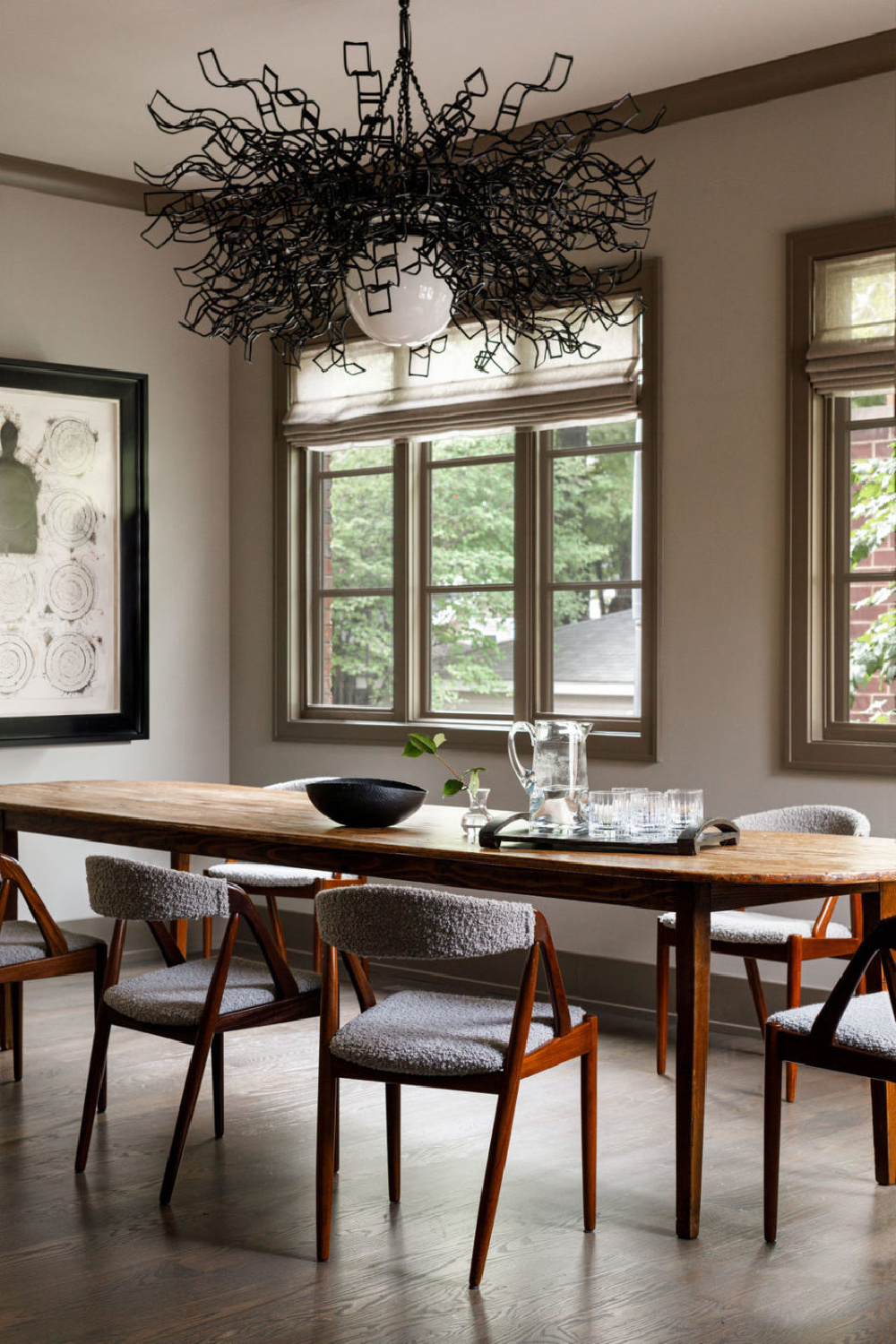 Michael Del Piero Understands Contemplative Spaces
We frequently describe calm spaces with adjectives such as Zen, meditative and even contemplative, but maybe we should start calling them Del Piero-like.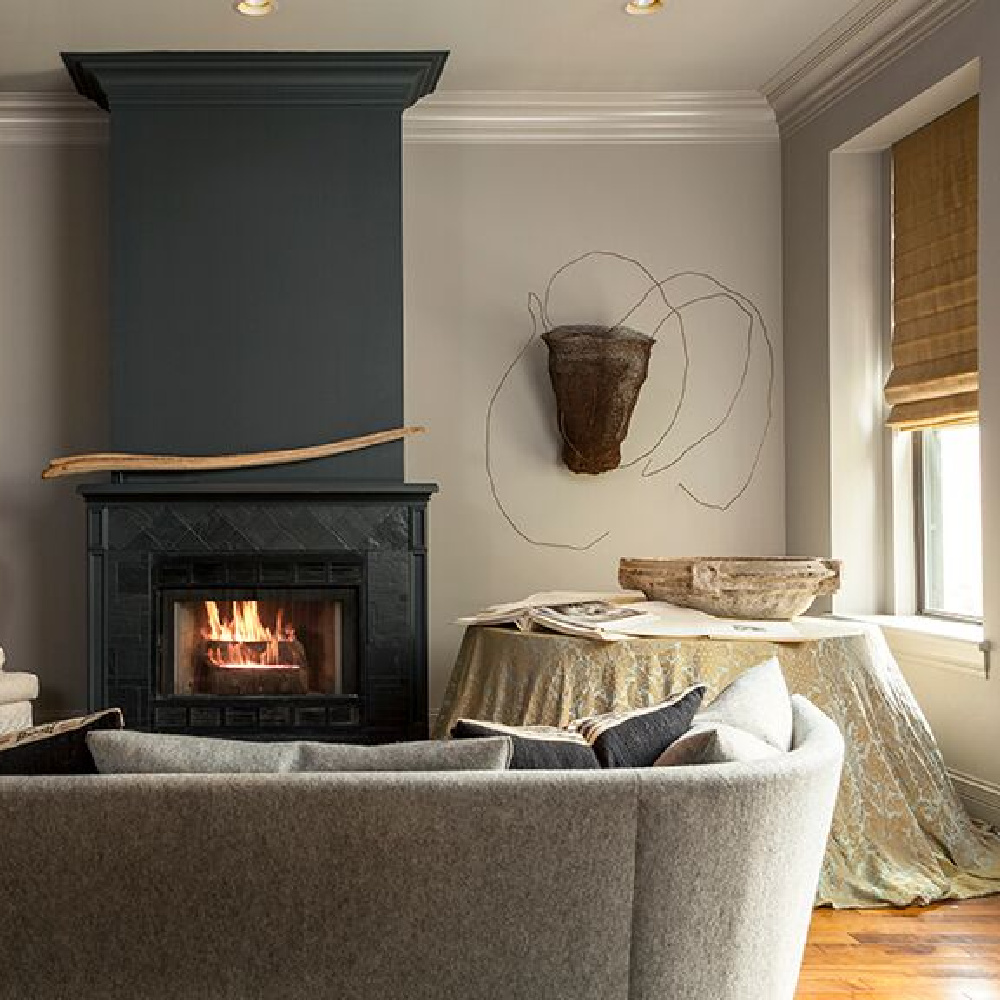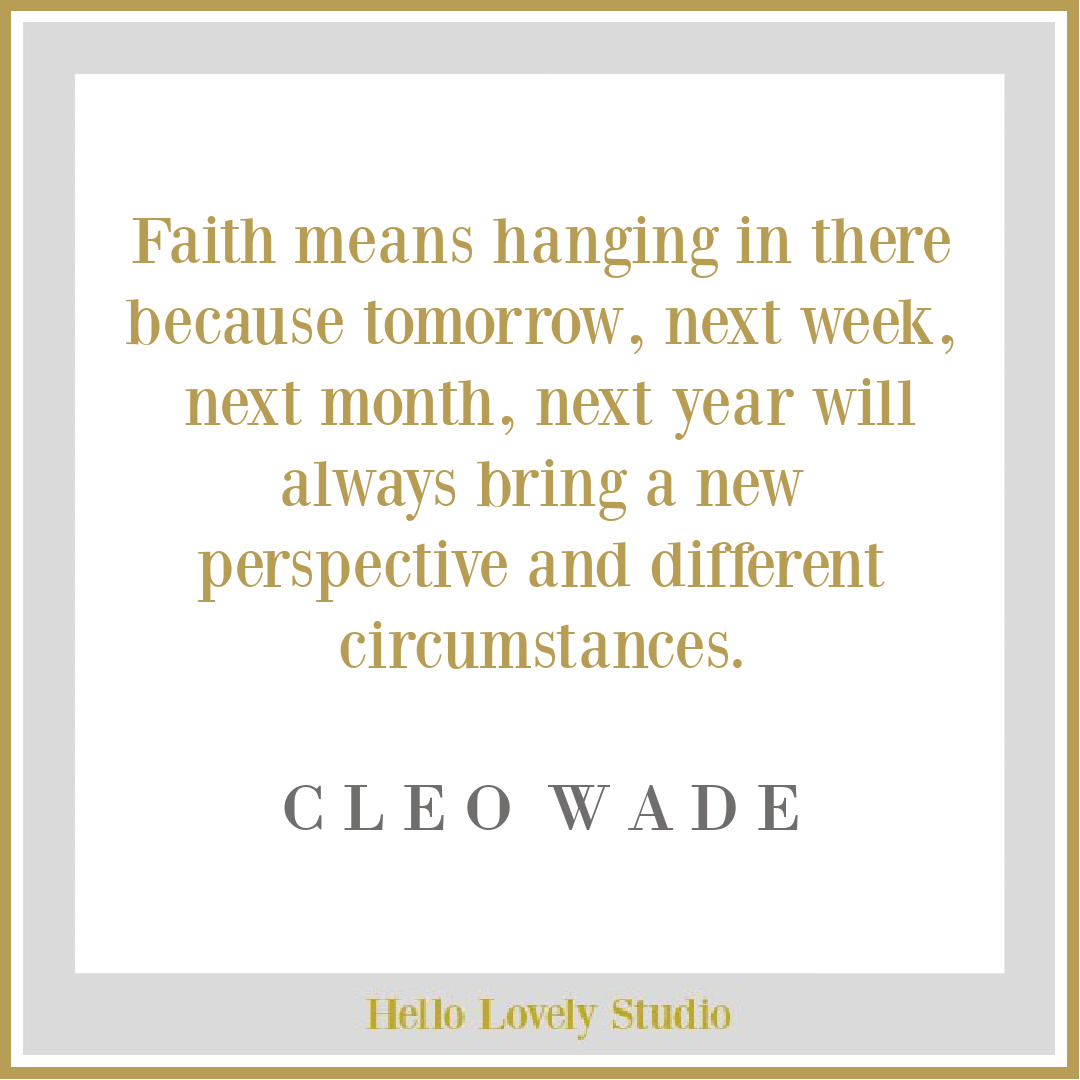 Squiggles are Underrated
They just are.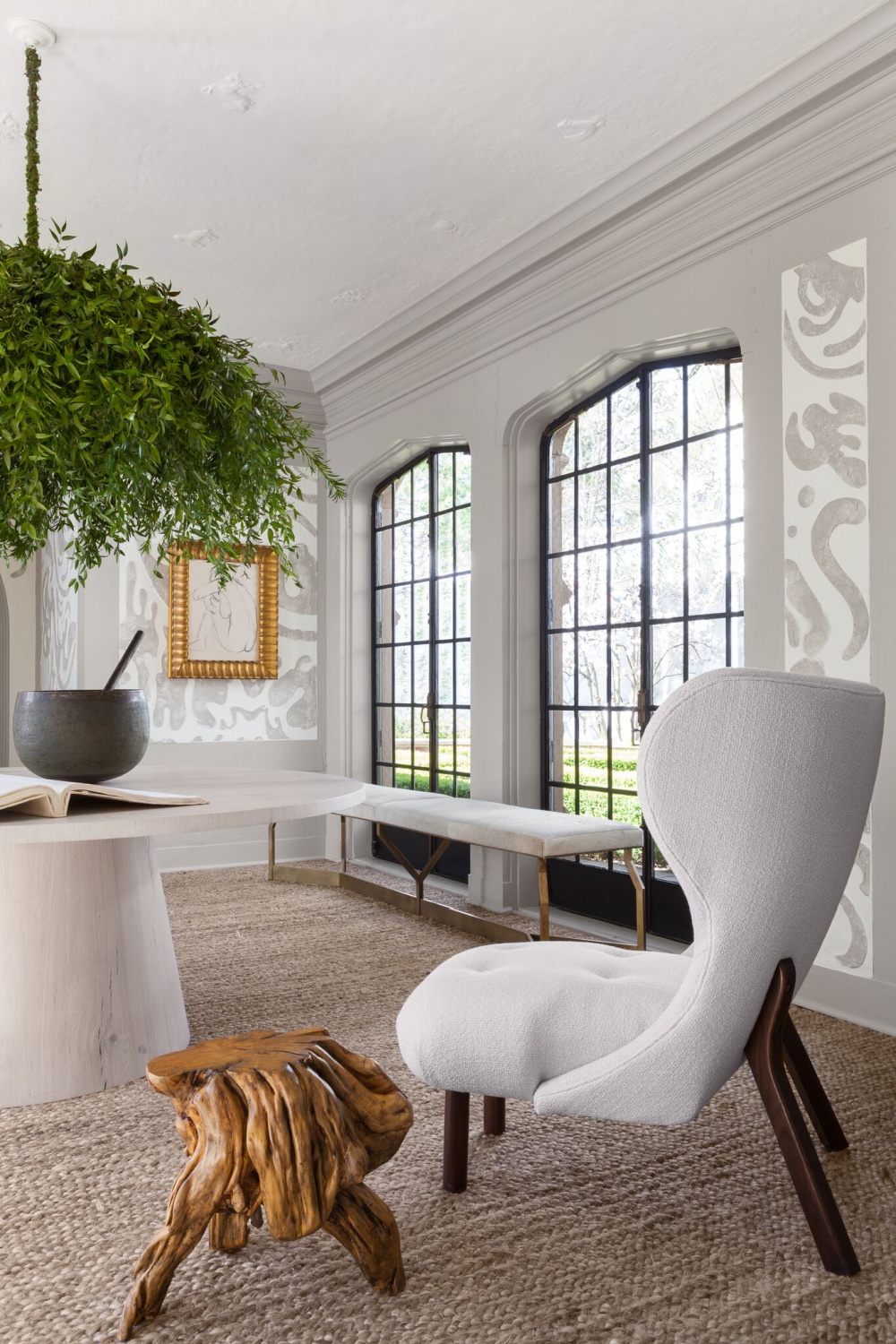 Have a Favorite?
I'm still thinking about the kitchen designed by Michael in the first photo above, and there is something so irresistible about mixing light neutrals where the contrast is low and mood so gentle. Find more global style inspiration from the designer here.
Minimal Luxe House Tour
This New England renovated house tour with beautiful, gentle interiors caught my eye, and maybe it will inspire you too:
I independently selected products in this post—if you buy from one of my links, I may earn a commission.
Peace to you right where you are.
-michele
Shop for items you already intended to buy on Amazon RIGHT HERE, and also find home decor here to keep decor inspiration flowing on Hello Lovely!
Hello Lovely is a participant in the Amazon Services LLC Associates Program, an affiliate advertising program designed to provide a means for sites to earn fees by linking to Amazon.com and affiliated sites.