This morning we woke up to another dusting of snow, but plenty of autumn sweatah-weatha is left. Cozy Fall Firepit Ingredients + S'mores peeks at a casual idea for a mini bonfire and easy dessert.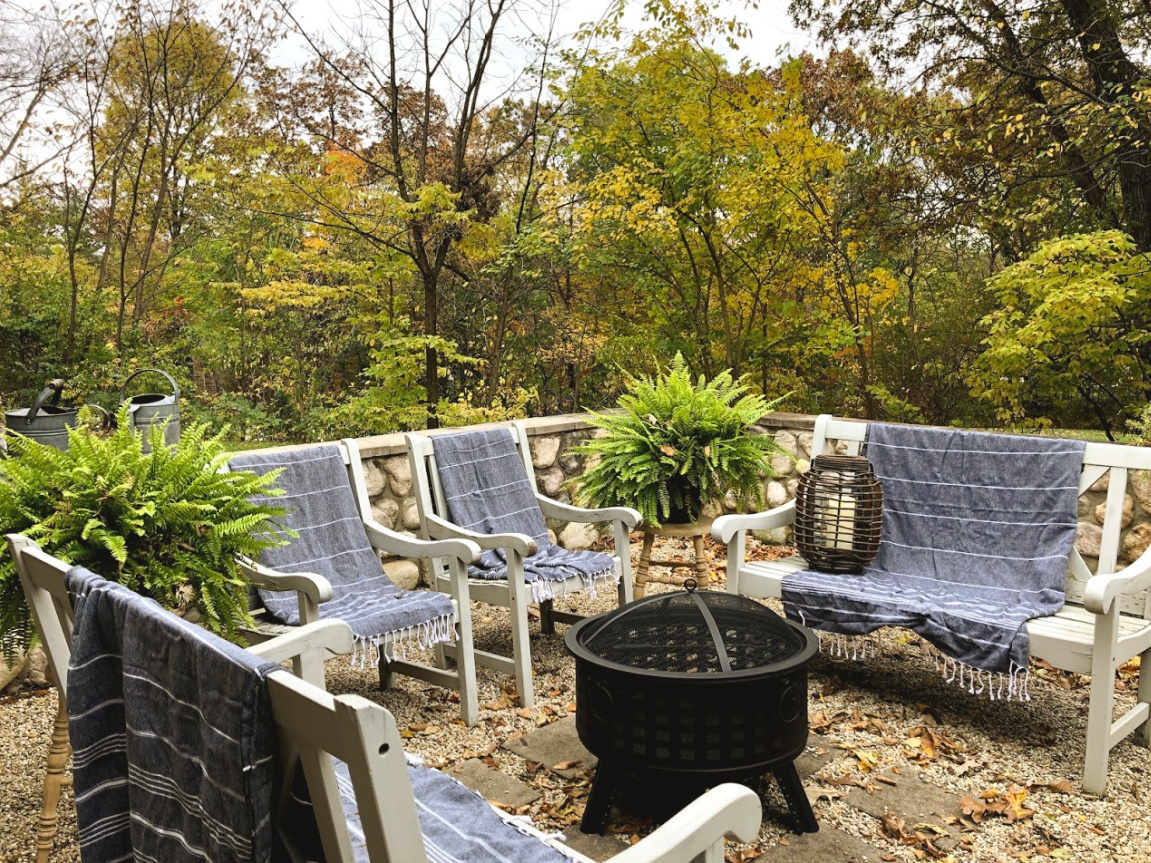 Wayfair sponsored this post, and I received compensation, but products were independently selected by me—if you buy from my links, I may earn a commission with no extra cost for you.
Cozy Fall Firepit + Mini S'mores
It's Fireplace Season!
Did you see my ditty the other day with inspiring fireplaces? Fall and winter are indeed perfect for crackling fires.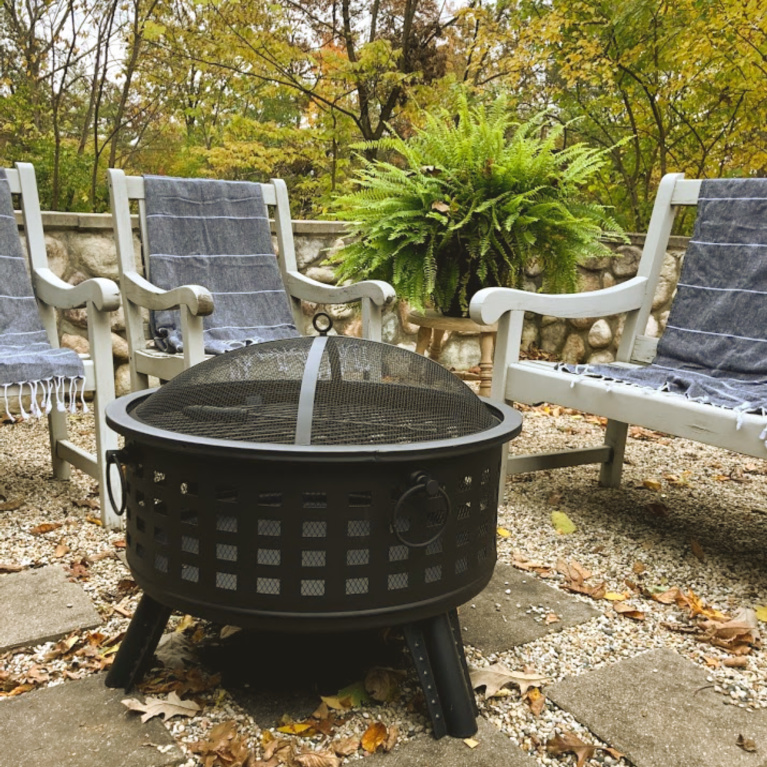 Whether you love your current fireplace, are thinking about upgrading a mantel surround, or are in the market for a fire pit, 'tis the season! (If you don't have time to read this post, use the little white arrow on the right of this video slide deck below for the summary.)
New Firepit for Cool & Cozy Autumn Evenings
When we bought this one, we re-discovered unplugged time to linger a little longer outdoors.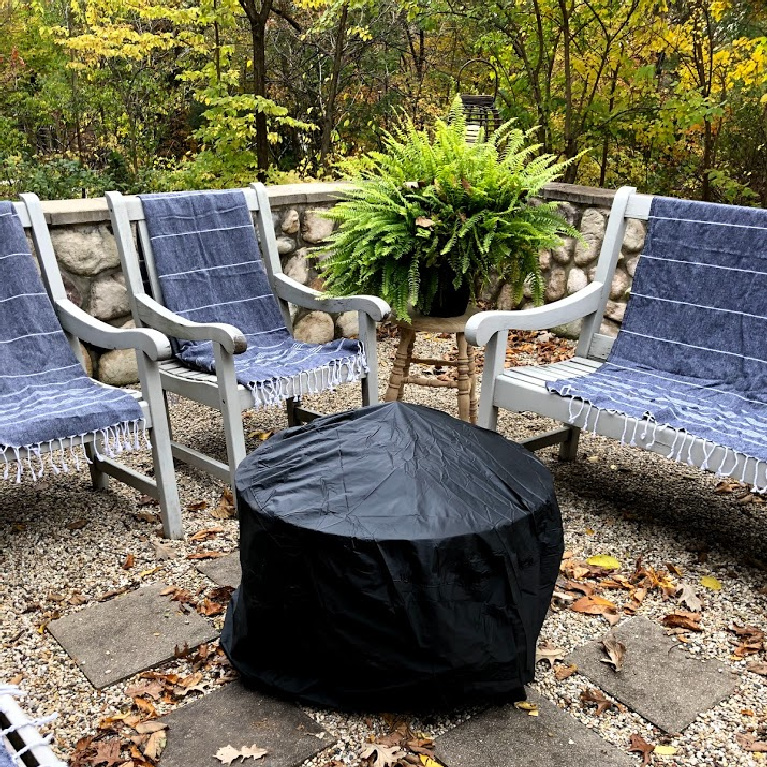 While this one is inexpensive, it lives large. It can be easily moved between the courtyard and backyard and also comes with a cover.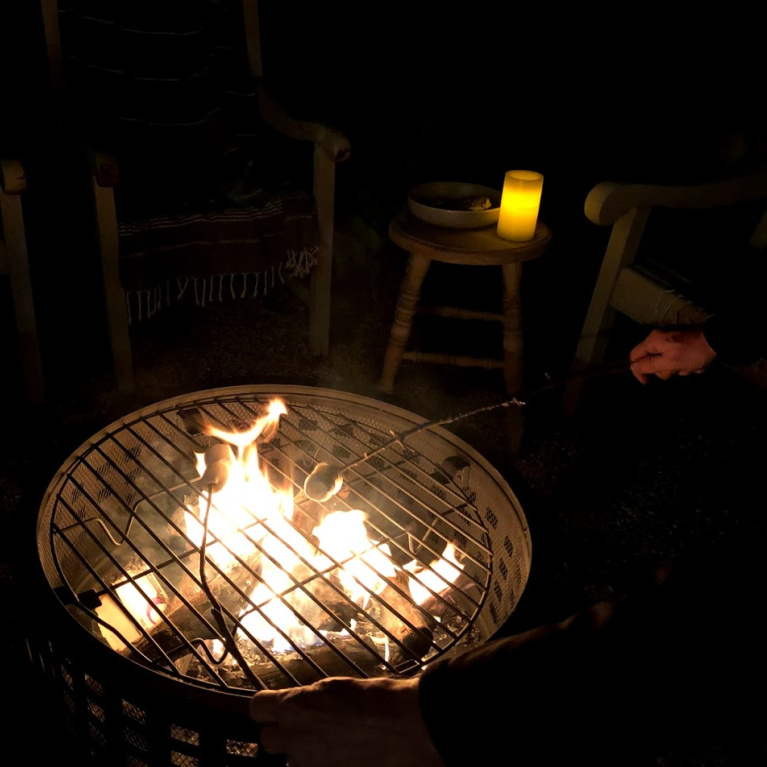 On Saturday night, the weather was ideal for roasting marshmallows over the fire.
BELOW: Here's the steel wood burning fire pit from Wayfair I chose, and its understated design and size are just right.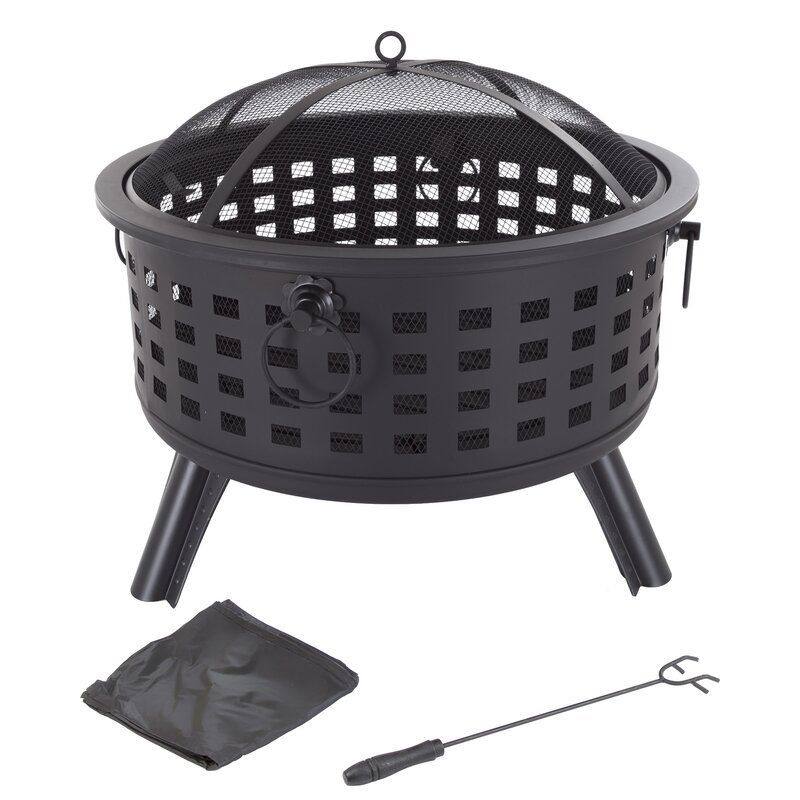 We brought flameless candles into the courtyard and enjoyed a fire under the moon…here's a peek along with sounds from the coyotes in the forest:
Did someone say MOON?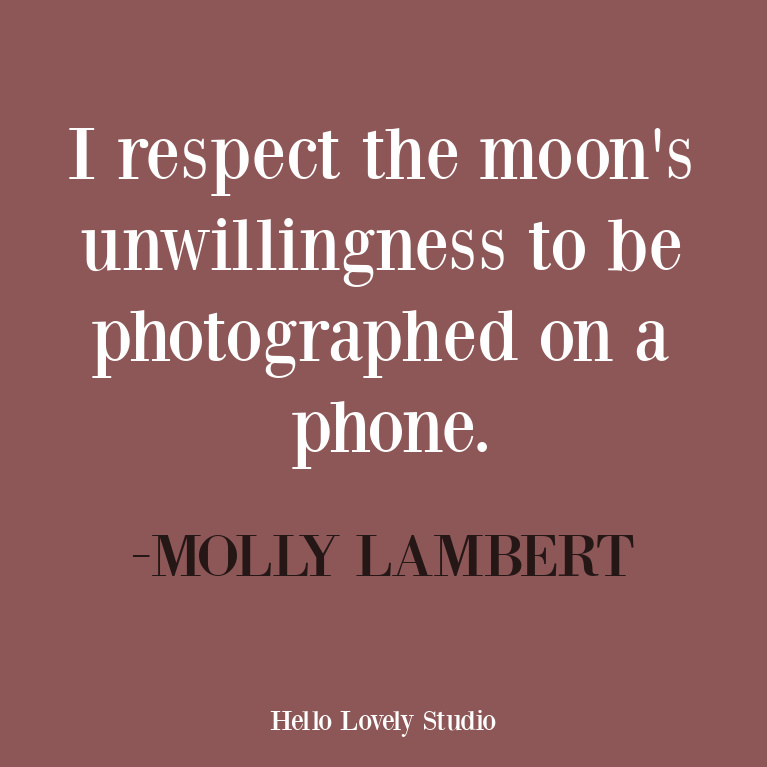 Back to business.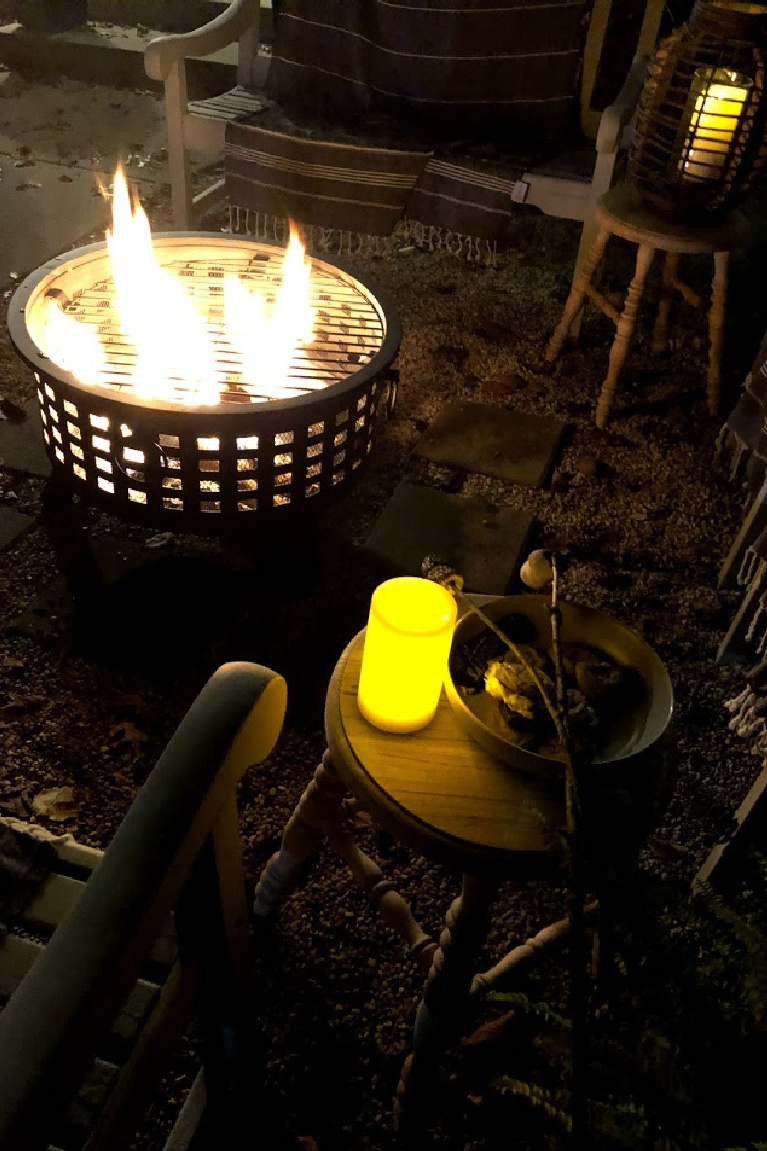 Seating & Side Table Idea
I also love my wood farmhouse stools which make sweet side tables as well as perches for everything. They are table height and not counter or bar height, btw.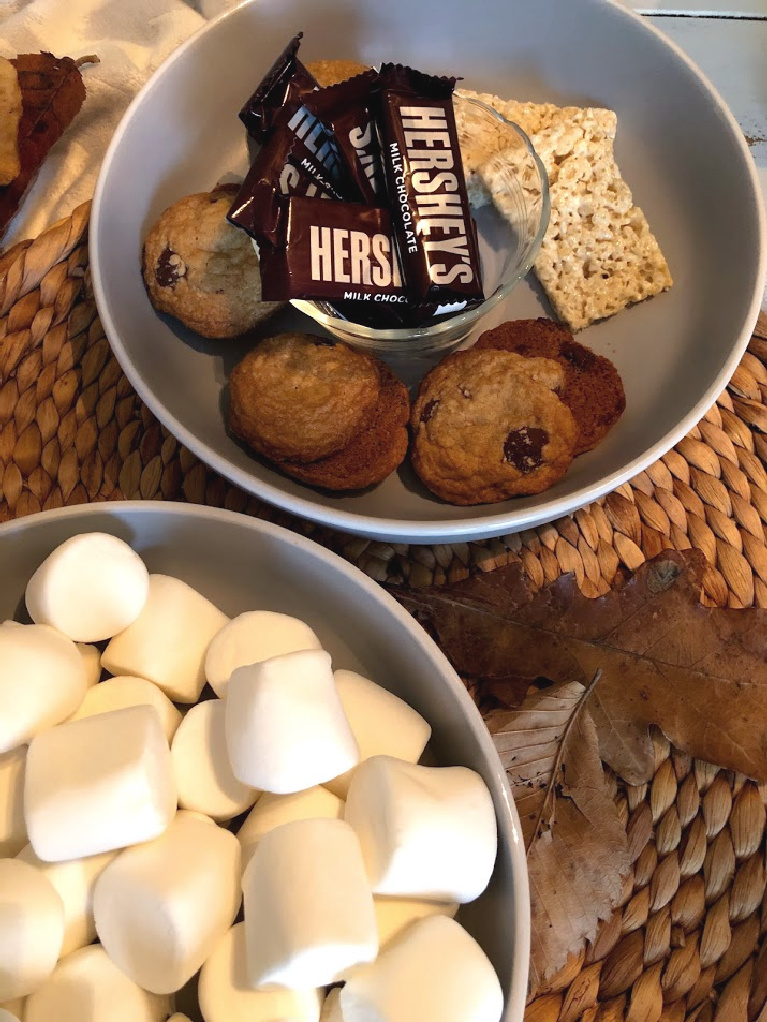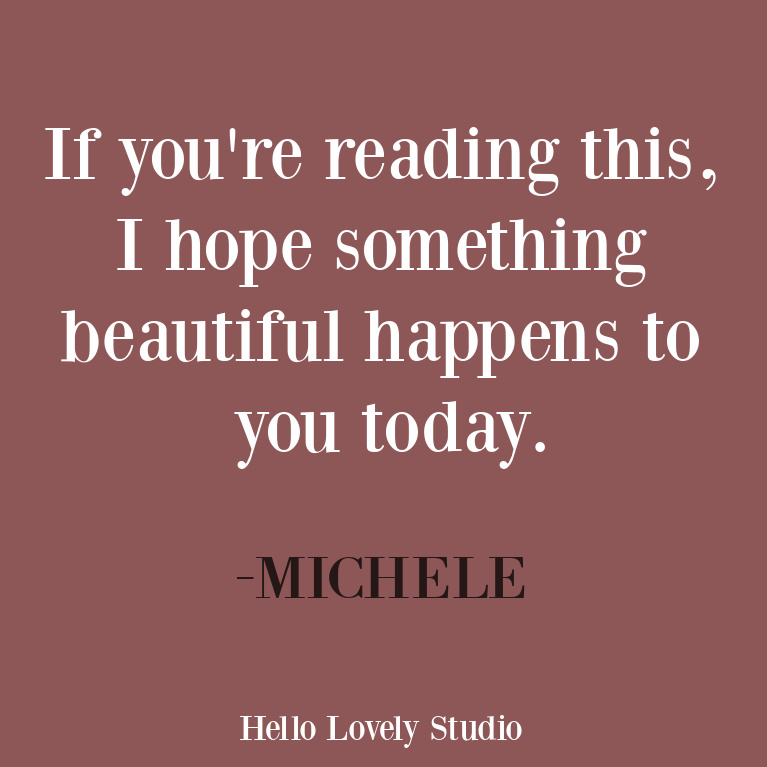 Bowls Perfect for Everyday & Entertaining
I love a shallow 40 oz. bowl that can live large as a pasta, popcorn, or whatever bowl since we don't have oodles of storage in the kitchen, and here's one from Wayfair.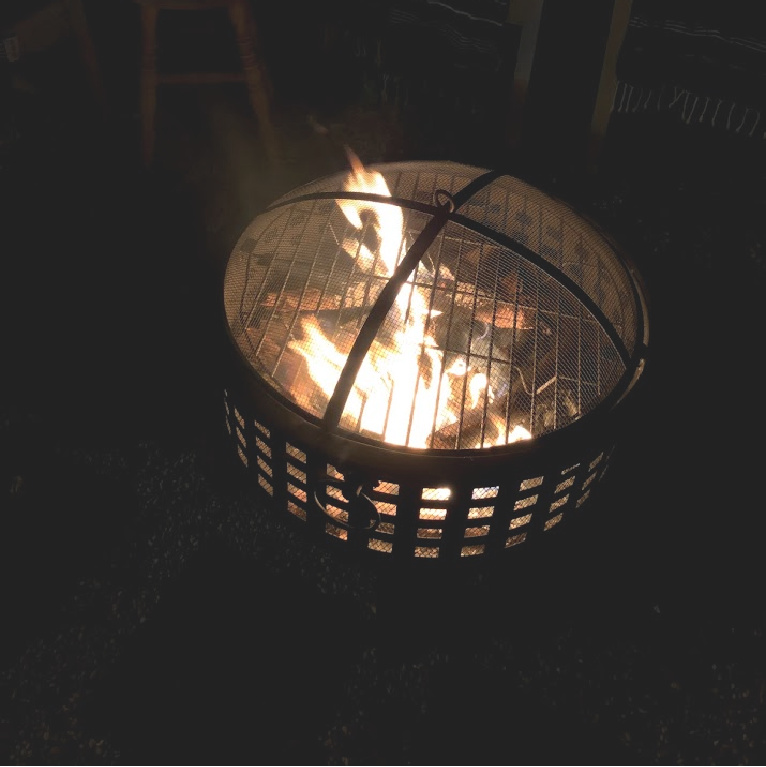 Roasted Marshmallows on the Fire
Since there were no g-free graham crackers at the market, I improvised so my husband could enjoy s'mores too.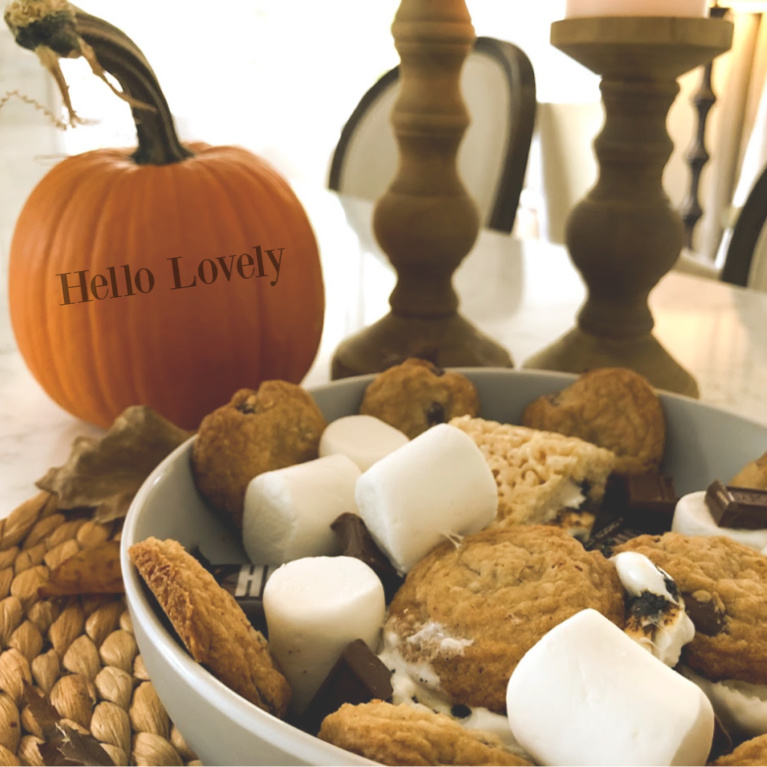 The easiest recipe in the world is comin' at ya! I bought readymade Rice Krispy treats and whipped up homemade g-free chocolate chip cookies to sandwich itty bitty bricks of fun-sized chocolate and gooey marshmallows.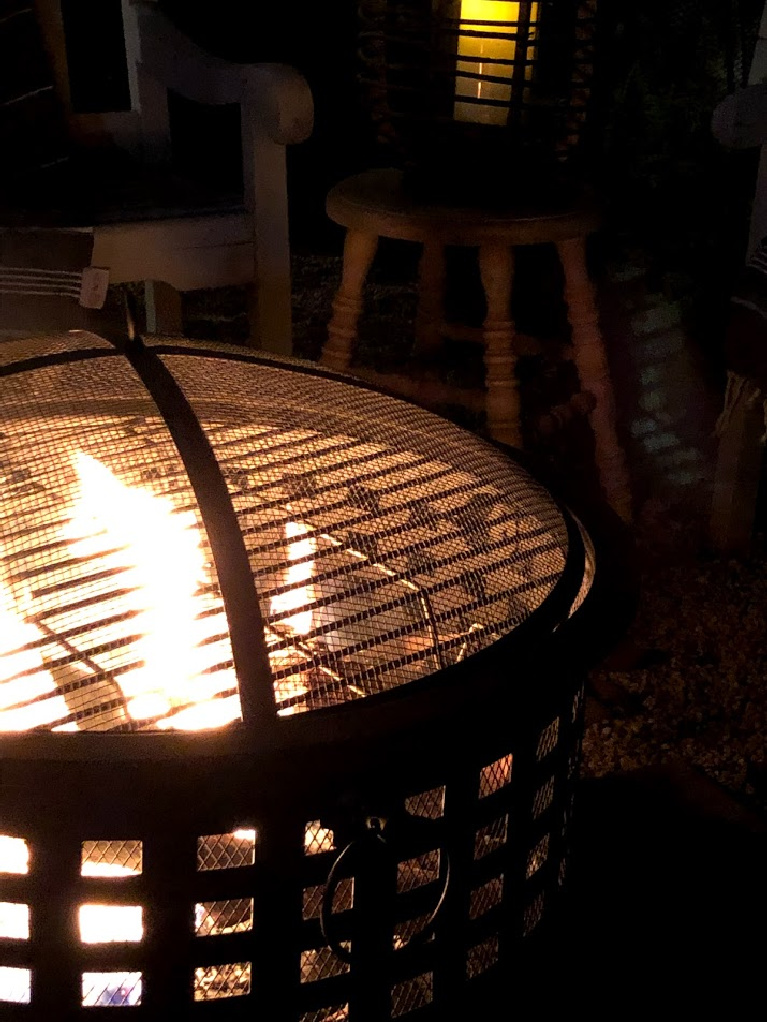 You could also buy cookies or dough, and I bet there will be no complaints. However, with my restricted diet, I must be mindful of every ingredient.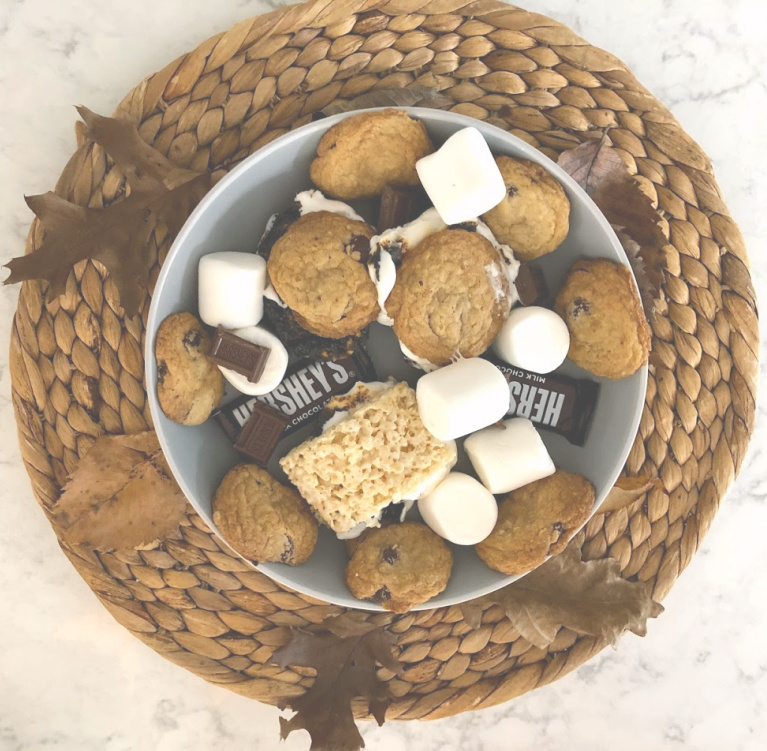 My homemade cookies have coconut oil (a good fat I can break down) and less chocolate chips since more chocolate went inside. Sweet cozy Moses, I can't even remember when the two of us could eat anything we wanted! These s'mores are g-free for him and low-fat for me.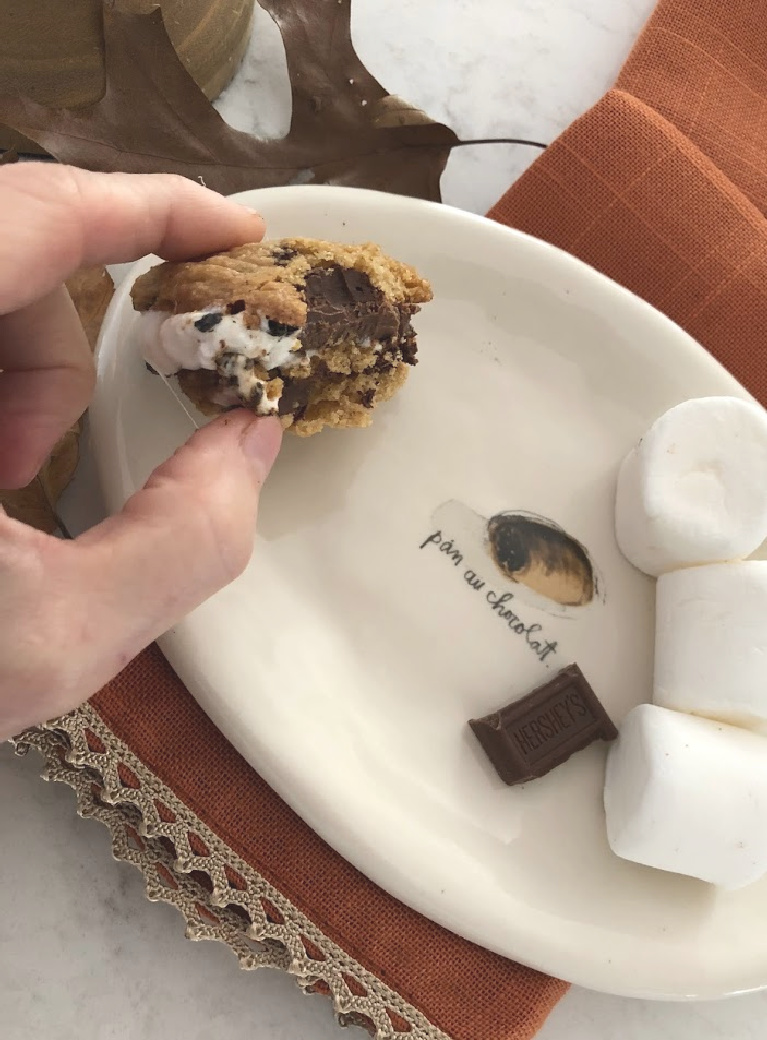 What's the secret to not consuming too much sugar or fat as you get cozy with a new firepit under the harvest moon? (See actual size above…keep those s'mores mini!)
My little oval plates are very early Rae Dunn, but Wayfair offers so many equally adorable Rae Dunn options with that hand-thrown look: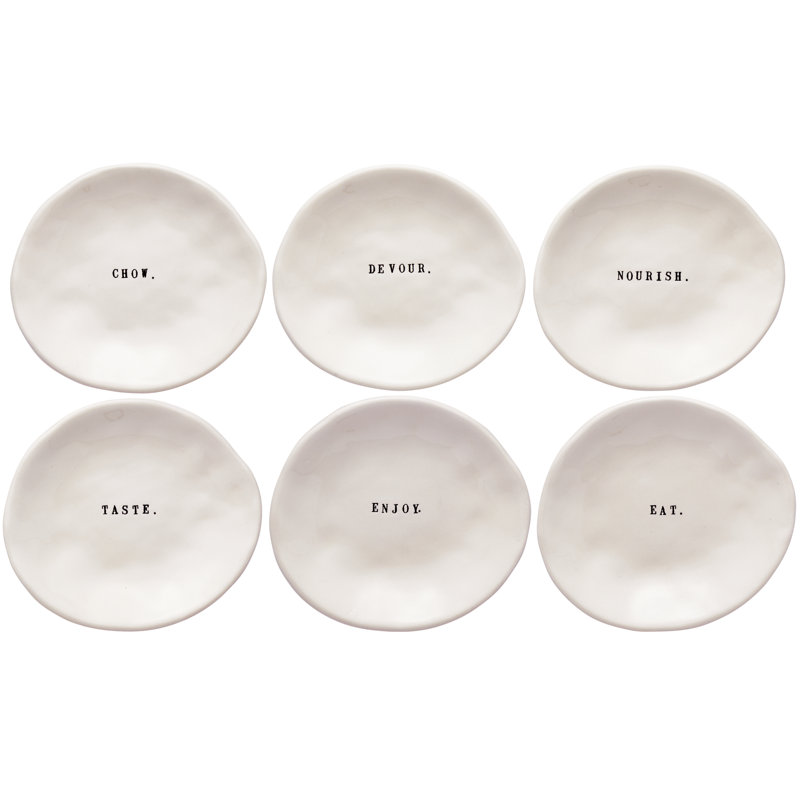 Can you spot my lace-up boots?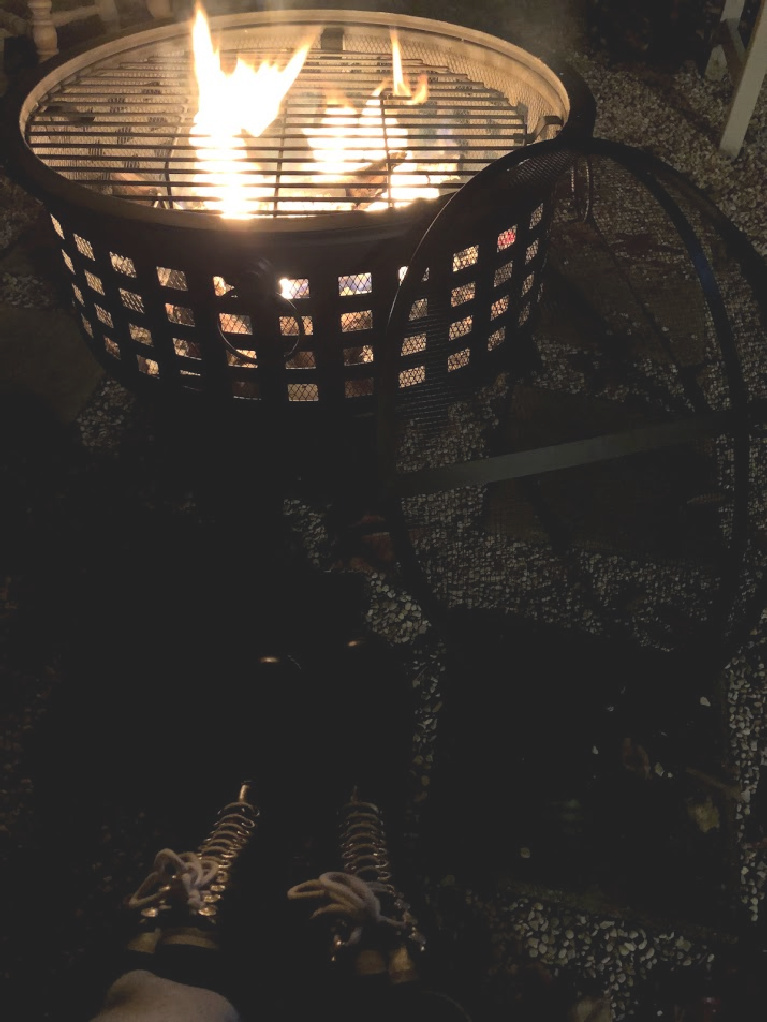 Even without the grahams, the s'mores made me feel like a kid again!
As you can see below, I couldn't wait to sample 'em before I snapped a photo inside!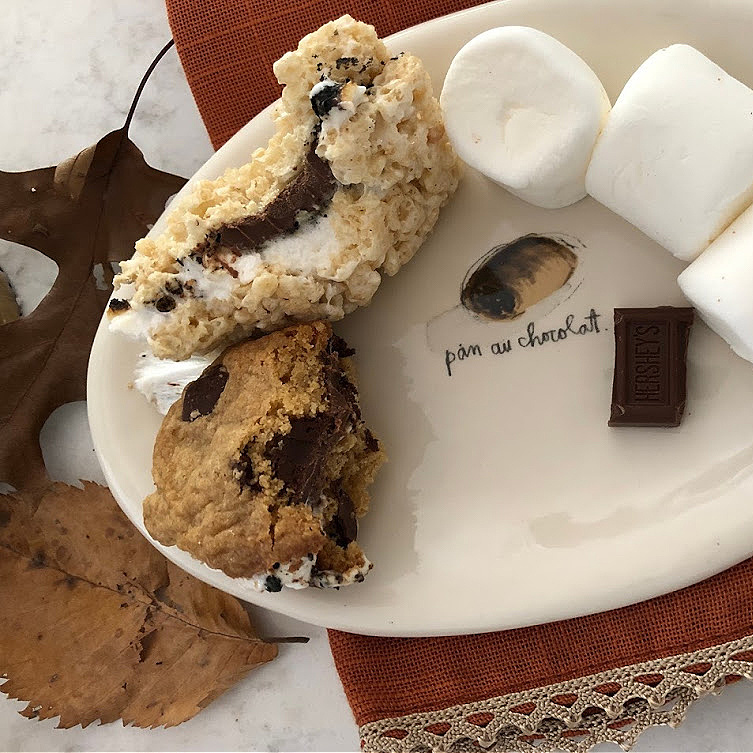 Sorry, Martha, but my mindful minis are far lovelier than your traditional plain ones:
Feel like smacking Ms. Mindful here for suggesting a sacred s'more could go graham-less? 🙂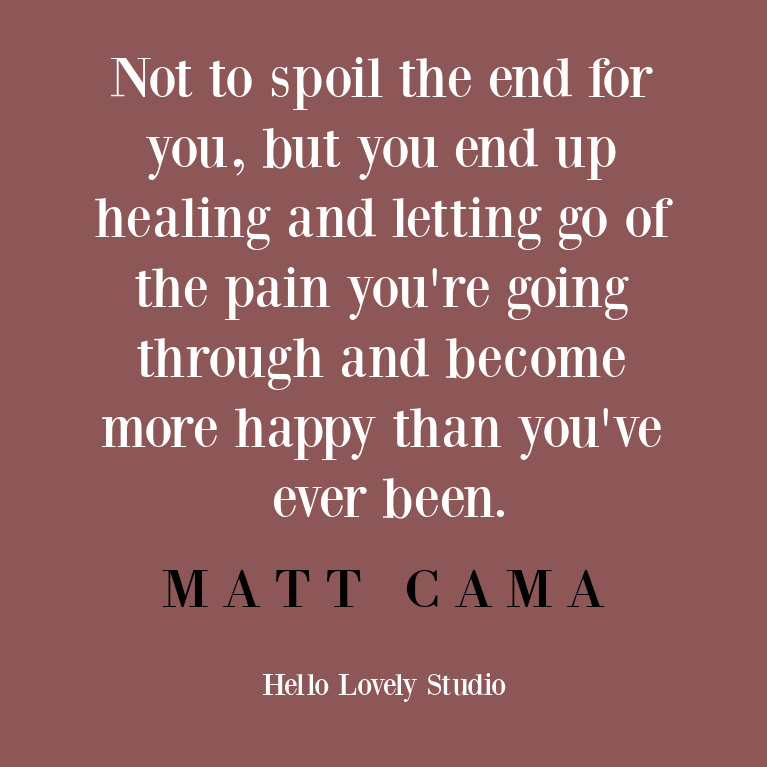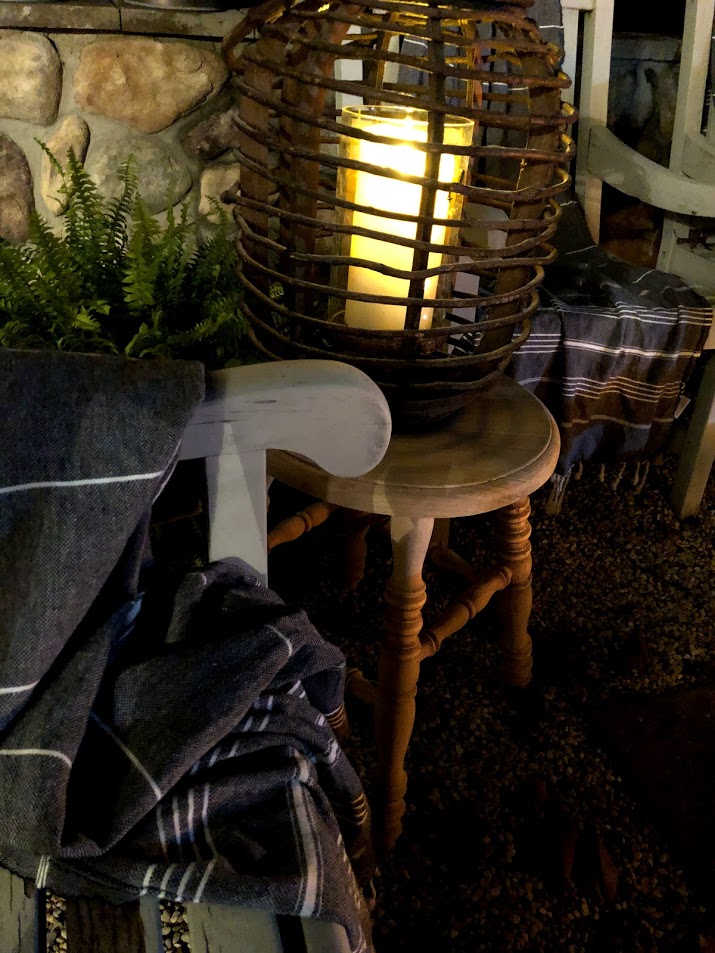 Fall Decor for Casual Gatherings
The very Scandi lantern with flameless candle is RH from many years ago. I also showed you the versatility of these Turkish cotton towels from Wayfair HERE.
You can of course reserve them for the beach, but I used four of them in the courtyard all summer on wood furniture (like a little slip). In late summer and early fall, they can be brought into service as wraps/shawls on the patio or deck.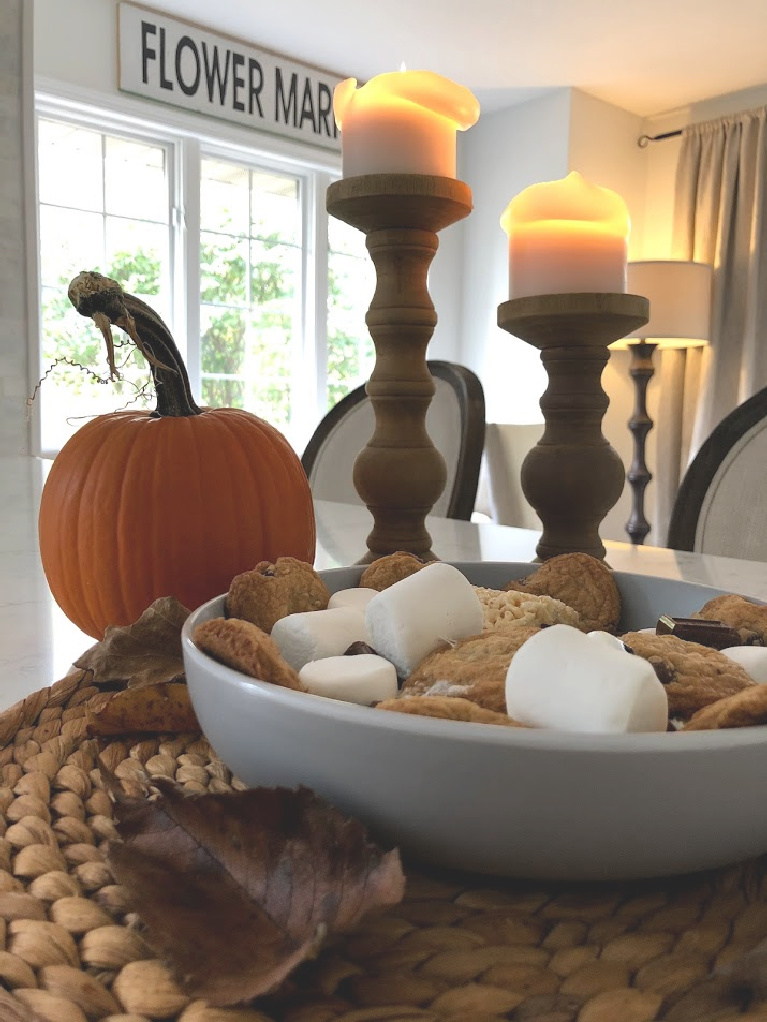 Above: Yep, that's a pumpkin that has not yet been painted or carved. Which is your preference?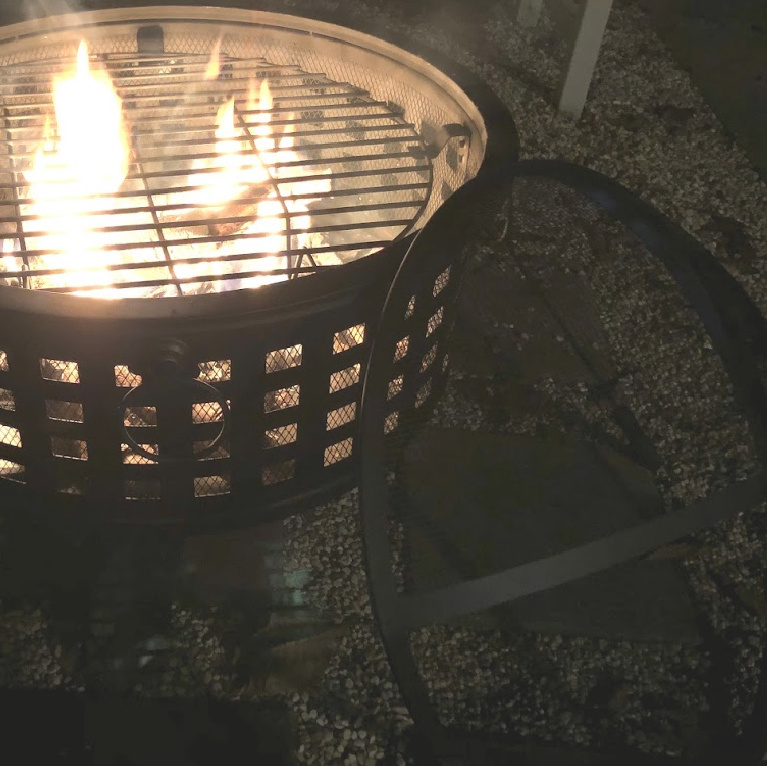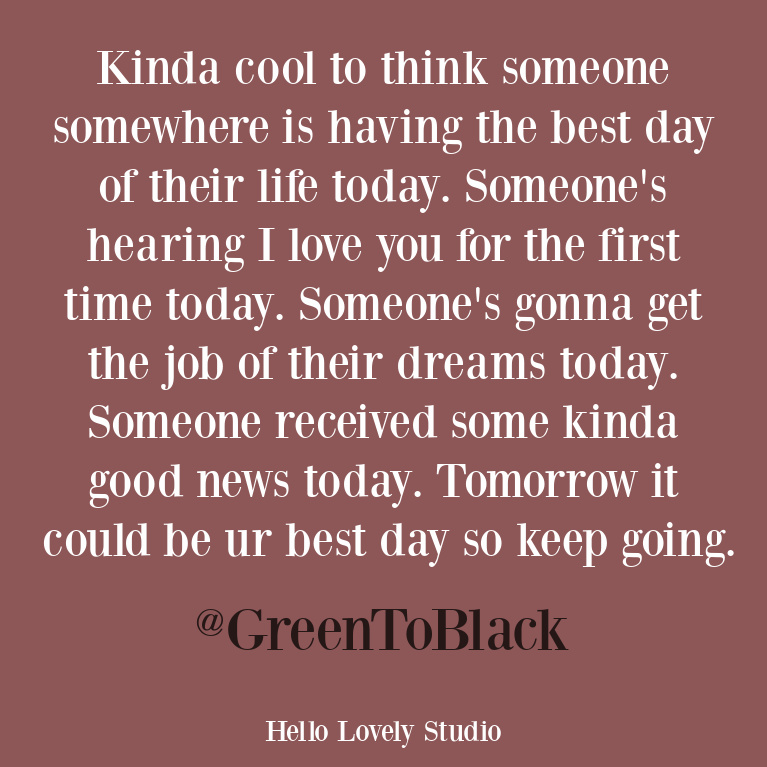 More Praise for My Wood Burning Fire Pit
One of the features I appreciate about this firepit's design is the steel's open weave. Glowing embers as well as warmth can be enjoyed through the little mesh windows.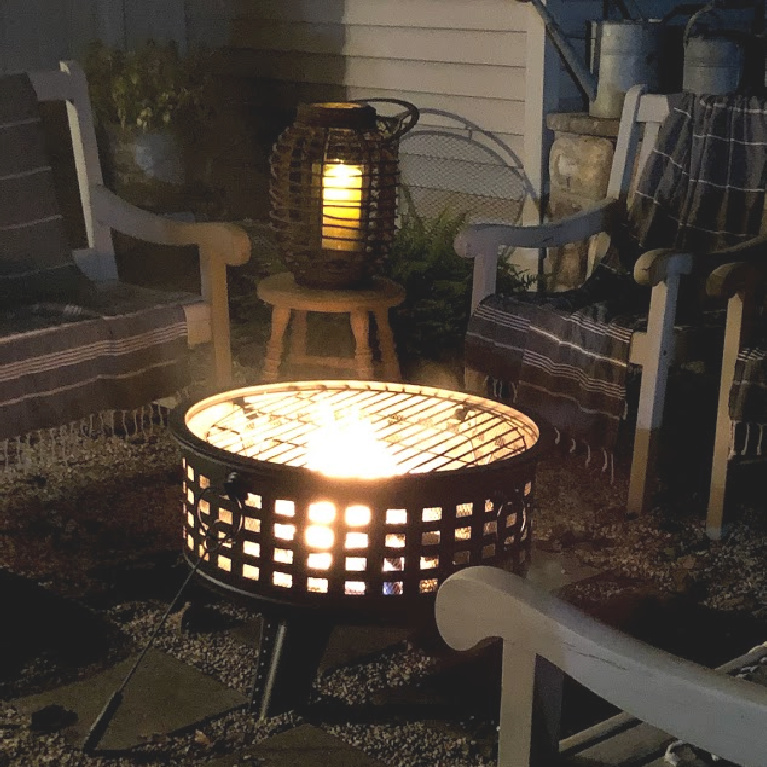 While the steel may appear brown in some of the night photos, in daylight you can see it is indeed black.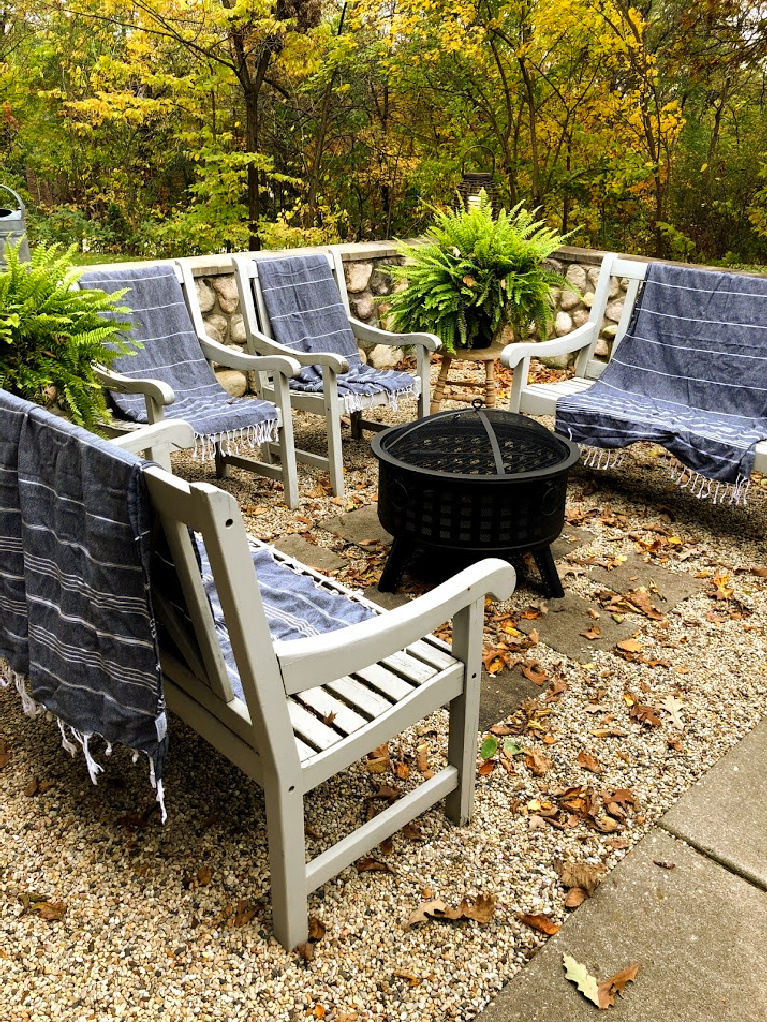 S'more Tips for Alternative S'mores
I have decided buying pre-made Rice Krispy treats beats making them…mine are never memorable. For these s'mores, I divided each treat into two thin rectangles…worked like a dream.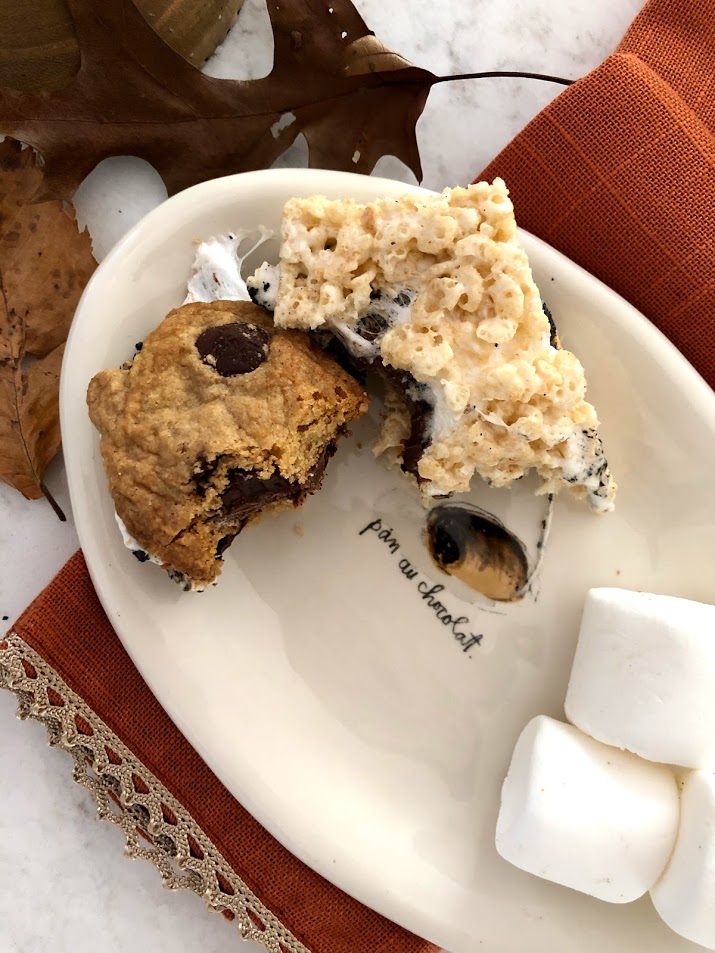 I picked up the cloth napkins in the killer pumpkin color at the grocery store.
Cozy Fall Fireside Ingredients
Find shopping resources below for a few casual pieces mentioned above, and do PIN THIS POST to spread the word.
Shawl/Bowls/Firepit/Stool/Flameless Candle
Thanks so much, Wayfair, for partnering with me and nudging me to choose a new firepit…it's just right for crisp autumn cozy fireside chats.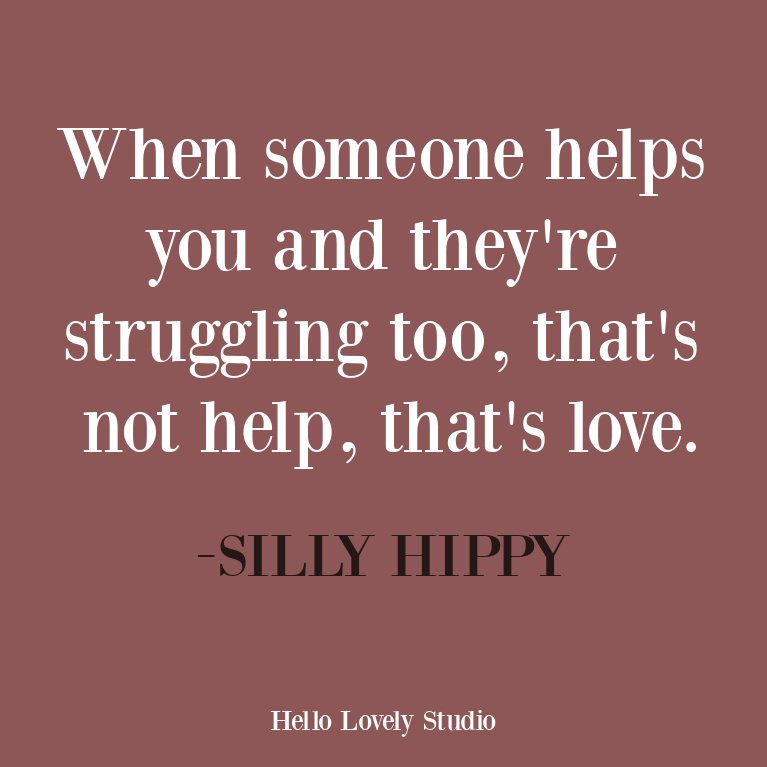 I independently selected products in this post—if you buy from one of my links, I may earn a commission.
Peace to you right where you are.
-michele
Shop for items you already intended to buy on Amazon RIGHT HERE, and also find home decor here to keep decor inspiration flowing on Hello Lovely!
Hello Lovely is a participant in the Amazon Services LLC Associates Program, an affiliate advertising program designed to provide a means for sites to earn fees by linking to Amazon.com and affiliated sites.