On this last February day, I'm happy to report most of this month found me vacationing in the fresh air of the glorious Southwest. Back in the snowy heartland once again, my heart is full and ready for March adventures. After soaking in so much desert beauty (mountains, valleys, buttes, canyons, and nature's cathedral under impossibly blue skies), I hope these glimpses soothe you too.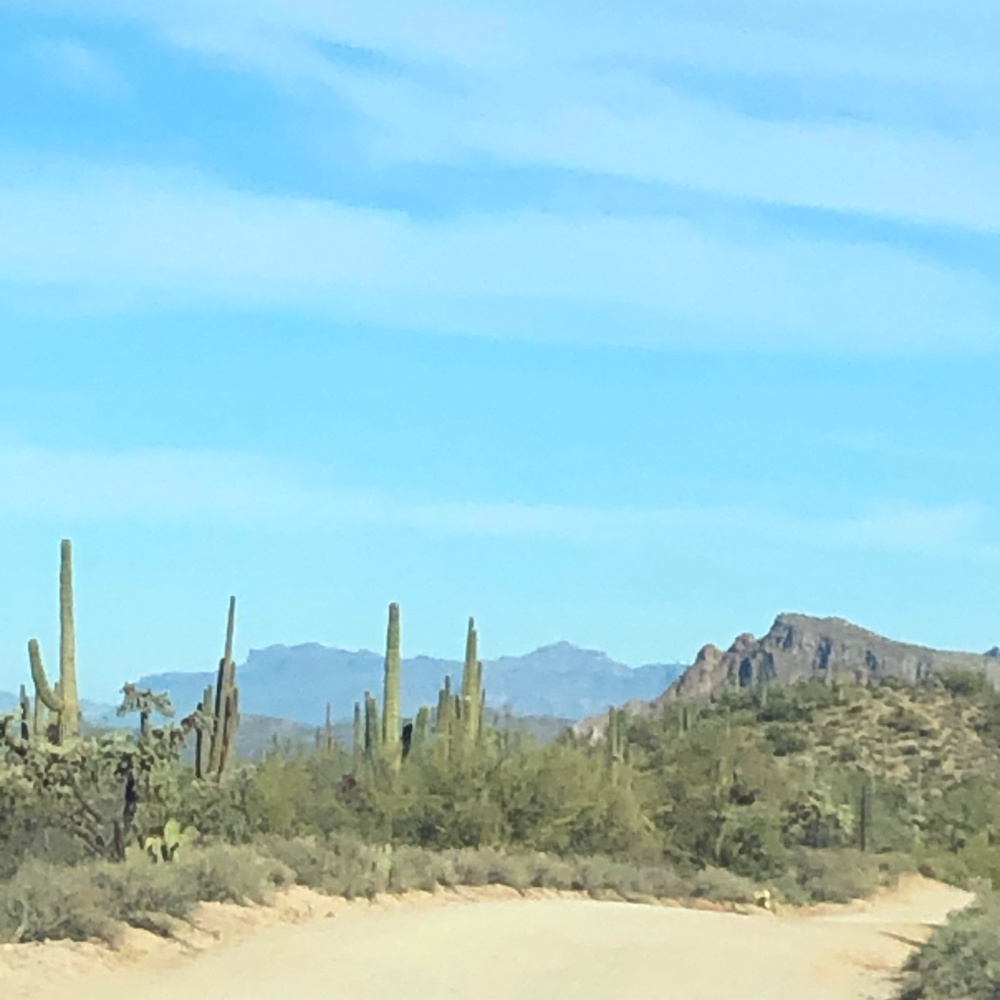 Sunday Prayer, Mountain Air & Desert Beauty
I am so grateful for all of your continued prayers for my physical illnesses, for my family, and for my strength.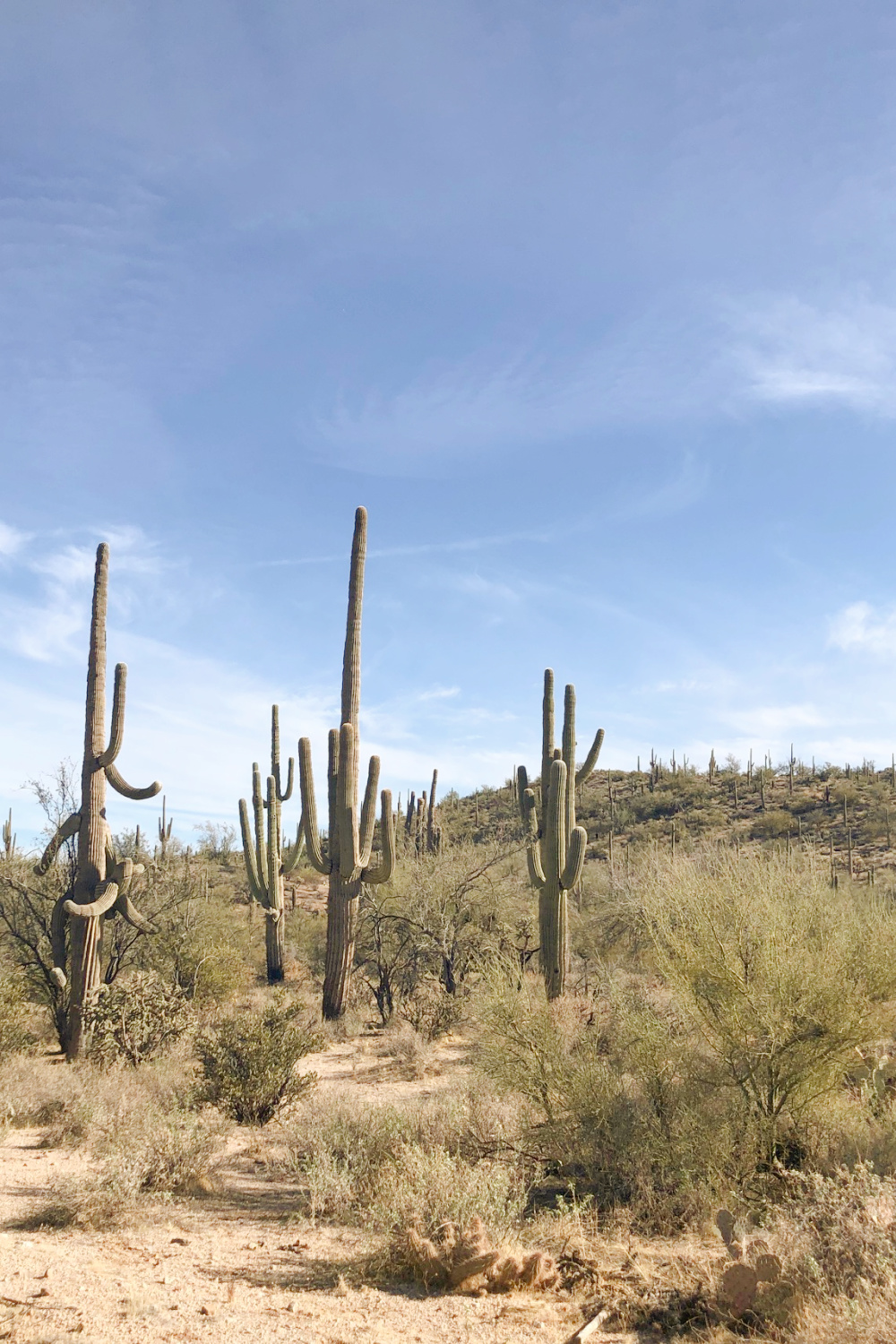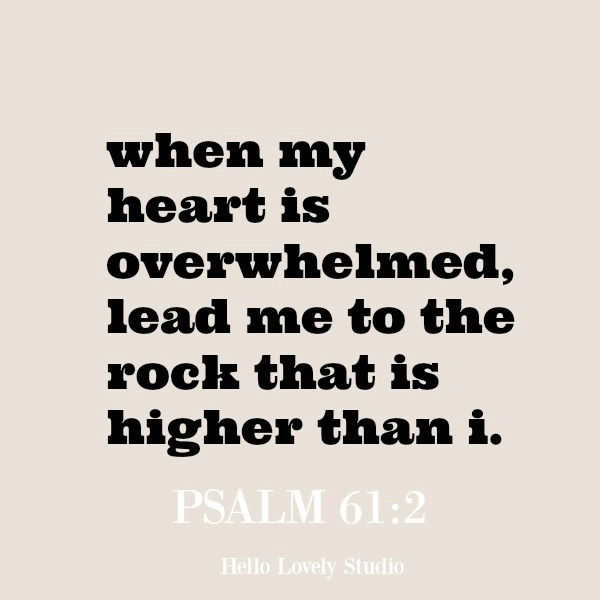 Today I'm sharing photos snapped last week as well as a collection of inspiring faith, prayer and spirituality quotes along with a prayer on my heart at the end.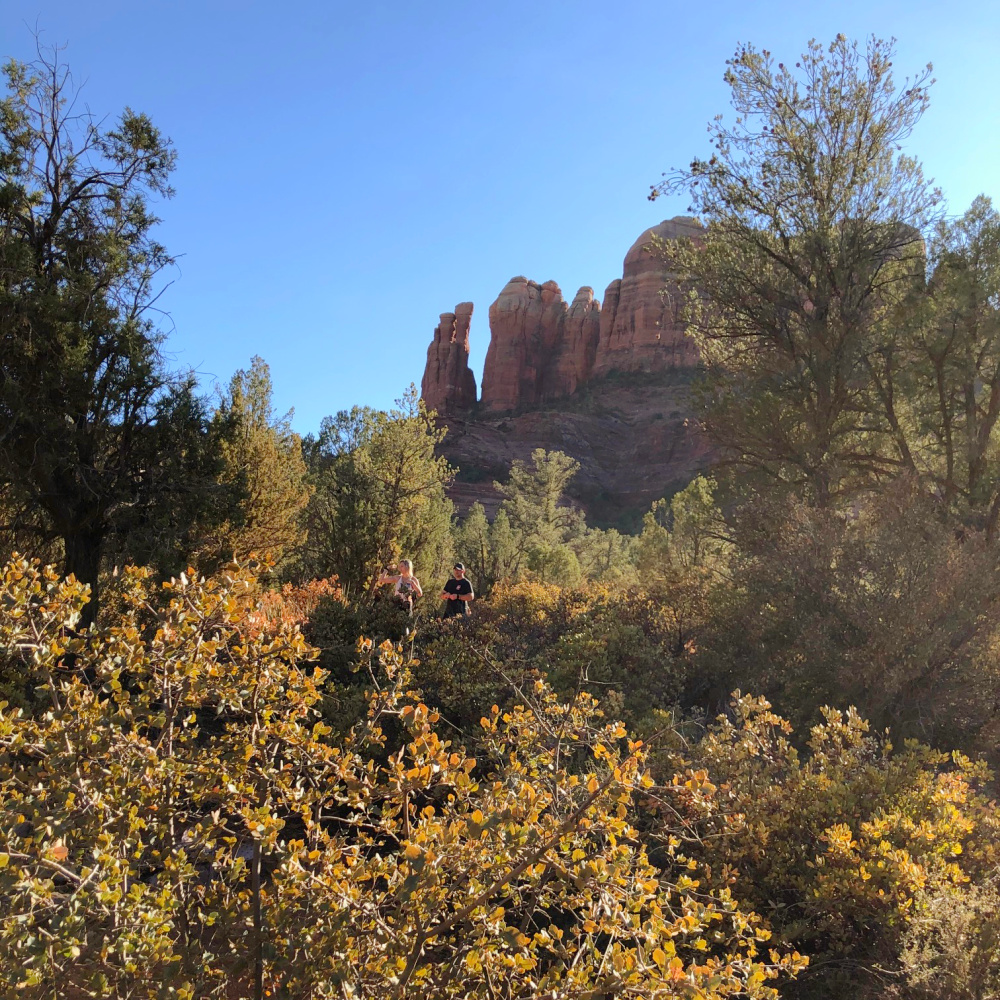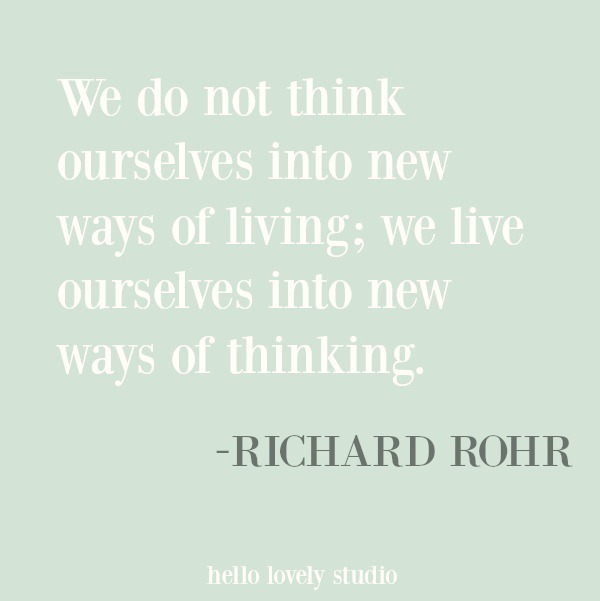 I'm also aware that as my friends you may be curious about how I'm doing health-wise.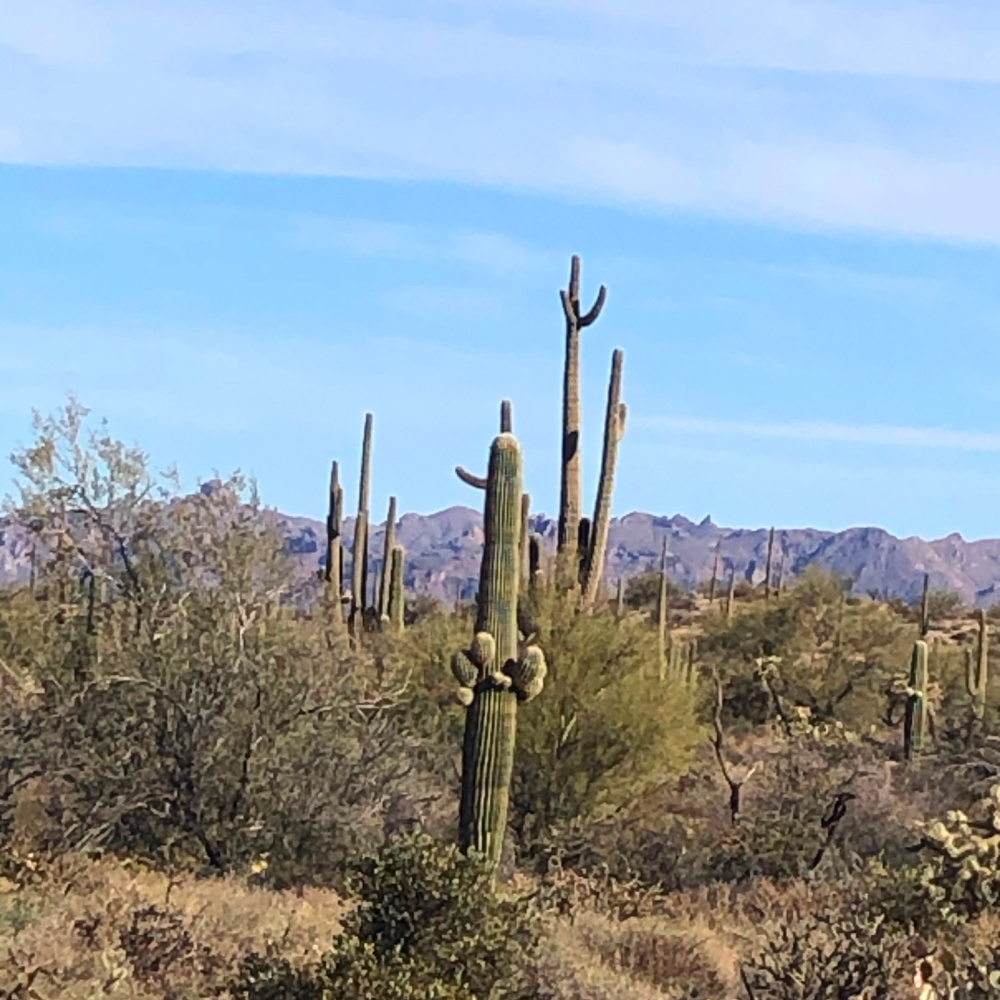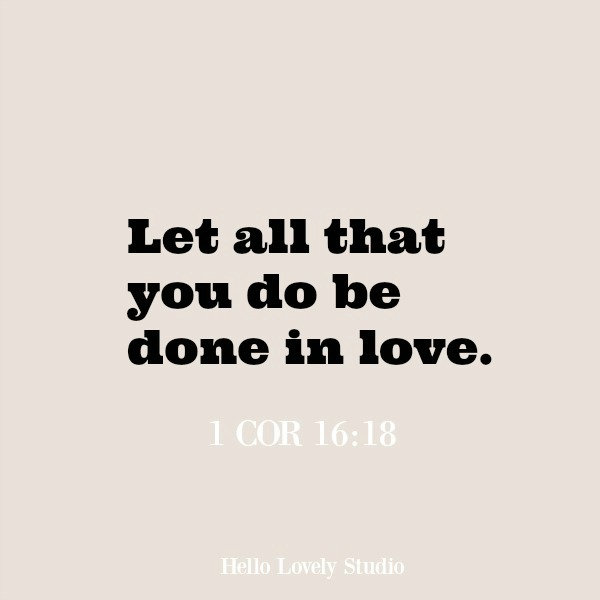 Some of my symptoms are better – a new medicine has cleared up an infection, and my skin is clearing after more than two years.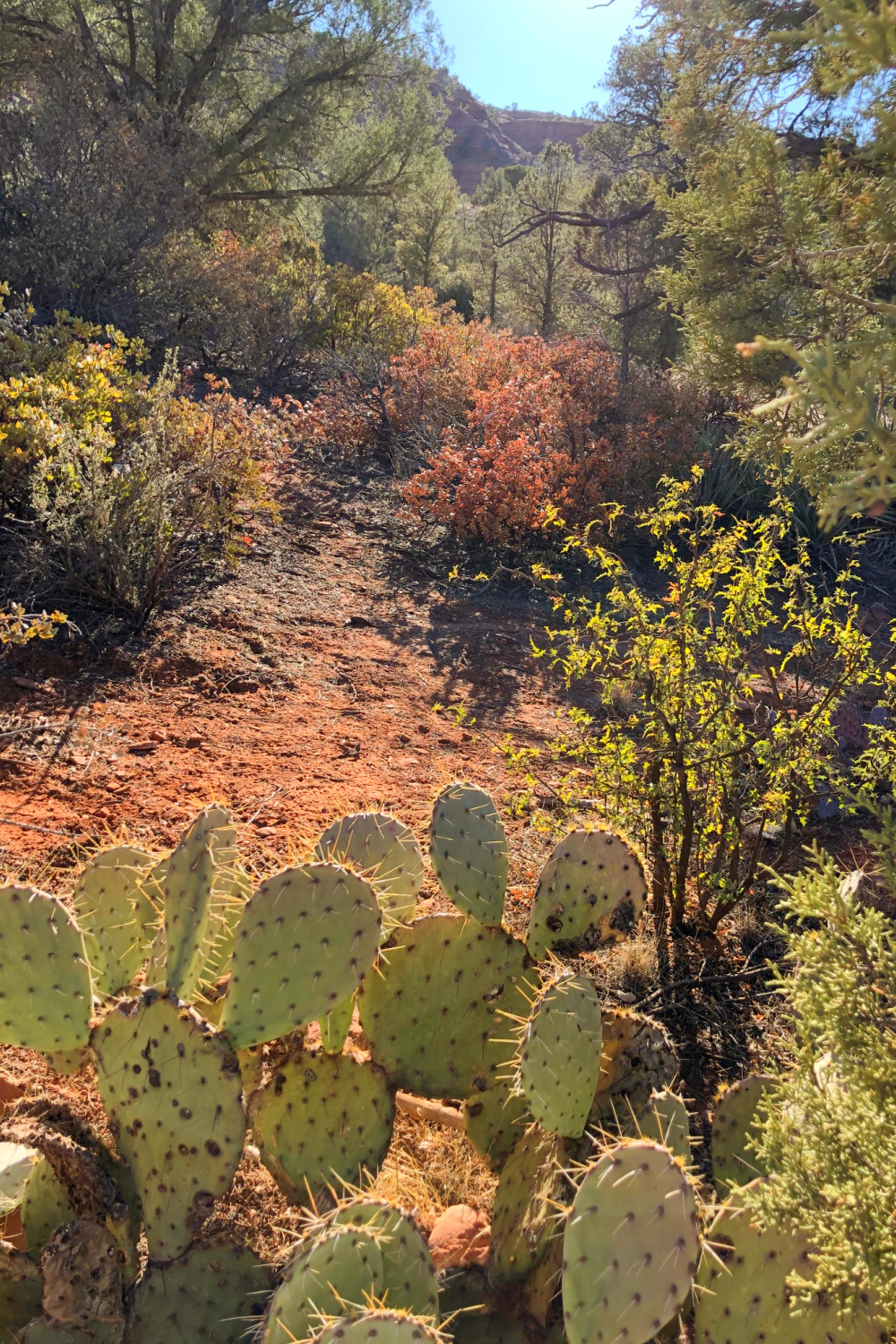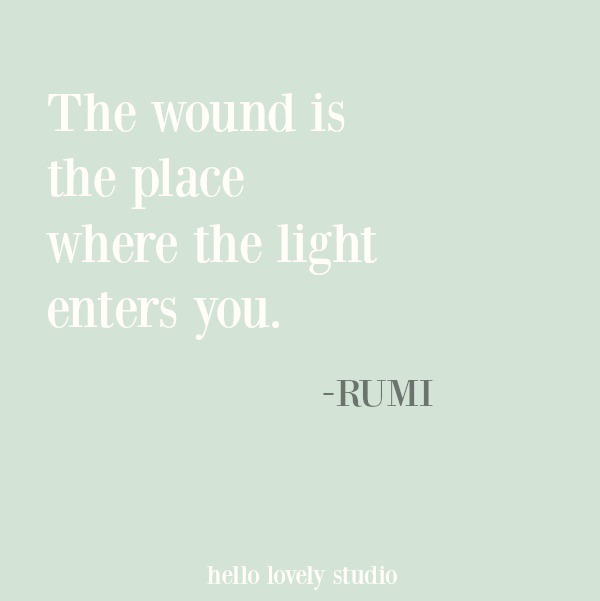 I have also been able to gain some weight thanks to carb loading. Unfortunately, my sense of taste has not yet returned since September when I had the virus.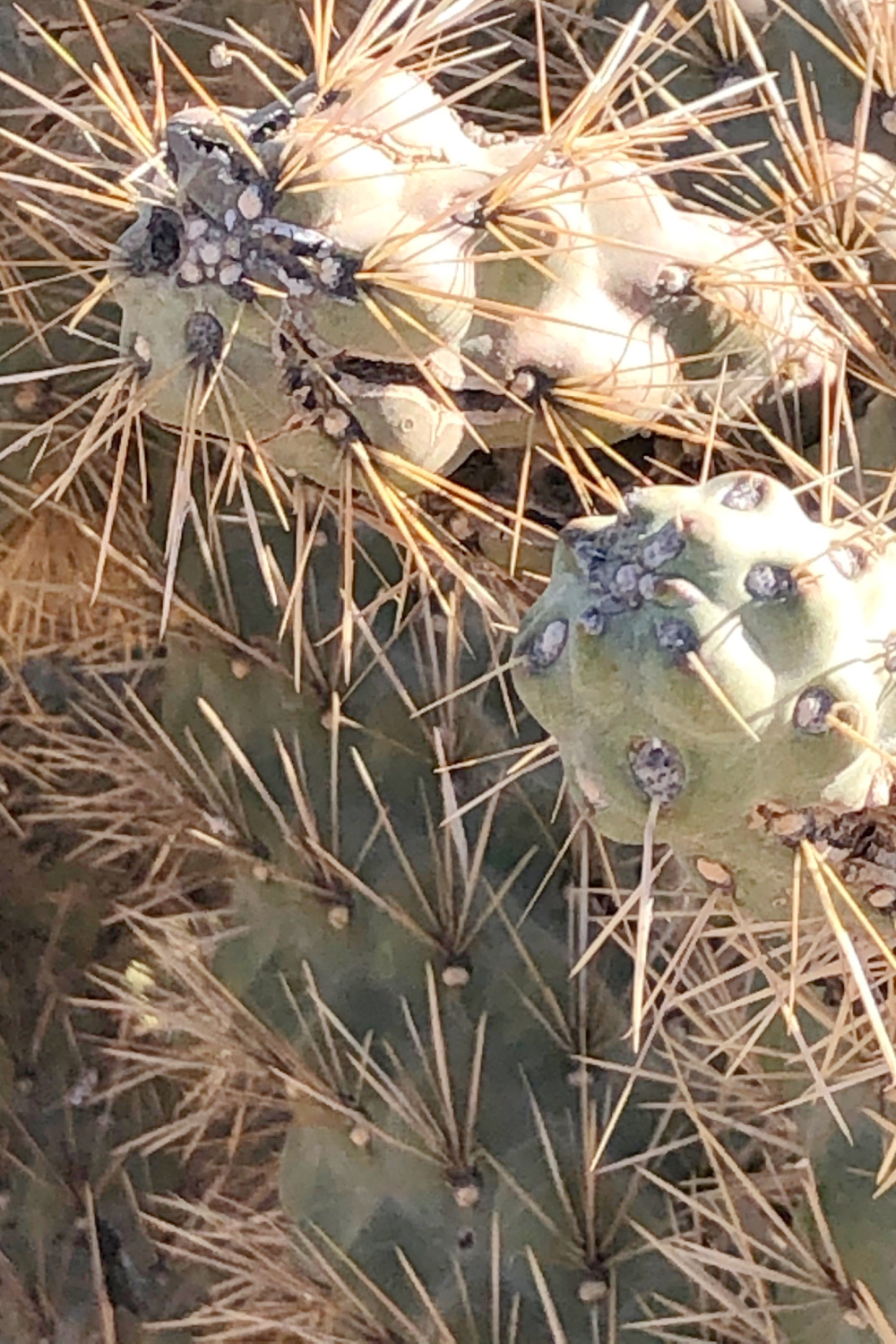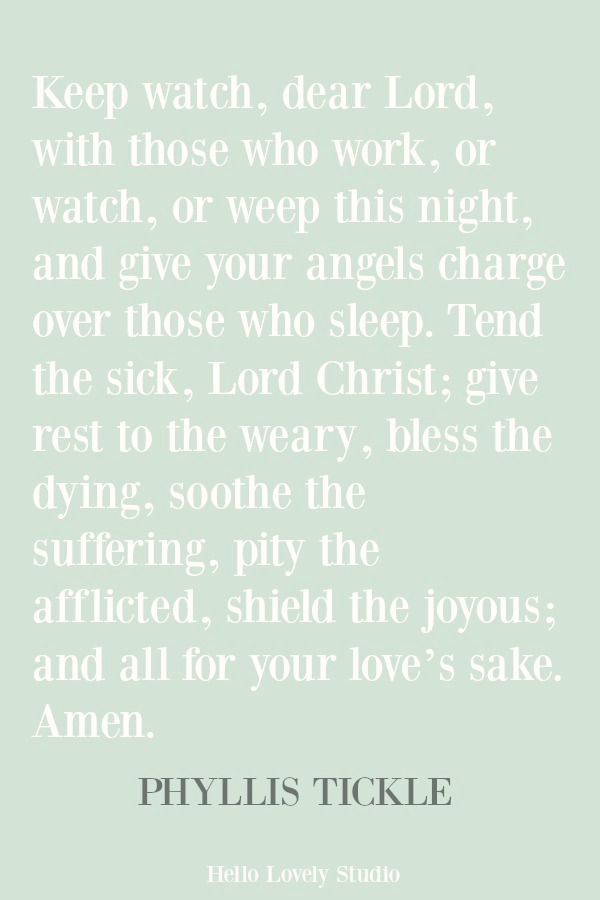 Covid also seems to have damaged the structure around my olfactory neurons (which relay info from your nose to your brain). As a result, for a few weeks now, I have had a scent disturbance and intermittently smell phantom smells.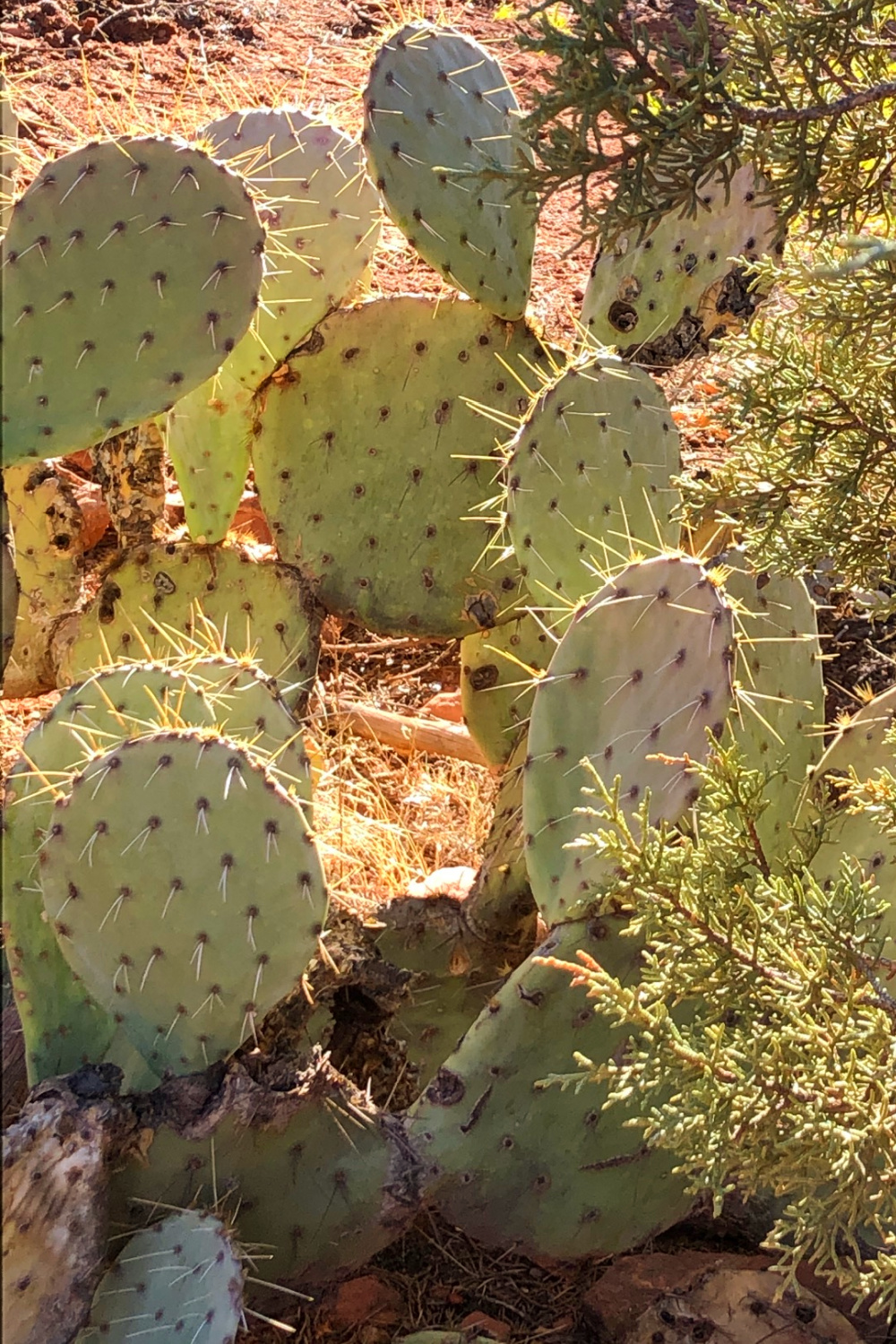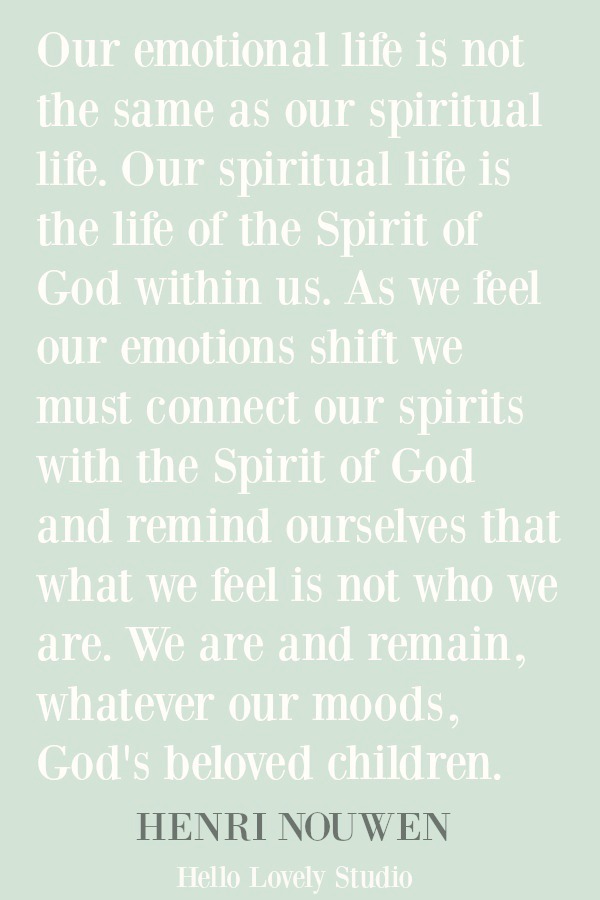 With such damage, it seems it may take two years or longer to resolve. I'm not alone or special. This is happening to many folks after recovery from the virus.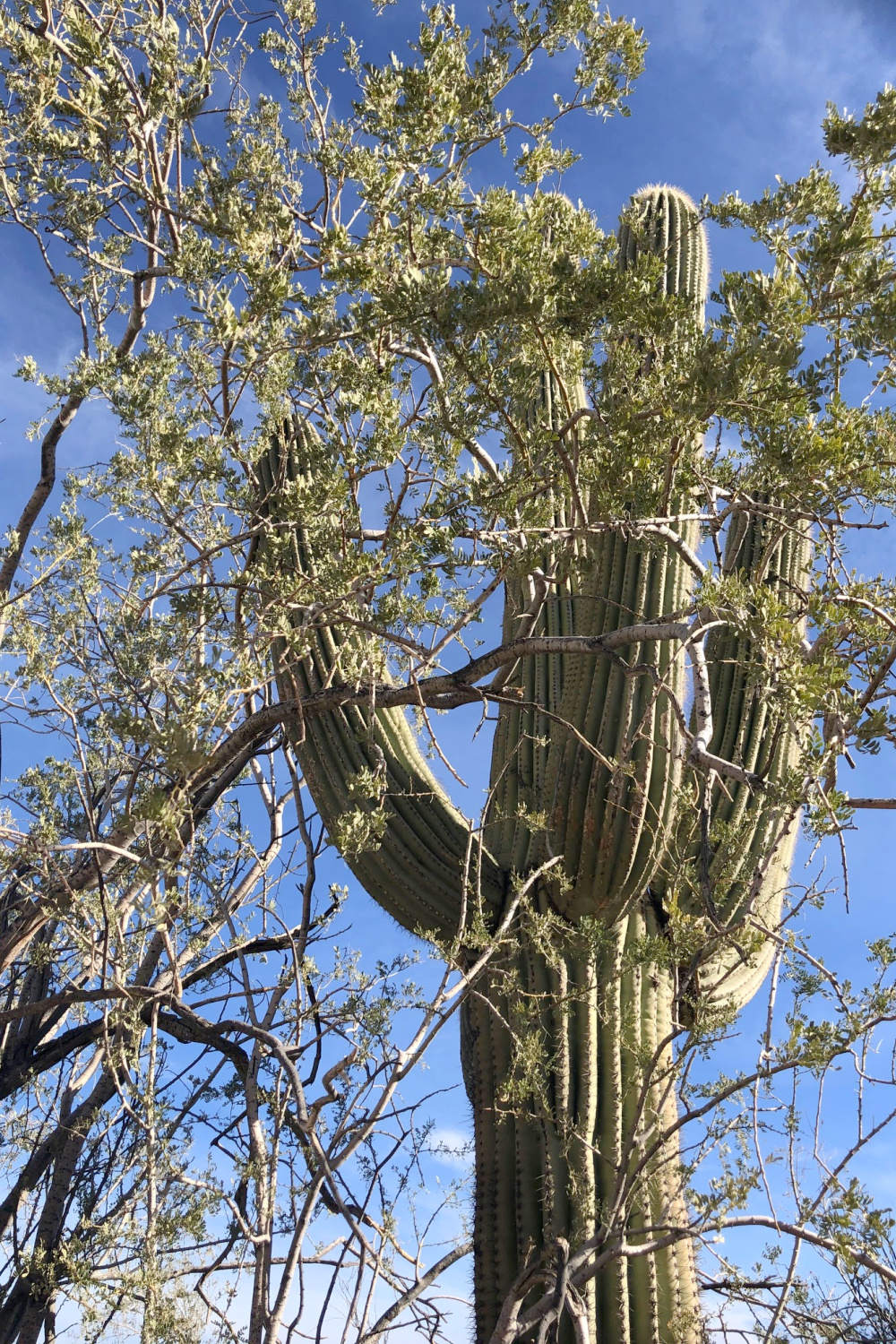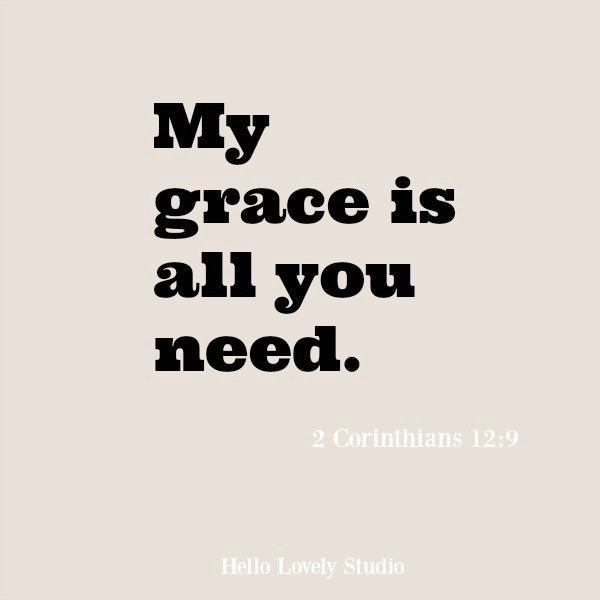 How can I complain when I'm so thankful to have survived?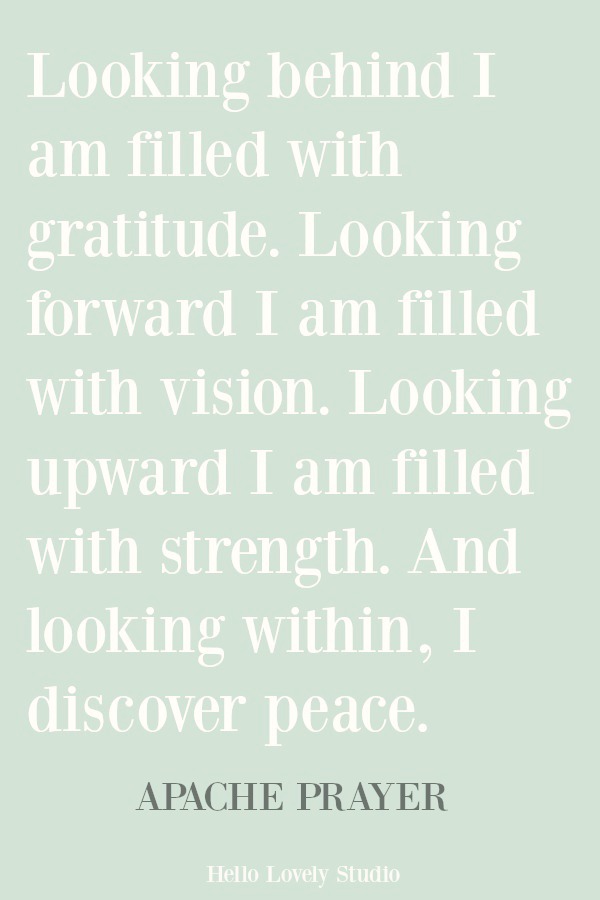 Even though I understand cognitively what is happening with the scent disorder, it can be distressing. There is no way to get away from the smell because there is no smell! (It's hard to describe it: kitty litter with rotten garbage and a burning chemical.)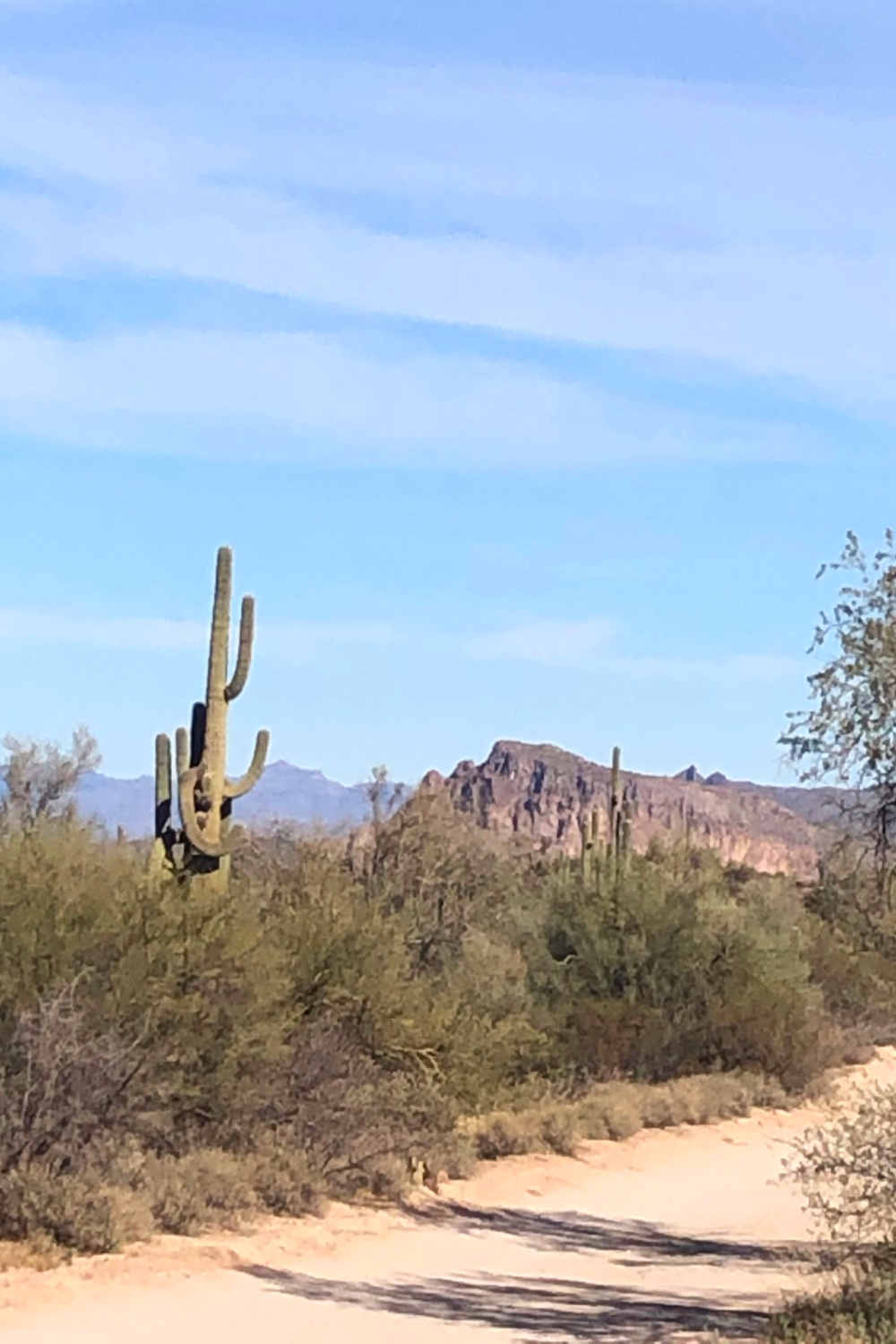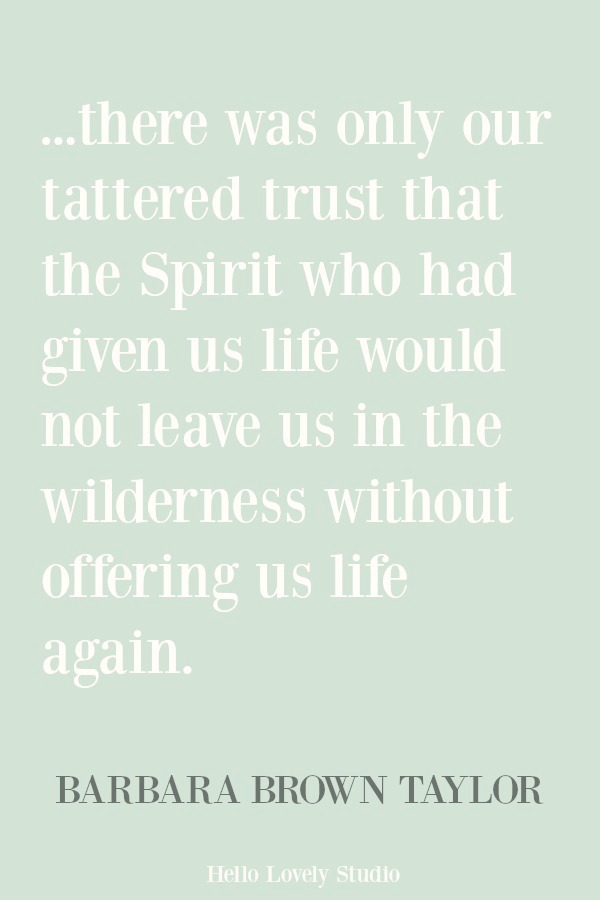 All this to say, STAY SAFE and do not ever become casual about preventing the spread of the virus.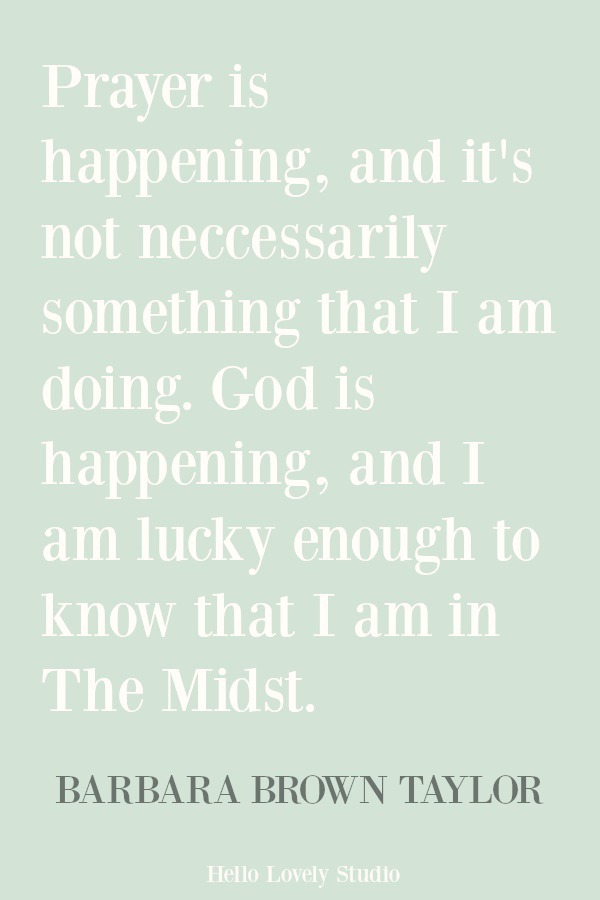 I'm thinking of all of you as you continue to cope with social isolation even as businesses may open up and a bit of normalcy returns.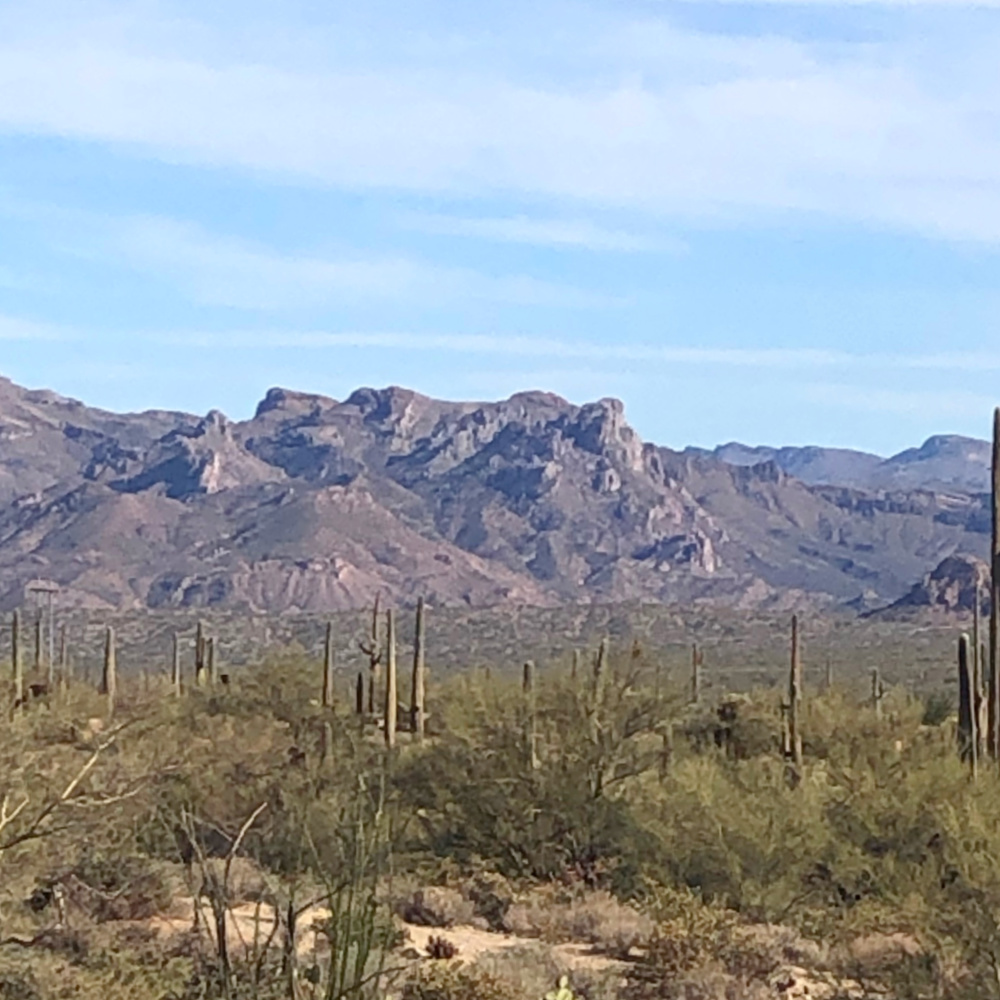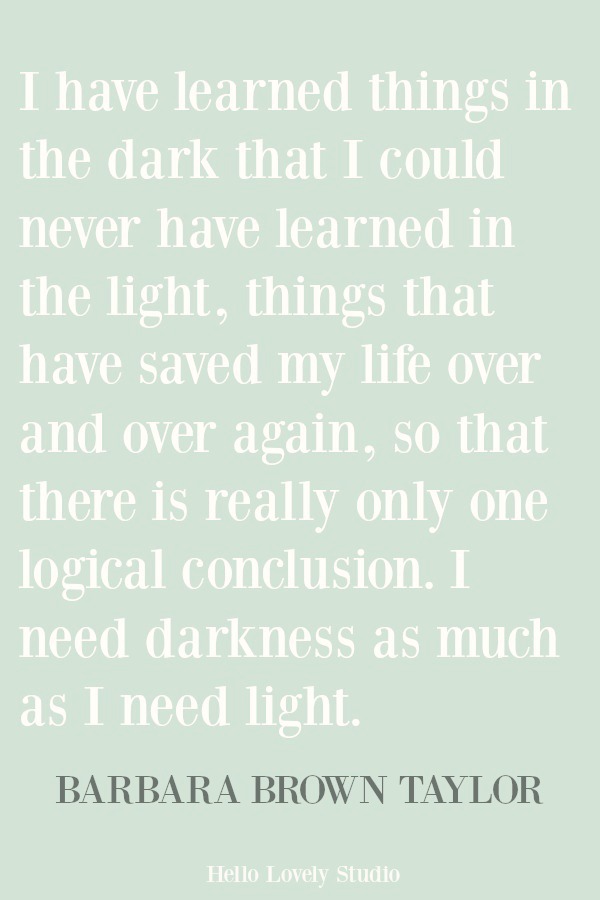 I hope the coming spring has you hopeful and looking forward to brighter days.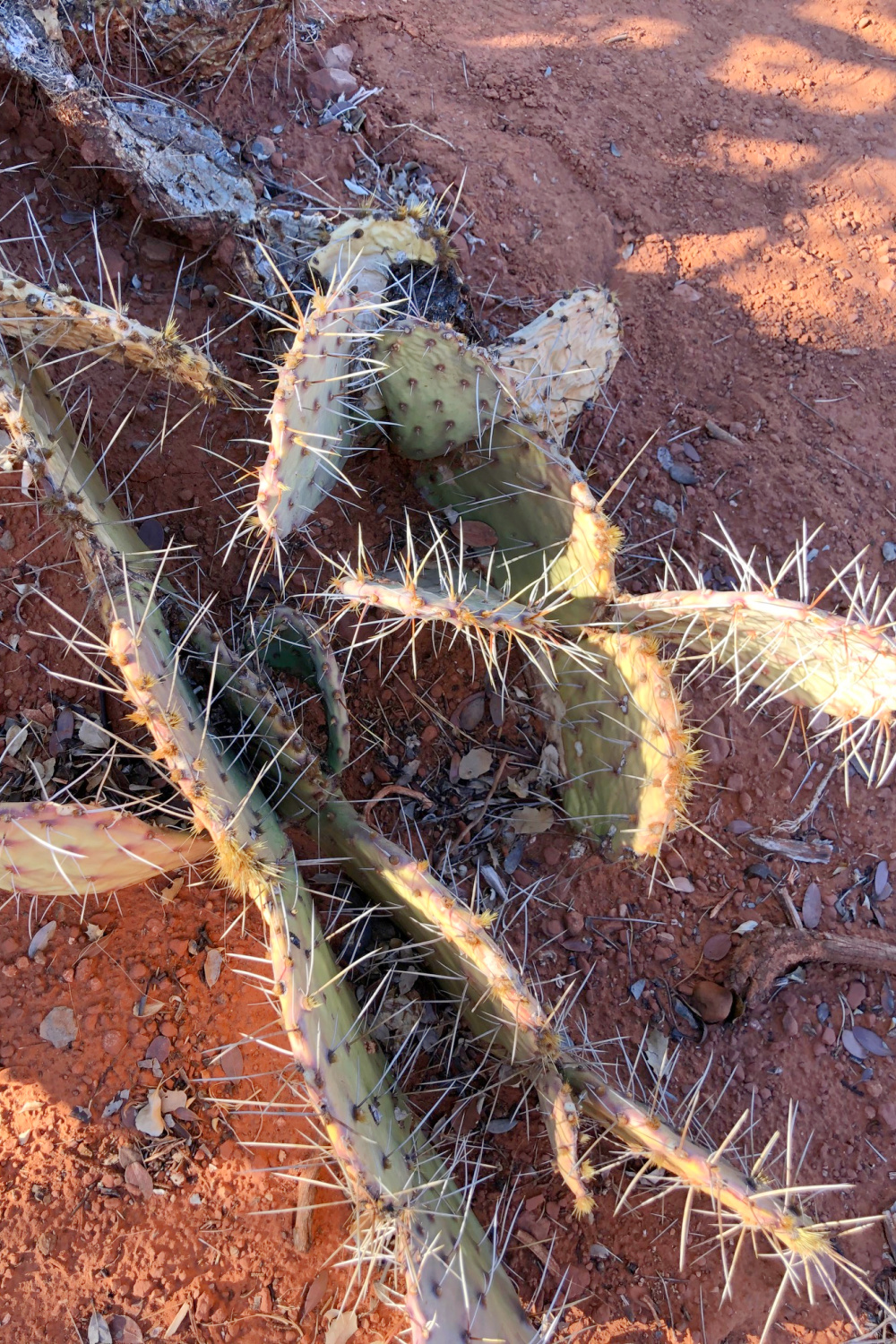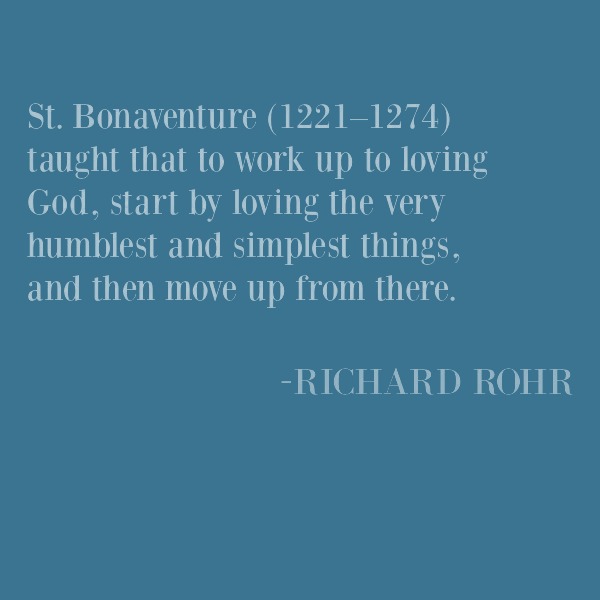 We have surely all been growing and deepening in important ways.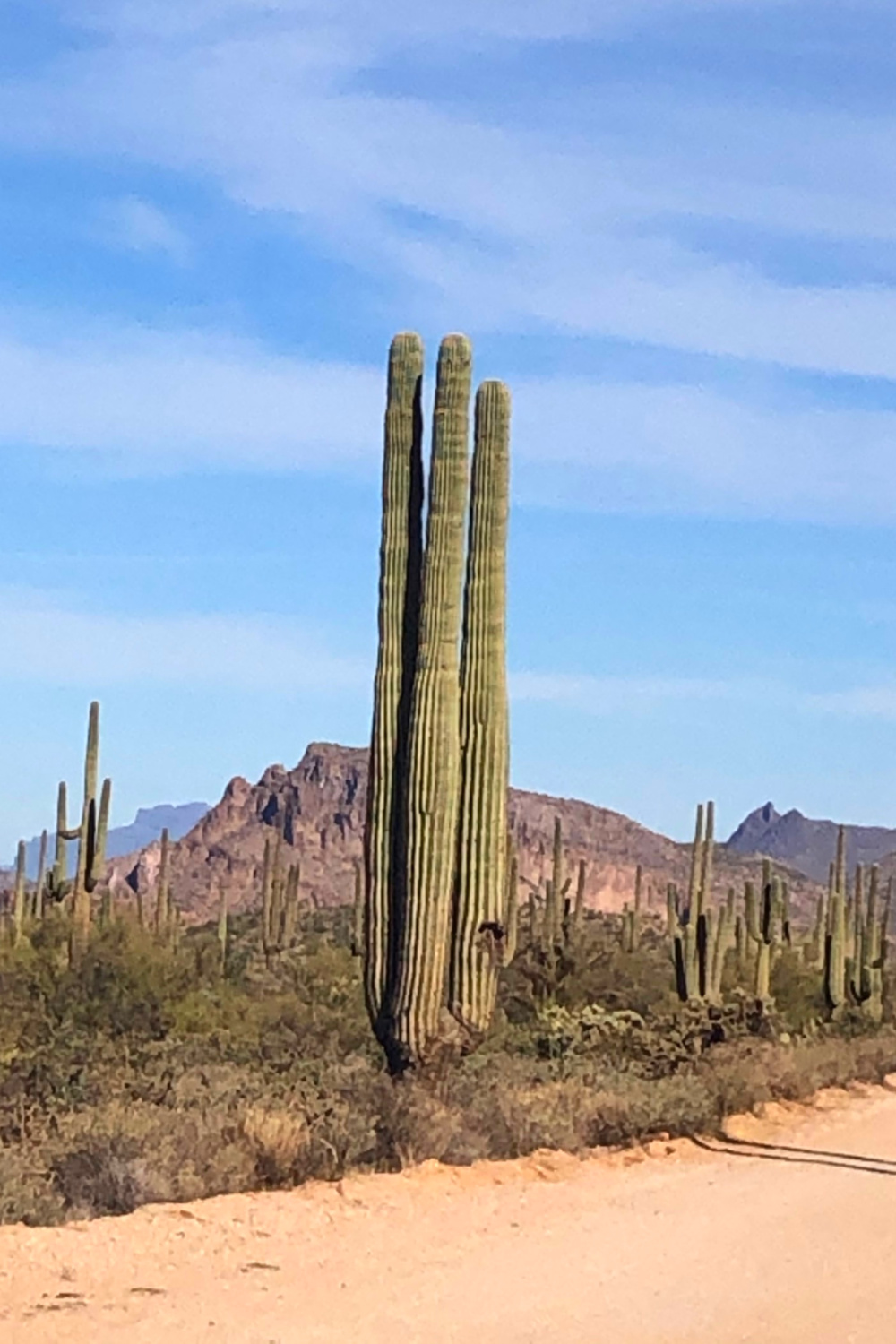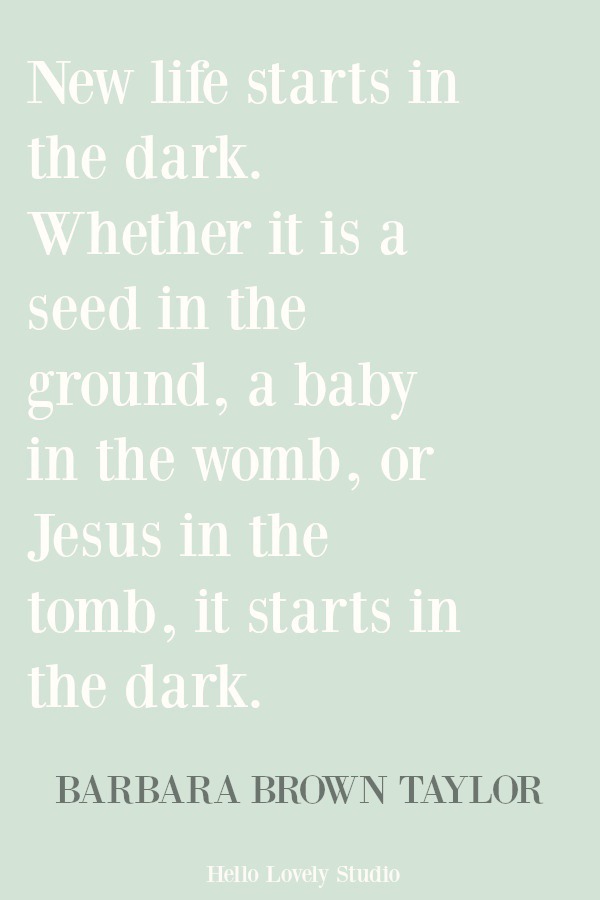 My time in the desert was so very fruitful.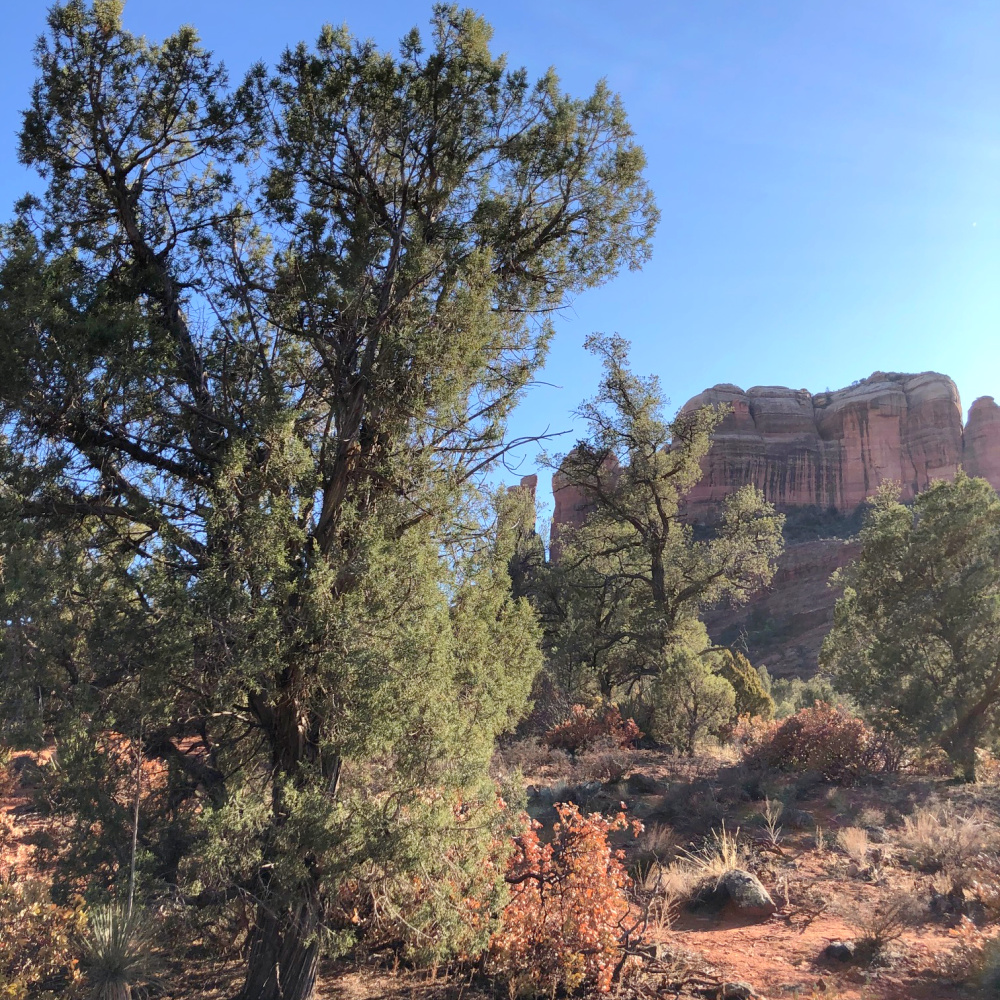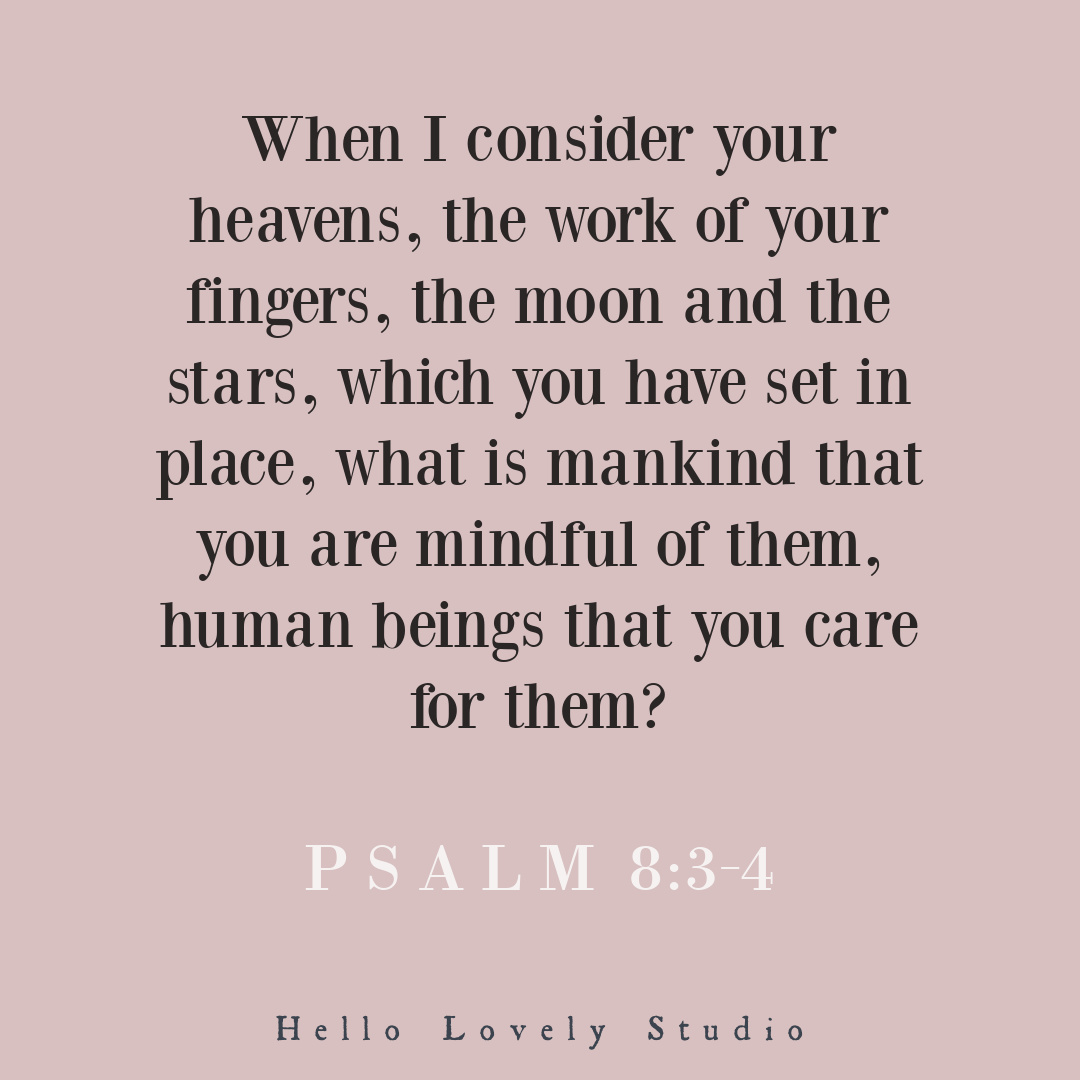 At home in Northern Illinois, nature plays an important role, and I often commune with the trees here, talking to them, encouraging them through the seasons.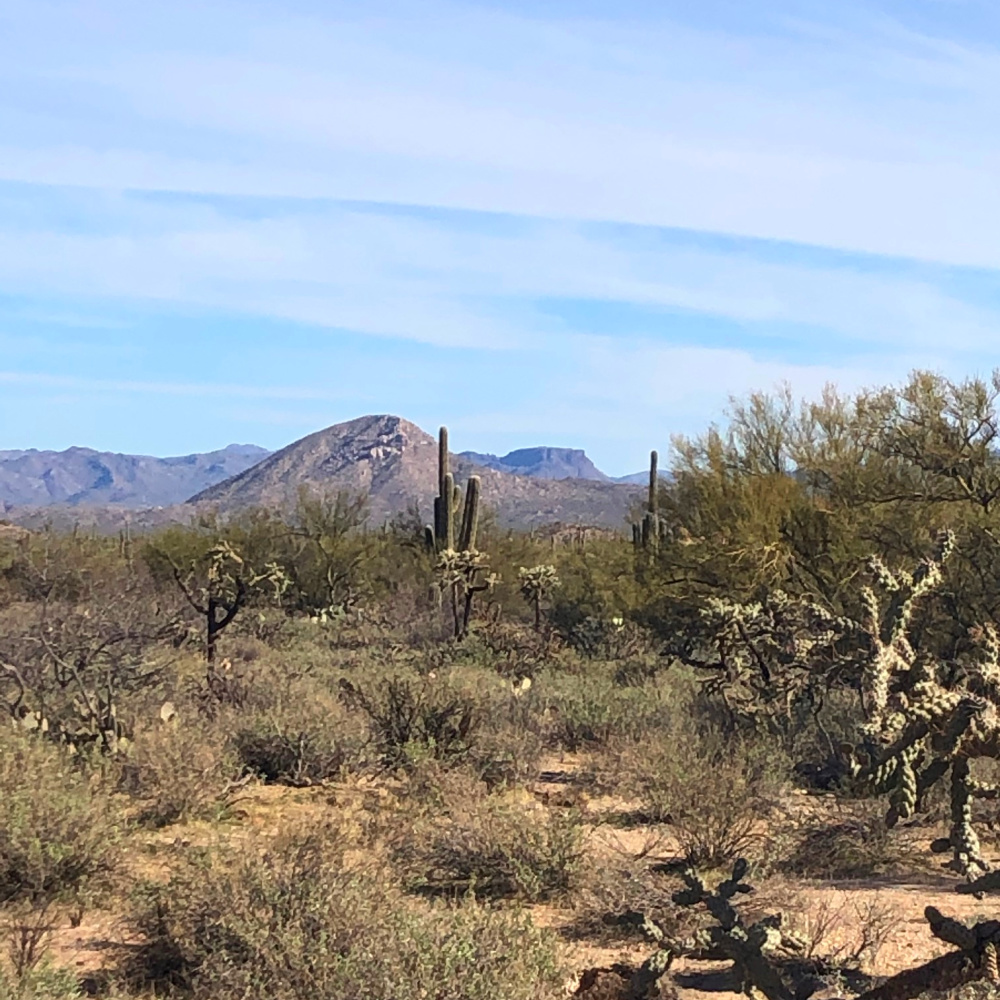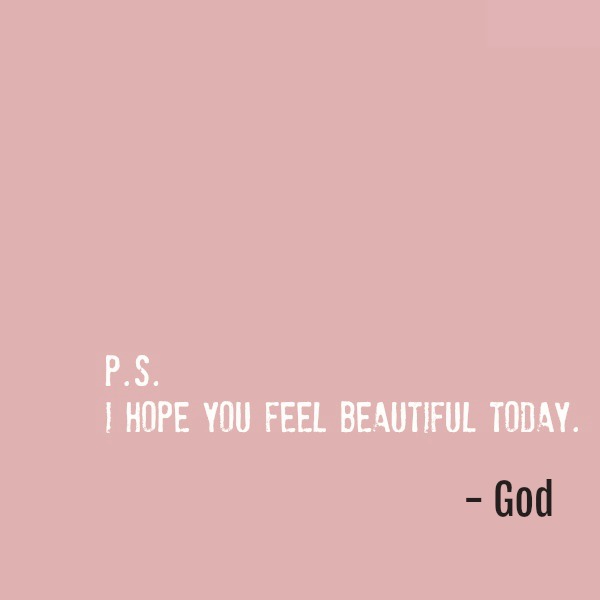 But in the desert, I am always listening. Everything is older, and even the stones seem to speak.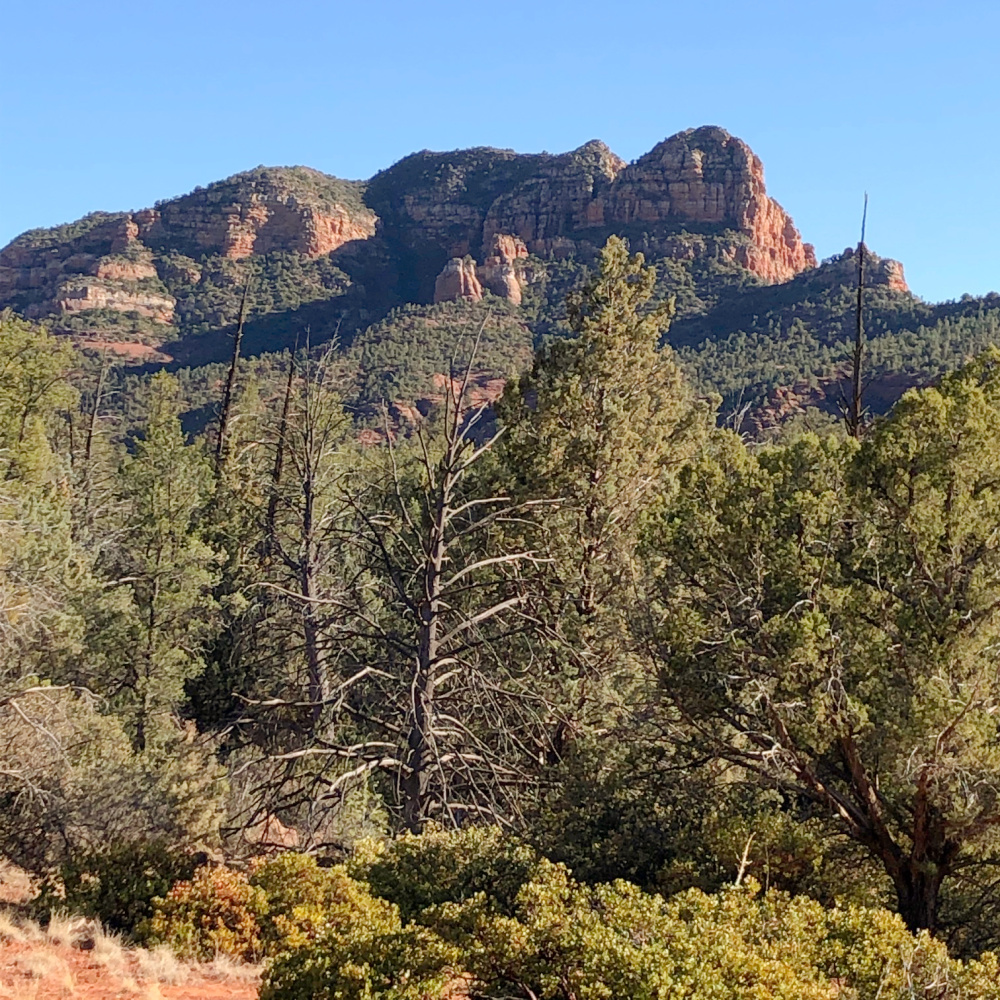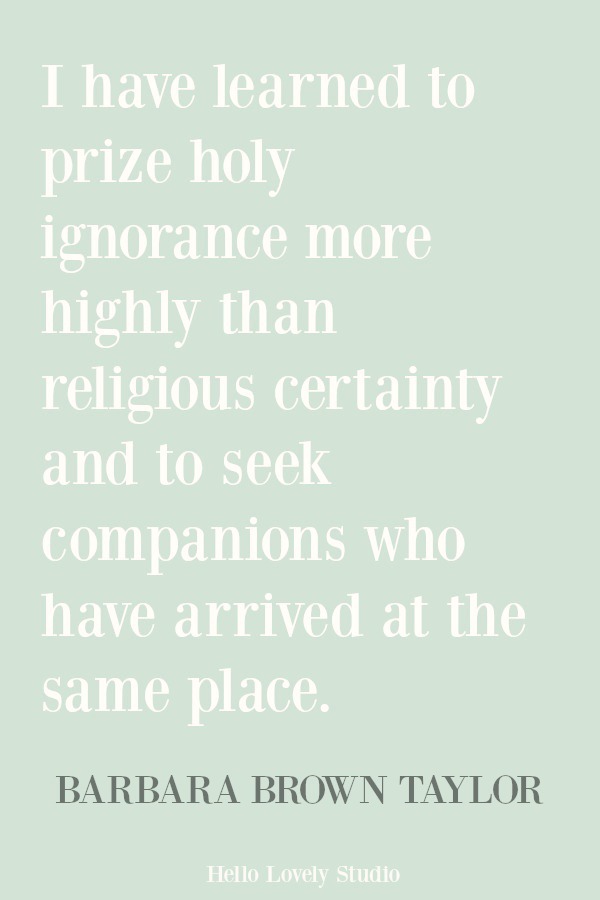 The mountains remind me of my insignificance and young age.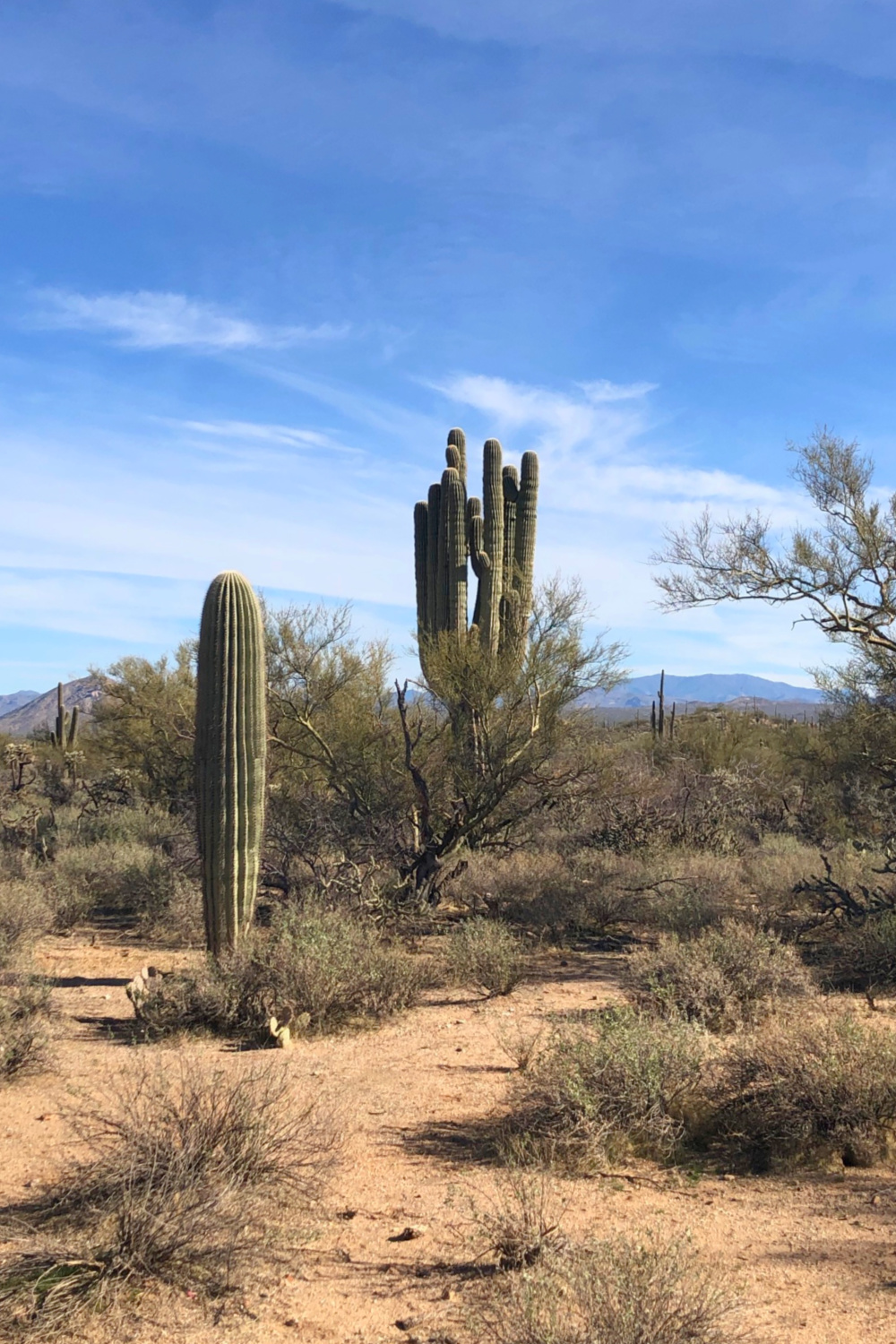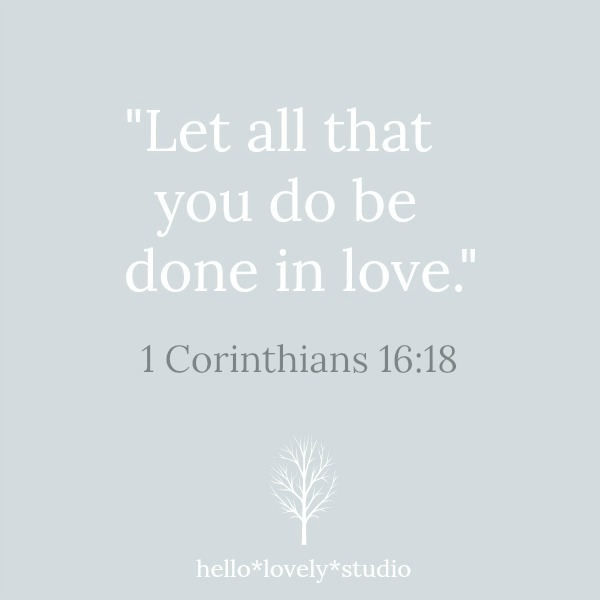 What a blessing to be humbled and overcome by the rugged strength of the West.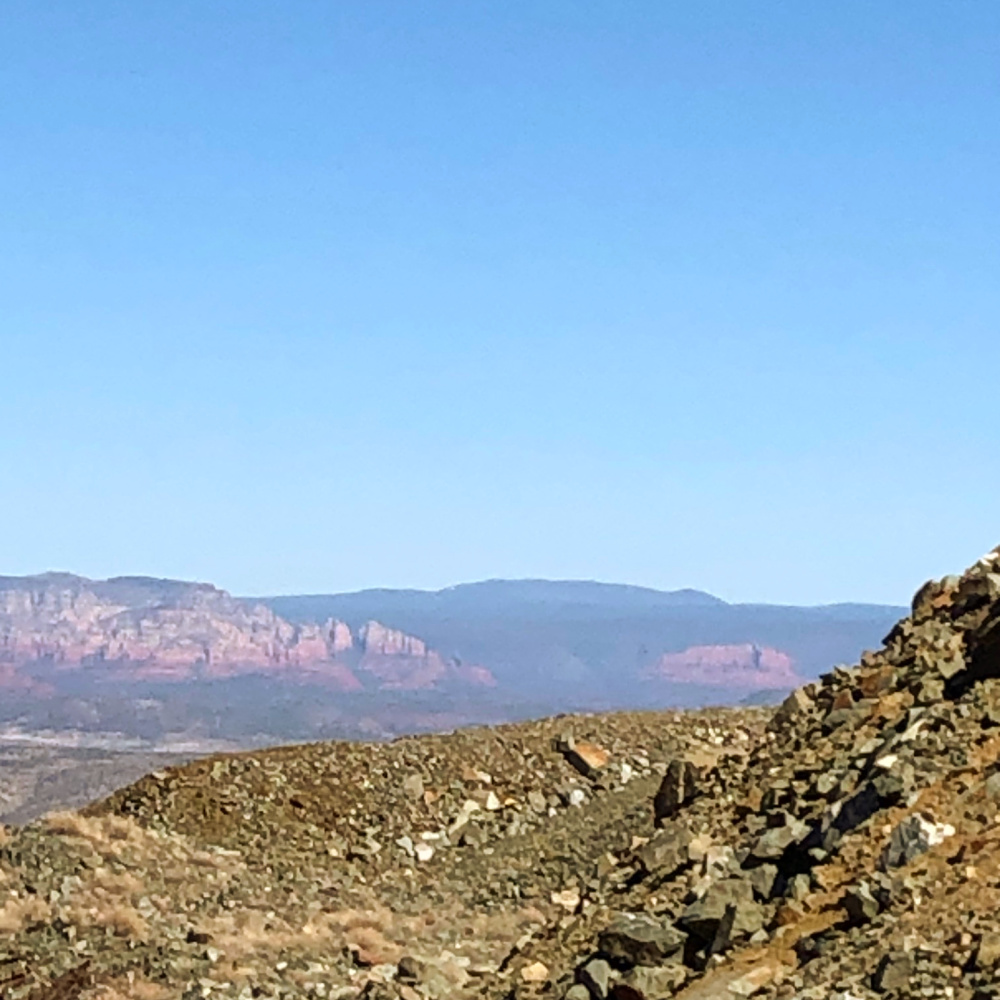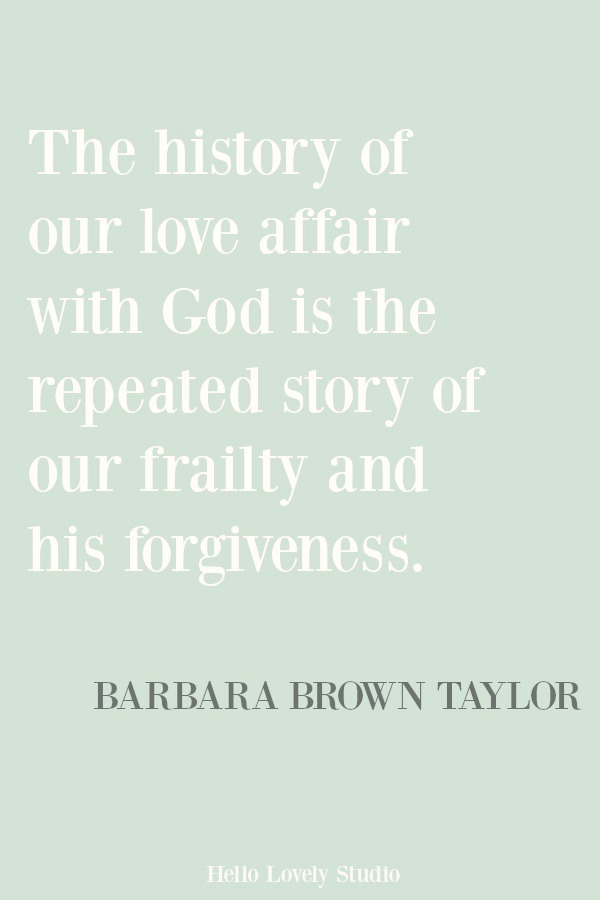 What an encouragement to see how it is possible to thrive in drought conditions.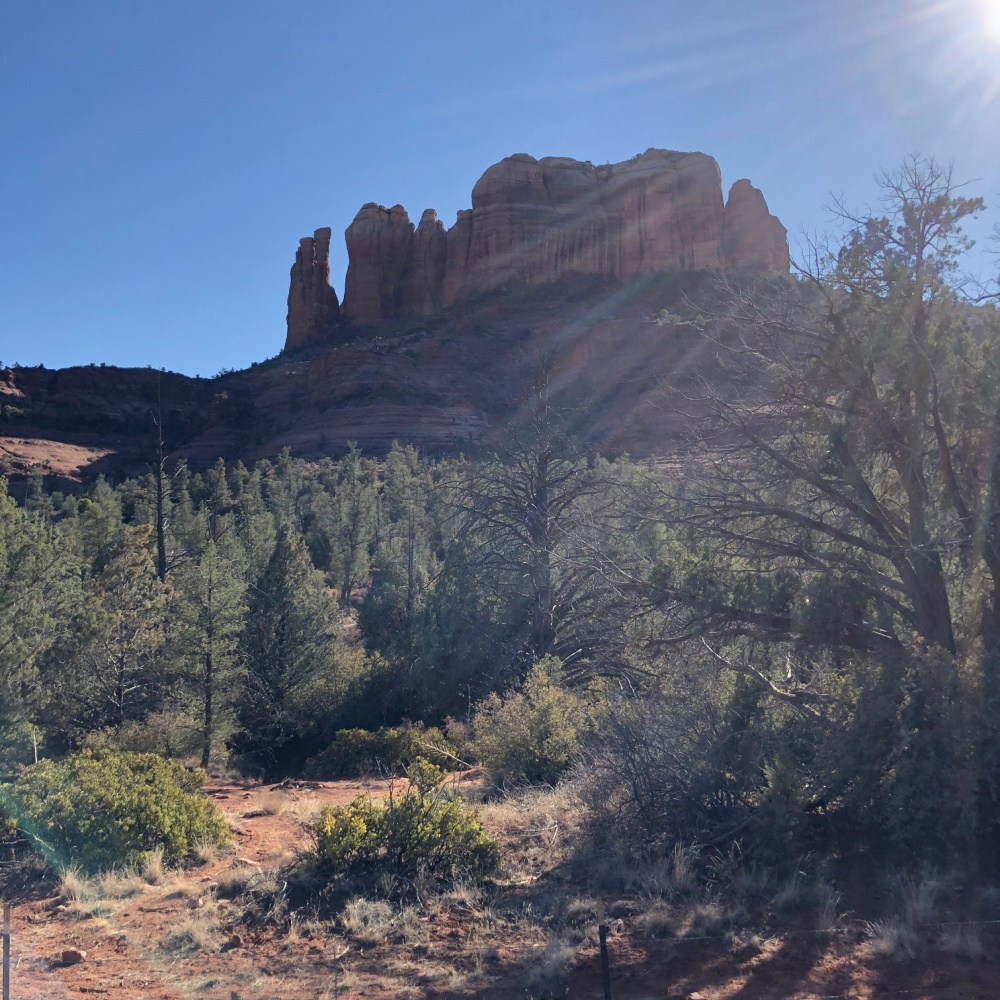 What nourishment this landscape brings to my soul.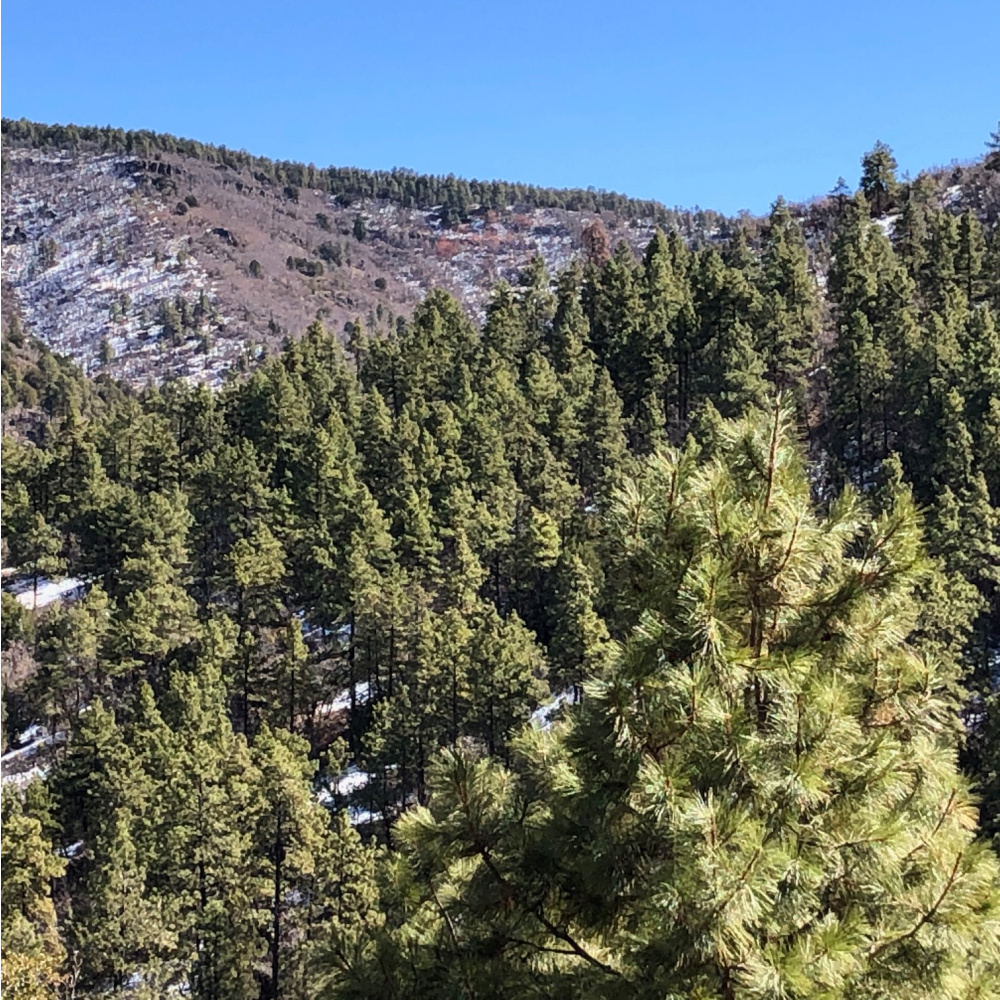 What a treat to slow down enough to have conversations with young calves on the roadside.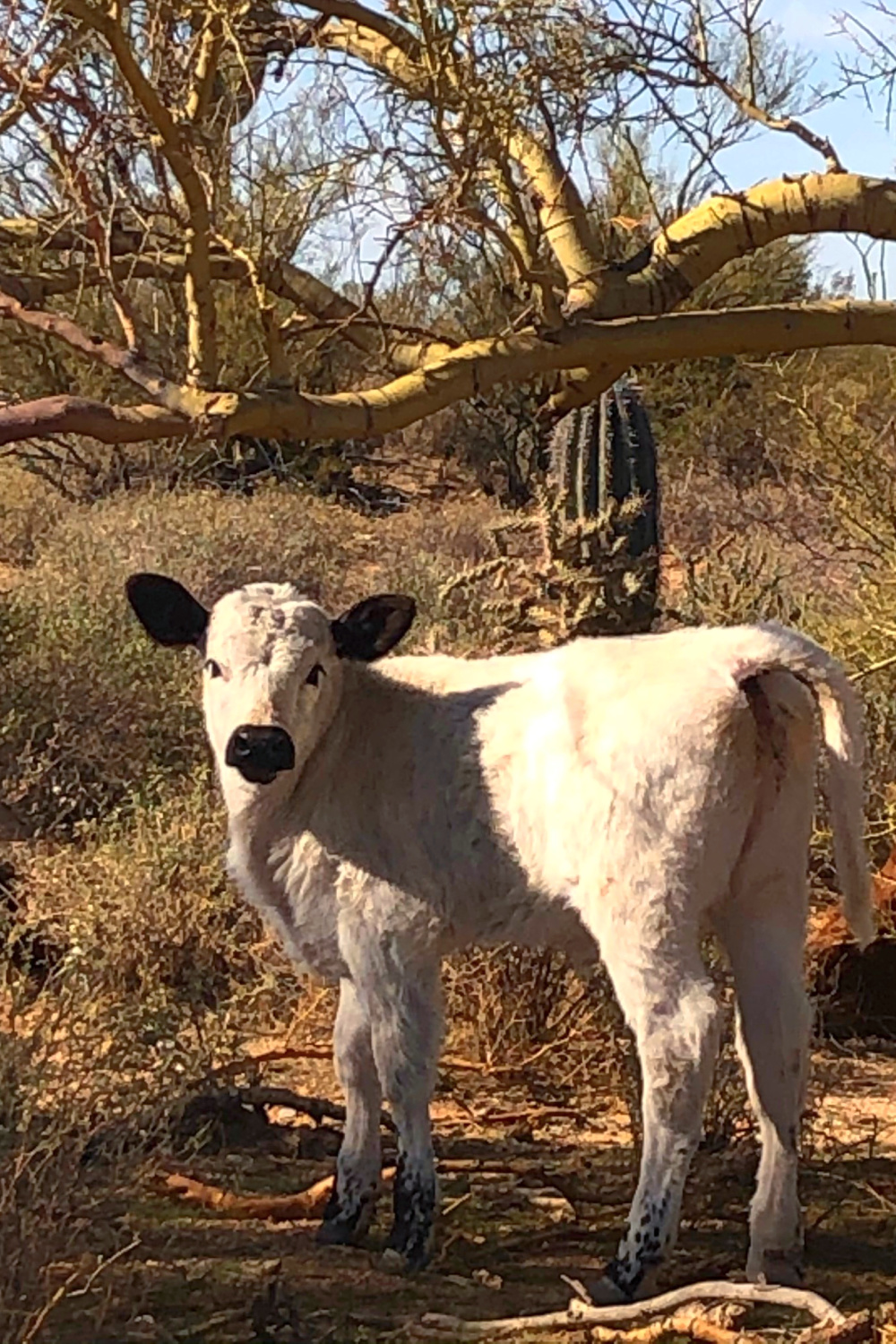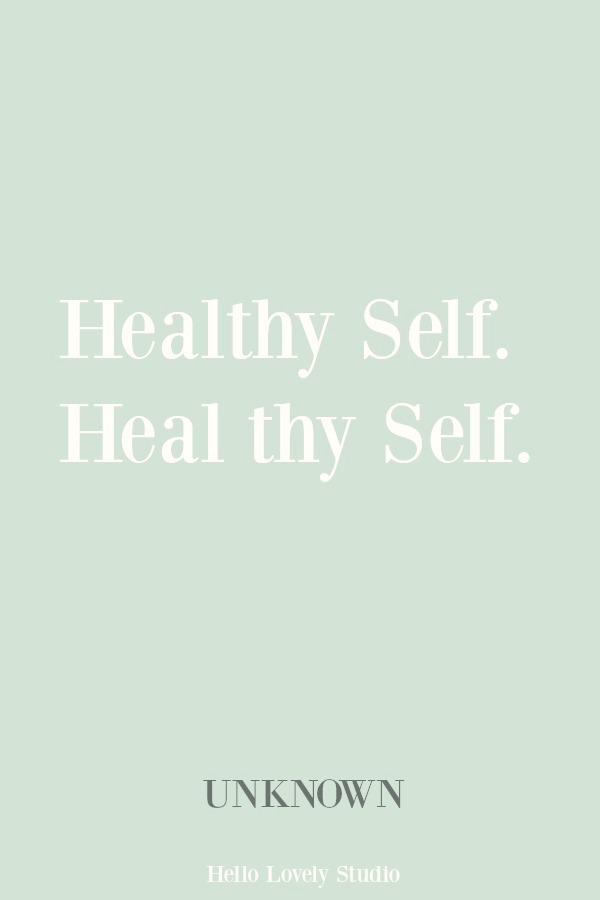 As we drove a scenic byway on the way to Sedona, the sacredness of snow on mountains, evergreen forests, and red rocks invited me to breathe and ushered me into prayerful quietude.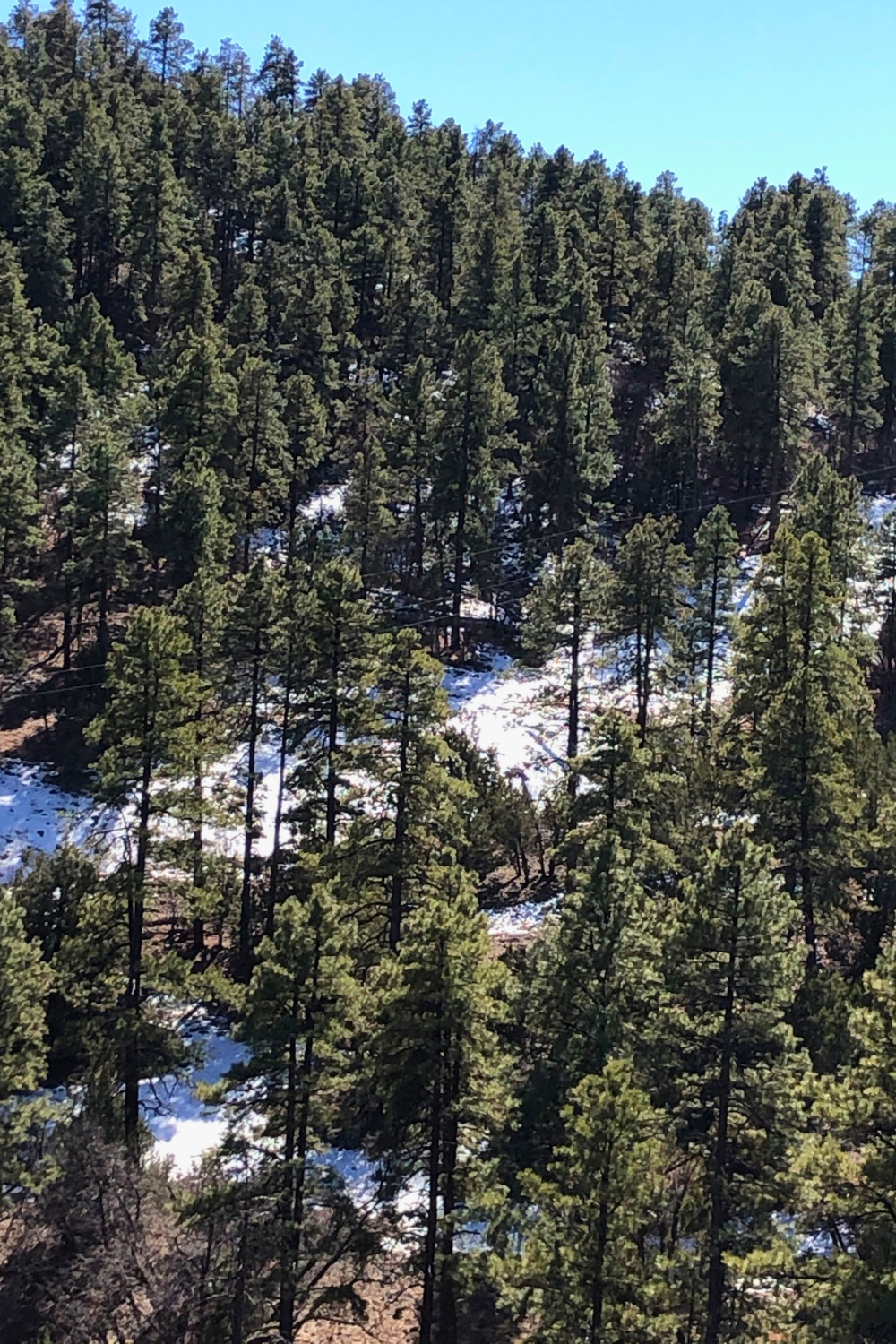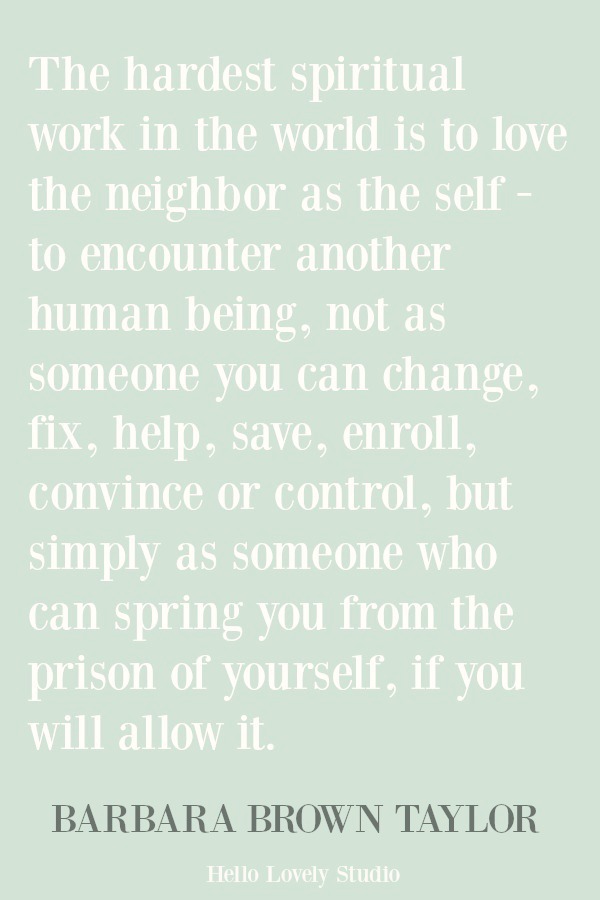 Sunday Prayer of the Heart
HOLY, ever-present, Giver of Mercy, draw near your child and see every secret hurt and shadow in need of light.
Thank you for your endless patience as we grow.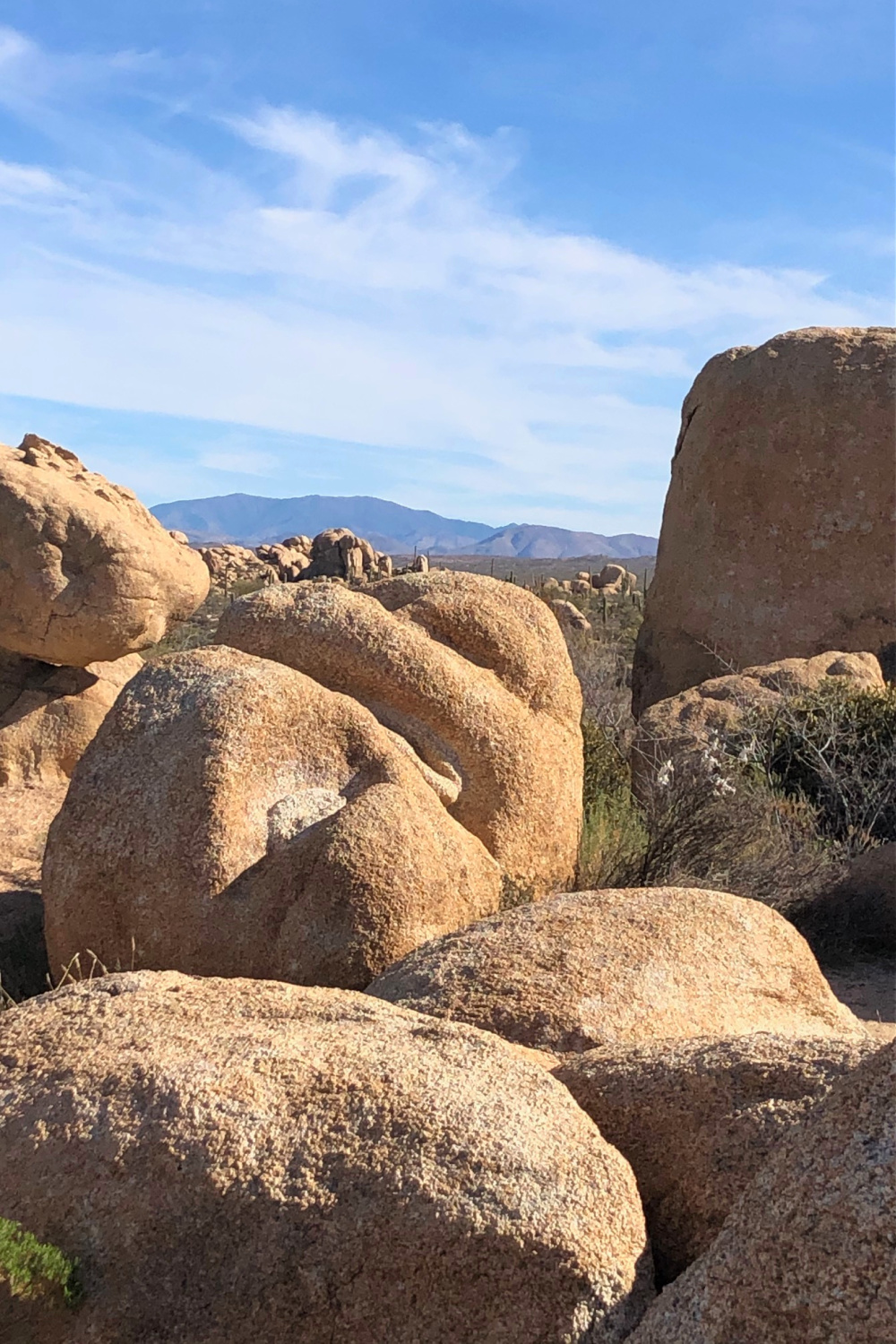 I see the majesty of your mountains, your richly red rock and ancient evergreen forests and am reminded how beauty and transformation take time.
Thank you for joining me in pink sunsets and golden hours where: my soul is quieted, my small self can fall away, and Divine love swells in my chest. Oh praise the earth's landscape – praise the blessed beauty that is YOU, welcoming me in my poverty to come and feast.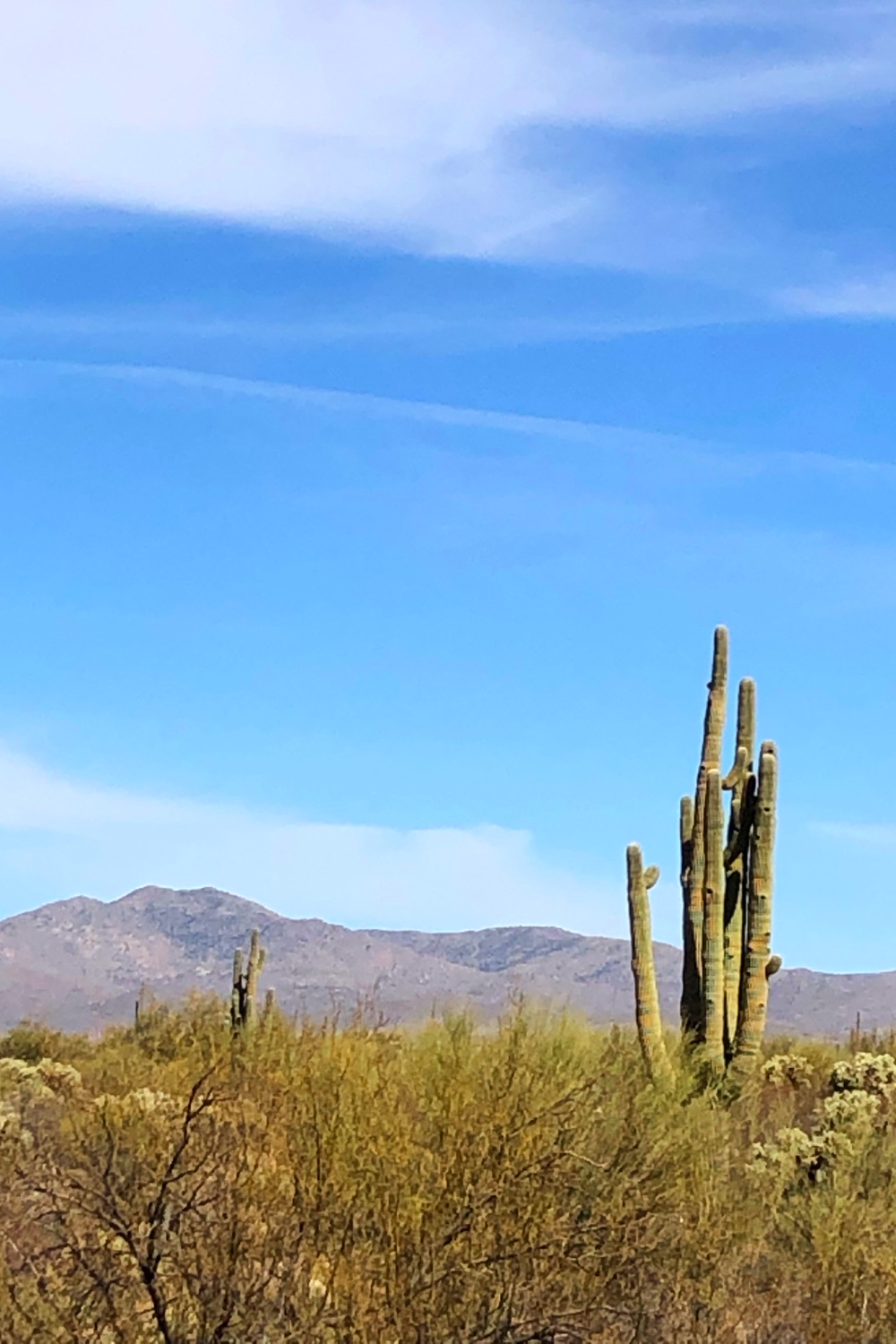 Praise the thirsty land. Praise patches of scorched ground where seeds lie without life. Praise the poor desert of our hearts, longing for Living Water to restore, revitalize, and re-make them. Bless the children, the sick, and the aged in the valley. Bless all those longing to return to Your Garden.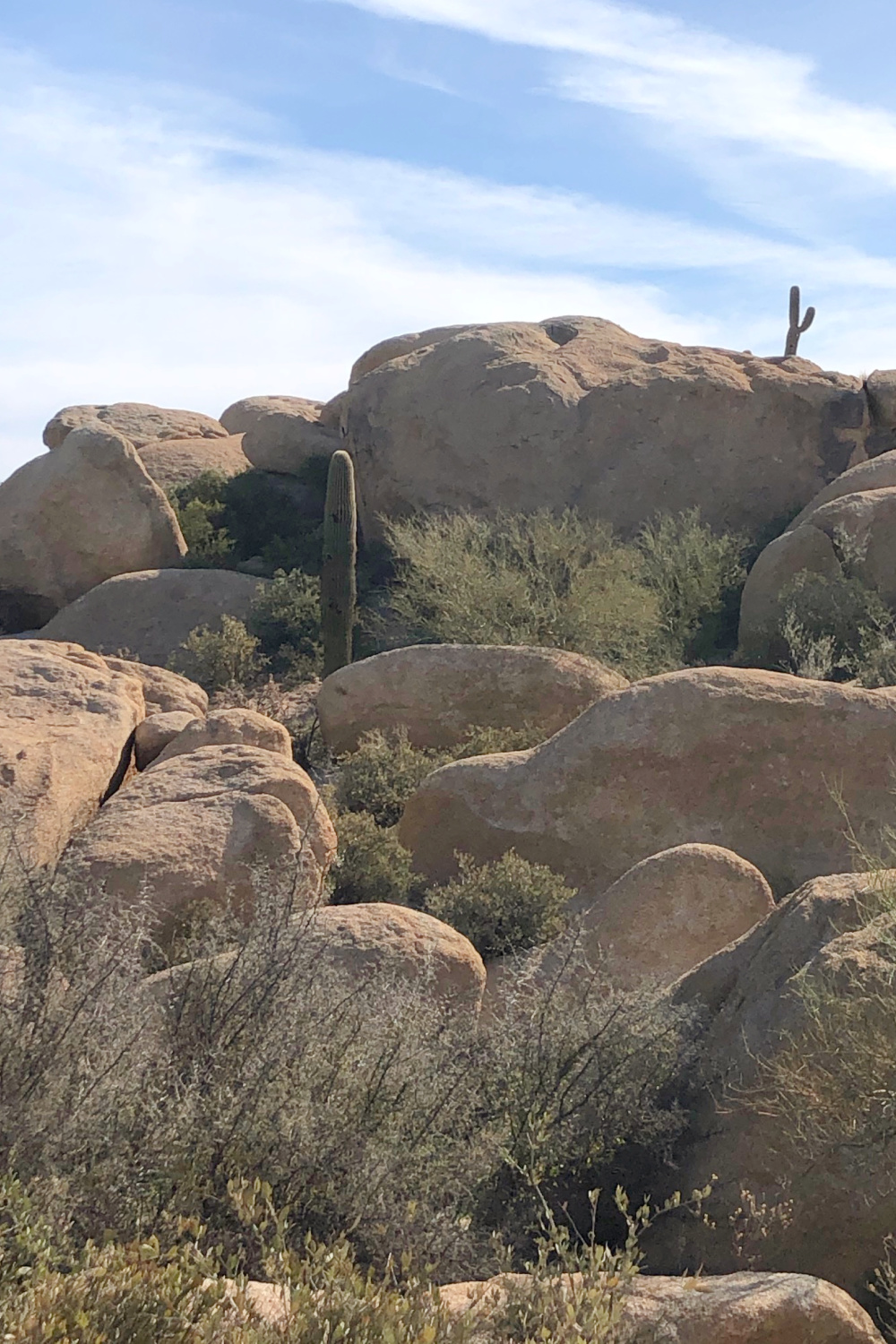 Oh, Father, lead our weary souls back to the glory of the Eden which is you.
Thank you for every darkness which you recycle into the blessing of a new dawn.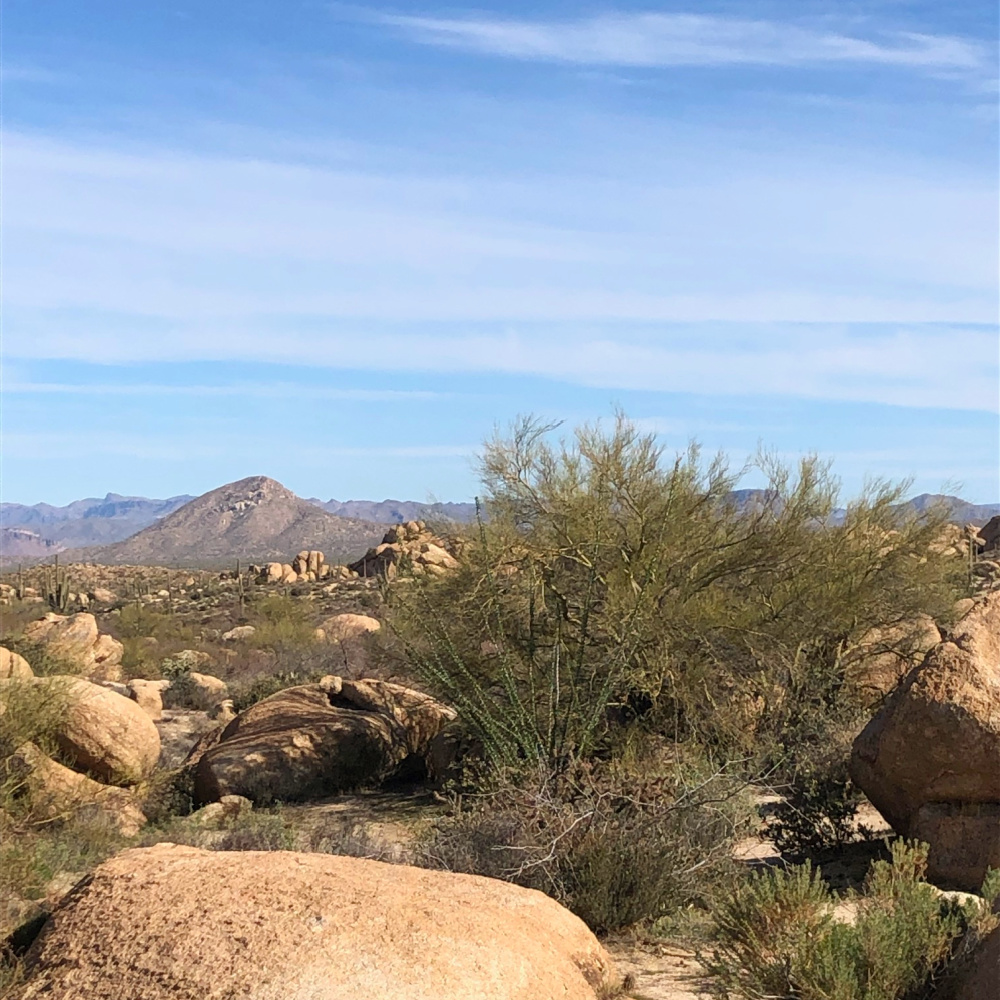 Forgive us for moments of selfish pride when in the illusion of scarcity, abandonment, or threat, we choose bitter over sweet.
Grant us eyes to see ever-flowing abundance so we may cultivate more fruitful lives of kindness and generosity.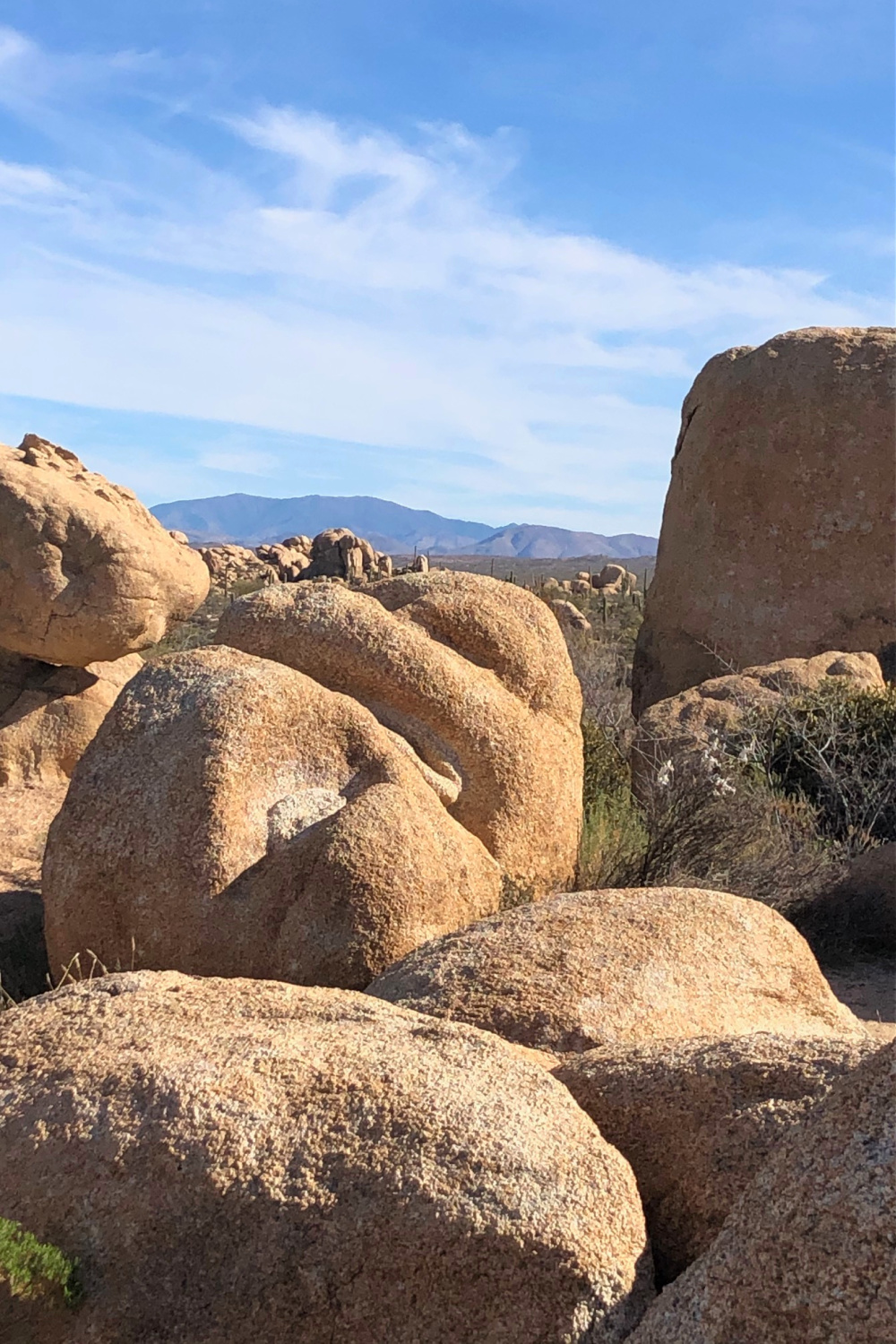 Help us to let go of all that impurely resists what is true and good.
Keeper of my soul, beam your radiance into the corners of my secret rooms as I seek the grace to grow in the light of your Word and your wisdom.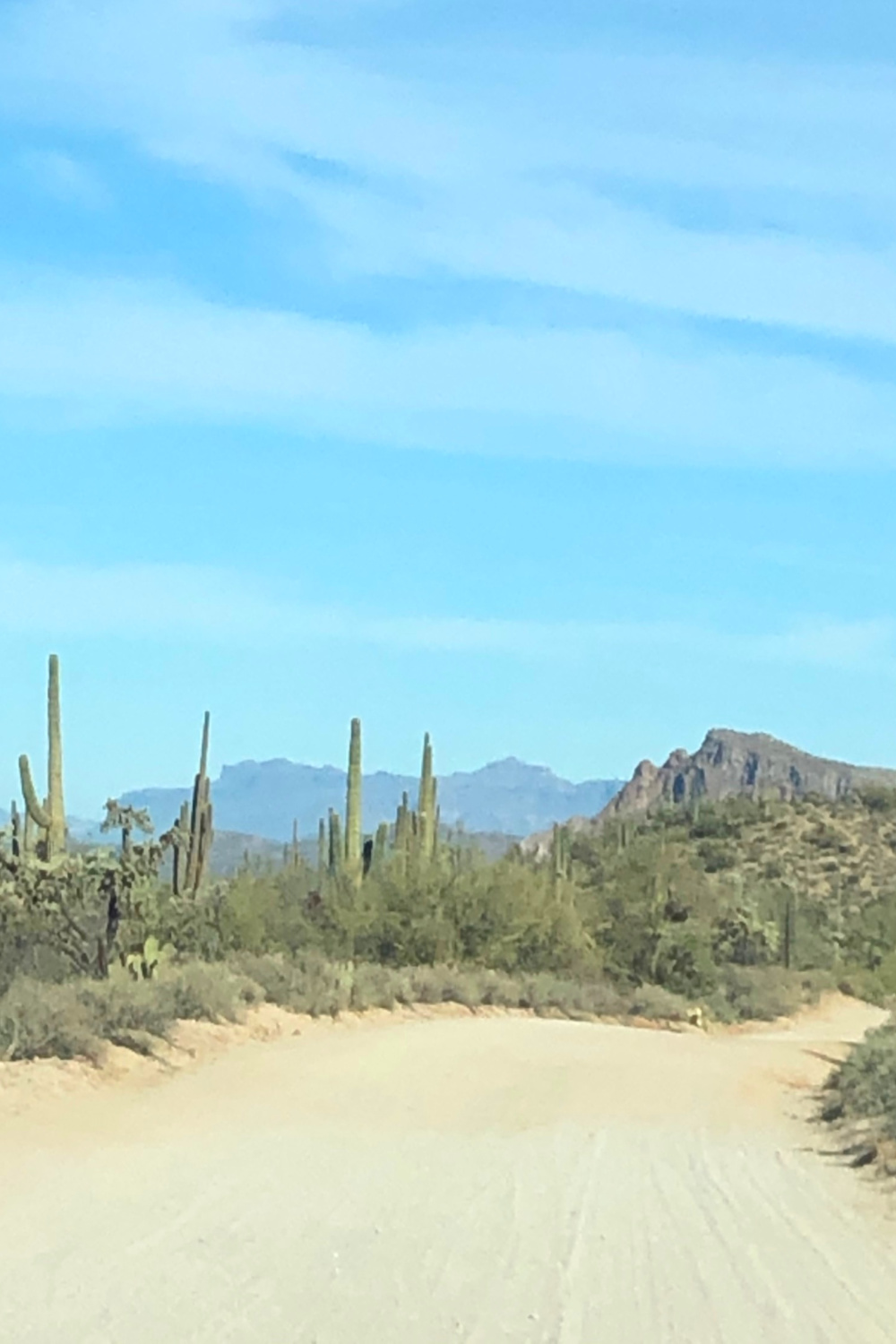 Help me to yield to you and align with your ways, Lovely Mansion Builder and Holy Maker of all that is.
Bless our land, bless our homes, and heal our wounds, Lord Jesus. Touch your people and transform human consciousness so an awareness of unity blooms there from seeds of hidden wholeness.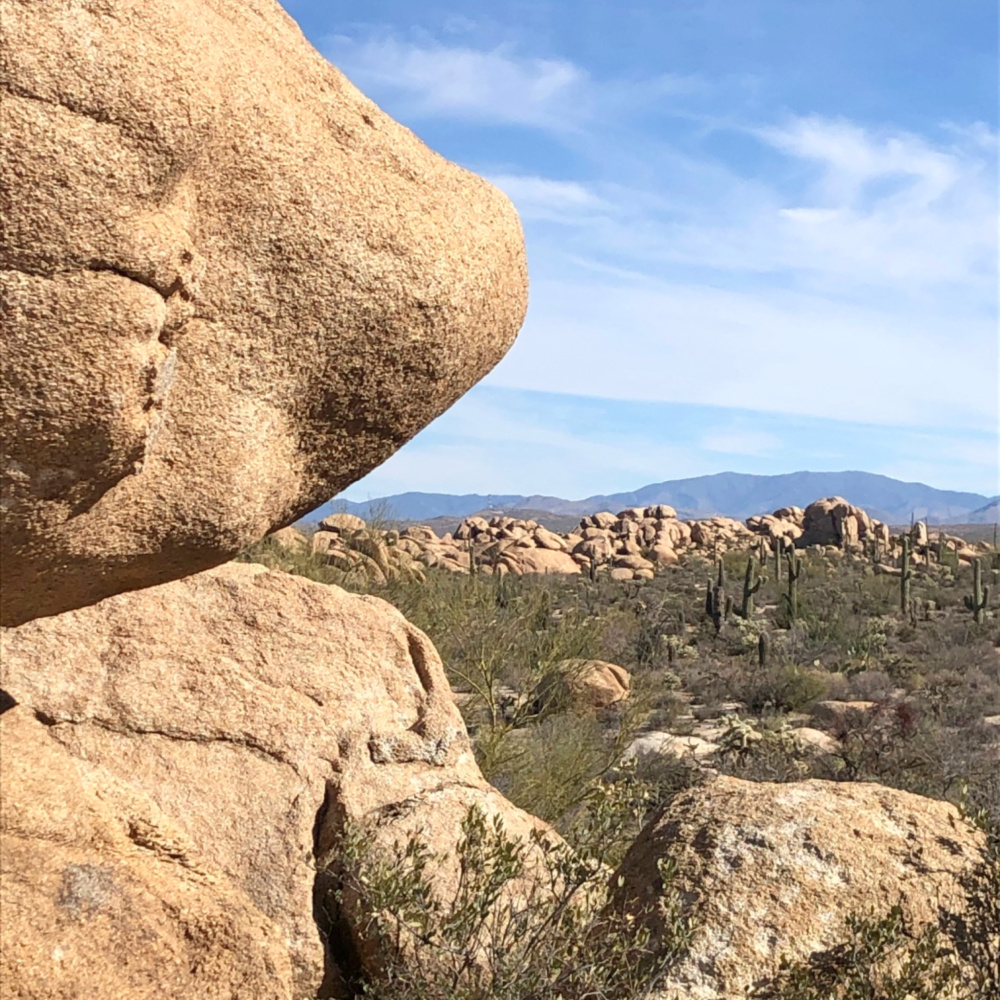 I pray all of this in a humble state of unknowing, from a place of inner desert beauty, with open hands ready to receive.
AMEN.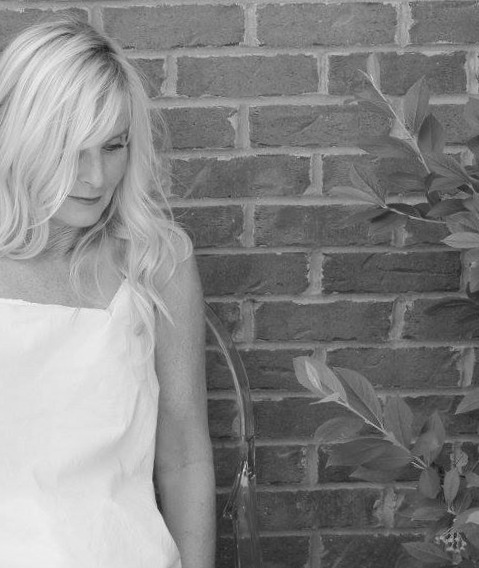 I independently selected products in this post—if you buy from one of my links, I may earn a commission.
Peace to you right where you are.
-michele
Shop for items you already intended to buy on Amazon RIGHT HERE (not just items in posts), and also find home decor here to keep decor inspiration flowing on Hello Lovely!
Hello Lovely is a participant in the Amazon Services LLC Associates Program, an affiliate advertising program designed to provide a means for sites to earn fees by linking to Amazon.com and affiliated sites.