Happy LOVE Day + A Few Fun Heartful Finds is a wee love letter to you, just where you are at this juncture so many call Valentine's Day.
This post probably contains affiliate links which I hope you will use since they won't cost you a penny extra yet may earn this blog a small commission.
Happy LOVE Day + A Few Fun Heartful Finds
I'm feeling extra tender, the way I often feel after a week with my people in the desert. You see, I'm never gonna be the sister or daughter or aunt or friend or parent offering superficial snacks and polite chatter.
I'm called to feast in the depths.
Maybe that makes me an unlikely blogger of inspiring interior design inspiration, but appreciation for art and aesthetics is often a feast too.
Because this longing for beauty, simplicity, and elegance arises from a deep well.
After all, we need the architect, the designer, the artist, and the poet to see beneath the surface of things.
It is the creative imagination that pushes boundaries and sees what so many cannot otherwise see.
While we need historians to preserve, there's a whole world of imaginative future to guide us even now.
Don't you love this thought below about love…you haven't met everyone who will love you yet!
Do you know Atticus?
Love poems can feed our hungry souls, and mine has a ravenous appetite!
Is there anything like a lazy, wide open, rainy (or snowy) Sunday afternoon?
I'm wishing you BIG MESSY LOVE right where you are, under the disco ball of space.
I wish you brilliant sunsets, whether you share them with a lover, a pet, or just God.
And I wish you eyes that still fill with wonder when raindrops turn to snow…
…and relationships that mysteriously entangle you, stir you and complicate your days with wild color as LOVE grows.
Speaking of enganglement…
Because at the end, all that love will keep growing when you stop, will continue to fragrant the atmosphere.
No wonder we can't stop writing songs about it!
Heart Shaped Finds & Love Day Goodness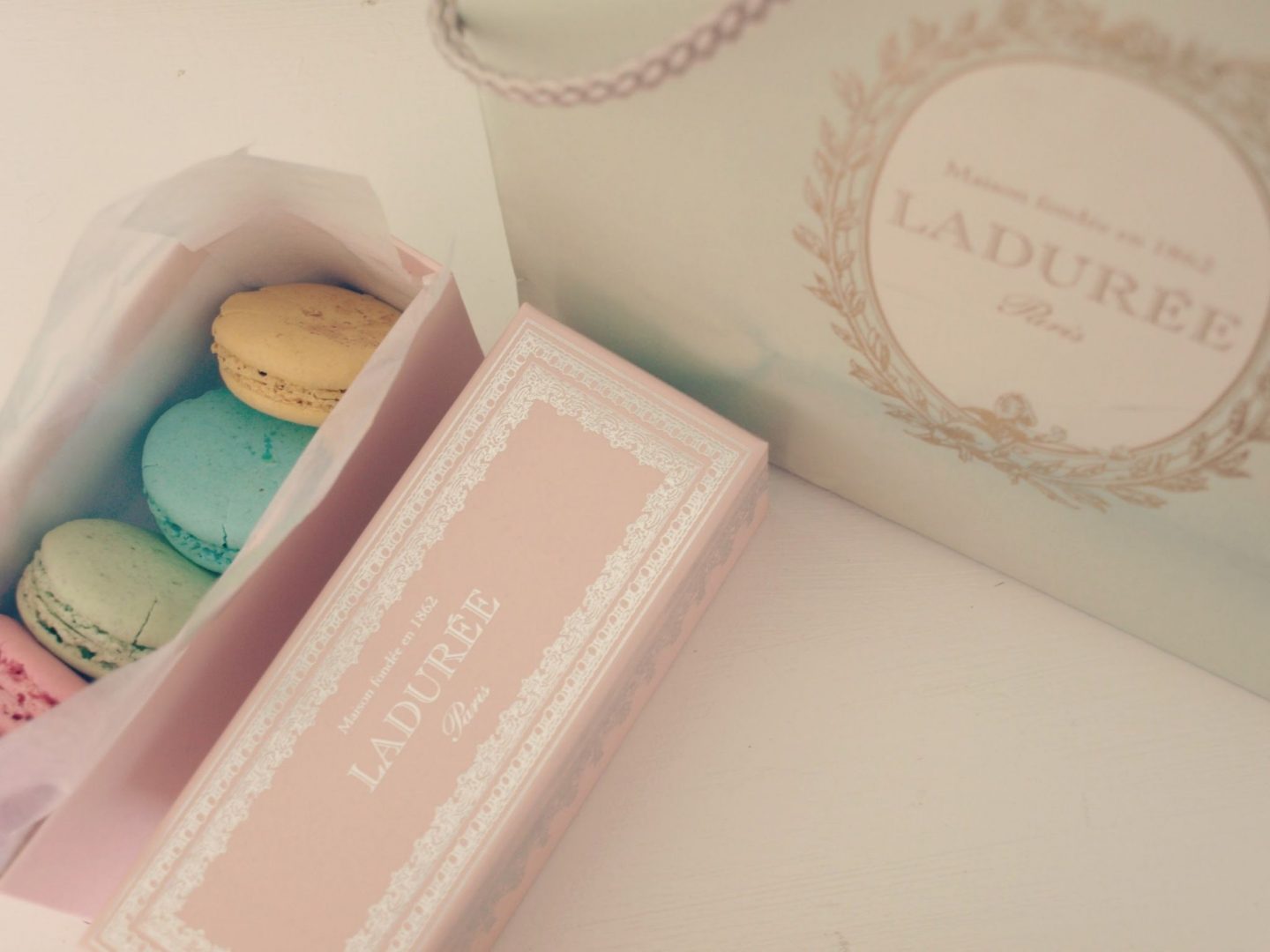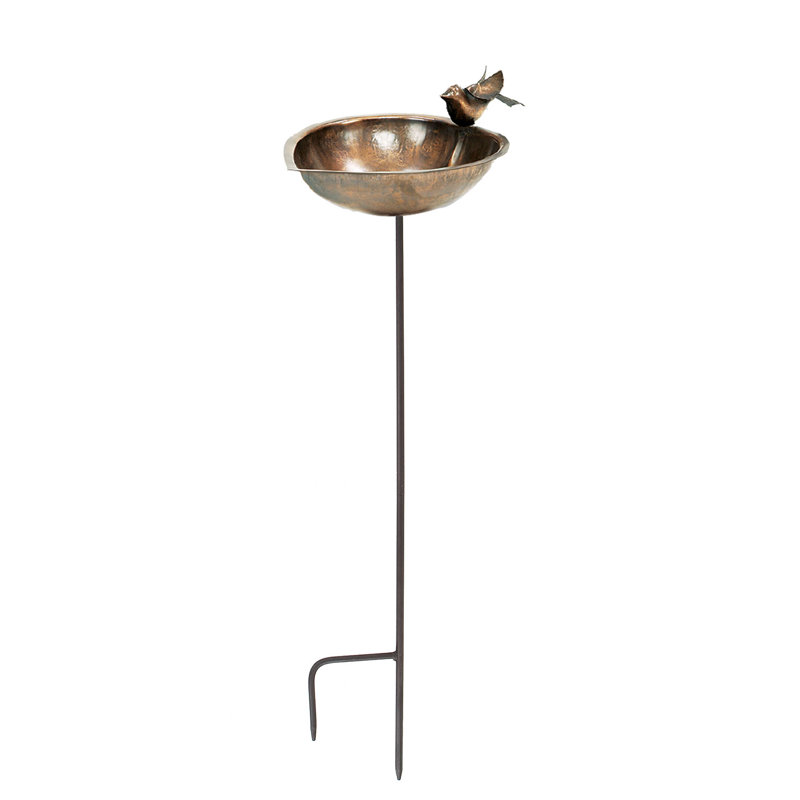 Know the Love Language of Your Heart?
Maybe more importantly…do you know theirs?
In the early 90s, Dr. Gary Chapman identified five ways of receiving/expressing love and a sort of template for discussing needs and desires bloomed into existence to help couples better communicate.
It fascinates me that in Chapman's 2010 study (10,000 participants), the breakdown of the 5 love languages reflected quite evenly distributed results:
Words of affirmation: 23 percent
Quality time: 20 percent
Acts of service: 20 percent
Physical touch: 19 percent
Receiving gifts: 18 percent
Learning your loved one's primary love language can strengthen your bond in a significant way and become a sort of gift that keeps bearing fruit.
Here is a great place to learn about 5 love languages if you care to go deeper.
For the Flower Child
A small collection of these sweet boys rests upon my bedroom dresser, bringing a smile every morning.
Inspo for the Baker
For Cake & Cupcake Lovers
For Poetry Lovers
Stuff to Pin for Next Year
For the Love of M&Ms
Not Just For Valentine's Day
A Potted Plant: by Hafiz
I pull a sun from my coin purse each day.
And at night I let my pet, the moon
Run freely into the sky meadow.
If I whistled,
She would turn her head and look at me.
If I then waved my arms,
She would come back wagging a marvelous tail
Of stars.
There are always a few men like me
In this world
Who are house-sitting for God.
We share His royal duties:
I water each day a favorite potted plant
Of His–
This earth.
Ask the Friend for love.
Ask Him again.
For I have learned that every heart will get
What it prays for
Most.
From: 'The Subject Tonight Is Love'
Translated by Daniel Ladinsky
Must Haves for Bakers
For Crafty Types
Romantic Tissue Poufs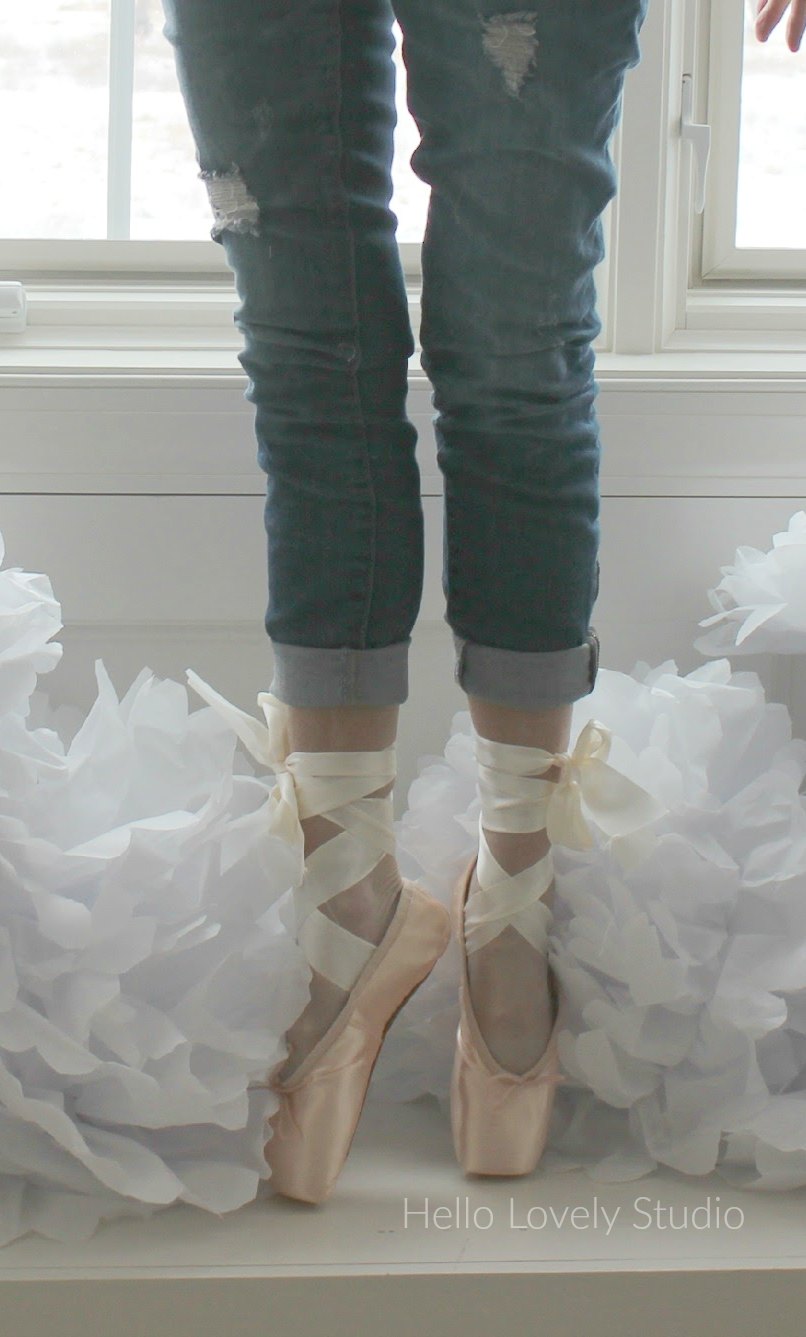 Tissue Pouf DIY
You'll Heart This Awesome String Heart DIY!
Reminding you – you were made perfectly to be loved!
Peace to you right where you are.
-michele
Shop for items you already intended to buy on Amazon RIGHT HERE (not just items in posts), and also find home decor here to keep decor inspiration flowing on Hello Lovely!
Hello Lovely is a participant in the Amazon Services LLC Associates Program, an affiliate advertising program designed to provide a means for sites to earn fees by linking to Amazon.com and affiliated sites.