Whether you are hosting a fall or holiday gathering and looking for an easy appetizer or just want to add a sweet and savory festive moment to an ordinary Friday night, I've got you. Quick & Easy Cheesy Appetizer for Thanksgiving & Holidays will also transport easily for that shindig/book club/office party when you're asked to bring a snack.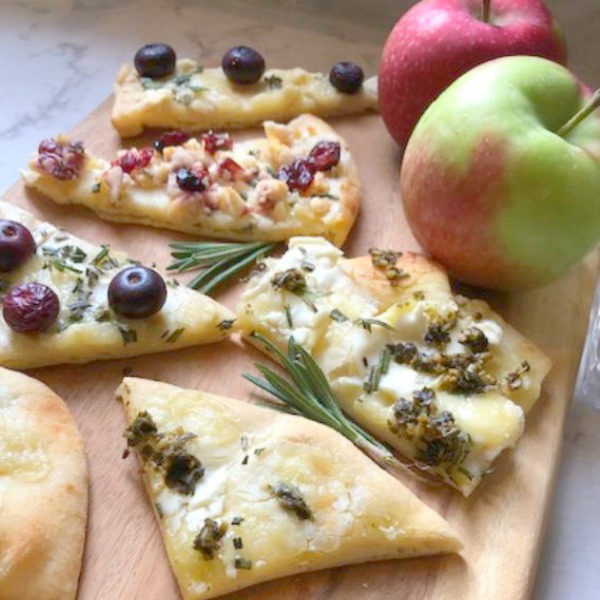 And what the heck…let's add cheesy humor for you to pin away to make your friends smile!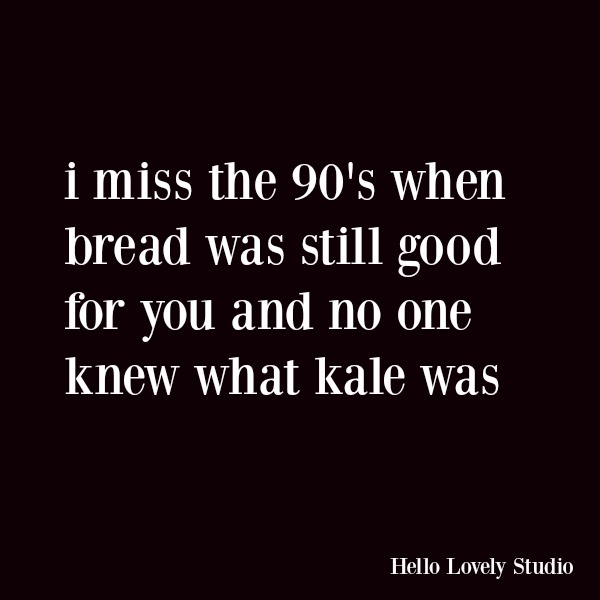 10 Minute Cheesy Easy Festive Appetizer for Thanksgiving, Christmas & New Year's
These sweet and savory flatbread cheesy appetizers are rustic, no-fuss, and come together super quick. If berries aren't your jam, skip 'em and substitute…um…jam…or any fruit you like. If you prefer not heating up the oven, see this super easy snack to serve.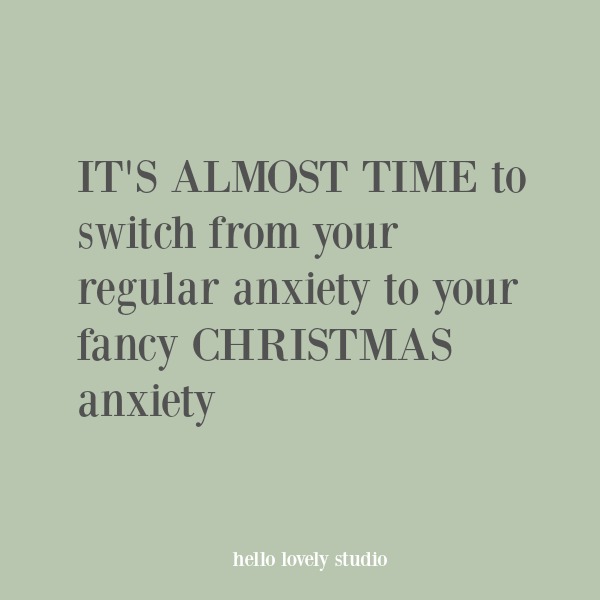 I independently selected products in this post—if you buy from one of my links, I may earn a commission.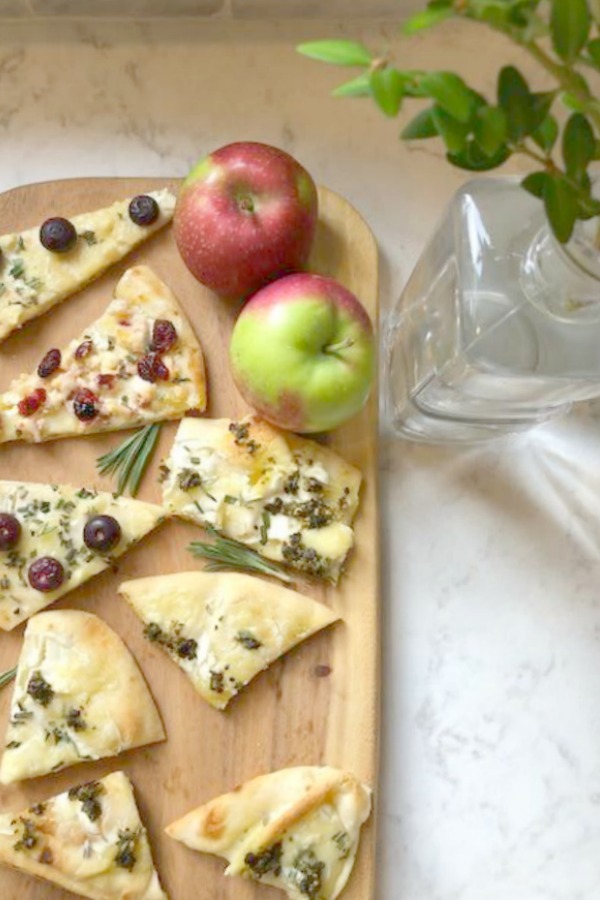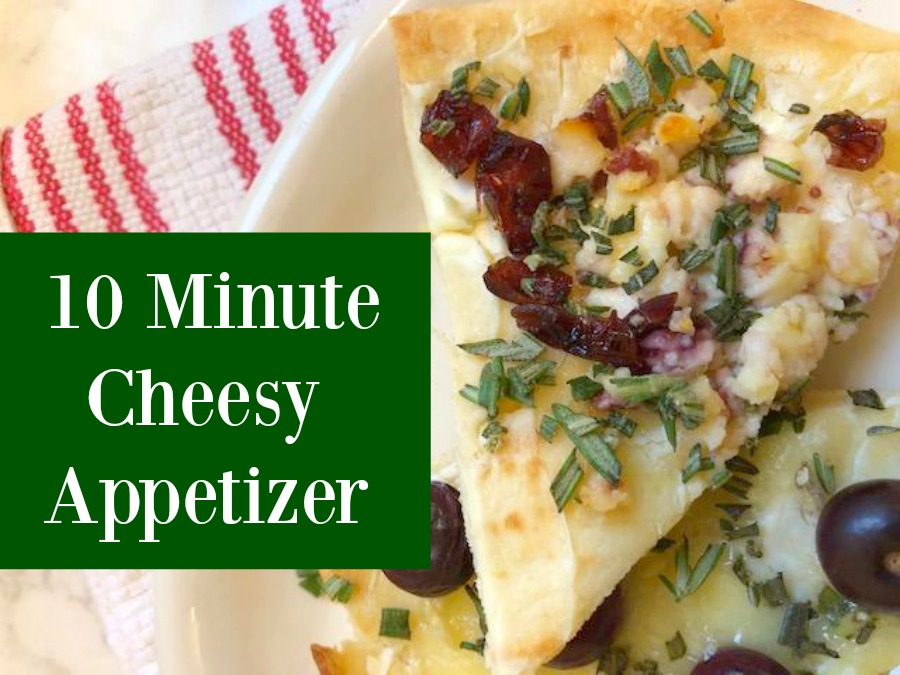 Recipe INGREDIENTS
CRUST: 2 Na'an style flatbreads
CHEESES: 4 tablespoons cream cheese (I used Philadelphia brand with 1/3 less fat), 2 ounces Wensleydale Cheese With Cranberries, 3 ounces brie cheese (rind removed)
TOPPINGS: 1 handful dried cranberries, 1 handful fresh blueberries, 1 tablespoon pesto, 1 sprig fresh rosemary (snipped into sprinkles with kitchen shears)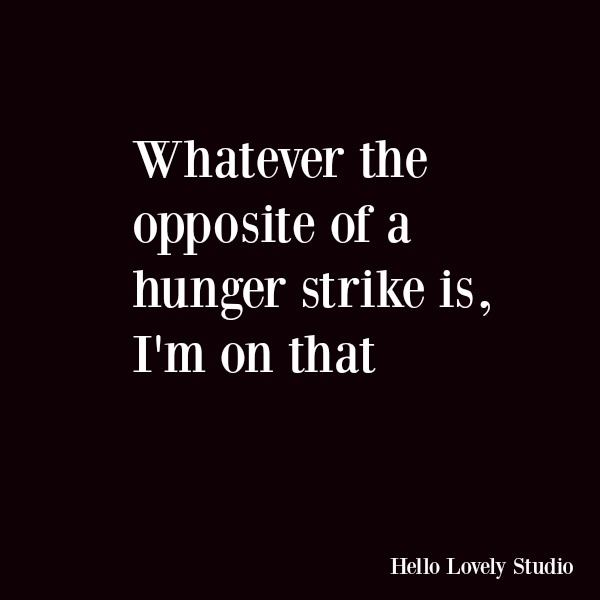 INSTRUCTIONS
Preheat oven to 425°F. For the sweet version: spread flatbread with 2 tbsp. cream cheese then cut in half.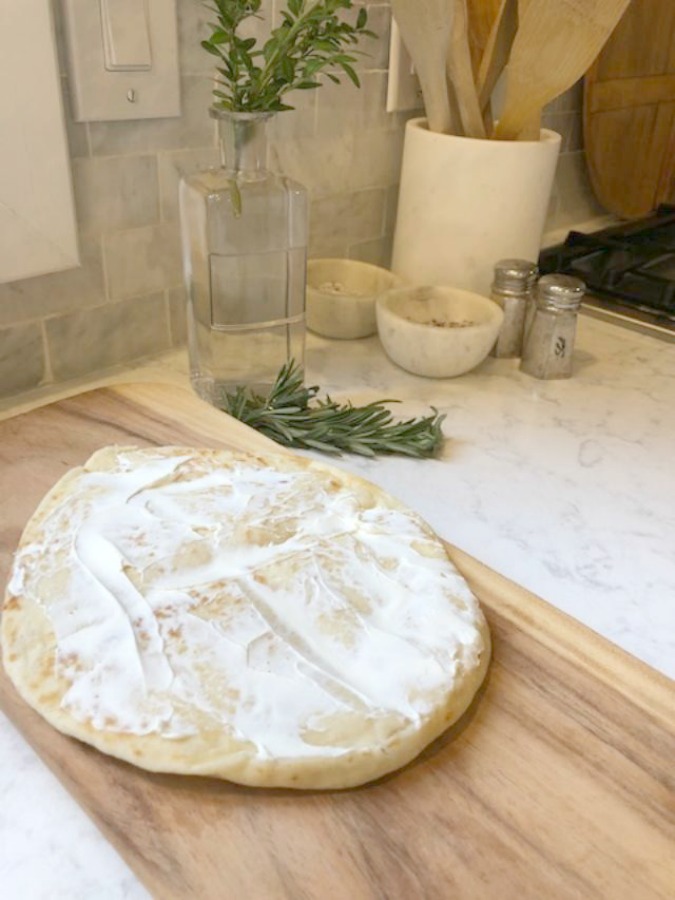 To one half, sprinkle on 1 oz of brie plus blueberries, and to the other half, top with Wensleydale and dried cranberries.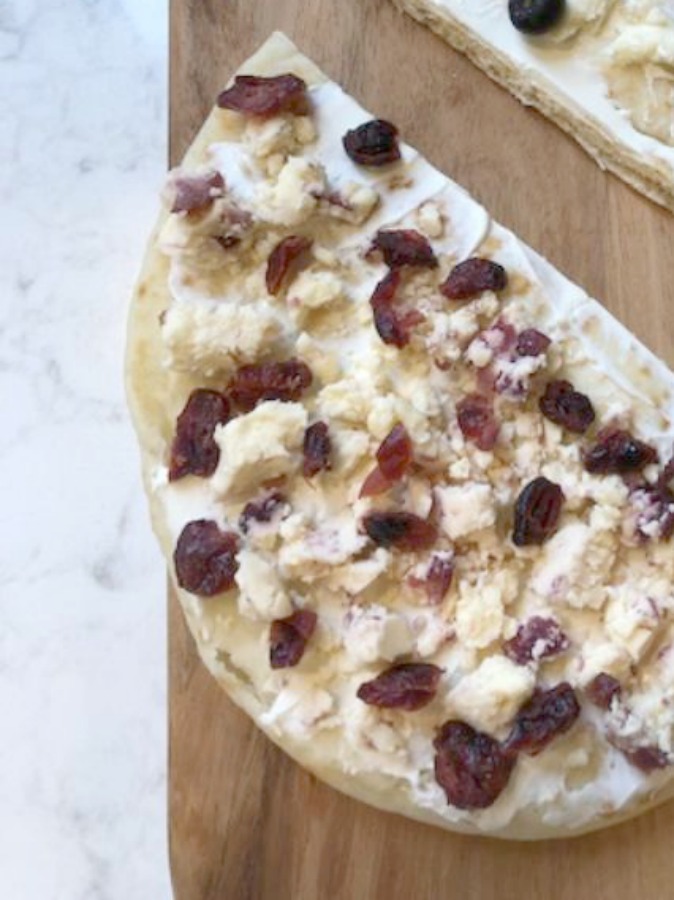 My Favorite Cheese for This Recipe
OMG, this cheese. Been a favorite for years; however, I'm on a very low fat diet (#crohnsdisease), I can only nibble little tastes…so if you don't have my restrictions, enjoy liberally!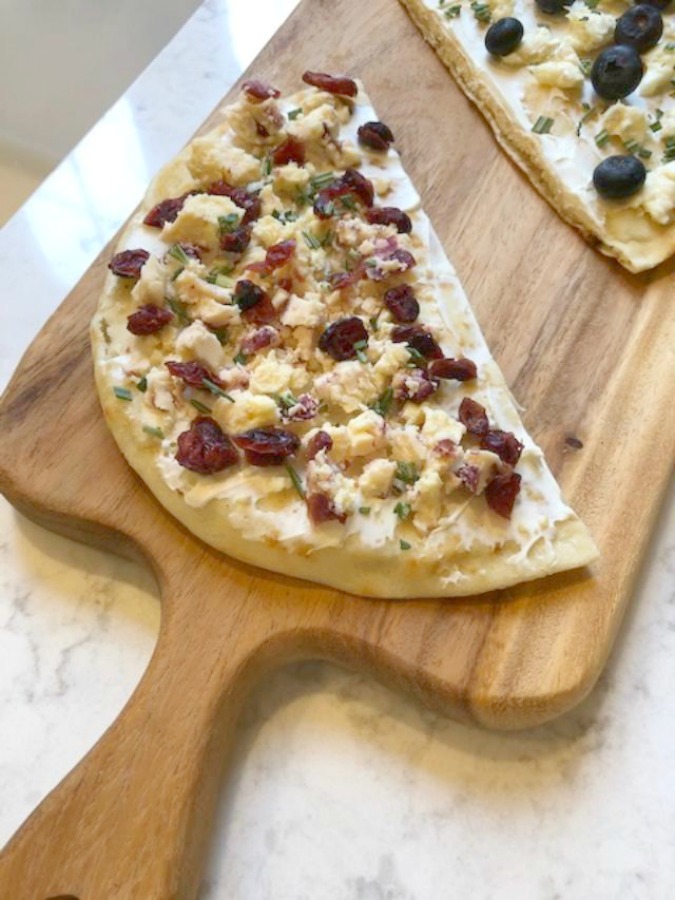 Sprinkle fresh rosemary over both halves.
I use my Kitchenaid shears for absolutely everything since I'm one of those home chefs who has been stitched up in the ER a few times.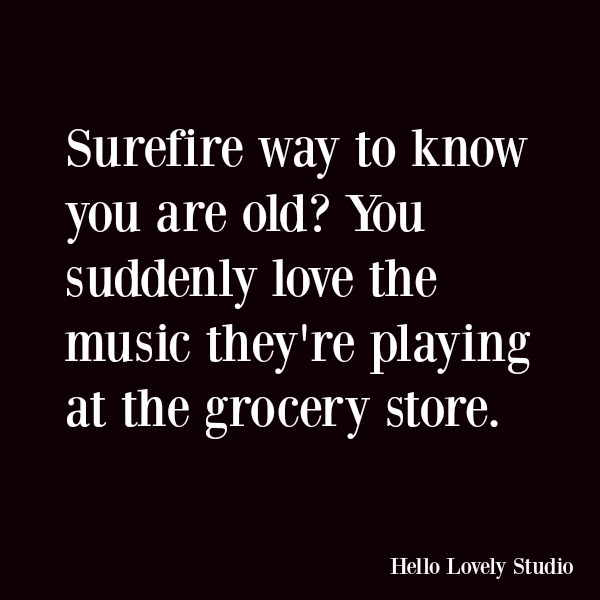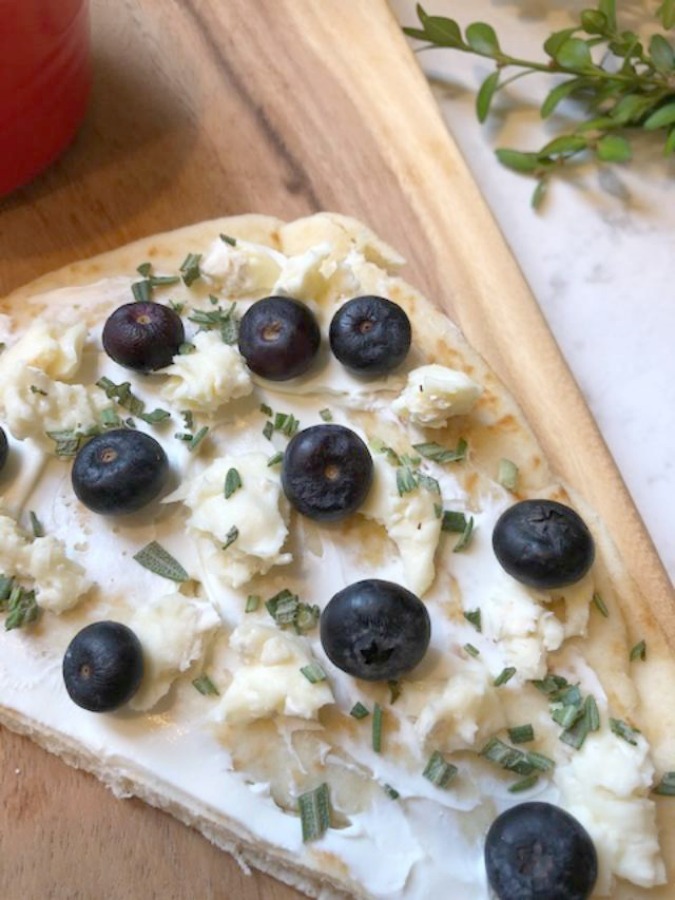 Place either directly on oven rack or on pan (I used a cast iron pizza pan) for about 10 minutes.
Heavy Cast Iron Pan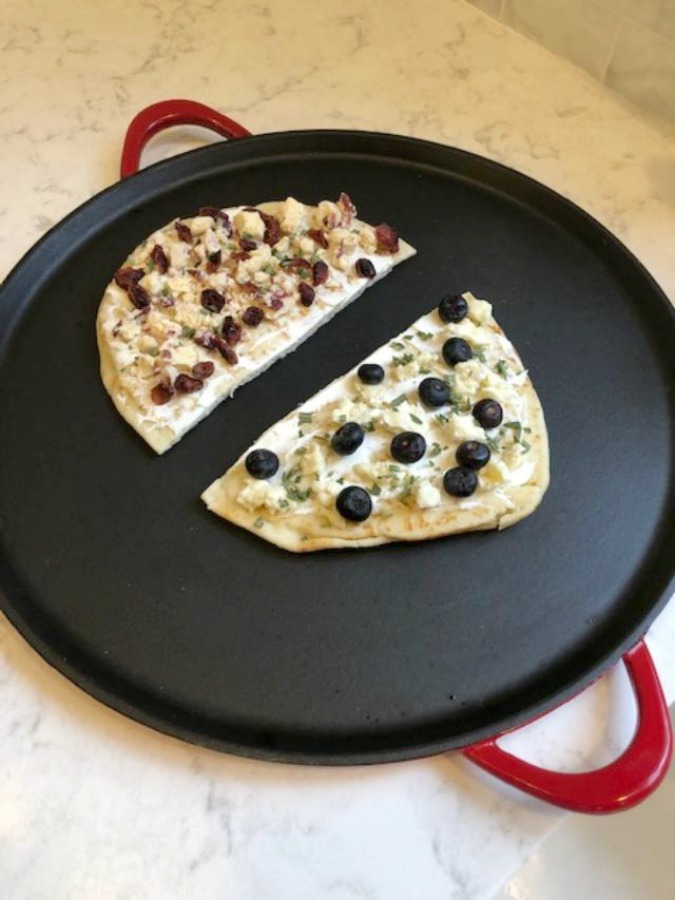 While the sweet flatbread is baking, assemble the savory pesto brie flatbread.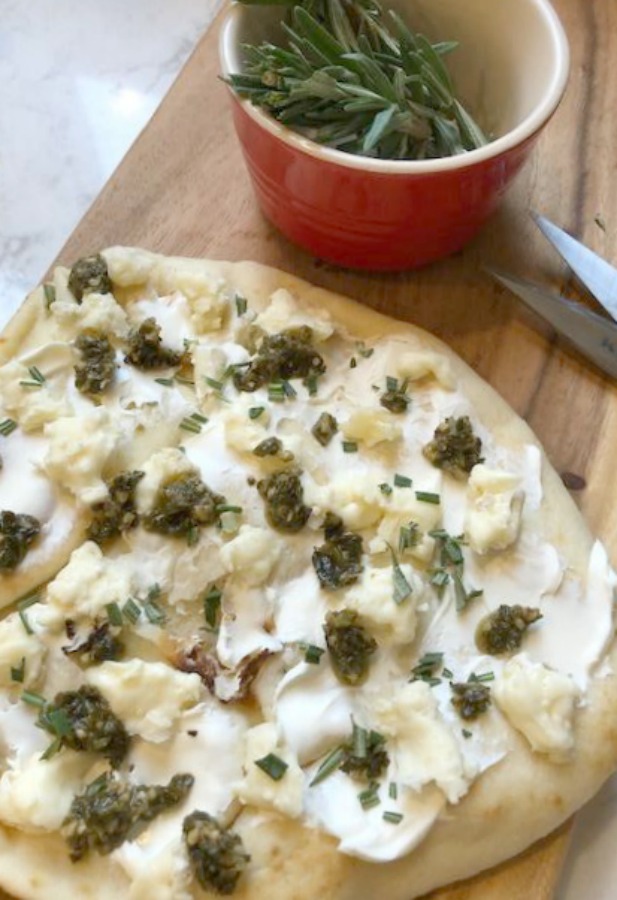 Spread the second flatbread from the package with 2 tbsp. cream cheese then layer on pieces of brie.
Dot with pesto, sprinkle with rosemary, and bake til gooey and bubbly, about 10 minutes.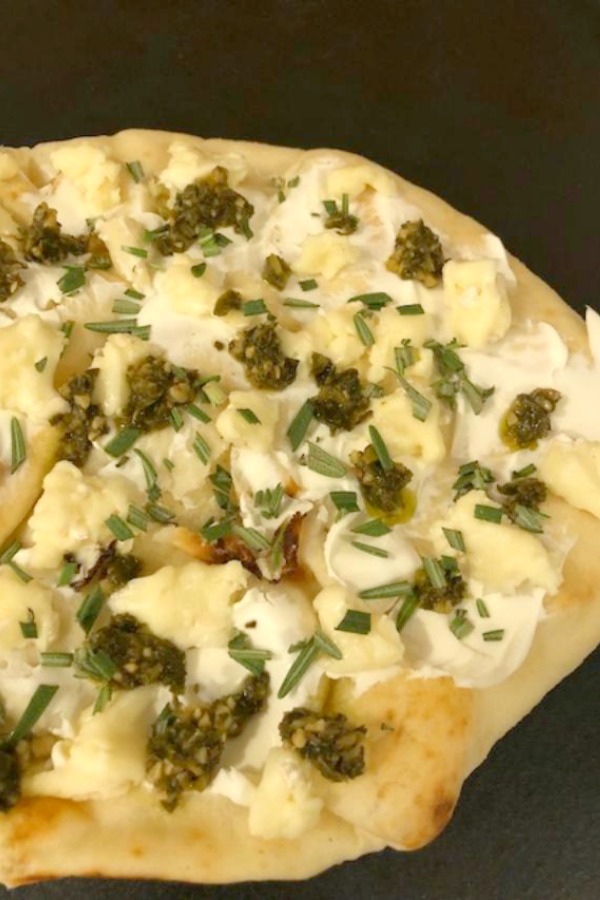 The cranberry flatbread comes out of the oven looking gorgeous like this: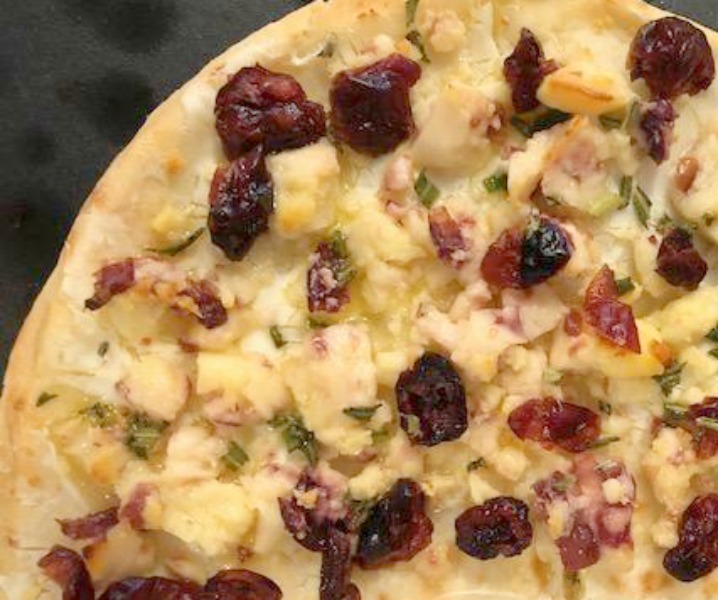 Starring Ingredient in this Simple Appetizer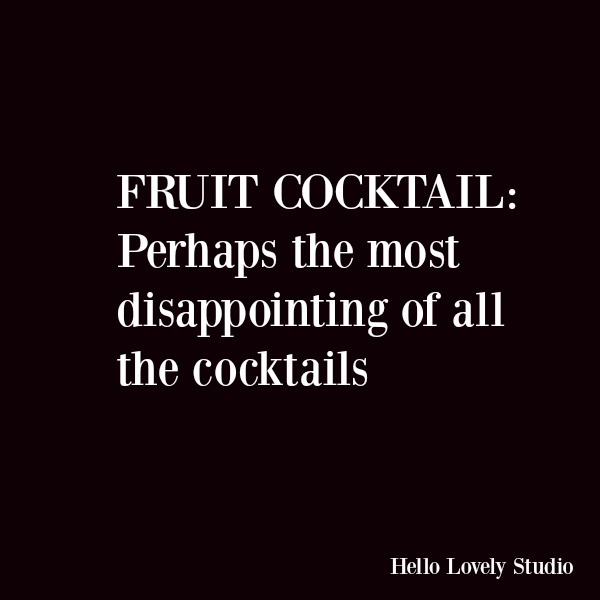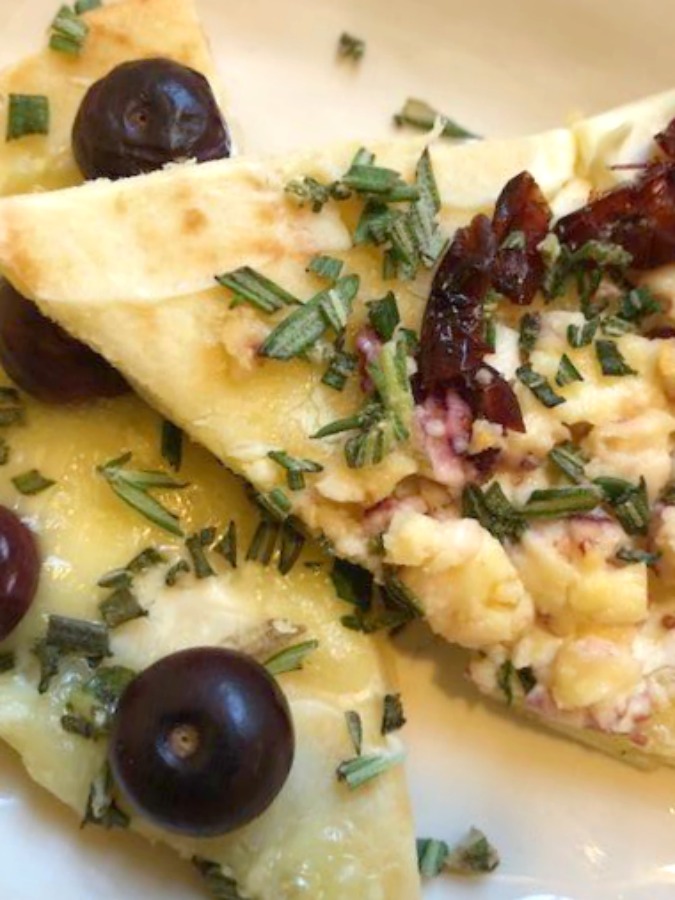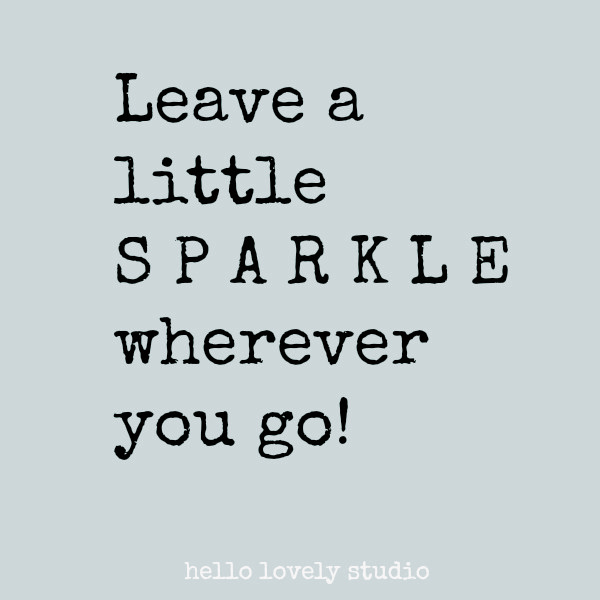 and the pesto brie flatbread looks festive as well.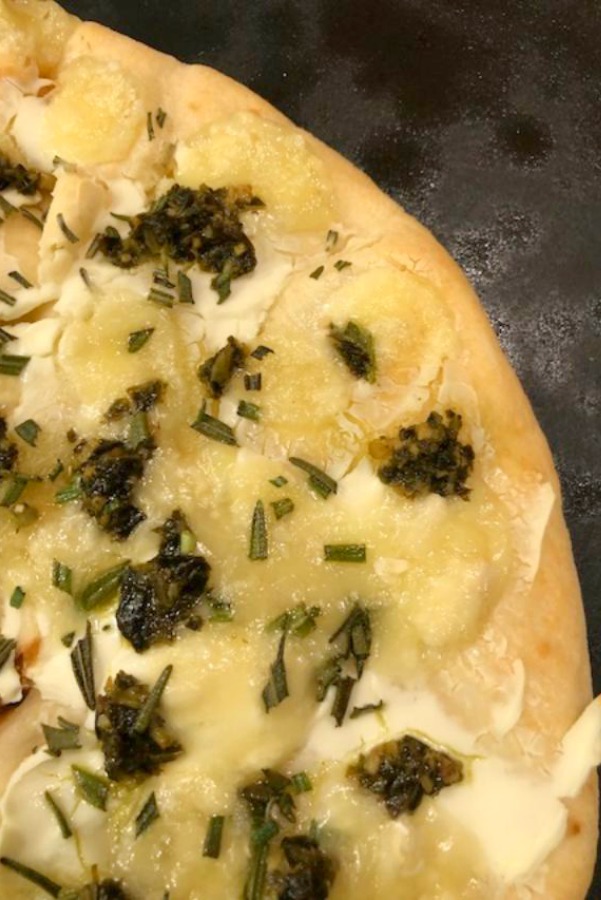 I came up with this savory flatbread appetizer idea after years of serving a brie with pesto fondue which my family adores. This version simplifies things by incorporating all of the flavors of the fondue into an easy-to-devour wedge.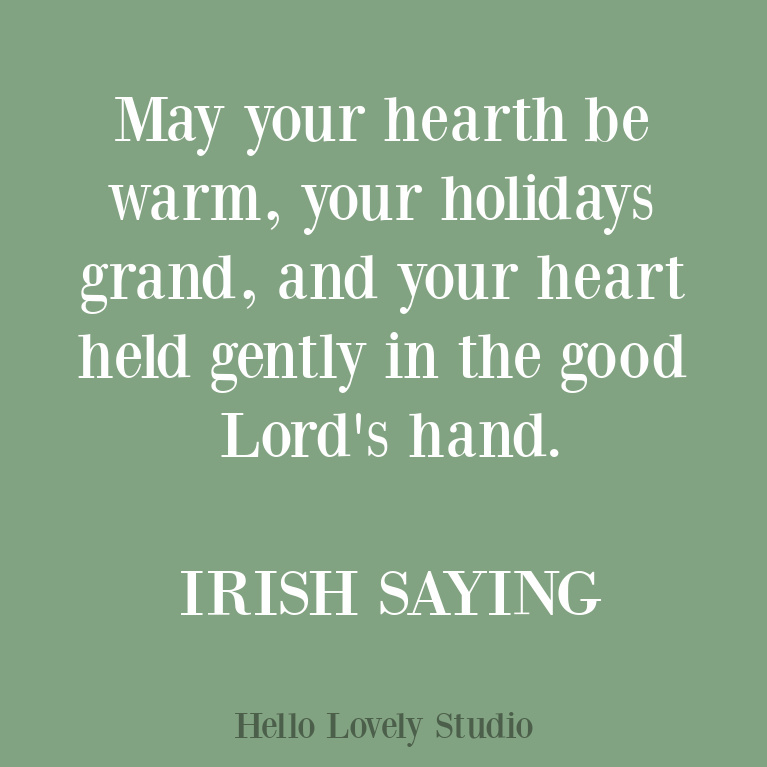 A Lovely French Brie Cheese
If you're not a rosemary fan, it is fabulous without it.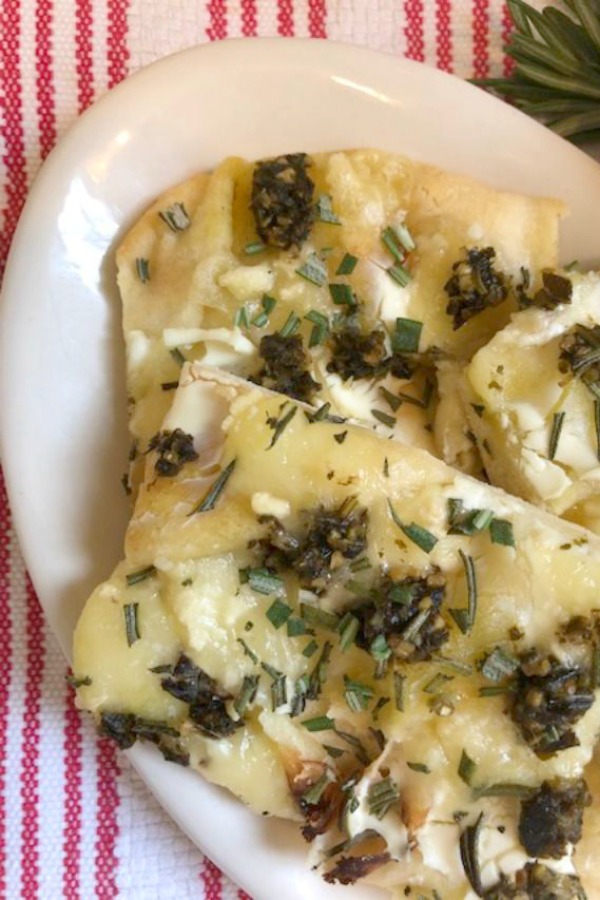 Use a pizza cutter or kitchen shears to slice into wedges or rustic shapes.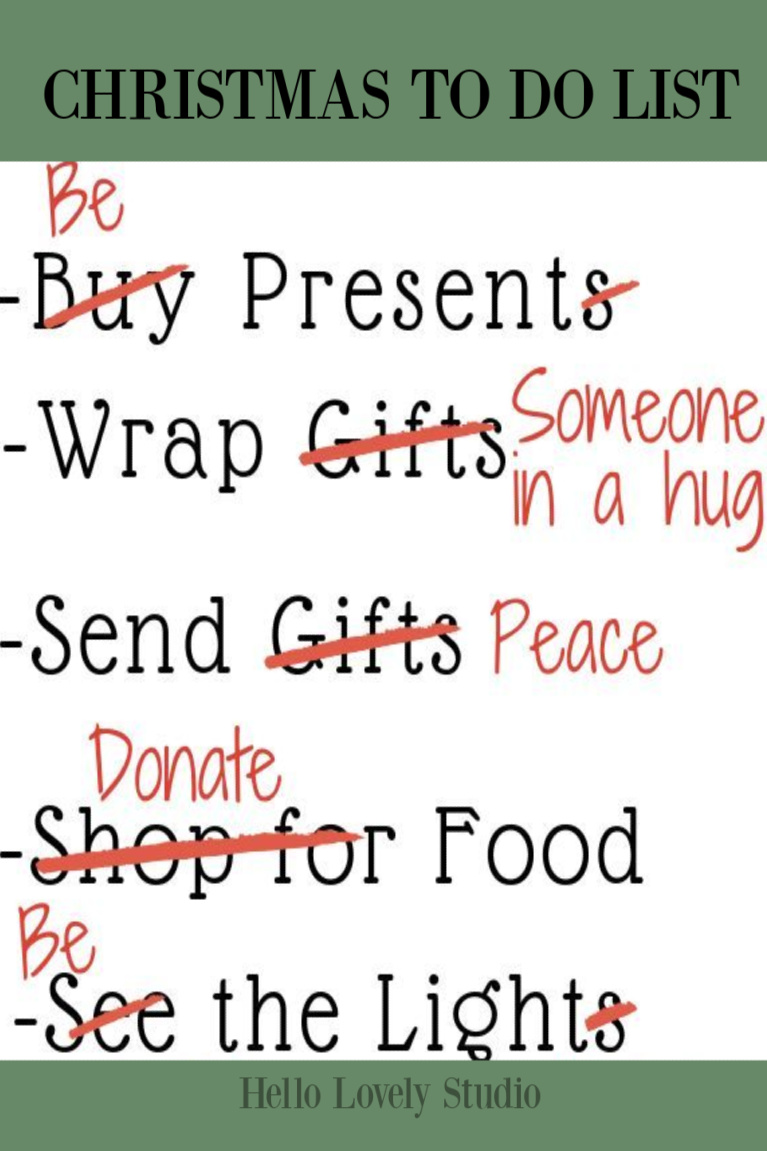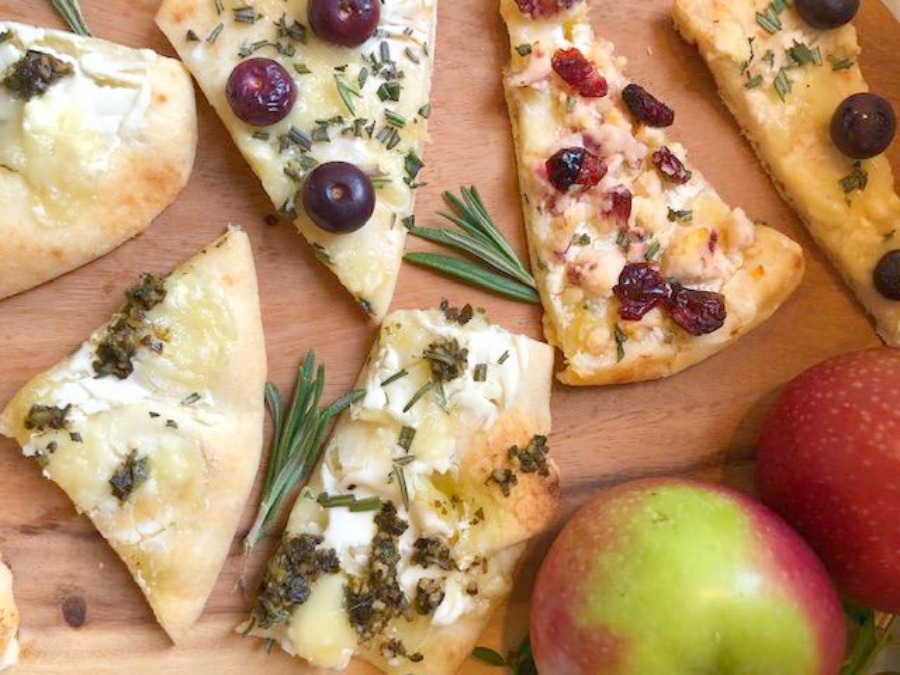 Serve them on a wood board or platter.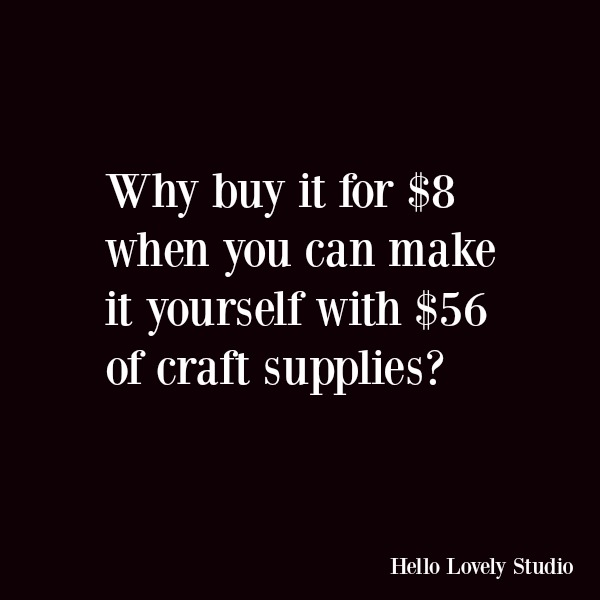 Rustic Appetizer Presentation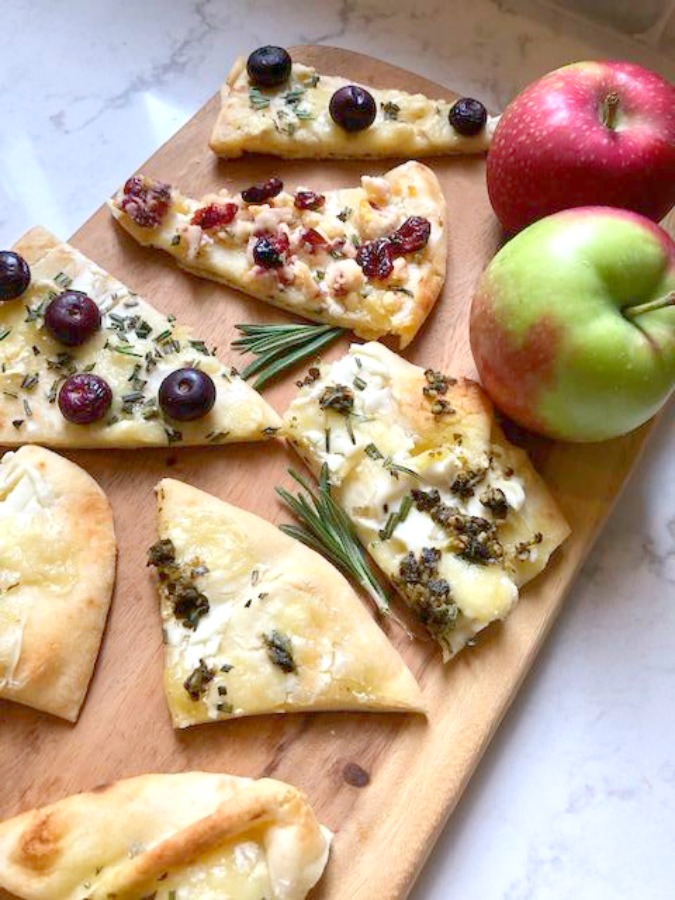 These appetizers are not only easy and quick to make for any occasion, but if you like, they can be made ahead, frozen and reheated.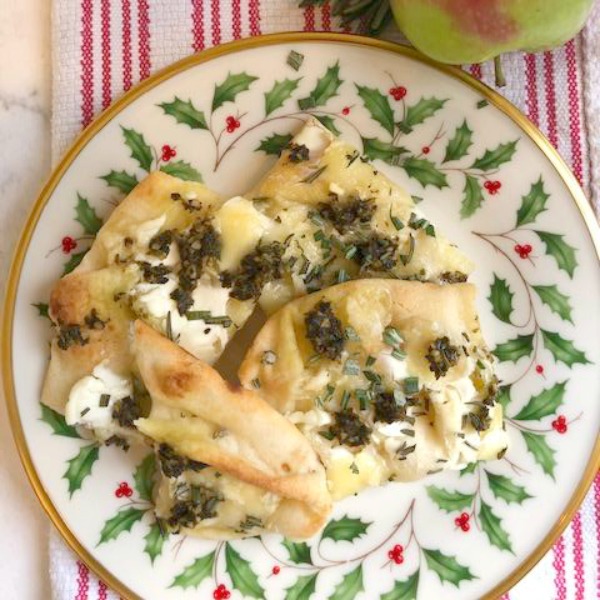 YOU: Michele, aren't these just fancy pizzas?
ME: Thank you for the idea, gorgeous – this post may very well be recycled into "BRIE PIZZAS" and beam into your inbox soon!*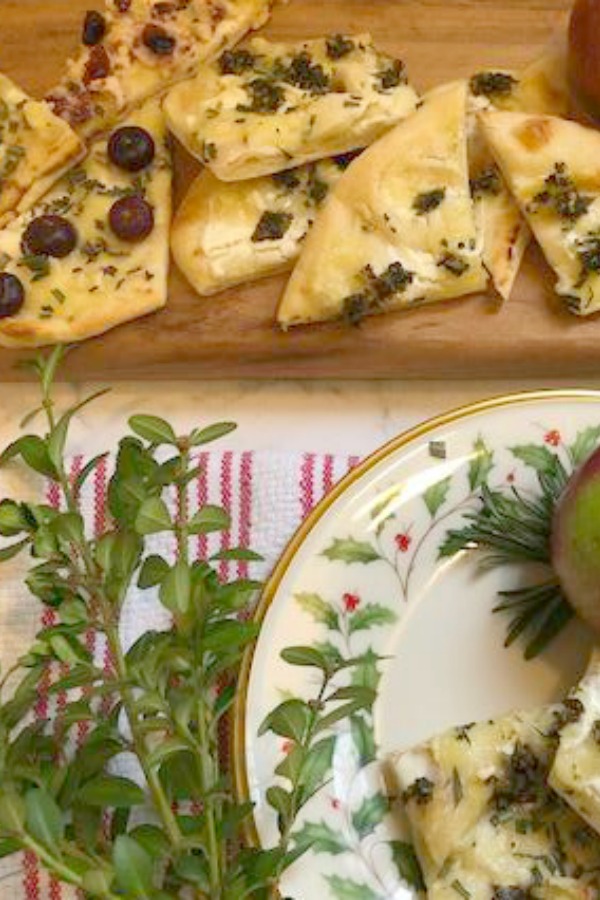 *I am soooooo not above making things simpler for my cheese lovin' blogging self.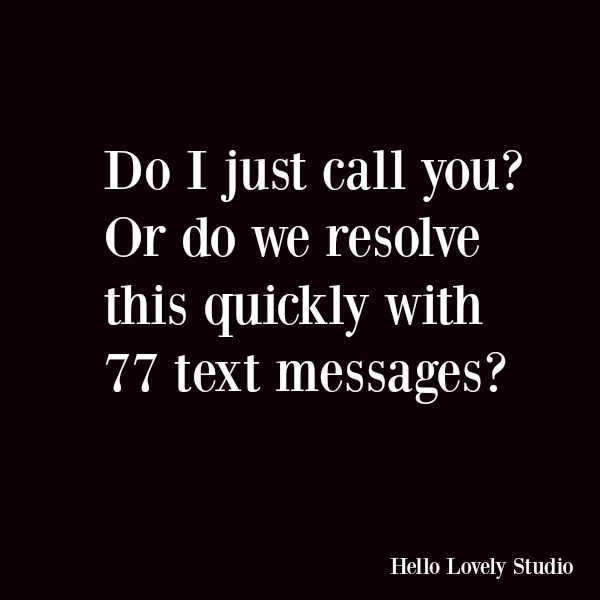 Pretty Holiday Plates for Serving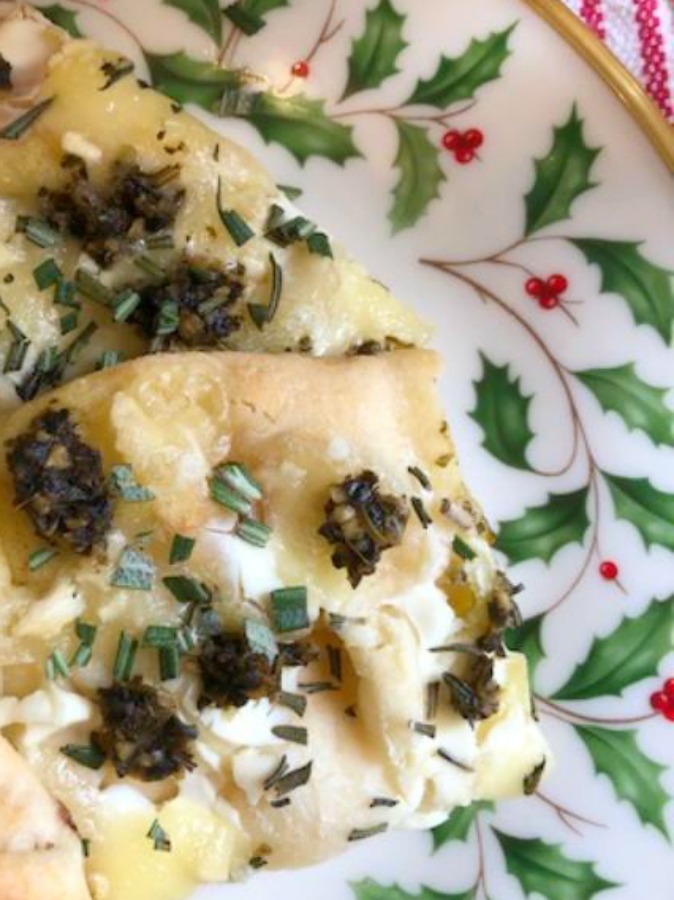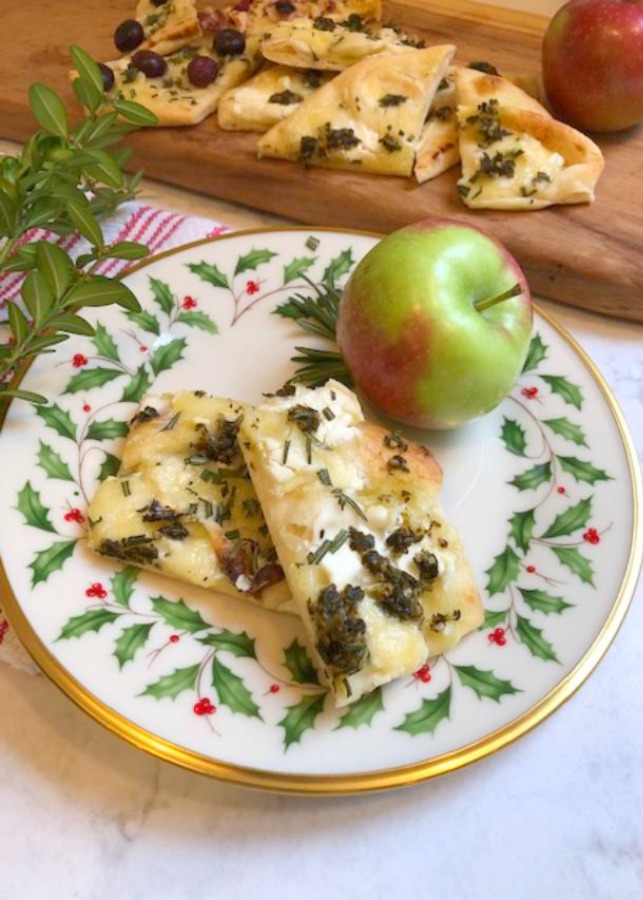 Inexpensive Dishtowels Make Festive Napkins
A little diced roasted red pepper would be lovely atop the pesto flatbread too…let me know if you try it.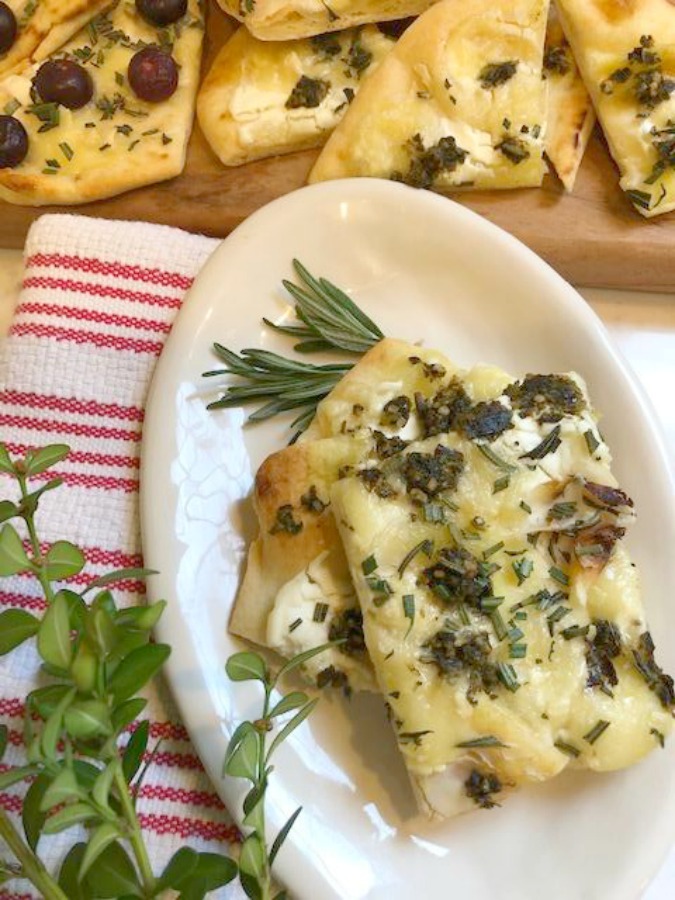 Hope this simple idea eases your entertaining and pleases your tastebuds.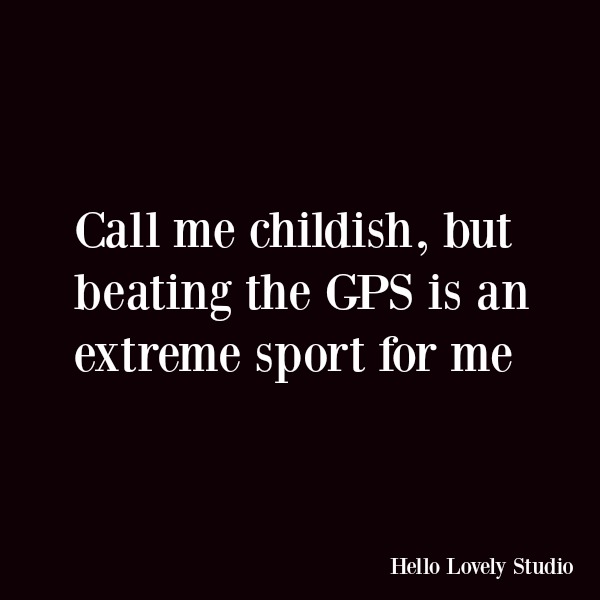 In other news, I am gathering my thoughts as I assemble gift guides for the holidays…have a perfect suggestion available on Amazon for me?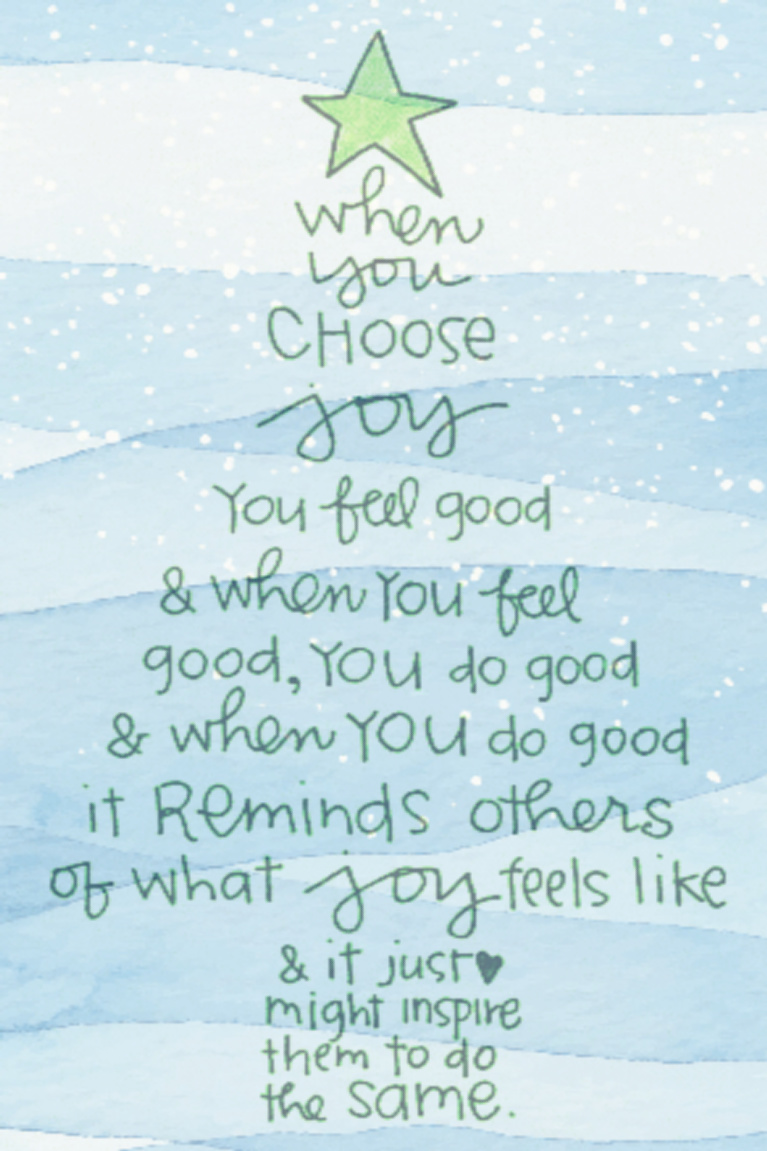 Also, have you tried Audible yet? If you're not sure you'll even use it, Click to Try Audible on Amazon for FREE.
I independently selected products in this post—if you buy from one of my links, I may earn a commission.
Peace to you right where you are.
-michele
Shop for items you already intended to buy on Amazon RIGHT HERE (not just items in posts), and also find home decor here to keep decor inspiration flowing on Hello Lovely!
Hello Lovely is a participant in the Amazon Services LLC Associates Program, an affiliate advertising program designed to provide a means for sites to earn fees by linking to Amazon.com and affiliated sites.