You already know my interests lie with evergreen topics, timeless themes, and territory that often falls outside of where most decor or inspiration bloggers tread. So a part of me groans at the the thought of another Valentine's Day post…aren't there enough on the web after all these years? But a LOVE POST. Now, there's a lovely everlasting theme. 13 Whimsical Heart Shaped Finds & Love Quotes to Pin is a roundup with a few links to some pretty Valentine DIYs for ye crafty brethren.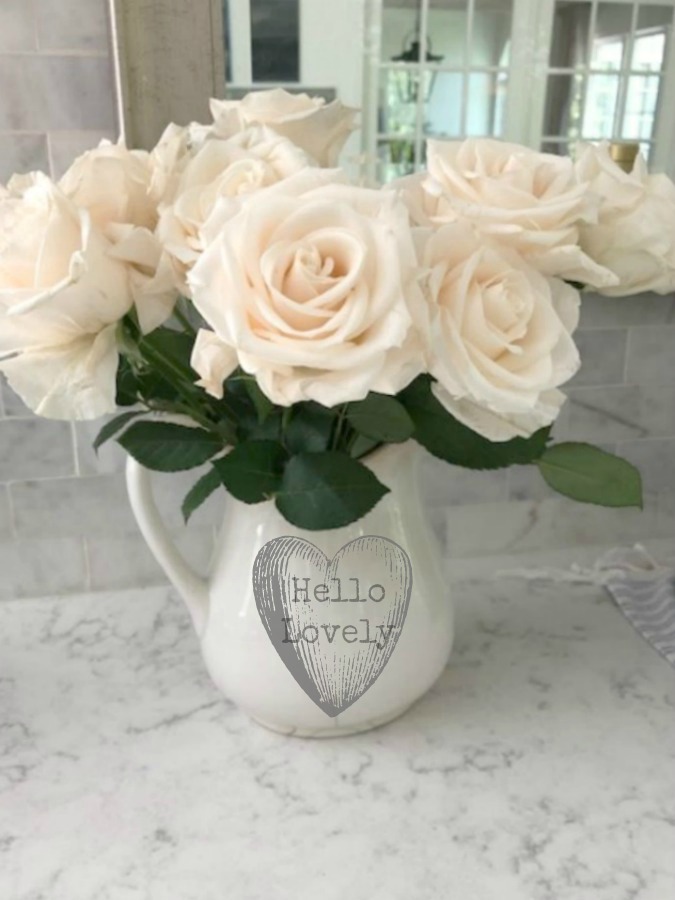 13 Whimsical Heart Shaped Finds & Love Quotes to Pin
I independently selected products in this post—if you buy from one of my links, I may earn a commission
Simple, Sweet & So Comfy
I Only Have Eyes for You
Wearing Your Heart on Your Socks
A Heart Cradled in Wings
4. Rose Quartz Stone in Angel Wing Dish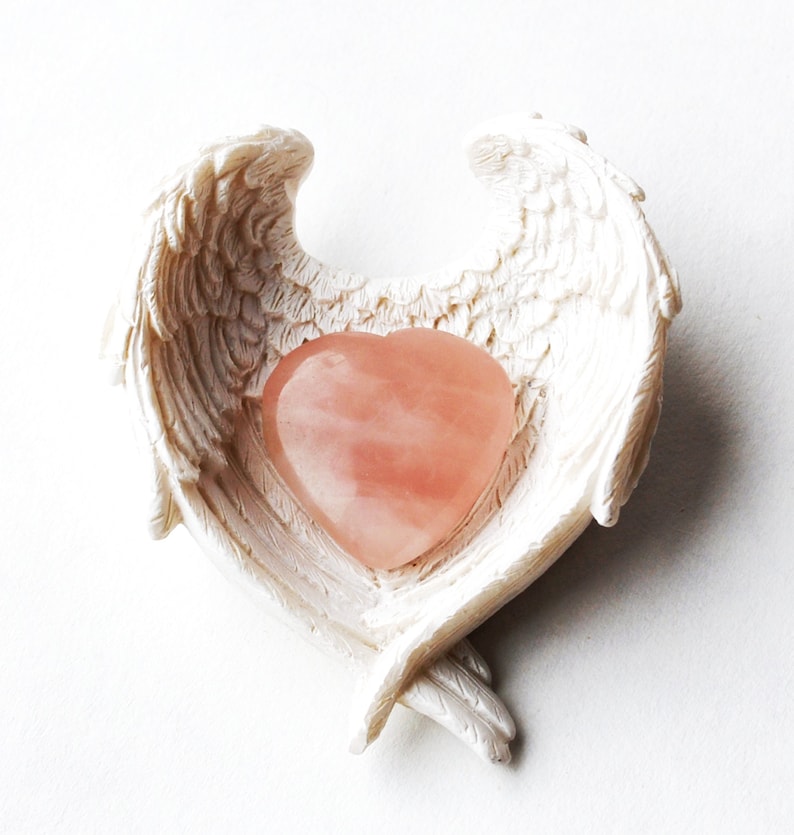 Hearts for Home Decor or Gifts
5. Trio of Sacred Milagro Hearts
I Heart a Healthy, Safe Glow!
6. Too Faced Sweethearts Bronzer
Modern Art for Your Wall
7. Love Canvas
Heart Shaped Pretty
Farmhouse Heart Decor
Be Wild With Heart
I Love Mine!
Mary Oliver on LOVE in "Wild Geese"
You do not have to be good.
You do not have to walk on your knees
for a hundred miles through the desert repenting.
You only have to let the soft animal of your body
love what it loves.
Tell me about despair, yours, and I will tell you mine.
Meanwhile the world goes on.
Meanwhile the sun and the clear pebbles of the rain
are moving across the landscapes,
over the prairies and the deep trees,
the mountains and the rivers.
Meanwhile the wild geese, high in the clean blue air,
are heading home again.
Whoever you are, no matter how lonely,
the world offers itself to your imagination,
calls to you like the wild geese, harsh and exciting –
over and over announcing your place
in the family of things. -MARY OLIVER
Cashmere & Animal Print Crush
Chocolate Truffle Love
13. Dove Heart Box of Chocolate Truffles
I Was Told There'd Be Cake
How did I possibly leave CAKE off my list!?! This Nordic Ware Heart Bundt Pan will bring smiles well beyond February!
PIN THIS IMAGE BELOW TO SAVE THIS POST FOR FUTURE REFERENCE…you know you'll need these love quotes!!!!
Valentine DIY Inspiration
This is my favorite heart/pom pom garland DIY!
And there's something so fun about these mini pinata hearts since you can skip the baseball bat…
Valentine Dessert "Cheese Board"
Red Velvet Cheesecake Ball? Hello, lovely! Yes, please.
A red guitar, a layer cake, and vintage valentine's in a winter tree is how I humbly rocked LOVE day last year.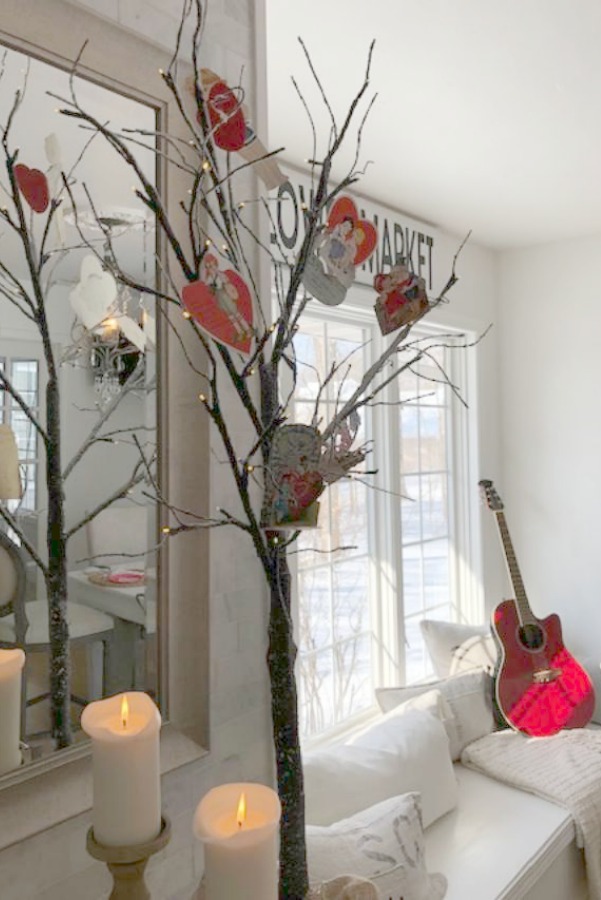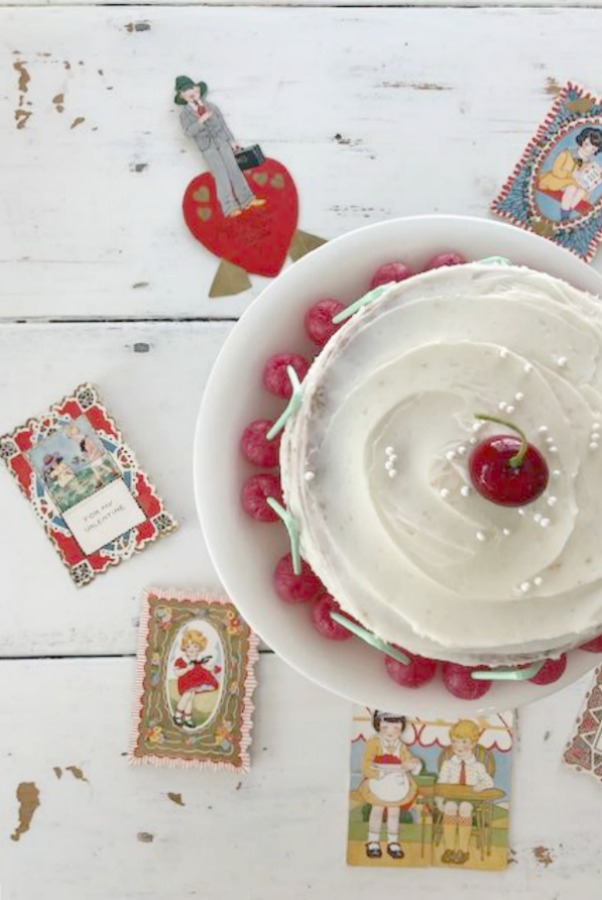 Alternative Idea for Valentine's Day
If you're not the type to make a big deal about Valentine's Day or if you sort of can't stand what it has become, I thought the idea here of surprising someone with a bunch of love messages on balloons was meaningful and refreshing.
If your heart longs for more hearts, do SEE THIS and THIS.
I independently selected products in this post—if you buy from one of my links, I may earn a commission.
Peace to you right where you are.
-michele
Shop for items you already intended to buy on Amazon RIGHT HERE (not just items in posts), and also find home decor here to keep decor inspiration flowing on Hello Lovely!
Hello Lovely is a participant in the Amazon Services LLC Associates Program, an affiliate advertising program designed to provide a means for sites to earn fees by linking to Amazon.com and affiliated sites.