As I type this, I am in the desert where sunshine is smiling on majestic mountains, clean air fills my lungs, and cool breezes move my hair and soul. It's so easy to hear God's voice here under this big church of a sky in Arizona where I'm visiting family.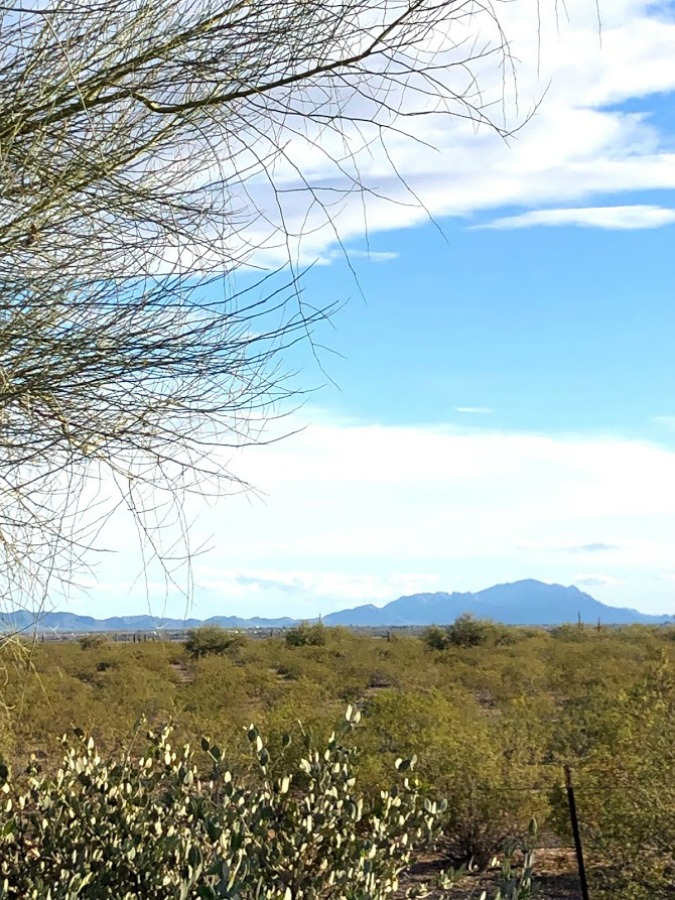 And I don't mean a voice singing, 'you're such a Southwest pink sunset gift to humanity, child.'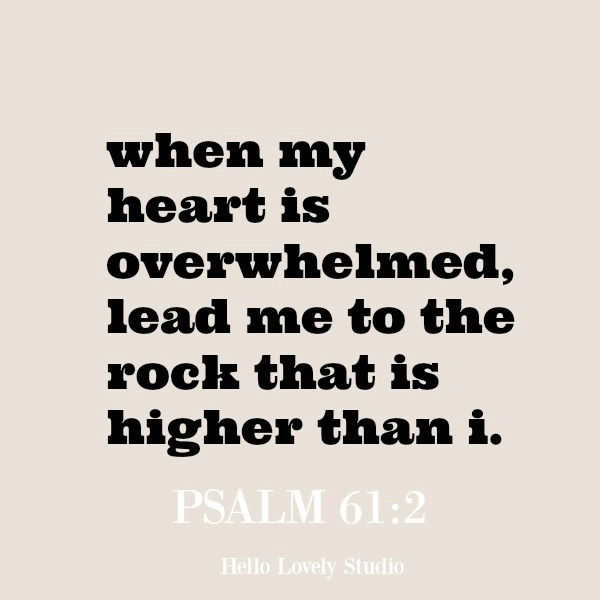 Oh that a life of faith was a steady flow of ecstatic joy and affirmations.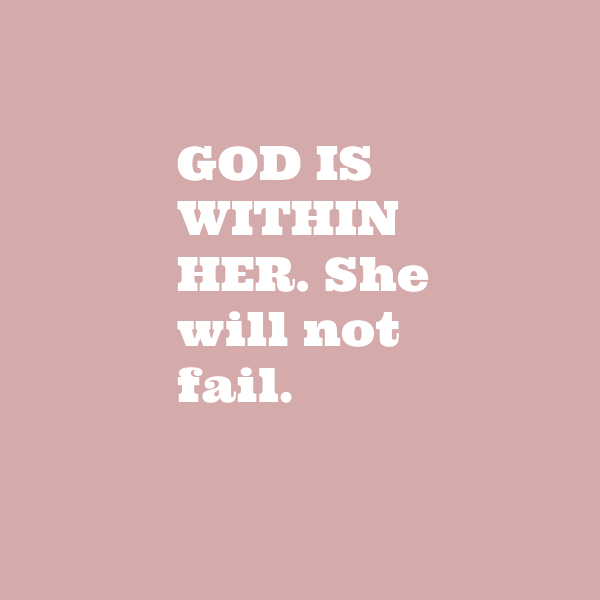 No, no, no, that sort of consolation is rare for this mystic and so precious when it arrives.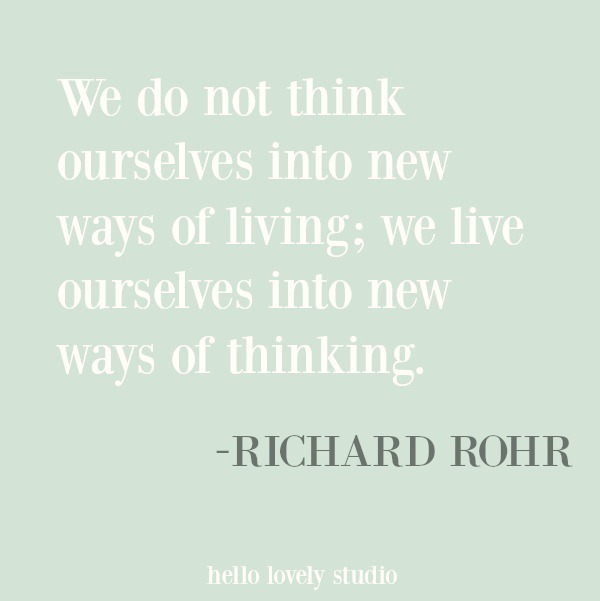 What I hear is the voice of Love, nudging me to: step over my small self over and over, stop the flurry of overthinking, and put on a new heart and mind.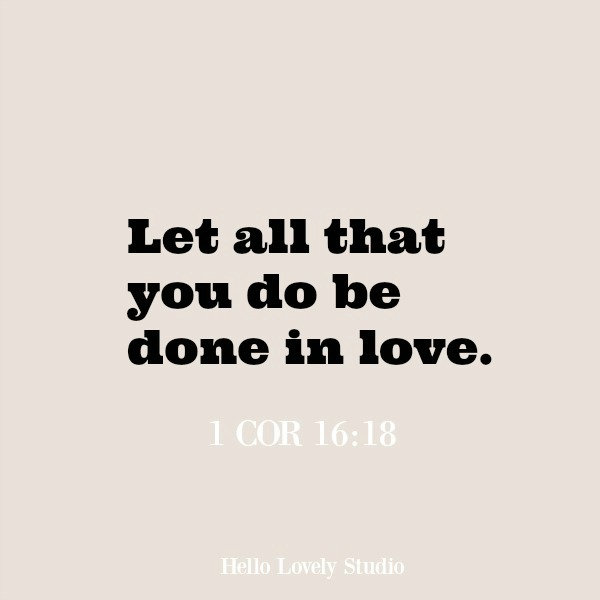 It's the voice of a Great Teacher who cares for my soul too deeply to let it remain spiritually asleep.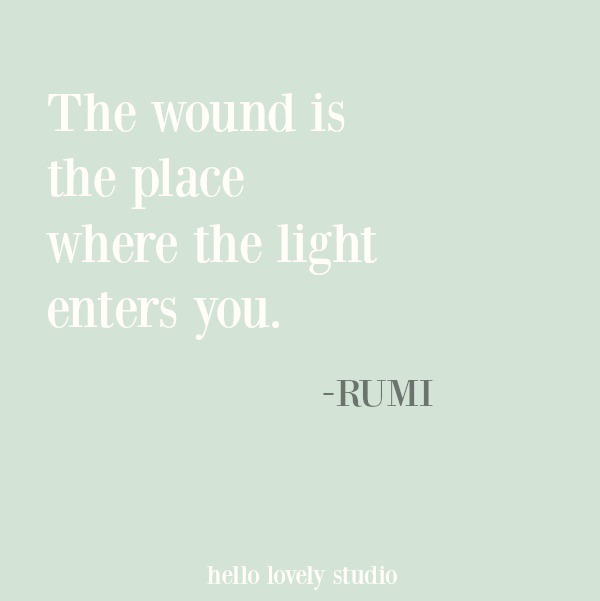 It's the voice of the Spirit working things for my good even as I slumber.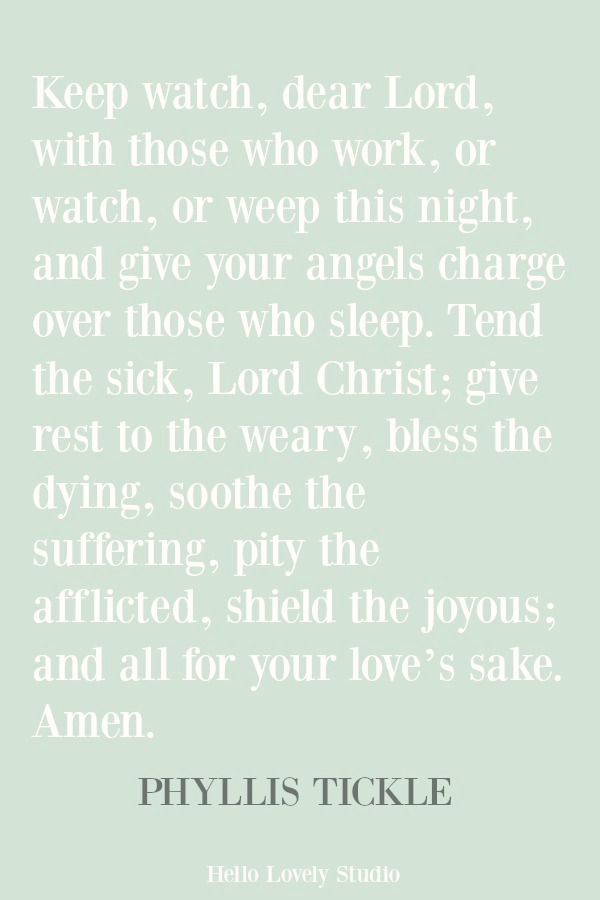 The lessons are more humbling, awkward and messy than I can say.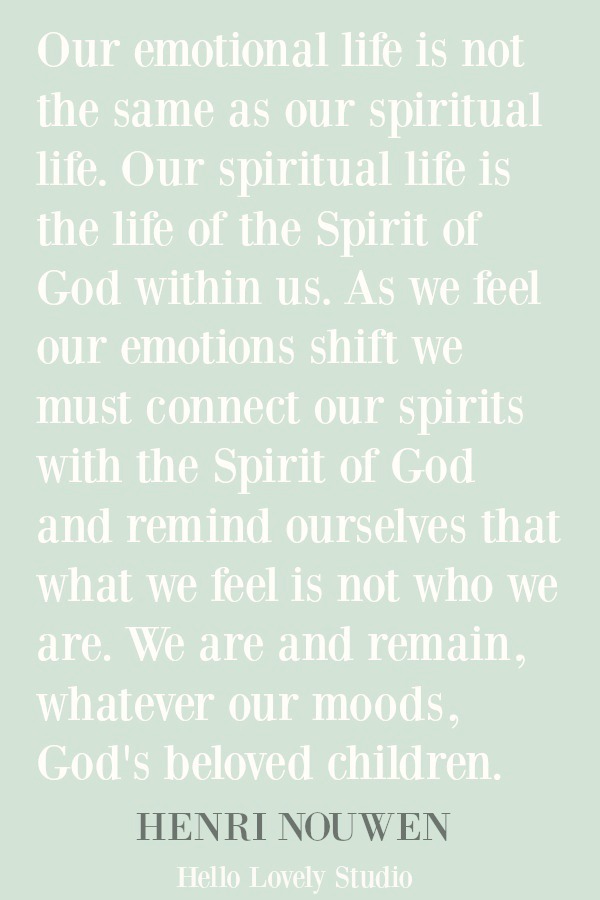 I could easily ignore the prodding to remain the same and trudge along indefinitely.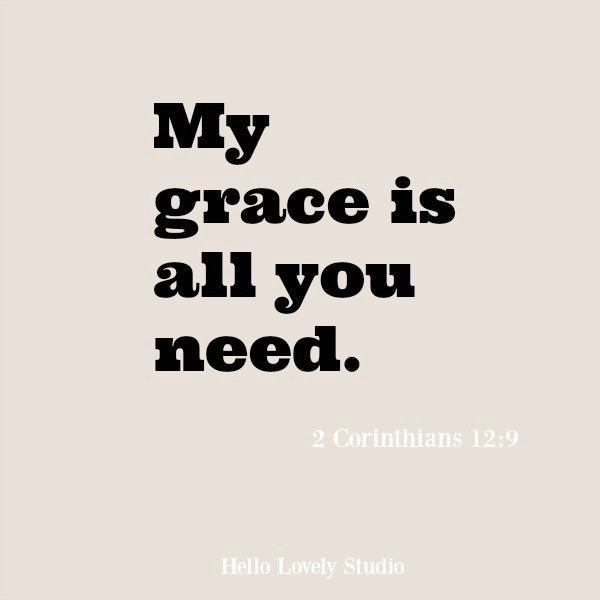 But the desire burning in my heart is to grow and to bear the cost of what such growth requires.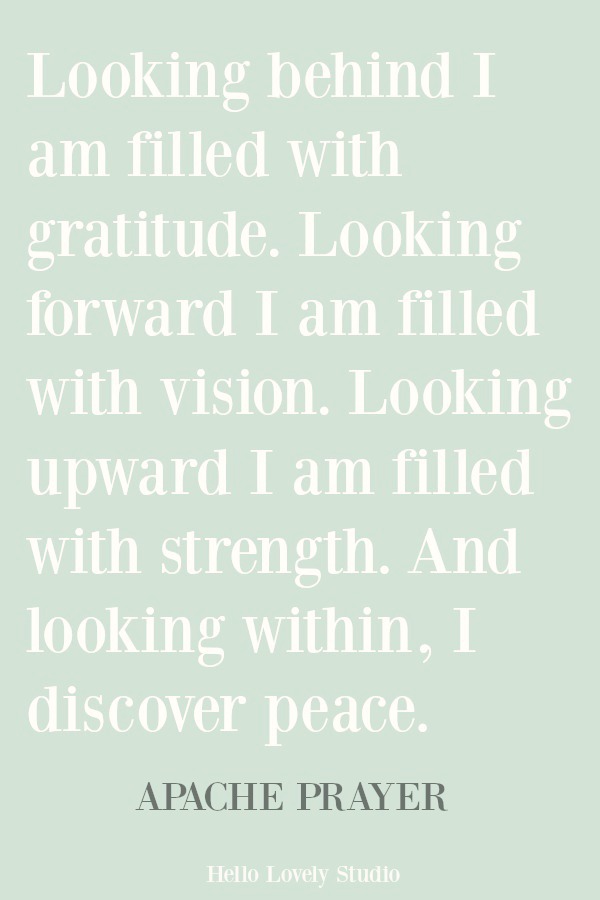 Growing looks different for each of us, and for about five years now, the theme of my spiritual journey has been letting go.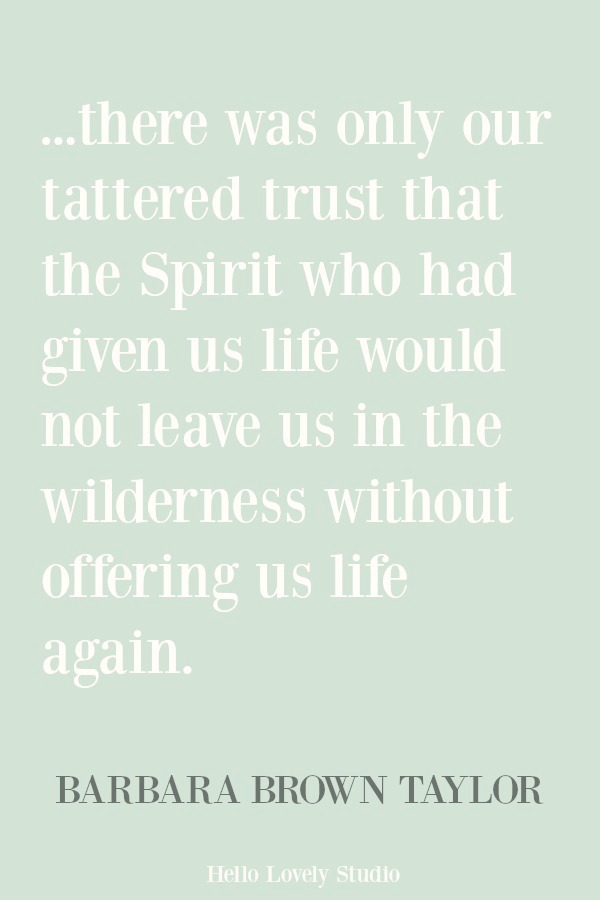 Letting go of certainty. Of confidence and control.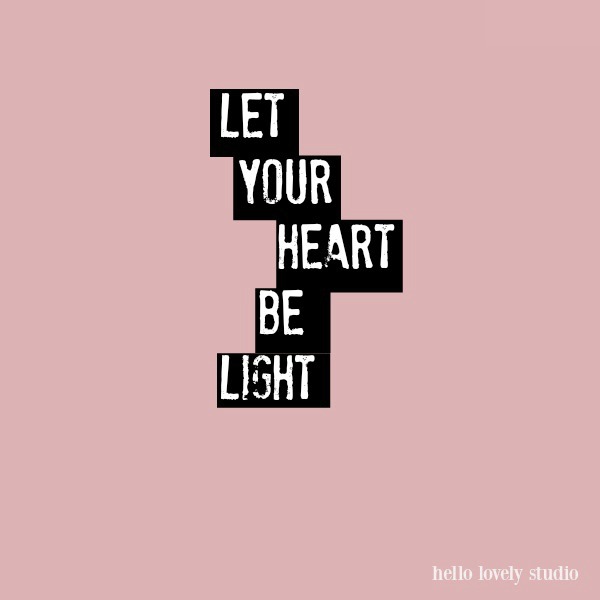 Letting go of what I think my life should look like now and in the future.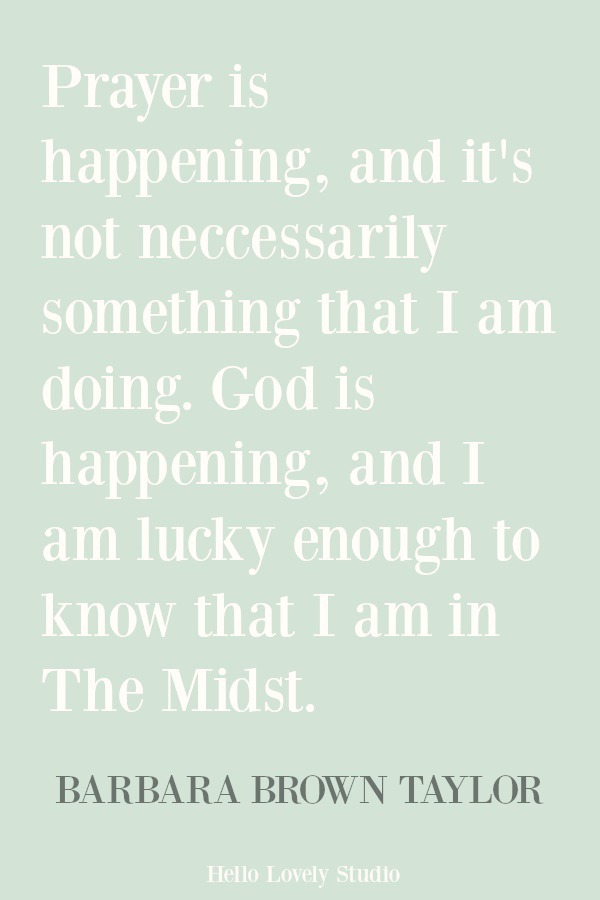 If I'm honest, all I want to do is cling to those two things. I want to dream and scheme and believe that my intelligent plans and formulas for contentment are reliable.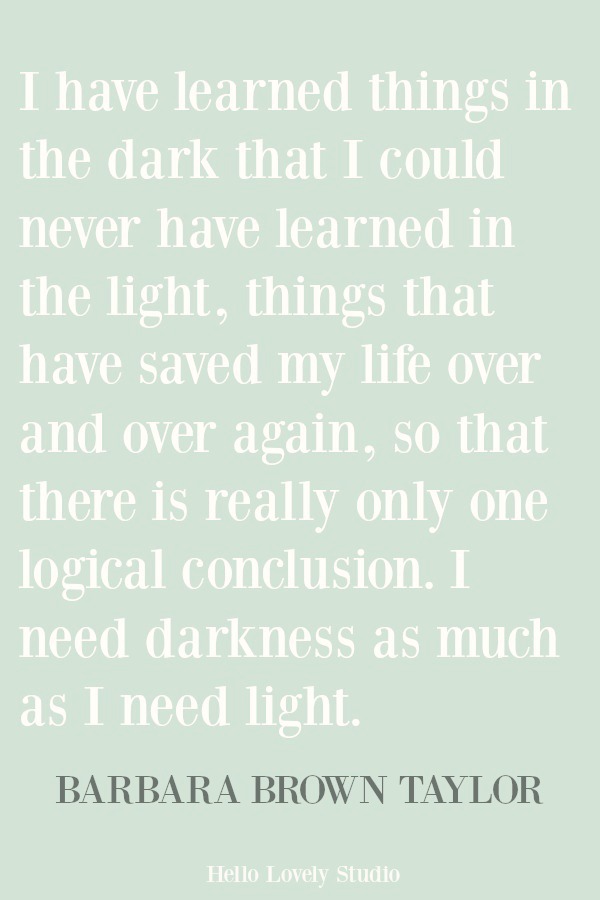 We're all so goal-oriented (in America especially) aren't we? If I work hard on ____, then I'll be rewarded with _______. Right? Our brains like the idea of transactions.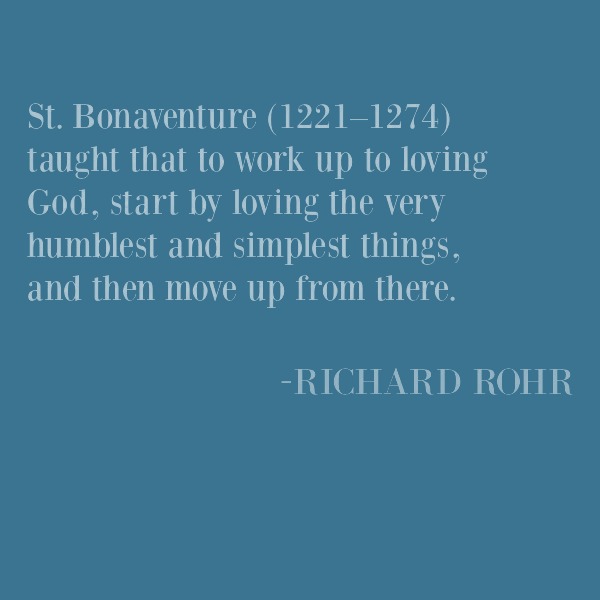 Except reality and curve balls are real.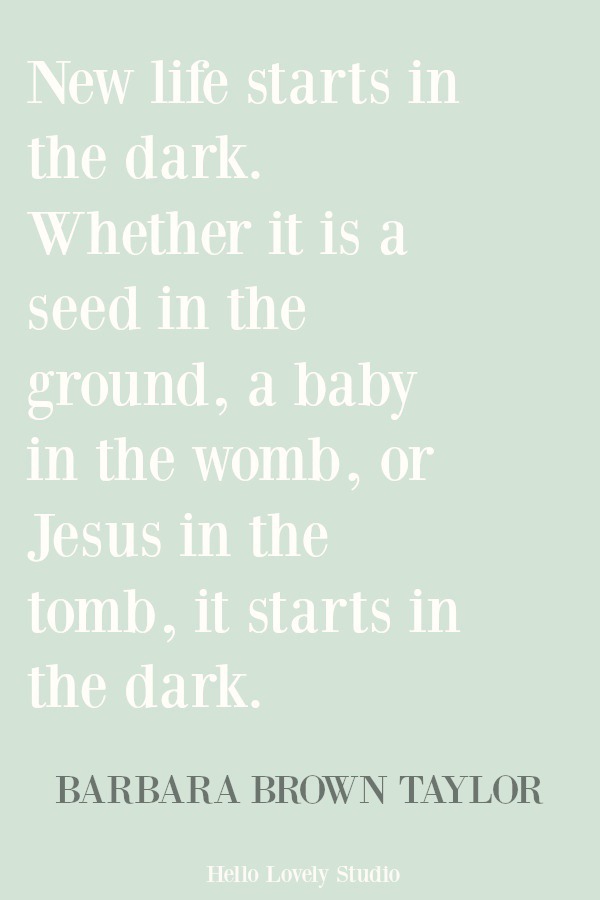 There is so much more mystery to this life that on most days we're too terrified to acknowledge.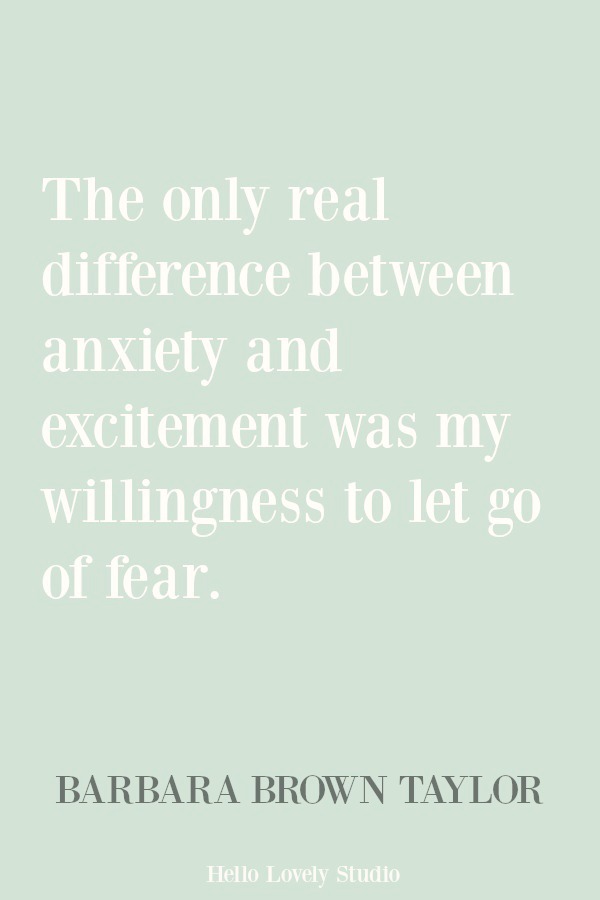 While I don't know anything at all, I know what I desire. I long to experience Presence and intimacy NOW; I long for his healing right HERE.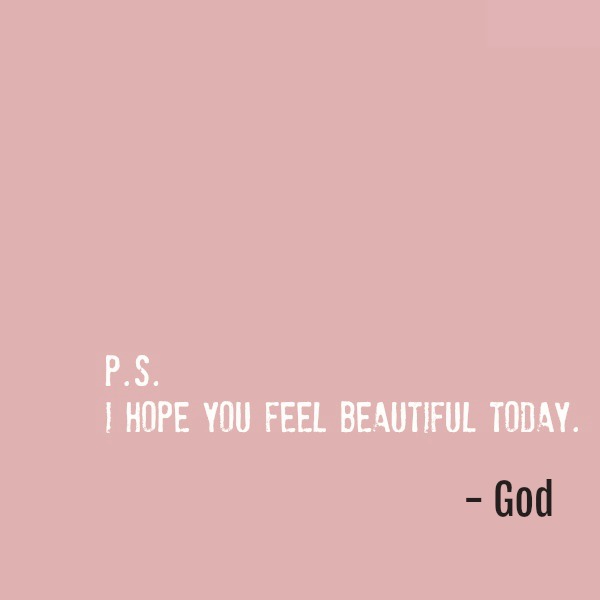 Left to my own devices, I would likely live to please myself, collect love and affection, and try not to harm the earth or others too much as I did so.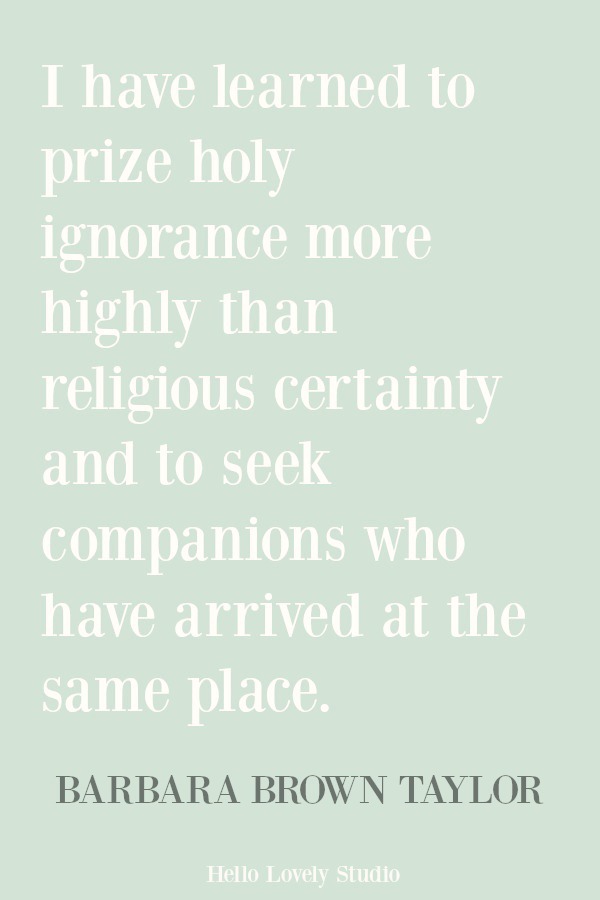 It is easy to envy folks whose calling looks more like that. But my calling is mine, and yours is yours.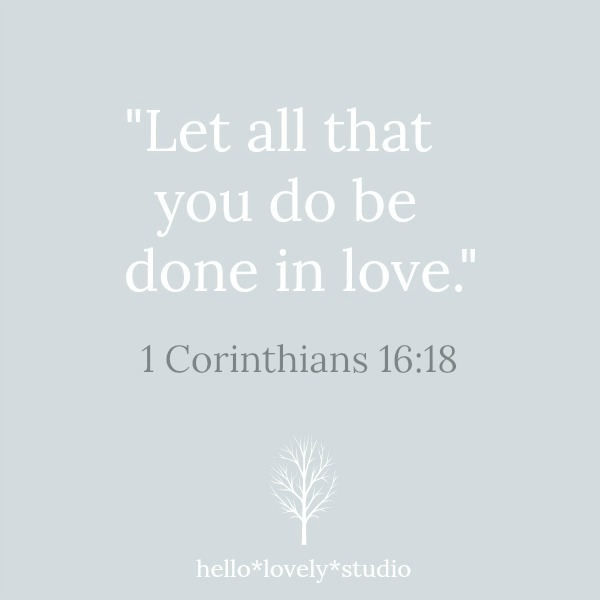 This journey is my own, and what a gift to share glimpses of it with you here.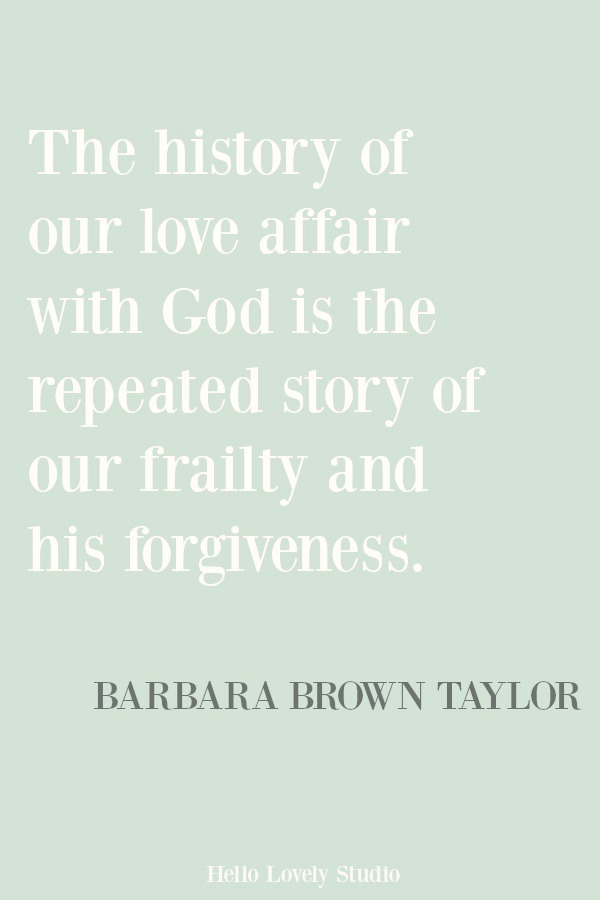 You're so incredibly gracious to show up and read tenderly, knowing how often I get it wrong and fail to reflect even a sliver of Divine Radiance.
Thank you for your prayers and patience through the years.
Your company makes all the difference.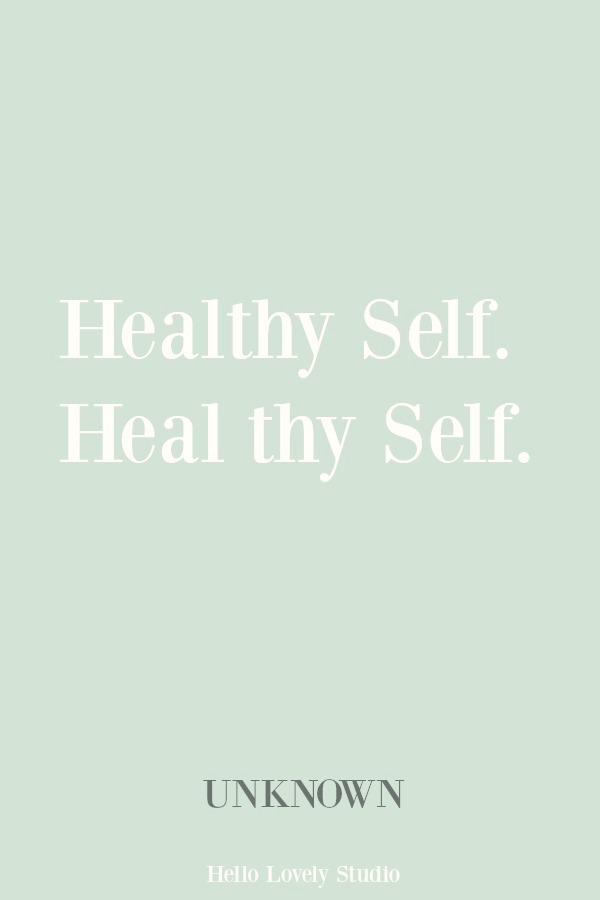 And thank you for your support of this strange pocket on the internet swirling with hope and unknowing.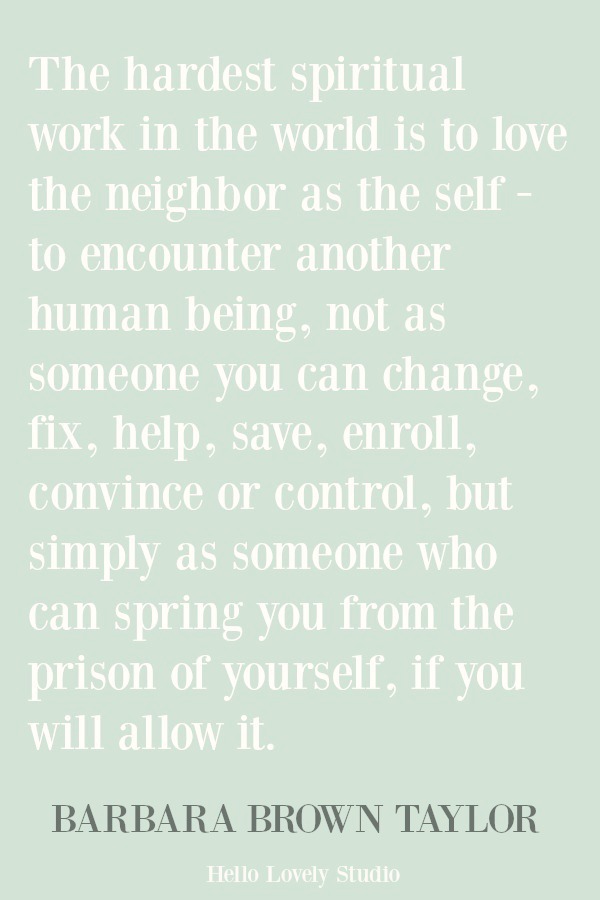 Sunday Prayer of the Heart
HOLY, Holy Father of Mercy. Come close to your child and see every part in need of healing and light.
Thank you for your endless patience; for nurturing us as we grow.
I'm grateful for the blessings you provide to help me see as you see.
Thank you for winter trees so bare and lonely yet anchored in a weighty fullness of hope. Praise these furry woodland creatures teaching the beauty and honor inherent in their dependence and poverty.
And praise the poor, the sick, and the suffering who point us to the depths of your compassion. Praise the child and the aged for truly their feet are closer to the Garden.
Oh, Father, lead us back to the glory of Eden which is you.
Thank you for so many gifts of darkness which you recycle into beauty for my greater good.
Forgive me for every selfish tendency as I fall asleep to your love and to your voice.
Grant me the grace to overcome obsession with self so I may live a fruitful life bearing kindness.
Help me to resist clinging to that which is less noble and less pure.
Father, turn my gaze to your face as I seek the grace to know I am made of stars and a way of light for the universe.
Help me to become your sacred prism through which divine Love may enter and defract.
Bless this earth, our home, and heal her wounds, Lord. Bless your people and transform their consciousness so unity may blossom from seeds of hidden wholeness.
I pray all of this in a humble state of unknowing, with a heart softened by your touch, with hands wide open to receive.
AMEN.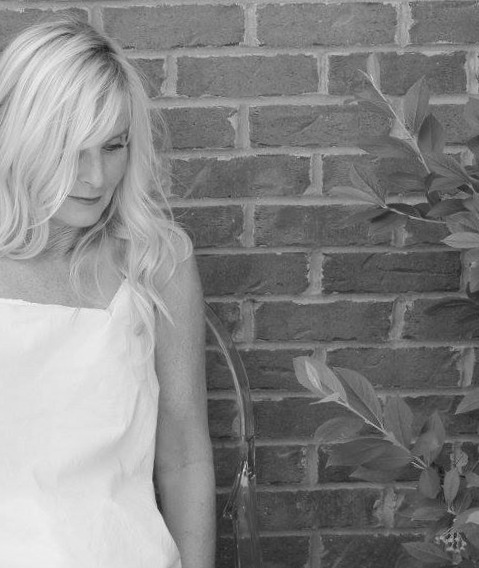 Peace to you right where you are.
-michele
I independently selected products in this post—if you buy from one of my links, I may earn a commission.
Shopping for items you already intended to buy on Amazon RIGHT HERE (not just items mentioned in posts) or home decor keeps decor inspiration flowing on Hello Lovely!
Hello Lovely is a participant in the Amazon Services LLC Associates Program, an affiliate advertising program designed to provide a means for sites to earn fees by linking to Amazon.com and affiliated sites.