It has been a little while since I wrote stream of consciousness style, and I find there is always something new to discover by simply staying open and allowing what would flow…to flow. Beggars & Holy Nights recalls an experience I shared with you a year ago at this time. A simple connection with a stranger in distress continues to bless me right where I am.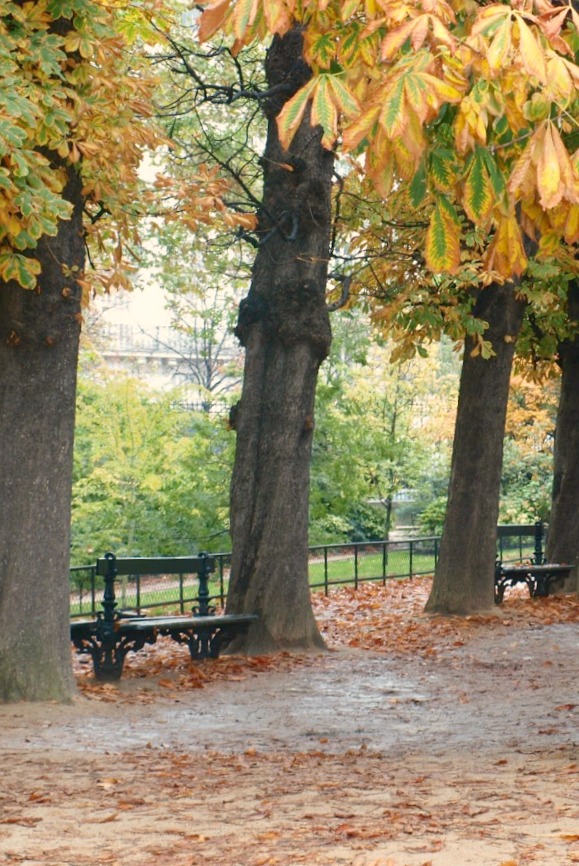 Nature too seems always to play a key role, pointing me to higher ground and early December's soulkeeping…where noble oaks and maples surrender their last leaves; where boughs outstretched grow humbly bare.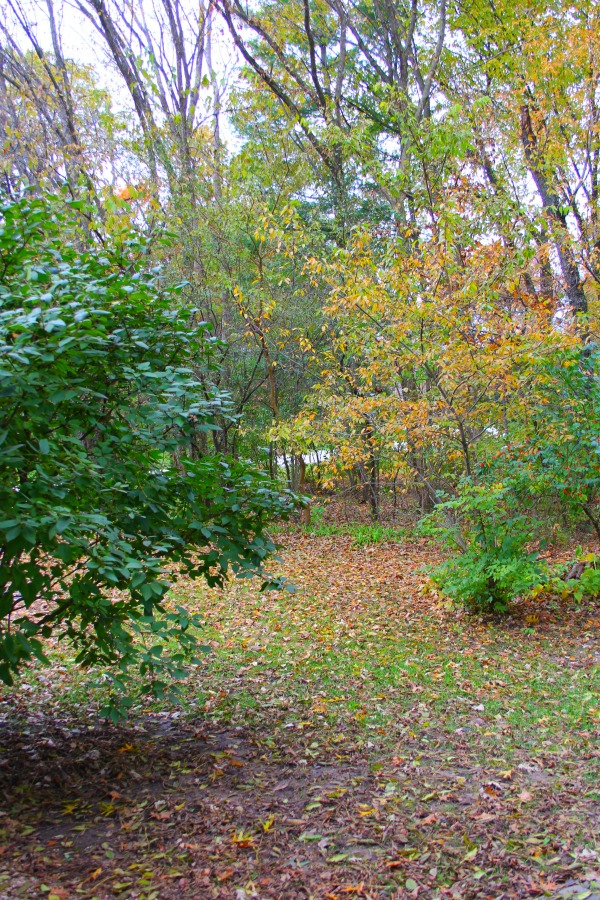 A year ago, I shared a story with you about an intimate encounter with a beggar…a teacher for me, like the trees.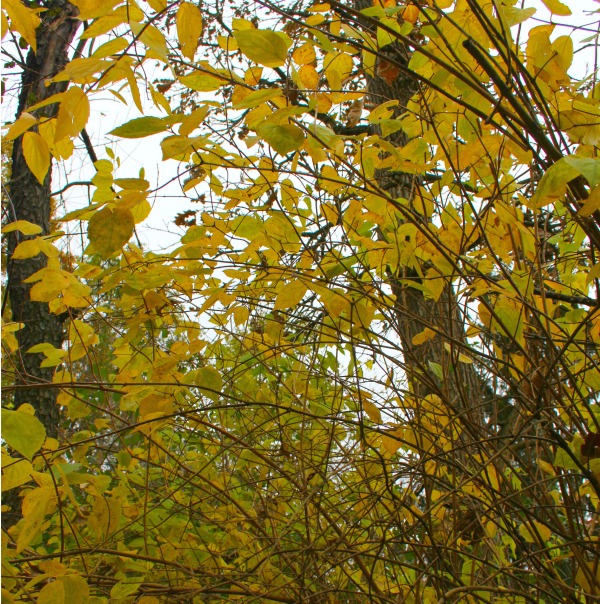 I saw him again the other day in the rain as I drove past the grocery store.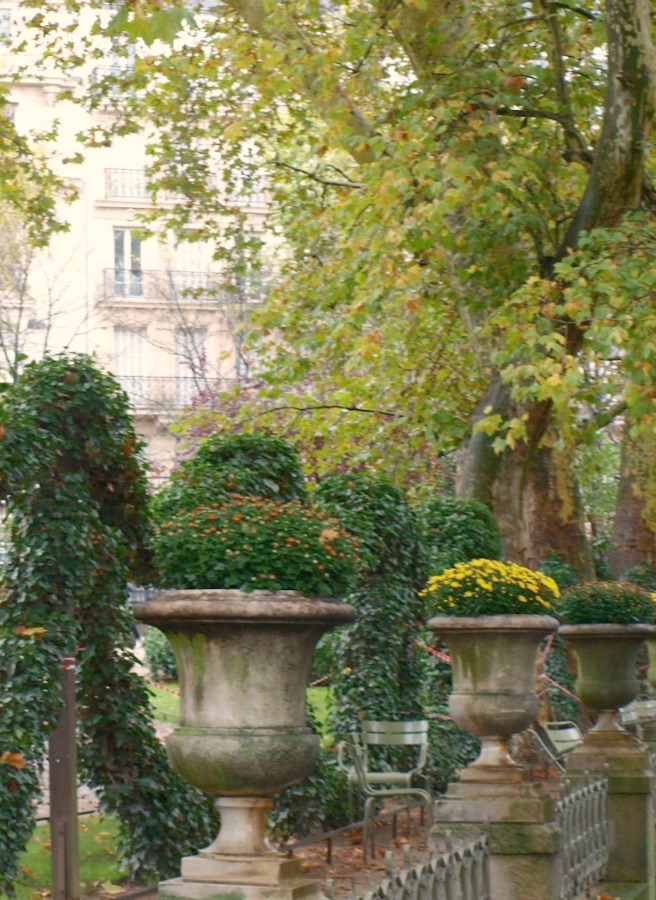 It was a moment where the ground of your heart softens and your soul seems to open like a rose.
I know you get it.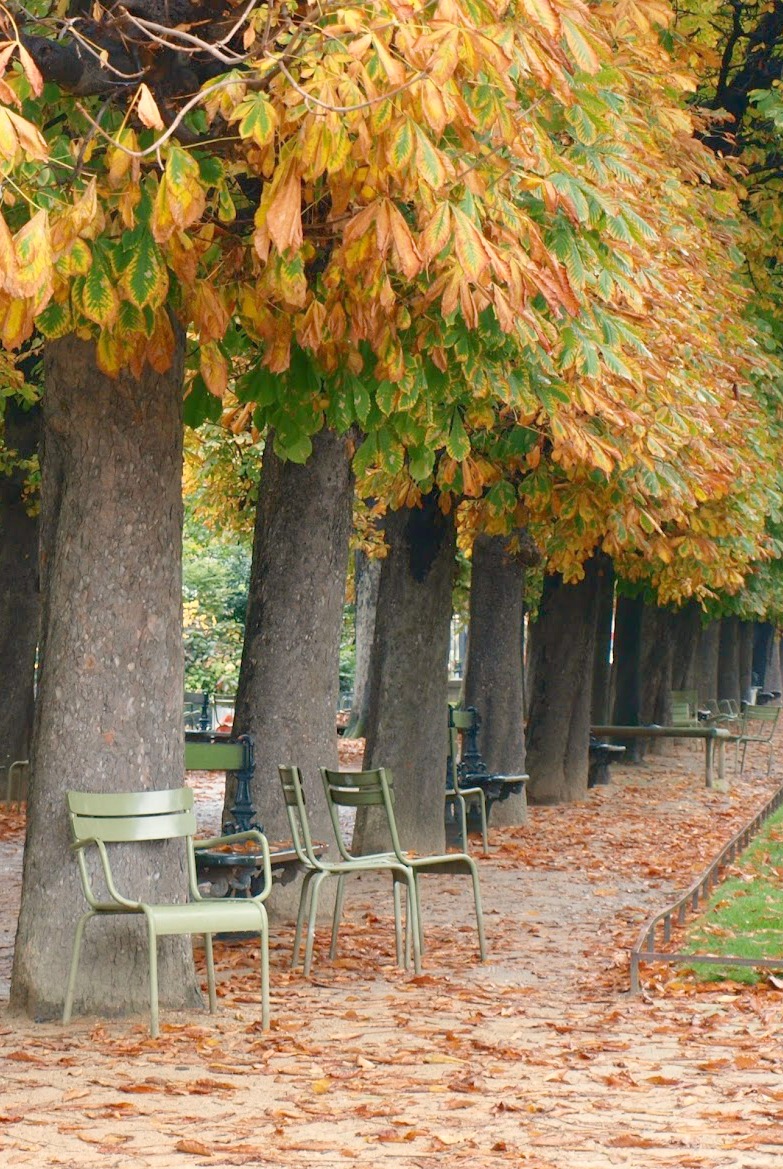 The atmosphere grows strangely charged, senses become acute, and spirit bids you to notice.
A classic French Christmas song bubbled up and began to have its way with me.
Empathy & Being Able to Take the Perspective of Another Person
This is WELL WORTH two minutes of your time!
Ahhhhhhh, yes Brene!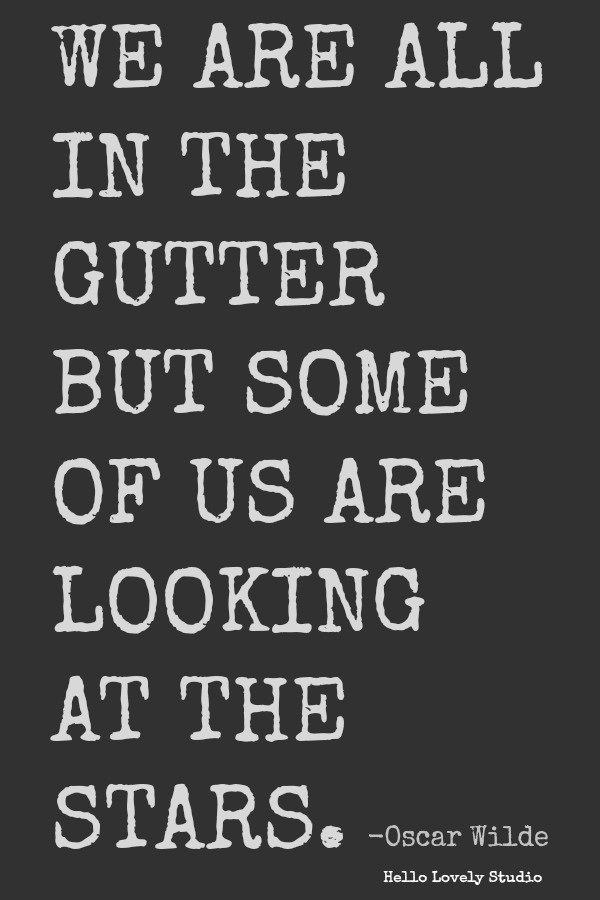 Long lay the world in sin and error pining til He appeared, and the soul felt its worth.
The lyric from one of my favorite Christmas hymns is so beautifully timeless and universal.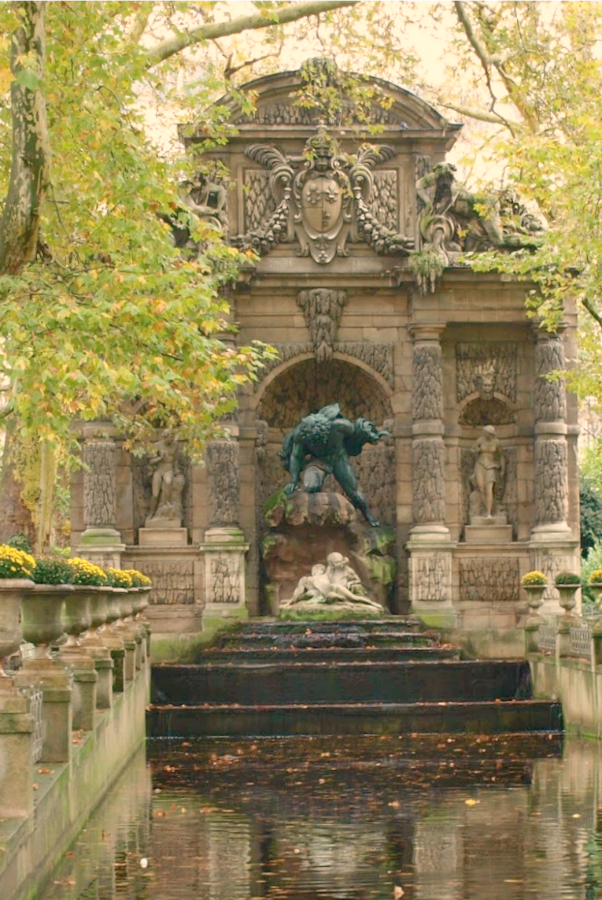 Two predicaments–one very impersonal (suffering and injustice within life)–one very personal (the longing of hearts for beauty, dignity, and love)…are resolved by an appearance.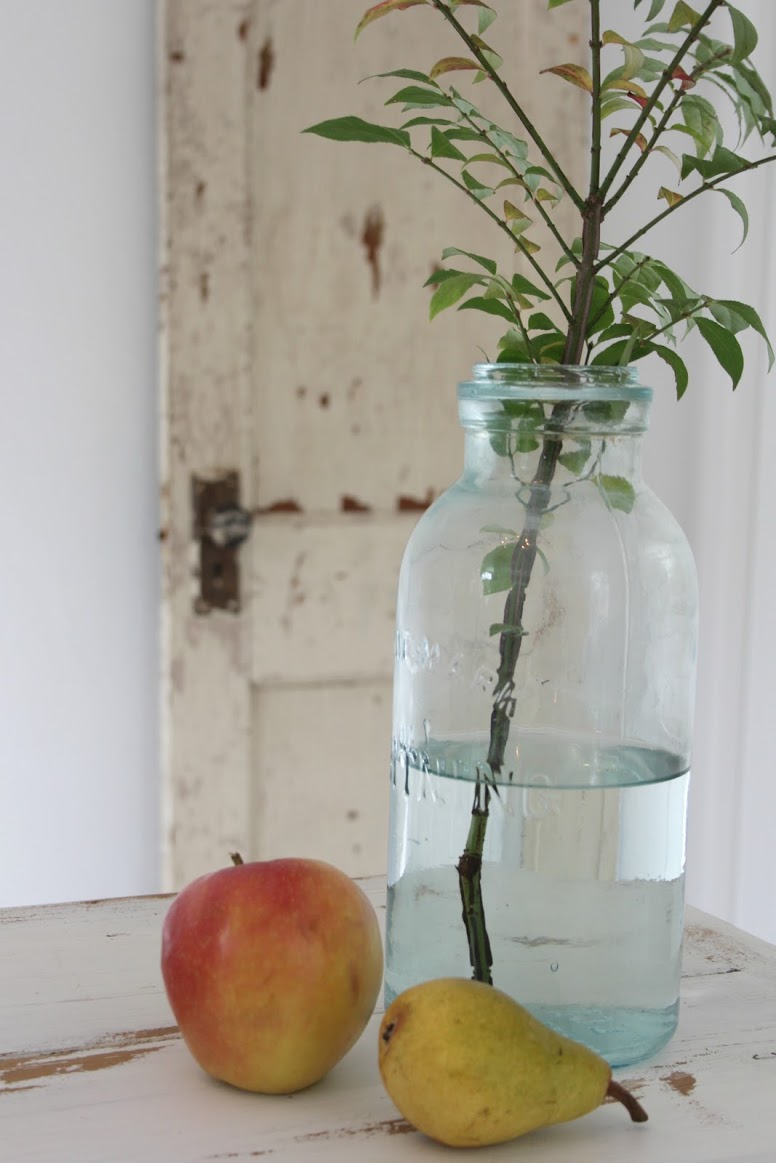 But an appearance of what or whom?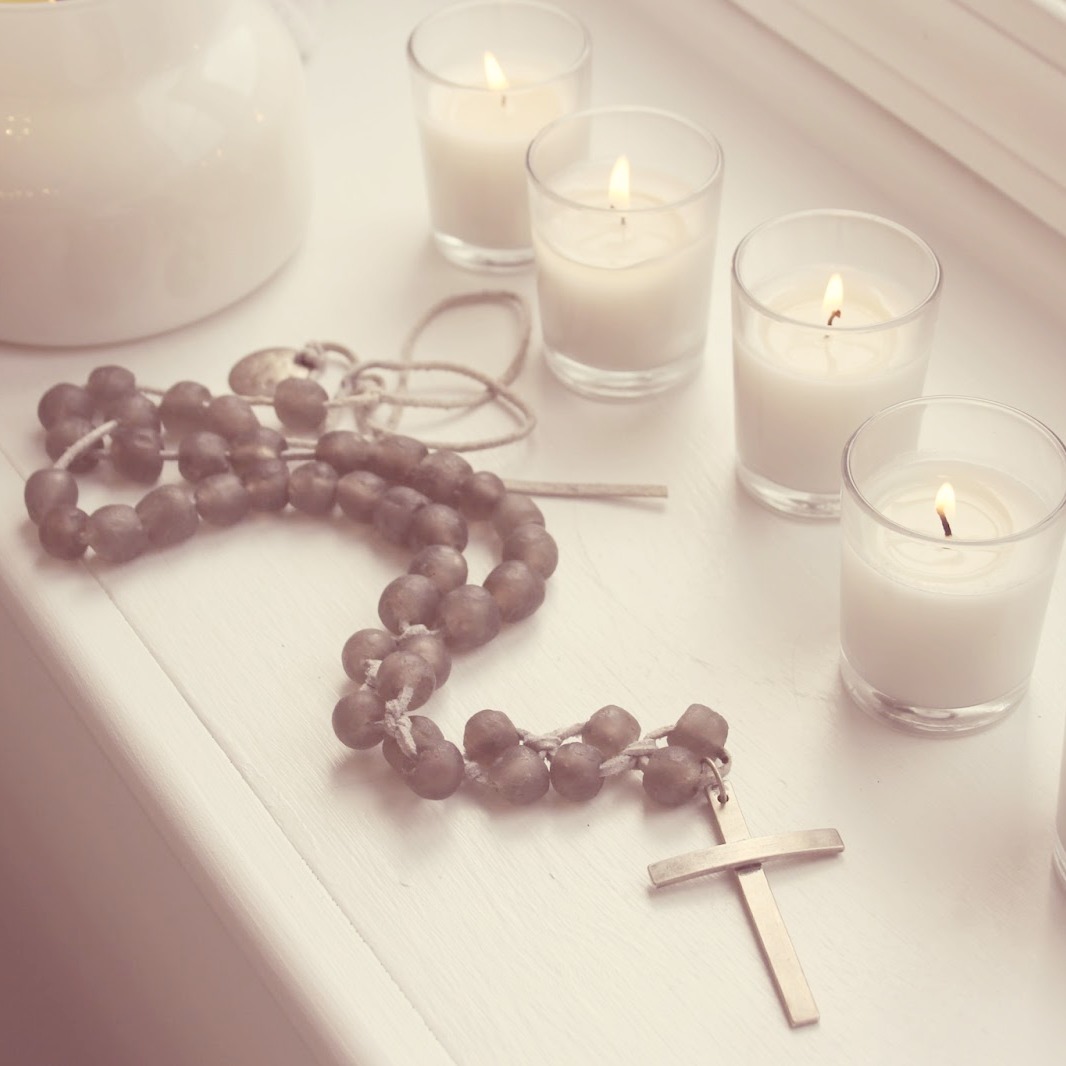 I met that frightened deaf and homeless man at a birthday lunch with my son last year. He passed us a note clarifying the scope of his needs, and we learned of how he became homeless after the death of his father as well as his abhorrence of begging.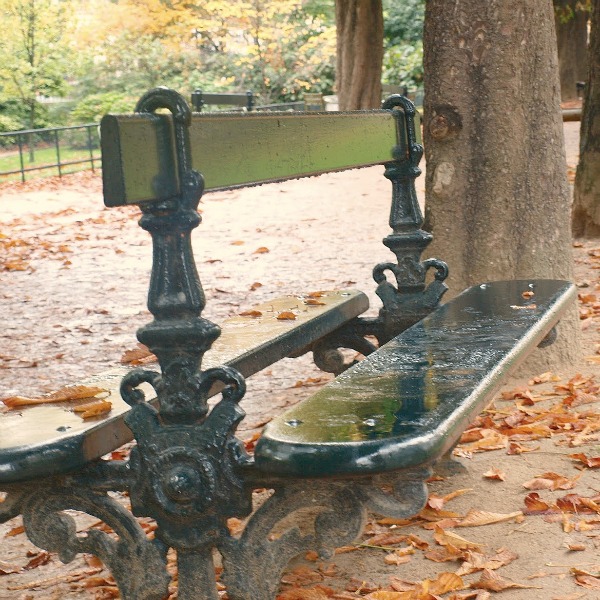 He requested any spare change to pay for a motel and avoid the local shelter.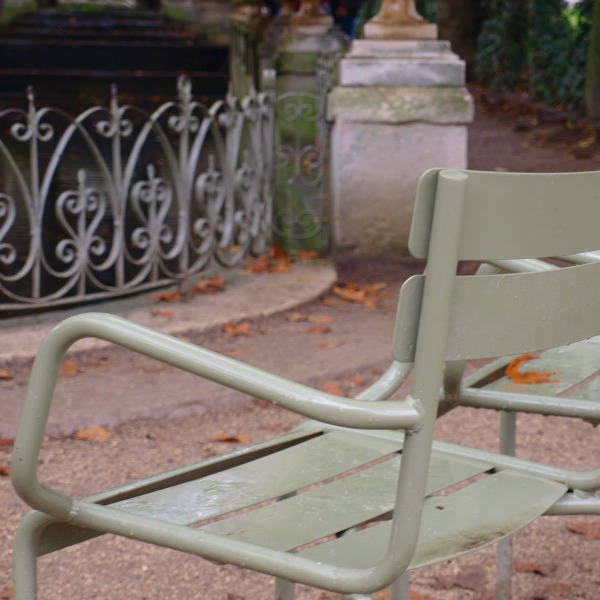 Our hearts were stirred as we invited him to lunch, gave him money, and brainstormed options.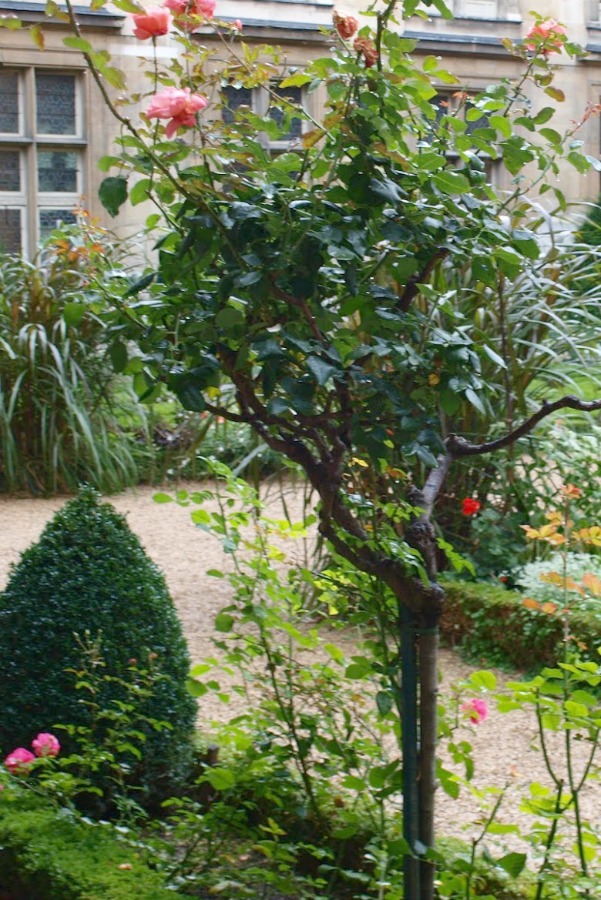 Oh holy night, the stars are brightly shining, it is the night of our dear Savior's birth.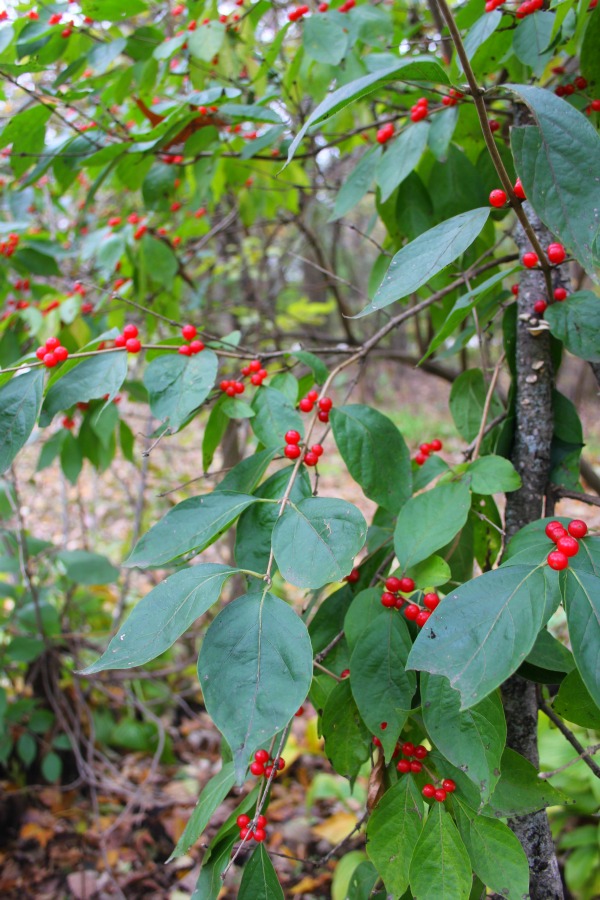 A birth so lowly and humble, the baby's young parents surely felt sharp pangs of vulnerability despite their faithfulness.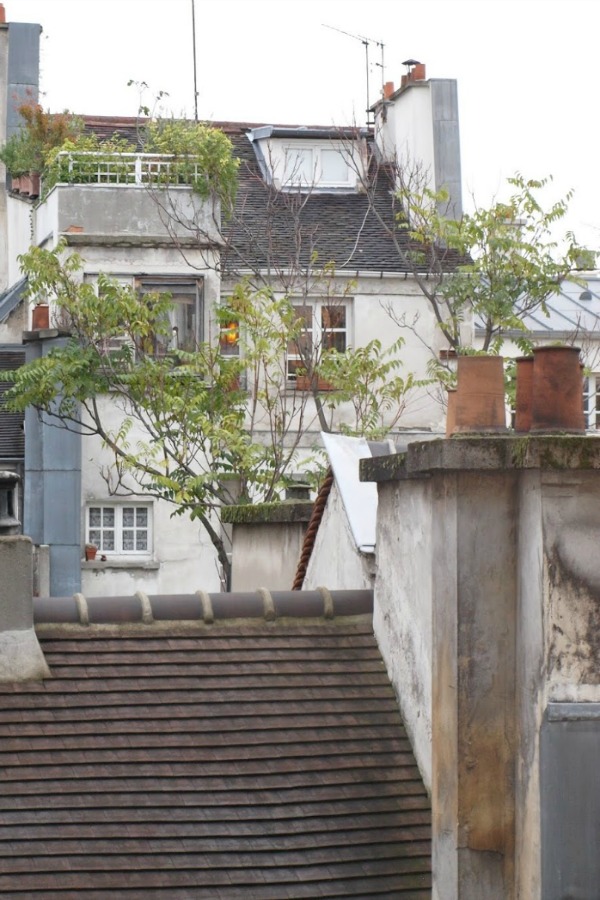 Sheltered comfortably in suburbia as I am, it is not everyday that LOVE, Presence, and Christ come near in soiled clothing and anxious signing fingers.
Thank goodness they did.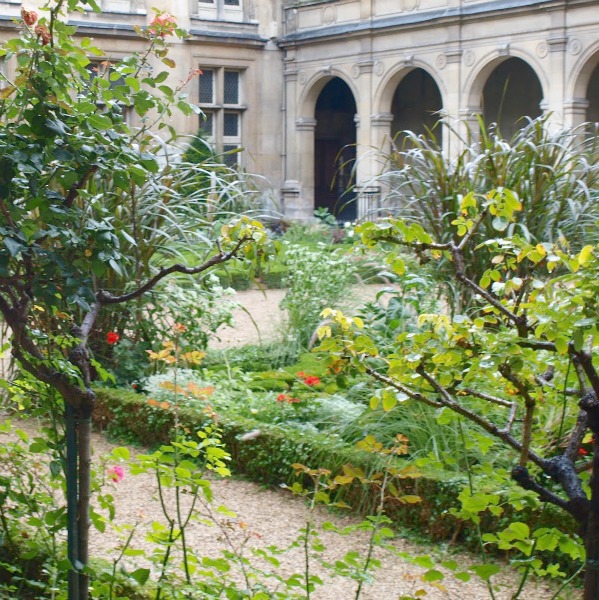 When you enter into intimacy with someone so broken open and Christ-like, you can never really leave unchanged. For a time, you clearly see your many blessings and life as a school of higher love.
But it's easy to fall asleep.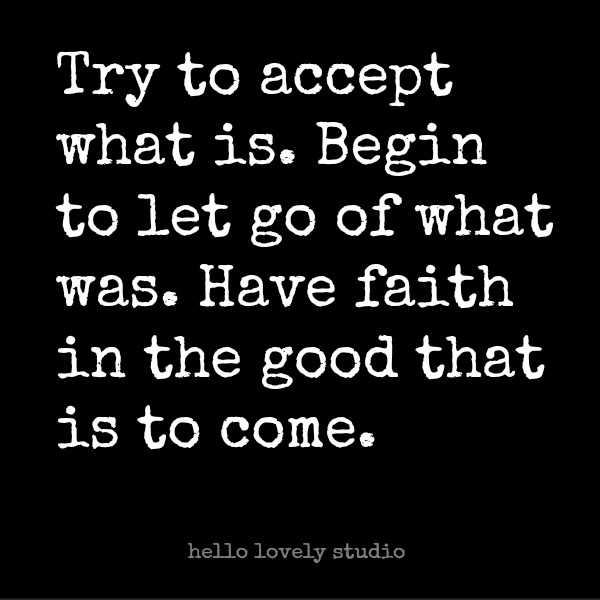 Recognizing this gentleman again as I drove past the grocery store this week was a reminder I AM and always have been THAT BEGGAR.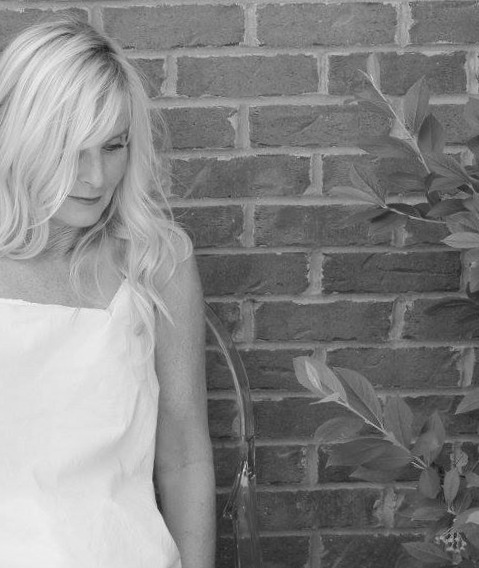 My reliance on grace, my hunger for love and comfort, and my desire for the warmth of home are all there.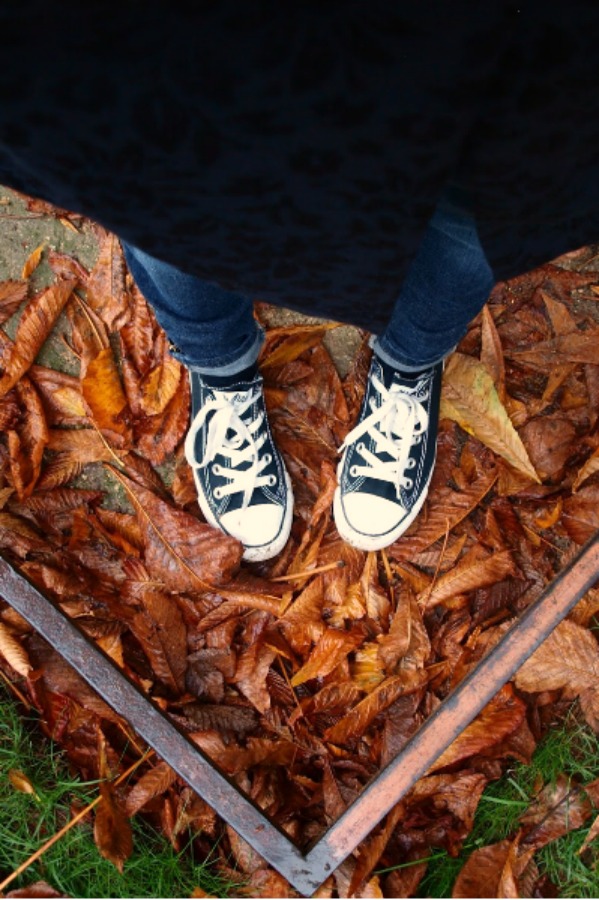 I stumble around blindly in a culture that frequently feels confusing and even unsafe. Lately, this world feels like there is very little shelter left in it.
Most of the time, I can't hear the voice of Love or reminders to not fear…what a gift when a radiant glance of mercy somehow finds me.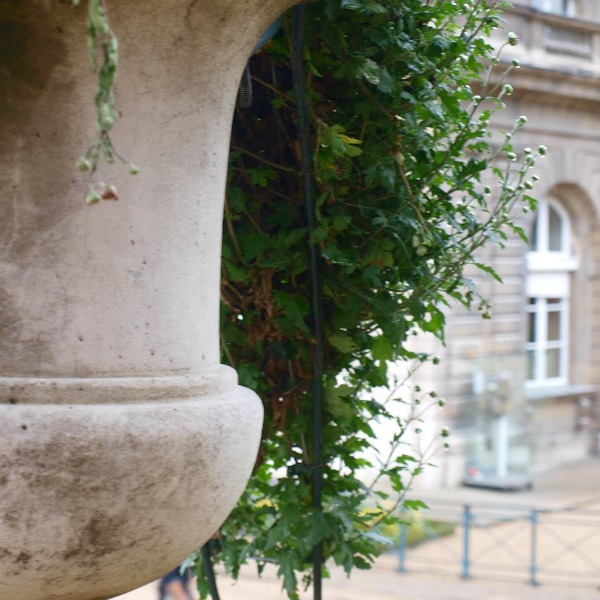 Fall on your knees–oh hear the angel voices.
Friends, maybe this is why when life forces us to our knees, when resistance comes…those are blessings too.
Maybe these opportunities arise in part so we may hear heaven.
I don't want to miss a single echo.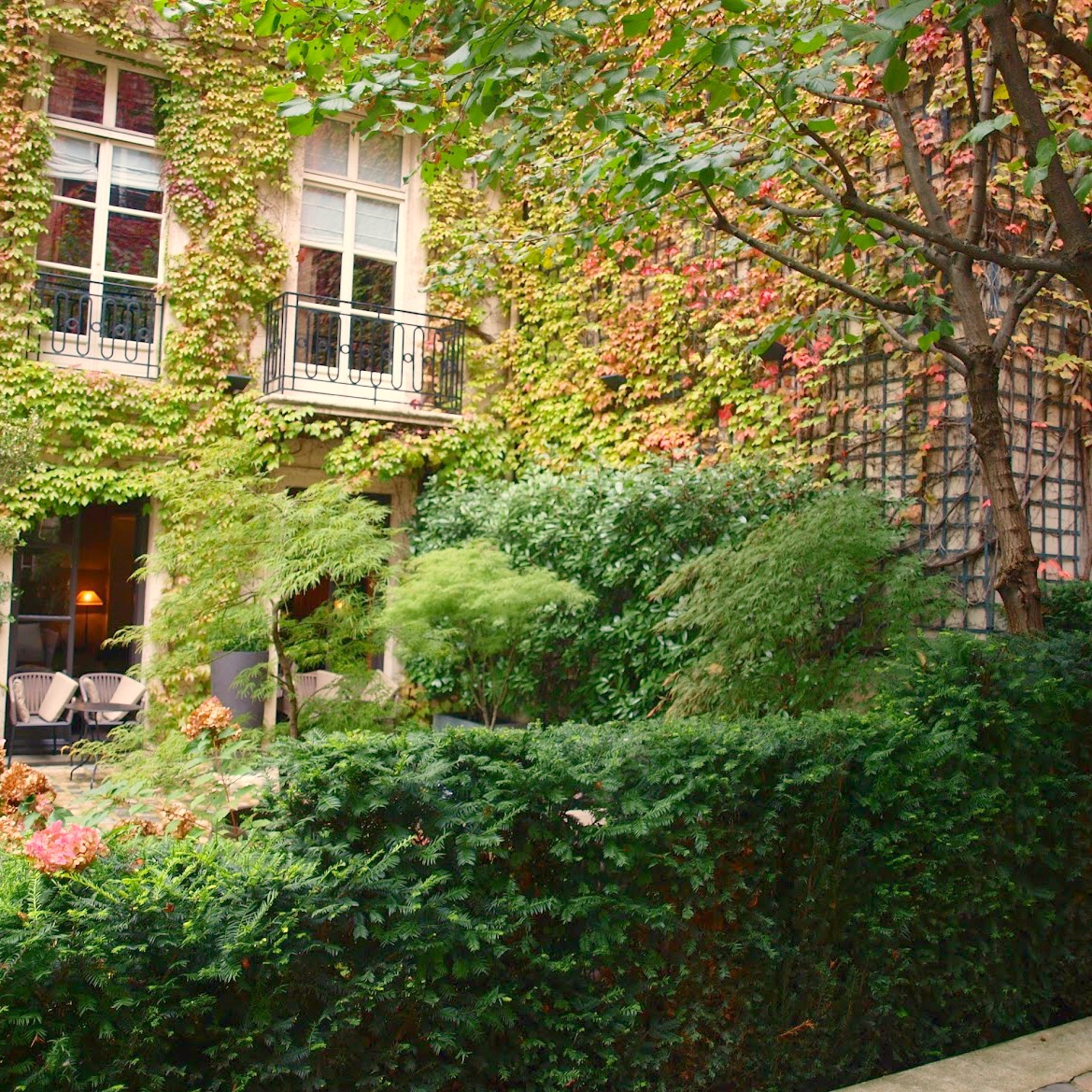 Truly He taught us to love one another; His law is Love and His gospel is Peace.
What beauty comes when I live under such a law and can reflect such a gospel with surrendered hands wide open.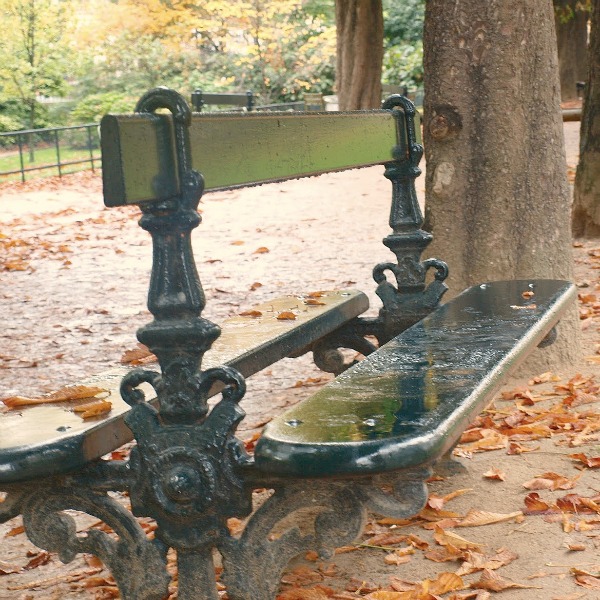 Oh, night divine, oh night, oh night divine
My heart is full of hope as I consider the many dark nights of my life's past and can so clearly now see how holy stars were flickering.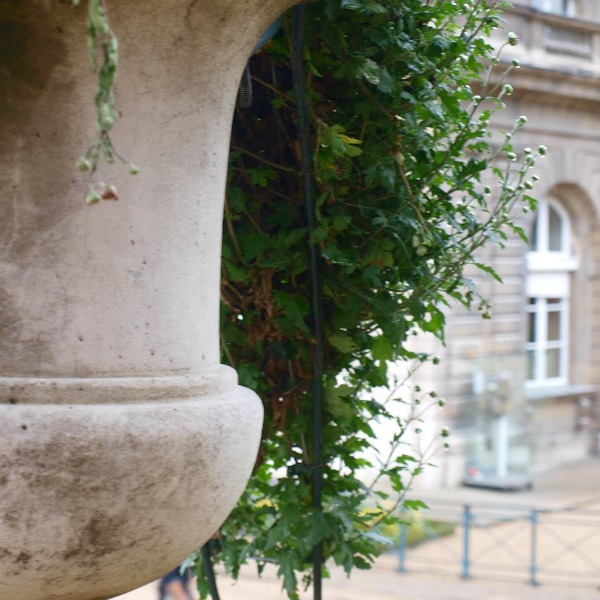 As autumn edges closer to winter…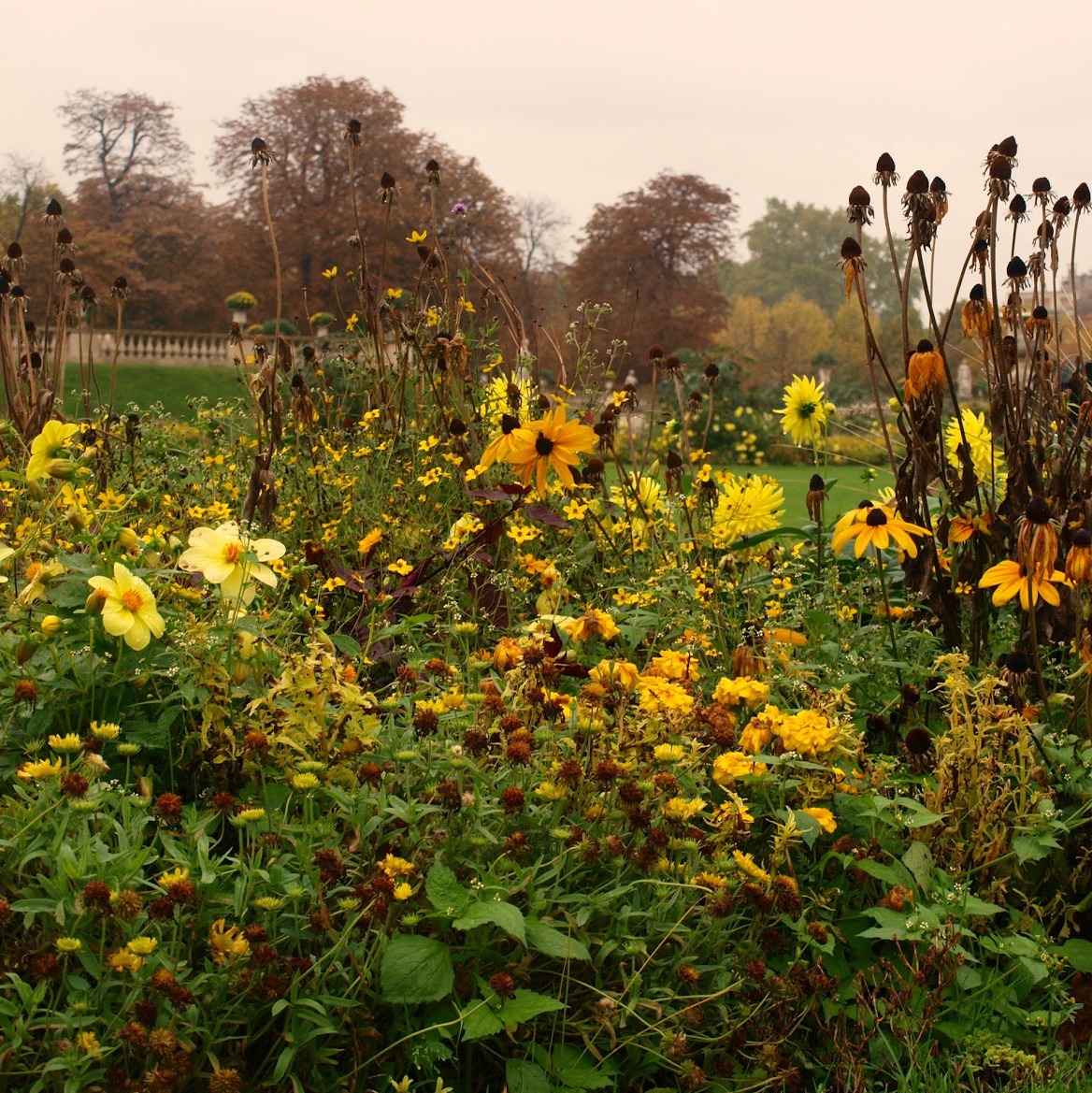 …and this advent season progresses to the celebration of that holy night two thousand Decembers ago, I wish you eyes to see through the world in error pining.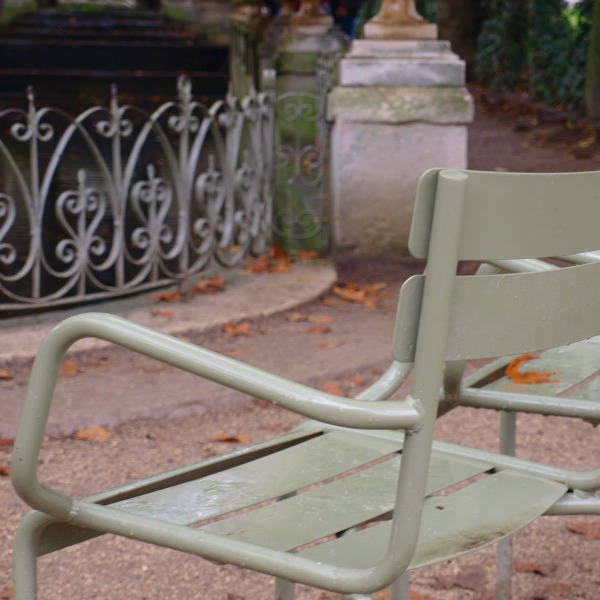 For there's an appearance on the horizon.
The light is coming.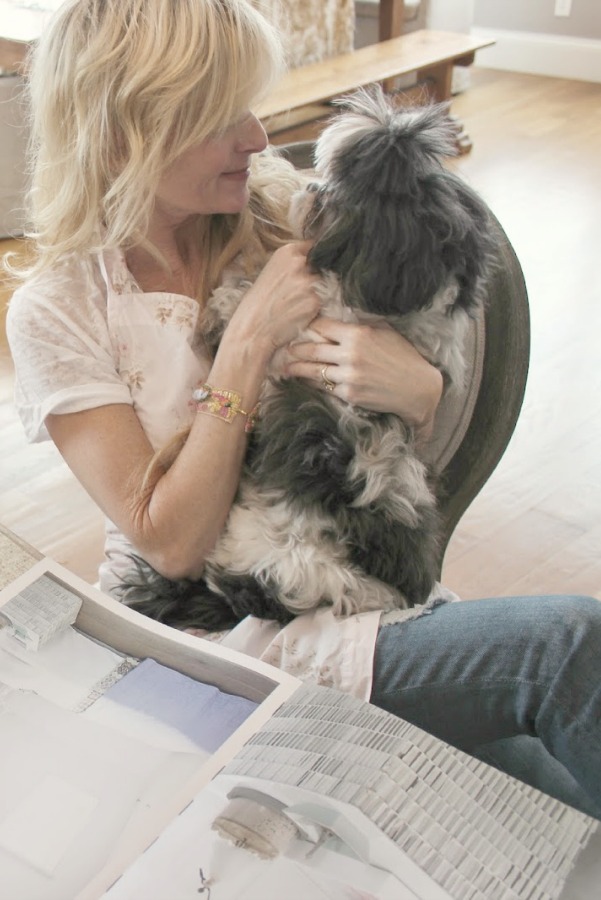 Oh that your soul and my soul might feel their worth.
_______________________________________________________________________
This is an incredible arrangement worth playing.
p.s.
See THIS for more soulful reflections.
Peace to you right where you are.
-michele
Shopping for items you already intended to buy on Amazon RIGHT HERE (not just items mentioned in posts) or home decor keeps decor inspiration flowing on Hello Lovely!
Hello Lovely is a participant in the Amazon Services LLC Associates Program, an affiliate advertising program designed to provide a means for sites to earn fees by linking to Amazon.com and affiliated sites.