I'm guessing if your world is at all like mine, the time is ripe for getting still for a few minutes to soak in lovely inspiration for your interiors, both literal and figurative. Soulful Quotes to Lift Your Gaze + Freshly Classic Interior Design from Imperfect Interiors showcases the work of a brilliant firm in the UK with photos of traditional and classic spaces to admire. To nourish those figurative interiors and your appetite for gentle, heartful wisdom that resonates with beauty, find gifts from a 13th Century poet's tender soul.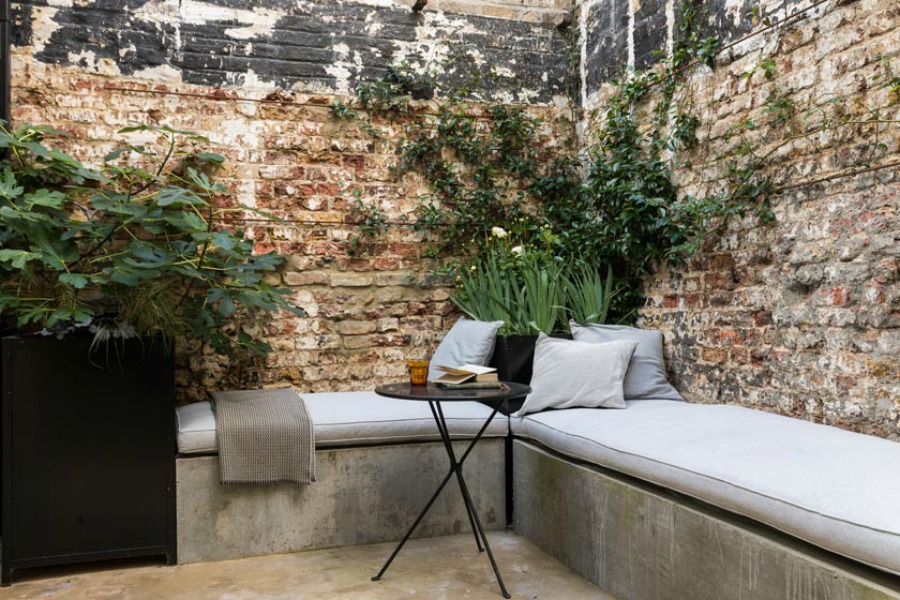 Design: Beth Dadswell of Imperfect Interiors Photography: Chris Snook
Soulful Quotes to Lift Your Gaze + Classic Interior Design from Imperfect Interiors
"By mixing 'imperfect' mid-century furniture with more traditional pieces, the inexpensive with the unusual, I can transform your home into an inspiring space that is totally unique and full of character." ~Imperfect Interiors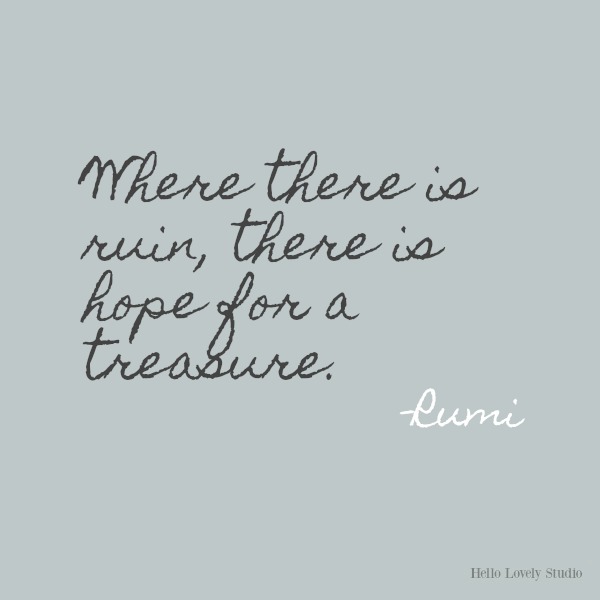 An Industrial Conversion in East Dulwich
Too many thrilling design elements in this glorious renovation to mention! Dadson is a designer with a keen artful eye and masterful with light, serenity, and mixing high end with low.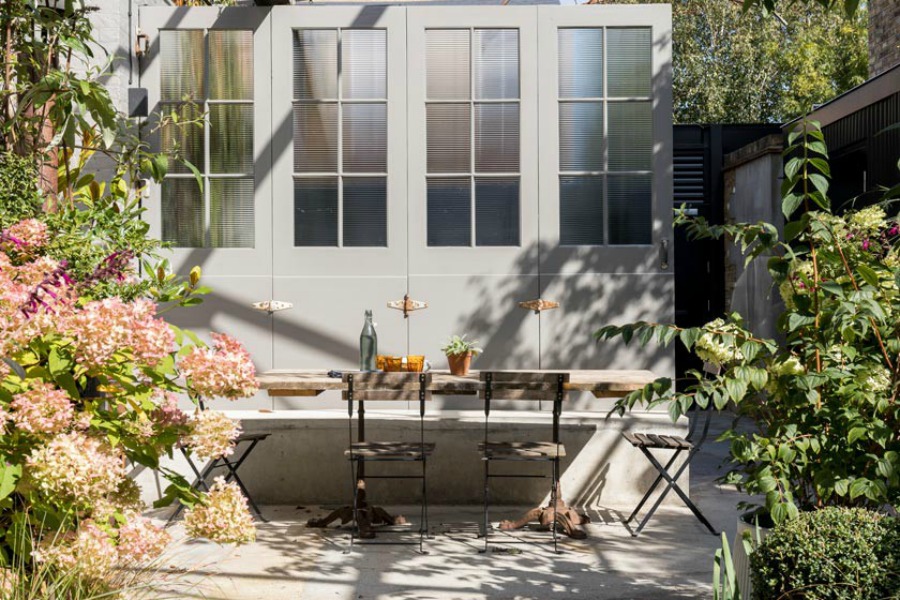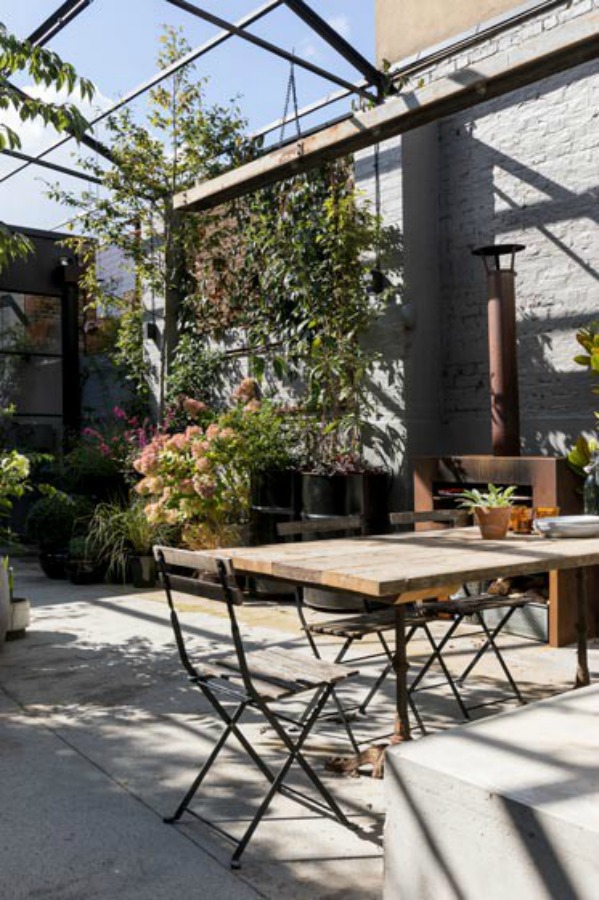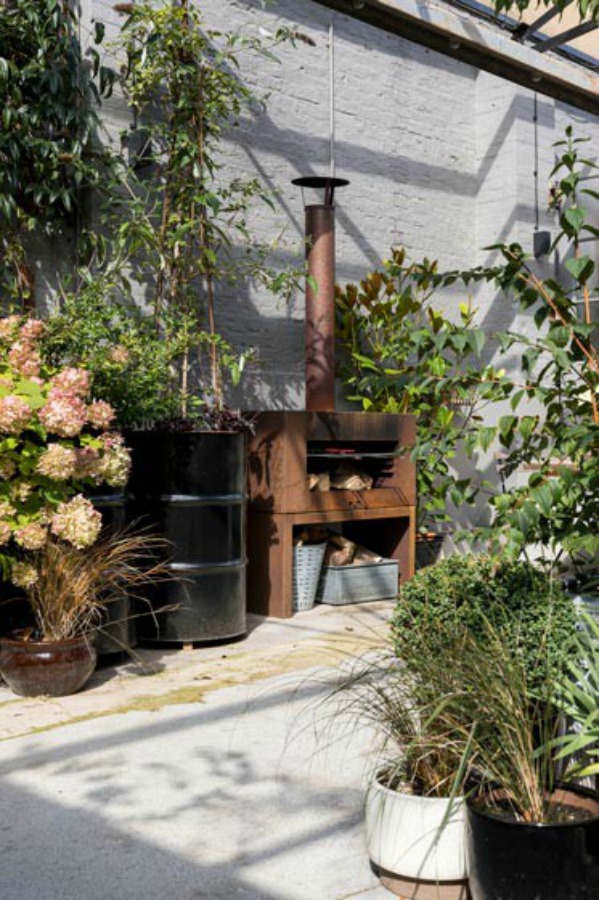 Soulful Words of Poetry With Simply Sophisticated Interiors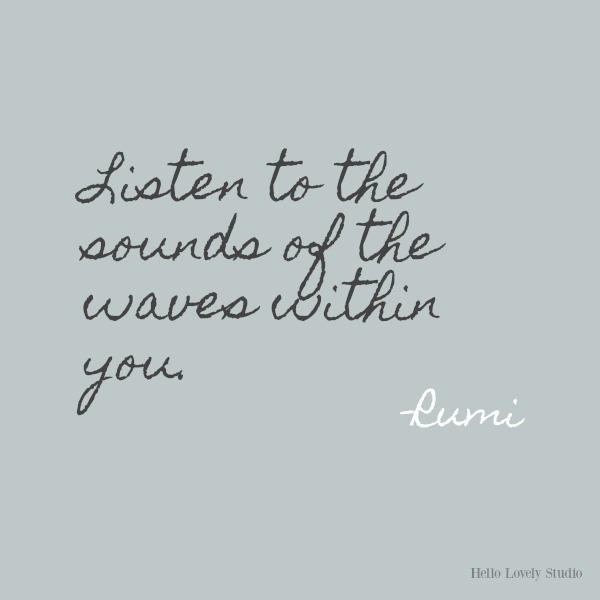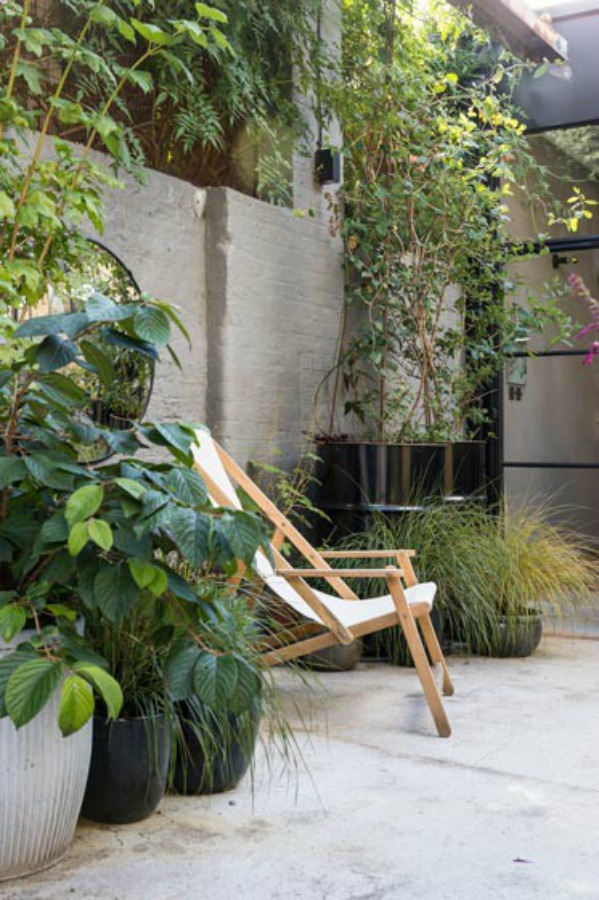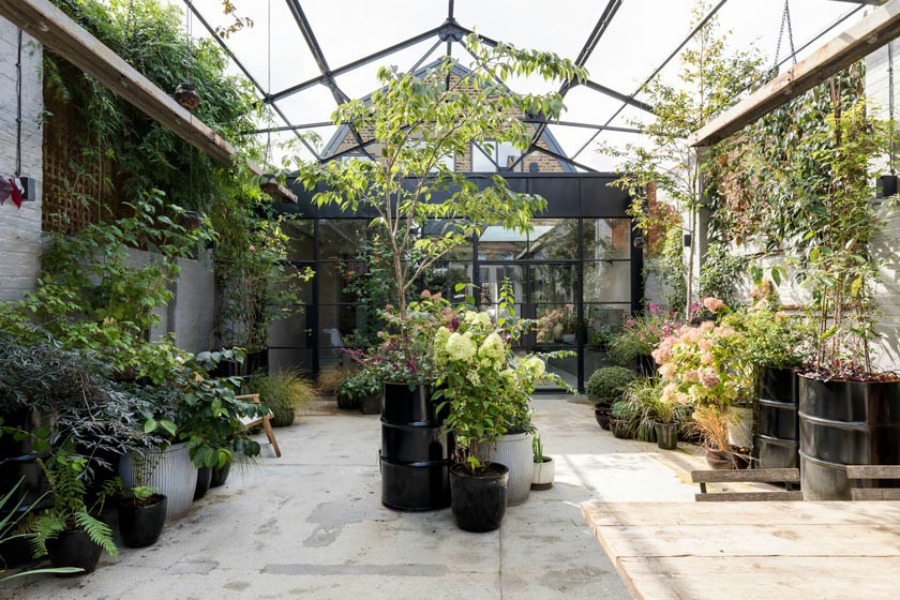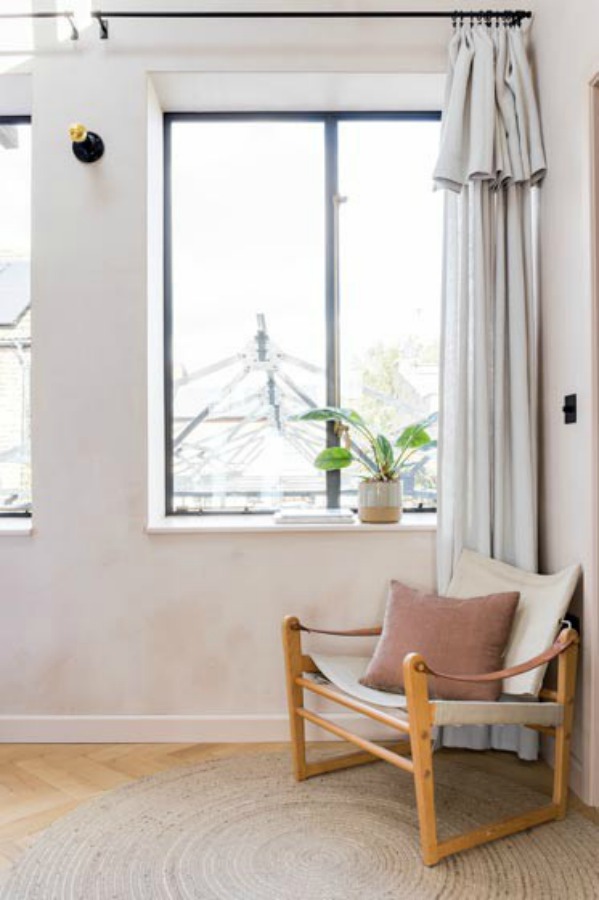 Zellige Tile Inspiration from Imperfect Interiors
This impossibly lovely kitchen sink vignette with its massed collection of English bottles on the sill and Zellige tile took my breath away a year ago when I glimpsed it at Elle Decor France. When I traced its origin to designer Beth Dadswell, I discovered a TROVE of soulful beauty.
Isn't it breathtaking?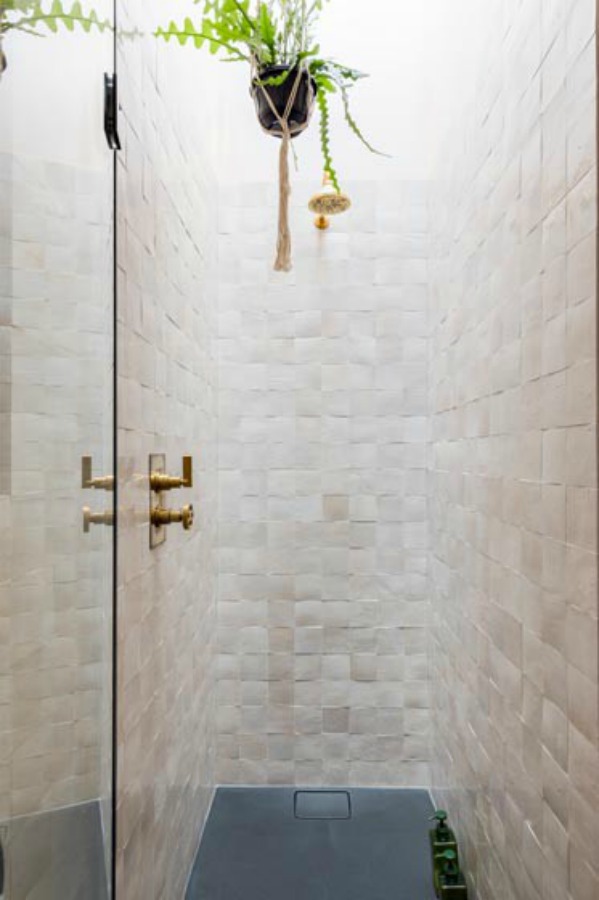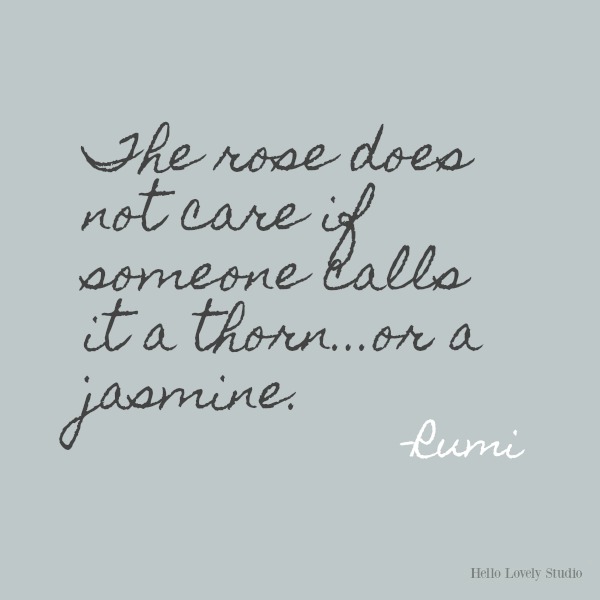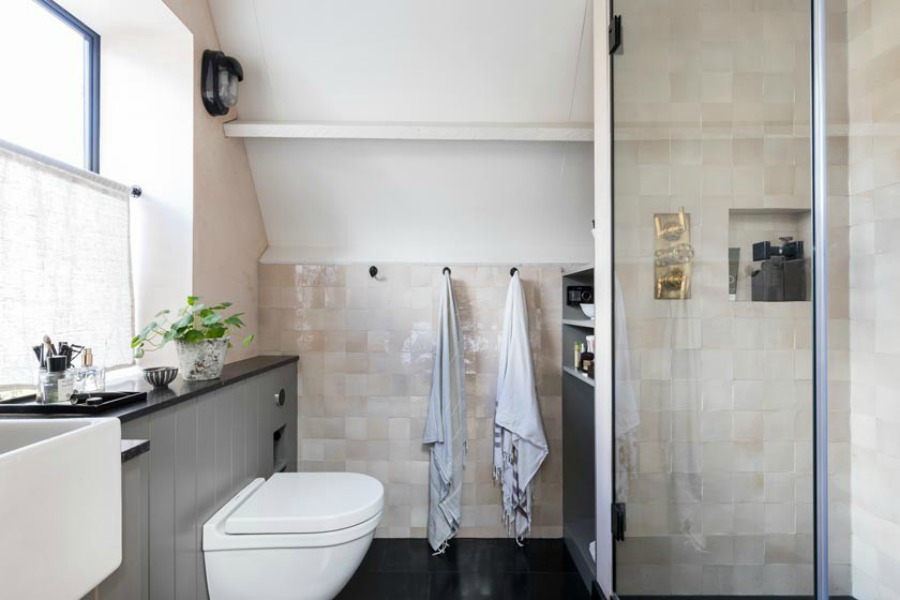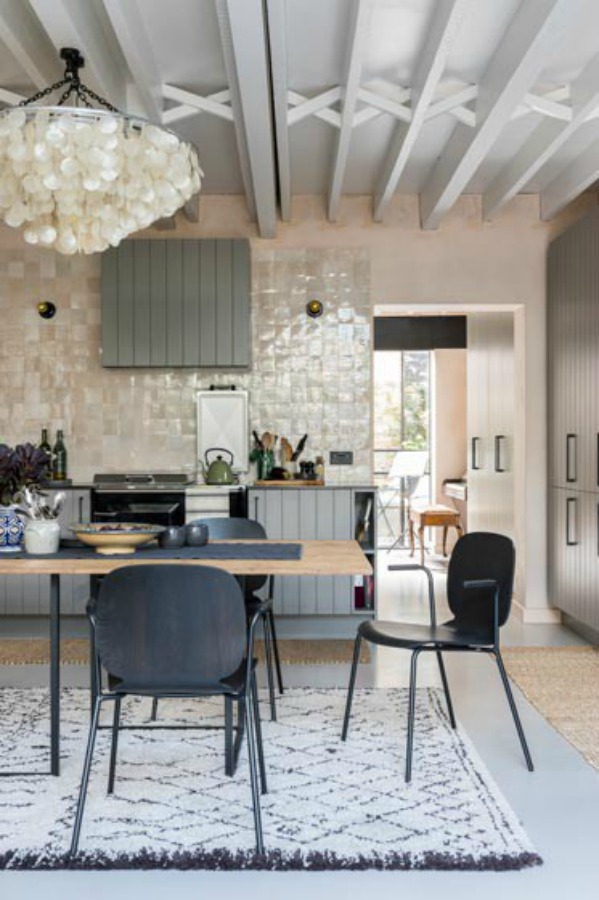 Timeless and Tranquil Interior Design Inspiration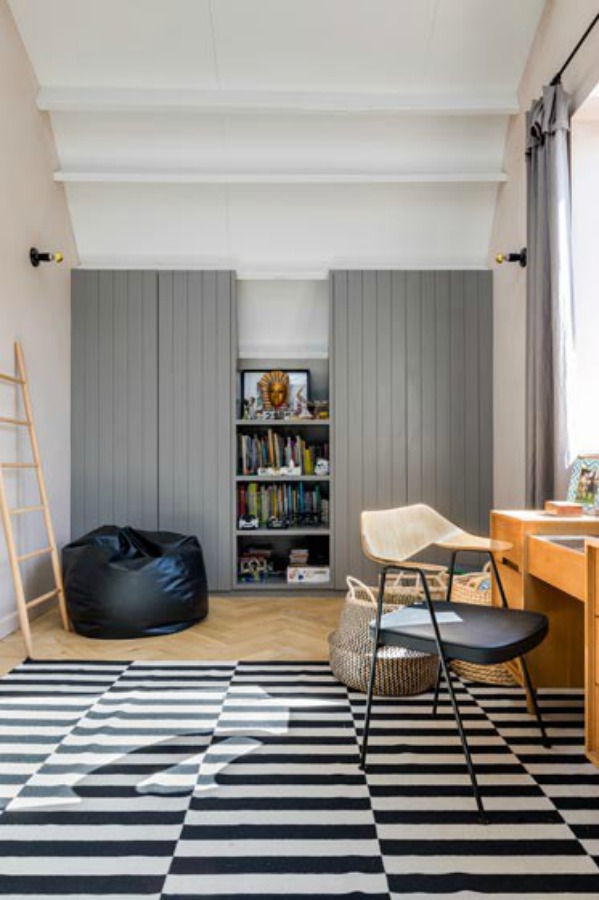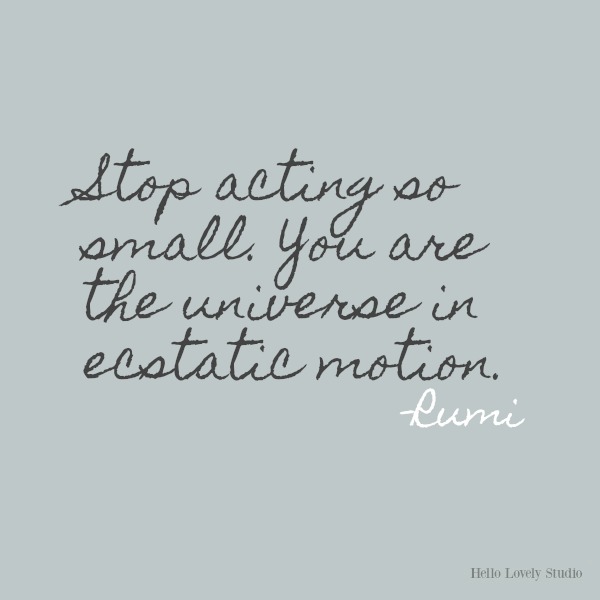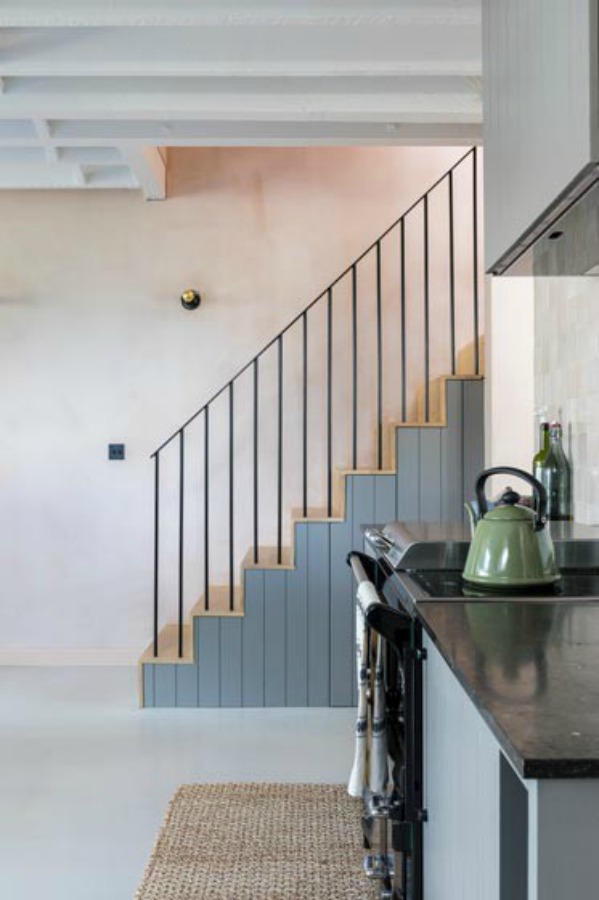 Richly Classic and Live-able Interiors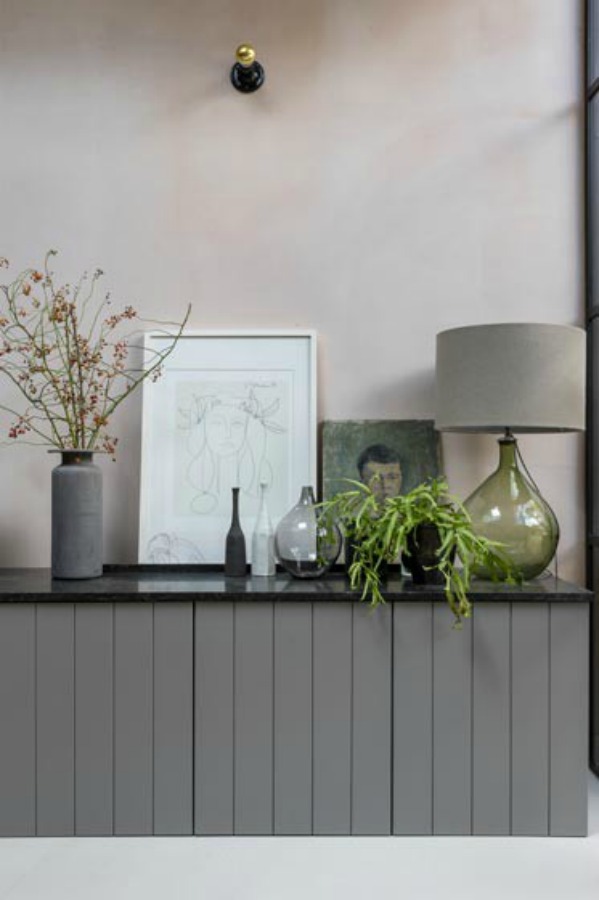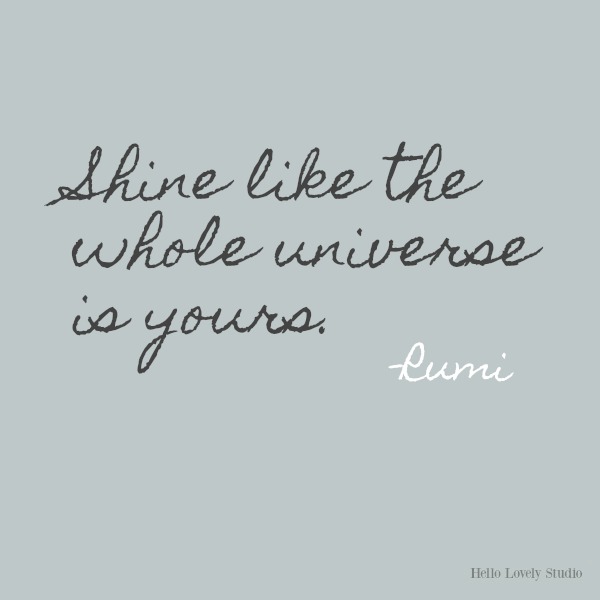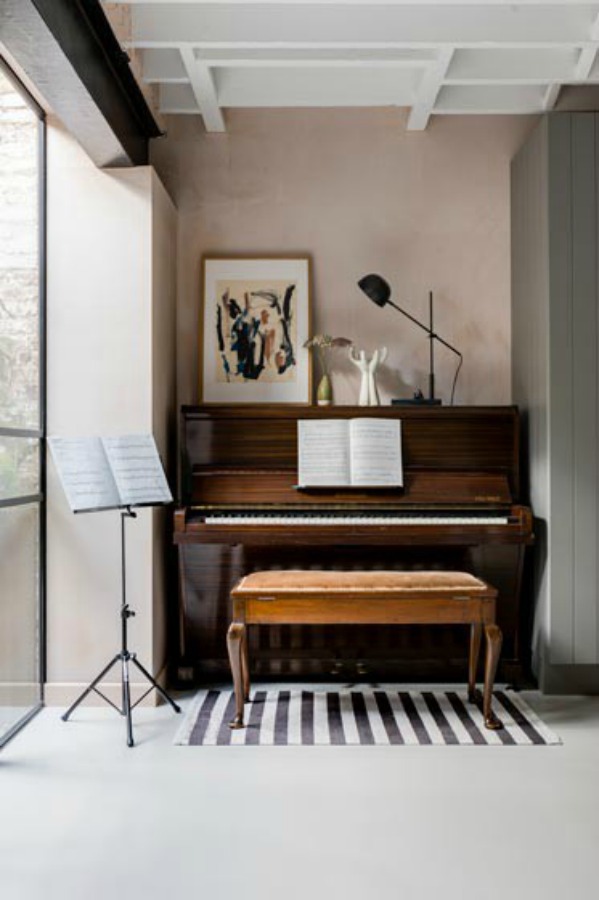 Georgian Townhouse by Imperfect Interiors
This serene home for a family of five is graced with elegant interior design by Imperfect Interiors.
Designer Beth Dadswell combined beautiful antiques with contemporary furniture and masterfully mixed a wonderful collection of art and family heirlooms.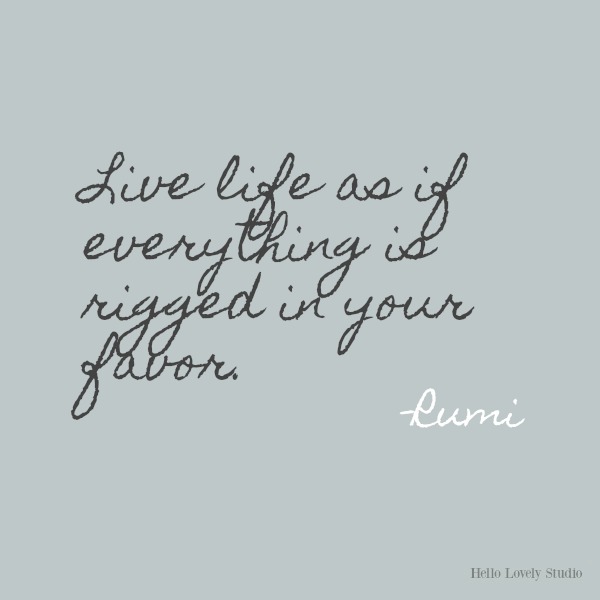 This beautifully restored historic townhouse in the UK certainly looks picture perfect now.
However, it was in need of serious design attention when its new owners bought it.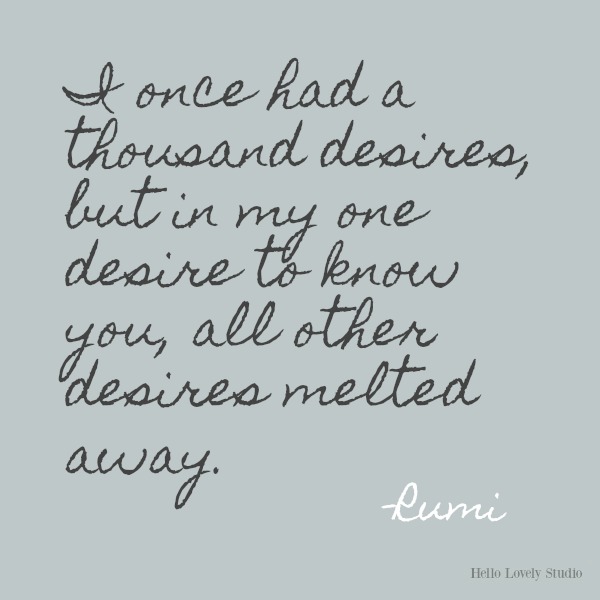 Renovated English Townhouse
Rotted casement windows were replaced with historically correct wooden versions.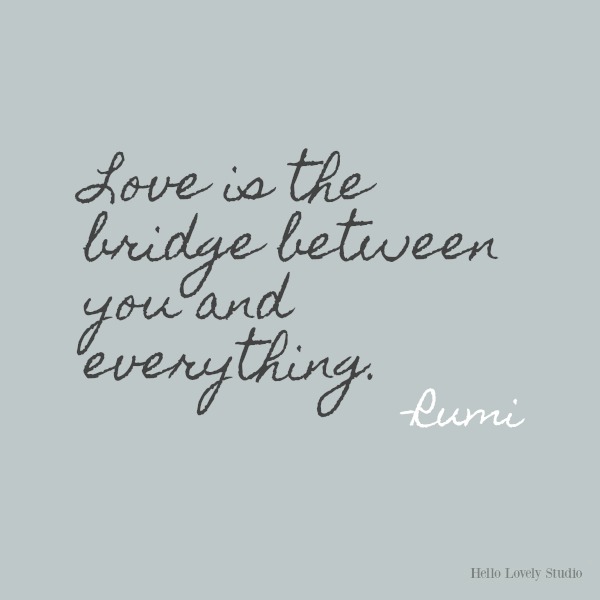 Floors were stripped and stained.
Ceiling roses were reinstated.
Wiring was brought up to date.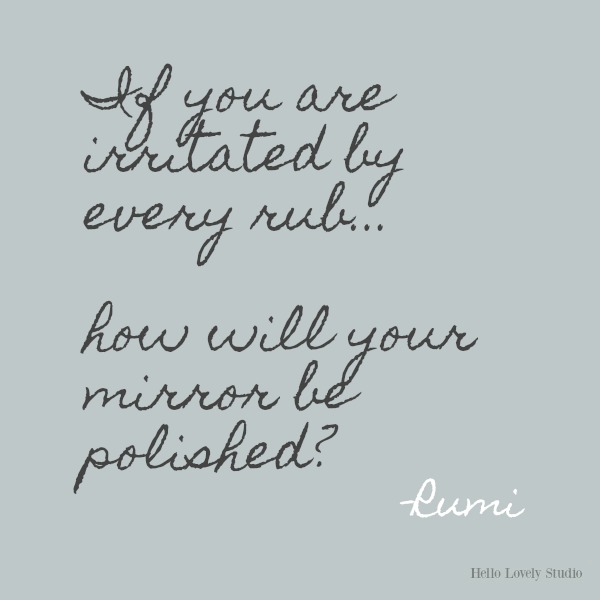 Quiet and Classic Color Palette
Georgian style is associated with classicism and popular styles during the period of history spanning 1714-1830, during the reigns of four British monarchs (George I, II, III and IV).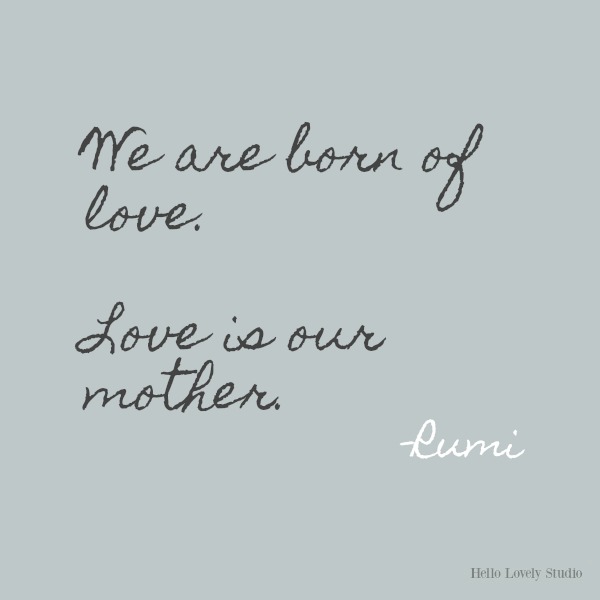 Geometry, symmetry, and proportion are architectural buzzwords for the style which spread to the New World.
Rarely do I meet a white slipcovered accent chair I don't fall for, and THIS set may work in any number of locations.
Teeny Tiny Bedroom
This cozy von cozy image above reminds me it's just the right time to consider a scrumptious PUMPKIN SPICE throw.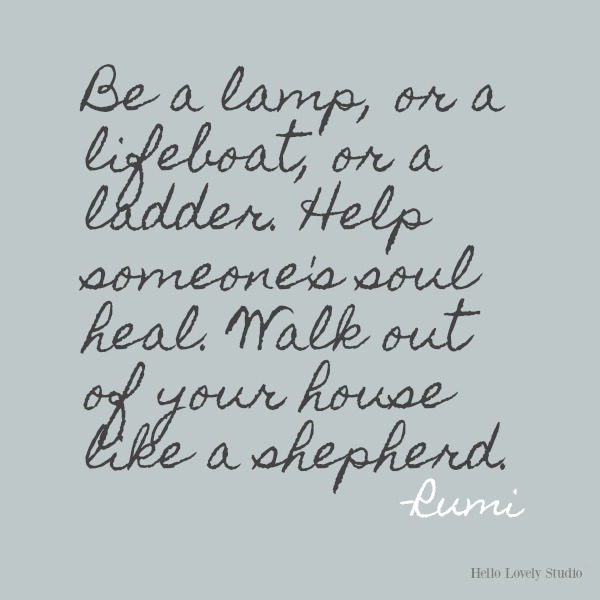 We see beautifully classic design elements reflected throughout this home.
Just One Instrument, So Much Soul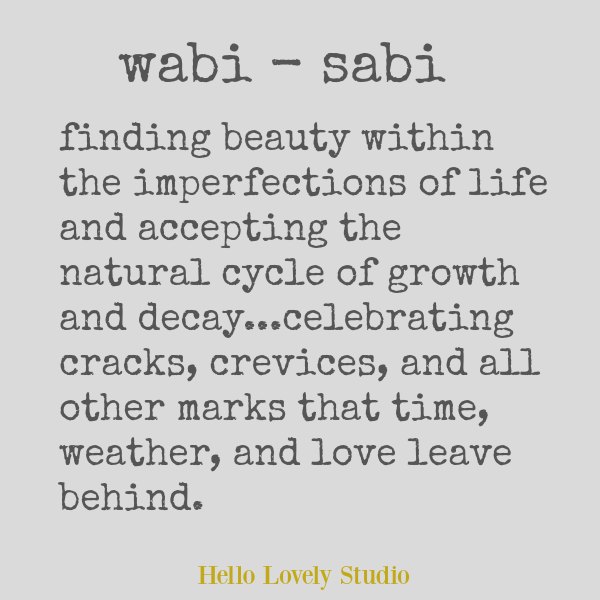 Personal Wabi Sabi Reflections
When well-made objects and furnishings have endured time, are thoroughly used up and loved, and maybe lived life in a variety of settings…they develop imperfections, patina, history and character.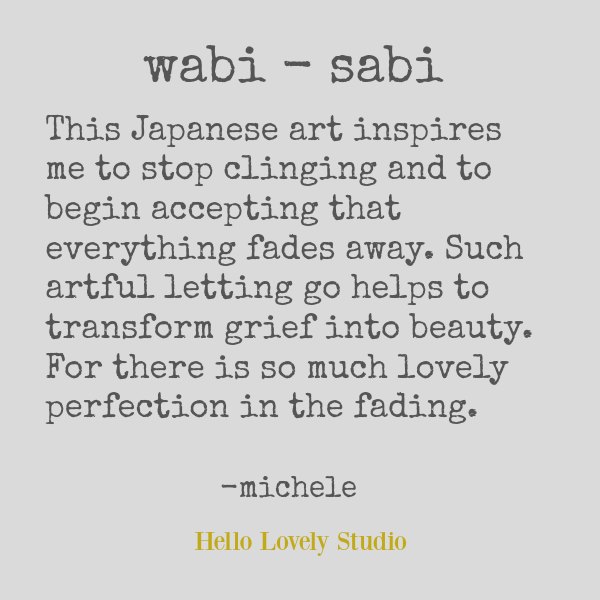 Such qualities evoke emotional reactions in those sensitive and open enough to notice.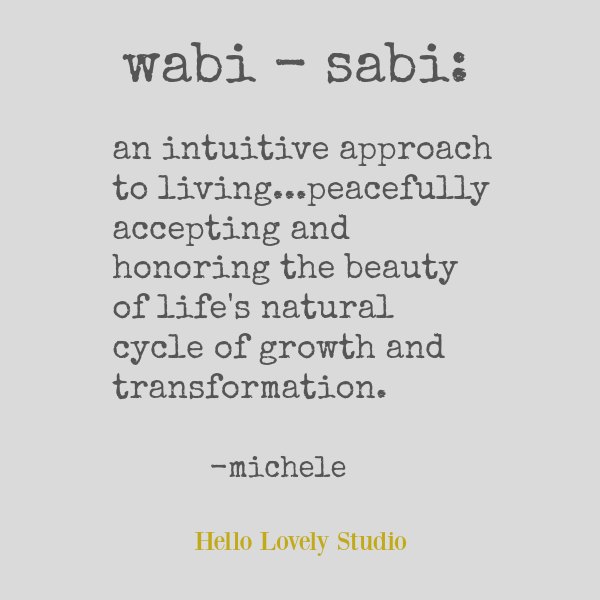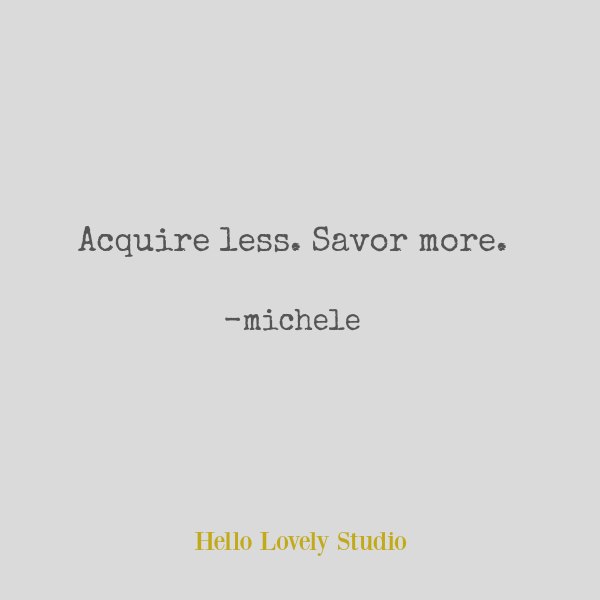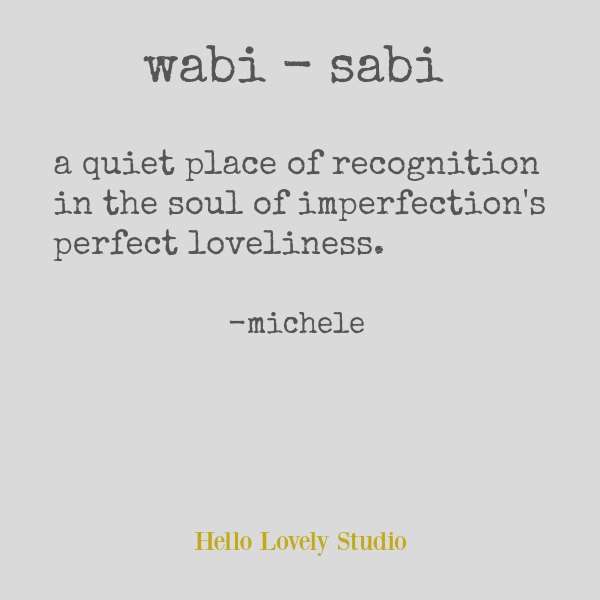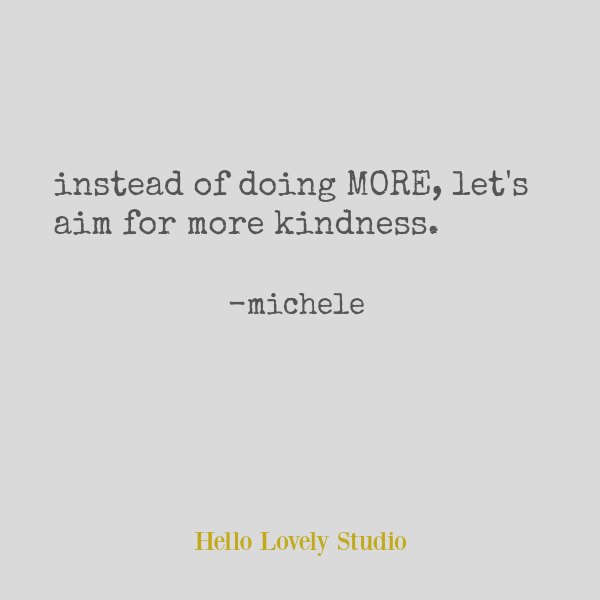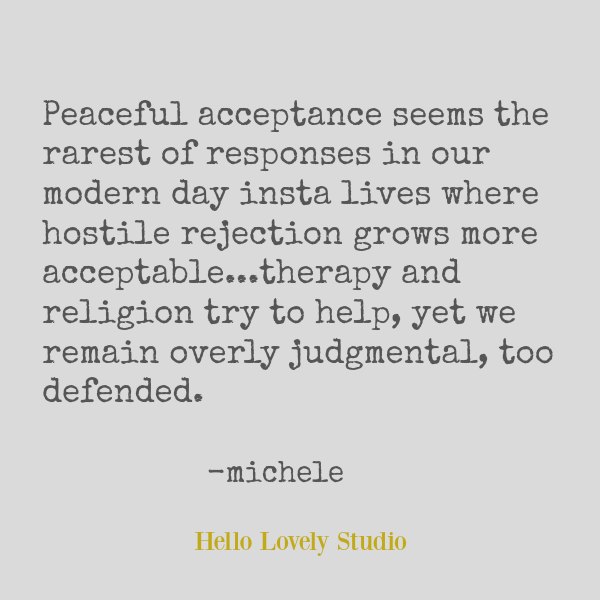 For a little more timeless and tranquil inspiration, see THIS and also THIS.
I independently selected products in this post—if you buy from one of my links, I may earn a commission.
Thanks so very much if you have a moment to vote, and do find the nomination of Hello Lovely for Best Written Blog RIGHT HERE!
Peace to you right where you are.
-michele
Shopping for items you already intended to buy on Amazon RIGHT HERE (not just items mentioned in posts) keeps decor inspiration flowing on Hello Lovely!
Hello Lovely is a participant in the Amazon Services LLC Associates Program, an affiliate advertising program designed to provide a means for sites to earn fees by linking to Amazon.com and affiliated sites.
Click HERE to also discover lovely cost conscious furniture and home decor!