We're continuing our tour of Rustic Farmhouse Fall Decor Inspiration Photos, Autumn Quotes & You Can Call Me Pumpkin which started in Part One HERE. In my neck of the woods (Northern Illinois and Southern Wisconsin), folks GET THEIR FALL ON in epic proportions extending beyond chunky sweater-wearing and cider sipping. I'm a woman of simpler tastes (where's my sweater and mug o' cider?), and aren't the simple things grand, pumpkin?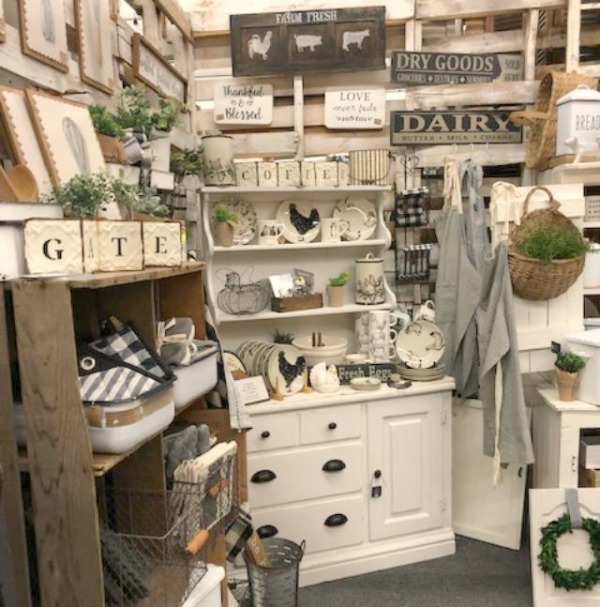 By the way, I have never cared much for the color orange, but upon deeper introspection, I just may be a pumpkin.
A pumpkin?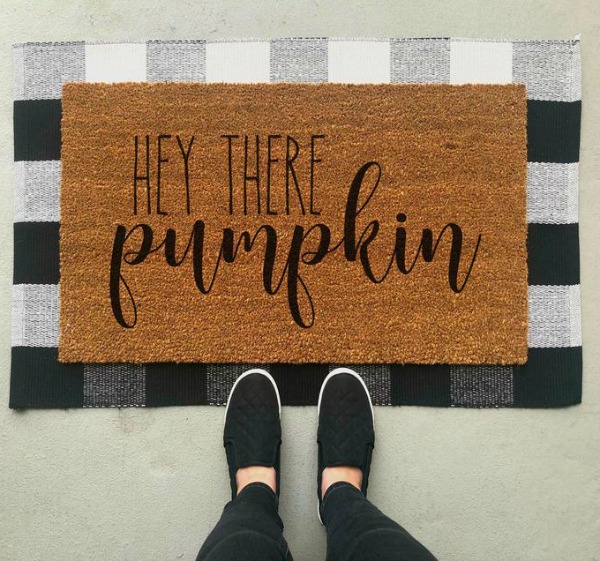 We Pause for This Pumpkin Analysis
Pumpkins aren't all orange, and they are extremely tender…check.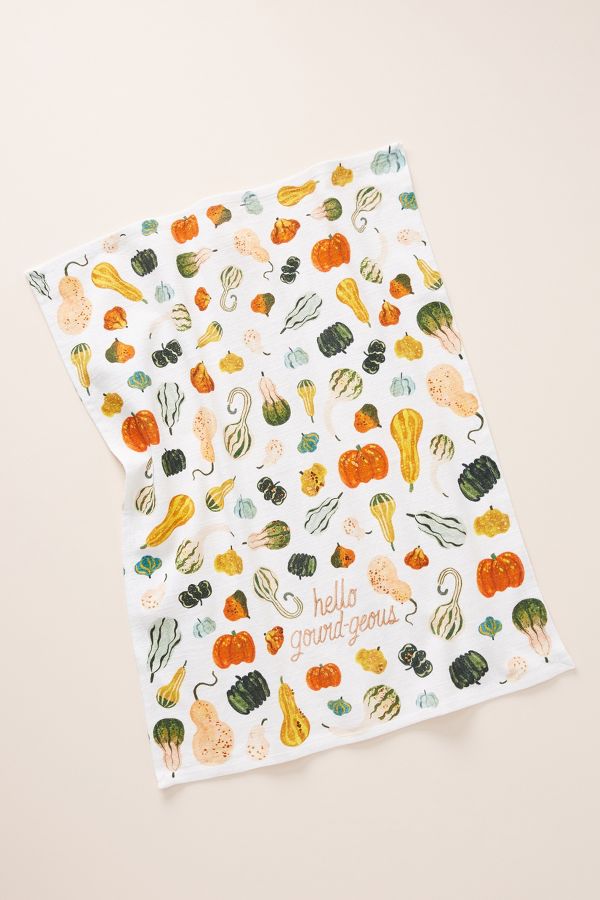 These guys grow well near a source of water, like a stream…okay, yep.
Pumpkins aren't resilient in the cold…oh, boy.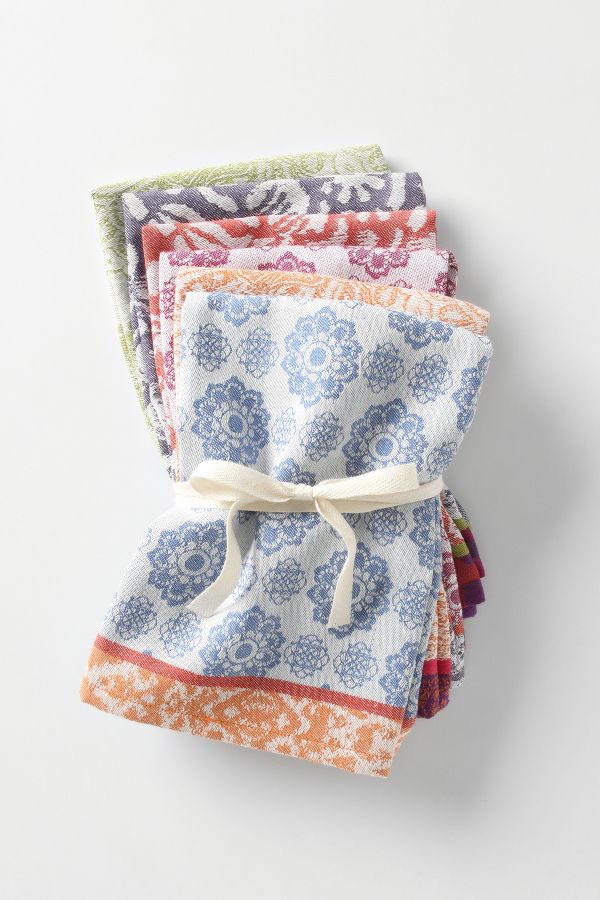 And these living things are quite sensitive and bruise easily…okay, it's frightening to become aware in midlife that you are, in essence, a squash.
Pumpkins are sun worshippers…which pretty much seals it.
Science Confirms It
TURNS OUT I AM A PUMPKIN AND EXPLAINS INDEED WHY PIE BRINGS OUT THE WORST IN ME. 🙂
But hey. You can call me BABY BOO and buy a pillow with my portrait on it:
or bake PUMPKIN CAKES in my likeness:
Rustic Farmhouse Fall Decor Inspiration Photos, Autumn Quotes & You Can Call Me Pumpkin
You'll note from this lil' fall rustic farmhouse decor stalking at Vintage Bliss (Beloit, WI) that there are clearly trends in rustic farmhouse, country wares and vintage style vignettes.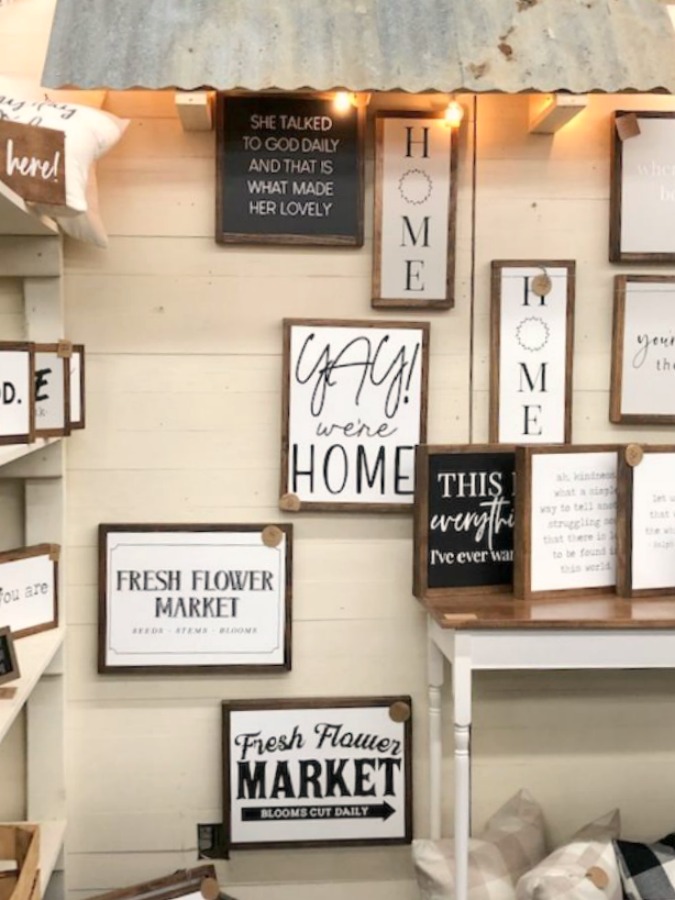 Neutrals, black with natural and green, white and grey, signage, whimsical quotes, humor, palettes and planking, weathered textures, galvanized everything, nostalgia, edgy humor, and faith were sprinkled liberally where my little black Converse traveled.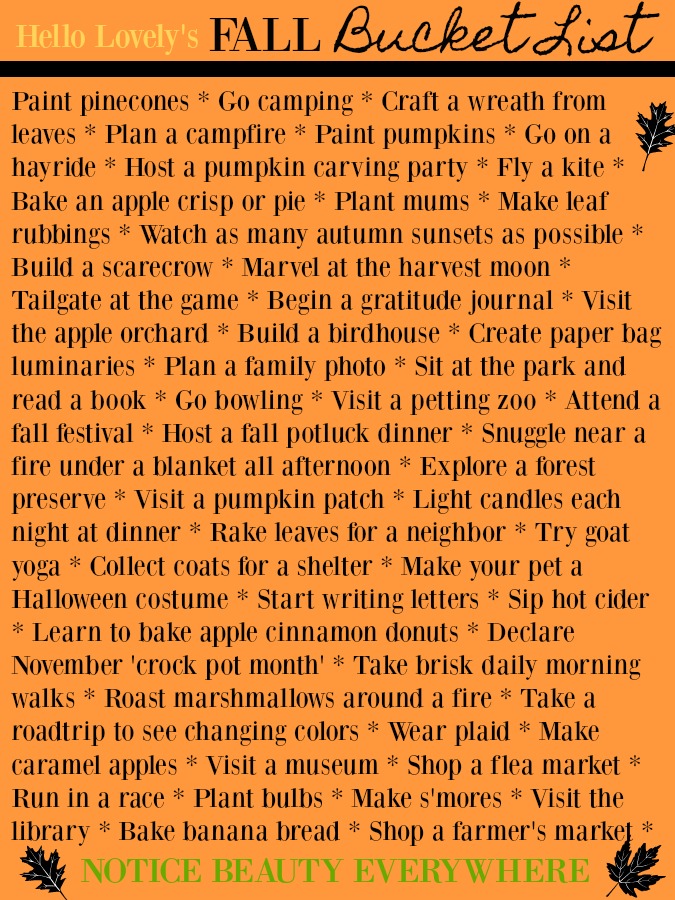 Let's shop around, y'all you guys (that's how we roll in the heartland).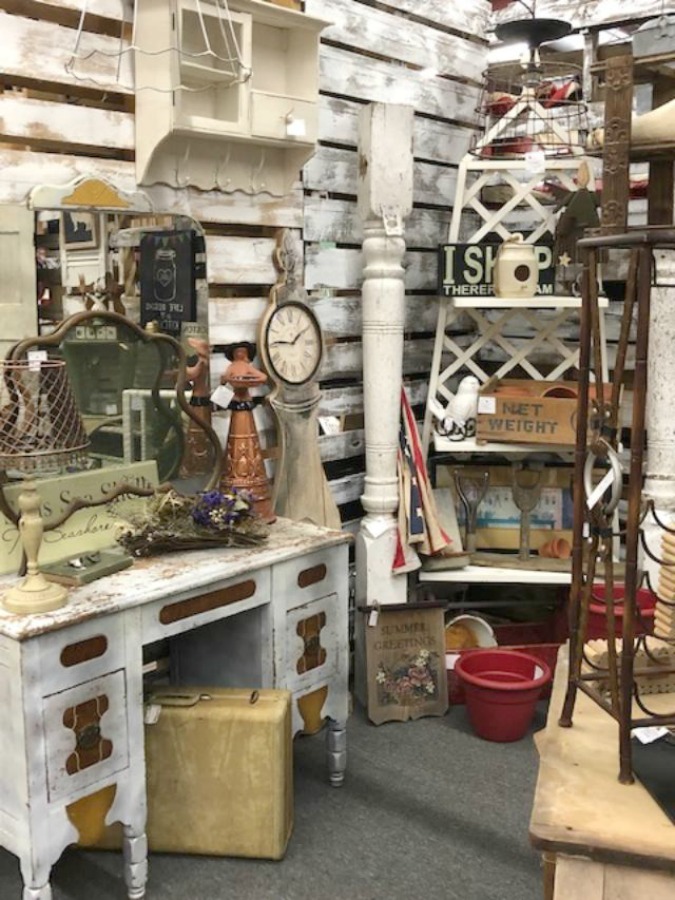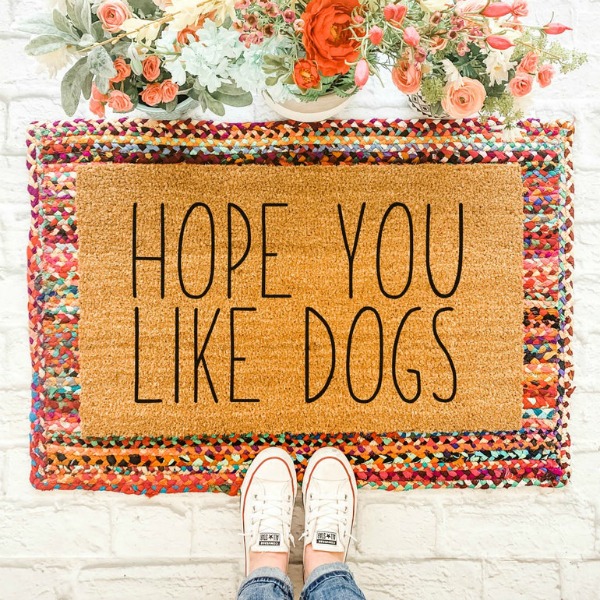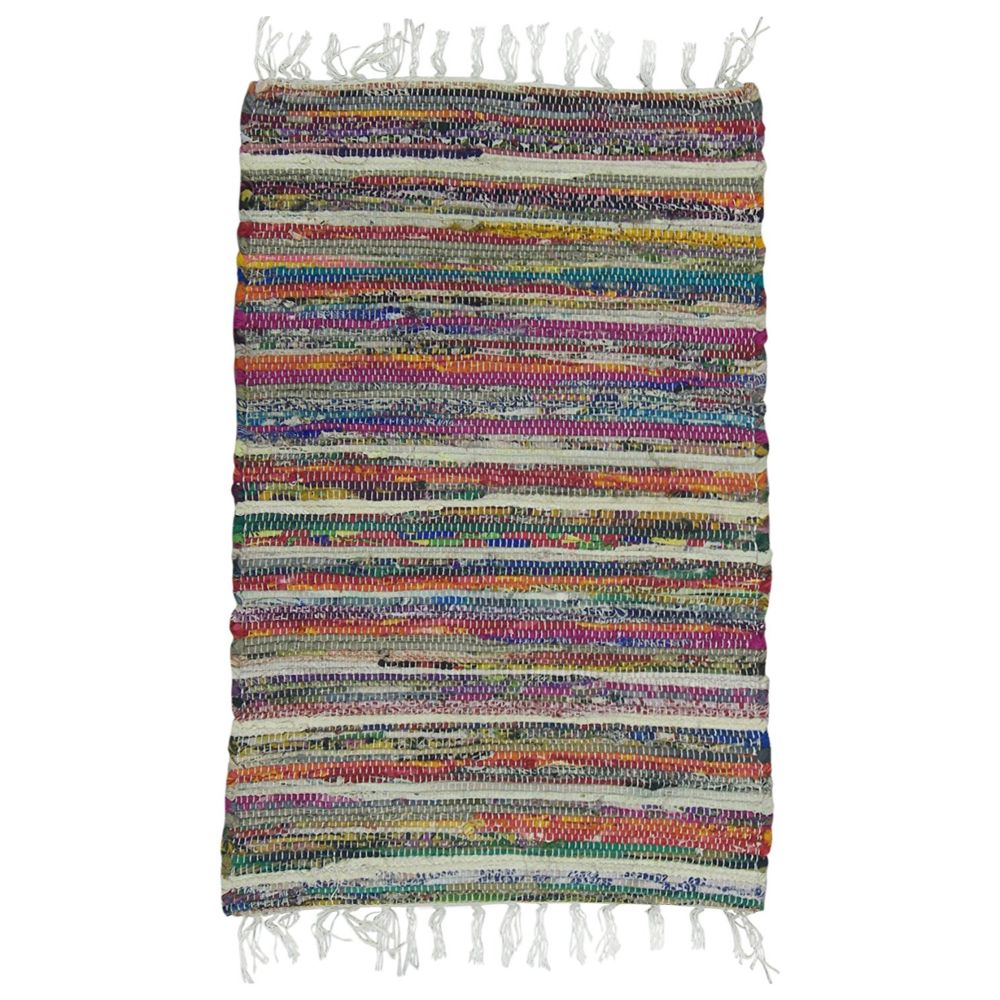 Daybeds Are Having a Moment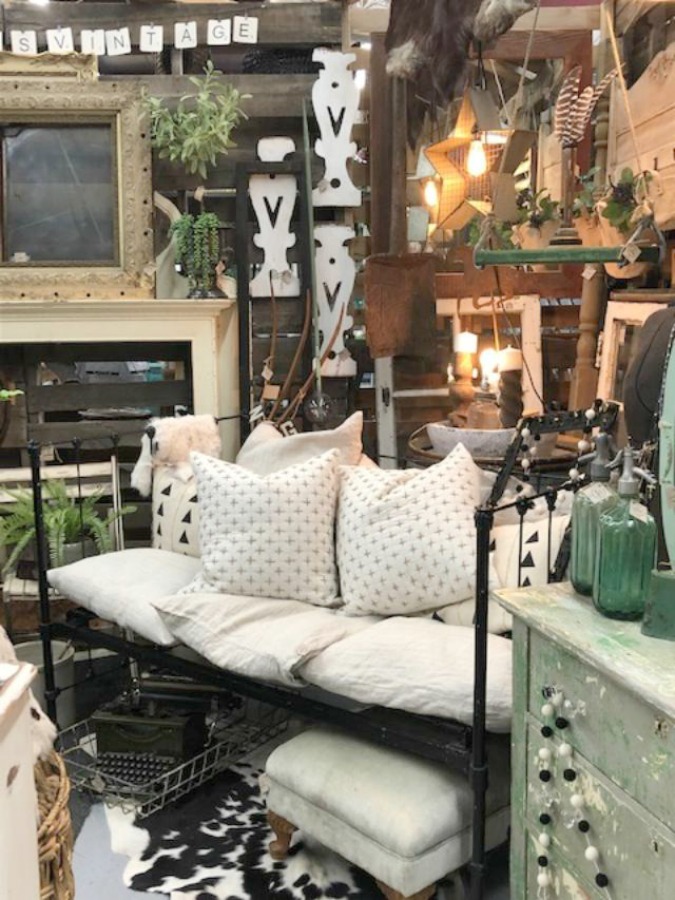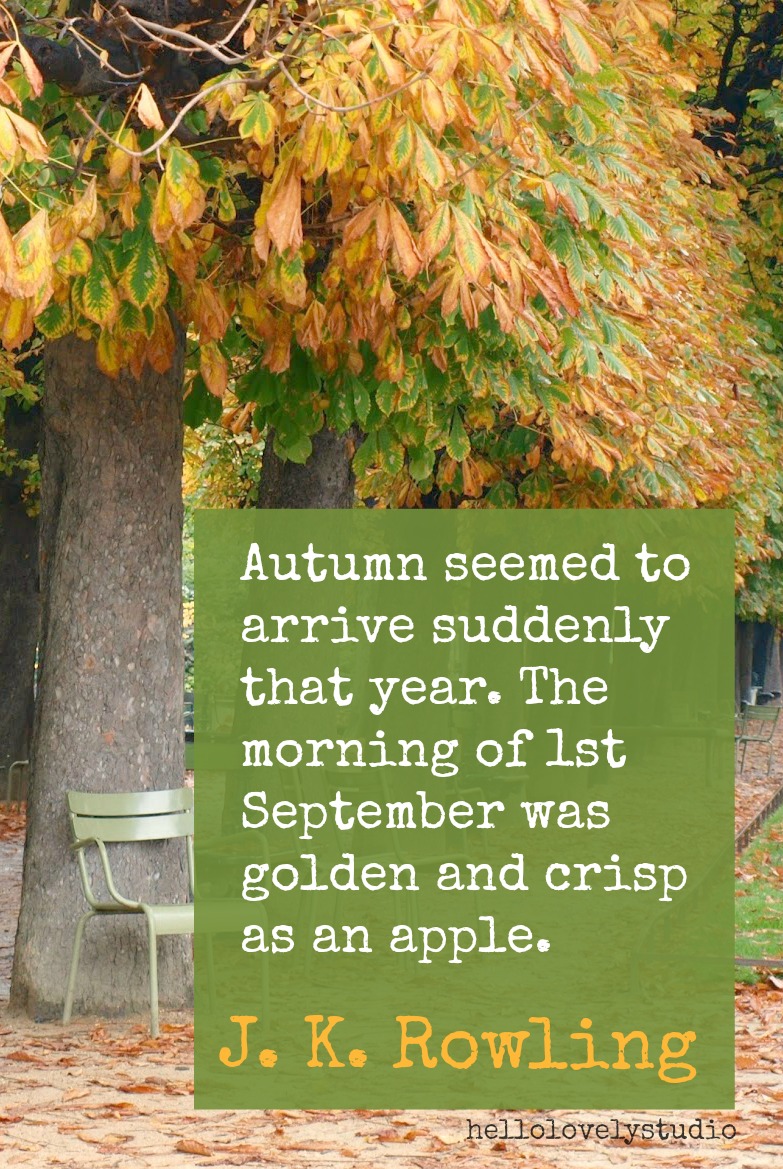 I Almost Forgot I Love Loving Cups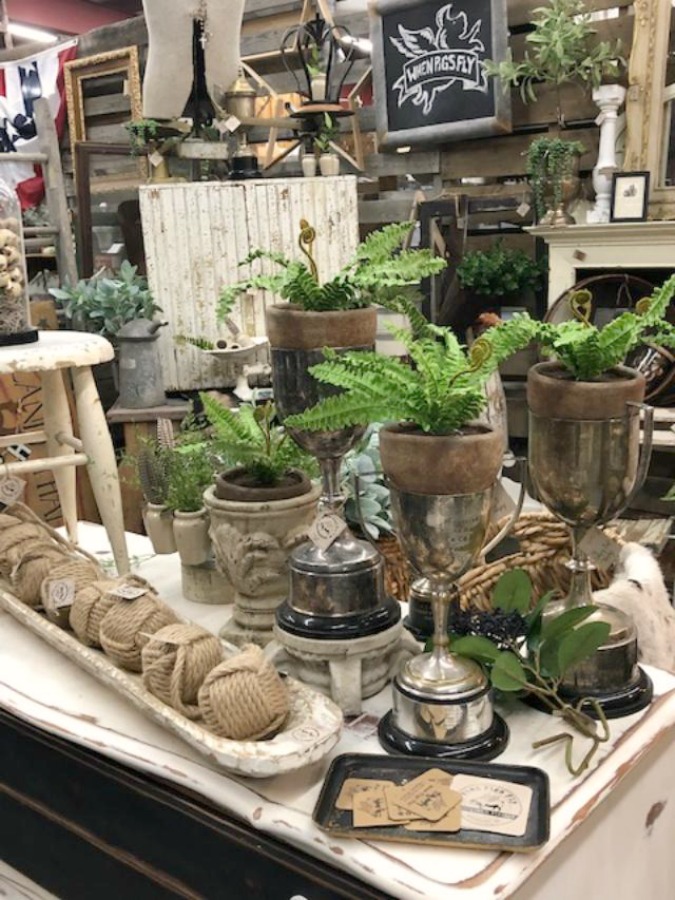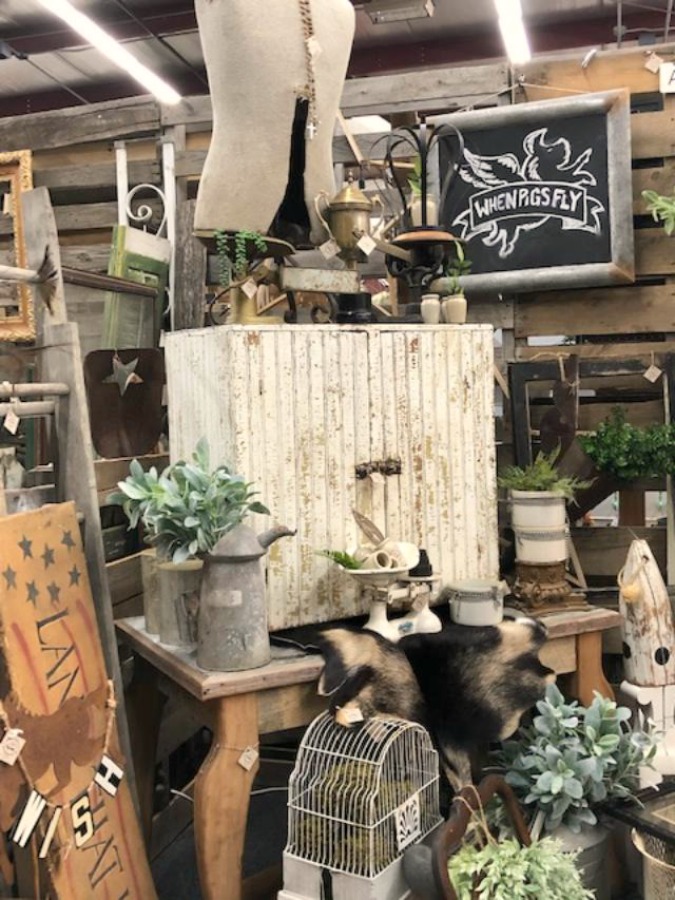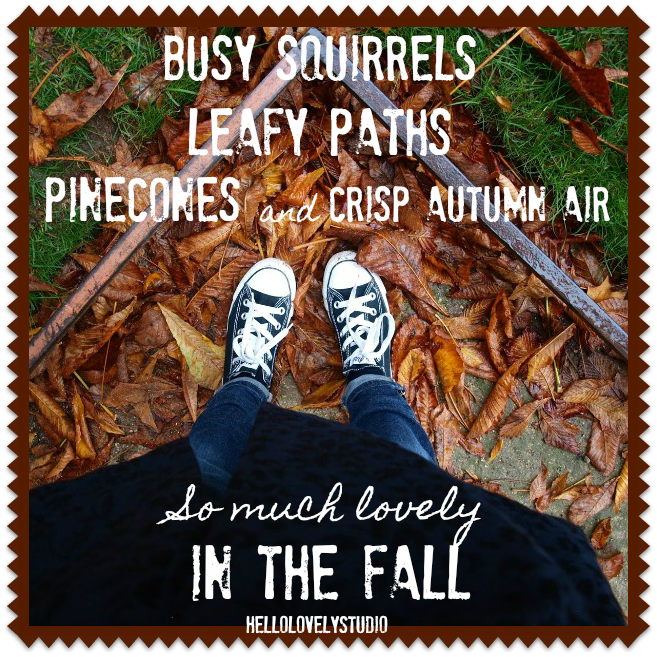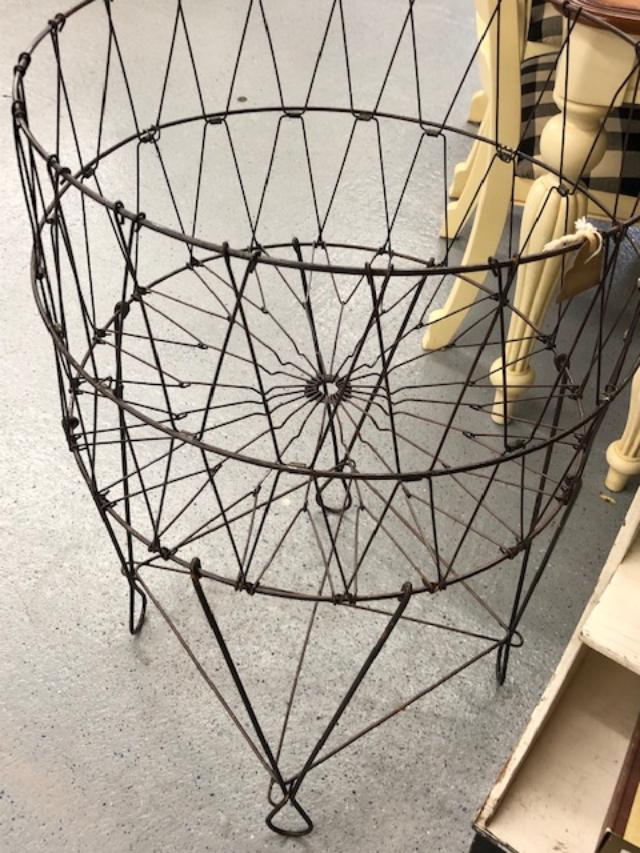 How Cute Would This Be On a Rustic Porch?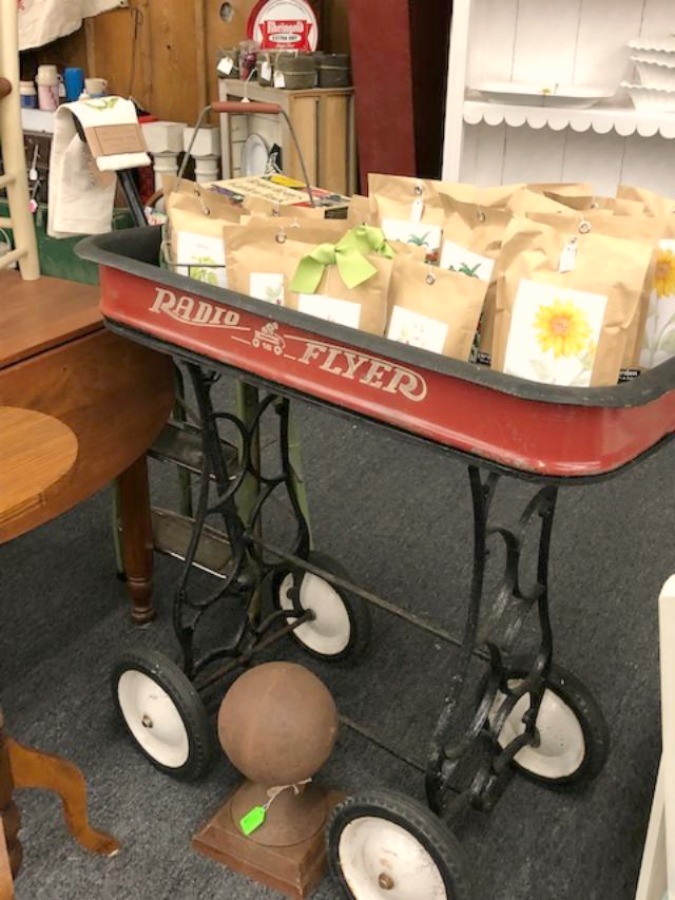 Vintage Rulers Rule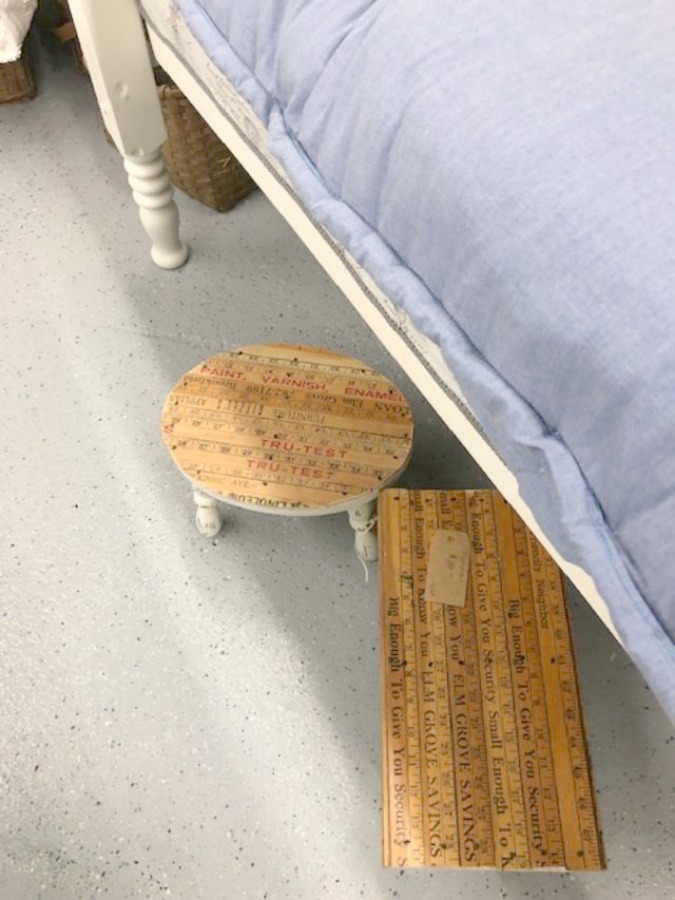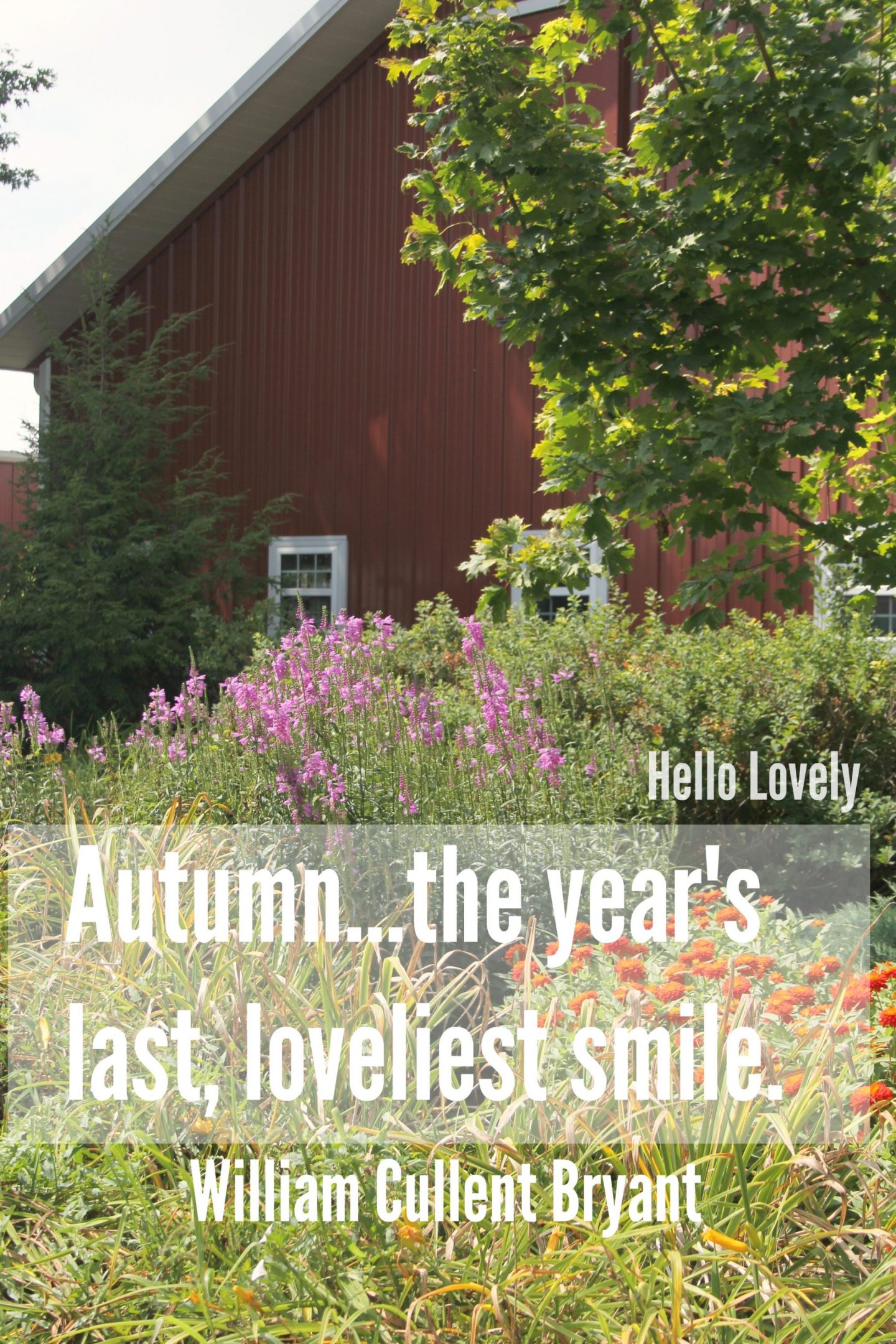 Namastay Home With My Cat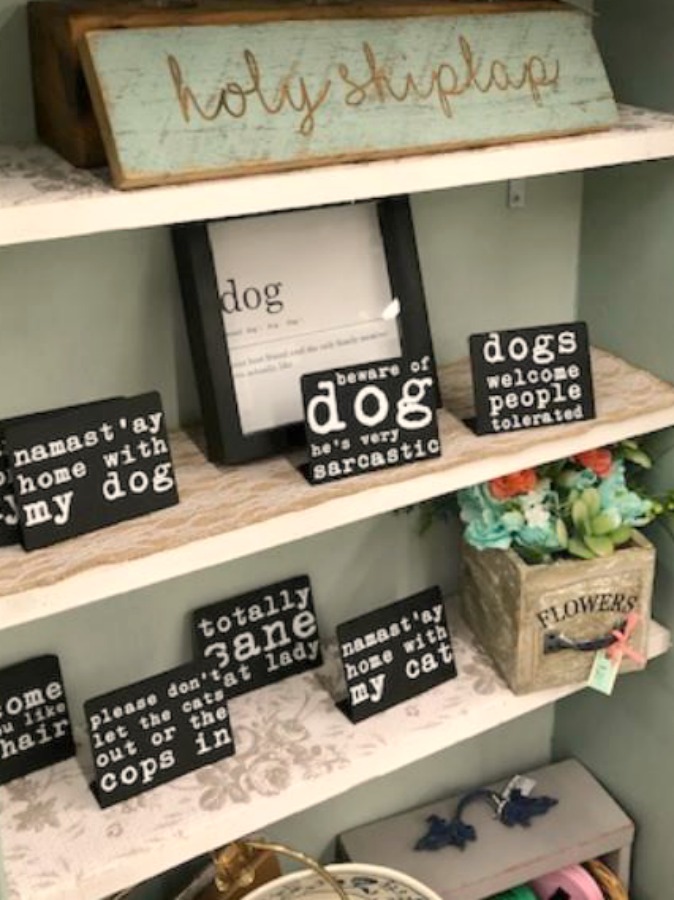 Bring an Outdoor Table Inside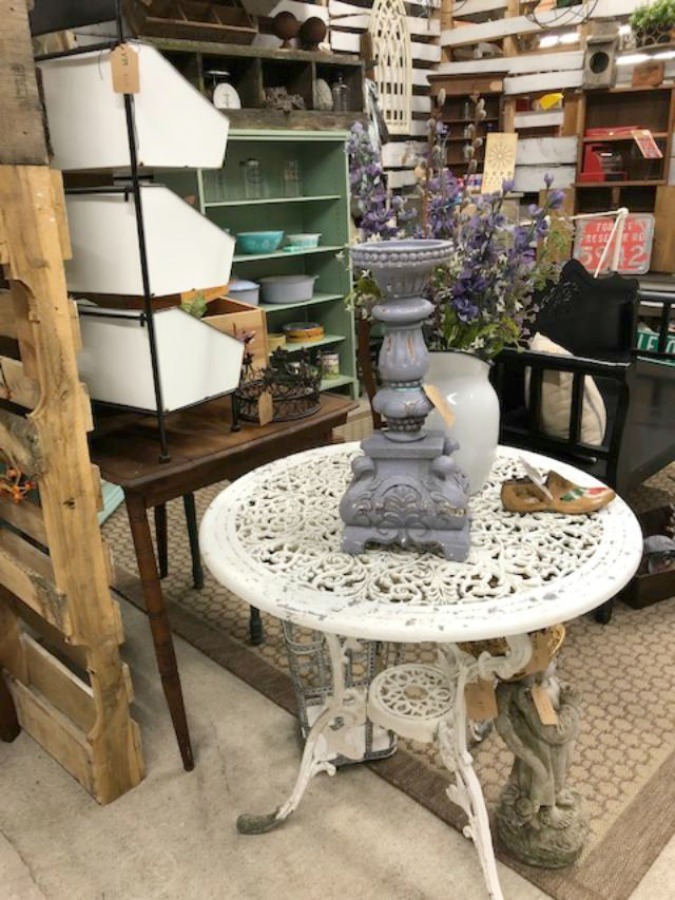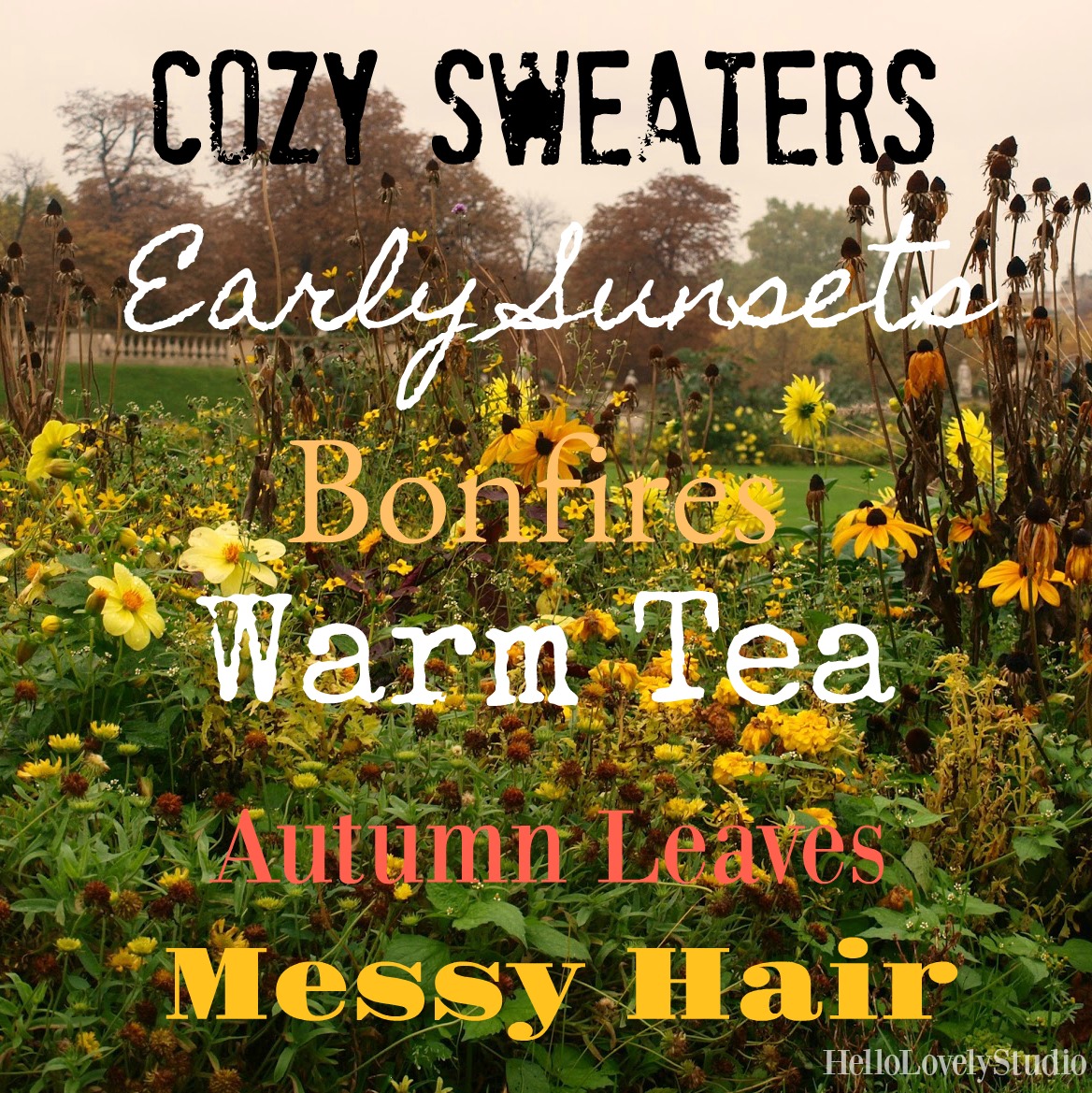 Gallery Wall for a Minimalist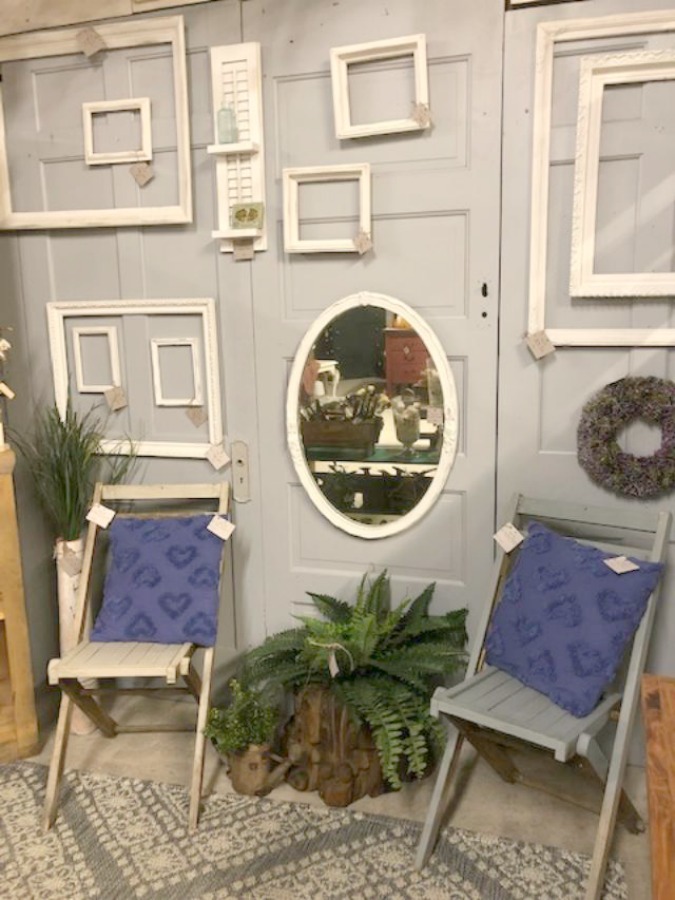 Pretty & Pale Blues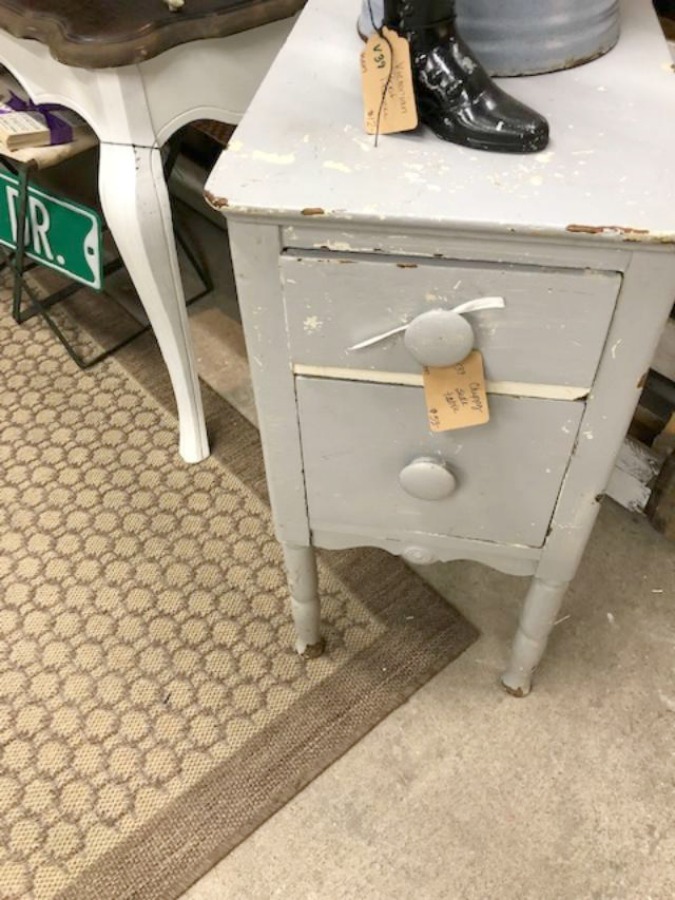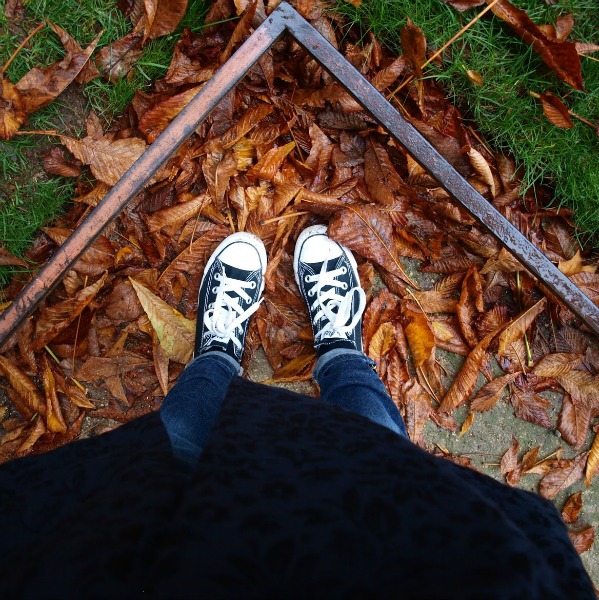 Workshop Area at Vintage Bliss
I'm so glad folks are gathering more than ever to craft, paint, hand-letter, and unplug at venues like this.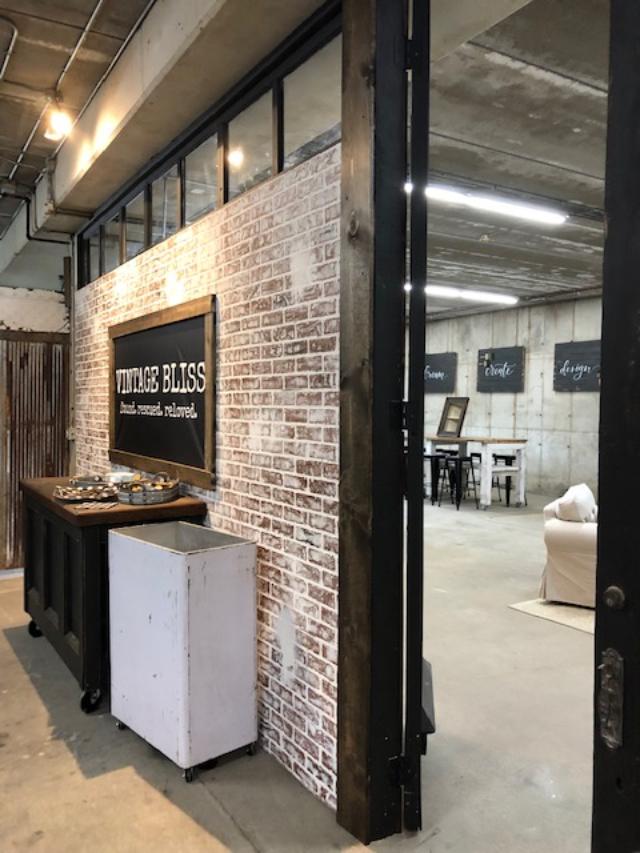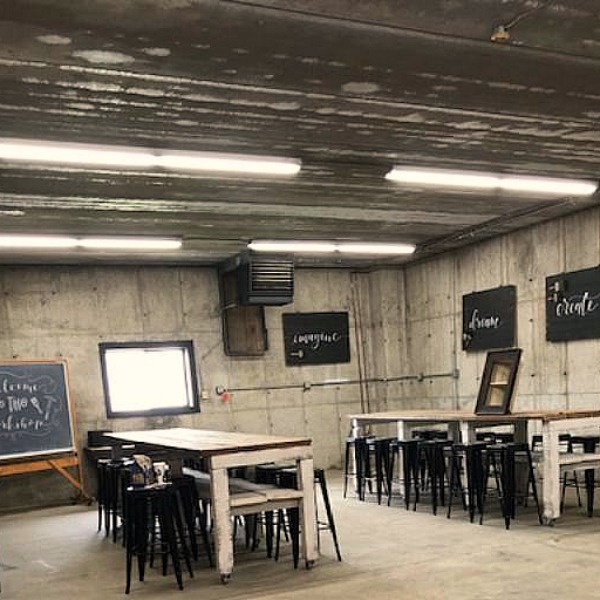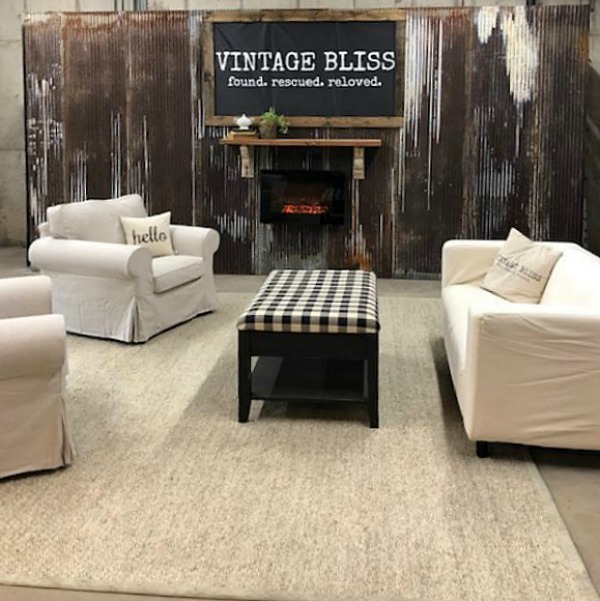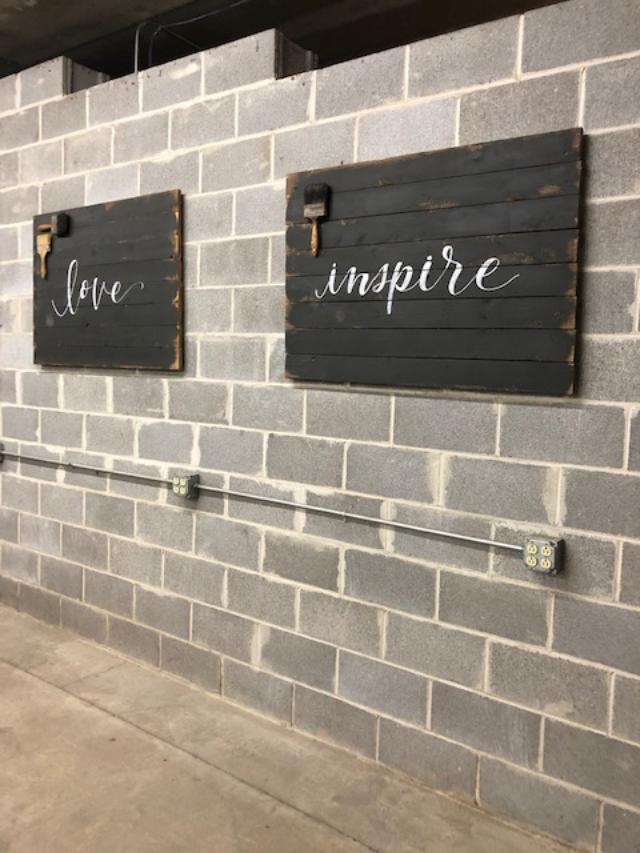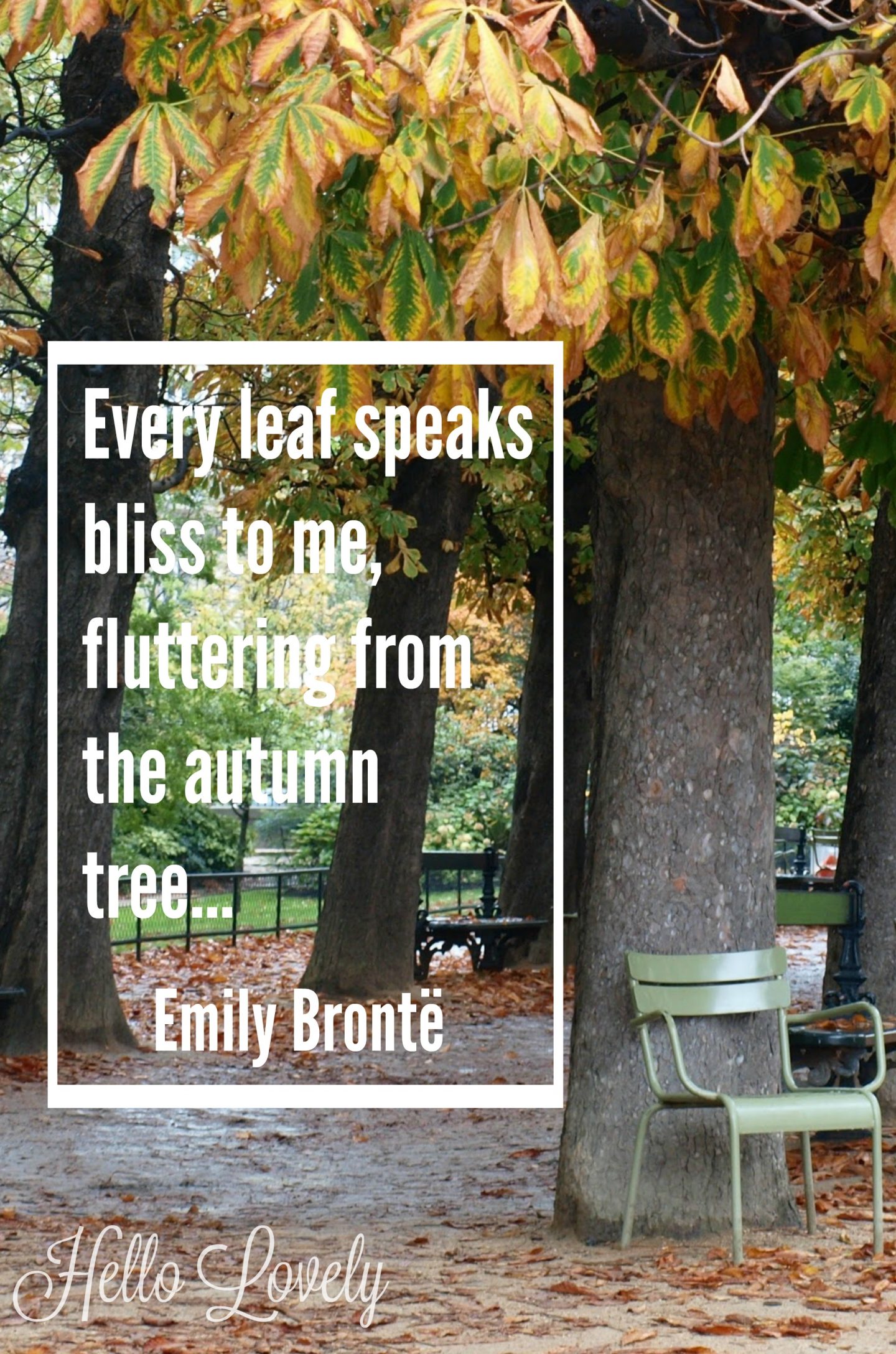 Industrial Chic is Alive and Well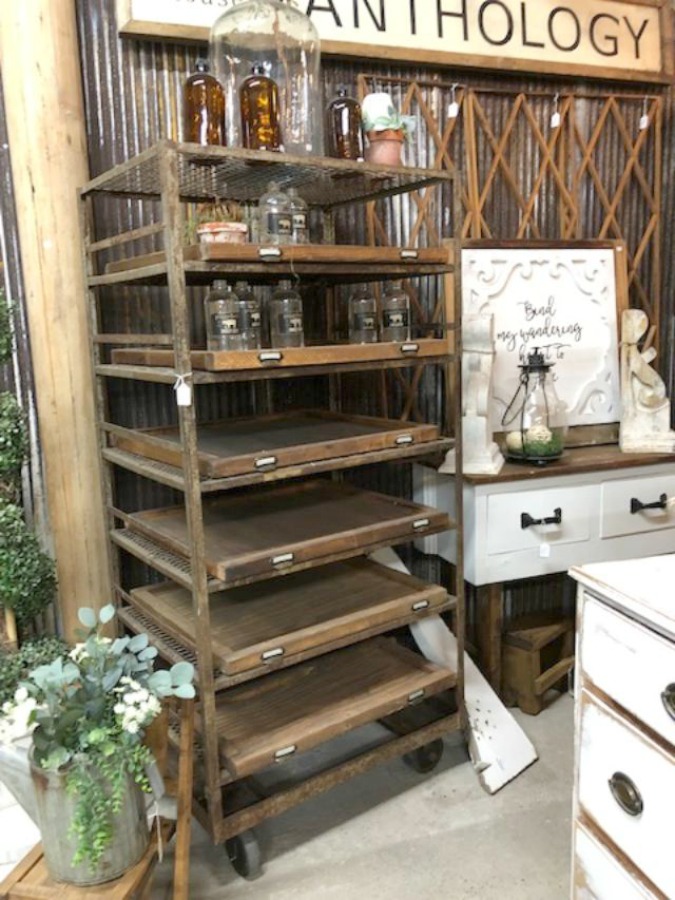 Shabby Chic in the House Too
For Pumpkin Lovers Only
Pssst. PIN THIS POST to spread the love and also, don't miss part one with more rustic farmhouse vignettes.
I independently selected products in this post—if you buy from one of my links, I may earn a commission.
Peace to you right where you are.
-michele
Shop for items you already intended to buy on Amazon RIGHT HERE, and also find home decor here to keep decor inspiration flowing on Hello Lovely!
Hello Lovely is a participant in the Amazon Services LLC Associates Program, an affiliate advertising program designed to provide a means for sites to earn fees by linking to Amazon.com and affiliated sites.