You're in for a sweet country style treat with Nora Murphy Country Style to Inspire!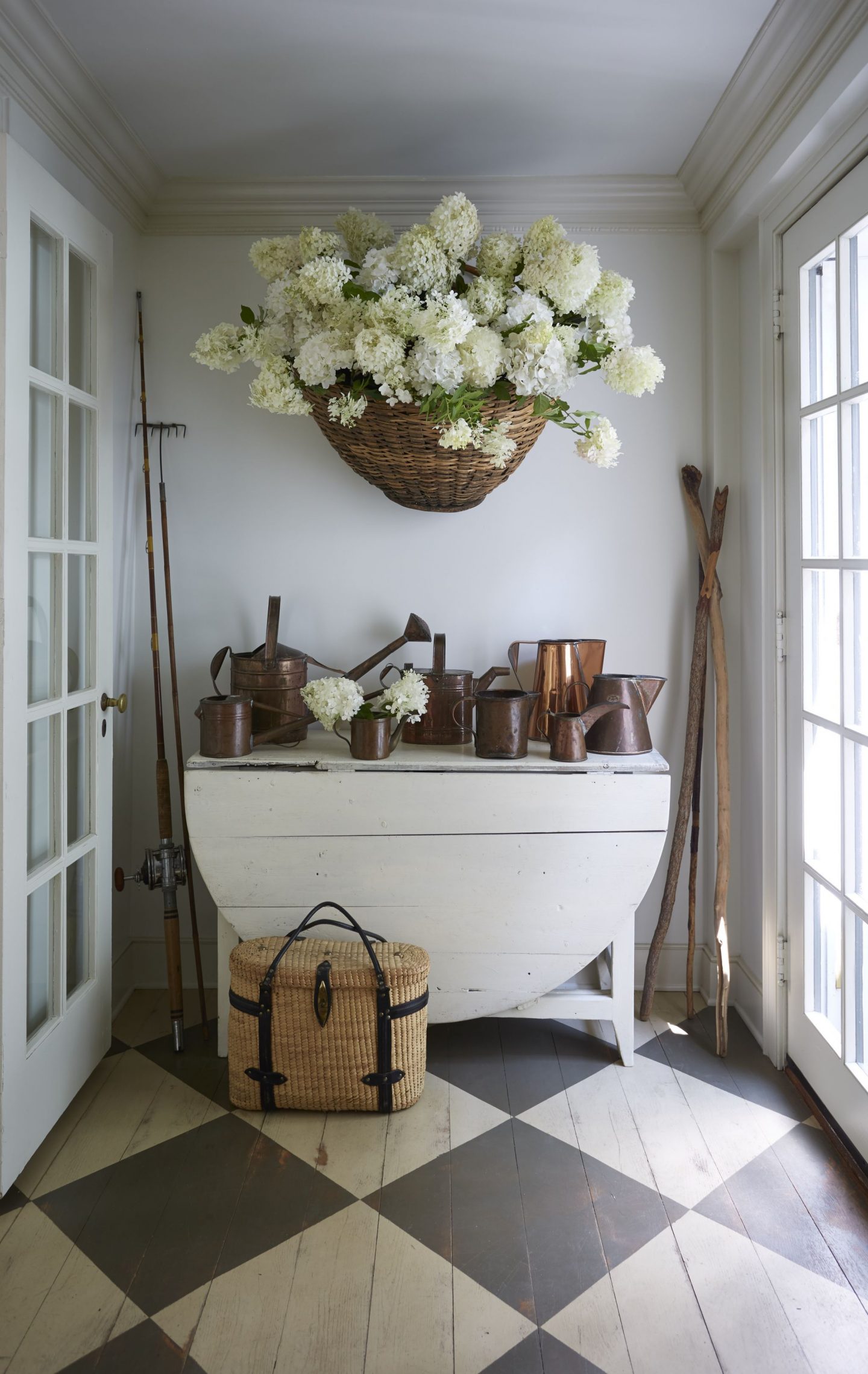 Nora Murphy Country Style to Inspire!
There are too many intelligent reasons why you must immediately CLICK to ORDER THIS INSPIRING COUNTRY DECOR BOOK.
Today I will simply illuminate a few of them.
But trust. I have been spending time with this book as I heal from surgery and a nightmarish chapter of my health, and I assure you, with my Bible and prayer books, it too is GOOD MEDICINE for the soul.
If you love country house tours which: breathe with authenticity and heart, feel non-contrived and truly live-able (as opposed to "insta-staged"), and provide feel-good-hygge-happy warmth…well, Nora Murphy's book is bound to tingle your jingles.
Reason No. 1: Nora Murphy's lovely heart
You'll get a front row seat to a peek inside it and learn what sparked the interior designer's passion for design, antiques, and classic style.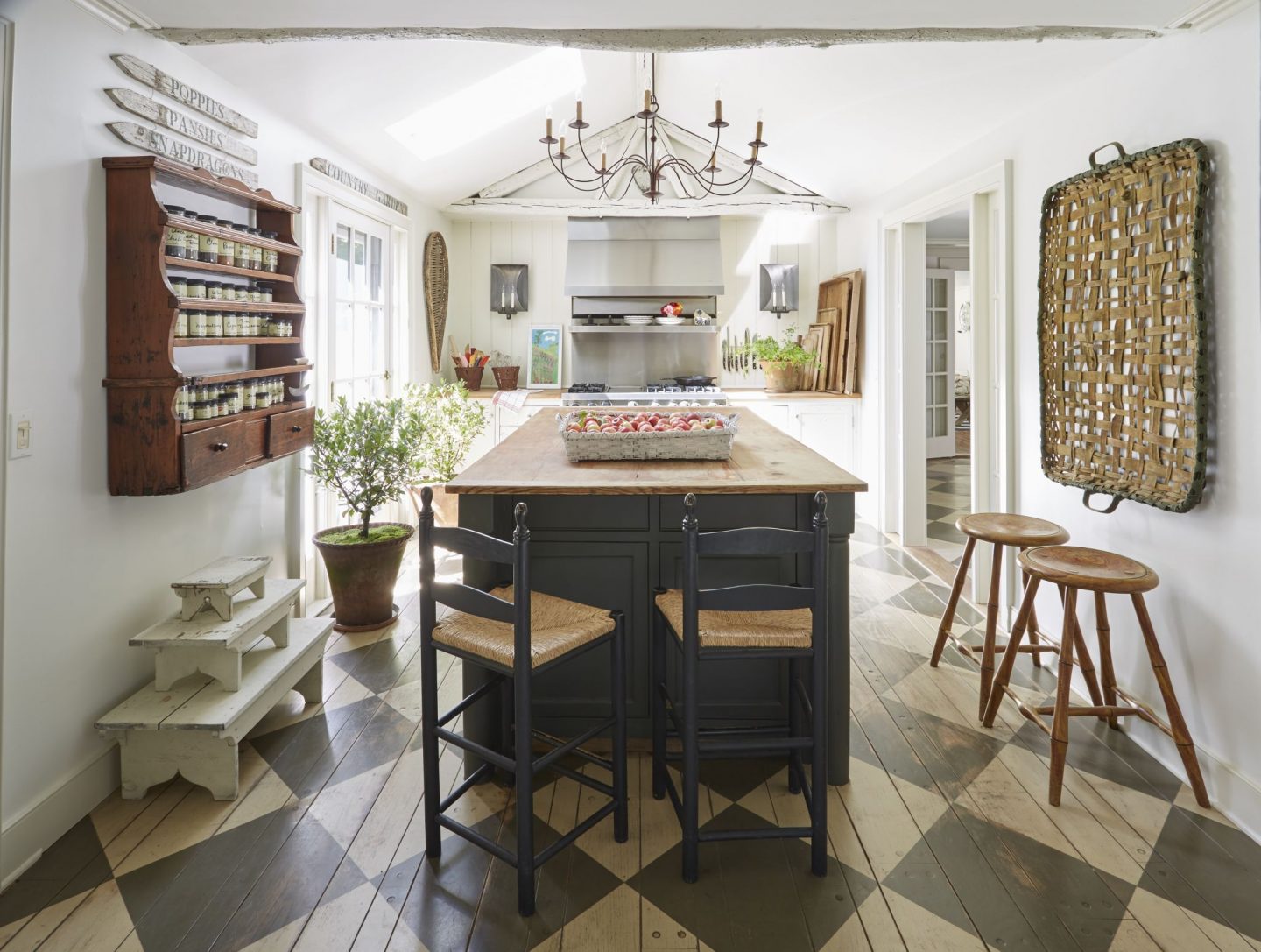 Reason No. 2: A Diverse Collection of 6 Country Homes.
Nora's book is a celebration of her own lovely home plus five more gorgeous ones. Some of the country homes featured in the book are old, while others are new. You'll be treated to a range of inspiring styles including Swedish, Americana, French country, English country, and upscale cabin.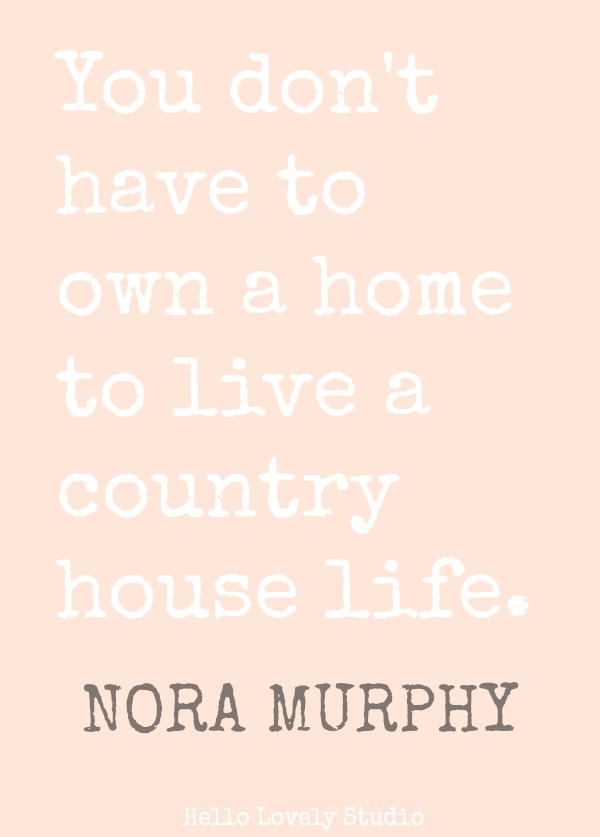 Reason No. 3: Plentiful Country Details to Savor
One of my favorite elements of beautiful country style is its ease. But ease doesn't mean a less thoughtful approach to design.
It never fails to delight me to see how seemingly disparate decor details can magically work together to create a unique identity for a country house.
Details matter, and there are oodles of pretty ones to consider here.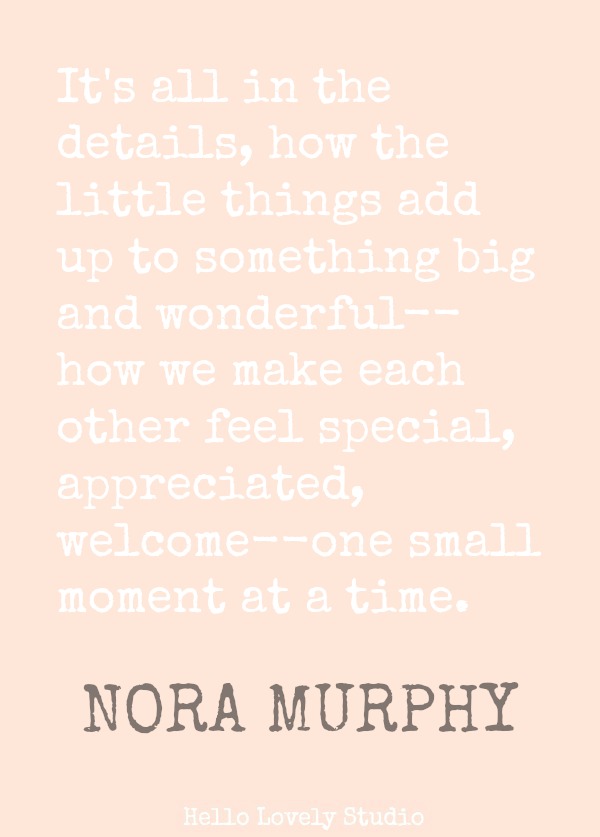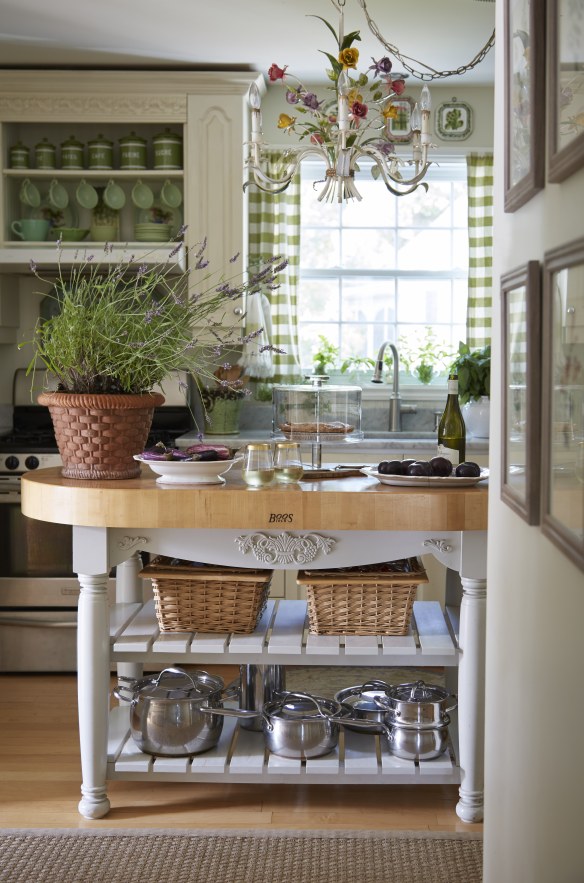 Reason No. 4: Hello, Lovely French Country
I learned about Nora Murphy's book because the Boston home of my longtime blog pal, Amy Chalmers (Maison Decor) graces its pages. I just love her sense of French cottage in the city style!
(That's Amy's kitchen above and her garden shed below – photographed beautifully by DuAnne Simon for the book.) I have always been drawn to Amy's sense of tranquil beauty and energized approach to creating classic interiors which will continue to feel relevant ten years from now.
French country lovers rejoice, because ooh la la, there's romance reminiscent of the South of France inside Nora's book too.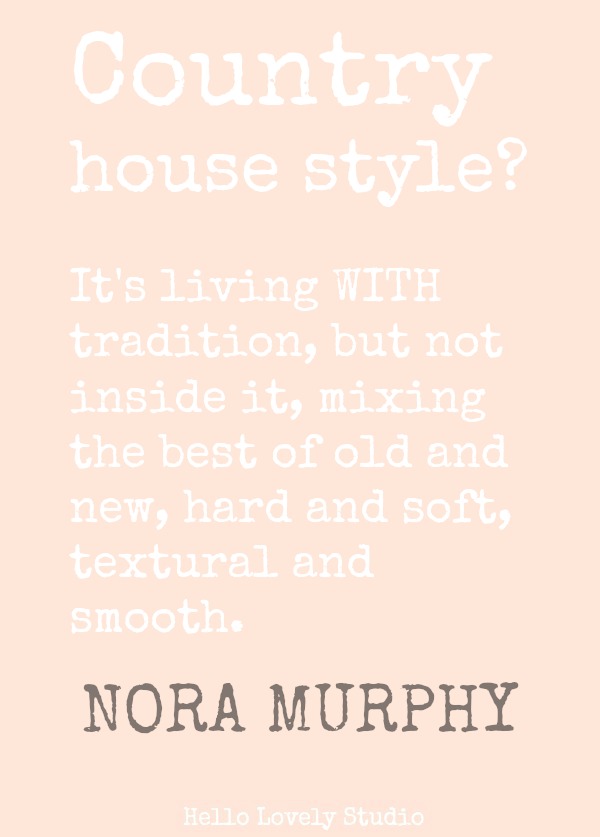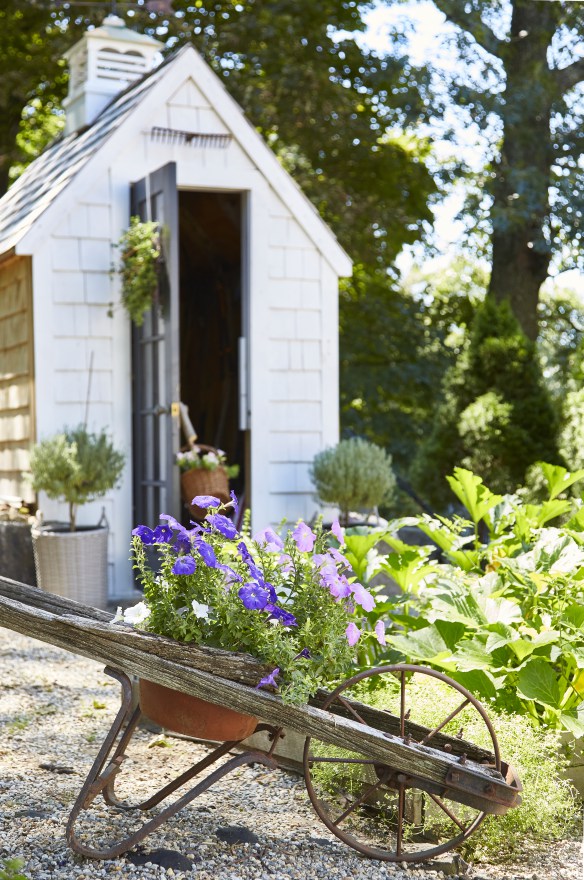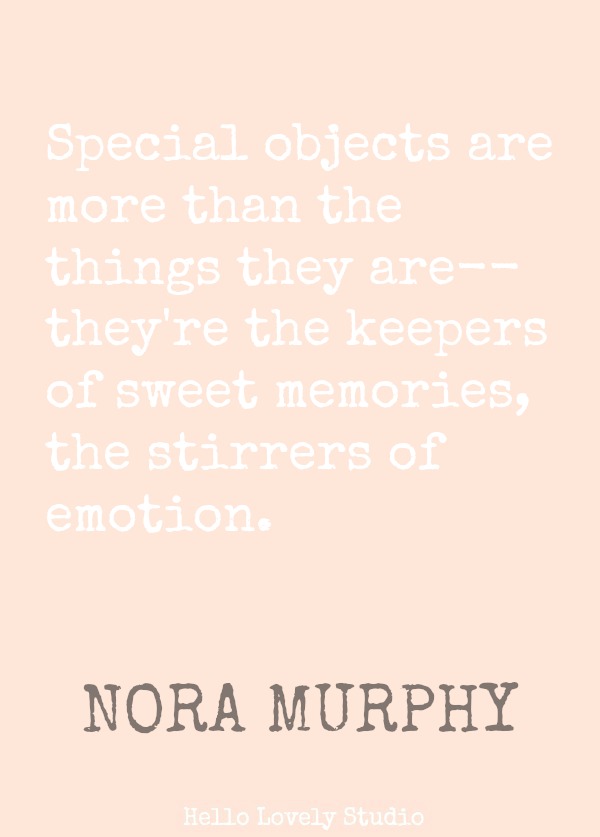 Reason No. 5: Inspiration Awaits
You are about to amass some serious country design wealth.
Get ready for classic country house decor ideas and innovative ways to live with what you love.
Nora Murphy doesn't just keep country goodness to herself or contained in one book…she shares it on her blog and in videos like this next one.
Nora Murphy's Connecticut Country House
Reason No. 6: Classic Style Reigns
The world is changing quickly, is it not?
As we seek mindful ways to stay healthy and balanced in shifting sand, there is something lovely and comforting about turning to classically styled home environments to stay centered.
Throughout the country home tours in Nora's book, we're treated to studies in classic style–never a one-size-fits-all or formulaic classicism, but one rooted in nature with pleasing proportions and nostalgic nods to the timeless.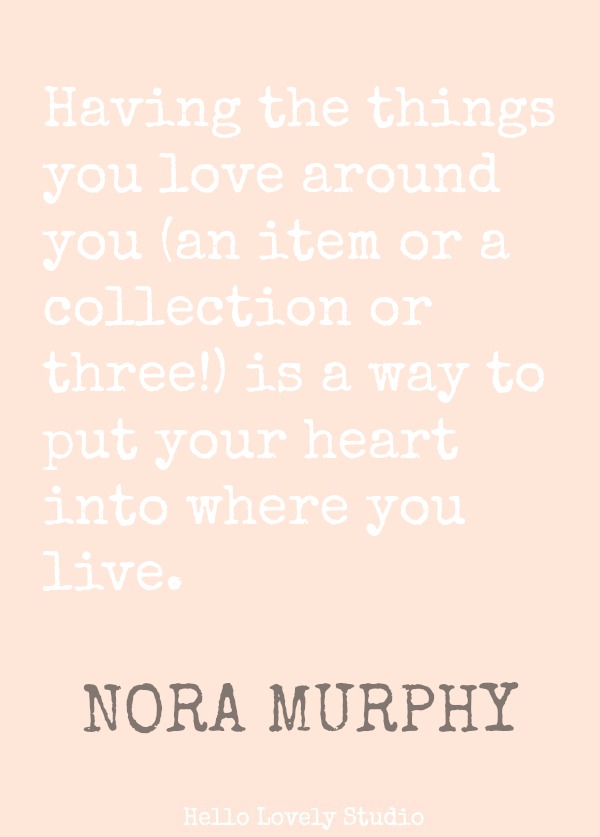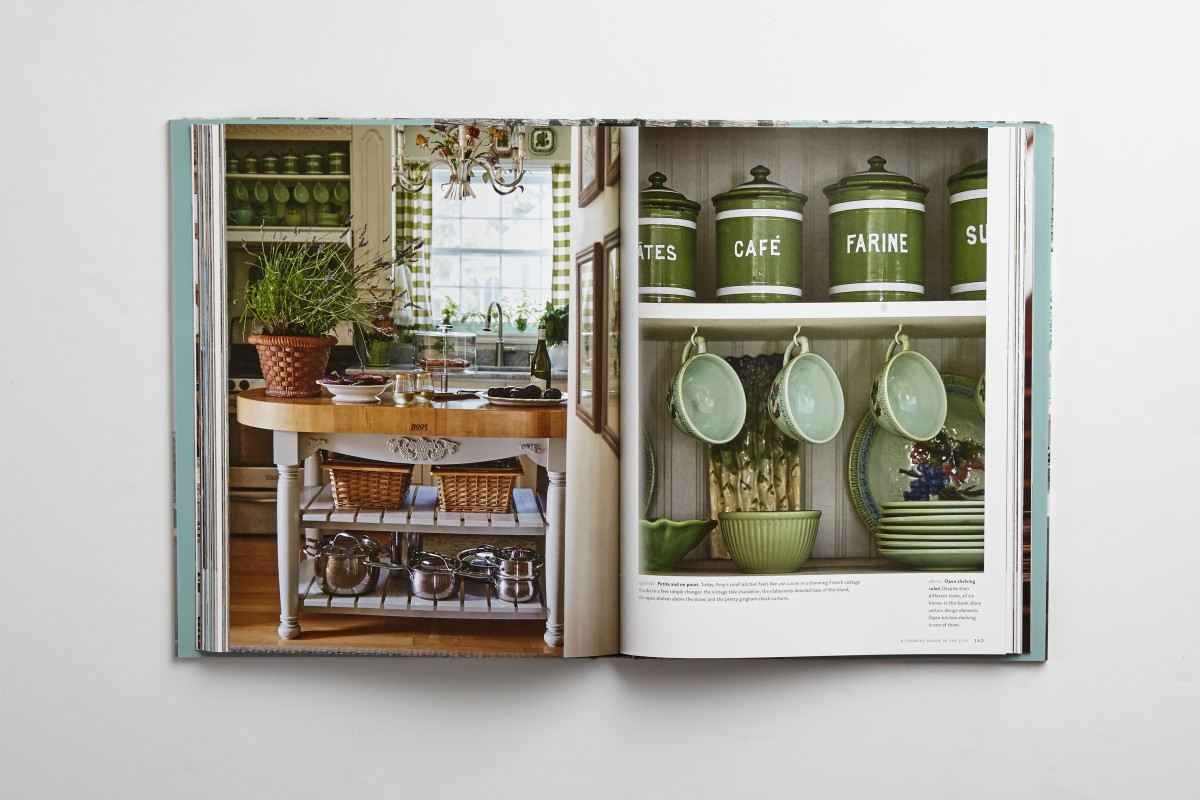 What a truly lovely triumph for Nora Murphy.
A book of interior moments which refuse to show off and instead reflect a heartwarming humility blooming in the souls of their inhabitants.
Bonus! This is worth a watch and so timely!
Create a Festive Cheeseboard This Holiday Season from Nora Murphy Country House
This makes a perfect gift for any country house lover in your life!
If you missed yesterday's parade of decor things weathered and wonderful, do take that ditty for a spin!
And I would love for you to discover lovely fall goodness from a friend to this blog HERE!
One more thing.
I'm healing nicely after surgery and will be traveling to London at the end of the month for the international Amara Interior Blog Awards ceremony (Nora Murphy is on the shortlist of nominees!). I don't need to win Best Written Blog since I already feel like a winner! But I do need all of your ideas for what to do, what to see, where to visit, etc. I'll be there for a week with friends who know their way around and will take good care of me, but I sooooo want your London inside info because you friends know what I would enjoy. Thanks!
I independently selected products in this post—if you buy from one of my links, I may earn a commission.
Peace to you right where you are.
-michele
Thanks for shopping RIGHT HERE to keep decor inspiration flowing on Hello Lovely!
Hello Lovely is a participant in the Amazon Services LLC Associates Program, an affiliate advertising program designed to provide a means for sites to earn fees by linking to Amazon.com and affiliated sites.