Spring Color: Spaces, Style & Sweets is a playful romp and retreat from the beloved-and-expected all white decor to the sunny funny bright side of indulgent treats and colorful spring fashion. For no good reason, let's journey with stars in our eyes into the rainbow of possibilities.
It was my blog buddy and designer, Kathy, who inspired this whole post with her lovely living space above!
Spring Color: Spaces, Style & Sweets
Isn't Good Life of Design's cottage style living room in Southern California pretty in pink? Do we all need to rush out and toss pink throw pillows in our carts?
Race ya.
This post contains affiliate links which I hope you will use since they won't cost you a penny extra yet may earn this blog a small commission.
Magical Stripes
Pretty Pink Pops
Spring Green Goodness
Tropical Magenta Moment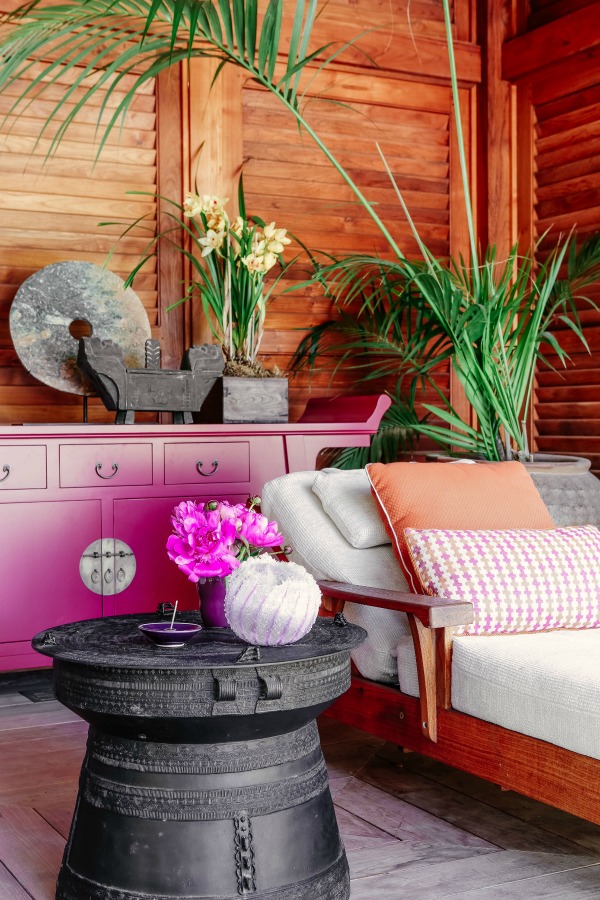 Poppy Chic
Gaga for Green
Turquoise Luxury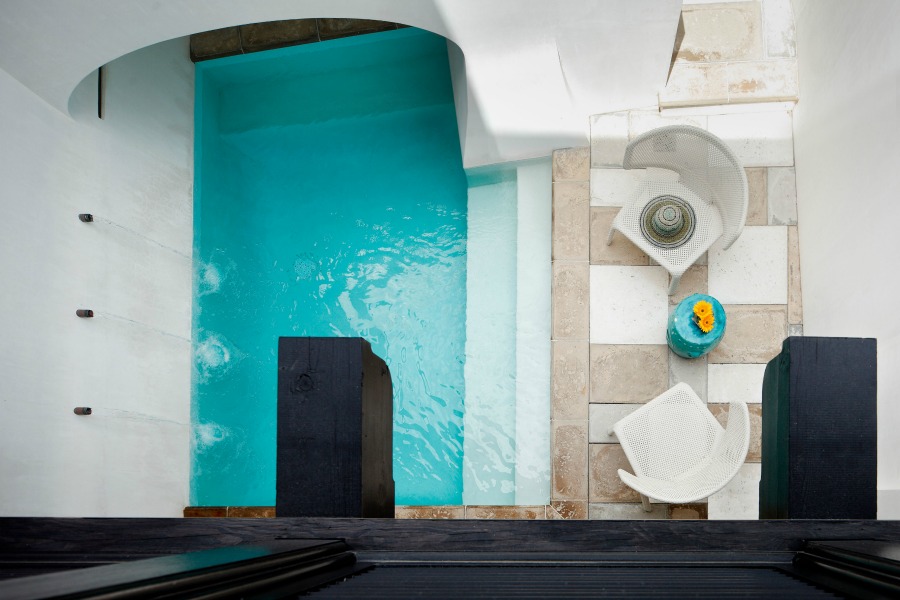 Find pretty turquoise garden stool options RIGHT HERE.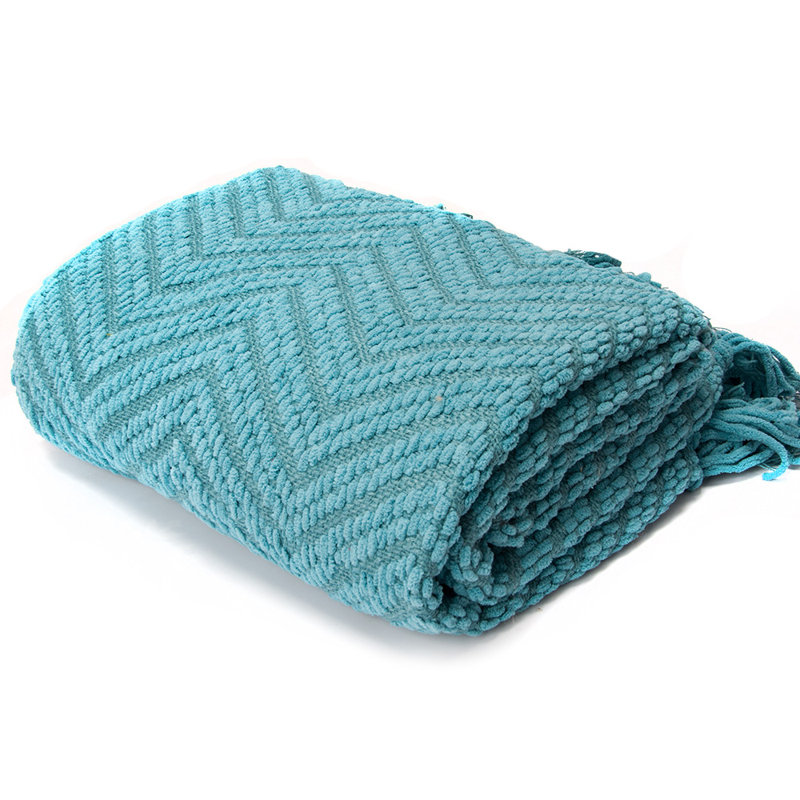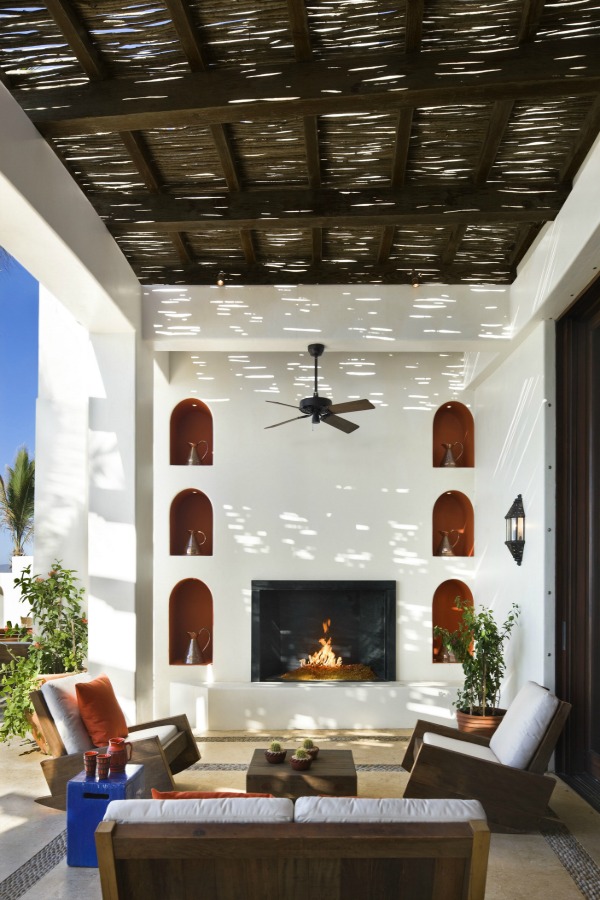 Spring Style
Here's a way to enjoy gelato AND avoid it on the hips!
Spring Colors & Sweets
For the time being, cakes are not this gallbladder-less girl's friend (a very low-fat diet is mandatory right now with health issues), but PHOTOS of cakes? Well, I can still devour 'em!
This milk splashing, dynamically cheerful and sweet Milk and Cereal Cake by Sugar & Sparrow (above) was spied on Pinterest, and it was all I could do to not run directly to Homegoods to snag a marble topped cake pedestal and demand one of my sons get to gettin' me a grandchild or ten if only to have excuse to bake this towering looptacular beauty!
Is a fat-free diet compromising mama's brain cells and better judgment? Probs. A creative writer learns to exploit such seasons. 🙂 This happy chocolate cake with the colorful confetti happening also rocked my world.
I have mentioned this before, but before I ever set eyes on a single decor blog, it was all about the cake and cupcake blogs for me! Baking is a passion of mine, and I never tire of trying new recipes and then making them my own.
Chocolate Minute Mug Cake
This easy chocolate mug cake is the only cake I am enjoying at the moment. If you're looking for a healthy alternative with high protein, low fat, and dietary fiber to boot, maybe you'll want to try the recipe I developed.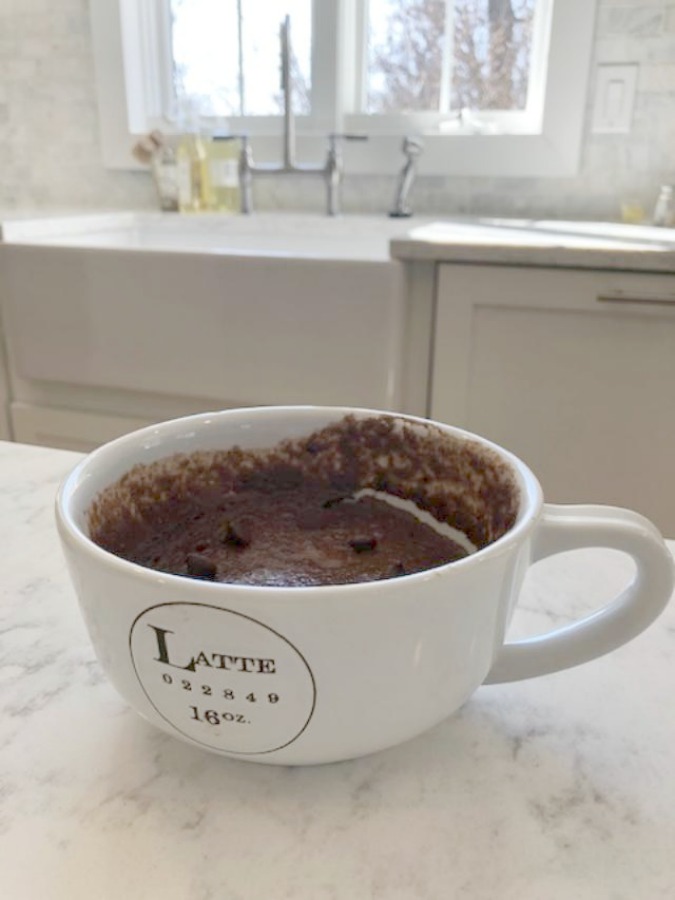 You'll notice there is no flour in this cake, and it takes a little more than a minute to bake. How's that for satisfying a chocolate craving with a healthy option in a jiffy?
Chocolate Minute Mug Cake Recipe
2 Tbsp. Chocolate PB Fit
1 Tbsp. cocoa
2 Tbsp. warm water
1/4 cup unsweetened applesauce
1 tsp. honey
1 egg white
1/2 tsp. vanilla
1/4 tsp. baking powder
8 (count 'em!) chocolate chips
(1) To a microwave-safe mug, add all the above ingredients EXCEPT chocolate chips. Mix with a spoon until incorporated.
(2) Microwave on high for 80-90 seconds, until the center barely jiggles. Sprinkle on 8 chocolate chips and allow to cool for a minute or so.
Chocolate PB Fit is a fairly new healthy food find for me. Since I have to follow a low-fat diet and love peanut butter, here is a yummy and high protein alternative. It has 90% less fat than peanut butter and simply requires a little water. Most important to me was…what is this stuff made of?
ANSWER: 4 simple pure things: Peanuts, cane sugar, cocoa, and kosher salt.
I did the math for this Chocolate Minute Mug Cake.
Fat: 3 g
Protein: 8.6 g
Fiber: 4 g
Calories: 170
It's not terribly sweet, and it sure aint a double fudge brownie, but it IS packed with protein as a healthy treat that comes together quickly and easily.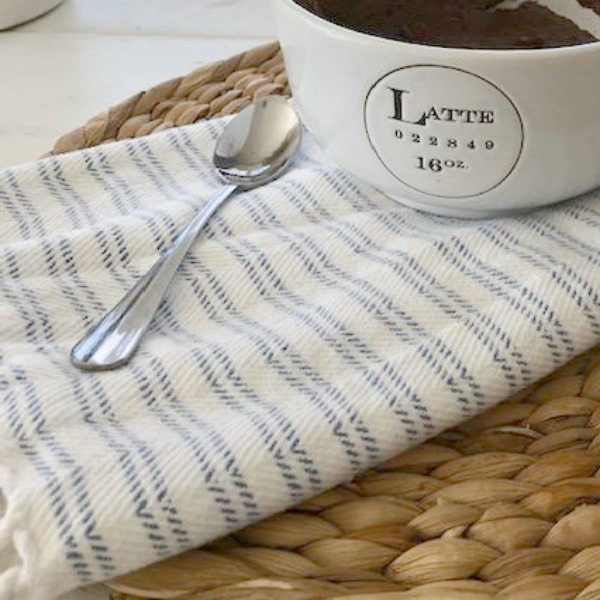 Spring Trends in Designland
I contributed my two cents to an article which just aired about trending decor RIGHT HERE.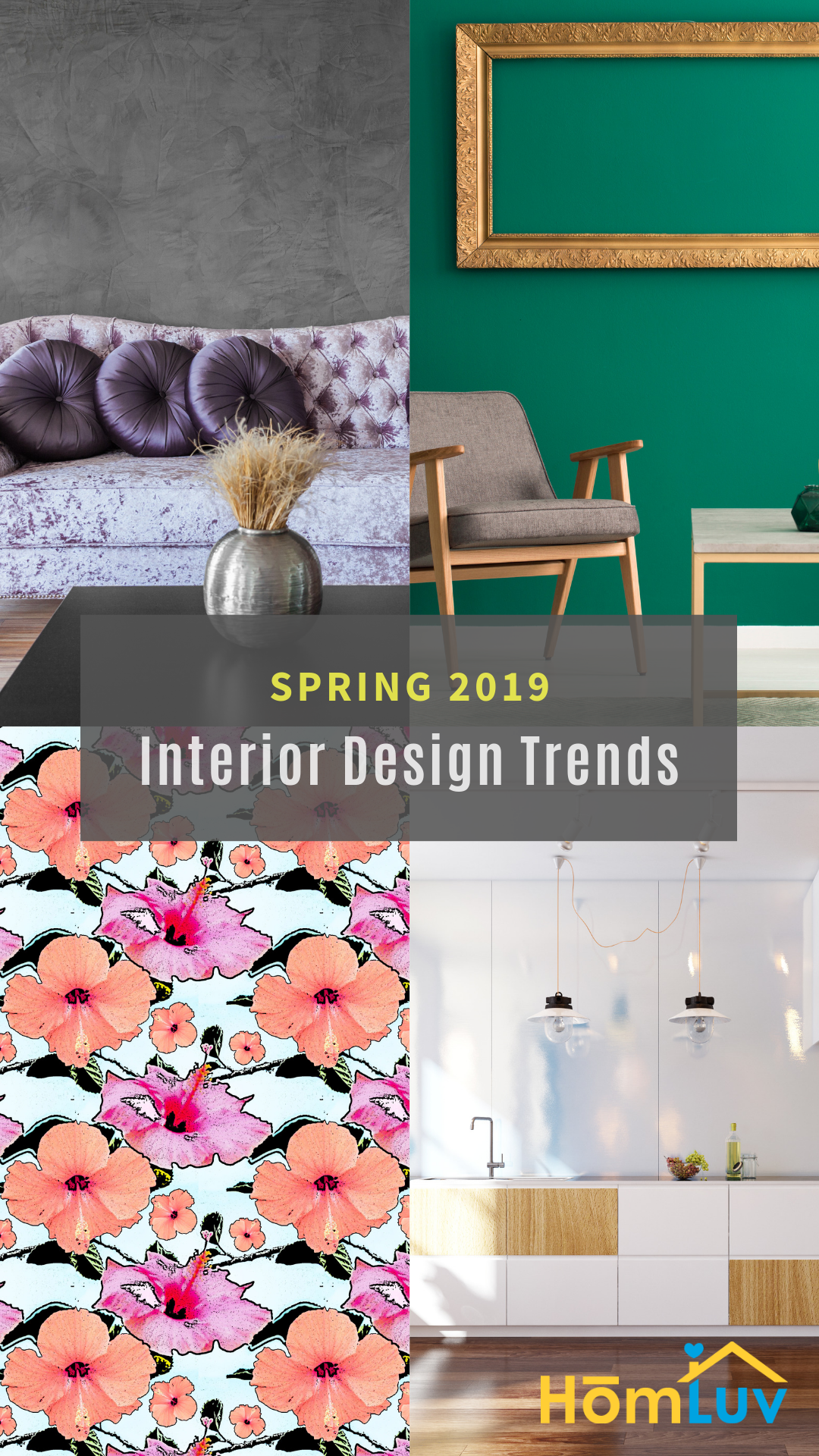 A Tiny Home in Paris
Random – but let's take a virtual trip to Paris and imagine living in this wee bachelor pad!
Psst. I had some technical difficulties with my last post which spotlighted some awesome DIY tutorials…pretty please, give it another look-see RIGHT HERE if it was acting up for you!
I independently selected products in this post—if you buy from one of my links, I may earn a commission.
Peace to you right where you are.
-michele
Shop for items you already intended to buy on Amazon RIGHT HERE, and also find home decor here to keep decor inspiration flowing on Hello Lovely!
Hello Lovely is a participant in the Amazon Services LLC Associates Program, an affiliate advertising program designed to provide a means for sites to earn fees by linking to Amazon.com and affiliated sites.