Springtime is a very energizing season for many of us as we begin to address spring cleaning indoors and spring gardening outdoors. These Fun DIY Home Tutorials & Inspirational Quotes are a prescription for greater creativity, organization, peaceful living and just plain fullness of life!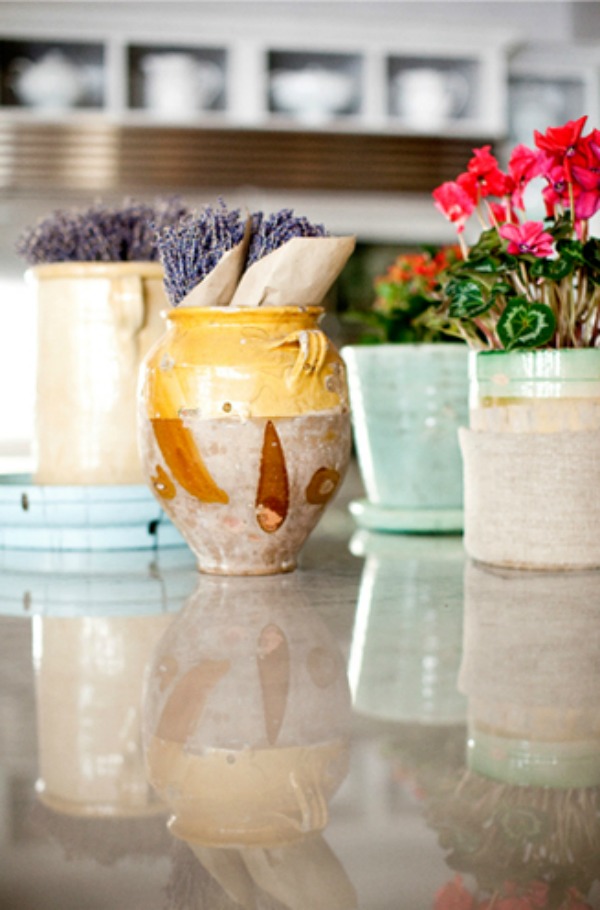 This post contains affiliate links which I hope you will use since they won't cost you a penny extra yet may earn this blog a small commission.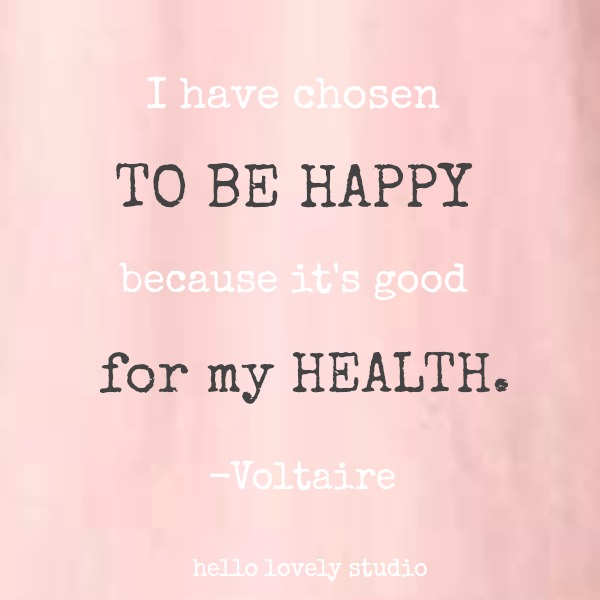 Easy DIY Home Tutorials
An Easy DIY for the Garden
How to Age Terracotta Pots
First, read this great DIY article for how to age pots which utilizes garden lime from My 100 Year Old Home. Another possibility for aging pots is this method using yogurt, moss and plant food from Martha Stewart:
Doesn't that get you inspired to get some pots aging for spring and summer…I'm ready to paint yogurt on a few, and I have plenty of moss from my shady lot to start the growth if you care to come borrow some!
Why stop at aging them? Here's a wonderful How To for embellishing a flowerpot in a very organic, natural, simple way.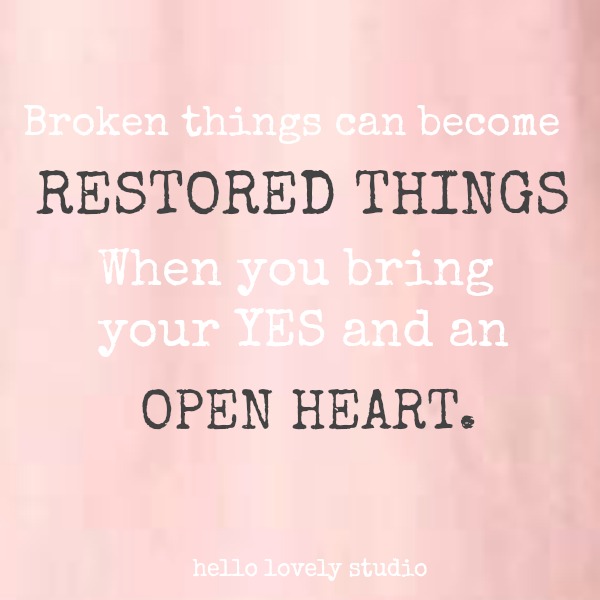 DIY Updates for Inside the Home
Update a Fireplace With DIY German Schmear
Click here to buy THINSET and click here to buy a grout PIPING BAG.
How to Transform Furniture With Chalk Paint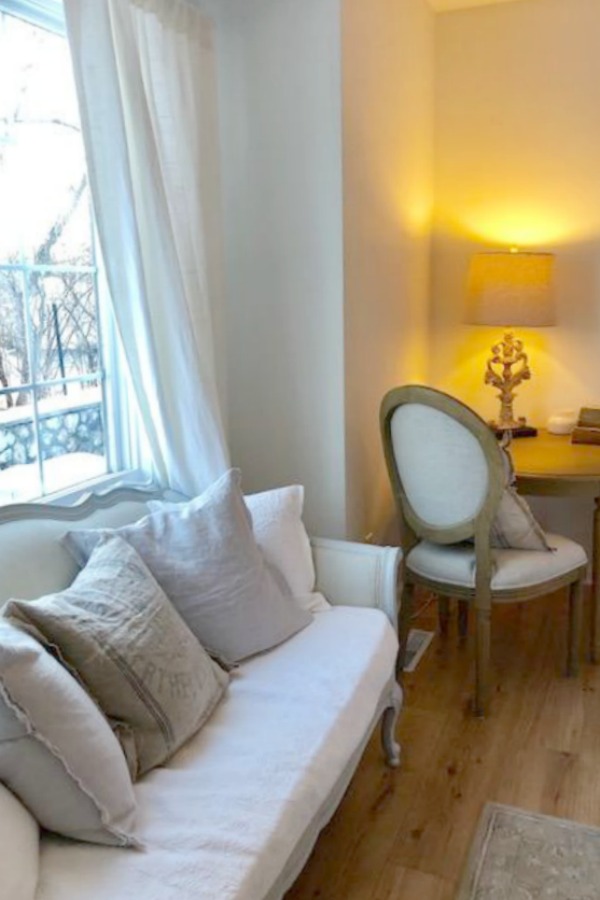 I have transformed many pieces with chalk paint, most recently the French settee (above) I snagged for a pittance from Goodwill and a $10 steel industrial cart for the kitchen (below) I transformed with Annie Sloan's Paris Grey and showed you RIGHT HERE.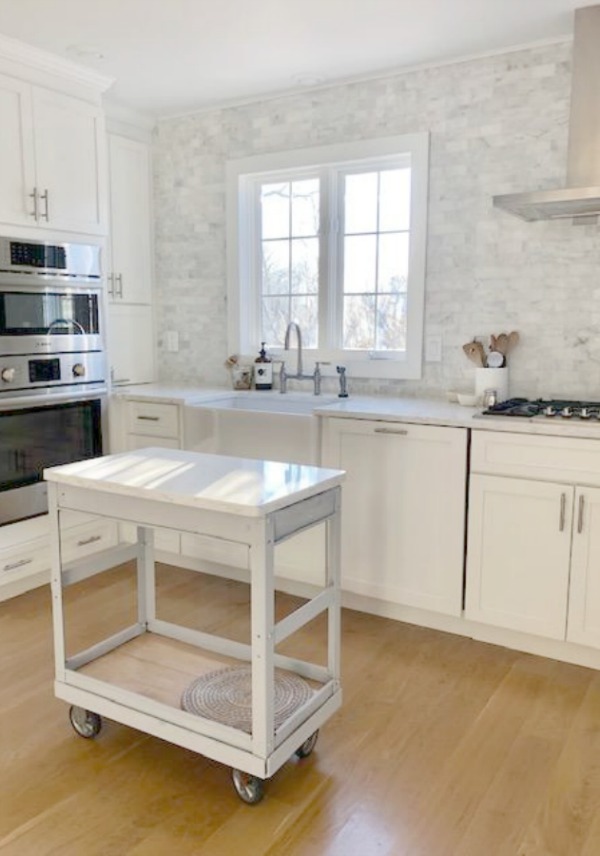 Need Chalk paint? Click here to find some affordable options, and here's a great brush you can use for paint AND wax: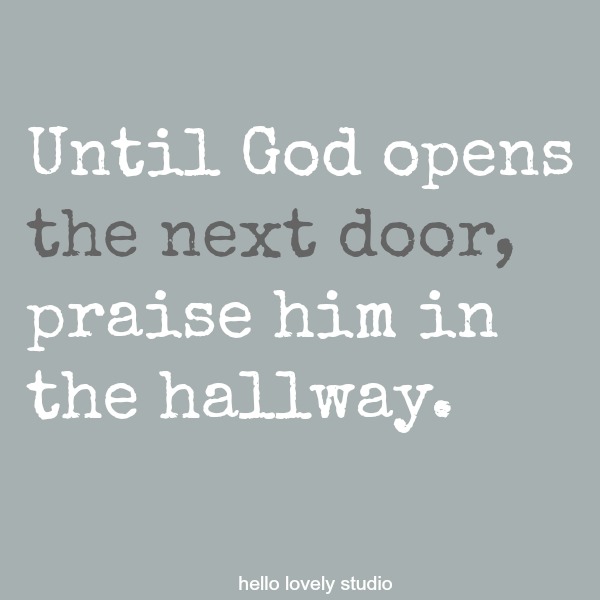 Have a board for inspirational quotes on Pinterest? See mine RIGHT HERE to re-pin away (Merci beaucoup!).
Organize How-to for Home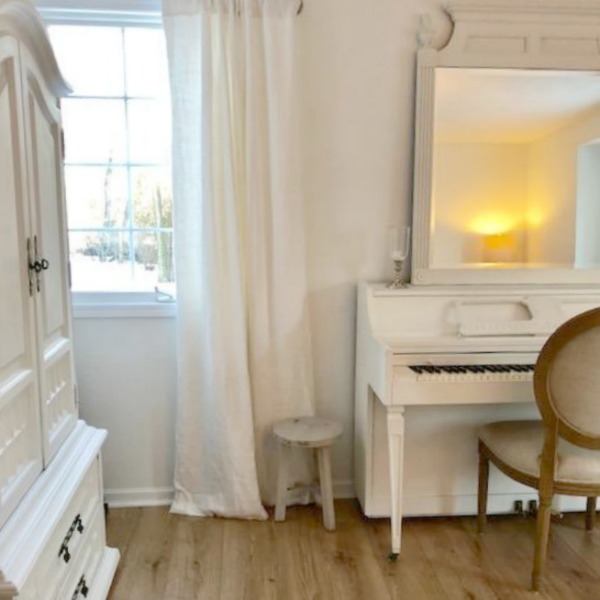 Make sure you check out my posts about a new book which changed the way I look at organization and clutter RIGHT HERE and if you're ready to take an excellent course to get organized and even become an expert, I highly recommend THIS ONE.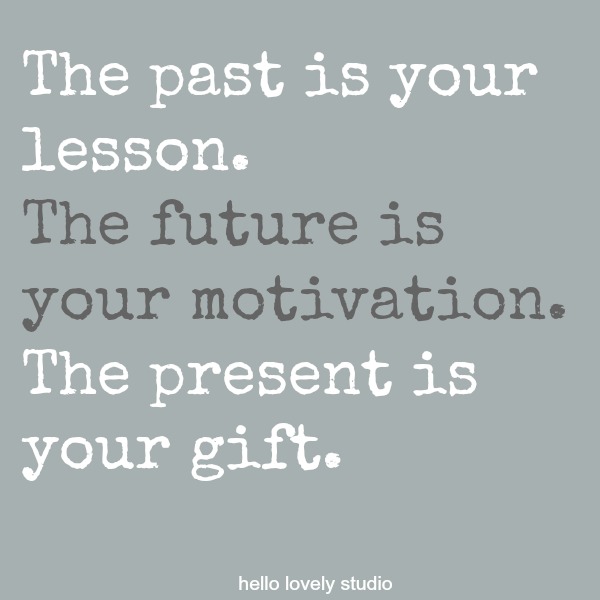 DIY Home Staging Ideas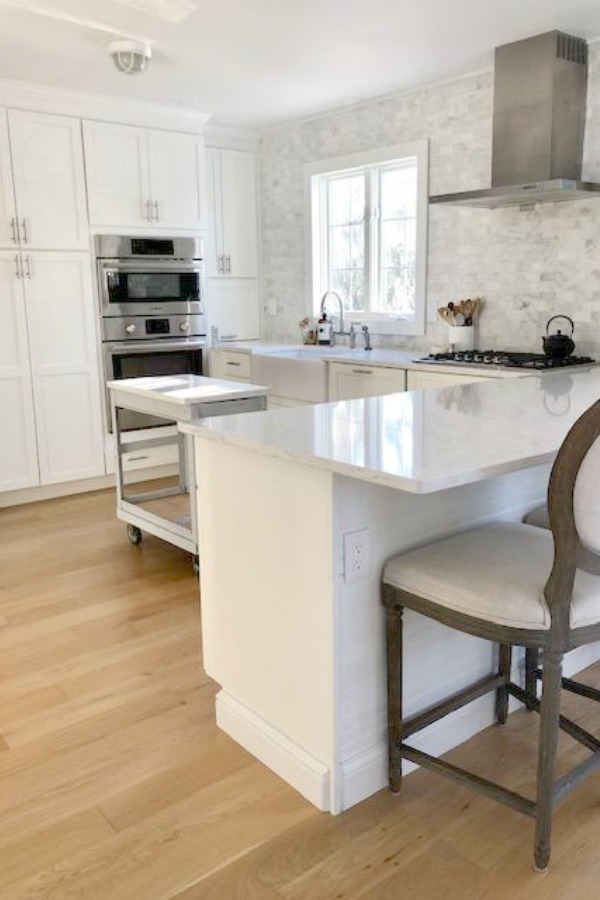 How to Stage Like a Pro for Top Dollar
Meridith Baer is the most successful home stager ever, charing $5,000-150,000 to stage homes before they hit the market. Just HOW GOOD is this designing diva who has no formal design training whatsoever? After staging actress Scarlett Johanssen's home, she did such a killer job, the actress fell in love with her own house and took it off the market!
Watch this entire video below, and be amazed at the power of interior design and aesthetics on home buyers.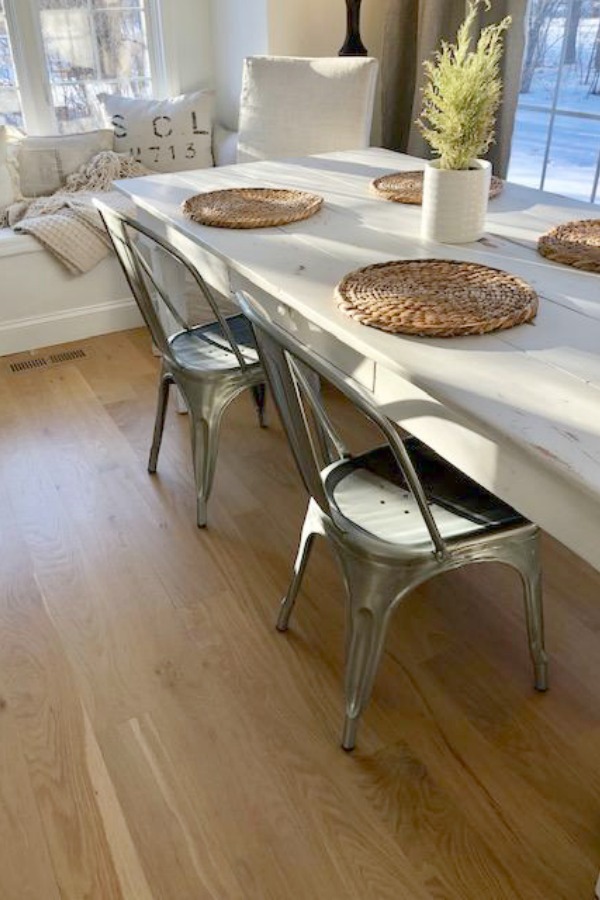 DIY Staging & Ideas for a Modest Home
Superstar in the KITCHEN diy TIME
How to Become a Legend in Pastry in Your Own Kitchen…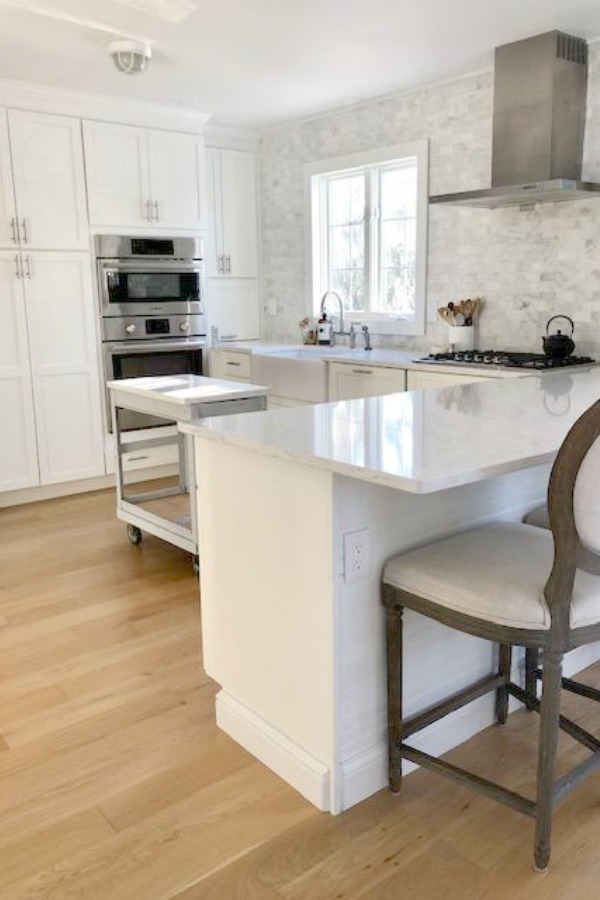 Ever Wonder How to Easily Create Edible Chocolate Dessert Cups?
This is Your Eggs…With Imagination
Until We Have Peace on Earth, We Can Have LAVA CUBES
How to Create Hair Art
Sooooo, this may not fall under 'simple,' but how fun is it?
Uncommon Braids
Ha! Do you have a DIY board on Pinterest? Click here to Pin this post to it and also SEE MINE RIGHT HERE to pin away!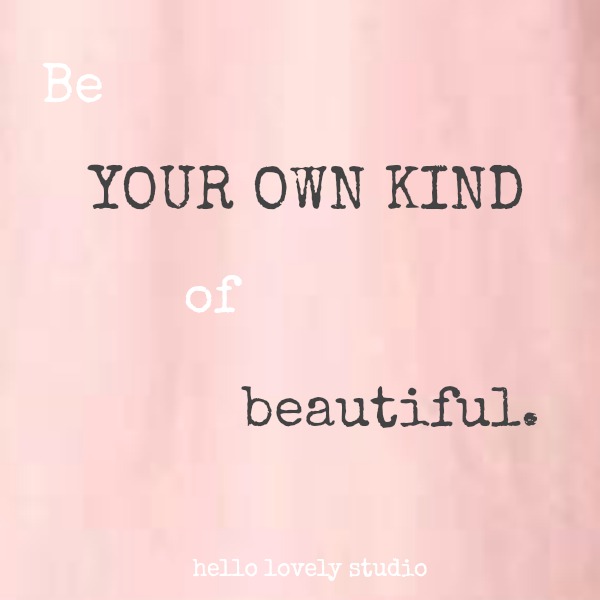 Thanks for playing along and enjoying these fun and easy DIYs with me! Let me know if you have a favorite!
I independently selected products in this post—if you buy from one of my links, I may earn a commission.
Peace to you right where you are.
-michele
Shop for items you already intended to buy on Amazon RIGHT HERE, and also find home decor here to keep decor inspiration flowing on Hello Lovely!
Hello Lovely is a participant in the Amazon Services LLC Associates Program, an affiliate advertising program designed to provide a means for sites to earn fees by linking to Amazon.com and affiliated sites.