Soul Keeping Lessons From Renovation Adventures travels beneath the surface of real life renovator highlights and pitfalls. There's more than enough home improvement musing out there about the economic and lifestyle benefits of tackling a fixer upper and upgrading spaces we want to live in. We need those stories and wisdom. Yet my interest as a spiritual seeker extends to the invisible happenings below the surface, where at more subtle frequencies, the old gives way to the new.
This post contains affiliate links which I hope you will use since they won't cost you a penny extra yet may earn this blog a small commission.
5 Soul Keeping Lessons From Renovation Adventures
I'll share peeks around our home, mostly from this week, and do know any peacefulness emanating from the photos was preceded by a good deal of mindful intention. Peacemaking is a process, but if you need encouragement that your home is ripe with potential for transformation, let this be it!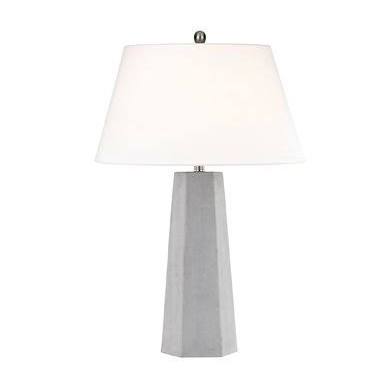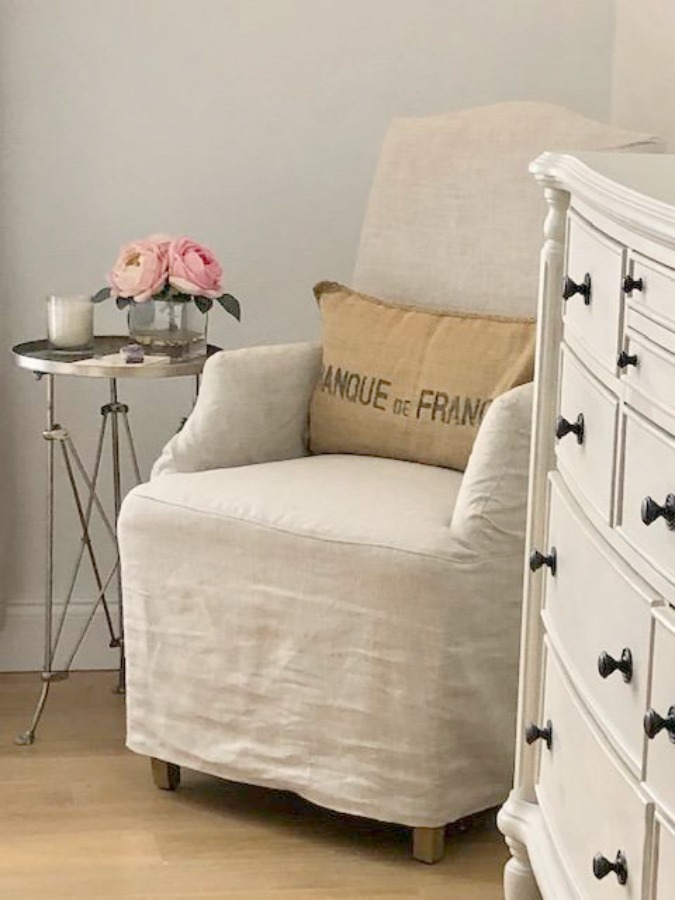 Have you been reading Hello Lovely for awhile? If so, you won't be surprised to find me diving into deeper waters in spite of the tendency for decor matters to splash safely in the shallows.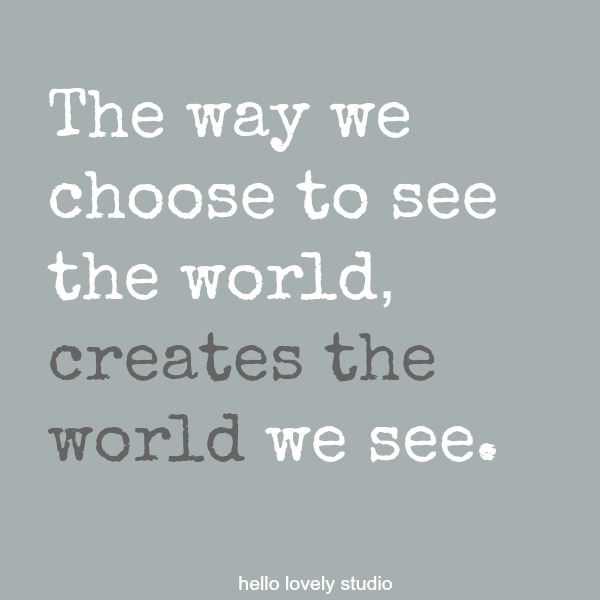 After all, it does seem as if the whole purpose of investing time and tears into thoughtful redesigns and renovations is largely rooted in the soul.
We're interested in renewal and improvement because they enhance the daily rhythms in our lives we hold dear. Purposeful changes made at home help us to become energized in healthy, life giving ways and enjoy our relationships against a lovely backdrop which supports our deeply held values.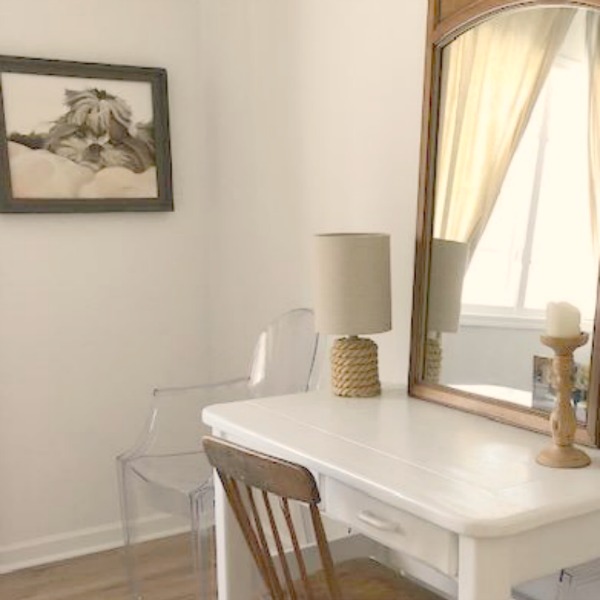 We Had No Idea There Were So Many Lessons In Store!
Surely my journey to becoming an 'I don't know it all' began with this DIY whole house makeover. Renovation will change you. Working together as a couple to problem solve and design will too. And living with less? It'll teach more than I can say.
Soulkeeping Lesson No. 1
Laughter May Trump Romance
Our personal decision to downsize then breathe new life into a neglected cottage, completely doing the work ourselves, grew out of a desire for a creative challenge as high achieving emptynesters.
Looking back, that desire was largely romantic and naive for such educated people experienced in home renovation!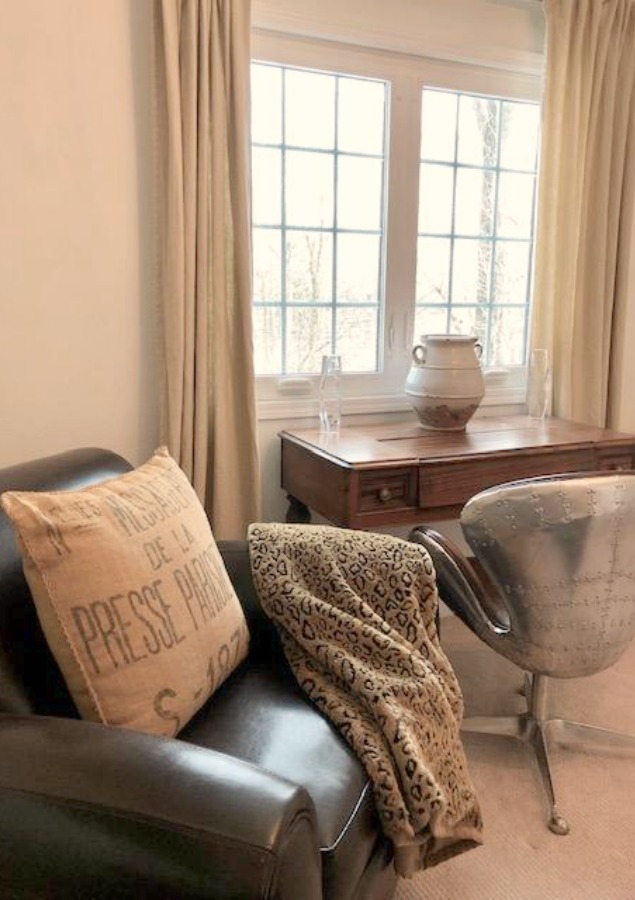 Gutting bathrooms and living without a kitchen for a stretch? Typical whole house renovation challenges that can quickly dispel romance yet still pave the way for LAUGHTER and LIGHTHEARTED adventures in crazytown.
And in spite of the dust and grime, it was still a romantic time for us as a couple – we are an admiration society for each other, and each project relied largely on trust and patience.
Soulkeeping Lesson No. 2
Living With Increased Cozy Factor
Our kitchen here at the fixer upper required total gutting, and the renovation process came with its share of disappointments.
For example, we discovered we would not be able to knock down the wall adjacent to the dining room to enlarge the kitchen and create a more spacious hub for family to gather.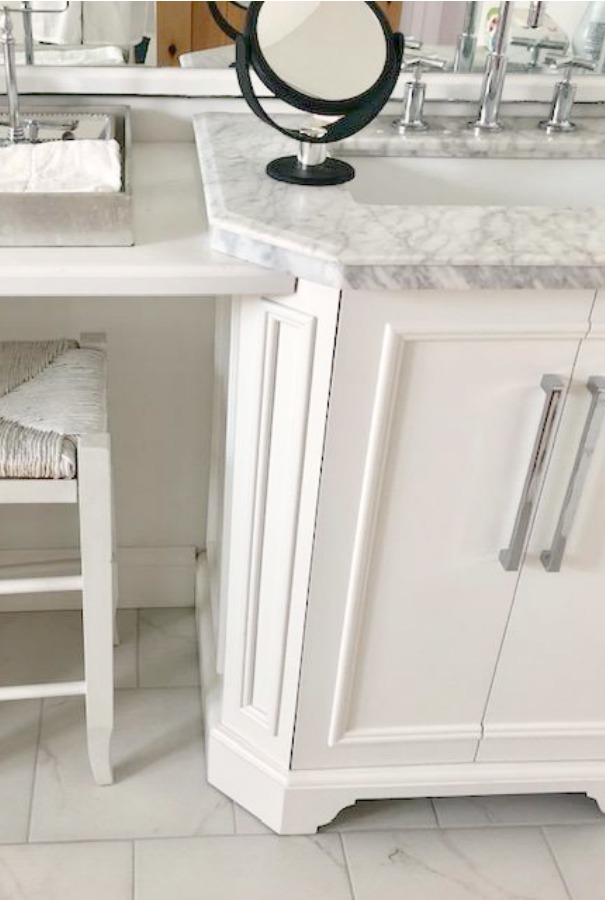 We were left with a smaller kitchen but a gift: cozy intimacy. If you have a small kitchen, you may know what I mean. Rubbing shoulders with people you love and being able to hear whispers is not the worst compromise one must make.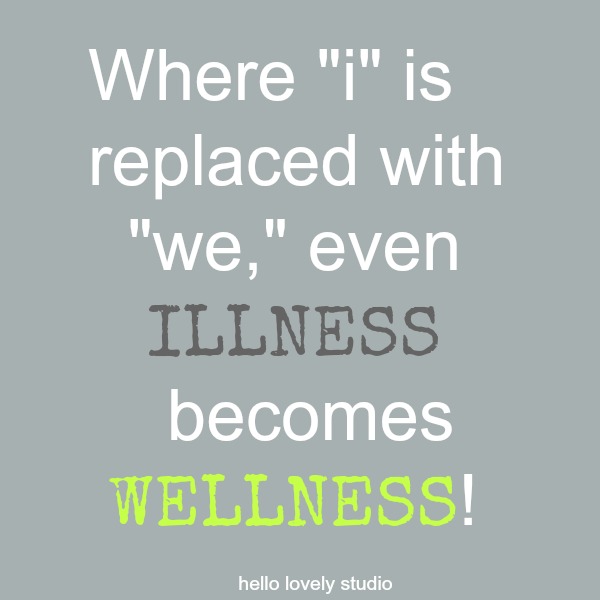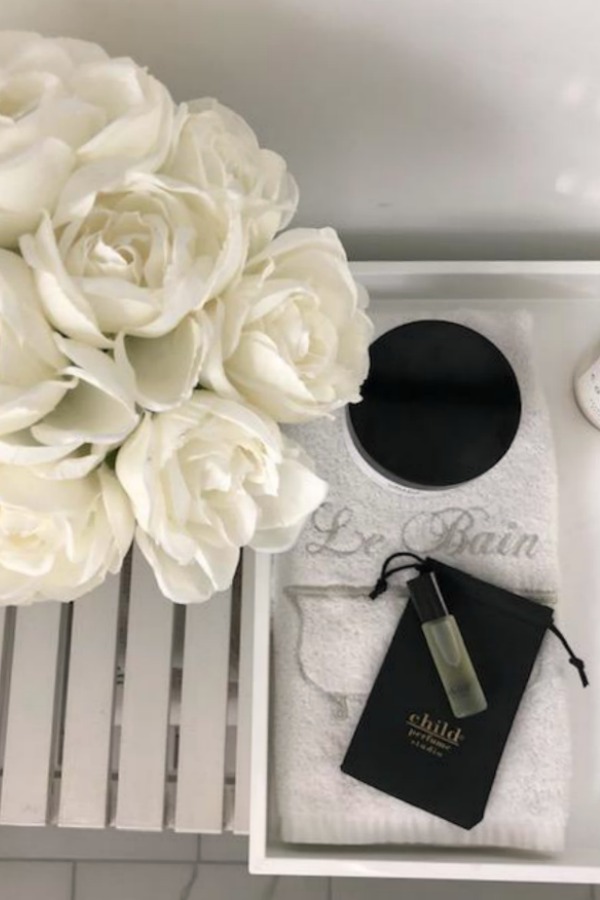 Soulkeeping Lesson No. 3
Subtle Shifts in Seeing
When we inherited this fixer upper, one of the features I did not admire were the fan windows. I wrote about them when I was chronicling our adventures weekly, and a blog reader who admired them sweetly suggested they were 'church-like.'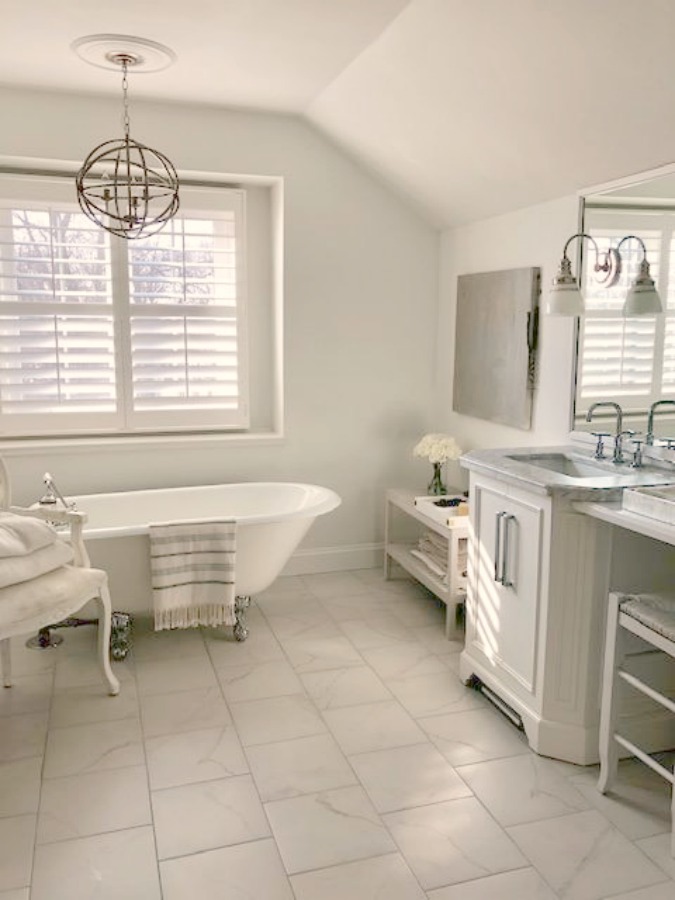 While it may strike you as silly that reading a simple description in a comment could trigger a shift in my spirit and mind, it did!
Turns out, there are always within reach these mysteriously subtle shifts in perspective which may open you in profound ways and even zhush your filter to see with fresh eyes.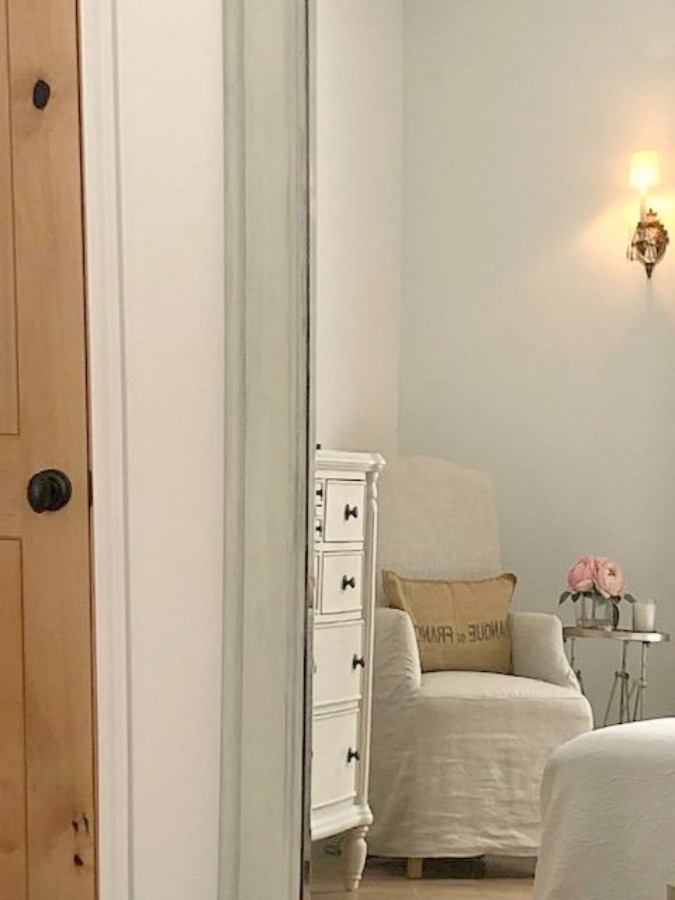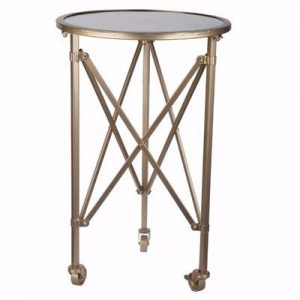 I'm not going to pretend to understand this soul talk with any measure of confidence or authority. It is mostly mysterious and ethereal territory not unlike spiritual experiences inside a chapel. Or inside a renovated cottage with a slightly monastic, prayerful, and serene mood ushered in with the help of sunlight through church-like fan windows.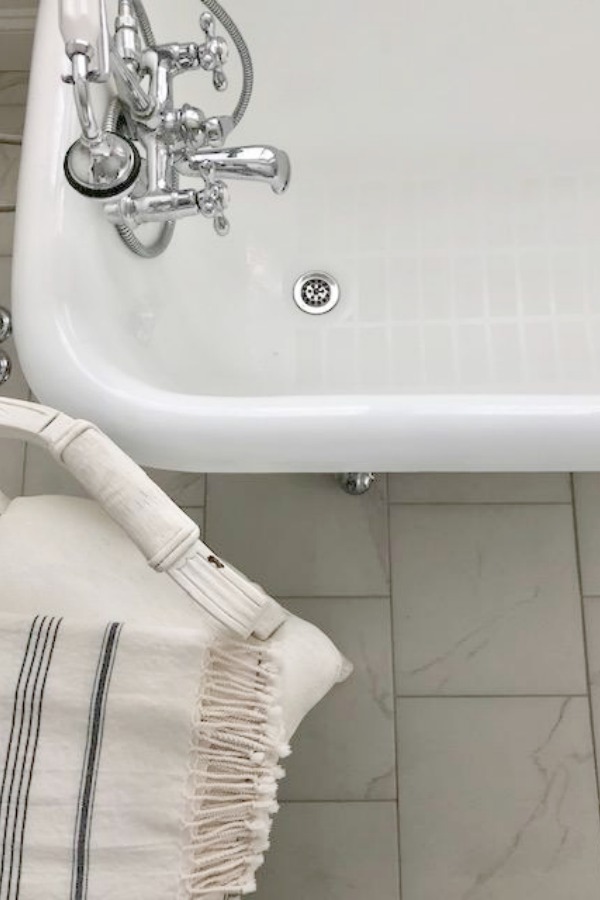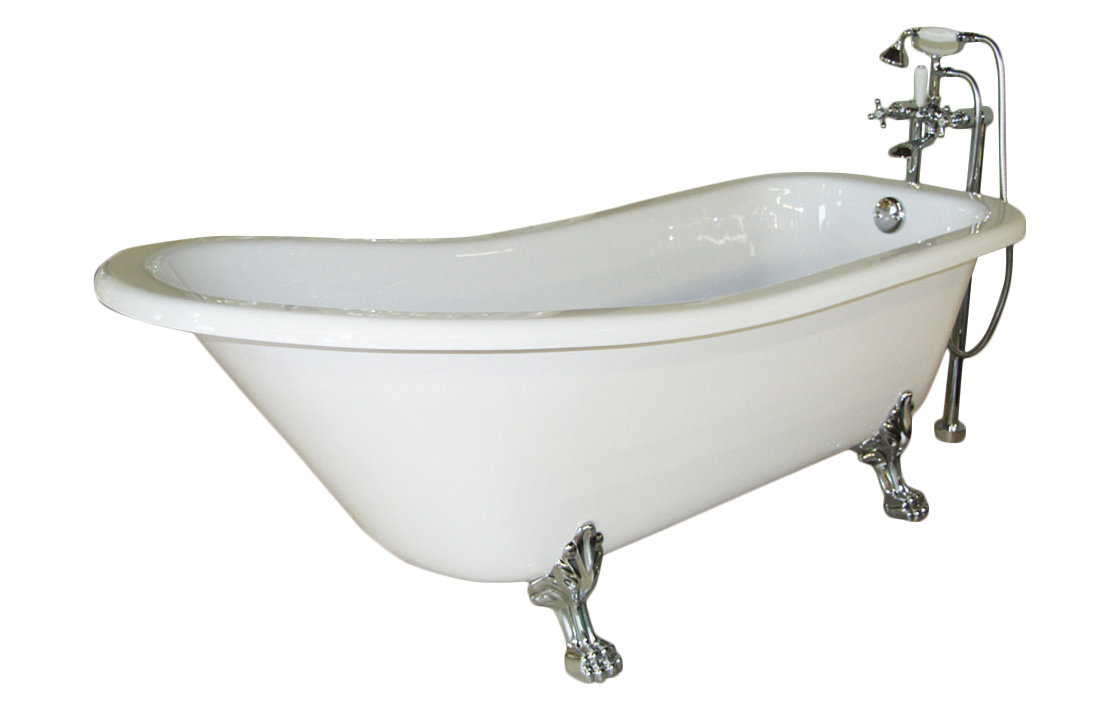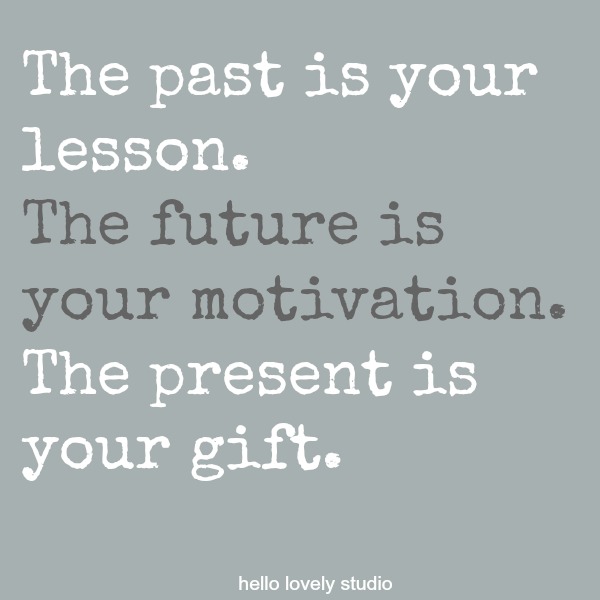 Soulkeeping Lesson No. 4
Letting Go Creates Spaciousness
Our French courtyard's birth is one I have shared on the blog as one of the easiest yet dramatic projects here at our home. When we bought the house, weeds and dead shrubbery had completely overtaken the front entry area. You might never know it from the street though…weeds and overgrown bushes completely shielded the entire house exterior from the street!
The remedy for all of the overgrowth entailed broad strokes of subtraction and creative vision.
With a teeny tiny budget, we extracted all but one plant (a burning bush), then planted boxwood and lavender. Wheelbarrows of pea gravel came to live with .94 cement pavers, placed on the ground and atop eroded stone walls. With labor and love, we created an airy, French-inspired courtyard canopied by mature trees and just right for meditative morning stretches.
Letting go can be tricky on a soulful level where unhealthy habits of being, reacting, and thinking have become firmly rooted. Old ways of coping, analyzing, and behaving may not easily budge because of tendency to cling to them. So often unconsciously live in scarcity and not abundance.
Gardening is an excellent prescription for soul work indeed. Digging in the dirt with an open heart seeking the grace to let go is powerfully good soul work.
Because when the space in the soul grows wider from purging, pruning, and letting go, a new capacity to RECEIVE emerges! More spaciousness for the flow of love and light to enter and have its way with us!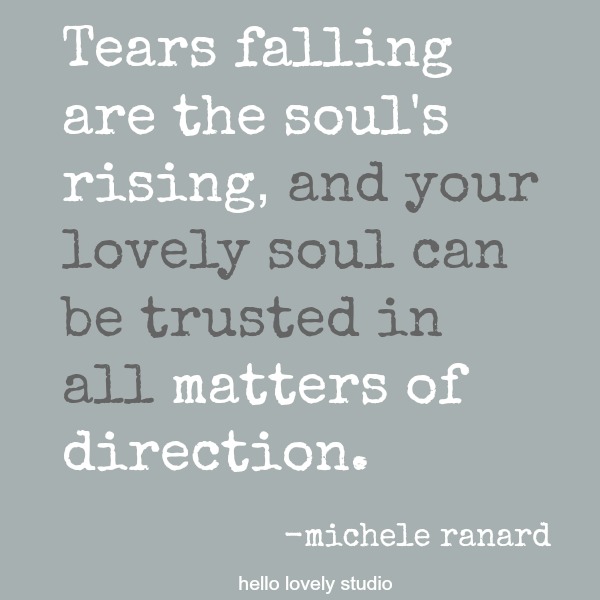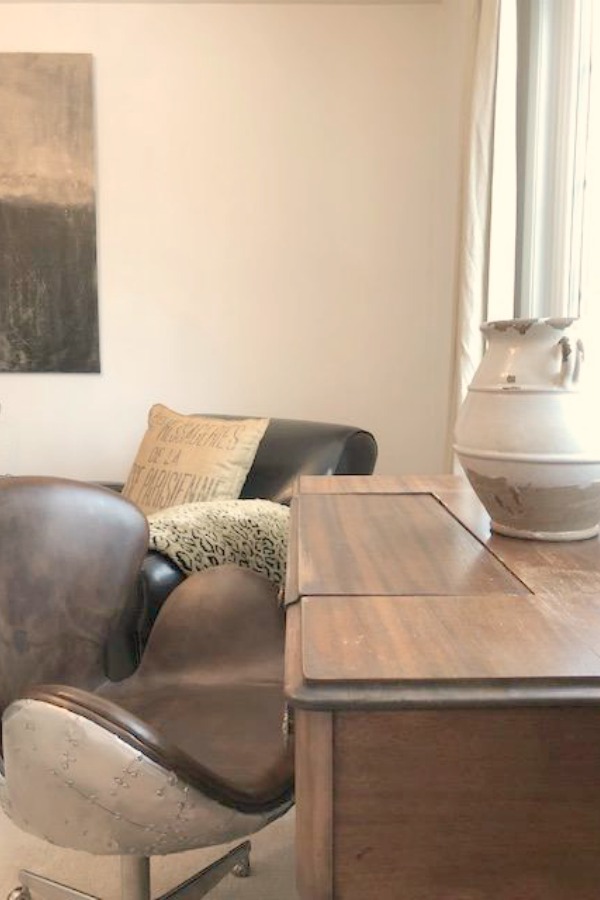 Soulkeeping Lesson No. 5
Work Can Become Spiritual Practice
Sometimes we are unaware of what may be waiting for us when we slow down to work. Does slowing down to work sound like an absurd notion? Because work need not always be a feverish hustle to the finish line.
My long list of tasks during this renovation may have been overwhelming was I not immersed in significant soul and wisdom work at the time. Not only was I studying daily as a student in a spiritual formation program at a Chicago university, I was deep into studies in wisdom and contemplation.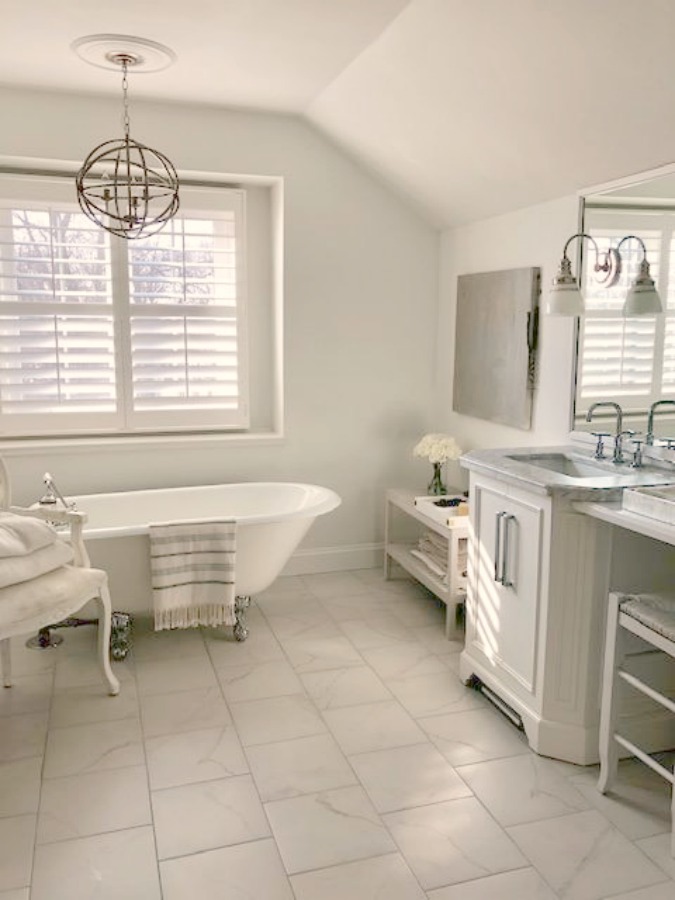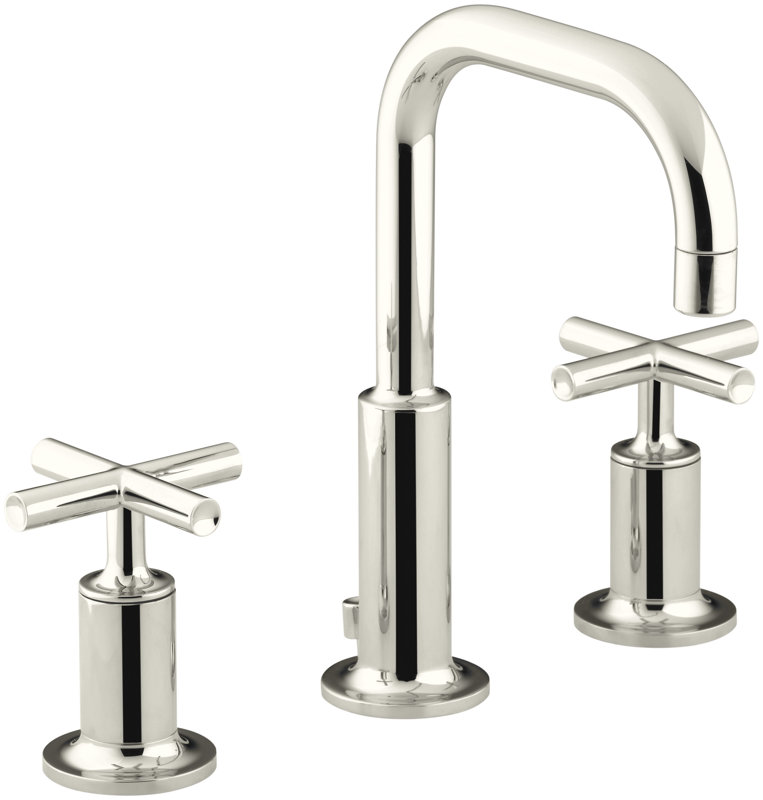 I began to learn to work from and in stillness, and in so doing, the work became sacred. If what you want to achieve in the end are rooms with an energy of tranquility, calm, serenity, and heartfulness, I can think of no better way to approach them in your spirit of labor.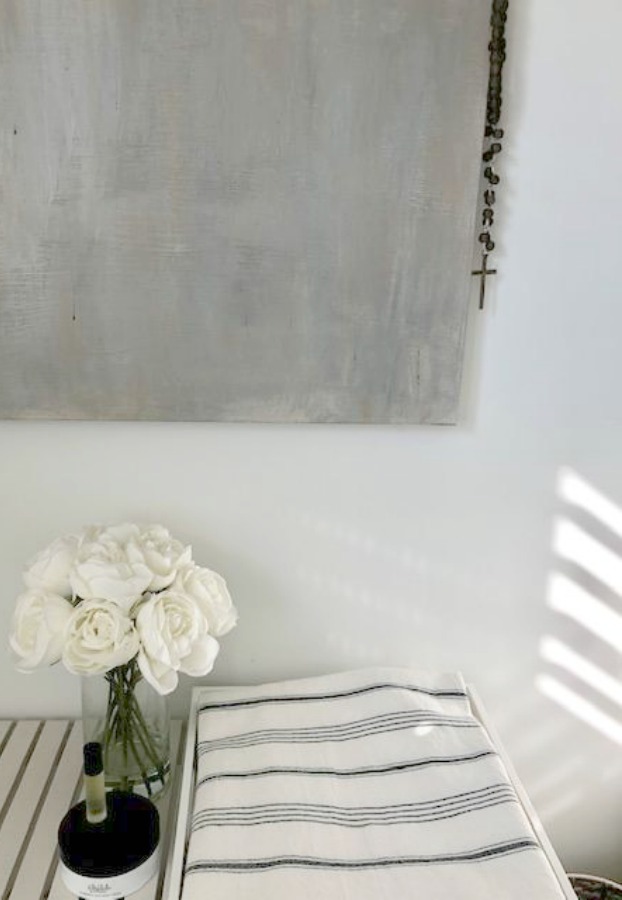 Chores at home, painting a room, changing a light fixture, or rearranging furniture need not be a frantically paced endeavor. In fact, rushing through such tasks is not healthy for your body at the cellular level either.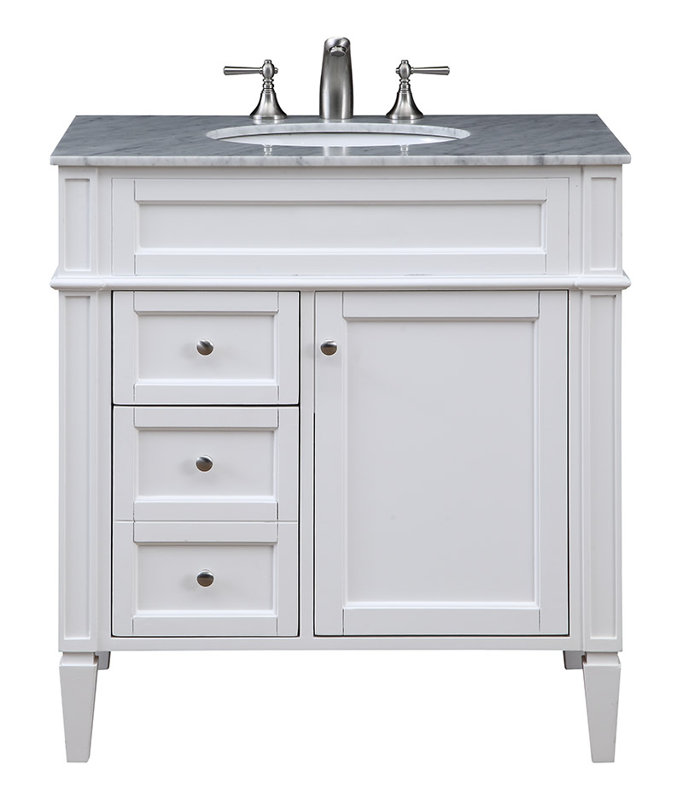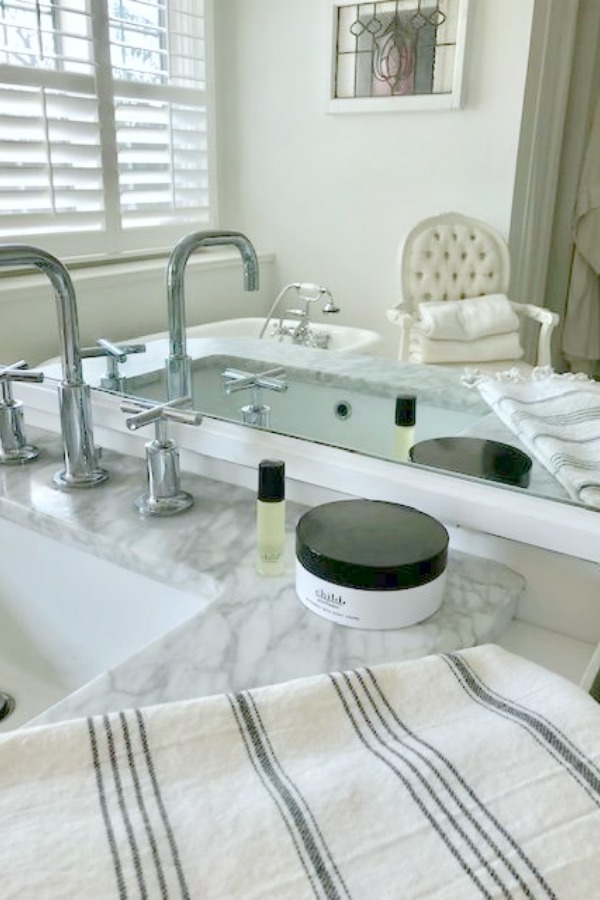 Is classical music your passion? Let it fill your ears as your muscles address unsavory tasks at home you dread. Are there home improvement tasks requiring hours of physical labor but limited concentration? Listen to podcasts that enrich the soul and mind. (I listened to recordings of a favorite teaching pastor while I painted ceilings, and the time flew!)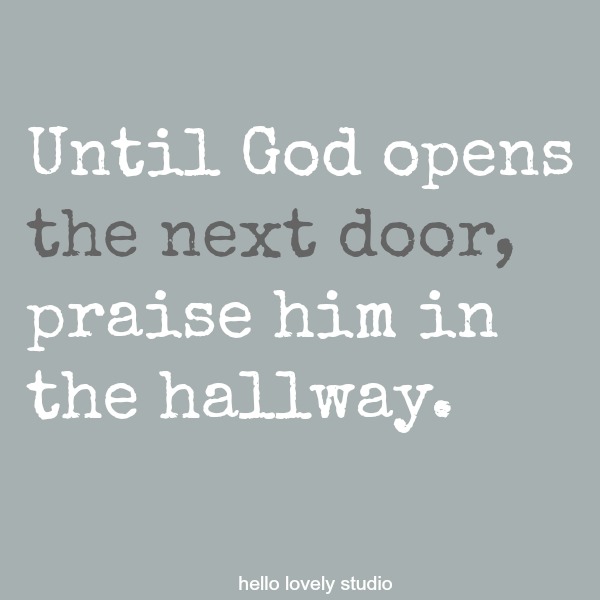 Real Life Renovation
Renovation stories are so often sugar coated and shown on fast forward when the truth is, only a very few lucky homeowners have a staff of 30 working round the clock on their home! Here's a snapshot of a charming French cottage in the South of France, and I love the authenticity and humility which shines through the narrative.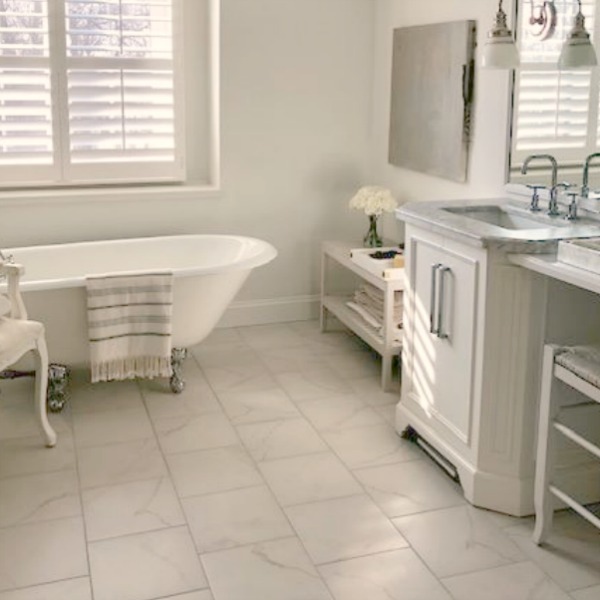 Thanks for tenderly reading these reflections on renovation, which are fond reminders for me as much as they are for you that we can indeed do small things with great love.
I independently selected products in this post—if you buy from one of my links, I may earn a commission.
Peace to you right where you are.
-michele
Shop for items you already intended to buy on Amazon RIGHT HERE, and also find home decor here to keep decor inspiration flowing on Hello Lovely!
Hello Lovely is a participant in the Amazon Services LLC Associates Program, an affiliate advertising program designed to provide a means for sites to earn fees by linking to Amazon.com and affiliated sites.