As I type HAPPY LOVE DAY, it's the eve of mid February's day of hearts…Valentine's Day, which many celebrate with sweets, flowers, and messages of LOVE. You'll find all of those very traditional gifts represented here…plus a little something extra. First, the inimitable artwork of KATIE DAISY reigns supremely–proclaiming tender messages of hope and peace. Second, her colors reflect an optimism and childlike wonder we can all aspire to. Thirdly, the subject matter–nature–reminds us that our earthly home is indeed a paradise, and protecting this place means the same thing as protecting our futures.
Additionally, while I hardly need a sweet excuse of a historical holiday to celebrate you and your lovely beauty-seeking hearts, I'll take it buttercup.
Happy LOVE Day & Happy Art!
This post contains affiliate links which I hope you will use since they won't cost you a penny extra yet may earn this blog a small commission.
Historical holiday? Valentine's Day has a decidedly sorted past…we're sort of celebrating a saint and sort of celebrating romance and fertility.
As one of the most "unChristian" celebrations in early centuries, Love Day has evolved and surely is the day many folks associate with heartfulness and the Mystery.
If you have ever fallen in love, then you have indeed tasted the Mystery.
Happy Hand Lettering from Katie Daisy
I'm so grateful for the artist and for poets like Rumi who dared to dive deep into the Mystery and with lyrical language help us to see its rich colors.
Where has the honey of love brought you in this flower of a life, friend?
Inspiring Quotes & Cheerful Watercolors
Is your heart settled or unsettled as you consider the love you've known?
Because no matter your answer. I have secrets to share to comfort and soothe.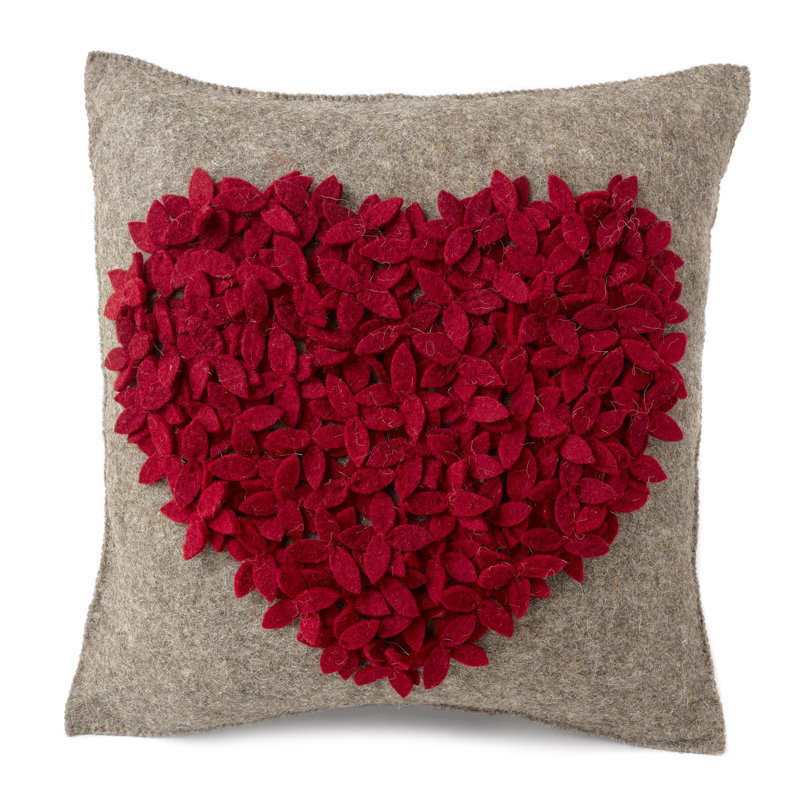 Valentine's Day Inspiration & Art
If you are alive, you are full of love. Though circumstances and personalities may seem to convince you of the contrary, they are simply illusions.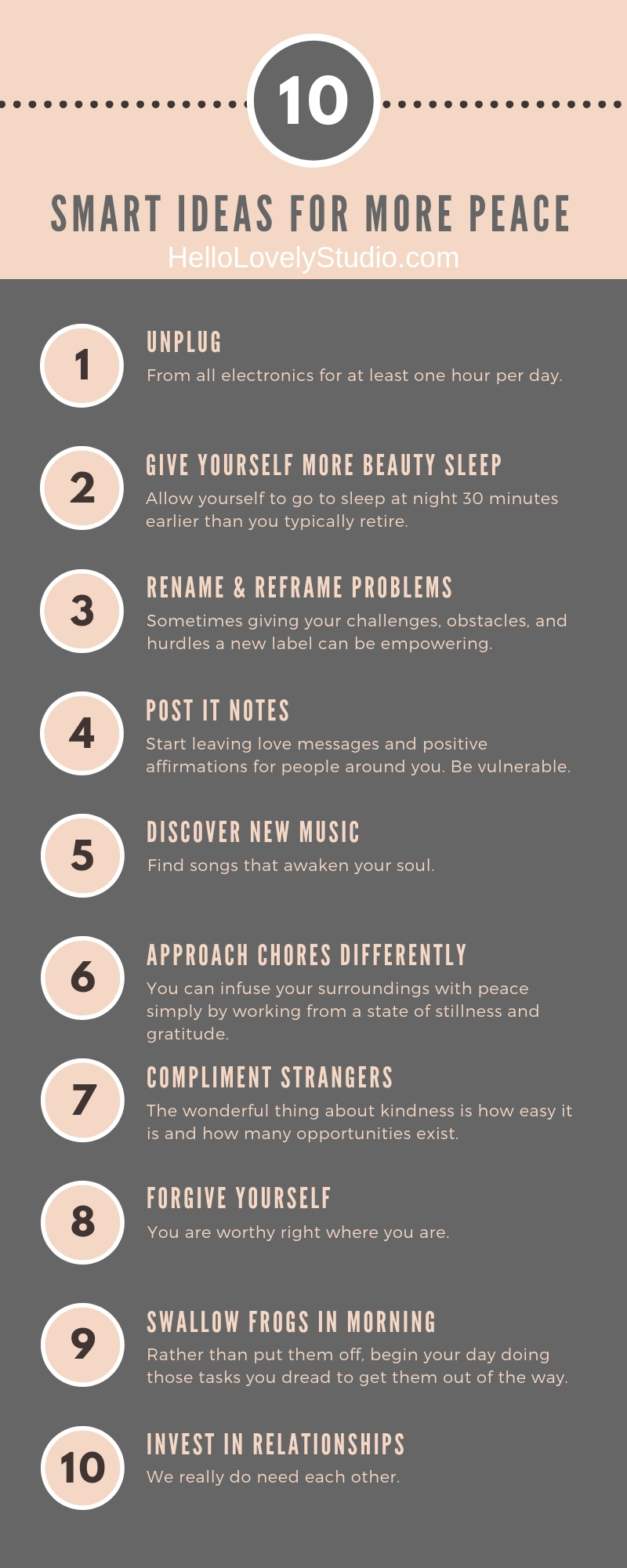 For at your core, and I say this with a much too large catch in my throat…at your very center, lies a shimmering diamond love, the likes of which no king or queen has ever beheld.
Calligraphy & Hand Lettered Quotes to Inspire
A diamond more crystal clear and more lovely than any star in any galaxy (there are trillions of 'em, honeychild).
That LOVE at your core has been there quite a long time…at least as long as you wriggled in your mama's womb and maybe even longer.
Who can say with the Mystery so elegantly concealed?
Valentine's Day Love Art & Ideas
And isn't it a grand miracle when the dispersion of violet, blue, red, orange, or green light through my diamond reaches you? When your spectrum of rainbow beams touch mine?
Inspiring Messages to Spread
Colorful Art & Inspiring Quotes to Encourage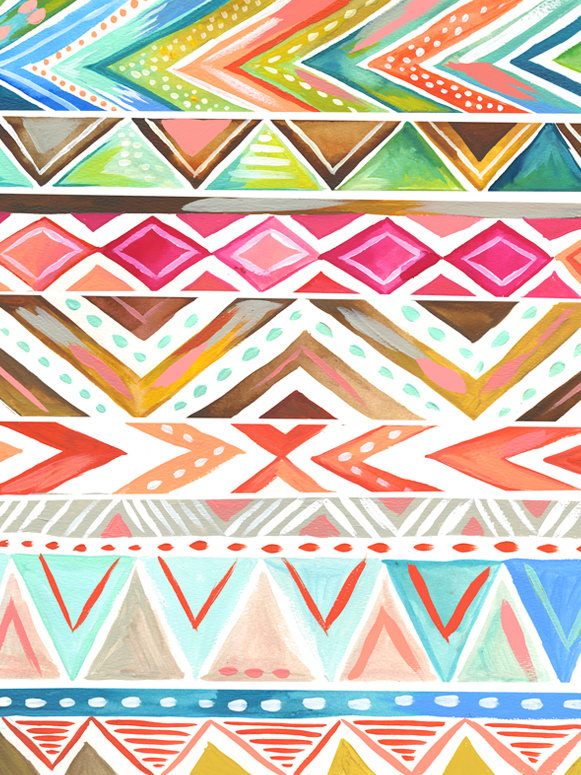 Is it any wonder that love follows so many of the patterns we see represented in nature? The seed is planted…does love begin with a smile? A shoot breaks through the soil, and a growing season ensues with blooming, with wilting, with transformation and a return to the earth.
Our resiliency and response to conditions of sunshine, drought and rain will surely influence the health of our gardens. So let us choose LAUGHTER as much as possible–even against all odds–to carry us over rough patches and keep our hearts soft.
Do you have a secret for filling with joy?
One of mine is wonder. My passion for learning and going a little deeper into the Mystery keeps the passion fires burning and joyful.
Wishes for You on Valentine's Day!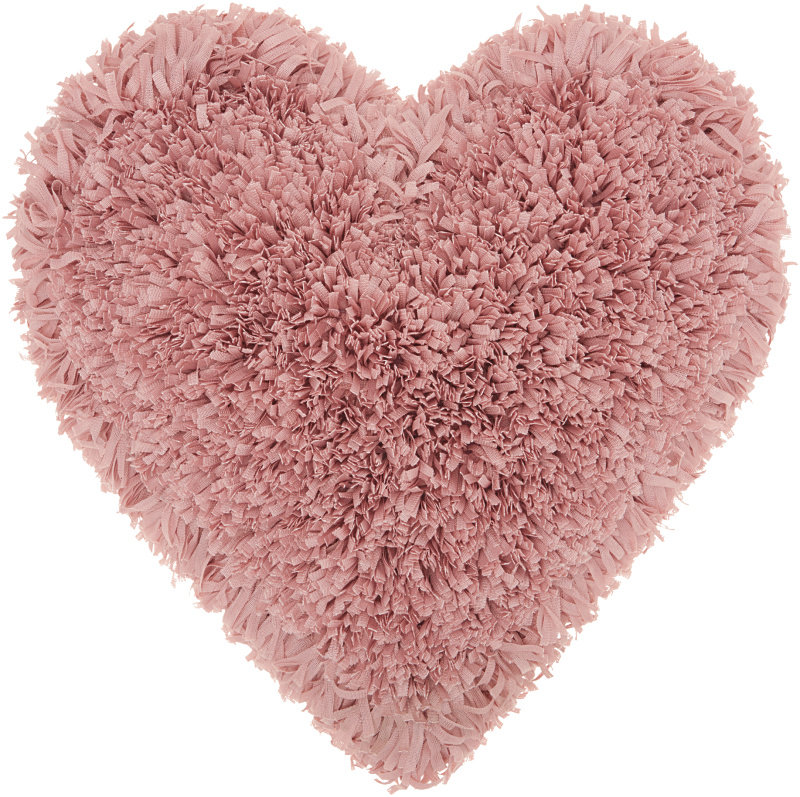 Maybe your path to joy is travel–breathing the air of places once foreign to you and absorbing their energy and color.
Happy Art & Happy Words of Love
Maybe your path involves books, words, or art that transport you and cause you to dream.
Whatever the path, whatever the secret for filling with joy, I pray the journey will find you open and permeable to what would prosper you.
Katie Daisy Art & Inspiring Quotes
I pray the light refracting from prisms known and unknown to you would find you when your own light is dim.
I pray you will not merely see, but sense with your whole being, the guiding holiness of your North Star.
I pray you will gaze inward where your heart of hearts lives in sacred silence and begin to cherish the spaciousness there, with a deeply innocent trust as a fresh from heaven infant trusts the mother.
Prayers & Wishes of Love
I pray there will be consolations and moments of pure bliss on your journey carrying your priceless diamond over mountains, through valleys, and into gardens sweet.
I pray that no matter the weather conditions, you might discover secret beams from healing realms, recycling every fire of heartache and every flood of curses into blessing.
I wish you an ocean-sized love, friends.
Loving Wishes on Valentine's Day
I wish you the gift of finding your purpose and allowing it to set you free.
I wish you more messy Love, and more fierce Grace.
And all of these wishes are poured out in deep gratitude for the mysterious ways love continues to find me in this little sanctuary on the web.
I independently selected products in this post—if you buy from one of my links, I may earn a commission.
Peace to you right where you are.
-michele
Shop for items you already intended to buy on Amazon RIGHT HERE, and also find home decor here to keep decor inspiration flowing on Hello Lovely!
Hello Lovely is a participant in the Amazon Services LLC Associates Program, an affiliate advertising program designed to provide a means for sites to earn fees by linking to Amazon.com and affiliated sites.