Yesterday's inspiring collection of timeless and tranquil European Country styled serene bespoke kitchens by deVOL got me daydreaming about the decor ingredients to capture the look. European Country Inspired Kitchen Decor Finds is a collection of decor pieces which may direct you to such design elements when you're creating the look DIY style or don't yet have the budget for a complete bespoke kitchen redesign.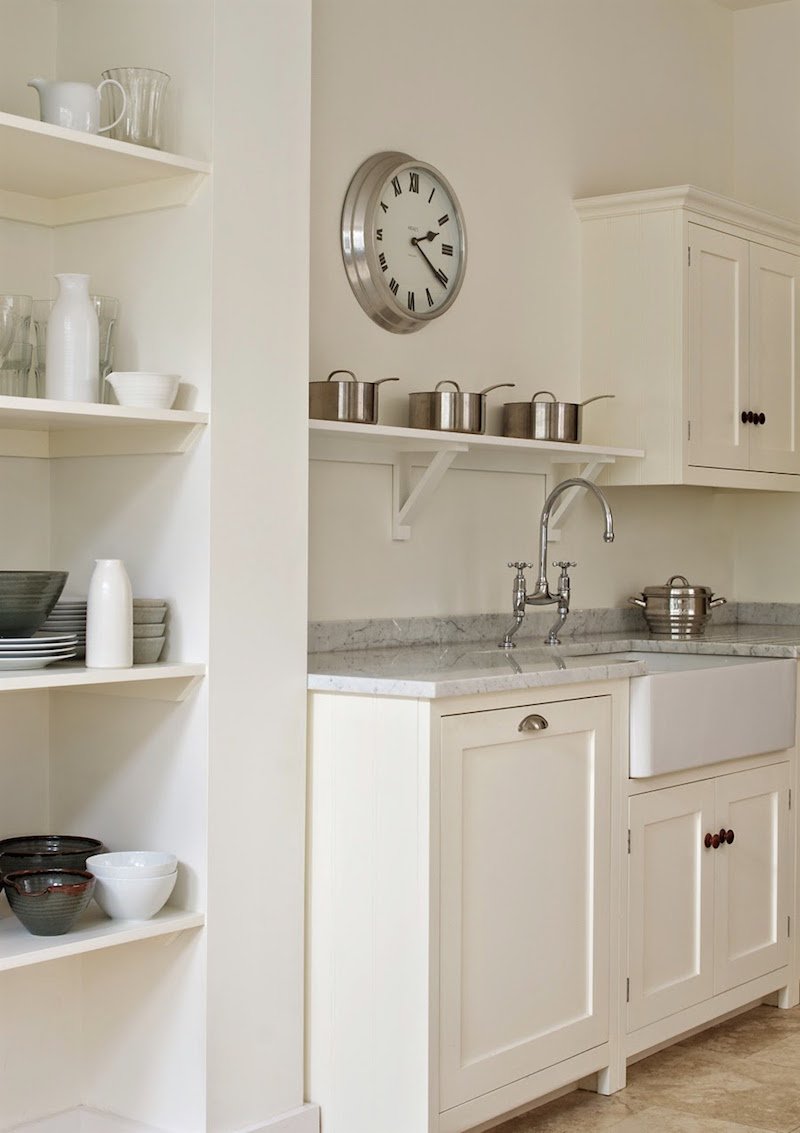 European Country Inspired Kitchen Decor Finds
I love helping you find beautiful decor and furniture options – thanks for using the affiliate links in this post which won't cost you extra yet may earn this blog a small commission.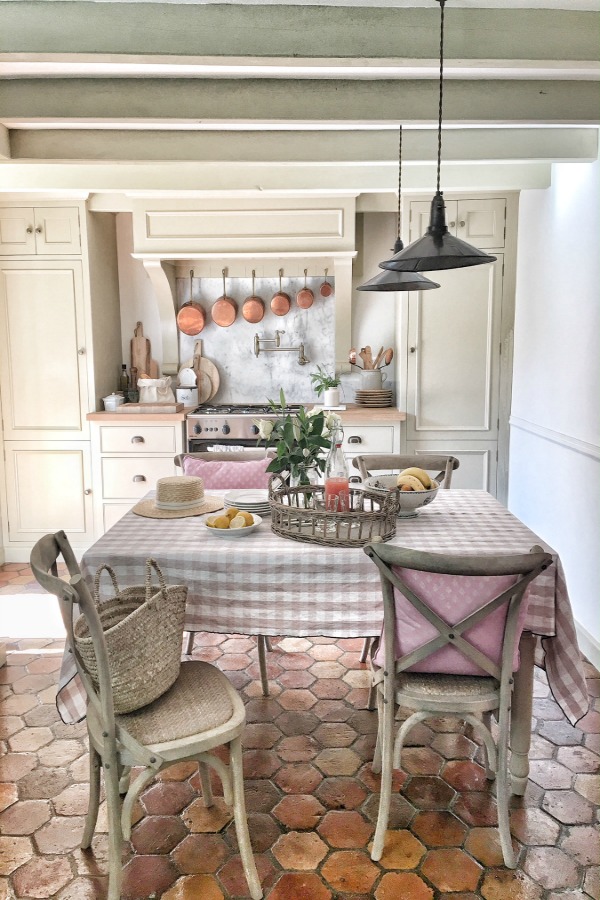 Seating
Farm Sinks
Find more lovely options for fireclay kitchen farm sinks RIGHT HERE.
Kitchen Faucets
Find more lovely options for kitchen faucets RIGHT HERE.
Work Islands
Find lovely examples of islands and work tables RIGHT HERE.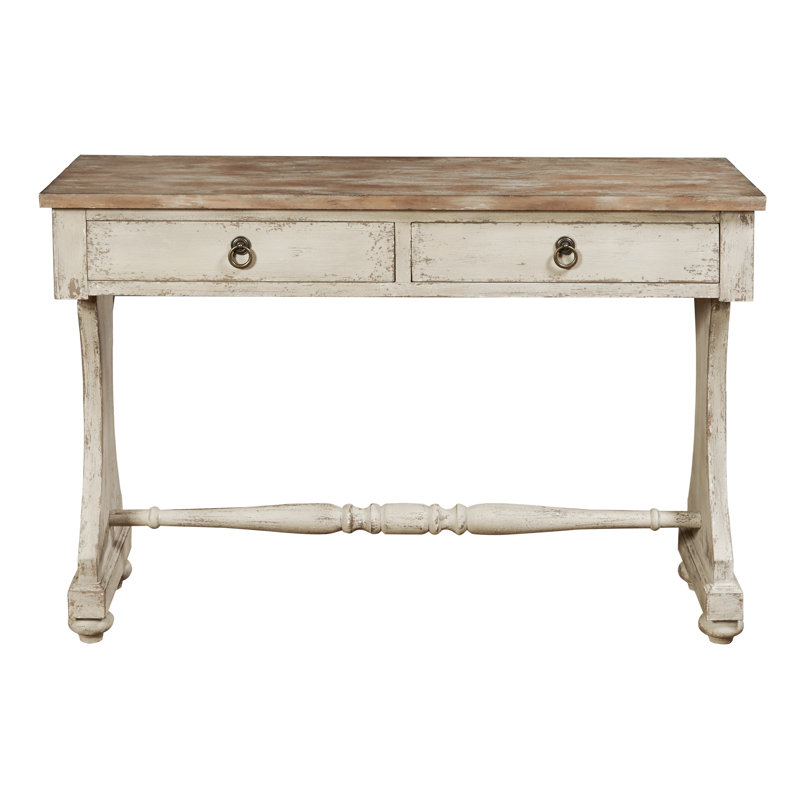 Light Fixtures
Accessories & Decor
Kitchen Flooring Ideas
Find more hardwood options HERE.
Backsplash Tile Ideas
Dishware Ideas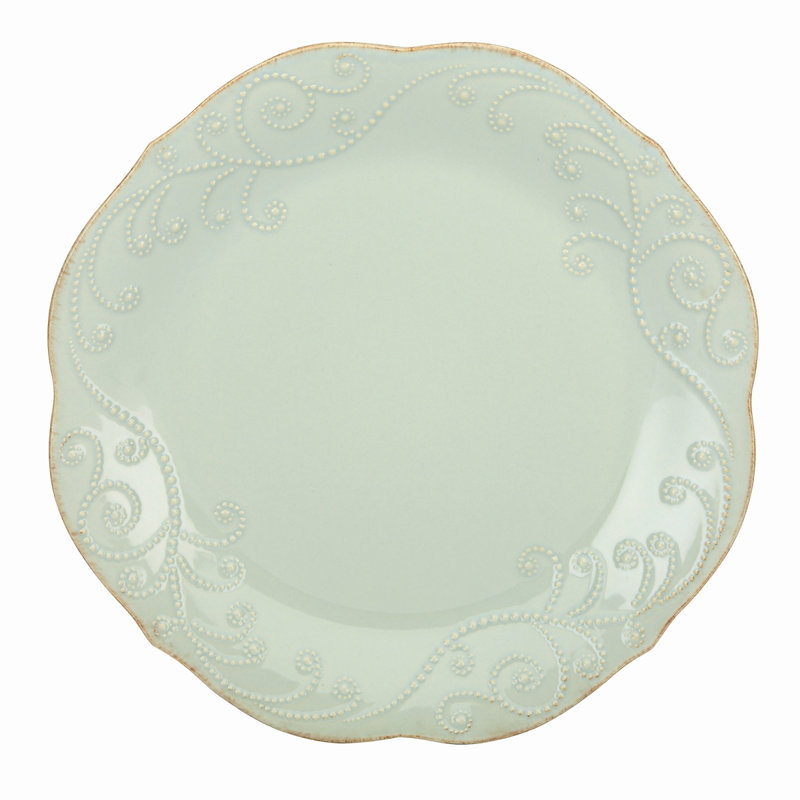 Linens
Be sure to visit THIS STORY for the beautiful European Country kitchen inspiration where these design ideas originated!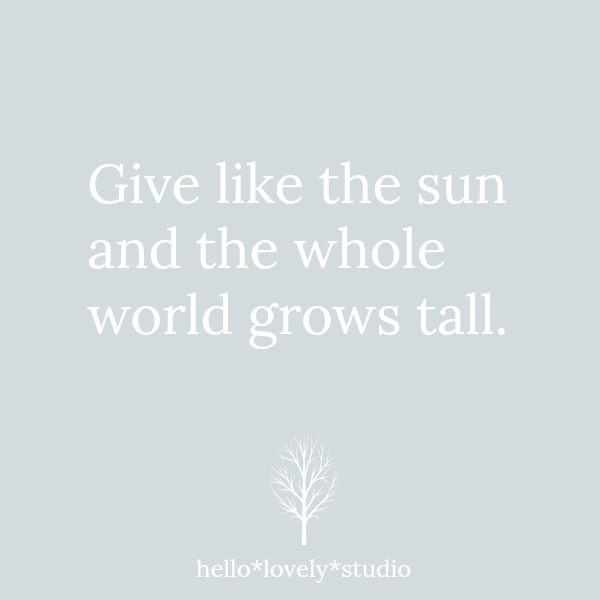 Daily Transformation Inspiration
Stream of consciousness reflections inspired by design ideas here and wisdom drawn from the messiness of life just now, right where I am…
What ingredients for living wholeheartedly (gratitude, spiritual practice, prayer, service, meditation, etc.) are missing from my day and how might I build such healthy, life-giving rhythms into my routine?
Thanks for being a friend and for reading with a tender heart.
Peace to you right where you are.
-michele
This post contains affiliate links which I hope you will use since they won't cost you a penny extra yet may earn this blog a small commission.
Support Hello Lovely by shopping Amazon RIGHT HERE for anything (not just products mentioned here) to keep the inspiration flowing!
I'm a participant in the Amazon Services LLC Associates Program, an affiliate advertising program designed to provide a means for me to earn fees by linking to Amazon.com and affiliated sites.
Click HERE to find cost conscious furniture and decor for your home too!