Capturing Belgian Decor Simplicity:"It's Complicated" has been writing itself for years in my subconscious as a result of an enduring crush on Meryl Streep's 1920's Spanish-style Santa Barbara ranch with Belgian style interiors in the Universal Pictures film. Don't you love the juxtaposition of a complicated love triangle against the backdrop of enviably simplistic interiors? Directed by Nancy Meyers, with production design by Jon Hutman and set decoration by Beth Rubino (who decorated the beach house in Something's Gotta Give), for designfreaks, the Belgian-Cali-European country cottage is the breakout star!
Capturing Belgian Decor Simplicity:"It's Complicated"
Like so many other lovers of Cali cottage style, I admire this pretend home's original state before any renovations begin as the plot thickens in It's Complicated. There is a subtle sophistication and refreshing simplicity about its scale, function, and personality. While Meryl's empty nest character is ready for remodeling, I found myself grieving to see its current state disappear, knowing full well it's all simply a set!
The exterior scenes for "It's Complicated" were all filmed in California, but the interiors? They are actually an elaborate set created in Brooklyn! Yep. All of that Santa Barbara warmth and beauty you see from scenes in this Spanish-style ranch radiate from a sound stage in New York.
You'll find the inside scoop right here – so fun to learn all this stuff if you're curious…
If you love the Belgian look and admire casual California style, I bet there is plenty you appreciate about these interiors! They're cozy, warm, personal, and do not at all feel contrived or overwrought. The spaces feel personal, manageable, and fitting for the homeowner. There is an undeniable sense of harmonious balance between sophistication and laid back unfussy ease that both Europeans and Californians understand so well.
Sources for the furnishings and decor? According to Traditional Home, "Rubino mixed high-end furnishings–Calvin Fabrics and Dessin Fournir and George Smith furniture–with antiques from 1st Dibs and items from West Elm."
In my own home, over the years I have collected lots of Belgian linen upholstered furniture pieces from RH. See some of it below and HERE.
This post contains affiliate links which I hope you will use since they won't cost you a penny extra yet may earn this blog a small commission.
A lovely source that springs to my mind if you're ready to begin collecting well-made pieces? Check out my friend Greet Lefevre's new Belgian Pearls furniture collection.
I also admire the manner in which the quirky, boho kitchen has been imagined. Everything is accessible in this European farmhouse meets Santa Barbara lovely unfitted space with its open shelves and cluttered counters.
Truth be told, I doubt I would last a single day in a space like this, seeing everything out in the open. My organizational style is such that I need clutter hidden.
In lieu of a giant kitchen island in the kitchen. we find an airy, European inspired pastry or work table topped with marble. There is open storage underneath and simple stools for casual dining.
Also, notice the touches of softness a simple linen curtain (in lieu of base cabinet doors) can make. So much beautiful European influence.
In terms of all the pretty kitchen clutter – it makes sense for a chef (Meryl's character is essentially the Belgian-loving Barefoot Contessa's Ina Garten) to have a kitchen where her utensils and cooking tools are in clear view since they are used all the time.
If you study the Cali-French-Tuscan kitchen in this movie, you will begin to see JUST HOW MUCH STUFF lives in there – it is overflowing with visual abundance with a bunch of lovely functional essentials and ingredients for preparing beautiful meals and presenting them on beautifully made dishes.
Notice (above) how black trim and accents provide lovely contrast throughout.
I love the rusticity and function of the long oval dining table. What a versatile style for casual meals and even sophisticated ones, layered with pretty table decor. Do you like the pops of the pumpkin hue?
While the theme of this movie may explore a divorced couple's journey through midlife, forgiveness, and vulnerabilities as they evolve as empty nesters (well, one of them does!), it's the simplicity and timelessness of this family home to which I'm drawn.
Look at the exterior!
Decor Ideas for Pops of Orange
Where did the common thread running through the interiors of orange come from? The director says she noticed she loved movies which featured a lot of orange and wanted to give it a try. It also made sense given the rooftops in Santa Barbara are orange – it's a warm color that feels fresh and very spot on contextually!
I expanded screenshots from "It's Complicated" to notice the decor details where pops of orange are introduced. A simple way to bring this hue to a kitchen or any room really is what I spied on Meryl's kitchen counter near the open shelves: a clear glass trifle dish holding oranges.
Try it!
Repeat 'orange jute' a couple of times, and tell me if it doesn't tickle your ears as you sound like a toddler requesting a refill in your sippy cup!
Cashmere and wool throws are about as simple as it gets to infuse a corner with softness and sophistication, one a little pricier…
For the patio…
Belgian Inspired Dining Room Ideas
Oval Dining Table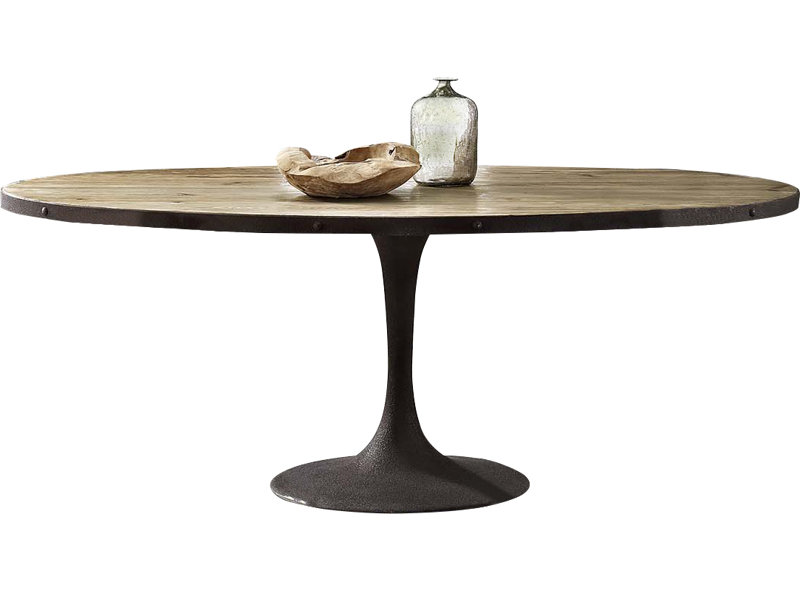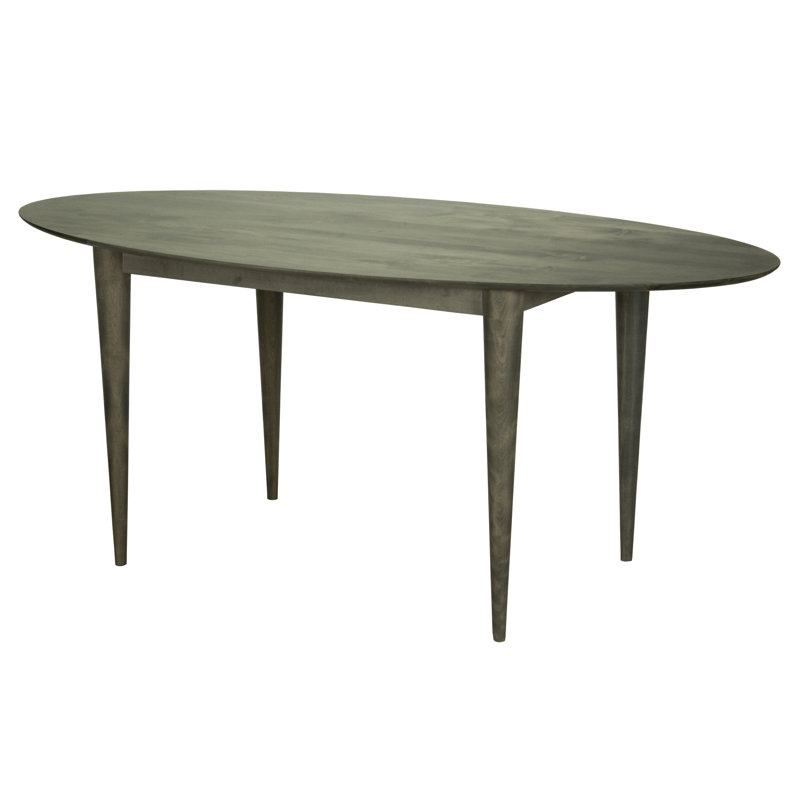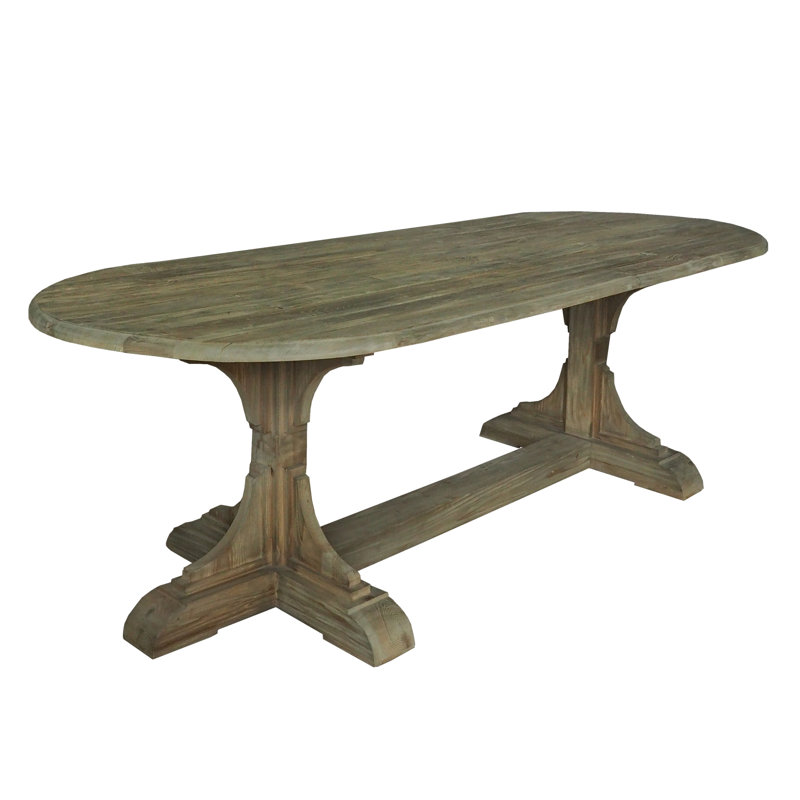 Black Wood Dining Chairs
Black Upholstered Dining Chairs
Slipcovered Counter Stools
European & California Inspired Kitchen Ideas
French Inspired Work Table or Island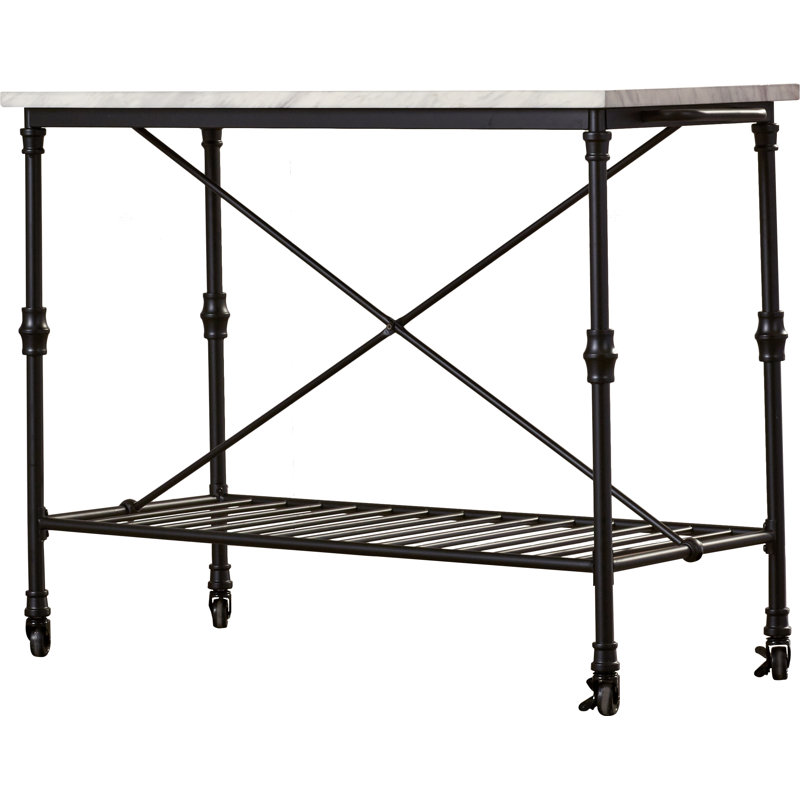 Secondary Petite Kitchen Work Table
For something petite, cheap, and customizable (swap the hardware with vintage, age the casters, tone down the white…) there are some great alternatives online.
Keep in mind, when you are seeking something small in scale, you might have luck searching "bar cart" in addition to "kitchen cart."
Here's a handsome work table with timeless style that looks antique and sophisticated…
Wildcards to Consider…
Hear me out…while the hue may not be the right one for many kitchens, the look and scale could be perfect in a wee cottage kitchen. It could easily be customized with paint, yes?
While this next option is totally chic and sleek, it is neutral enough to blend in a variety of spaces, the color of the leather is that yummy orangey-brown we see within the "It's Complicated" house, and the price is hard to beat!
FIND EVEN MORE KITCHEN CART IDEAS right here.
Metal Cone Island Pendant Lights
Find even more cone pendant light fixtures RIGHT HERE.
Rustic Metal Pendant Find
Glazed Stoneware Pottery Dishes
I love Etsy for handmade and vintage finds, and there you'll find a variety of pretty handcrafted stoneware plates.
Kitchen Accessories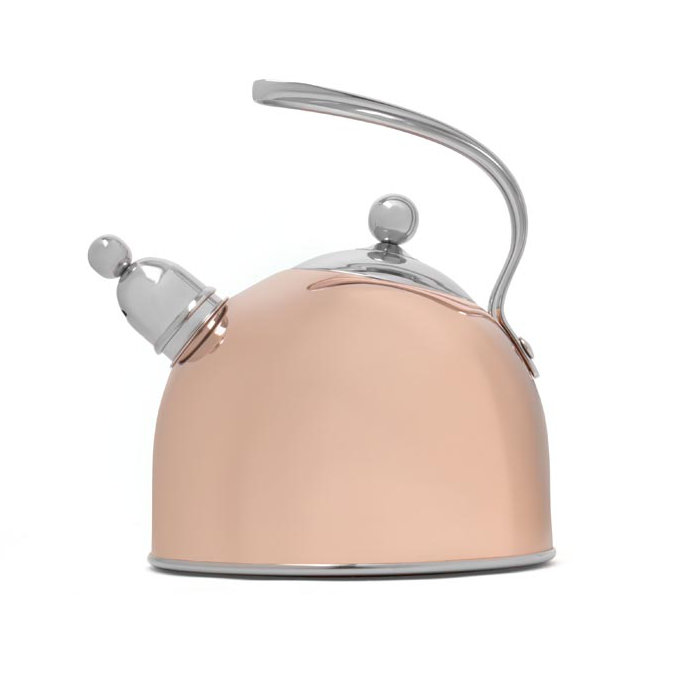 Capturing Belgian Decor Simplicity:"It's Complicated"
Watch These Clips!
Don't miss inspiration from another Nancy Meyer classic, Something's Gotta Give…RIGHT HERE!
I need more time!
Oh my soul, I could keep going with the Belgian simplicity decor ideas so maybe I shall! Stay tuned for more inspiration from this fabulous set design and this film with thoughtfully rendered interior design.
See real-life Belgian sophistication inspiration from my friend Greet's house tour HERE.
I independently selected products in this post—if you buy from one of my links, I may earn a commission.
Peace to you right where you are.
-michele
Shop for items you already intended to buy on Amazon RIGHT HERE, and also find home decor here to keep decor inspiration flowing on Hello Lovely!
Hello Lovely is a participant in the Amazon Services LLC Associates Program, an affiliate advertising program designed to provide a means for sites to earn fees by linking to Amazon.com and affiliated sites.