If you missed the last post with the most exquisite French farmhouse Christmas decor in a designer's own home in Arizona, make sure you check it out HERE since it is too dreamy to be missed and is full of inspiration for all of us enamored with Frenchie style. 33 Tempting French Farmhouse Finds is a collection of finds from around the interwebs which just may have you sending Santa a memo…
because some of us admire the wonderfully imperfect and timeless country style of a French inspired farmhouse with its storied collections, useful and beautiful decor items, and effortless elegance.
Affiliate links follow and using them won't cost you anything extra yet may earn this blog a small commission…yay!
Find pretty French country wall sconces HERE.
But First Check Out This Sweet Short Video With Christmas Decorating Tips From Studio McGee Lovelies:
33 Tempting French Farmhouse Decor Finds
Useful AND lovely!
Imagine the blooms which could go inside!
Something Lavender?
OMG, These Are Getting Rare…
Mama Needs Her Buffalo Check Everything.
Not Too Glammy & So Romantic.
These Go Out of Stock All the Time!
Hello, Lovely Cheese Pots
Because…Pink Checks.
Tempting French Farmhouse Decor Finds
Pillows With Personality.
So Useful & Pretty to Boot.
Escargot Pots
Love This Blogger Turned Author!
Classic & So Versatile
Pretty Strawberry Stripes!
Religious Art
More French Earthenware
Have You Seen These as Christmas Tree Stand-ins?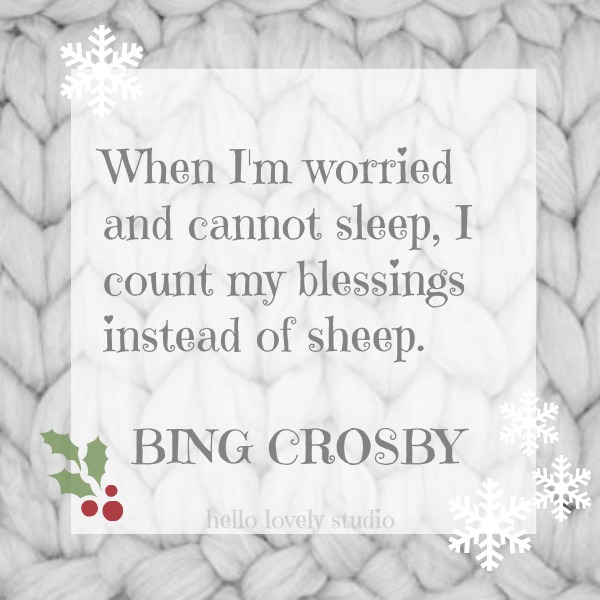 French Farmhouse Dining
Great Fabric for a Number of Projects!
So Rustic & Lovely
I'm a Huge Fan & Have Made Her Dishes for Years.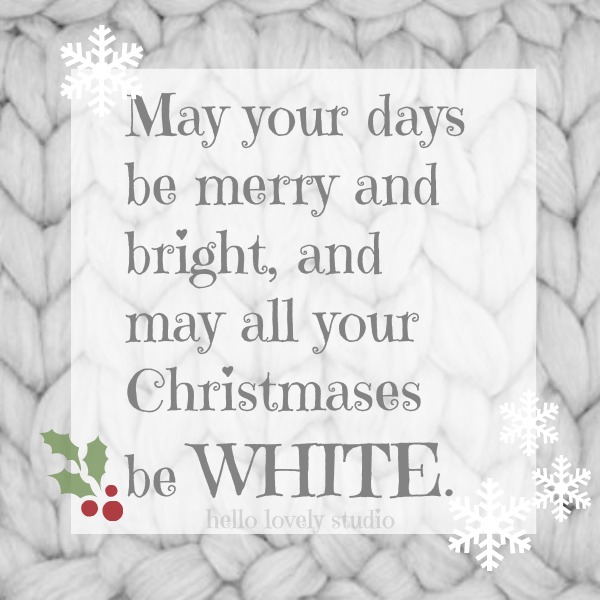 Gotta Have Your Box!
These Kill Me in the Face
Would You, Could You, Get Your Tuft On?
Timeless Good Looks & Looks Good Everywhere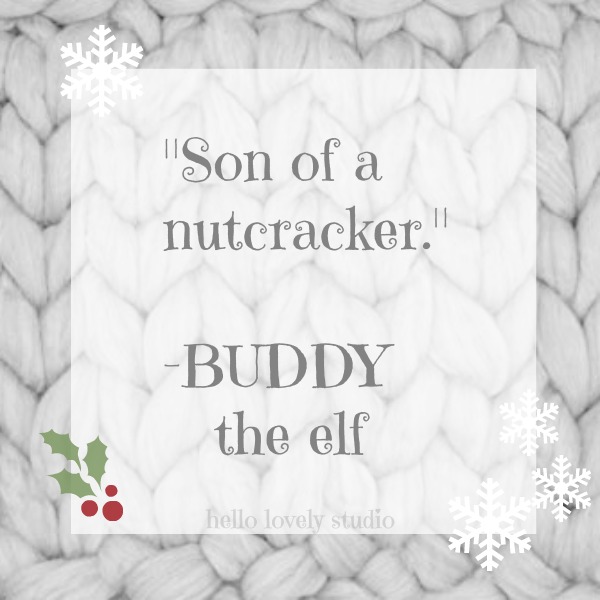 Ahhhhhh, Love
Only Looks Old & Expensive
Friendly Priced & Fabulous.
Looks Great on the Counter.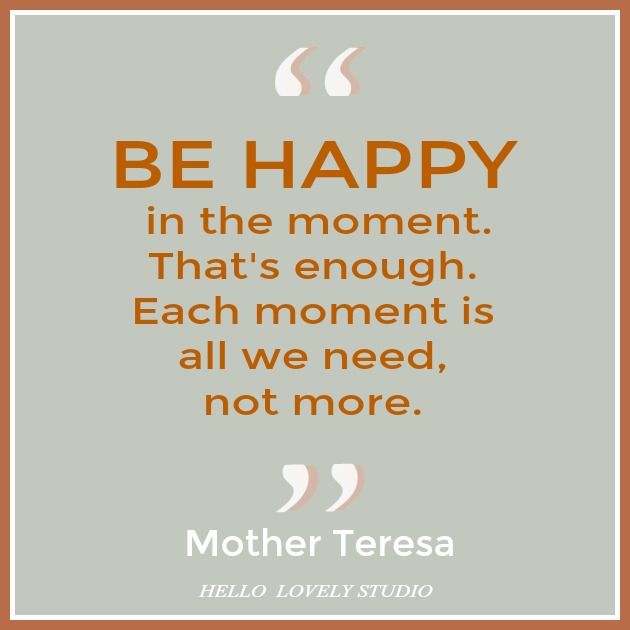 Patina, Baby
Pretty Grey Checks
Did you read my post with gifts a cook or entertainer might enjoy? FIND IT HERE. I know these picks seem rather random, but I'm keepin' it real and sharing things that I own or want to own.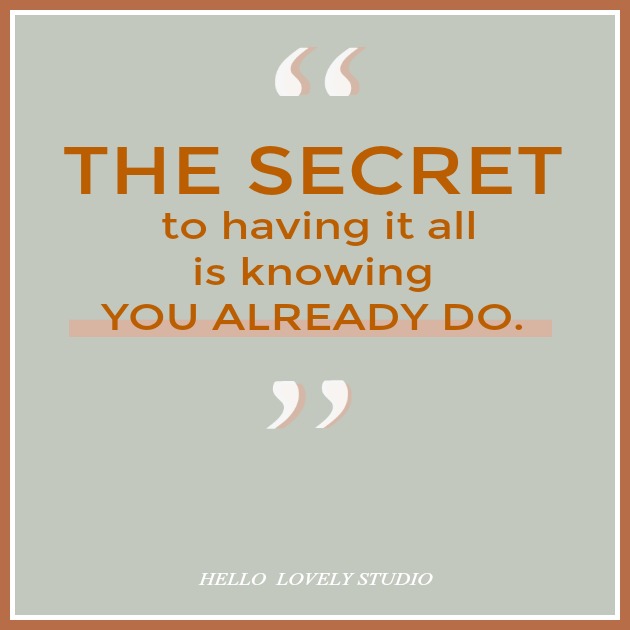 Thanks for playing along!
All our snow is gone…boo. There is a raging electrical storm outside, and I am thankful I can be cozy inside.
Hoping your first of December is treating you kindly and finds your heart warm and hopeful.
To see my favorite gorgeous furniture picks, GO HERE.
Peace to you right where you are.
-michele
This post contains affiliate links which I hope you will use since they won't cost you a penny extra yet may earn this blog a small commission.
Support Hello Lovely by shopping Amazon RIGHT HERE for anything (not just products mentioned here) to keep the inspiration flowing!
I'm a participant in the Amazon Services LLC Associates Program, an affiliate advertising program designed to provide a means for me to earn fees by linking to Amazon.com and affiliated sites.
Click HERE to find cost conscious furniture and decor for your home too!