Big fan here of the beautiful traditional style architecture and interior design happening in Utah by The Fox Group. Have you stalked this dream team's Instagram feed lately?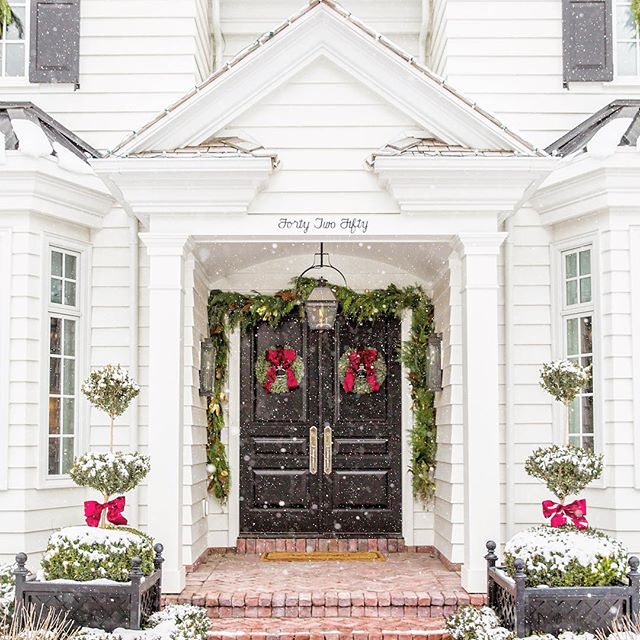 Classic Traditional Design Details to Inspire
Let's peruse their beautiful portfolio and note a dozen enchanting design elements from their lovely residential builds.
Traditional Design Detail No. 1
Symmetry.
For fans of: Georgian style, classical details, and English Colonial architecture, the beautiful home above with its symmetrical design elements and head turning curb appeal is sure to please!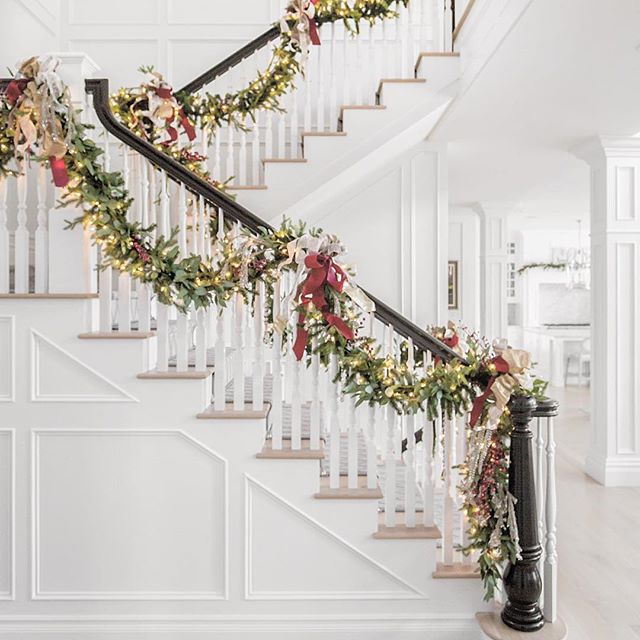 Traditional Design Detail No. 2
Classic Wall Panels.
Geometrical wall panels on stairway in this home by The Fox Group add so much timeless architectural interest and character to the space.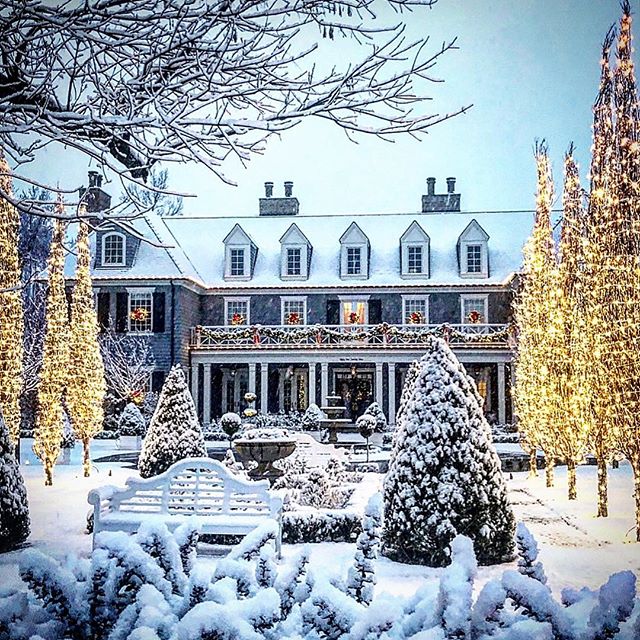 Traditional Design Detail No. 3
Gabled Dormers.
Allowing more space and light to enter the top floor, the gabled dormers on this, the architect and designer's own home, enhance the exterior and contribute a sense of character and history.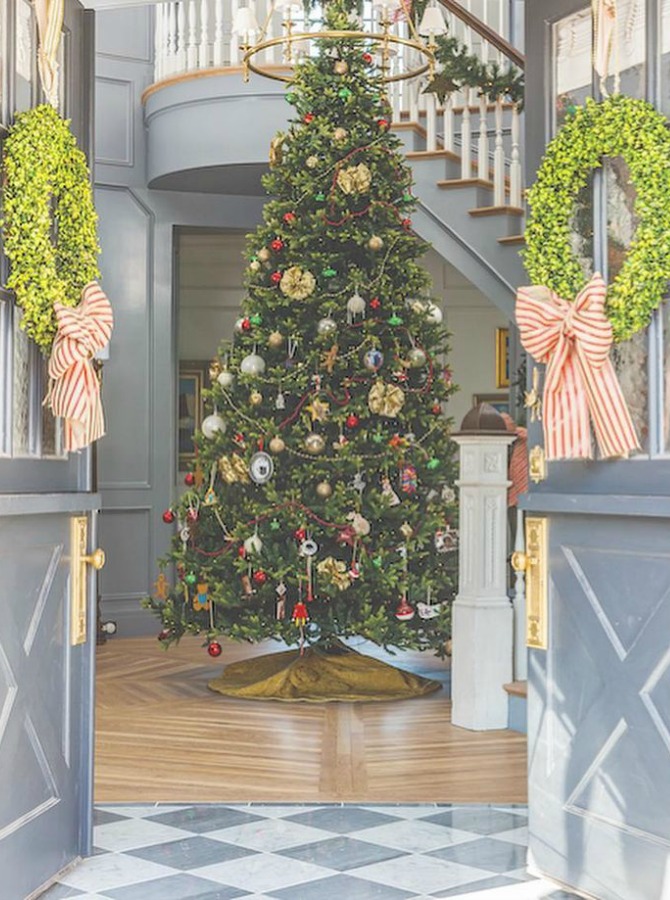 Traditional Design Detail No. 4
Grand Entrance.
Oh this foyer. Just kill me now. And I'm hungry this moment and want to eat those stripey ribbons which remind me of fruit leather.
Traditional Design Detail No. 5
Chimney Pots.
What a beautiful detail to honor the past and create functional sculpture outside!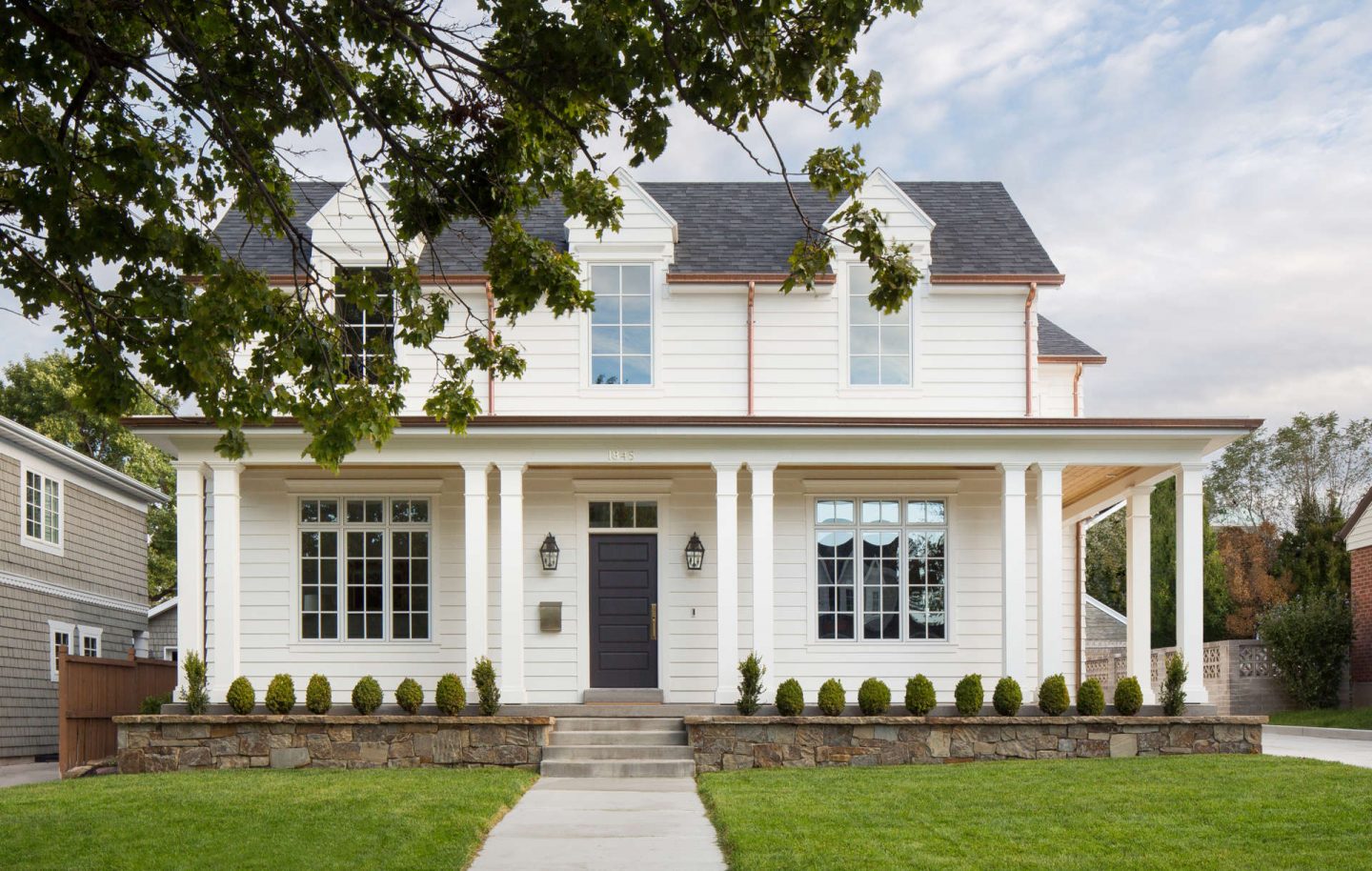 Traditional Design Detail No. 6
Columns.
Just how traditional are columns? Um. They have been around since around 2600 B.C. in Egypt!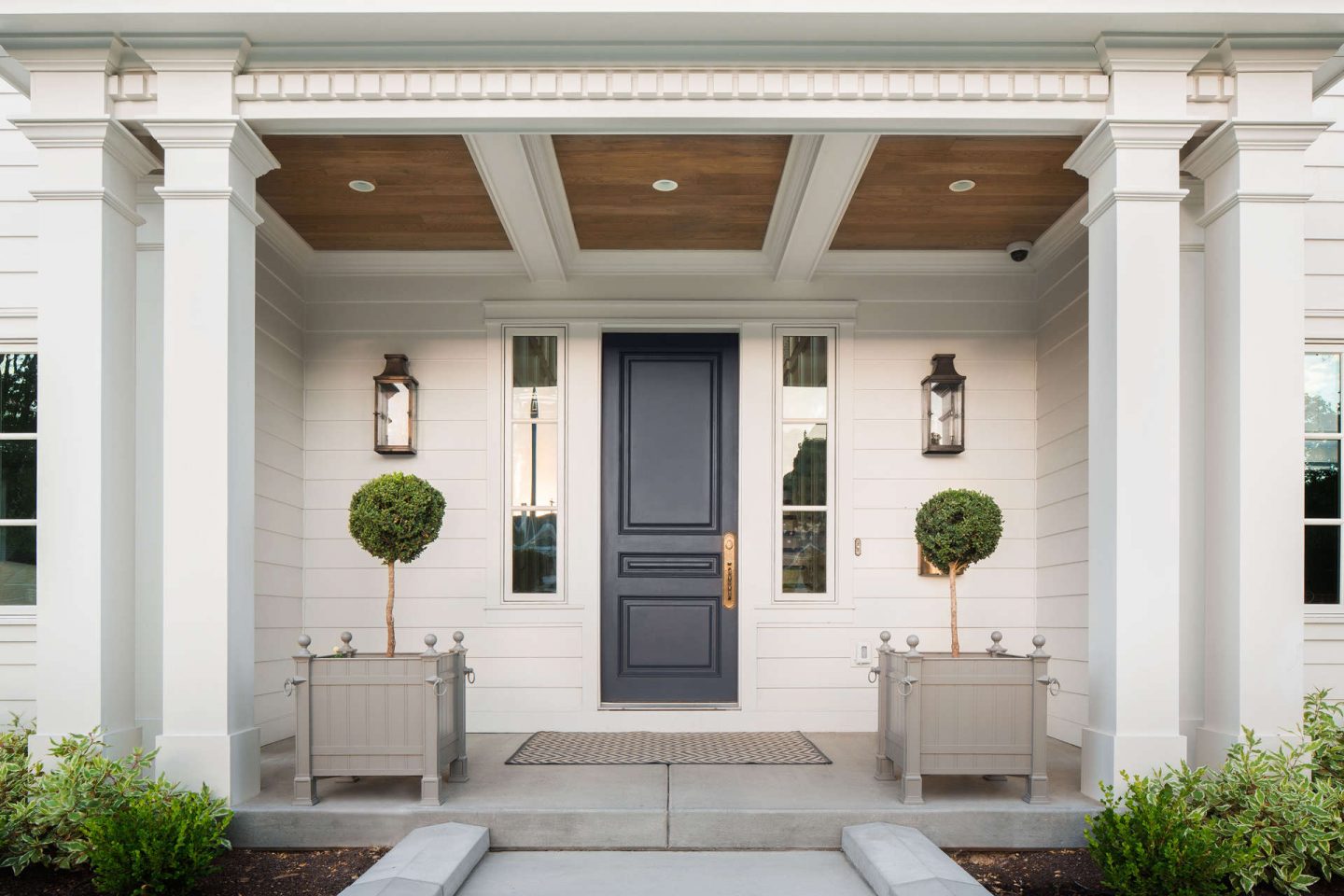 Traditional Design Detail No. 7
Transoms.
Why not let the sunlight stream in your front entry? And aren't these transoms above extra interesting since they don't stretch to the bottom of the door? Custom is crazy cool, y'all.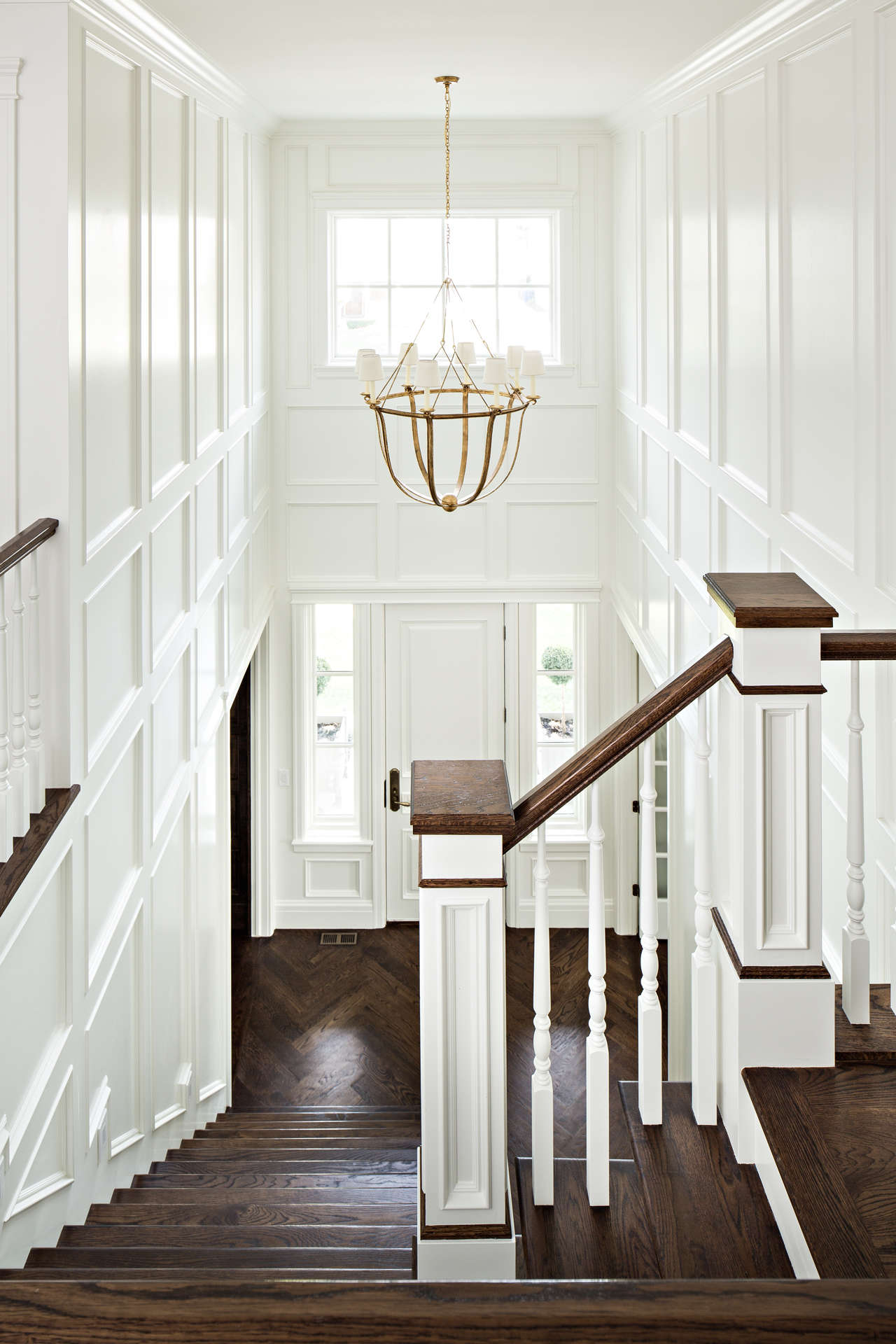 Oh, hark! Here's why they don't stretch the full length of the front door!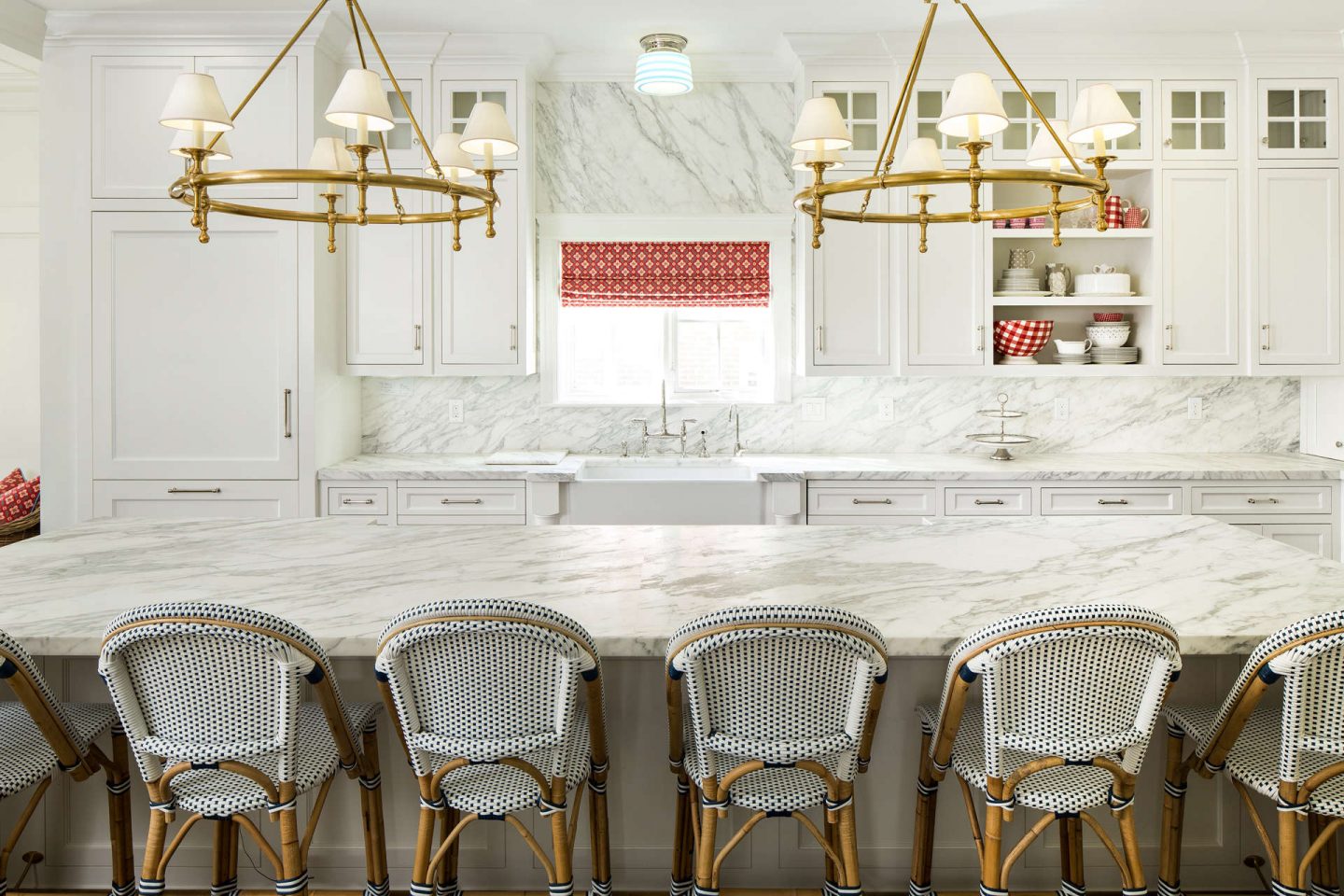 Traditional Design Detail No. 8
Shaker style cabinetry that will likely never have to be demo'd in years to come and a new owner takes possession.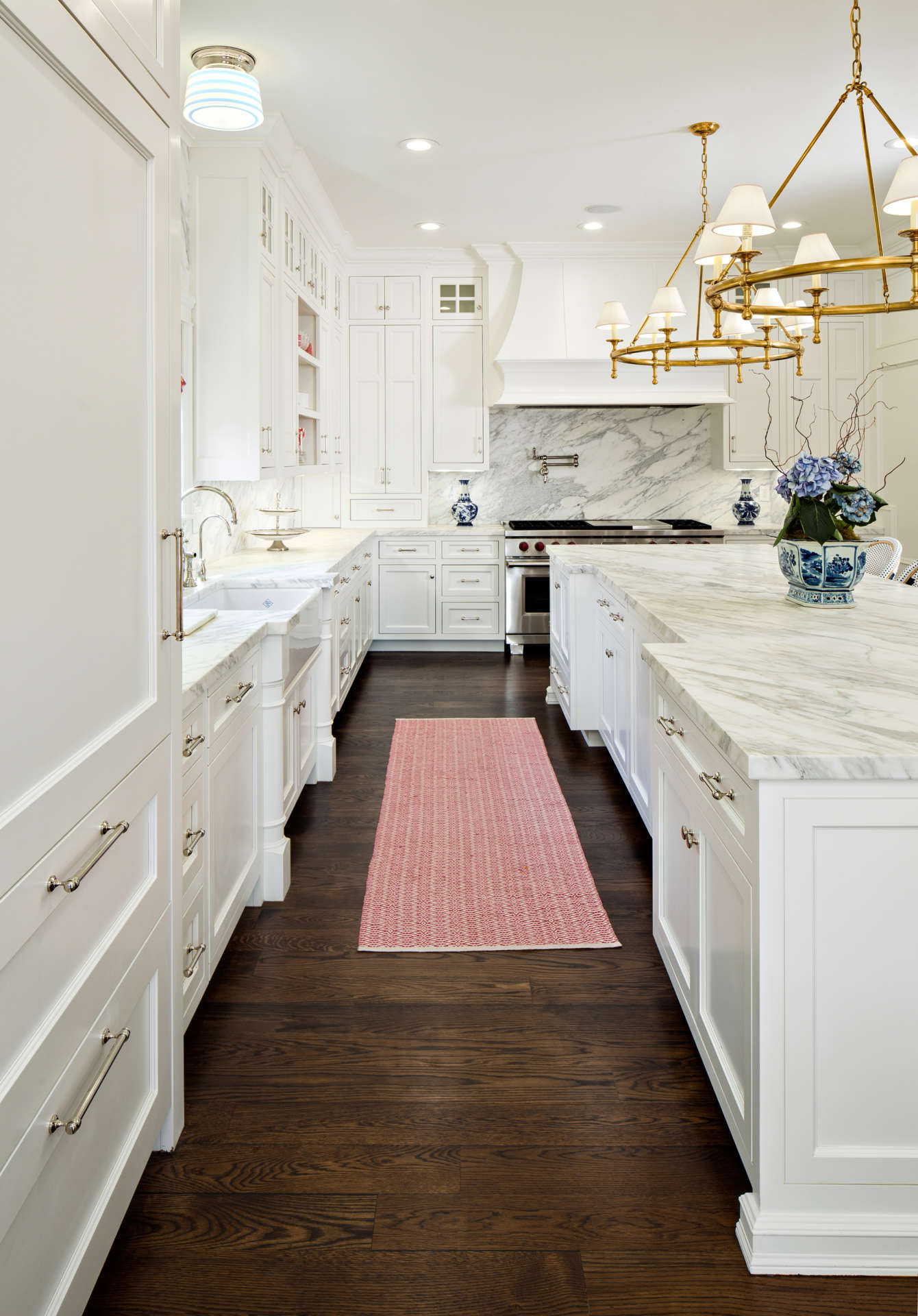 Traditional Design Detail No. 9
Kitchen range area that feels like a hearth.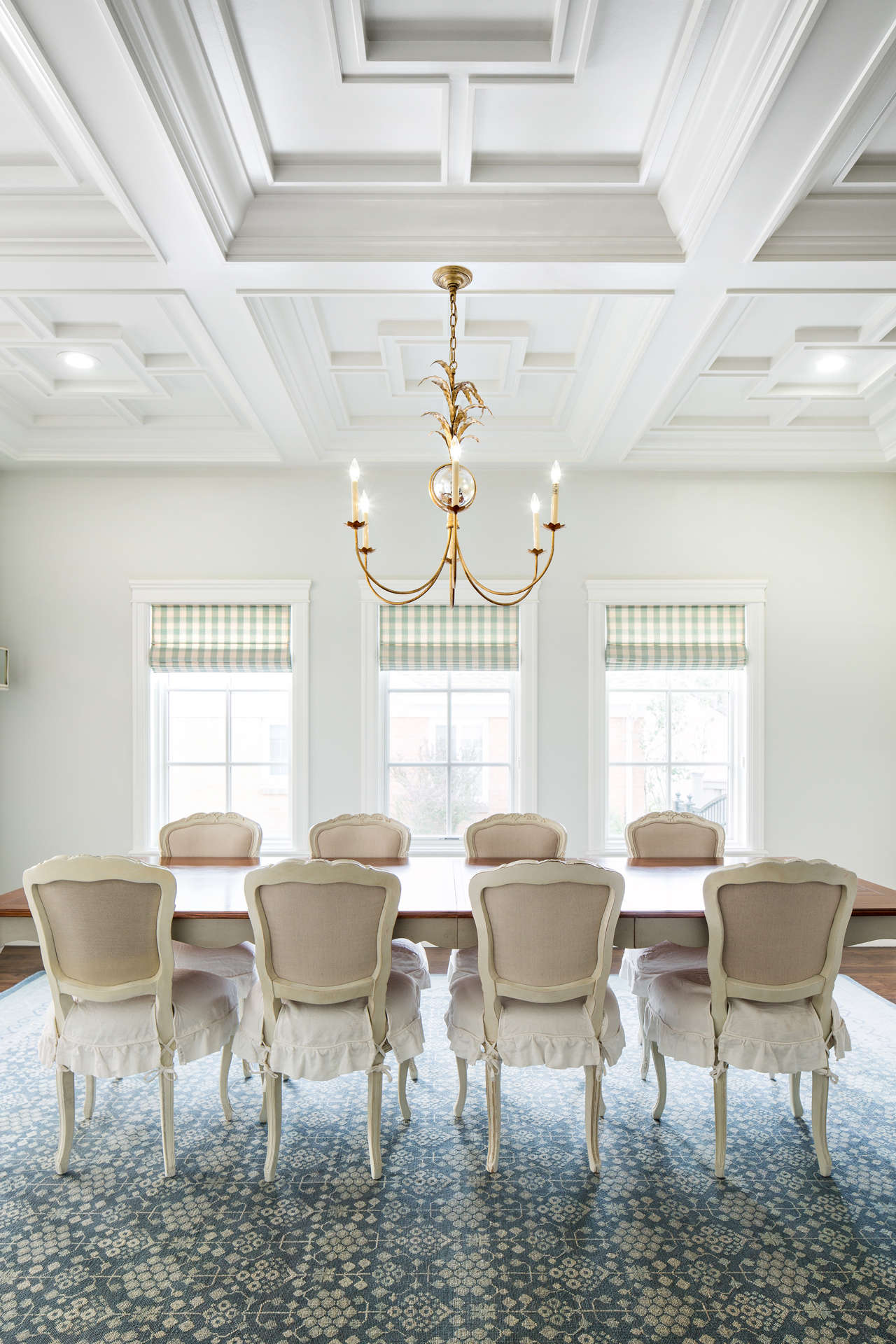 Traditional Design Detail No. 10
Fine craftsmanship and artful thoughtfulness on the "fifth wall."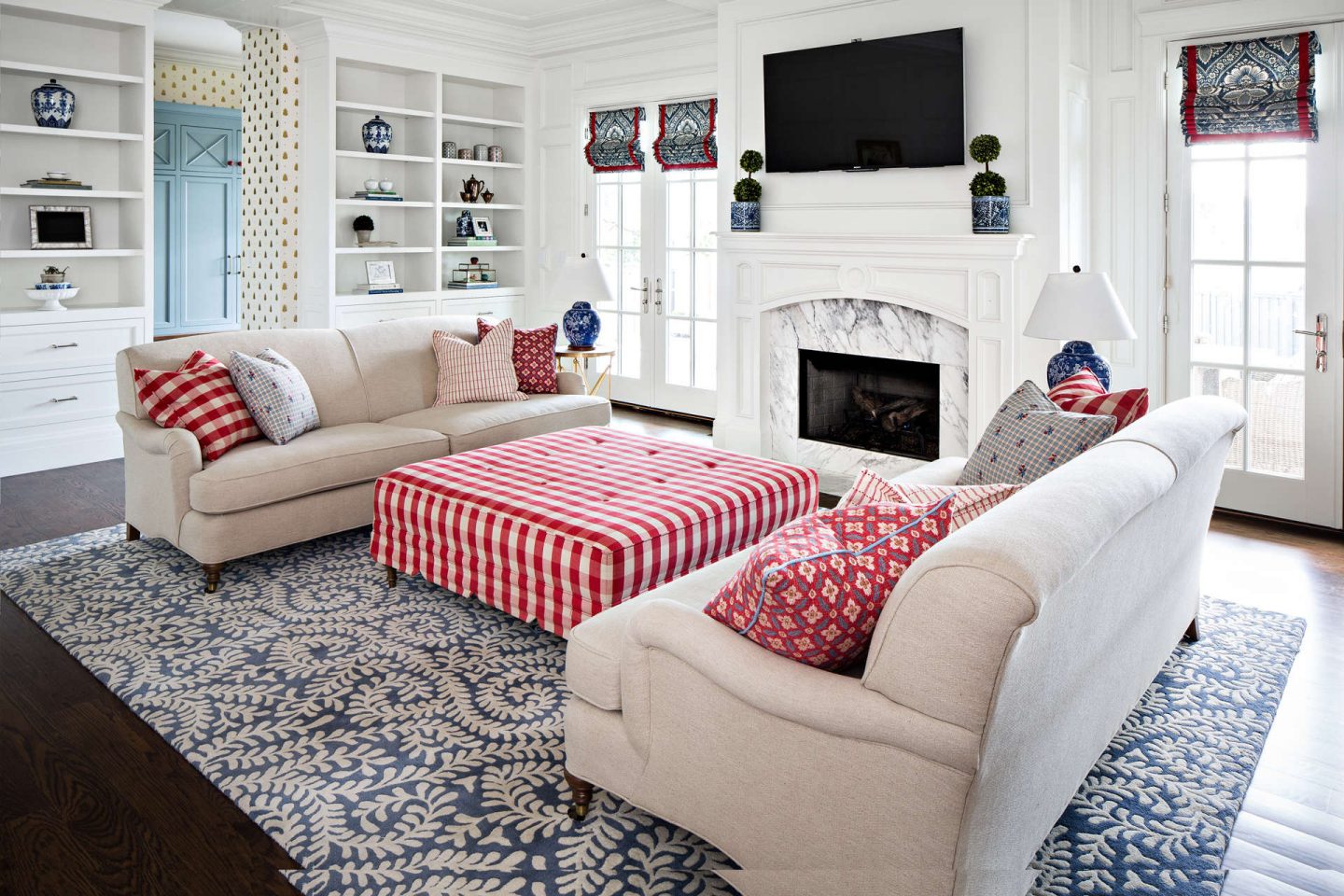 Traditional Design Detail No. 11
Recessed panels on a fireplace surround.
Traditional Design Detail No. 12
Built-in bench with functional storage.
More Traditional Style in a Classic Home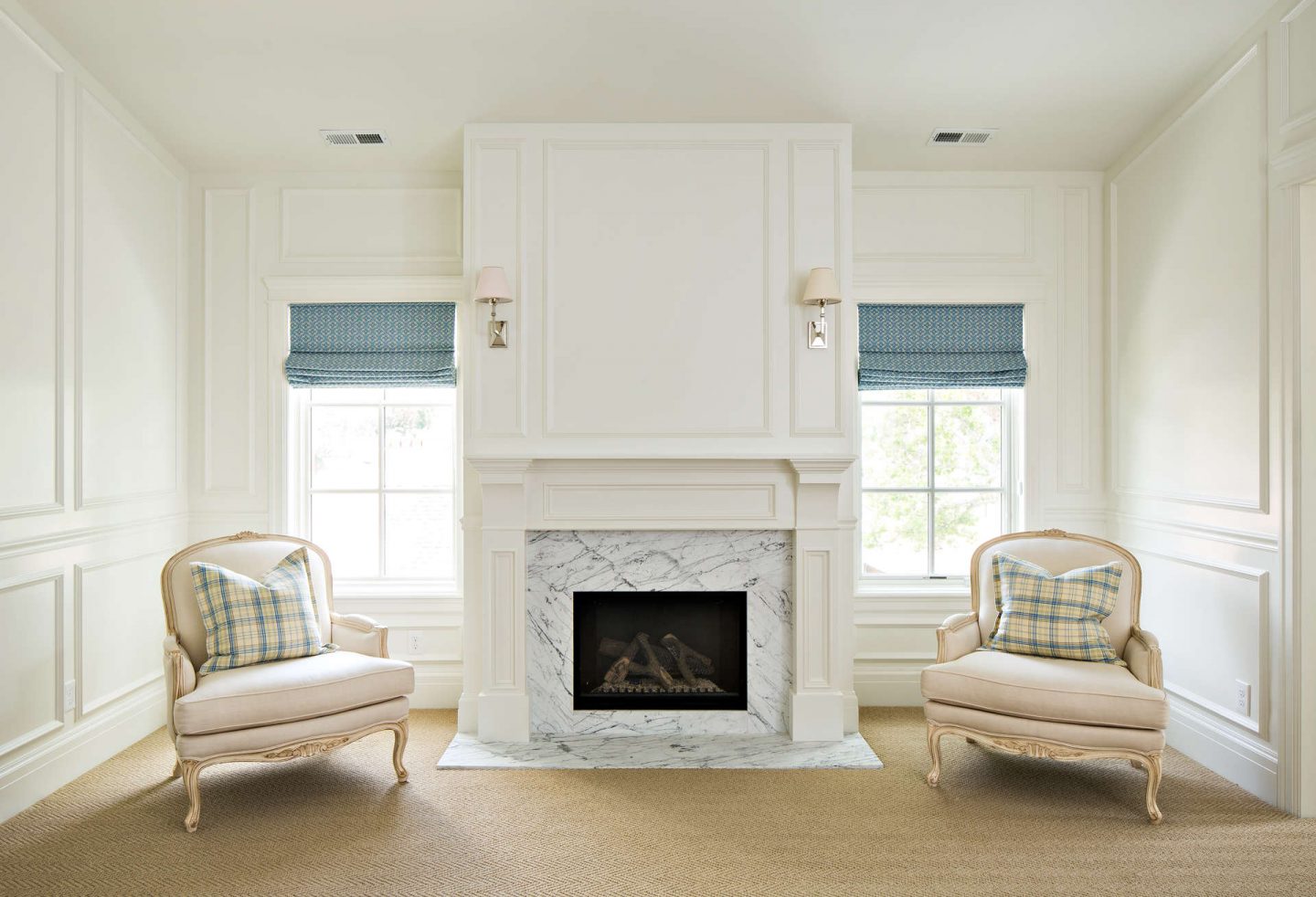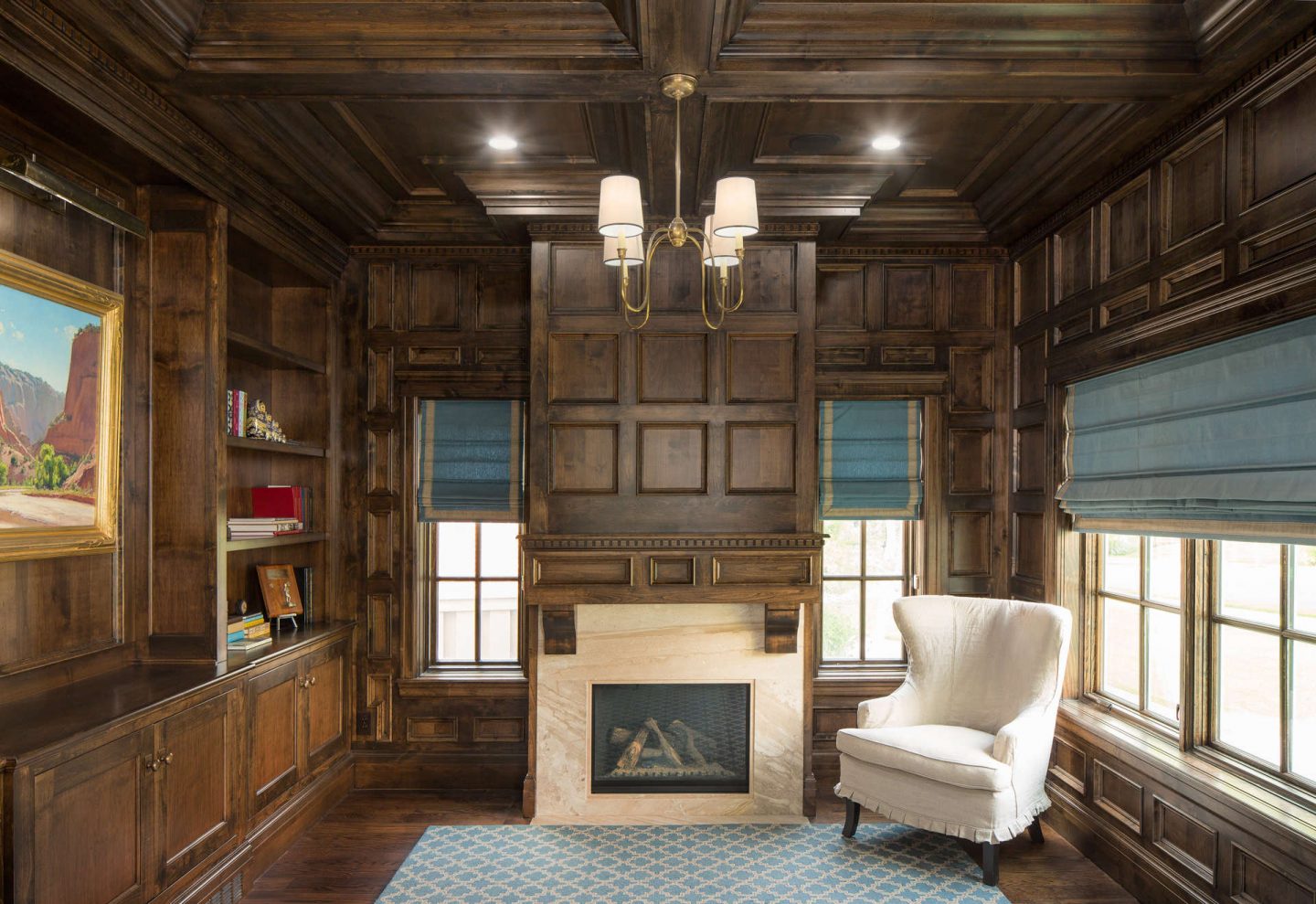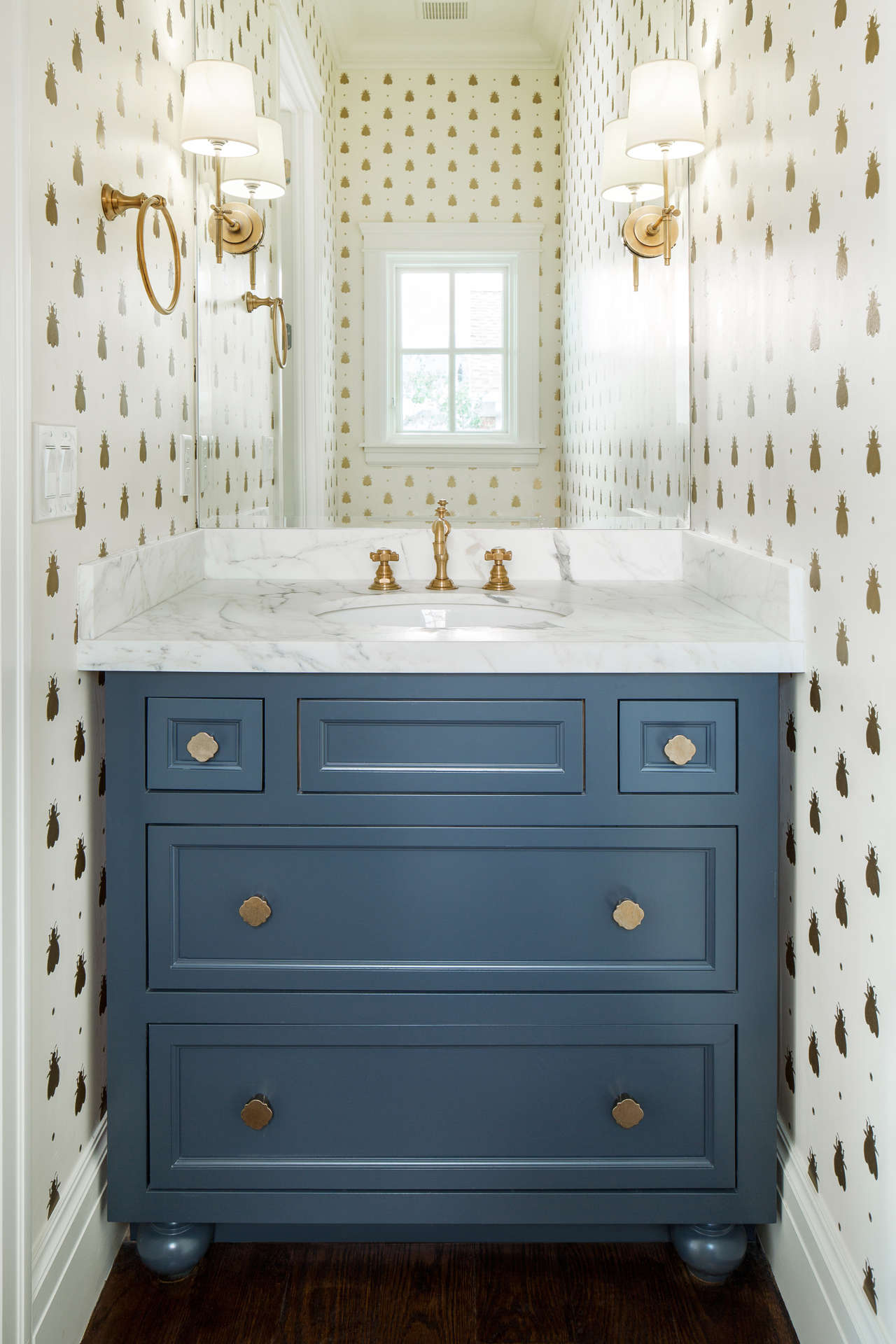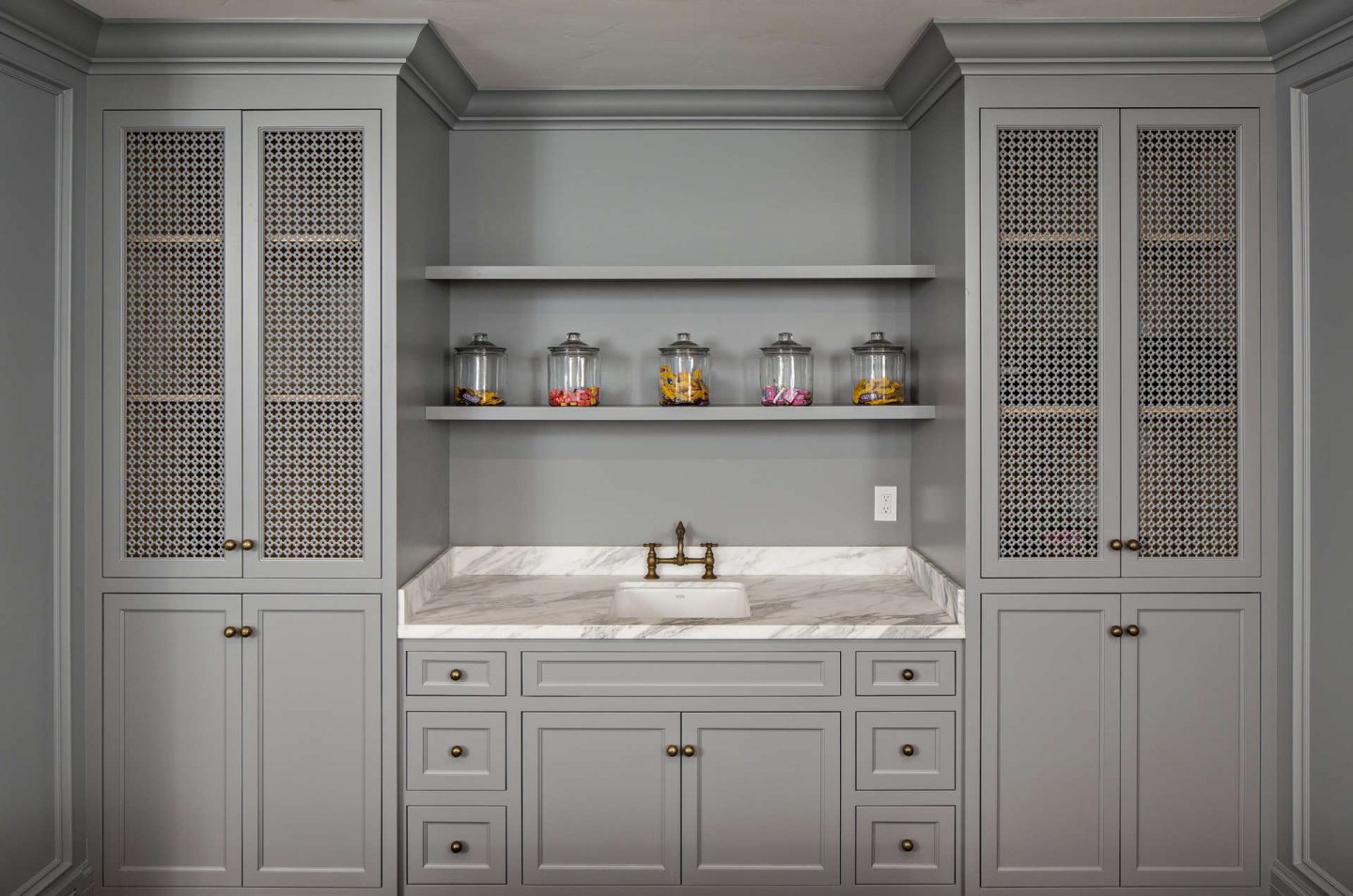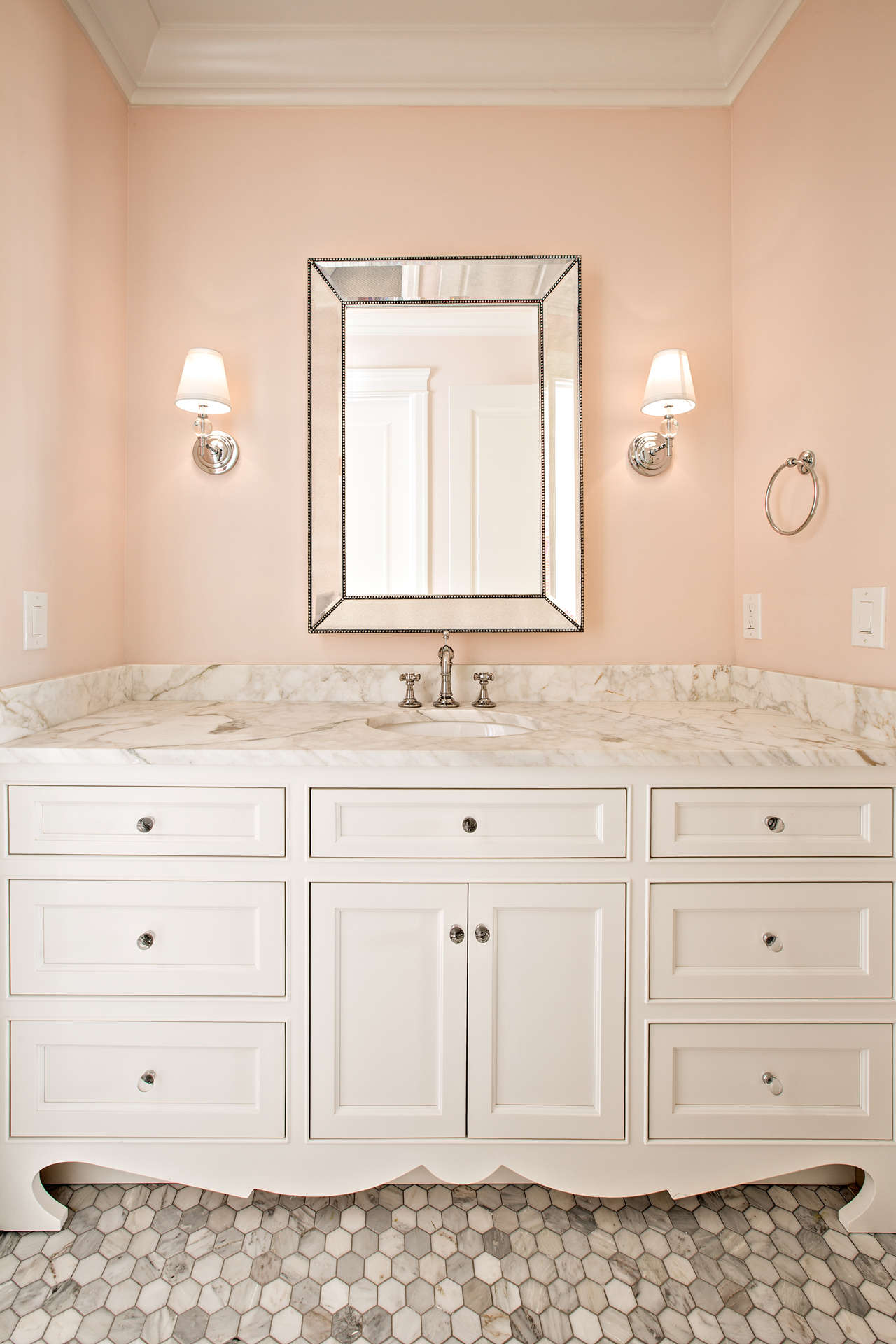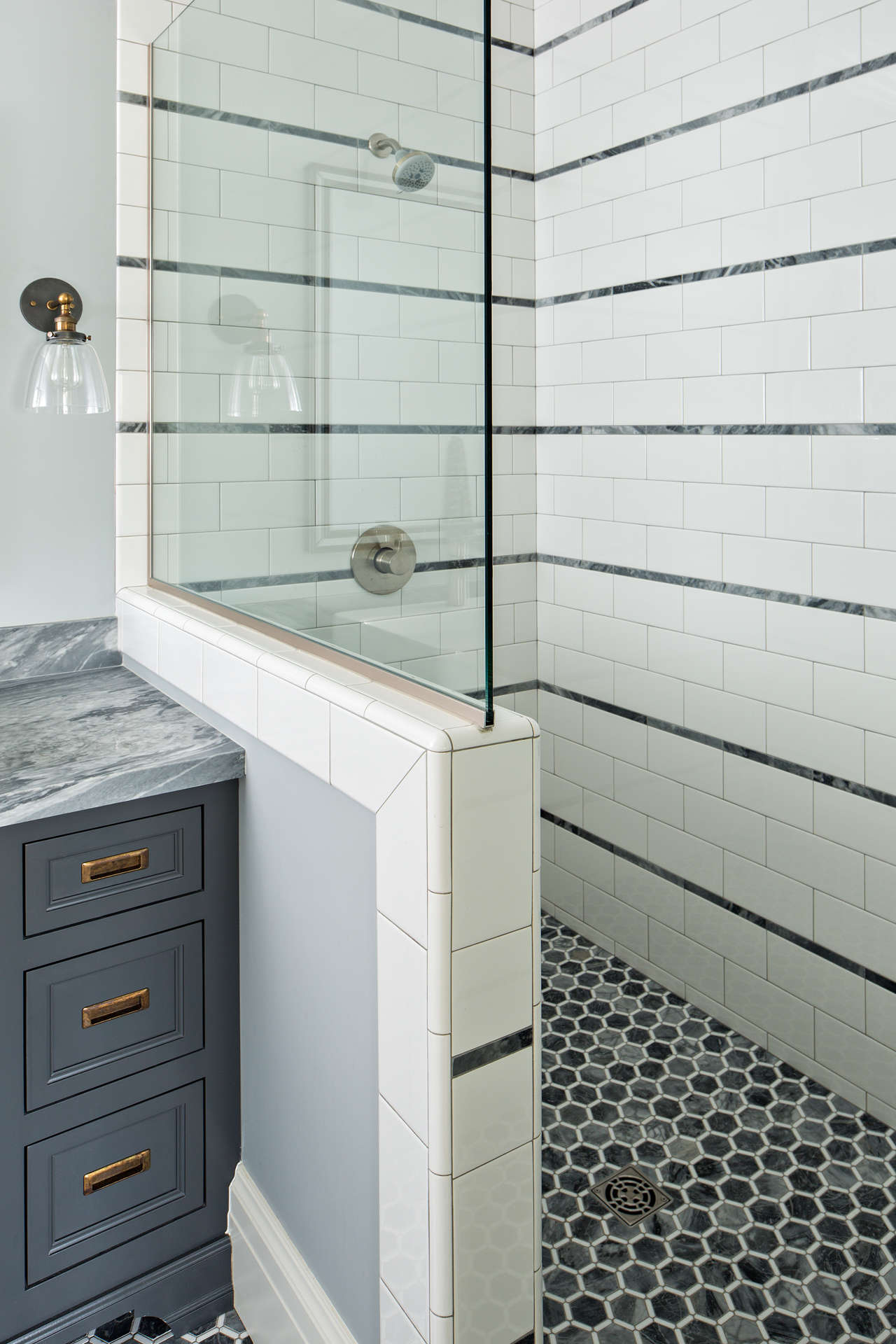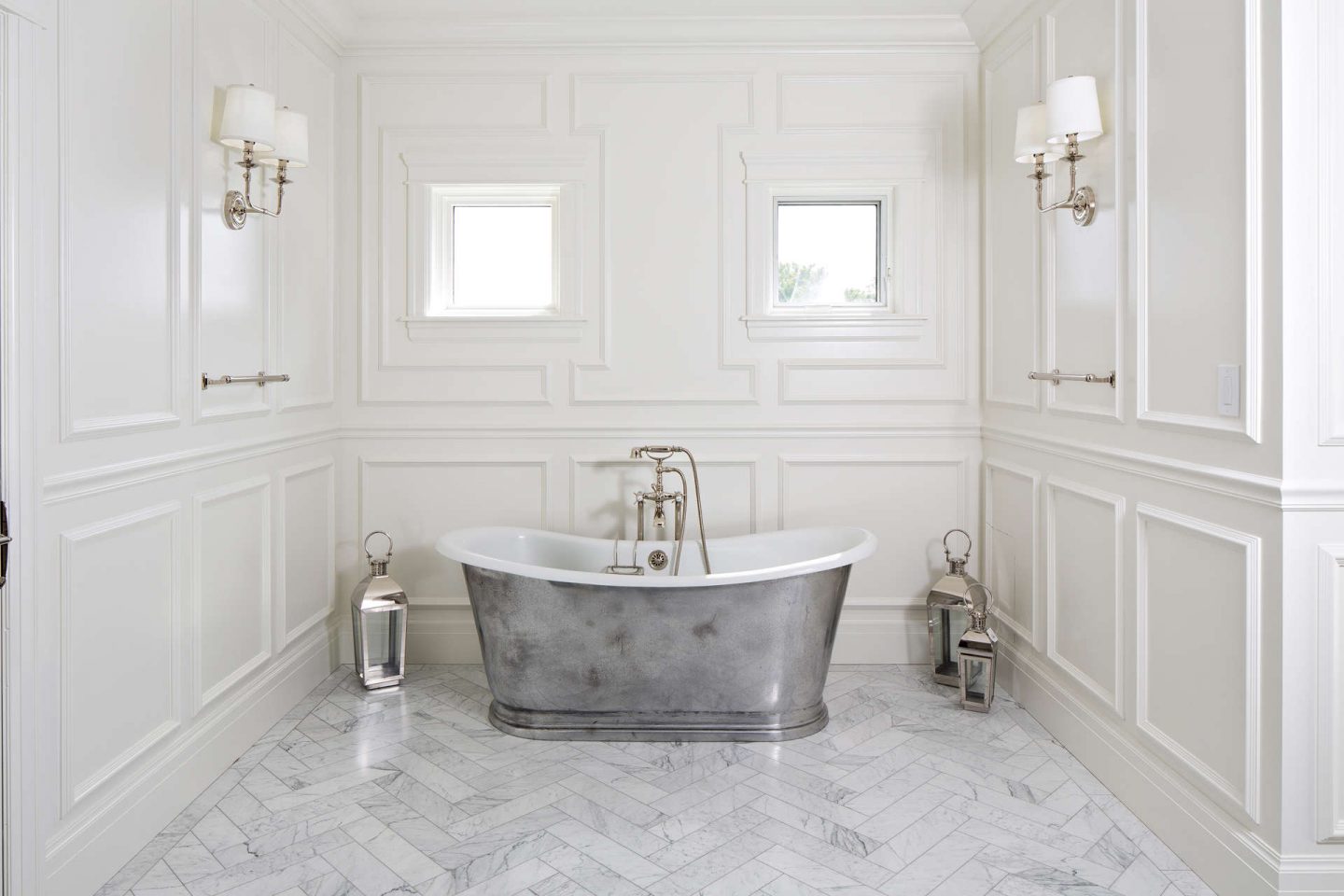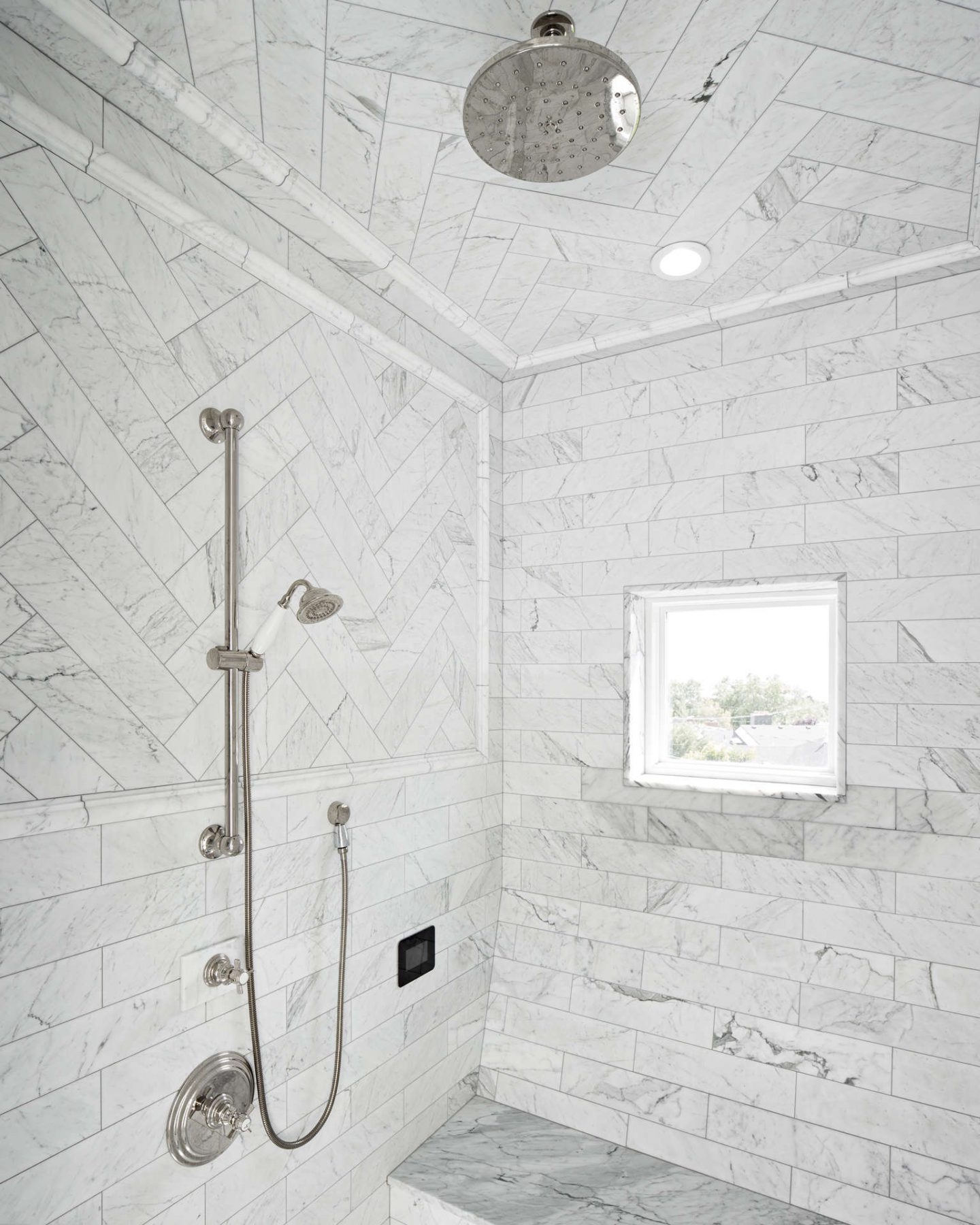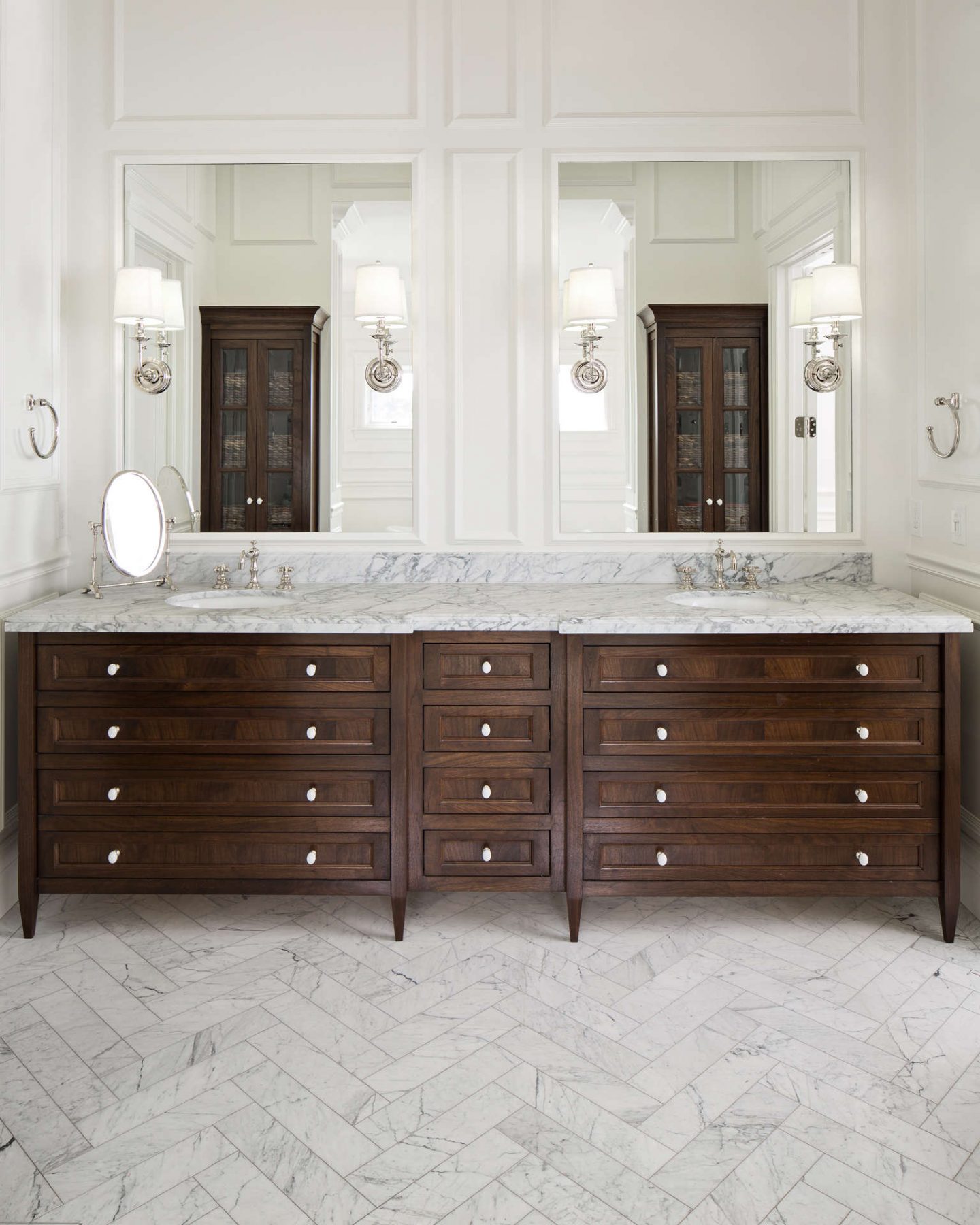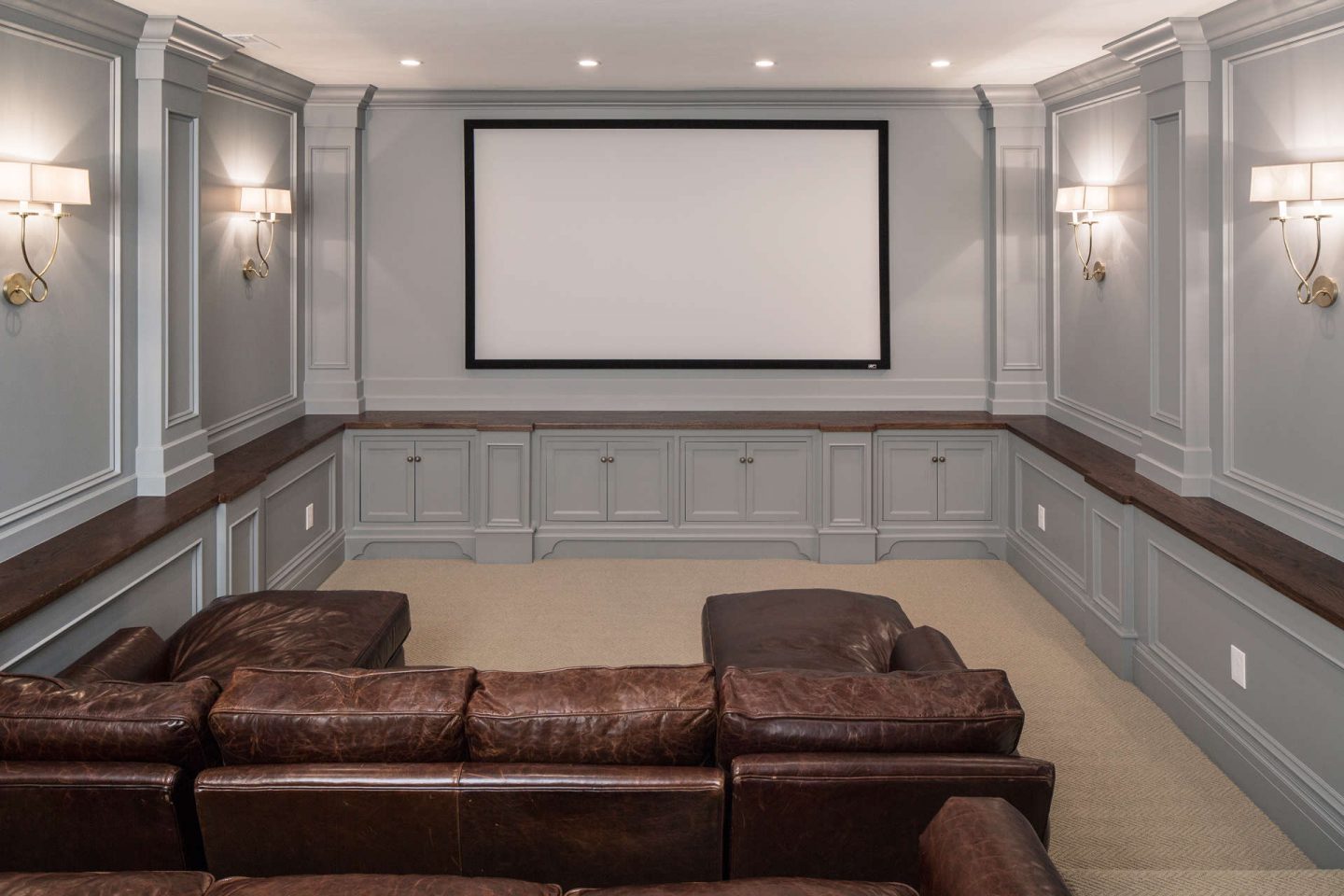 See More from The Fox Group
Visit The Fox Group to view more fine work and inquire about architectural design plans and design services.
You'll Love This Heartwarming Countdown…Oooooh, #4 is everything! Which is your favorite?
What's on your heart today this day, a week before Christmas, friends?
I have had a somewhat weary day and will be seeing two different doctors this week for ongoing health issues I haven't shared with you. Thank you for keeping me company on the journey and adding beauty with your positivity in comments. I know I'll be just fine. My capacity for negativity and distressing news is unusually low right now so I am praying for renewed strength, assurance, and endurance.
Should you find yourself at a similar juncture, I join you – take heart – this too shall pass – the light is coming!
I independently selected products in this post—if you buy from one of my links, I may earn a commission.
Peace to you right where you are.
-michele
Shop for items you already intended to buy on Amazon RIGHT HERE, and also find home decor here to keep decor inspiration flowing on Hello Lovely!
Hello Lovely is a participant in the Amazon Services LLC Associates Program, an affiliate advertising program designed to provide a means for sites to earn fees by linking to Amazon.com and affiliated sites.