All things British are on my radar at the moment since I'll be traveling to the UK in just a few days! While I will be staying in the city of London, I am more of a country girl at heart and mostly dream of cozy English cottage style. In another post, we explored the serene and airy light interiors of an English country house located 90 minutes from London in Wiltshire, and today's English Country House Exterior & Gardens spotlights the same home.
English Country House Exterior & Gardens
This charming home with lovely Scandinavian style interiors is known as "The Hatch" and is offered by the Beach Studios and Locations. The Beach Studios (the brainchild of Atlanta Bartlett and Dave Coote) is a photographic locations studio with stylish homes ready for its close-up for photographers, stylists, and in some cases, vacationers!
Let's tour the grounds of this little gem.
Outdoor Dining Area
English Countryside Splendor
Weathered Texture & Age
Lush Garden Inspiration
Wisteria Wonder
Blooming Loveliness
Country House in England
Front Door Beauty
What a Tree!
Plantings Around House
A Peek at the Interiors
SEE the HOUSE TOUR for this country home RIGHT HERE.
Pretty Fall Decor Finds
Aged to Perfection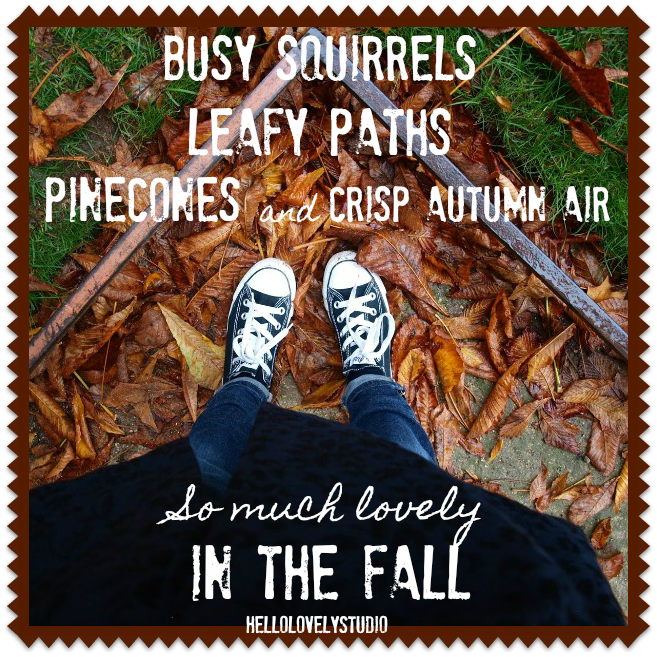 YOUR TURN: Would you rather travel to the city or the country?
Be sure to see the interiors of this country home HERE.
Care to tour another film/photography location with rustic, white, Nordic French style? FIND it HERE.
Peace to you right where you are.
-michele
This post contains affiliate links which I hope you will use since they won't cost you a penny extra yet may earn this blog a small commission.
Support Hello Lovely by shopping Amazon RIGHT HERE for anything (not just products mentioned here) to keep the inspiration flowing!
I'm a participant in the Amazon Services LLC Associates Program, an affiliate advertising program designed to provide a means for me to earn fees by linking to Amazon.com and affiliated sites.
Click HERE to find cost conscious furniture and decor for your home too!