Shabby Chic Decor, Girlfriends & Palm Trees go together for me like nubby linen, vintage china, and bleached oak, but if you require more convincing than that, keep reading, shabby chic mamas and daddy-o's!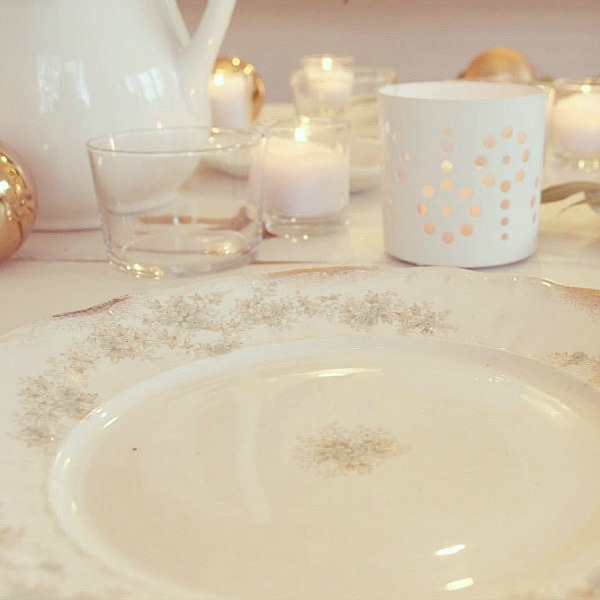 Shabby Chic Decor, Girlfriends & Palm Trees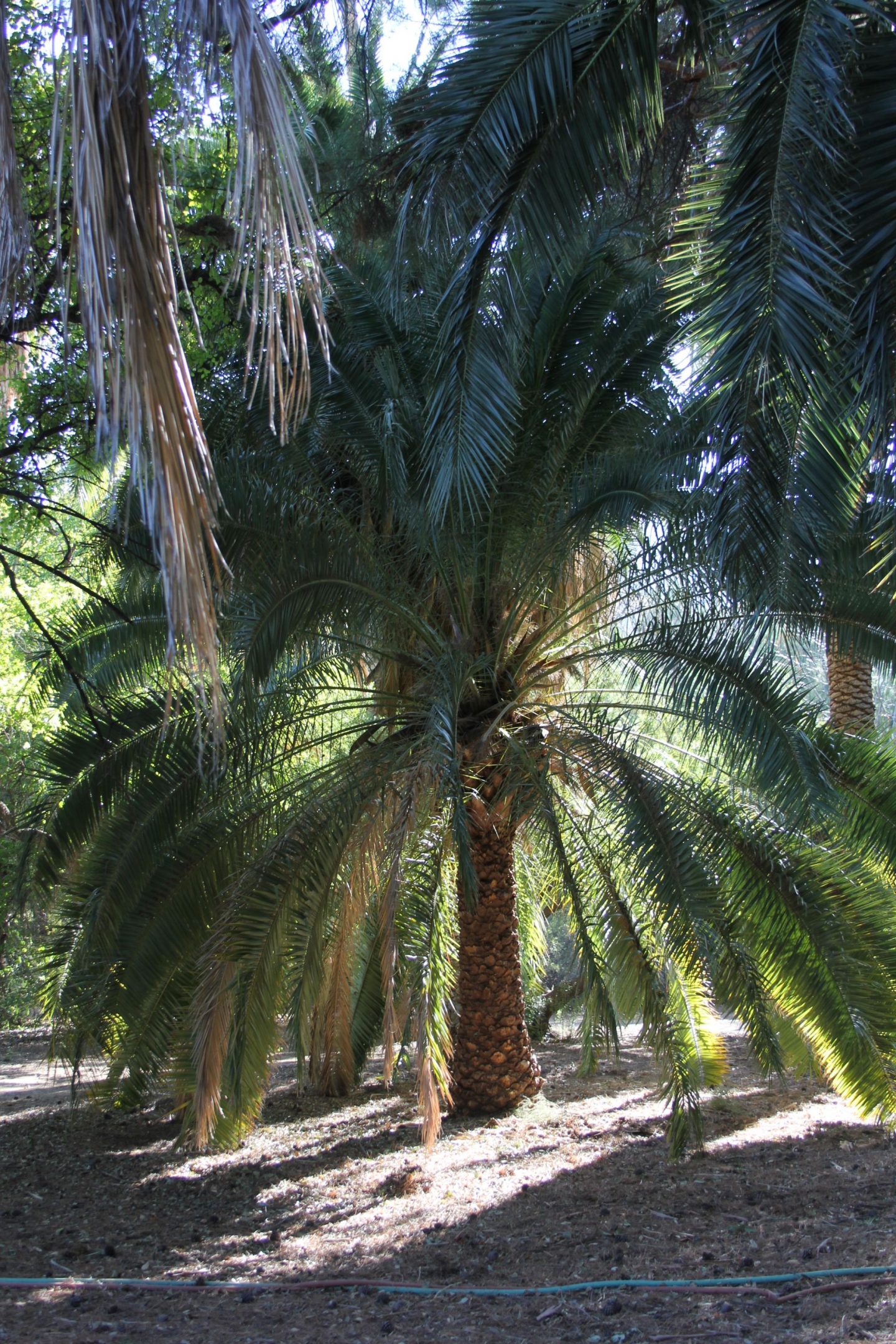 Shabby Chic reminded me that today is National Girlfriends Day!
One of the things I deeply admire about the Shabby Chic brand is how Rachel Ashwell shares her life behind the scenes without glamorizing or schmoozing. She blogged just the other day about traveling to London and how life has not been all skittles and beer – READ IT HERE and perhaps send her some love.
Shabby Chic Decor Finds From Rachel Ashwell
There are oodles of lovely SHABBY CHIC finds designed by Rachel if you are a fan of romantic, feminine, soulful decor!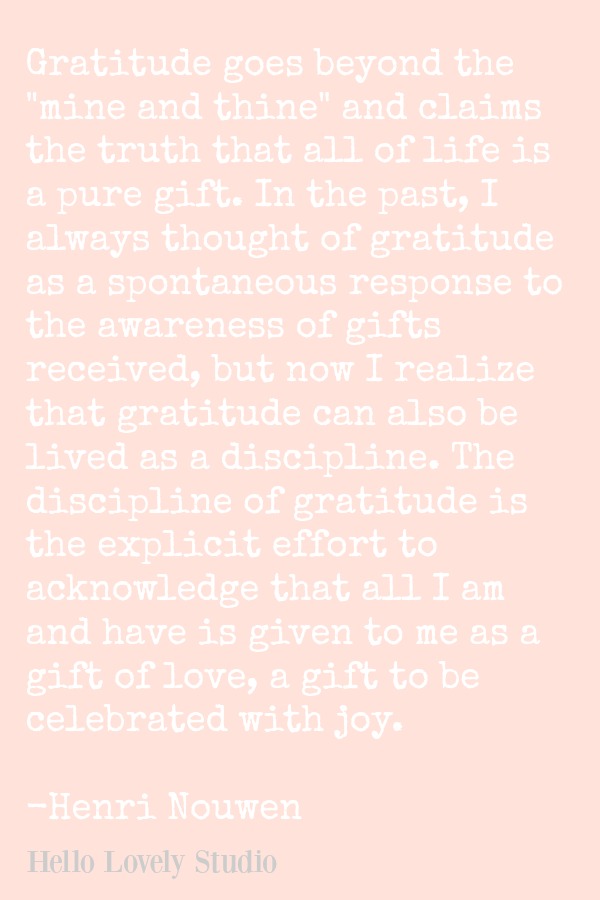 Shabby Chic Living Room Finds from Rachel Ashwell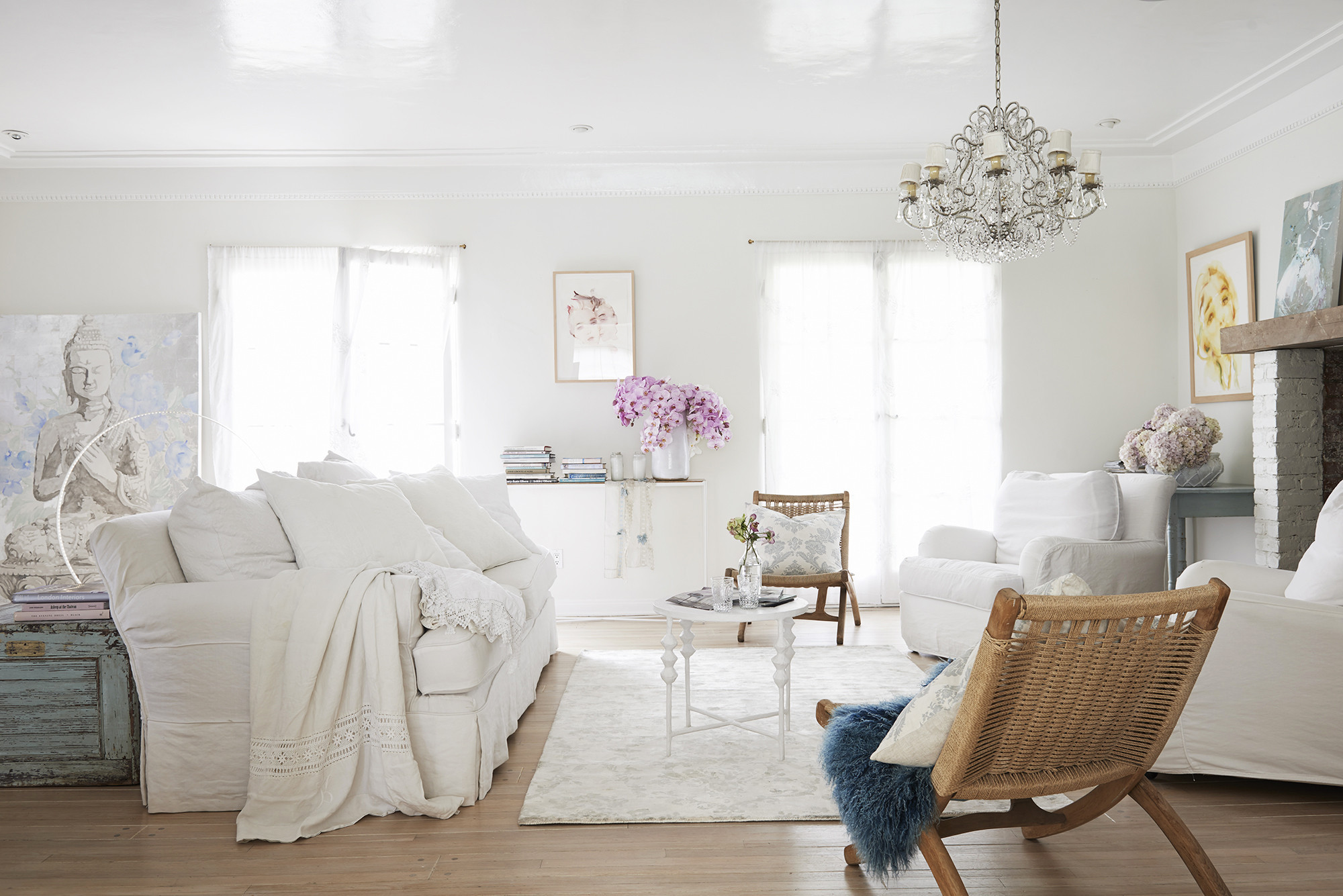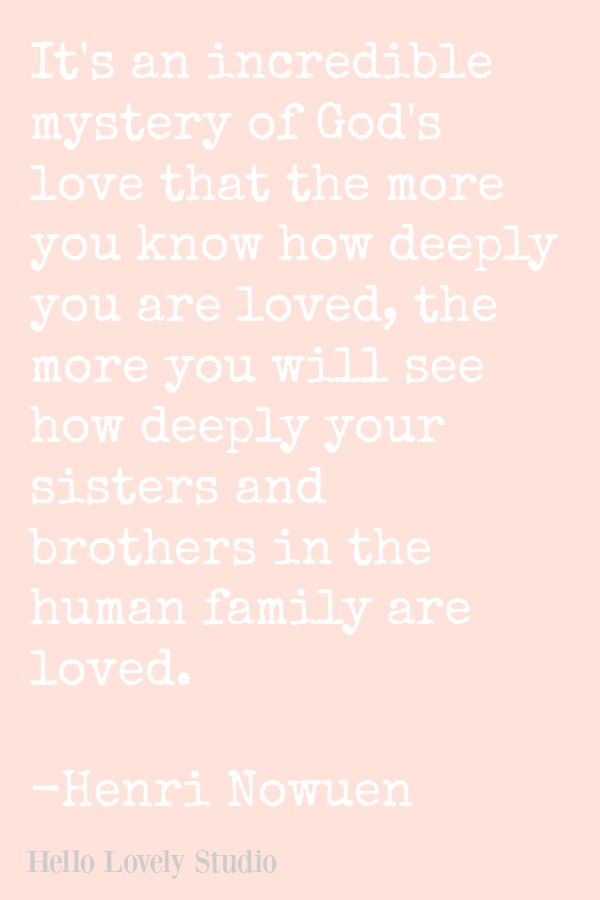 Shabby Chic Dining Room Finds from Rachel Ashwell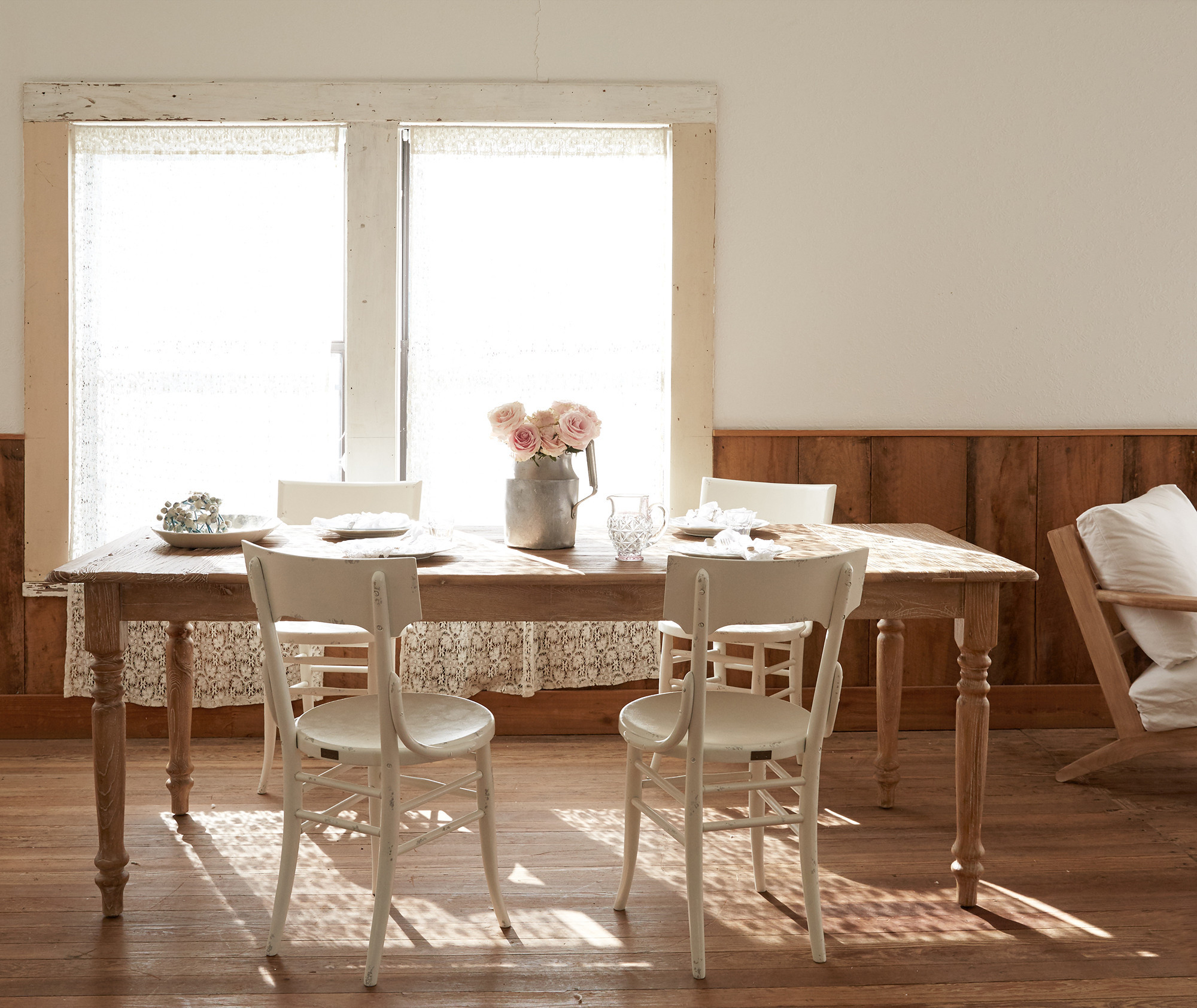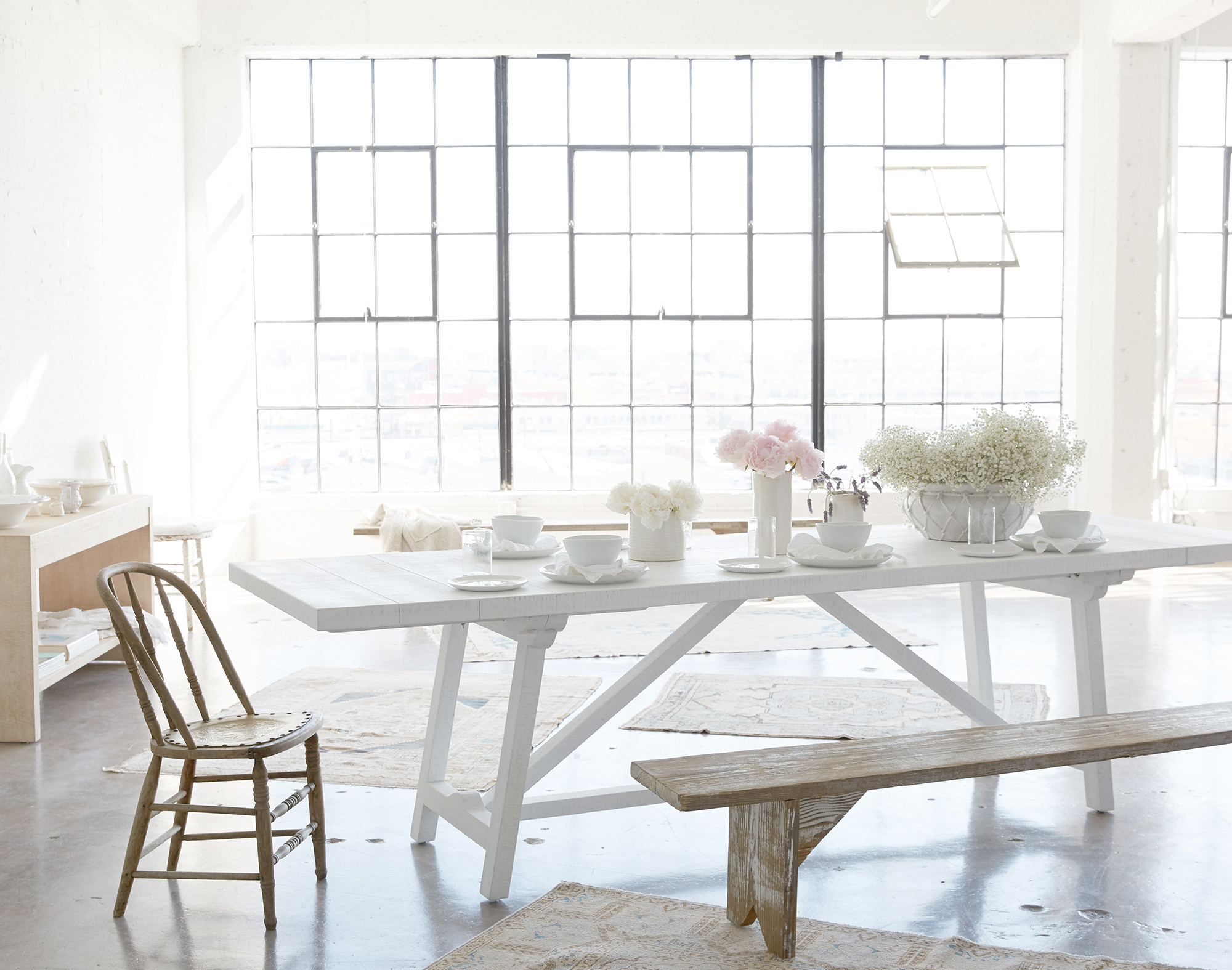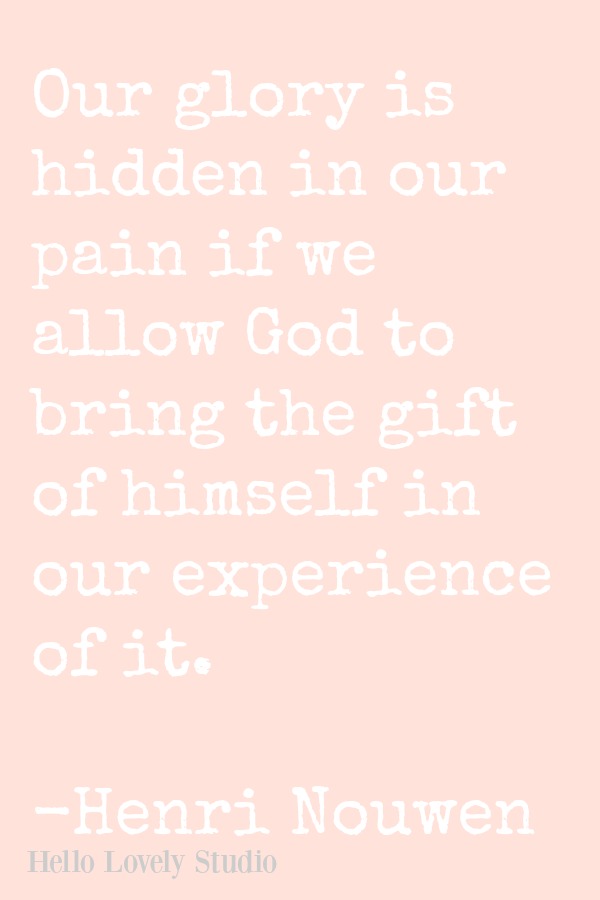 Rachel Ashwell Bedroom Decor Finds from Shabby Chic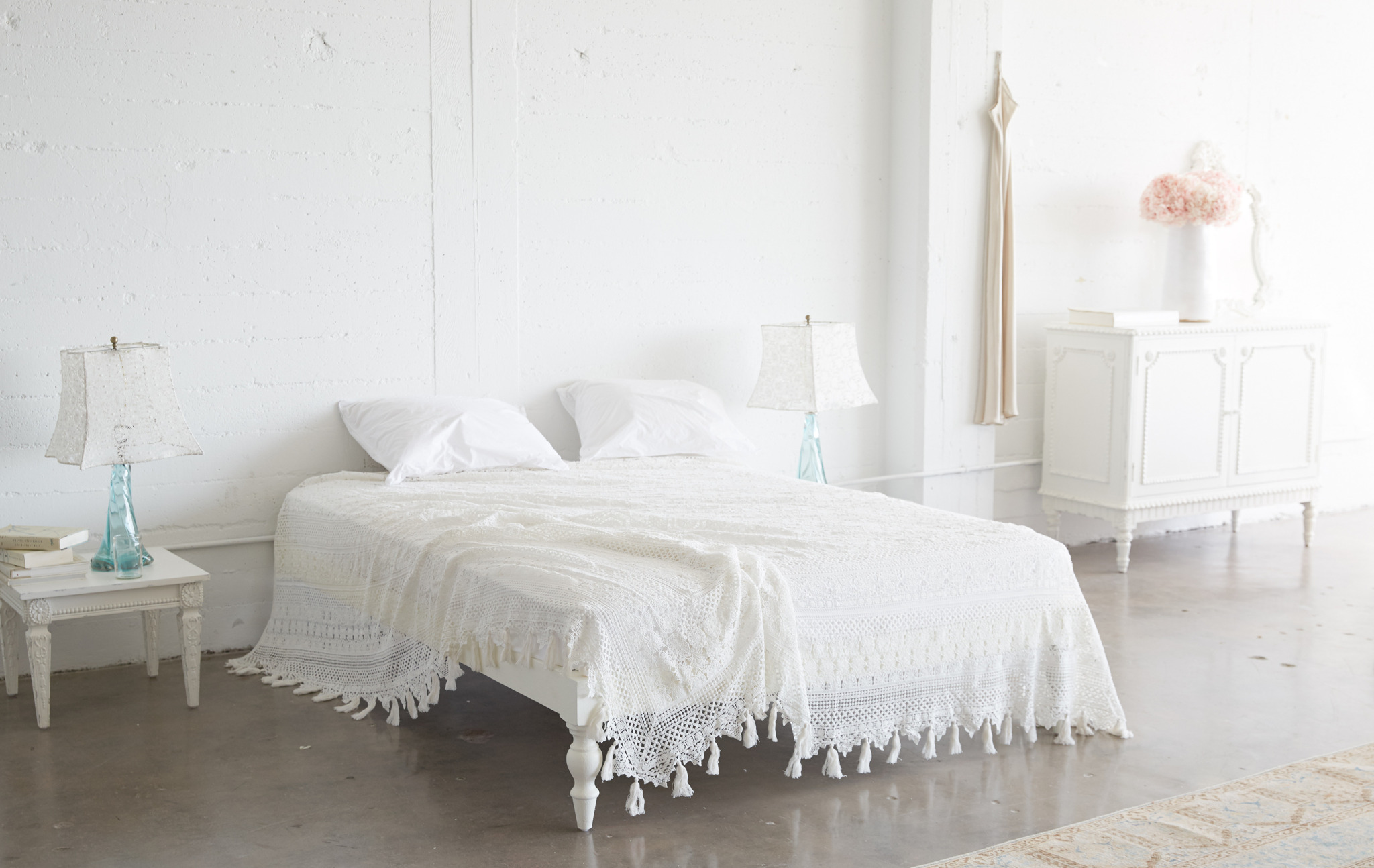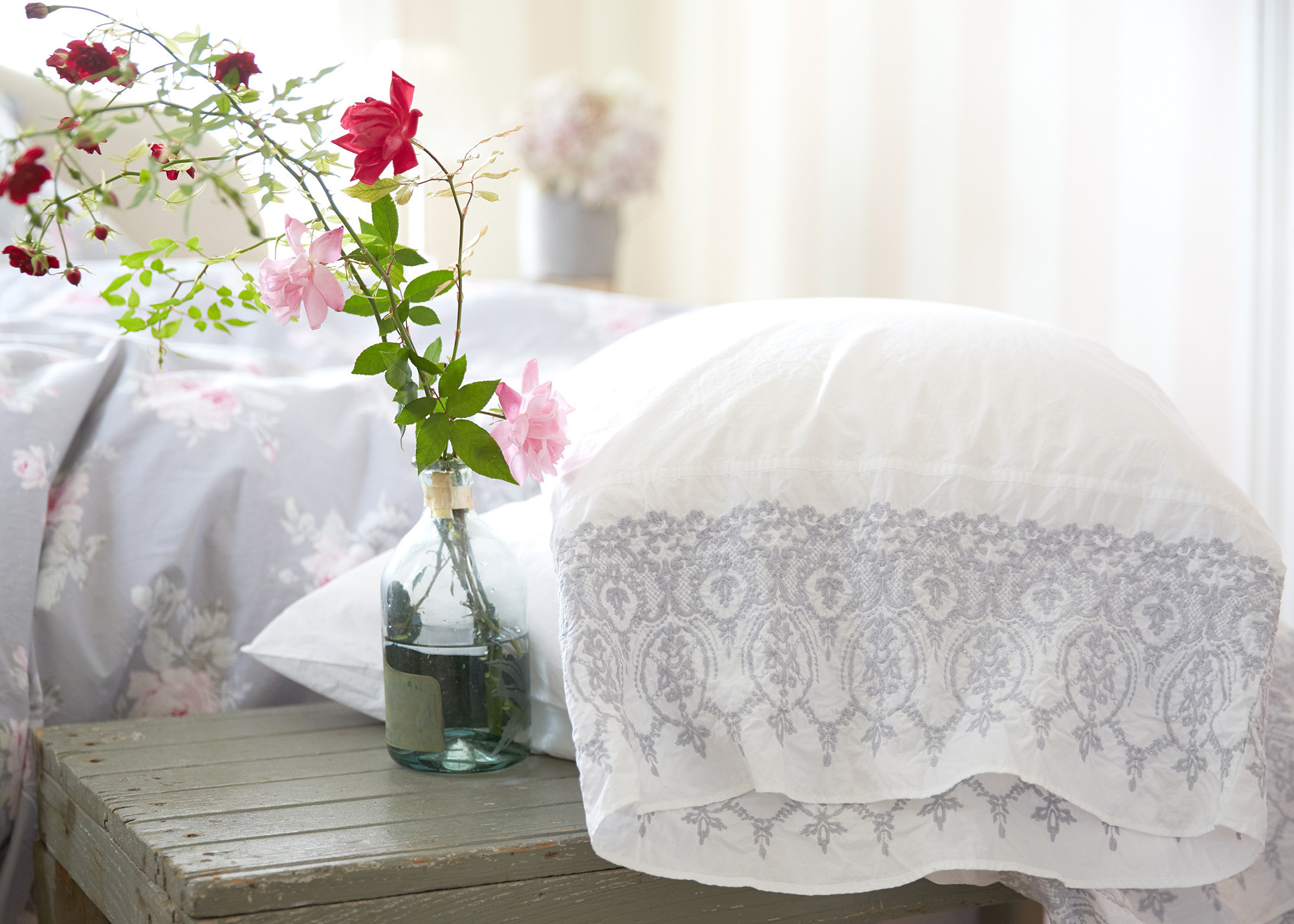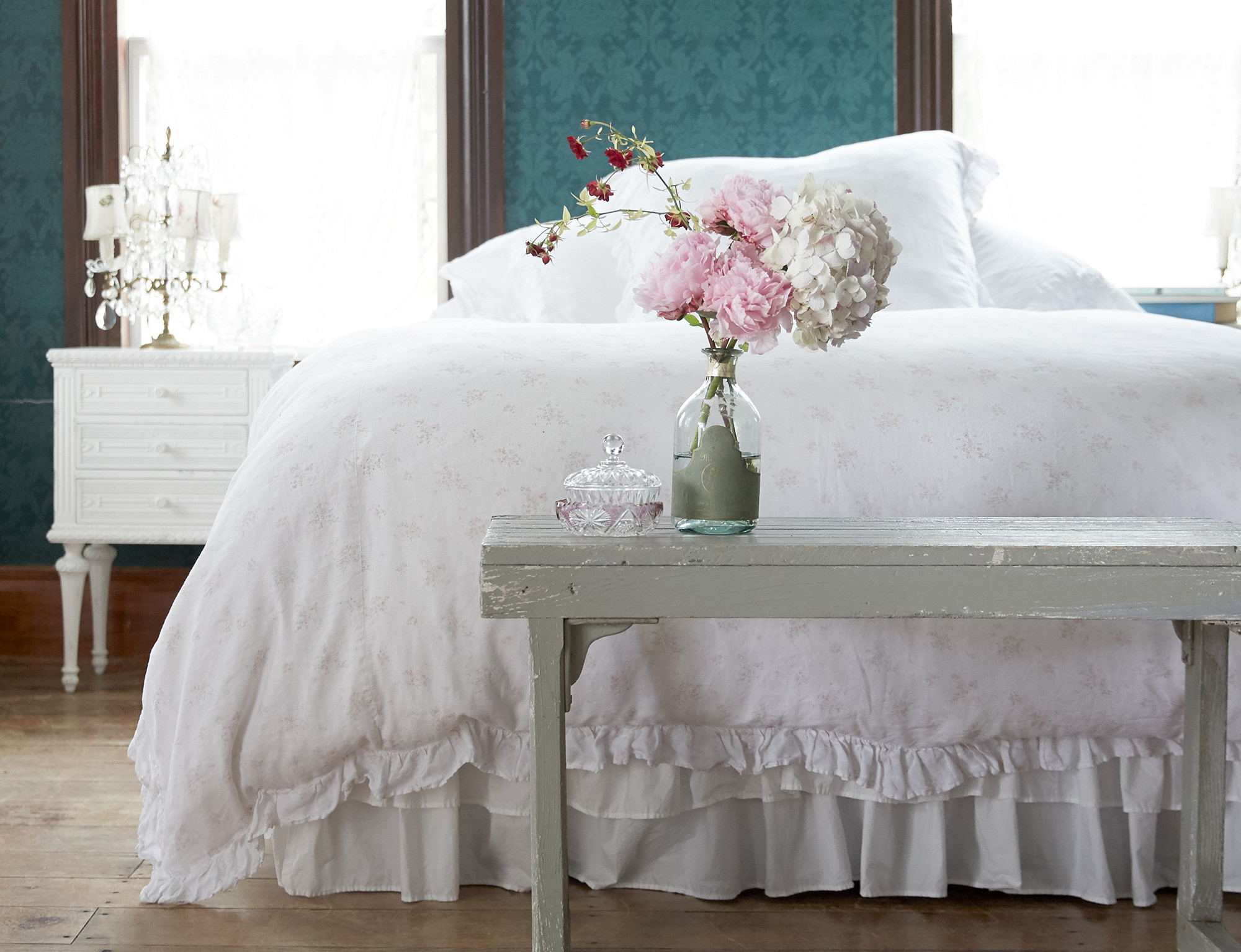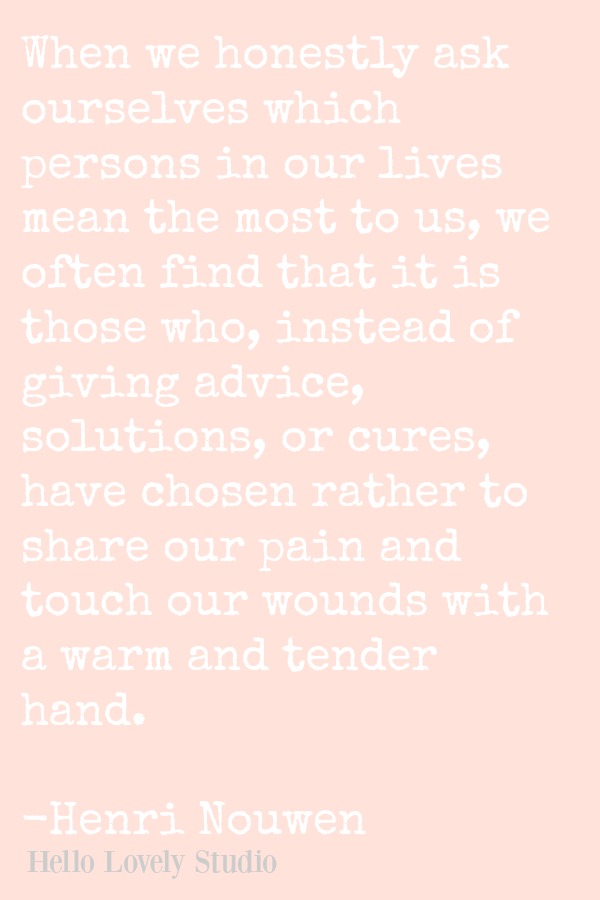 Shabby Chic Decor Finds from Rachel Ashwell – Bathroom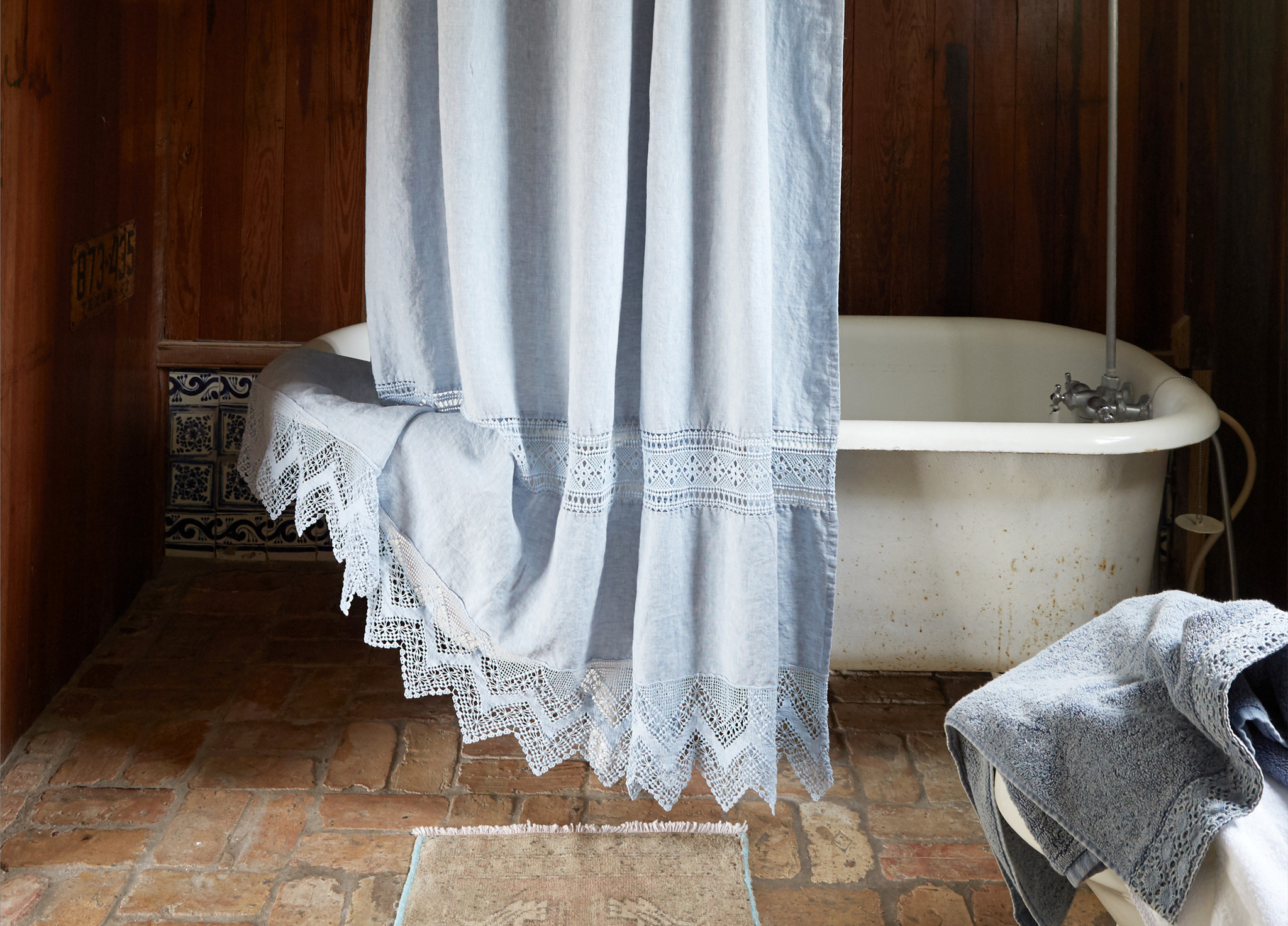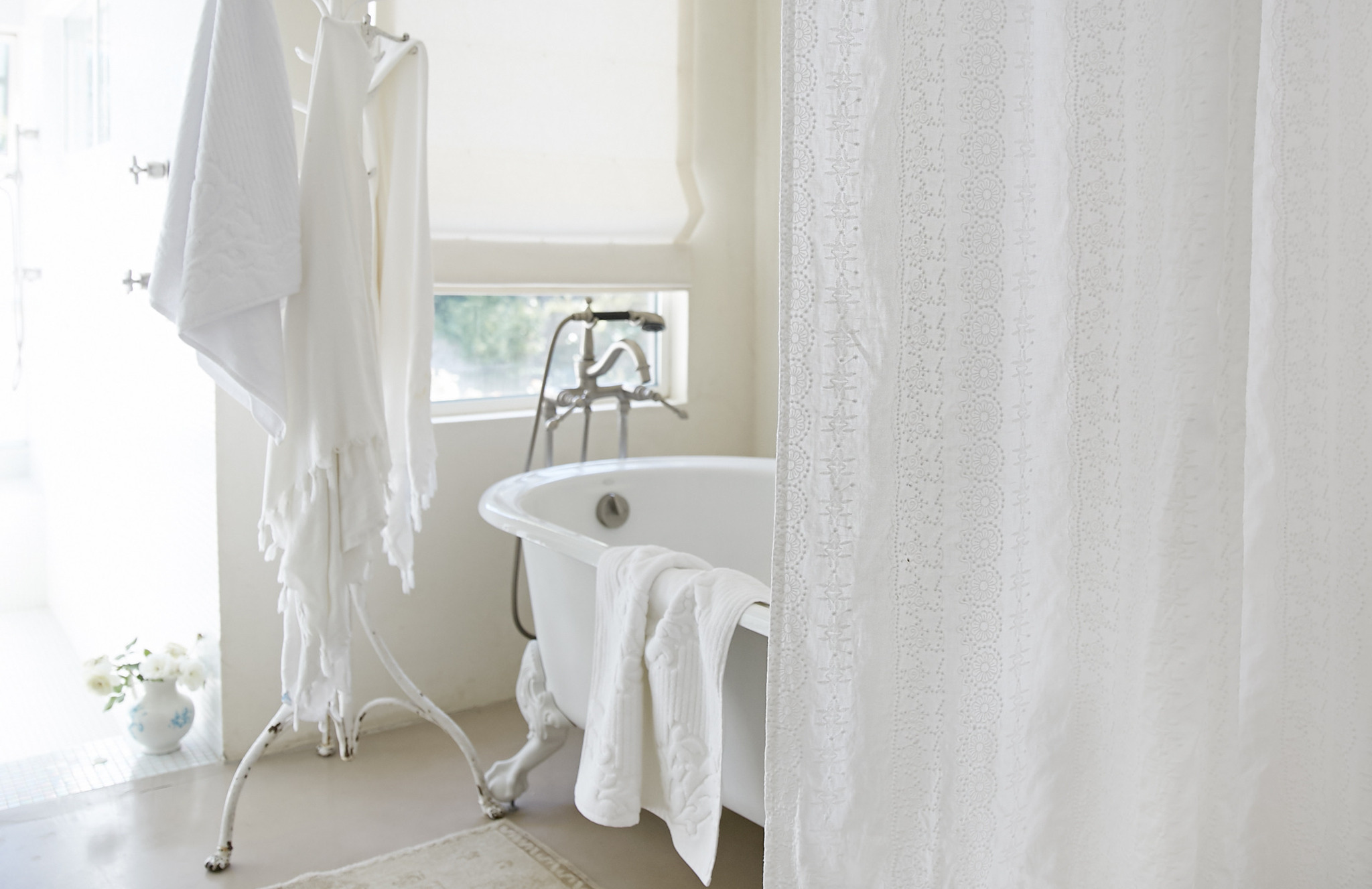 Shabby Chic Decor Around My House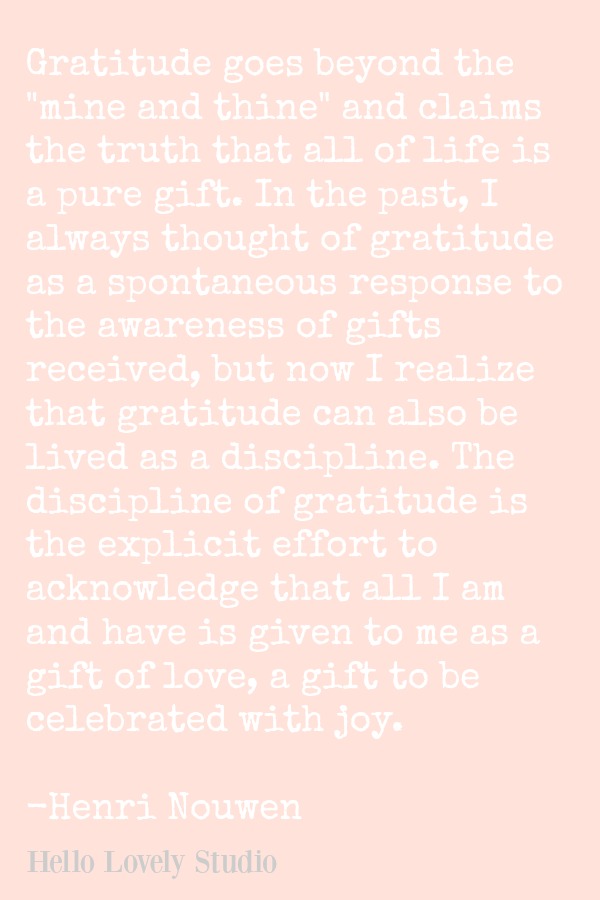 Battery Operated Fairy Lights: FIND HERE
In honor of this day, I want to also take time to honor my girlfriends – the lovely and merciful travel companions with whom I am grateful to journey on this path where we are daily broken into beautiful…even as we realize greater wholeness.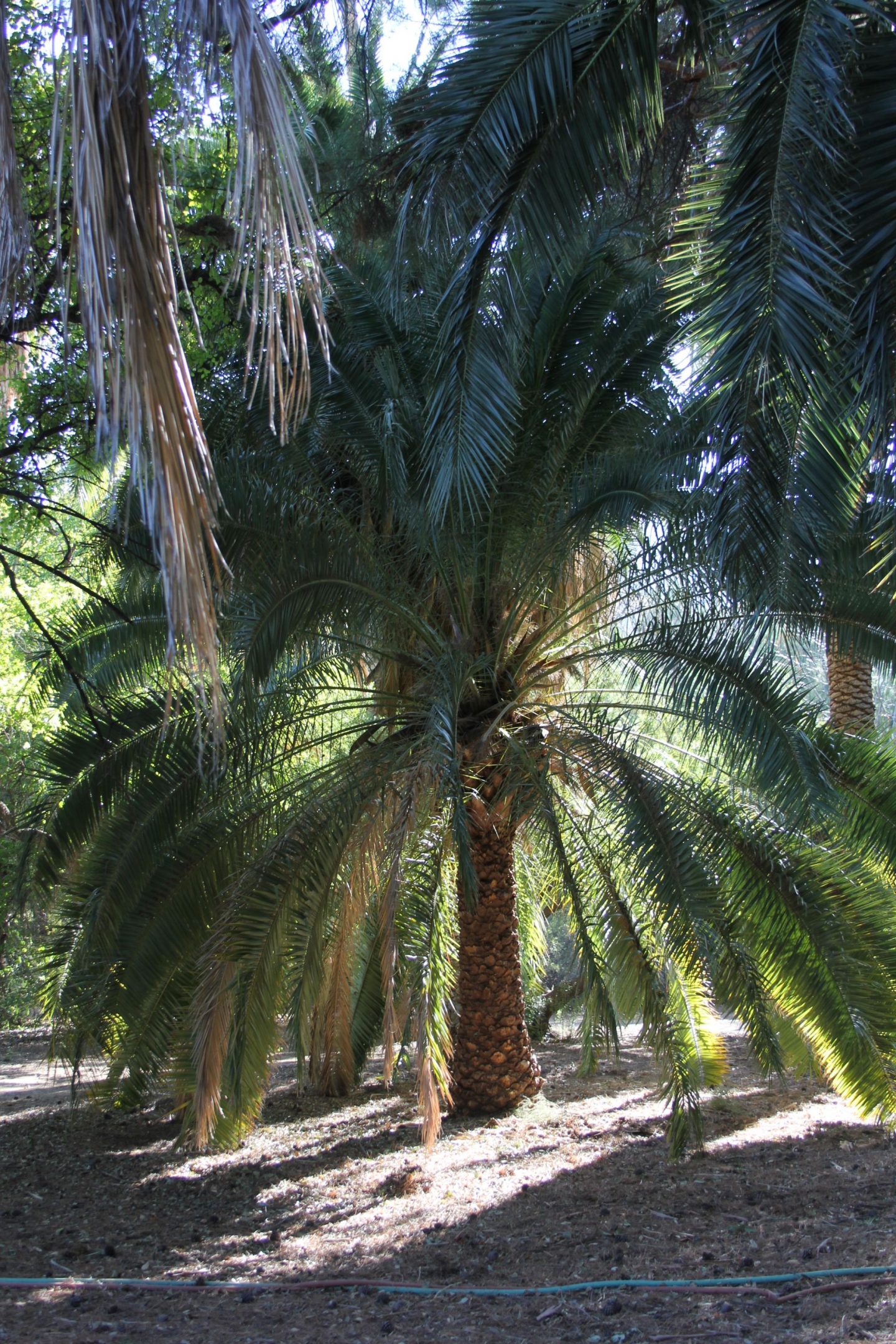 Here is a love letter of sorts to them written a few years back.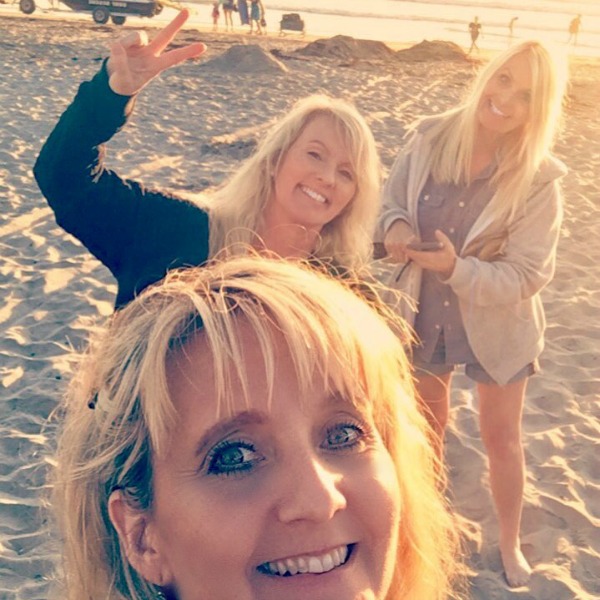 Palm Trees
by Michele
"God sets the lonely in families." ~Psalm 68:6
I am a lonely soul.
Yet I have been blessed with friendship.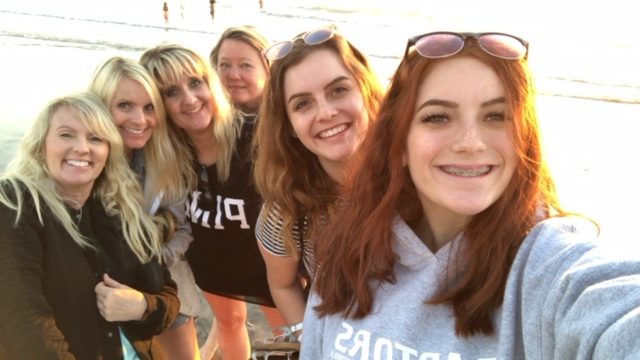 These beautiful souls are my secret source of strength…especially on days it is hard to breathe.
They are my hundredth wind.
These girlfriends showed up when I said my wedding vows. When I was fading fast from a rare infection settling in my small intestine or ready to give birth. They were near when anxiety and depression moved in and when my breasts, well, when they moved out.
They are great listeners, these ladies. They hear my stories and truly get them. And the stories can be odd.
Take my dream last night.
I was Joan of Arc and reached for a golden sword to remove the stubble from my legs. With a quick gesture like a slashing fishmonger, I split the flesh wide open, just below my knee.
In my dream, the blood spilled forth as I nonchalantly sighed, crap…I've done it again.
My friends respond similarly to the dramas which swirl about us. We share our stories and somehow help each other recover laughter again.
My friends do not pity me.
They know that whether it is a genetic mutation diagnosis I share with Angelina Jolie or a nervous breakthrough, I am a fierce mama who will still burn up the dance floor.
Such friendship reminds me of the palm trees.
The palms flourish in sunshine; but they also bend and twist in hurricane winds, without breaking in two.
They are a balm when temperatures rise.
Protection when a sun-scorched world imposes.
Their beauty beckons all to slow down and BE HERE.
What a blessing that they teach me more about God's love than I can say.
What joy, what comfort, their love brings to this, my lonely soul.
Their love is the arms of a heavenly father, carrying me over vast stretches of rocky earth, rescuing me from an ocean deep.
"He reached down from on high and took hold of me; He drew me out of deep waters." ~Psalm 18:16
I am a lonely soul.
But lonely souls can find rest.
I am my mother's daughter. Each new day is a sort of quest to uncover beauty, God, and peace in my world…wherever I may be planted.
I am my sister's sister. No matter how many hours are spent together, when it is time to part, there is still so much more to say.
I am my girlfriends' girlfriend…ever grateful for the sweetness of every palm.
Peace to you right where you are.
-michele
This post contains affiliate links which I hope you will use since they won't cost you a penny extra yet may earn this blog a small commission.
Support Hello Lovely by shopping Amazon RIGHT HERE for anything (not just products mentioned here) to keep the inspiration flowing!
I'm a participant in the Amazon Services LLC Associates Program, an affiliate advertising program designed to provide a means for me to earn fees by linking to Amazon.com and affiliated sites.
Click HERE to find cost conscious furniture and decor for your home too!