Over the weekend, three friends and I escaped
to Camp Hello Lovely.
If you know me, you probably guessed there
was no need to stop on the way for bait.
Sure, you could call it glam-ping, but everybody
and their grandma is doing that…
we prefer "urban chic camping"
and highly recommend choosing the
Waldorf Astoria Chicago
in a fabulous area known as
the Gold Coast.
The Waldorf (formerly the Elysian)
boasts the loveliest classic details everywhere
(I previously shared with you images of
the Chanel inspired brooch chandelier above,
but it is worth revisiting along with the
enormously exquisite sculptures in the lobby
who greet guests with peanutbutterfudge-tastic glory).
These beautiful ladies and I soaked up
every square inch of lovely during our getaway.
While our suite was being readied,
we stepped across
the street to BHLDN, a shop
all four of us creative souls adore.
Inspiration and romantic gowns were in abundance,
and what a treat to see a bride modeling
a fabulous and festive ensemble!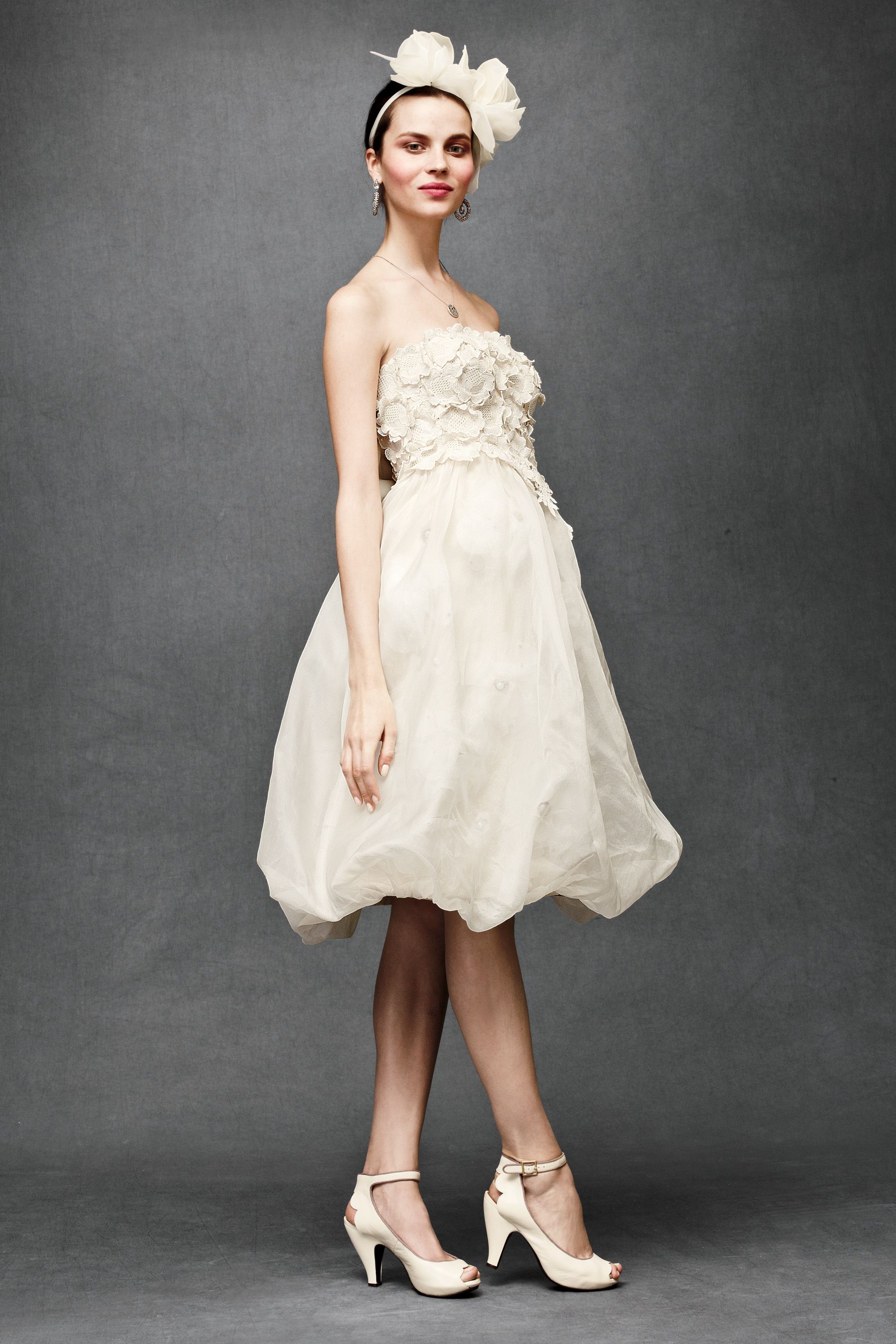 Back to the campgrounds.
This was part of the view from our balcony
on the 26th floor…absolutely incredible
sight lines of sailboats on the lake, skyscrapers,
and urban rooftop gardens.

The peace and serenity in the bedroom
with its creams and greys soothed away
stress as a truly tranquil retreat.
We cozied up in camp gear provided by the hotel
(ahem. luxe robes and slippers).
And after a swim and sauna, this spa felt incredible.
Before heading out to dinner.

What is a camping trip without a fire?
In the spa's reception area: gorgeous chandelier and water feature wall.
I will share more pics this week of
Chicago loveliness and frolicking,
and I encourage you to consider an
urban camping experience of your own
(a night or two will recharge the batteries!).
Are you keen to the idea of urban chic camping?
Peace to you right where you are.
michele