Full disclosure. I will probably not require haint blue paint colors suggested here for our front porch ceiling at the Georgian. It is two stories high in the sky, and no one (not even bad spirits) would ever notice the color. Also, I'm not concerned about this house becoming haunted…I pity the fool Casper that would say boo or make a racket. So this is mainly an excuse to post pretty blue-green paint colors and beautiful Southern homes! And I bet there are plenty of folks looking for pretty light blue paint colors to bring cheer to a space or a piece of furniture.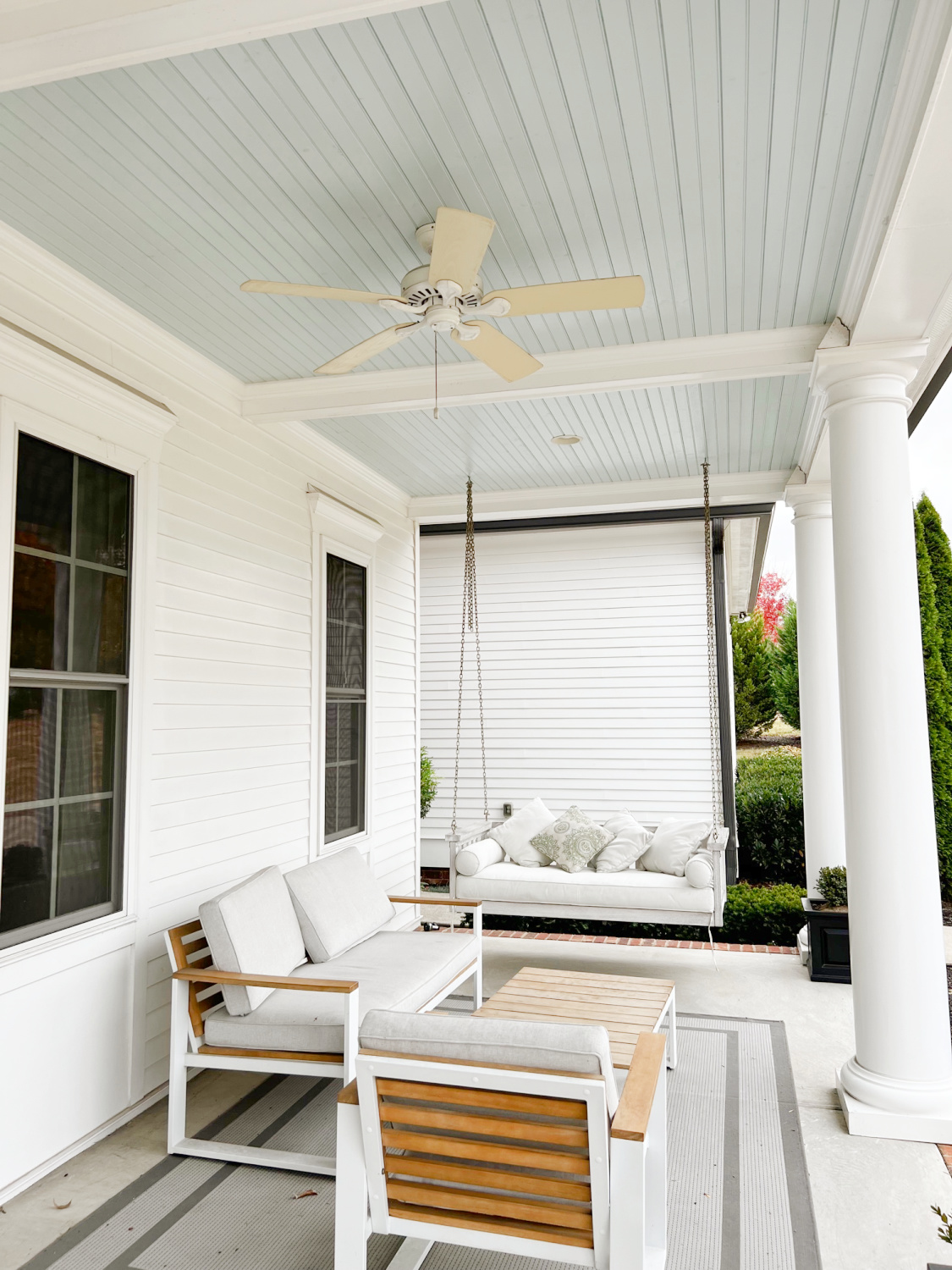 I independently selected products in this post—if you buy from one of my links, I may earn a commission.
Haint Blue Paint Colors for Porch Ceilings & Beyond
We peeked at Charleston homes recently, and for some reason, I didn't stroll past many homes with haint blue porch ceilings on our last trip. I spotted the aqua-turquoise colors on shutters and doors, but I guess I'll have to return on a quest! Since beautiful Franklin, Tennessee homes are still on my radar (it's on our list of possible places to retire), we'll peek at homes on the market there with blue porch ceilings. (All are way out of our price range, but what the heck, we'll peek at lovely rooms inside the homes too for inspiration!)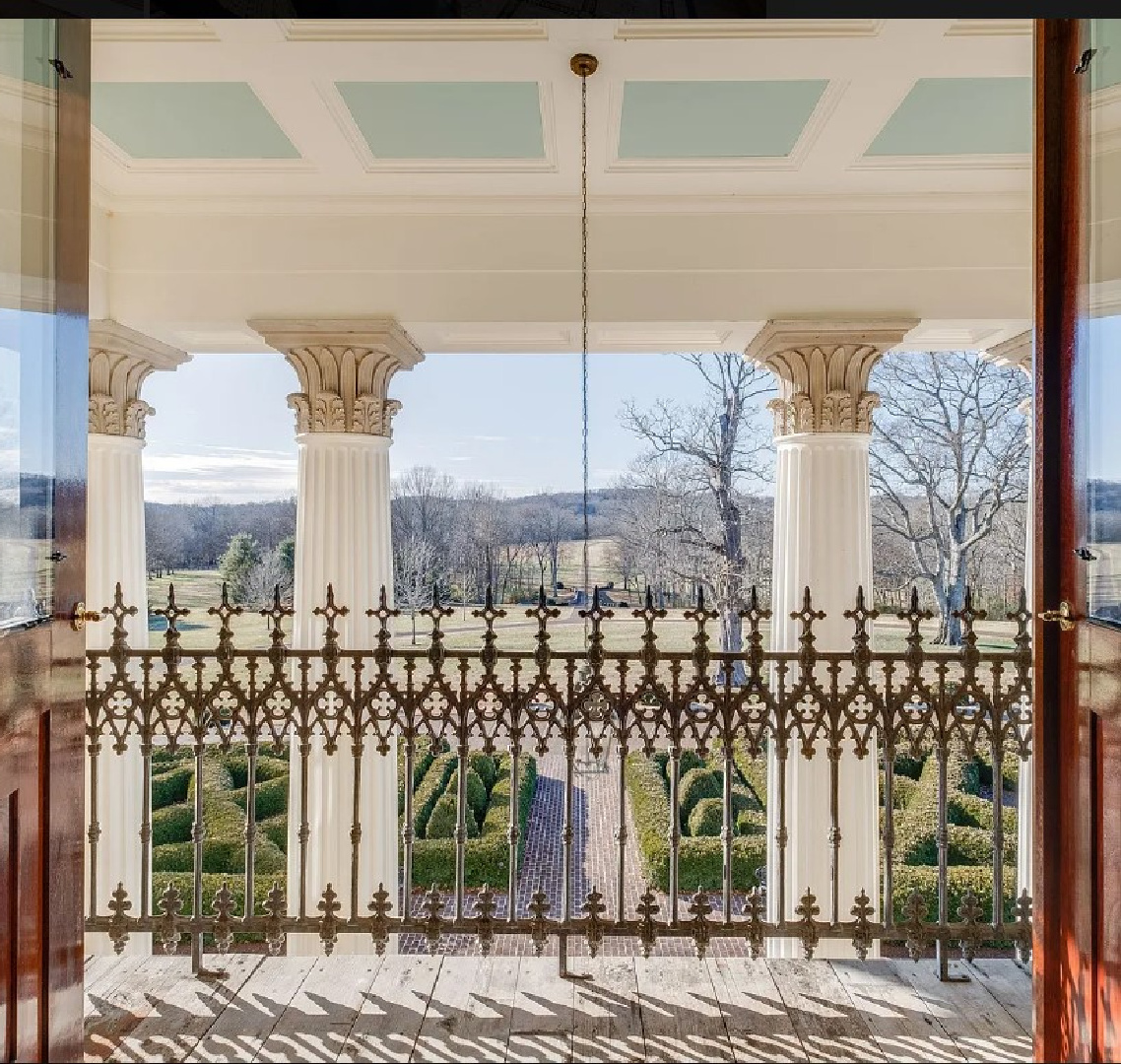 Then we'll consider five haint blue paint colors as possibilities for you to sample. Can you even fathom the haint blue on the historic 19th century home above? So gorgeous! This home on the market in Franklin is located on Old Hillsboro Rd.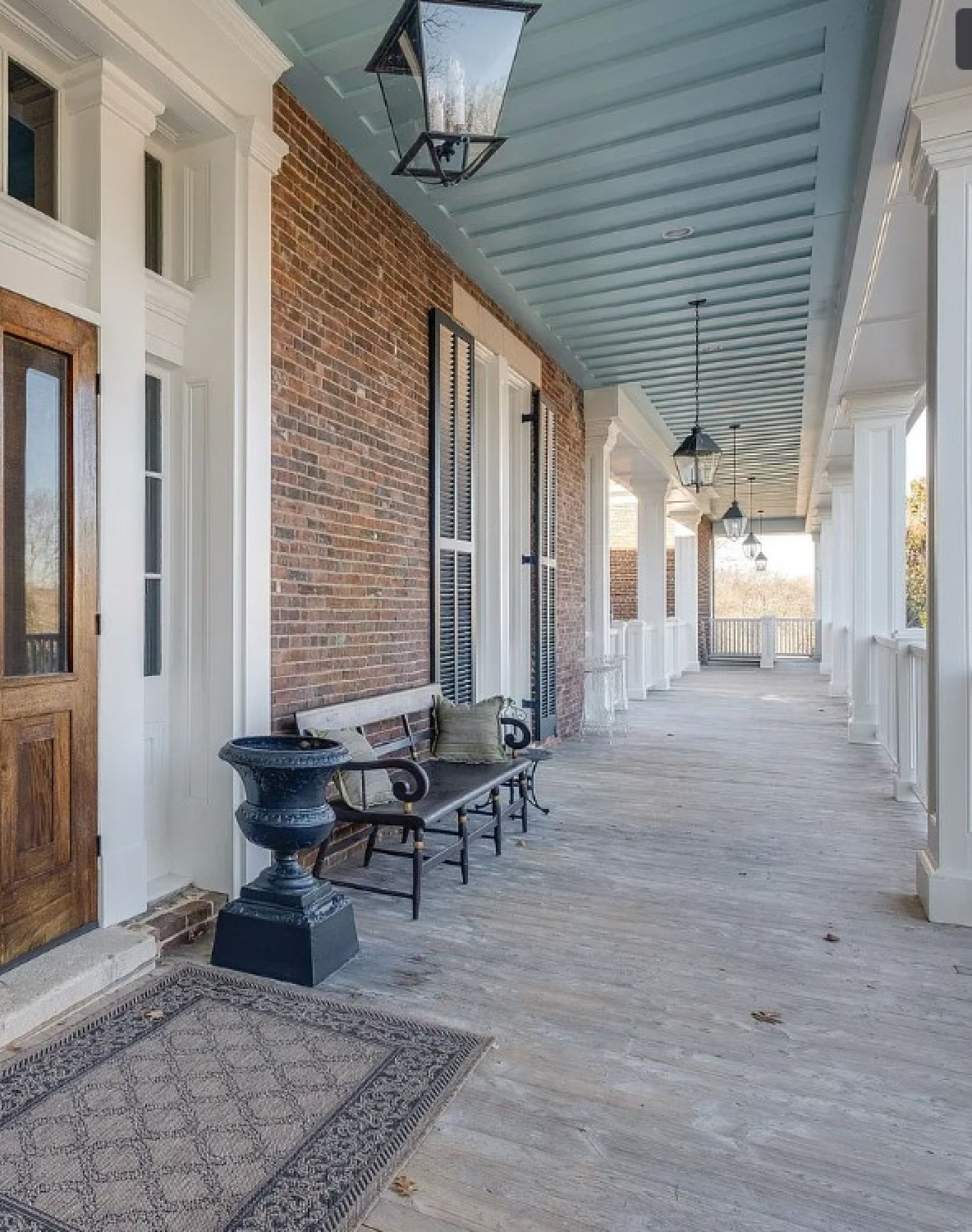 What Color is Haint Blue?
Haint blue is a light blue-green hue and is frequently used for ceilings, shutters, doors, and porch ceilings of many Southern homes in the United States, particularly in the Lowcountry region.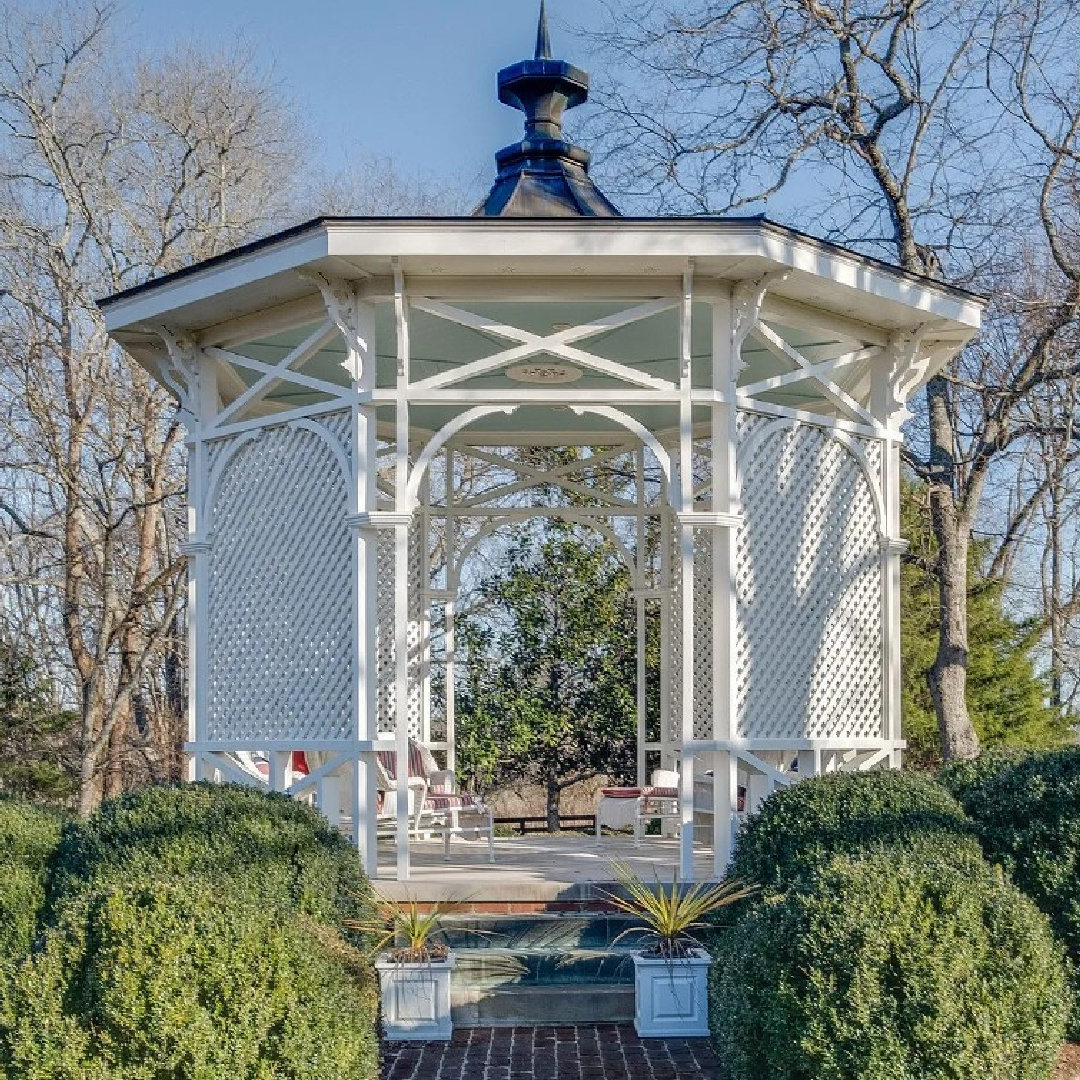 This blue color has a rich history and holds significant cultural and spiritual significance in Southern folklore and superstitions.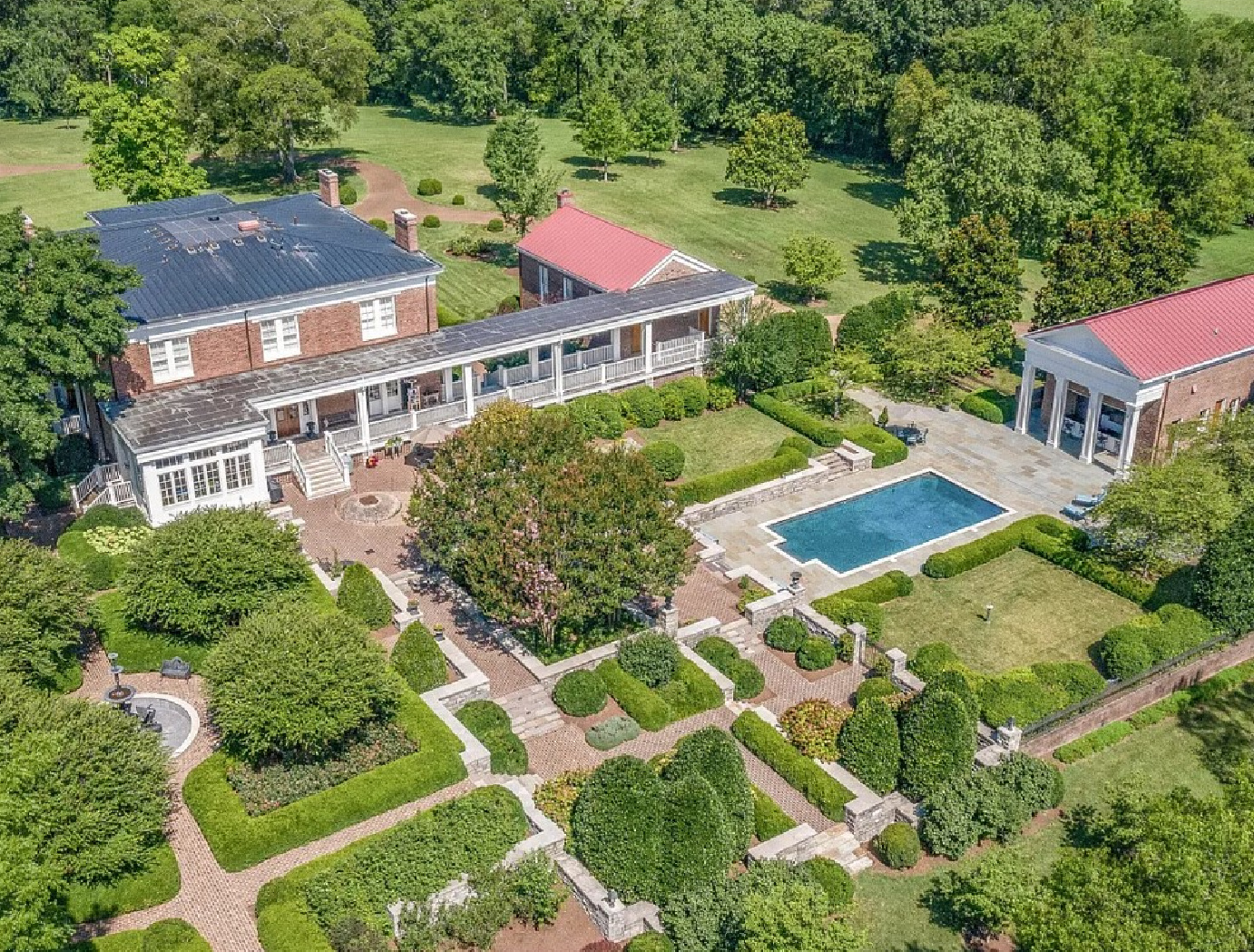 What a property! Are you buying it? Maybe this next one at 501 Murfreesboro Rd. is more your style: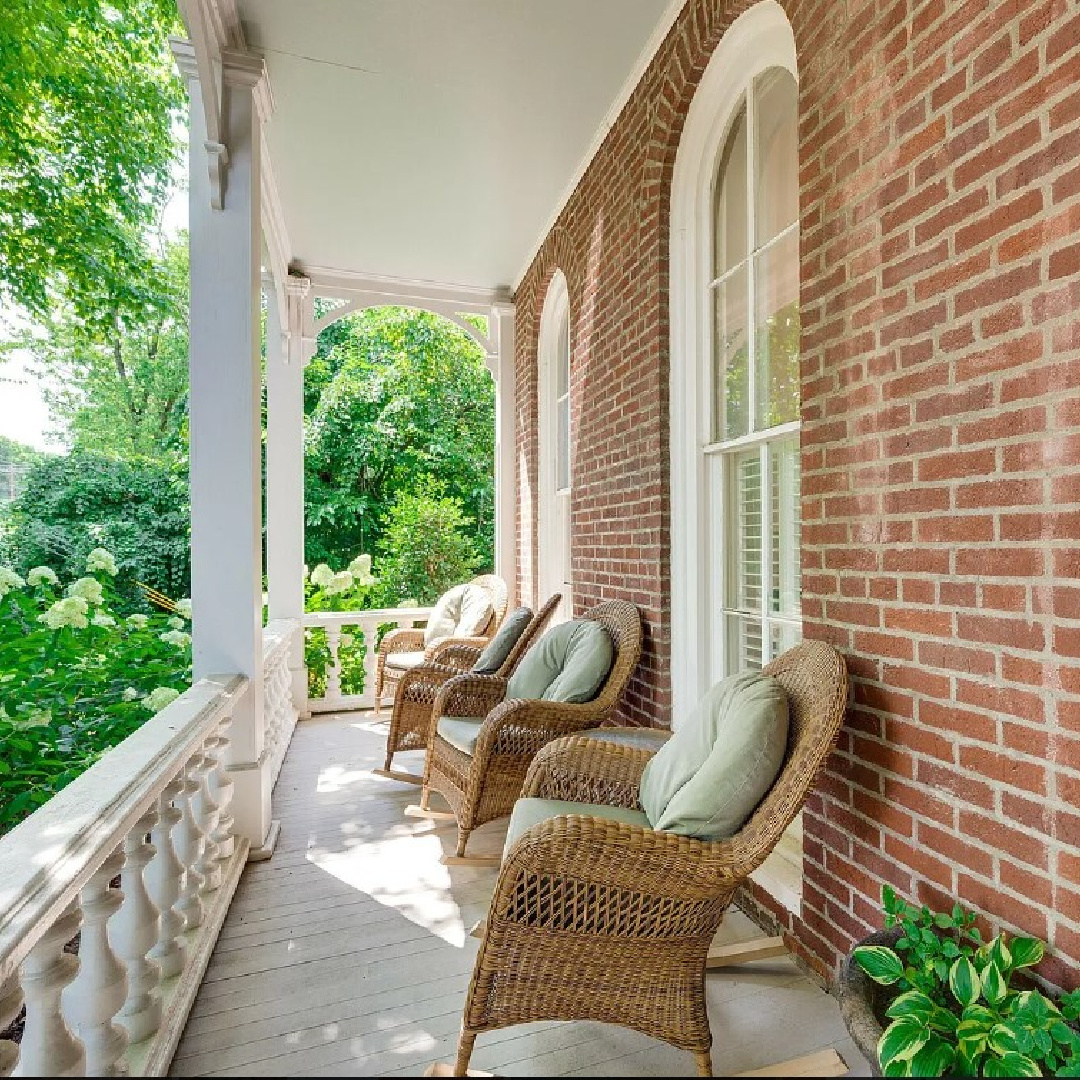 What Does Haint Mean?
"Haint" is derived from the word "haunt" and refers to a ghost or restless spirit.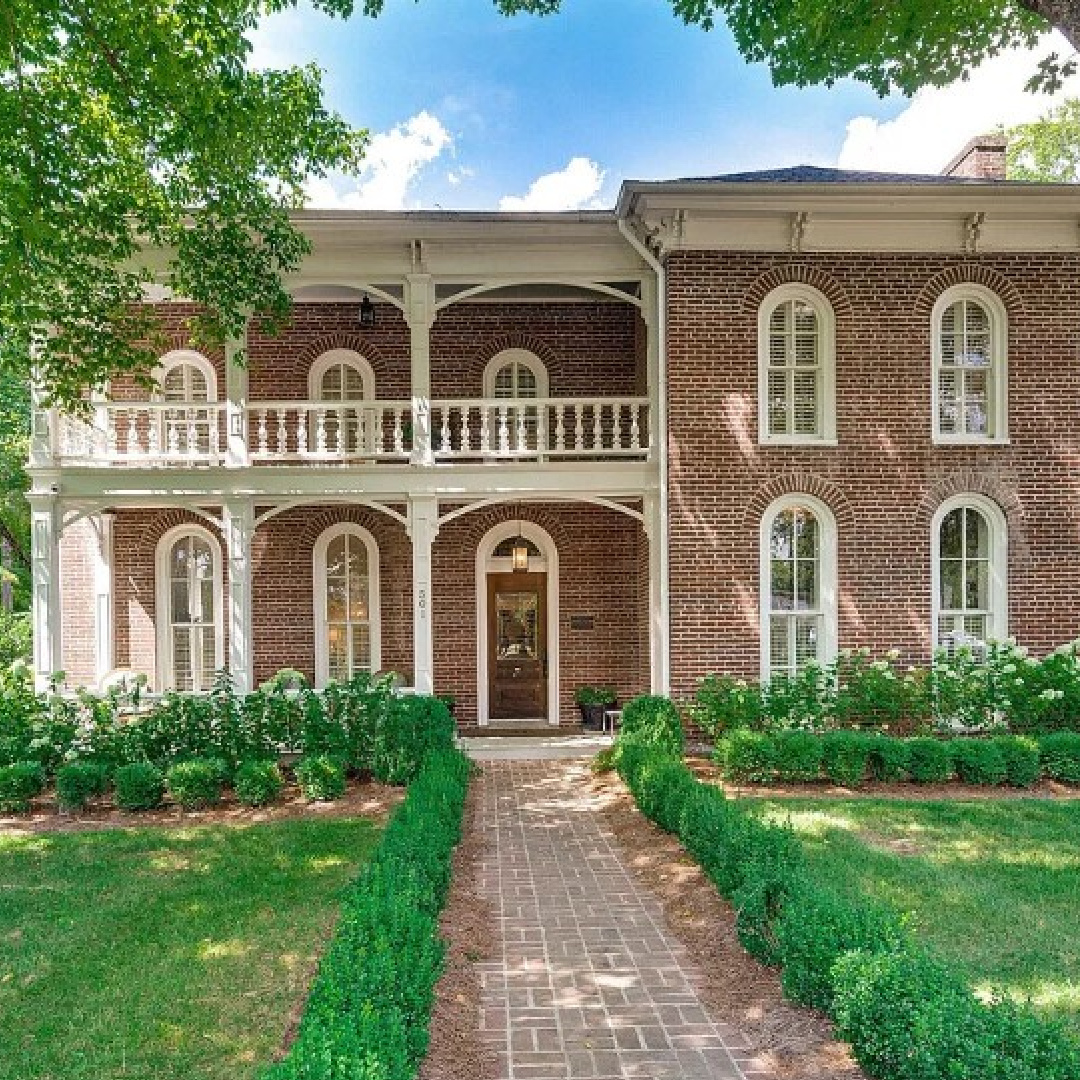 According to Gullah traditions (influenced by West African and African-American folklore), haints are believed to be spirits trapped between physical and spiritual realms.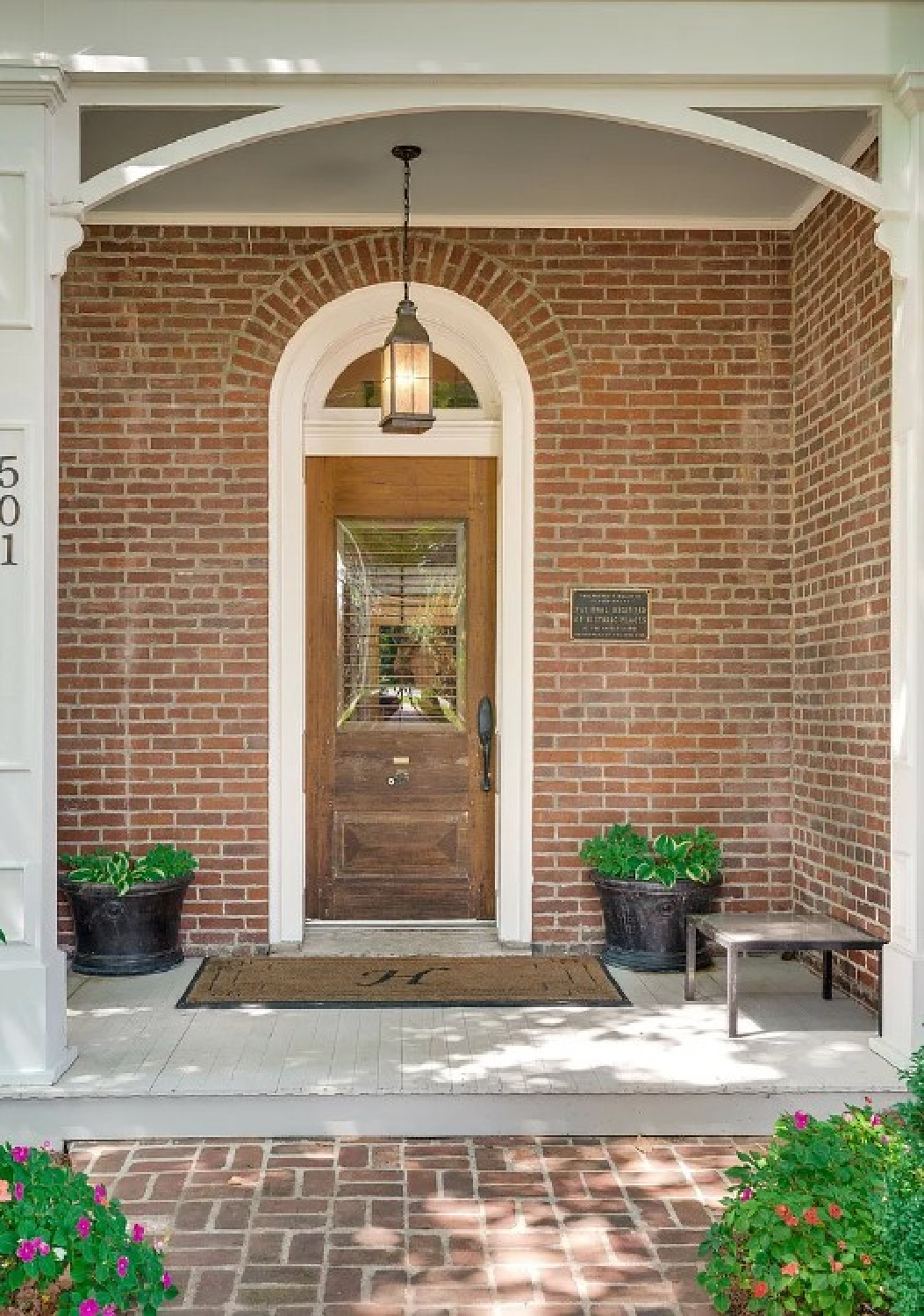 These spirits are said to be unable to cross over into the afterlife, and they can cause harm or misfortune to the living.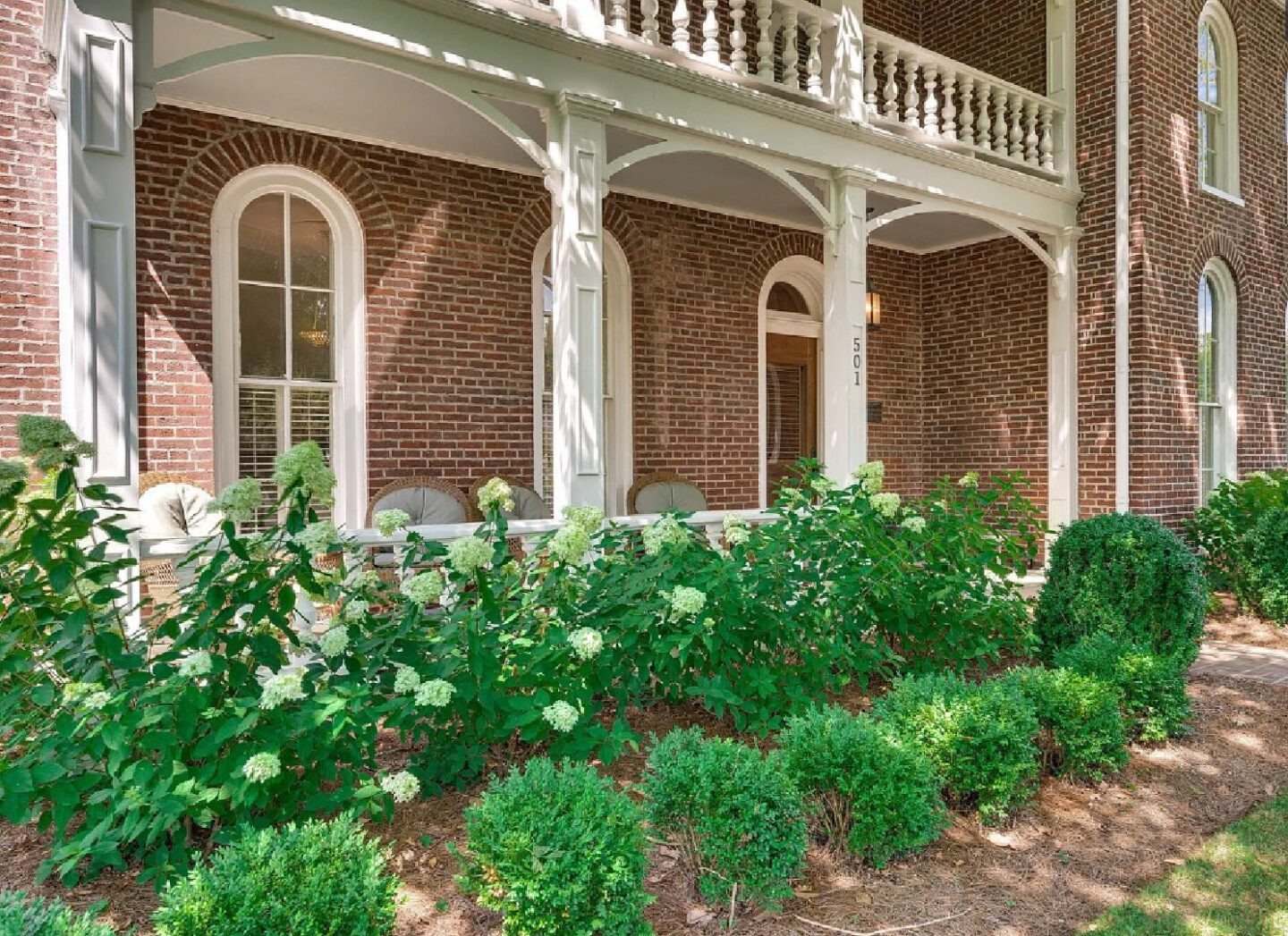 Why Would Blue Keep Ghosts Away?
This shade of haint blue is thought to have the power to ward off malevolent spirits and prevent them from entering the home. But why not an awful shade of pink or brown?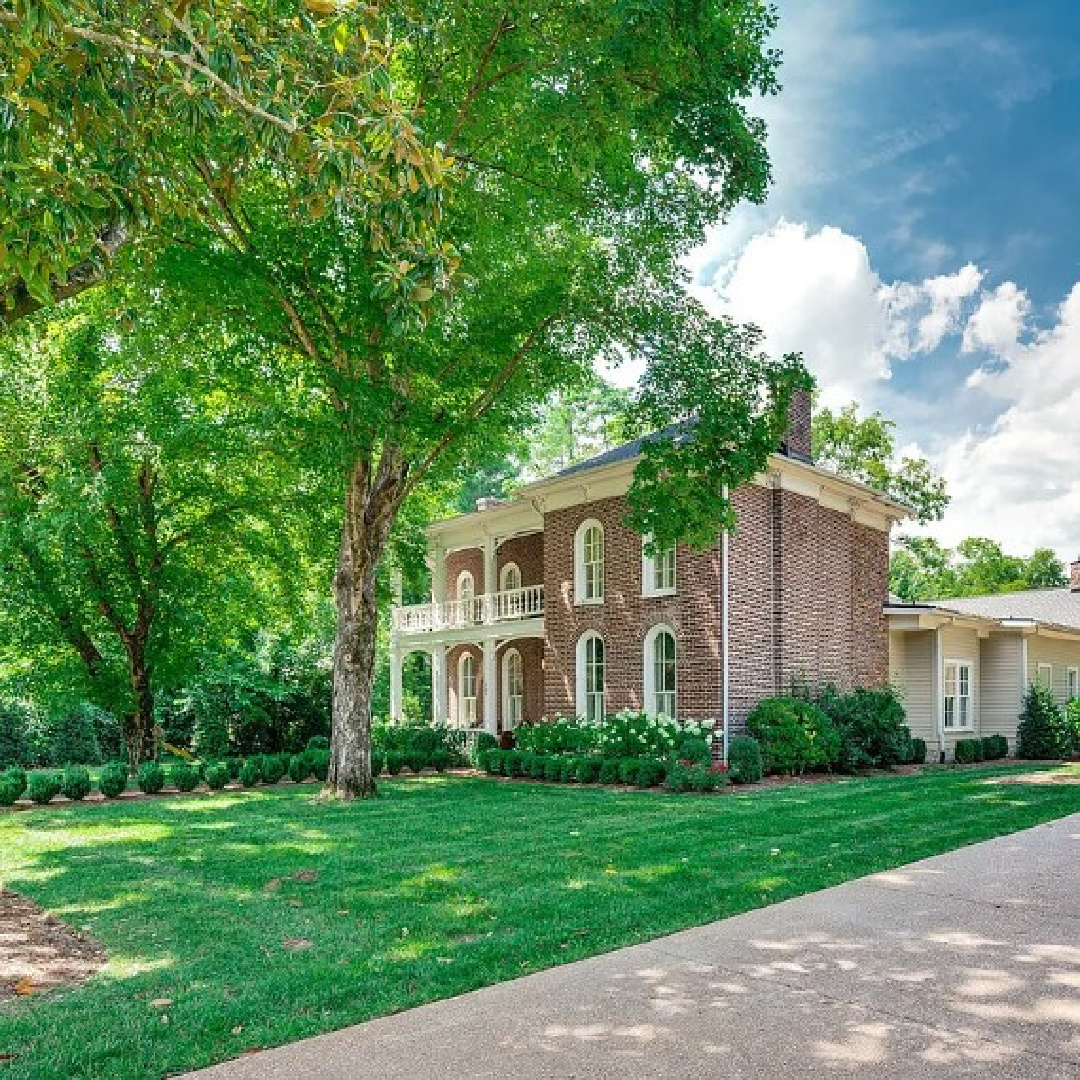 The blue is said to confuse the spirits who are unable to cross bodies of water and mistake the haint blue for water or sky, preventing them from entering the house.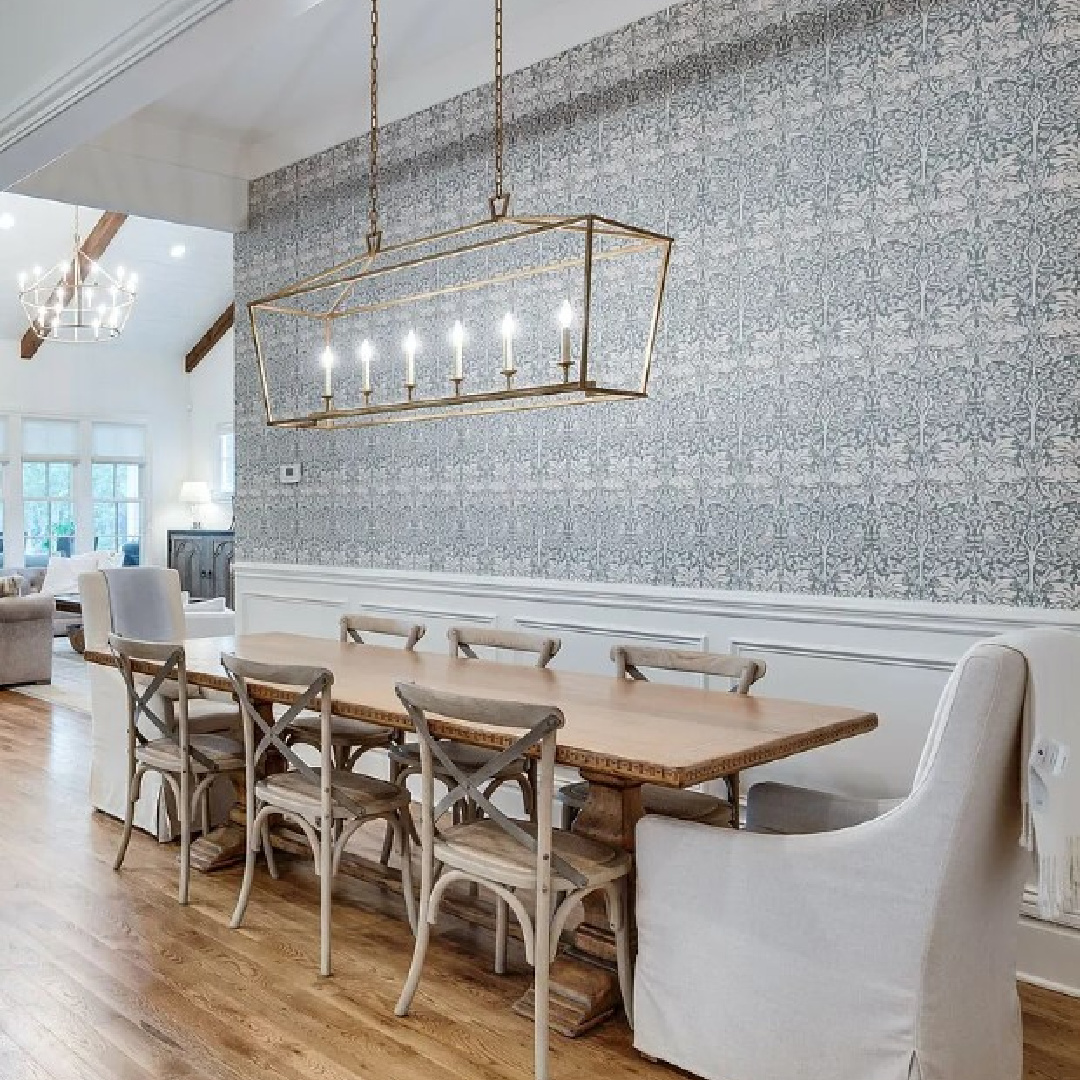 Also, the blue color is thought to possess protective qualities and provide spiritual protection for the occupants.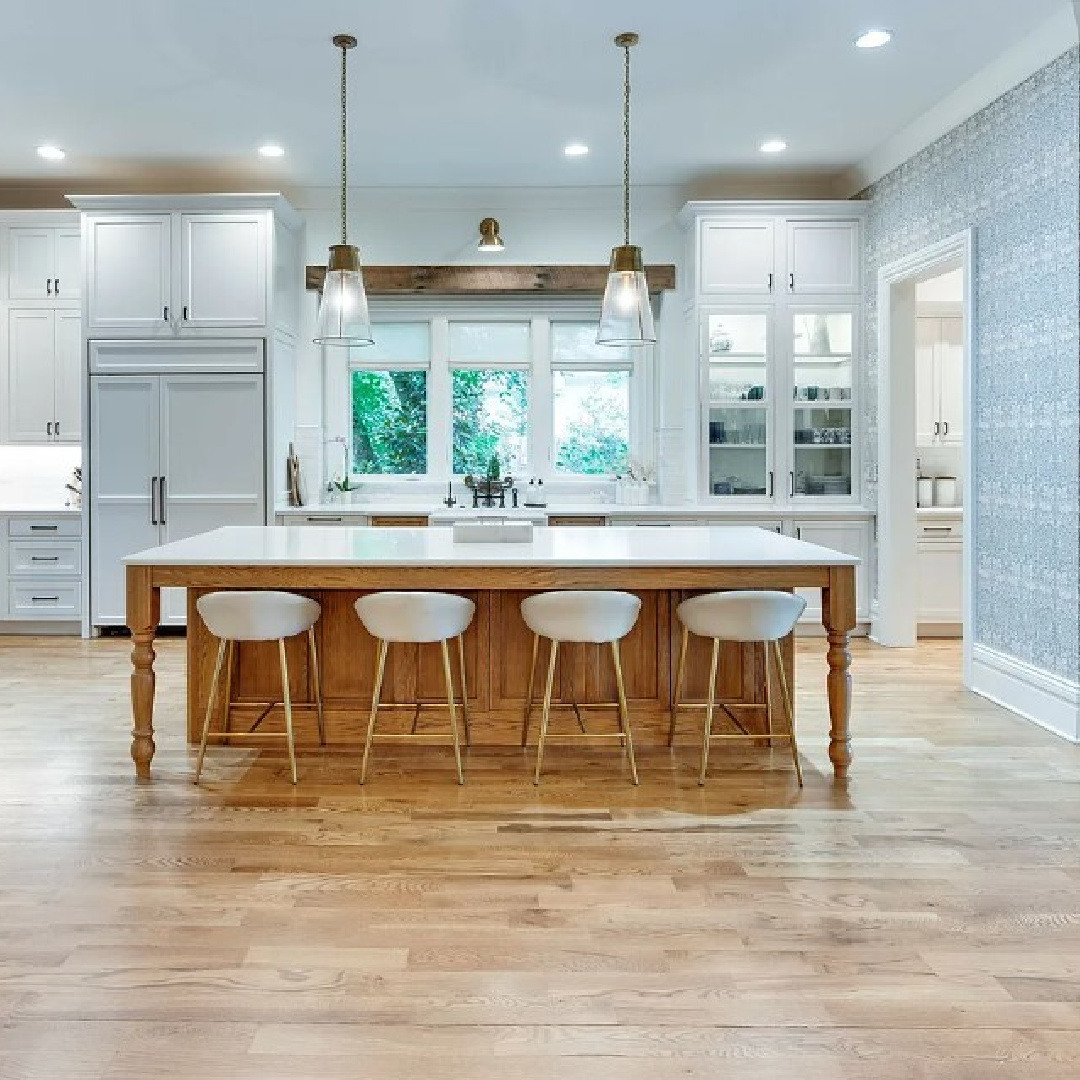 Why Is This Blue Porch Ceiling Tradition Kept?
The tradition of painting porch ceilings, shutters, and doors with haint blue has been passed down through generations in the South.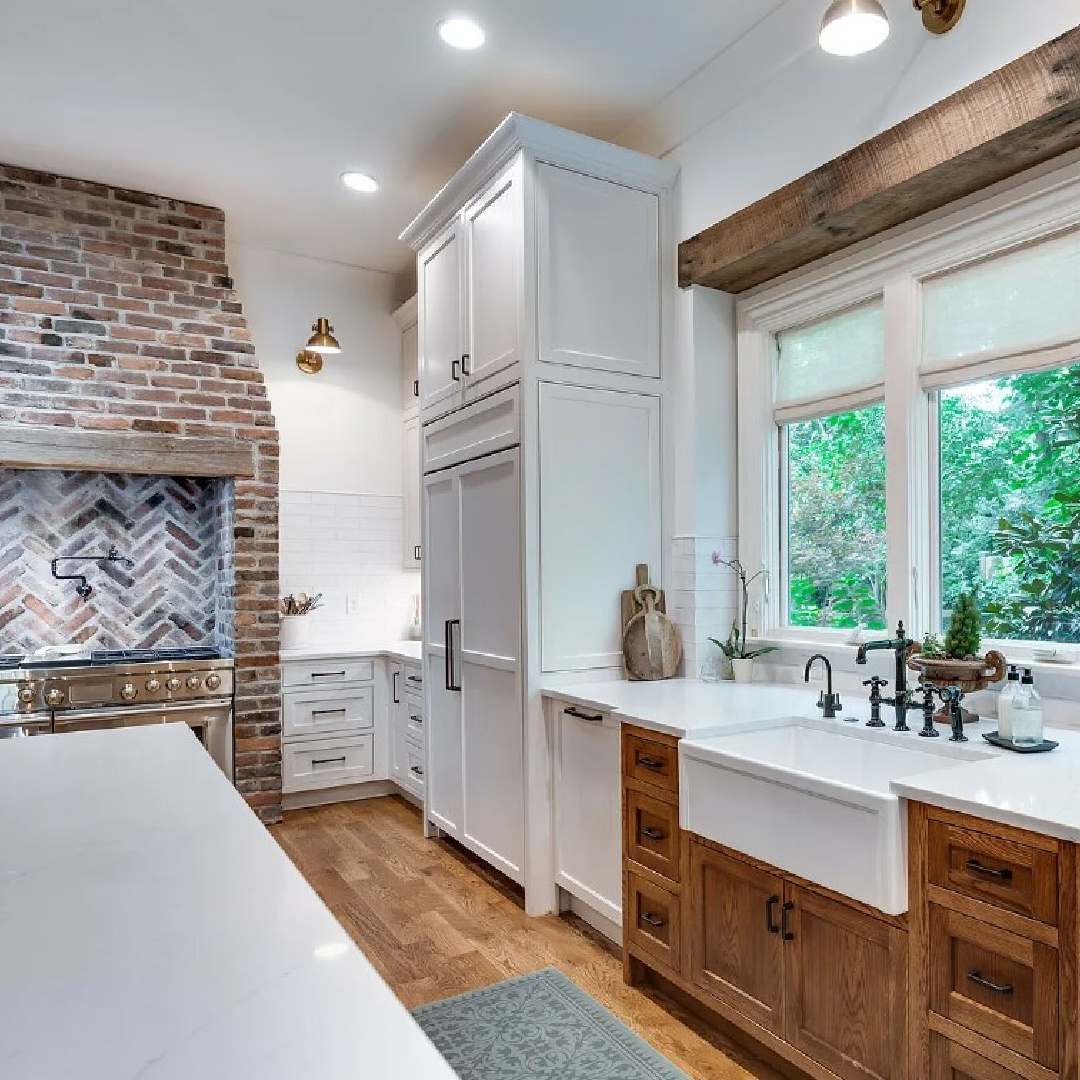 It not only serves as a cultural and historical symbol but also adds a distinctive aesthetic charm to homes, giving them a cool and inviting appearance.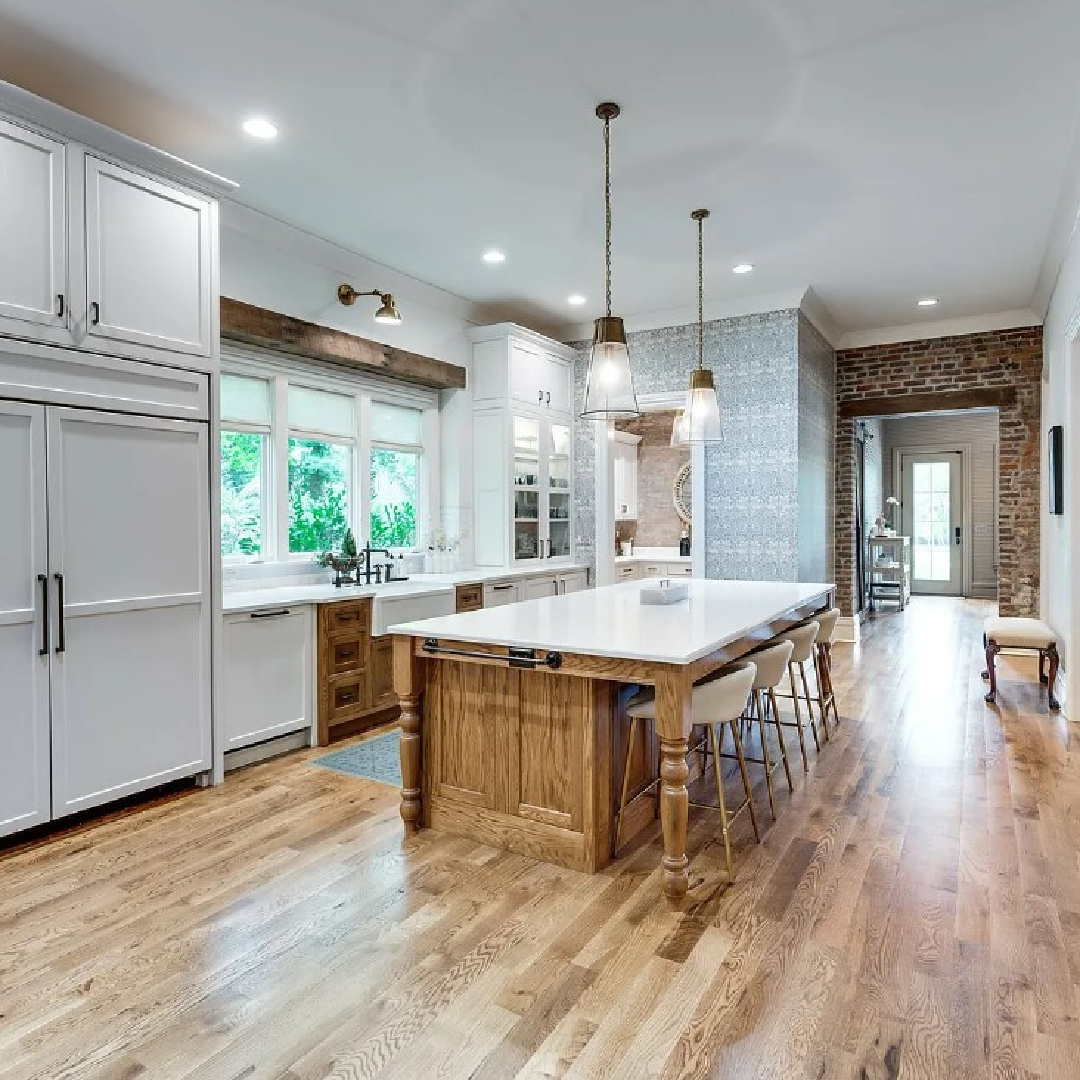 What Other Reasons Make a Blue Ceiling Wise?
In addition to its spiritual significance, haint blue also has practical benefits.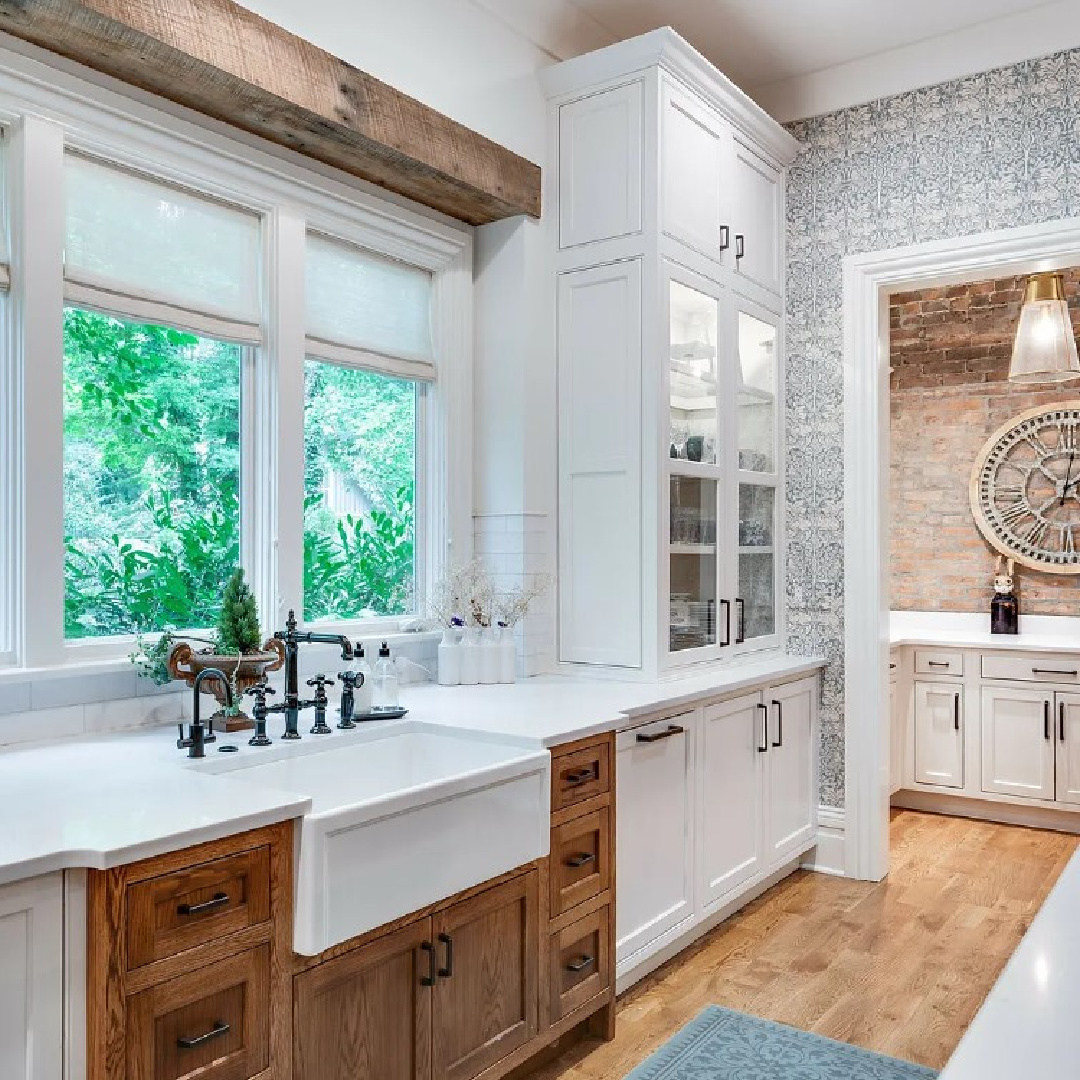 The light blue-green color helps to deter insects, as some believe that it resembles the sky, tricking insects into thinking it is an open space.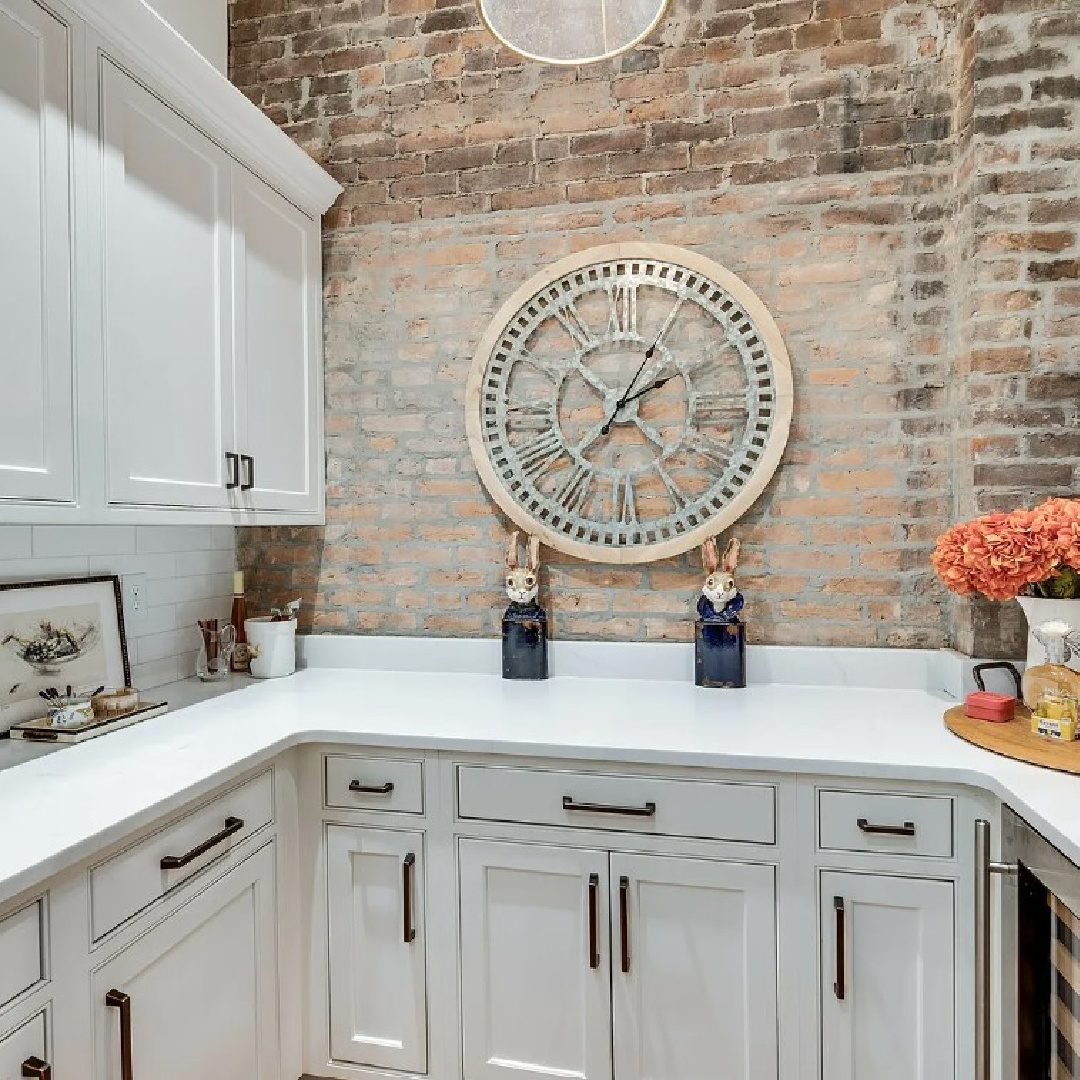 For some reason, I don't understand why a blue sky would be avoided by insects, but okay…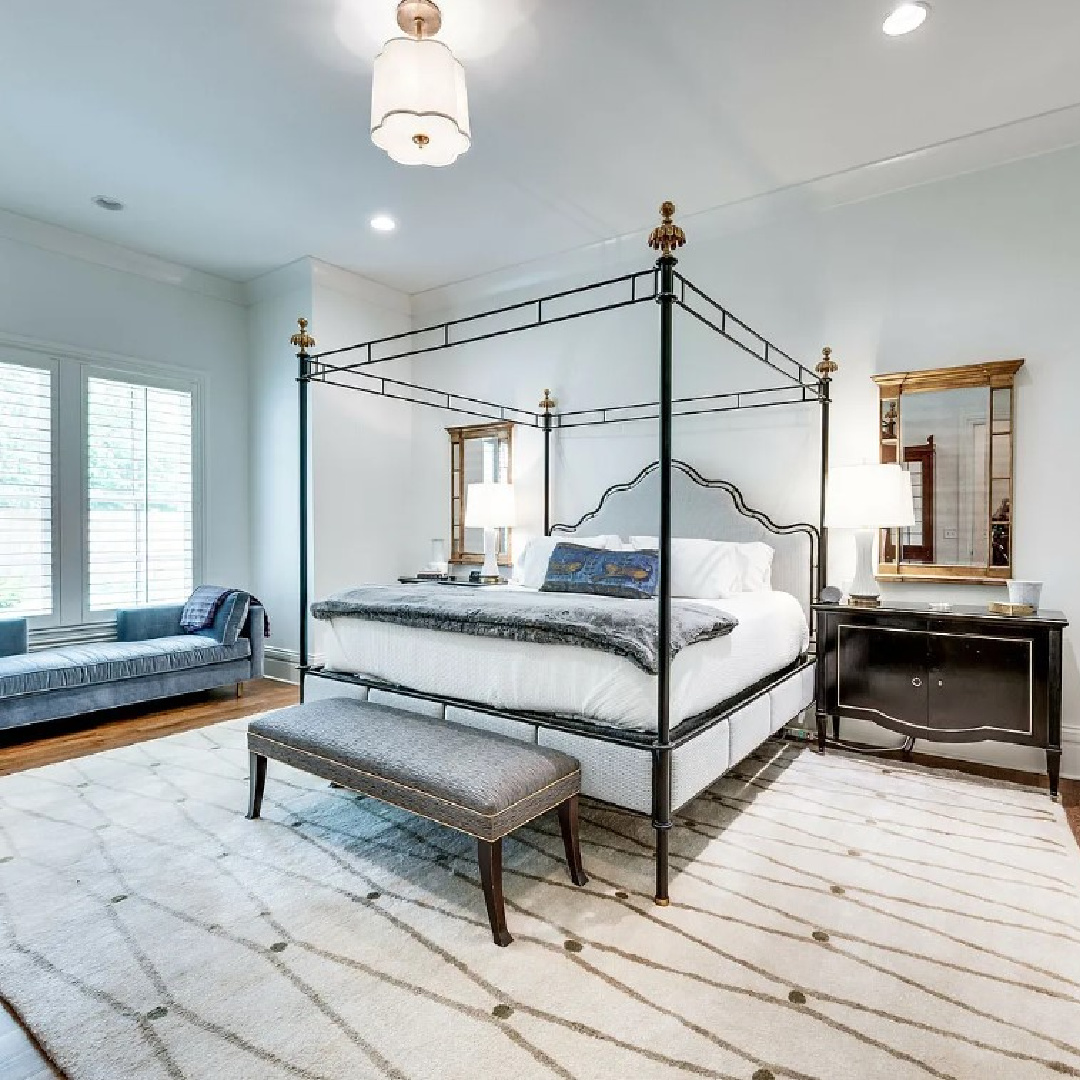 It can also create the illusion of a larger, more open porch ceiling.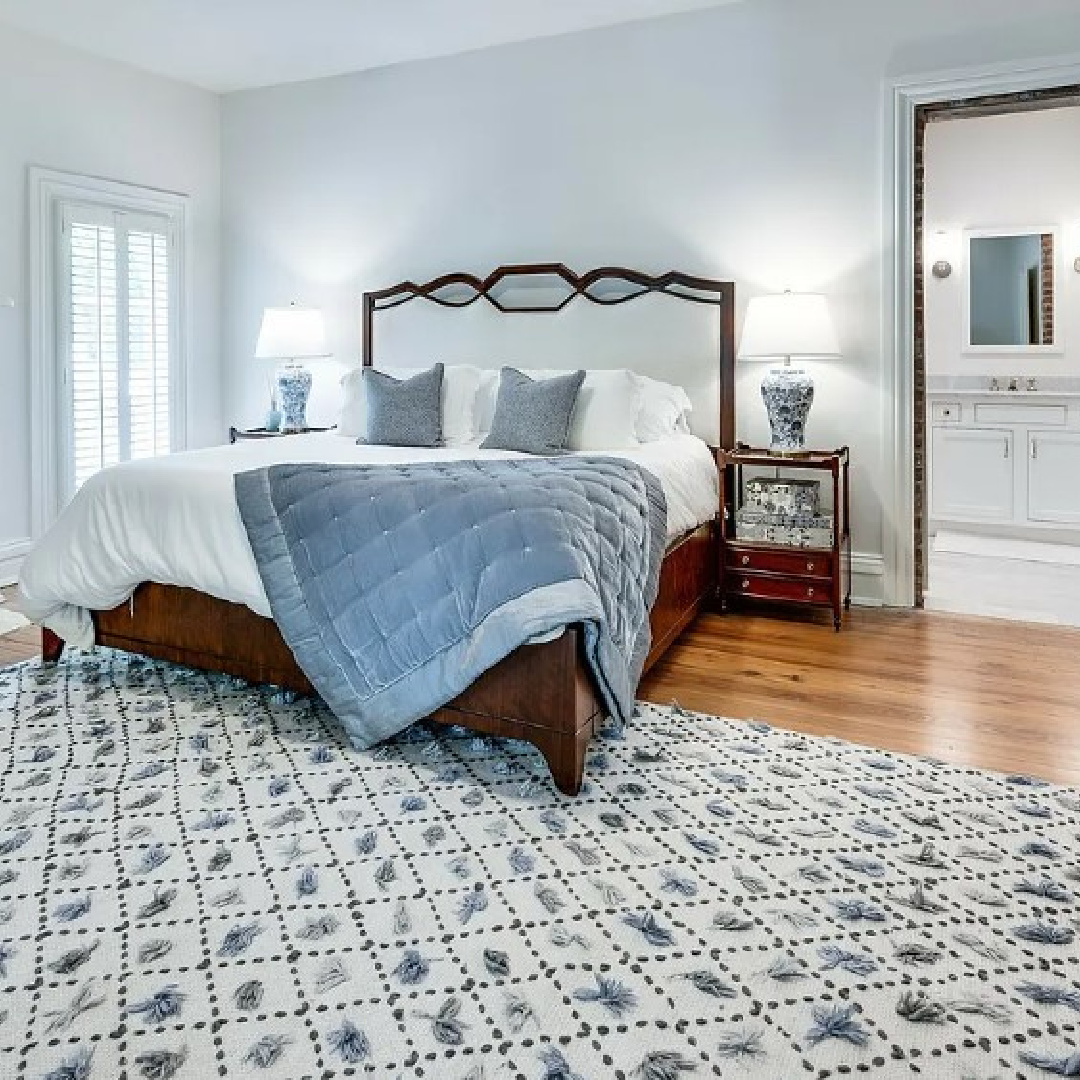 Overall, haint blue holds a unique place in Southern folklore and architecture, combining spiritual beliefs, cultural traditions, and practical considerations into a color choice that has become an iconic symbol of the South.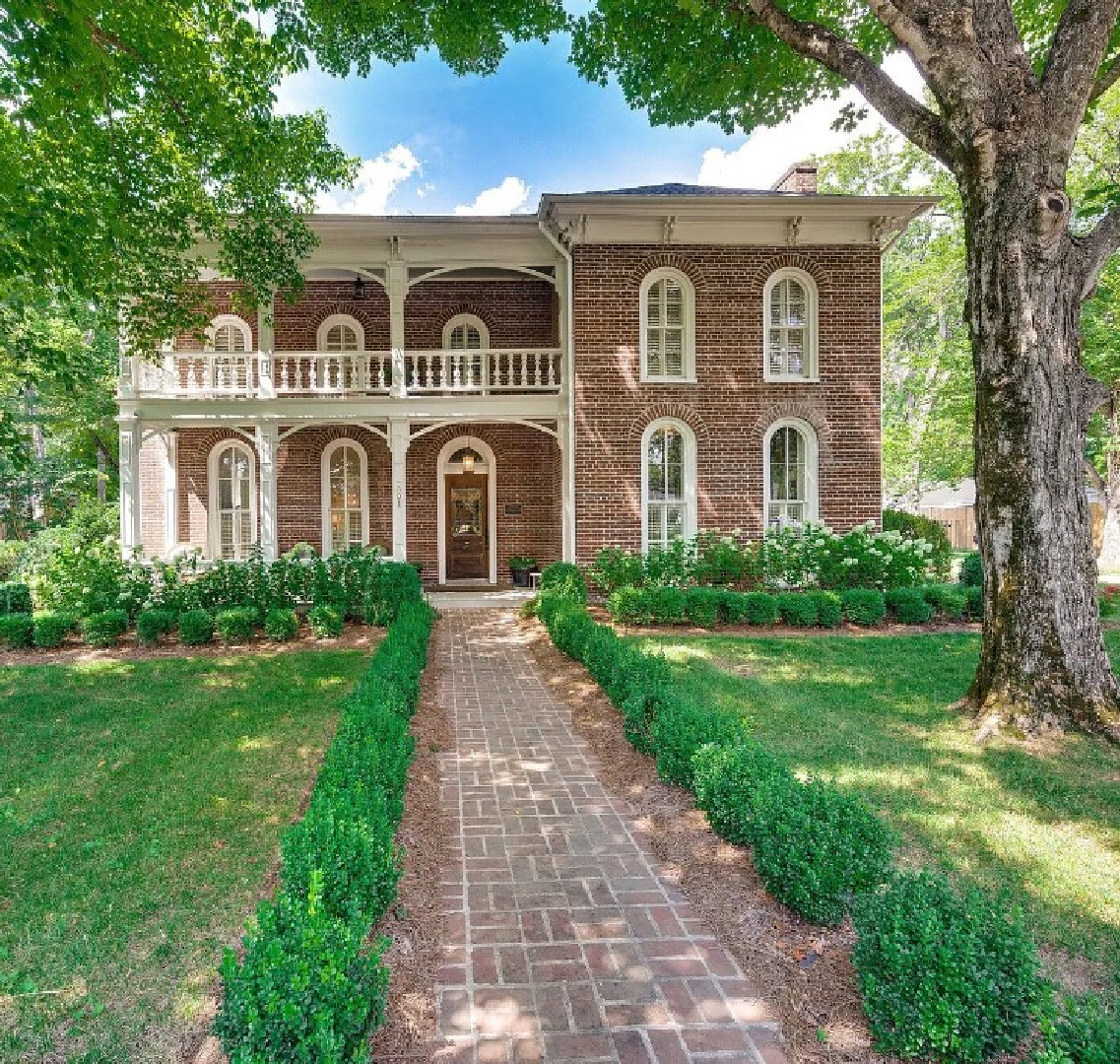 What a glorious Franklin home! This next home with haint blue porch ceilings is a Charleston-style home but very much located in Tennessee.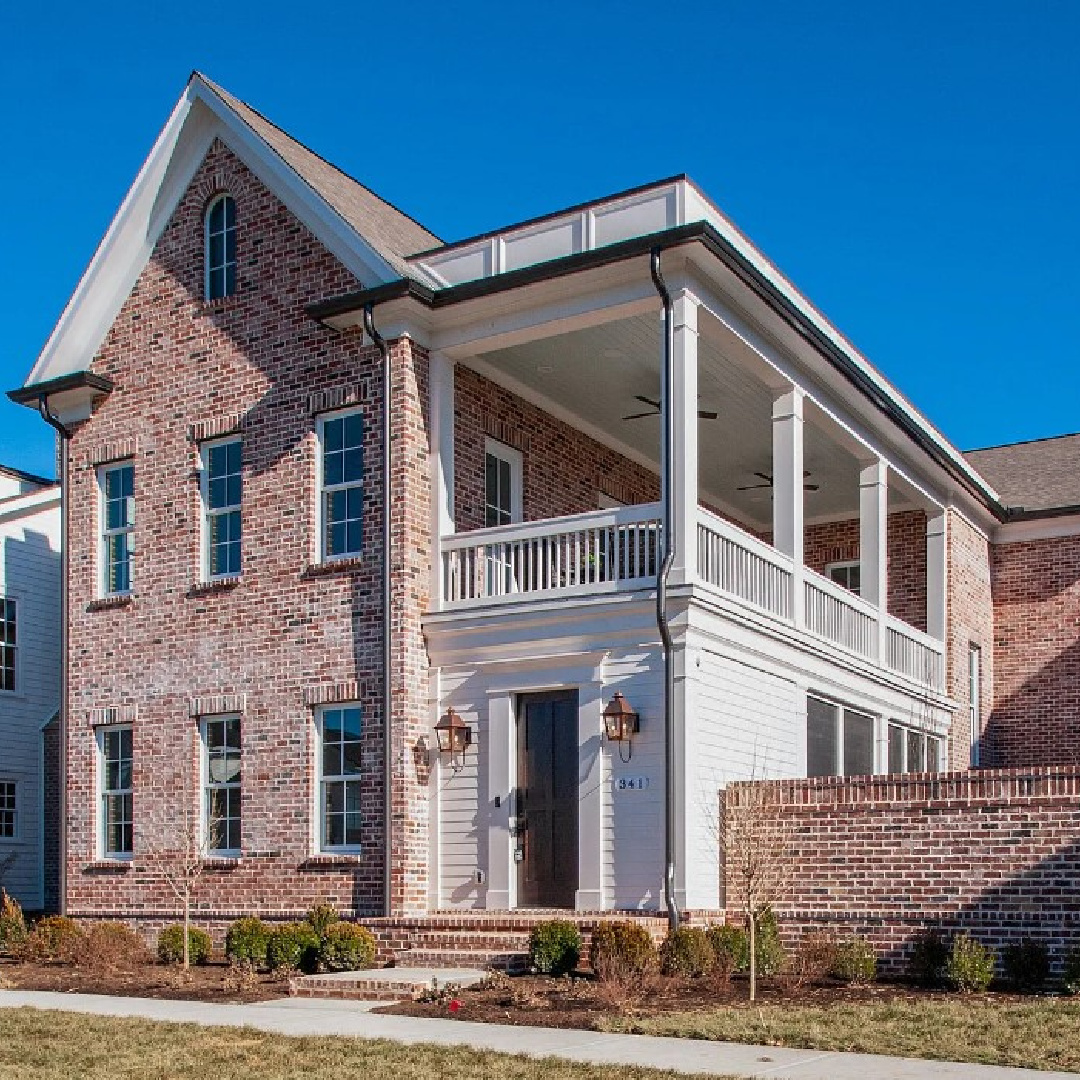 I love how the pretty blue works magic with all the red brick on this home on the market at 341 Stephens Valley Rd.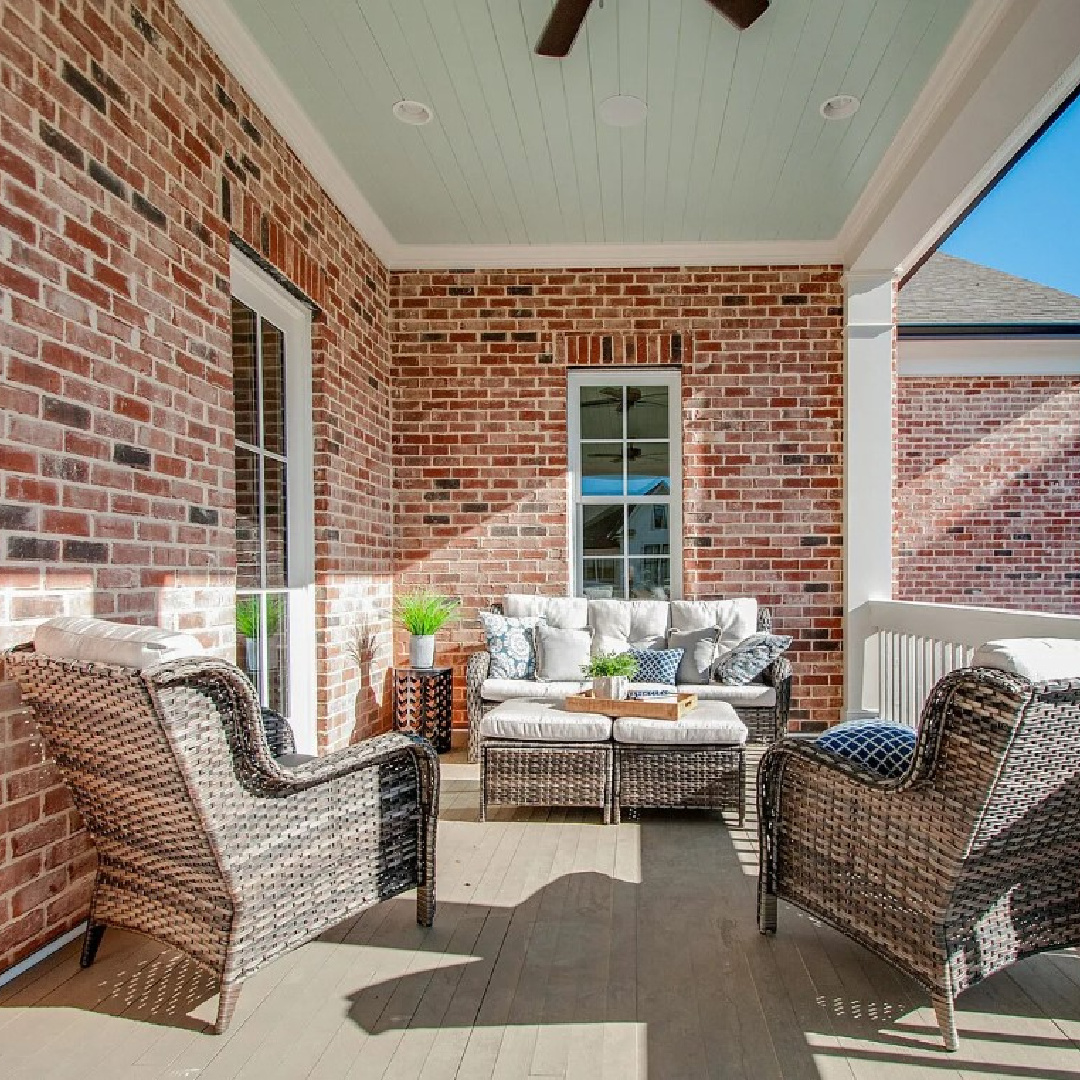 Haint blue definitely is reminiscent of watery, aqua, oceanic blues.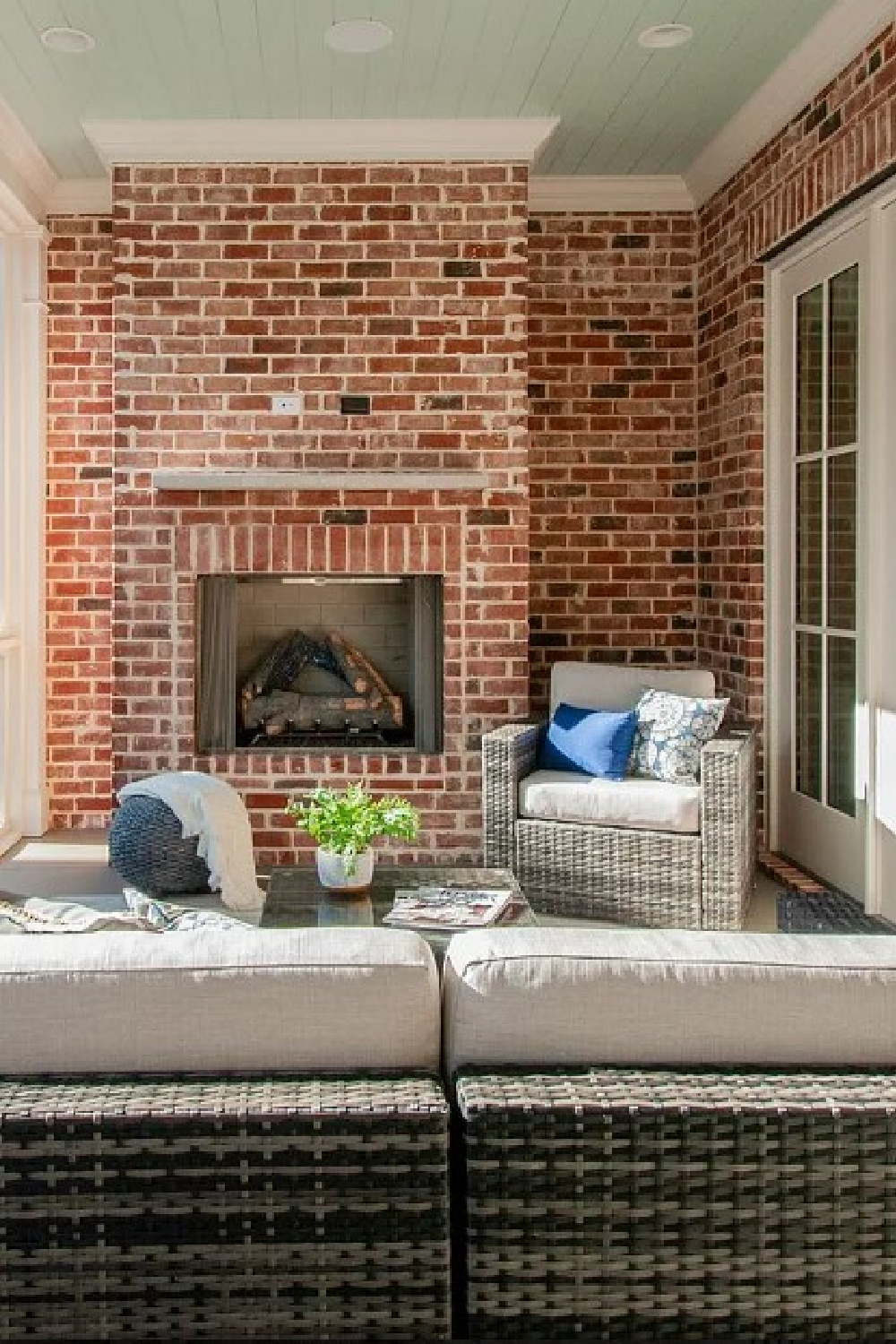 And I couldn't help noticing how beautiful this home's garage is: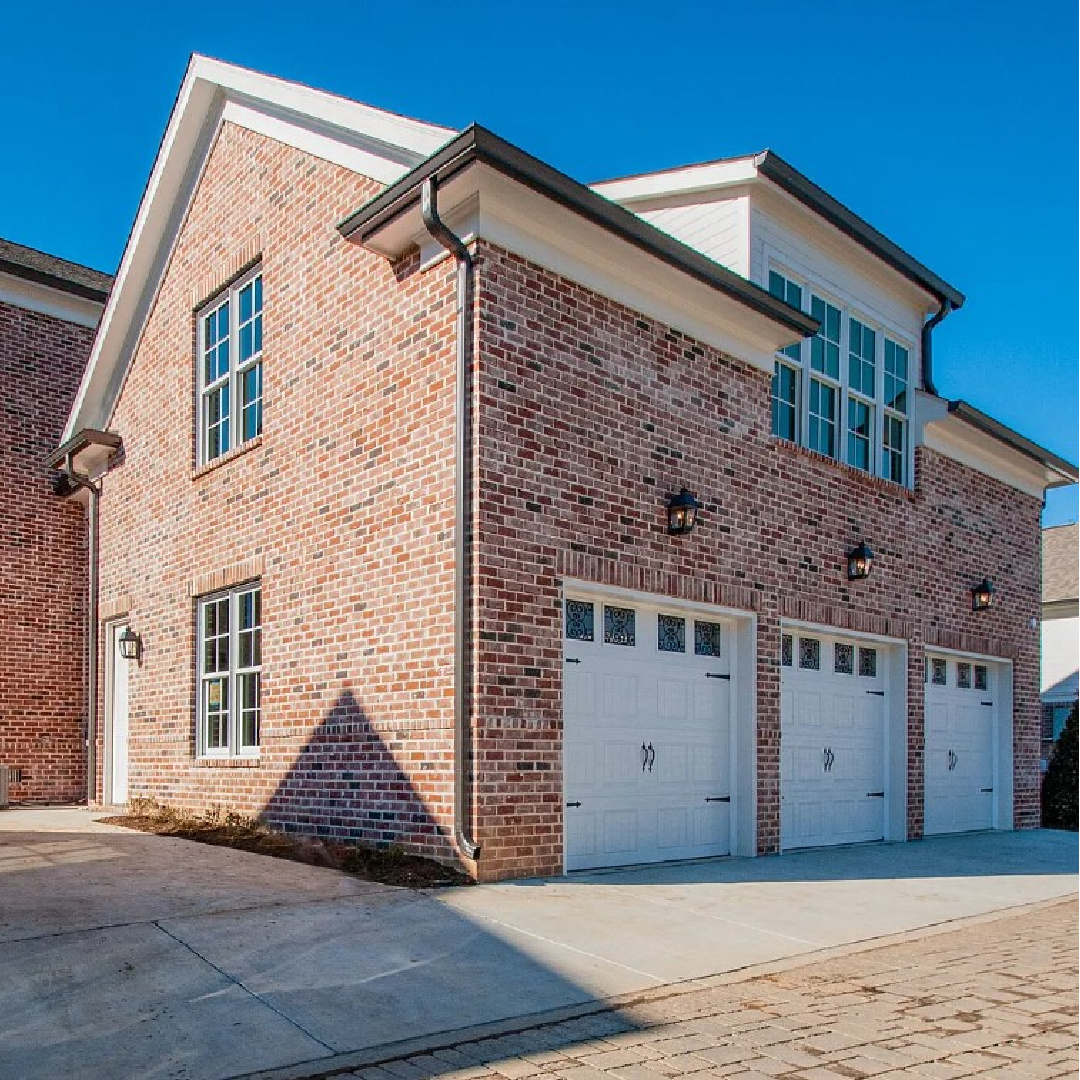 What an amazing design!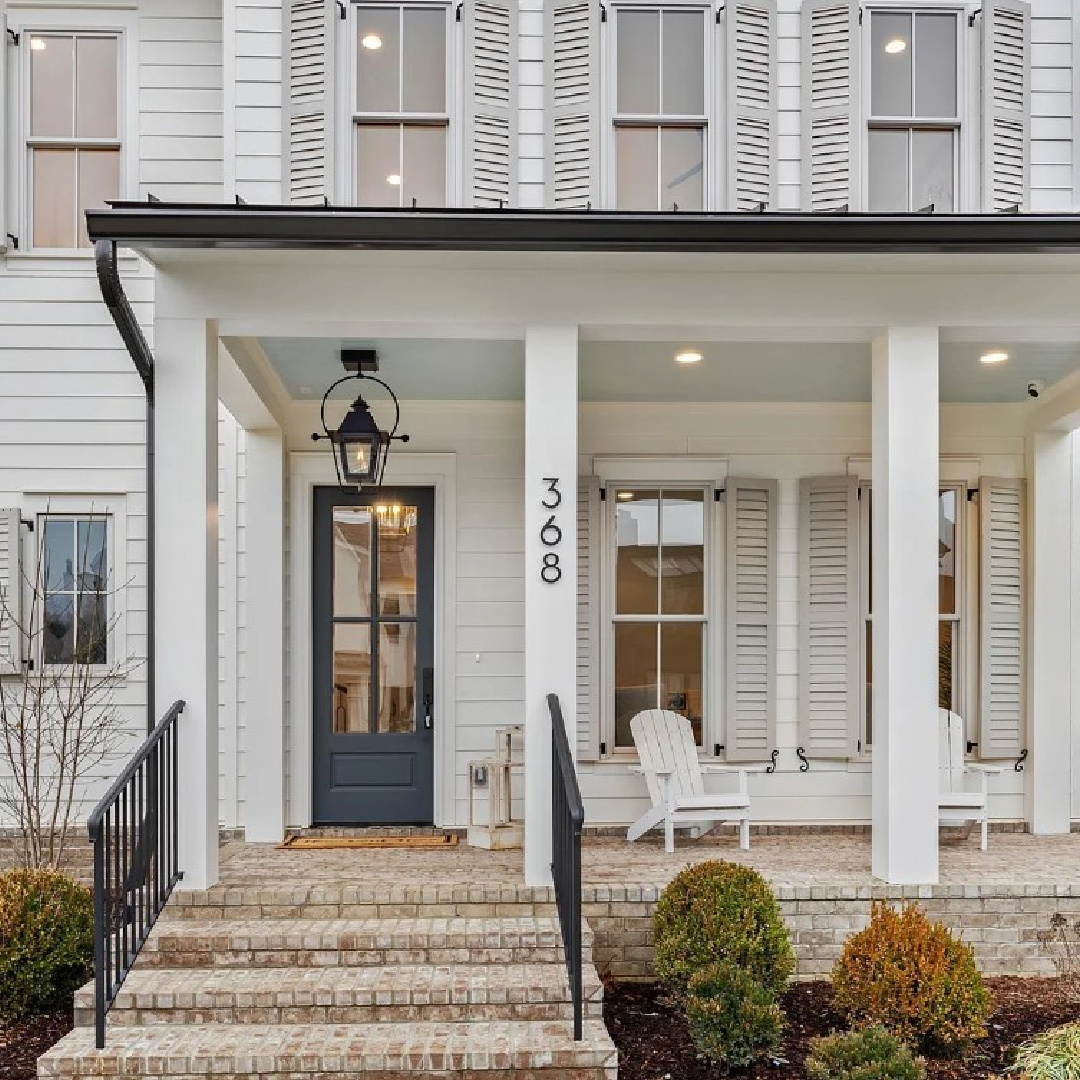 Southern Homes With Haint Blue on the Porch
This home on 368 Stephens Valley Rd. also caught my eye with its iconic blue ceilinged front porch.
I'm noticing a lot of folks who are choosing white for their exterior siding or brick and light grey for the shutters. Adding that pretty pop of blue? Just so coastal. And doesn't a coastal home need a bunk room?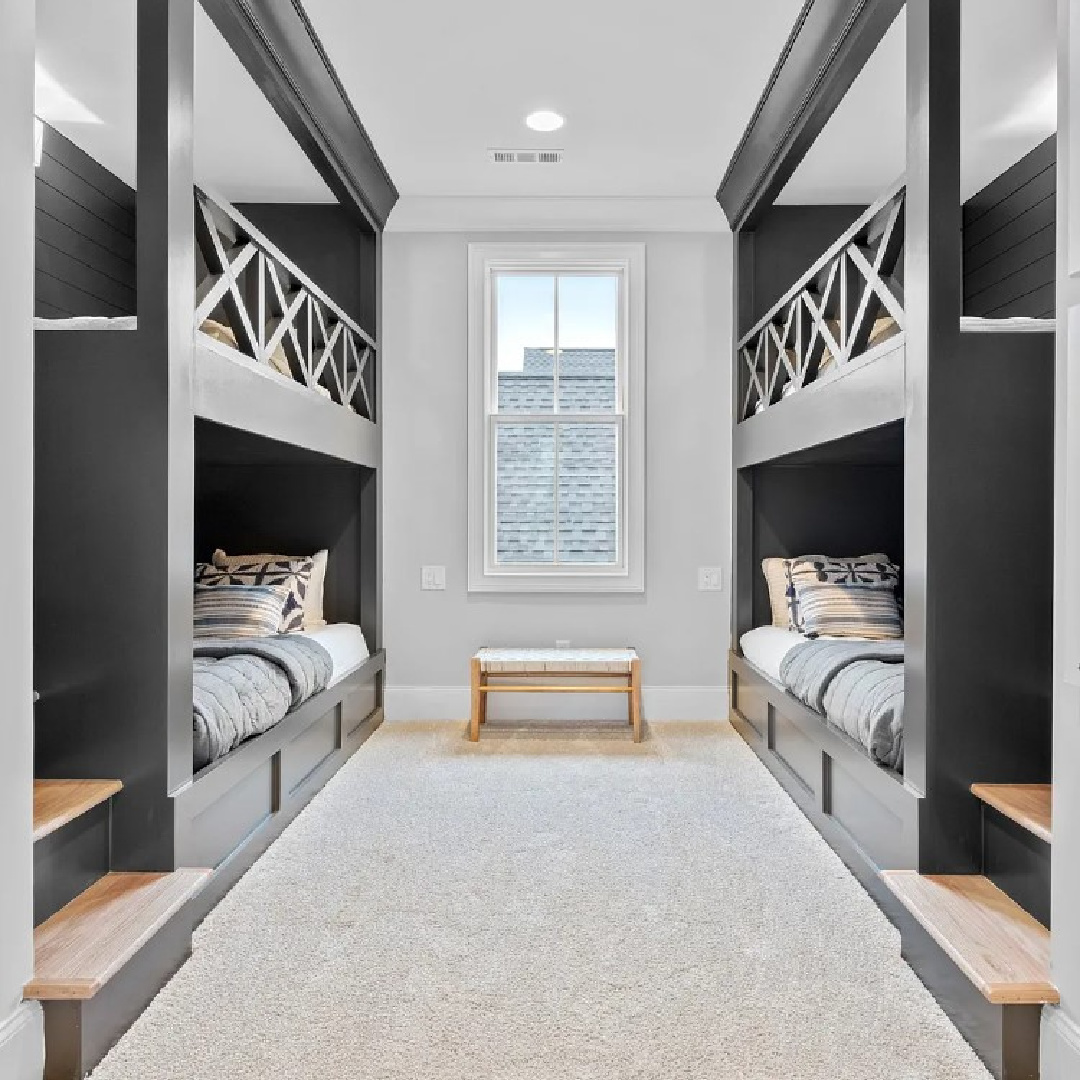 A beautiful design that I am filing away!
Tennessee Farmhouse Style Homes
Even though the colors are pale, here's a home with a mix of various textures on the exterior.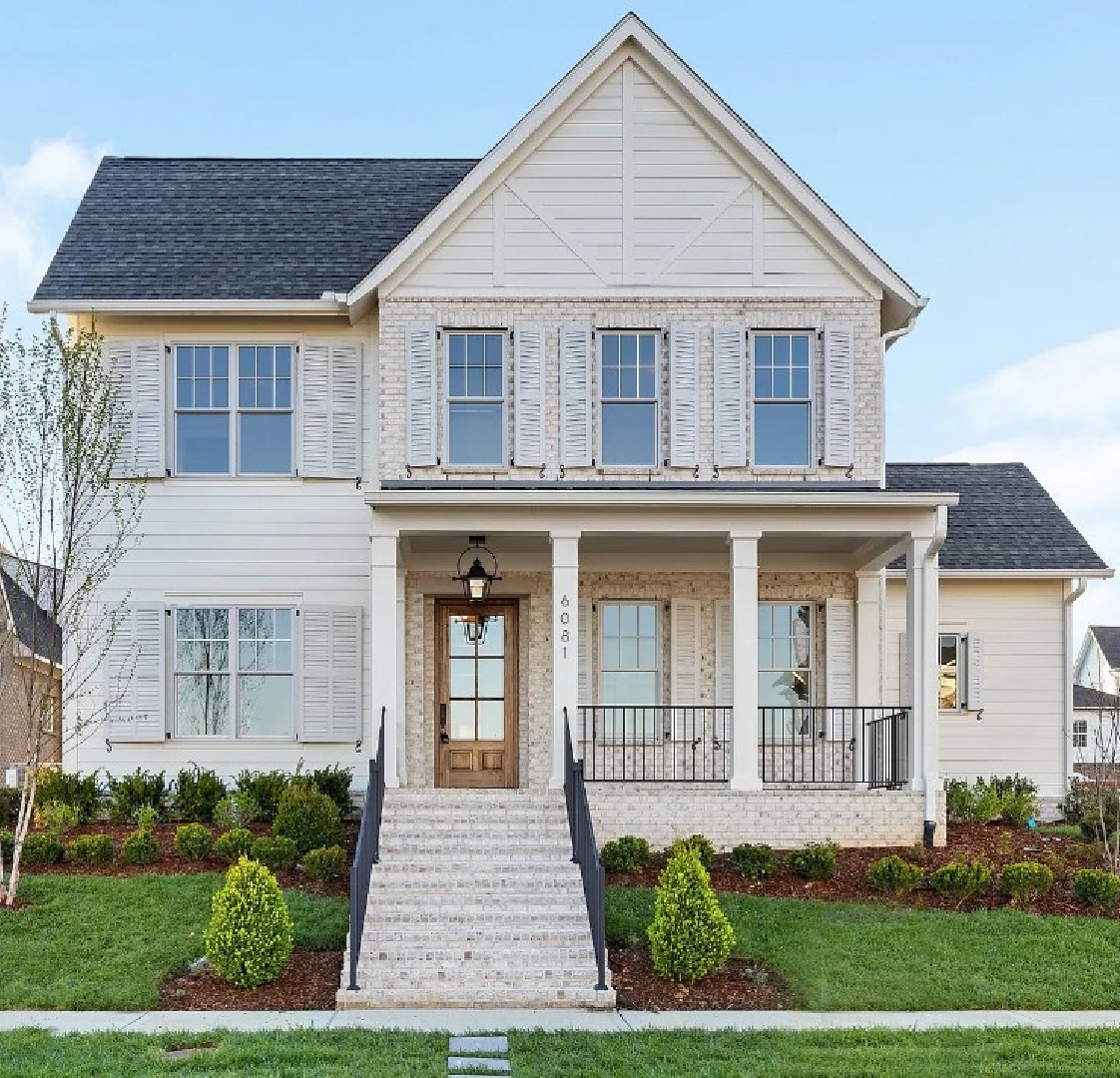 Located at 6081 Pasquo Rd., I'm ready to move right in!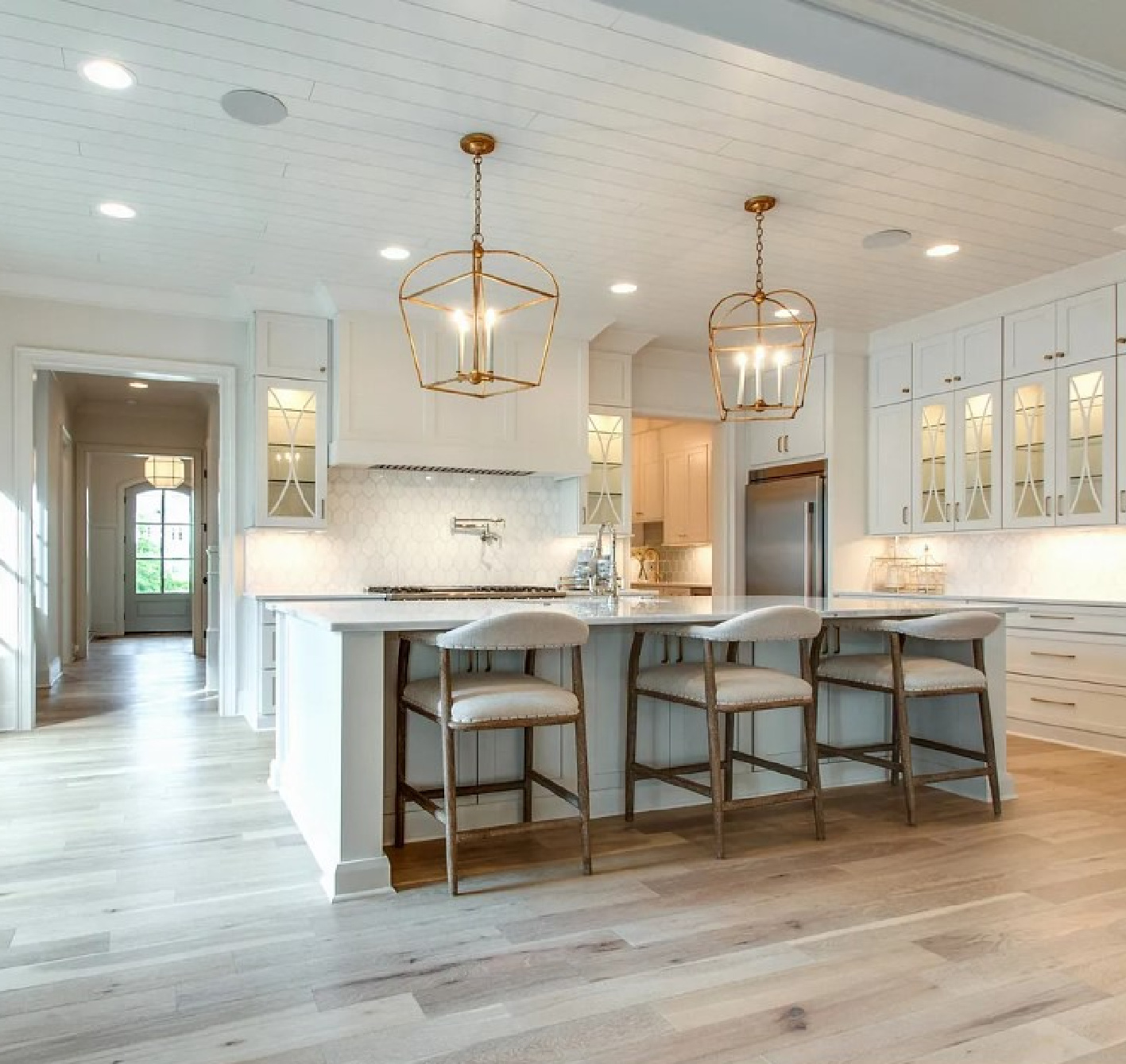 The hardwood floors are just right for me, and the wood on the ceiling is one of those design elements that is a bear to add later so what a boon when it is a part of the home's original design!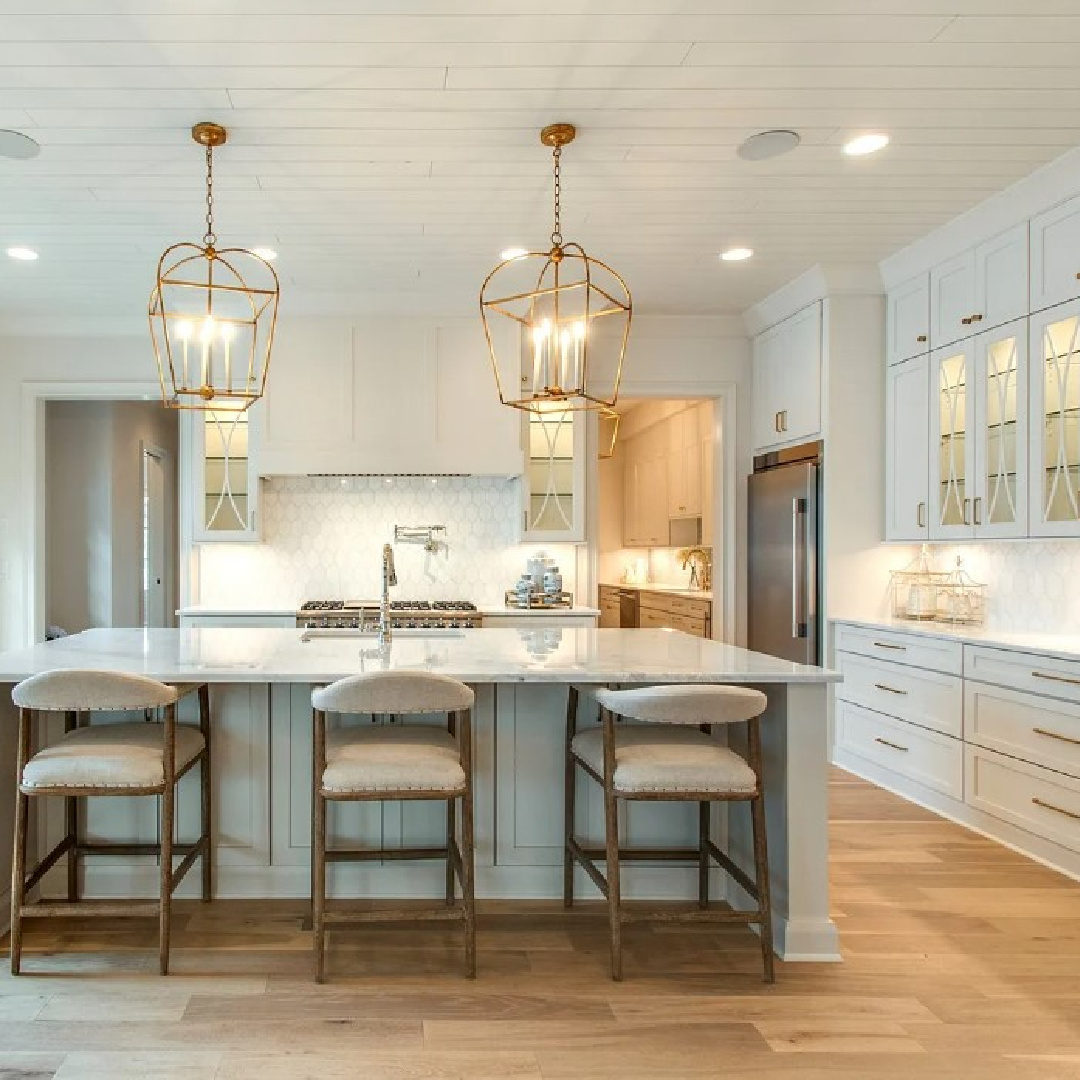 The gorgeous pendants are also hard to beat.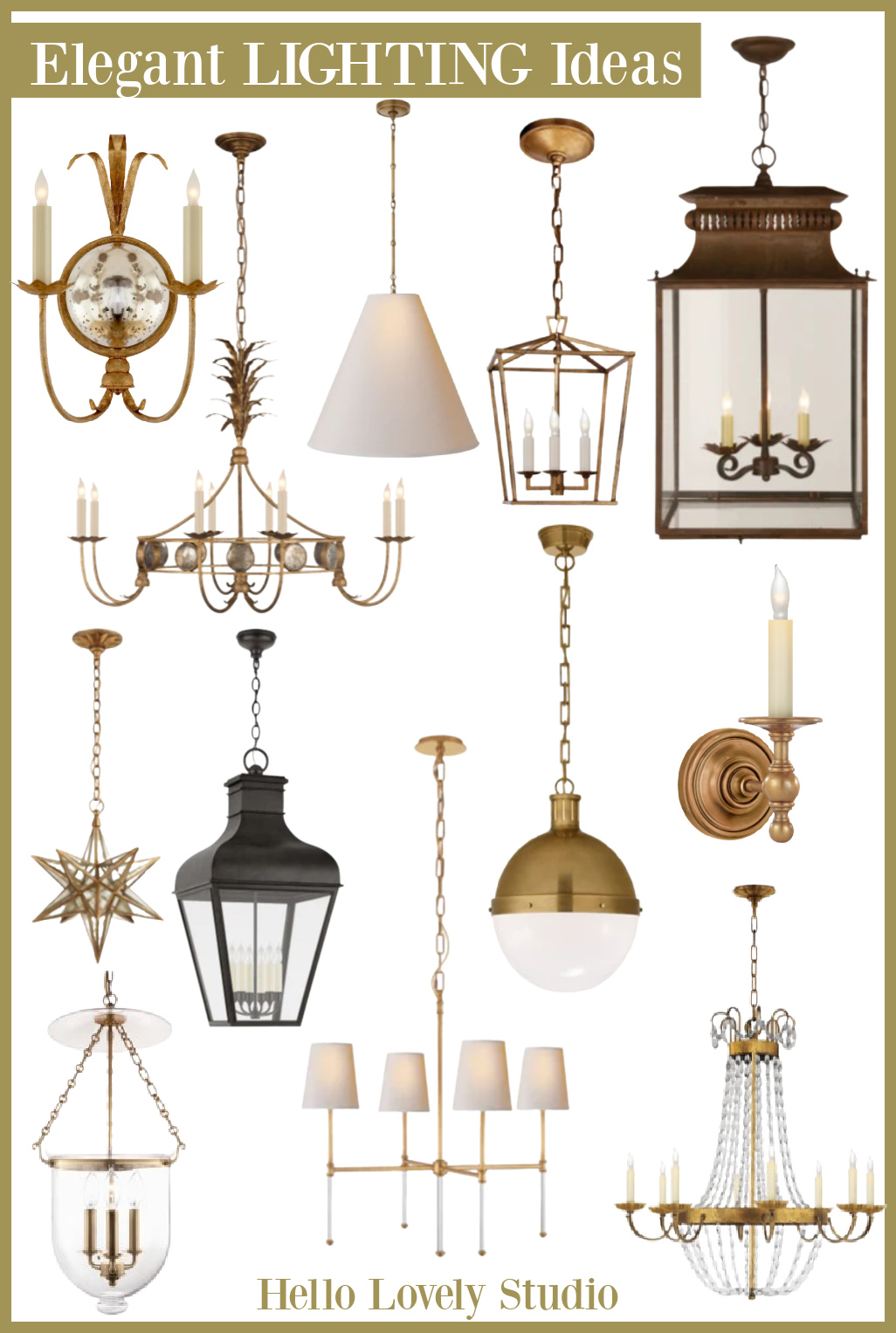 Another beautiful lantern style pendant in the laundry: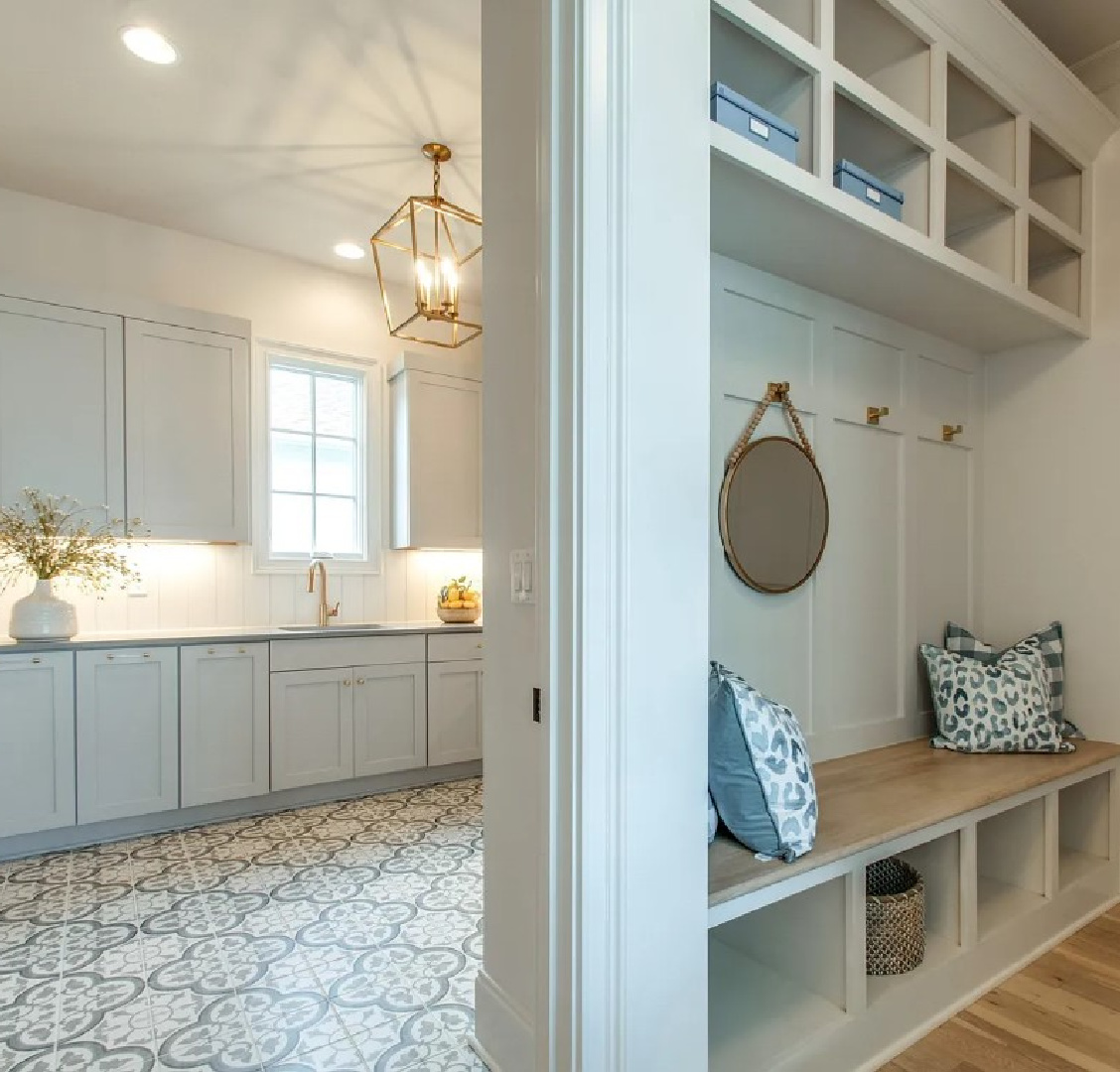 And more pretty light haint-y blue looks elegant and so fitting.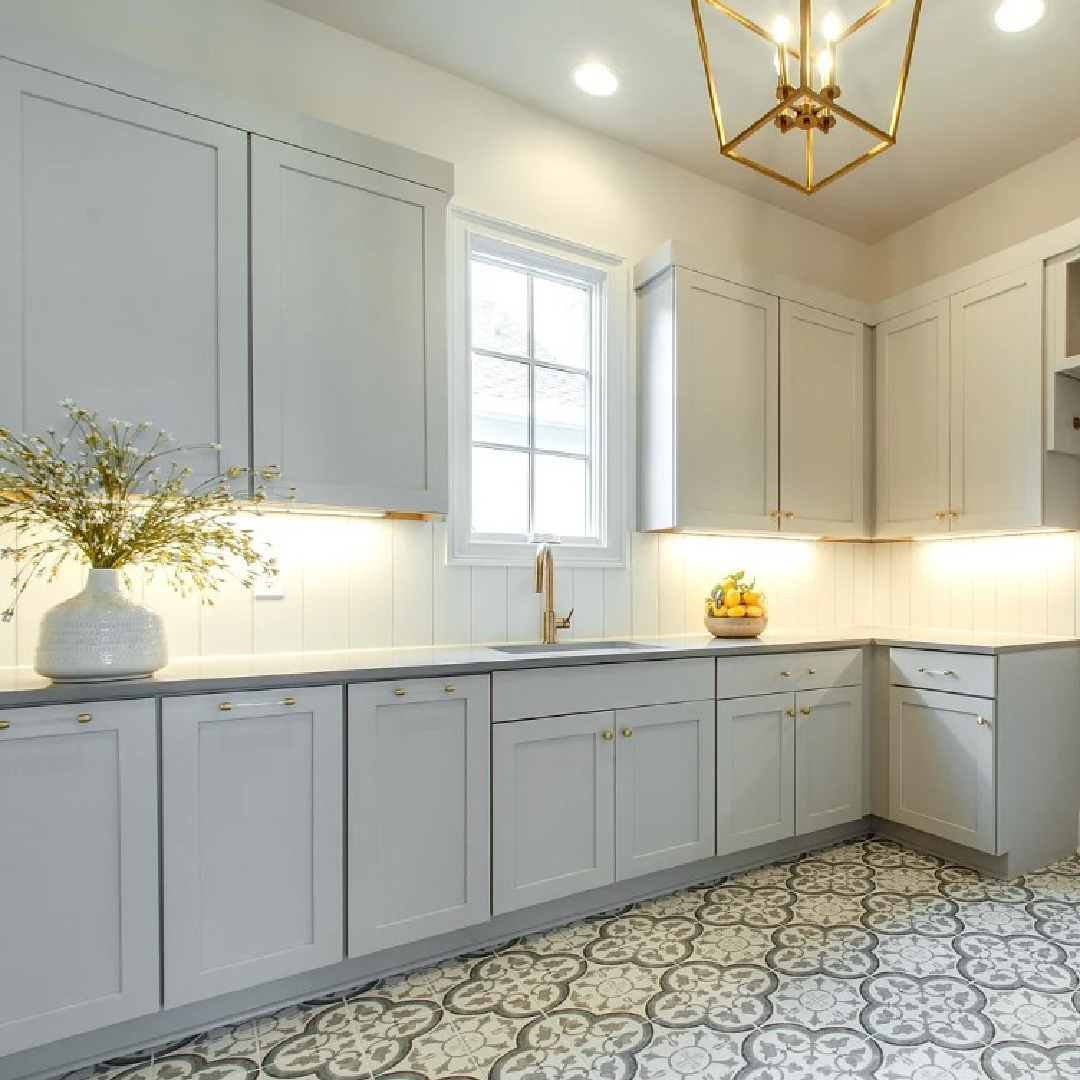 I was a little disappointed that this bedroom ceiling was missing a bit of haint blue…
And wouldn't haint blue be gorgeous on a bathroom vanity?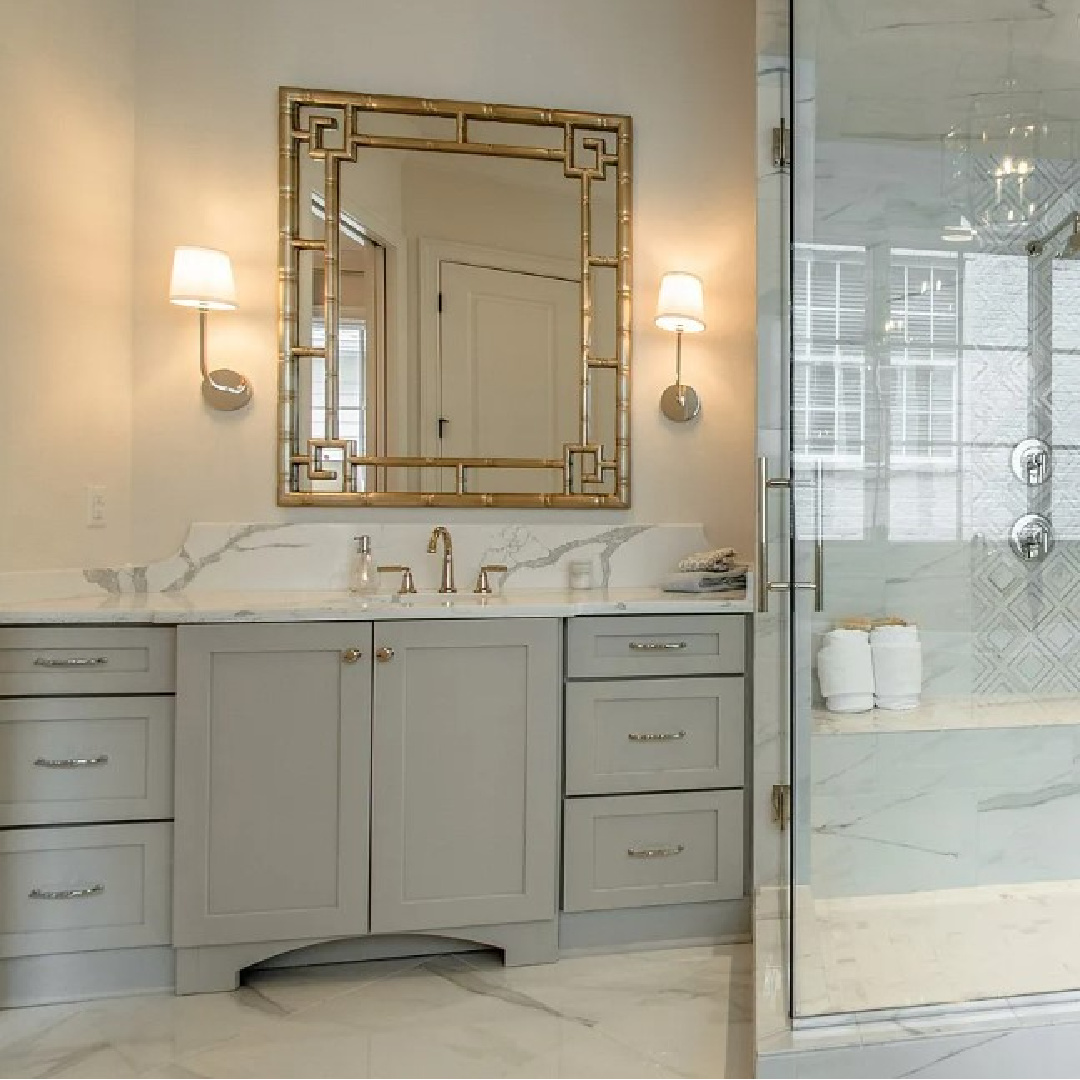 What Haint Blue Paint Colors Are Best?
There are actually a good number of possibilities, but we will consider five of my favorites.
Benjamin Moore Beach Glass 1564
Benjamin Moore says a gray undertone brings versatility to this calming blue, and grey-blue colors make perfect sense used outdoors. The yellow sunlight will interact with it so it appears more blue-green.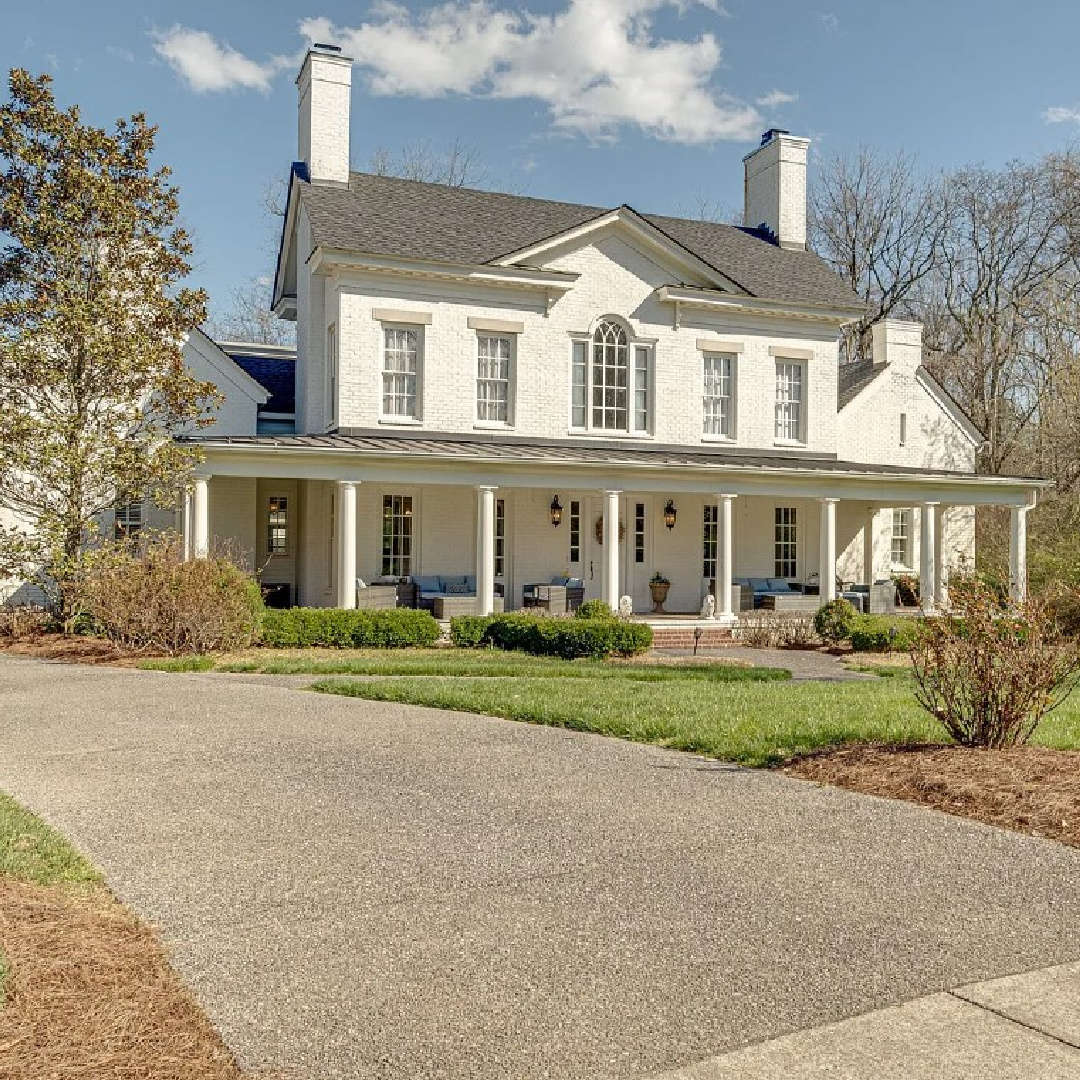 What a stunning home and beautiful porch at Stableford Rd. Franklin, TN. In this photo below, the color looks very grey-blue, yes? The time of day is of course going to influence the perception.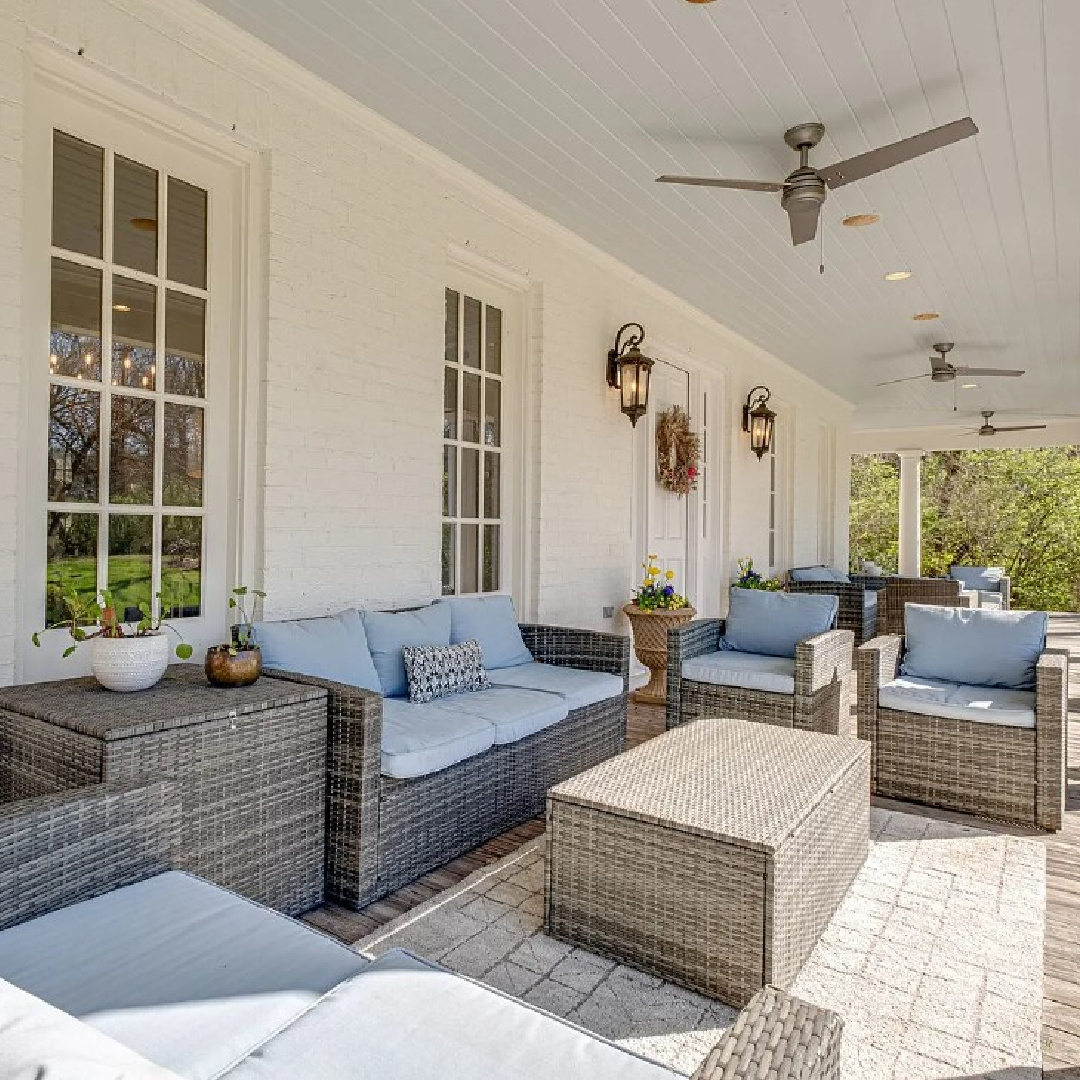 Sherwin-Williams Tidewater 6477
Is Tidewater calling your name?
The brand says "This light, ocean blue with its warm green undertone may induce memories of foam-flecked seascapes and the salty air. For adventurers only."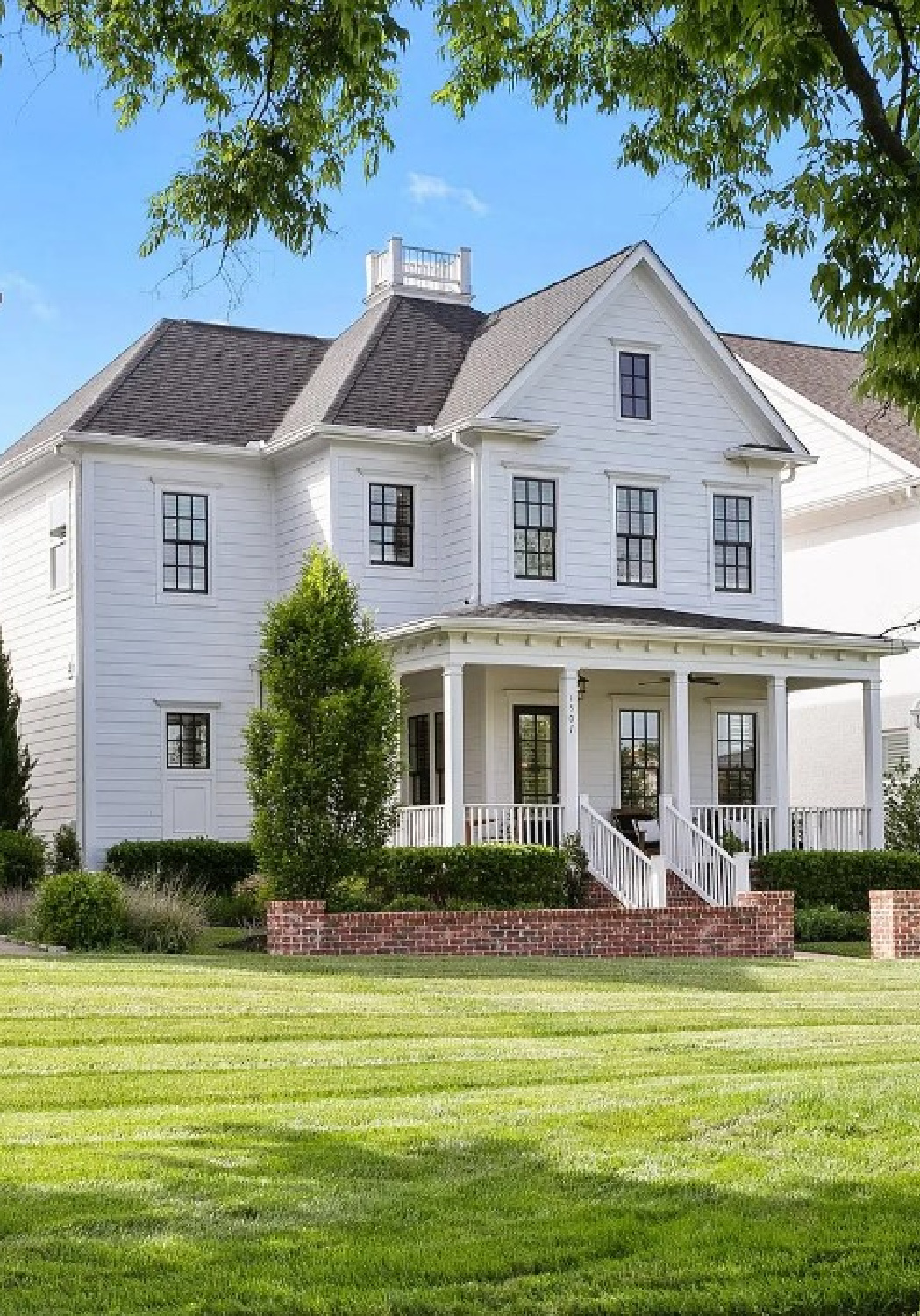 Benjamin Moore Palladian Blue HC-144
I find this particular blue so elegant!
And wait til you hear the description Benjamin Moore writes about Palladian Blue: "All is calm with this soft, airy blue that conjures clear skies and flecks of mother of pearl." YES, please!
Sherwin-Williams Rainwashed 6211
This is another one of those timeless, tranquil blues I have shared elsewhere.
It is definitely giving me more green than blue, and SW says this "light and airy bluish green brings a serene and natural feel to your interior spaces. Try this cool green in a bedroom or a bathroom."
Remember how Rainwashed was used on the ceiling in the 2017 Southeastern Designer Showhouse in one of my favorite bedrooms of all time?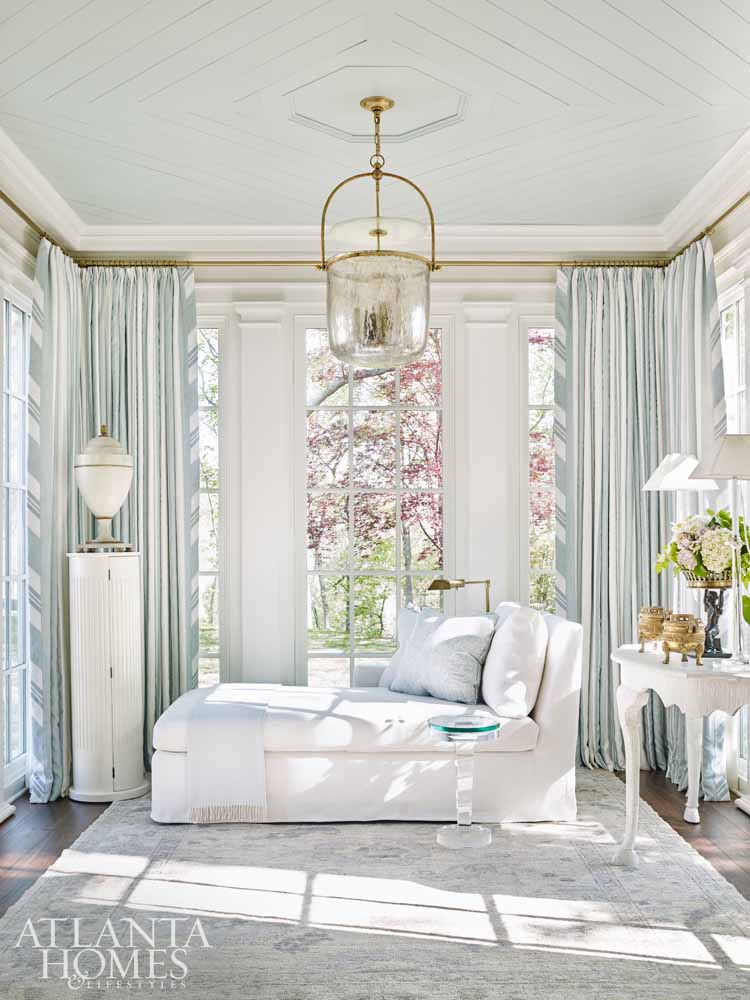 I bet it would be perfect in this bath: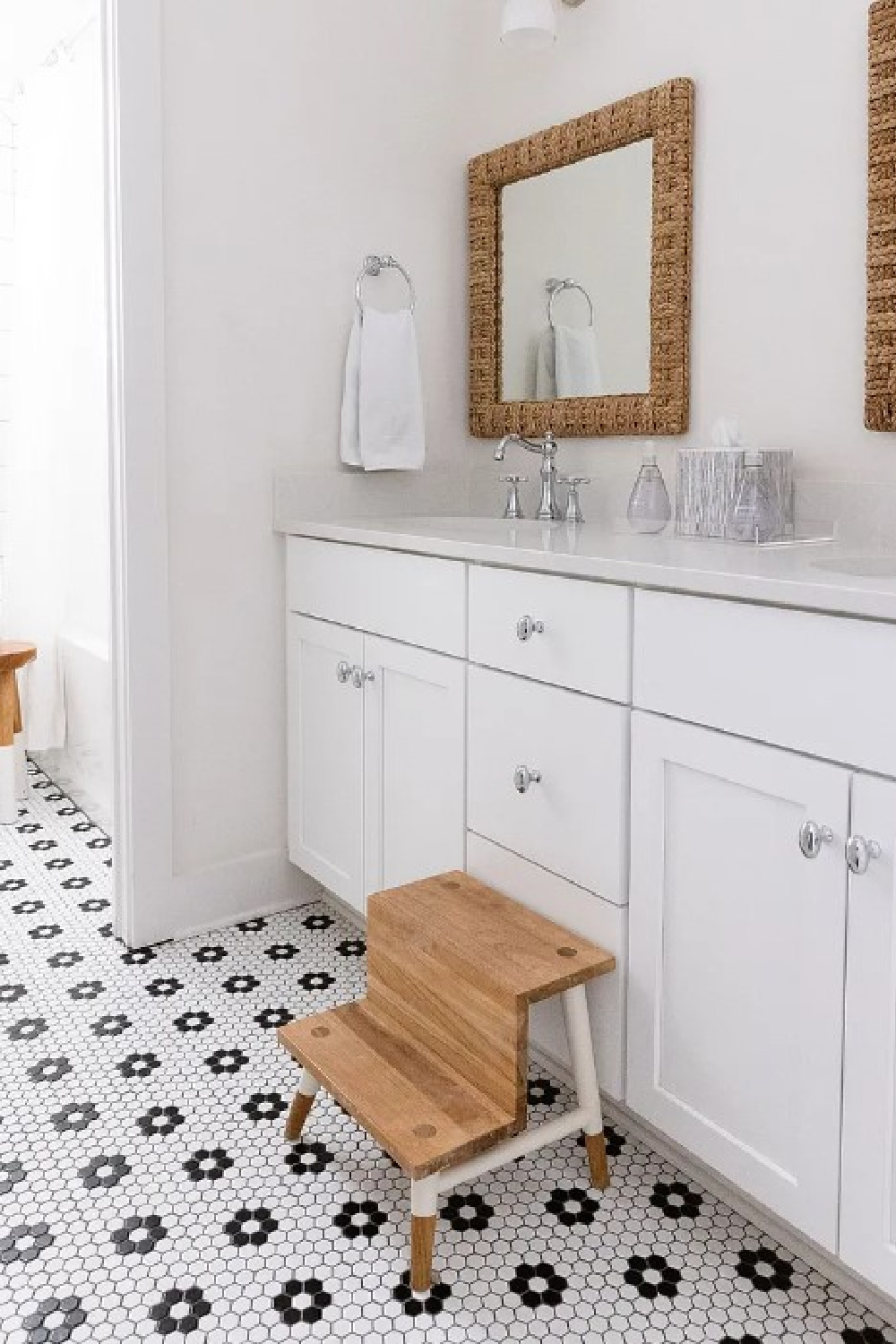 Benjamin Moore Woodlawn Blue HC-147
Here's our last contender for a haint blue paint color you may want to sample whether you have a front porch ceiling or not!
"A delicate wash of blue that brings to mind a fine crystal" is how BM describes HC-147, and I love the thought of a wash of blue.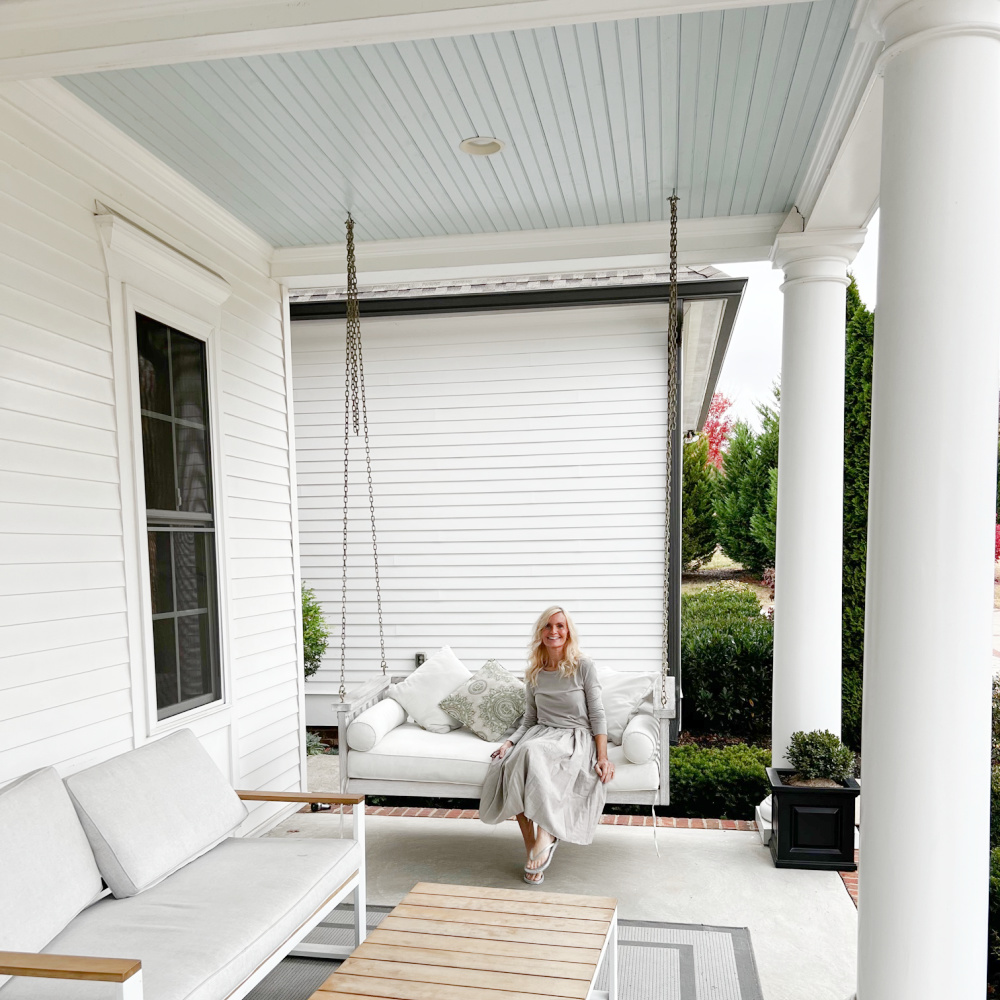 Love a Southern home? Here's one of my favorite designers giving us a tour of an exceptional one:
Peace to you right where you are.
-michele
Shop for items you already intended to buy on Amazon RIGHT HERE, and also find home decor here to keep decor inspiration flowing on Hello Lovely!
Hello Lovely is a participant in the Amazon Services LLC Associates Program, an affiliate advertising program designed to provide a means for sites to earn fees by linking to Amazon.com and affiliated sites.