Happy Mother's Day to the mamas. I hope this finds you contented and spending the day exactly how you please. As I type these words, I am thinking about the baby goats I intend to snuggle at a nearby farm tomorrow and also about the honey that will hopefully not be sold out when I arrive (I'm in a serious relationship these days with honey!). So where does coastal chic fit with wishes, goats, and honey? I suppose this balmy weather has brought visions of visiting the sea, snipping hydrangea soon from my hedge in a straw hat, and leisurely summer afternoons stretching wide. Oh, and beach houses! I'm never not in the mood for them. Whether it is that Hamptons luxe pretend house from Something's Gotta Give or Grace & Frankie's.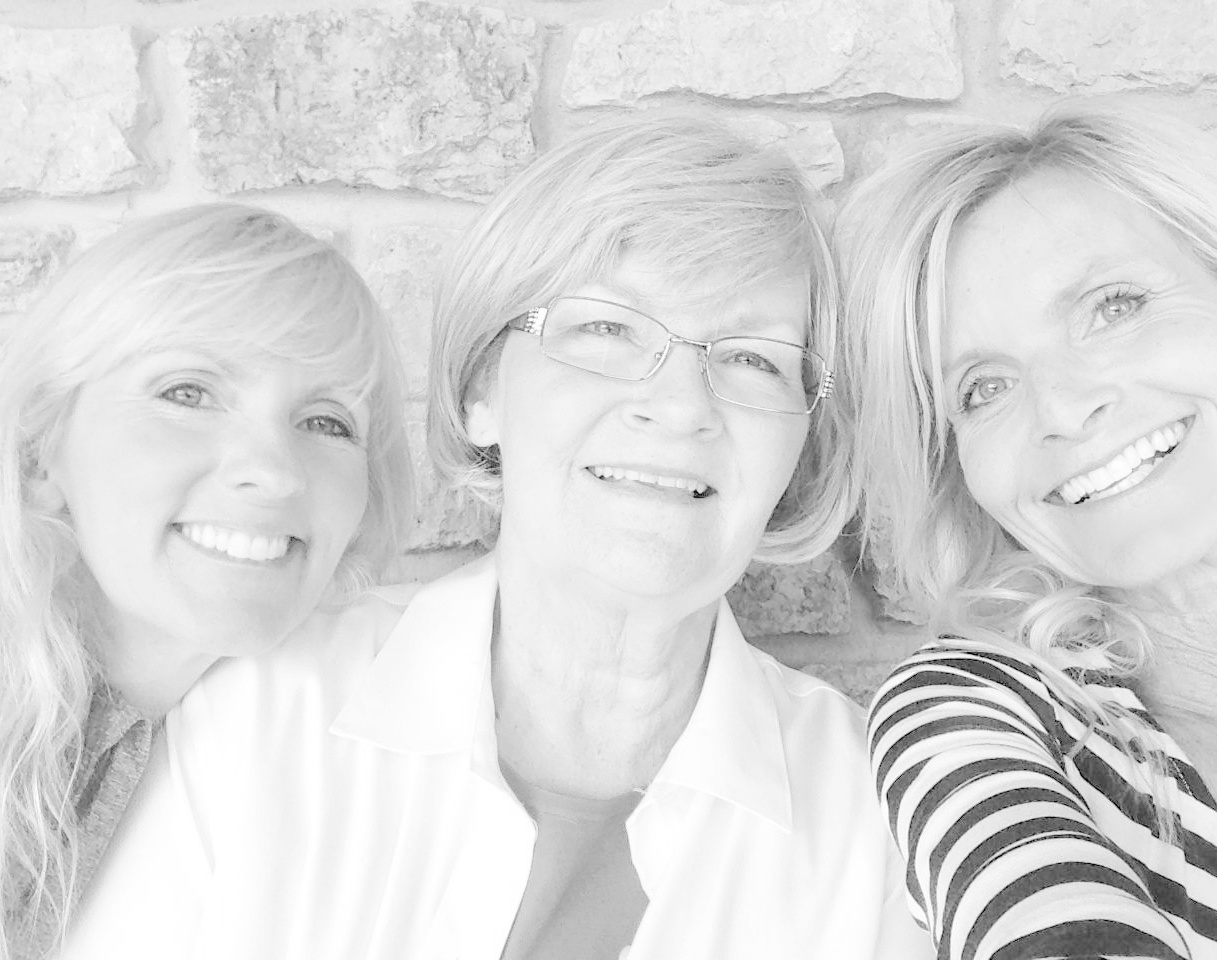 I independently selected products in this post—if you buy from one of my links, I may earn a commission.
Wishes While in a Coastal Chic Mood
I wish you rest from your worries on this day you are called BELOVED,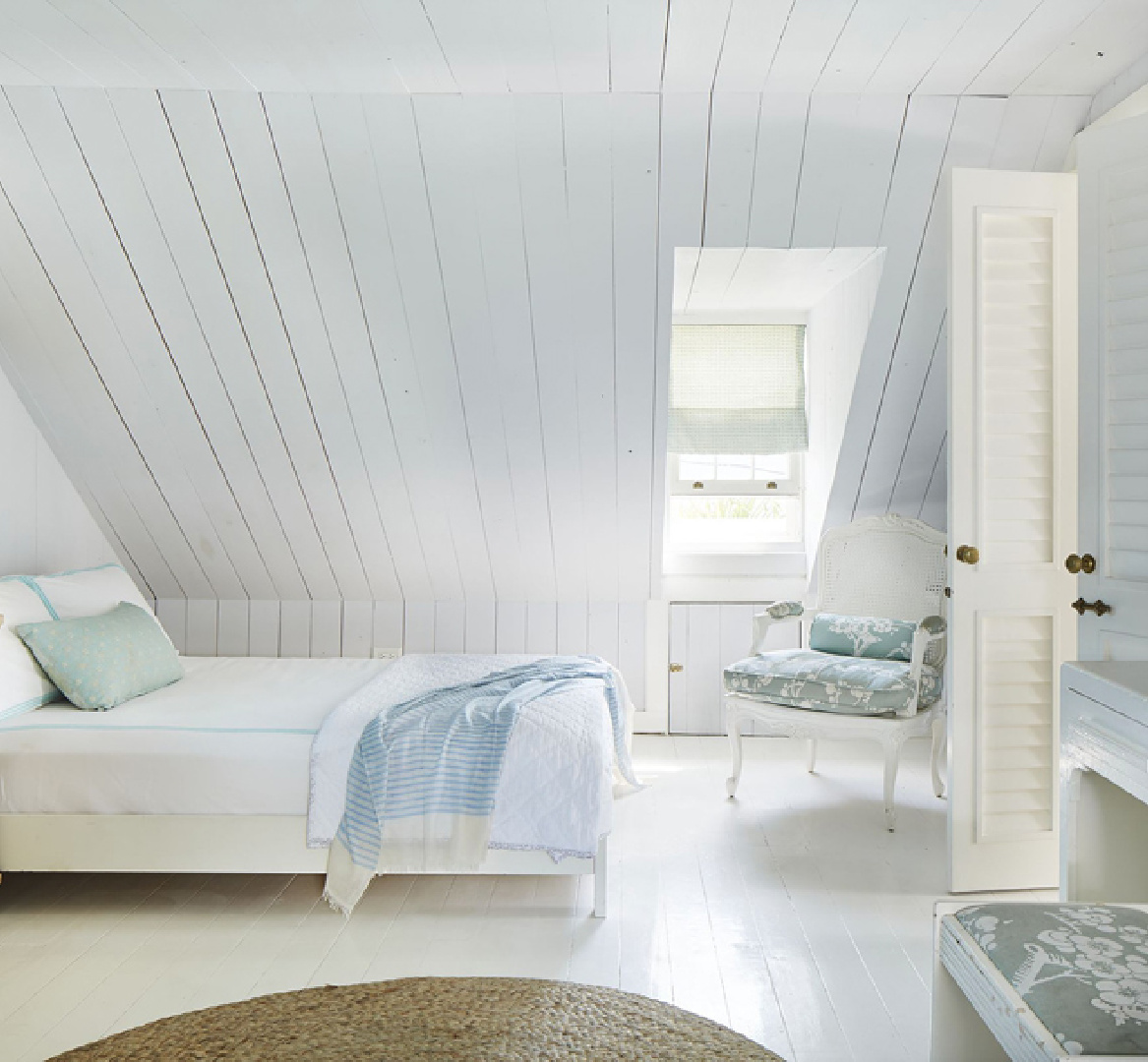 HONORABLE,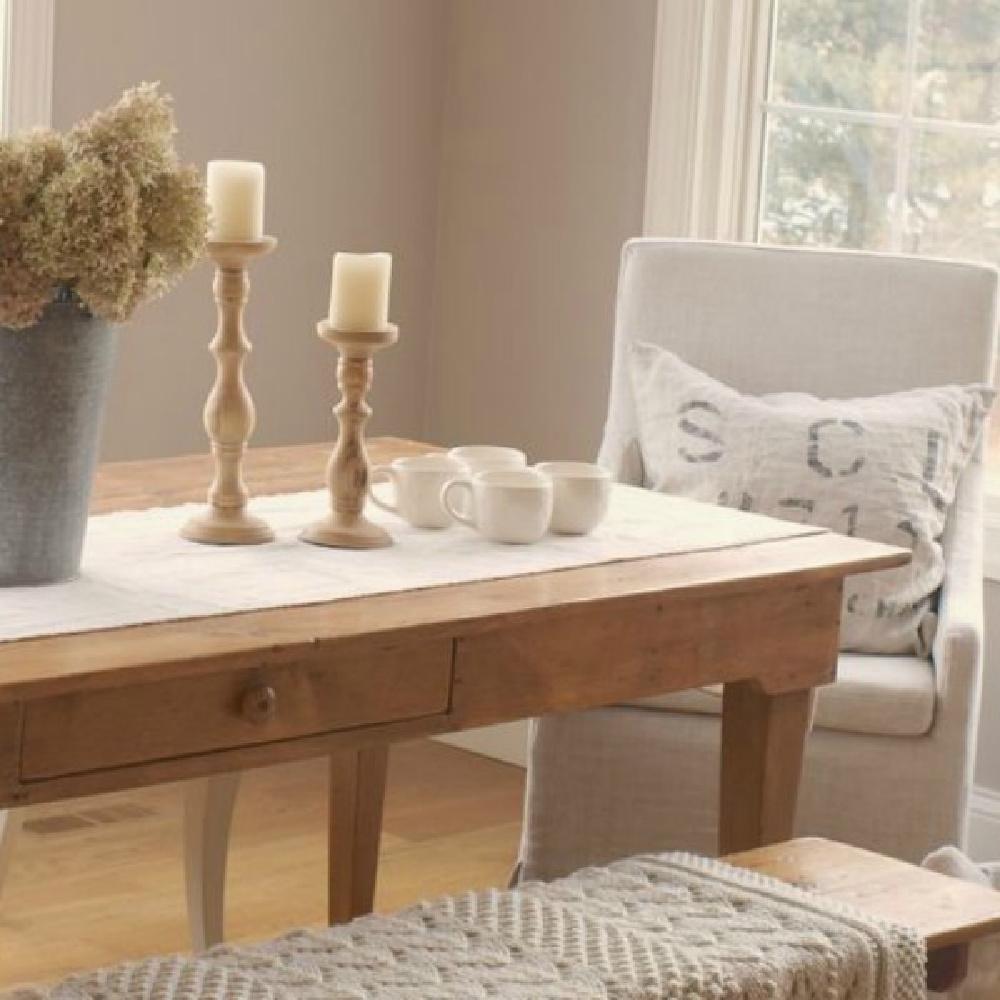 and WISE (oh my goodness, you are so wise!).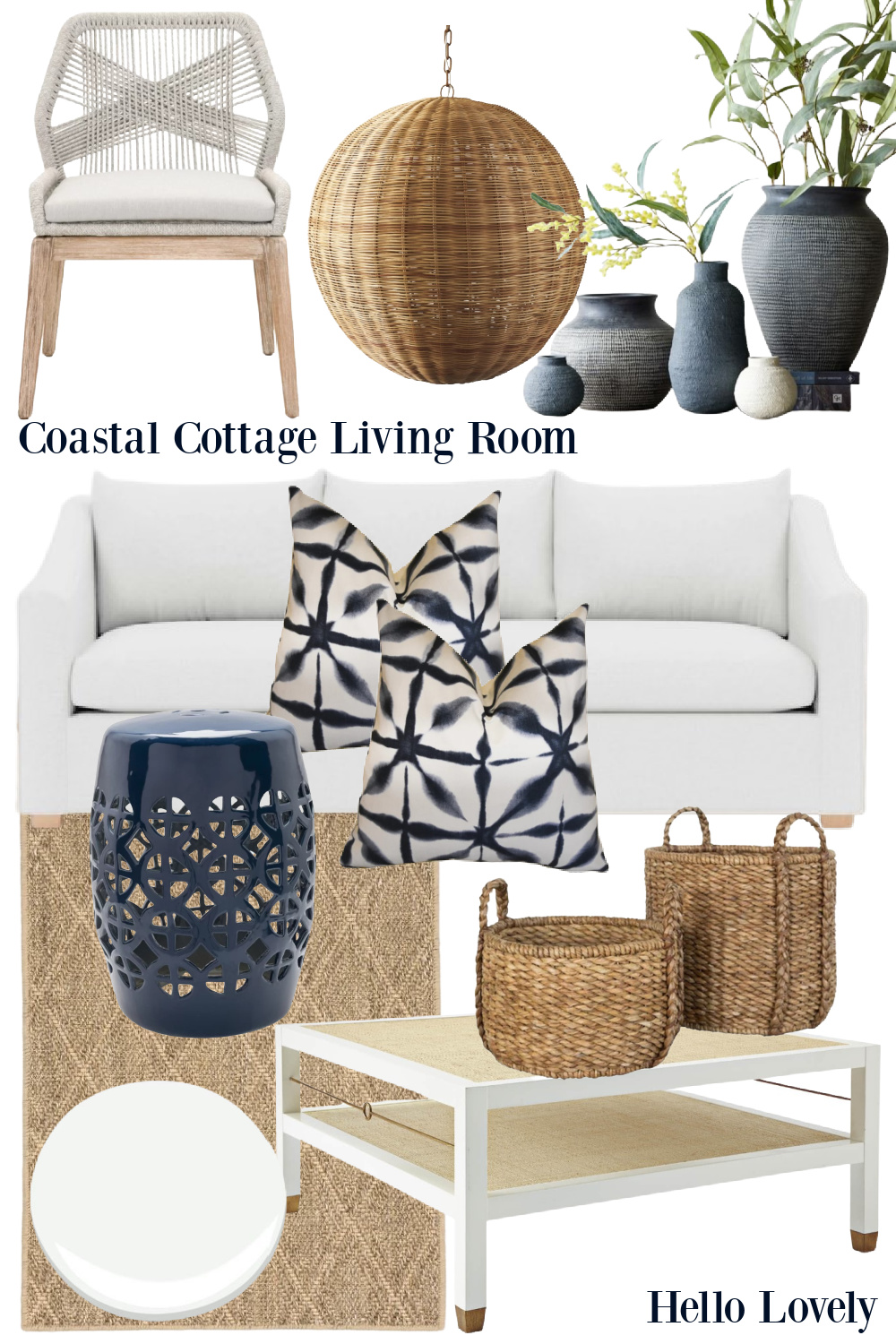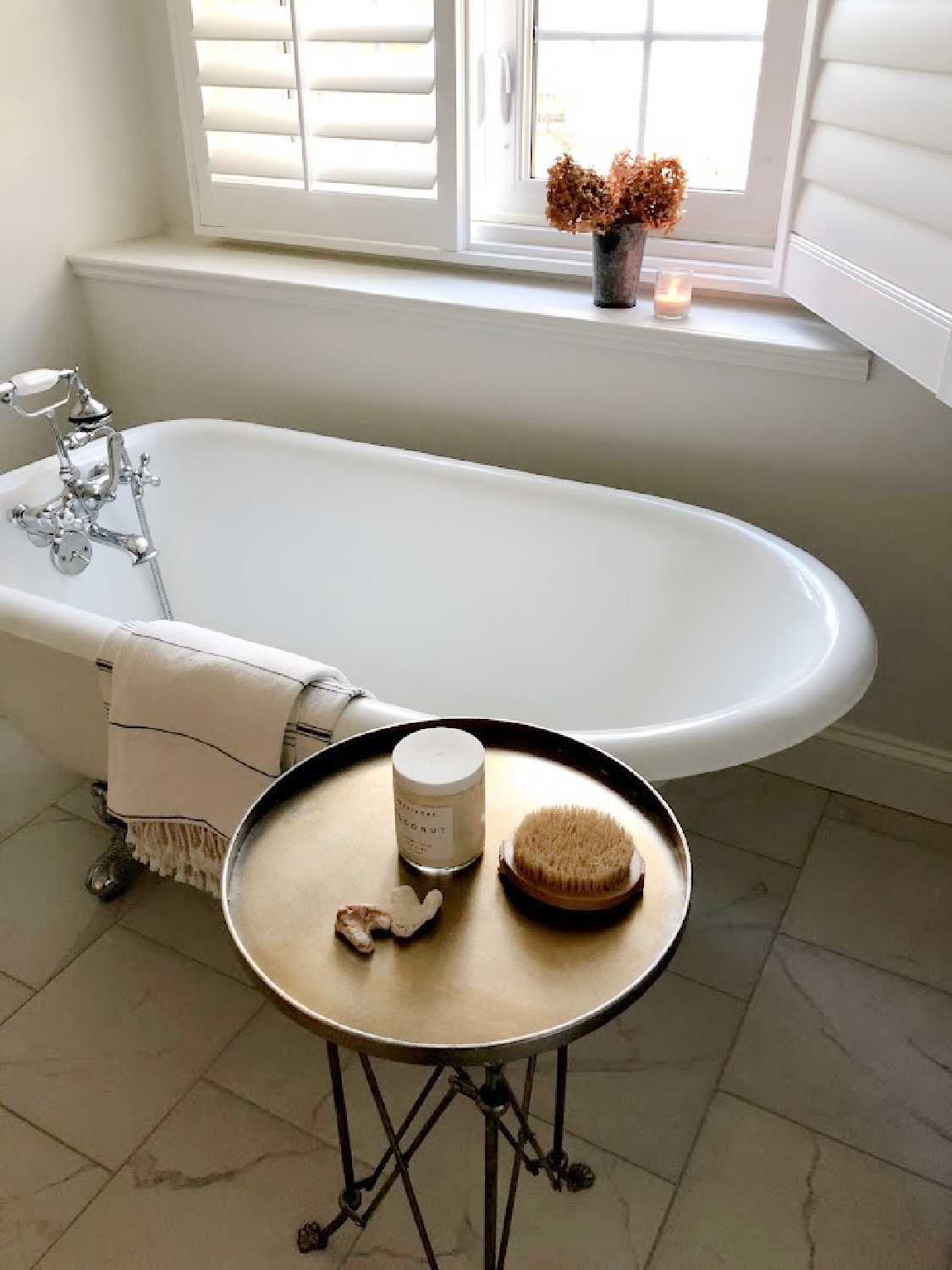 I wish you laughter and time to play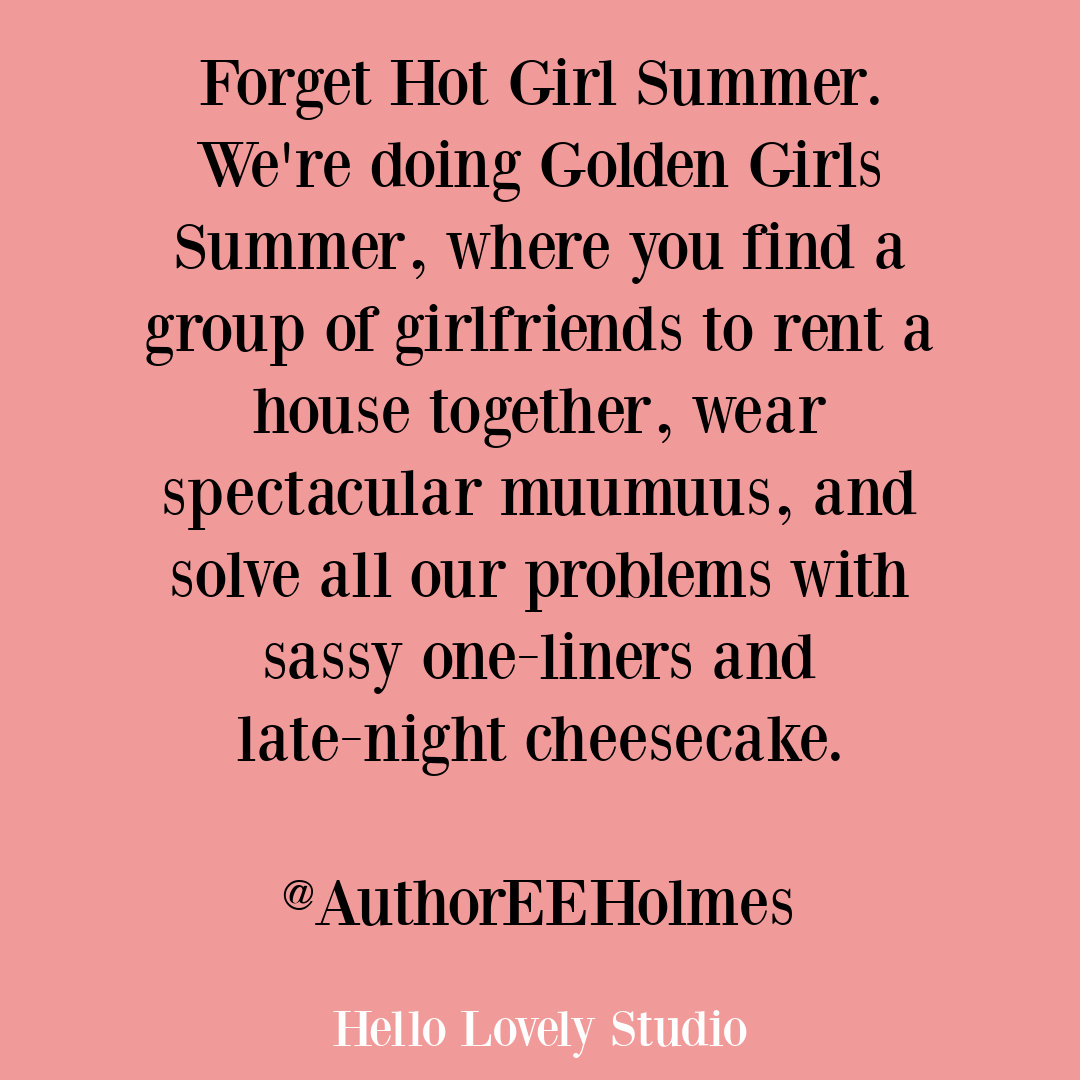 because workdays stretch especially long for mothers.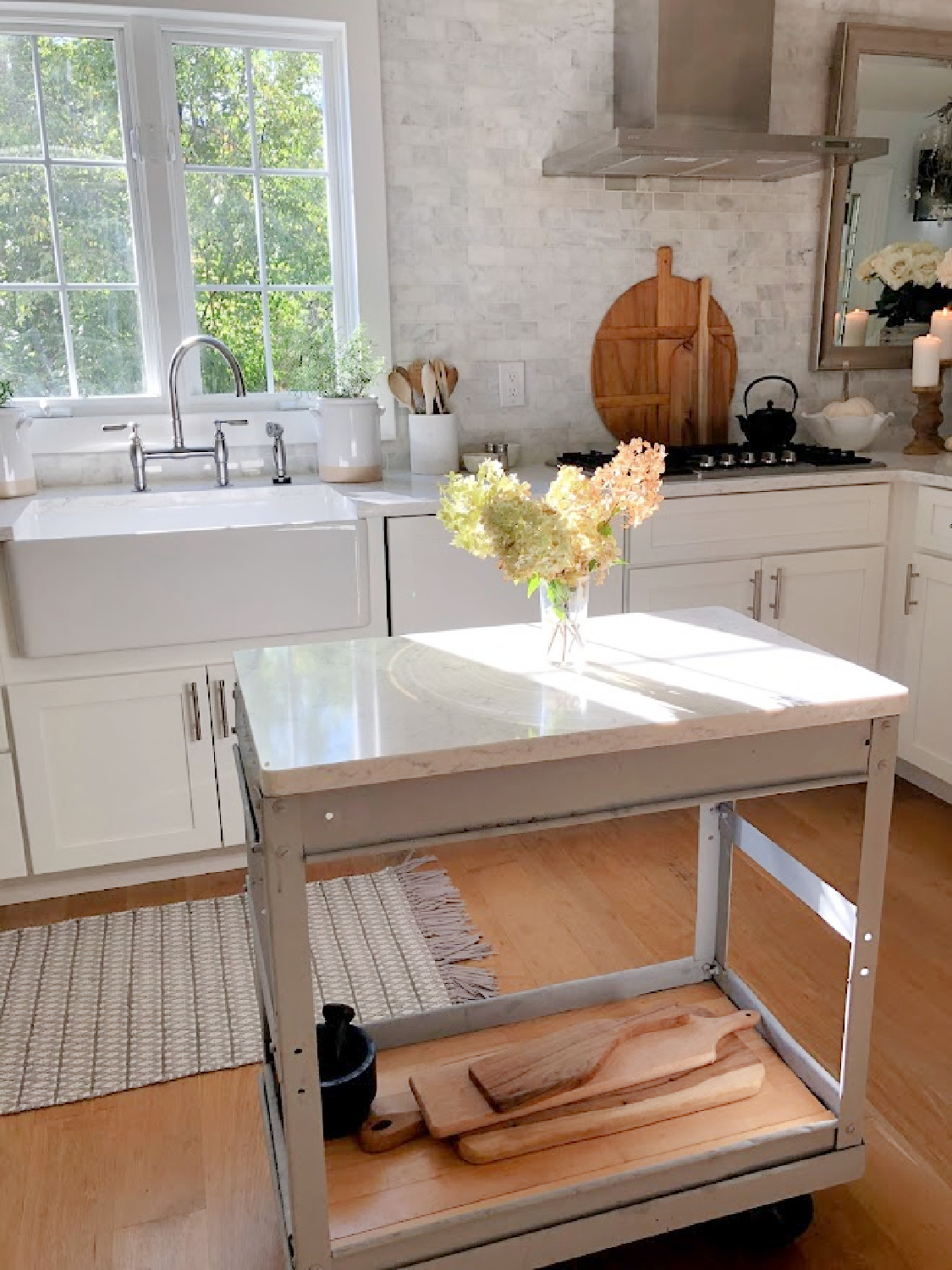 I wish you tenderness of heart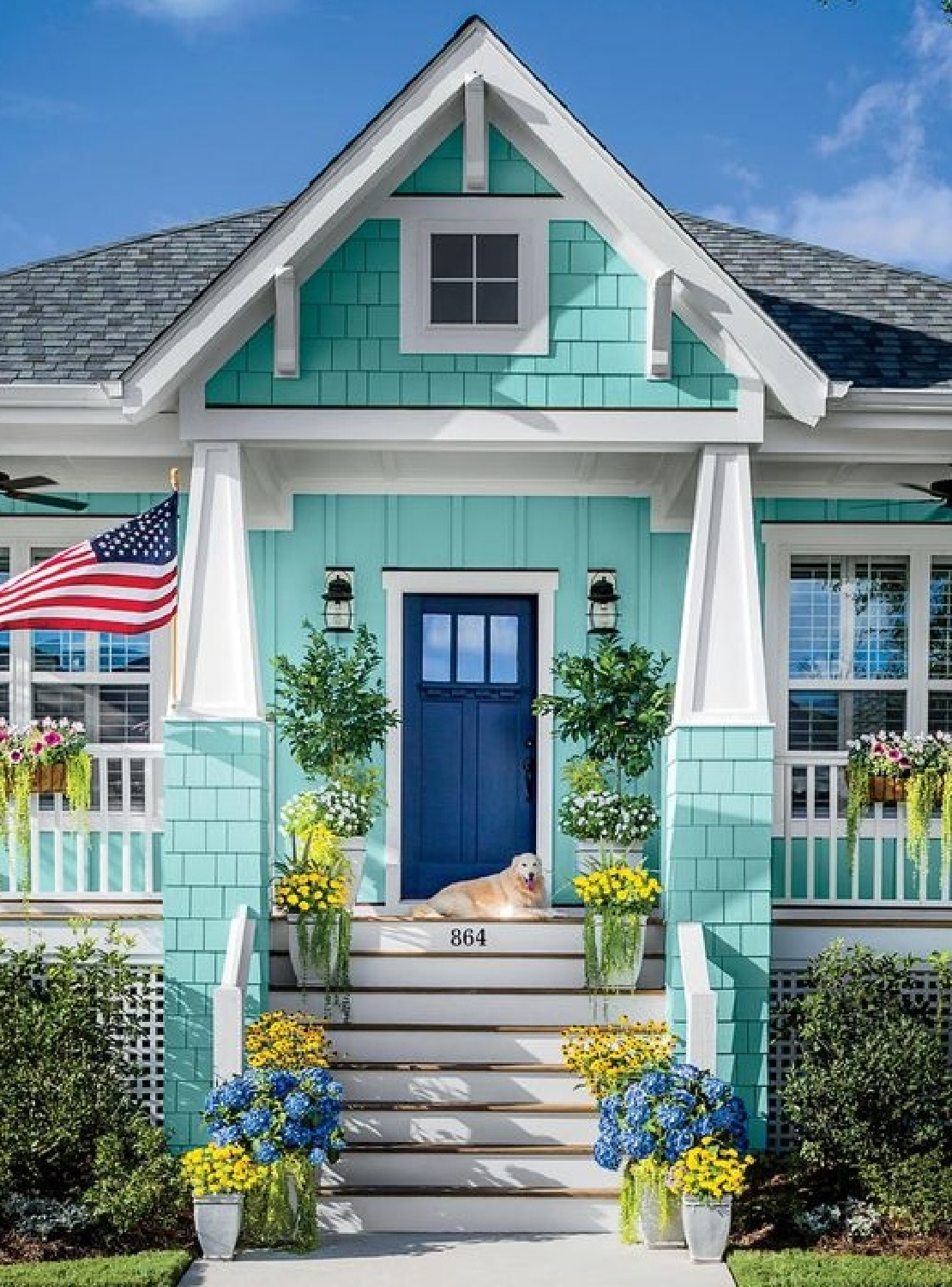 for the times you question whether you did enough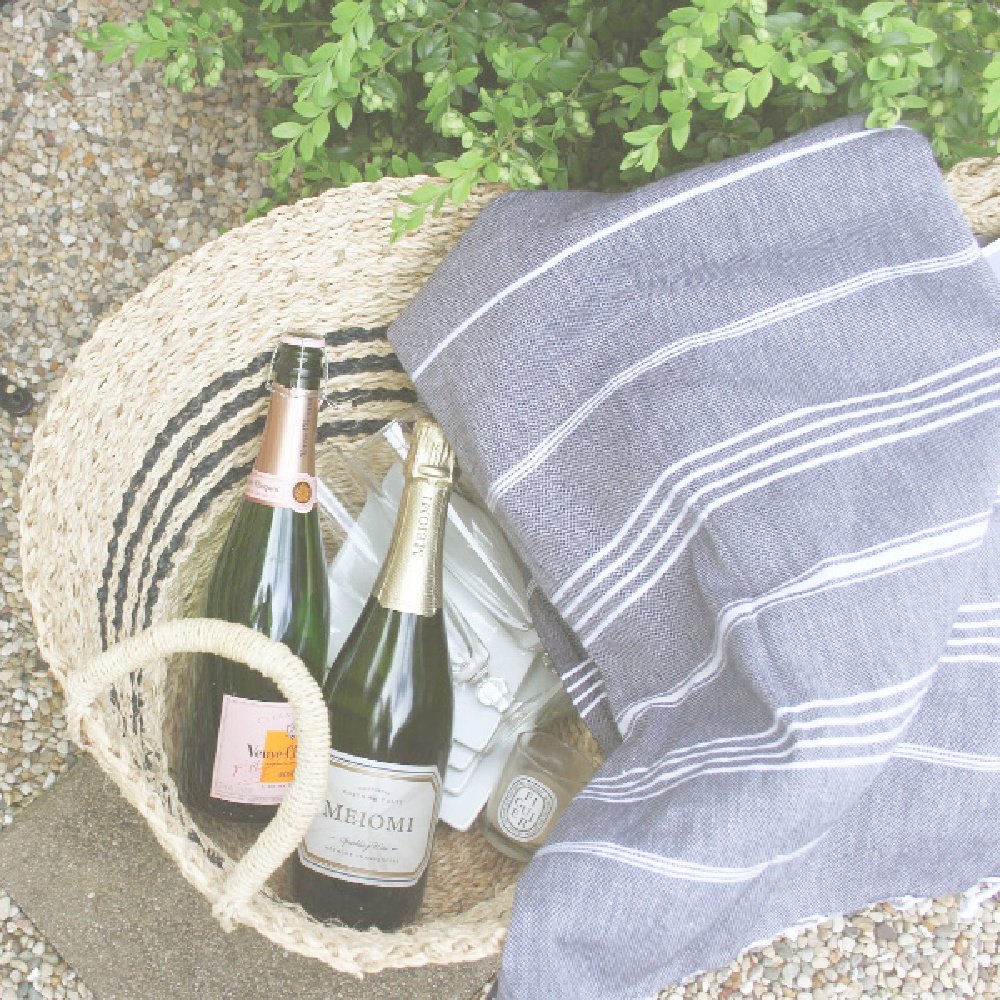 or comforted enough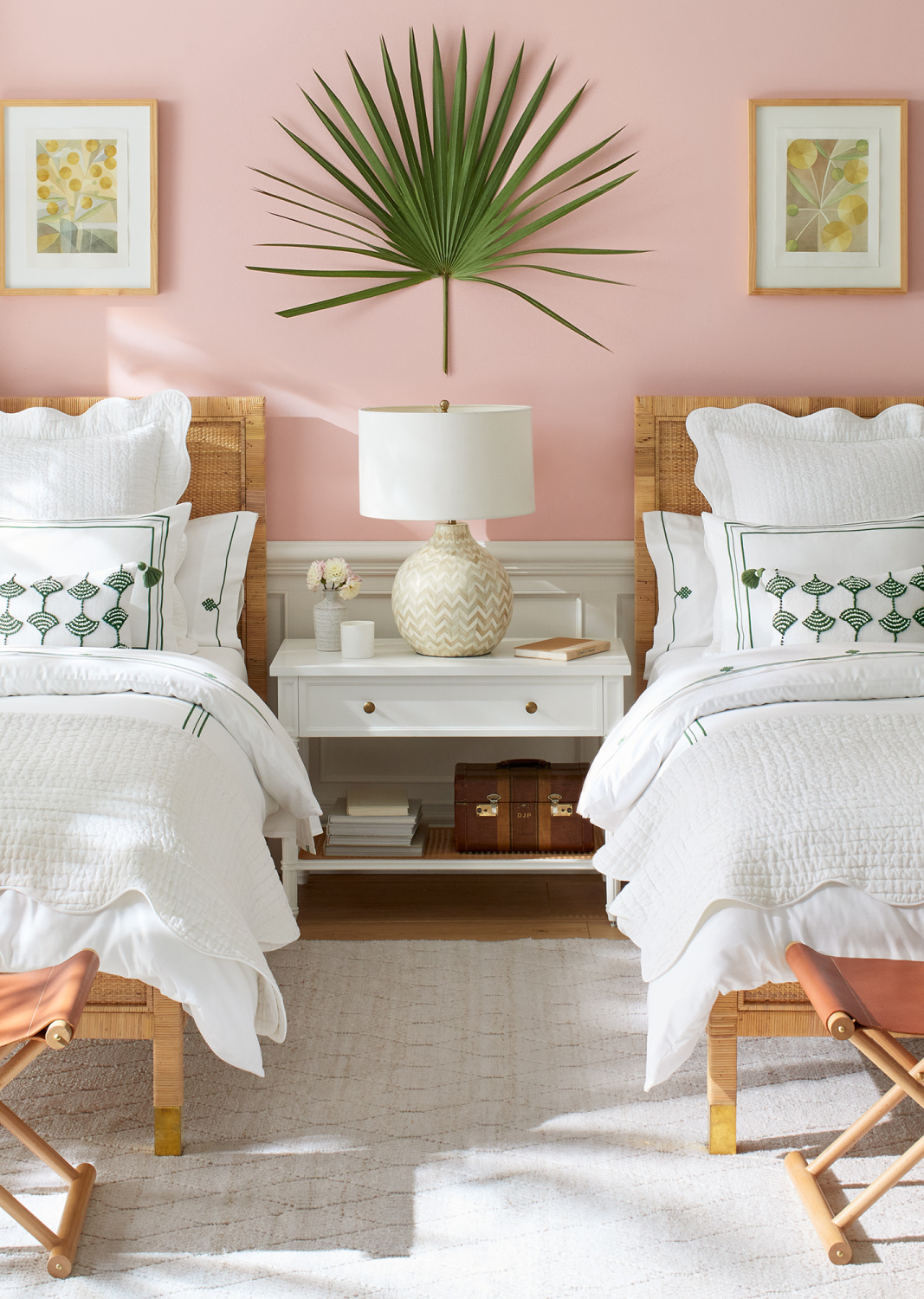 or loved enough.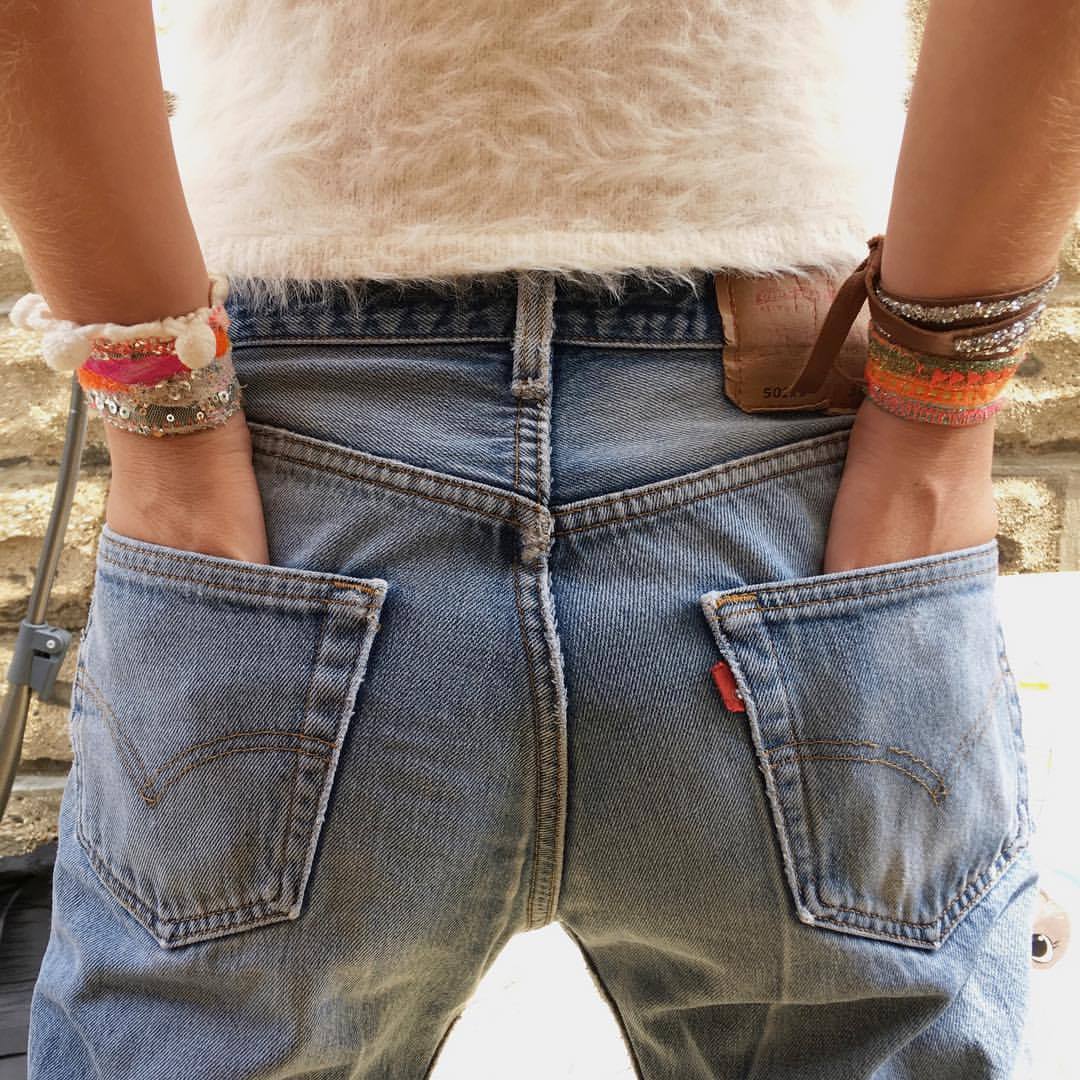 You did. You do.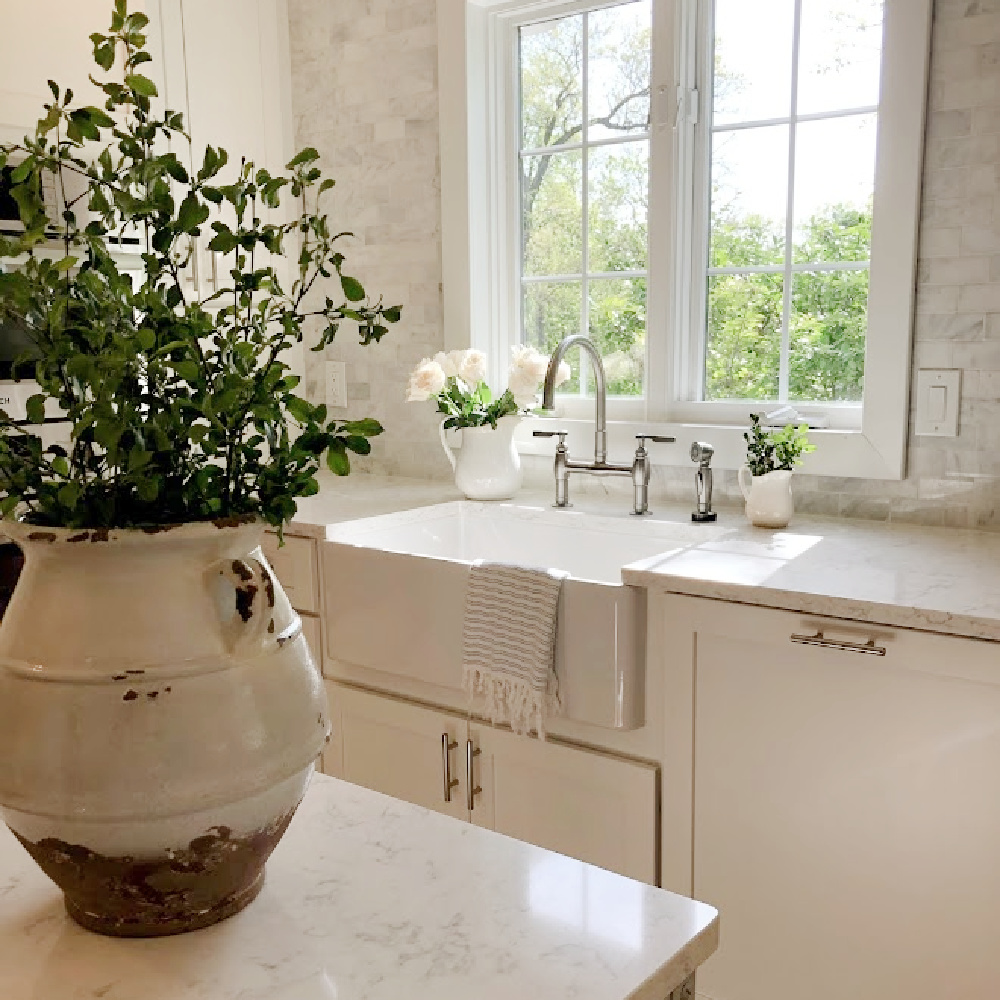 It was enough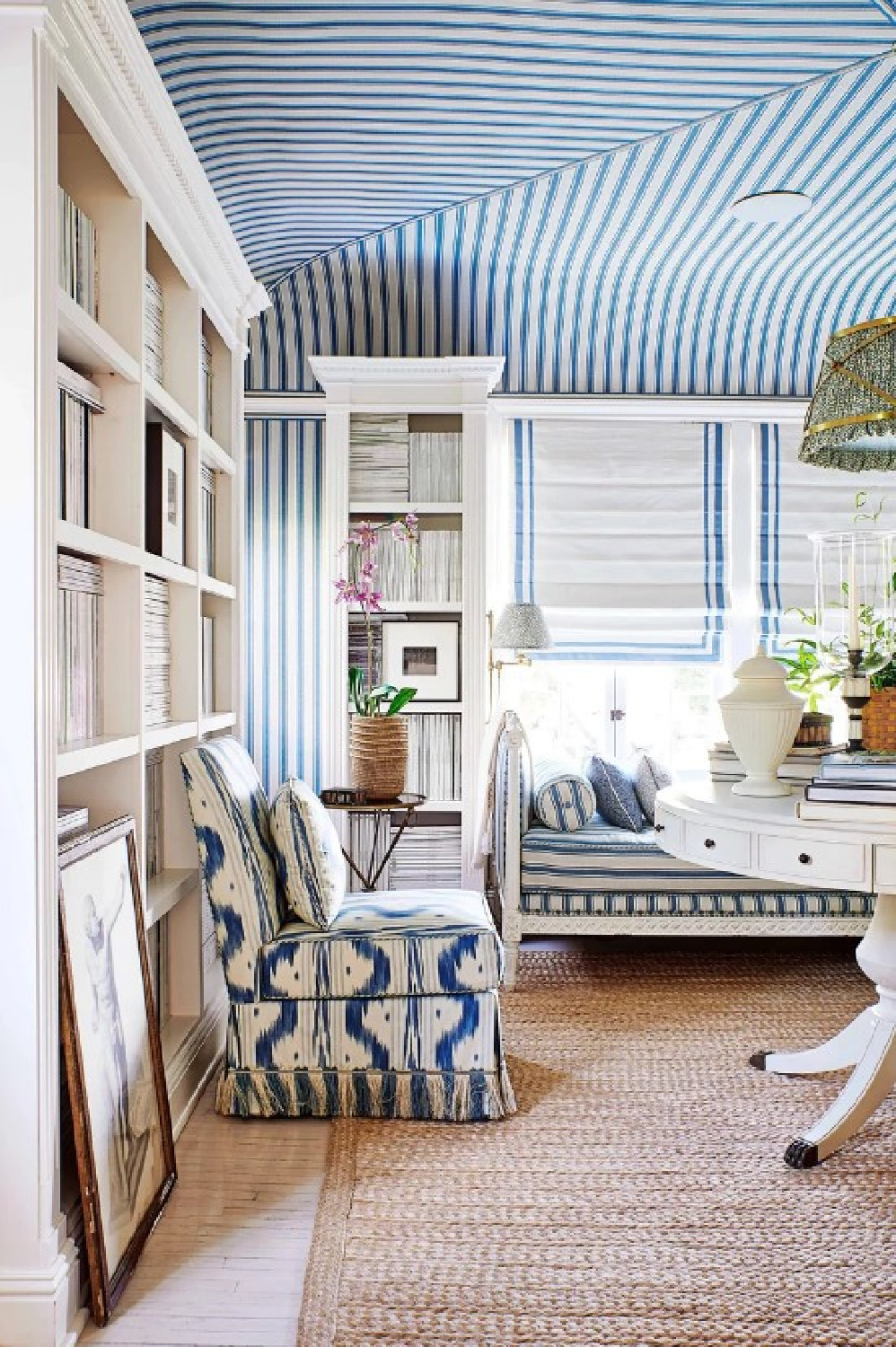 because you are ever doing your best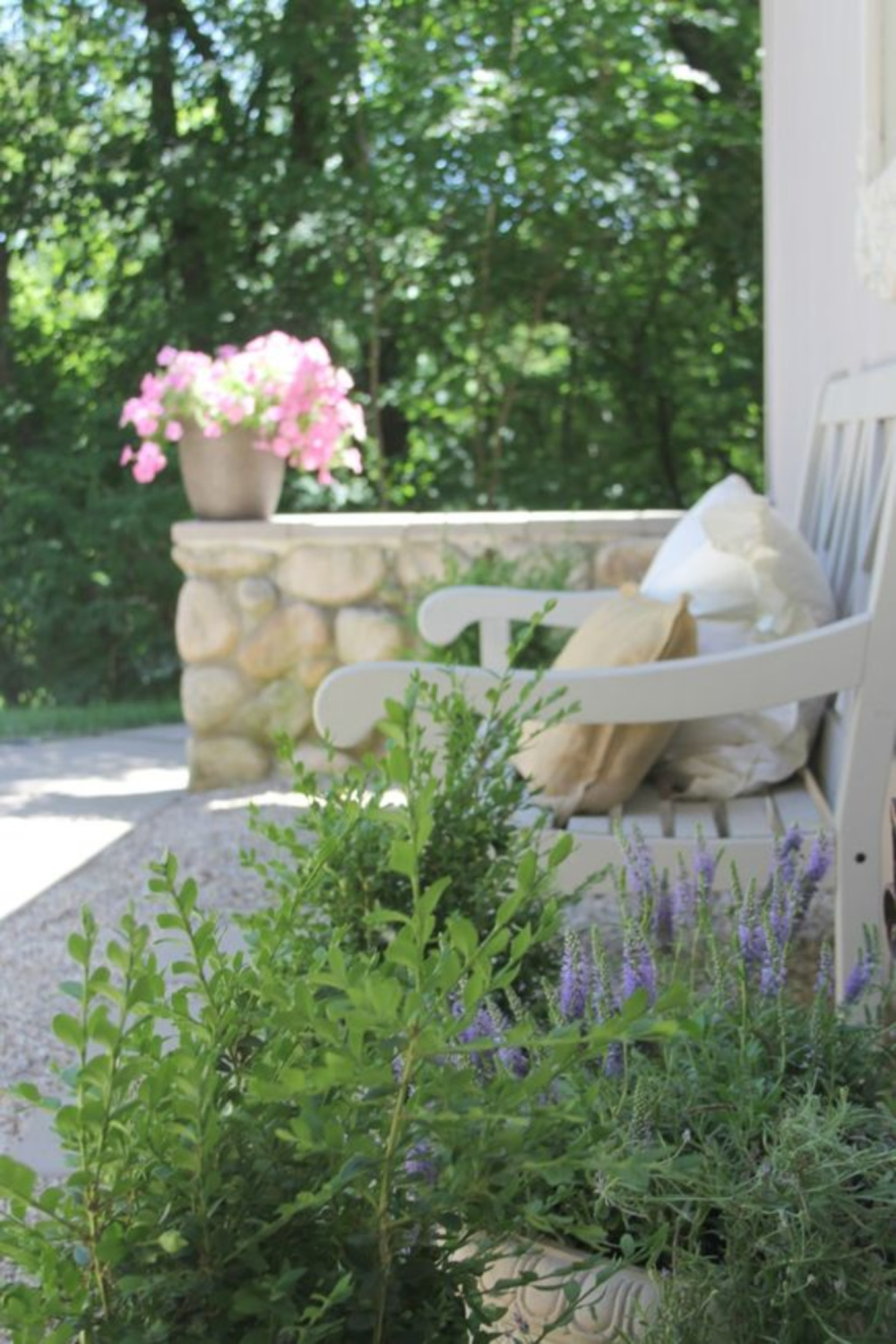 with the blessings, wisdom, and resources that are yours.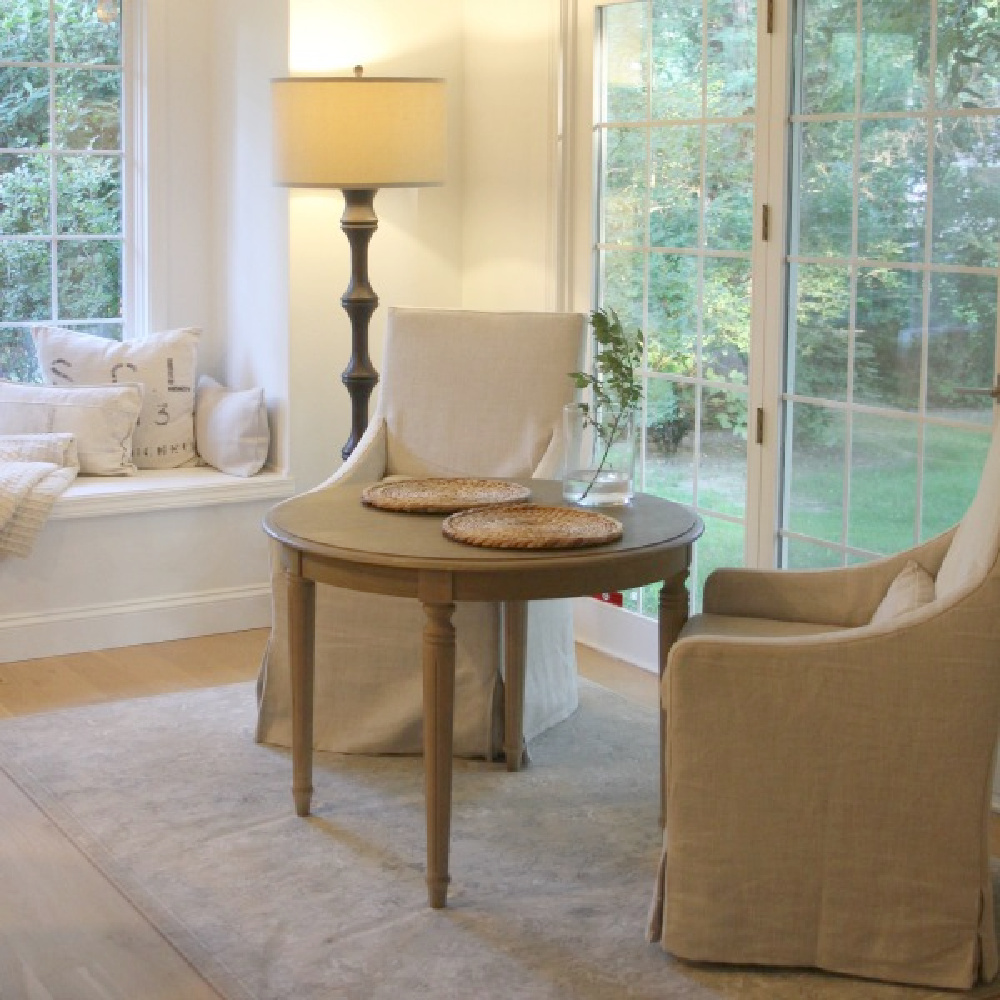 There is no need to compare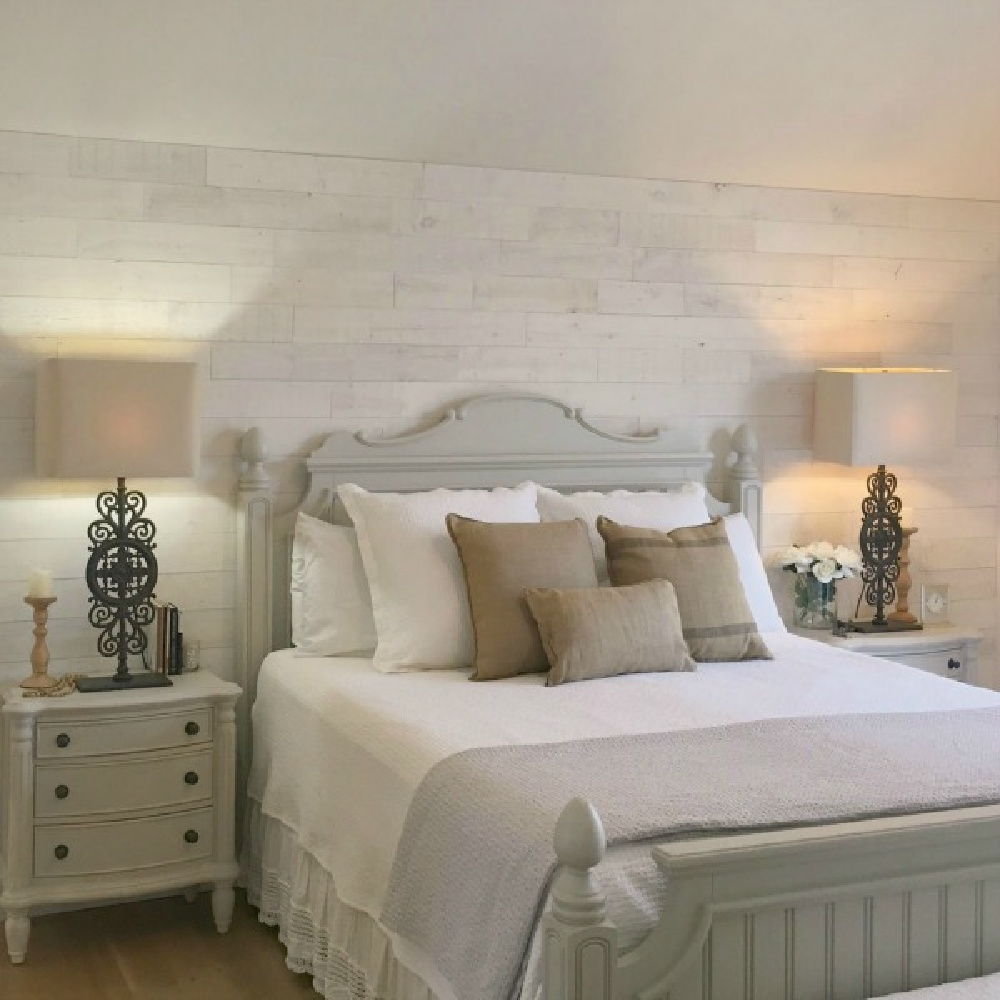 your best to someone else's and no shame in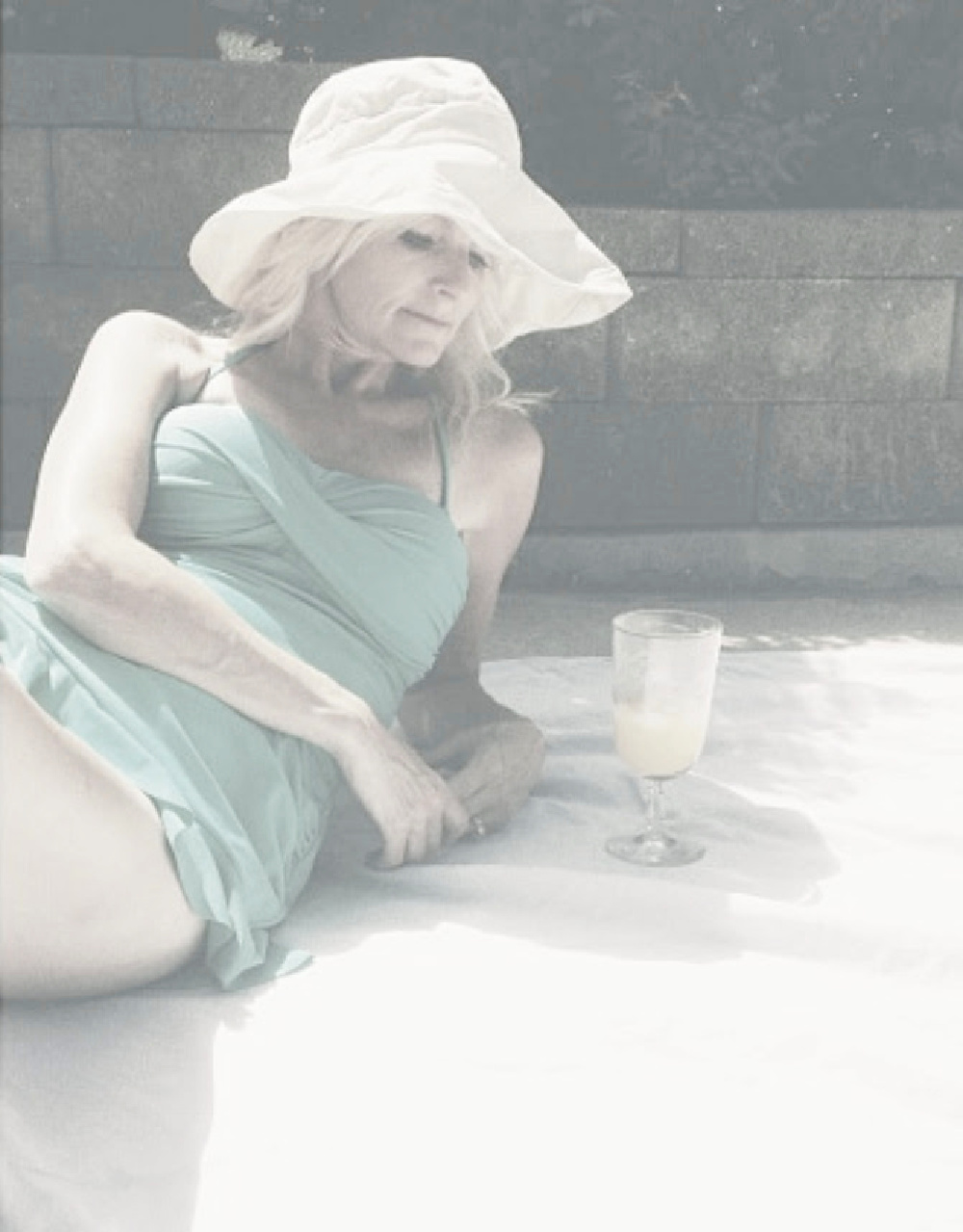 being
the fully human, imperfect yet kind, wounded healer that you are.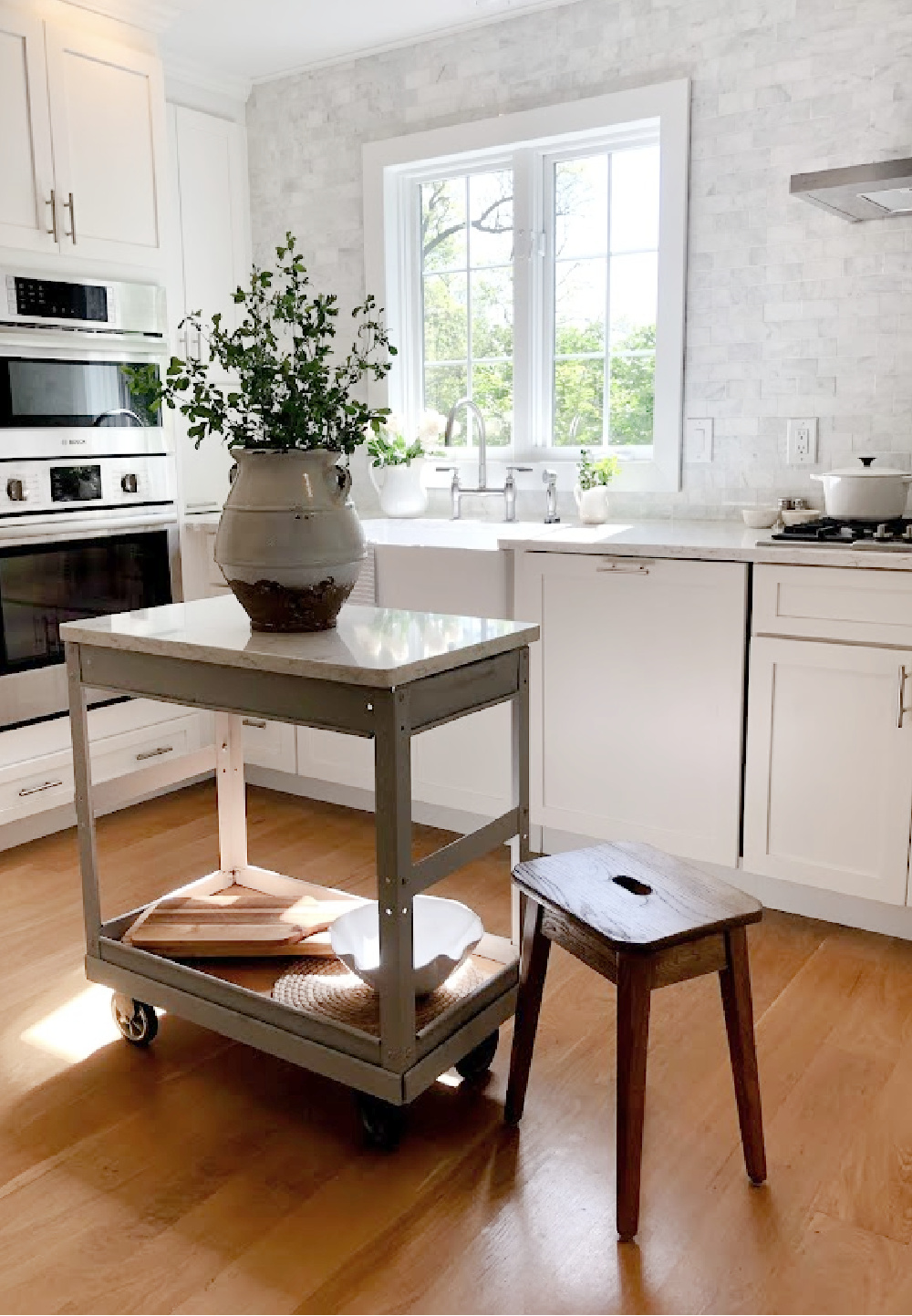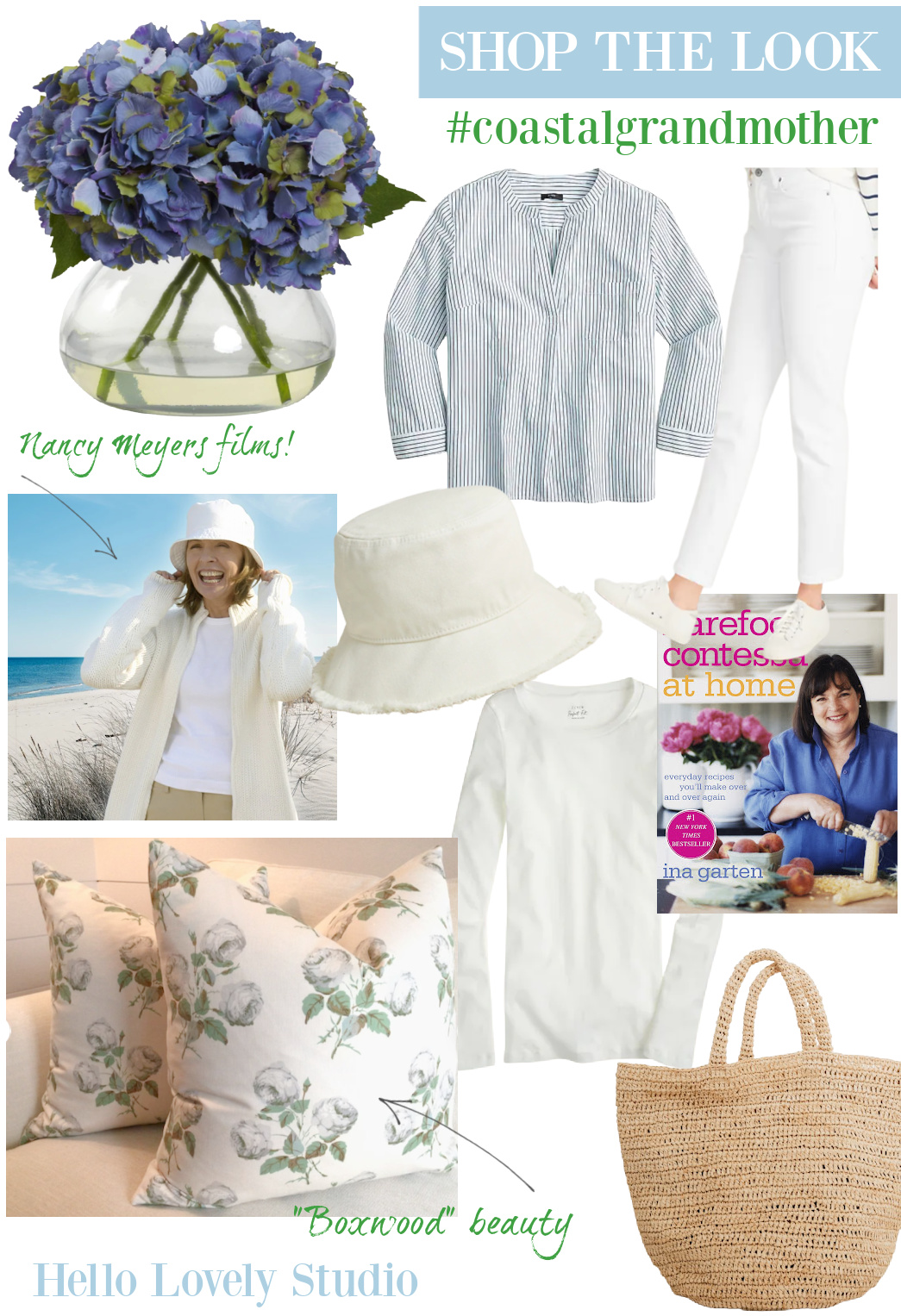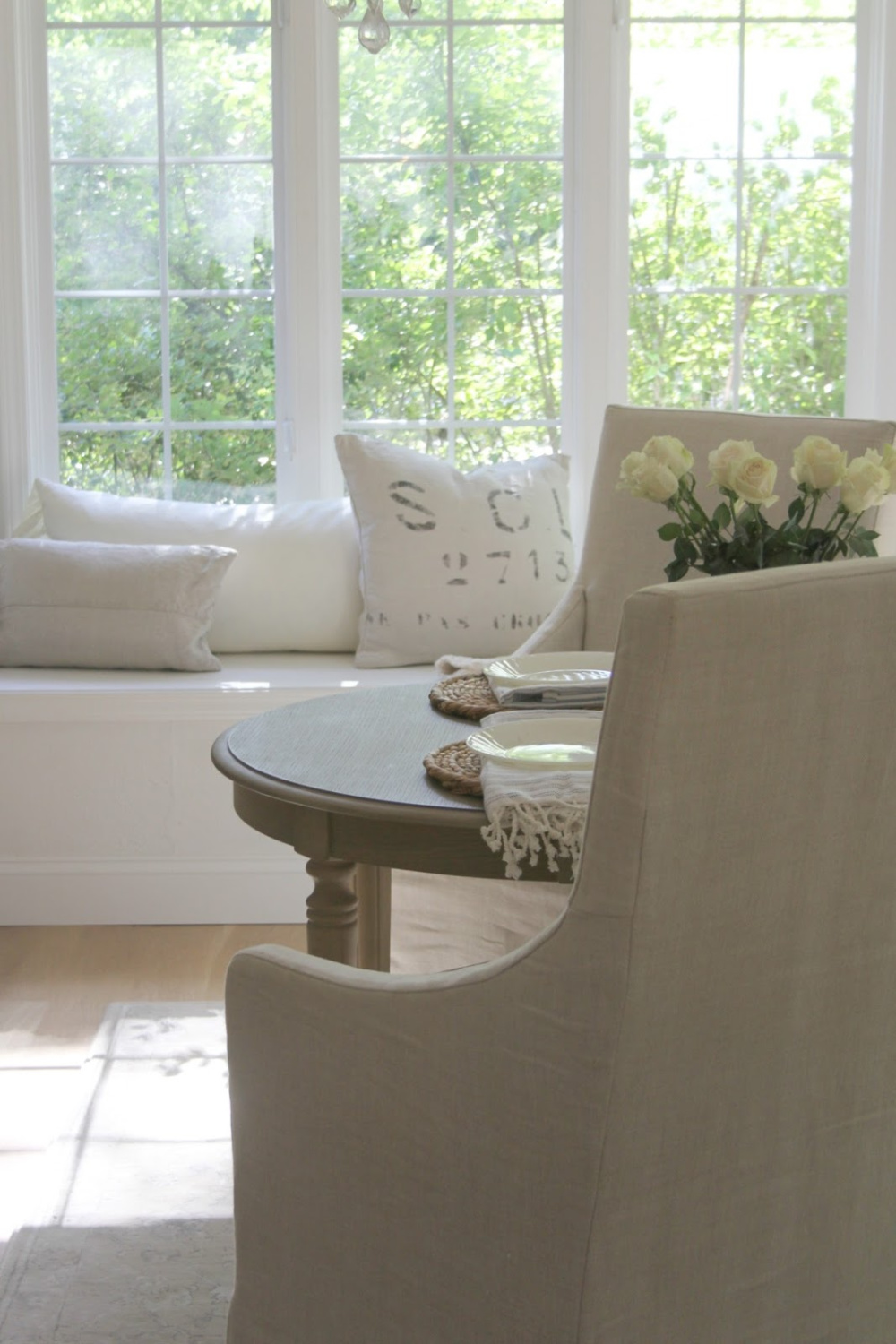 I wish you joy as you consider the many lessons that the years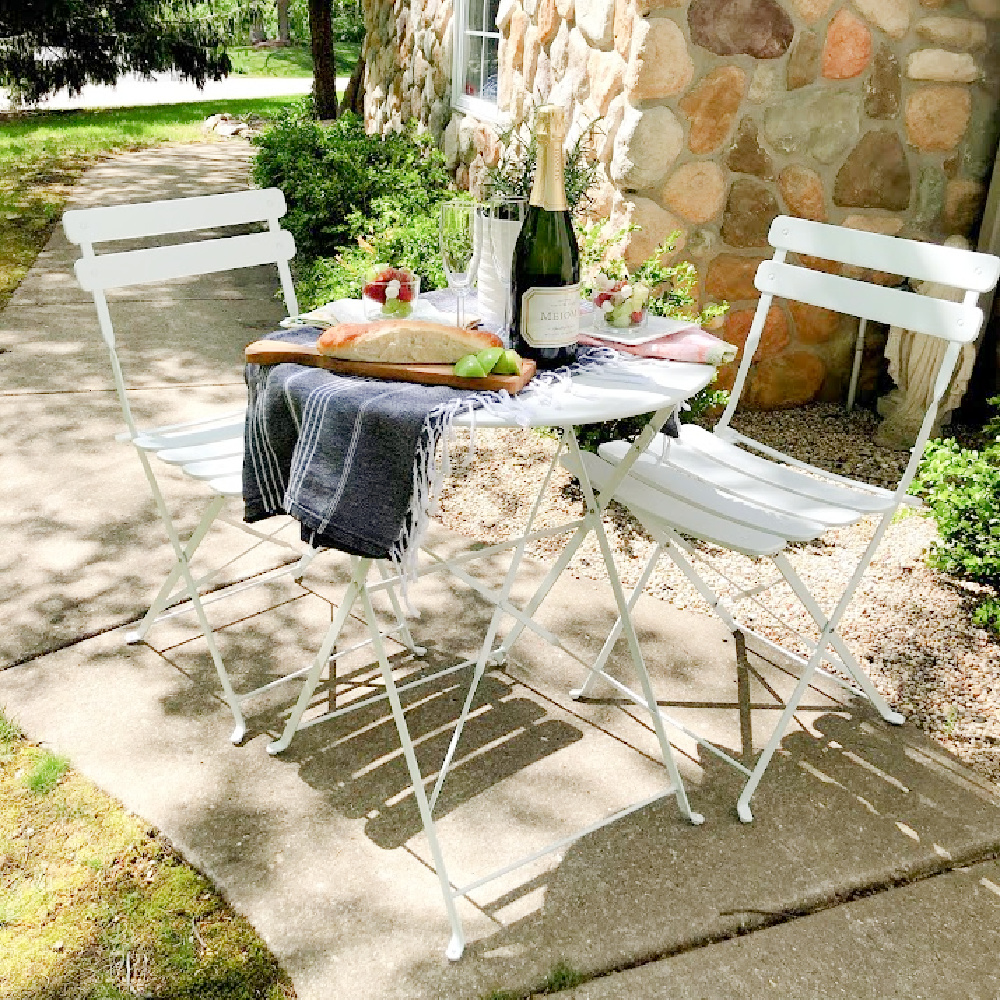 and your motherhood have brought you.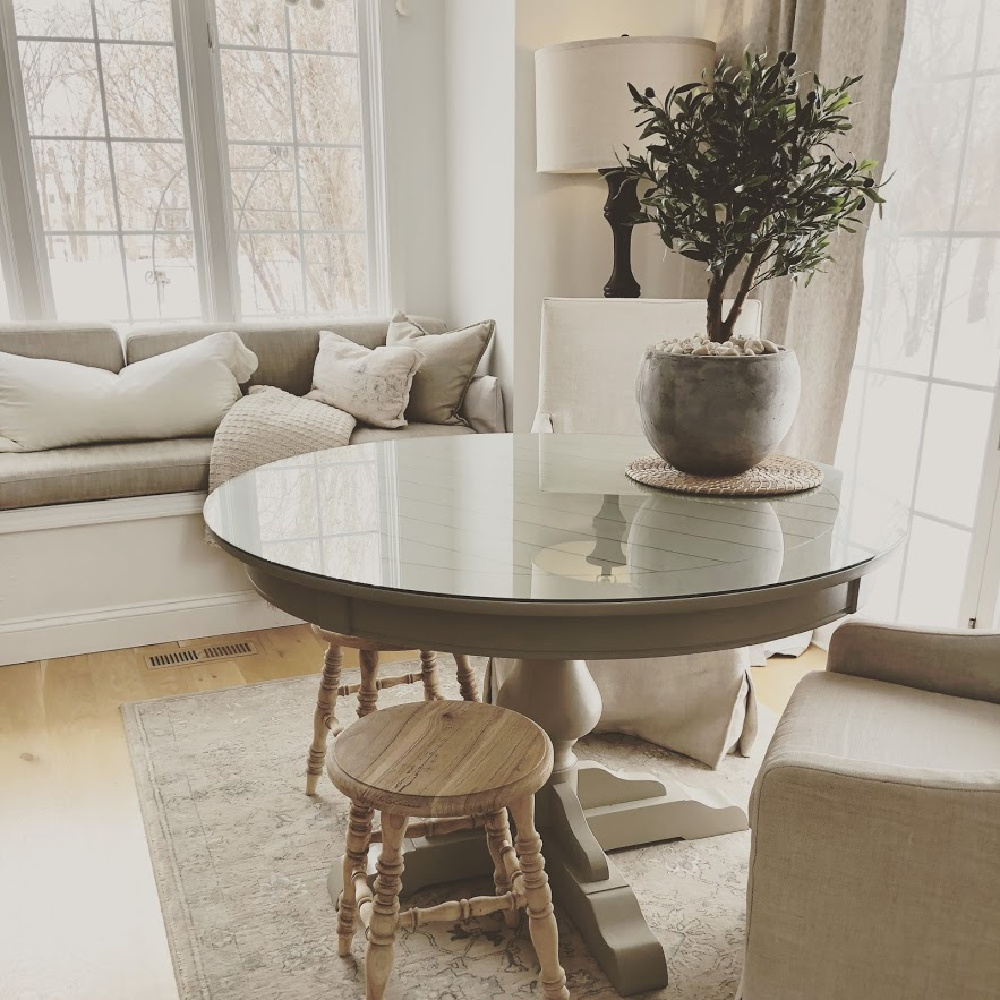 Is the experience with its colors and surprises and heartaches and mystery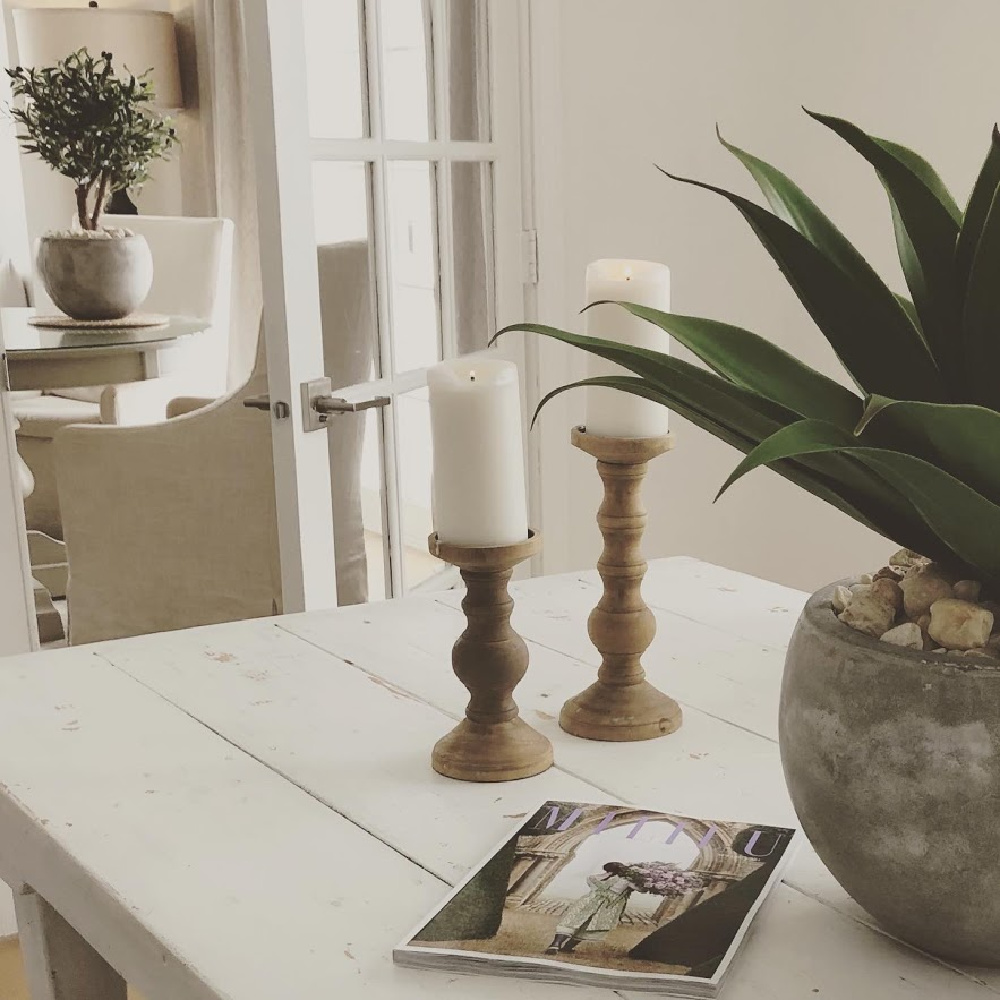 anything like you thought it would be?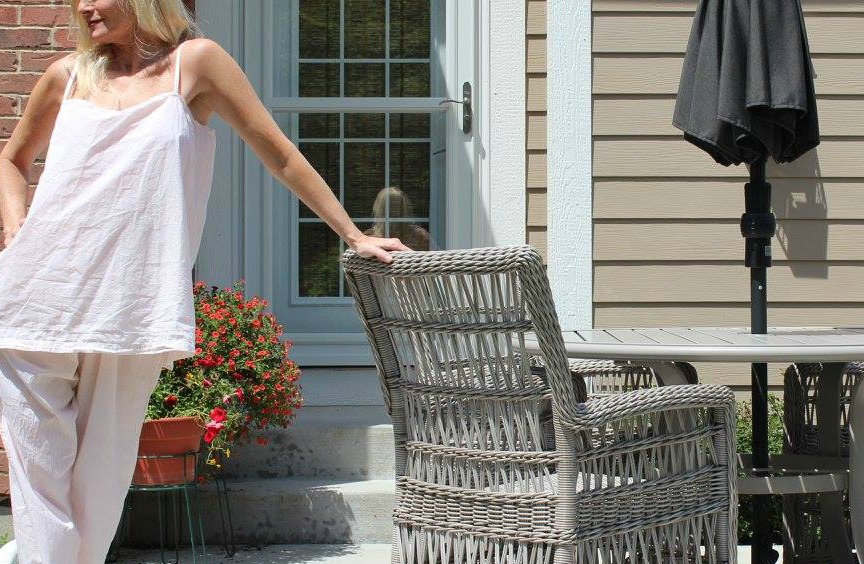 Because I expected less messiness.
🙂
I have been awed by how messy motherlove has shown me the face of a loving, merciful, grace-giving God.
The learning has certainly not come from getting it right, hard work, or experience. More often than not, the lessons come from those ways I continue to get it wrong, when the relationship breaks down, or from my continued missteps and need for control.
Forgiveness. Repair. Fresh starts. Apologies. Grace.
Oh what dear friends they are to motherhood. They help deep bonds deepen. They make a deeply embodied life more rich, full and maternal. They transform pain into hope.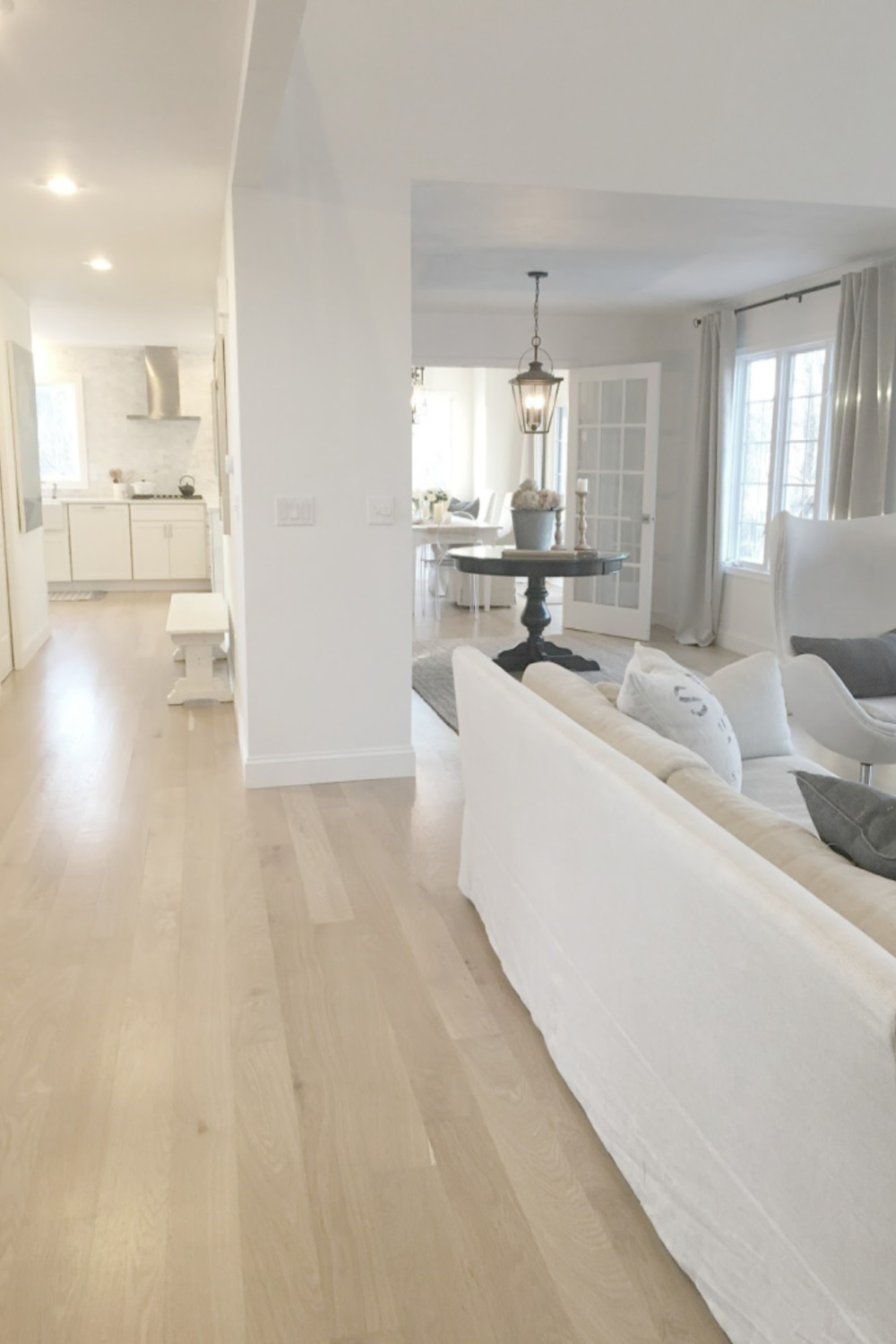 HAPPY MOTHER'S DAY, friends. (And big love to everyone not a mother who may be reading – this mama loves you.)
Coastal Chic Continues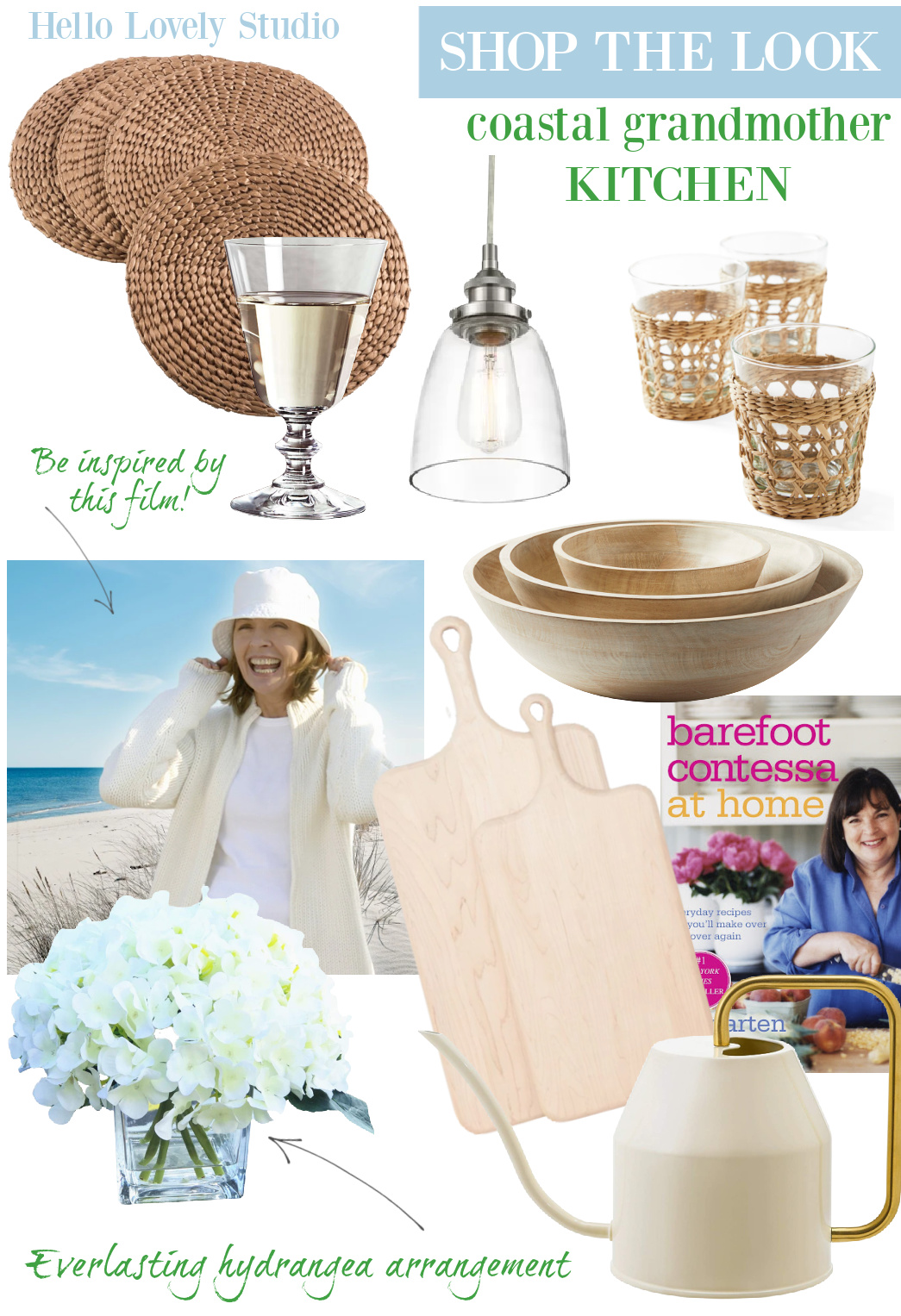 Study Those Movie Sets!
I can't tell you how many times I have pressed pause on the remote and watched a scene in slow-mo to spend more time with the set decoration of a Nancy Meyers movie. Train your eye and notice the architecture, layering, and furniture placement.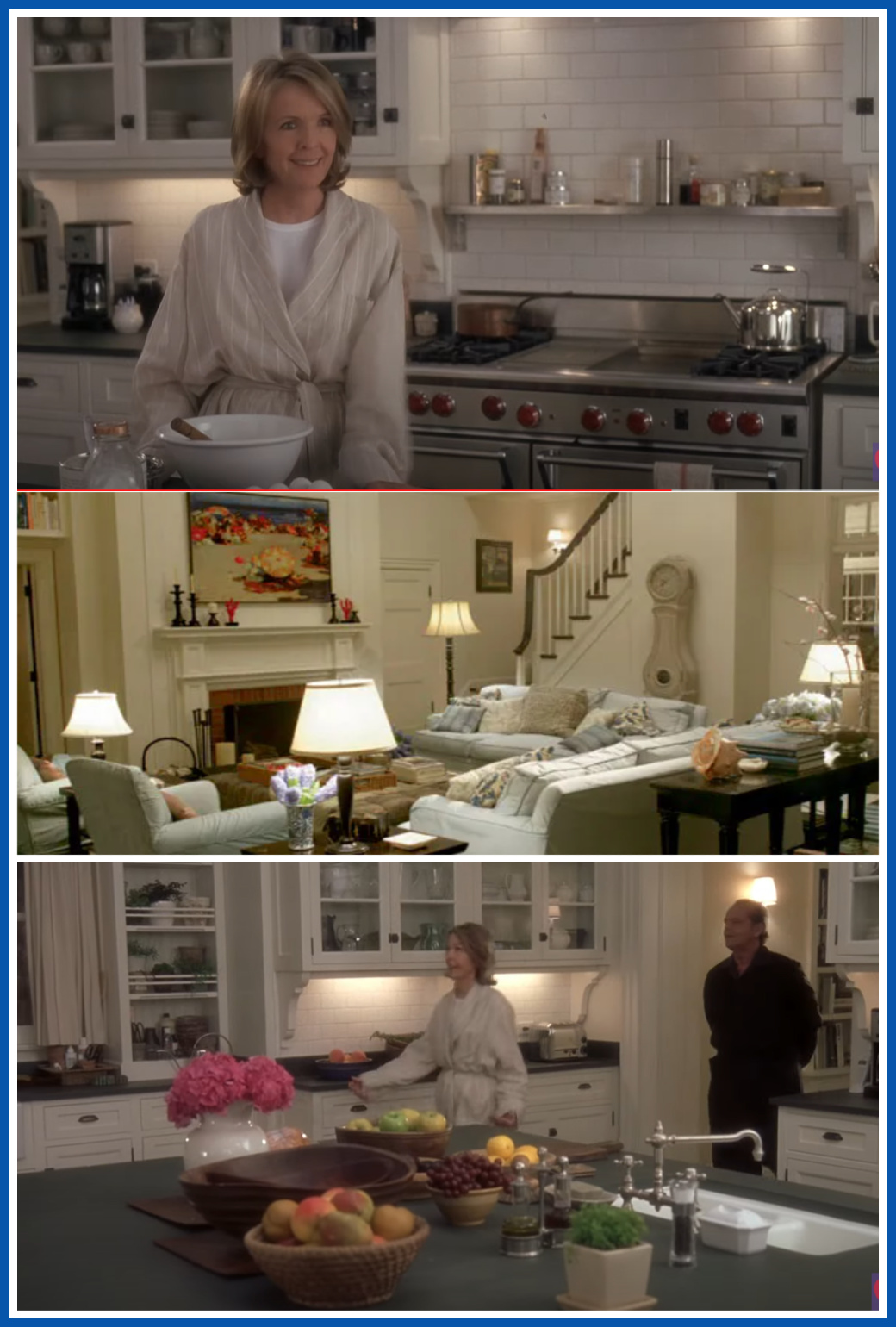 BTW. The interiors within that unforgettable Hamptons manse in Something's Gotta Give were actually movie sets built to Nancy Meyers' specifications. Even the kitchen countertops only appear to be lovely soapstone! They were painted to look like the real thing.
Keep the Color Story Cool & Neutral
White sofas are right at home in a beach house, and blue is a timeless coastal accent. I'm partial to grey and white since I don't tire of the combination. Paint trim a crisp white (see this for ideas for the right white), and search my archives for timeless and tranquil inspiration.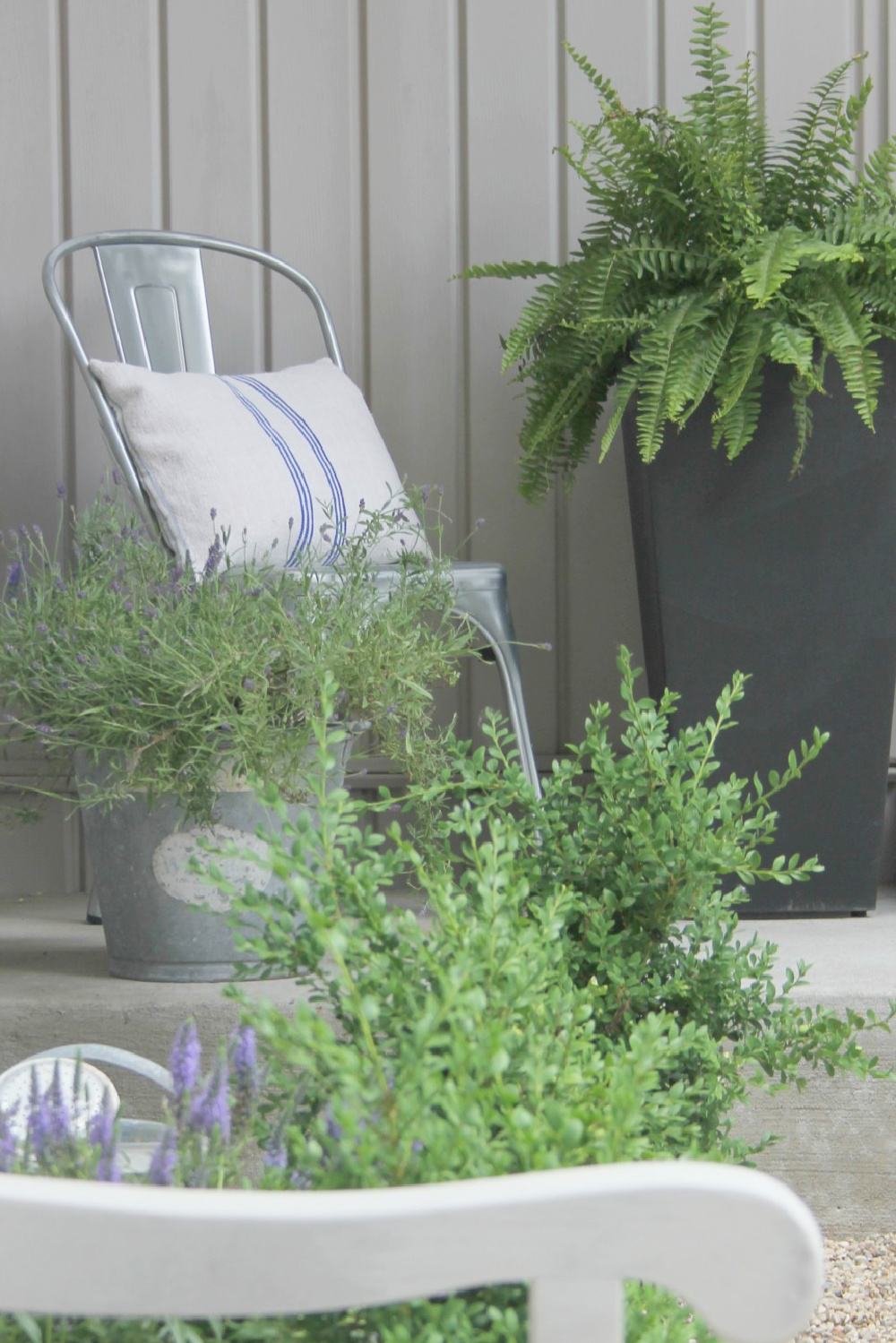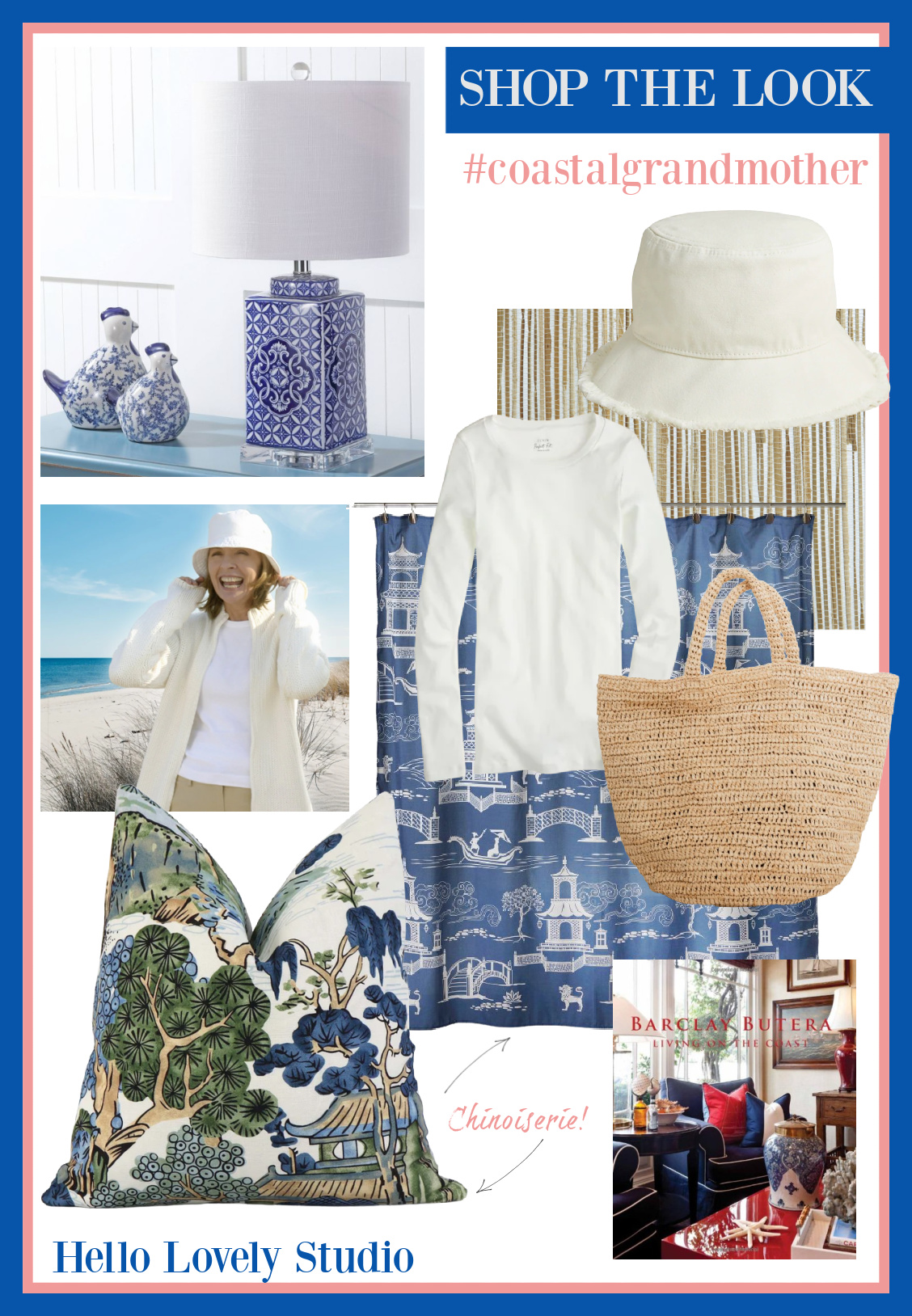 I may not live on the coast or have grandchildren, but a coastal grandmother state of mind appeals!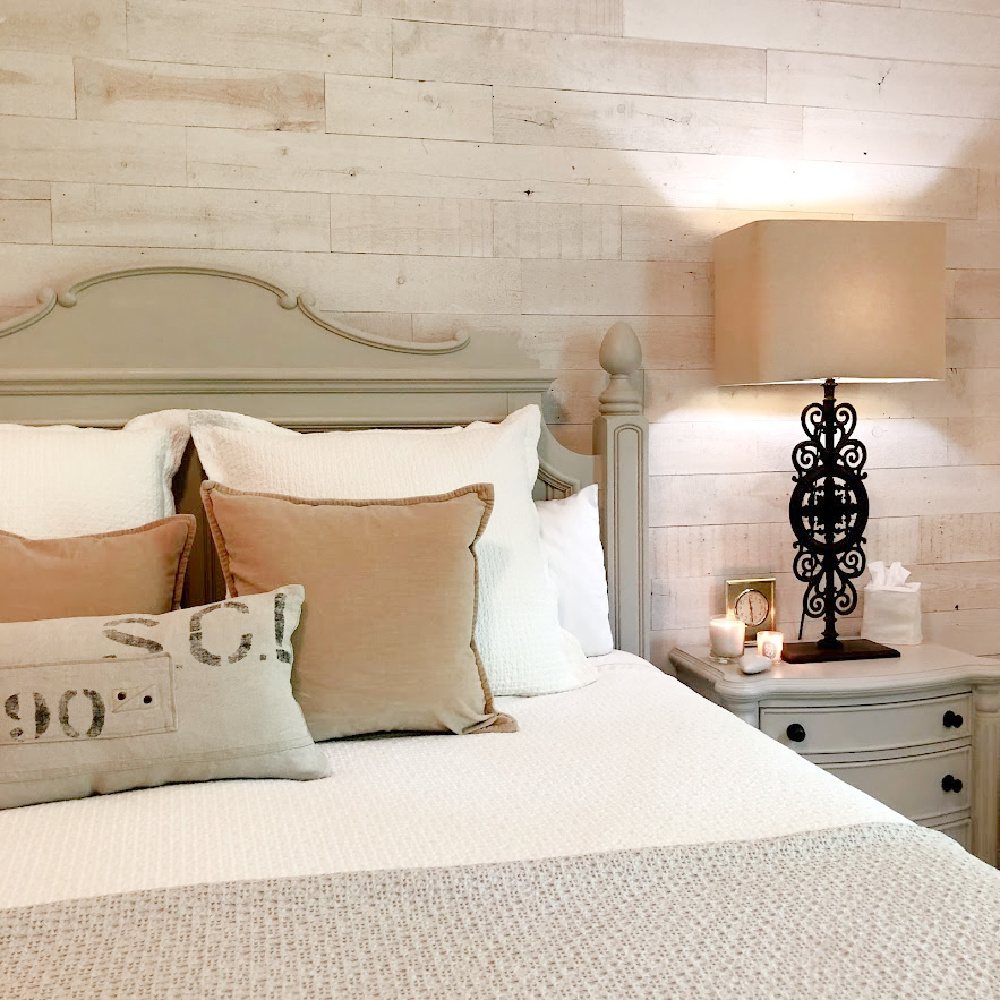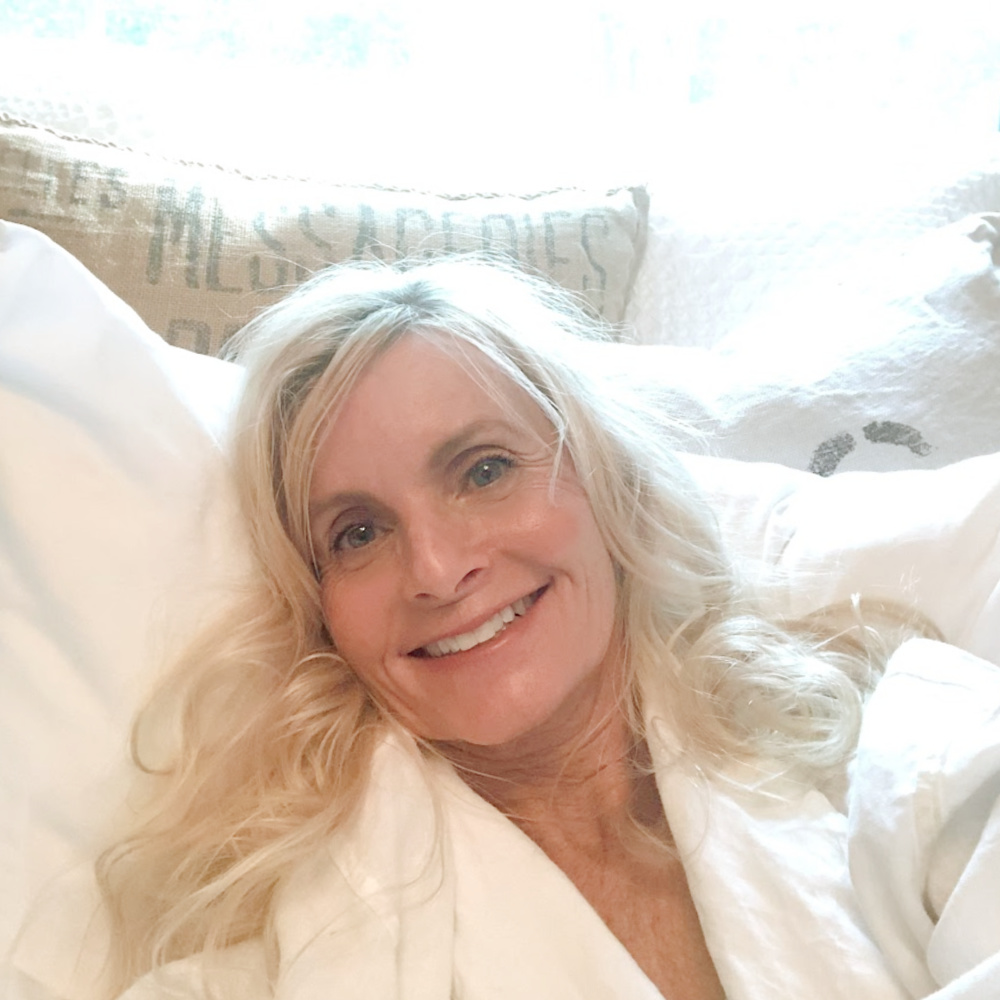 Peace to you right where you are.
-michele
Shop for items you already intended to buy on Amazon RIGHT HERE, and also find home decor here to keep decor inspiration flowing on Hello Lovely!
Hello Lovely is a participant in the Amazon Services LLC Associates Program, an affiliate advertising program designed to provide a means for sites to earn fees by linking to Amazon.com and affiliated sites.