With just a couple of days before it is officially FALL, maybe you have already begun gathering ingredients that signal the season's change. There is definitely some autumn sprucing that needs to happen 'round here soon. Plus, I need to do a bit of gardening, weeding, and yard work before it snows. And where I live, that could be next week! I also need to shop for warm socks and stock the cupboard with parchment paper, dried goods, and baking supplies. Below you will find an eclectic mix of good things on my radar so let's chat.
Will hot tea or hot cider soon be replacing your iced coffee? Honeycrisp apples from the orchard have already moved into our frig, and it's time to buy more!
I independently selected products in this post—if you buy from one of my links, I may earn a commission.
Eclectic Fall Finds to Discover
I know this assortment is rather random!
Spices on the Air
Is there anything quite so fragrant in Fall as cinnamon, cloves, allspice and orange?
So yummy simmering on the stove with orange slices and cranberries!
At Home Facial Massage & Treatment
What a blessing that I stumbled on this incredible facial roller invented by world-renowned aesthetician Joanna Czech! I have been using it nightly not just to promote circulation, work in skincare products, and soothe, but as a tool to ease symptoms of a condition I have called Raynaud's Phenomenon. I'm a perfect example of why it's important to address and tailor treatments to the condition of the skin as opposed to simply identifying as a particular skin type (i.e. dry skin or mature skin).
Raynaud's interferes with the blood flow to my extremities including the skin on my face. Joanna Czech's brilliantly designed Facial Massager performs drainage, speeds up circulation, brings oxygen to the tissue, and ushers in lovelier skin! Nightly massage (just 7 minutes!) can also lift the brows and jawline as well as emphasize the cheekbones.
I knew any skincare products with Joanna Czech's name on them would be exceptional, and if her Minis Edit Kit is any indication, oh my! They sent over a press sample, and my skin loves these serums and balms.
Before you dismiss this titanium Facial Massager as just another gimmicky gadget, you may want to add it to your wish list for Santa. As a facialist to the biggest stars in Hollywood, Czech says it is the most important step that we can now do at home. Use it while you're in bed as I do. I especially like to use it on my "elevens" and along the jawline. Additionally, when I massage the delicate areas above and below my mouth (the design is perfect to stimulate these areas), stiffness that develops intermittently as a result of my Raynaud's is eased.*
As the temperatures cool and turn extreme, I am now better equipped to get relief from self-massage in my cozy bed as I watch Hulu or Netflix.
*When Raynaud's flares and affects my face, it is as if the skin hardens around my mouth, making eating and talking uncomfortable. The gentle pressure of the cool titanium is the sweetest relief.
Timeless Roses All Year Long
While mums and fall arrangements get all the love in Fall, I tend to have eyes only for roses.
The most beautiful ones I have ordered online are from Grace Rose Farm, and there are always lovely varieties in bloom from which to choose.
Random Lovely House Tour
So many house tours are located on the coasts so it's always fun to peek inside homes closer to where I live.
Pepper Pong
Is it mini pickleball on any surface? Quiet ping pong? A simple new portable game to bring the generations together? Oui! Yes, and yes. Imagine having this set for visiting children!
Think about it. A game that works outside as well as indoors since you only need a flat surface for the 10-second set-up? Genius. I am going to be recommending this game to everyone as the perfect family holiday gift for 2023.
For Golfers & Homebodies
I already shared some info about my ZoomBroom with you over the summer (used it everyday to blow leaves and debris off our front porch!), and this version will fit in your golf bag:
I'll share photos of our actual Golf Breeze soon when the leaves fall and my husband begins relying on this cordless wonder.
Cozy Hoodie
Here's a sweet hoodie that caught my attention on Jennifer Meyers' site. I was actually browsing her "mama" jewelry pieces and thought it was perfect for sweater weather.
Healthy Fall Sandwiches & Tacos
While I miss sandwich bread now that I avoid gluten, these tortillas are a great substitute. When you need a gluten-free, grain-free, low-carb tasty wrap for a sandwich or salad, Maria & Ricardo's delivers the deliciousness.
Yes, most certainly, they are more expensive than flour and corn tortillas on the grocery store shelves. But for good reason.
If you're following a gluten-free diet because of allergies or intolerance, then flour tortillas are off-limits. Frankly, my husband and I get so tired of corn varieties! And of course, if you're paying attention to histamines (as I have to!) and looking for healthier alternatives, wraps made from almonds make a lot of sense. Almonds are pricier so it makes sense these nutritious wraps cost a little more.
But are they yummy? And which flavor do we prefer? Try the sea salt! I pop mine in the toaster to warm it when I don't feel like firing up the cooktop.
Did You Miss These Finds?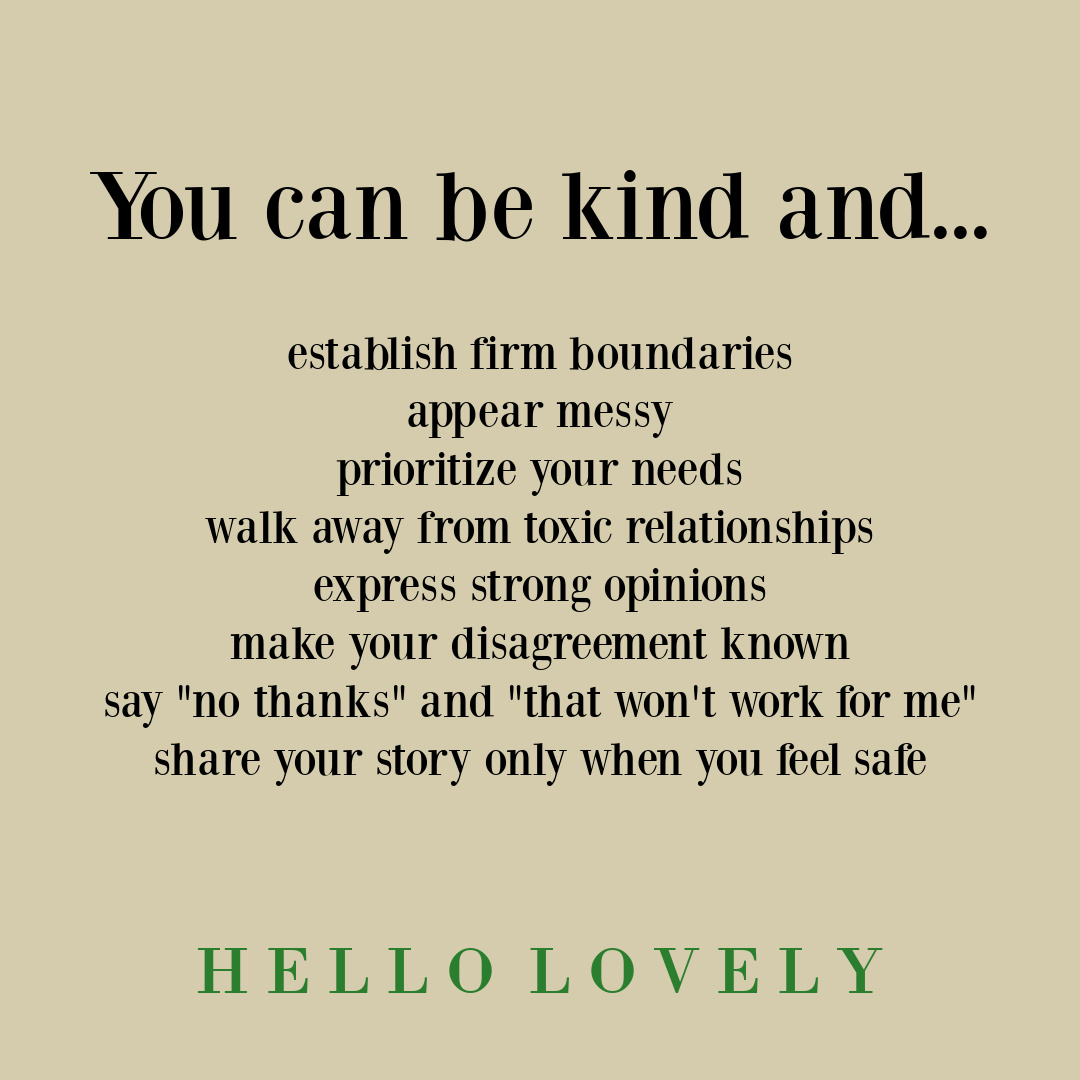 Thanks so much for taking this random parade for a spin, make sure to get your Fall Vibes fix in THIS and THIS.
Peace to you right where you are.
-michele
Thanks for shopping RIGHT HERE to keep decor inspiration flowing on Hello Lovely!
Hello Lovely is a participant in the Amazon Services LLC Associates Program, an affiliate advertising program designed to provide a means for sites to earn fees by linking to Amazon.com and affiliated sites.