Oh I invoked the F word, mama. Taking care of my skin is suddenly and finally FUN because the organic products I'm feeding it are effective and downright enjoyable to use. I'm a girl who loves her some clean, organic products for skin and makeup, but OGEE has gone two steps further. First, their high-end clean makeup is packed with skin loving ingredients so it feels like skincare in disguise. And second, OGEE skincare and makeup products are truly fun to apply (think high end pumps and beautifully packaged bullets with magnetic tops!).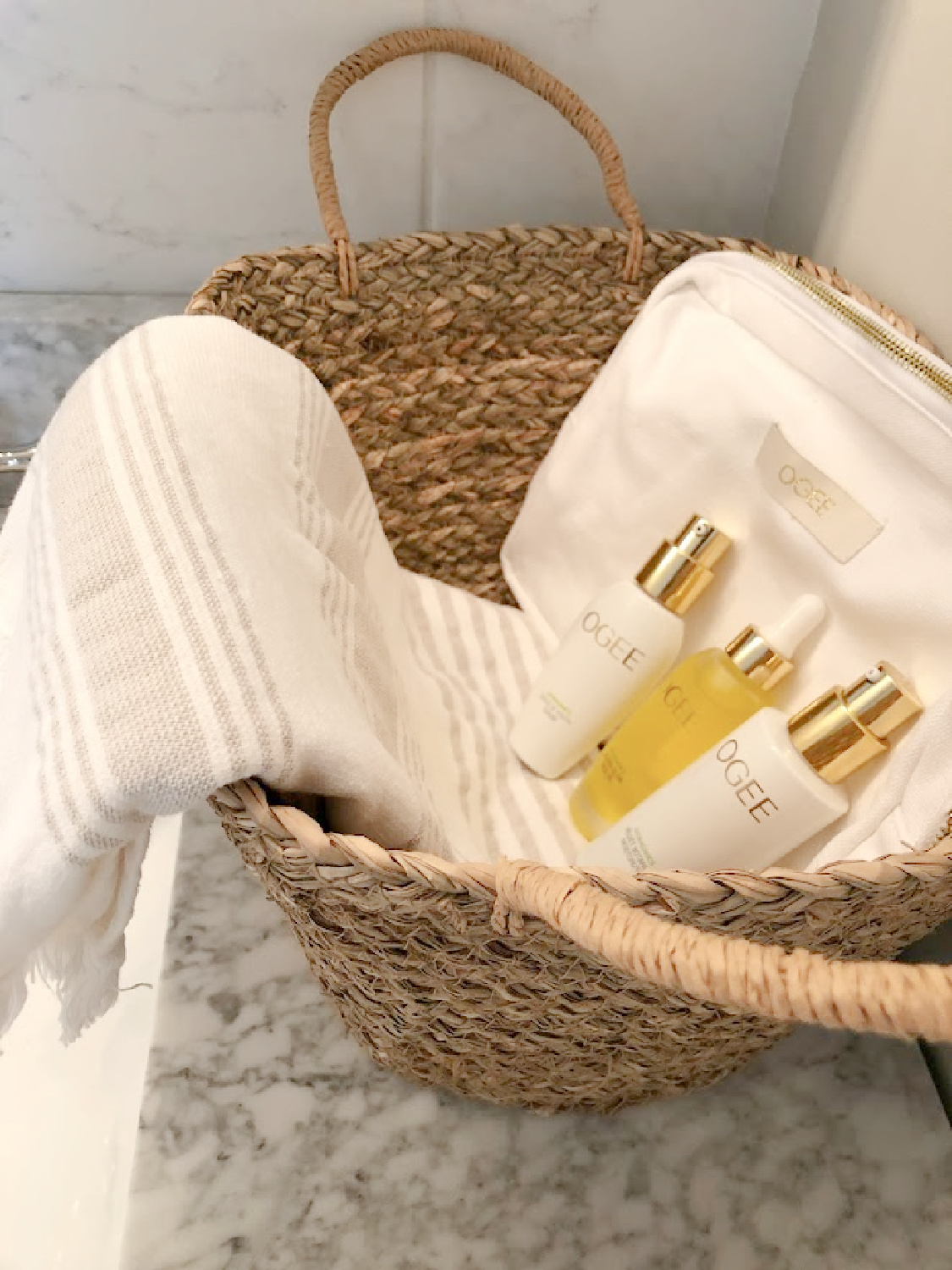 I independently selected products in this post—if you buy from one of my links, I may earn a commission.
OGEE Skincare & Makeup FUN
It's not a small thing. I wasn't even aware that I wasn't having fun with makeup anymore! Maybe because we get stuck in our patterns, settle for less, and start going through the motions without intention.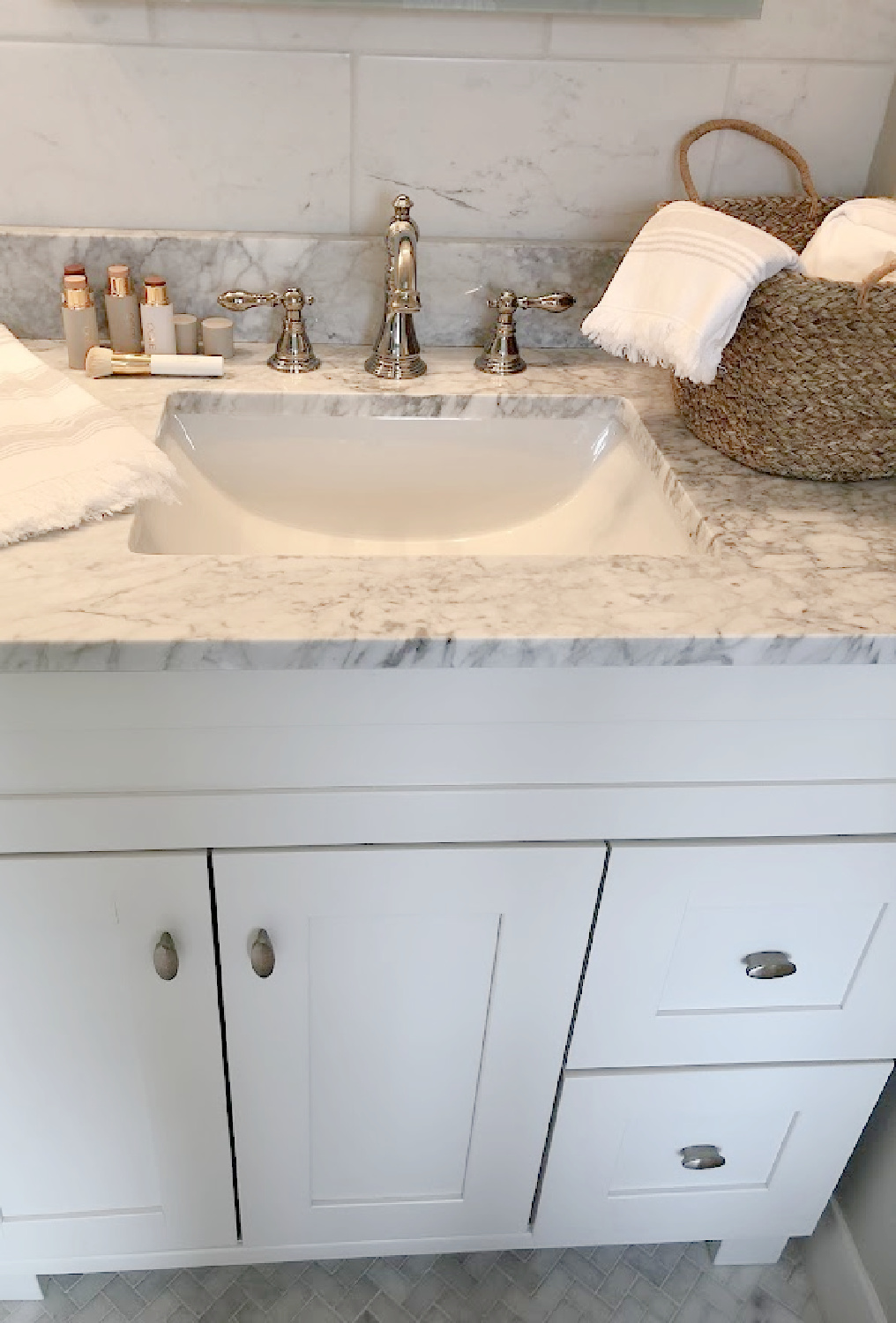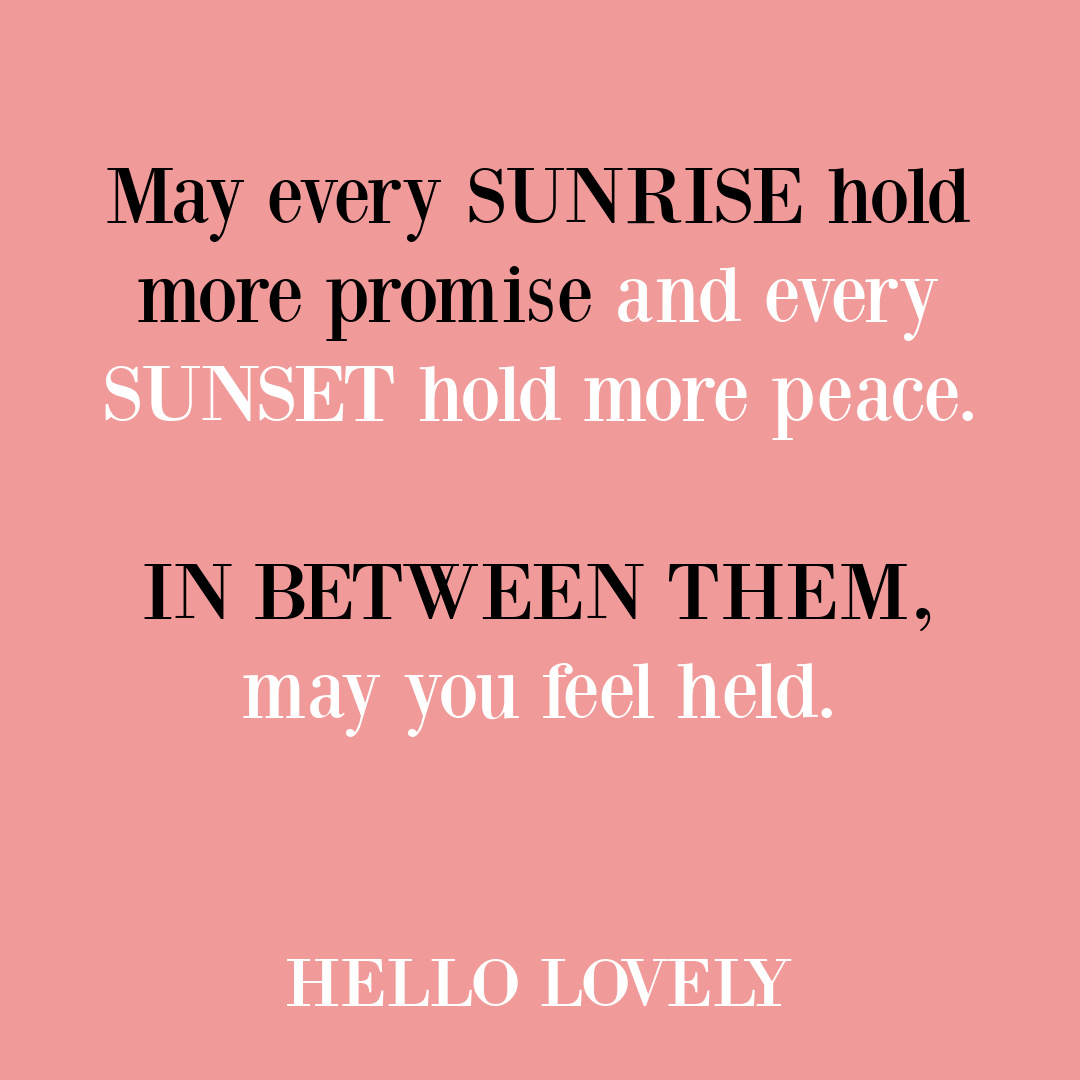 I have been loving OGEE skincare products for a couple of years now since I discovered my sensitive, rosacea-prone skin responds better to jojoba than other oils.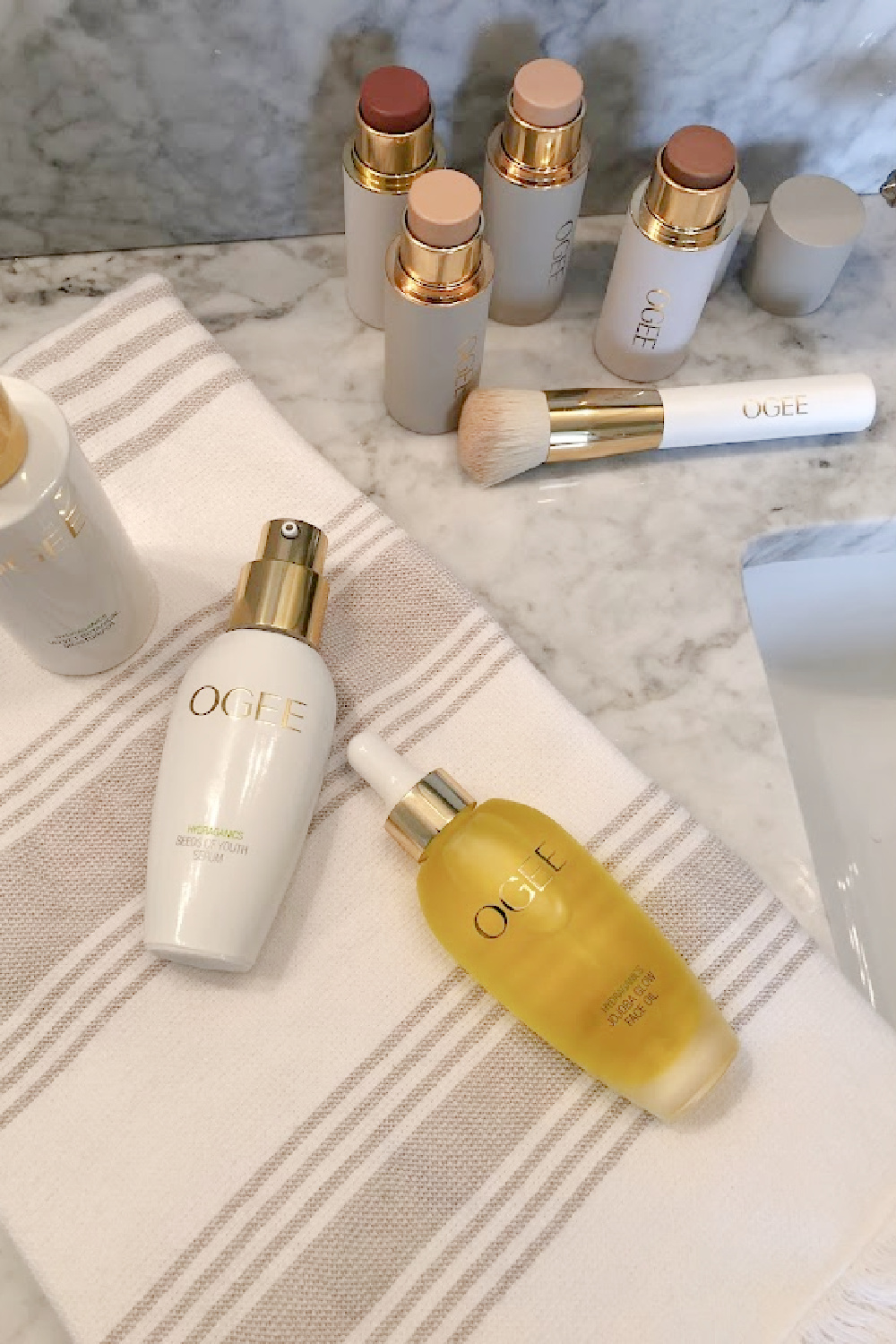 OGEE's Jojoba Face Oil is a Favorite
Unlike other popular skincare oils available on the market, which are triglycerides, Jojoba Oil is a liquid crystalline wax that has a very similar molecular structure to skin's naturally produced sebum. Have you noticed how some oils just don't feel great or aren't easily absorbed?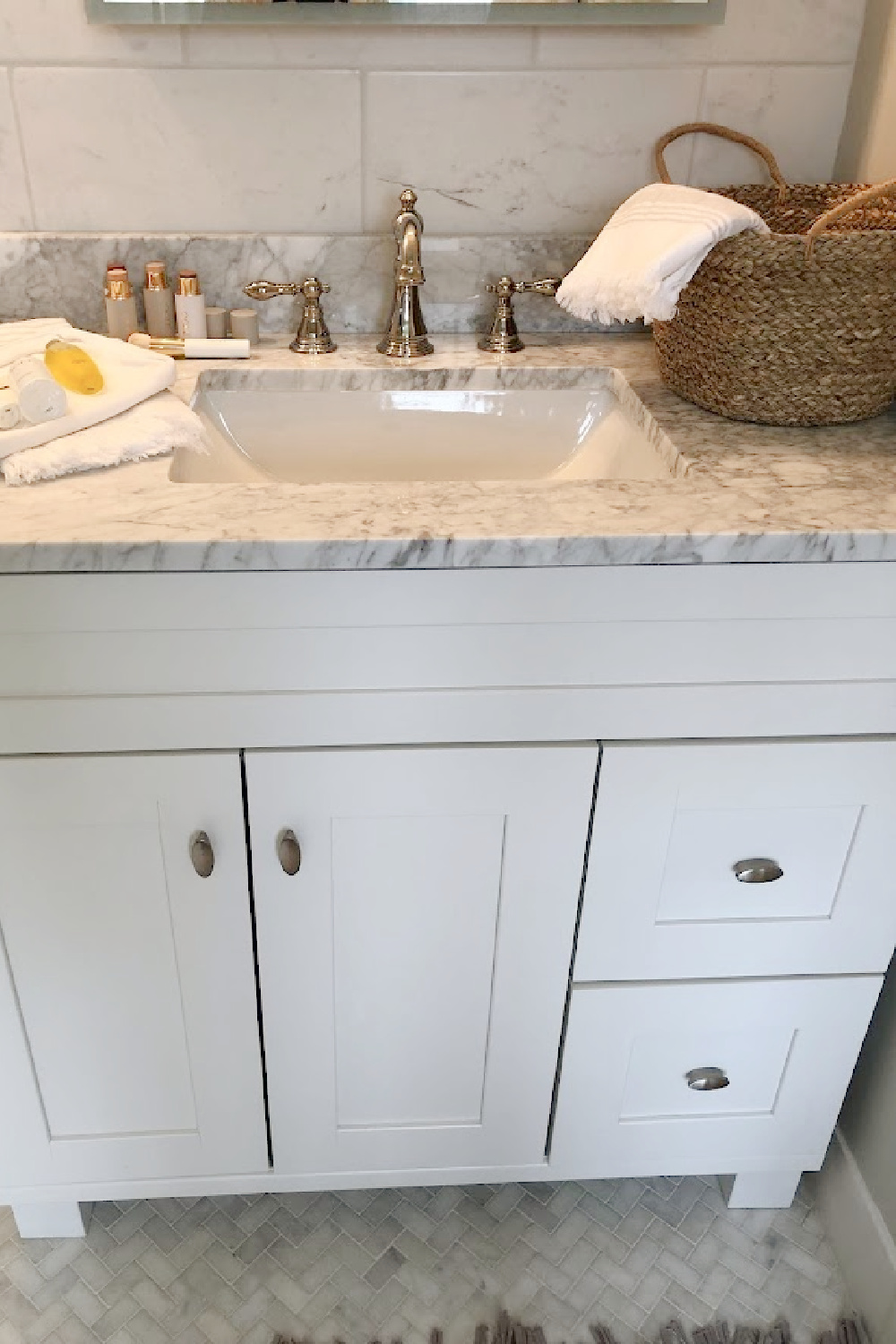 For example, a moisturizer with safflower oil that worked for a time no longer sinks into my very dry skin. An oil slick is not the best base for makeup and causes hair to stick to the face…not my favorite. What I have noticed is that the needs of my skin change: with seasons, with changes in my physical health, and as I age.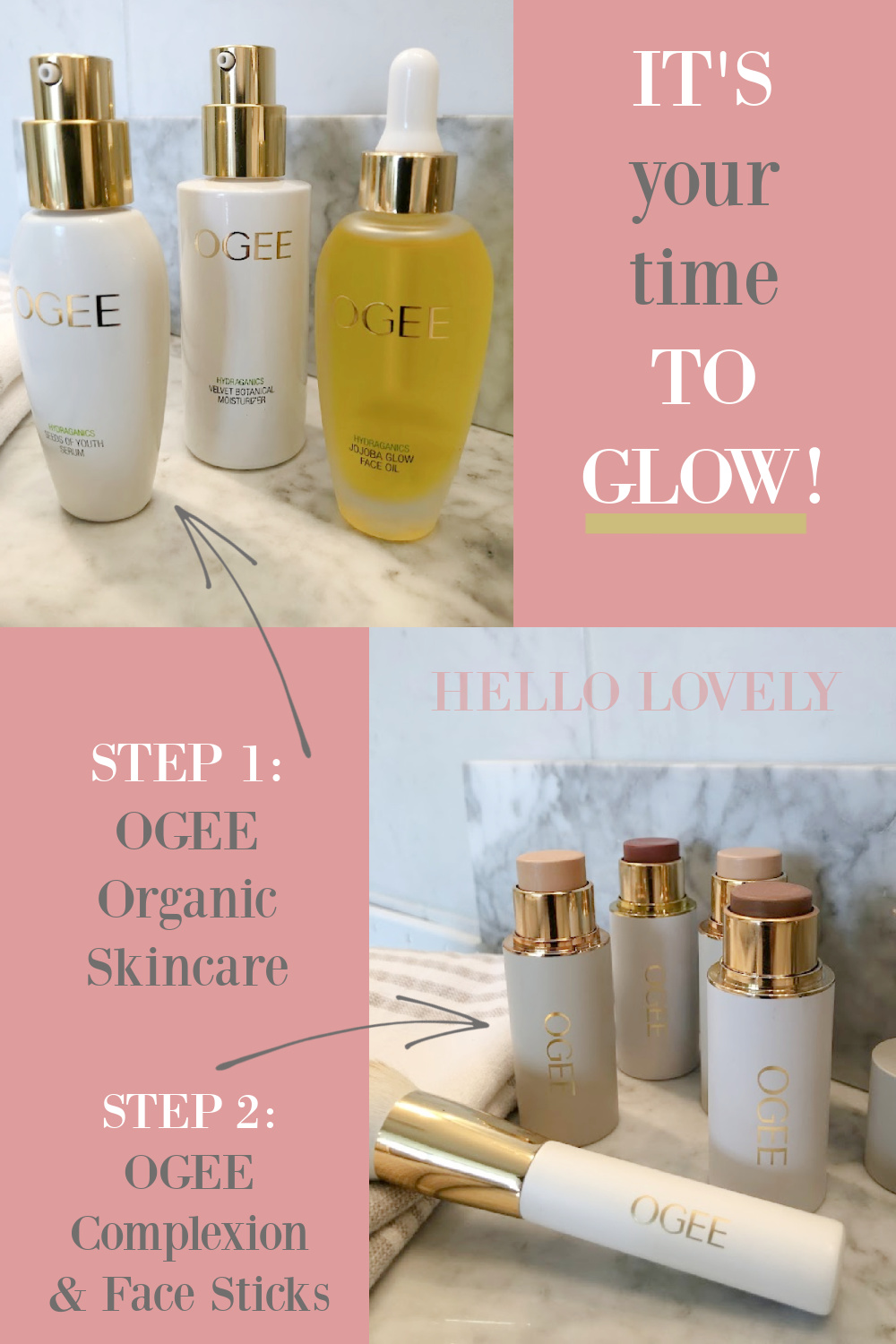 Thank goodness there are chemists and good folks devoted to studying hydration needs of aging skin since I wouldn't know where to get my hands on Edelweiss Plant Stem Cells or quality jojoba oil and hyaluronic acid contained in OGEE's Seeds of Youth Serum!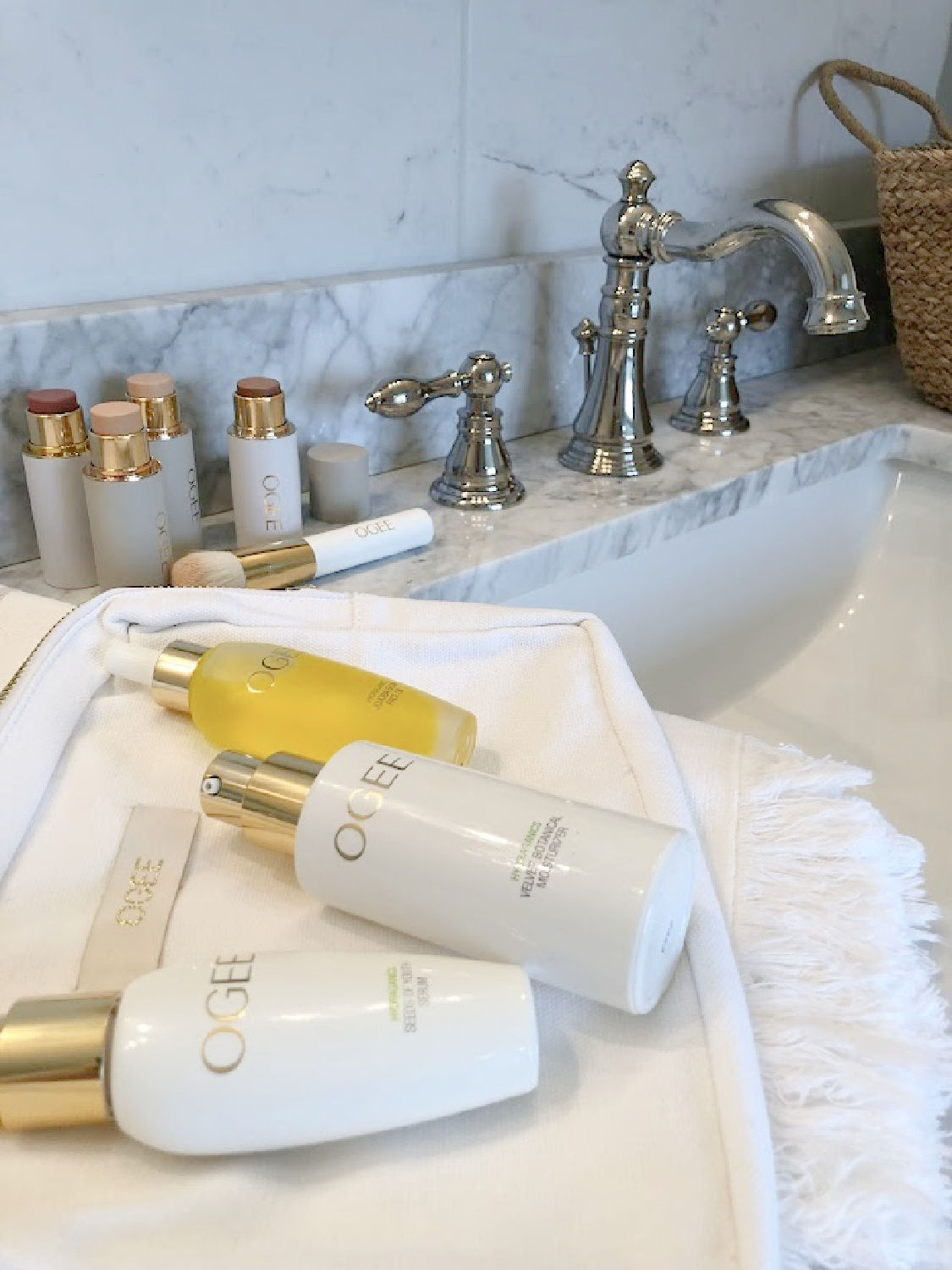 DIY projects at home are awesome, but DIY chemistry for products to be absorbed by an organ of your body? Not so much.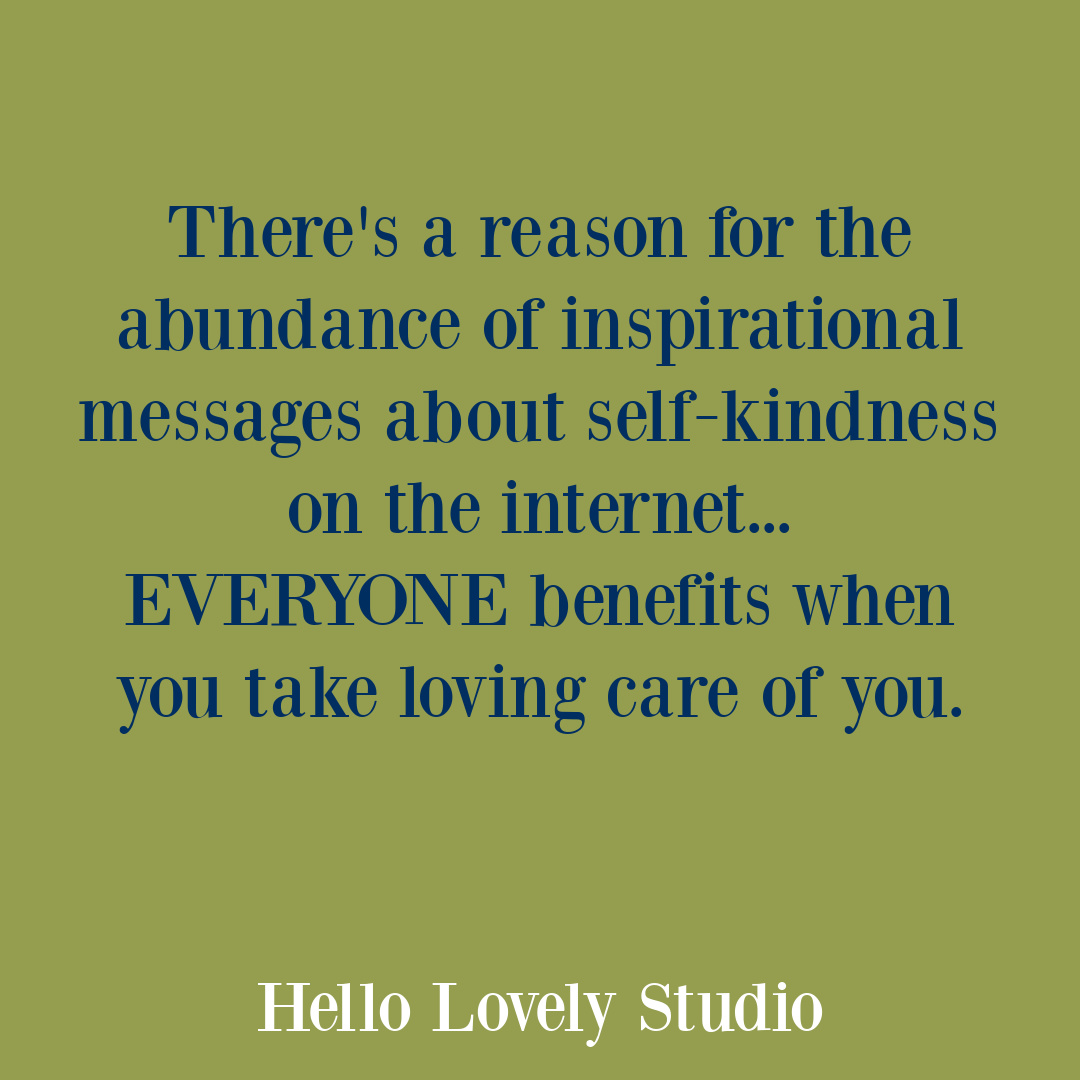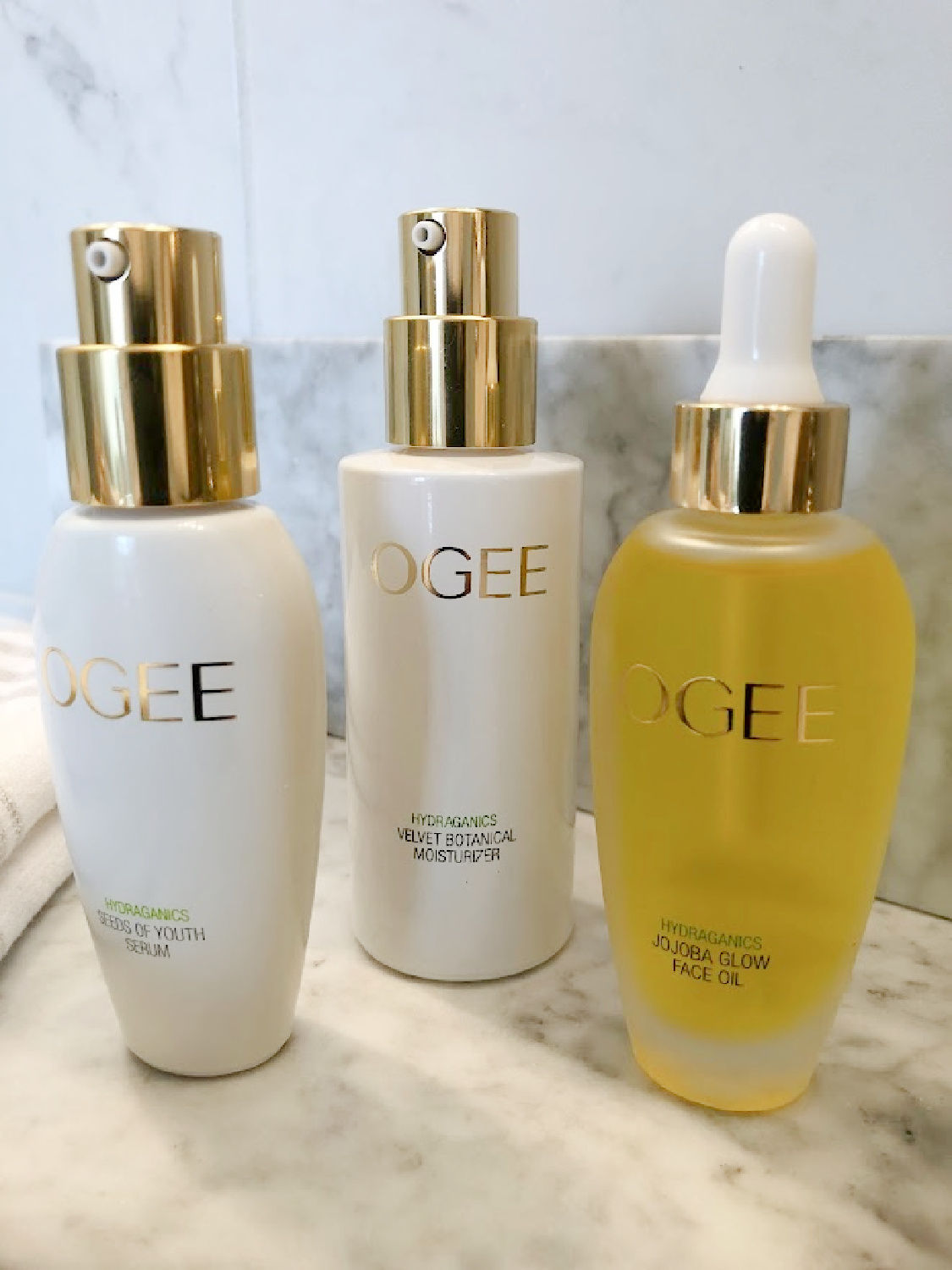 Skincare Disguised as Makeup
I'm staying in my lane and joyfully allowing OGEE to pack these potions with micronutrients, antioxidants, and organic farm-grown ingredients. The way they soothe this aging, sensitive, wonderfully lined skin feels like a blessing.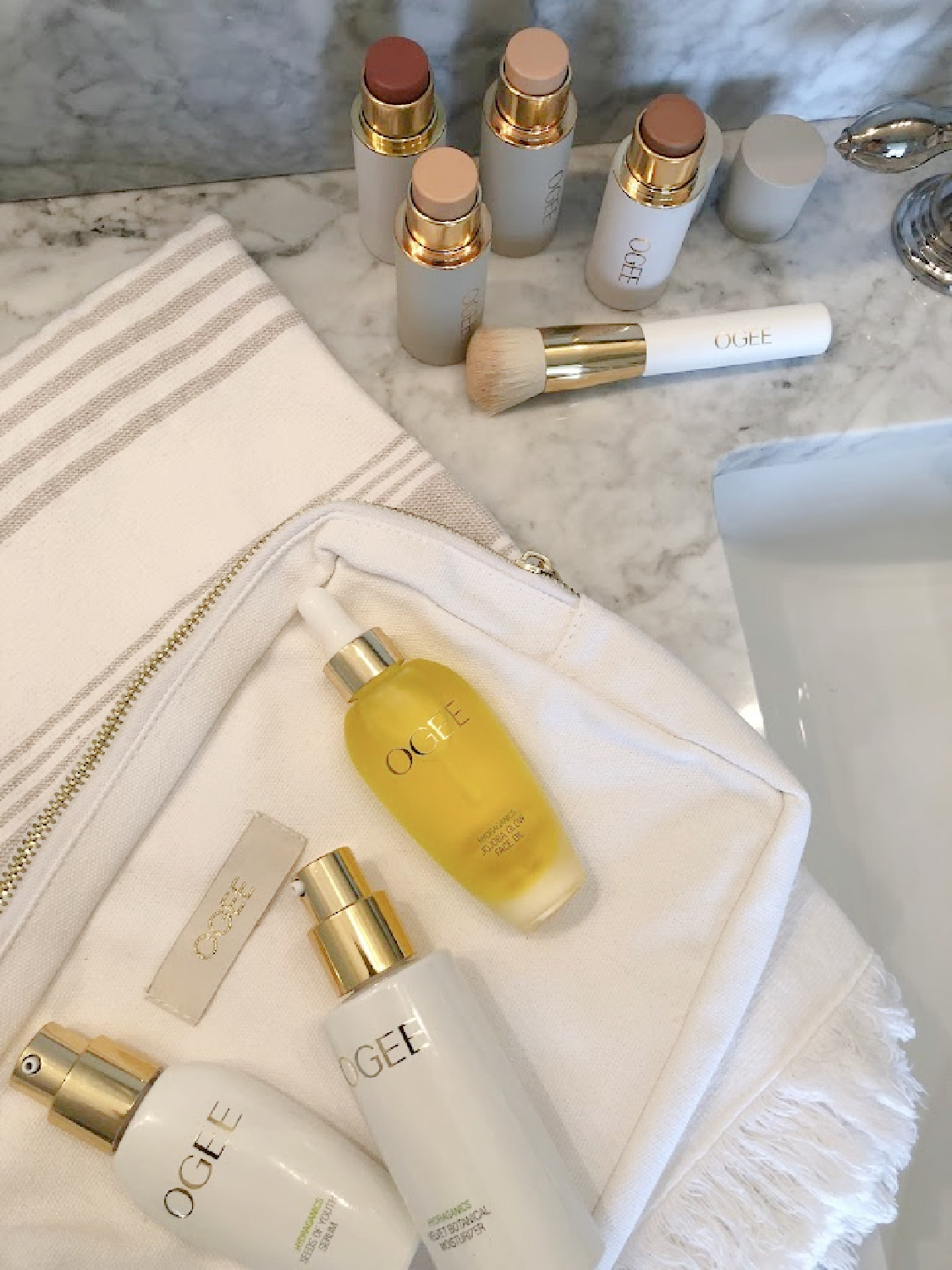 Above you can see my skincare routine for spring: serum, moisturizer, and face oil. Morning and night. Together, the trio feels amazing and leaves my skin smooth and glowy.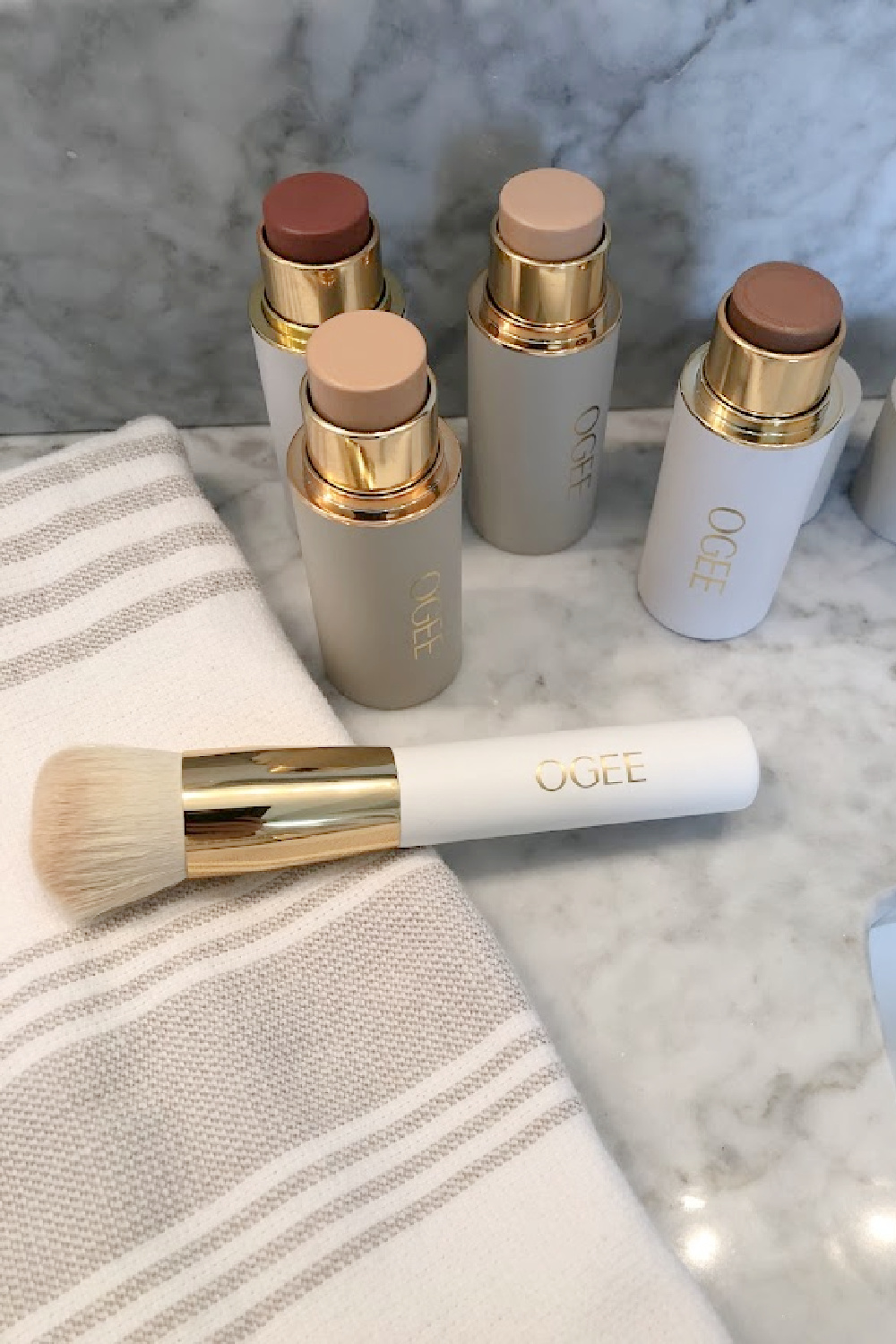 OGEE Complexion Sticks
But I love playing with makeup so I do! How amazing is it that makeup from OGEE only enhances that glow? I was familiar with their fun to use, gorgeous sculpting face sticks (I love Topaz!), and they just launched tinted moisturizer complexion sticks with a blend of Pracaxi Seed Oil and Patchouli Leaf Extract.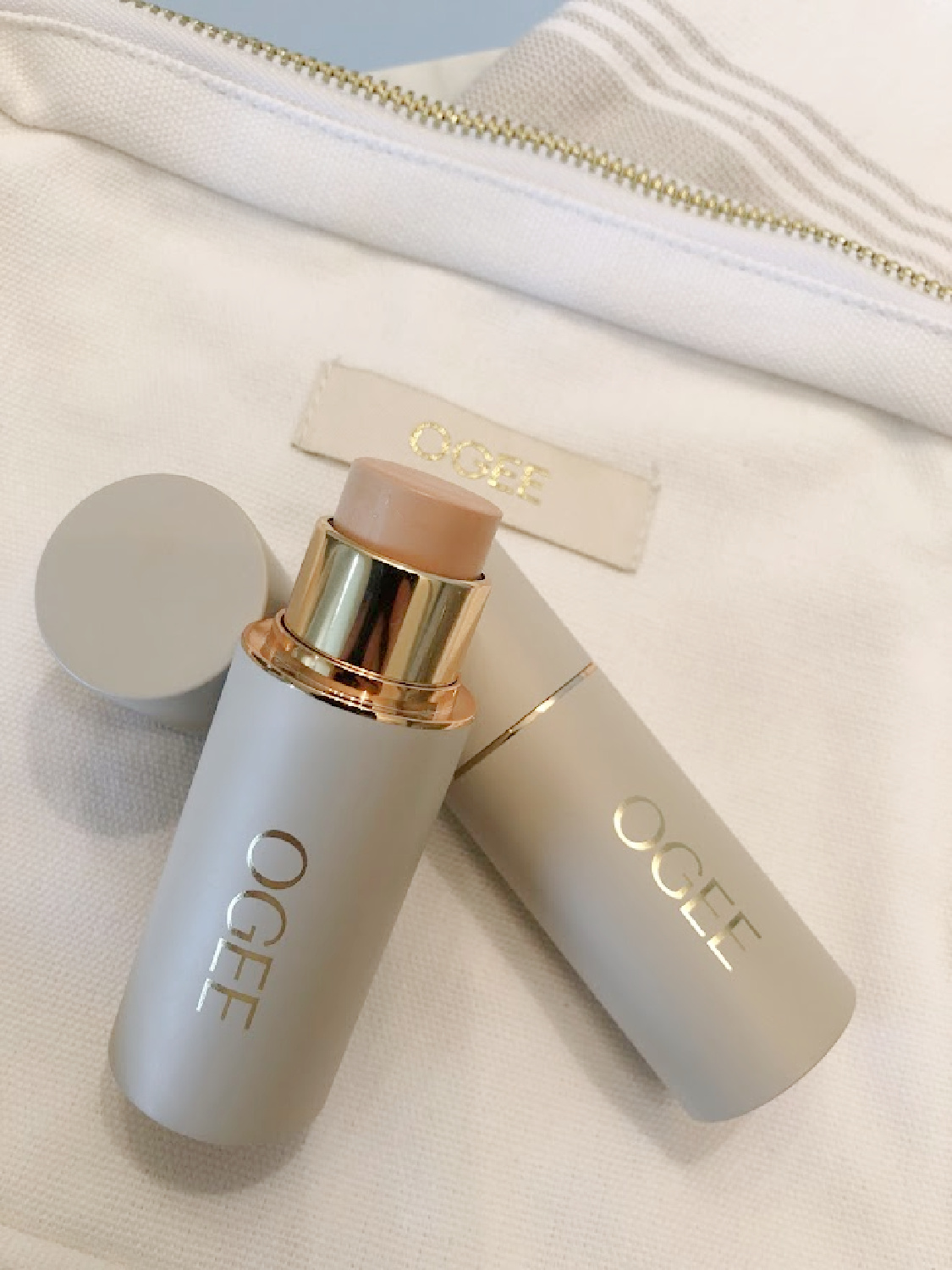 I love their recommendation to use two shades, so Aspen and Birch are good matches for me. By swiping directly on bare skin and blending with my fingers, I can place product where it is needed. Here's where the fun comes in.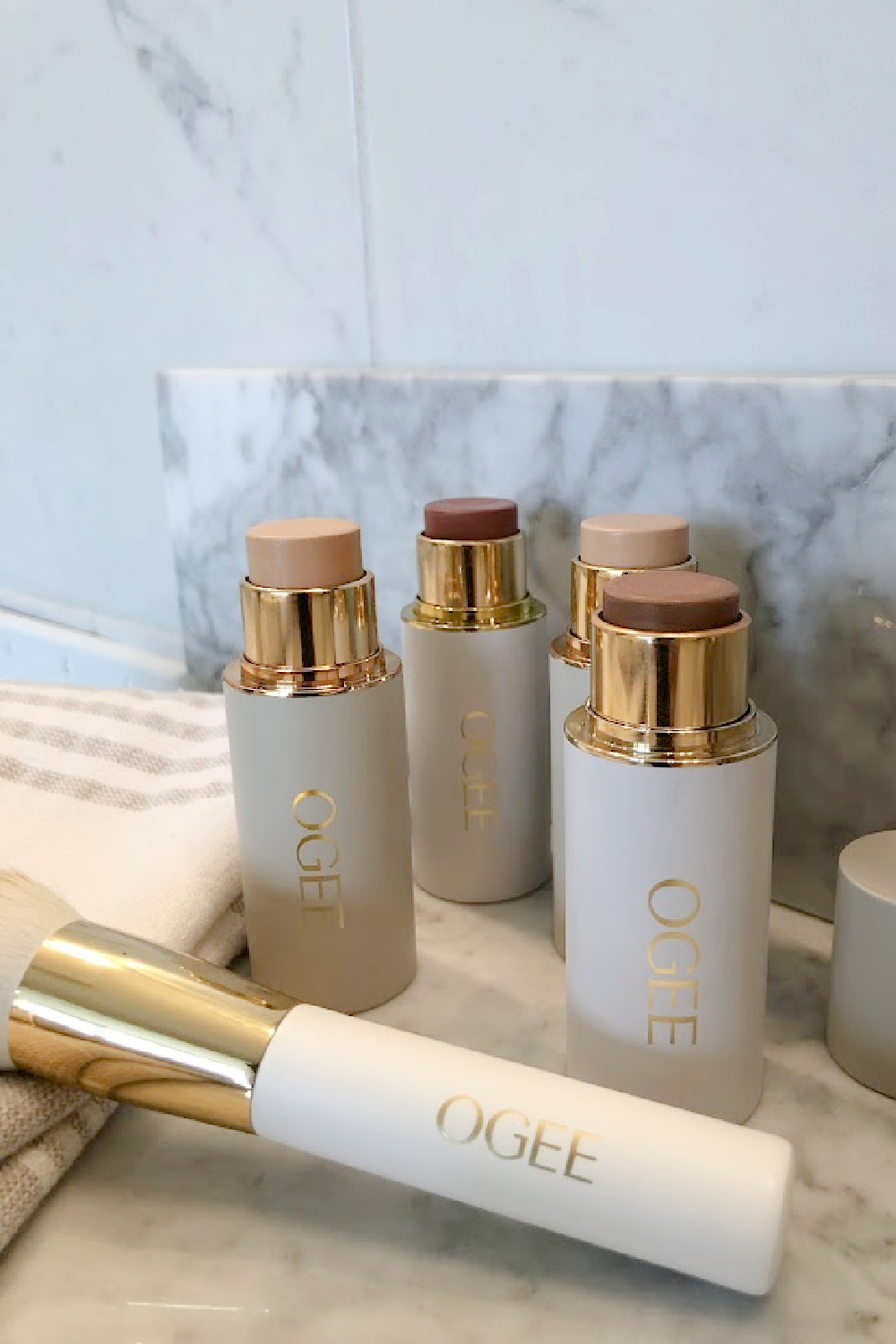 I use the lighter complexion stick shade in areas where I want more light as a concealer (under the eyes, around the nose). The darker shade I use where I want to even the color and enhance my complexion. While OGEE's blender brush felt heavenly on the skin, I prefer my fingers for the application. I typically don't contour (but if that's fun for you, these sticks will sculpt), but I do layer on blush in a few tones followed by highlight.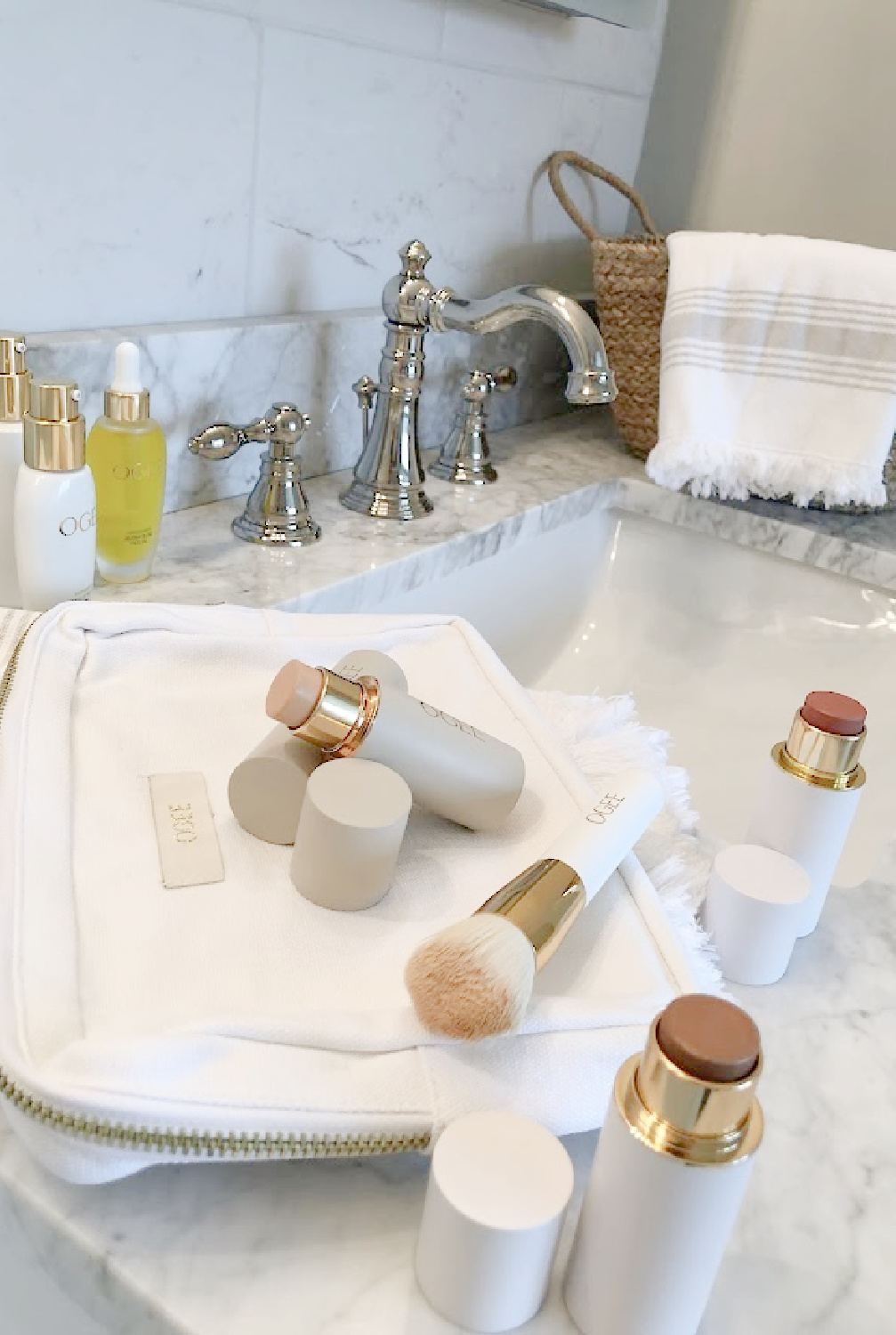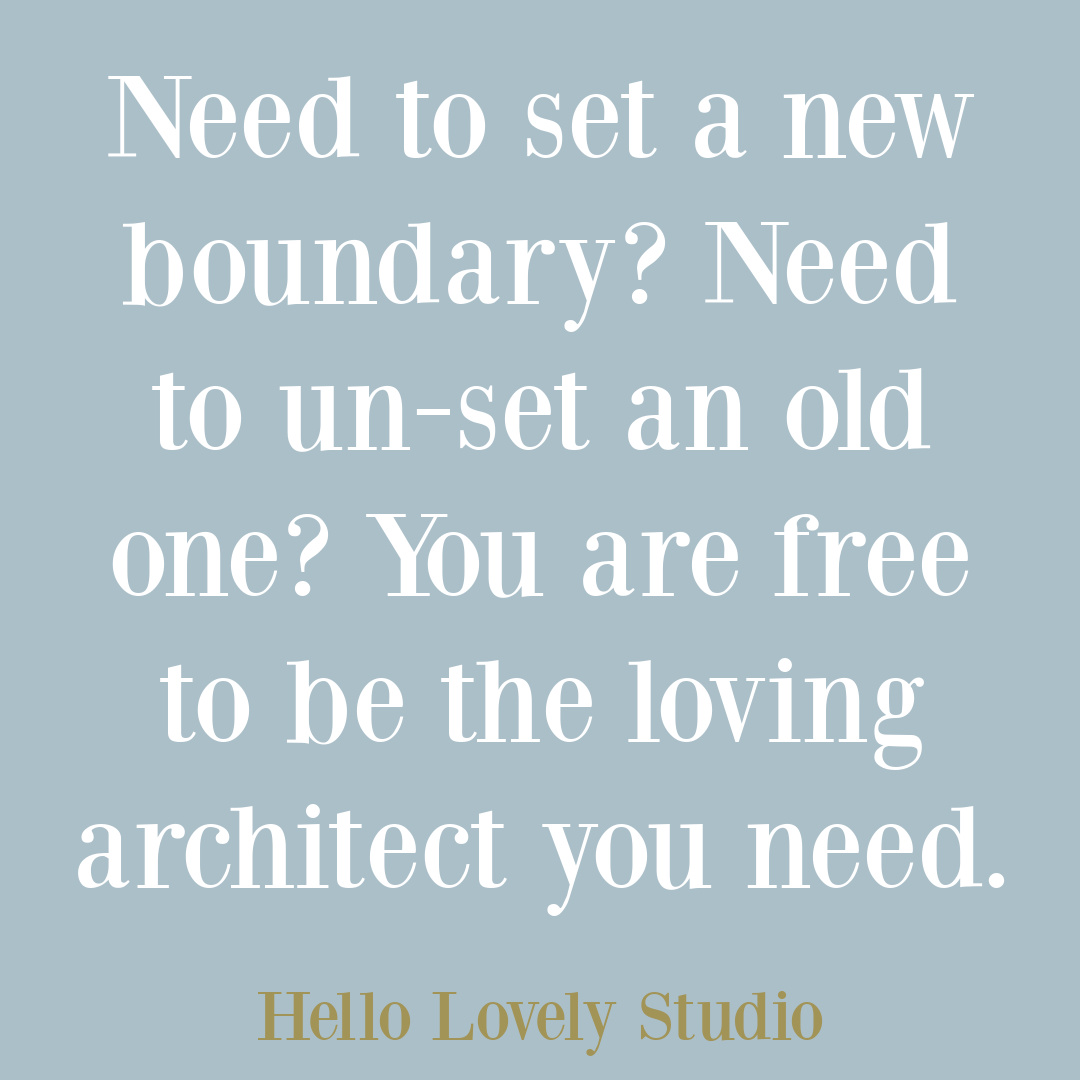 Natural Skin-Like Finish
What I love about the delivery system with these bullets is how clean, lovely and fun they are to apply. And what I appreciate about the finish is how effectively it helps my skin continue to look like natural skin! To get that effect, the product can't be too oily or too matte. OGEE strikes a balance so the finish looks satiny, not sweaty.
And how does OGEE makeup feel on my skin? Better than skin. Soft and dewy, even many hours later.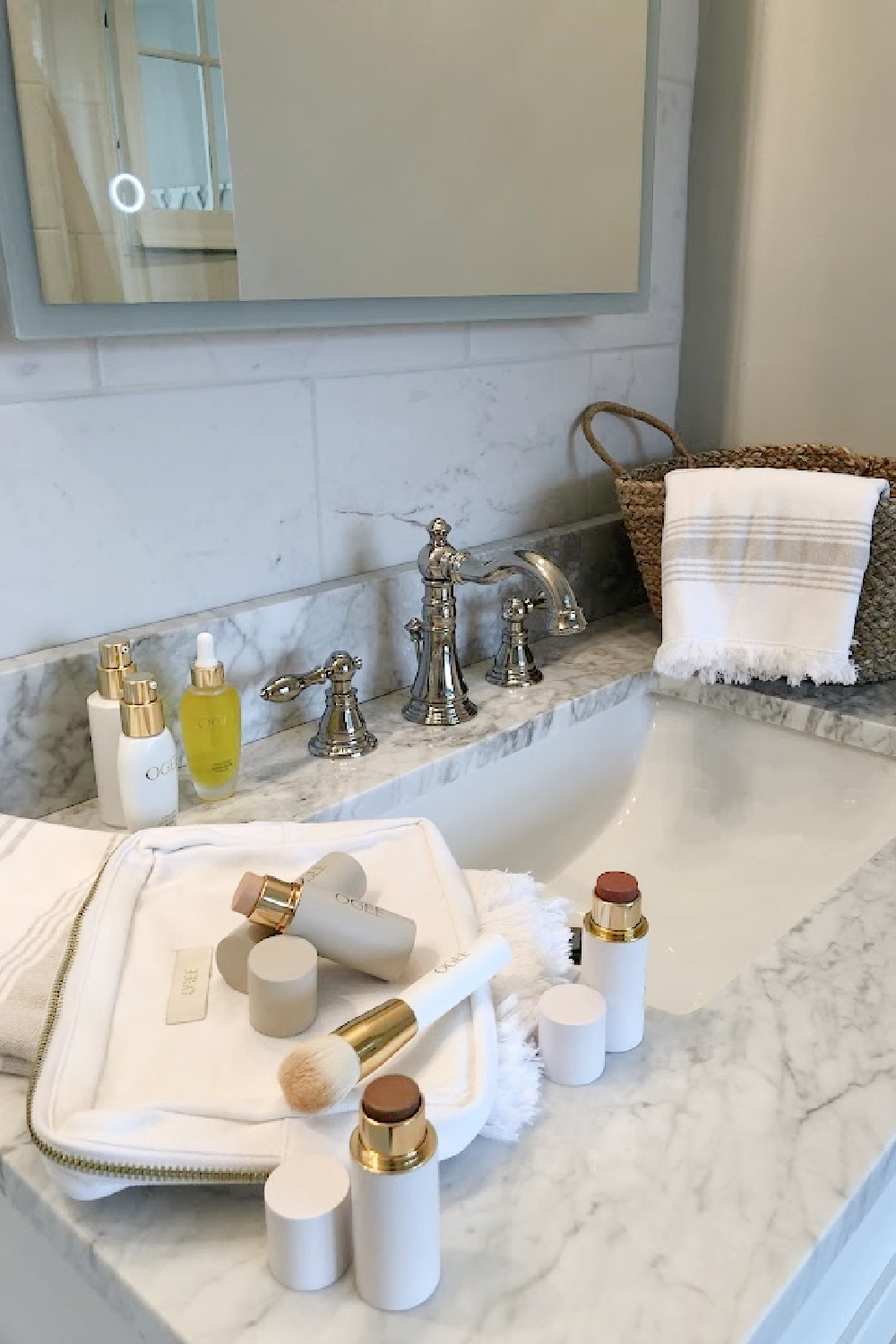 If you like full coverage foundation makeup, these tinted moisturizer sticks probably won't be enough to build up to an airbrushed canvas. Since I am always after a no-makeup, makeup look that is quick and pleasurable, OGEE does that with skin-loving ingredients.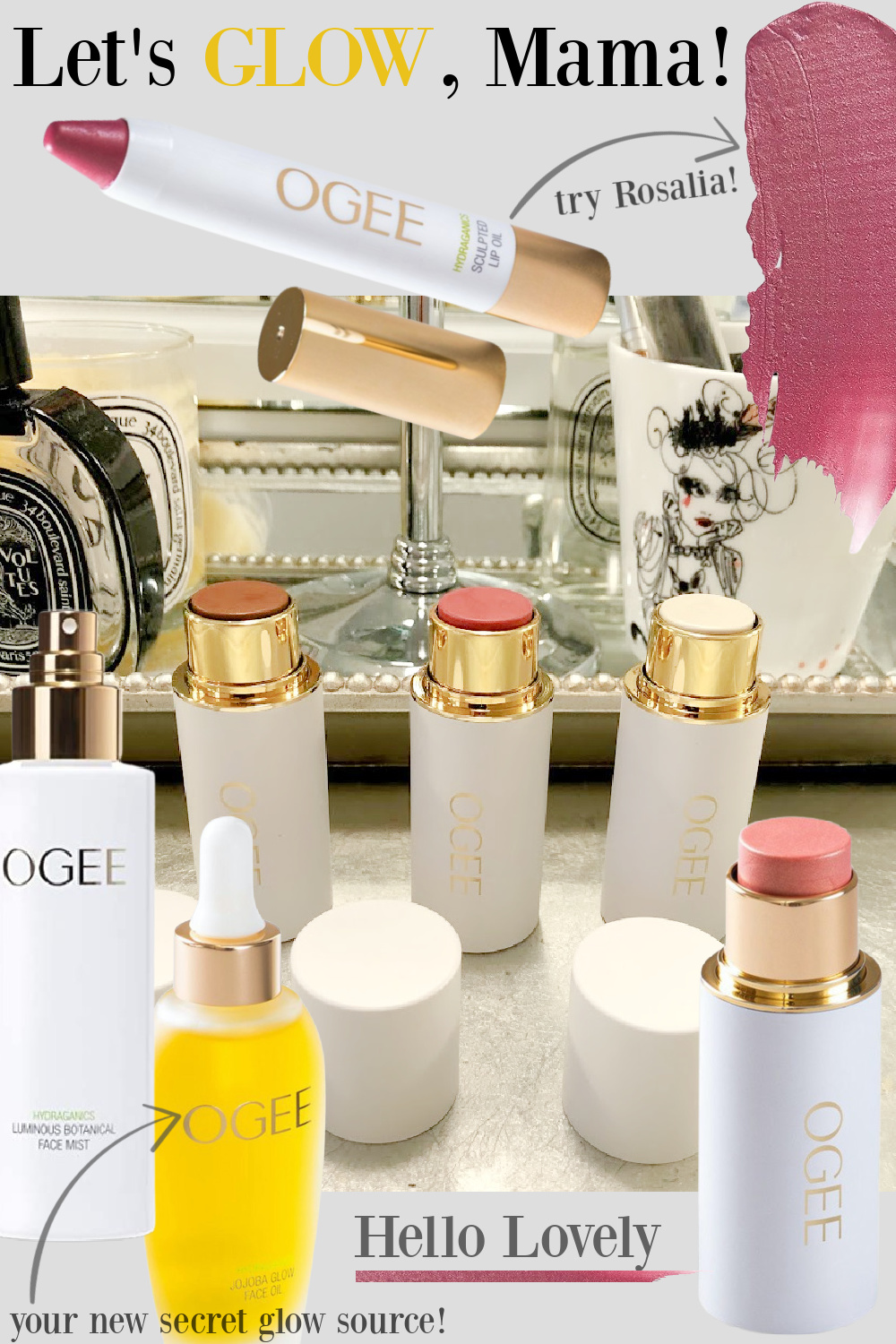 If you wanted to try just one product from OGEE before taking the plunge on the rest of their line, you could try the tinted sculpted lip oil (above). I love mine, and it would make a great one-size-fits-all Mother's Day Gift (more ideas HERE).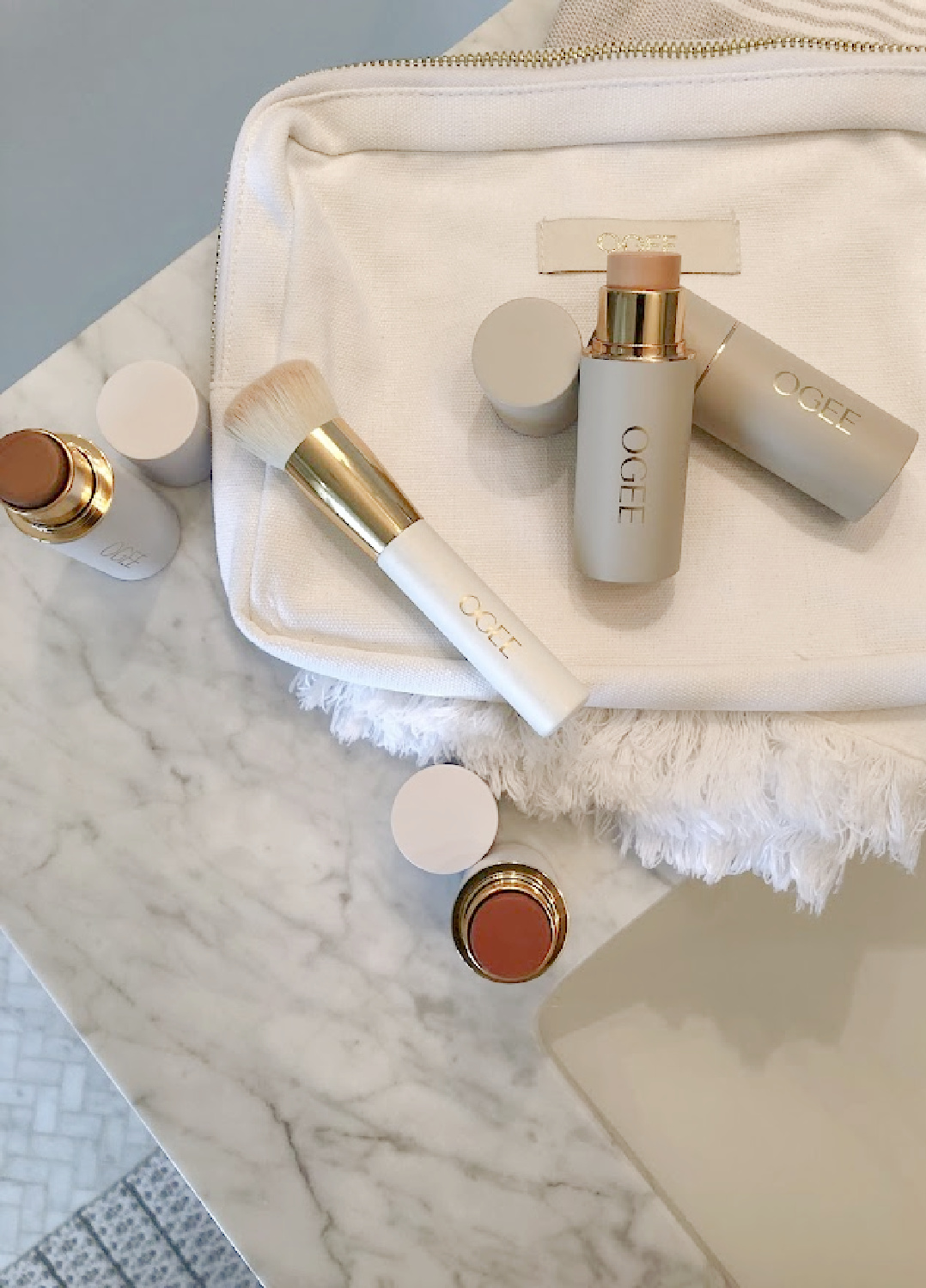 Did I mention the packaging? Oh goodness. How can something in such a luxurious package be FUN FUN FUN and guilt-free?
Peace to you right where you are.
-michele
Shop for items you already intended to buy on Amazon RIGHT HERE, and also find home decor here to keep decor inspiration flowing on Hello Lovely!
Hello Lovely is a participant in the Amazon Services LLC Associates Program, an affiliate advertising program designed to provide a means for sites to earn fees by linking to Amazon.com and affiliated sites.