The thing about the best non-trendy, timeless interior design books is they are always relevant. Returning to them even after some time has past seems not to matter because you'll find something fresh or helpful to your present needs. If you don't have a copy of Brooke and Steve Giannetti's book PATINA HOMES, you'll want to order one! We'll revisit its European inspired beauty and classic architecture even as Steve and Brooke Giannetti begin a new adventure in Tennessee. The collection of homes profiled in the book is pleasingly diverse, and each property holds enchantment. If romance, patina and easy elegance light your fire, let's get lit. Wait. What? 🙂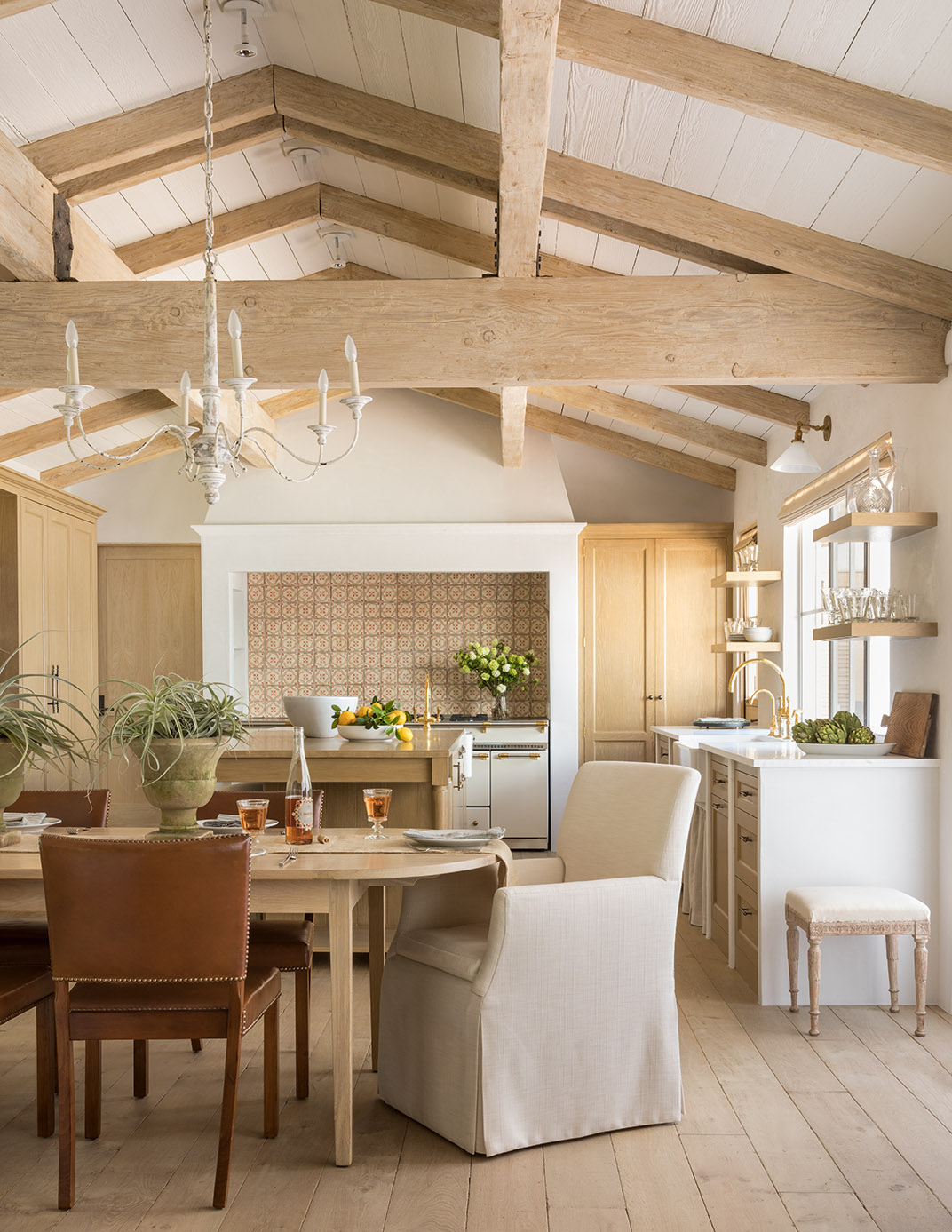 Photos from book: Lisa Romerein, courtesy of Gibbs Smith
Giannetti PATINA HOMES: European Country Timeless Romance!
I independently selected products in this post—if you buy from one of my links, I may earn a commission.
Brooke & Steve's Lovely Book: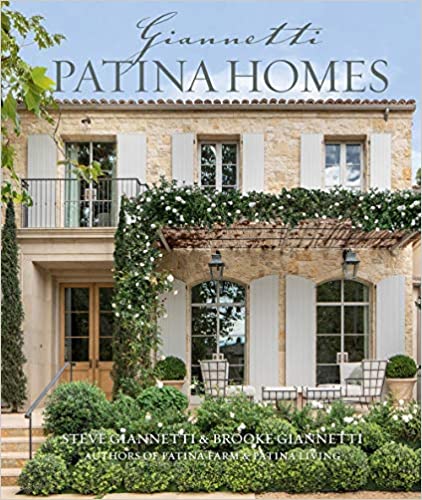 What a rare privilege to be able to tour Giannetti-designed homes (surely commissioned by movers, shakers, celebrities, and elite dignitaries!) in California and beyond on these pages. It's a front row seat to Steve Giannetti's artistry and Brooke's poetic touch.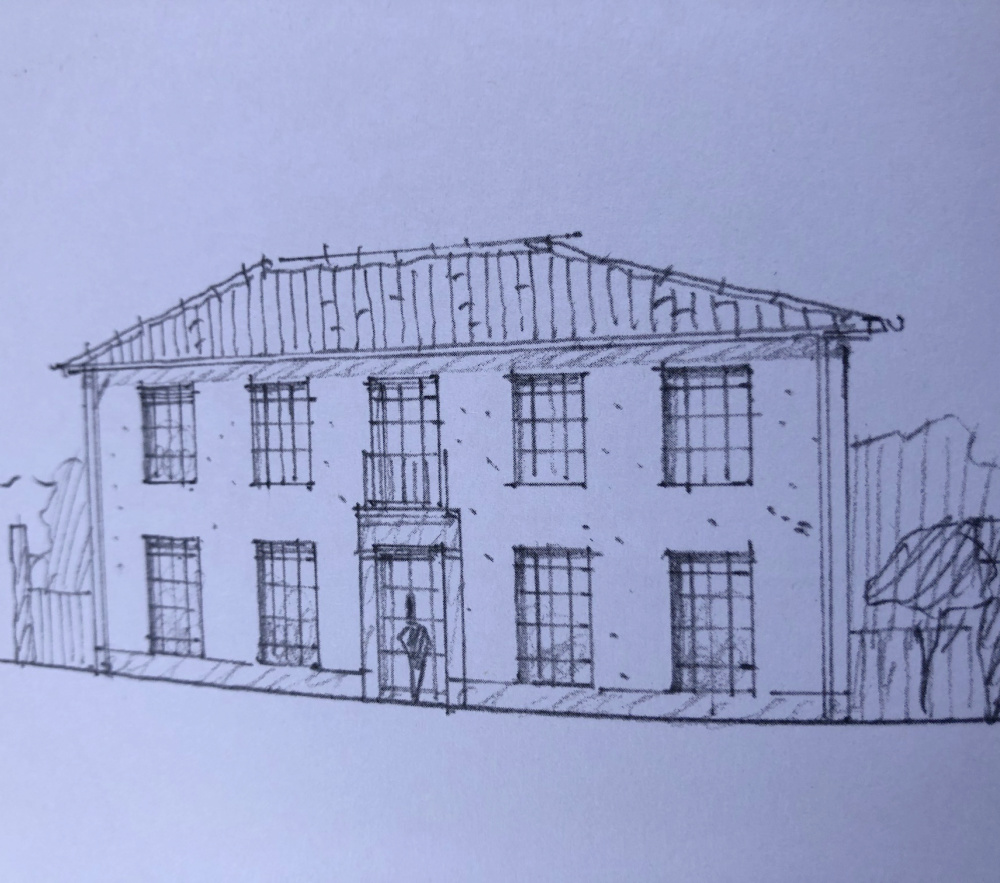 Brooke and Steve Giannetti
The architect's ability to creatively balance elements of classicism, livability, and modernity is truly awe inspiring.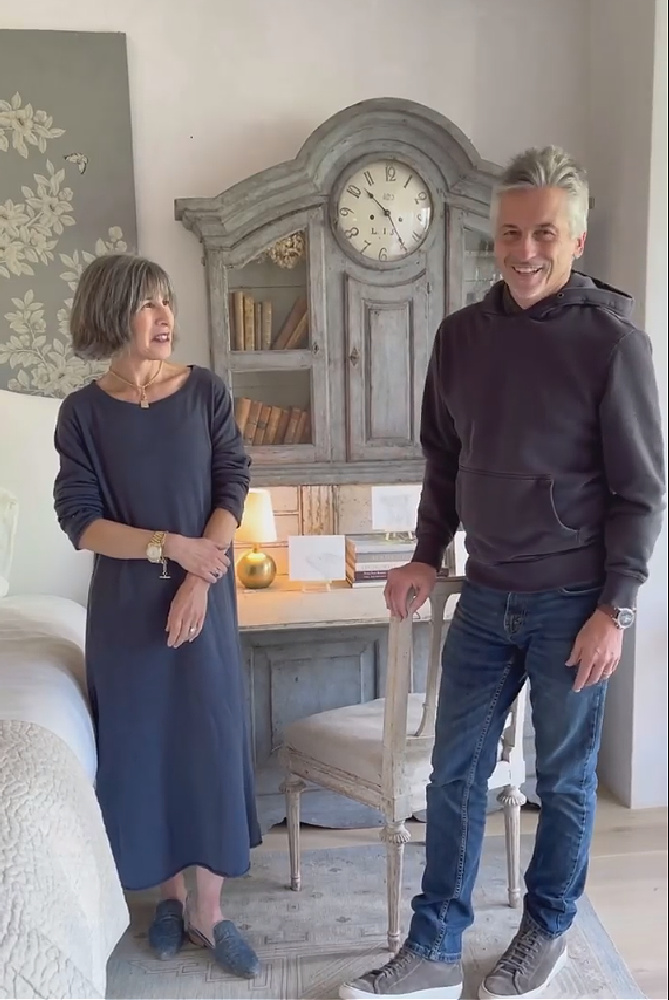 Brooke Giannetti's gentle, sunny, intuitive approach to understated yet elegant interiors has been winning over fans for many years. Her favored palette is so sophisticated, natural, rooted in timelessness and positively soothing.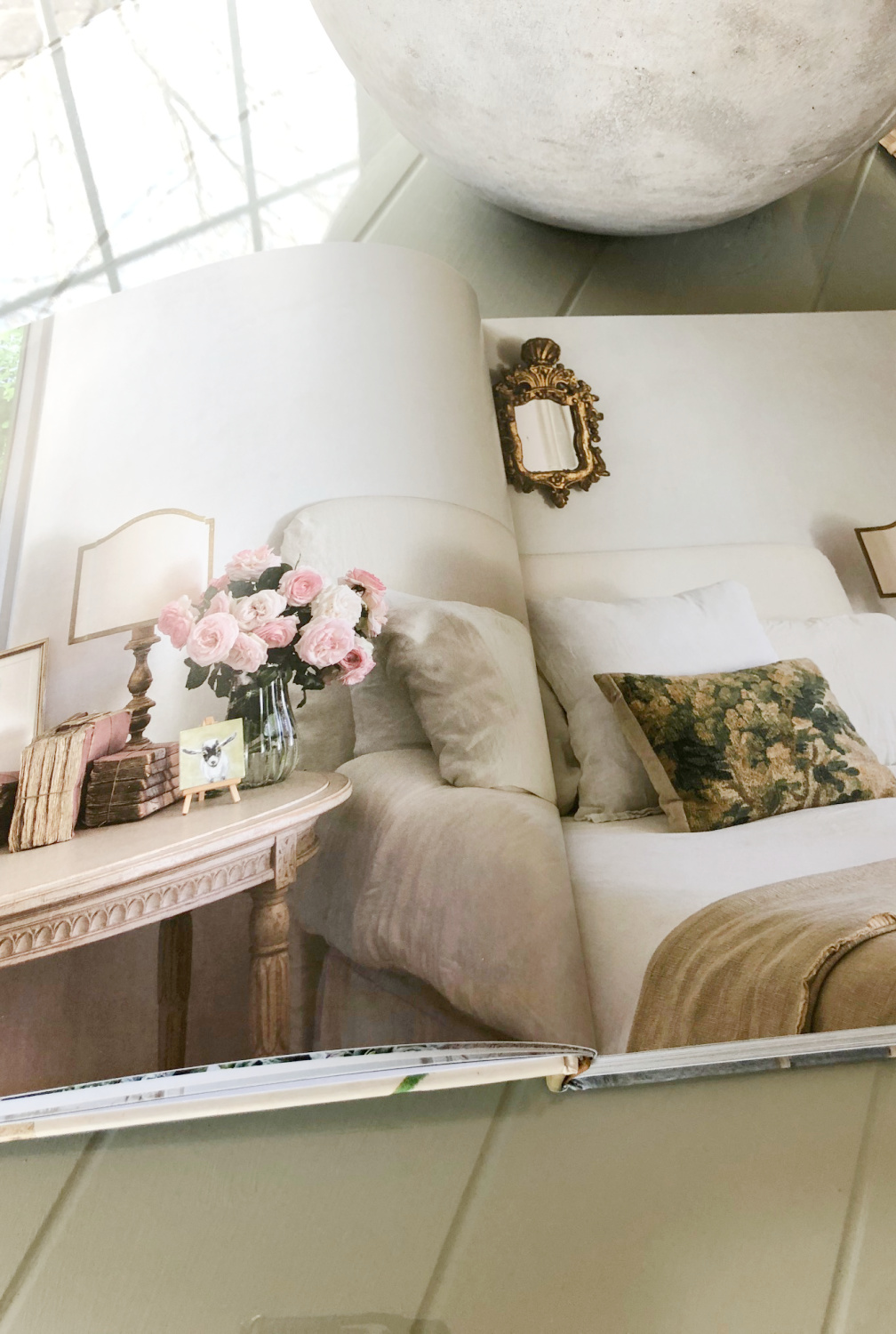 Interiors Captured Unerringly by Photographer Lisa Romerein
Patina Homes glows with stunning photography (mostly by Lisa Romerein) and shimmers with secrets undergirding a dozen richly rendered projects from Giannetti Home.
We are welcomed into a modern house in the desert as well as a West Coast showstopper blessed with the presence of a memorable South of France Bastide.
A peek inside the book will of course speak volumes…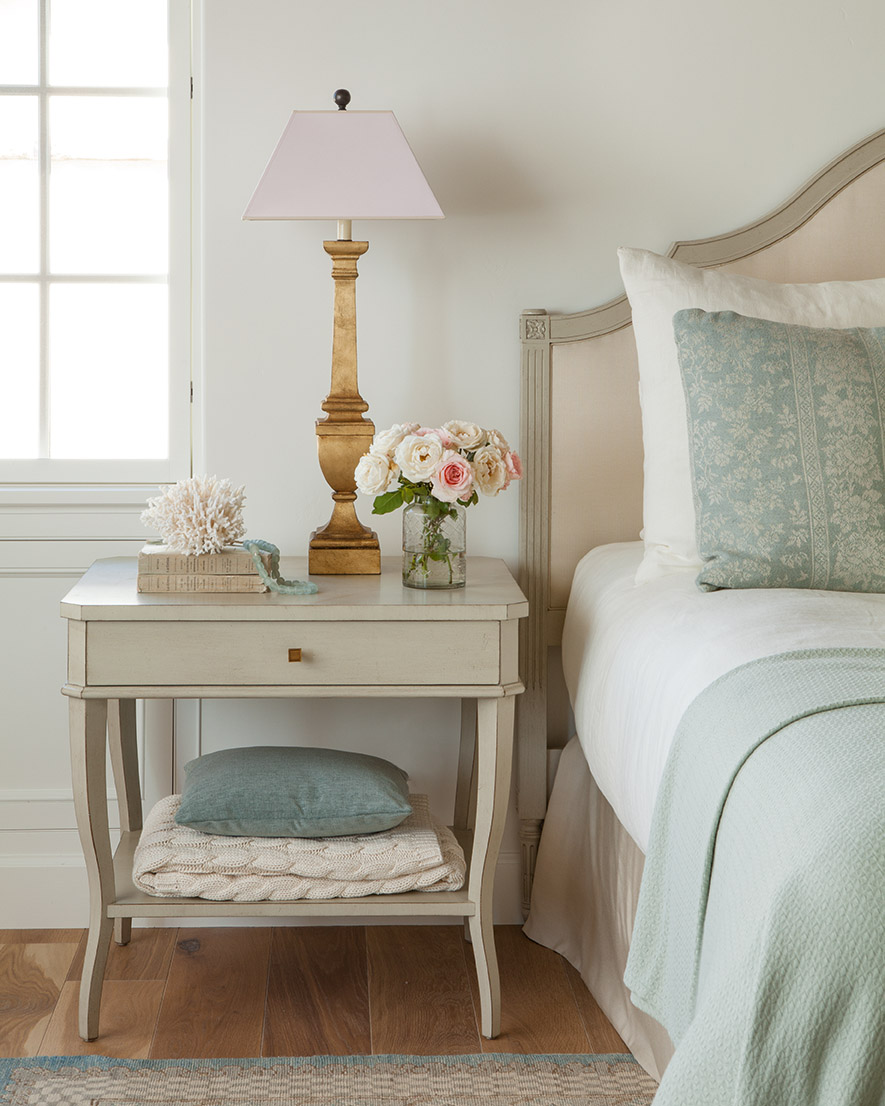 This blogger remains hopelessly smitten by their Creekside (Malibu) project! What lucky homeowners live within these walls!
Could the bespoke kitchen created for their clients be any more understated, elegant, and warm? With rich and timeless materials and architecture this grand, one might expect the result to be more showoffy; yet it isn't. There's an understated quality that makes it feel as if it has always existed. What's more, it is built to endure.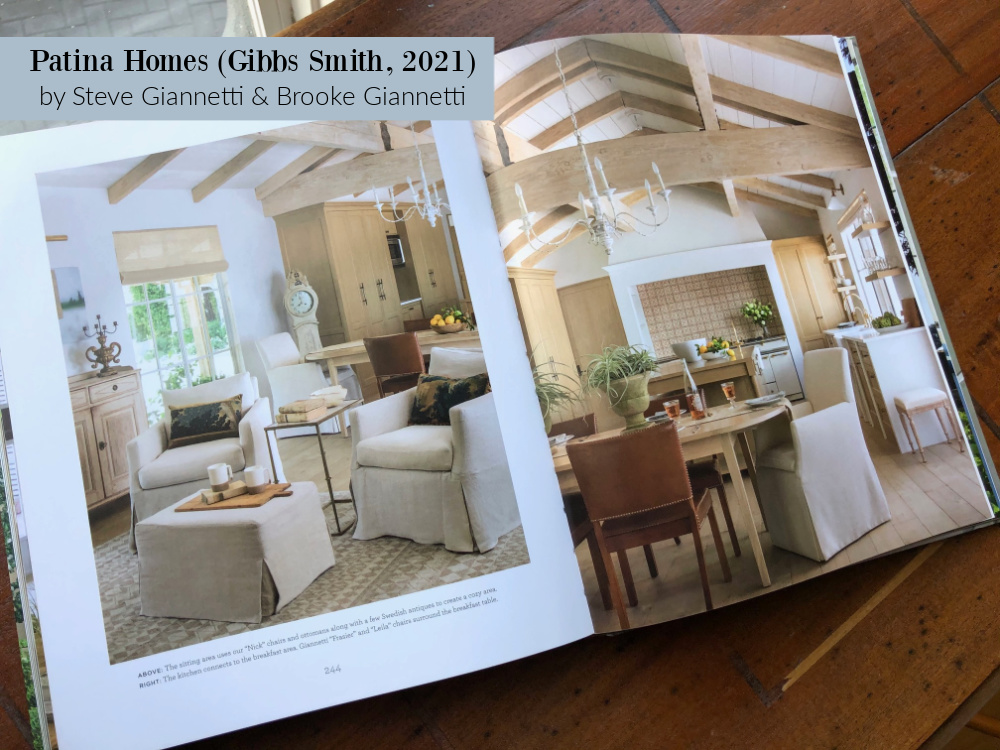 Which Giannetti homes appear PATINA HOMES?
Patina Farm, Provençal, Atherton, Oceanside, Maine, Cliff House, Palm Desert, Fern Hollow, Bonhill, Wisteria, Creekside, Fouplegade, and Malibu Colony.
I love the bath above so much! And aren't the gilded iron moments a sweet surprise? I spy a mini Darlana pendant I also chose for our own home (someday a proper reveal will be revealed…real life renovation is where it's at and not photoshoots with styling, doncha know!).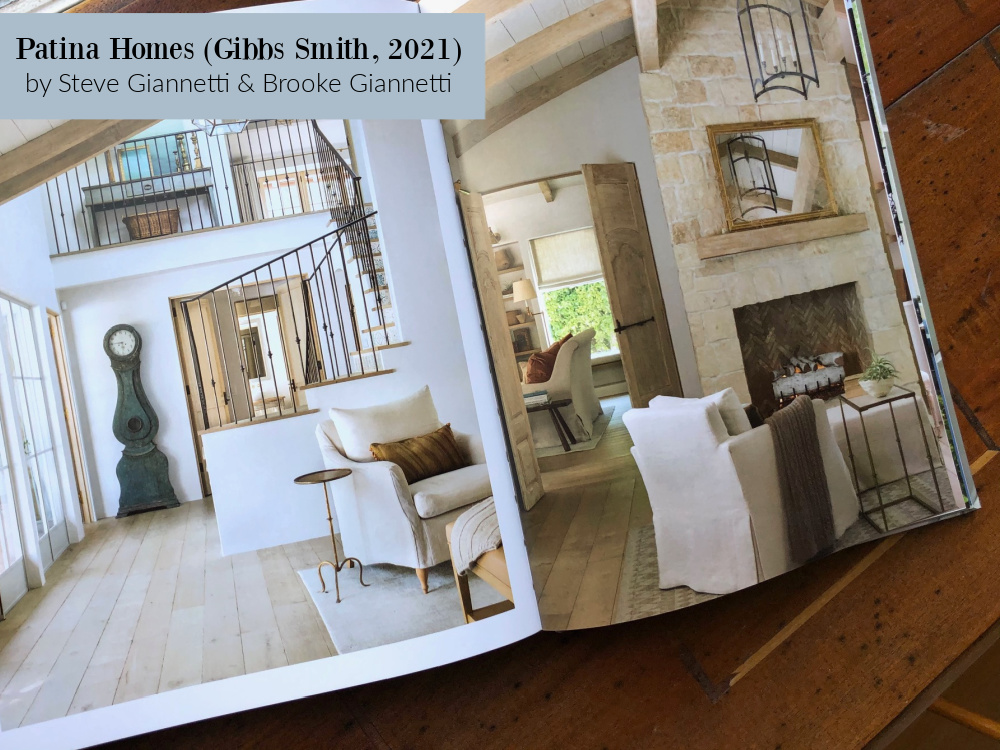 The staircase is in this home is also memorable with its iron work and refined profile.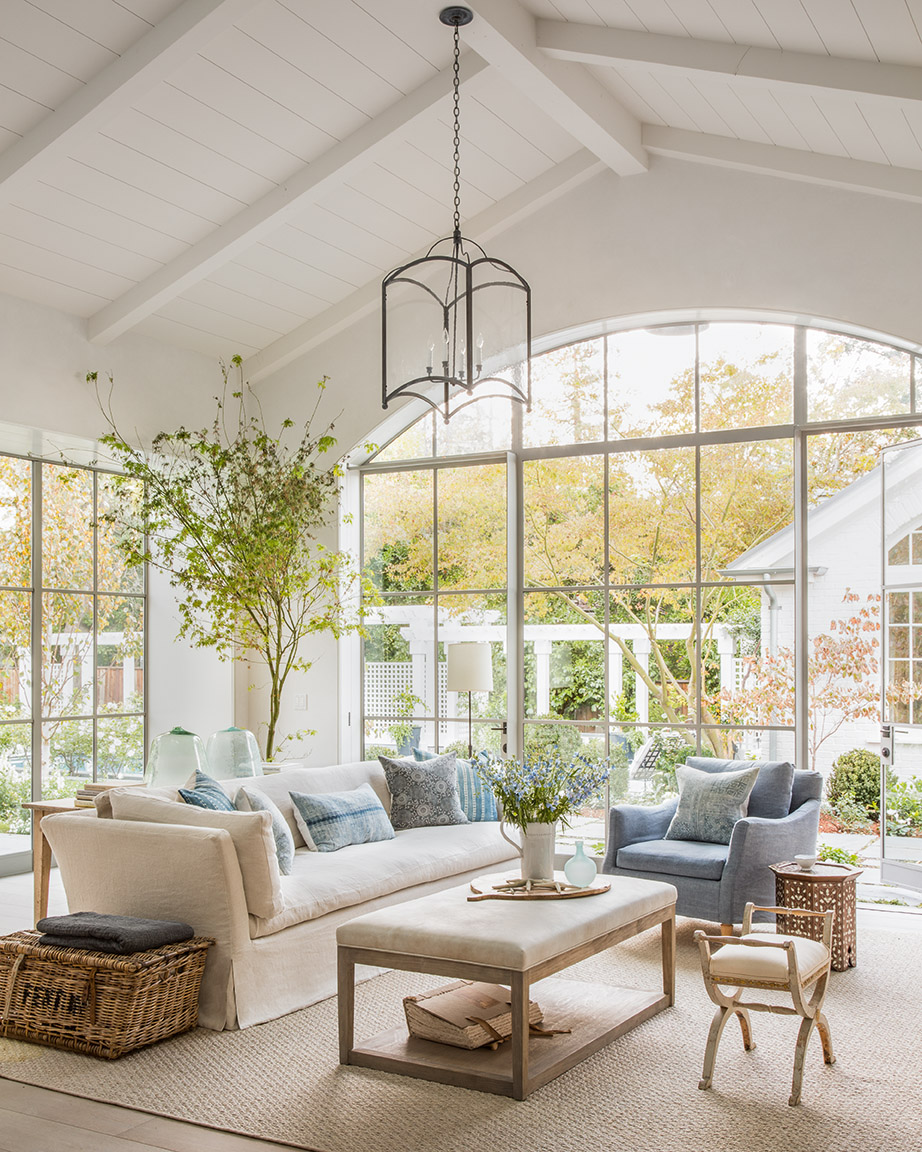 I believe I am indeed ready to move in, are you!?!
Oh this book with its glossy pages of inspiring patina-ed portfolio perfection, along with commentary from the down to earth Giannetti team.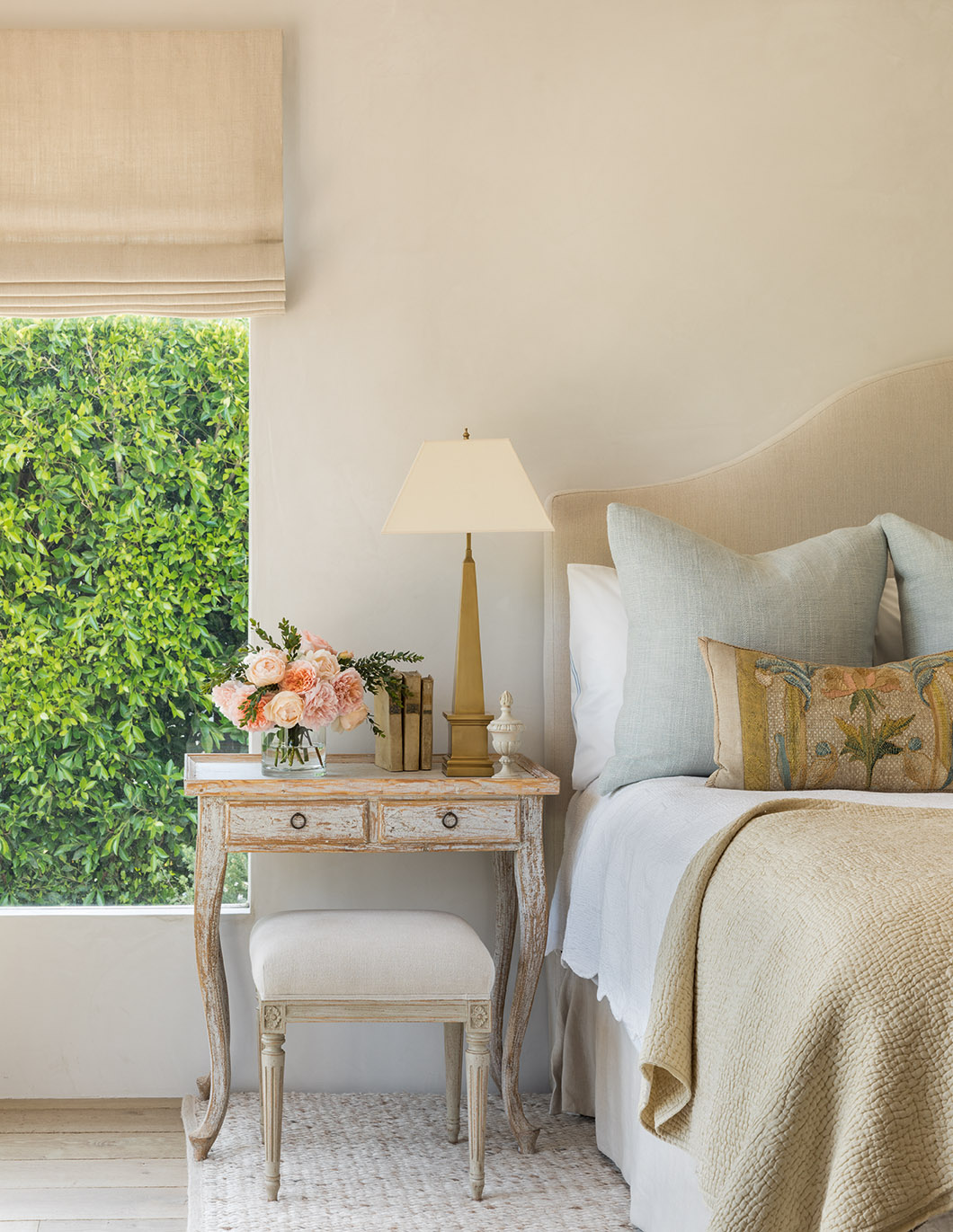 Are you daydreaming too of spaces where patina style can live? I'm noticing details such as deeply weathered antiques paired with pristine white walls, linen, and fresh blooms.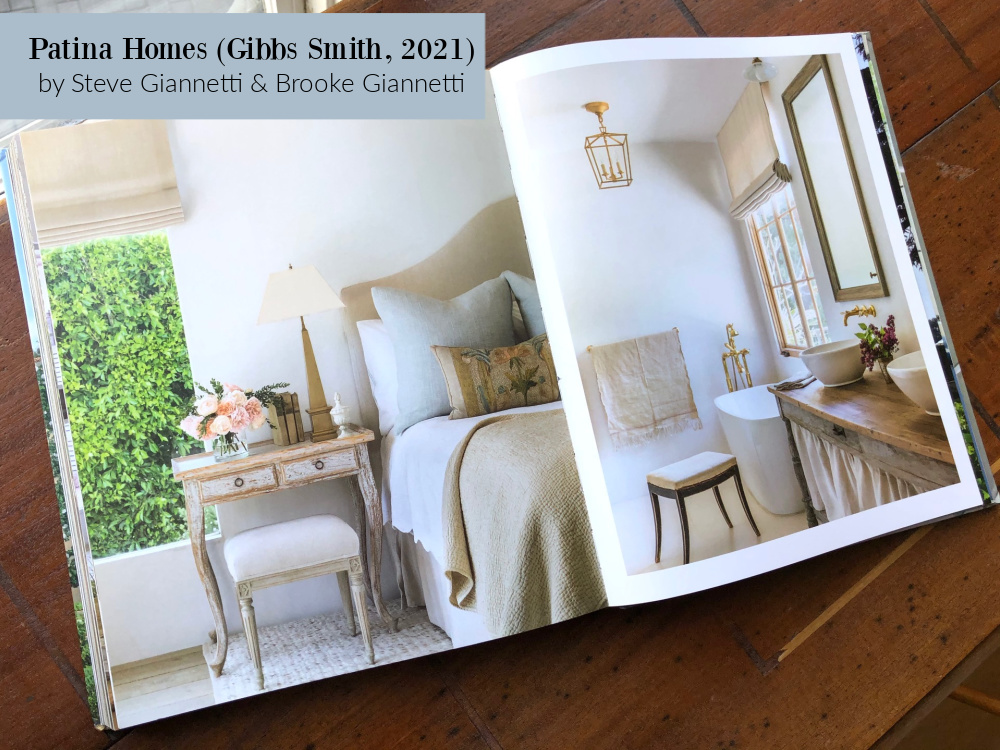 Patina Farm's Organic Pleasing Palette
For those of us who have followed the Giannettis for eons (since the dawn of Brooke's Velvet and Linen blog's first posts!), we know the palette by heart.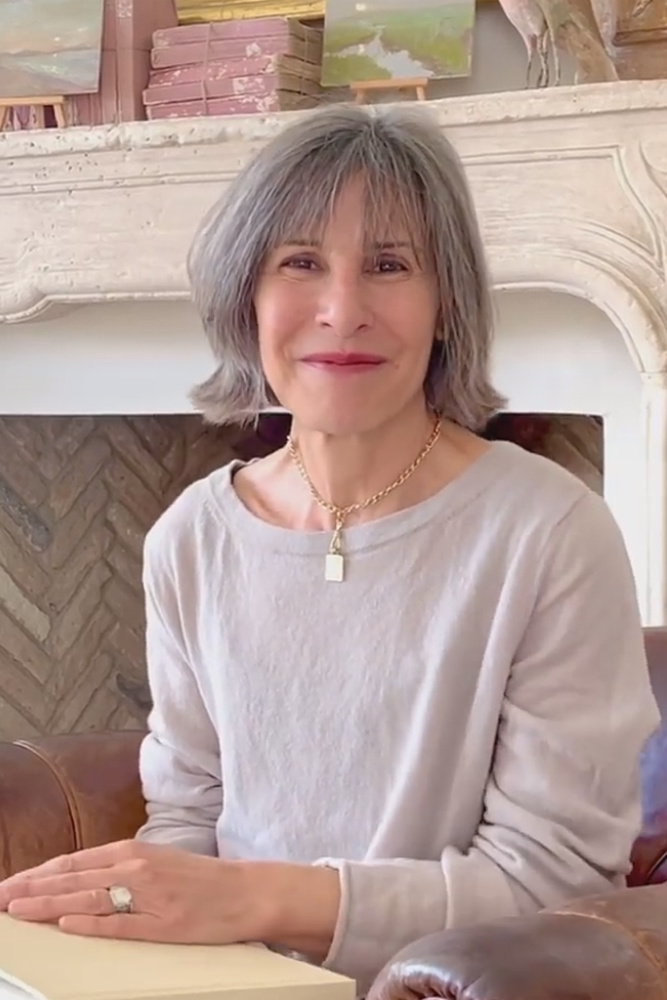 However, if you're a more recent fan of the work, these peeks at Patina Farm may fill in the blanks.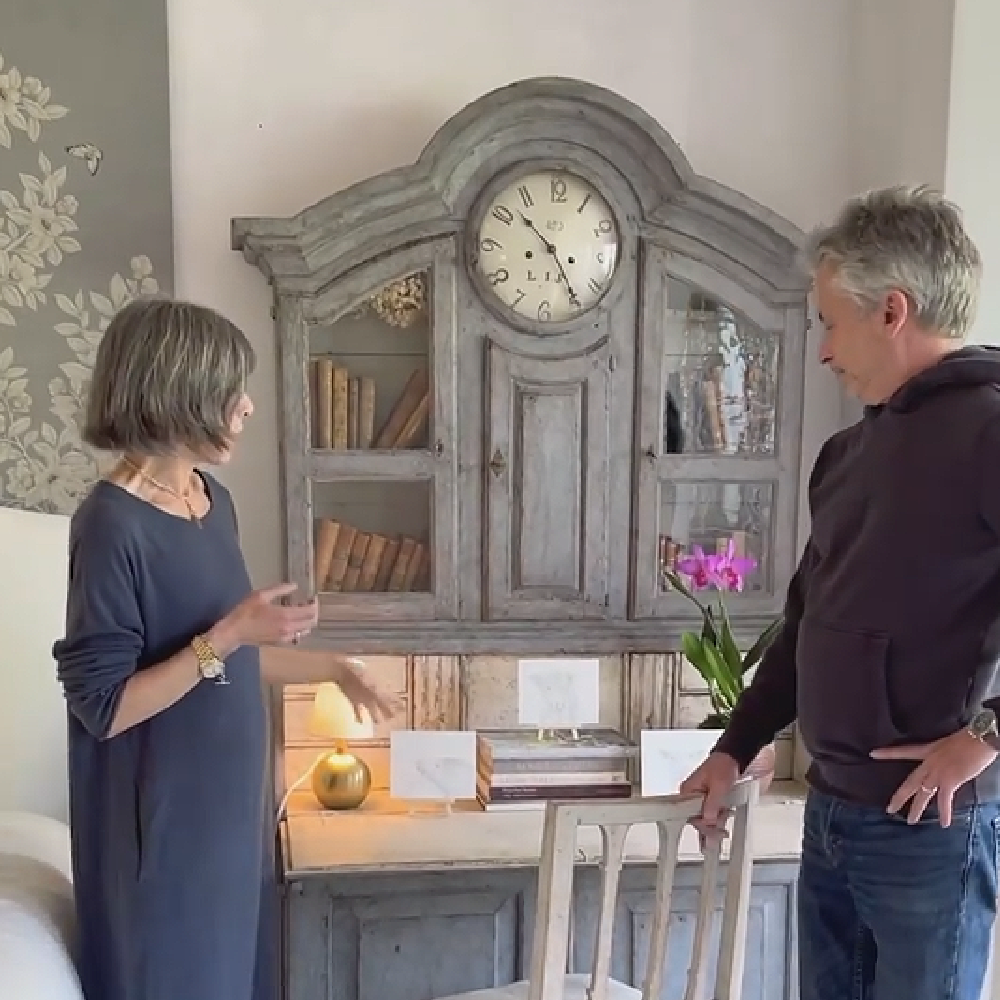 Incredible examples of Swedish antiques.
Were you a fan of the Scandinavian influences at Patina Farm and now, Patina Meadow?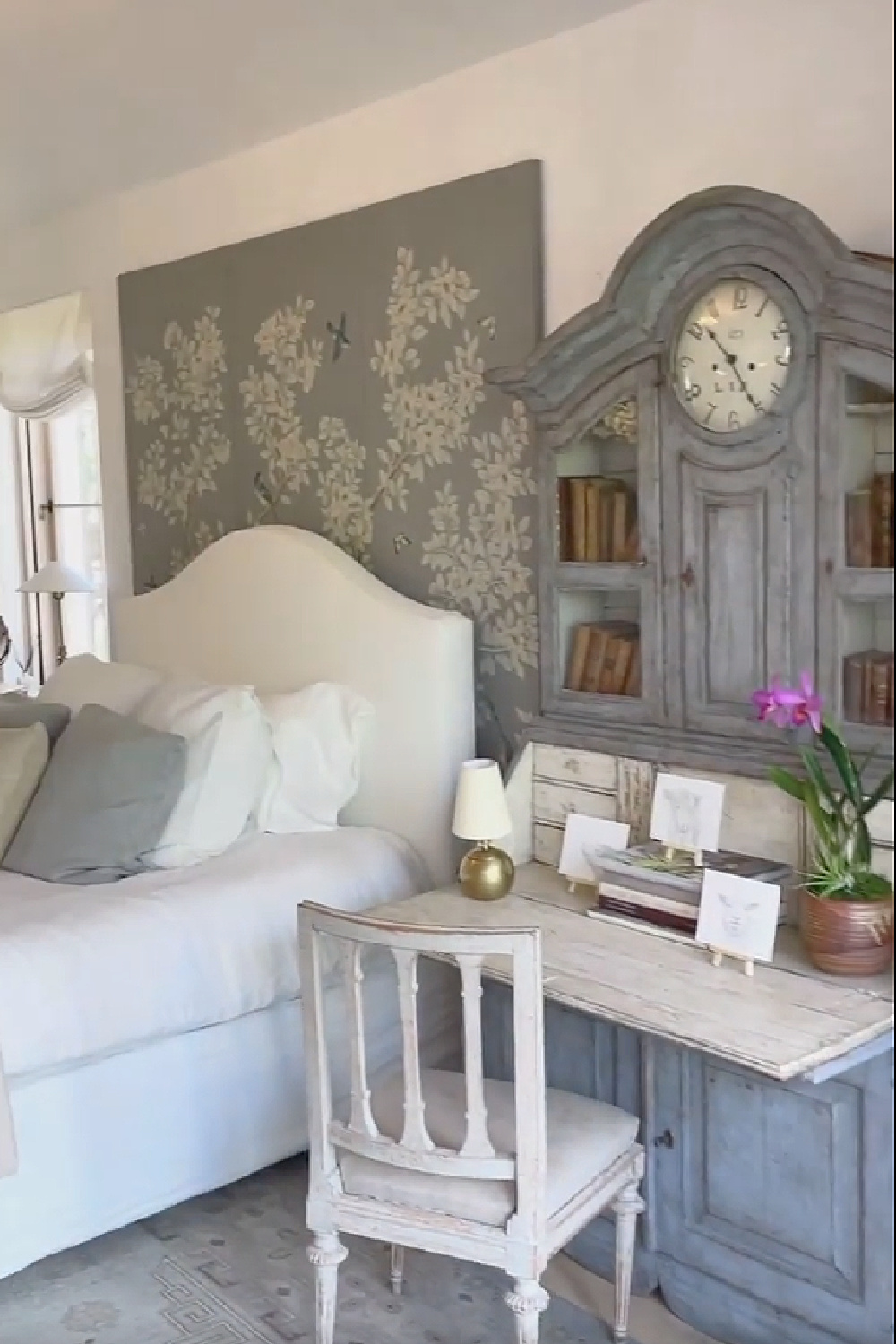 Even with all the layering, things still feel subtle and ethereal.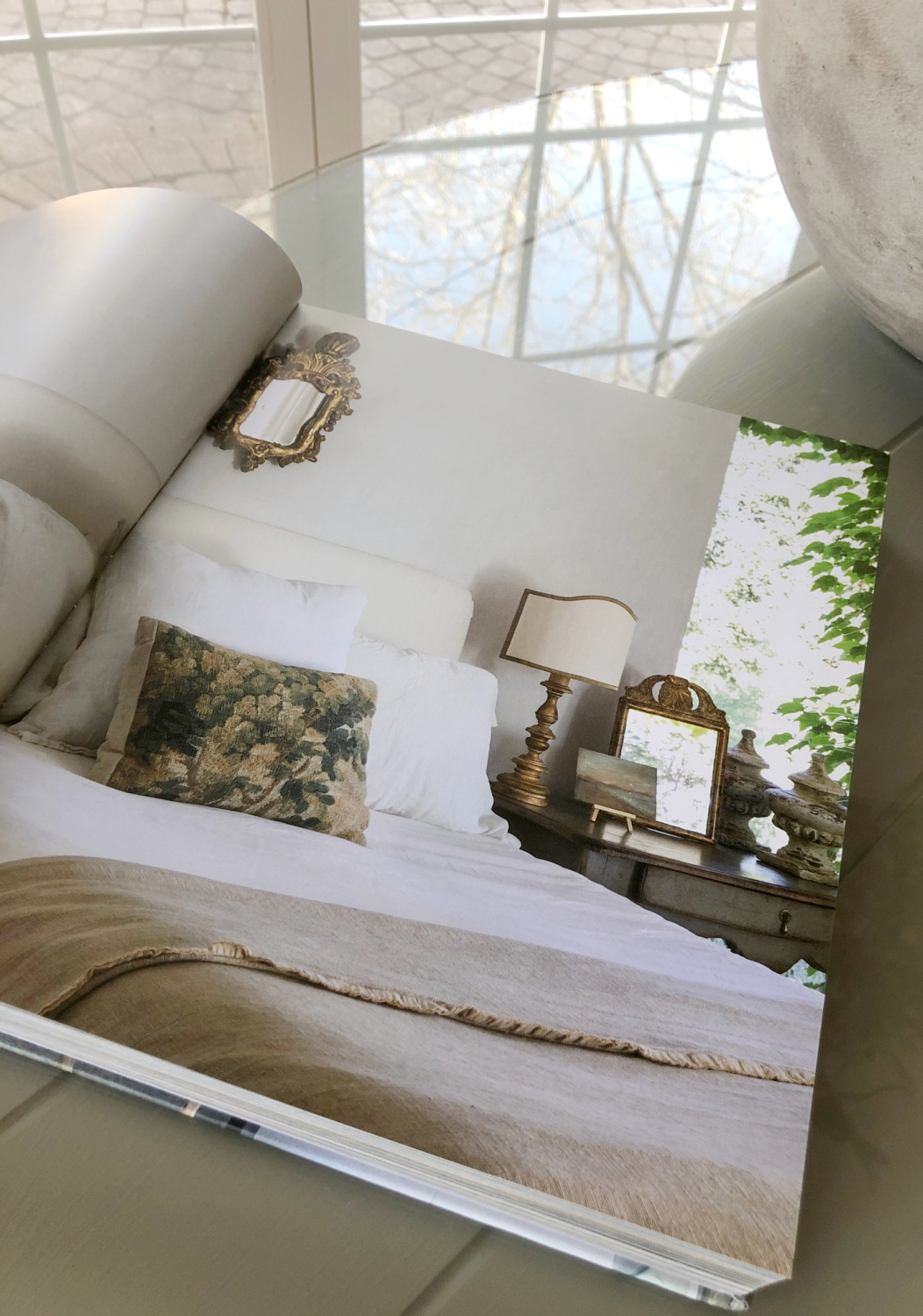 Inspiring the Authors at Home on the Farm
While these glorious farm creatures don't appear alongside the interiors in the new book, you'll always find Patina pets gracing Giannetti social media feeds!
Wait. "Farm" is not just a pastoral fantasy? Not simply a gimmick to reinforce a European farmhouse aesthetic and marketing?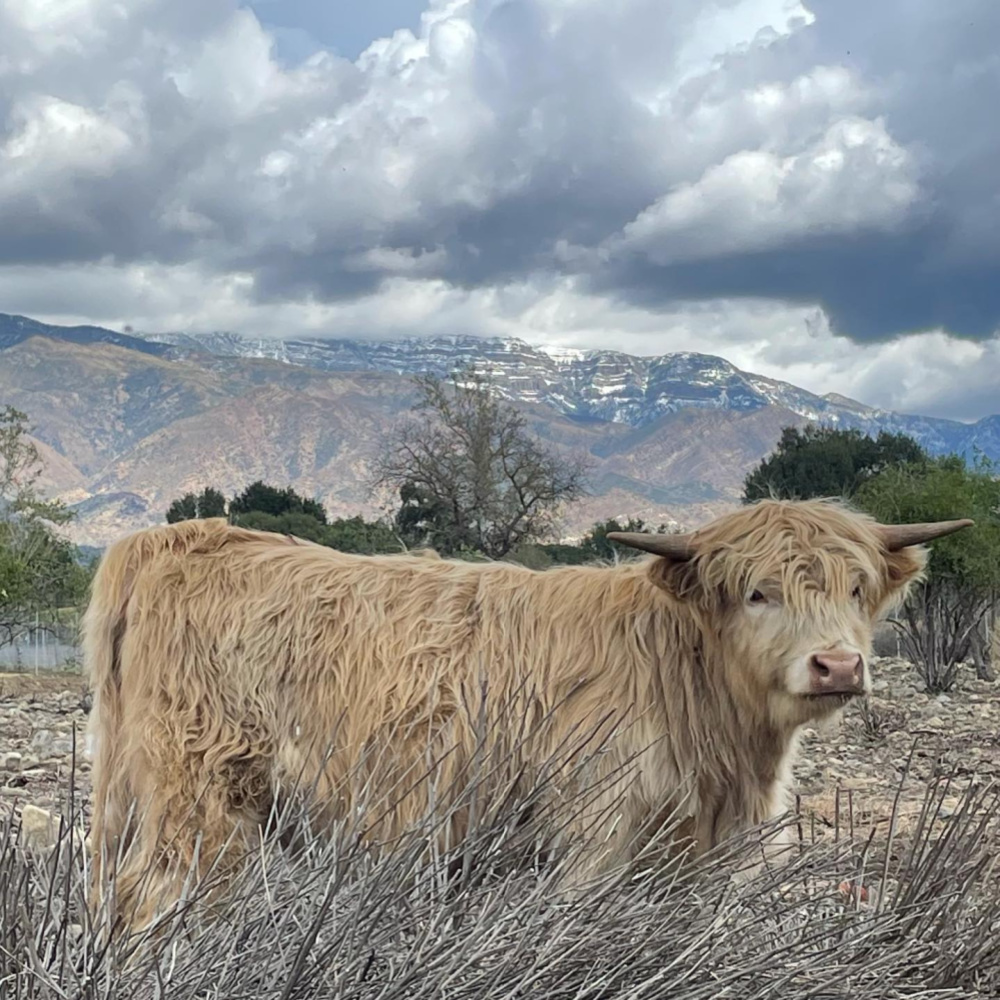 Beatrice's presence sort of says it all. Oh, Patina Farm and now Patina Meadow? Truly a family farm, y'all.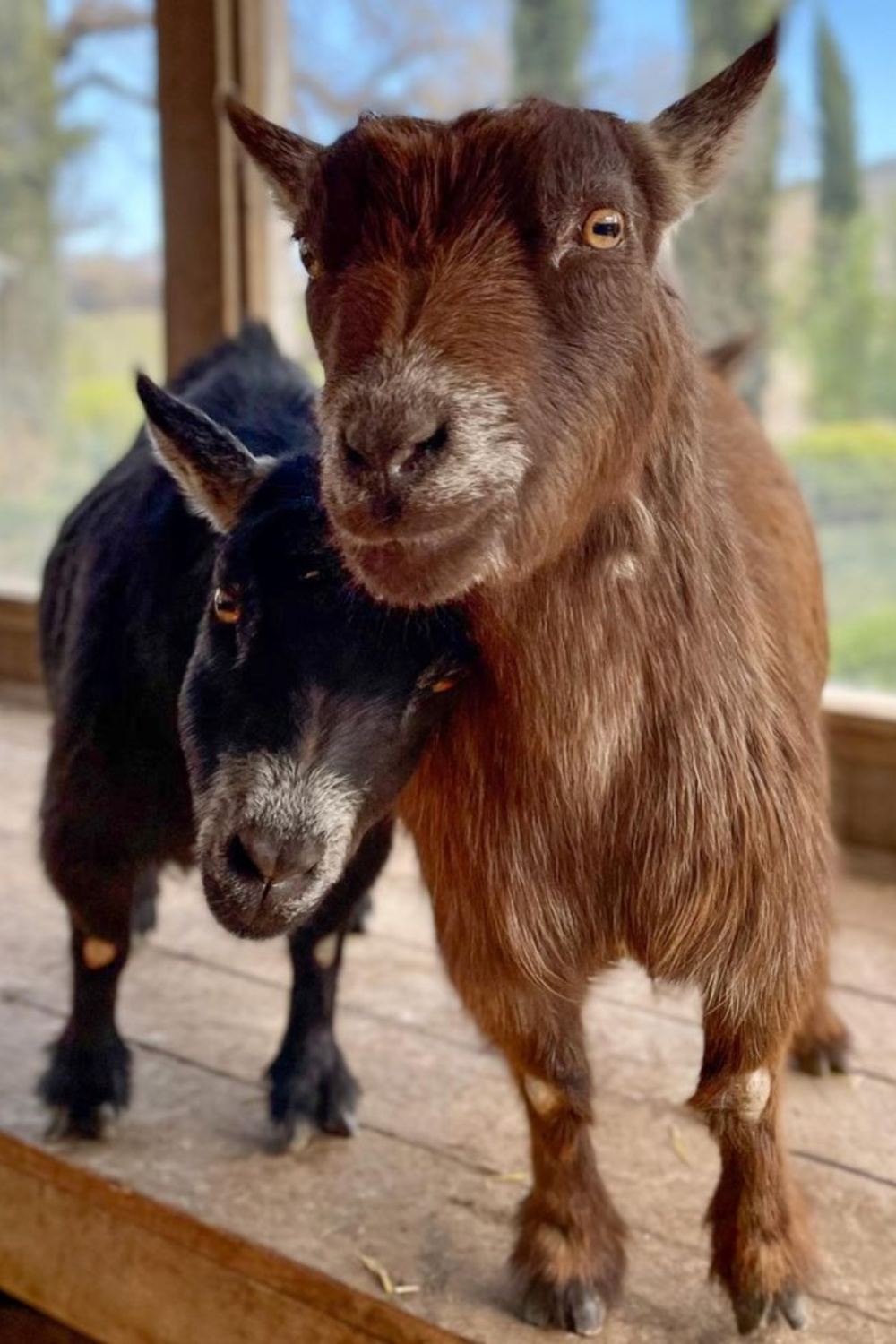 Thelma and Dot seem beyond happy to be a part of this farm family.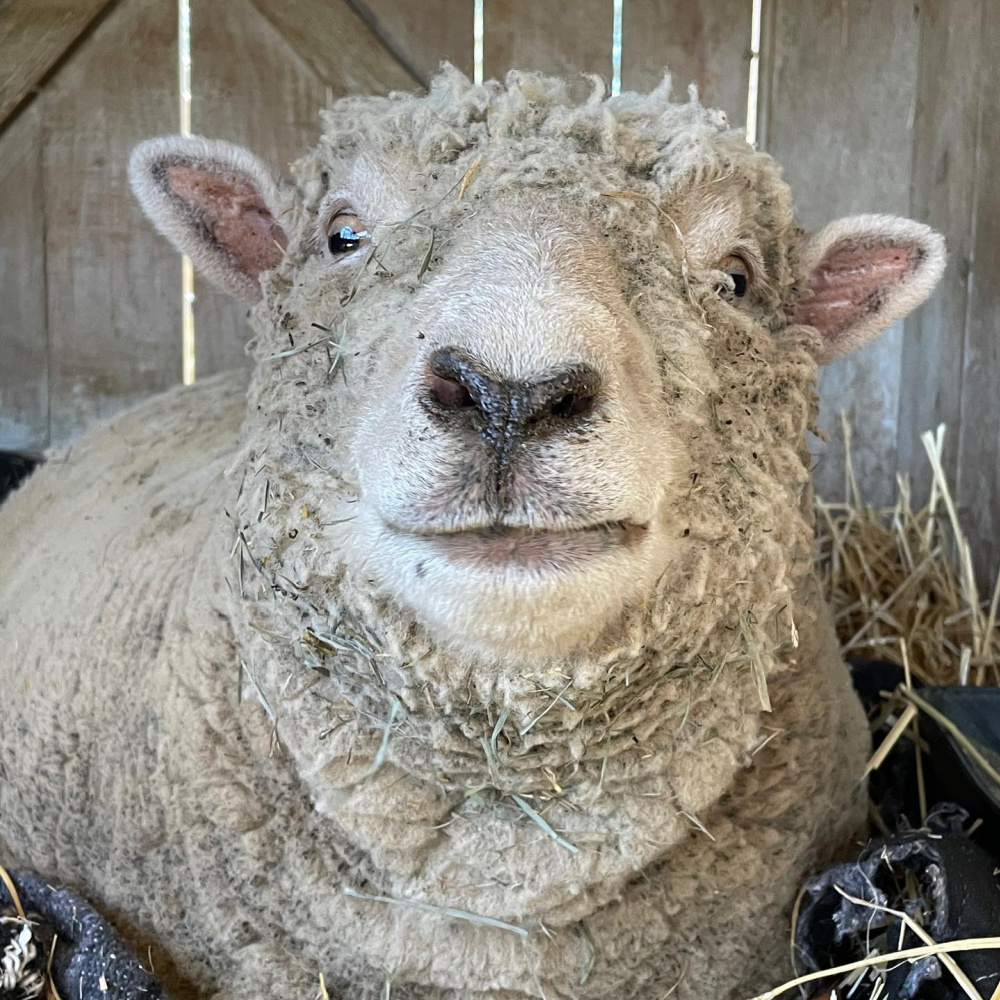 And Paisley can't stop smiling.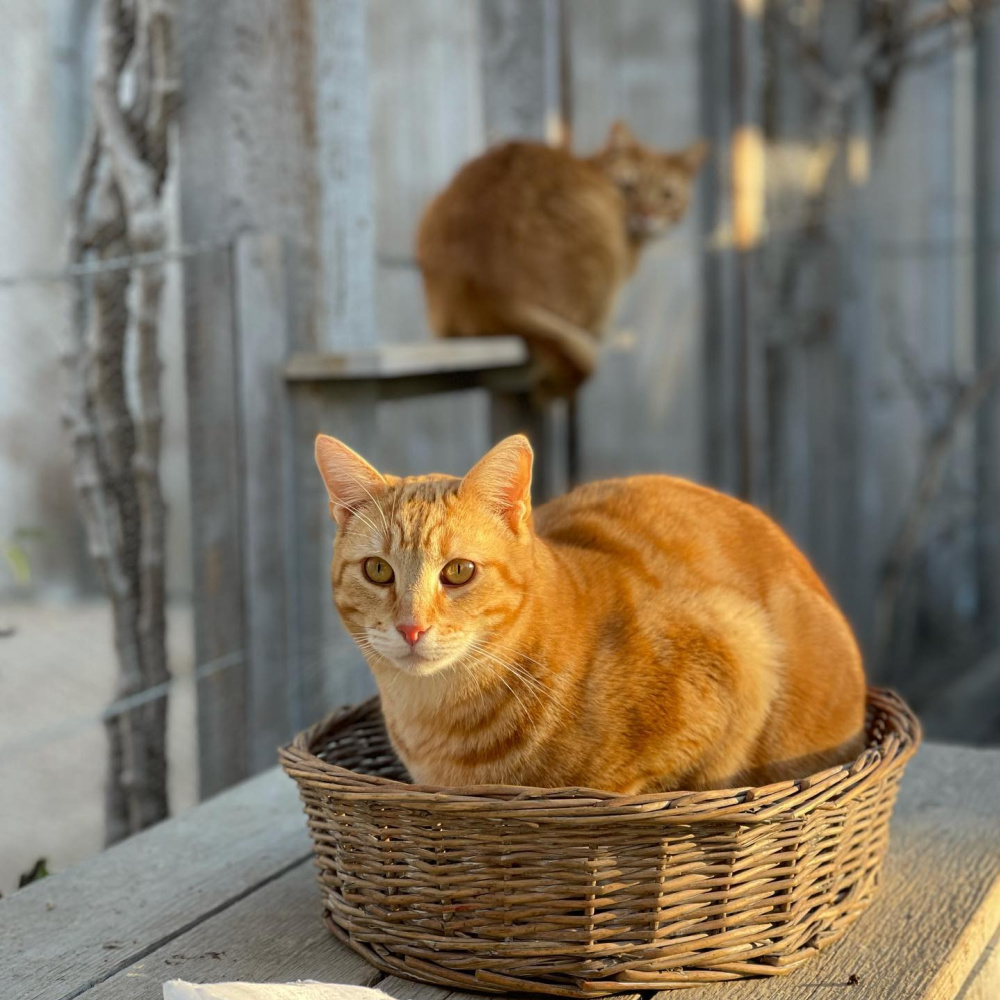 Just imagine the daily adventures of the always curious Sherlock and Watson.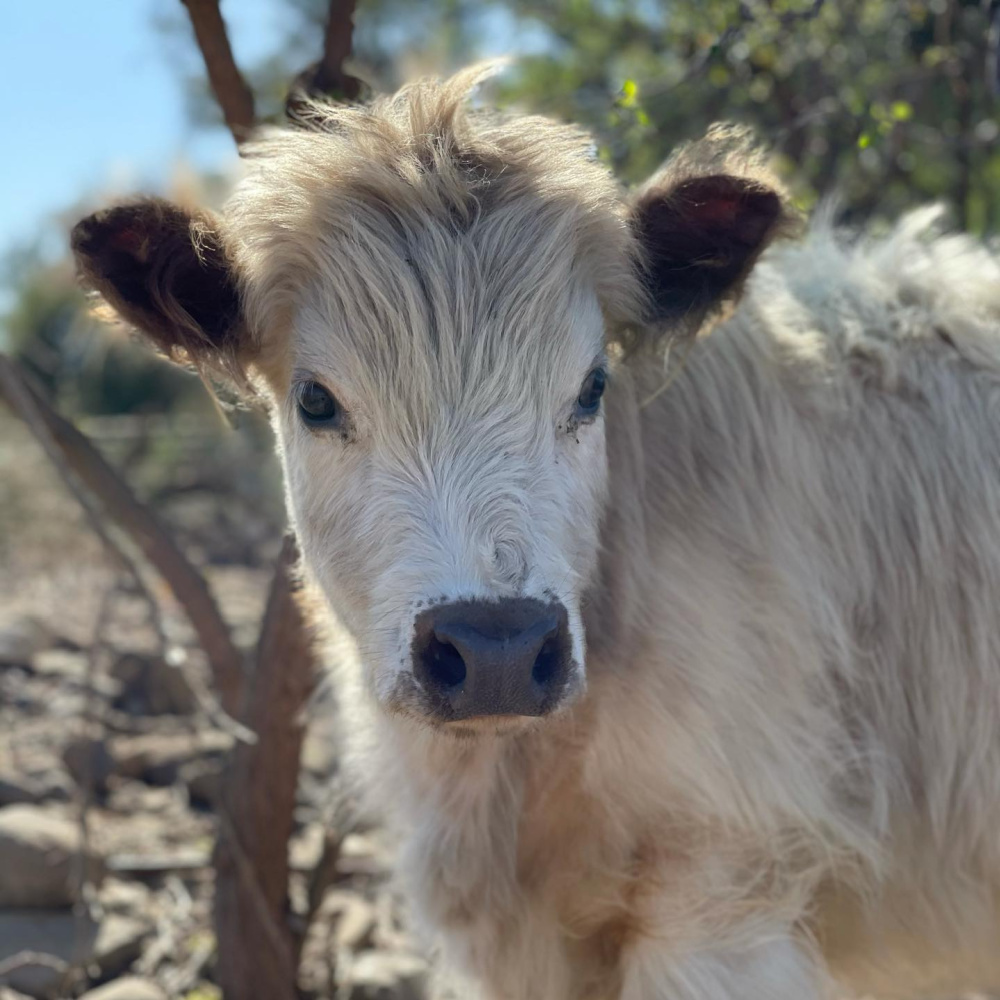 Were there a farm version of Vogue, Adelaide might be a cover girl. (You DO have that impossibly perfect bone structure and give good face, Adelaide.)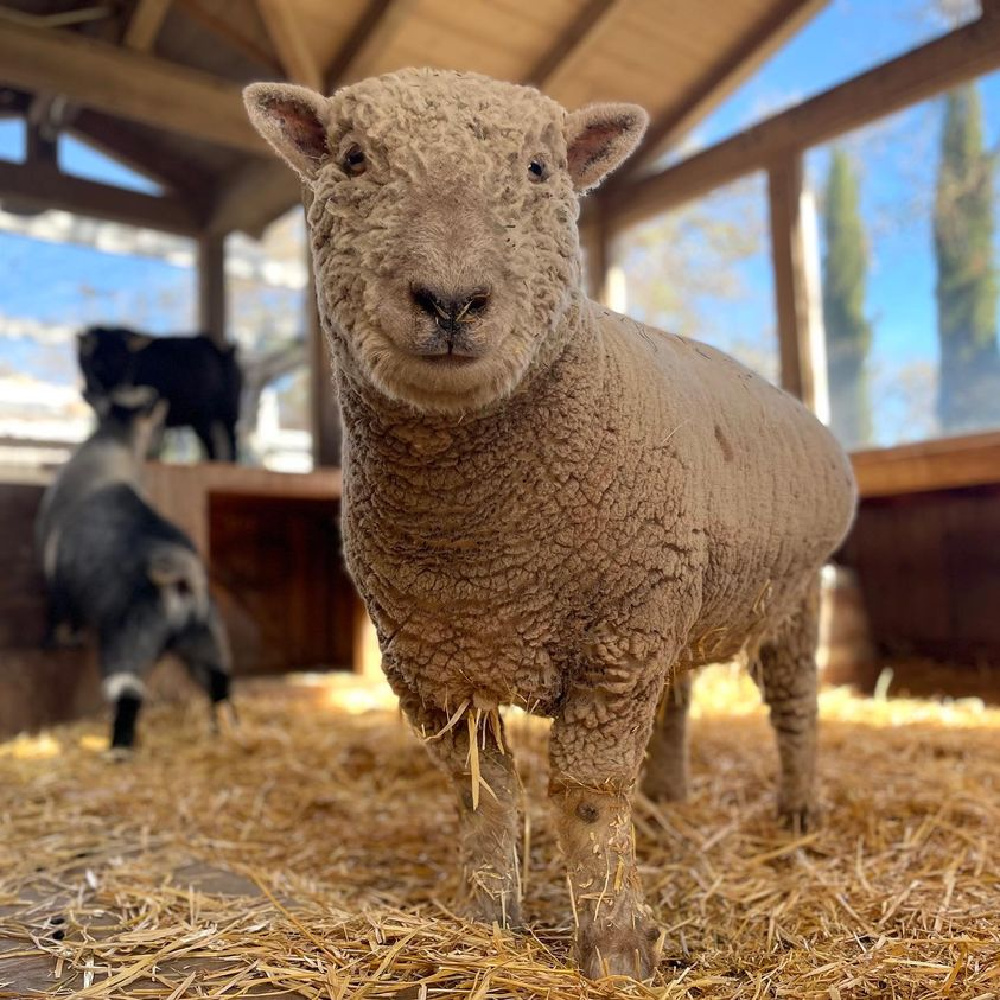 Who could get tired of beholding those heart-shaped noses each morning?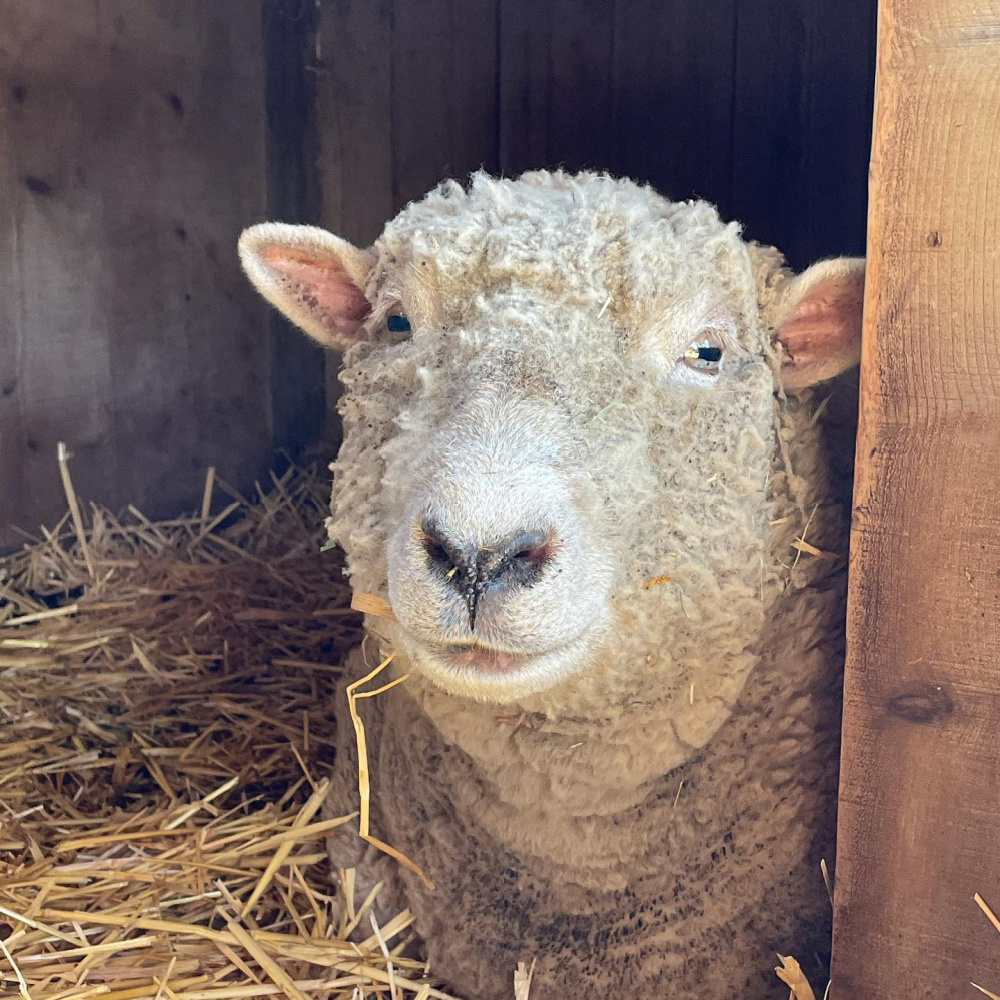 Timeless Tranquility Ahead: PATINA HOMES!
Be sure to snag your copy and prepare for its beauty to transport you to another realm!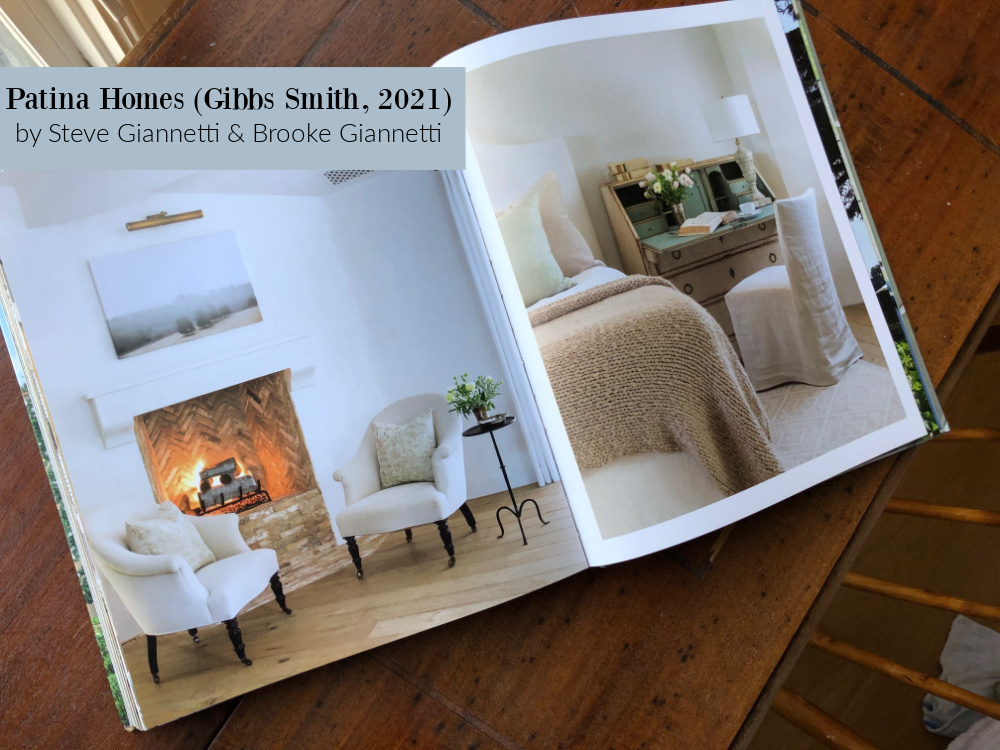 More Books by Steve Giannetti & Brooke Giannetti
What a treasury their books are to enjoy as a: design resource, blissful escape, and also meditative study.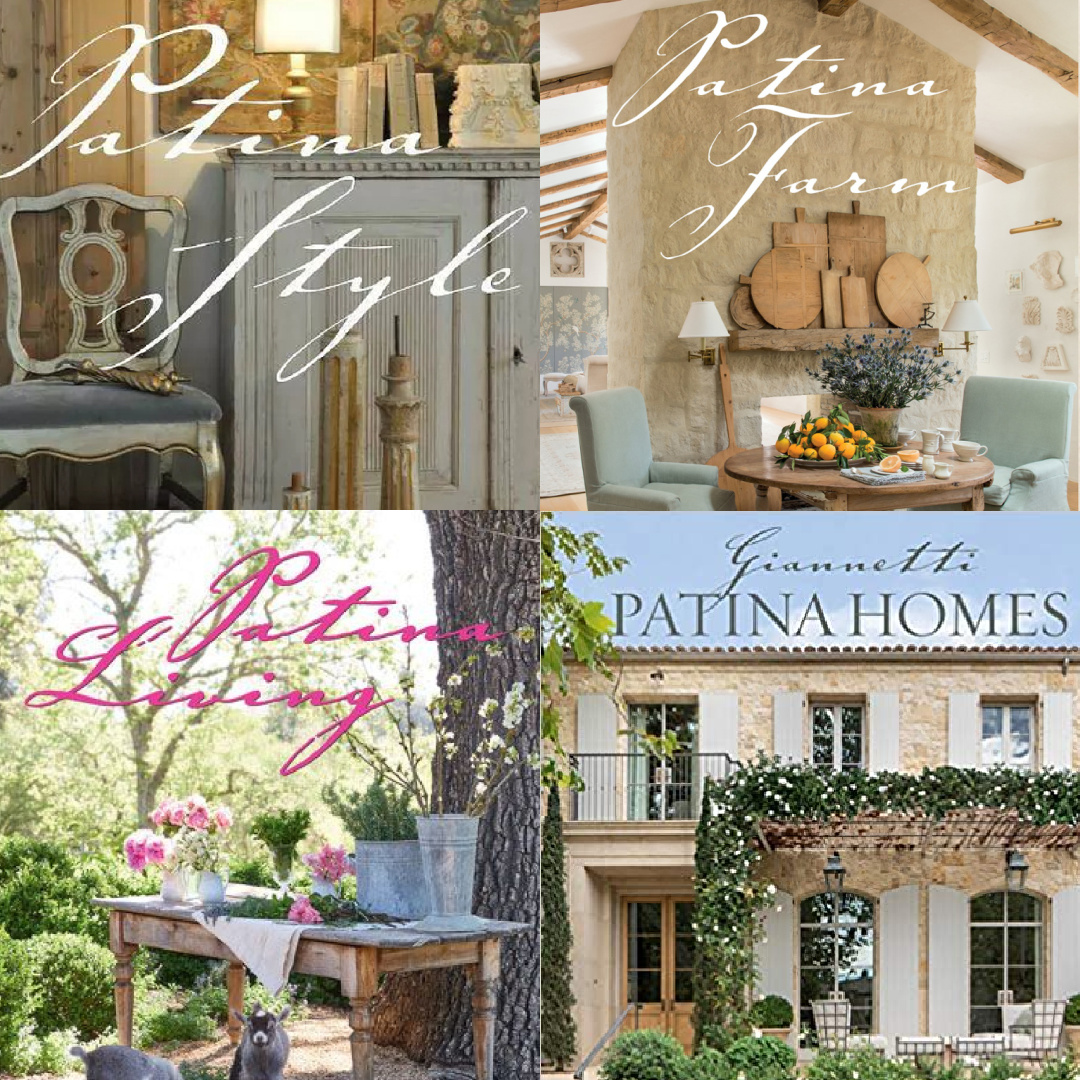 I'm sure you'll sense how the Giannetis' unique style is influenced by decades of design experience, mindfulness and soulful discernment.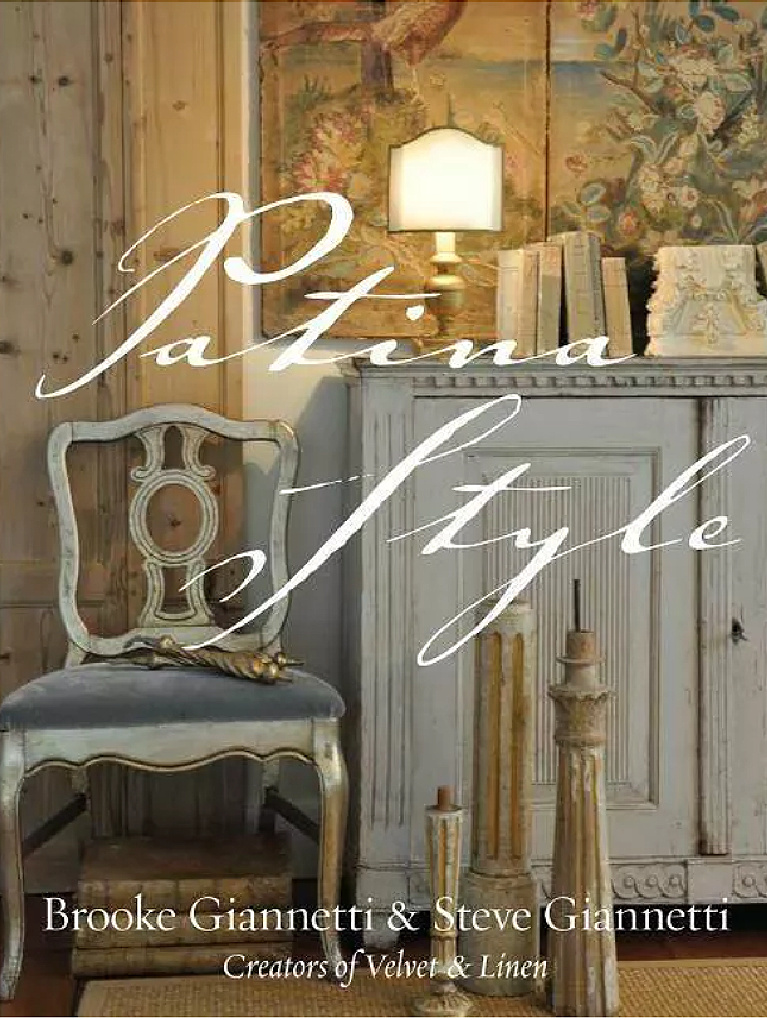 Don't miss PATINA FARM: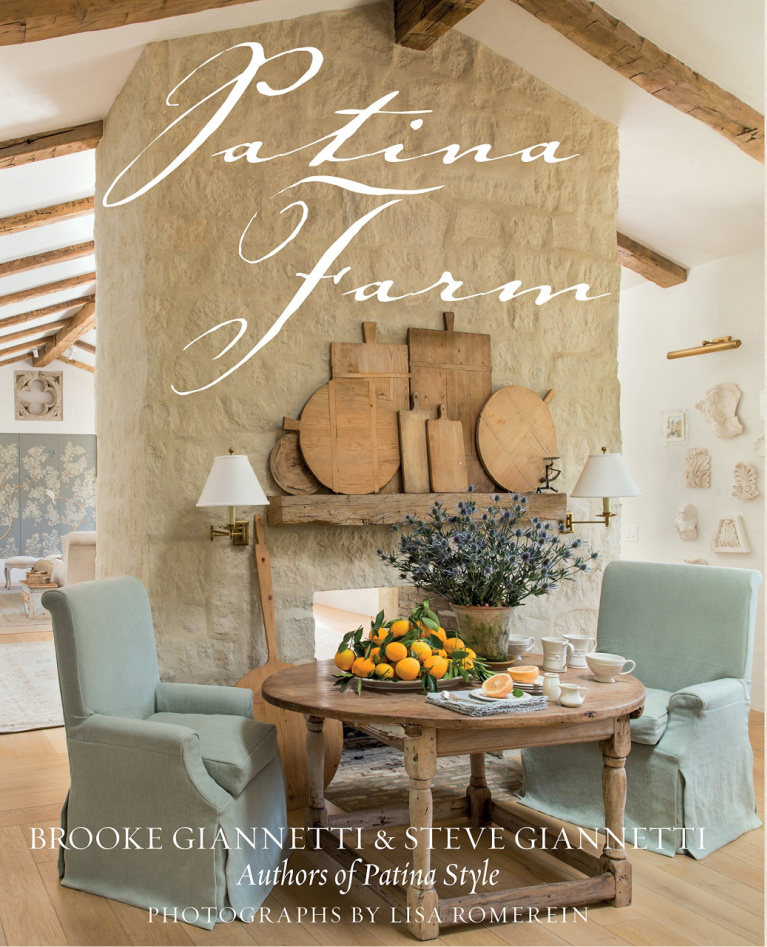 and also PATINA LIVING: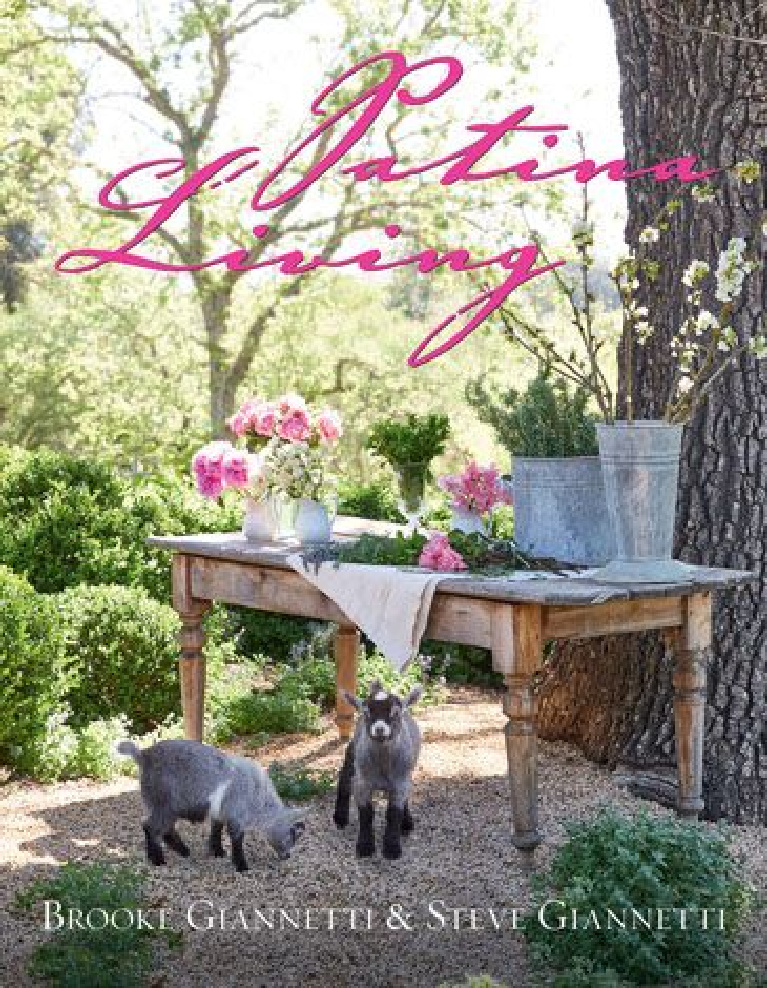 WE'RE SO GRATEFUL, Steve and Brooke, for how you birth dreams into reality with design intelligence and soulful sensitivity.
Thank you for making Giannetti PATINA HOMES accessible!
With each page turn of this inspiring volume, the sentiment bubbling up into consciousness is YES, HEAVEN AND NATURE TRULY DO SING IN PERFECT HARMONY!
I independently selected products in this post—if you buy from one of my links, I may earn a commission.
Peace to you right where you are.
-michele
Shop for items you already intended to buy on Amazon RIGHT HERE, and also find home decor here to keep decor inspiration flowing on Hello Lovely!
Hello Lovely is a participant in the Amazon Services LLC Associates Program, an affiliate advertising program designed to provide a means for sites to earn fees by linking to Amazon.com and affiliated sites.