We'll indulge in a somewhat random collection of cozy interior inspiration, comforting home and lifestyle resources, and poetic reminders pointing to life's beauty even as it shimmers with uncertainty. While I may not know if winter is being gentle with you, I can send a little virtual comfort to soften harsh edges. And yes, a bunch of ads with a parade of links are woven into this cozy fabric. (It's how I presently earn income and pay bills as a content creator.) But even gorgeous tapestries can be super ugly on the underside. How to experience calm with noise and clatter all around? I'm getting practice with it this very moment as the deafening scream of the tile saw (they exceed 85 decibels, doncha know) provides the soundtrack to this post. #JesusBeANewlyRenovatedBathroom
This post contains affiliate links which I hope you will use since they won't cost you a penny extra yet may earn this blog a small commission.
Cozy Earthy Organic Style, Personal Reflections & Quotes
It's March, and I live in a land of fierce windy weather.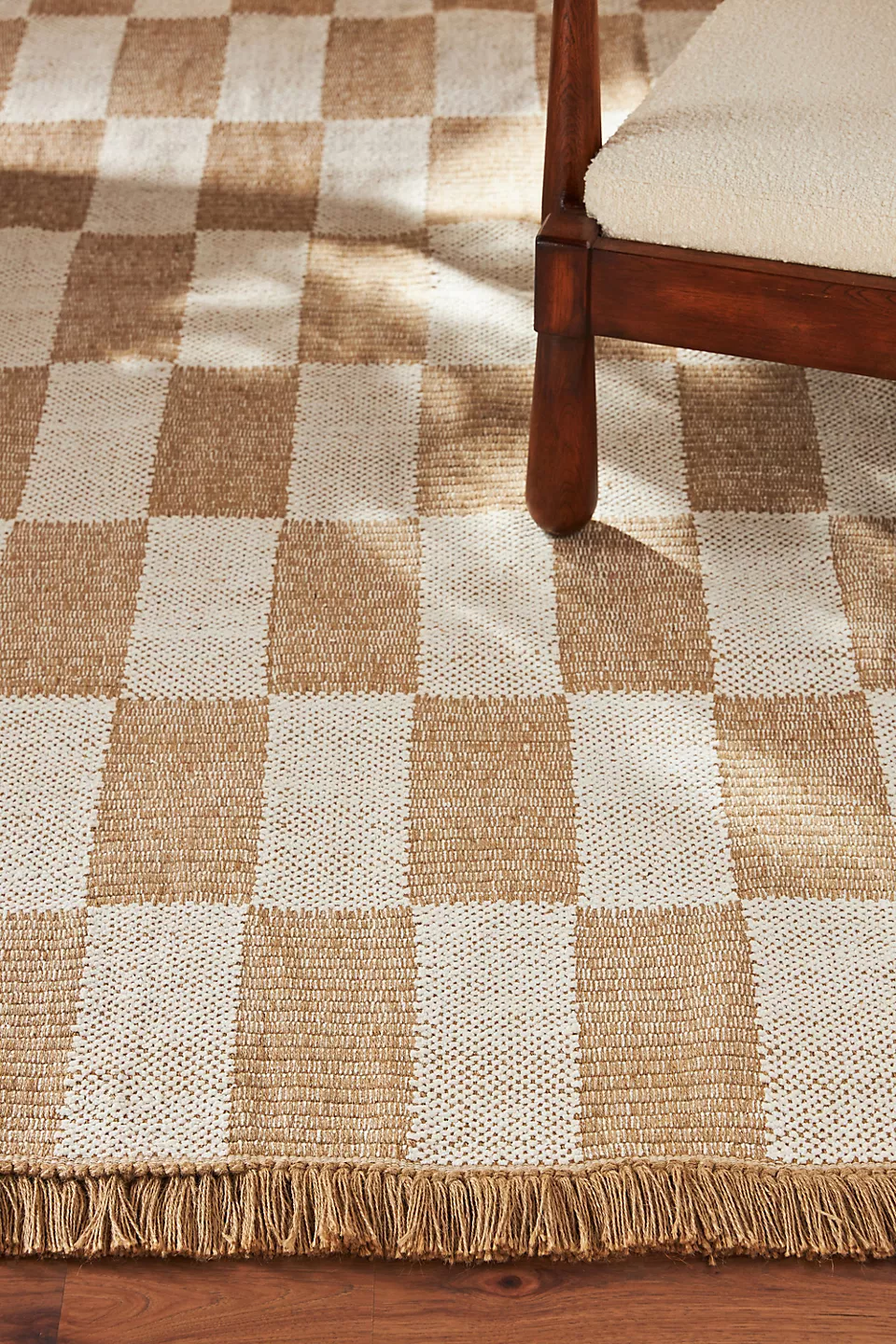 No matter how much a mild day here or there hints at a lamb-y Spring, the lion remains on the throne.
Sometimes the winds pick up, and my capacity is high. "Wow, now that's a breeze," I might say.
And sometimes, capacity is low, and the same gust tosses me like a Kansas tornado. "F this S," I might say. (Chronic illness keeps me super classy and deep like that.) 🙂
Capacity levels waver, but one thing's sure. The winds inevitably return.
Seasons come where they chill the bones and burn the flesh.
Questions arise.
Do indoors-y types freely choose to move inside, or does the wind force them there?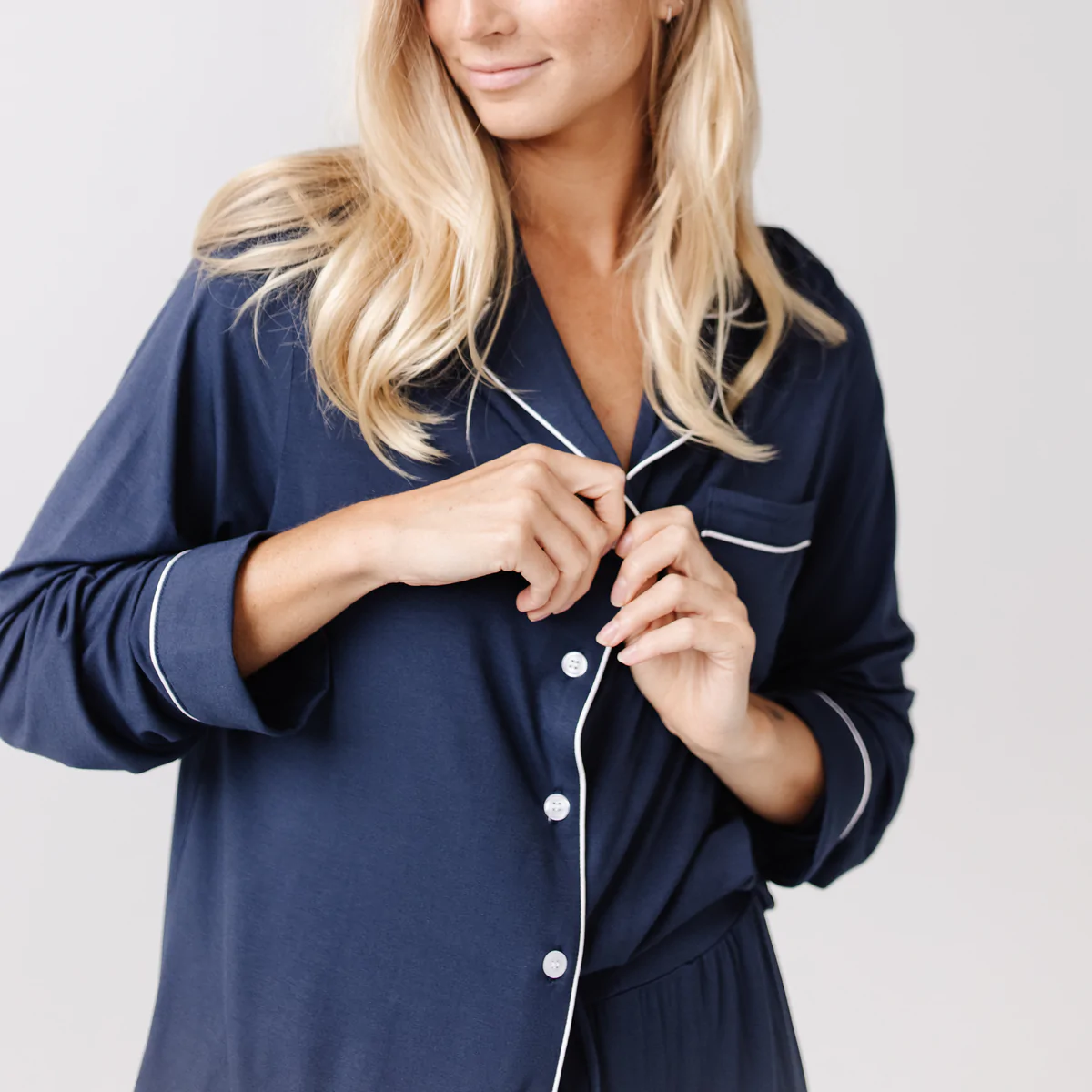 Is wind protection simply an illusion?
Can one live courageously while also living protectively?
I don't know much of anything, but life is teaching me to pay attention, keep growing, and hold paradox.
So I try.
Try to listen more attentively to the voice of Love.
And try to be intentional about building shelter not just into my personal life and daily schedule but my work too.
By shelter, I mean protective pockets of time, comfort, and sanctuary.
Without it, I'm not equipped with energies to move through the weather.
Shelter is where I recover, doublecheck my wind protection, rest, and fill up the tank.
It might all stay safely metaphoric and perfectly aerie for a faerie on the suburban prairie.
Except she is fleshy.
She relies on help from both the material and the immaterial.
Even the simplicity of a new bath mat can offer help. Our old one from RH was so well-used it was threadbare with holes. This plush one below from Cozy Earth was just what I had been searching for, and it protects the floor even as it protects feet from slipping on that floor.
Natural, Neutral & Nurturing Spaces
There's a shift that happens when you begin to see shelter as more than the walls keeping out the weather.
As the world and culture change outside of those walls, the forecast can seem threatening.
How do we develop more resilience to meet all of the change?
Because without a level of cooperation and mindful work, we may grow cynical.
I'm seeing so much of this cynicism grow around me and within me.
And it's not healthy when we long to become the love we seek.
When we long to heal and become a healing fragrance on the earth.
Whatever it is that draws you away from cynicism and toward love is worth exploring.
Even as I type these words stream of consciousness style, I realize I am mostly clueless about moving through shifting storms in the direction of love.
The thunder and noise!
The destructive forces and reports about how the weather has never been this bad in the history of weather!
All of the thoughts swirling about all of the things are essentially just more weather too.
So I must seek shelter in:
relationships,
creativity, art and poetry,
exercise of my body if only in daily chores around the house,
meditation, music, and prayer,
and deeper awareness in my heart space.
For me, letting go of thoughts and allowing awareness to fall into my heart is not exactly an escape I look forward to.
I guess it is sort of a vacation from thoughts, but the ego wants so badly to avoid unplanned excursions.
The ego loves rehashing and measuring and judging and splitting so much in two.
THAT was wonderful; THAT is despicable.
To let all of the worries go can feel irresponsible even.
But so much of those inner dialogues and burdens we rehearse are more weather.
And dropping down into my heart can be entering a sanctuary.
There's a spaciousness there.
Sometimes if feels dark.
It can be luminous.
And it can be shelter from cold winds.
While I have been regularly practicing centering prayer (a kind of meditation where you become still, quiet, and let go of thoughts) for nearly a decade, contemplation is something I have done unknowingly for nearly 50 years.
Extra sensitive types need extra soft surroundings to feel sheltered, I guess.
So today, I wish you opportunities to become still,
to become quiet,
to become permeable and open
to the goodness and light on its way just now.
May the wind awaken you and awe you,
without overtaking you.
May new shelter arising from sources of unexpected blessing welcome you into warmth and understanding.
Peace to you right where you are.
-michele
Shop for items you already intended to buy on Amazon RIGHT HERE, and also find home decor here to keep decor inspiration flowing on Hello Lovely!
Hello Lovely is a participant in the Amazon Services LLC Associates Program, an affiliate advertising program designed to provide a means for sites to earn fees by linking to Amazon.com and affiliated sites.