Is it ever the wrong time to post a bunch of loving themed quotes and reflections? Lord knows we need more and more of the real, true, healing flow of love's ocean to flood this earth. Wishes for Love & More Tranquil Interiors are ahead.
Wishes for Love & More Tranquil Interiors
In fact, let's go deep right away.
How is your heart today? Is it heavy? I honor you.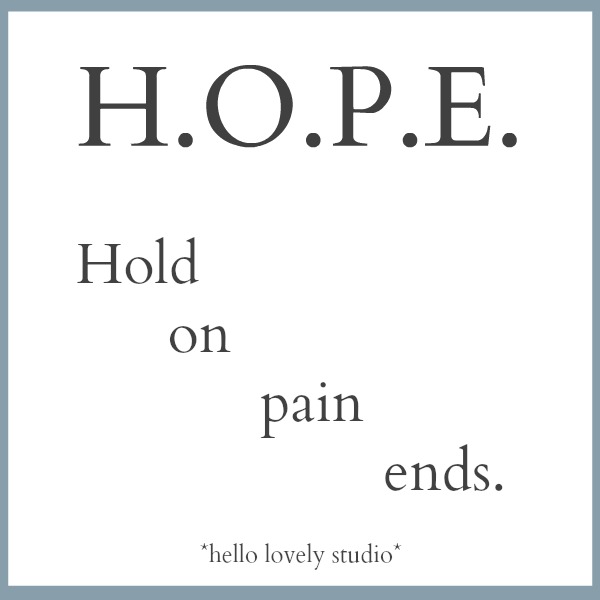 Is your heart feeling light? Oh, what a blessing – I hope it bubbles over!
Is your heart hopeful? How very gorgeously defiant of you!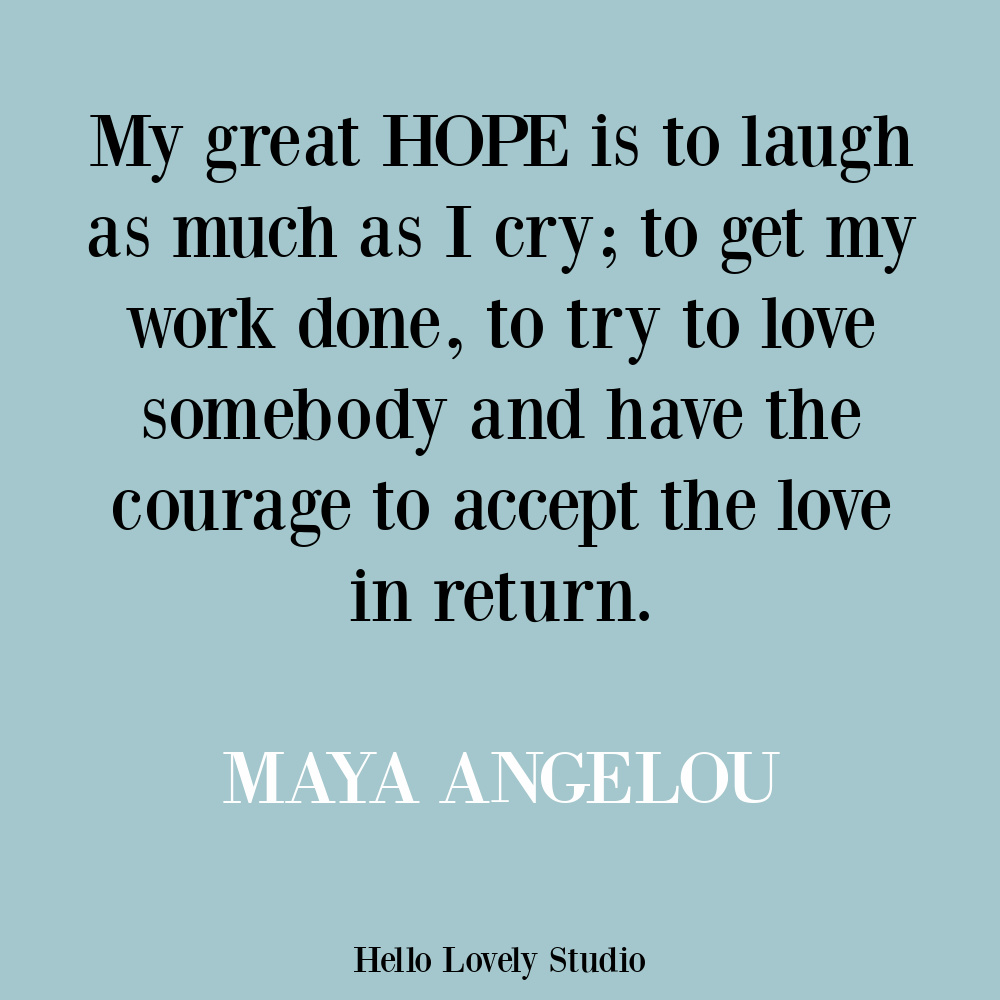 As for me and mine?
*shocking I knowwwwww*
We are tender, open, and mostly hopeful at the time of this stream of consciousness.
But I did feel my heart shatter the other day upon seeing earthquake footage from Turkey on the news.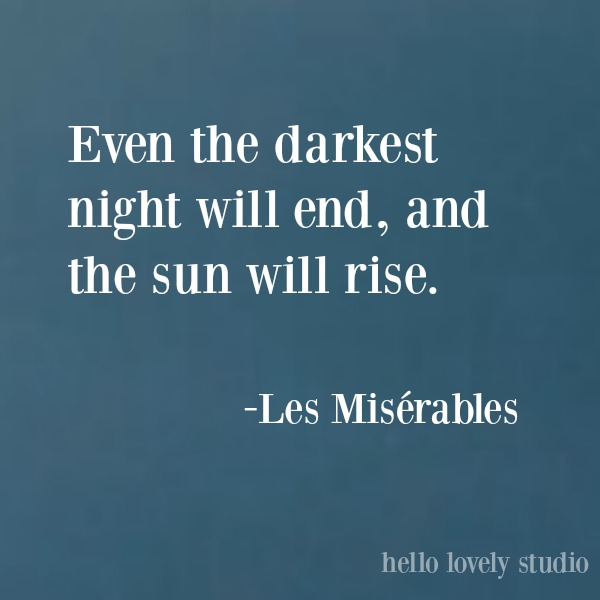 A surviving father tenderly held the hand of his 15-year old daughter. Her delicate, lovely hand was the only visible part of her.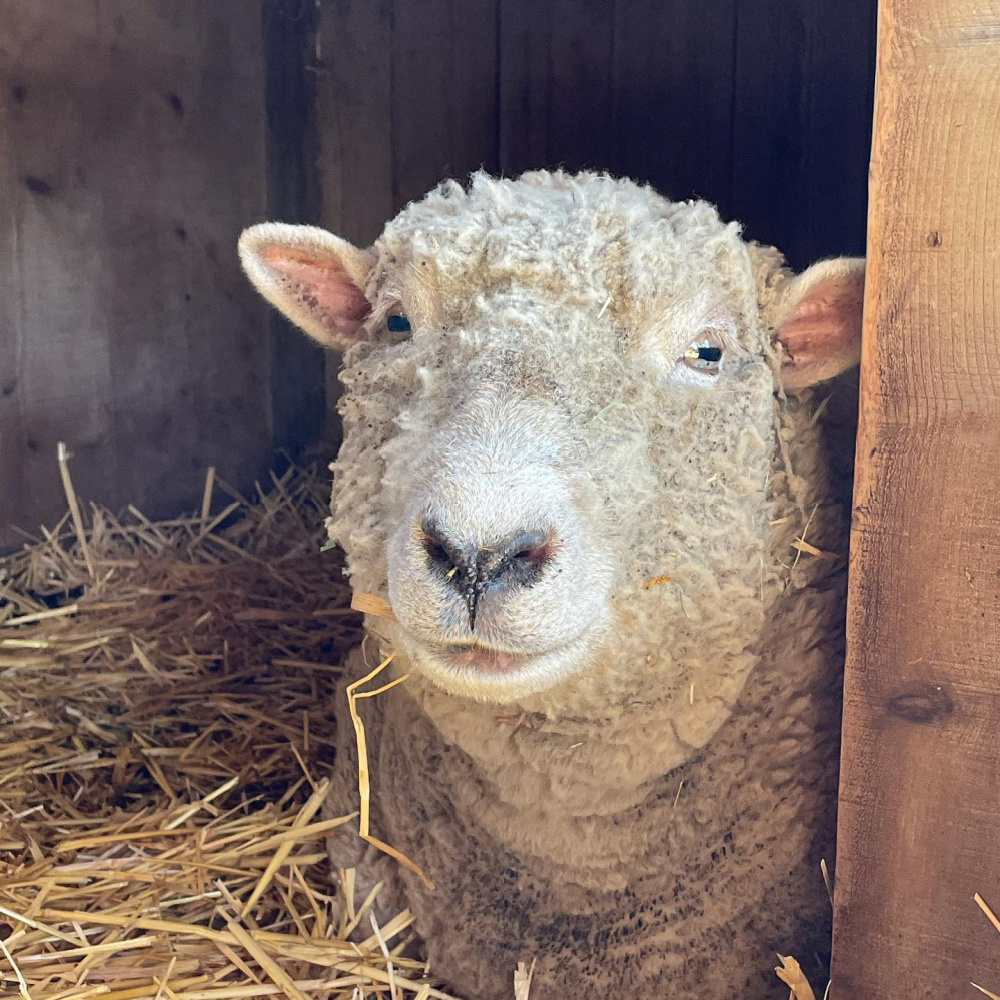 Trapped under rubble and unable to be freed, we were witnesses to a waking nightmare where a child's mattress peeked out from tons of concrete, separating father from daughter.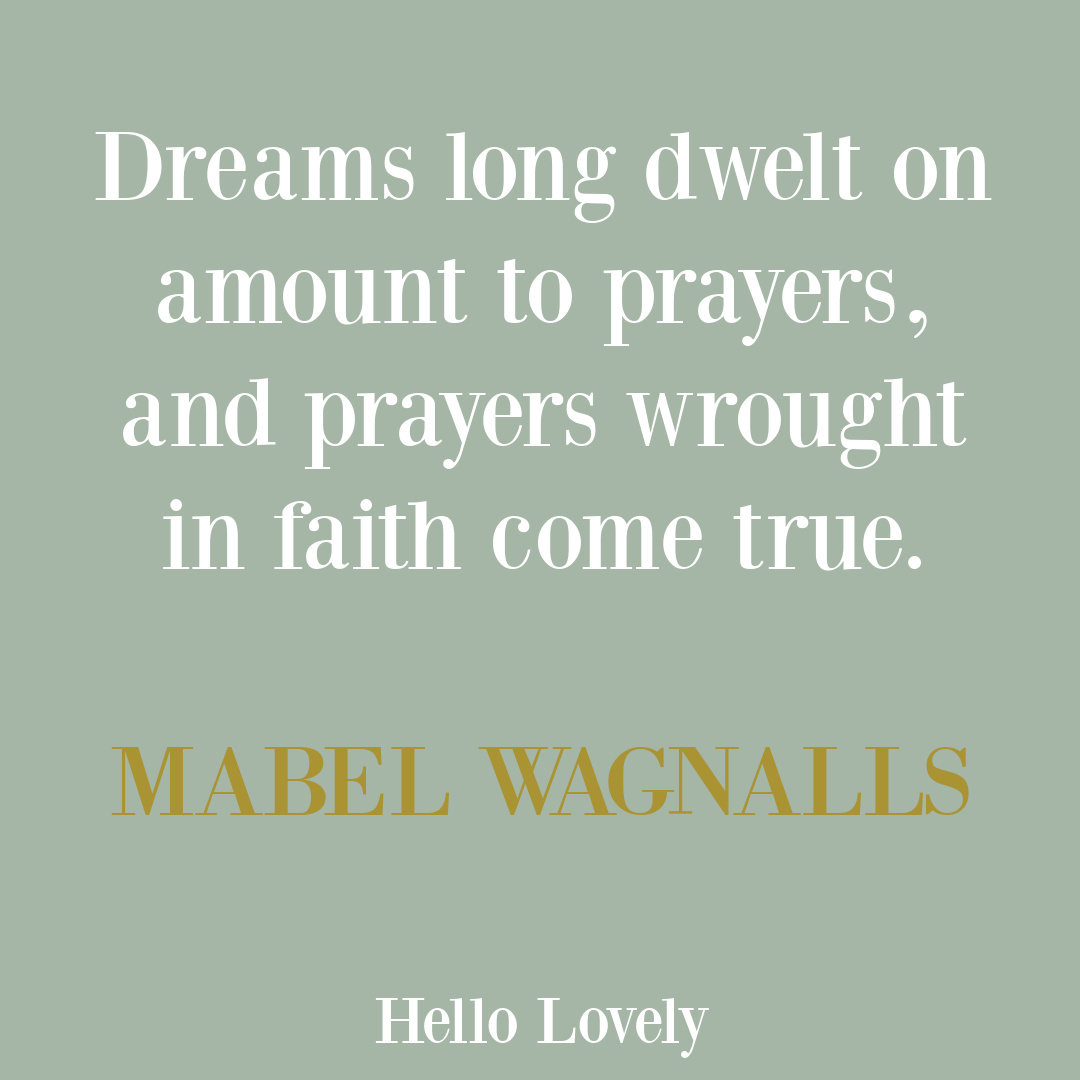 Her heart ultimately stopped its beating, and as I clutched mine at the sight of those held hands, my lips could only repeat GOD HAVE MERCY, LORD HAVE MERCY.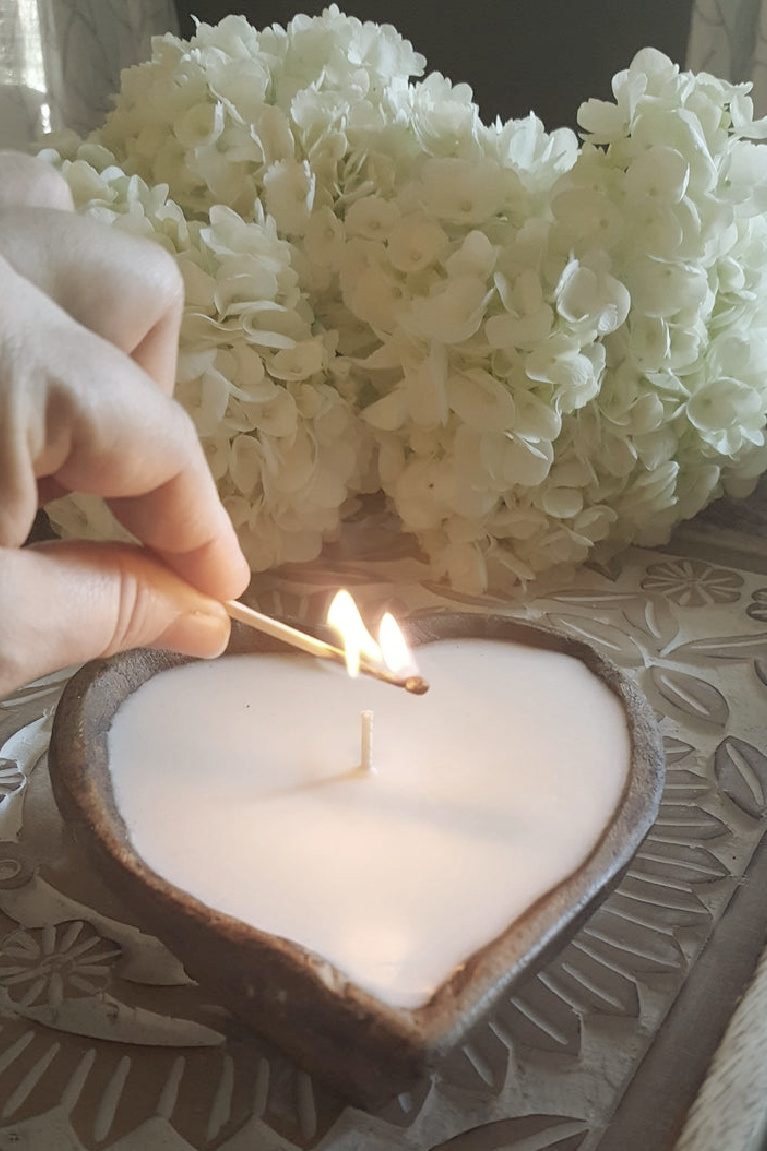 GOD HAVE MERCY, LORD HAVE MERCY. This is surely all a heart can cry out when unspeakable trauma, terror, and suffering come.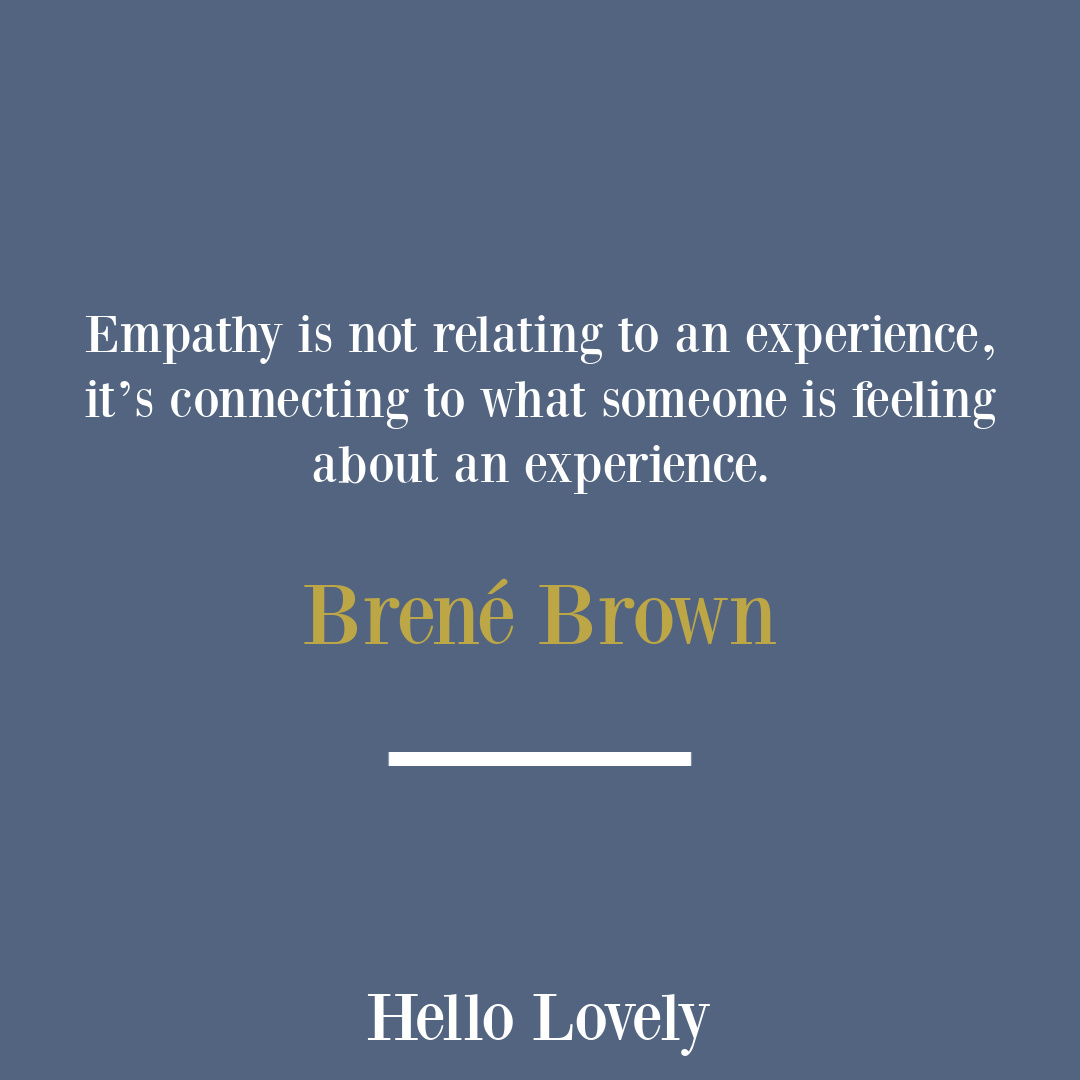 Processing natural disasters and human frailty in real time across fiber optic screens is more than sobering. It surpasses one's emotional capacity.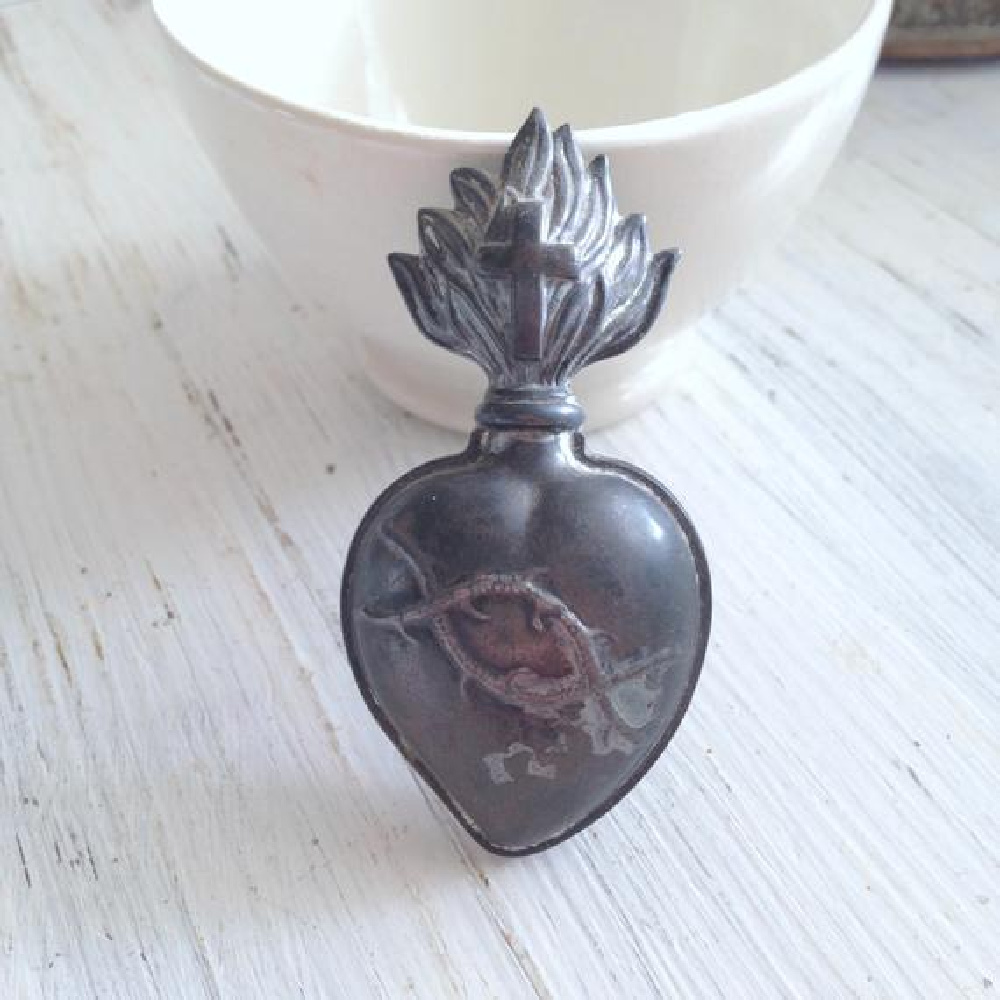 Humans require far more adaptation and spiritual evolution, yes? But how will we ever adapt and evolve fast enough?
I don't know.
I don't know.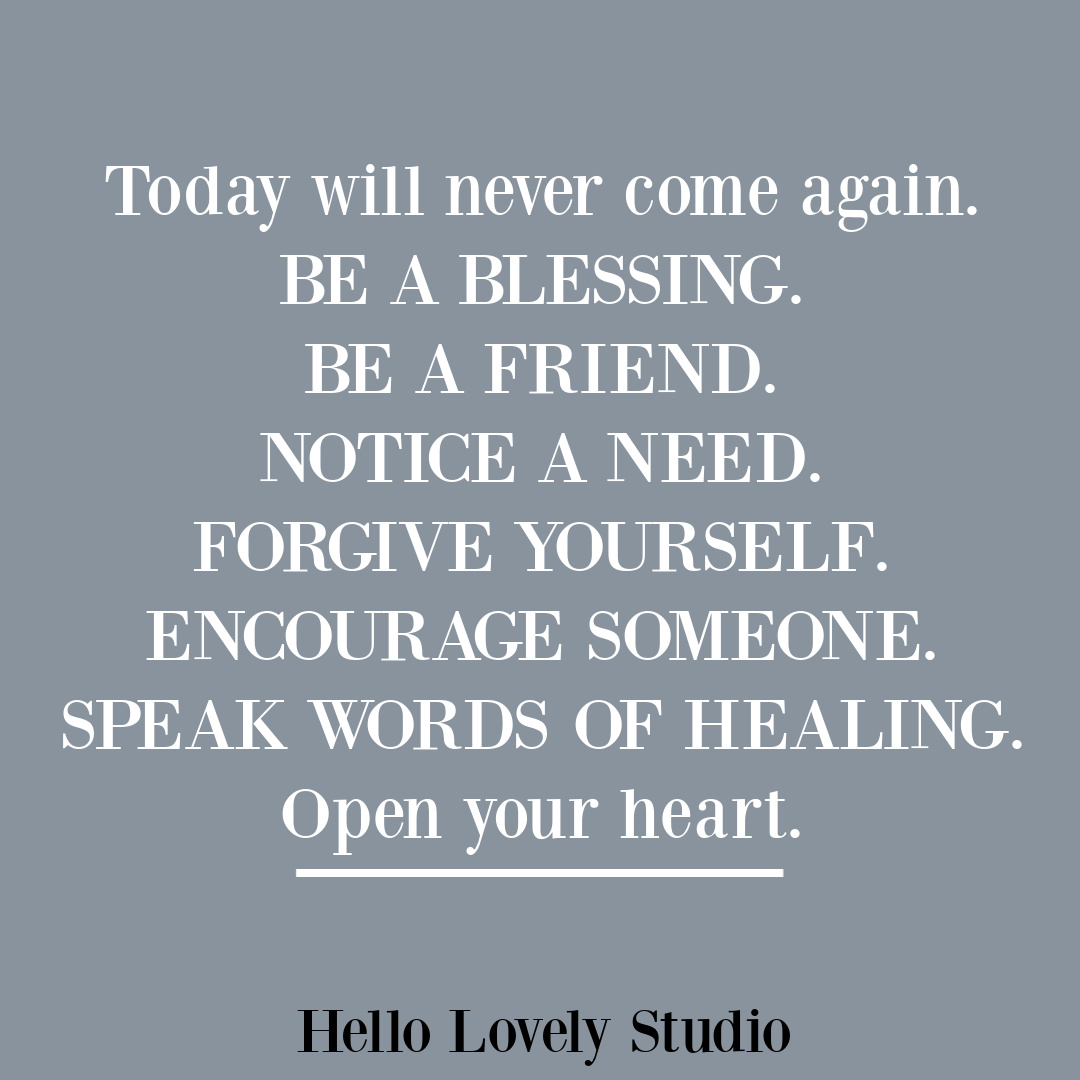 But I think hearts can thrive when they humbly welcome a spirit of unknowing.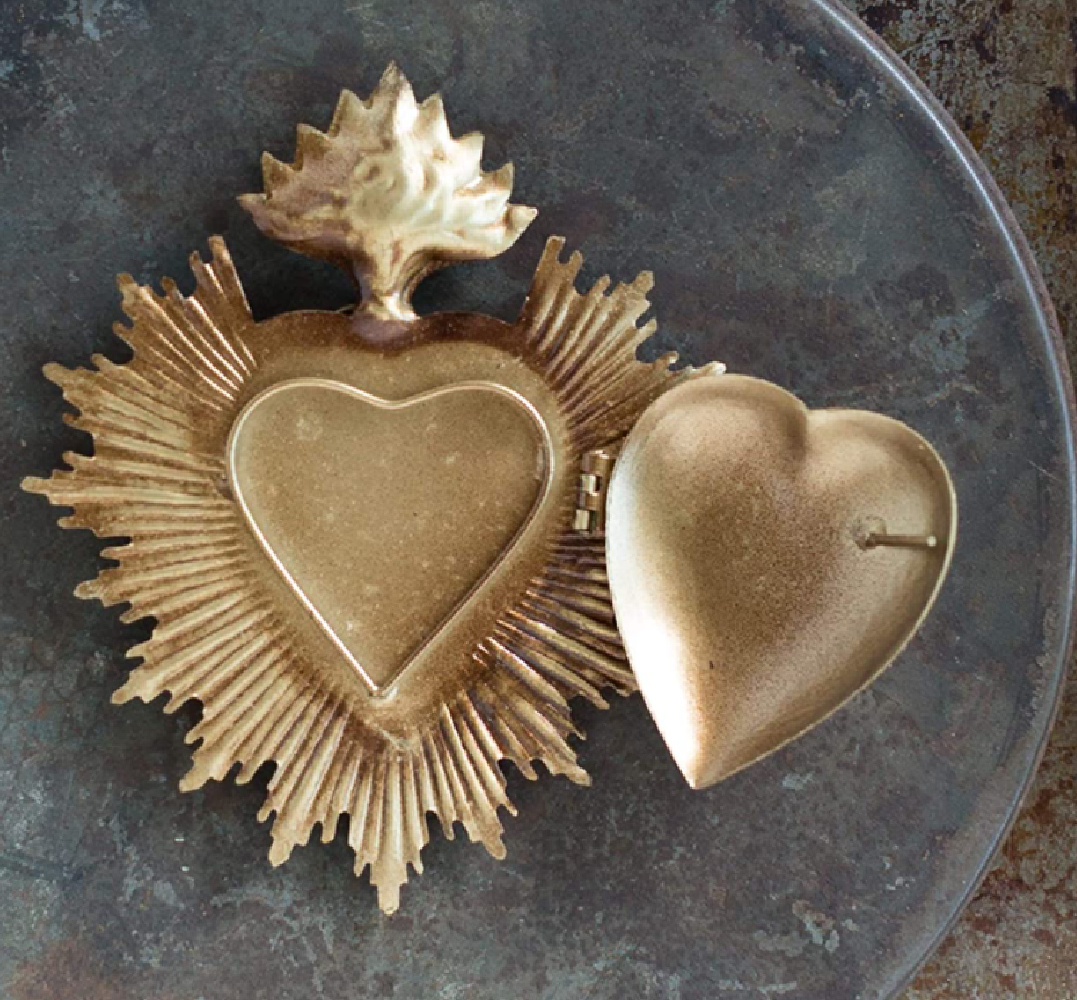 I thank God for the mysterious energy powerfully at work in the universe. So supernatural and trans-rational, it can only be understood with the heart.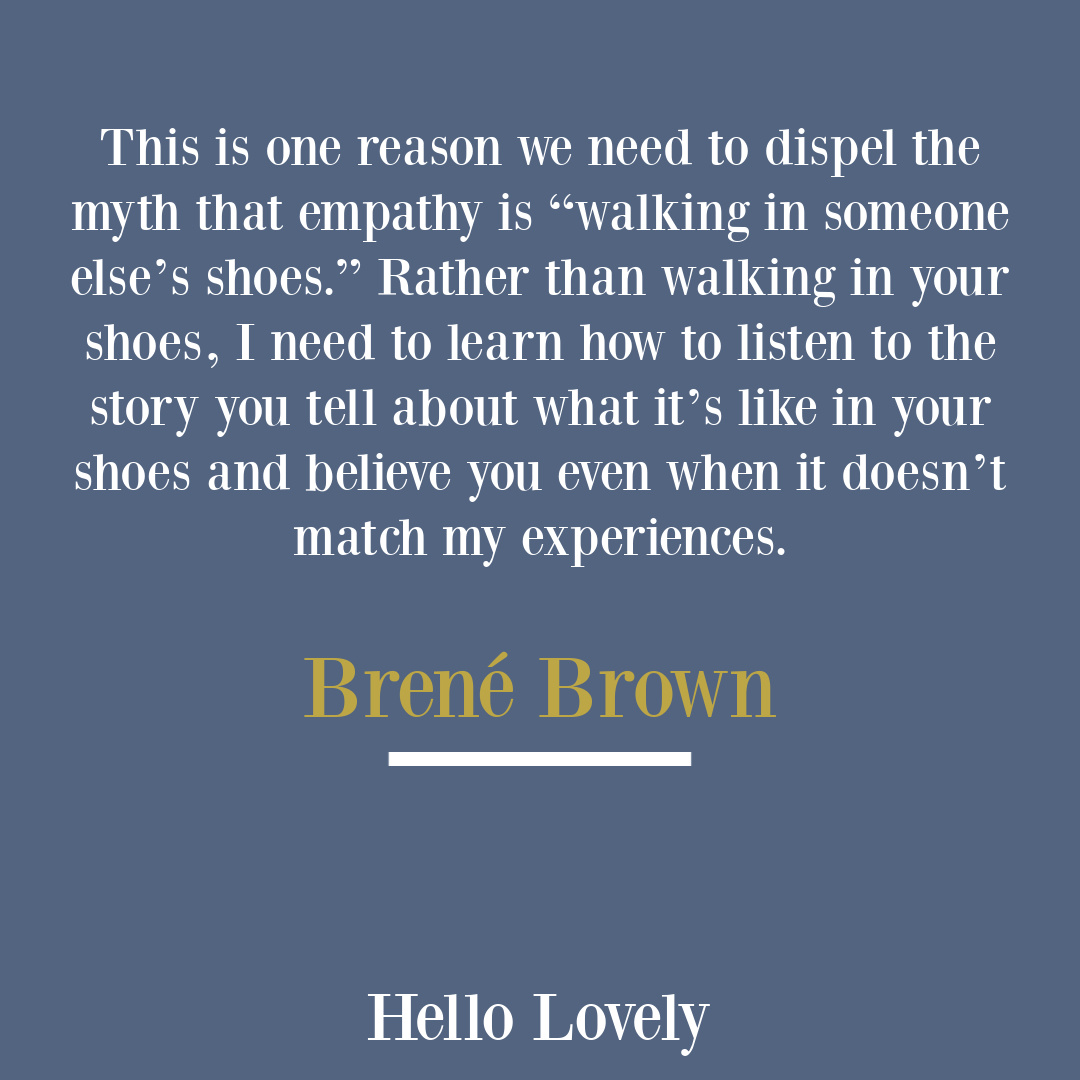 In fact, perhaps it IS the pulsing heart of the universe…LOVE.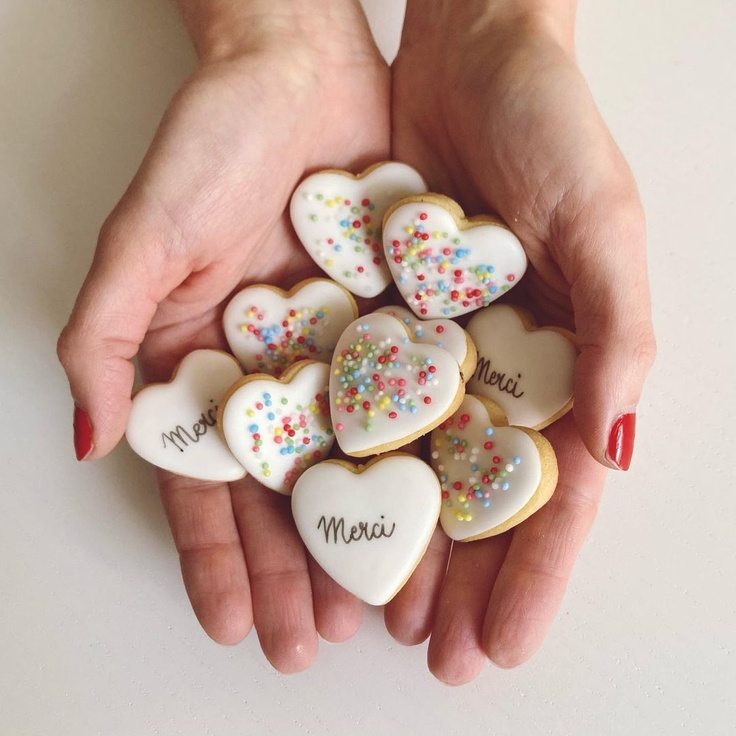 Oh, love, we need you so desperately. To calm our fears. And collect these tears.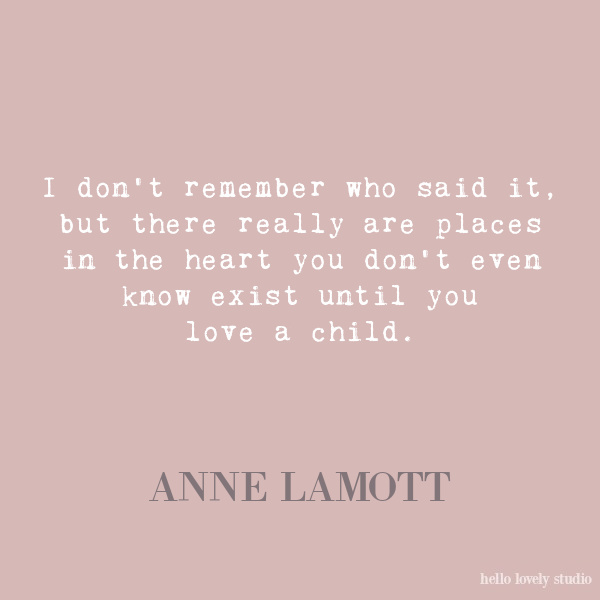 To hold our hand when the weight of life presses hard.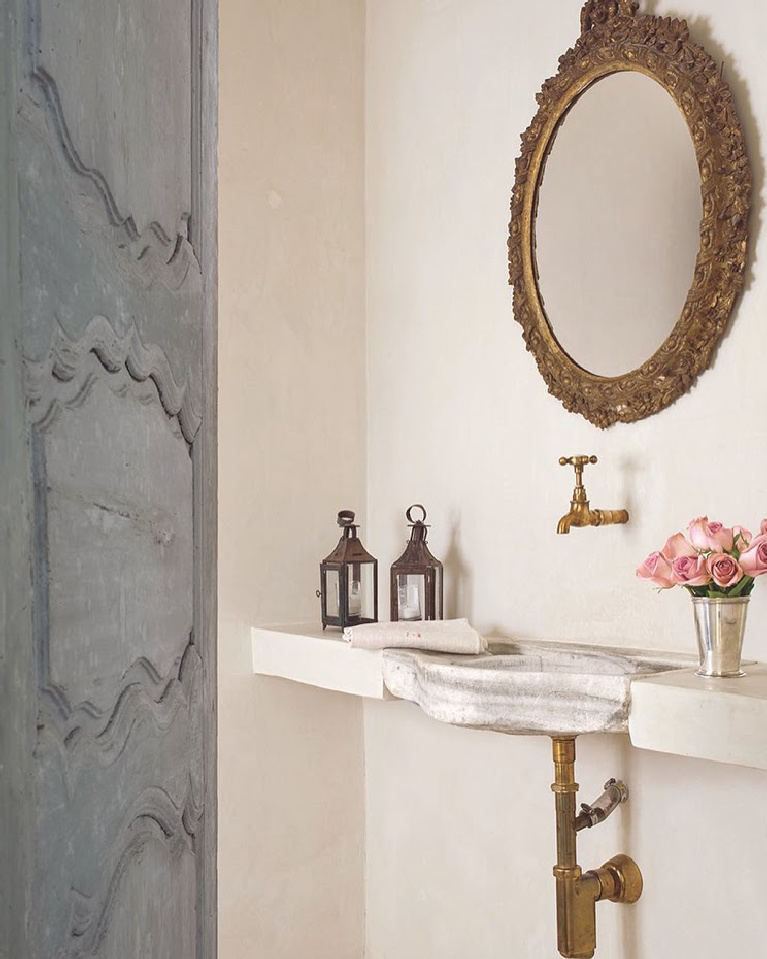 Come like a bomb, LOVE. And crush every vain thing.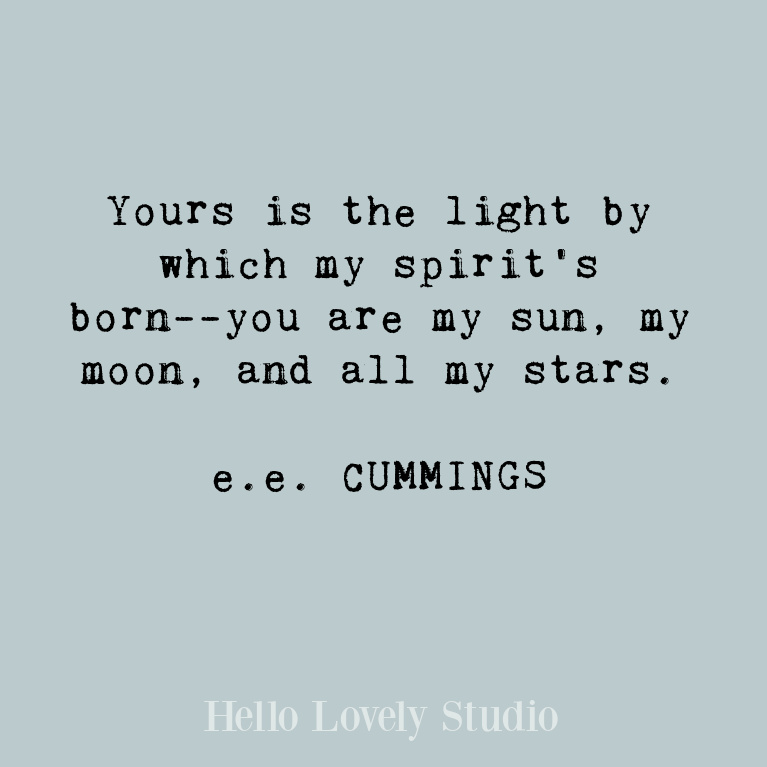 Come like a balm, LOVE. And lift us from the rubble of all that is impure.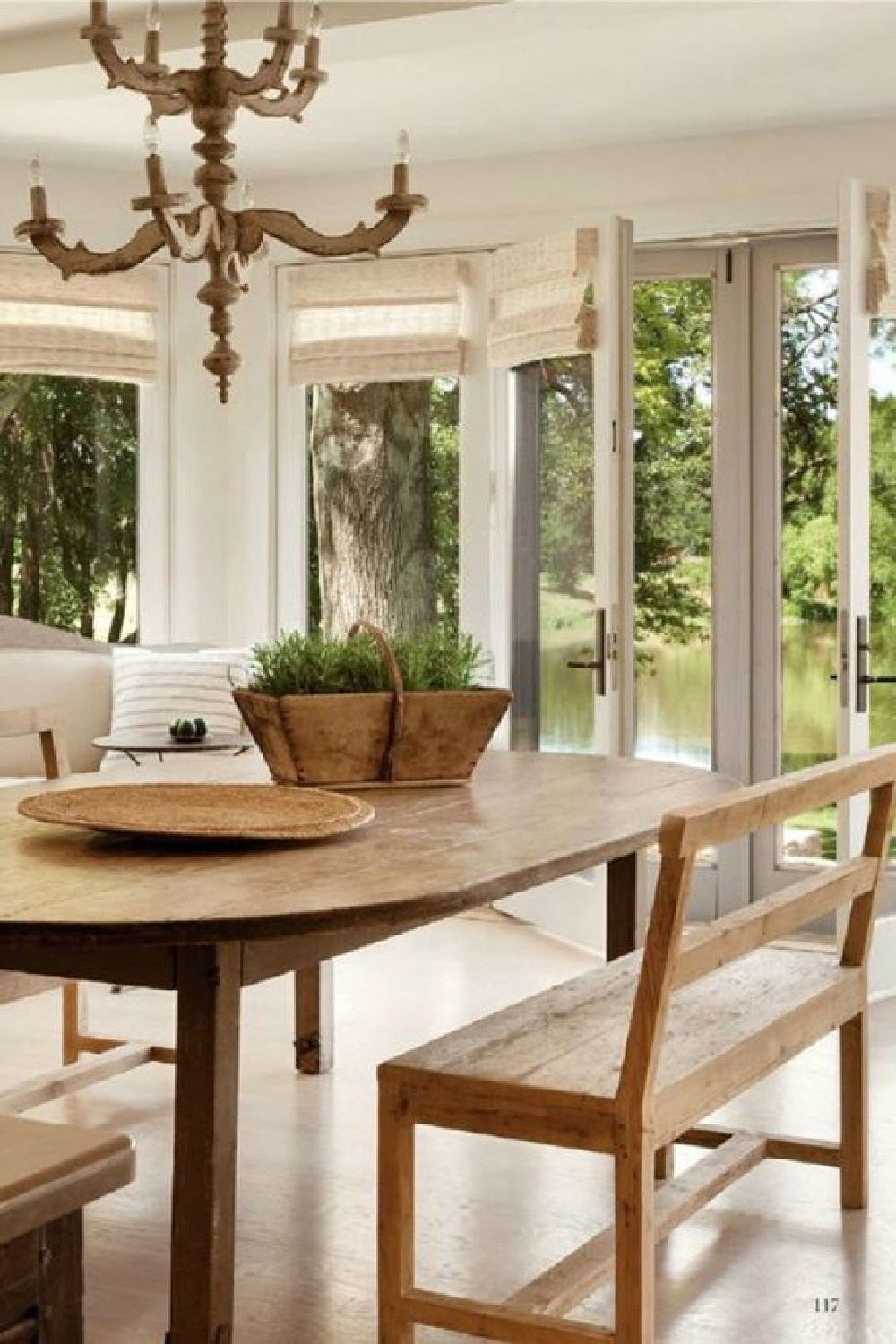 Come like a lover, LOVE. Fly us to the secret sanctuary of your perfect ways, and revive us with your kiss so we may breathe again.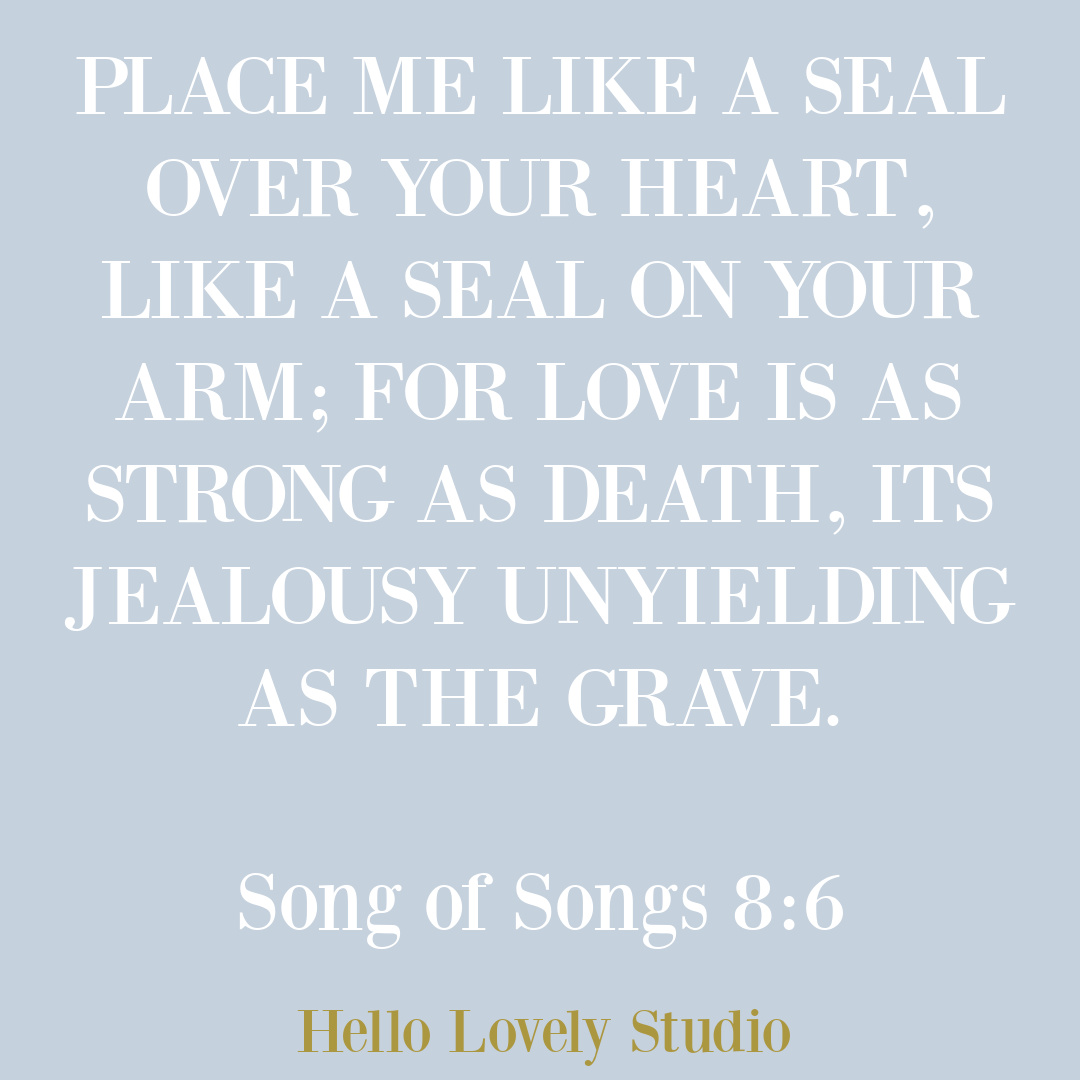 Come like a mother, LOVE. Soothe our aching hearts with your lullaby 'til our souls learn the tune, and we rest in You.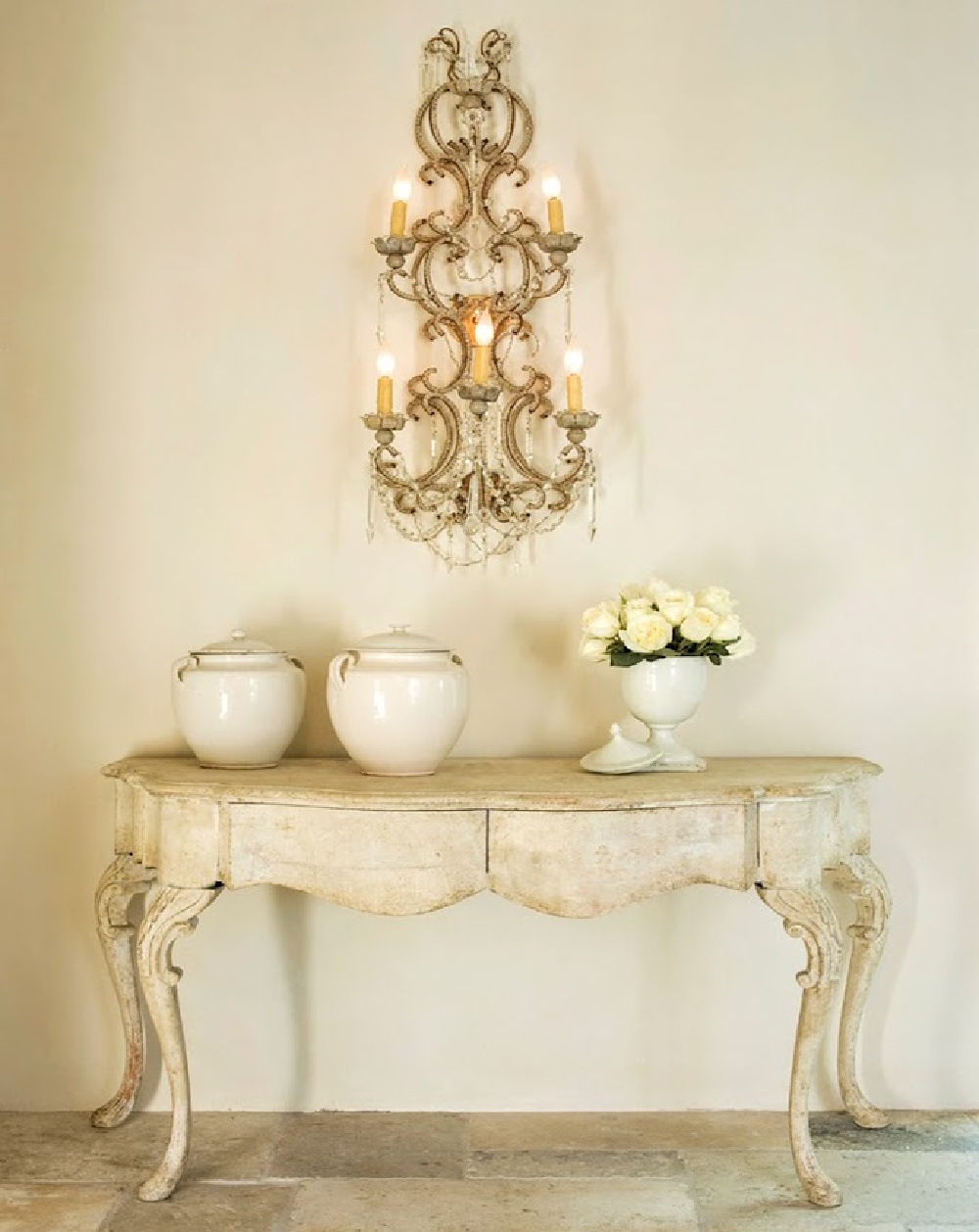 "PLACE ME LIKE A SEAL OVER YOUR HEART, LIKE A SEAL ON YOUR ARM; FOR LOVE IS AS STRONG AS DEATH, ITS JEALOUSY UNYIELDING AS THE GRAVE." (Song of Songs 8:6)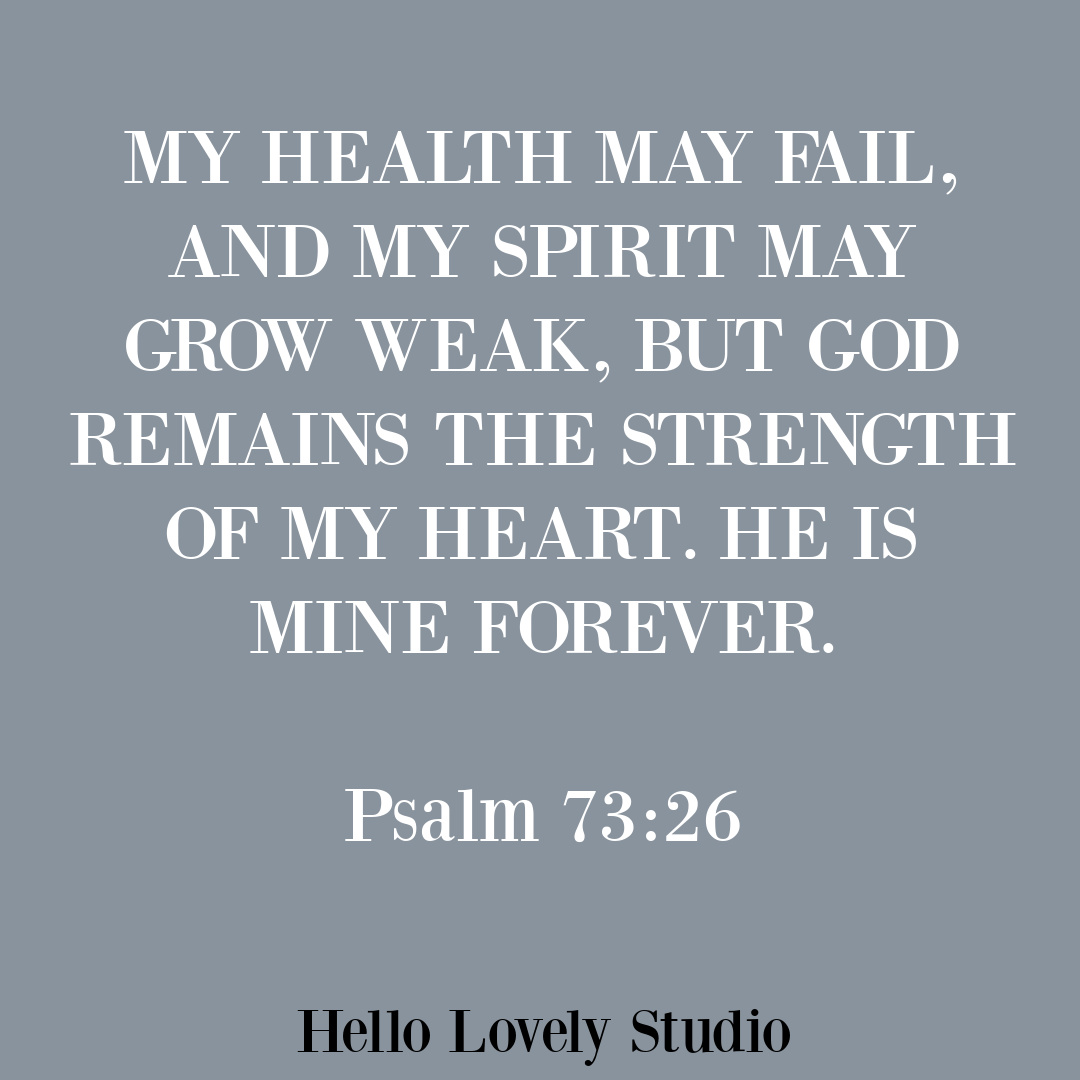 "MY HEALTH MAY FAIL, AND MY SPIRIT MAY GROW WEAK, BUT GOD REMAINS THE STRENGTH OF MY HEART. HE IS MINE FOREVER." (Psalm 73:26)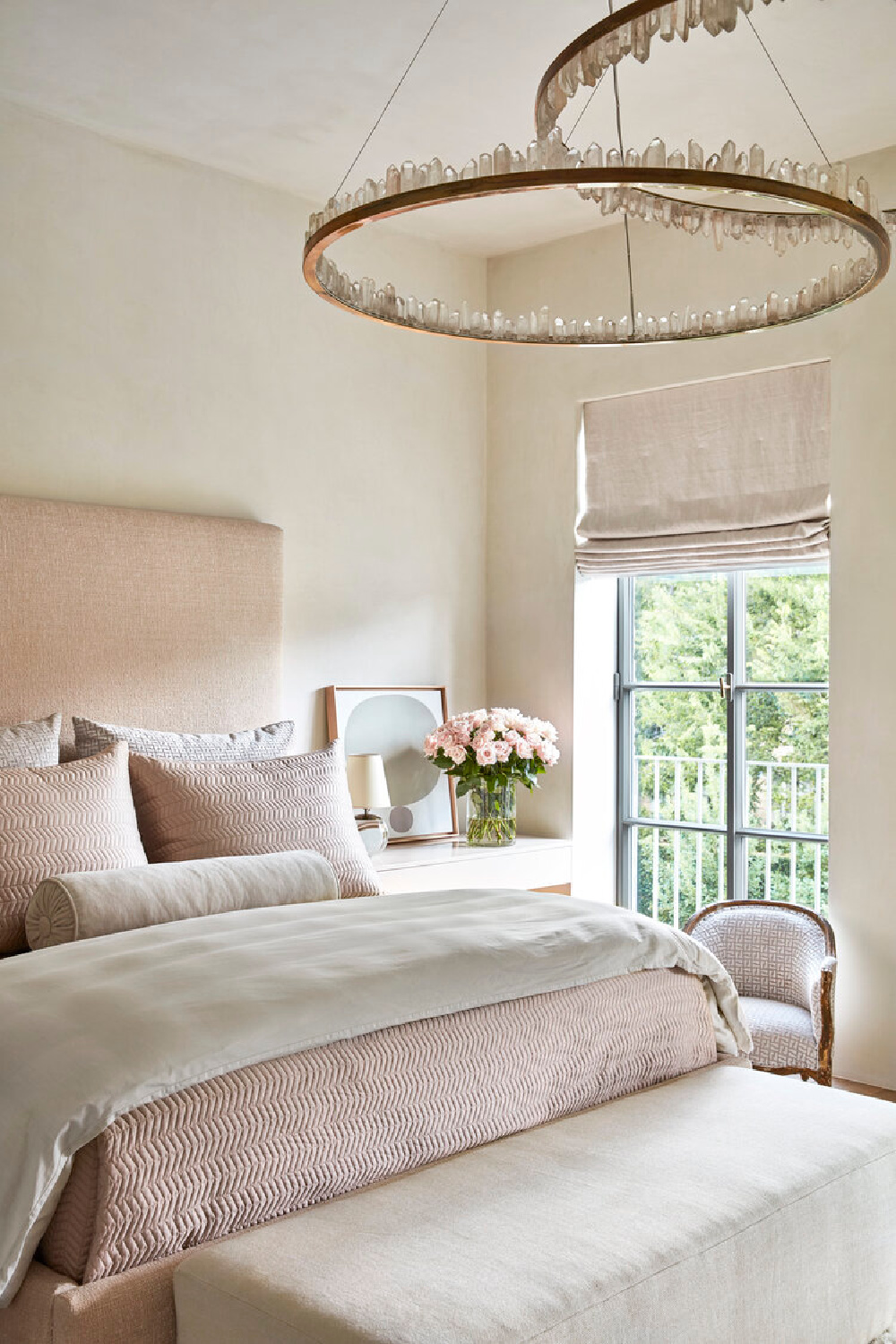 A Heartful Discussion of Beauty & Love
Treat yourself to an interview I heard more than 10 years ago. To read more from the late John O'Donohue, there's also THIS.
Peace to you right where you are.
-michele
I independently selected products in this post—if you buy from one of my links, I may earn a commission.
Shop for items you already intended to buy on Amazon RIGHT HERE, and also find home decor here to keep decor inspiration flowing on Hello Lovely!
Hello Lovely is a participant in the Amazon Services LLC Associates Program, an affiliate advertising program designed to provide a means for sites to earn fees by linking to Amazon.com and affiliated sites.