Today's my birthday, and I have been pondering how I would like my life to feel in the coming year. Inevitably my thoughts turn to desire. What do I want to know, become, give, and receive?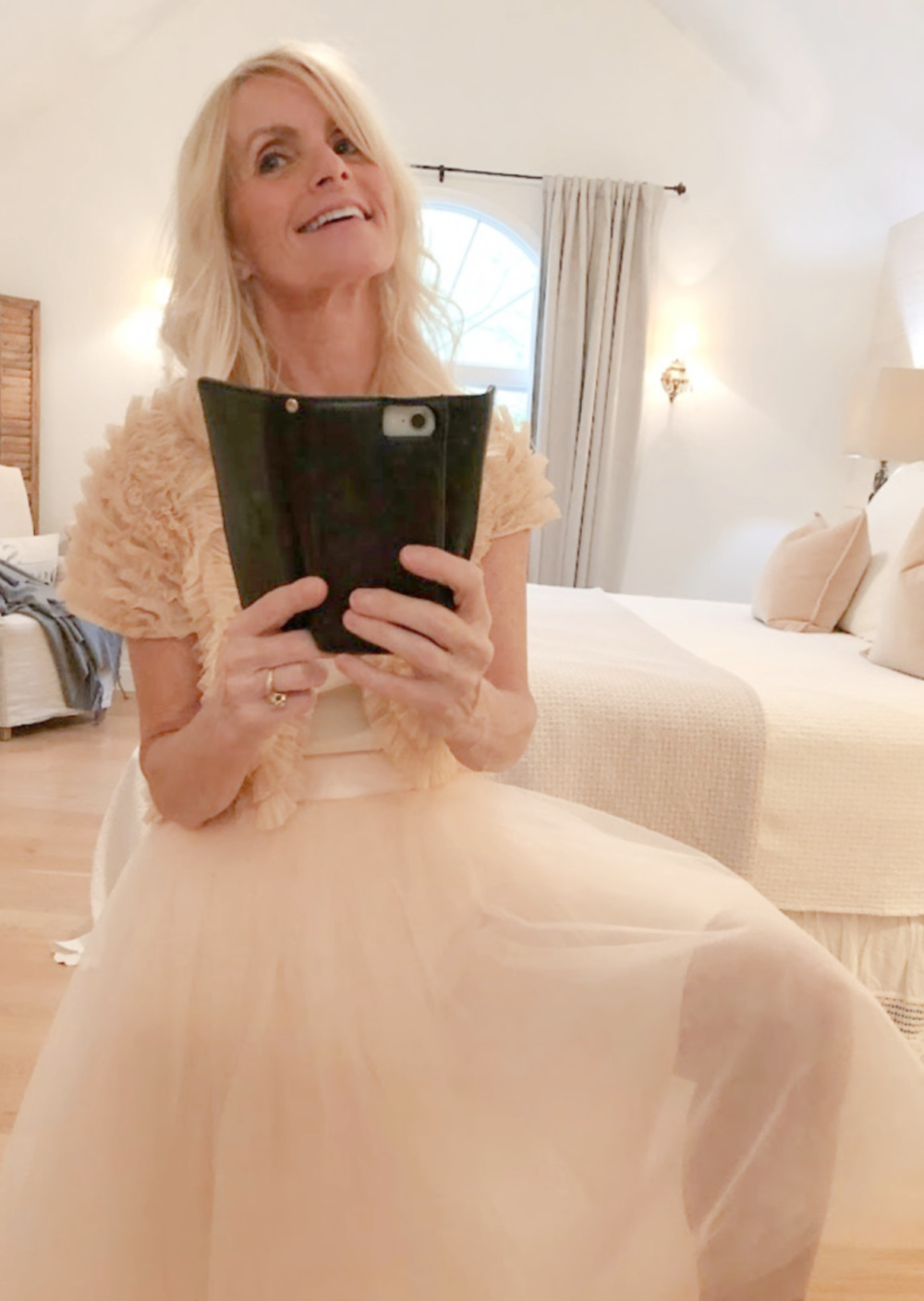 My Birthday & Thoughts on Grace
In past years I was interested in ideas about aging gracefully.
Putting it into practice was exhausting.
Today, the gift of aging WITH GRACE charms me more.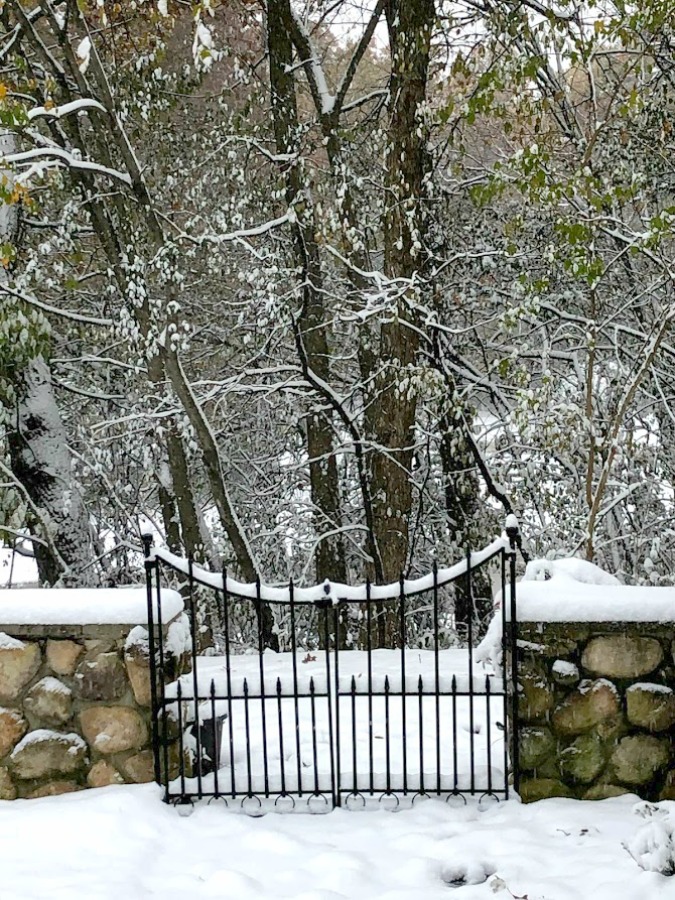 It's an important shift from performance to awareness. Must aging be another performance or journey where I need to make sure I'm getting it right or modeling it well?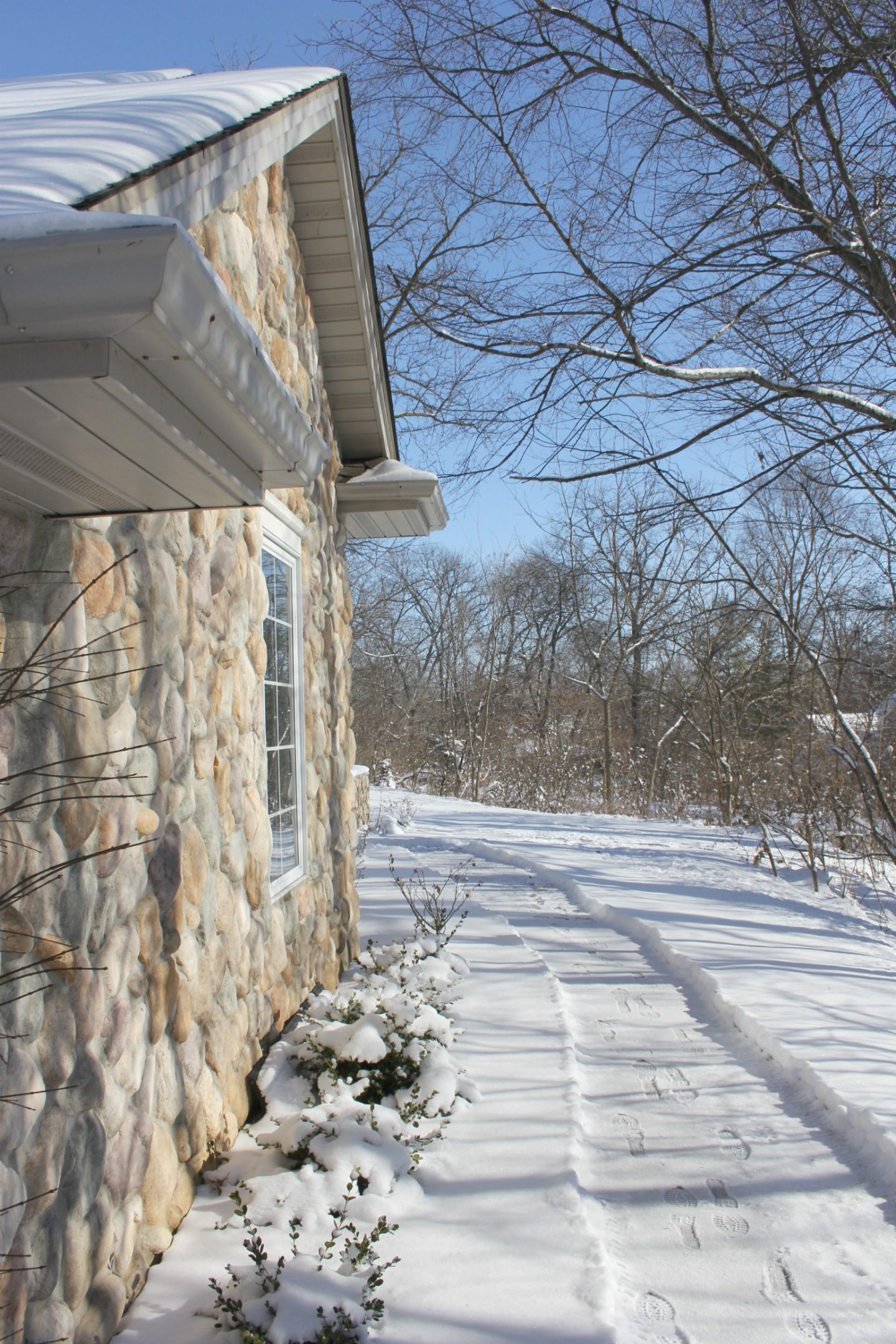 Or can aging be an invitation to notice Grace sustaining me and you as all things pass away?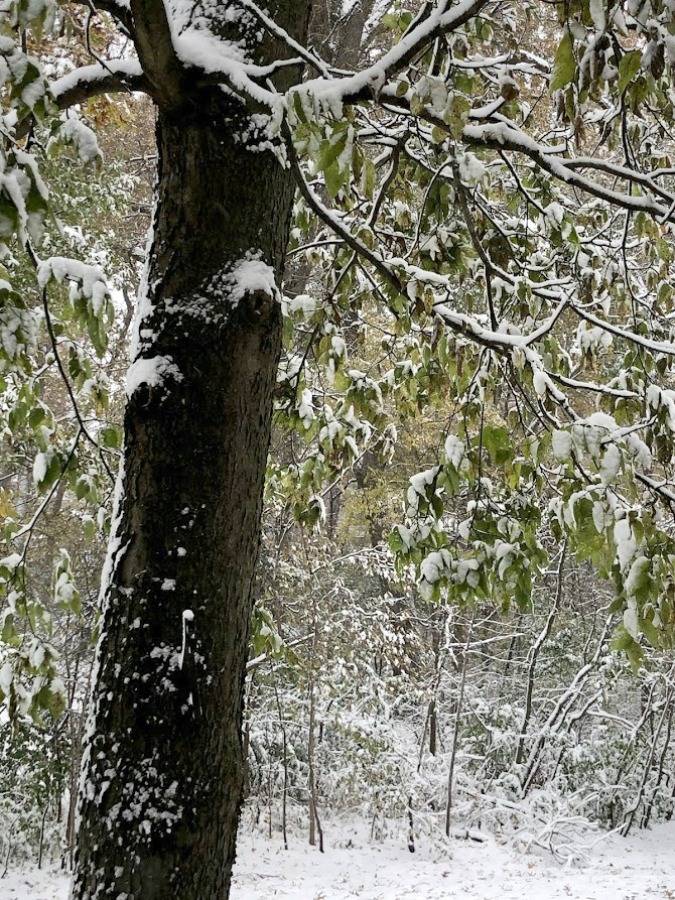 Grace covering, befriending, flowing, growing, renewing, strengthening, comforting, lifting, and feeding me as I mature and physically slow down.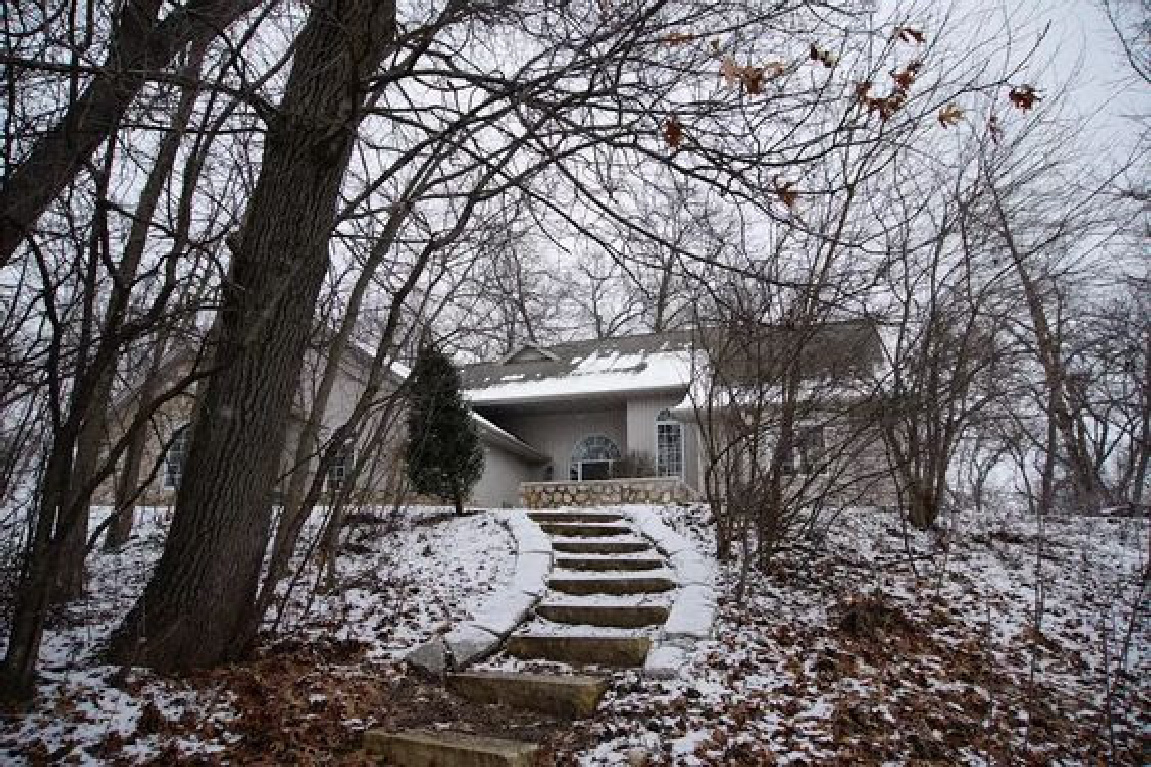 Aging gracefully implies there's a way to get it wrong. Are ungraceful journeys less sacred? Are chapters with stumbling and doubt "ungraceful aging fails?"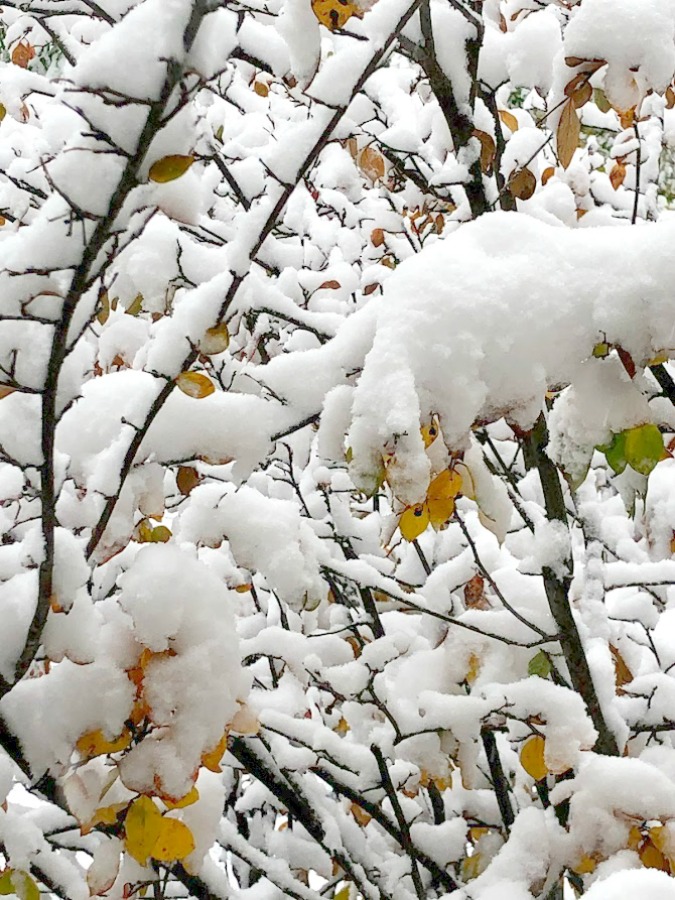 Because I'm all for dropping out of that competition.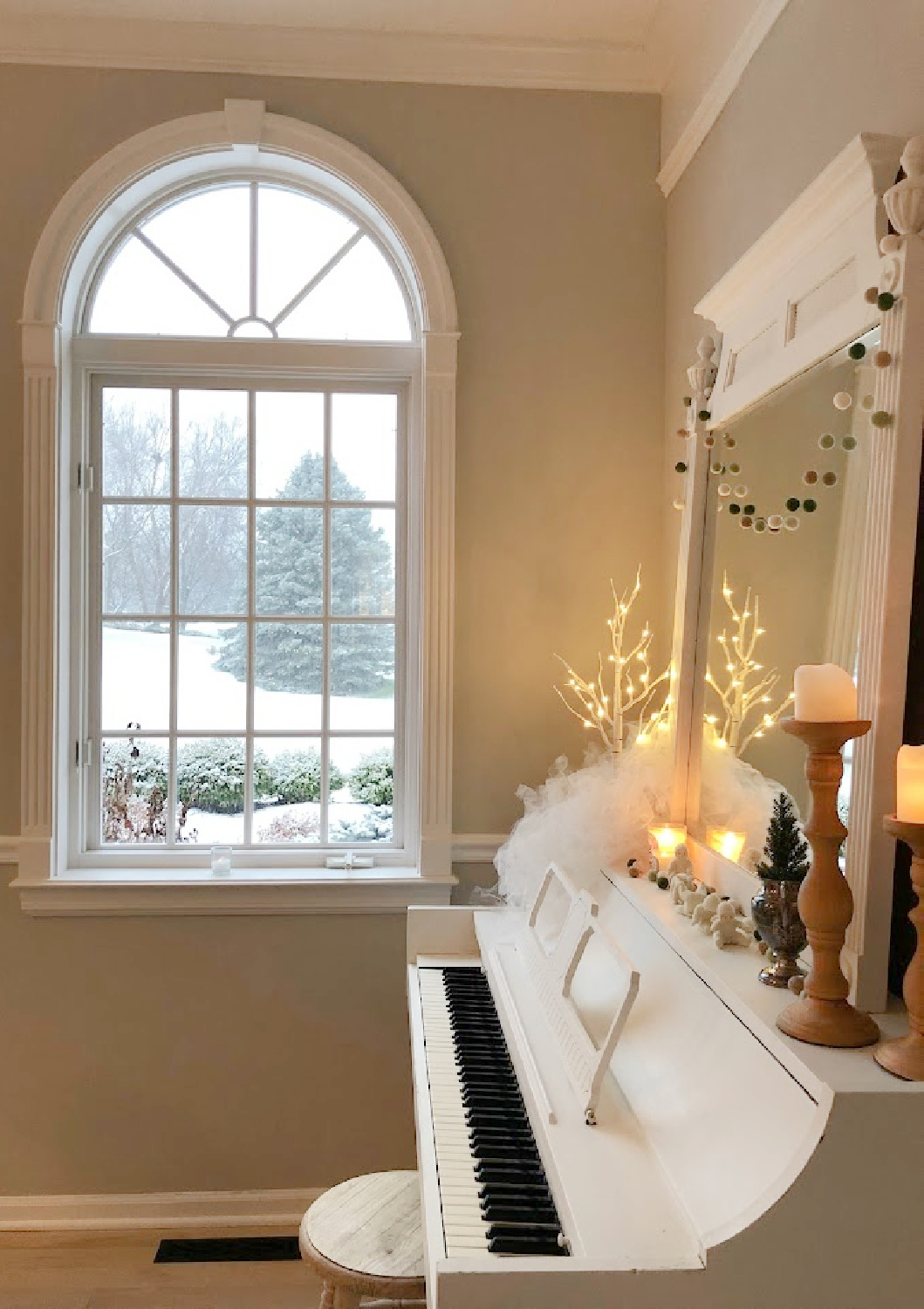 Times are hard, and new cares spring up all the time. GRACE remains.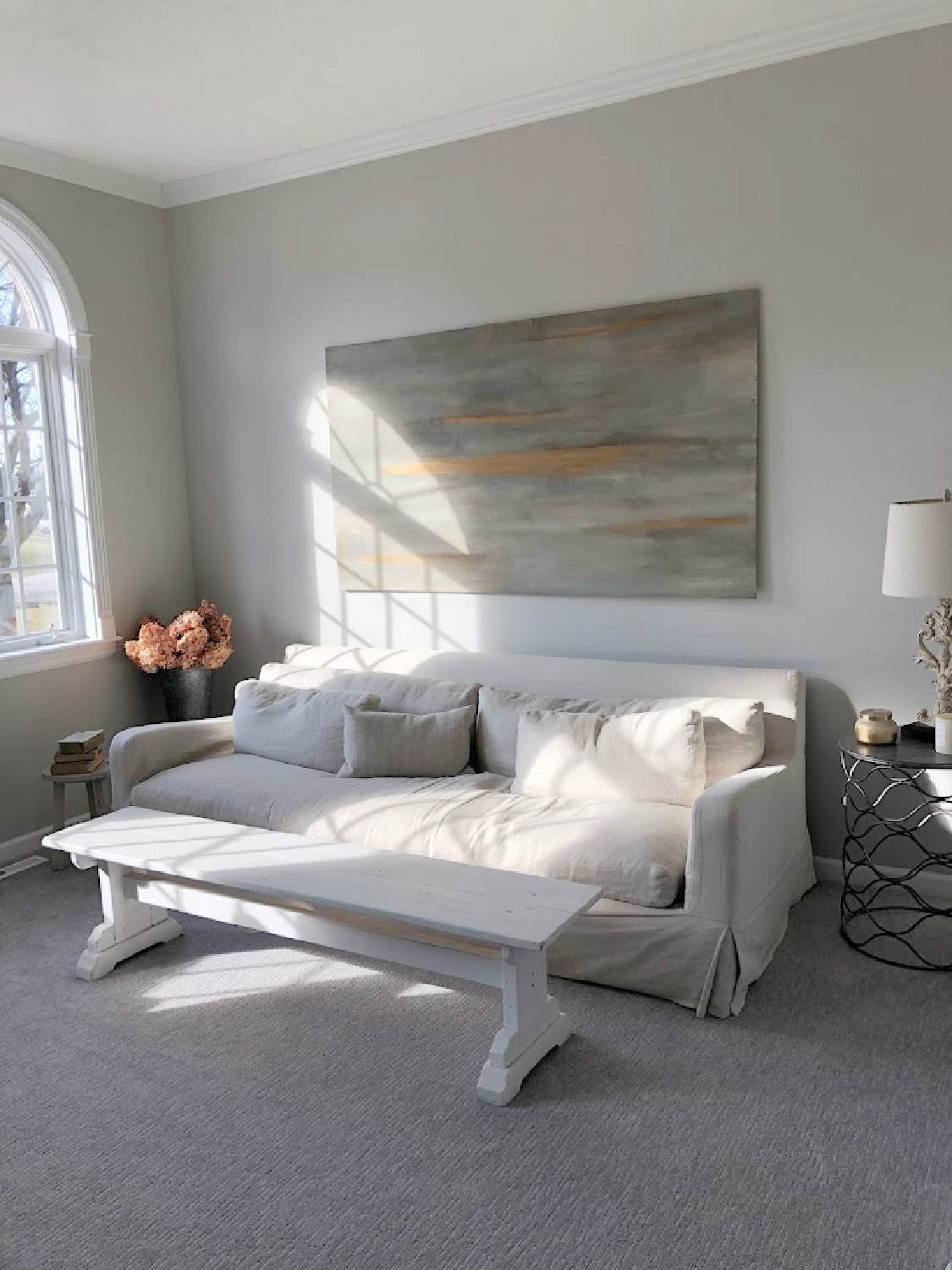 Something beyond me, within me, swirling around and holding me as the years pass. Maybe you name it Emmanuel. A radiant gaze. Or maybe you know it as a benevolent universe.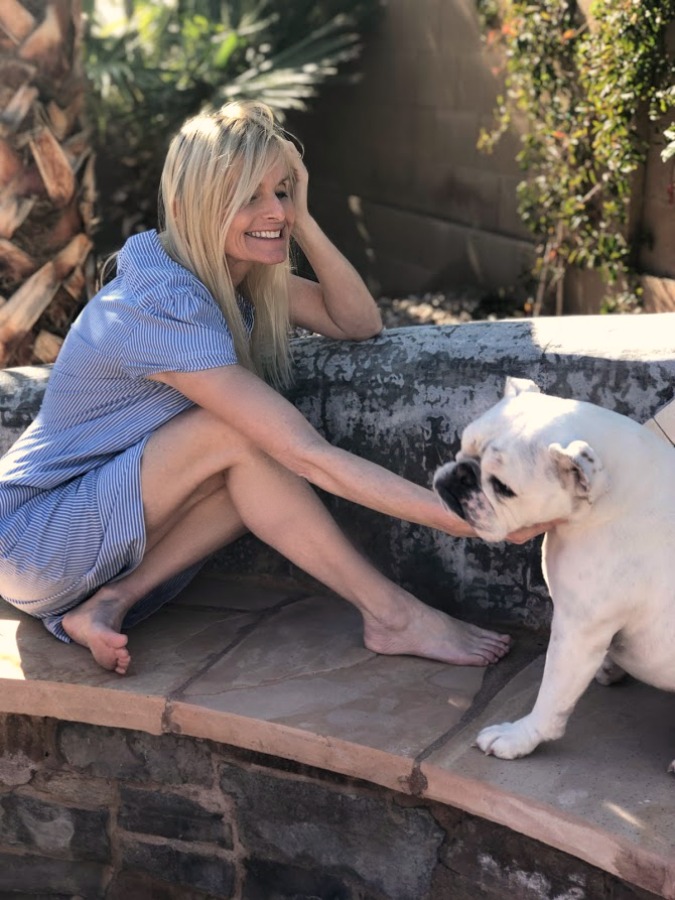 For me, Grace feels like unconditional favor from "Father" or "Mama."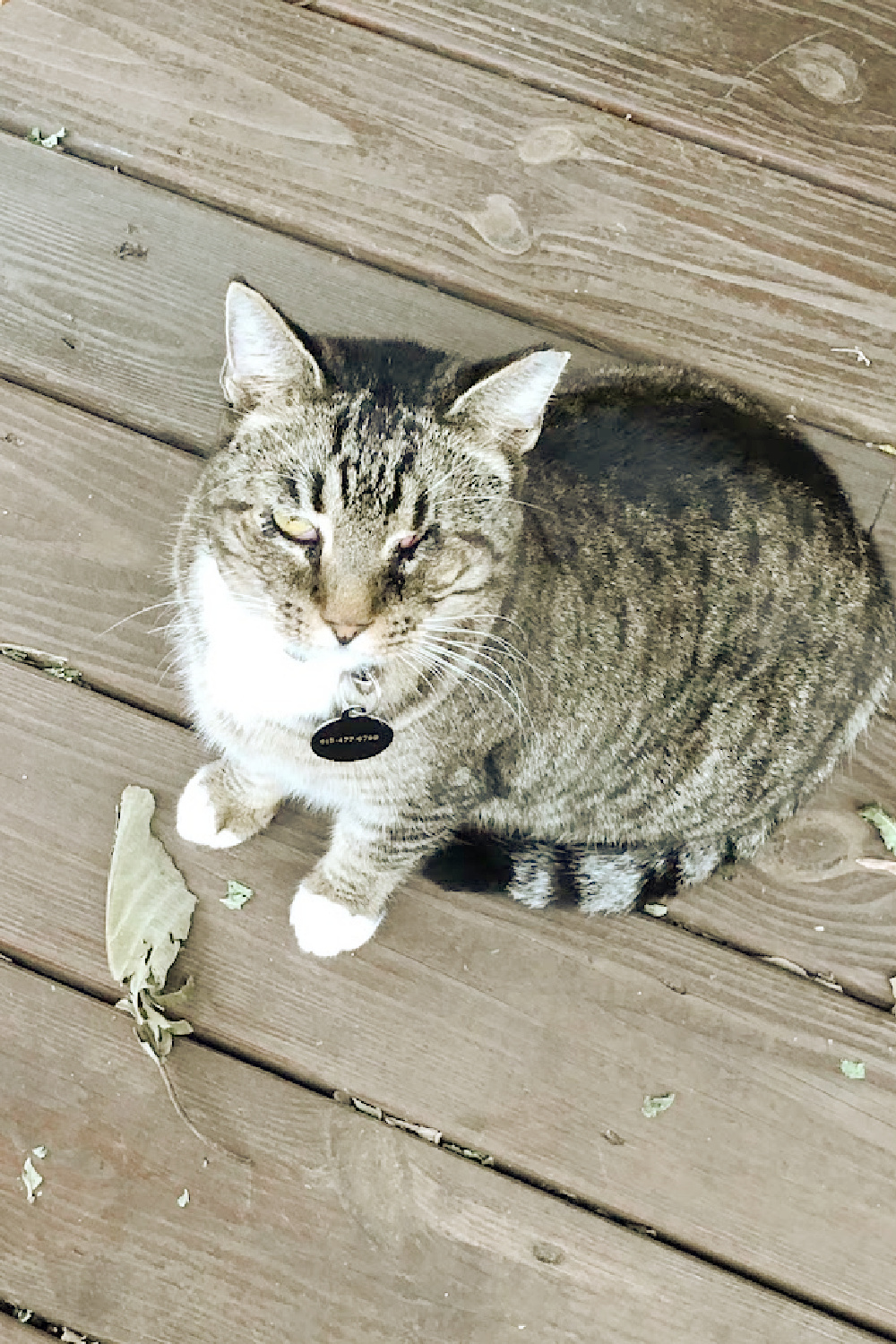 Is such an idea of aging with Grace simply a coping mechanism to endure loss? I don't think so.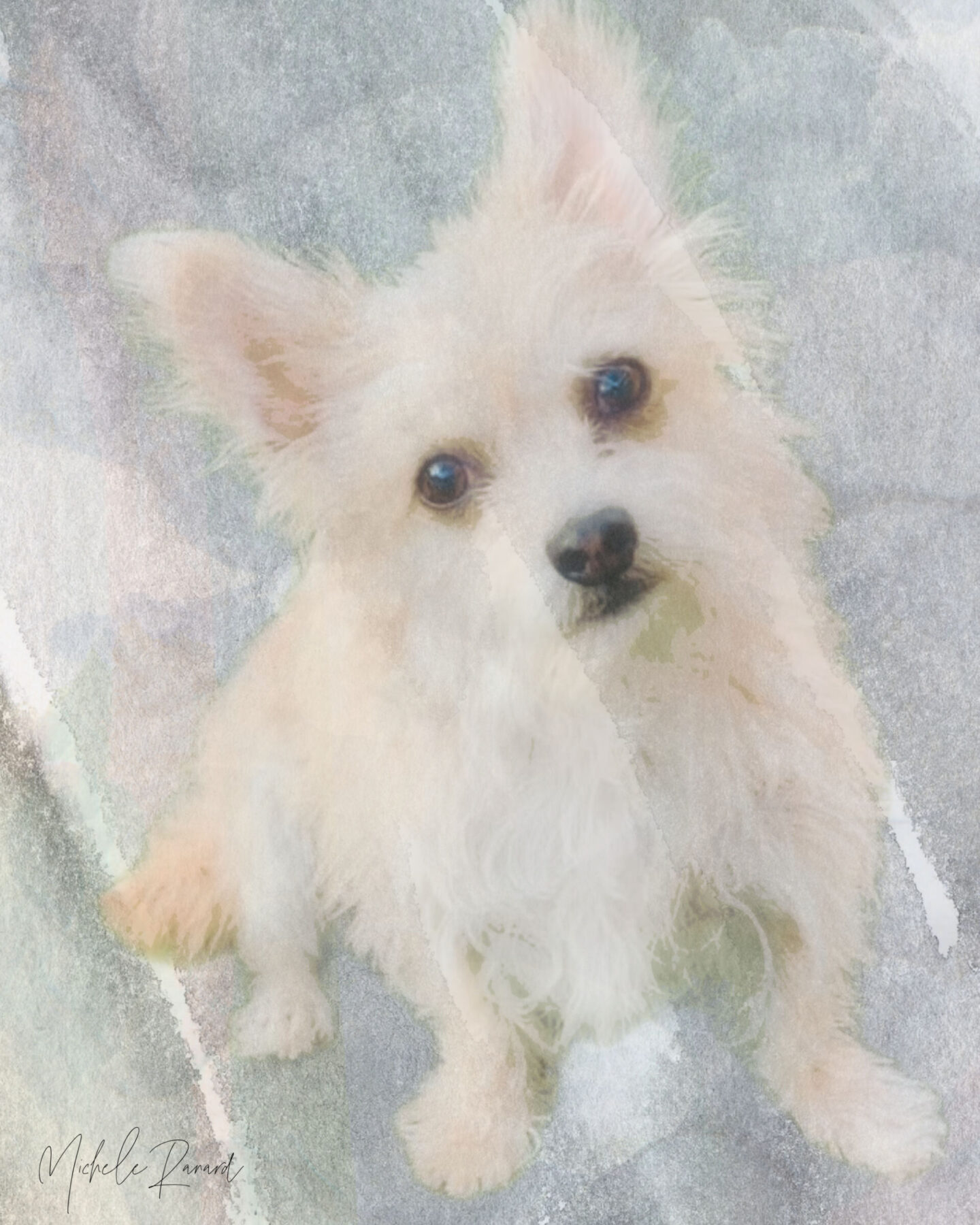 In times of deep need or suffering, it is indeed moving despite my wavering: faith, willpower, obedience, and coping skills.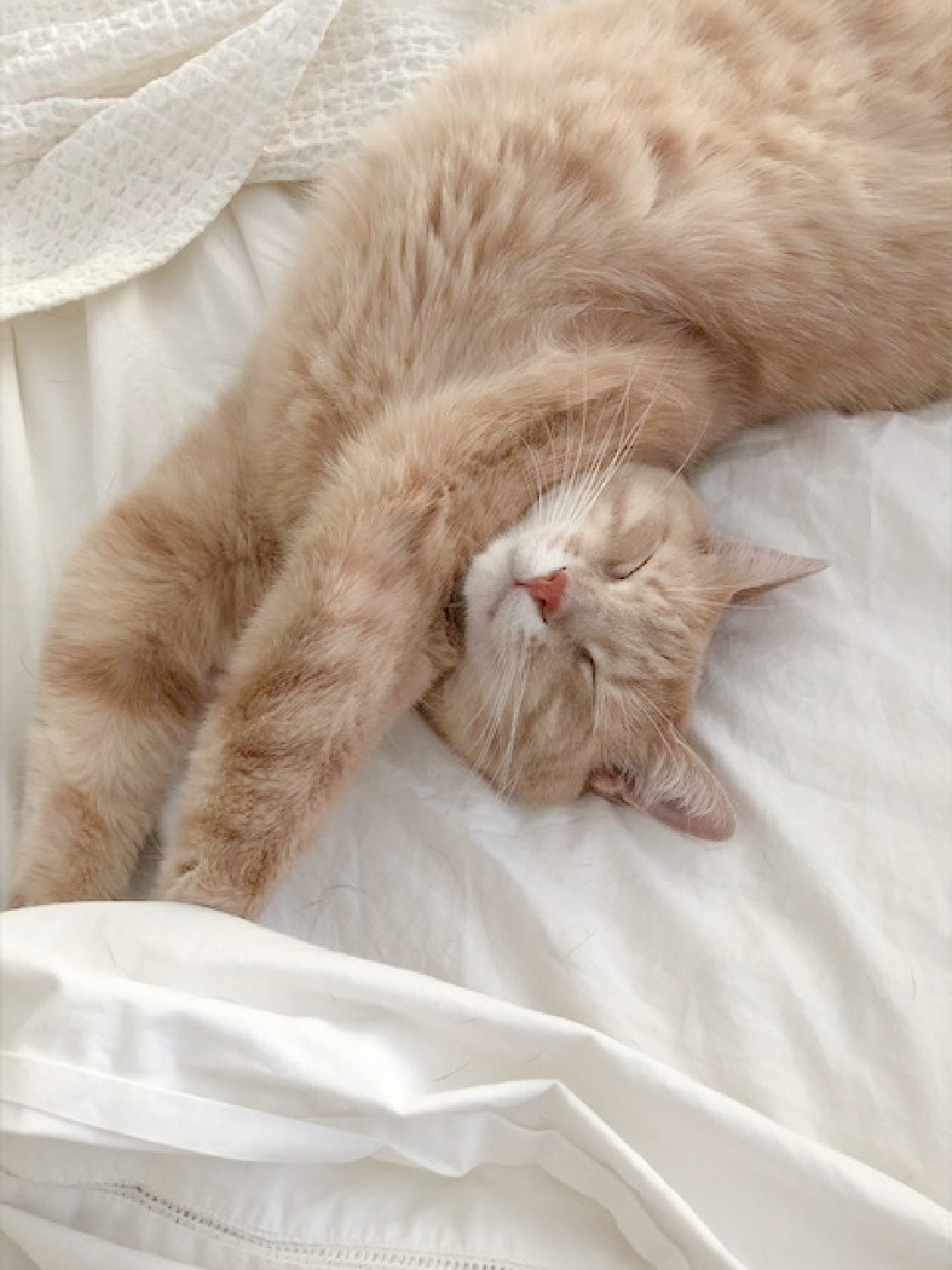 Grace moves with me in messy times, at the end of my personal resources, when my vision is blurred.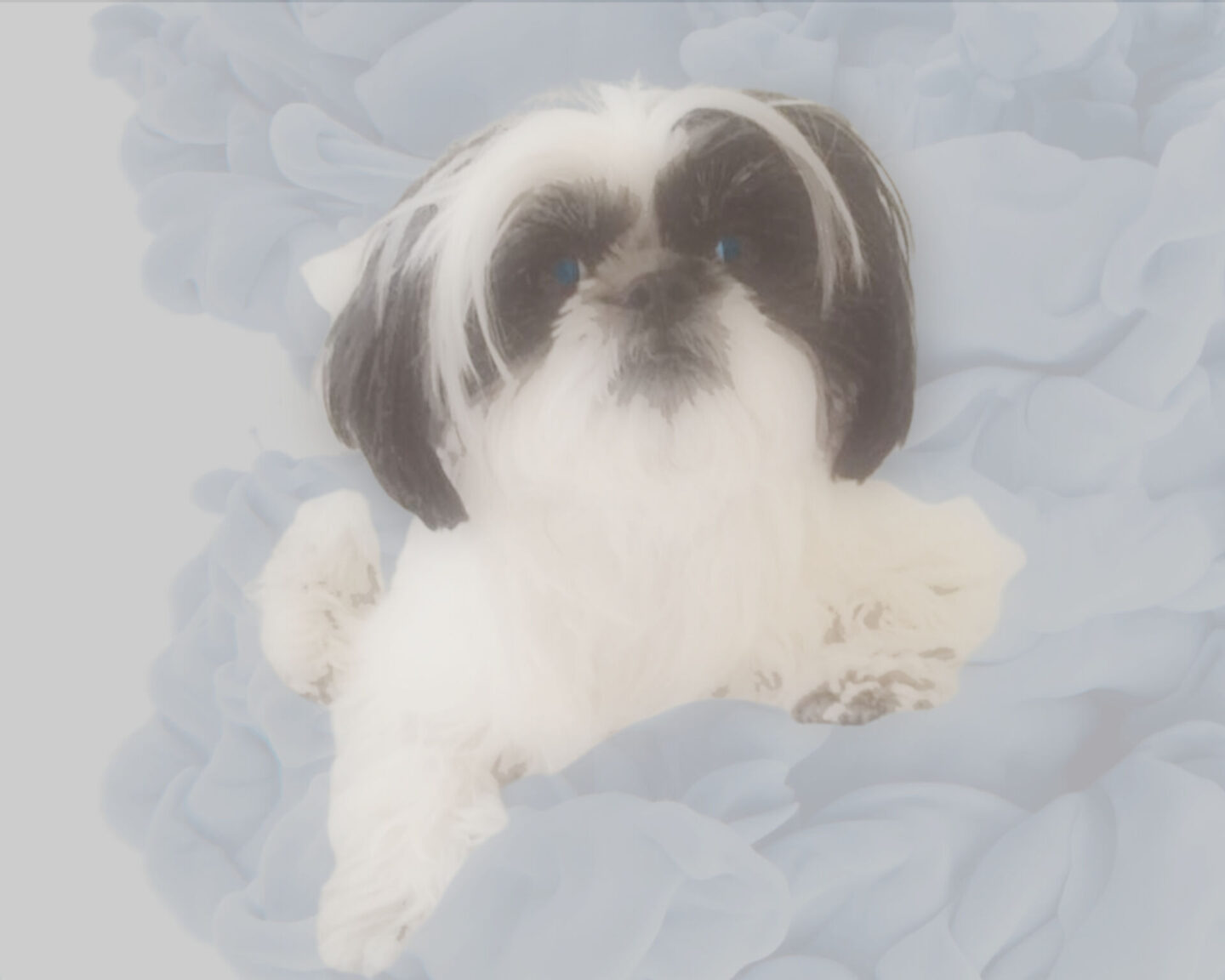 Grace comes as wind or peace or miracle, turning the ground holy. New eyes are given. What was lost is found. A way through the wilderness appears.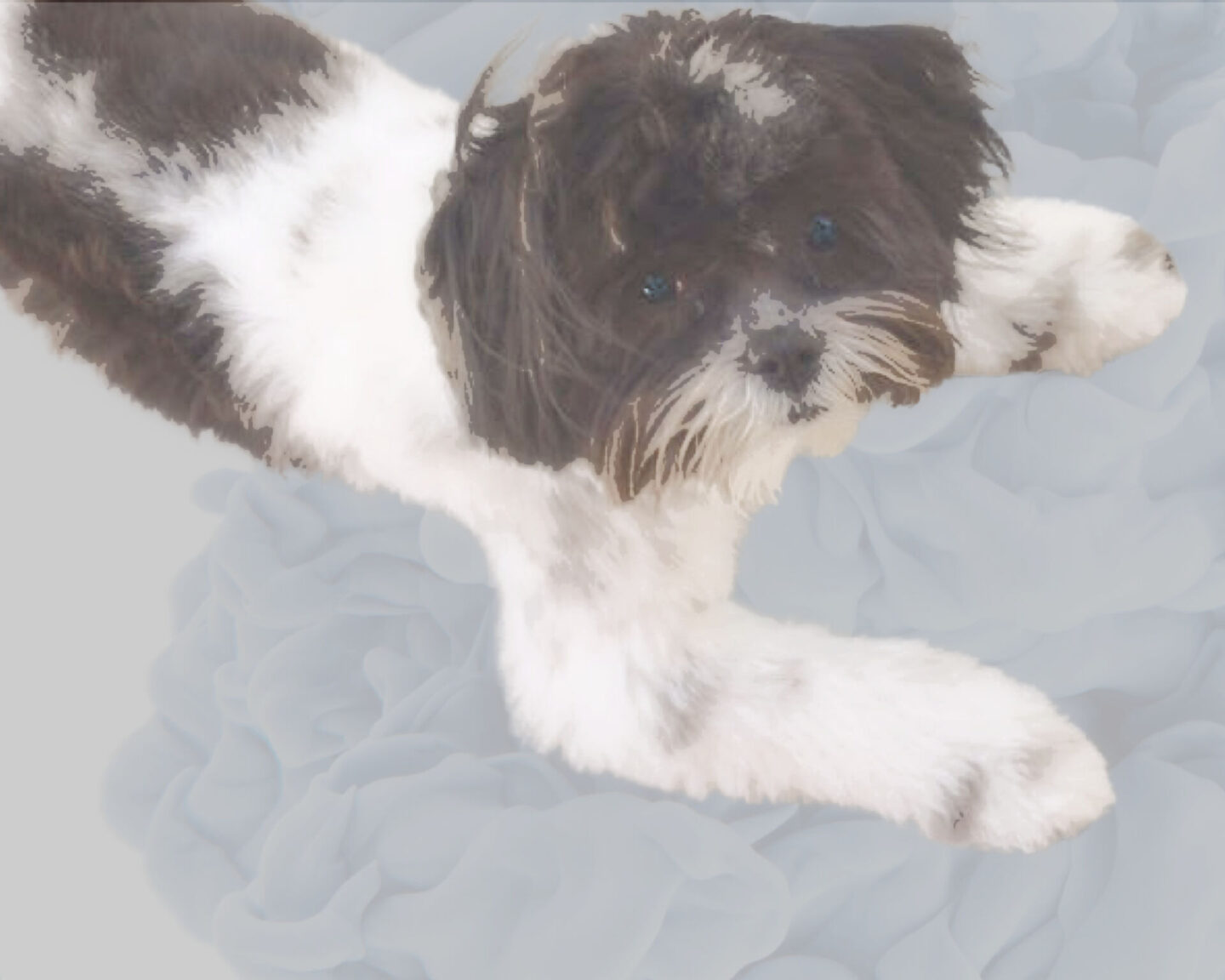 Aging with Grace means there is no winning or losing; no transaction at all.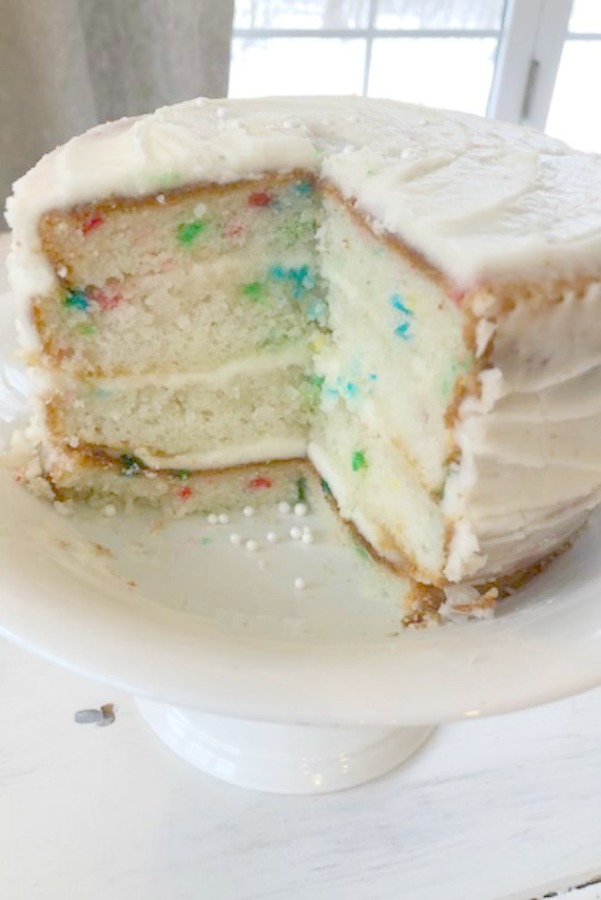 No self-consciousness about where I land on the spectrum of gracefulness any given day.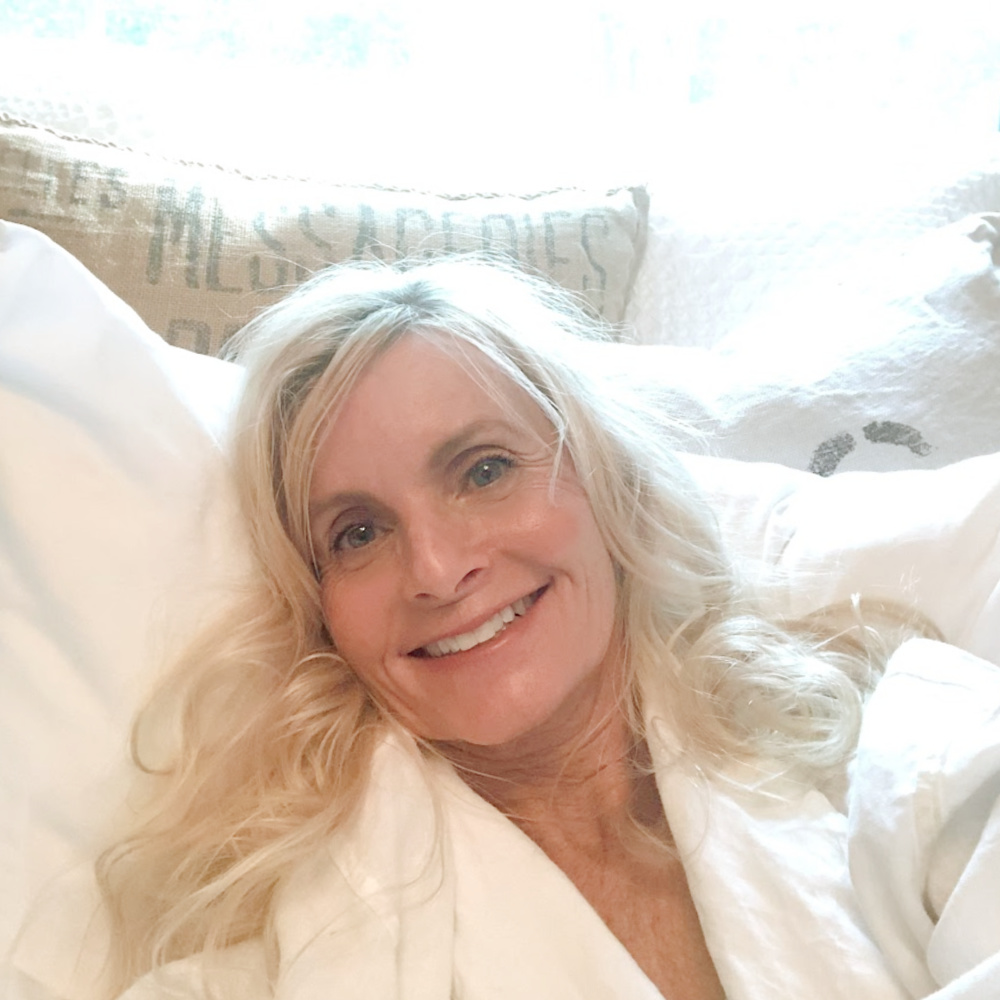 Aging with Grace is an invitation to become aware we need never be lonely again.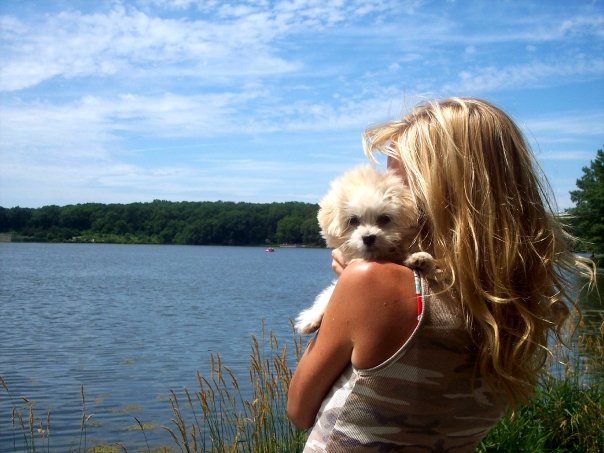 What a blessing when the truth of those words penetrate the soul.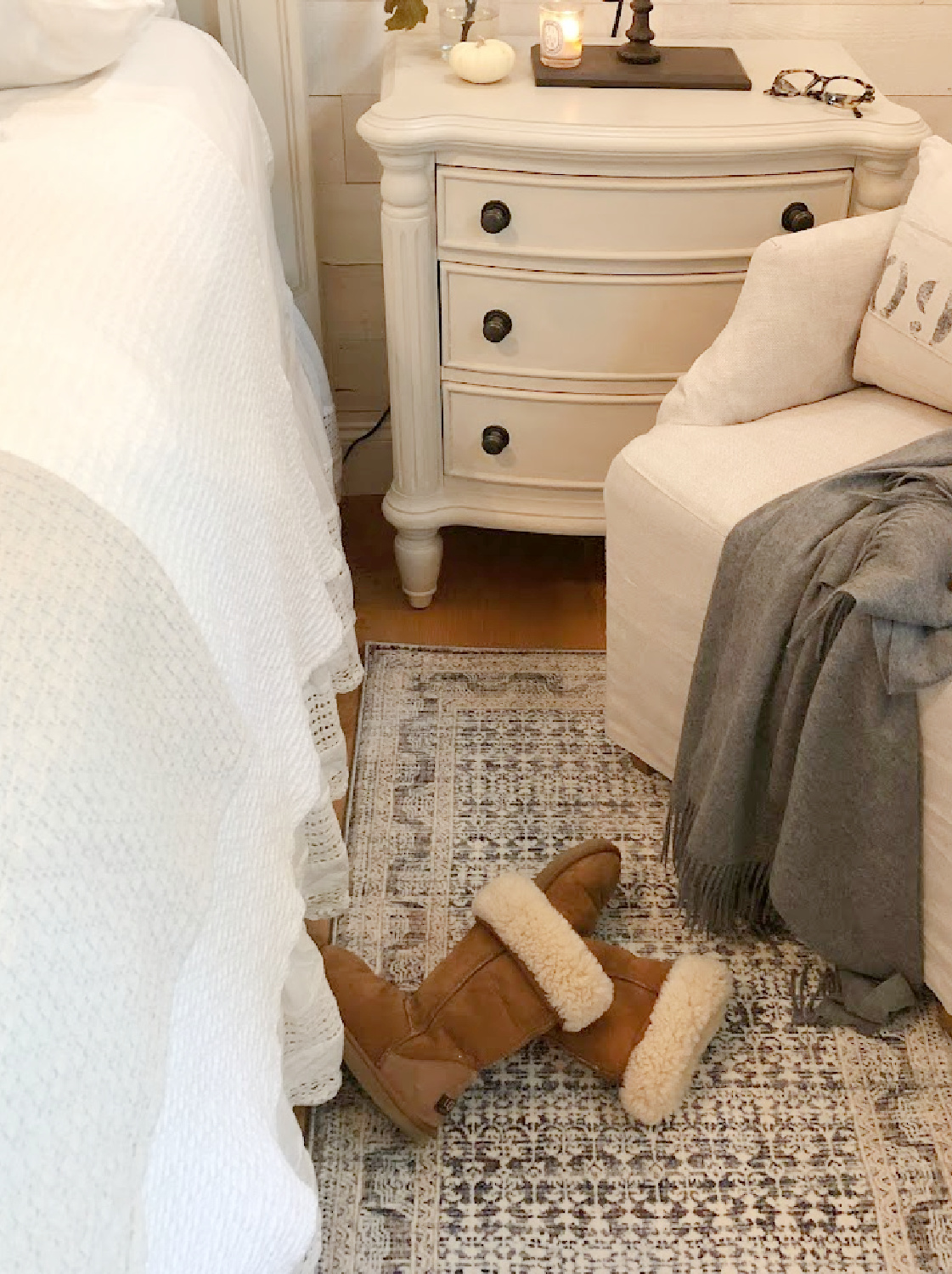 Thank you for visiting each day and reading these thoughts that arise.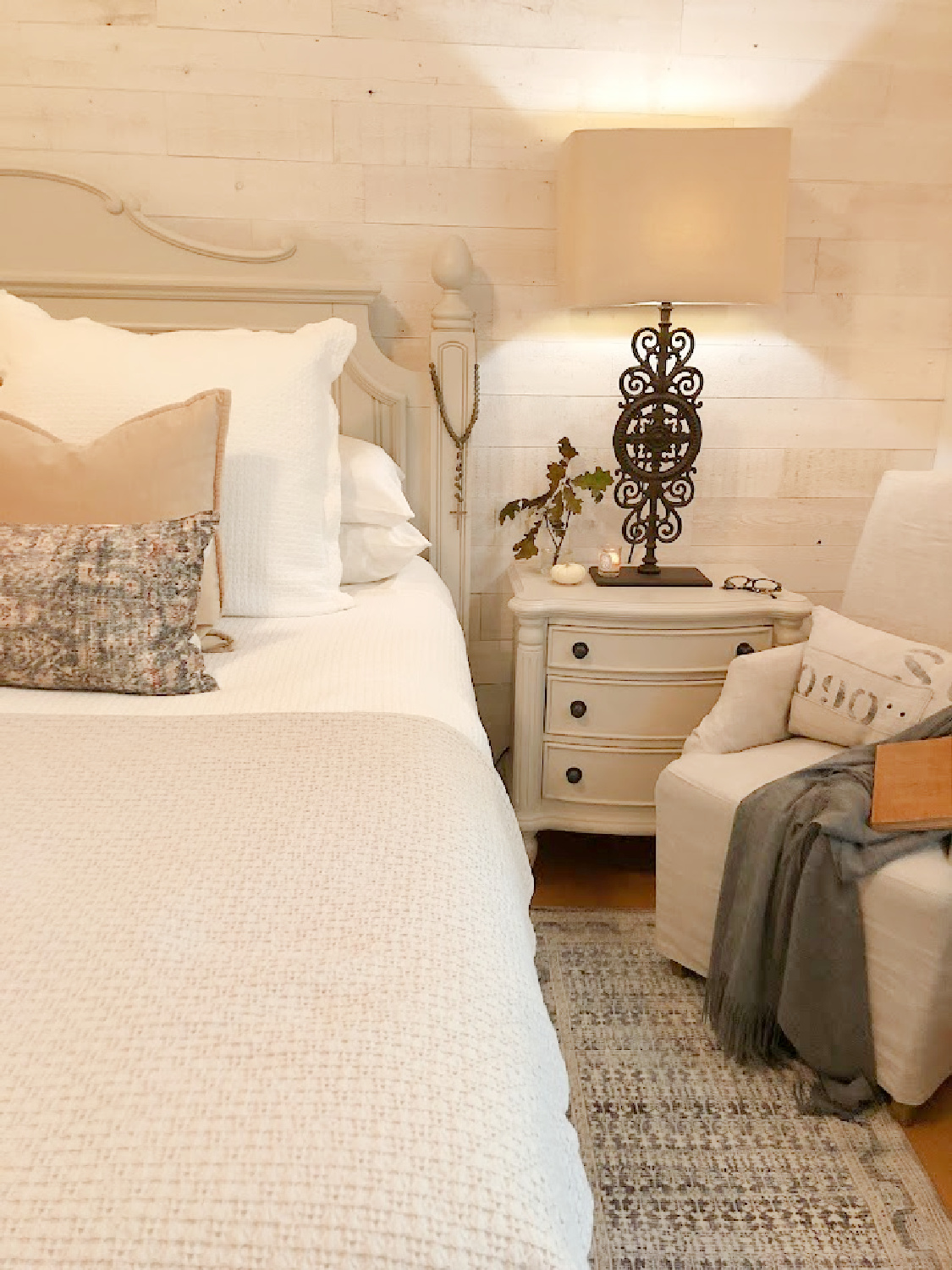 If you are struggling with issues related to aging, I honor your journey and pray fresh mercies will arrive at your door.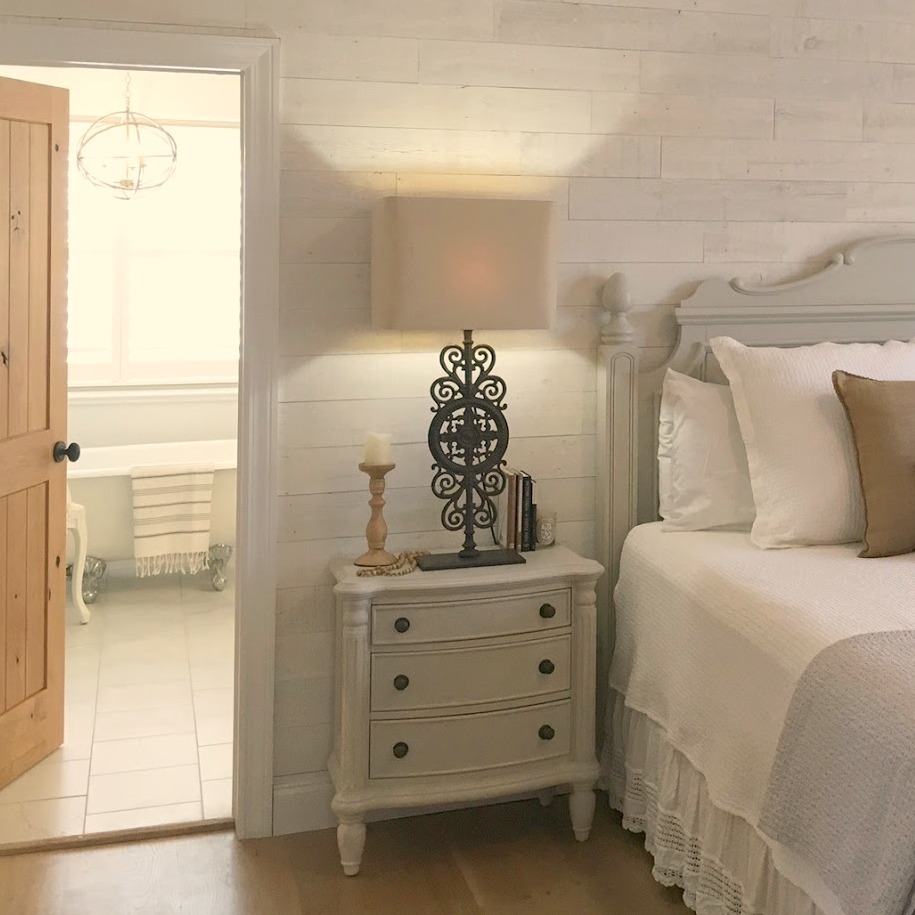 We really are in all of this together.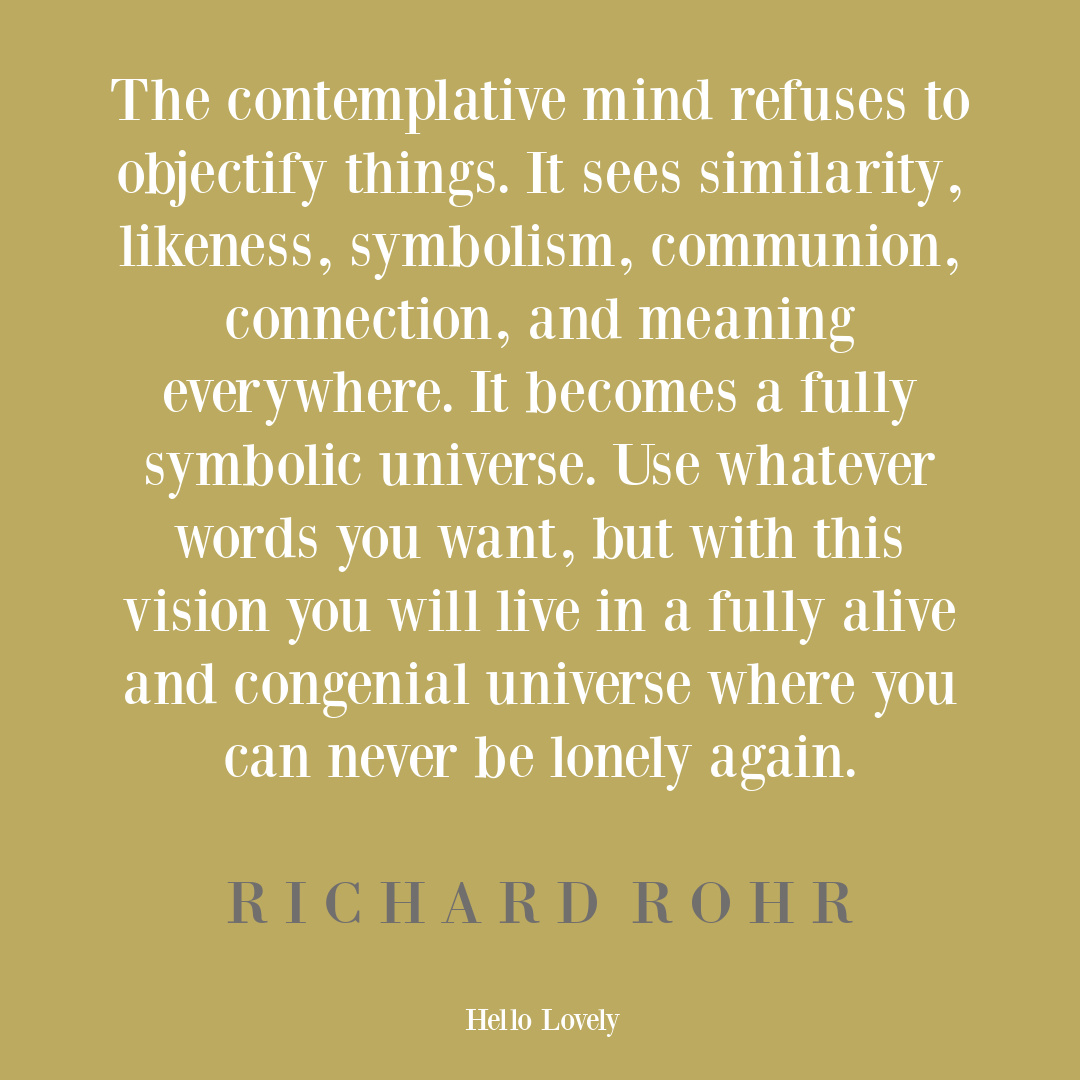 Birthday Treats I'm Sharing With the Class
Macarons!
I love them and make them occasionally, but they are an intermediate baking activity!
Here's an awesome tutorial:
Peace to you right where you are.
-michele
Shop for items you already intended to buy on Amazon RIGHT HERE, and also find home decor here to keep decor inspiration flowing on Hello Lovely!
Hello Lovely is a participant in the Amazon Services LLC Associates Program, an affiliate advertising program designed to provide a means for sites to earn fees by linking to Amazon.com and affiliated sites.