The lovely pittie mix rescue in my life, Eve, just left minutes ago after visiting with her kitty brother Pony Boy. Our otherwise sedate house felt like a zoo with all the excitement and joy they bring with them, and I sent wagging tails home with special gifts I know they will love. It really is silly for us to say we have no pets since we see the four rescues and petsit so often! Gifts for Furry Babies & Quotes honors four legged friends Angie Weiland-Crosby calls 'love's purest shadow.' Perhaps you will spy a helpful tool or comforting find for your favorite pet, and please do pin these quotes!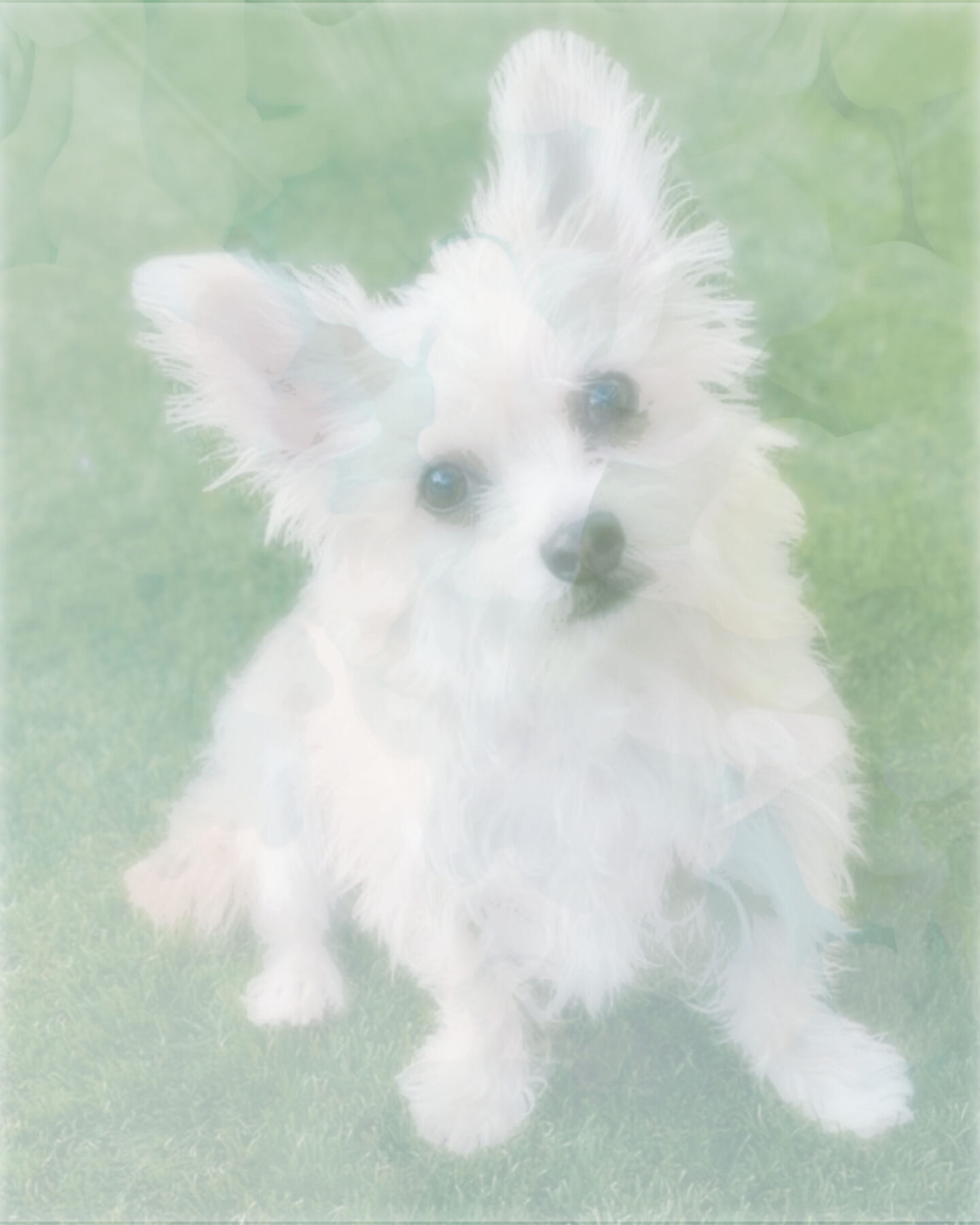 If you prefer your daily dose of holiday related decorations and inspiration to furry friend inspo, mosey on over HERE!
I independently selected products in this post—if you buy from one of my links, I may earn a commission.
Sweet Gifts for Furry Babies to Love
Best Stocking Stuffer in the Universe?
I have seen this pet hair removal tool everywhere, and I think it must be the perfect alternative to all those masking tape roller things that create waste!
Since sherpa and boucle everything is still big in fashion and interior design right now, I guess it is also destined to show up everywhere for pet stuff.
As we continue to recover from pandemic woes, we're all after all things cozy, hygge, and softly comforting.
Here's a few more fuzzy wuzzy lovely finds shared in the past:
Honoring Our Pets Who Only Live a Short Time
Last year, pet portraits was my theme for gifts for family, and one of my favorites was this one (created by Minted) of Eve:
The portrait started out with a photo I snapped of her:
This year, I commissioned another portrait of our eldest son's rescue Moosh:
He was a rescue with special needs and has come such a long way! You may recall our son's other rescue cat is blind, and that means he is prone to injury and is well known at the vet. What my kids go through to help these animals have a loving home is something else! We adopted Bella when she was a puppy, and her health remained so perfect that I really had no experience with vet appointments and the issues our kids address.
She brought so much goodness, unconditional love, and joy to our home that it changed us forever. Our hearts are forever grateful for that sweet creature who left a mark.
An artist painted this oil of her that we cherish:
With the stress that seems to go along with modern life, pets offer a soothing presence and companionship to so many.
Last year, a reader was angry about me singing the praises of animals and thinks we are somehow devaluing human life by treasuring them.
I am actually deeply grateful for how animals point me to unconditional love and the sacredness of the natural world
My Favorite Pretty Pup
Here's the pretty pittie girlie as a pup. She has grown a lot bigger since the photo but still thinks she is little and loves to sit on my lap.
I snapped these in our former backyard, and she is crazy about our new one where she loves to fetch.
She loves helping with everything and anything in the kitchen (if watching cookies baking in the oven counts as "help").
A Donut Bed
Don't you love that fluffy vegan shag bed?
Rubber Fetch Balls
Whistling rubber fetch balls may be old news to you, but they're such a sweet find.
Bath Towels
Our family dog (a lhasa) in the 80s looked exactly like the fluffy teddy bear pup with the dark mask below!
Who Loves Mama?
This hoodie looks so comfy cozy for pups who get chilly, and the message on the back will make the rest of the family so jealous!
Seat Protector
We have always lived with non-shedding dogs so a smart cover like this wasn't necessary – but if your pet sheds and loves car rides…so smart!
Bags & Dispenser
Practical finds round out this list as well!
Anxiety Reducer
Have you seen these behavioral aid toys designed to reduce anxiety and offer your pup a warm body to sleep with? Meant to imitate the nurturing feel of a mama dog, they come with a heart-shaped ticker that heats up and emits a pulsating beat mimicing a beating heart. Pure comfort and perfect for thunderstorms, fireworks, and scary occasions.
Grooming Tools
With a firm, stainless steel edge, this tool penetrates the topcoat and gently removes loose hair. Easy to use — just comb through the hair to grab your pet's fur, then press the easy FURejector button to release it.
Super Sweet Fun With Treats
Paw Protection
Of this Musher's Secret, one reviewer on Amazon raved, "I purchased three more containers today for my dog to give out as Christmas presents to her friends. It is that good."
Dog Harness
If you're the outdoorsy type who takes your dog on hikes, you may like these Livsyn trail tights which I just received as a press sample:
I love that the tights are made of recycled material, and that they are made to be so incredibly durable that the company offers a repair program!!!
Travel Bowl
This convenient collapsible bowl comes with a clip-on carabiner you can use for attaching to a backpack while hiking, or on a crate when traveling.
Go Pro at Home
Smart Container
Sweet Squeakers
Cots For Chilling Out
Healthier Eating
Sometimes a slow feed dog bowl is just what you need to encourage an overzealous fur baby to eat slowly, improving digestion and reducing bloating. In addition to portion control, it provides a little puzzle for dogs to solve, keeping that sweet brain engaged while they feast.
For Tough Stains
Twinkling Safely
There are five color options, and Amazon customers seem to be obsessed with this light-up collar, given the 3,400+ raving reviews. I guess it is the product's ability to glow brightly and keep your dog safe from vehicles. It is a fully adjustable collar which can be worn as one solid light or set to blinking mode.
Natural & Fragrant
Here's a shampoo with detangler made with delicious natural scents such as eucalyptus and peppermint, oatmeal and aloe, mango, rosemary, tea tree, and sweet orange oil.
Especially for Puppies
Funny + Cute!
Lucky Dog!
How gorgeous is this neutral Scandi holiday home with its modern pendant and sumptuous textures?
Sharp Dressed Pooch
Thanks for entertaining all these gift ideas and quotes to pin, and do comment with any bragging you care to do about your pet!
What a good girl!!!!
I independently selected products in this post—if you buy from one of my links, I may earn a commission.
Peace to you right where you are.
-michele
Shop for items you already intended to buy on Amazon RIGHT HERE, and also find home decor here to keep decor inspiration flowing on Hello Lovely!
Hello Lovely is a participant in the Amazon Services LLC Associates Program, an affiliate advertising program designed to provide a means for sites to earn fees by linking to Amazon.com and affiliated sites.