I have been under the weather for weeks as I recover from a GI thing (SIBO-C has yet to resolve) and ongoing autoimmune issues (I am *this close* to wearing a wig after losing half my hair!). My energy is often low so completing DIY projects around the house takes longer. I know many of you with chronic illness understand the pitfalls. But there is always perspective that comes from days colored by physical weakness. Spirit helps us see reality in clearer focus. Let's chat more about that today as I share photos of serene moments I created before we moved.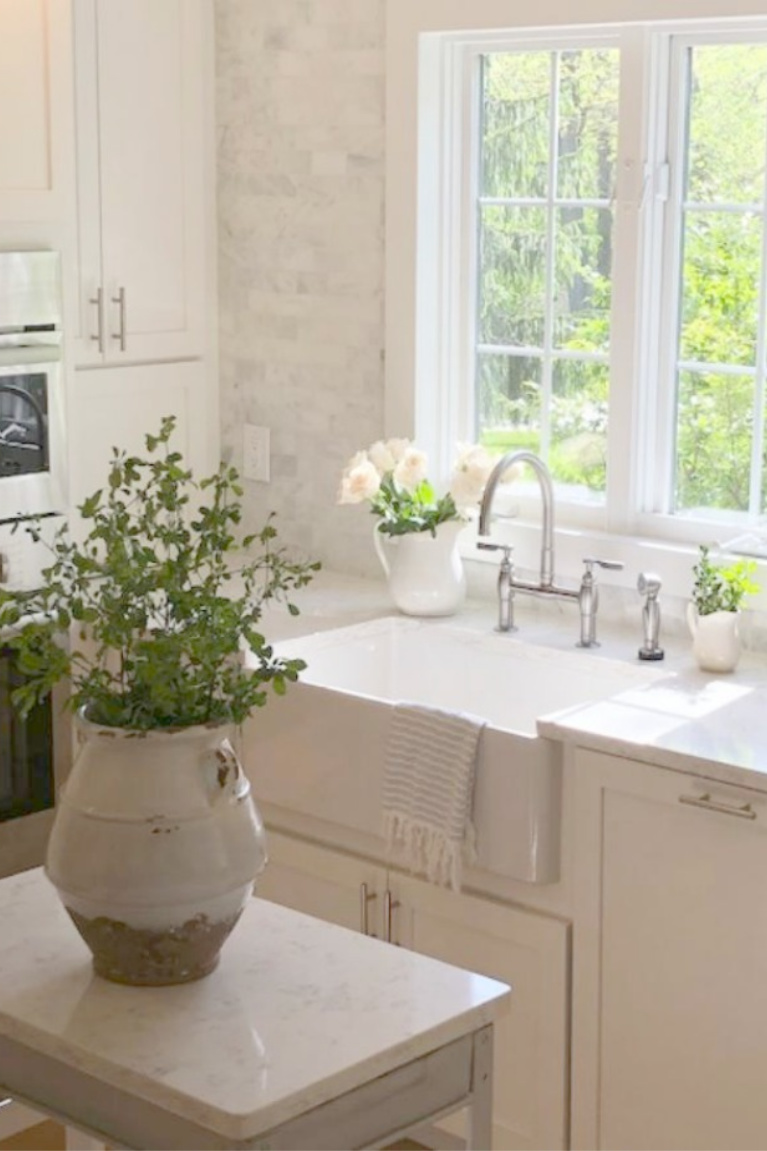 Thoughts on Going Beyond Ourselves
If you hadn't noticed, I spend a lot of time in the kitchen. Always have. As the eldest in my family, my parents allowed me to experiment with recipes and prepare meals from a very young age.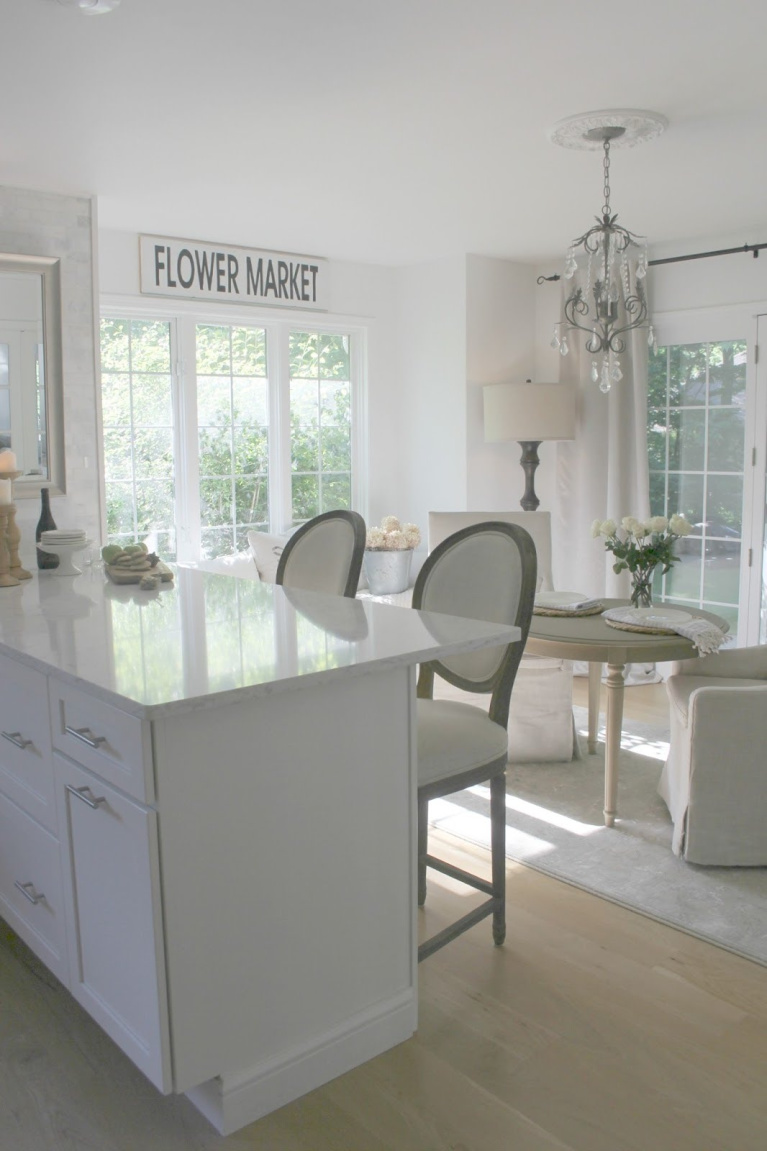 My parents worked long hours, and my mom loved that I enjoyed cooking…I sort of fell in love with feeding people.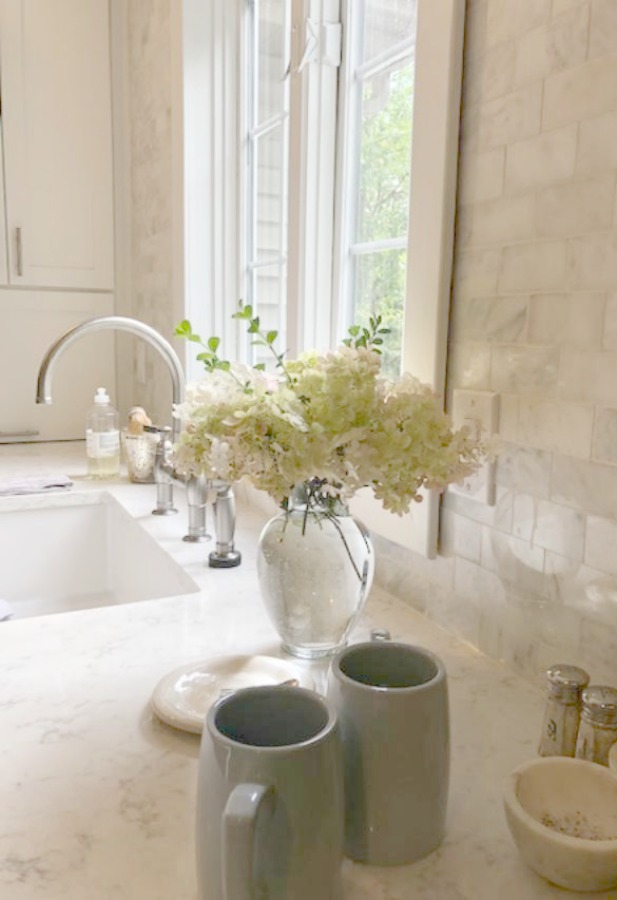 I'm not a foodie in the sense that I live for exotic restaurants or sampling the latest fare. But I'll never tire of reading cookbooks. Nor am I intimidated by complex recipes.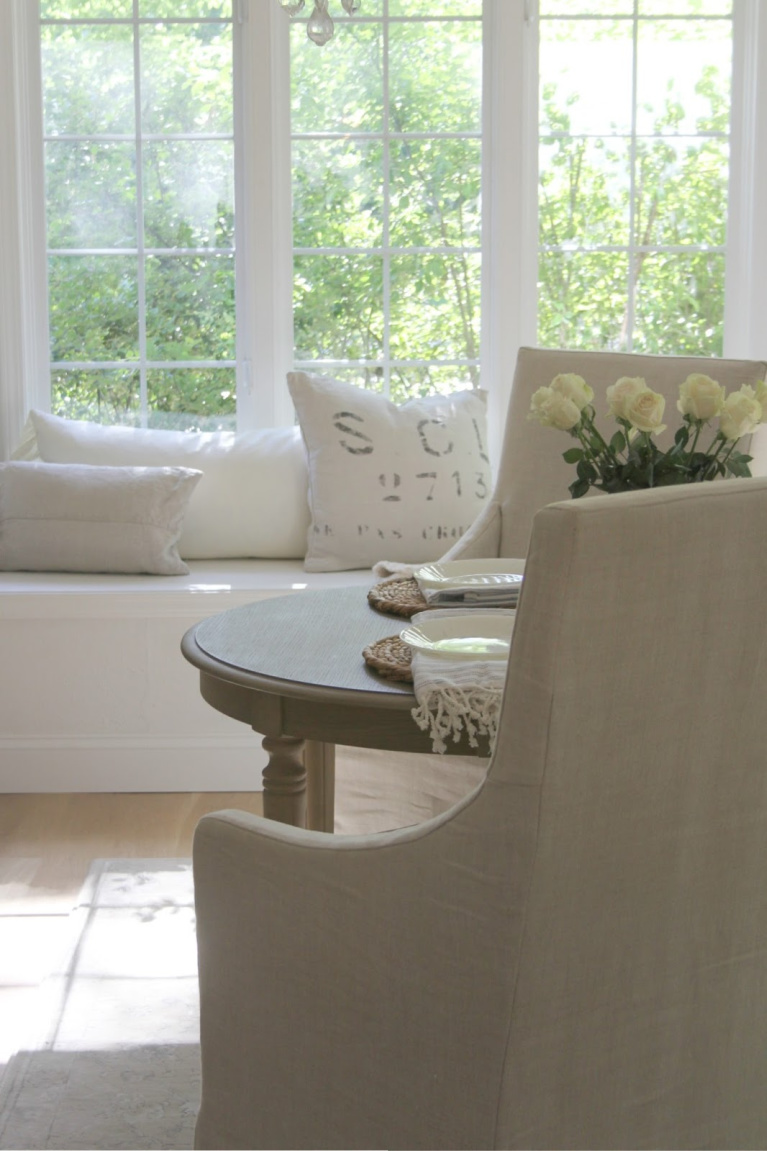 Creating delicious dishes to comfort and satisfy brings me joy, and I'm a cat who enjoys her own food.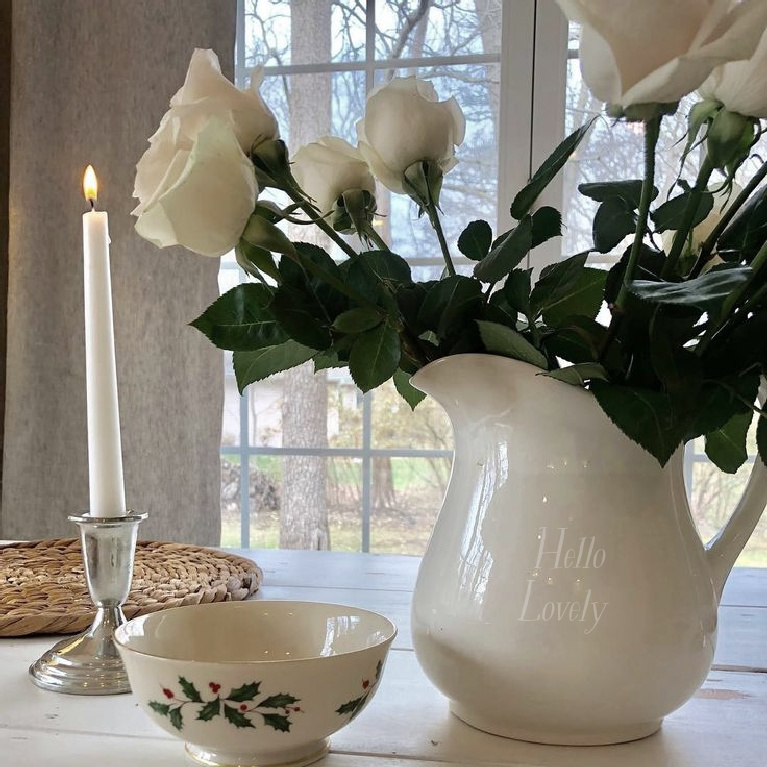 My friends and family know I have never NOT been hungry. (Apparently I missed the memo in childhood that it's not sexy or cool to admit hunger.)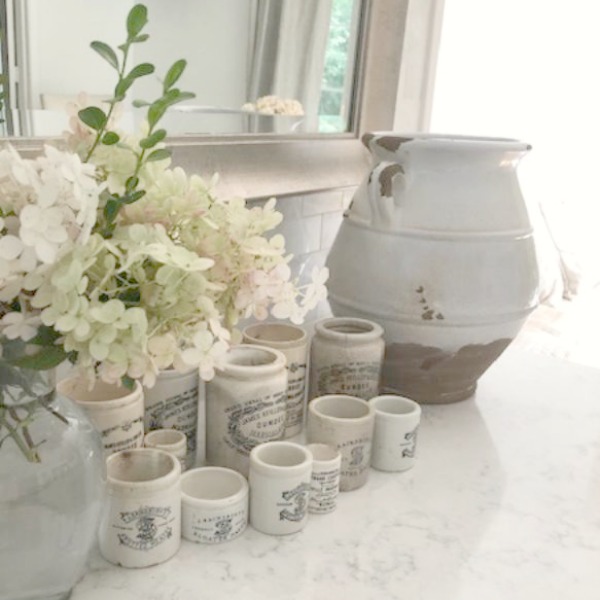 A curiously strong appetite served me especially well when my problems digesting food began at age 18.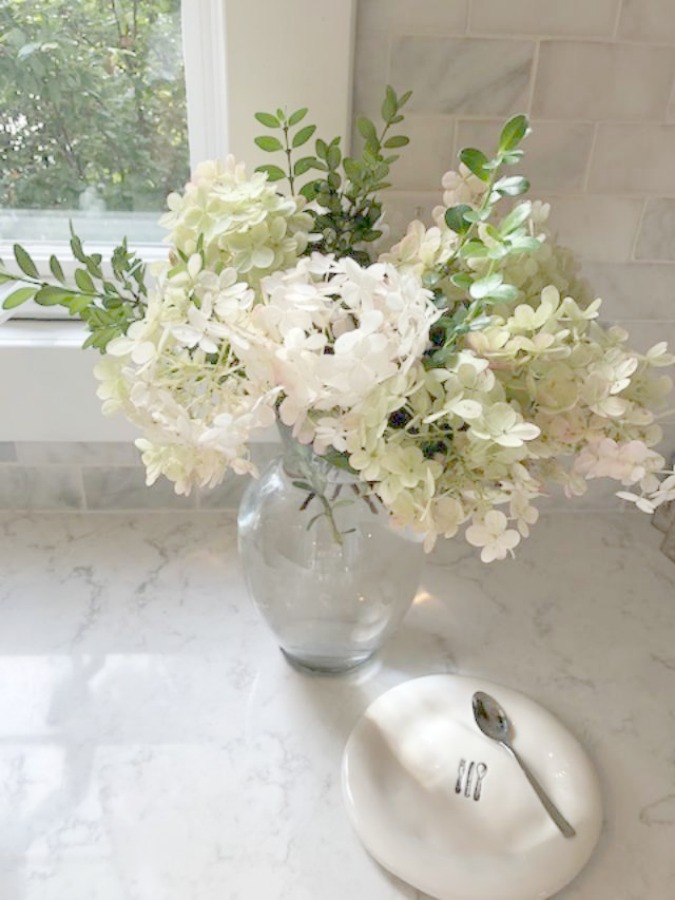 In spite of painful flareups, a restricted diet, ongoing trouble with properly digesting food and difficulty absorbing nutrients, my passion for food endures.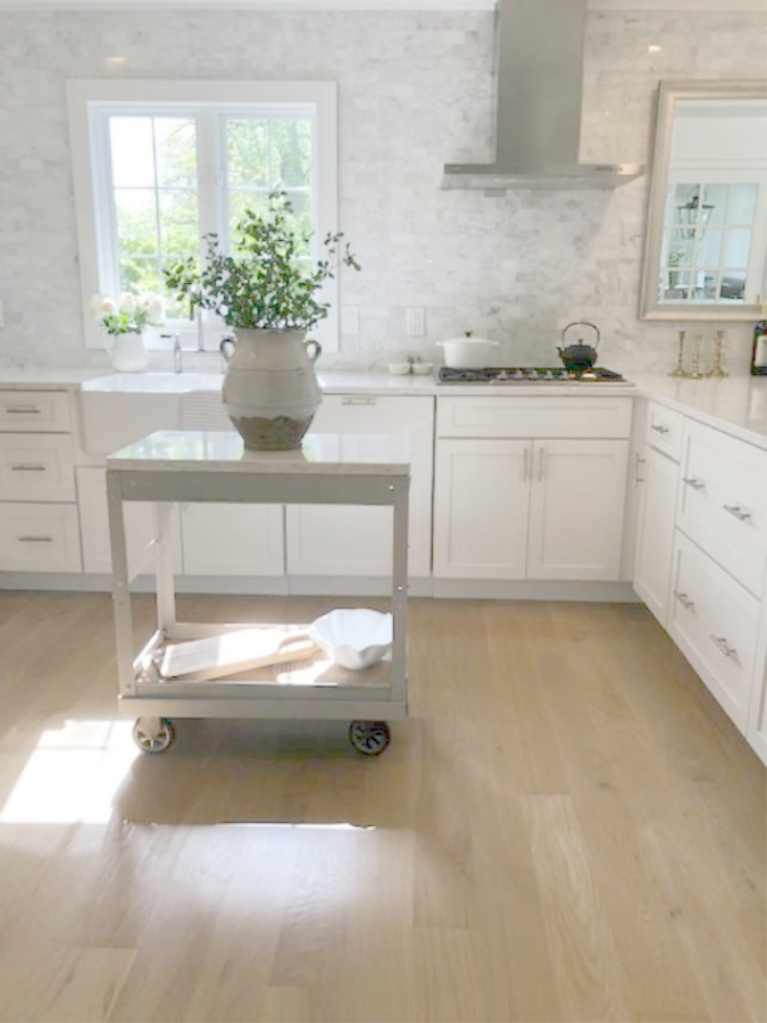 Even though I must be disciplined about consuming fat (even good fat!), I enjoy cooking rich dishes for other people as much as ever.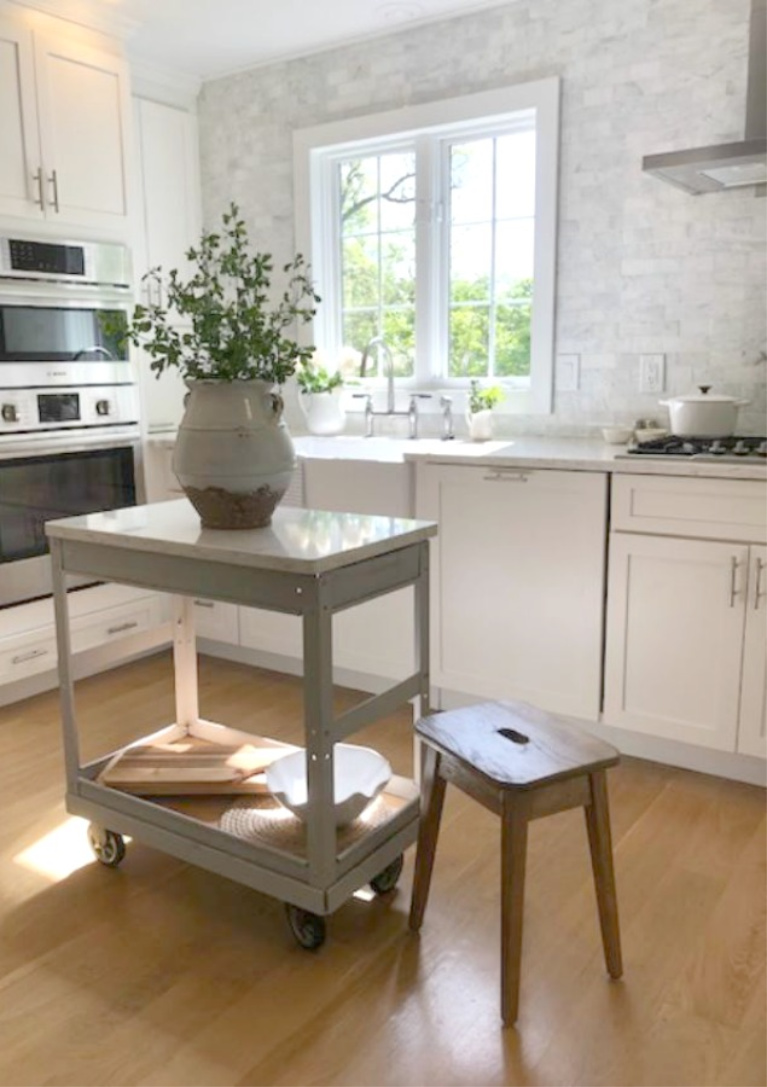 It's what I mean about going beyond self in spite of the self.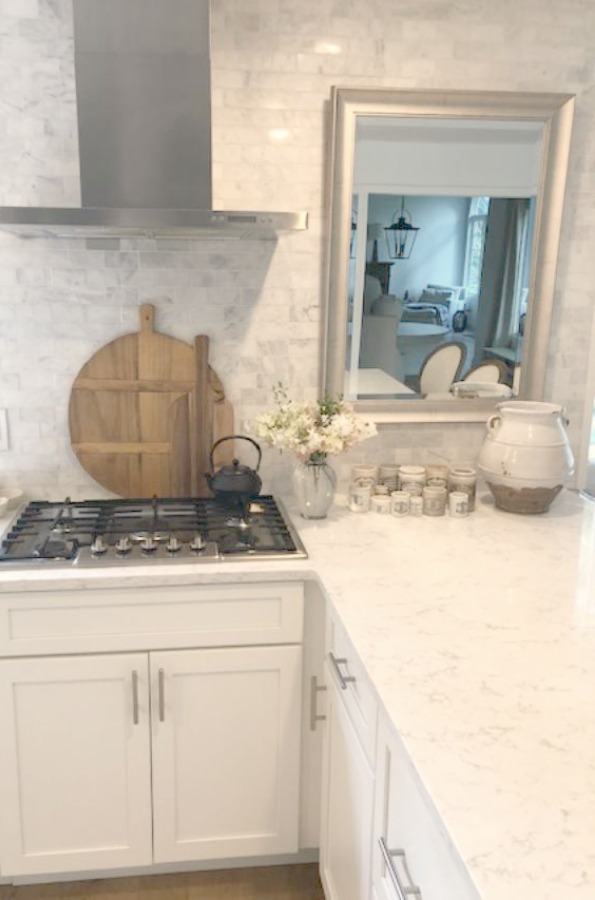 It's true we must be mindful of our limitations and have healthy boundaries.
But if you have struggled and overcome obstacles, then maybe you also know the sacredness and sweetness of freeing the self from self.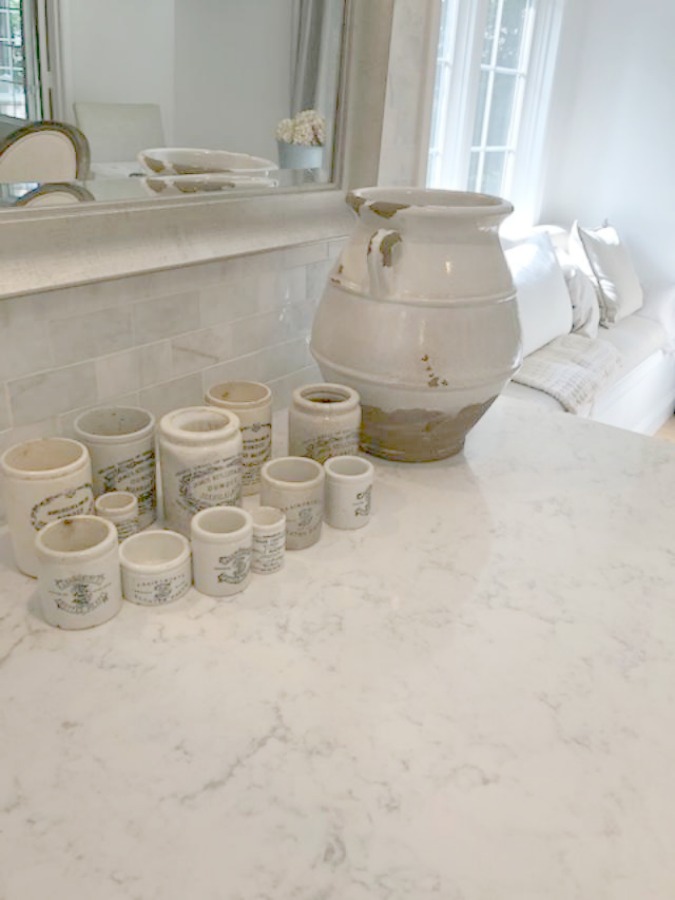 When we surrender enough to allow ourselves to be animated by God or Spirit or Flow or the Divine Mystery (honestly I think there are a thousand names), everything around us changes…or it doesn't change, yet we change.
In either case, a beyond-ness is felt and is energetically at work.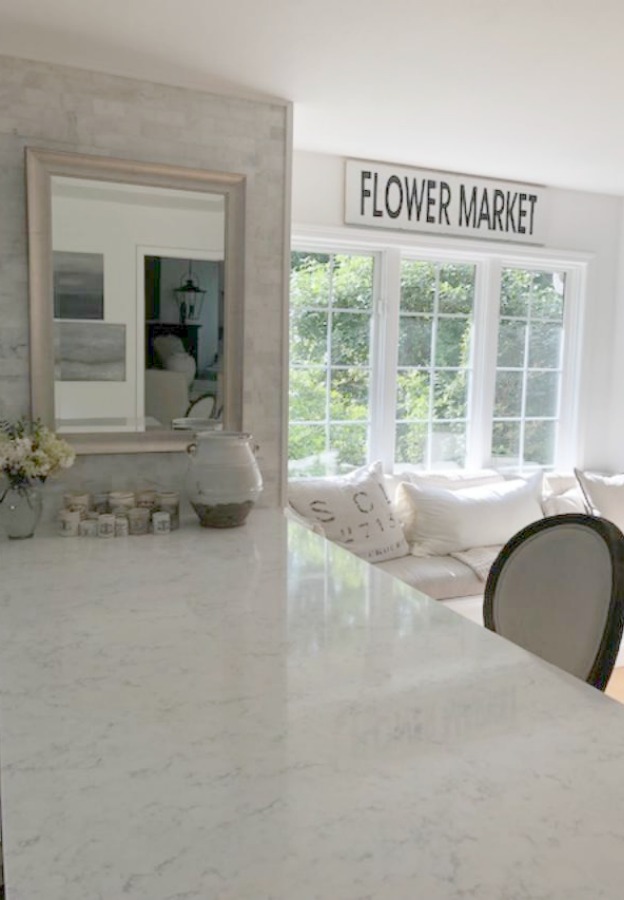 There's a sense of tapping into the eternal when we transcend self in that way.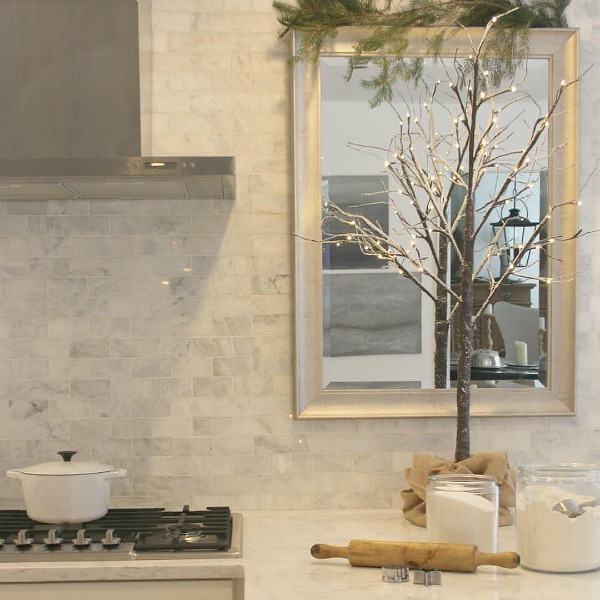 There's nothing like the reassurance that arrives with it.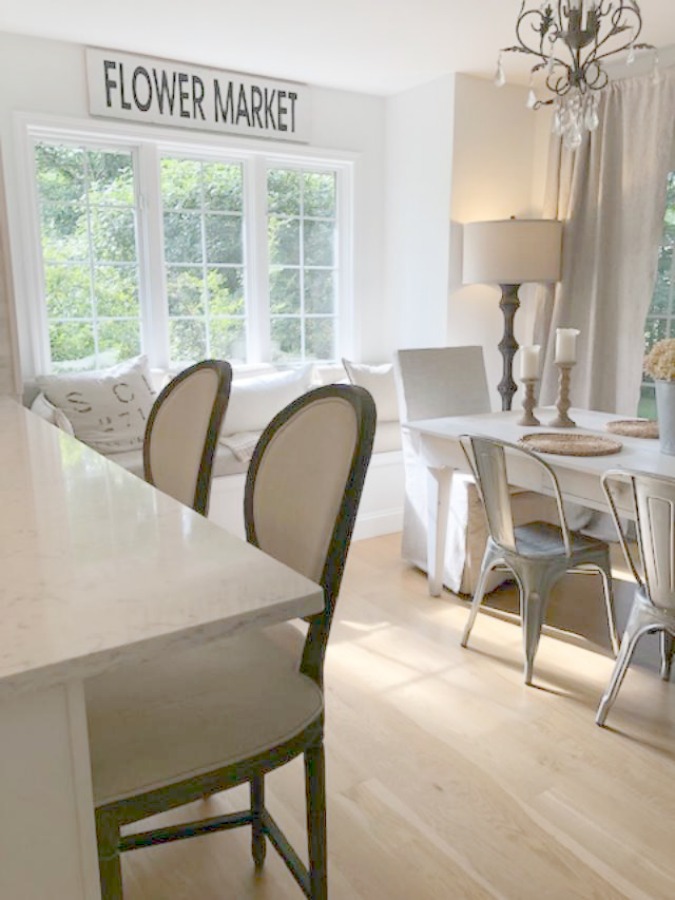 I can't say I understand the mechanics; I only know how it feels when at long last I open fully…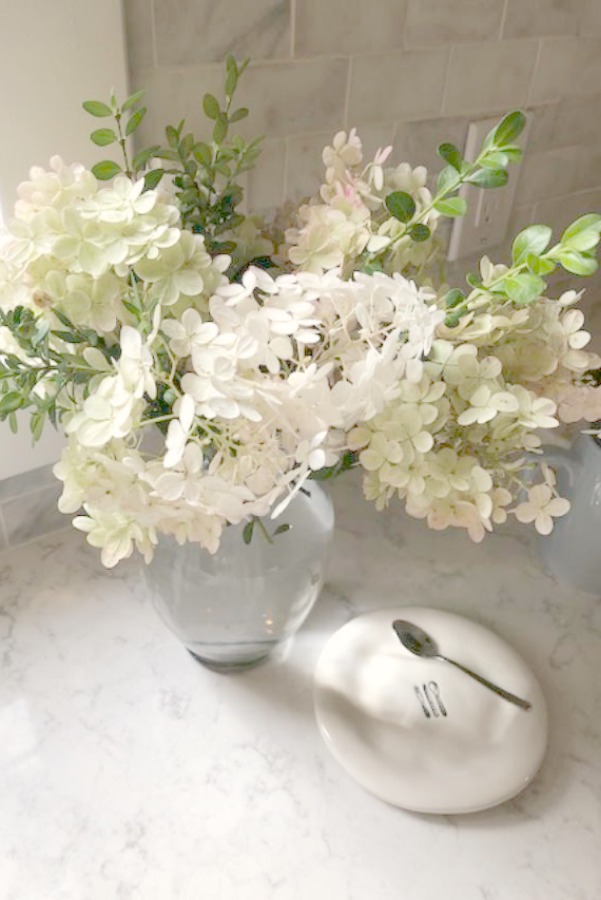 and purely…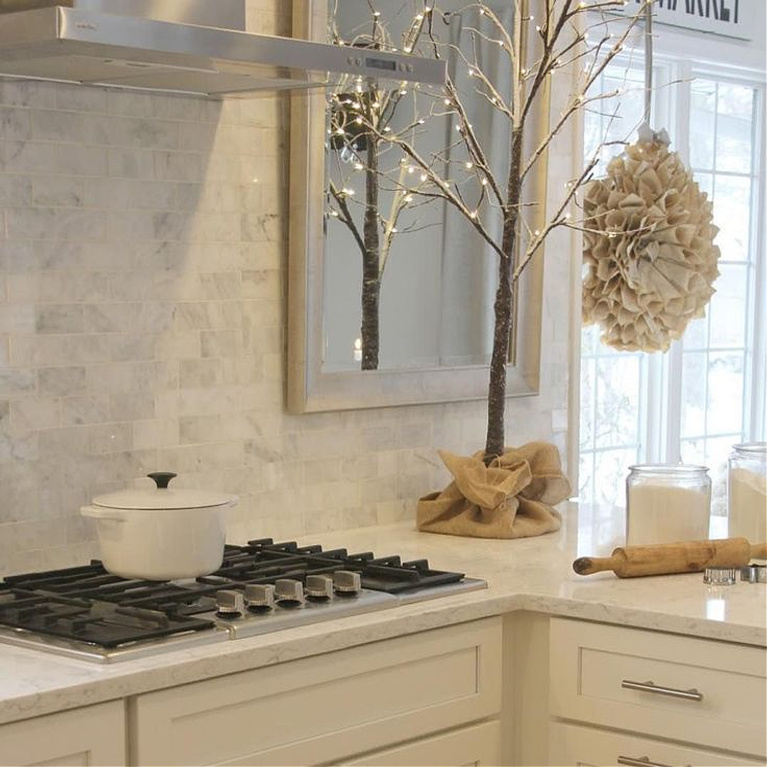 to the source of goodness and grace.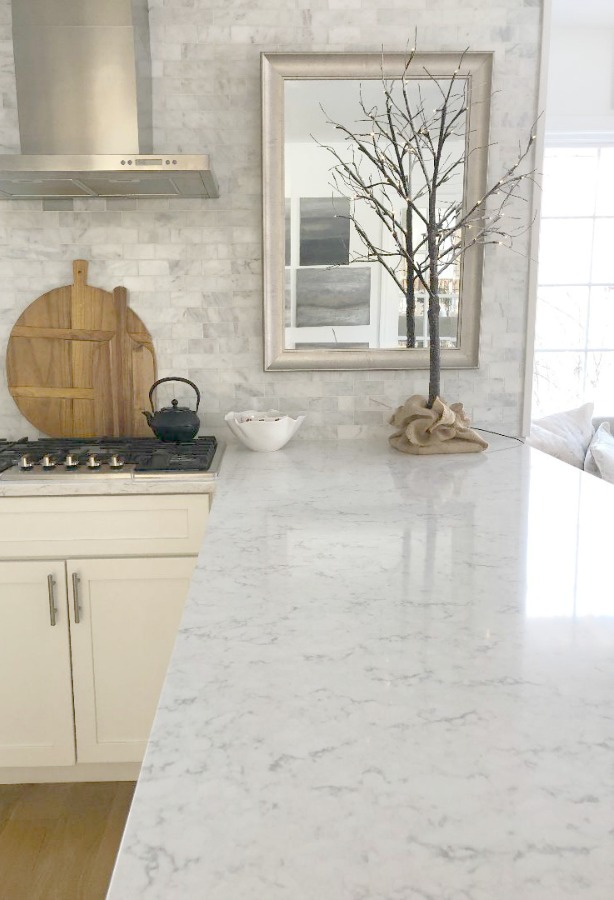 So what keeps me from this open posture with its readiness to receive?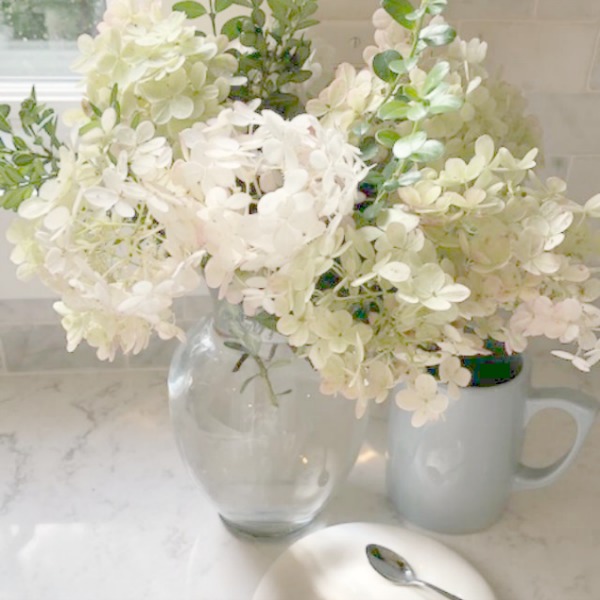 Why does my normal auto-mode look like clenched fists, a judgmental attitude, and a burdened outlook?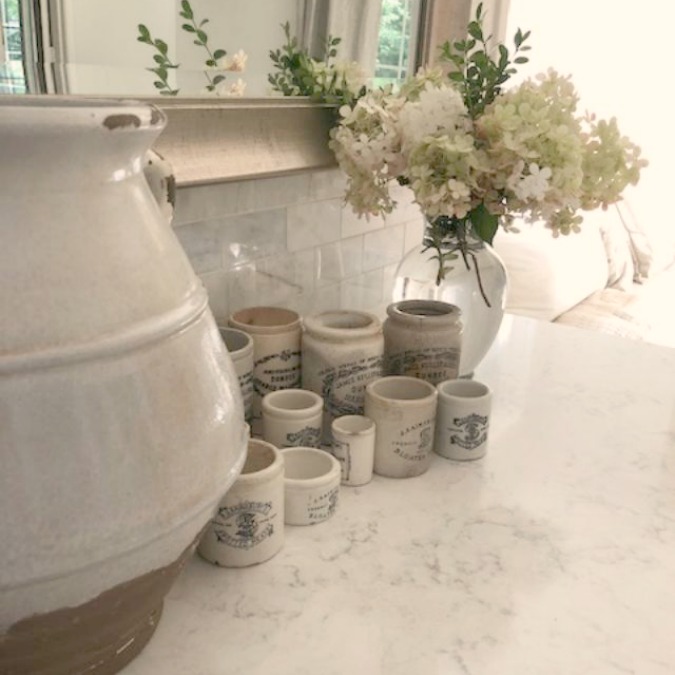 I suppose it is a combination of ego, fear, and human frailty as I move through life's challenges as a creature of habit and culture.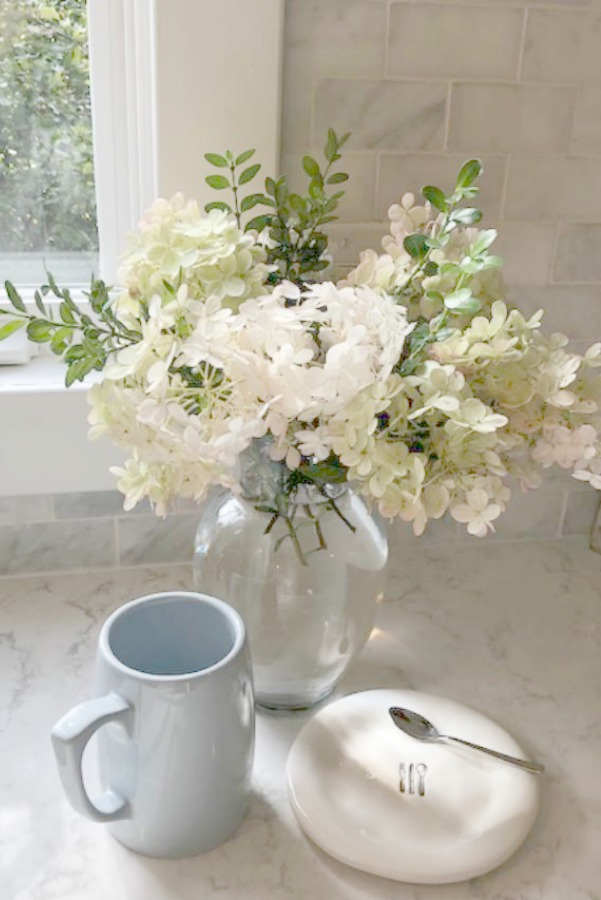 It's also a matter of comfort!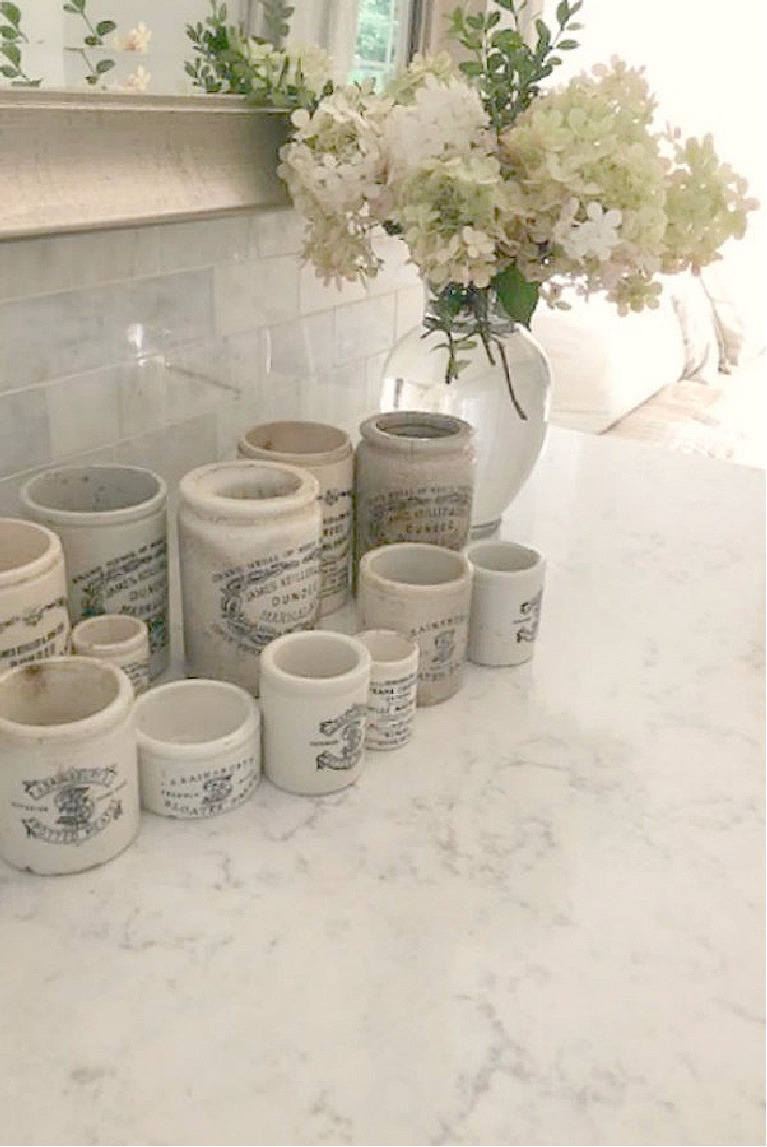 Going beyond yourself in most cases means sacrificing comfort or security.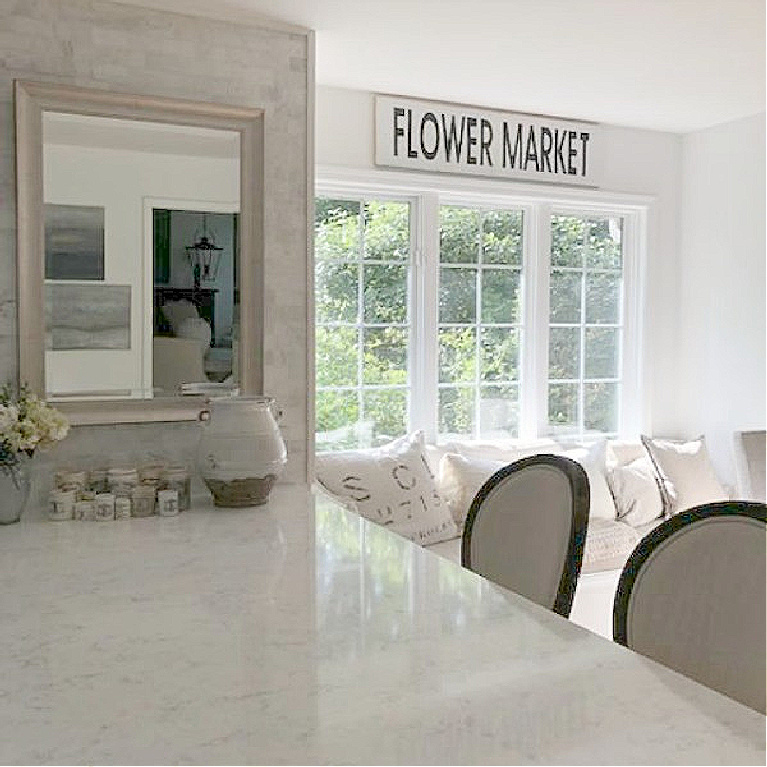 And most of us have a strong desire for safety.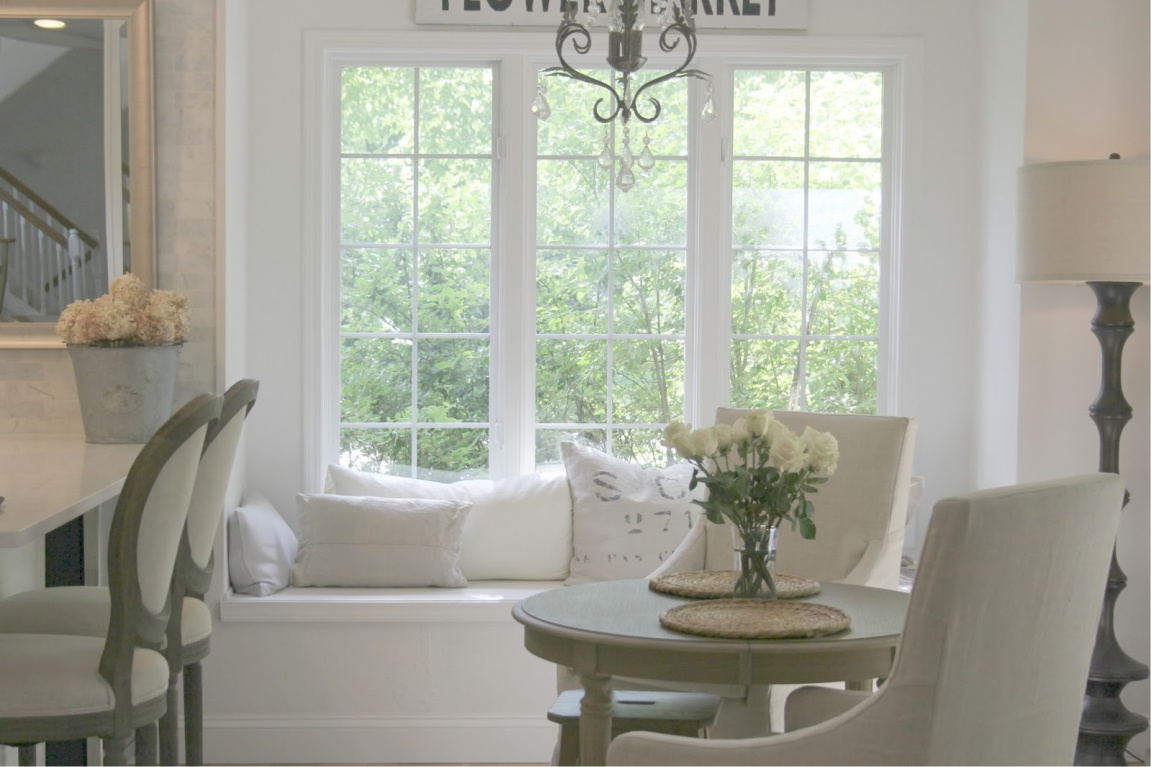 Renovating homes over the years is a small way of practicing what I long to do energetically.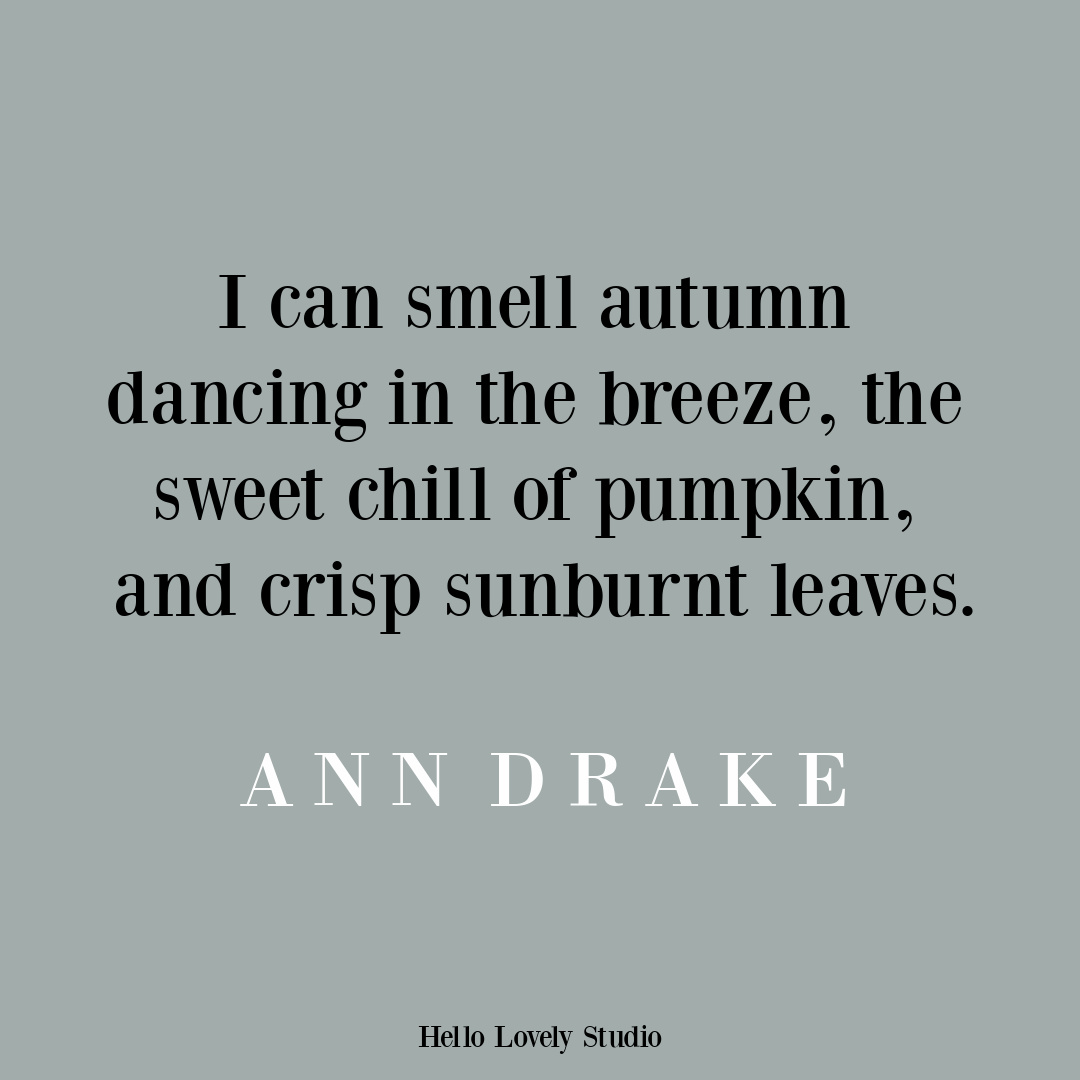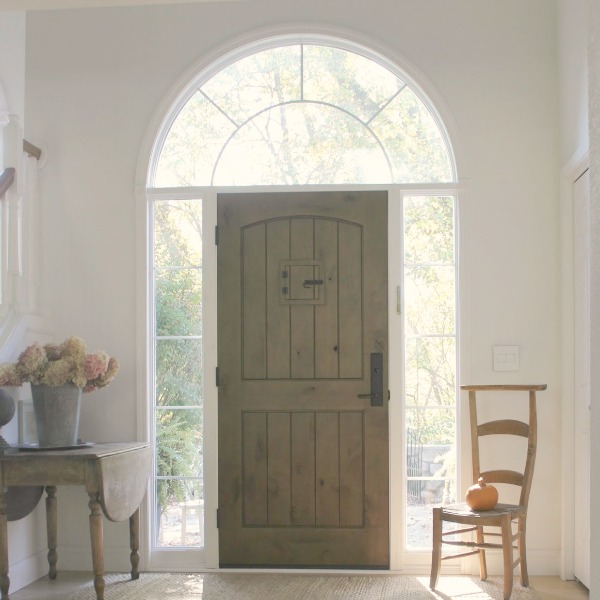 The work always involves faith and vision.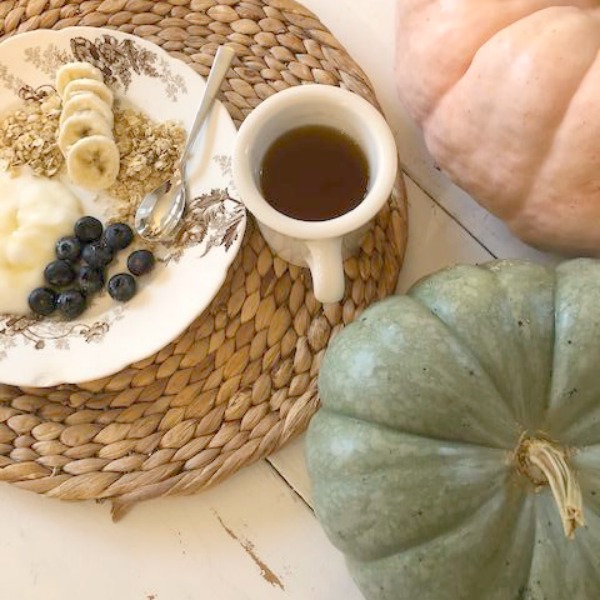 It requires a letting go and a patience with the process.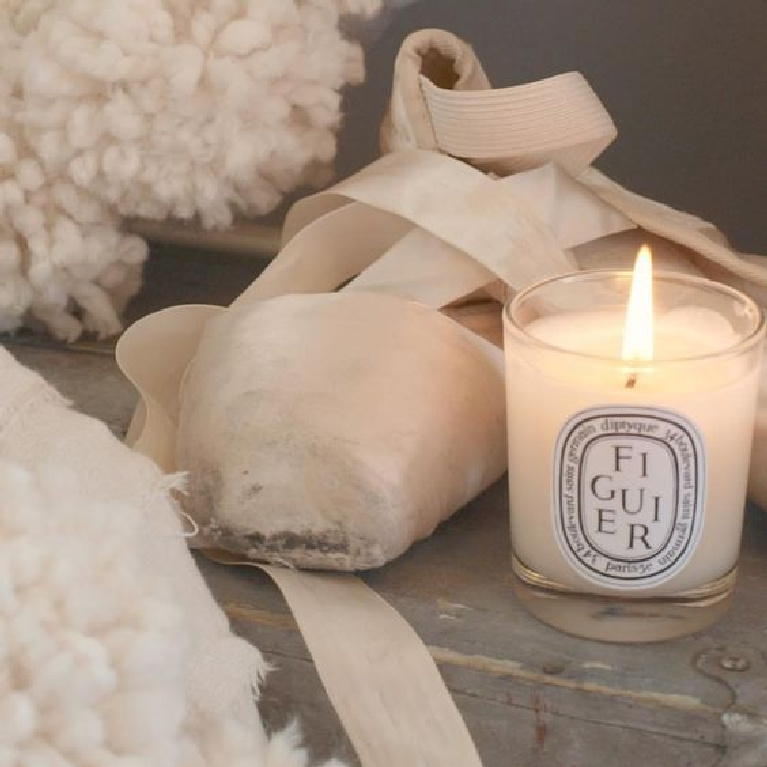 Things often get worse before they improve, and a tolerance for those seasons is essential.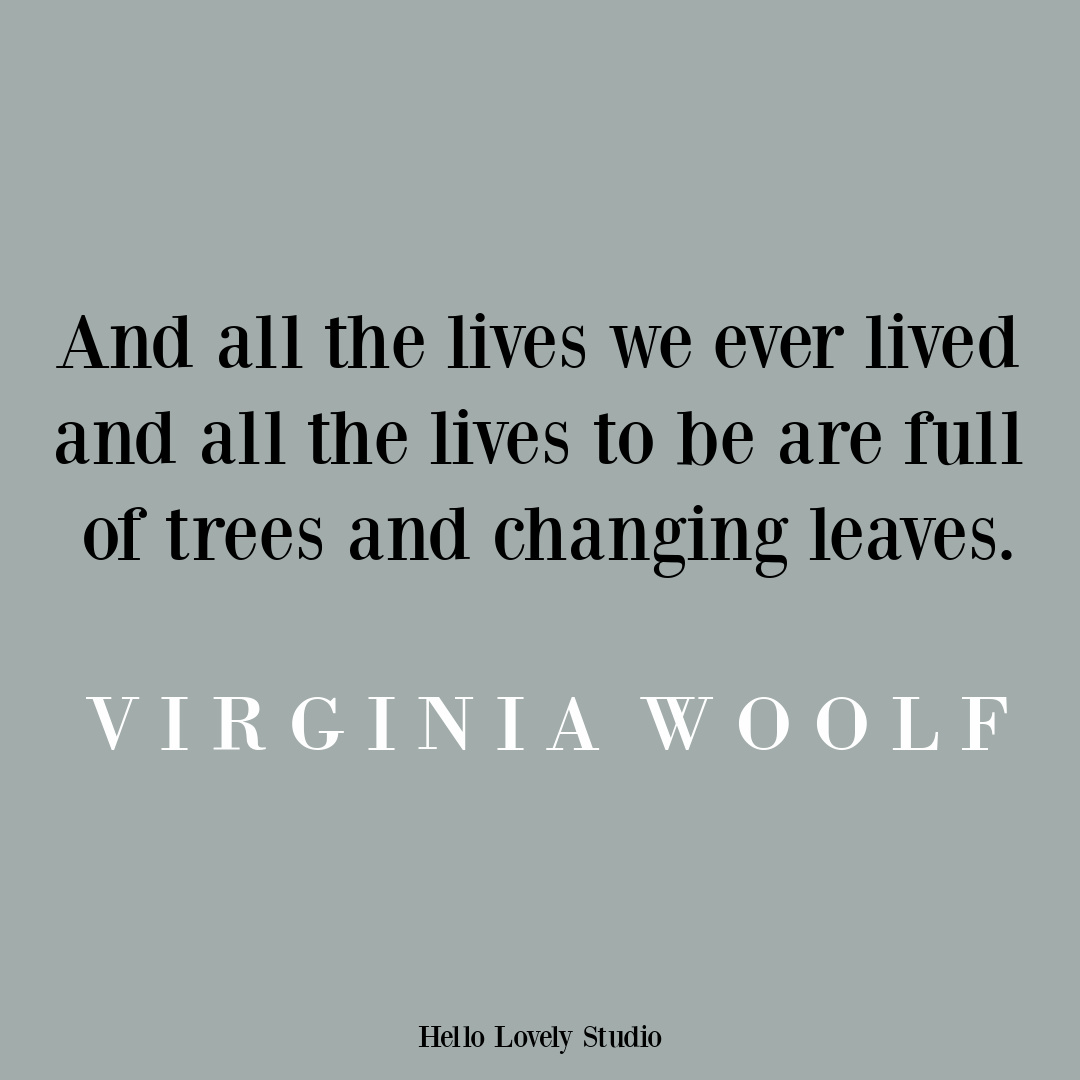 I'm not sure there's a way to move through the renovation process and stay comfortable.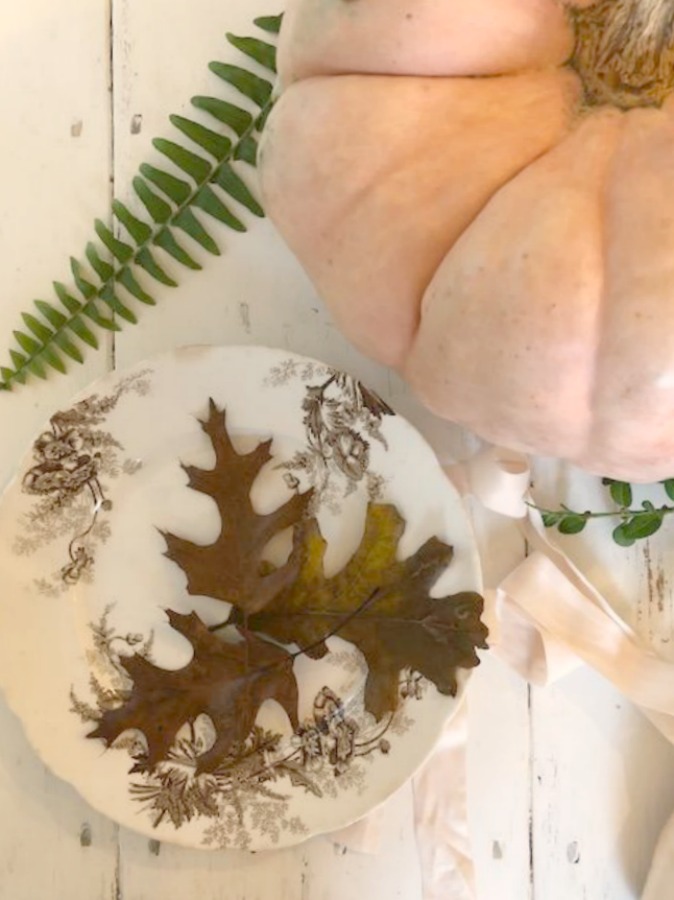 If there is a way, I haven't found it!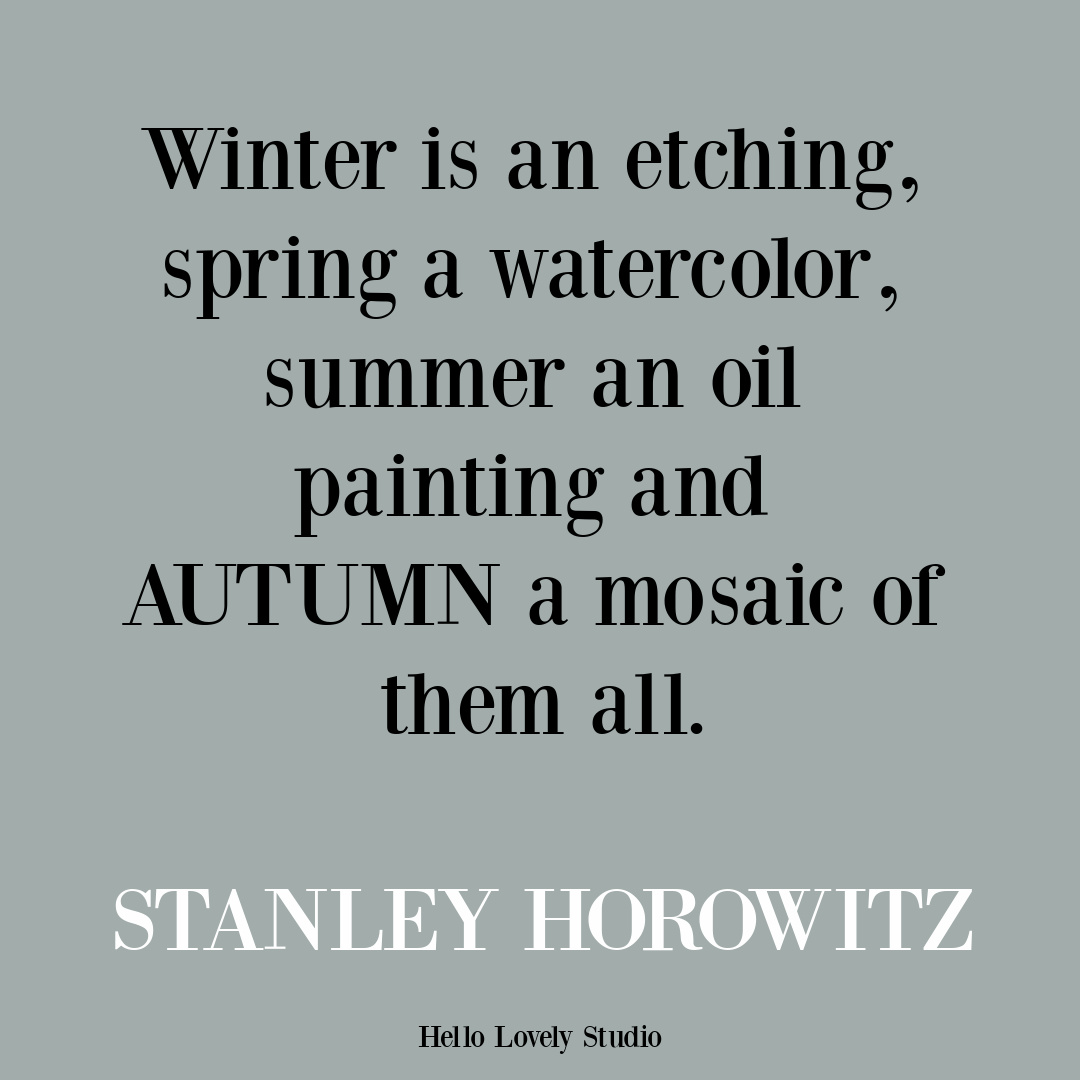 But with experience, you learn to carry the ache because you understand a new season will come.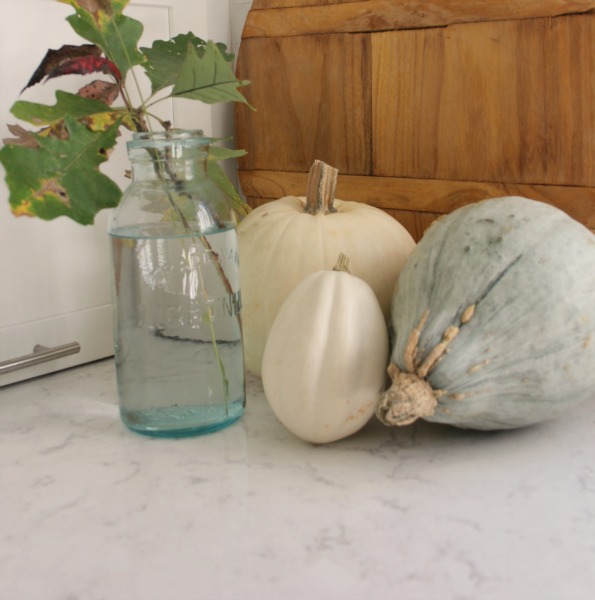 Renovation is a chance to birth something new and be changed in the process.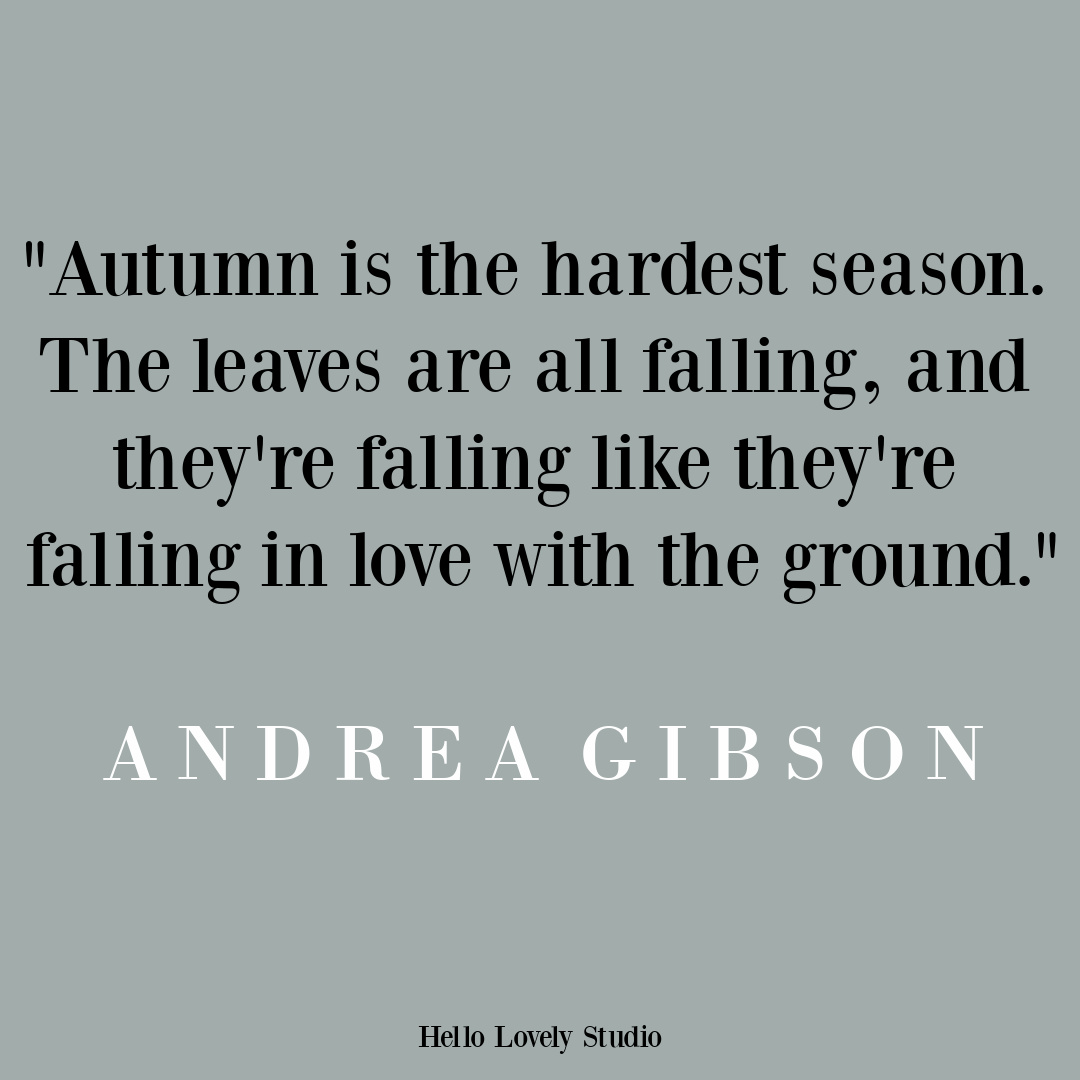 But in the middle of the process, it can look a lot like madness.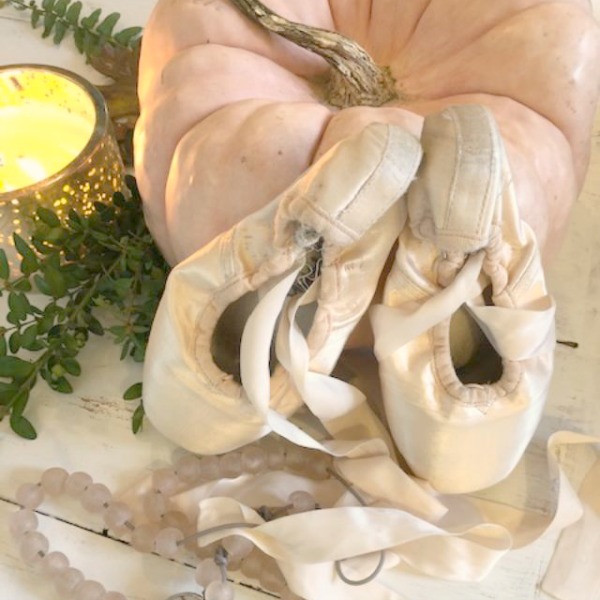 There have been days lately where I have seriously wondered if we are crazy for taking on what we do as DIYers.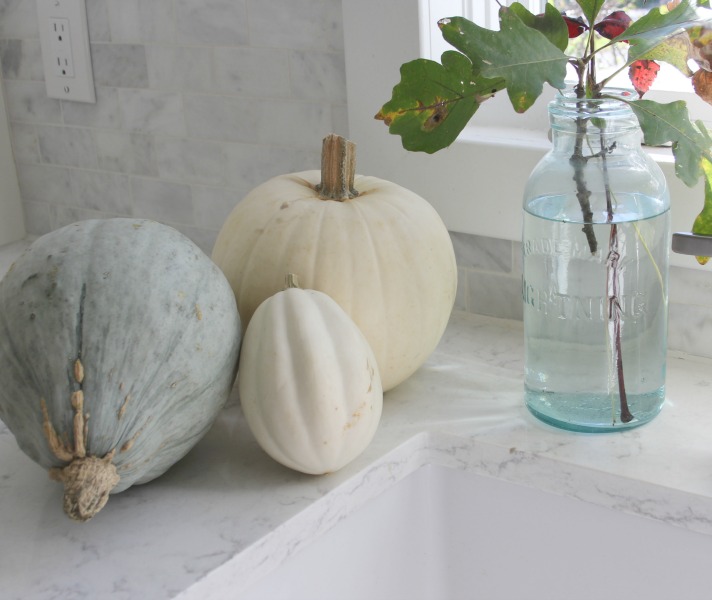 There are simpler paths of course.
And there's something new I'm learning with this particular project.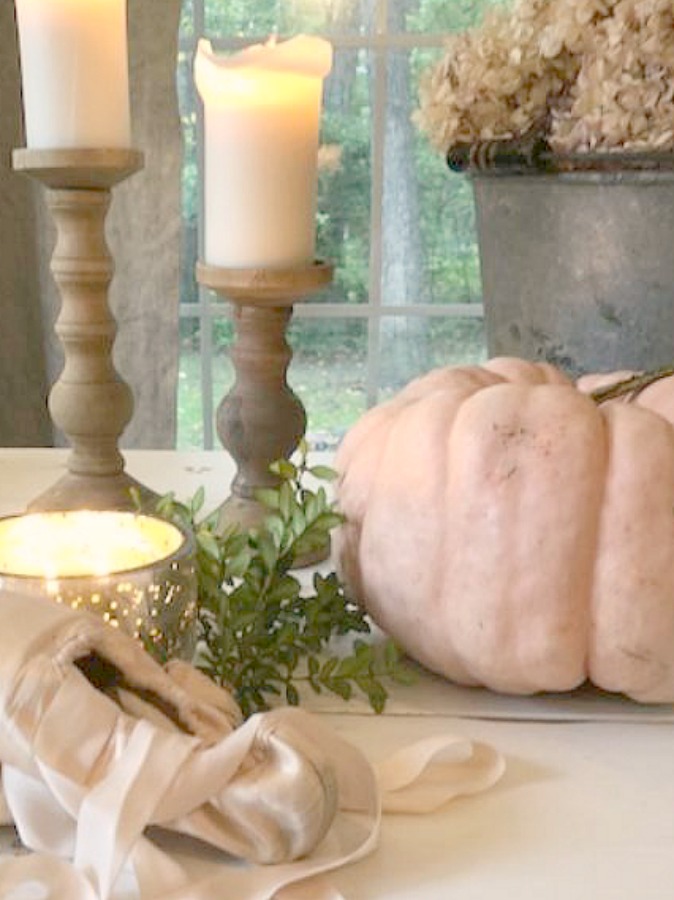 Since we're older this time around, we're thinking about how others will enjoy this home someday.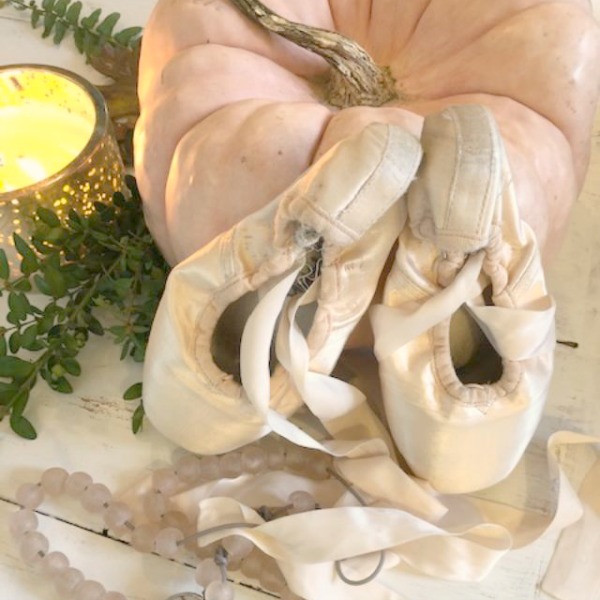 For all the chatter about how your home should reflect YOU and YOUR NEEDS and YOUR IDENTITY, as I age, I am thinking about how little things done now may bring joy in the future.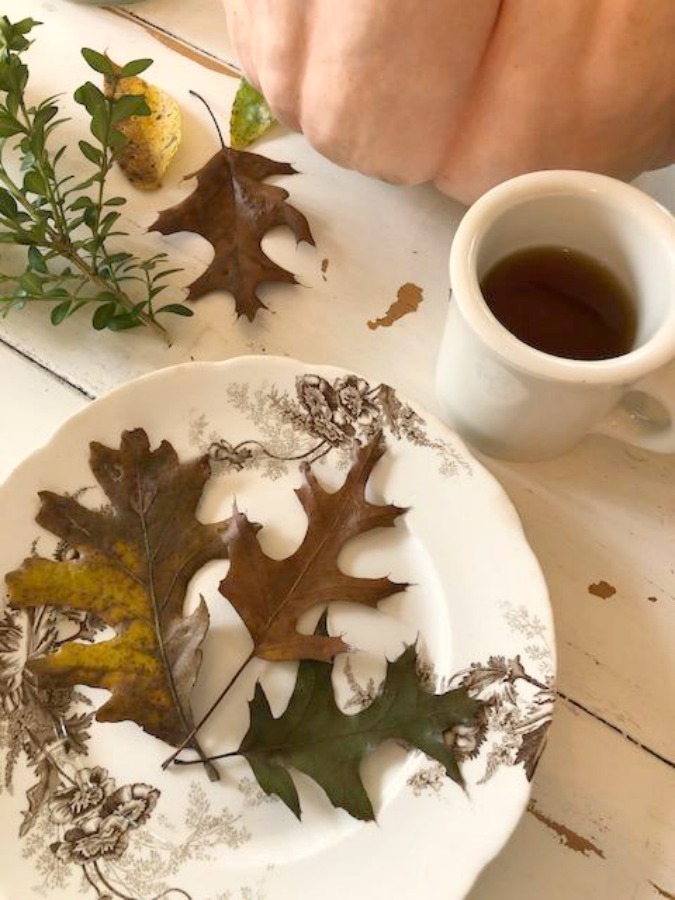 Gardeners have this understanding without even thinking too much about it.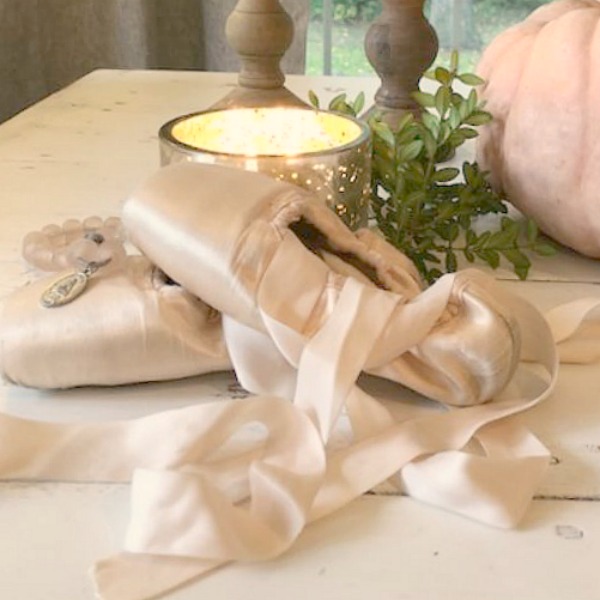 But for others of us, it just takes time to evolve.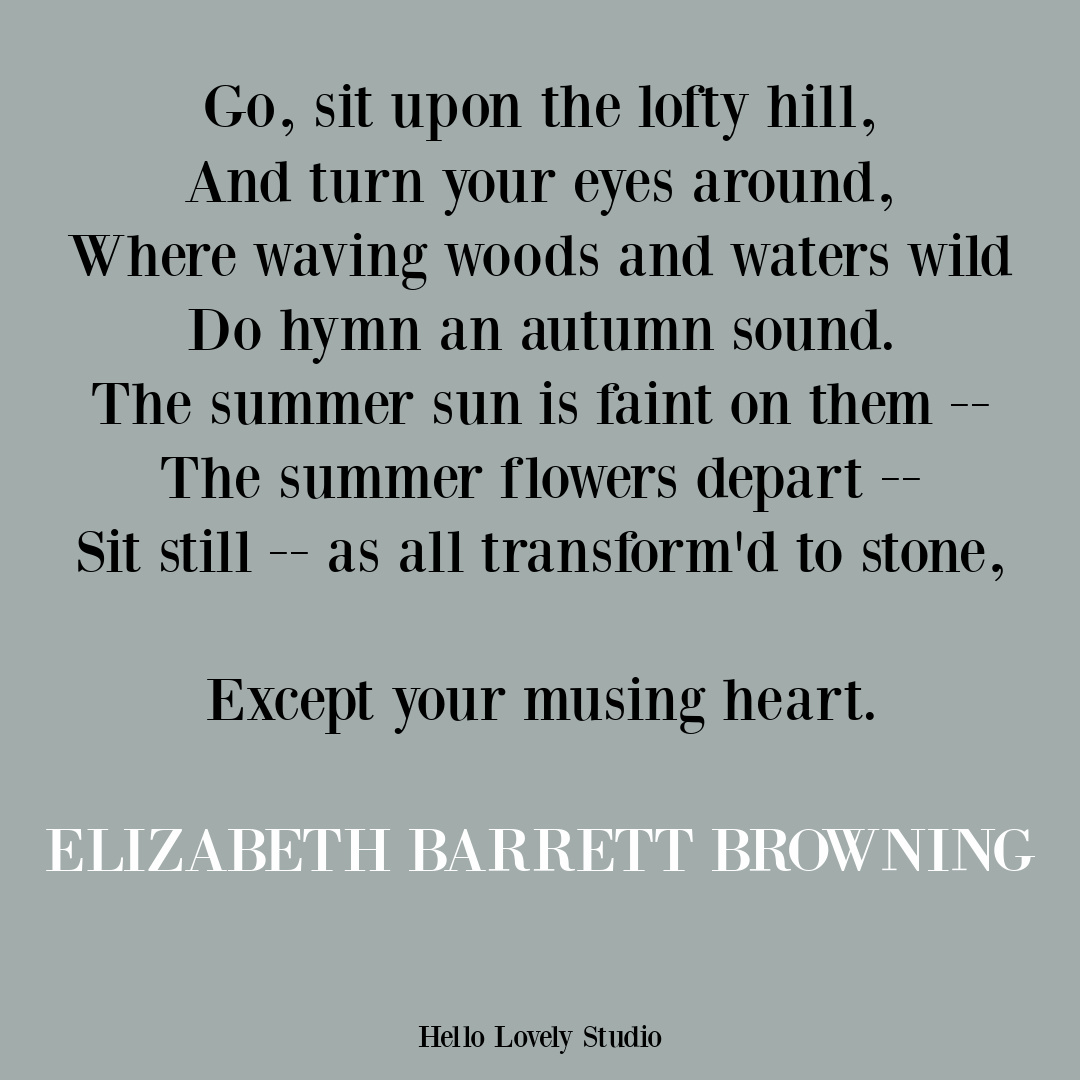 This is getting long and rather random.
And I am thinking about you in this season where the wind is picking up.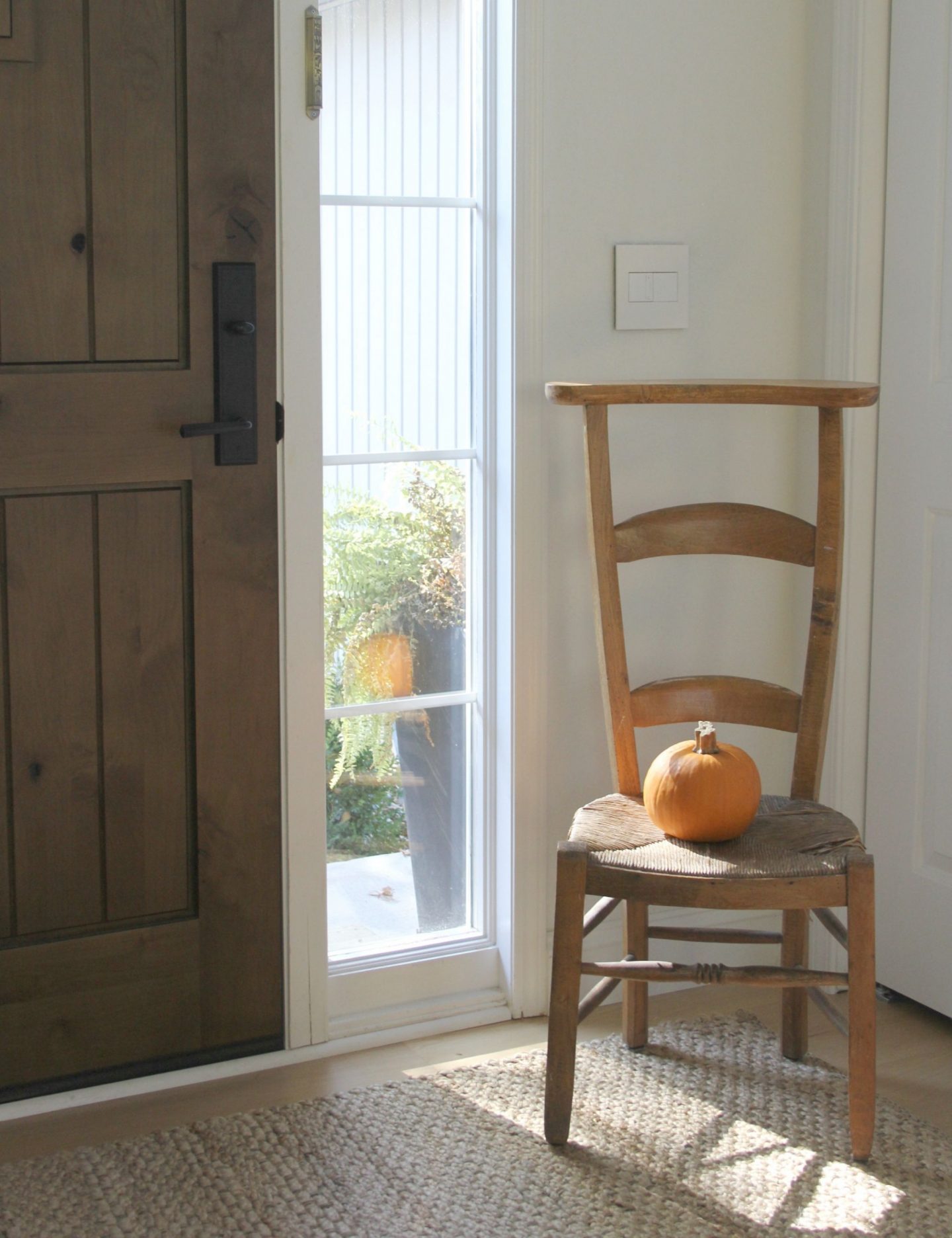 I wish you pockets of peace so that your heart might be free to muse and wander.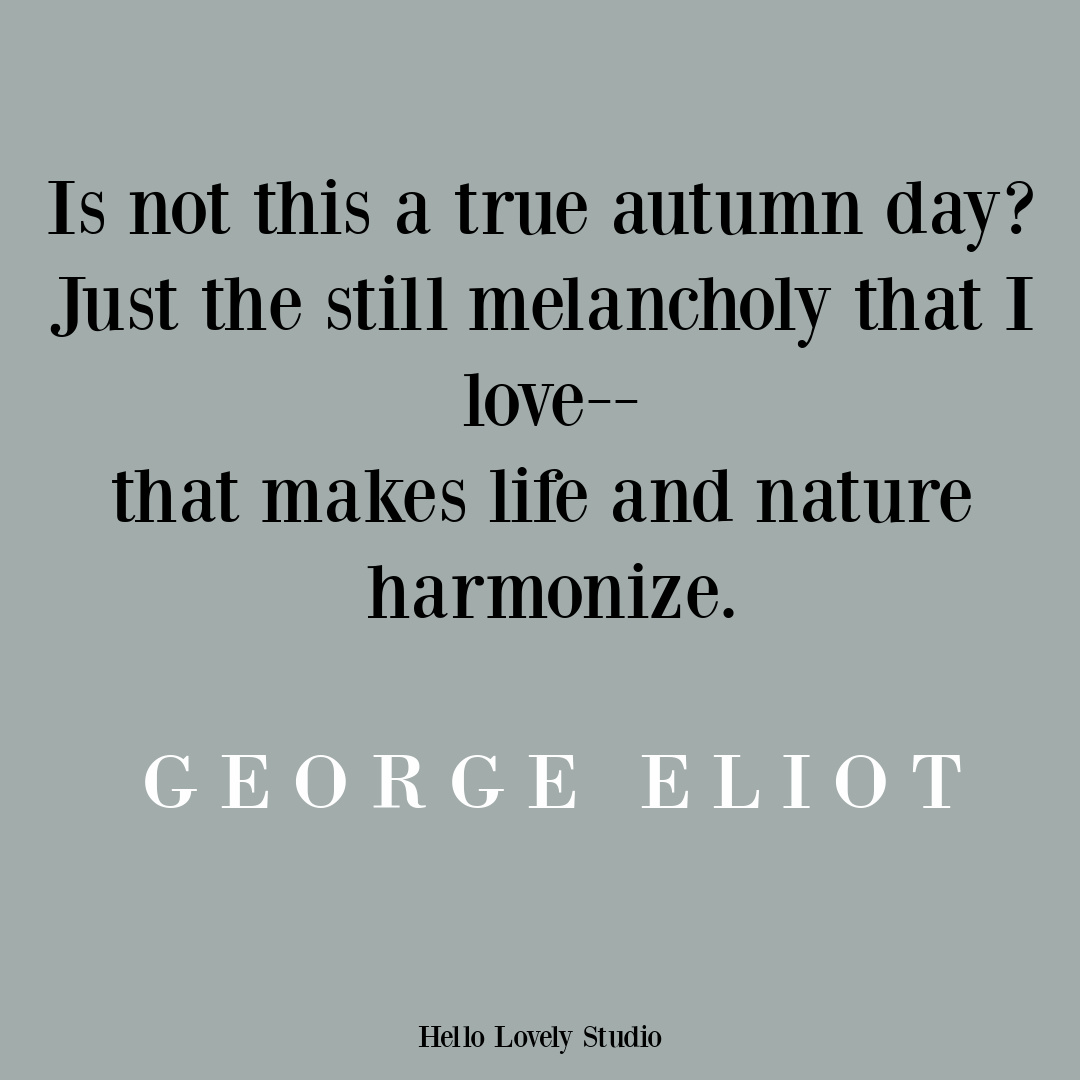 I wish you moments of clarity where your blessings emerge in clearer focus.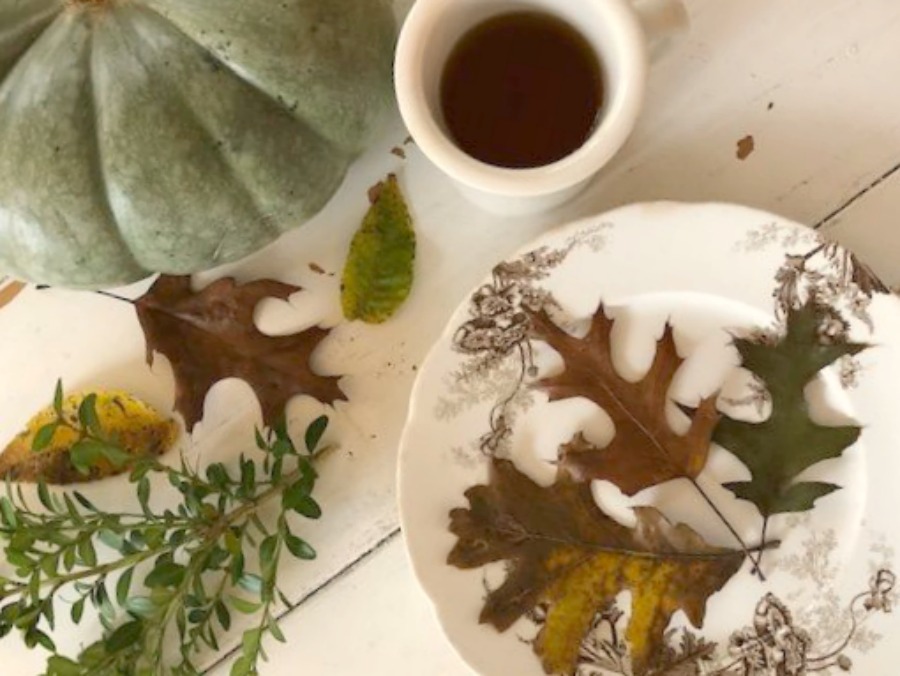 I wish you tenderness to ease familiar aches and longstanding burdens.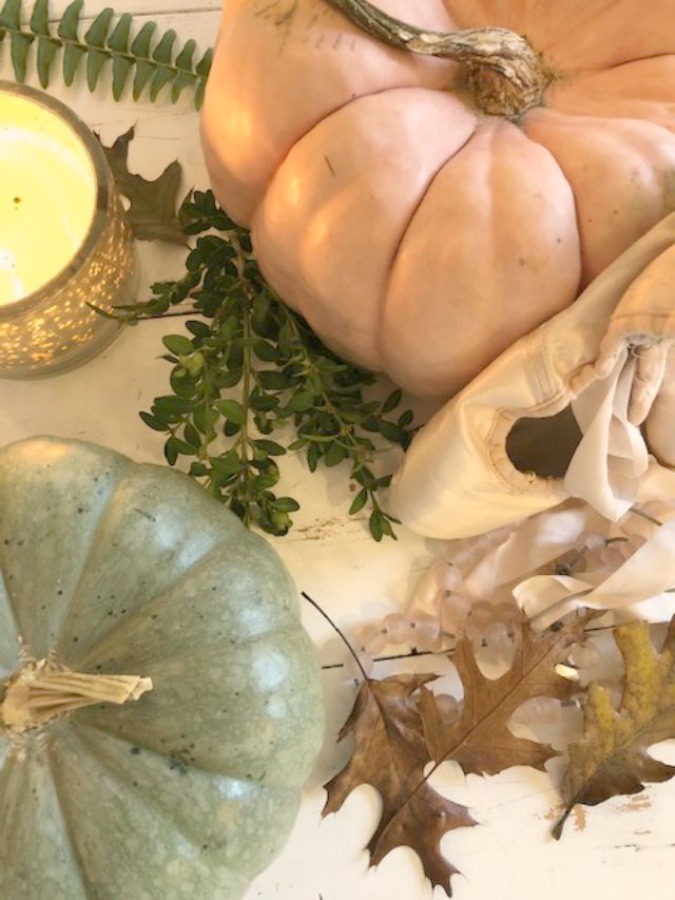 I wish you childlike wonder–knowing you are the very same person you were when first you discovered pumpkins or reclined on a pile of colorful autumn leaves.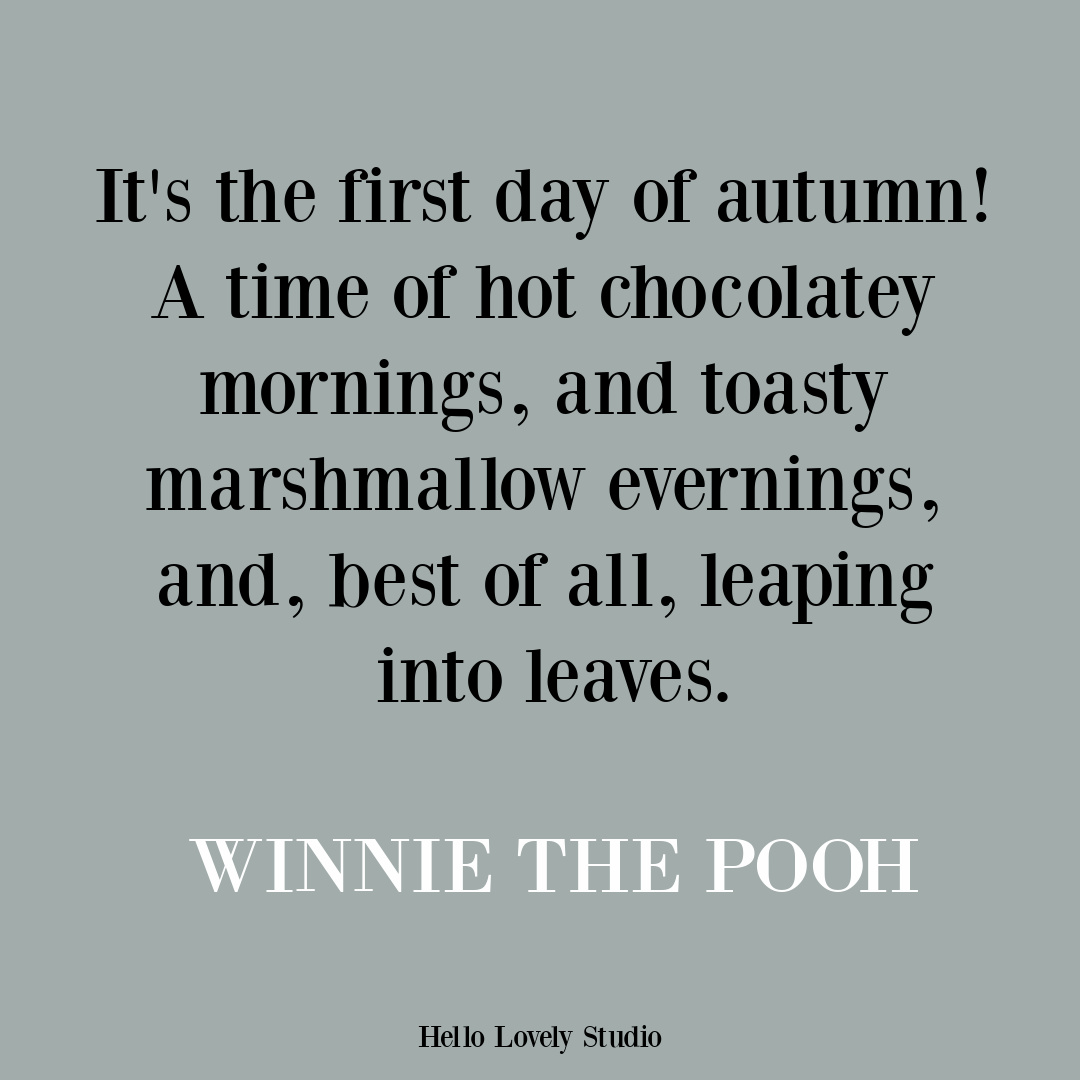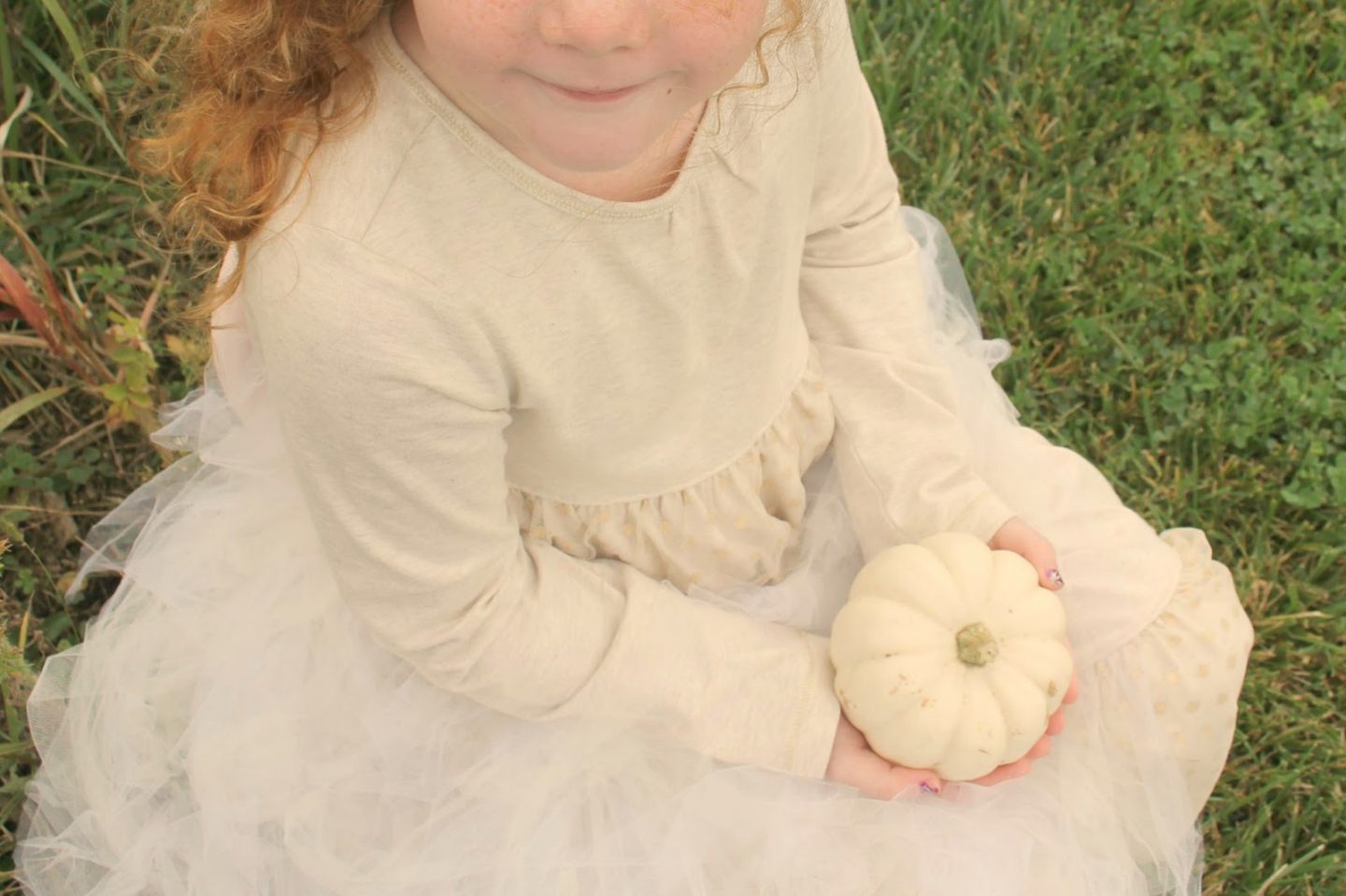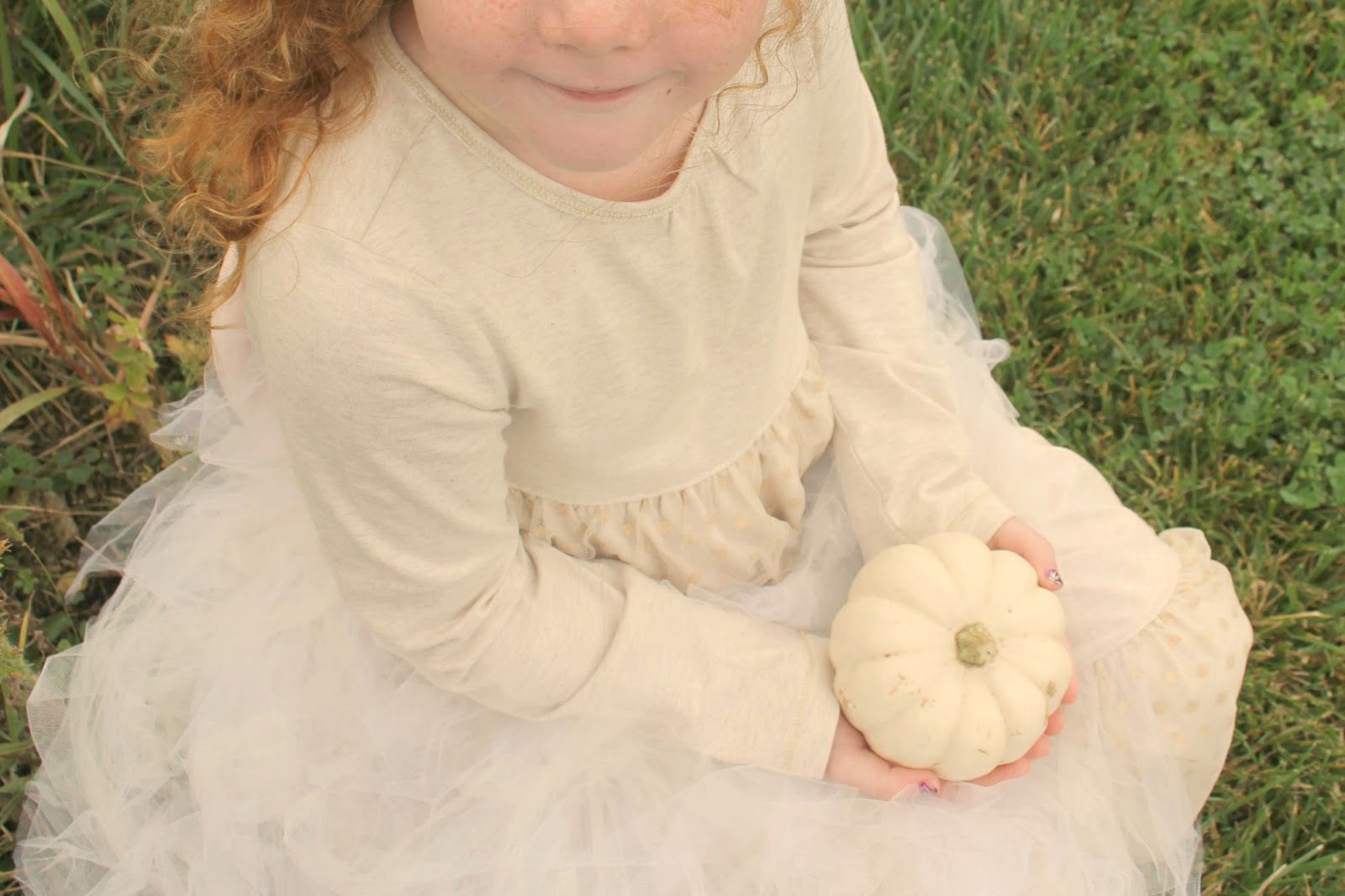 I wish you strength to carry what is yours to carry.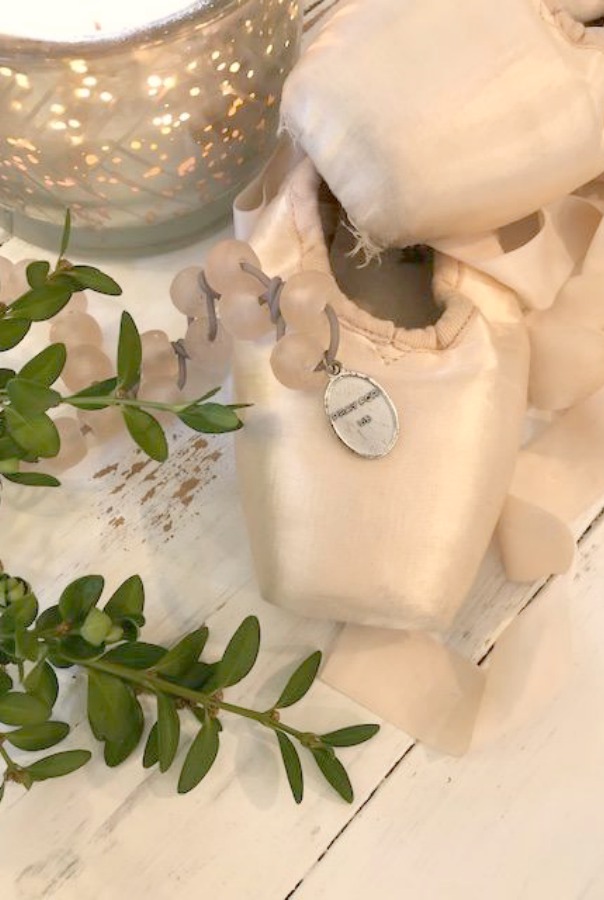 And courage to let go of what is yours to let go.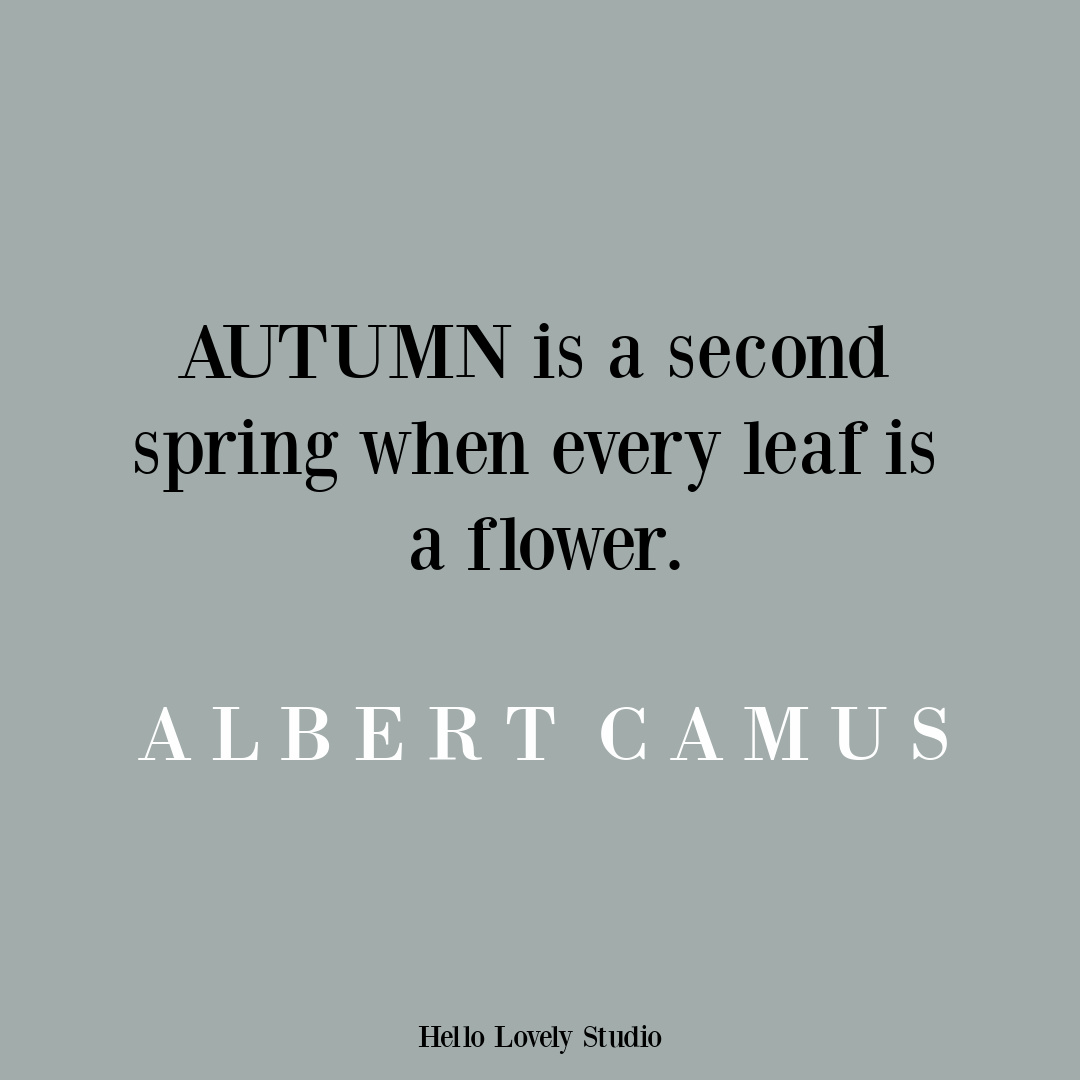 But mostly I wish you eyes to see that the souls around you are trying their best.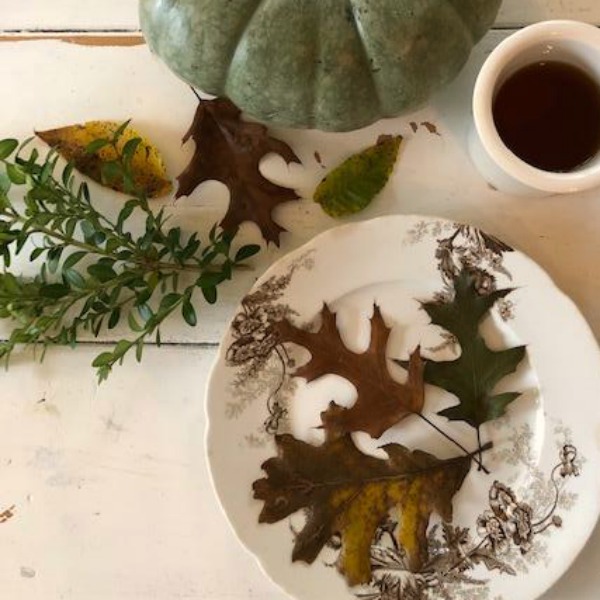 No matter that this may be a simple, naive way to view your relationships and community.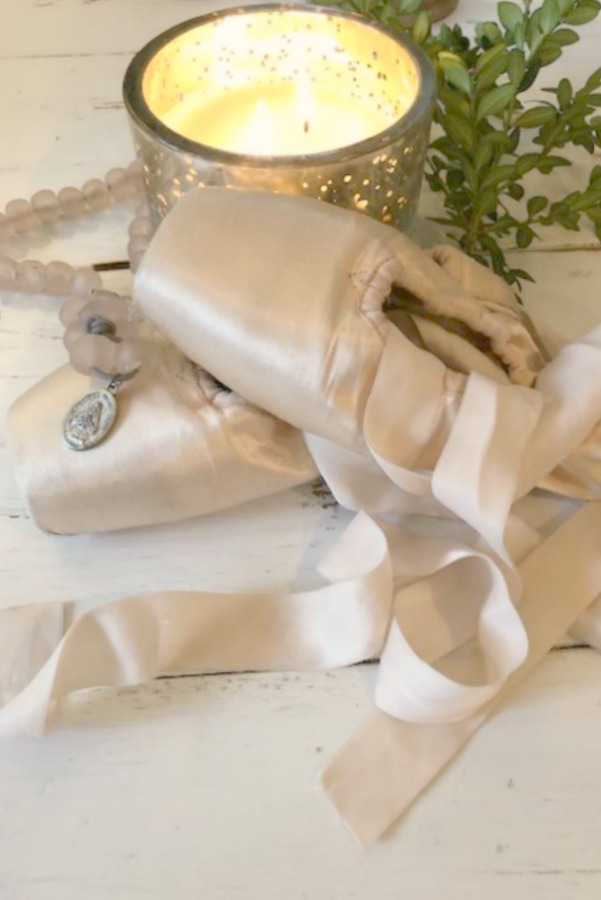 If it is difficult for you to step into such innocence, I hope you will seek the grace to help.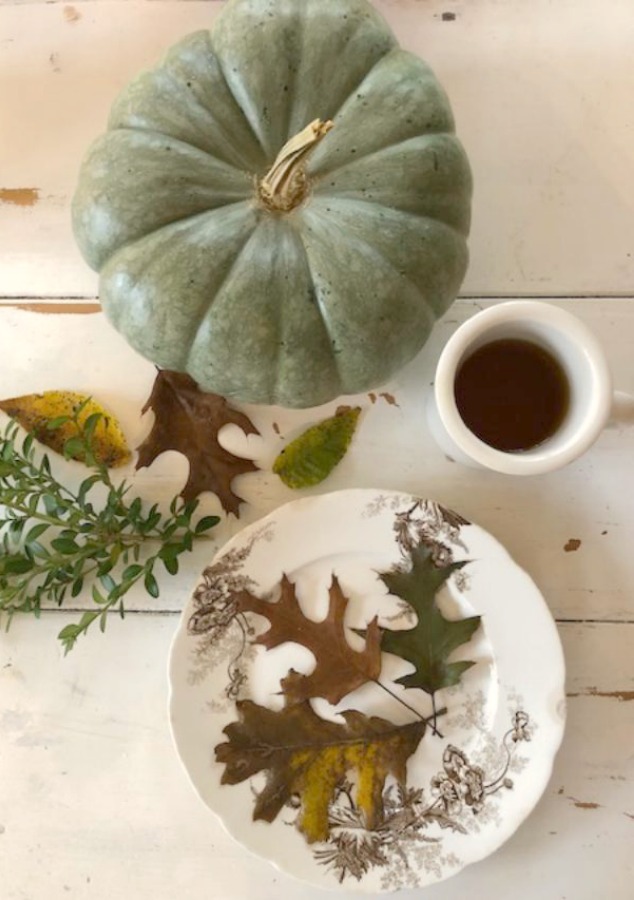 You can always start small.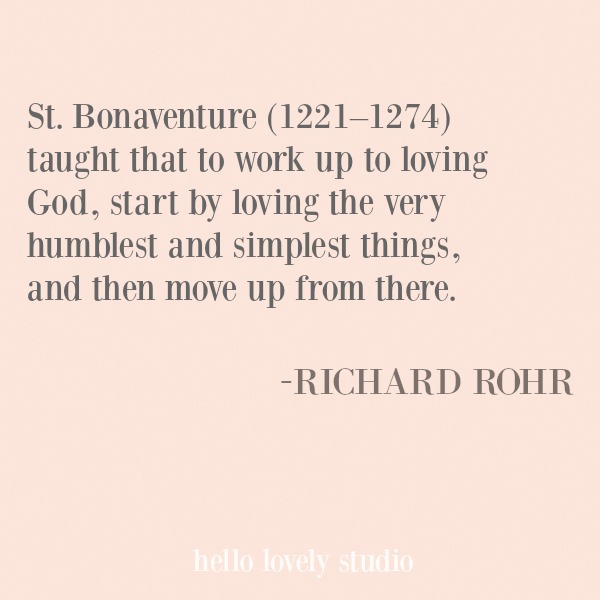 Starting small is hugely underrated!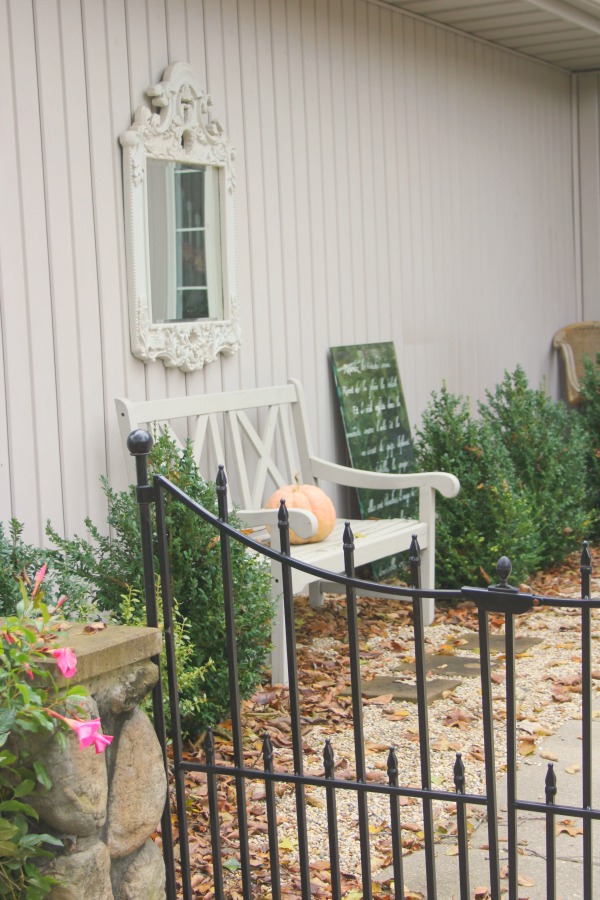 I wish you a heart so vulnerable that it is bound to be broken.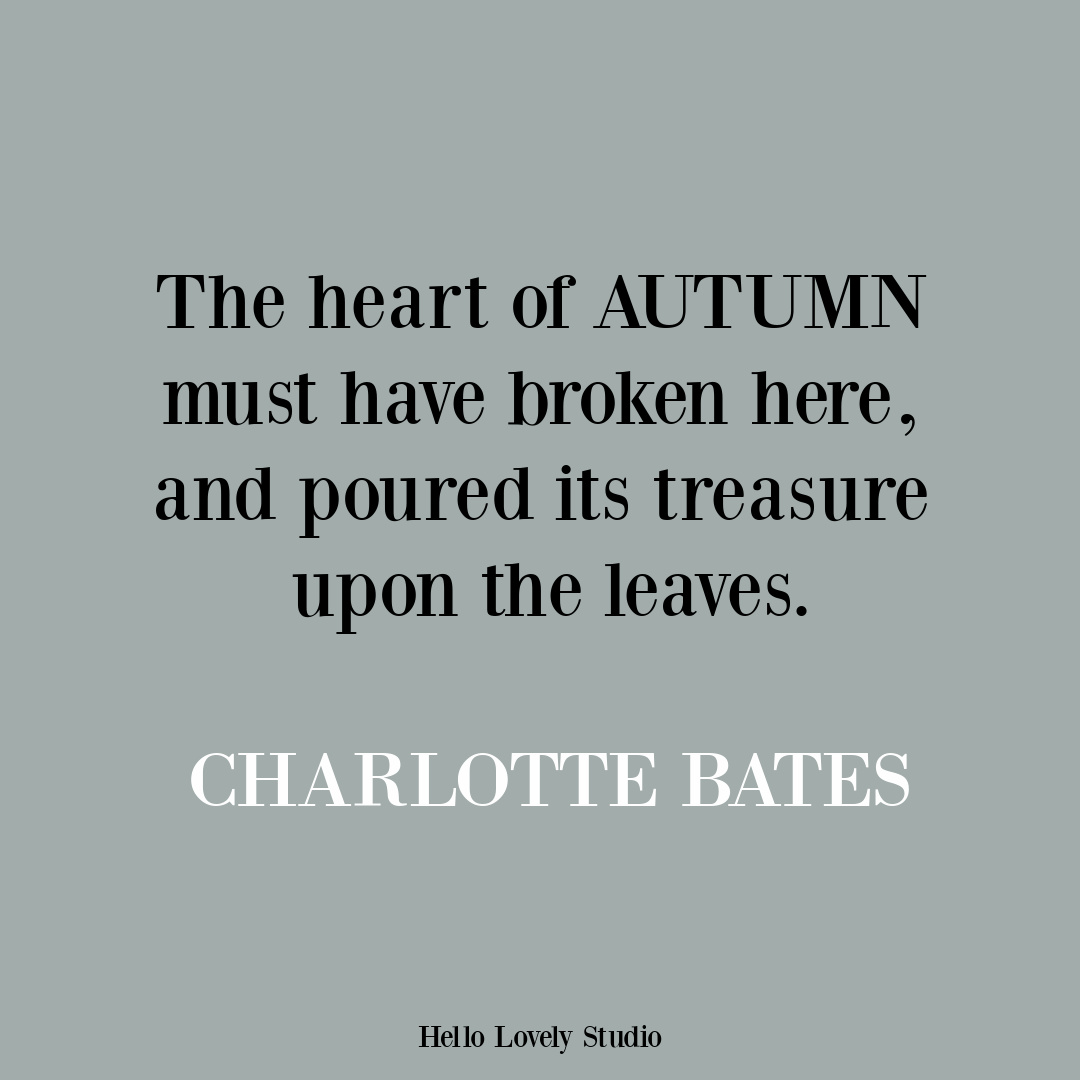 If your heart is already broken, I wish you love.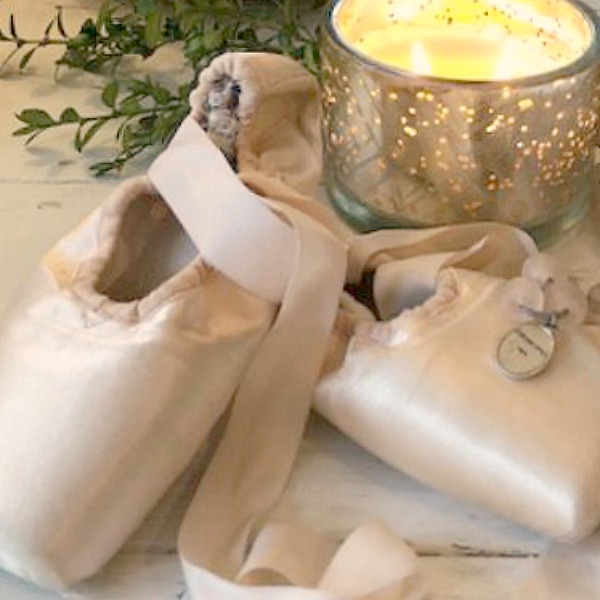 Oh so much love to stream in through the cracks.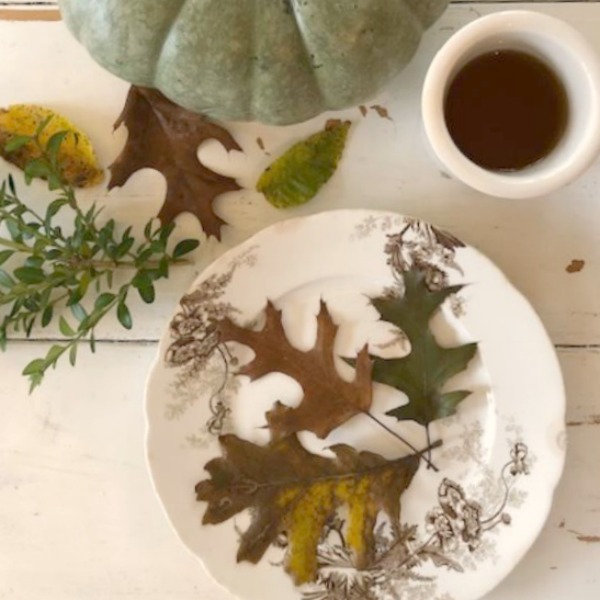 And light…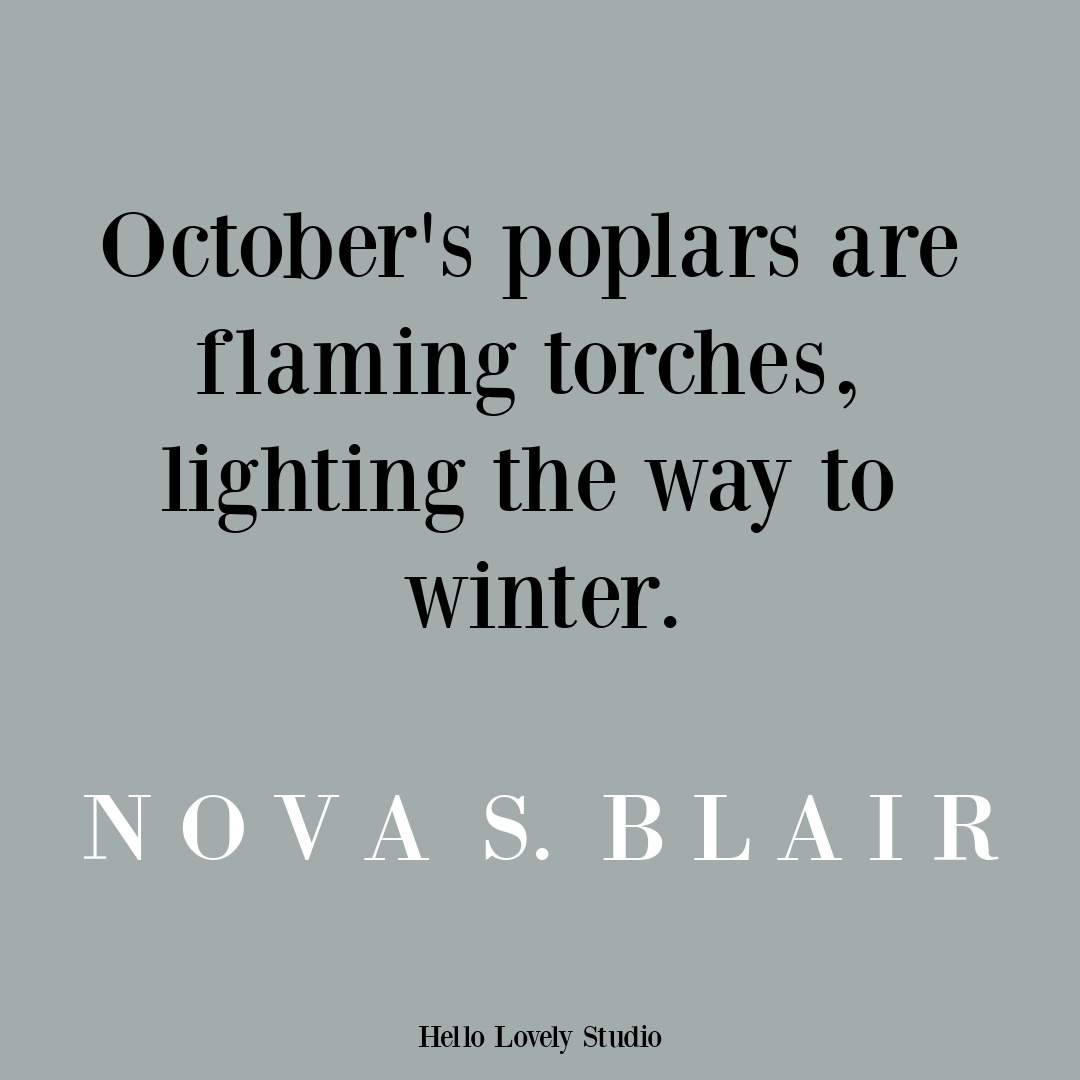 as well as wisdom.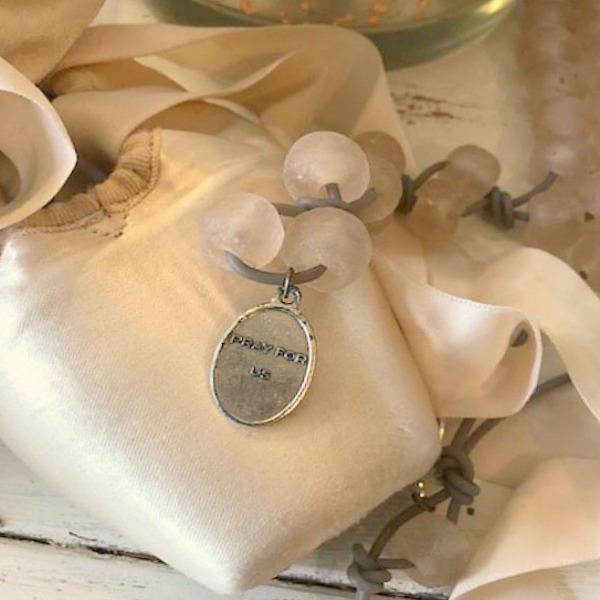 Thanks for listening, friends.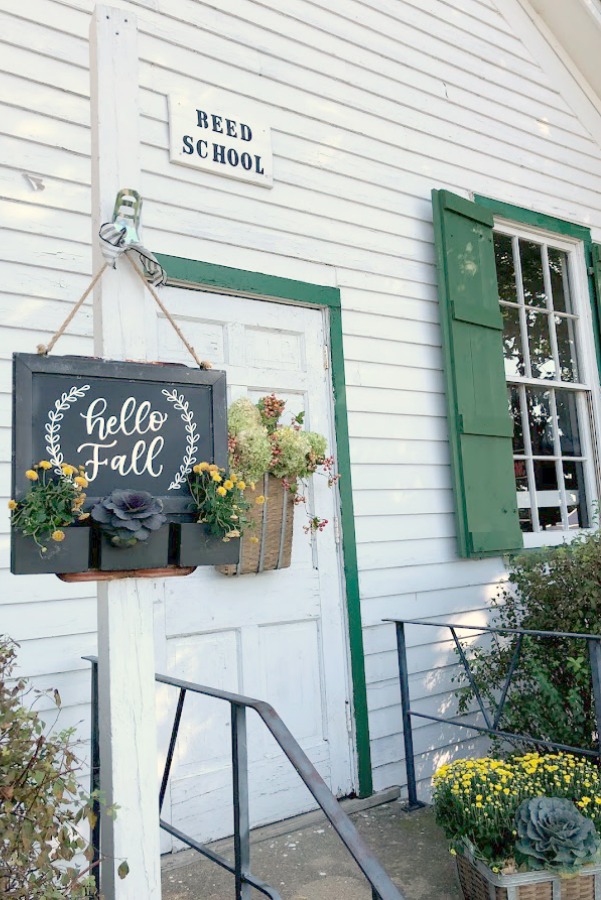 And thank you for your prayers and words of encouragement.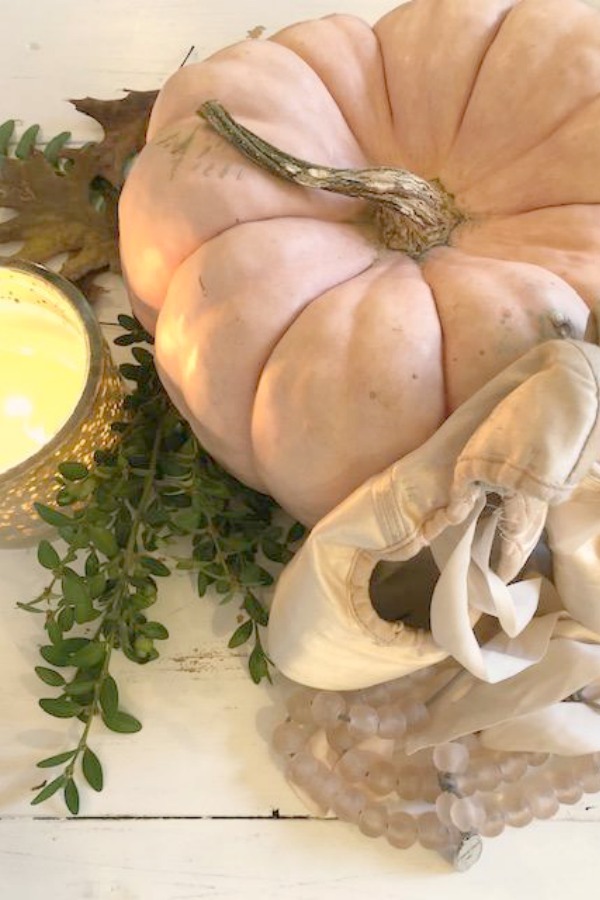 I have felt the power of those prayers in my daily life.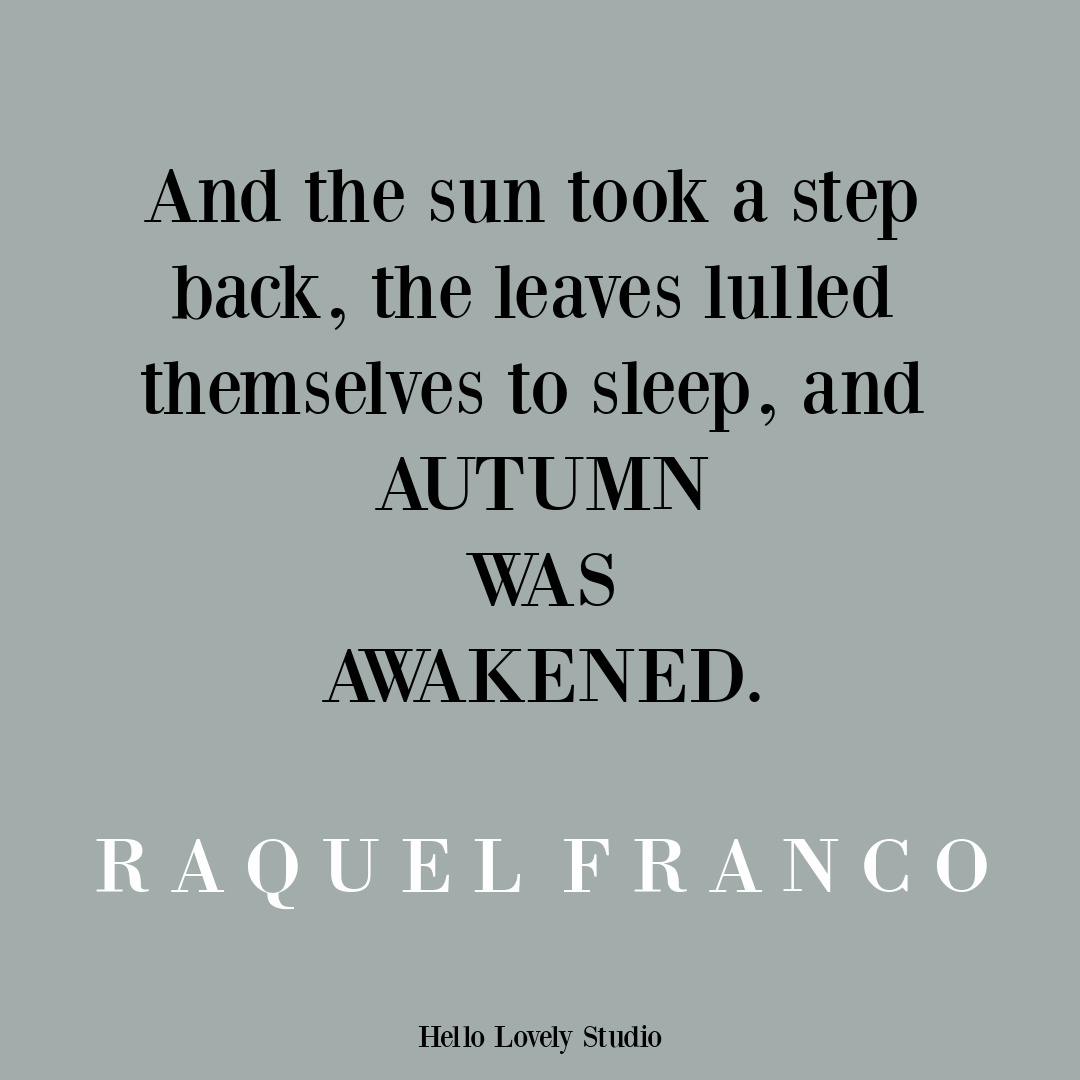 Surely prayers are a practice of going beyond ourselves in spite of ourselves.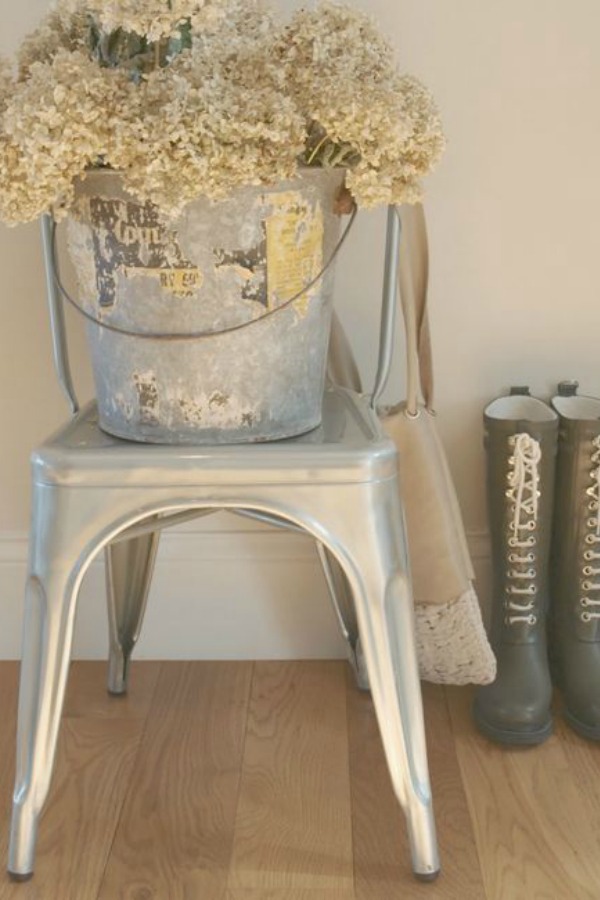 What a blessing you are.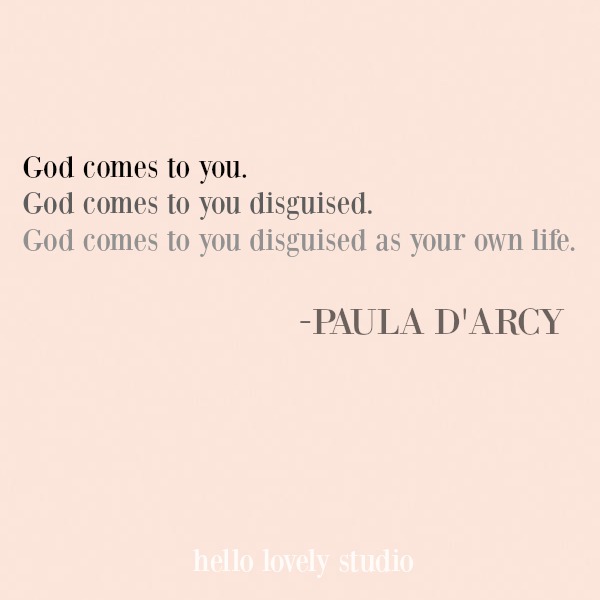 Peace to you right where you are.
-michele
Shop for items you already intended to buy on Amazon RIGHT HERE, and also find home decor here to keep decor inspiration flowing on Hello Lovely!
Hello Lovely is a participant in the Amazon Services LLC Associates Program, an affiliate advertising program designed to provide a means for sites to earn fees by linking to Amazon.com and affiliated sites.